Omaha Public Schools students were four days away from being in classrooms for the first time since March.
Instead, students in the largest school district in Nebraska will start the school year remotely, a decision the district announced Friday afternoon. The start of the school year was also pushed back to Aug. 18.
"This was a difficult, difficult decision," OPS Superintendent Cheryl Logan said at a press conference. "But when our focus is health and safety, based on what we see, this is the right path forward."
Other districts in the metro area, such as the Millard Public Schools, still plan on welcoming students back next week for in-person classes.
In the few days that OPS staff were back in schools preparing for the new year, Logan said, critical numbers of staff had to quarantine or be tested for COVID-19.
"This allowed us to make a reasonable prediction about what school would be like when we added 54,000 students to that mix," she said.
Many school board members, teachers, parents and students had called for a remote start to the school year because they said it wasn't safe to return to school. Other parents told the school board that they were comfortable with the precautions being taken by OPS and wanted their kids back in school and sports to resume.
Last month, citing health and safety concerns, the Omaha Education Association, which represents OPS teachers, asked for a remote start.
OPS board President Marque Snow said that with 54,000 students in the district, 9,000 employees and rising COVID-19 case numbers, the board supports starting the school year remotely.
"Right now, it's the best option for us," he said. "It's going to require our community, it's going to require our teachers, it's going to require our families to all come together to make sure that our students get the best education they deserve because it's what's right."
Dr. Ali Khan, dean of the University of Nebraska Medical Center's College of Public Health, said in a tweet Friday that this is "what leadership looks like," tagging Snow and Logan. "Schools remote due to crazy bad uncontrolled transmission," he wrote. "But real kudos the students of Omaha Public Schools who demanded online."
OPS sent a letter to families explaining the remote start Friday afternoon. The district will be fully remote for the first quarter, which ends in October.
School was supposed to start Tuesday. Pushing the start of school back by a week will allow teachers time to plan, and district in-service training will be offered to teachers.
During remote instruction, elementary, middle and high school students will participate in live and on-demand instruction, the letter says. The plans call for students to be online for no more than four to five hours per day. Attendance will be taken.
Middle and high school students will likely have instruction for four courses per day, and a specific daily schedule for students and staff will be provided.
Students who had signed up for the district's remote learning option will move back to their regular classes.
This spring, the school board approved the purchase of enough iPads for every student in the district and also entered into a contract with T-Mobile so students won't need Wi-Fi to use the devices.
OPS spokesman Jeremy Maskel said if the supply chain and deliveries proceed as expected, then elementary students should have iPads by or very near the start of school.
The iPad shipments for middle and high school students are scheduled for Aug. 24 and several dates in September. Maskel said the district handed out thousands of devices and hot spots to secondary students in March and will work with families who need a device this fall.
On Tuesday night, more than two dozen parents, teachers and community members showed up to the school board meeting to say that they were frustrated with how local leaders have reacted to the coronavirus and that they were uncomfortable with school starting in person next week.
In June, the district announced plans to divide students into two groups, each of which would attend school in person part of the week and learn at home for the rest of the week, in what the district called a Family 3/2 Model.
At the press conference Friday, Logan said opinions and attitudes about returning to school have changed over the summer. After the school board meeting in July, Logan said, people were very concerned about in-person learning.
The district said it would work with the Douglas County Health Department and other state and local officials to regularly evaluate health conditions in the community.
"If we are able to transition back to the Family 3/2 Model or 100% in-person learning, we will communicate that to staff and families," the district said.
At the press conference, Logan said upending the school year this close to the start of the year is not something she takes lightly.
"This is just where we are," she said. "We don't want to be here, but it is where we are."
Football season returns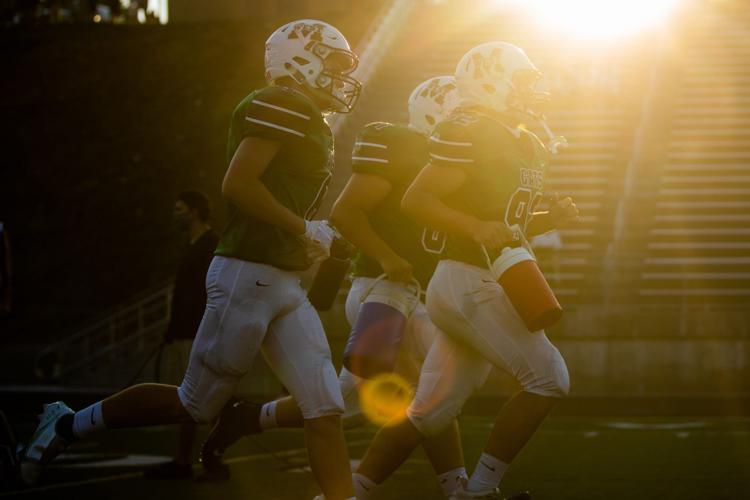 Football season returns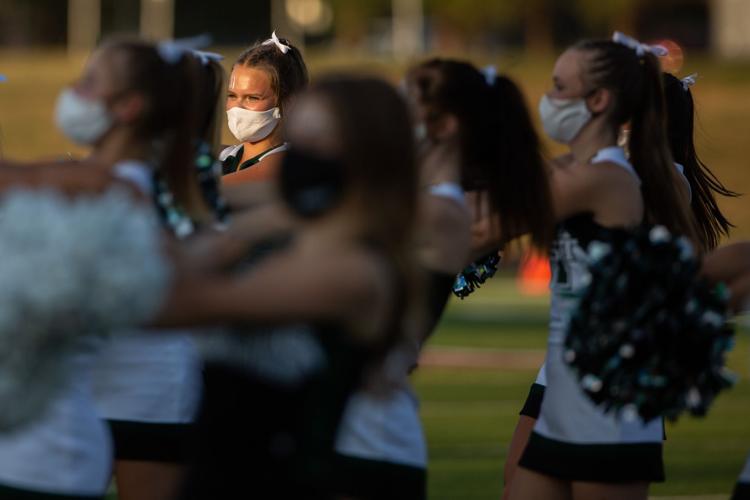 Volunteer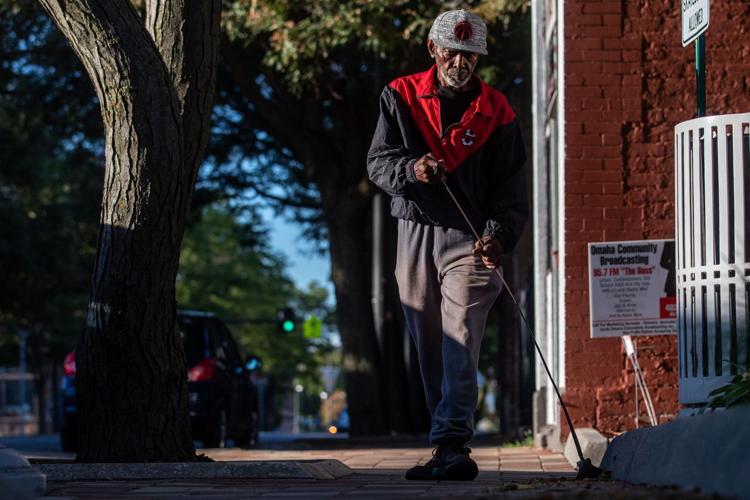 Heron
Protest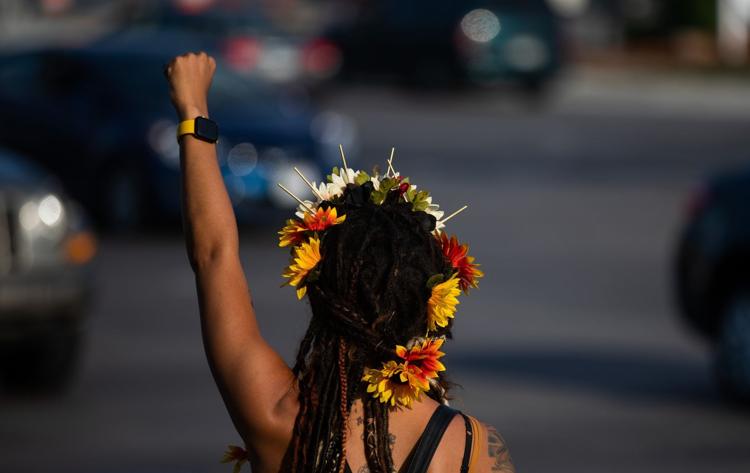 Vet Funeral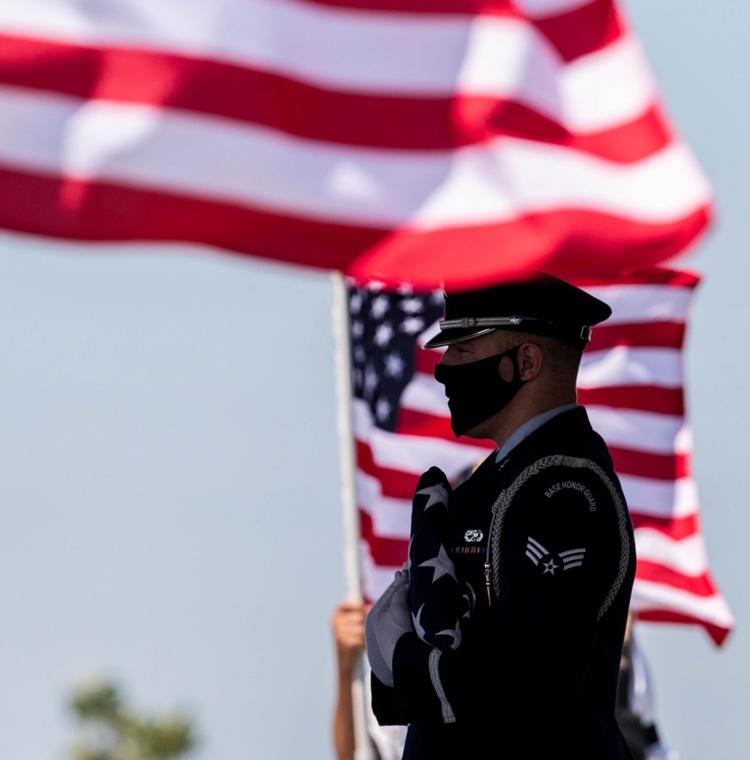 Union Omaha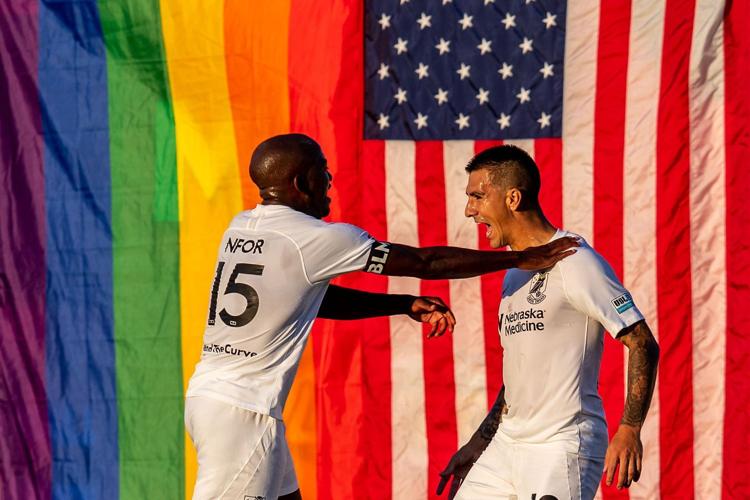 Lake Fun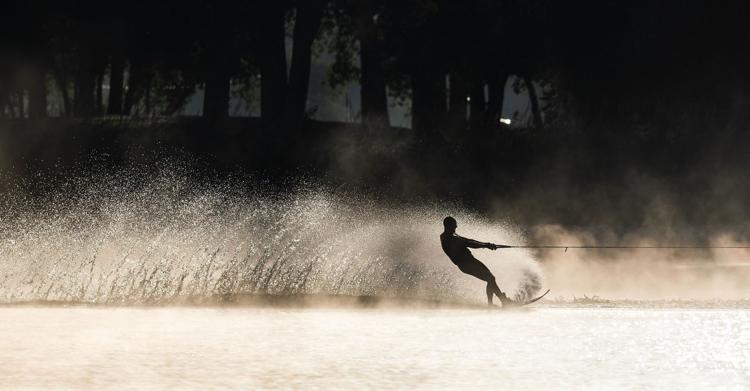 Ernie Chambers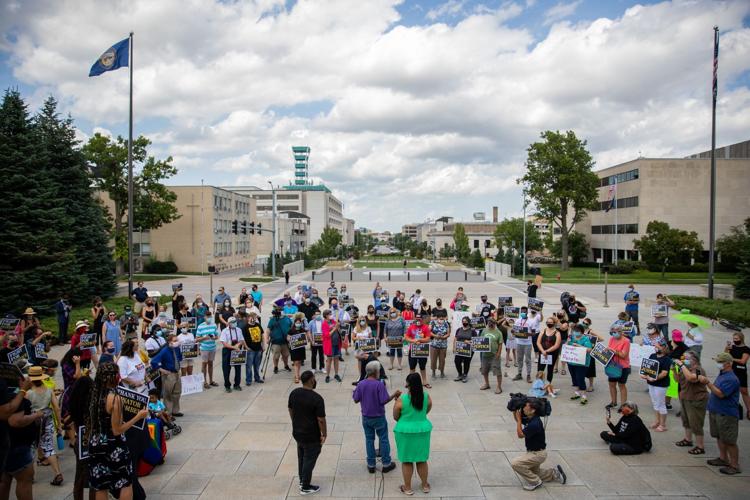 Softball Preview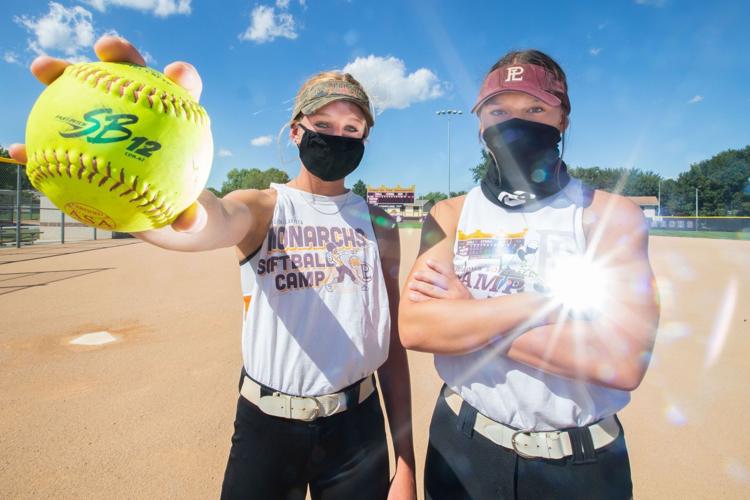 Homeschool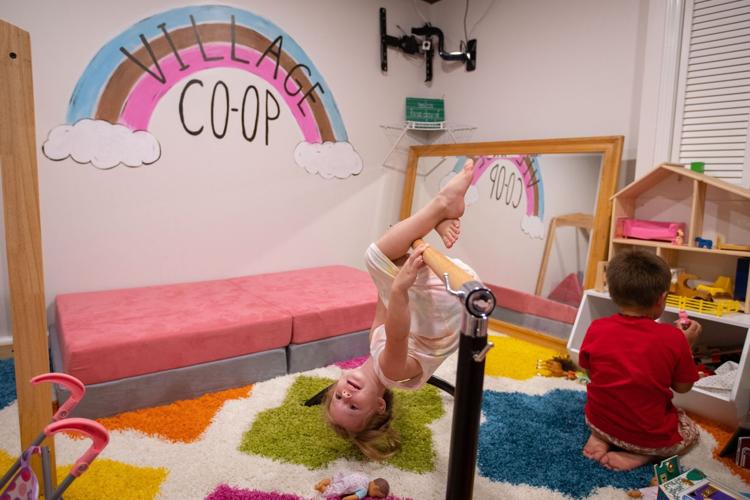 Education Co-op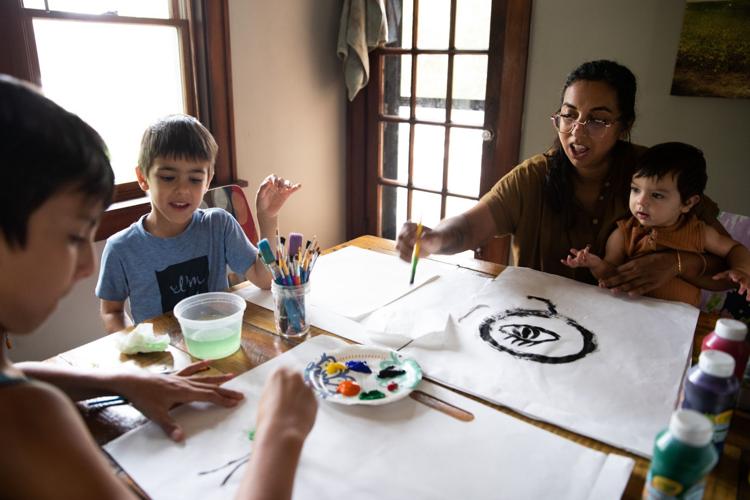 Old Market Protest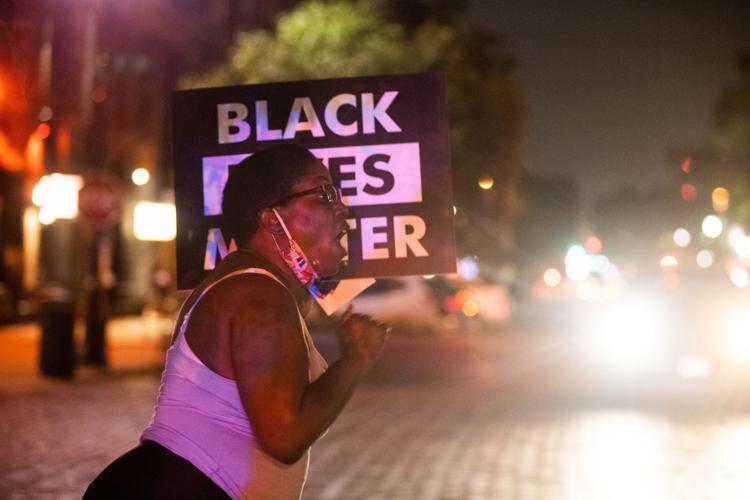 Old Market Protest
Disc Golf
Educators Mask Mandate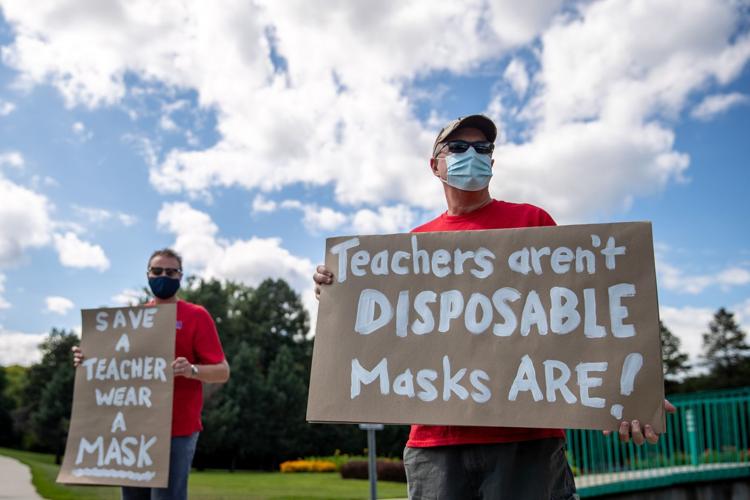 Educators Mask Mandate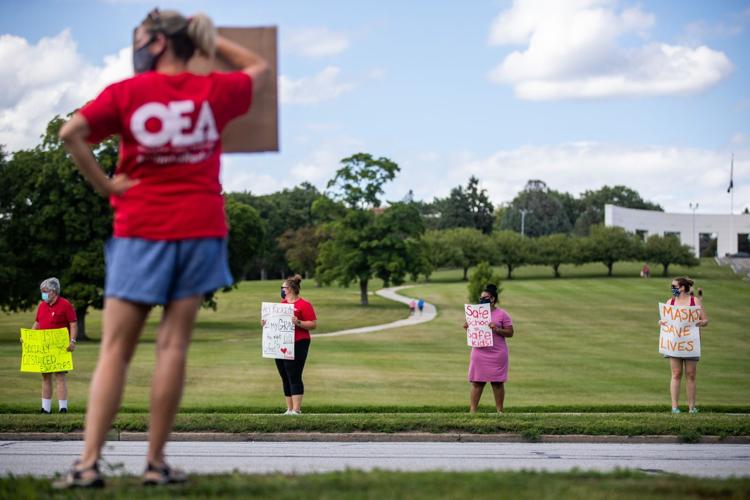 Bounce House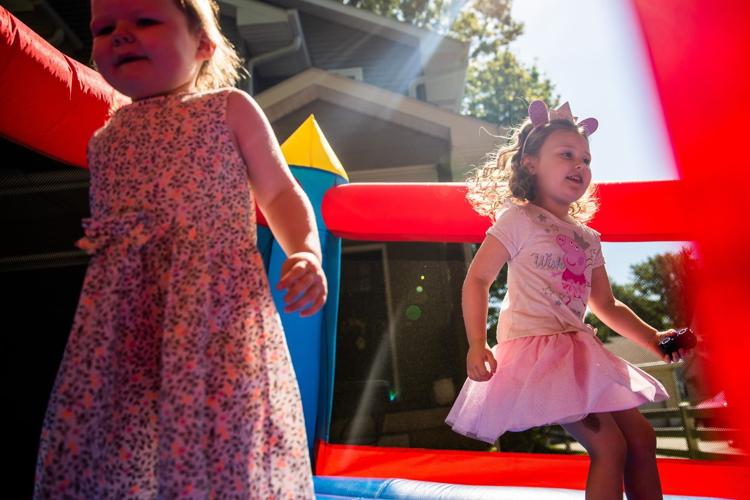 Union Omaha
Union Omaha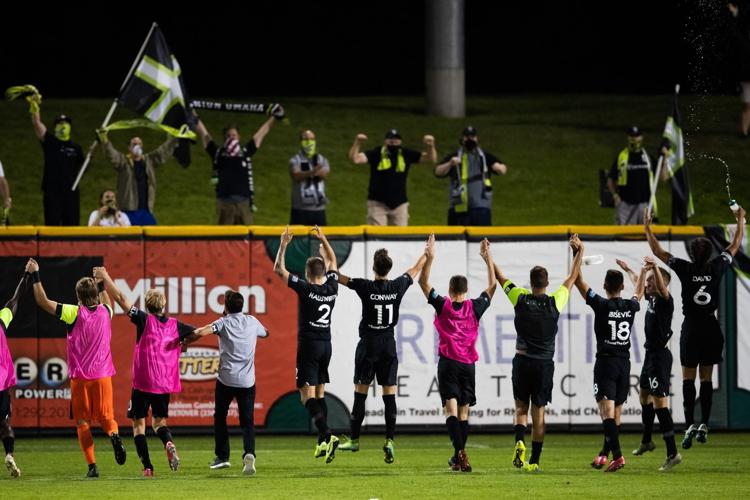 Union Omaha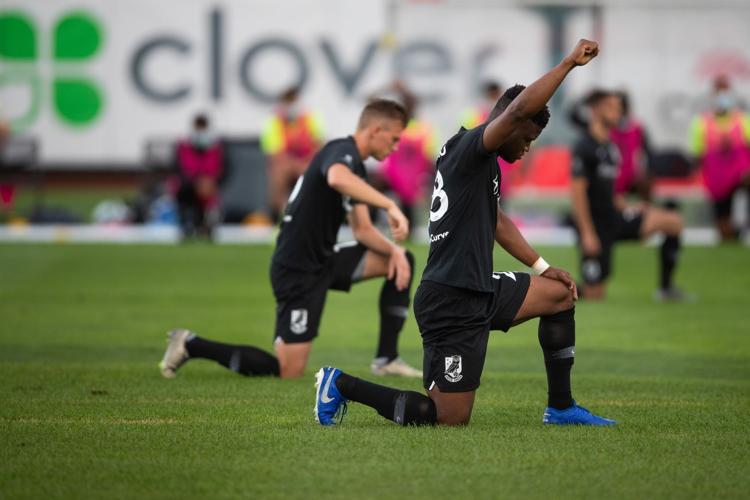 Union Omaha
Pinnacle Bank Championship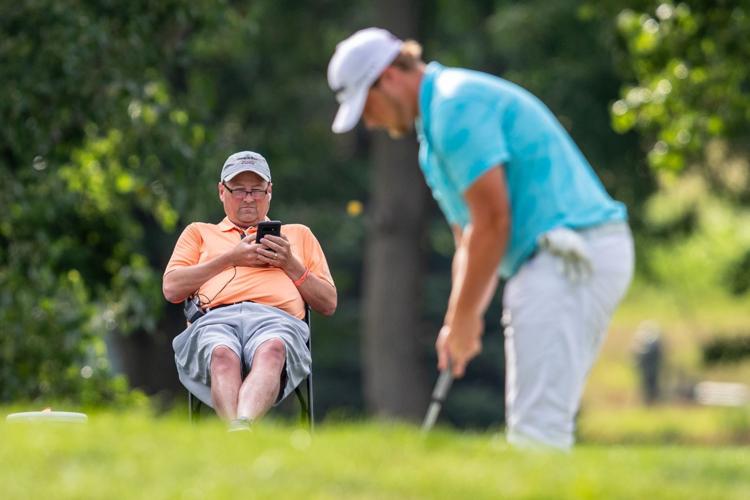 Pinnacle Bank Championship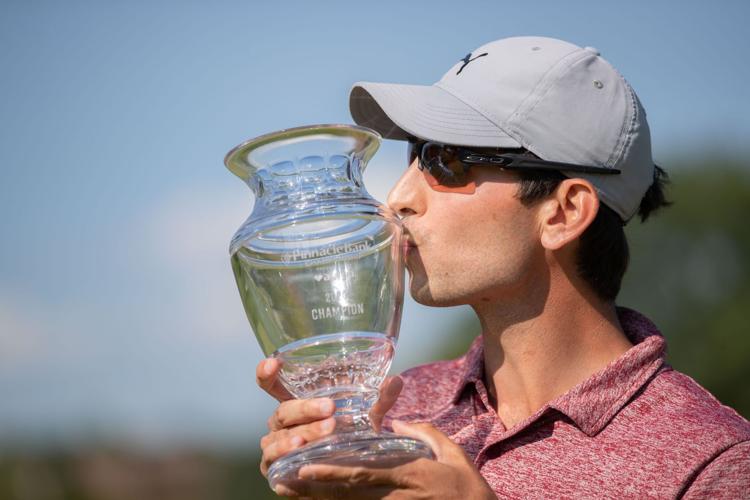 Sourdough bread baking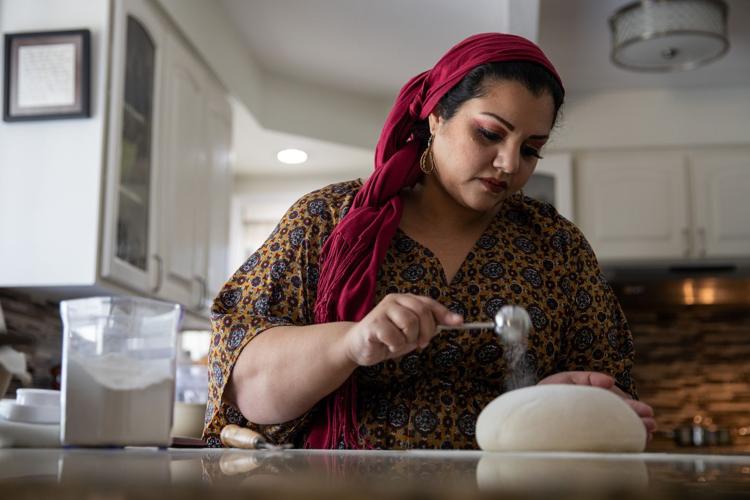 Grind It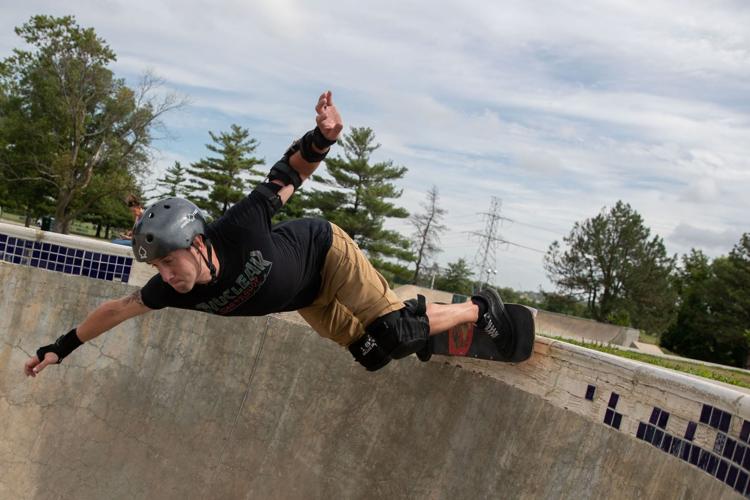 Metro Baseball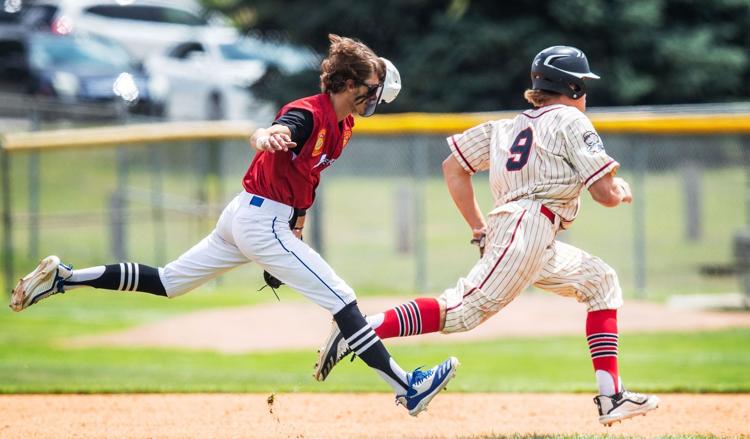 Metro Baseball
Search