Plans are underway to get Omaha Public Schools students back in the classroom for the second quarter of the 2020-21 school year.
On Tuesday night OPS Superintendent Cheryl Logan unveiled a phased approach to getting students back in the classroom. There are no specific dates in her proposal, but it gives parents and students an idea of what a return to school could look like.
Logan said the district's goal is to have students in seats in the second quarter of the 2020-21 school year. The first quarter ends Oct. 16.
Logan said the timing for students' returning to school is a judgment call. She told the school board that students can't stay out of school forever, but there are also health risks for students and staff.
"You can't put it in a formula and come out with something," Logan said.
The proposal has five stages. In the first and second phases, special education students would return to school five days a week.
In the third, fourth and fifth phases, elementary, middle and high school students would return to class under the Family 3/2 Model.
Under the Family 3/2 Model, students would be divided into two groups, each of which would attend school in person part of the week.
Some of the phases could take place simultaneously.
The plan was discussed during a special school board meeting Tuesday evening. The meeting had been requested by three board members who sought answers about remote learning and a potential return to in-person learning.
District officials put together a 14-page slideshow to go over the topics on which the three board members had requested information.
OPS officials said school buses can be routed and staffed with two weeks' notice for either the Family 3/2 Model or a 100% return for all students.
As of Sept. 4, district officials said staffing levels for bus drivers, cafeteria staff and custodial staff are all 89% or above, which is comparable to percentages in past years without a pandemic.
Districtwide staffing levels are at 98%, which is slightly below years without a pandemic. Five schools are staffed below 95%, according to district officials.
OPS students have been doing remote learning since school started in August.
Several school board members on Tuesday night said they support the district's decision about fall sports.
Board member Ricky Smith said he used to coach in the district so he knows the importance of sports, but he feels just as strongly about keeping kids alive. He said he's more worried about the 54,000 students in OPS schools than the 11 kids in the huddle.
There was no time for public comment on Tuesday. There will be time for that during the board's regularly scheduled meeting on Thursday at 6:30 p.m. at OPS headquarters at 30th and Cuming Streets.
---
Our best staff images of September 2020
Pence arrives
Football Sunset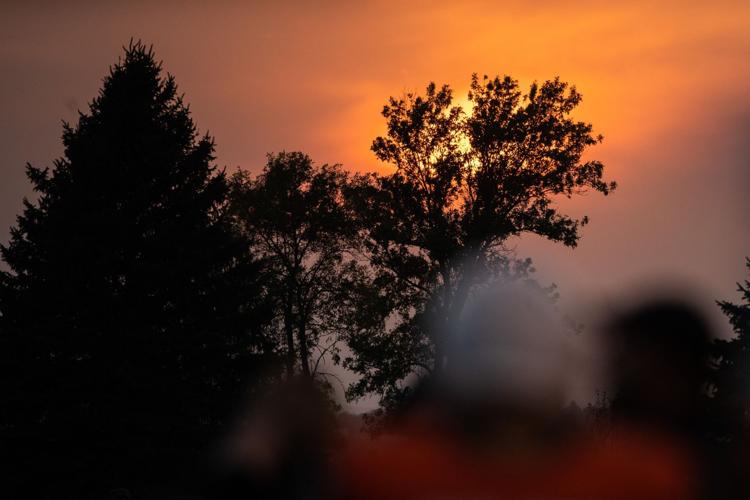 Jump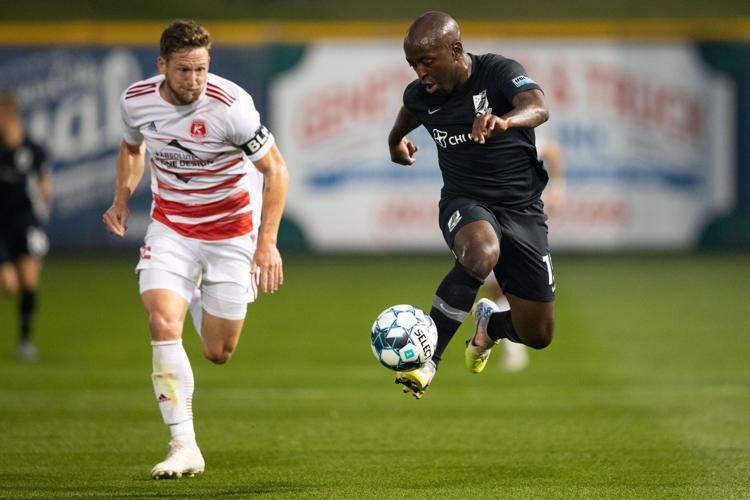 Meal Time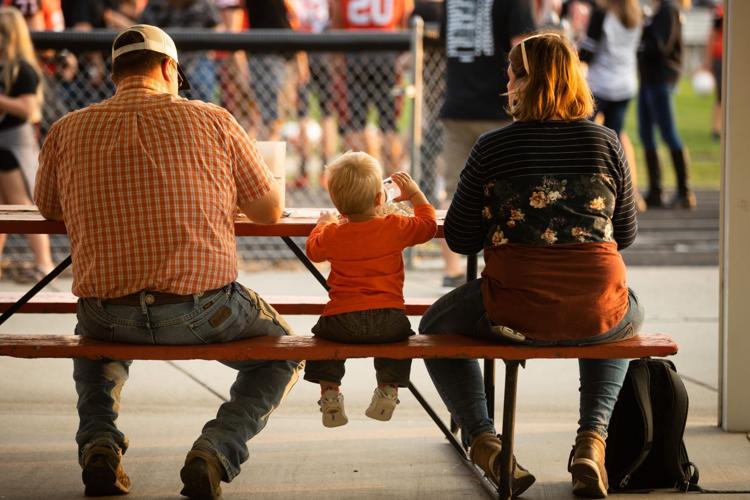 Campaign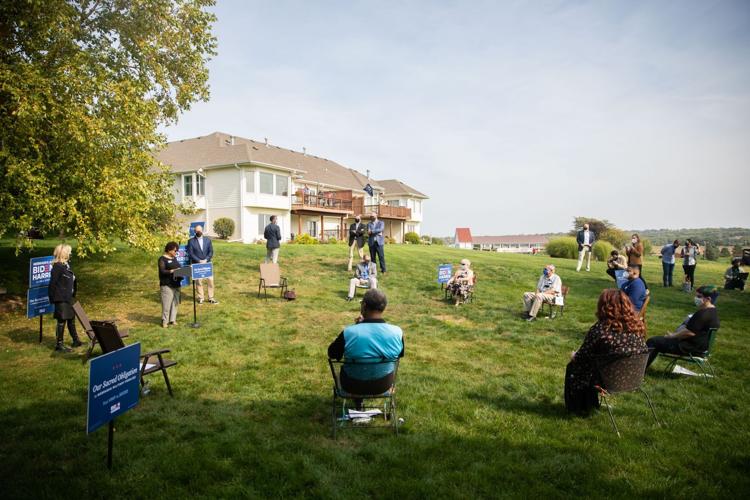 Spider Web
Union Omaha New England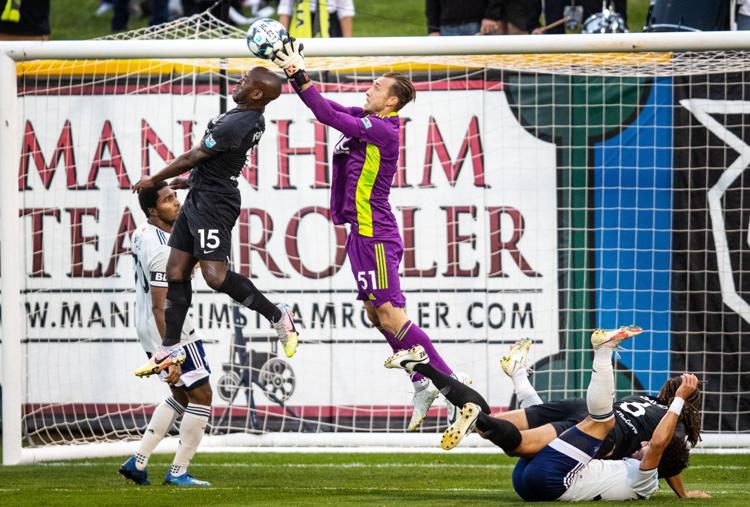 Monarch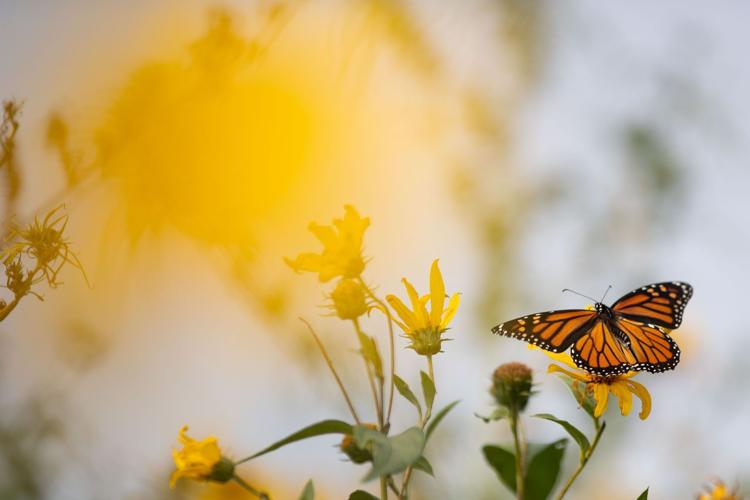 Library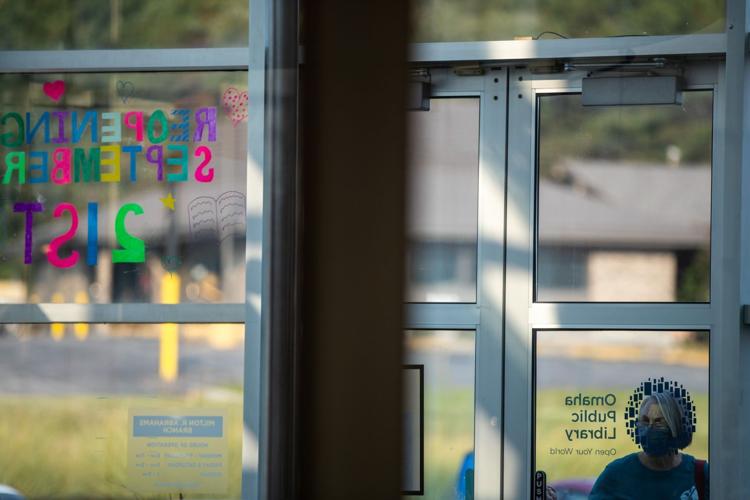 Millard South Bellevue West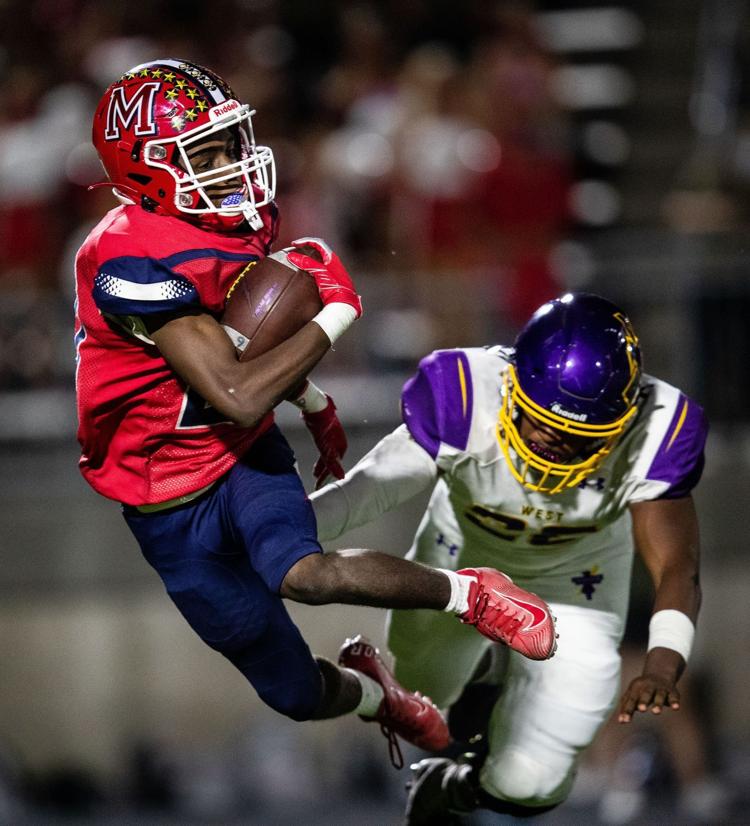 Twirl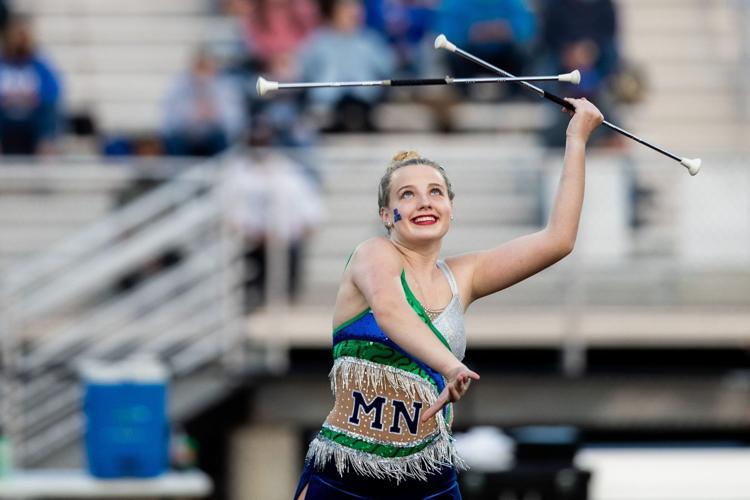 Balance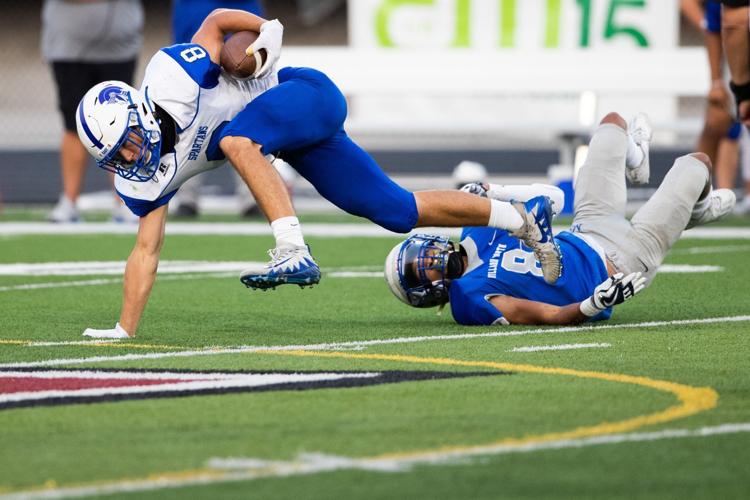 Grand Jury
Grand jury reaction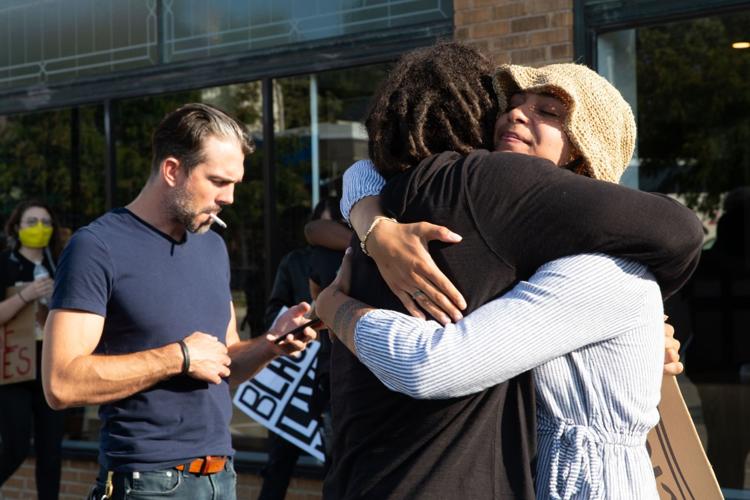 Focus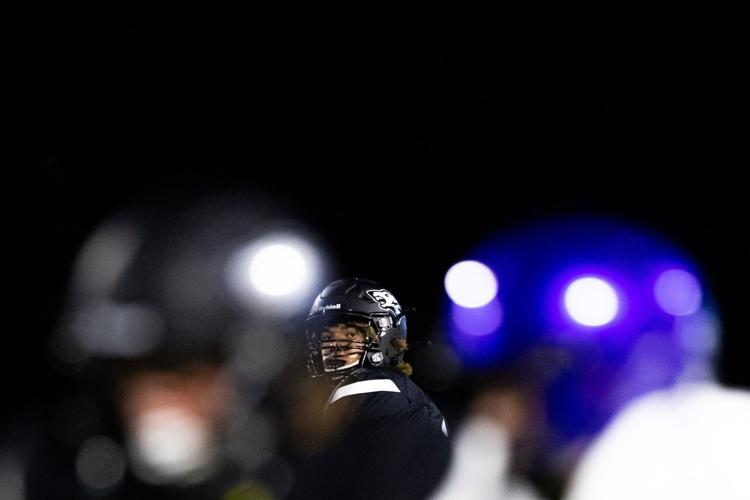 Sept. 11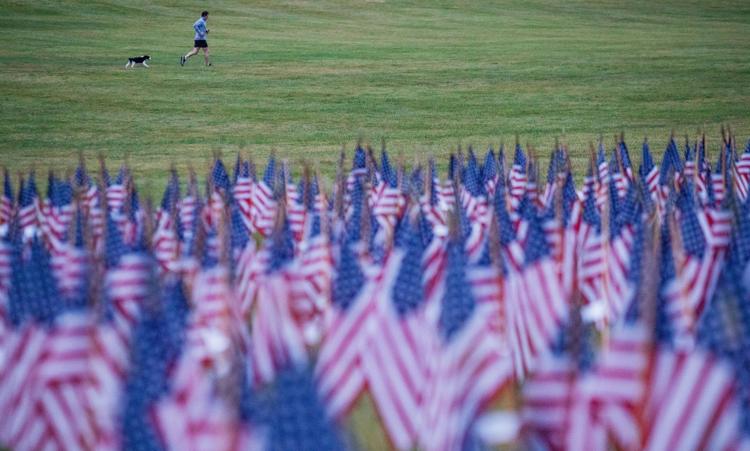 Sept 11 Taps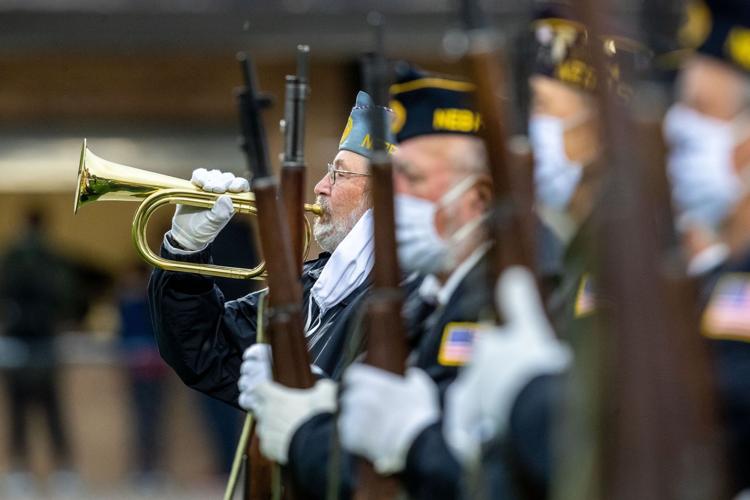 Elkhorn-Waverly high school football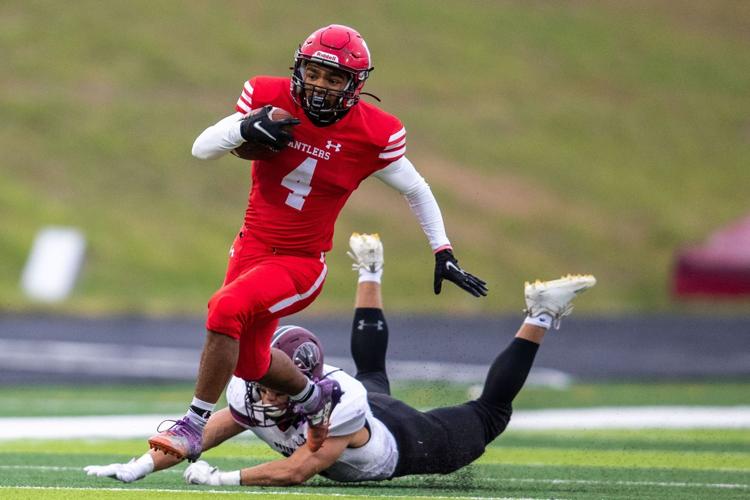 Flu Shots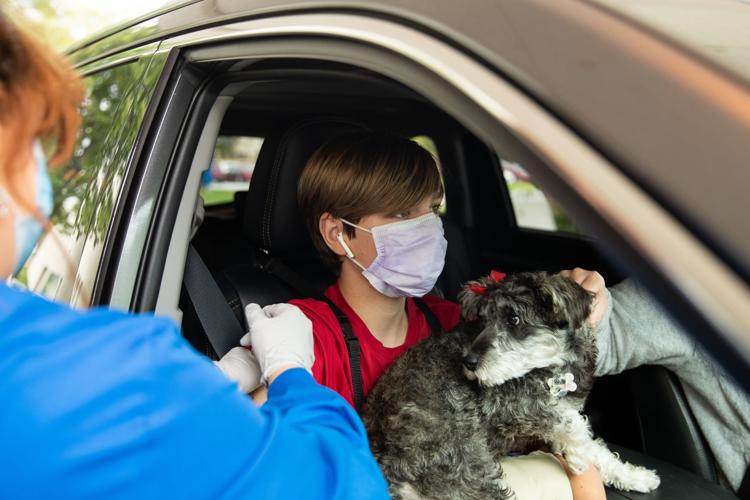 September Images 1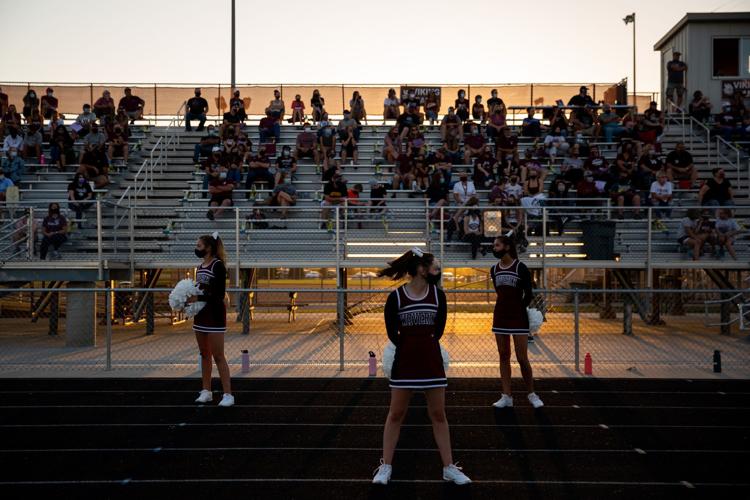 September Images 2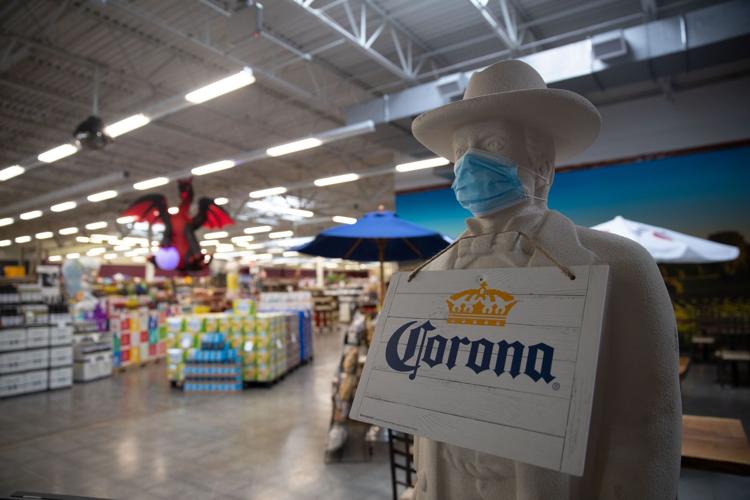 September Images 3
September Images 4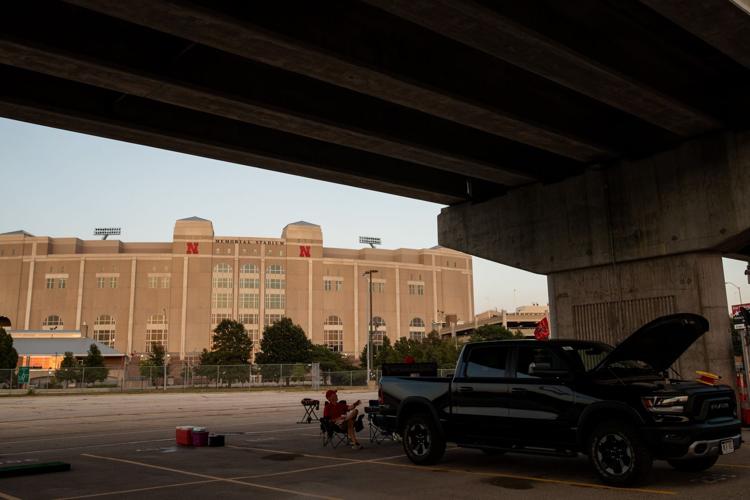 September Images 5
September Images 6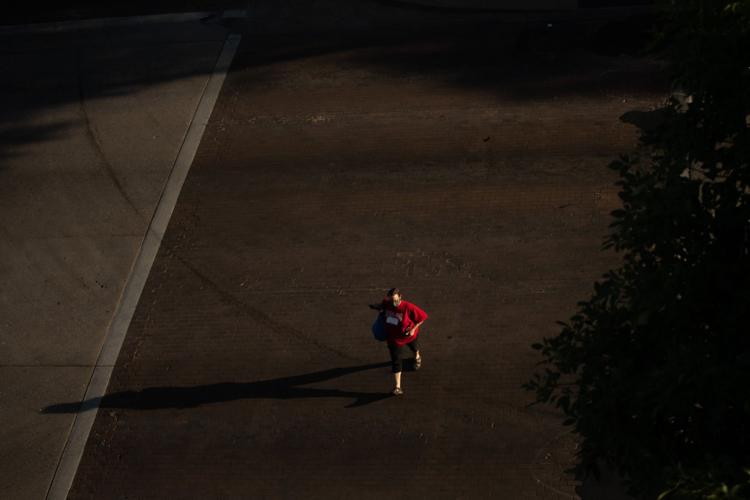 September Images 7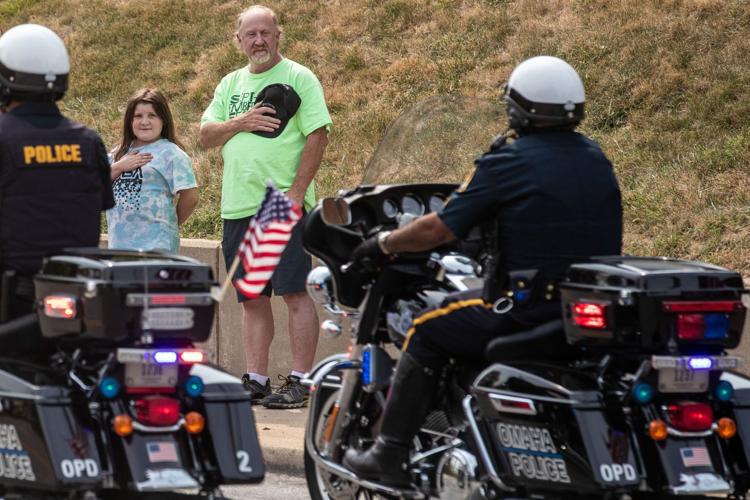 September Images 8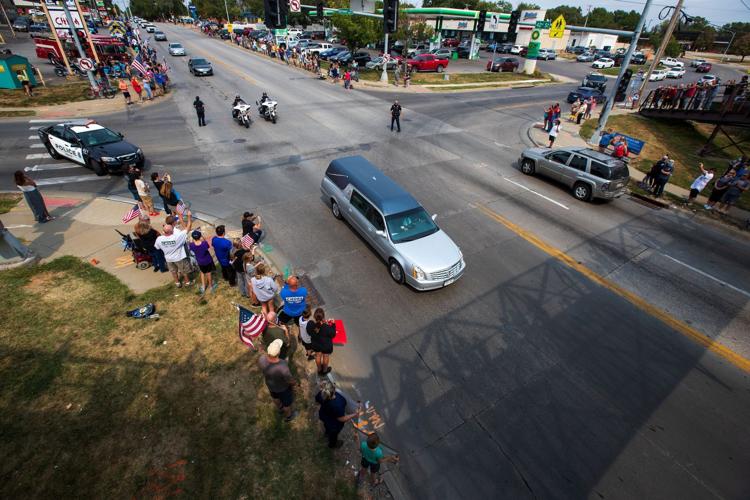 September Images 9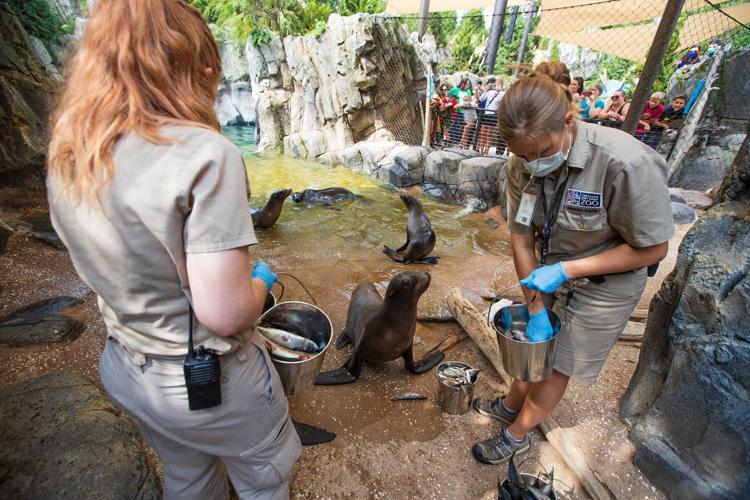 September Images 10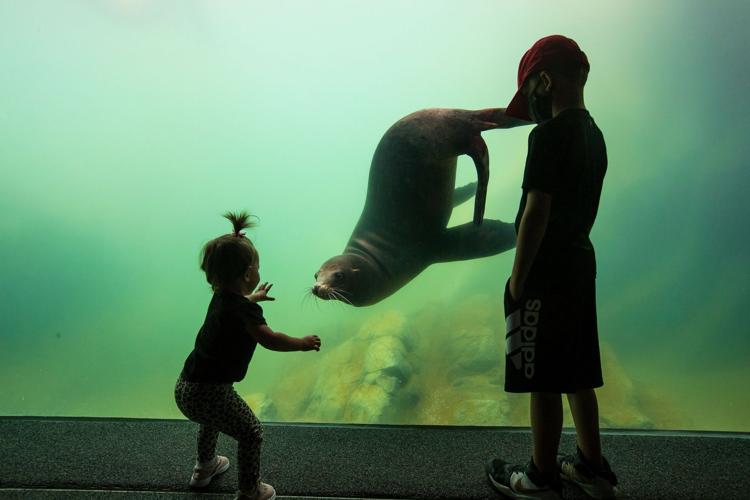 September Images 11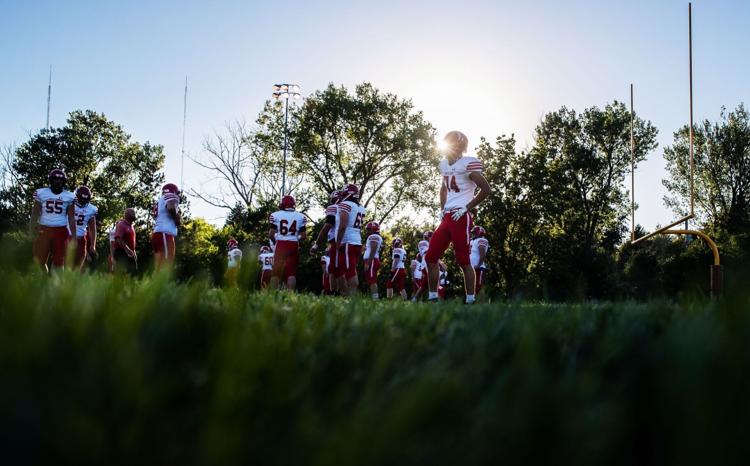 September Images 12
September Images 13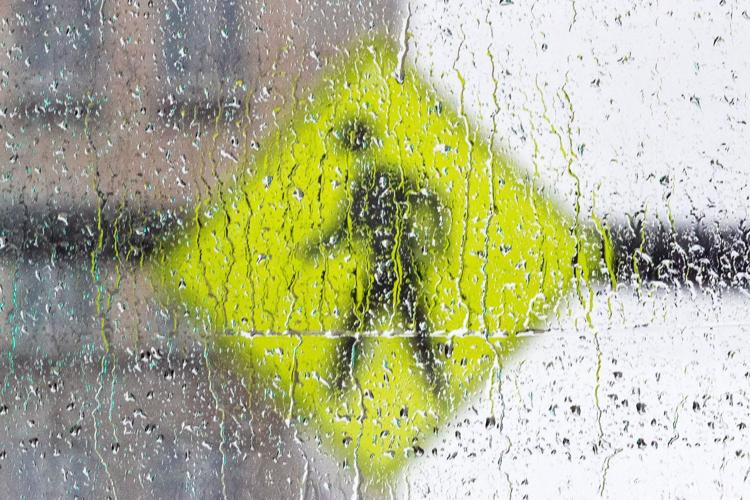 September Images 14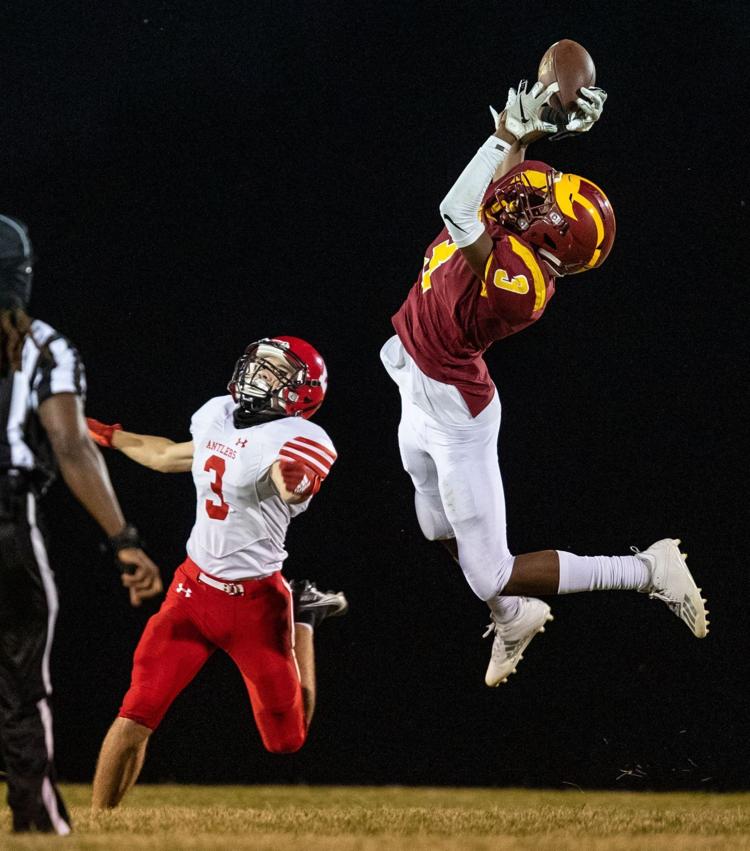 September Images 15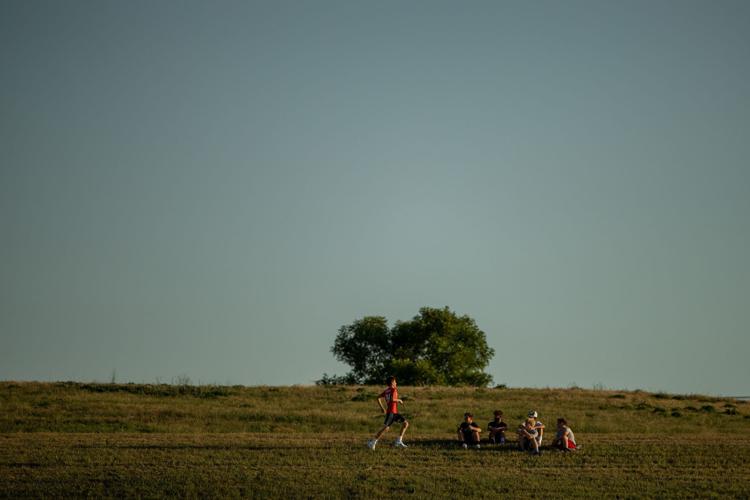 September Images 16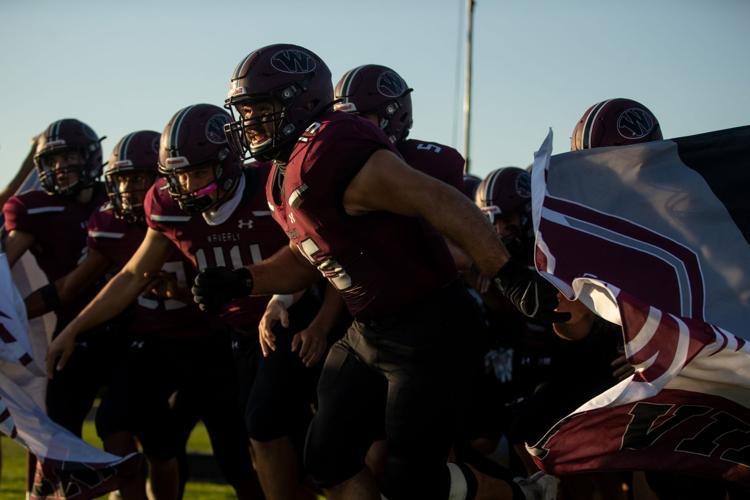 September Images 17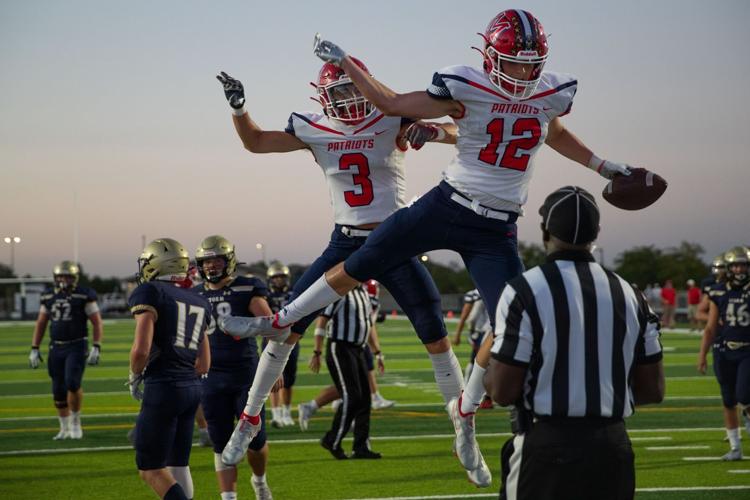 Concerned about COVID-19?
Sign up now to get the most recent coronavirus headlines and other important local and national news sent to your email inbox daily.