Jackson Long said Omaha Public Schools teachers work hard to keep students safe.
Long and his friends are hoping to return the favor.
Long, who will be a senior at Omaha North High School, and nine of his classmates have launched a website and a petition asking for a remote start to the school year.
"Most of us have teachers who, aside from their teaching responsibilities, also act as parents, counselors and therapists for their students," the students wrote. "They are not replaceable, they are humans with families, and in many cases, they are also an integral part of a student's family away from home."
The website and petition now have signatures from fellow OPS students, parents and even a few students from other districts. As of Wednesday afternoon, the petition had 136 signatures.
Long said students were initially confident when OPS announced its plans for the upcoming school year in June but that confidence has tapered off as COVID-19 continues to spread in Omaha.
OPS students are set to go back to school on Tuesday. Students will be divided into two groups, each of which would attend school in person part of the week and learn at home for the rest of the week.
With the website and petition, students are adding their voices to the conversation.
The students who wrote the open letter said they want to return to school full time and in person but only when it's safe.
"Until the city is willing and able to protect students, teachers and families, it is not safe to return to school," the students wrote.
The students wrote that they "do not want to be transmission vectors for our peers, teachers or family members."
Long said the students think OPS Superintendent Cheryl Logan will make the right decision, just like she did in the spring when concerns about the coronavirus prompted the closure of the district's schools. Long said they also know remote learning had some problems, but teachers have had more training on teaching virtually, and OPS has purchased iPads for all students in the district.
When asked how the students felt about not starting their senior year in school, Long said it's a matter of putting public safety first and personal wants second.
Long encouraged everyone in the city of Omaha to make good decisions. A big part of the reason students can't go back to school safely is that people are not social distancing properly, he said.
---
Our best staff photos of August 2020
Football season returns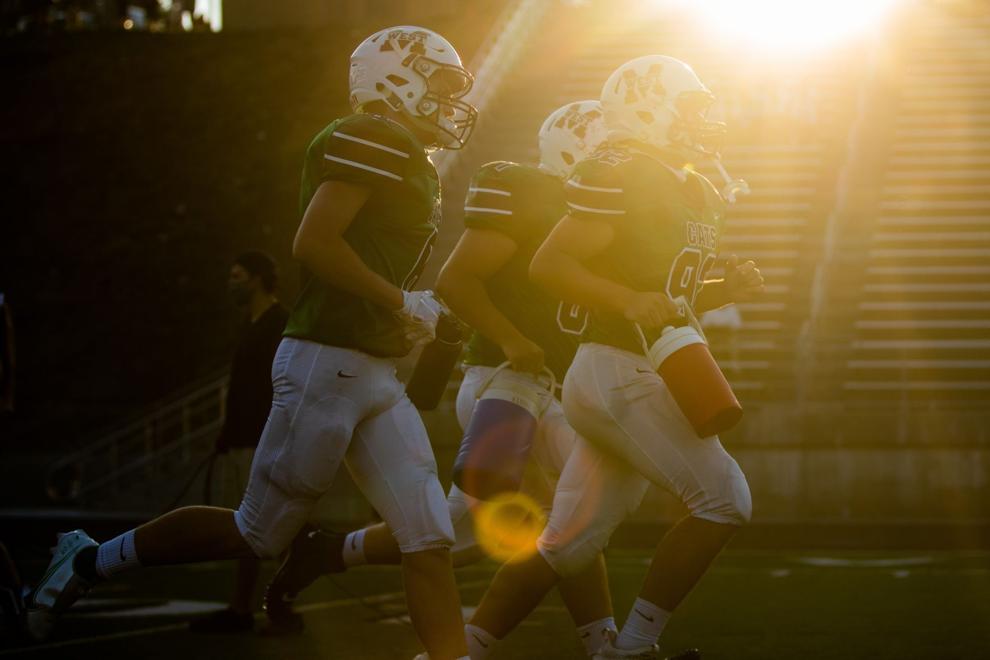 Football season returns
Volunteer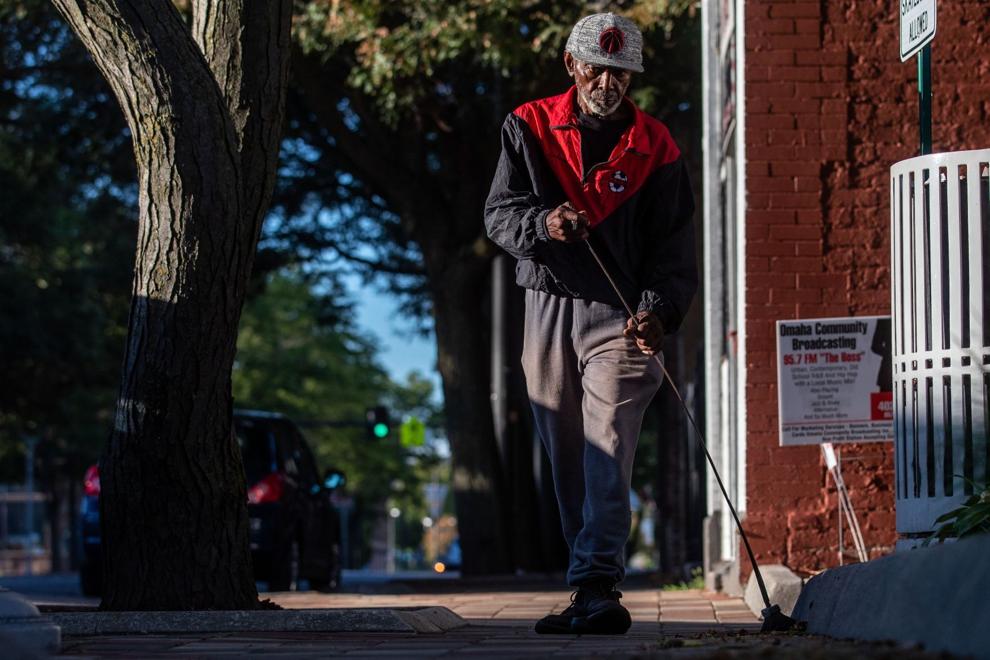 Heron
Protest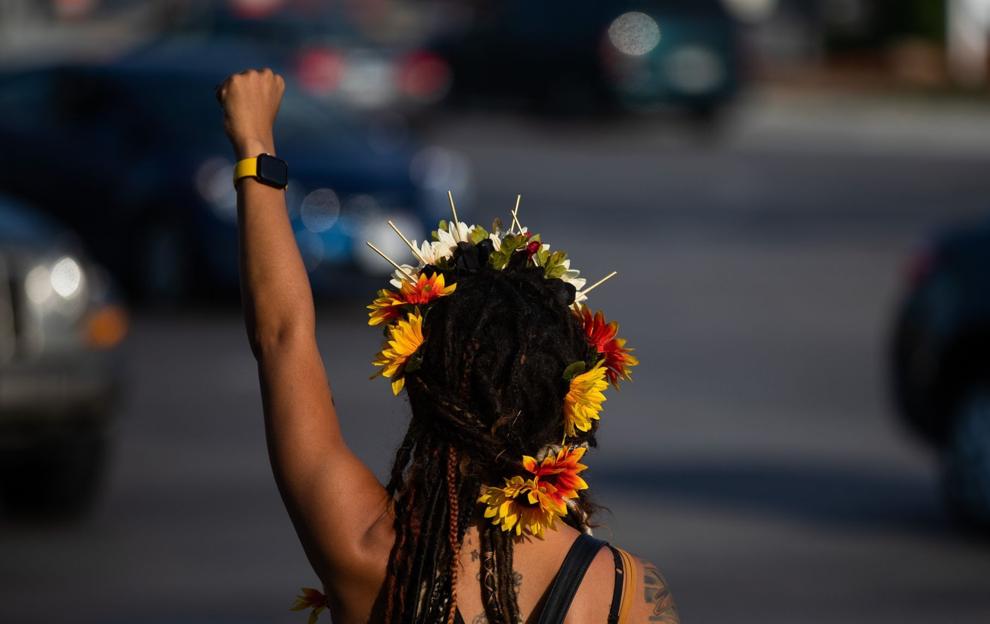 Vet Funeral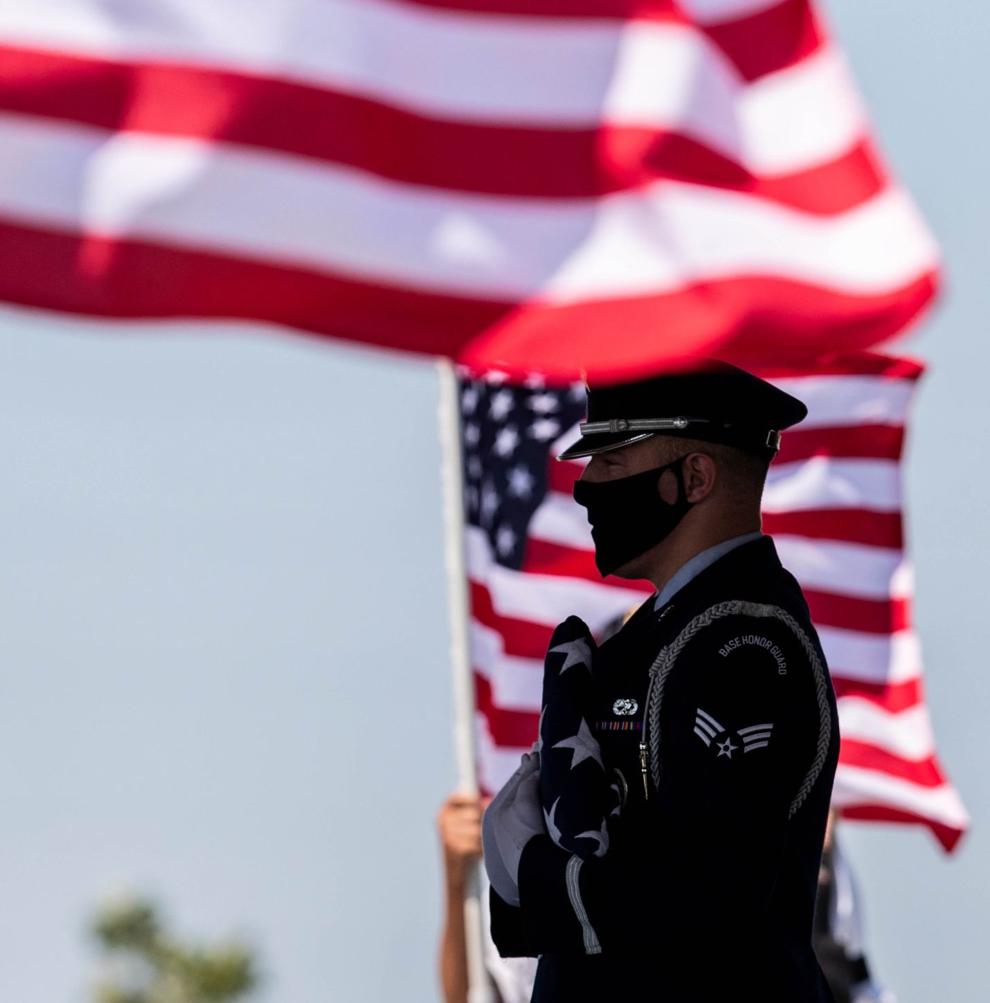 Union Omaha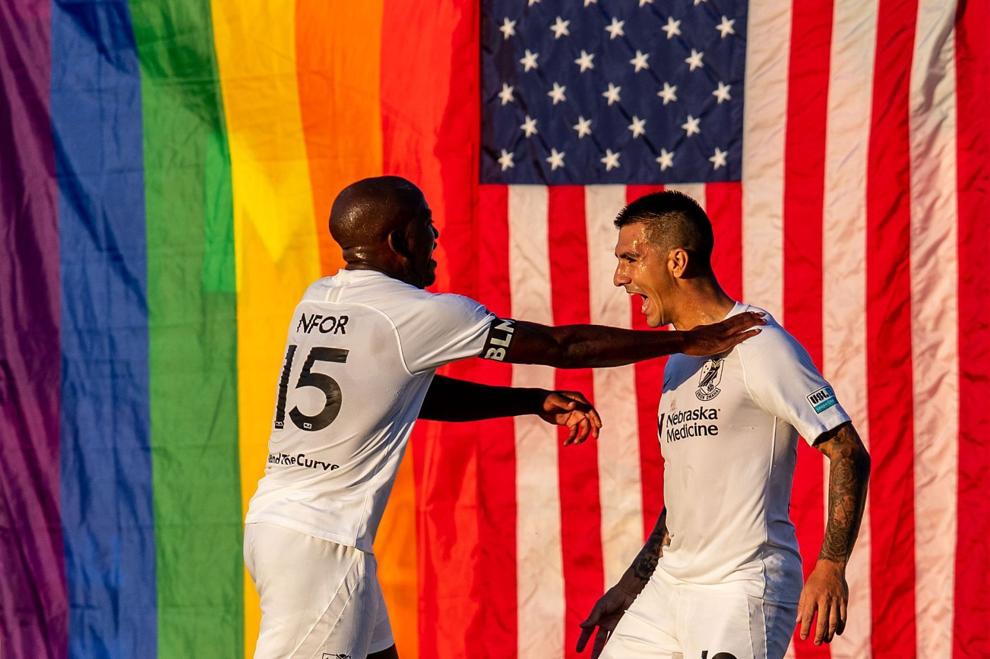 Lake Fun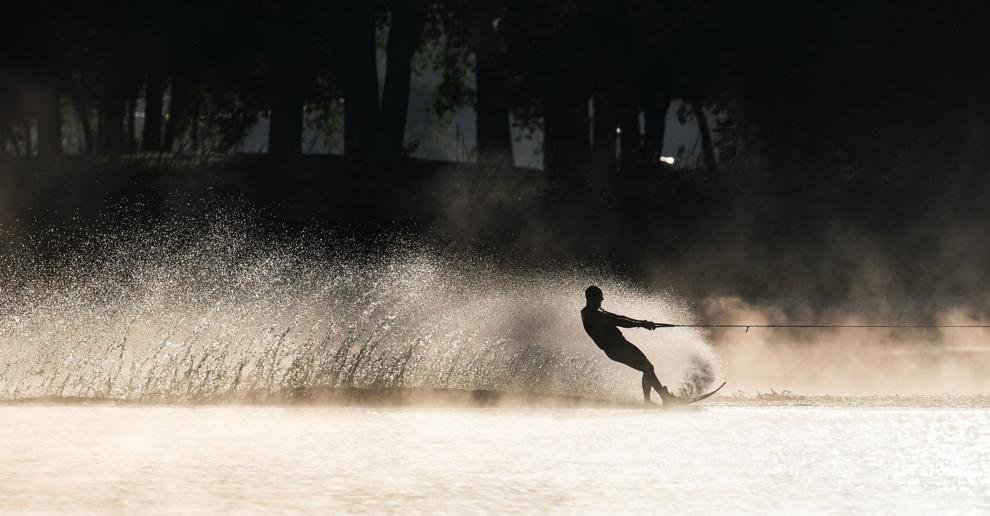 Ernie Chambers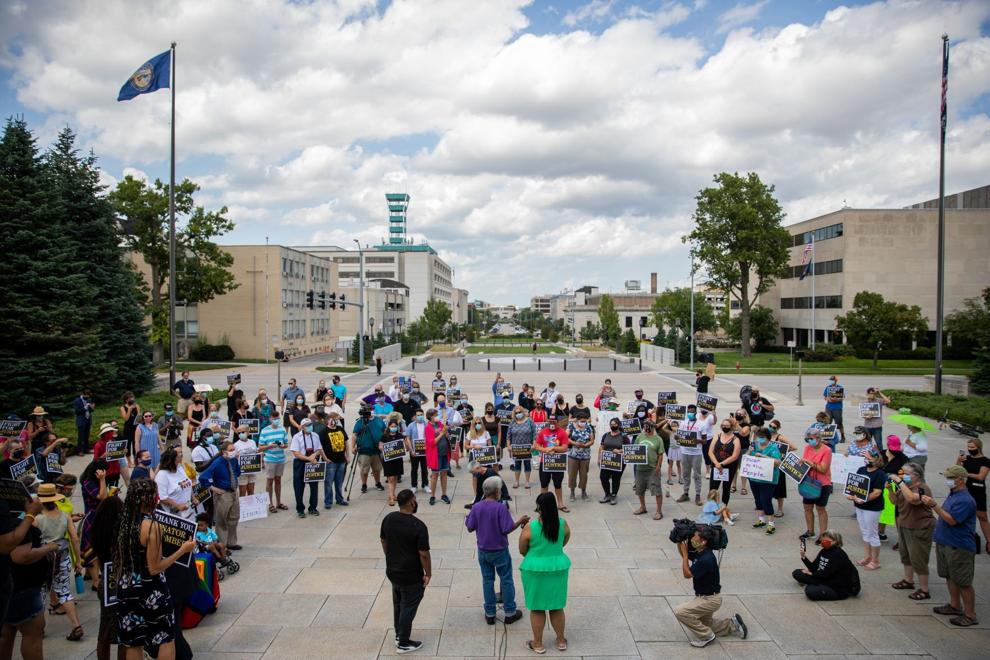 Softball Preview
Homeschool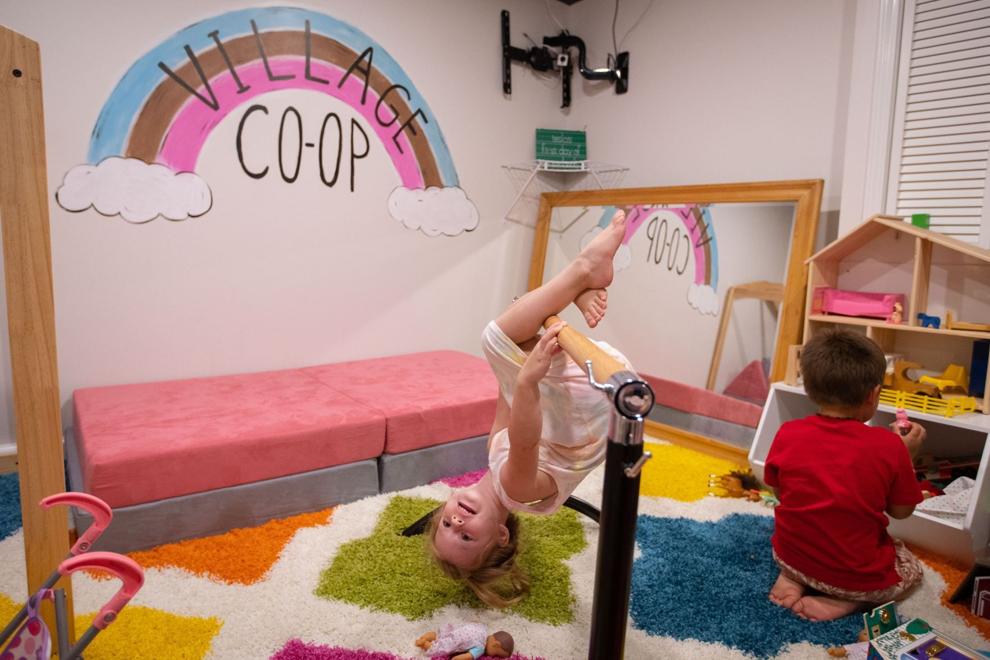 Education Co-op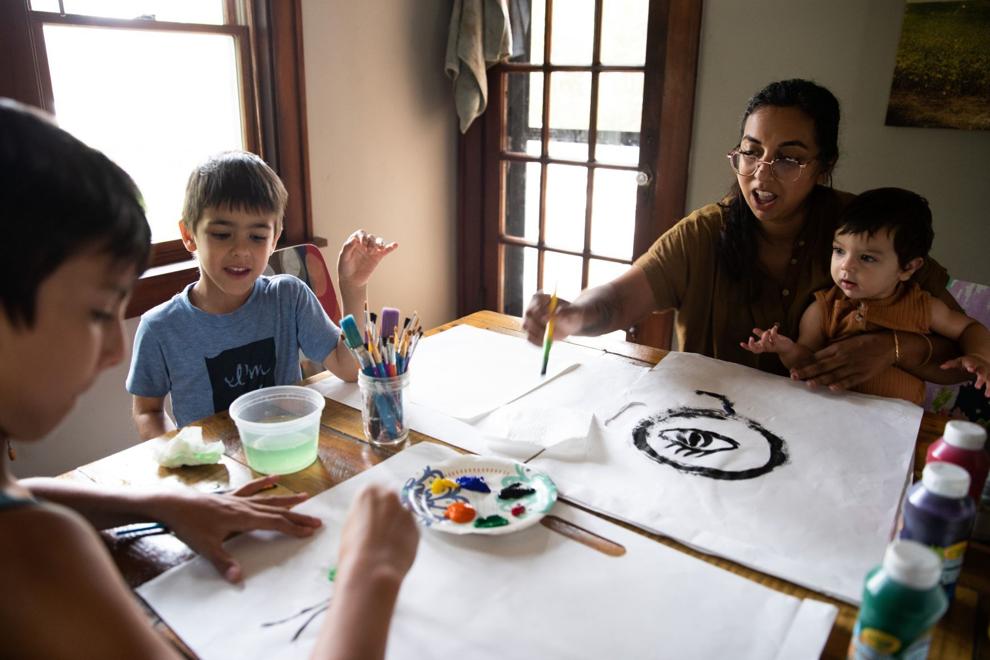 Old Market Protest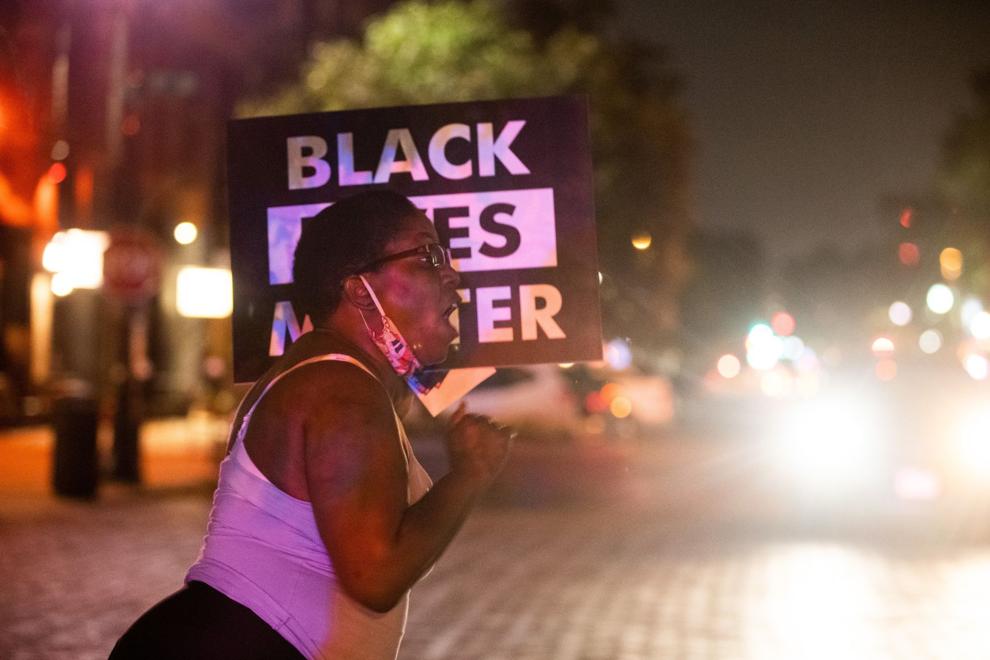 Old Market Protest
Disc Golf
Educators Mask Mandate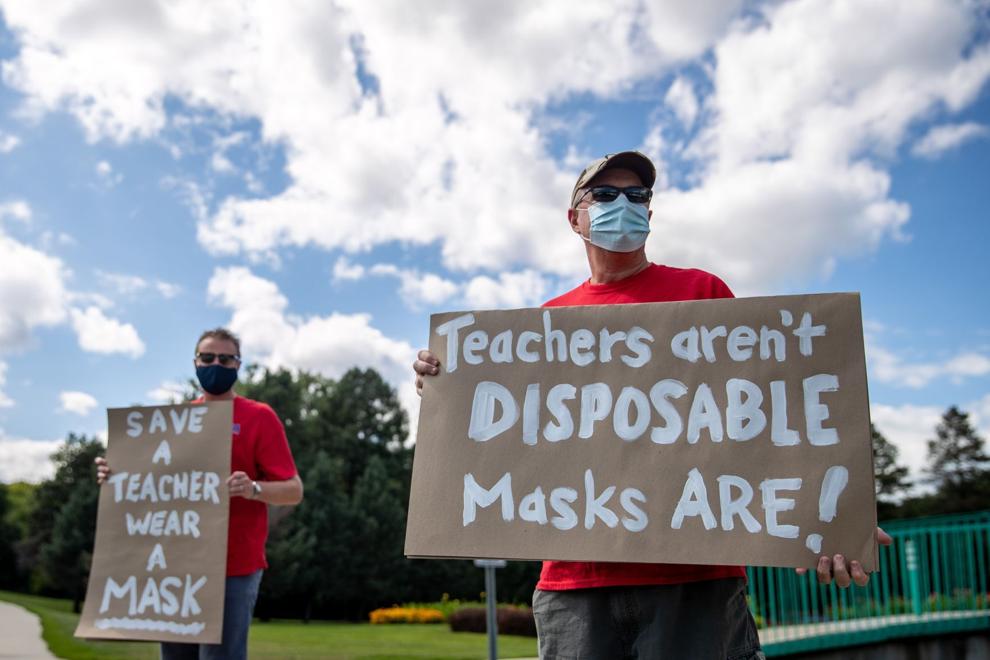 Educators Mask Mandate
Bounce House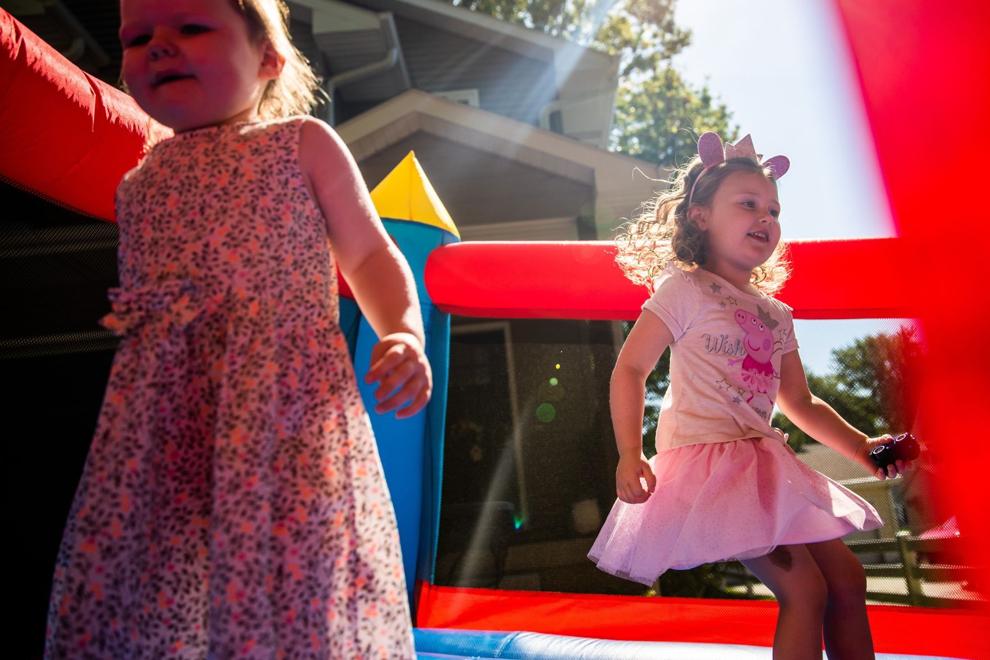 Union Omaha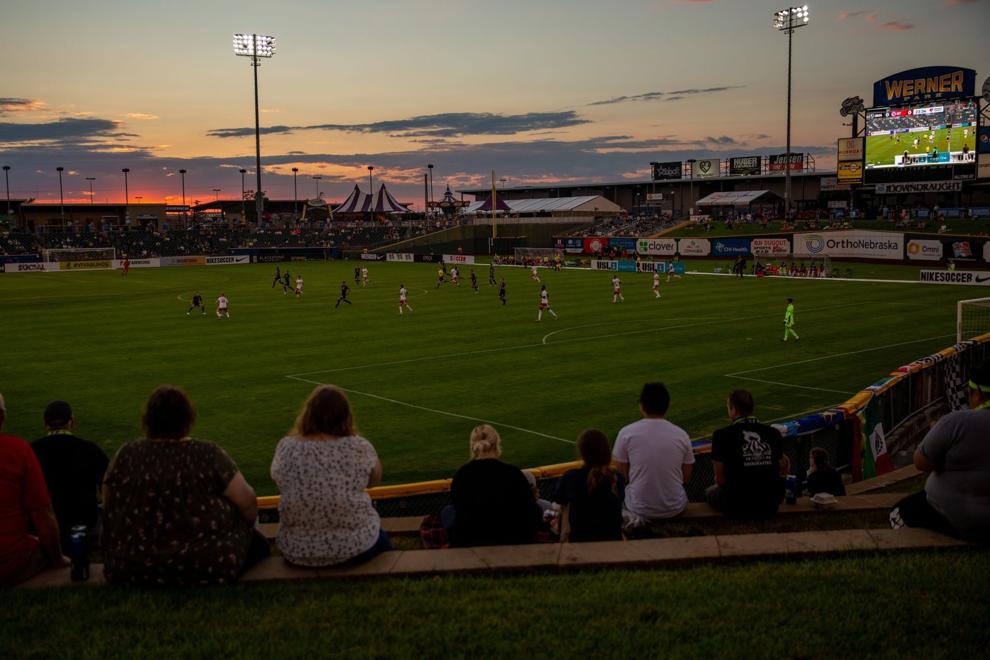 Union Omaha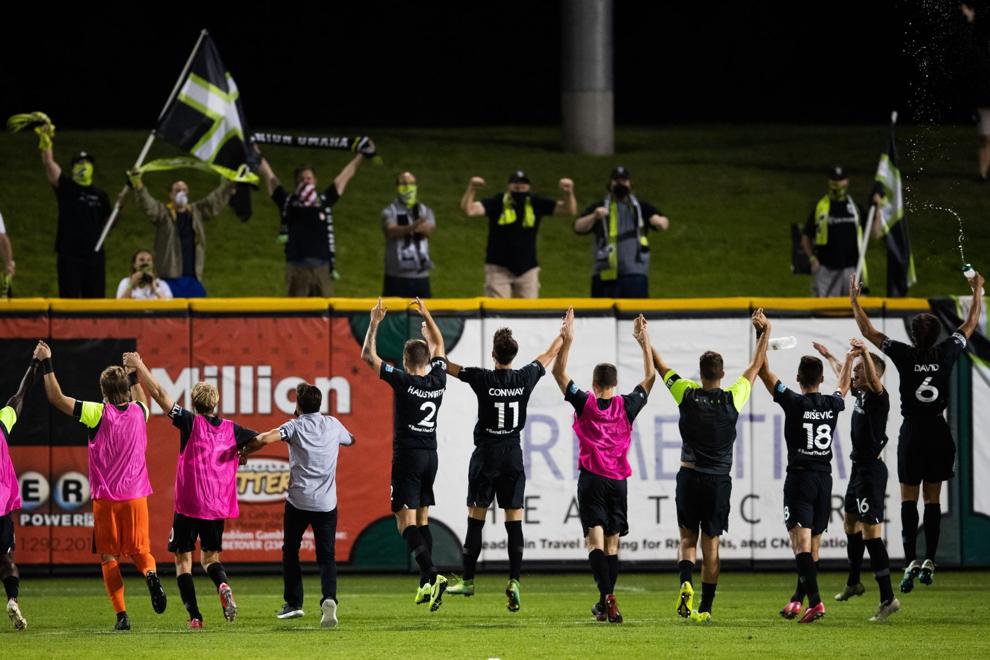 Union Omaha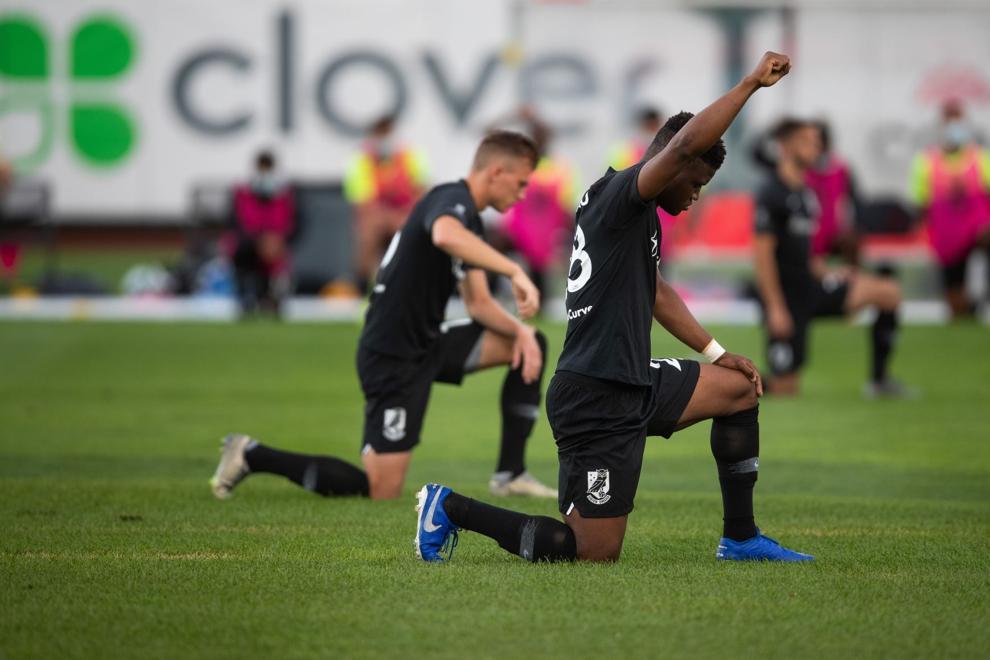 Union Omaha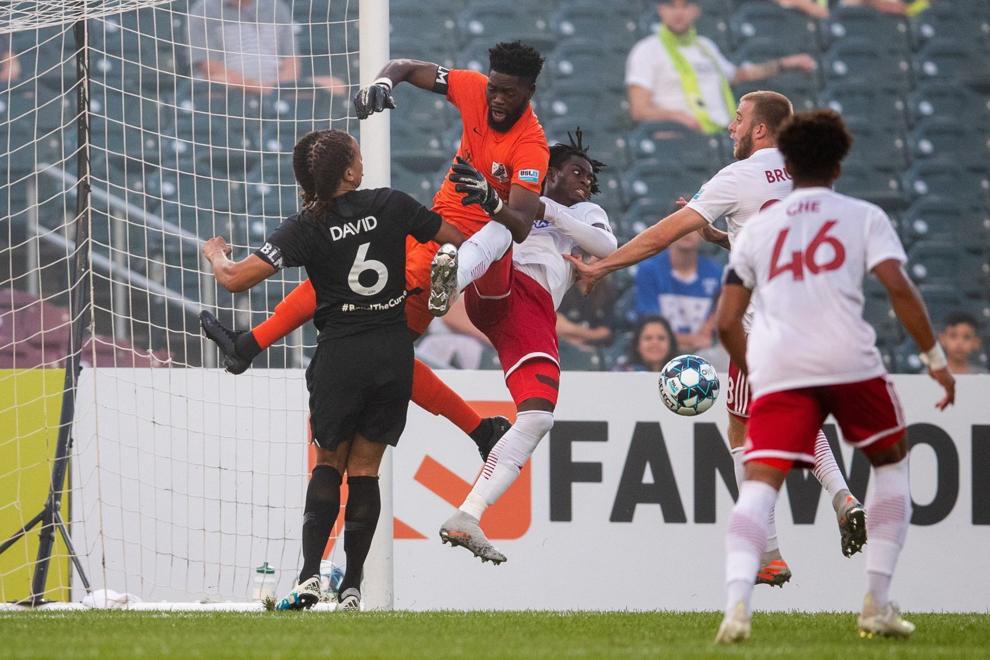 Pinnacle Bank Championship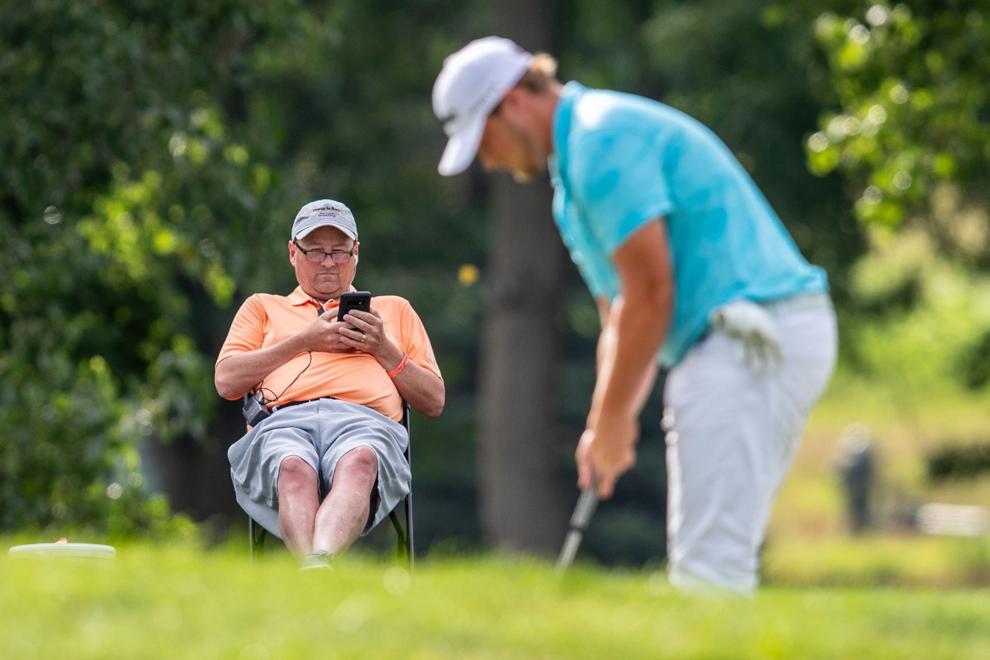 Pinnacle Bank Championship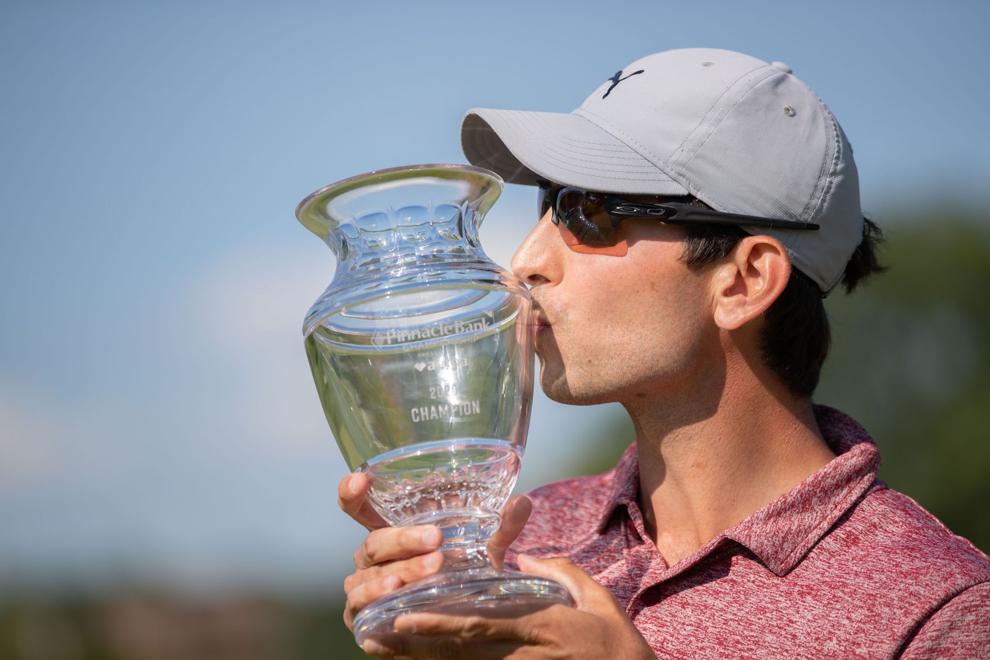 Sourdough bread baking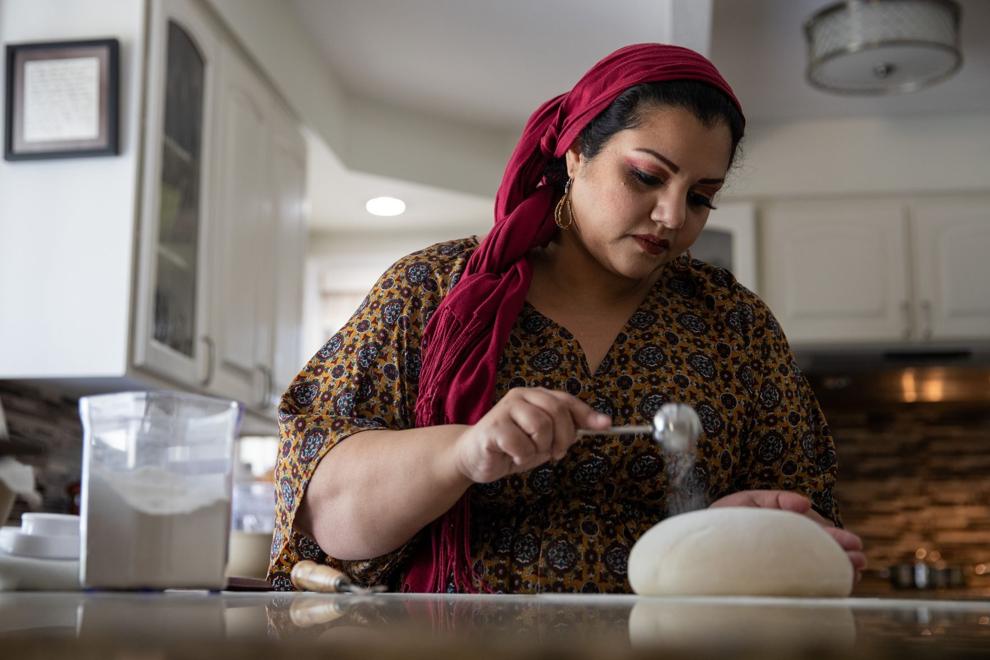 Grind It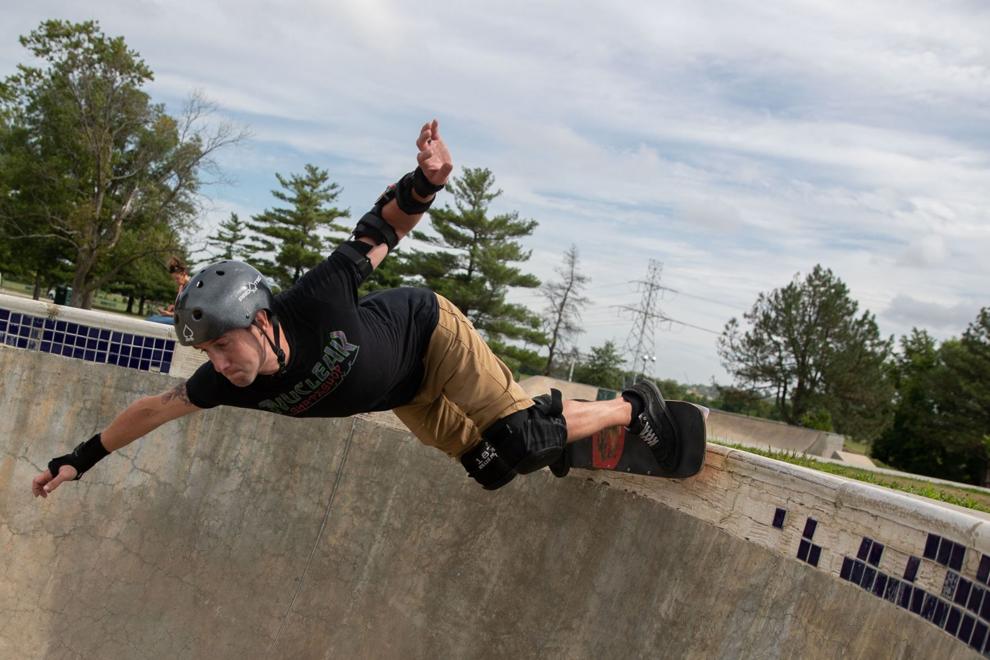 Metro Baseball
Metro Baseball
Search