On a typical day at Chris Proulx's school, there are six to 10 teachers absent with no substitute teachers available. 
Those absences lead to a random rotation of teachers covering classes at the Omaha Public Schools building. Proulx, a physical education teacher, said students could have a different teacher from day to day. And teachers could be teaching subjects they're not certified to teach. 
If too many teachers are gone, multiple classrooms of students will have to report to the cafeteria to have what Proulx called "a glorified study hall period for as many as 100 students."
Proulx did not identify the school where he works.
"I tip my hat to all my colleagues who are stepping up and going that extra mile for our students this year, but if I knew personally that my child had a PE teacher or an art teacher teaching them algebra, I'd be a very unhappy parent," Proulx said. 
Proulx and three other OPS employees detailed for the school board Monday evening how staffing shortages are interrupting classroom education.
They weren't alone. OPS teachers packed the school board meeting, all wearing red in solidarity.
Teachers told the board that they are worried about the safety of students and the quality of education those students are getting when teachers don't have time to do their jobs and focus on their own classes. 
Michelle Settlemyer, an OPS teacher, told the board that there's a concern that teachers will quit at semester or at the end of the school year because they are exhausted and do not have time to do things like grade papers, plan, contact parents, attend meetings or even go to the bathroom. 
"The district is on a precipice of a disaster should it continue to not listen and hear what its teachers are saying," Settlemyer said.
Superintendent Cheryl Logan said a decadelong, nationwide shortage in teachers and staff can now be seen in Nebraska. She said those shortages are more present amid the pandemic and a shift in the economy.
Logan said that before the pandemic, OPS began focusing on recruiting and retaining qualified and effective staff. She said OPS made short- and long-term adjustments. The school calendar has been changed to give teachers more time to prepare, and the district is investing in a staffing pipeline.
"You have two choices when faced with something that is daunting," Logan said. "You can throw up your hands or roll up your sleeves. We've decided to take the latter." 
Logan invited everyone, including teachers, to brainstorm solutions. 
OPS was holding a job fair on Tuesday, which Logan said was part of the work to recruit qualified candidates.
The staffing shortage is not specific to OPS. Other school districts in the state and nation are struggling to hire enough paraprofessionals, nutrition service workers, bus drivers and other positions that help schools run.
Nationwide, several schools have had to shut classrooms because of a lack of teachers. 
---
Public school districts in the Omaha metro area
Bellevue Public Schools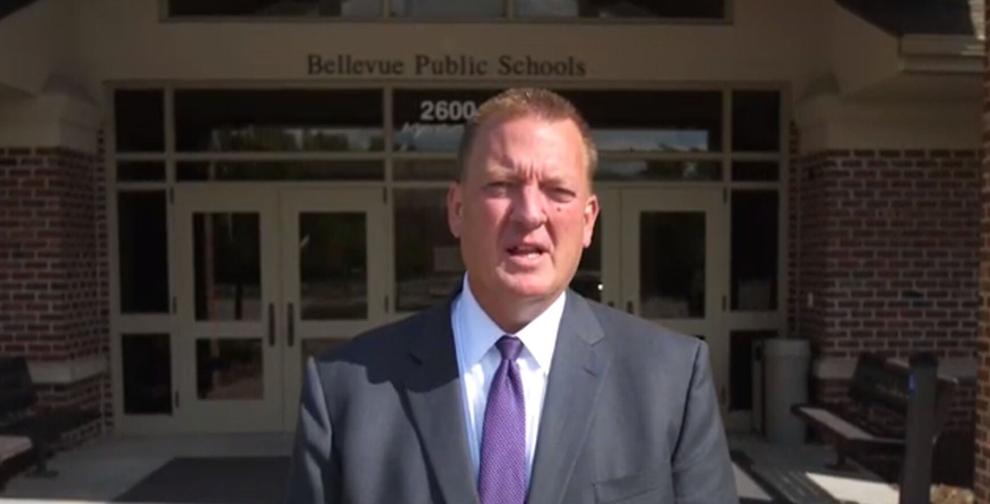 Bennington Public Schools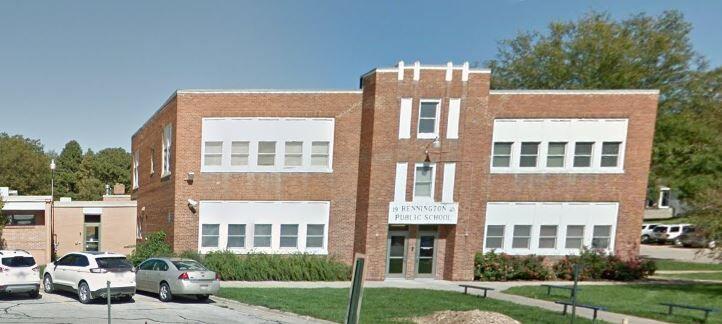 Douglas County West Community Schools
Elkhorn Public Schools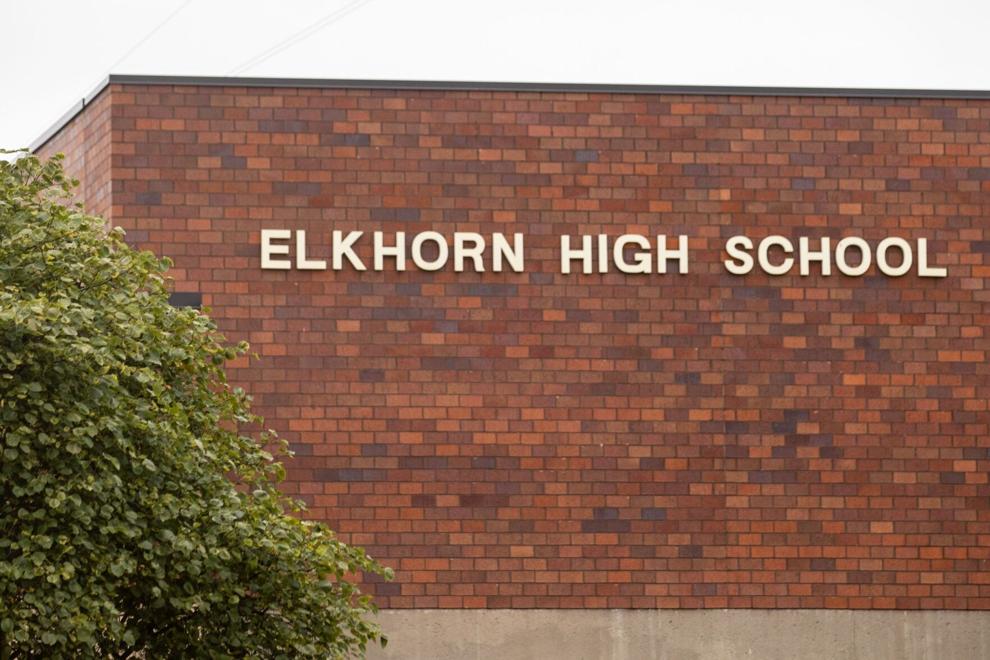 Fort Calhoun Community Schools
Gretna Public Schools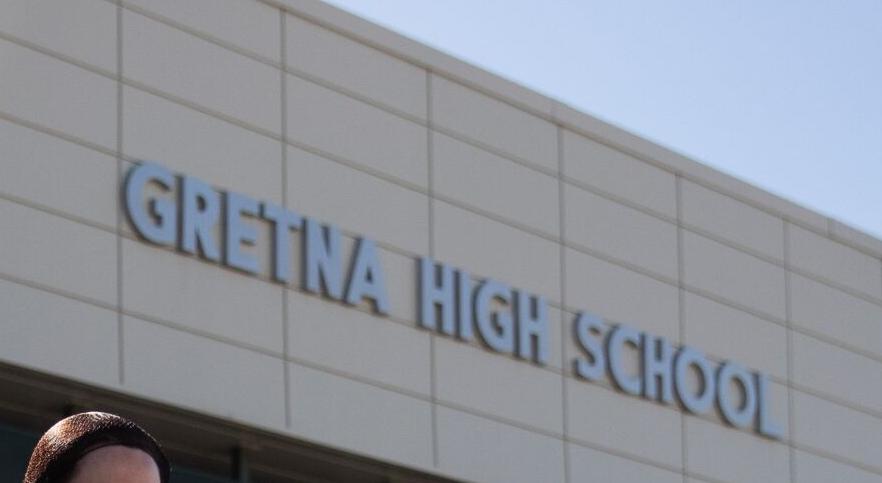 Millard Public Schools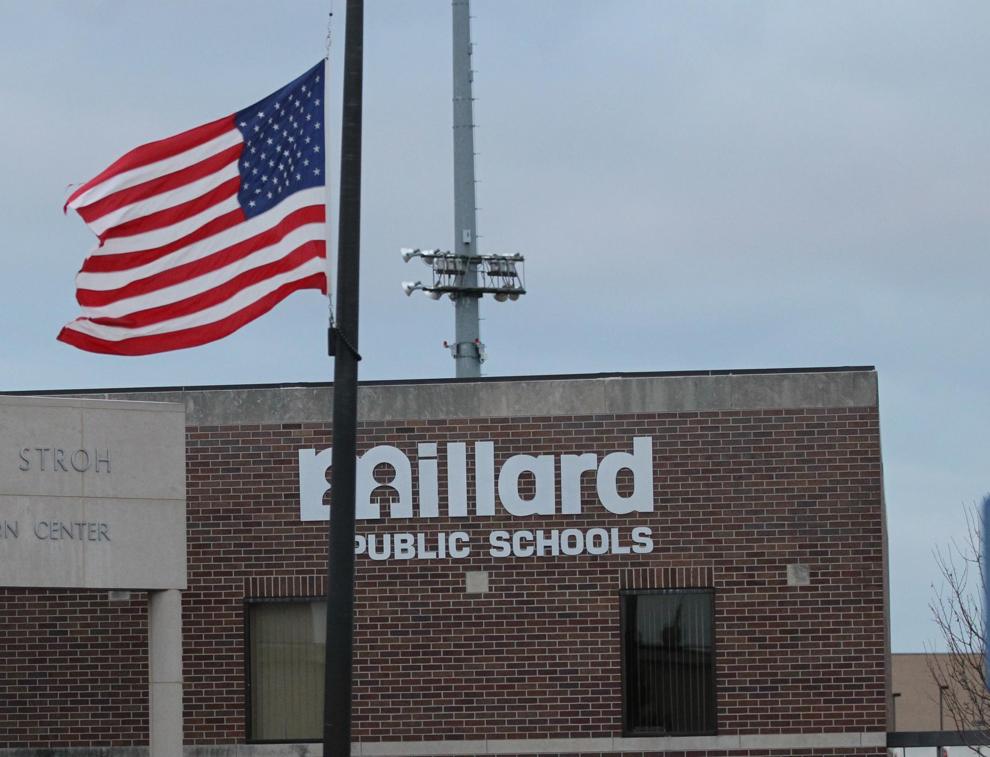 Omaha Public Schools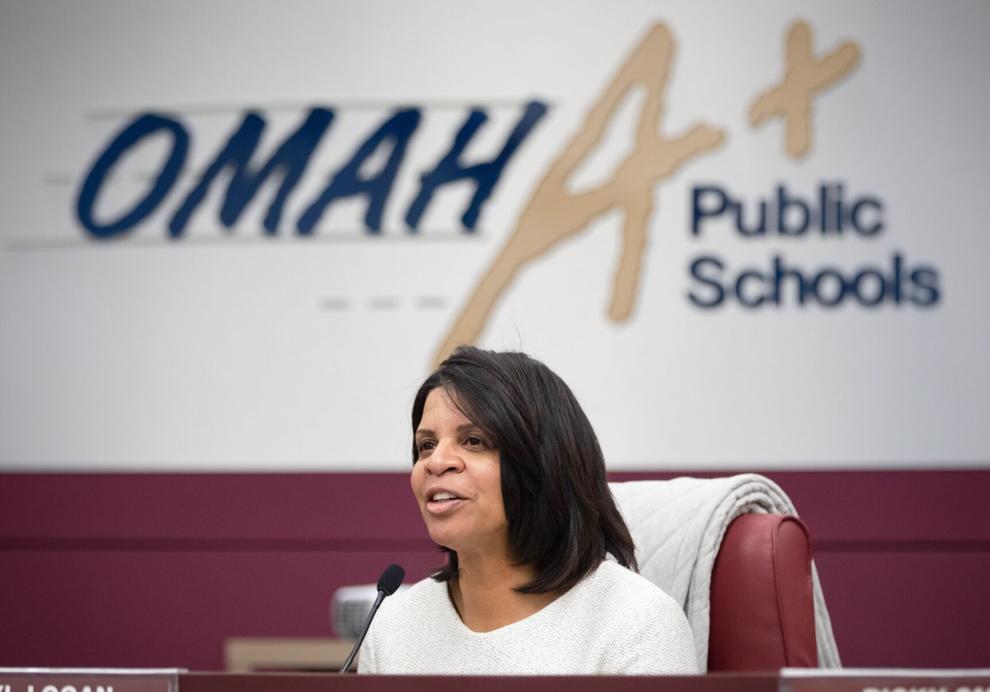 Papillion La Vista Community Schools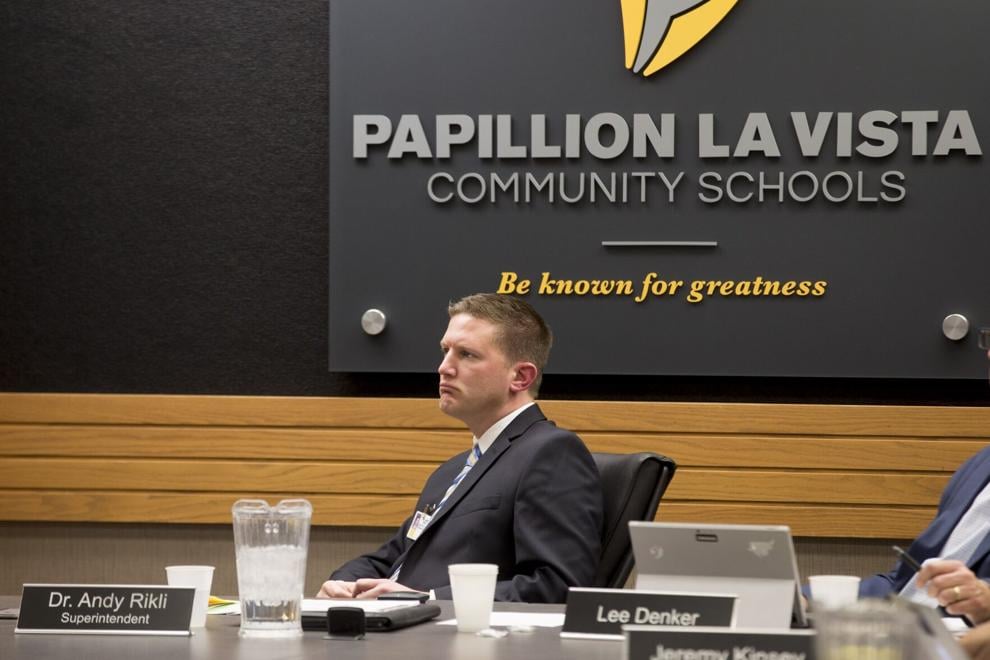 Ralston Public Schools
Westside Community Schools