The Omaha Public Schools will not have a new student code of conduct for the upcoming school year after the school board declined to approve a new code.
The student code of conduct lays out the district's positions and punishments for infractions such as fighting, drug possession, vandalism and bullying.
Over the course of several meetings, district administrators had presented a new code with changes that prompted concerns from several members of the board.
Last week, six members of the nine-person board voted no on the 2020-2021 code after a lengthy discussion about how the code handles third-degree sexual assault.
Tuesday, district officials said they plan to proceed with the existing code, approved in May 2019, for the upcoming year.
"Through feedback received during the policy review process, the decision has been made to spend additional time addressing questions raised and seeking input to determine the best course of action moving forward," said Bridget Blevins, a district spokeswoman.
Leading the opposition to the proposed 2020-2021 code was board member Ben Perlman, who also is a prosecutor in Sarpy County. Perlman wants the district to report all sexual assaults to law enforcement.
Perlman questioned why the code instructs district officials to contact police when there's a first-degree or second-degree sexual assault but does not mention third-degree sexual assault.
Perlman said if a student reports that they were sexually assaulted, then it must be reported to police immediately.
"Staff in OPS do not have the ability to screen those reports and decide which ones get forwarded to law enforcement," Perlman said. "They've done that in the past, and the board has strengthened the policies to make clear that's not acceptable."
At the board meeting last week, Perlman's questions prompted a long discussion about what Nebraska law says about third-degree sexual assault, a misdemeanor offense such as groping or other inappropriate touching.
Anne MacFarland, the district's student and community services coordinator, told the board that when it comes to third-degree sexual assault, the intent of the student matters. Common instances arise in a school setting, such as a teammate slapping another player on the butt after a good play in basketball, where the intent would have to be investigated.
"Again, it is about the intent of the student who commits the action, not the victim," MacFarland said.
She said the district would be referring thousands of incidents to law enforcement to investigate, given the nature of schools.
Sign up for World-Herald news alerts
Be the first to know when news happens. Get the latest breaking headlines sent straight to your inbox.
Another revision in the code involved the sale of drugs and whether that should prompt a call to police. Last month, district officials had proposed changing the code so it says law enforcement "may be" contacted.
District officials had offered a revision to the board last week that added back a requirement to contact law enforcement if the situation involves "selling, distributing, intent to distribute or attempting to distribute alcoholic beverages, or a controlled/imitation controlled substance."
The existing code also instructs district officials to contact law enforcement if a student is selling or distributing drugs, alcohol or a controlled/imitation controlled substance.
Only Perlman and board member Lou Ann Goding said why they were voting against the code before last week's vote.
Goding said she voted no because she thinks third-degree sexual assault should be written in the code.
"I can't tell parents in this district that I'm OK with not including that component," Goding said.
Board members Marque Snow, Ricky Smith and Tracy Casady provided the only votes in favor of approving the code.
---
Omaha-area high schools ranked by 2019 ACT scores
Elkhorn South High School: 25.7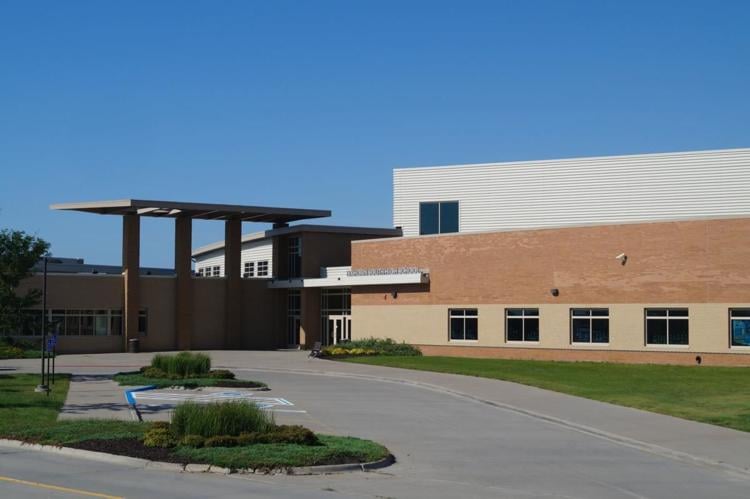 Elkhorn High School: 24.4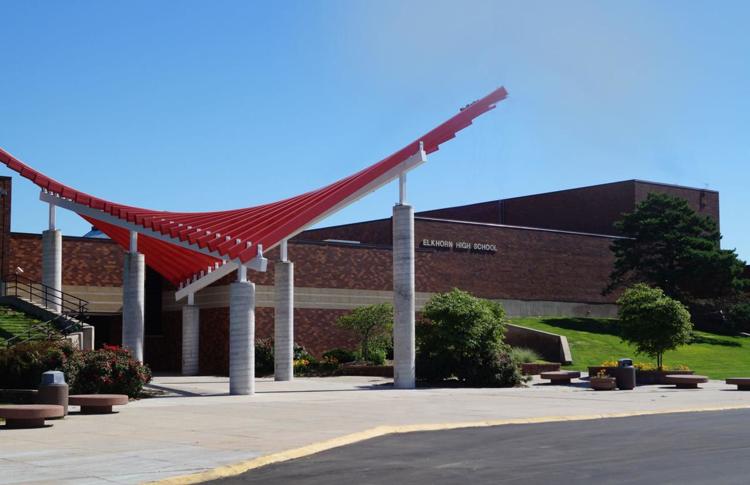 Millard North High School: 23.5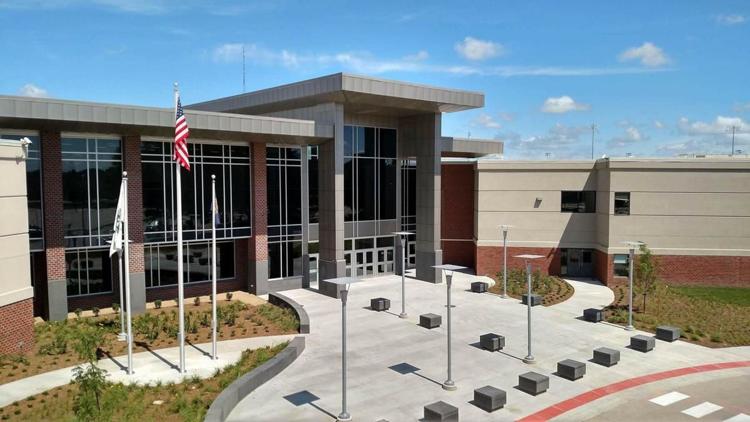 Millard West High School: 22.6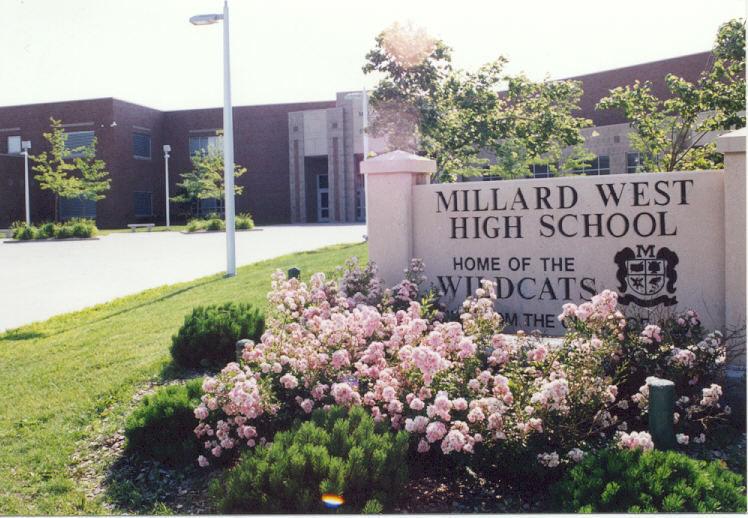 Gretna High School: 22.5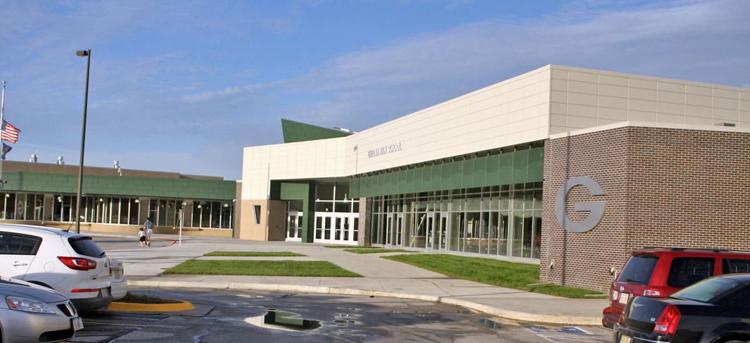 Papillion-La Vista South High School: 21.6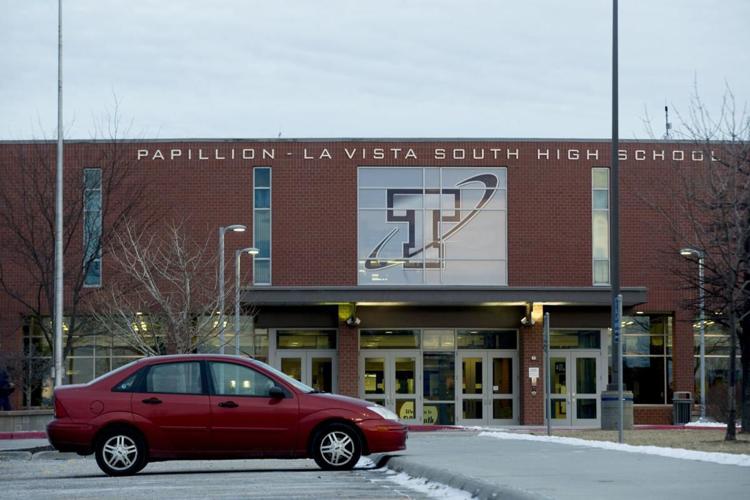 Westside High School: 21.6
Papillion-La Vista High School: 21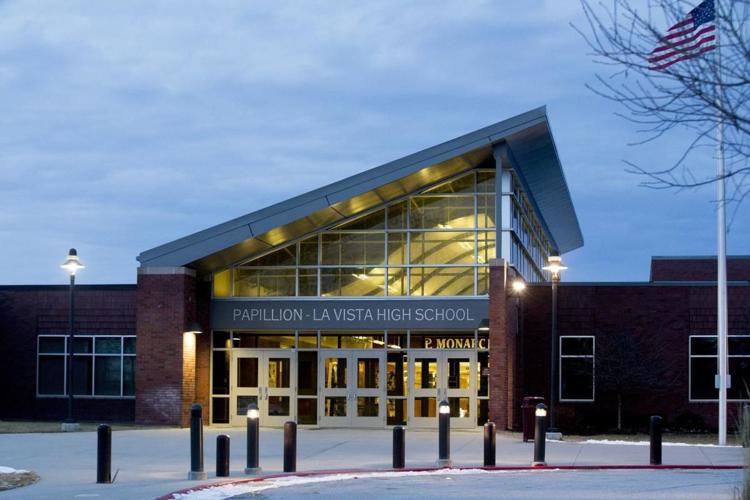 Millard South High School: 20.7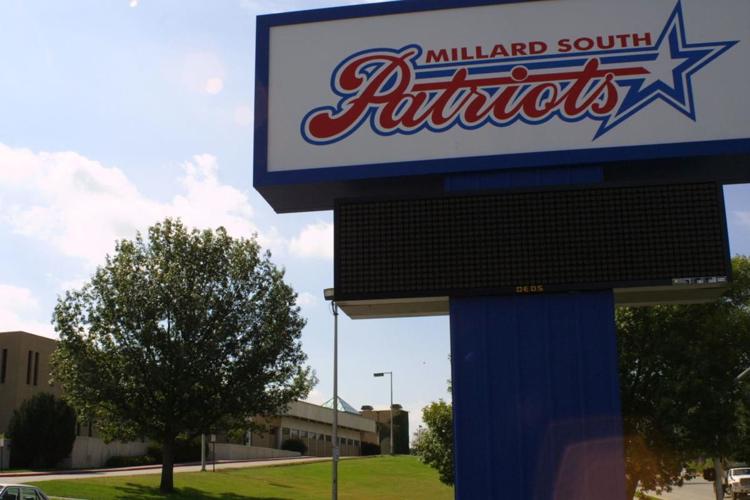 Bellevue West High School: 20.2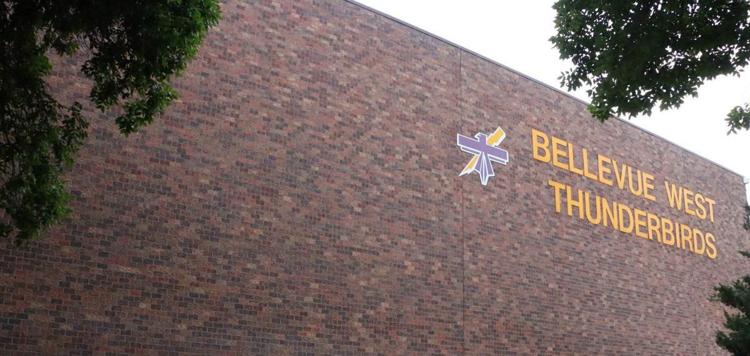 Bellevue East High School: 19.5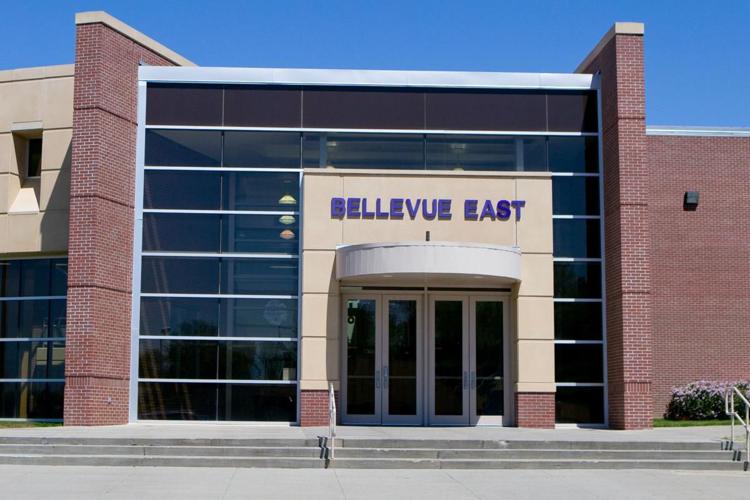 Omaha Burke High School: 18.8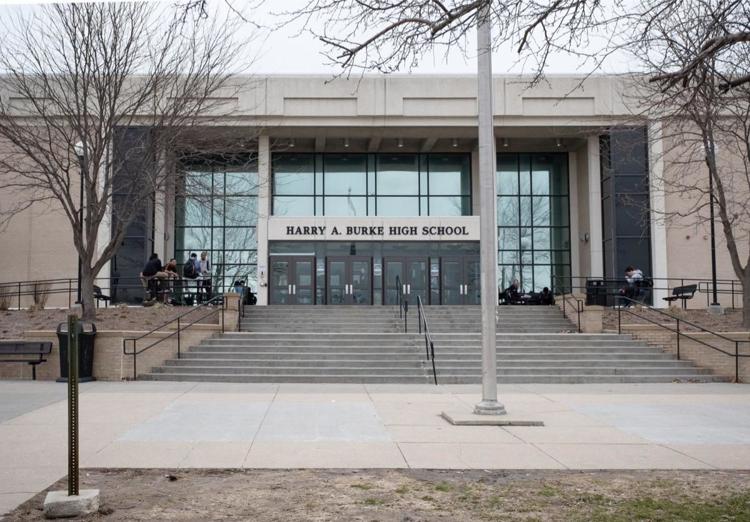 Omaha Central High School: 18.6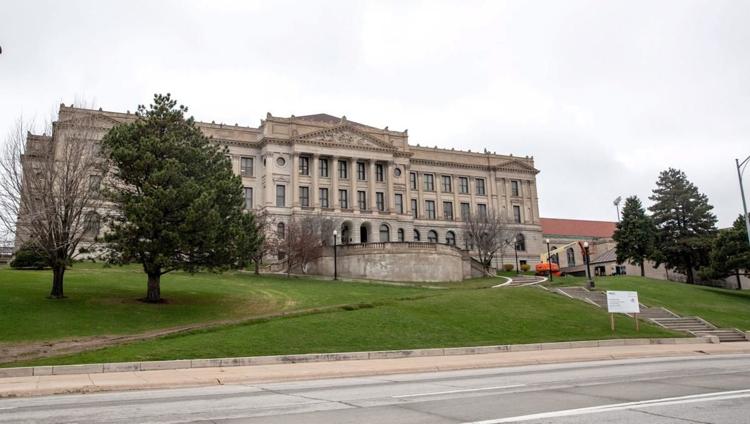 Omaha North High School: 17.4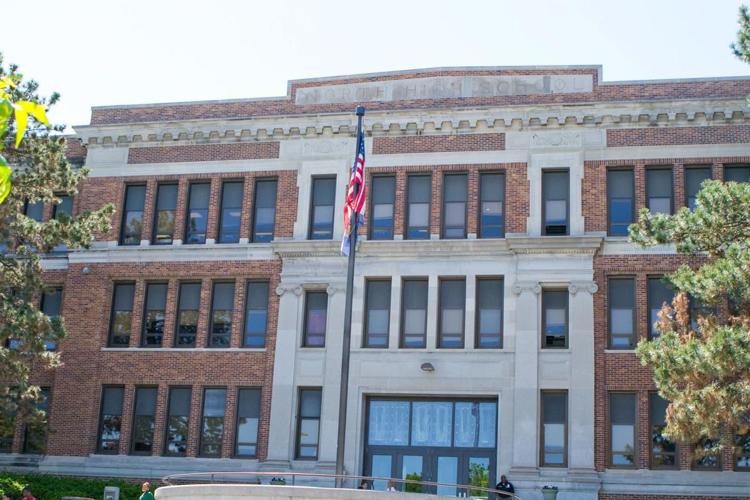 Omaha Northwest High School: 15.9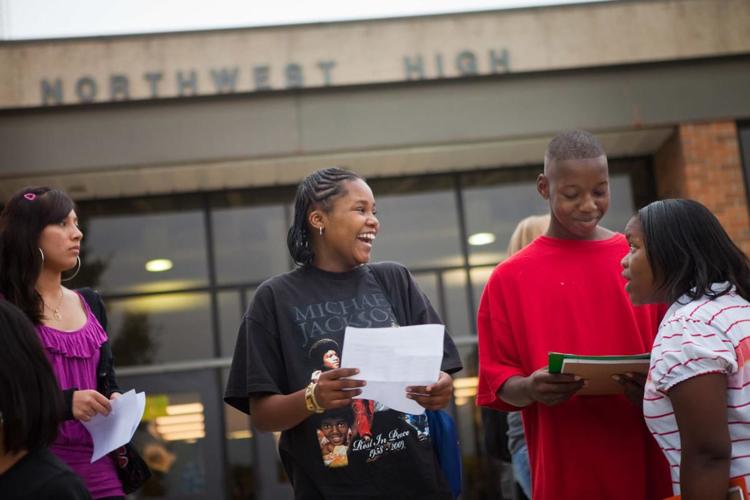 Omaha South High School: 15.6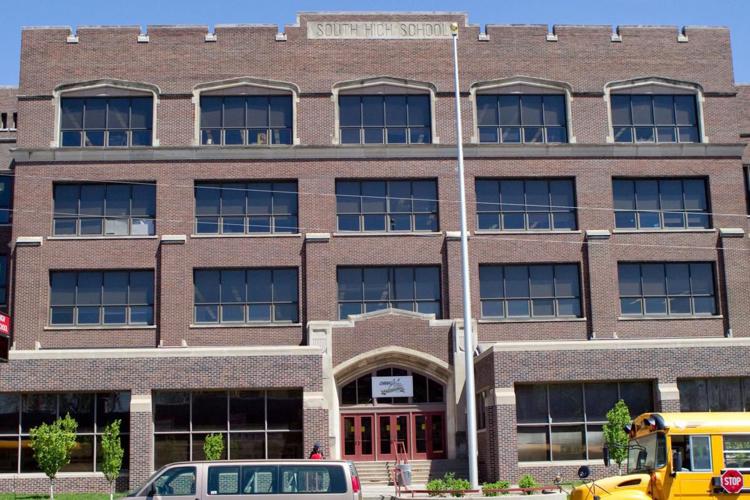 Omaha Bryan High School: 15.1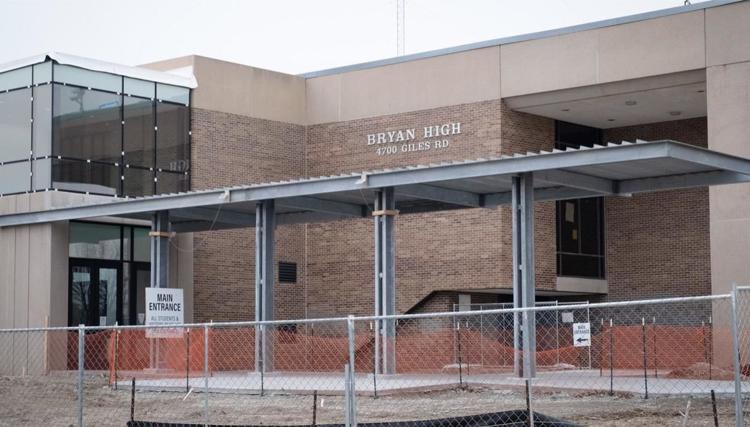 Benson High School: 14.7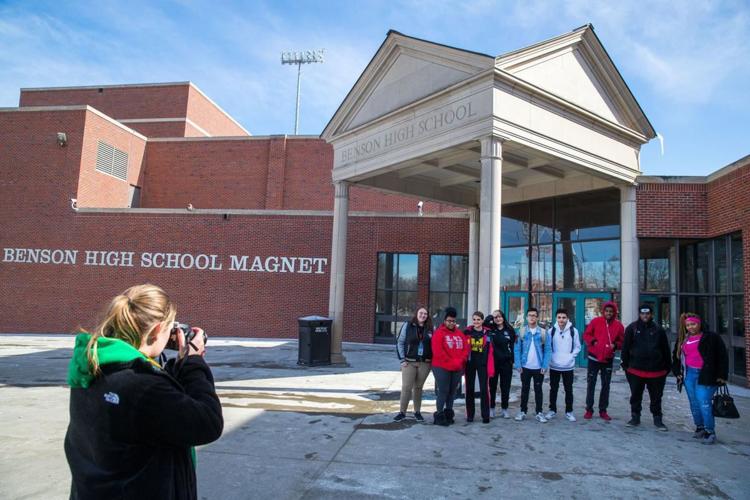 Be the first to know
Get local news delivered to your inbox!