It was about 30 degrees, but Kailyn Dunham, rake in hand, was working up a sweat.
Dunham and her fellow Ralston High School classmate Camryn Busenbark were raking brown and yellow leaves into piles in the backyard of a house near 77th Avenue and L Street on Saturday.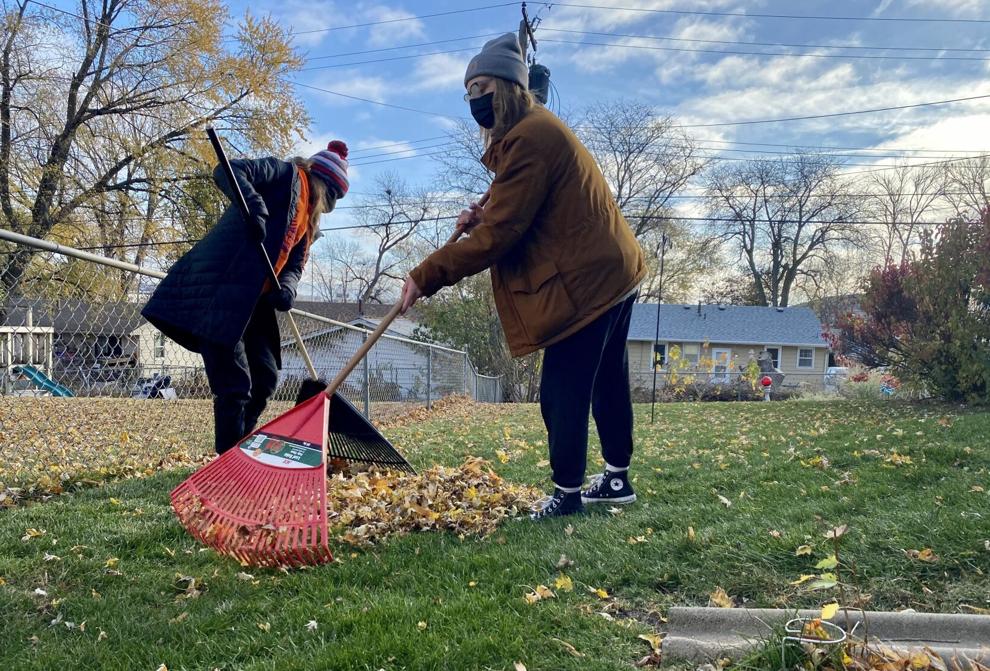 While doing it, the two high school seniors contemplated the most efficient strategy. Multiple little piles of leaves? One pile? After all, they had four more yards to tackle after this one.
"I'm just going for it," Busenbark said, after making another small pile of leaves.
Busenbark and Dunham were two of about 40 students from Ralston's National Honor Society who spent the morning raking leaves at homes across the city as part of the annual "Rake Ralston" event.
Every year students from the school rake leaves for Ralston residents who due to age, physical hardship or lack of time can't clean up their yards. The group planned to clean up about 20 yards.
Andrea Hartman, sponsor of the National Honor Society and a Ralston High School teacher, said some people have their yards cleaned up every year by the high school students.
"We see them every November," Hartman said.
Eli Smith, a senior at Ralston and officer in the National Honor Society, helped plan the event. He said it's a fun way for students to get out into the community to help others.
He said National Honor Society members also help with mobile food pantries once a month, which involves unloading trucks and distributing food to people.
Smith said he initially joined the National Honor Society because he thought it would look good on a college application. But after doing the community service work, helping out is the main reason he continues to be involved and why he wanted to be an officer.
"It feels good," Smith said. "And I know that the people who I'm helping with the food pantry and with raking really need the help so it's rewarding in that way, too."
While doing good, the Ralston students were also having a friendly competition on Saturday: Which group could rake their yards the fastest while still doing a good job?
Dunham and Busenbark were commanding "Team Girl Boss" — an unofficial name for the only female-led group.
"The boys are pretty confident that they can out-rake the girls," Dunham said with a shrug.
Then Dunham and Busenbark continued to rake the leaves in the nearly clean yard.
---
Public school districts in the Omaha metro area
Bellevue Public Schools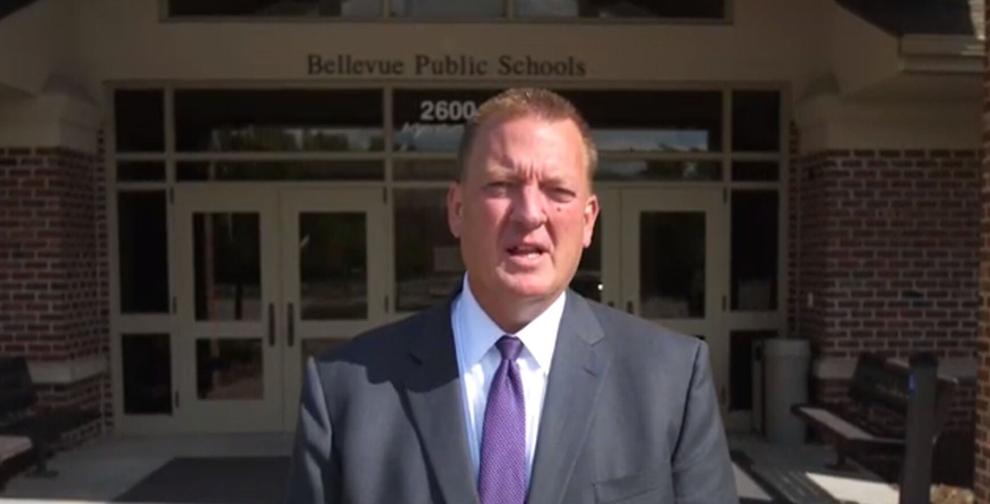 Bennington Public Schools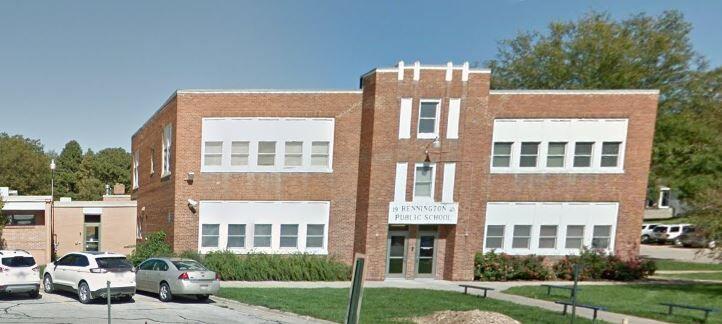 Douglas County West Community Schools
Elkhorn Public Schools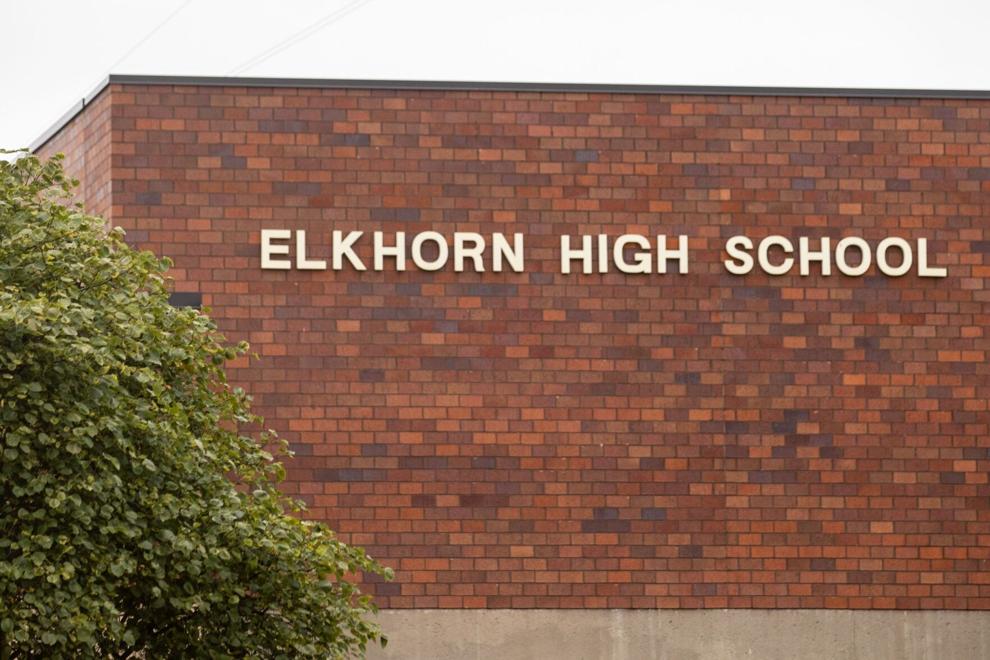 Fort Calhoun Community Schools
Gretna Public Schools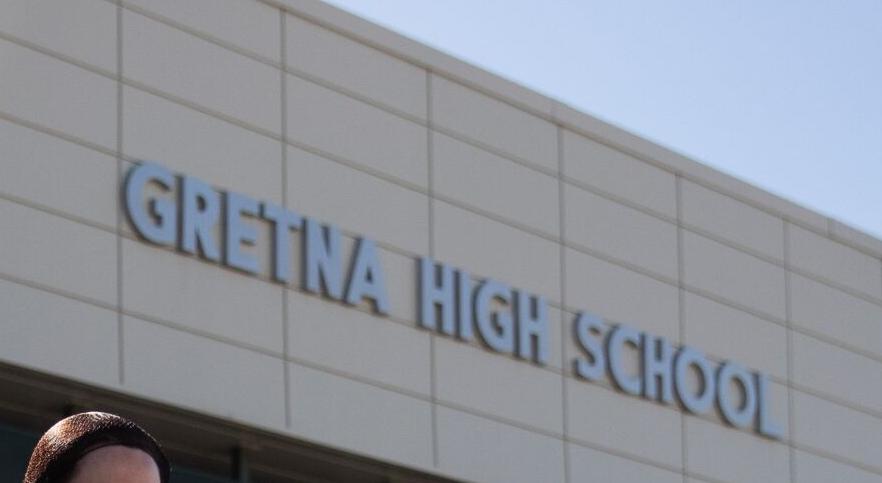 Millard Public Schools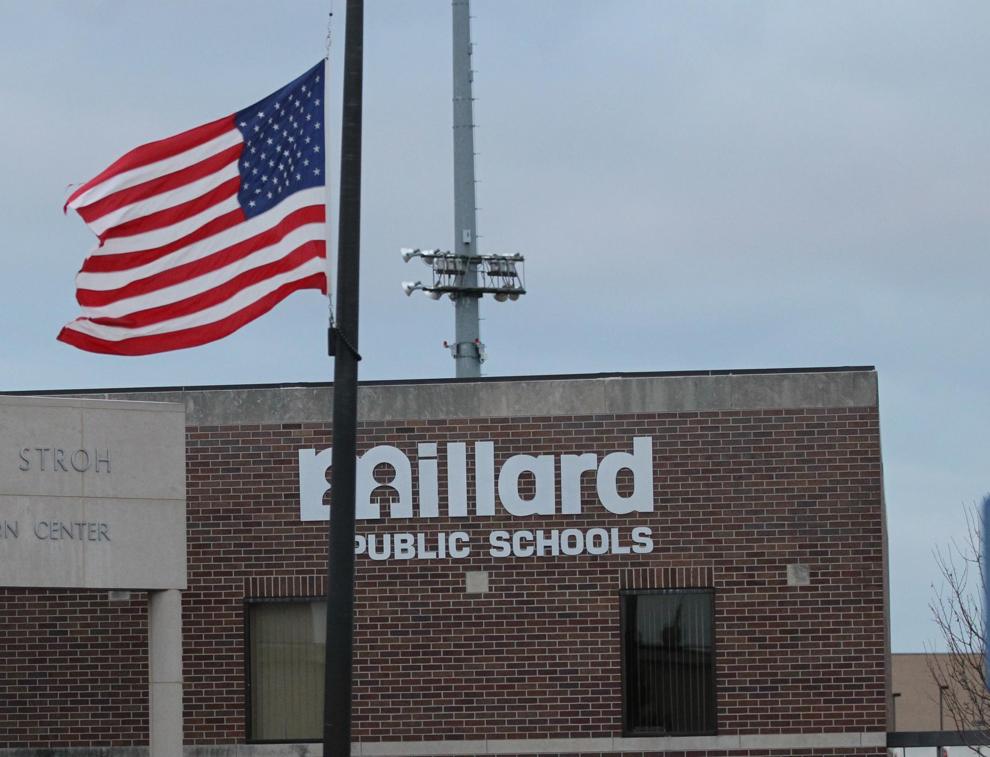 Omaha Public Schools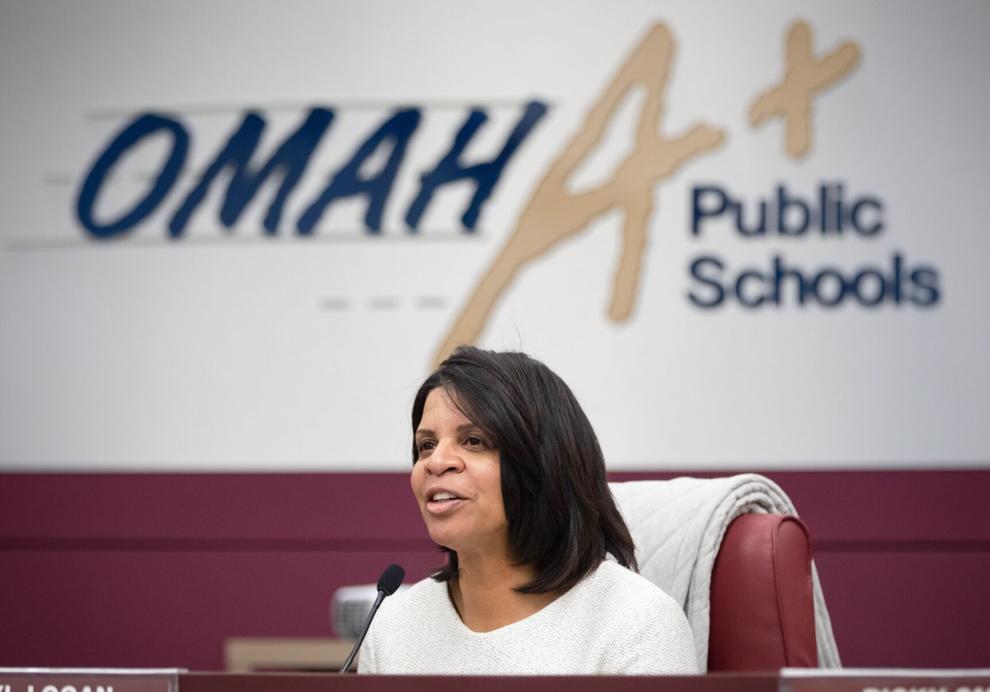 Papillion La Vista Community Schools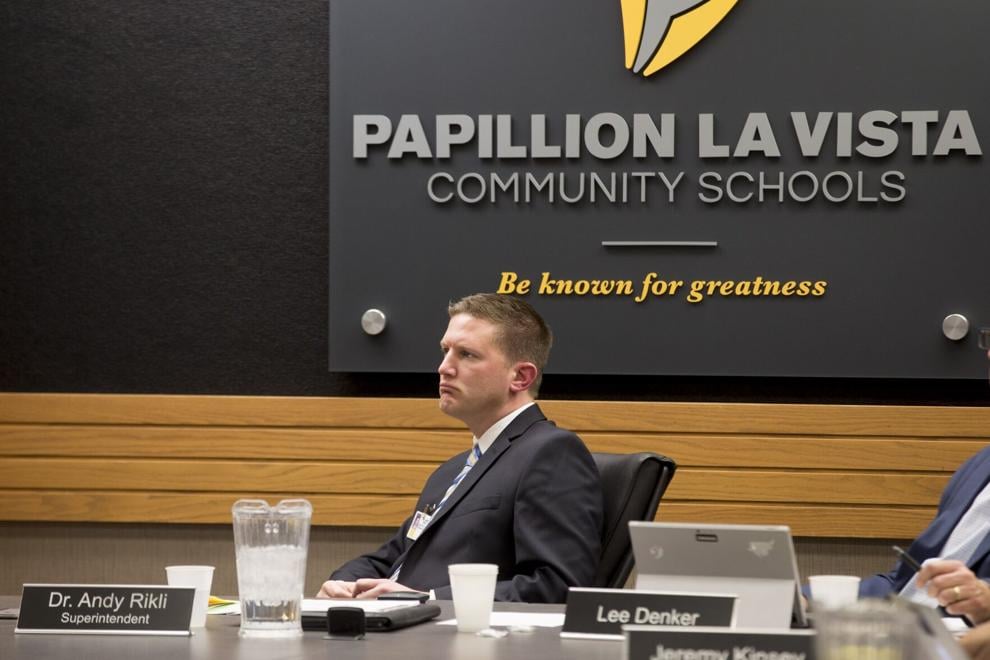 Ralston Public Schools
Westside Community Schools