Republican John Sieler announced Tuesday his candidacy for Nebraska State Board of Education, saying he'll advocate for teachers, support parents' rights and oppose inserting critical race theory into the classroom.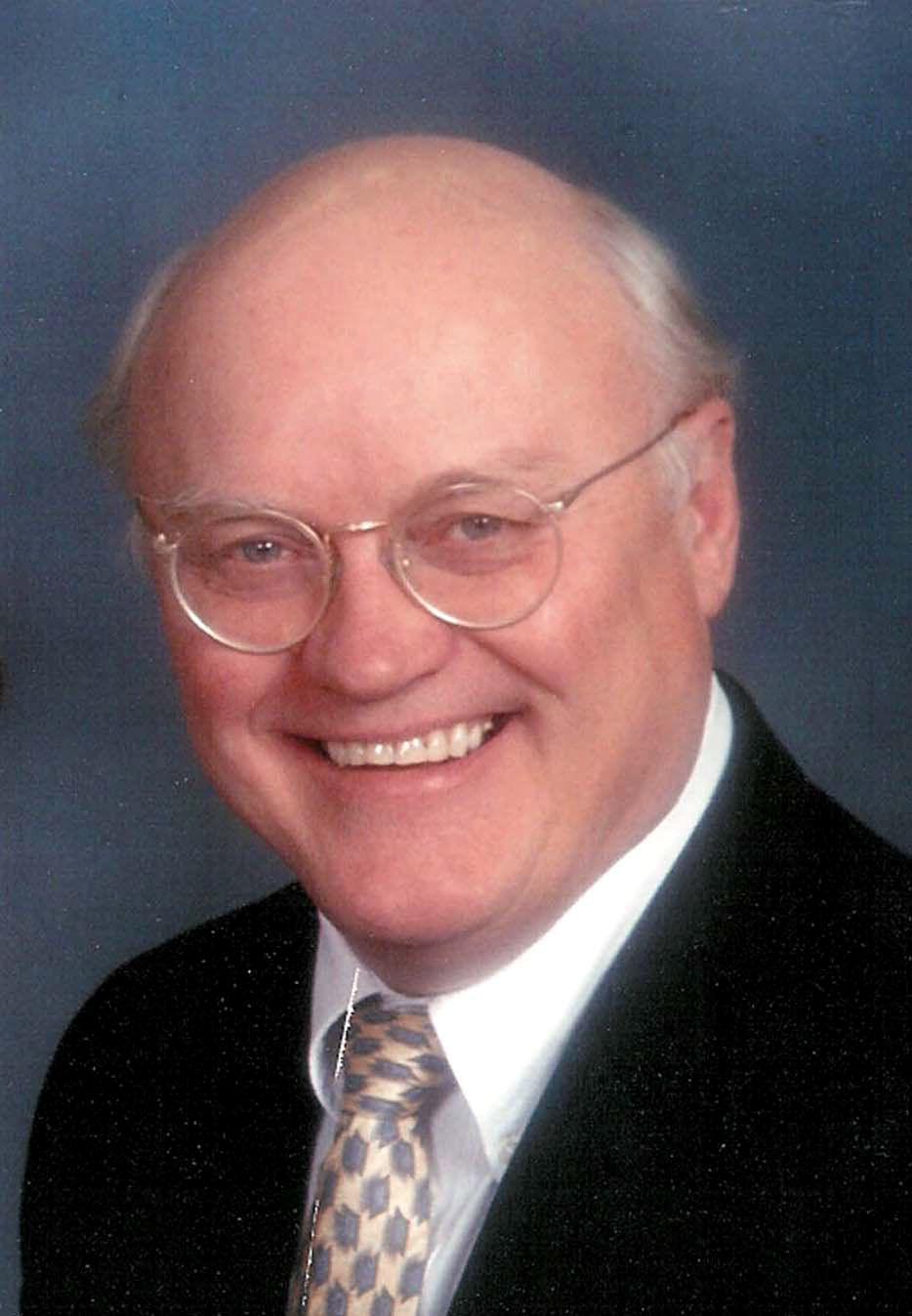 Sieler, 76, said he is running in District 8 in the 2022 election. Deb Neary is the incumbent in the Omaha-area seat.
Sieler is a former member of the state education board. He was elected to the board in 2010 and served four years. He then ran unsuccessfully for Nebraska Public Service Commission, after which he served 3½ years as executive director of the Douglas County Republican Party.
The board needs "servant-leaders," he said.
"The current board has lost the support, respect and confidence of the vast majority of Nebraska parents," he said. "It wasn't like that when I served on the board."
The board came under a hail of criticism this year over proposed health-education standards that would have taught children about gender identity and sexual orientation.
While some people favored the standards, which were billed as more inclusive, hundreds of people showed up at board meetings to oppose them. Dozens of school boards and Gov. Pete Ricketts opposed them. Board members in September indefinitely postponed development of the standards.
Neary, a Democrat, was a staunch advocate of the standards.
Critics of the board, meantime, have launched a petition drive aimed at replacing the Nebraska State Board of Education, education commissioner and Nebraska Department of Education with a new Office of Education accountable to the governor.
Sieler said he is a strong supporter of the right of parents to make the most important education decisions for their children.
"I support a parent's right to choose public school, private school or home school for their children," he said, "and sex education is best taught by parents, not by classroom teachers or school districts."
He said he's an advocate for classroom teachers. He said his mother taught in rural Nebraska schools before moving to Omaha to teach at area public schools.
Sieler said that while on the board he was a proponent of teaching "basic values such as American exceptionalism, respect for the American flag and respectful participation in the Pledge of Allegiance."
"It's not the board's place to revise history," he said.
---
Public school districts in the Omaha metro area
Bellevue Public Schools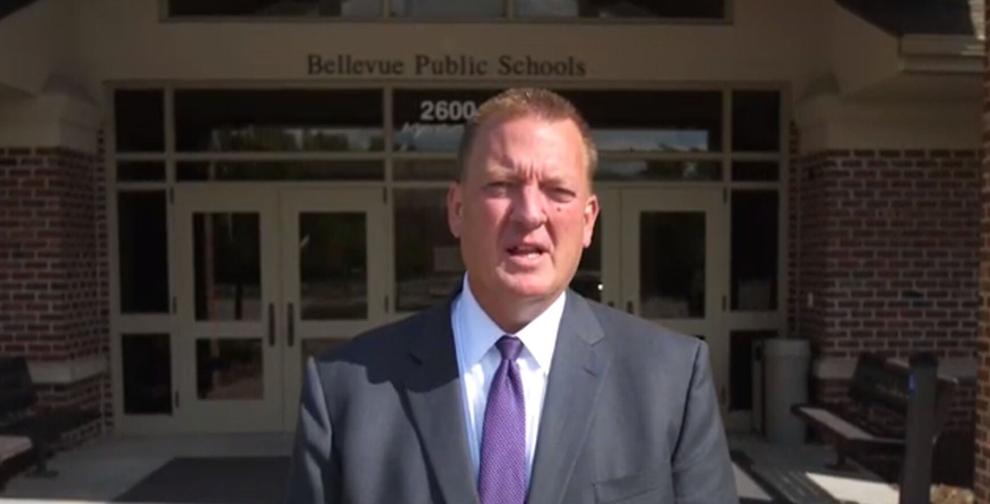 Bennington Public Schools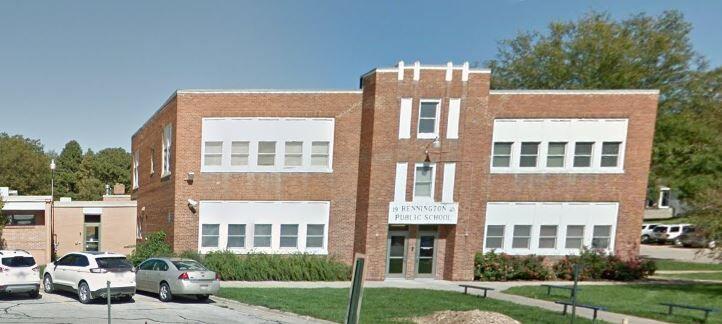 Douglas County West Community Schools
Elkhorn Public Schools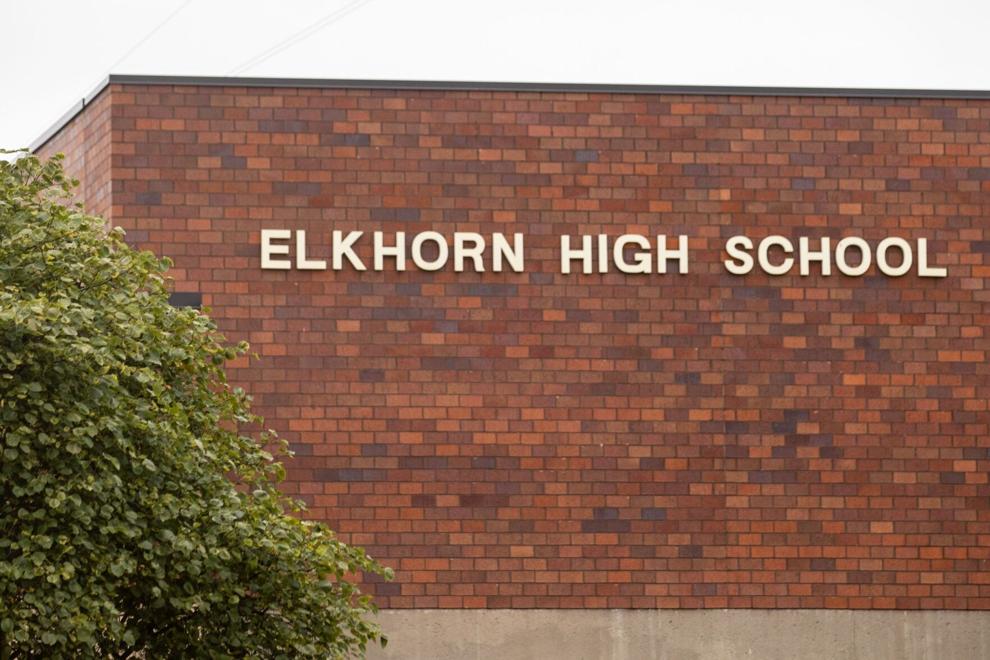 Fort Calhoun Community Schools
Gretna Public Schools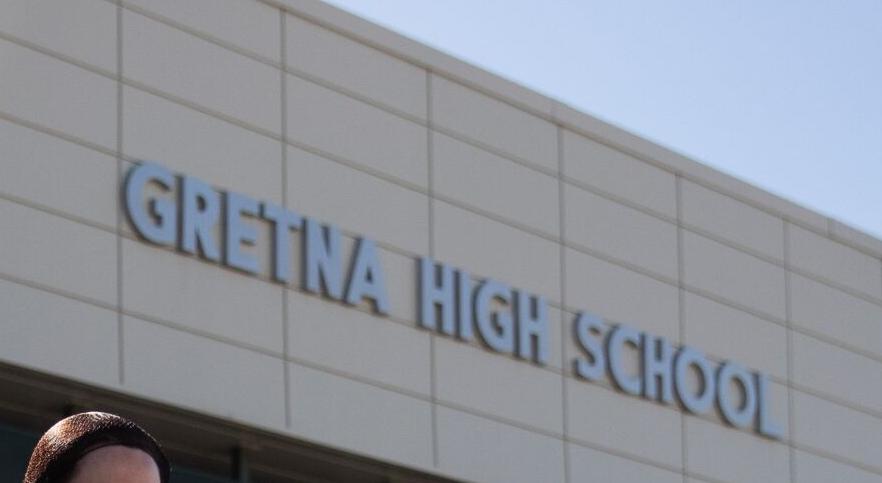 Millard Public Schools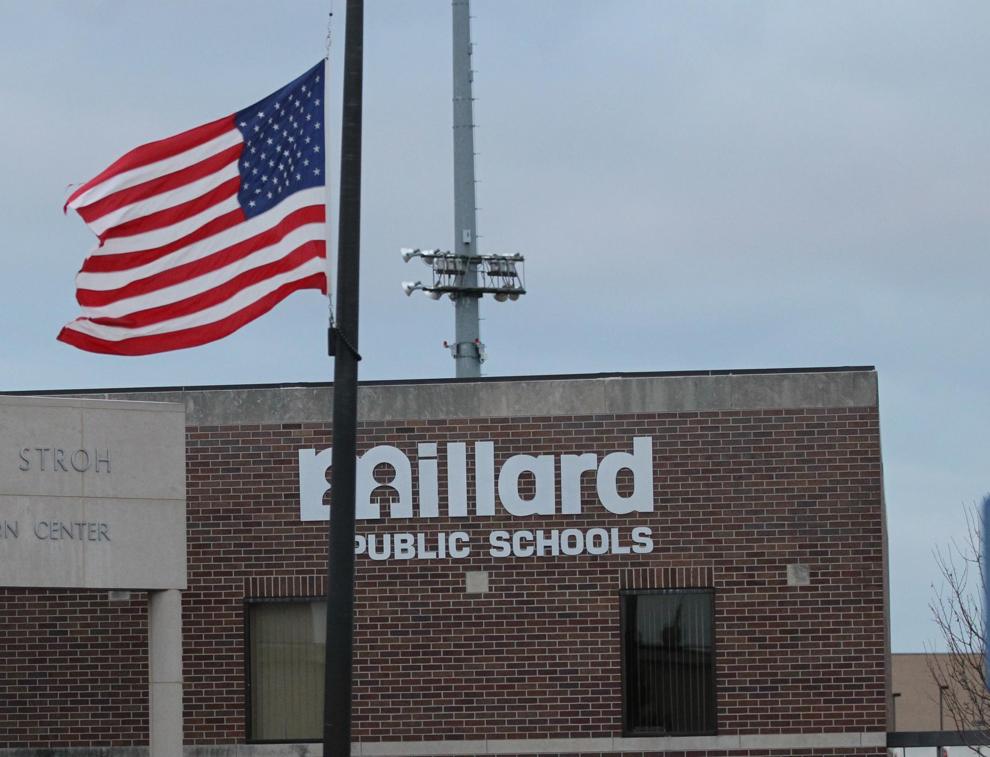 Omaha Public Schools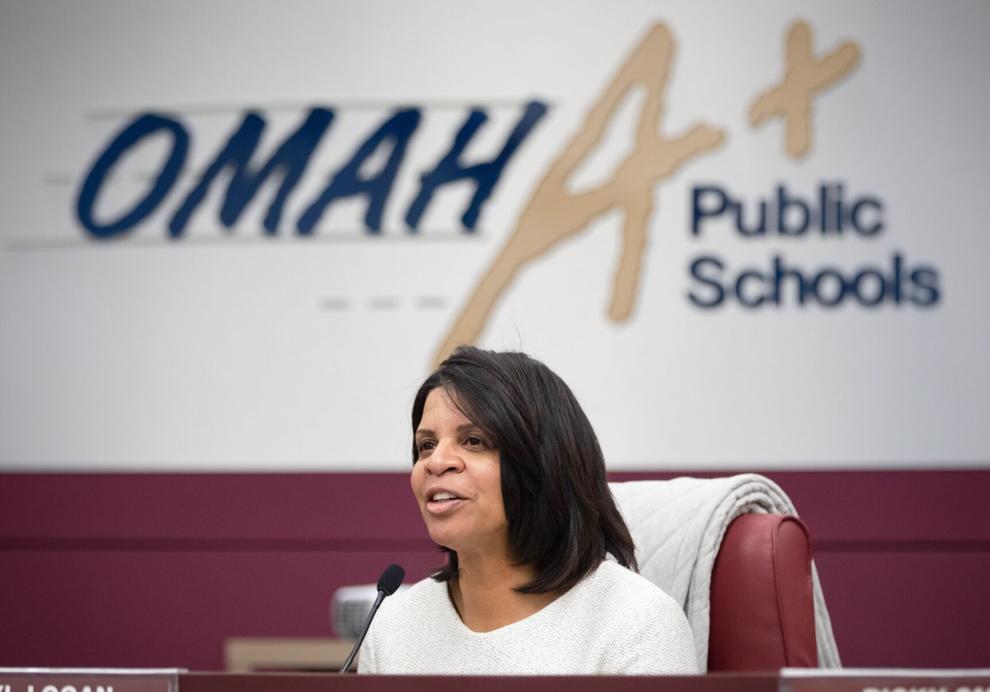 Papillion La Vista Community Schools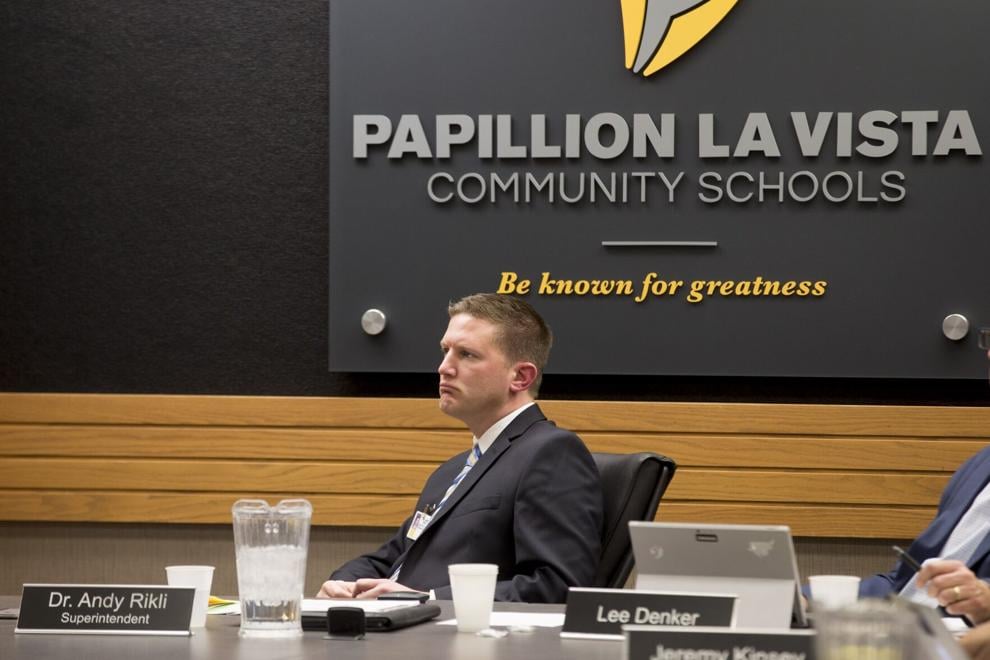 Ralston Public Schools
Westside Community Schools