A substitute shortage that had frustrated Nebraska schools prior to the pandemic is now so acute that schools are in an all-hands-on-deck status, assigning administrators to cover classrooms and wooing college students to sub over their winter break.
Students who are studying to be teachers are being recruited to work after Thanksgiving during the extended winter breaks that college officials created last summer.
Teachers are burning plan time to cover for colleagues. Students whose teachers are absent are being temporarily placed into other teachers' classrooms.
Principals and other staffers with teaching credentials, who don't normally teach, are being asked to fill in.
Alison Evangelisti, 39, principal at Pine Creek Elementary School in the Bennington Public Schools, has been subbing a couple of days a week, catching up on her principal duties at night.
"I've subbed, I think, every grade level, and every special (class), minus PE," Evangelisti said. "So I've done art, music, I've done it all."
In the Omaha Public Schools, members of the district's central office staff are being assigned to help out subbing from Nov. 30 through the remainder of the school year.
The district has been unable to find substitutes for about two out of three teacher absences since the district reopened in its hybrid plan in mid-October, officials said.
In a memo, the OPS human resources department said central office staff would likely be assigned to hard-to-fill positions and buildings. They may be asked to substitute in an area outside their certification or experience, the memo said.
In other districts, it's a similar story.
The Bellevue Public Schools started school with a 96.1% fill rate, but that was down to 61.3% for the week ending Nov. 13, the district said.
The Elkhorn Public Schools, the first week of school, had 150 sub requests and filled 97%. For the week of Nov. 9-13, requests were at 449 and the fill rate 79%.
In the Papillion La Vista Community Schools, the first-week fill rate was 97%, but it fell to 86% two weeks ago — a year ago in November it was in the high 90s.
"It is definitely compounded during COVID time," said Kati Settles, the district's assistant superintendent for human resources.
The district is averaging 8.75 unfilled teaching jobs a day, better than some districts, but they've had some rough days, Settles said.
"Our highest day was 23, and that was a really bad day for us," she said. "We were able to support by sending out some other people on those days, but the truth of it is everybody's job is harder during COVID."
Teachers are the linchpin, the critical piece holding things together, if schools are going to stay open. And quarantining has been the greatest bugaboo keeping them out of the classroom.
On Thursday, the Douglas County Health Department reported that in the previous 14 days, K-12 schools reported 184 COVID-19 cases of school staff and 204 students. The schools reported 413 individuals in quarantine and 1,553 people being self-monitored, the department said.
Evangelisti said she understands the pressures that teachers are under and the guilt they feel when they are absent and know their class could go without a sub.
"They know I have a plan if there's not one," she said, "and they need to worry about what they're going through, and I will worry about school."
Evangelisti said that no matter how early a sub job is posted, filling it is hard.
"It truly has not mattered if we put that in days in advance or hours, it is not getting picked up unless it is pre-arranged from teacher to substitute," she said.
Her school has been fortunate that sub demands have been fairly consistent. She knows of other schools not so fortunate. Bennington schools are in full in-person model with a remote option.
She said the district plans to work with college students to help them get their local sub license.
Bennington Principal Terry Haack said a college student can make money while building their résumé.
Haack said students could work the holiday break in retail for $11 or $12 an hour and work 15 hours "or you could come to school and get $160 to $185 a day for subbing for about eight hours."
Sara Skretta, certification officer in the College of Education and Human Sciences at the University of Nebraska-Lincoln, said schools are snatching up students who can fill in.
Subbing is a good way for students to get practice, earn some money and keep school functioning, she said.
"It's also a great pathway to a full-time job," she said.
The extra-long winter break allows for college students who are not already student-teaching, for instance a junior with a local sub certificate, to sub, she said.
"They now can literally work every day until they come back to the university, which is a good two months," she said.
Skretta anticipates that substituting next spring will again be a "hot ticket."
---
Omaha educators protest for a mask mandate
Photos: Omaha educators protest for a mask mandate
Educators Mask Mandate Protest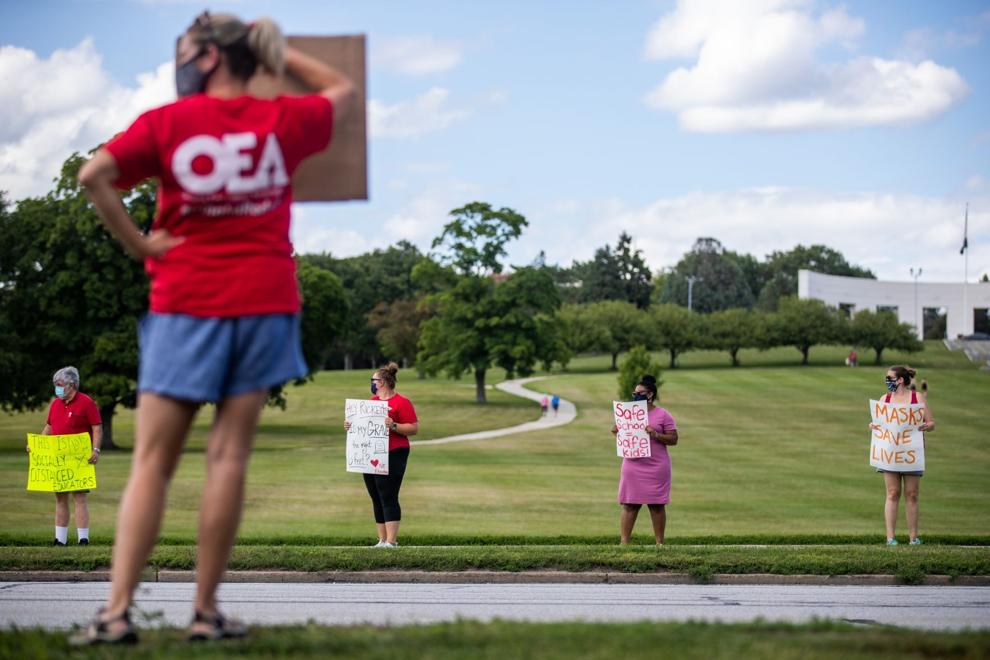 Educators Mask Mandate Protest
Educators Mask Mandate Protest
Educators Mask Mandate Protest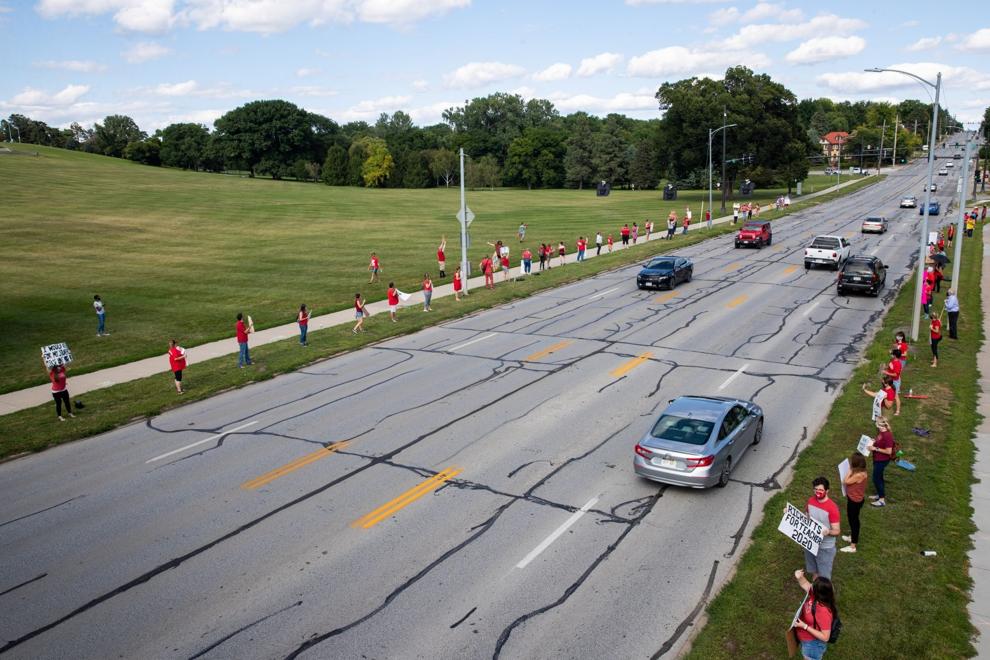 Educators Mask Mandate Protest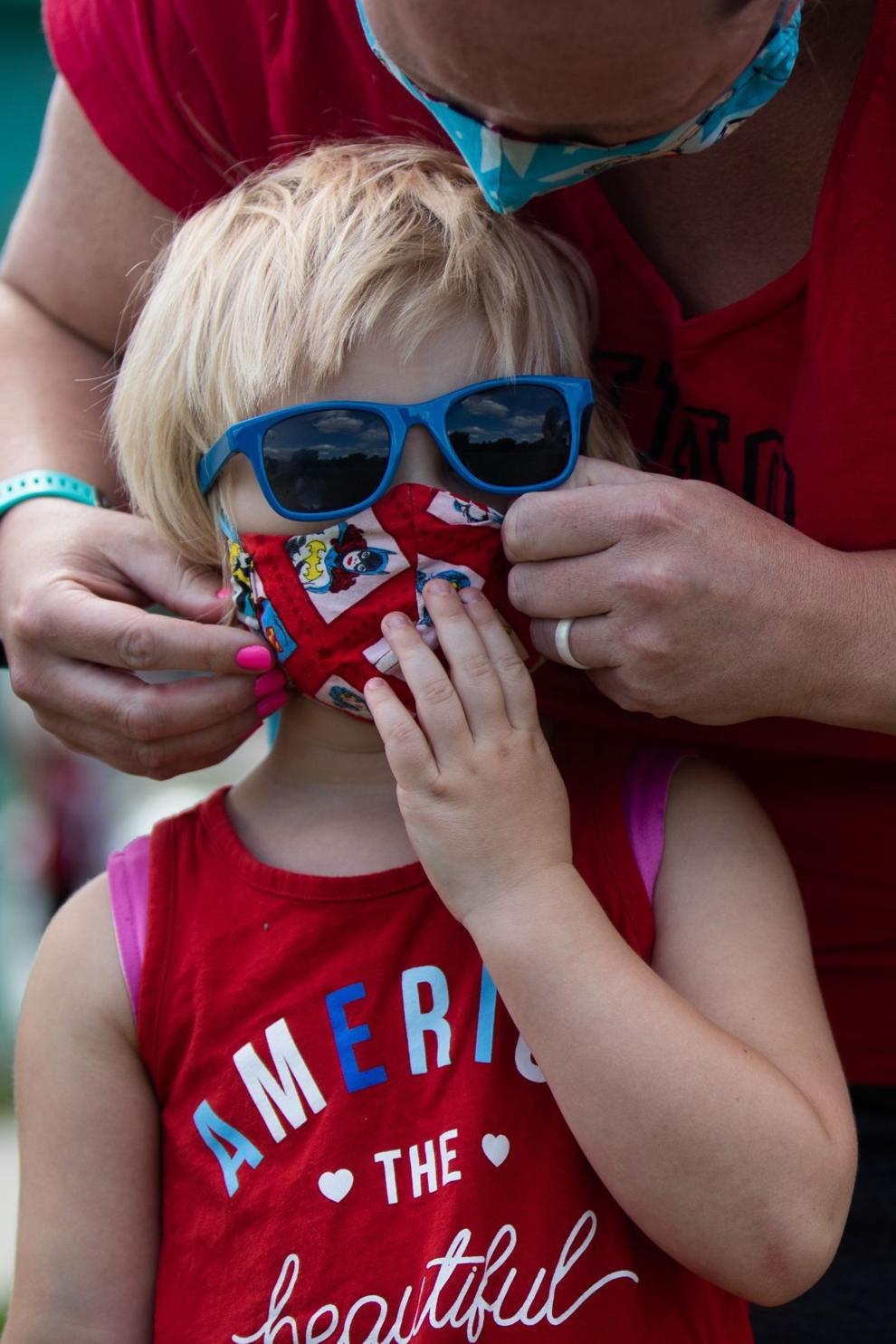 Educators Mask Mandate Protest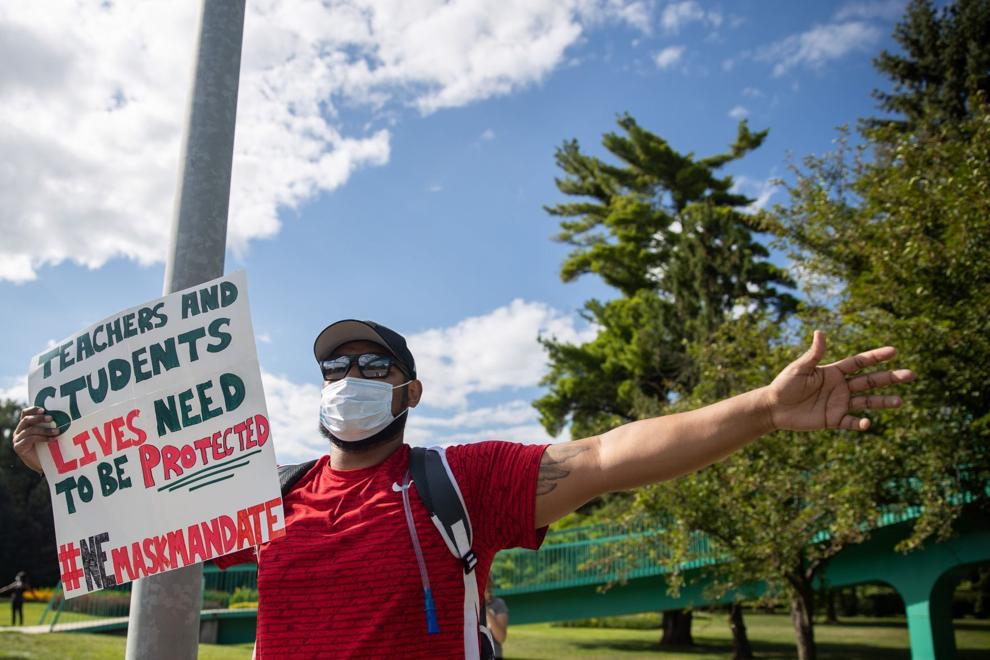 Educators Mask Mandate Protest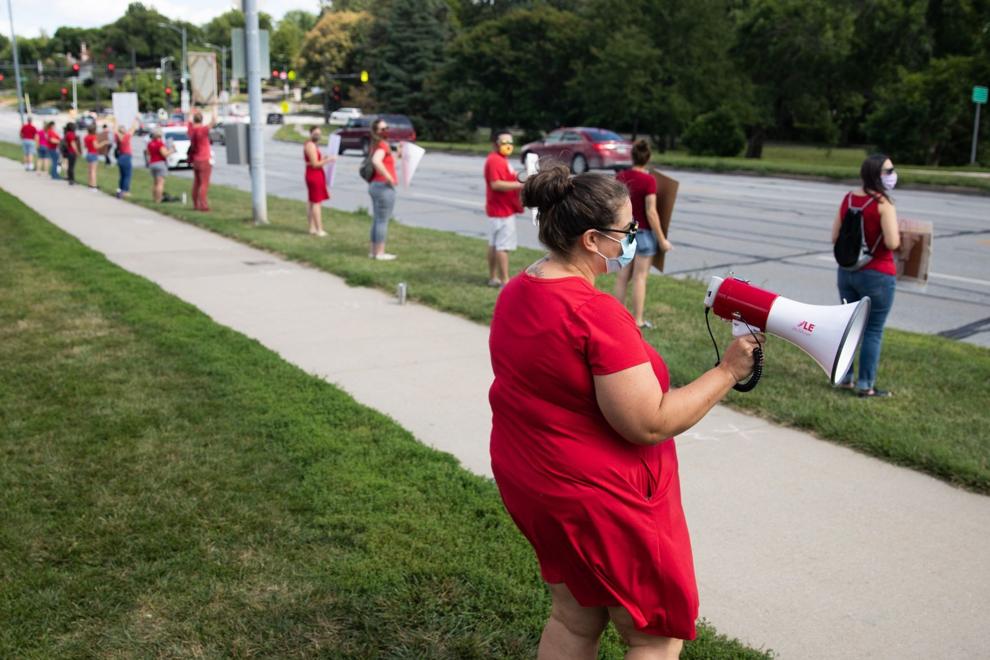 Educators Mask Mandate Protest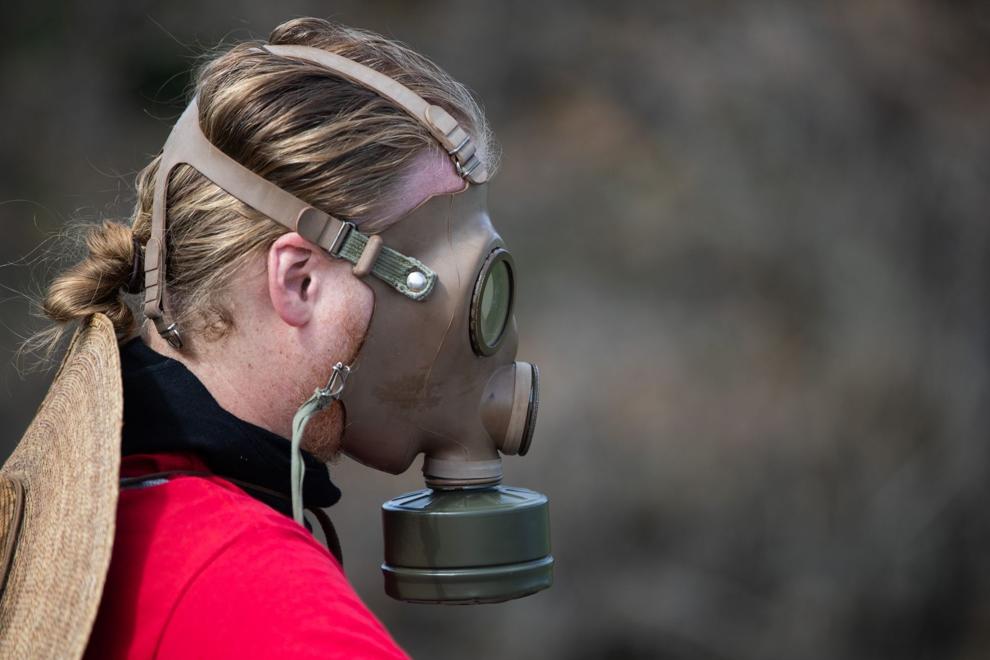 Educators Mask Mandate Protest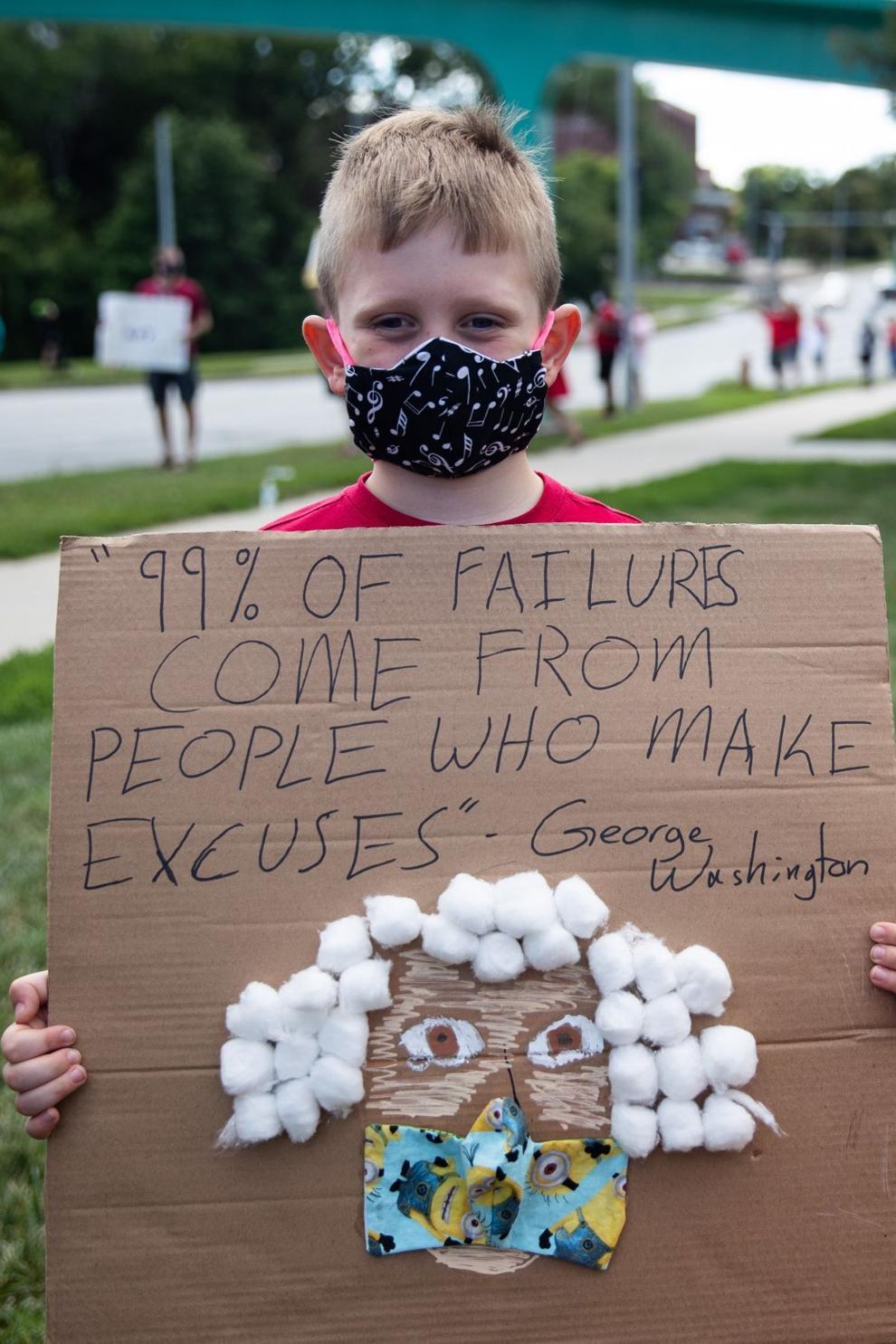 Educators Mask Mandate Protest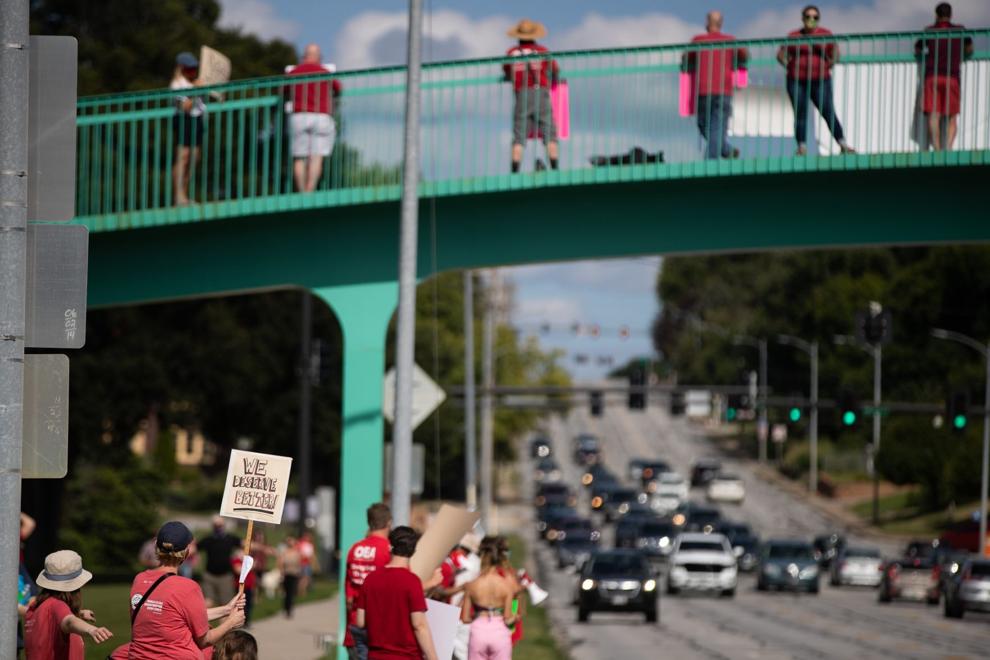 Educators Mask Mandate Protest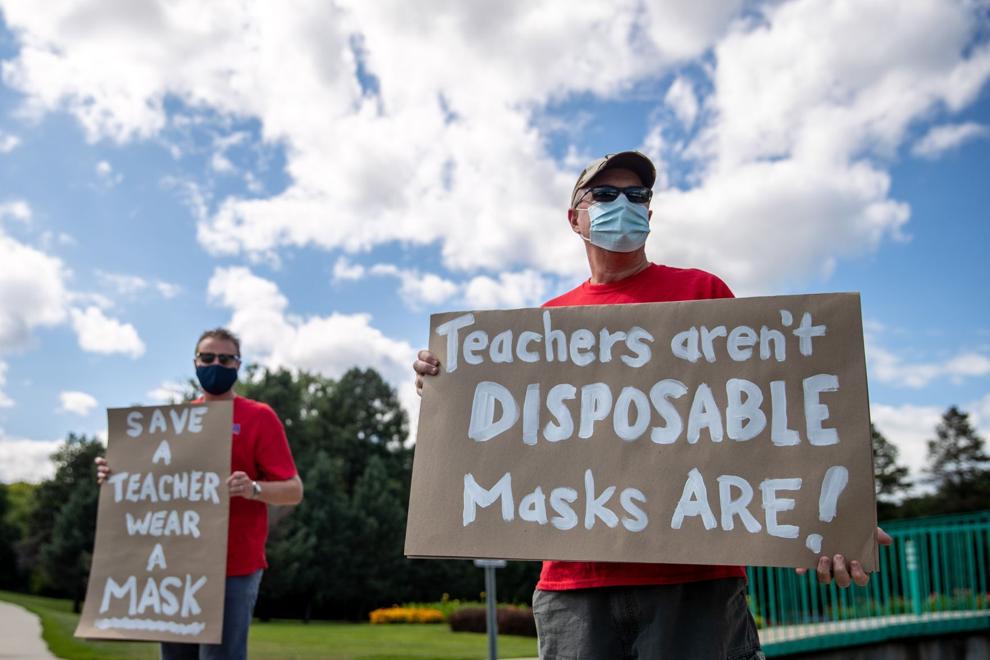 Educators Mask Mandate Protest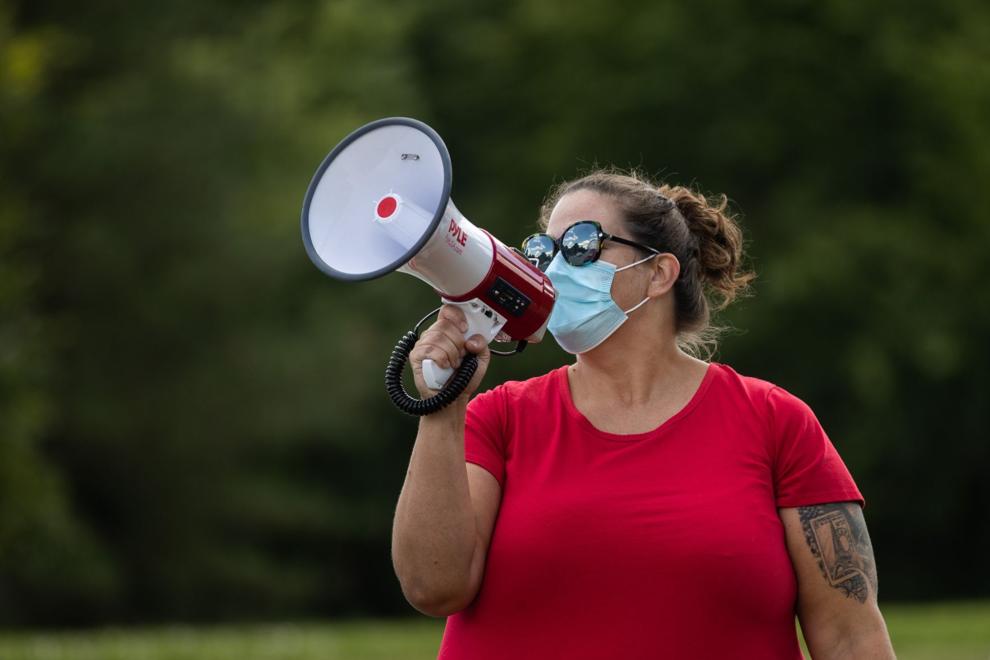 Educators Mask Mandate Protest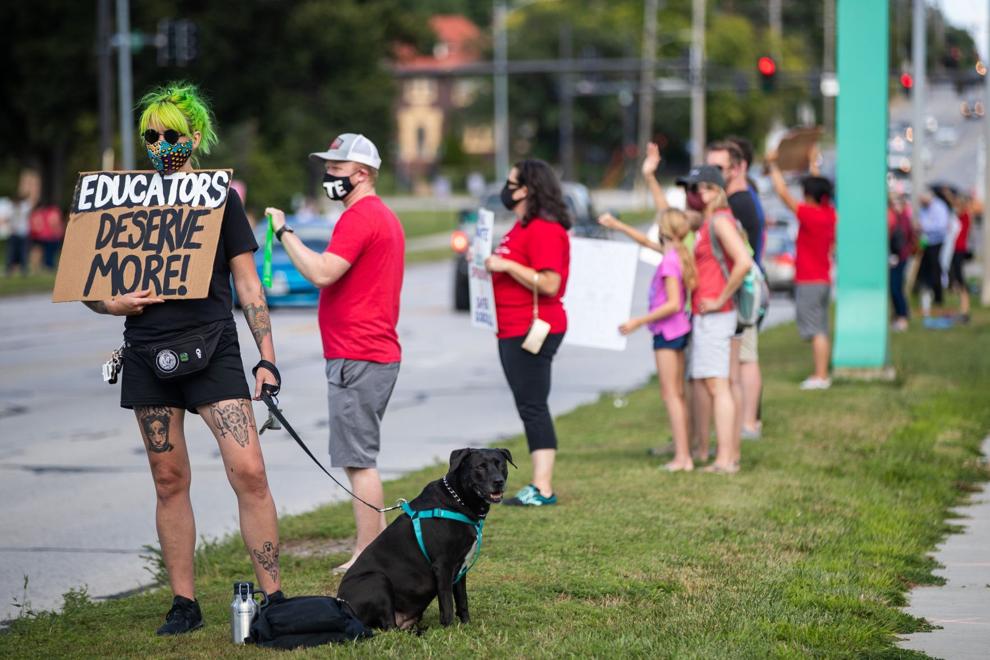 Educators Mask Mandate Protest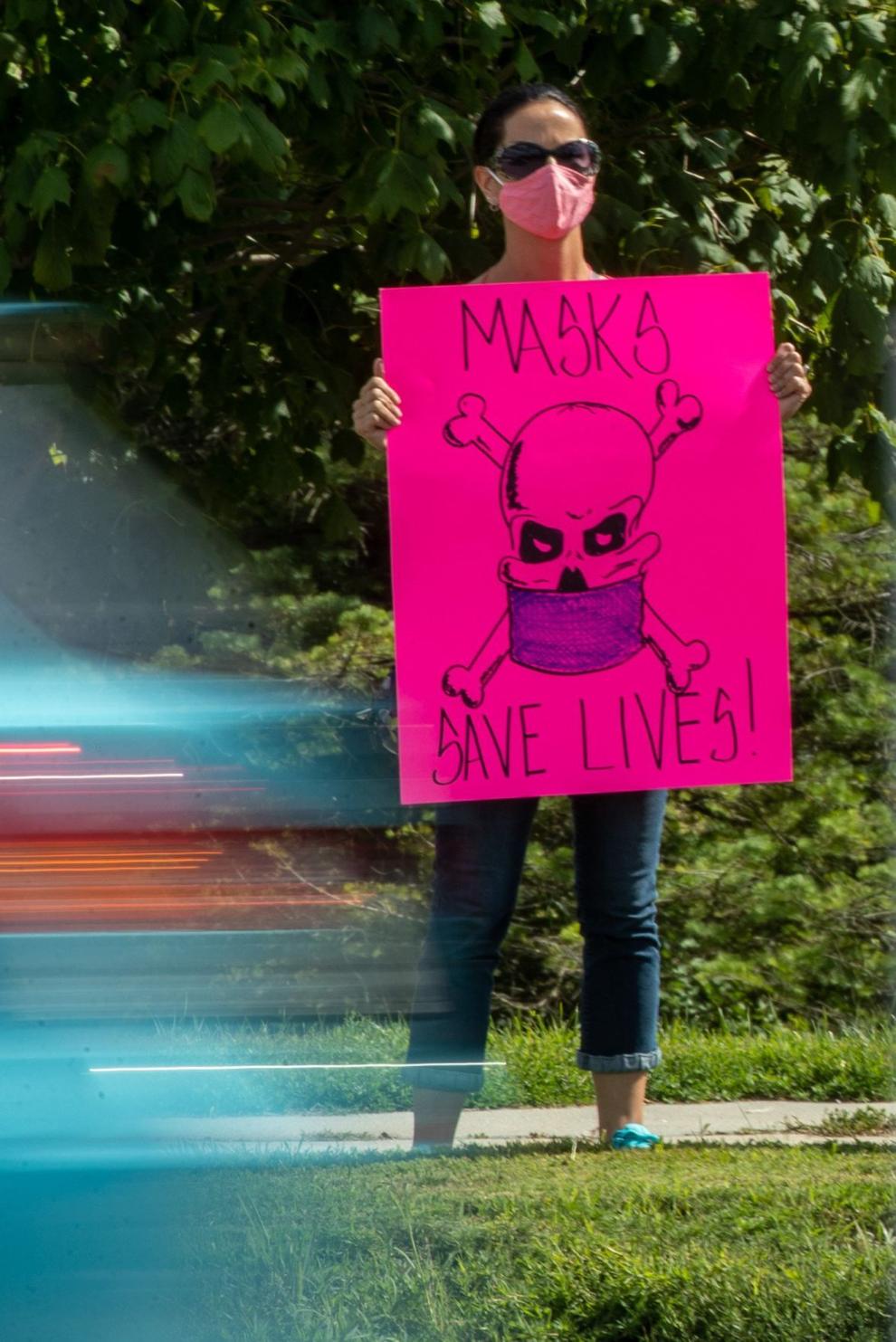 Educators Mask Mandate Protest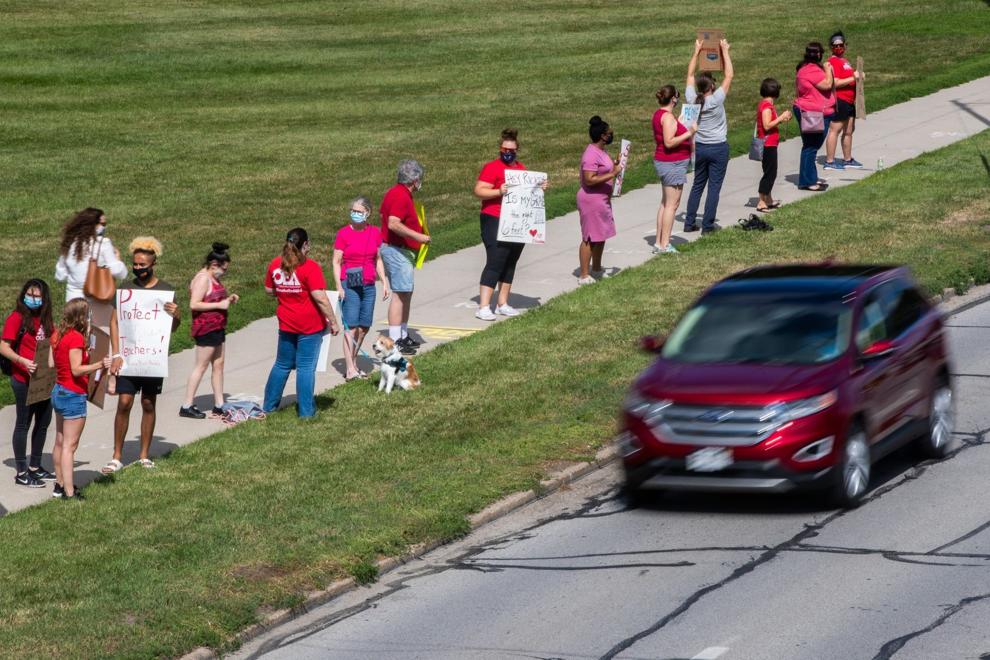 Educators Mask Mandate Protest