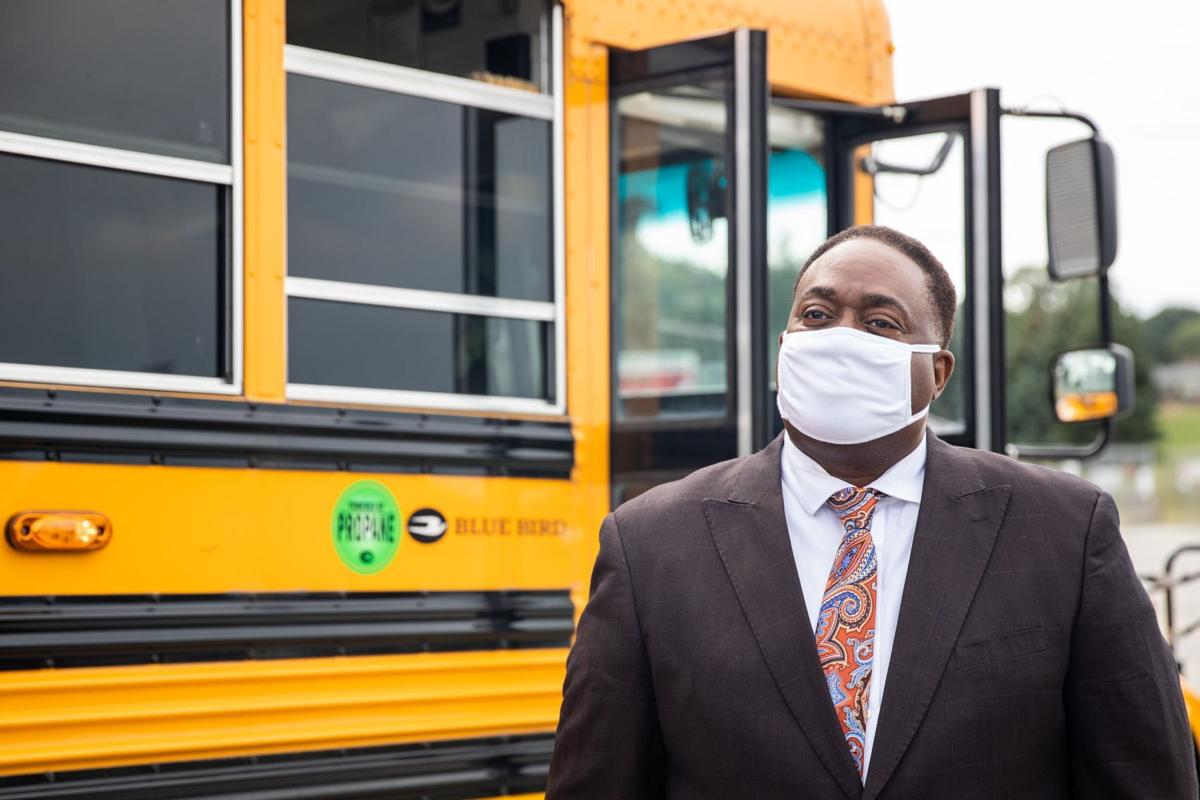 The first eight days of the new school year were frustrating at Dan Golden's house.
For five of those days, the Omaha Public Schools bus arrived late to take Golden's two children to J.P. Lord School and bring them home again.
Golden said the bus has dropped his son and daughter off at home, hot and sweaty in their wheelchairs, past 5 p.m. Other days, they've sat at home waiting for a bus that doesn't come until almost 10 a.m.
J.P. Lord educates students from across Omaha and the surrounding area with a variety of complex needs, often multiple cognitive and physical disabilities.
The district sends messages to families about bus delays and anticipated bus arrival times, but Golden said those aren't always accurate.
Before the start of the school year, OPS officials announced that they had fewer bus drivers than they needed. Parents and students were told to expect longer ride times and delays.
To the frustration of parents and students, those delays have arrived.
Trevis Sallis, director of student transportation, said Friday that the district is short about 50 to 60 bus drivers.
OPS transports about 22,000 of the district's 52,000 students to school and home again.
This year, the district has about 500 bus routes. Sallis estimated that 50 to 60 of those routes are being affected by the driver shortage.
"We care deeply about our students, and we want to get every student to school on time," he said. "However, the reality of it is we do have several routes, 50 to 60, that are running behind or have been late."
In extreme cases, Sallis said students can be an hour late getting to school or back home. In other cases, students might miss breakfast but not actual class time.
He said district officials work closely with families and the school to make sure that students are fed if they do miss breakfast.
Sallis said the district is consolidating routes. That could mean that a bus driver picks up one group of students, transports them and then comes back for more students. Or it could mean combining two routes on one bus.
Either way, he said the buses are going to be delayed.
Sallis thinks that the district will start to see some staggered relief after Labor Day but that the driver shortage will continue.
"I can't really put a date on that because we just have to continue to work hard to recruit as many highly qualified drivers as possible to ensure we get the students home in a timely manner," he said.
The district is continuing its recruitment efforts with billboards, radio ads and community events.
OPS bus drivers must have a commercial driver's license, but the district offers paid training. The starting pay for a full-time driver is $19.03 an hour.
Those interested in applying can do so on the OPS website, district.ops.org, under the "Careers" tab.
The district also has a transportation call center that is available at 531-299-0140 if parents have questions about their student's bus.
That number will connect families to the North End Teleservices call center. Workers there can help answer questions about bus stops, bus schedules or any potential delays. The company can access GPS systems to determine the location of a specific bus.
Sallis said the call center hours have been extended to help families.
Metro transit is also offering free rides for any area student on any bus line in Douglas and Sarpy Counties. That includes the new ORBT line or the MOBY paratransit service; students using the MOBY service must formally join the service and schedule trips.
OPS is not alone in struggling to find bus drivers.
The driver shortfall isn't new, but a labor shortage across many sectors and the pandemic's lingering effects have made it worse, as about half the workforce was over 65 and more vulnerable to the virus, said Joanna McFarland, co-founder and CEO of school ride service company HopSkipDrive, which tracks school bus problems.
Driving a school bus requires a commercial driver's license, which can take weeks to obtain. And people who have them can often find higher-paying work that doesn't require splitting the day for pickup and drop-off. Demand for commercial drivers is only increasing with the pandemic-related surge in online shopping, McFarland said.
McFarland's company conducted a survey in March that found that almost 80% of districts were having trouble finding enough bus drivers.
"It's really at a breaking point," she said.
For Golden, the bus delays have made it hard for him and his wife to get their other children off to school because they don't want to miss the bus when it finally does arrive. And it can be hard for working parents to reschedule their mornings to take students to school themselves.
When the bus drivers do arrive, Golden said, they are really nice.
"There's just not enough of them," he said.
Some relief may be on the way for Golden's family. OPS officials reached out and said they would rearrange drivers to hopefully get his children to school on time.
Golden said he just hopes that doesn't create a headache for another student and family.
"We're just robbing Peter to pay Paul here," he said.
This report includes material from the Associated Press.
---
Public school districts in the Omaha metro area
Bellevue Public Schools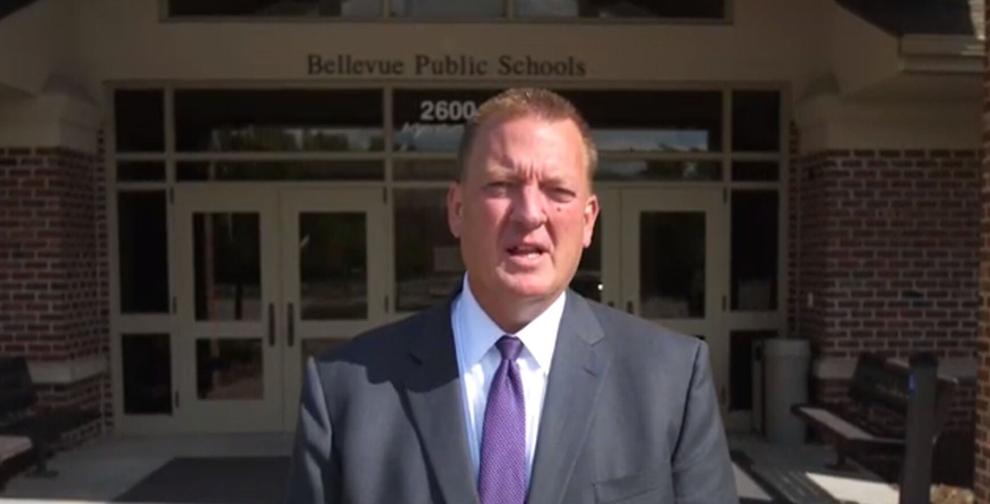 Bennington Public Schools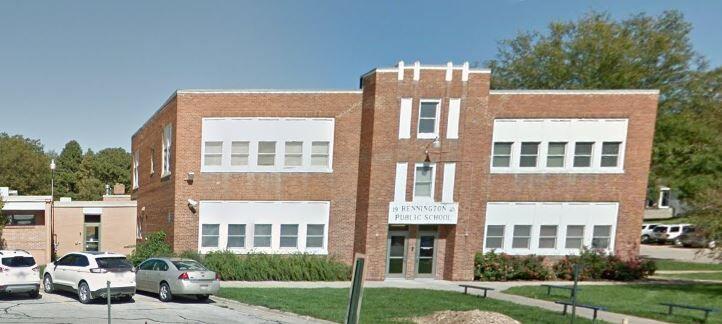 Douglas County West Community Schools
Elkhorn Public Schools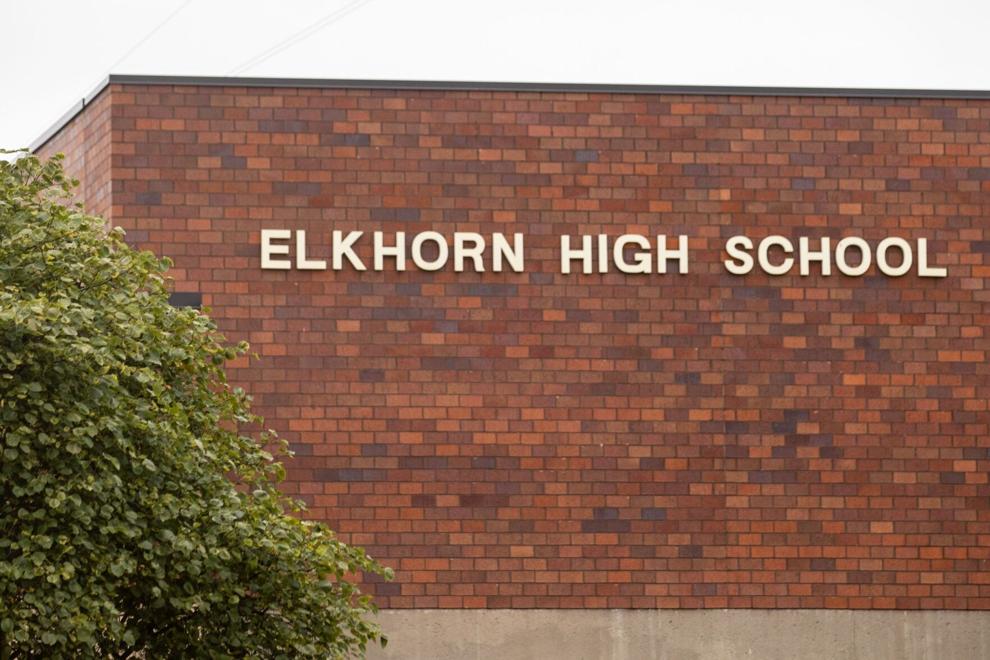 Fort Calhoun Community Schools
Gretna Public Schools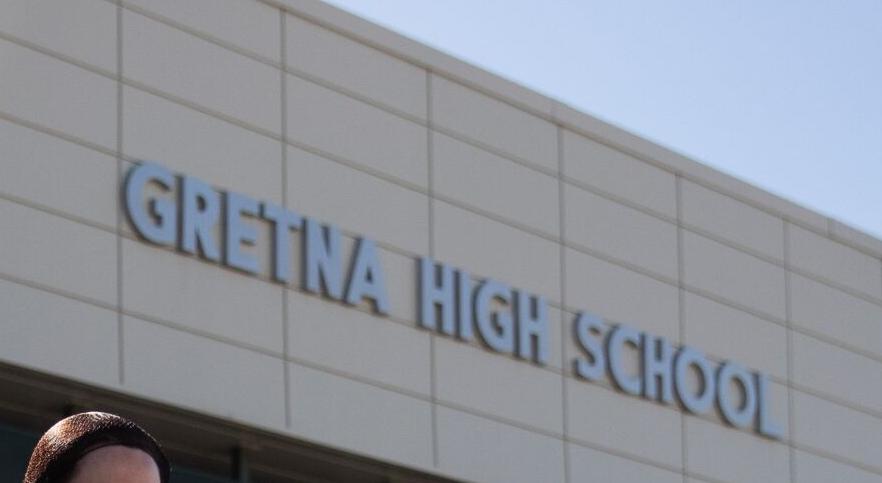 Millard Public Schools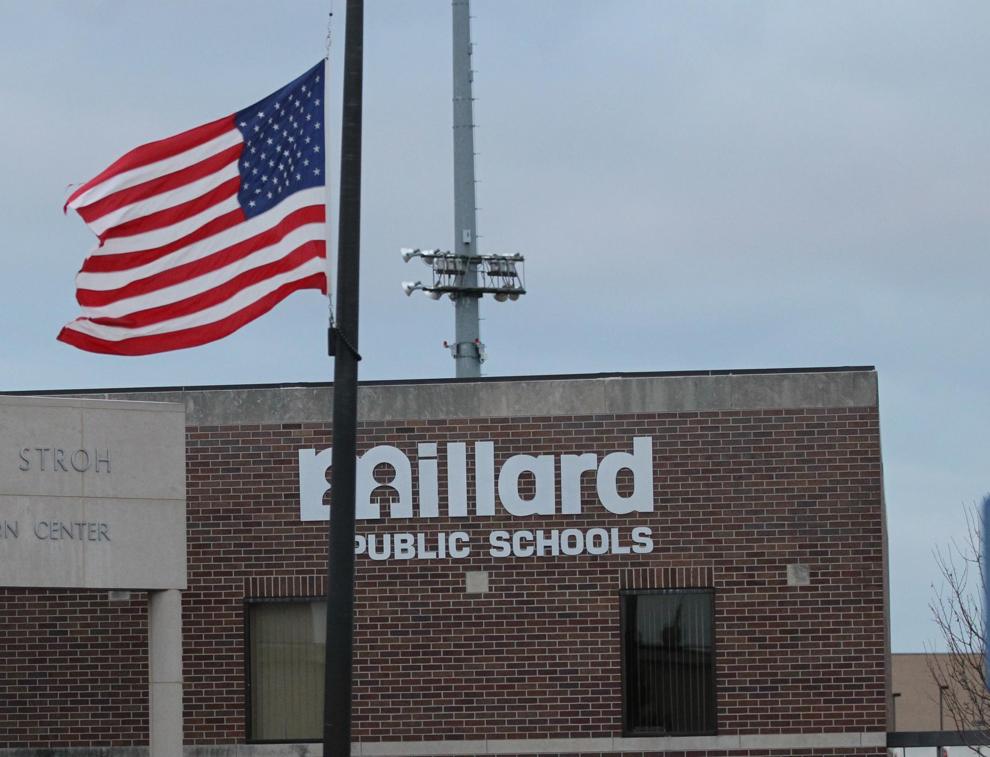 Omaha Public Schools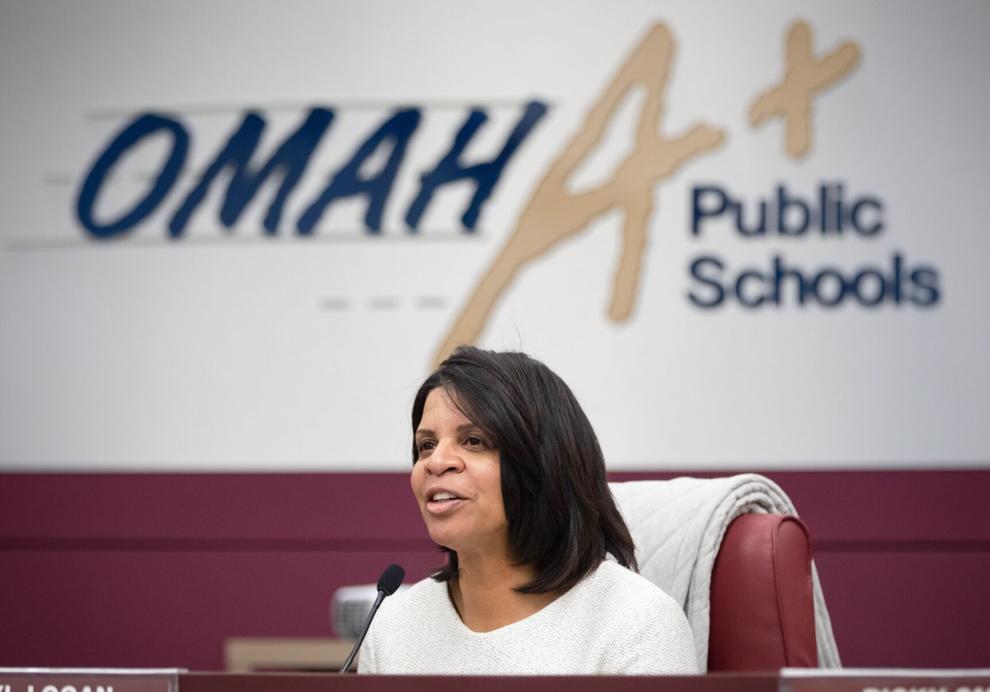 Papillion La Vista Community Schools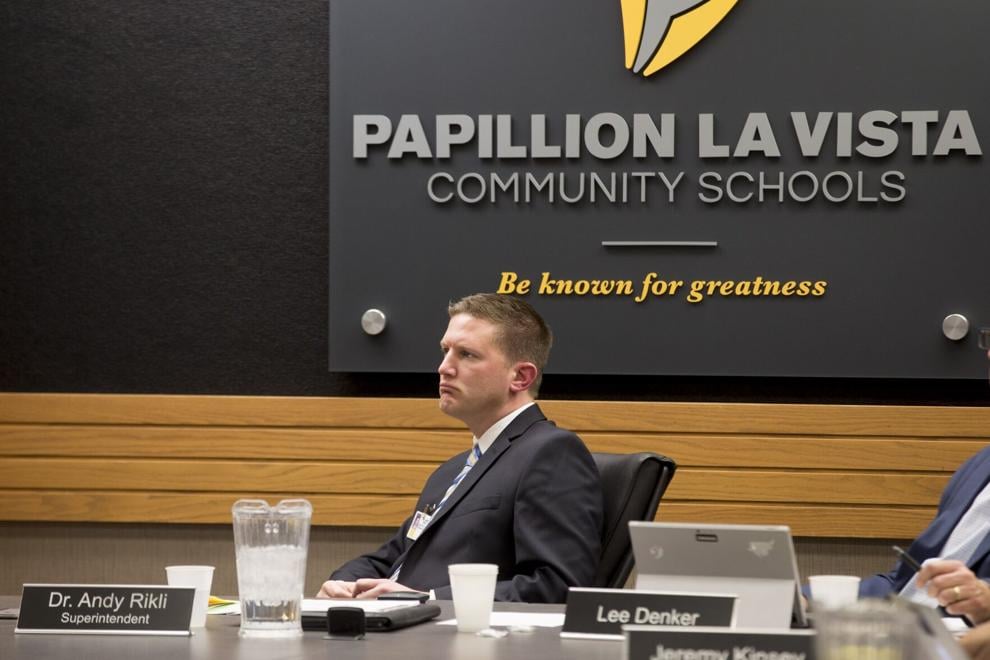 Ralston Public Schools
Westside Community Schools