Creighton University found easy pickings in Henry Dunham, a guy who planned to go there all along.
Among his relatives who are Creighton alumni or students are two grandparents, his mother, two aunts, four cousins and a sister.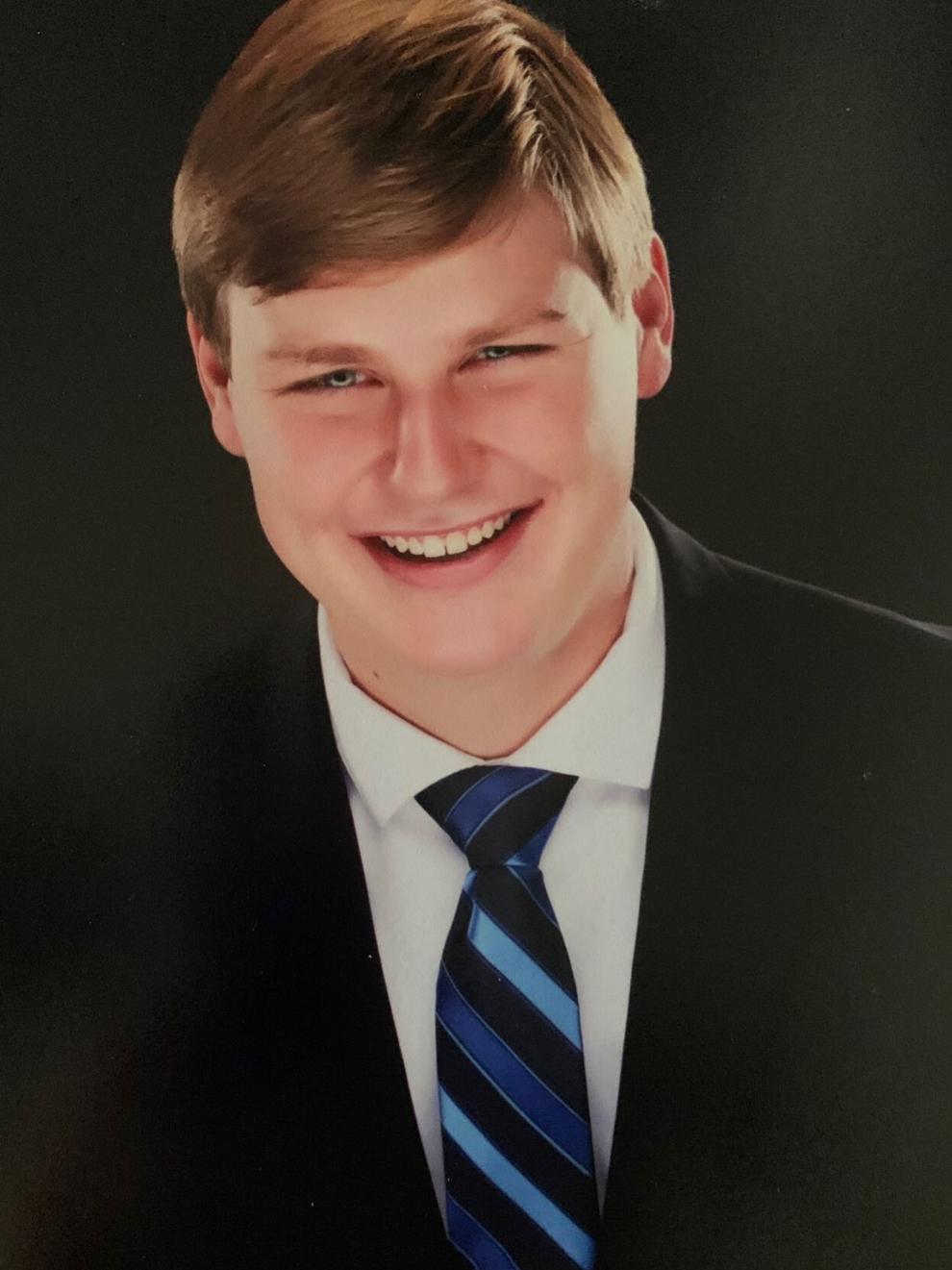 "We bleed Creighton blue," said Dunham, an Omahan who attended Creighton Prep. "We just find it to be the place that is home."
Colleges and universities know that it's not so easy to attract most students. This fall's enrollment statistics at Midlands colleges and universities indicate that conventional residential campuses face challenges from schools that emphasize online programs or offer satellite campuses.
During this time in which the coronavirus has upset everything, urban campuses like the University of Nebraska at Omaha also appear to have an edge. And programs that promise a job after graduation — especially in health care — have had another strong semester.
Schools that focus heavily on health fields, including the University of Nebraska Medical Center, Nebraska Methodist College, Clarkson College and Lincoln's Bryan College of Health Sciences had enrollment jumps this fall.
Removing those four from the calculation, though, a survey of colleges in Nebraska and Iowa (plus Augustana of South Dakota) found eight with enrollment gains and 15 with losses.
Even though Creighton's enrollment dropped slightly this fall, it had the third-highest headcount in its history (behind 2018 and 2019).
CU has programs or collaborations elsewhere in the country, including in Alaska, Denver and Phoenix.
But Mary Chase, Creighton's vice provost for enrollment management, said the conventional campus experience plays a huge role for the institution.
"We're really focused on being the best for our students, and we haven't tried to do things that are outside, I would say, our strengths," she said.
Chase said Creighton also benefits from being a Jesuit Catholic institution and from having an array of professional programs — medicine, law, dentistry, pharmacy, occupational therapy and physical therapy.
More than 50% of undergraduates at Creighton, she said, intend to enter one of those professional fields and might stay at Creighton for that education and training.
The National Student Clearinghouse said that as of Sept. 10, the public four-year colleges it had surveyed dropped only 0.4% in undergraduate enrollment, while private four-year college undergraduate enrollment fell by 3.8%.
Enrollment "certainly dropped, but it did not dip to the depth that we had feared a few months ago," said Thomas Harnisch of the State Higher Education Executive Officers Association.
"Universities public and private are working to become more entrepreneurial," he said.
That can mean offering more online courses, creating satellite campuses, finding niche programs and creating programs aimed directly at landing a job, Harnisch said.
Luis Maldonado of the American Association of State Colleges and Universities said the enrollment of urban colleges may have been less severely affected by the pandemic this fall.
Some students might prefer to stay close to home at this time and take a combination of online and in-person classes, he said. Or they might choose to take their classes entirely online to avoid the risk of infection on campus, he said. Either way, going to a college in their hometown and staying with Mom and Dad is a cheaper option.
UNO reported a surprising 4.9% increase in enrollment. Its sister institutions in Lincoln and Kearney had slight declines.
Omar Correa, UNO's associate vice chancellor for enrollment management, said he didn't doubt that some students came to UNO to stay close to Omaha during the pandemic.
"We're very, very pleased," he said of UNO's enrollment gains. "This is the entire institution making a lot of great effort."
Midland and Doane Universities, both of which have large satellite campuses, reported gains.
Major universities such as the University of Nebraska-Lincoln, Iowa State and the University of Iowa have been hit hard by a drop in international students. Travel restrictions, concern over the pandemic and political divisiveness have contributed to the decline.
Iowa State's international student population dropped this fall by 18.9%, from 3,198 to 2,592. At Iowa, international student enrollment fell by 21.9%, from 2,293 to 1,791.
And at UNL, that sector dropped from 2,560 to 2,099, a decline of 18%.
Bellevue University has for years focused heavily on providing online programs, and that institution again reported increases this fall. A spokeswoman said 93% of Bellevue's students take classes fully online.
Concordia University in Seward enjoyed a big boost in enrollment when the Lutheran college system's campus in Portland, Oregon, closed this year. The Seward school took in about 850 online students who had been in a Concordia-Portland master of education program.
That enabled Concordia to report a headcount of 2,374, up about 42% from 1,674 in fall 2019.
Peru State College, which saw enrollment drop this fall, is creating a corrections workforce program. The program is designed to help with Nebraska's shortage of prison workers and managers, including at the Tecumseh State Prison, which is about 30 miles west of the college.
Paul Turman, chancellor of the Nebraska State College System, said Peru intends to produce 15 graduates a year from that program in all kinds of corrections jobs.
Turman said statistics indicate that the number of traditionally aged college students will slump in 2025. Already, colleges from nearby states are competing aggressively for Nebraska students and vice versa through tuition breaks and other means, Turman said.
Harnisch said it's too early to fully recognize the long-lasting impact the coronavirus will have on higher education. The nation must get through the crisis first, he said.
"We still need to take a step back after the pandemic has subsided and really analyze things that worked ... and the things that didn't work," he said.
For Durham, the Creighton student, his college decision has worked.
The sophomore said he loves walking down the brick mall through campus, Bluejay basketball games, life in residence halls and dinner with friends. The traditional college life is just right for him.
"I believe in everything the Jesuits do," he said. He cherishes a quote inscribed on a campus sculpture and attributed to St. Ignatius of Loyola, who helped found the Jesuit order in the 1500s: "Go set the world on fire."
---
Our best staff images of October 2020
Photos: Our best staff images of October 2020
Turtle Voting Power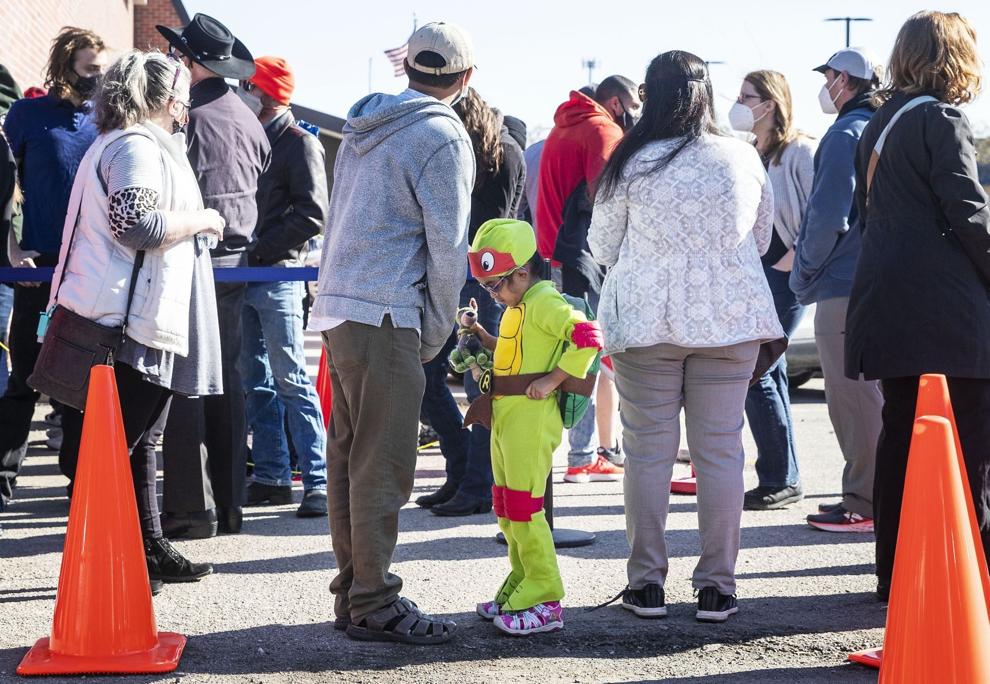 Early Vote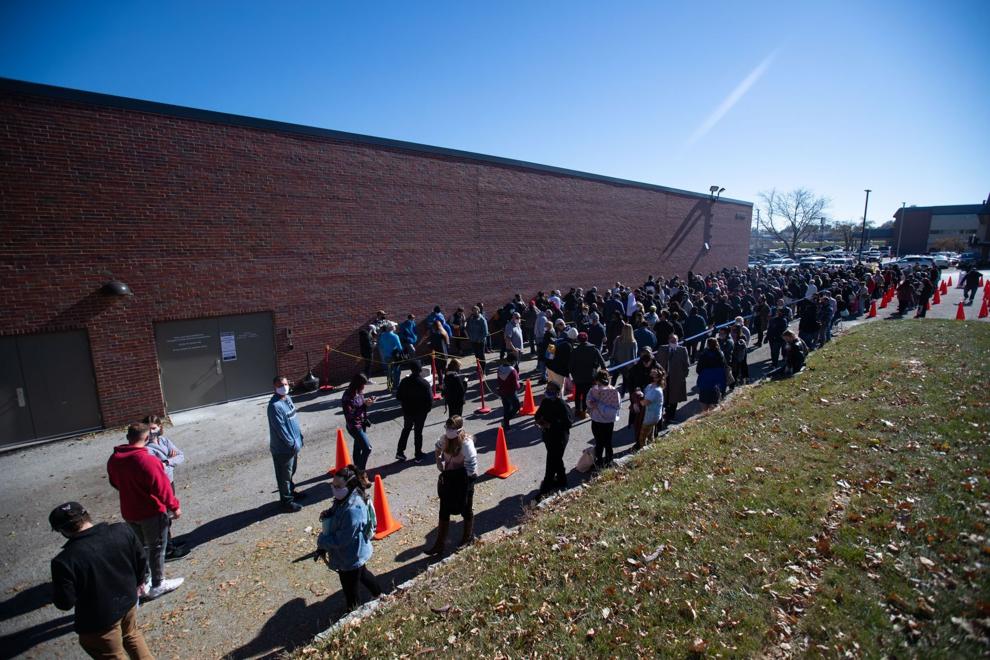 Flex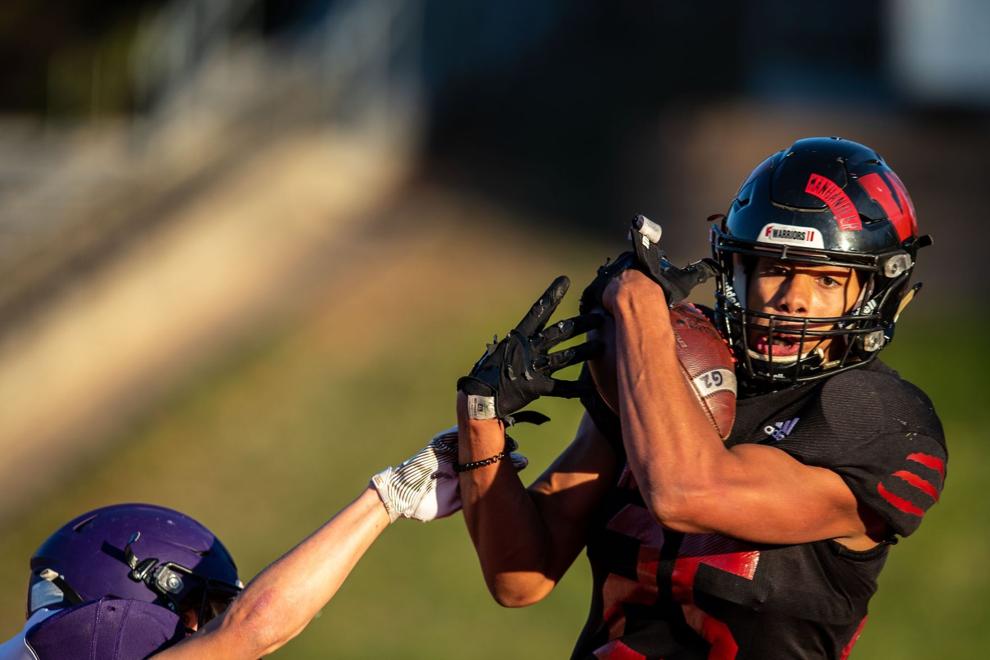 Pass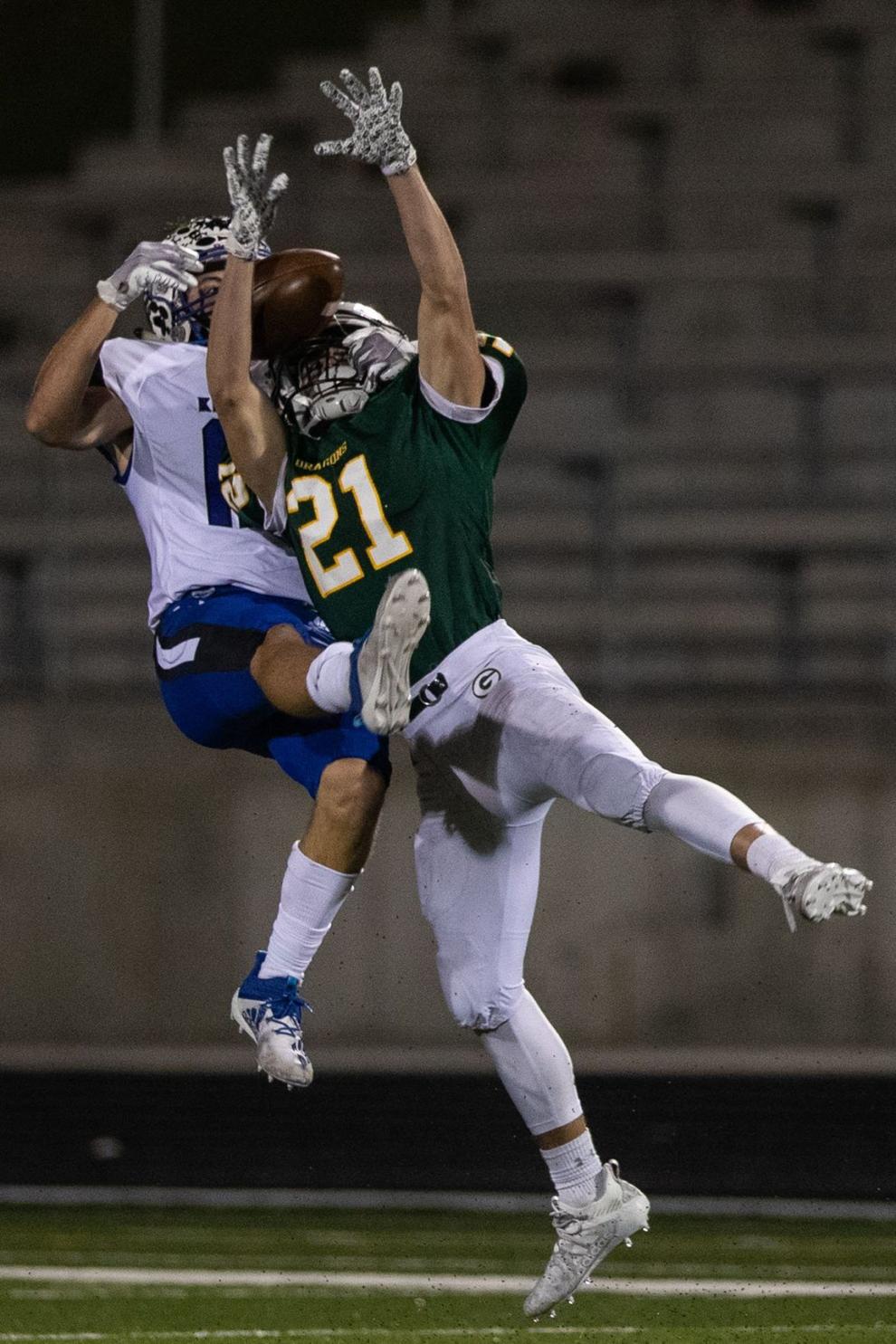 Guard
President Trump Visits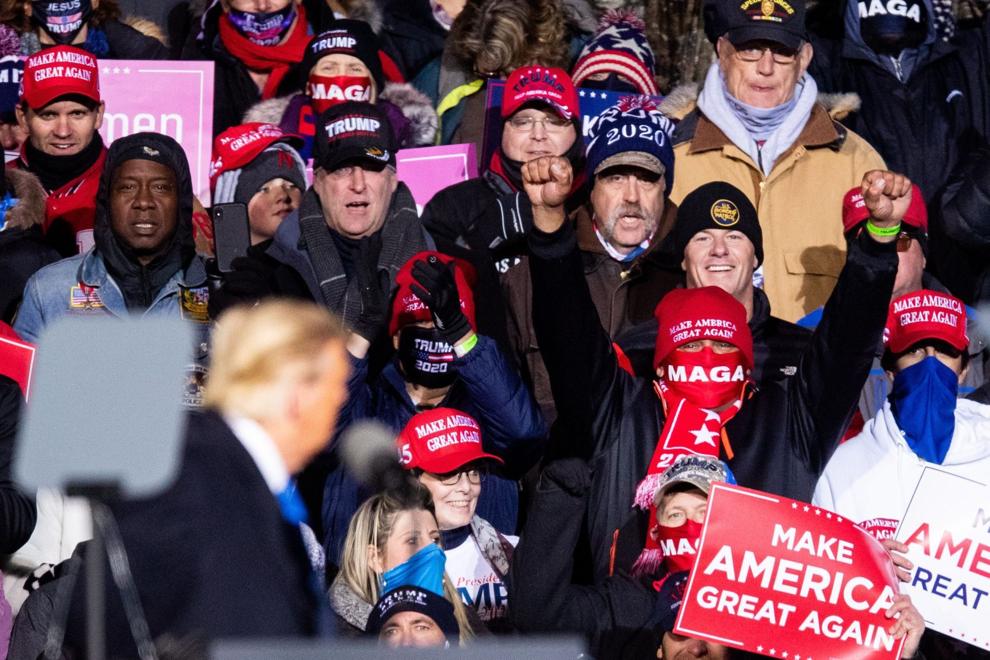 Snow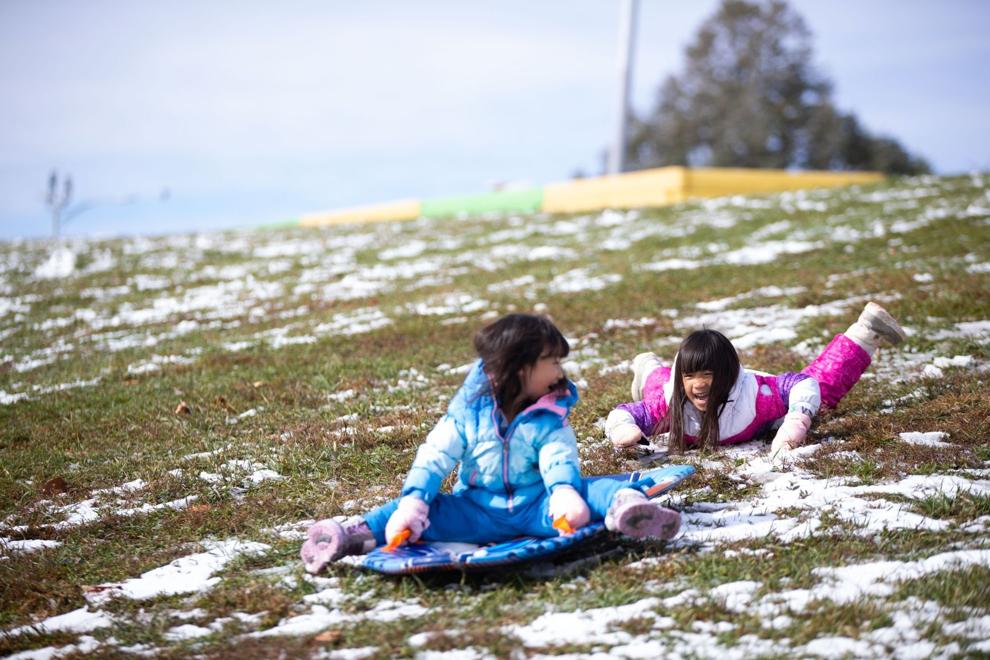 Jump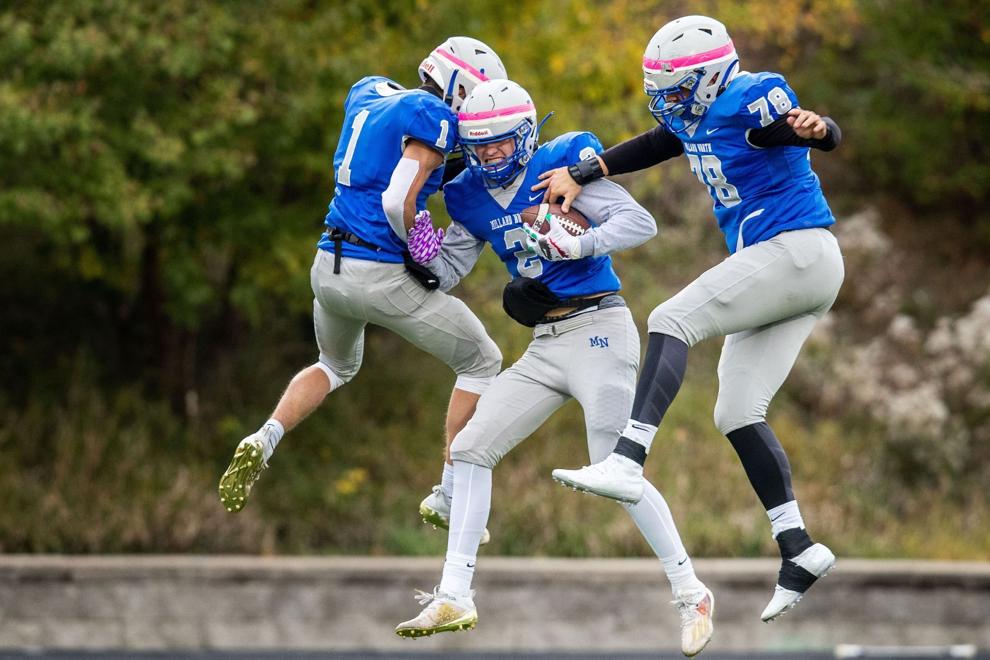 Ready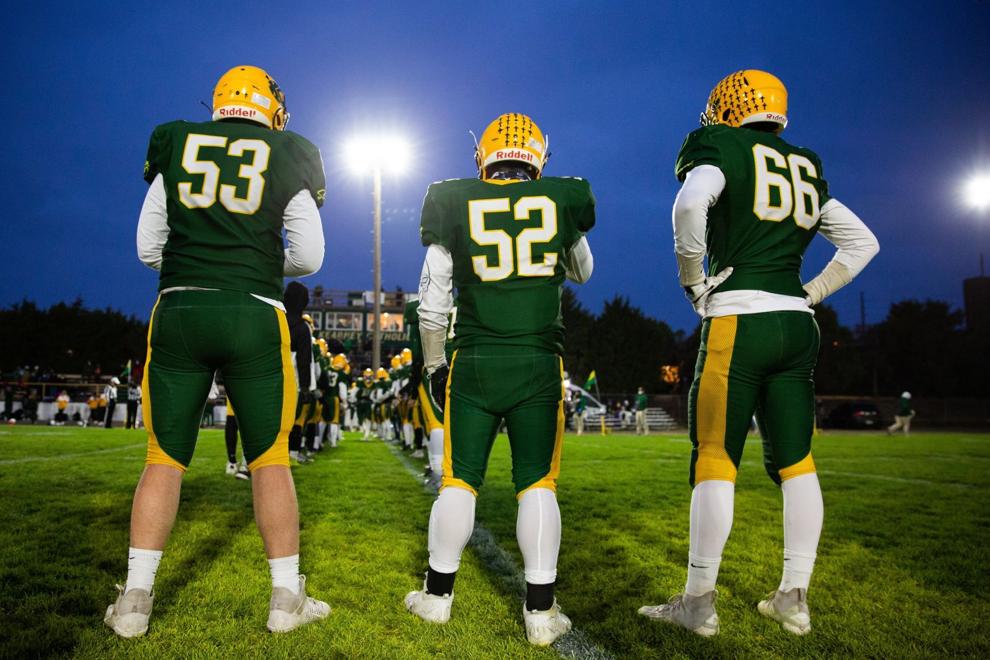 Cold
Opposite Worlds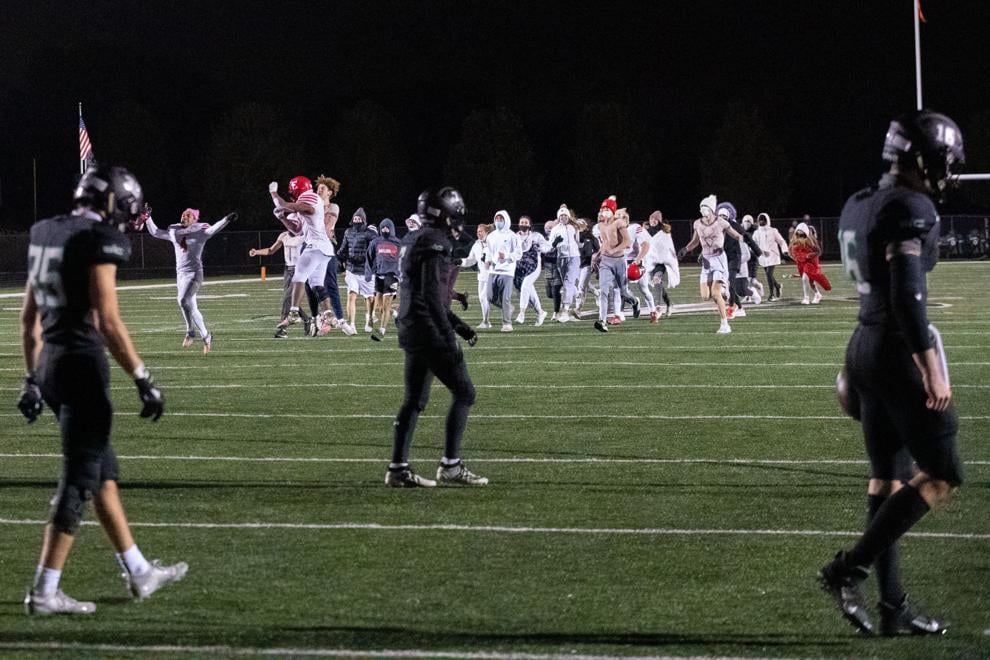 Eye on Ball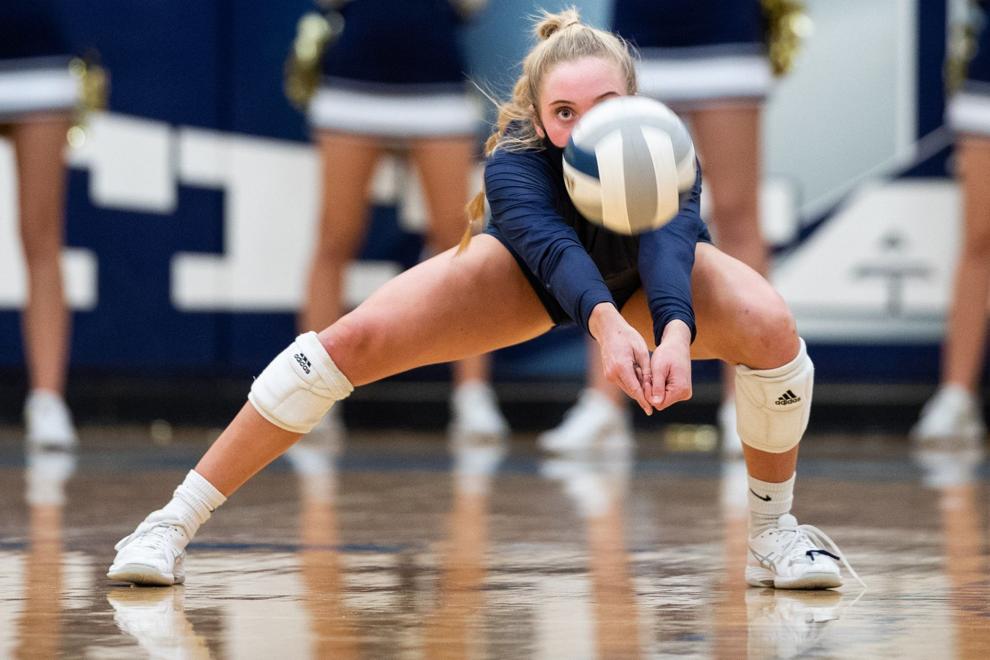 Spooky Vote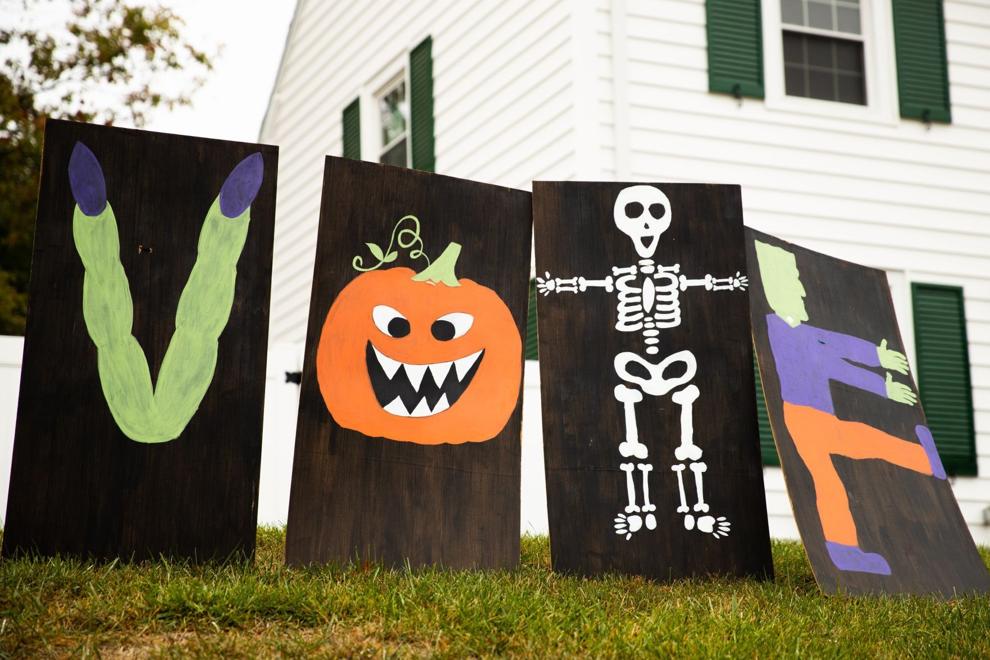 Colorful Run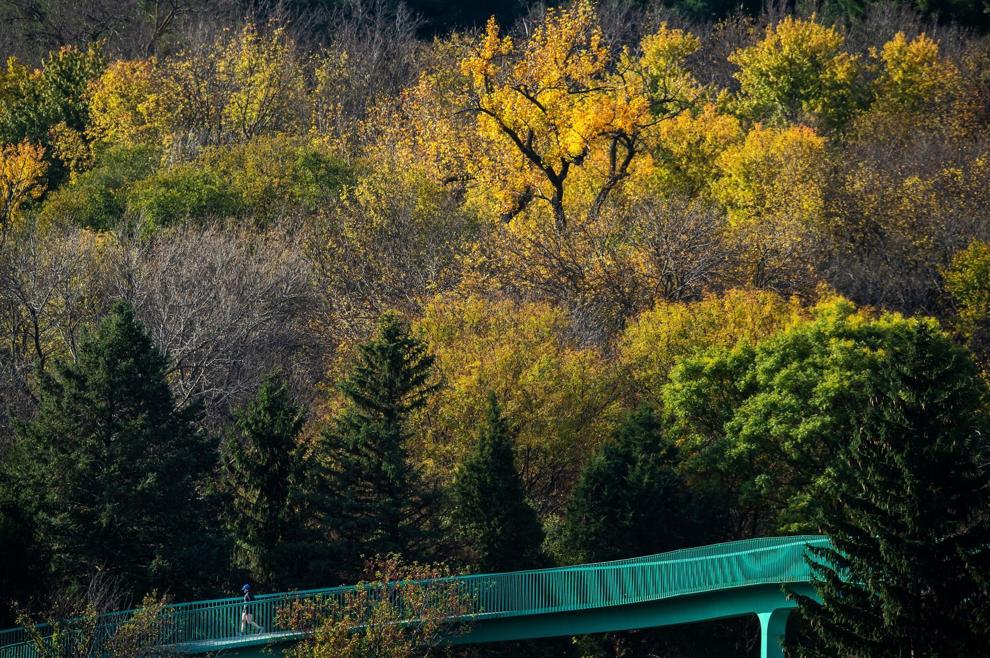 High school first day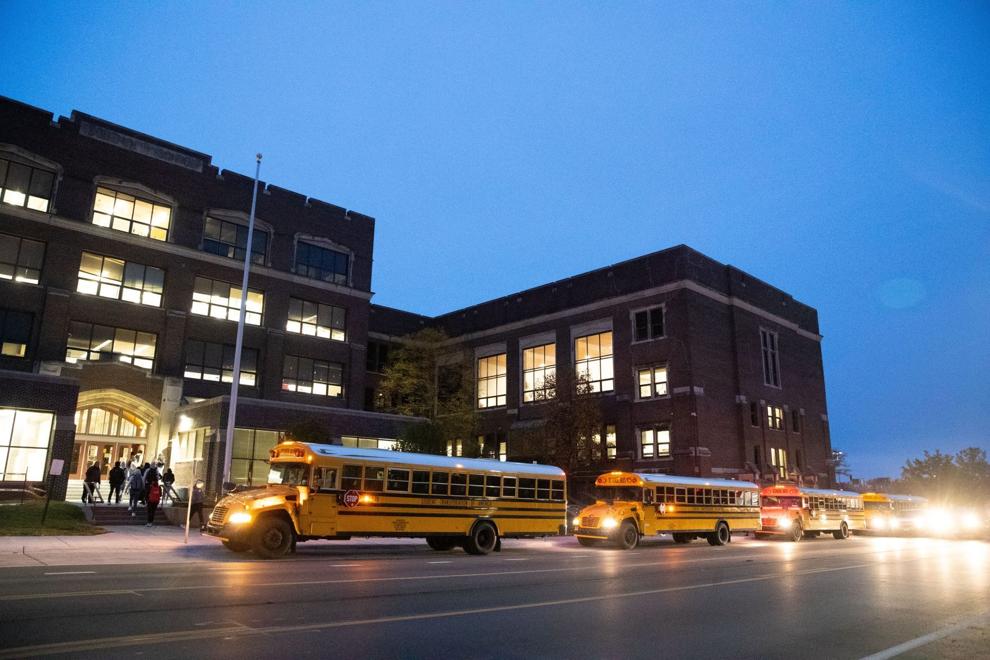 Cheer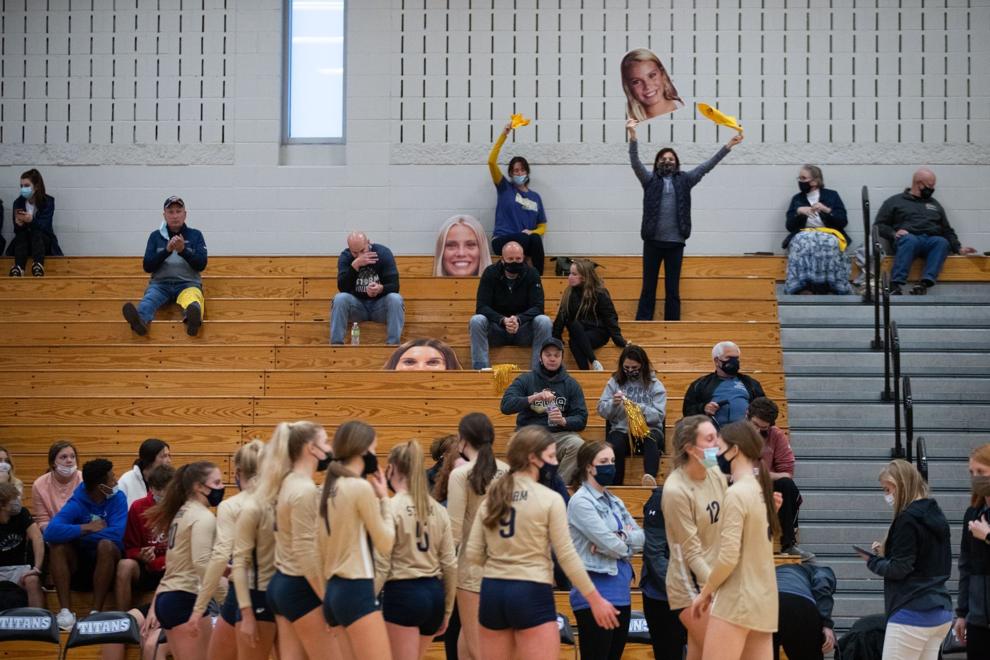 Softball Champs 1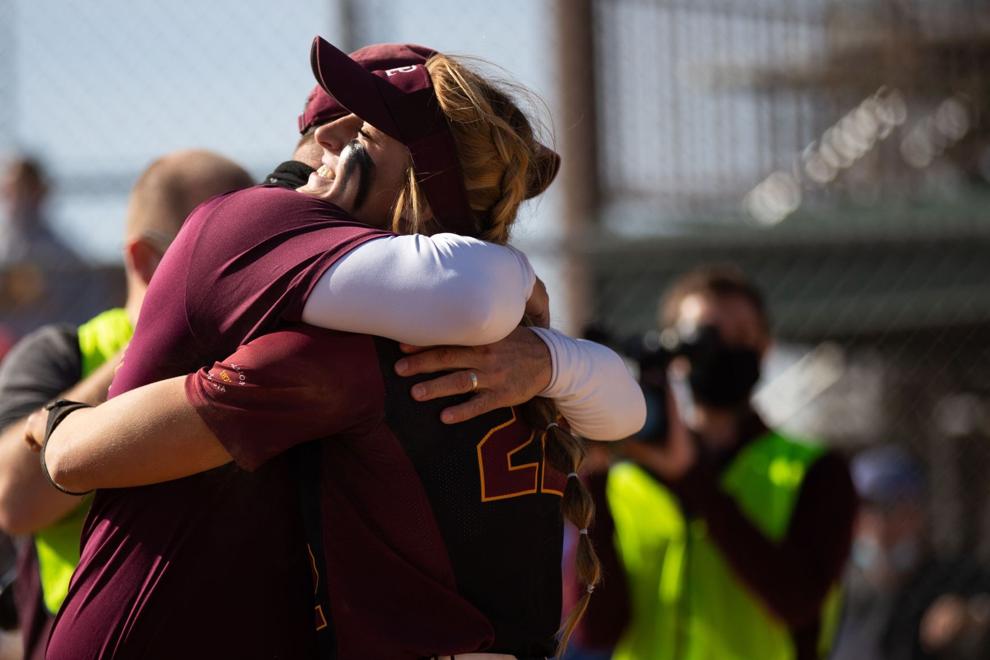 Softball Champs 2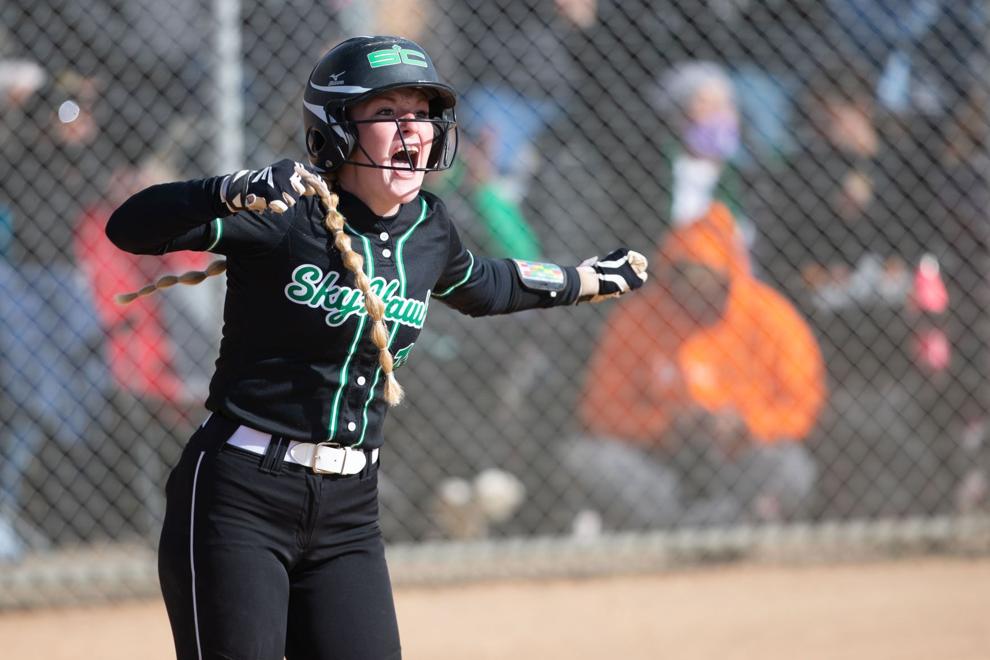 Drum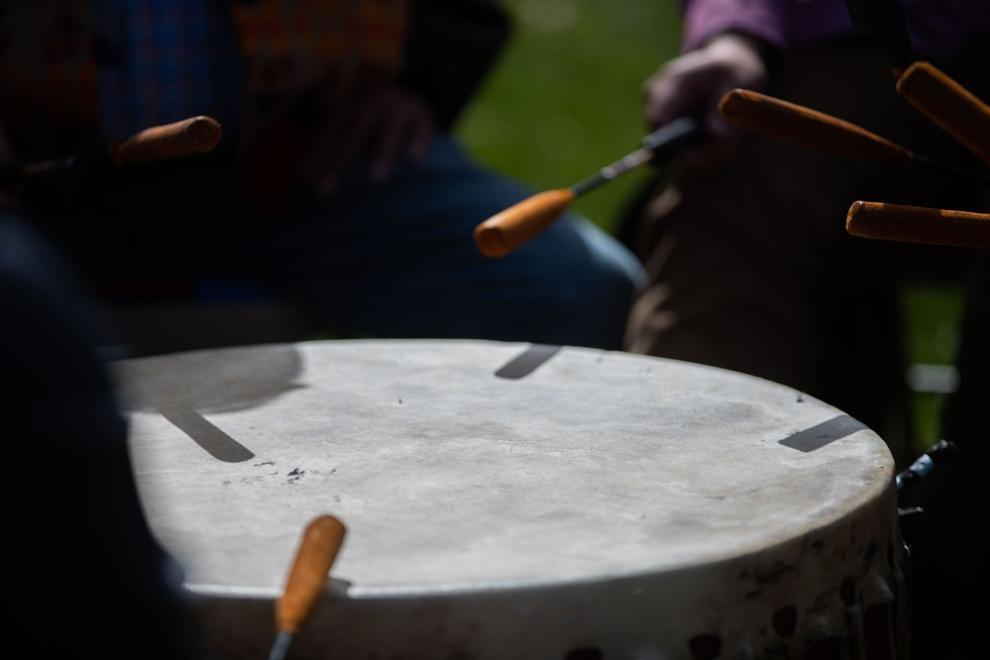 Stiff Arm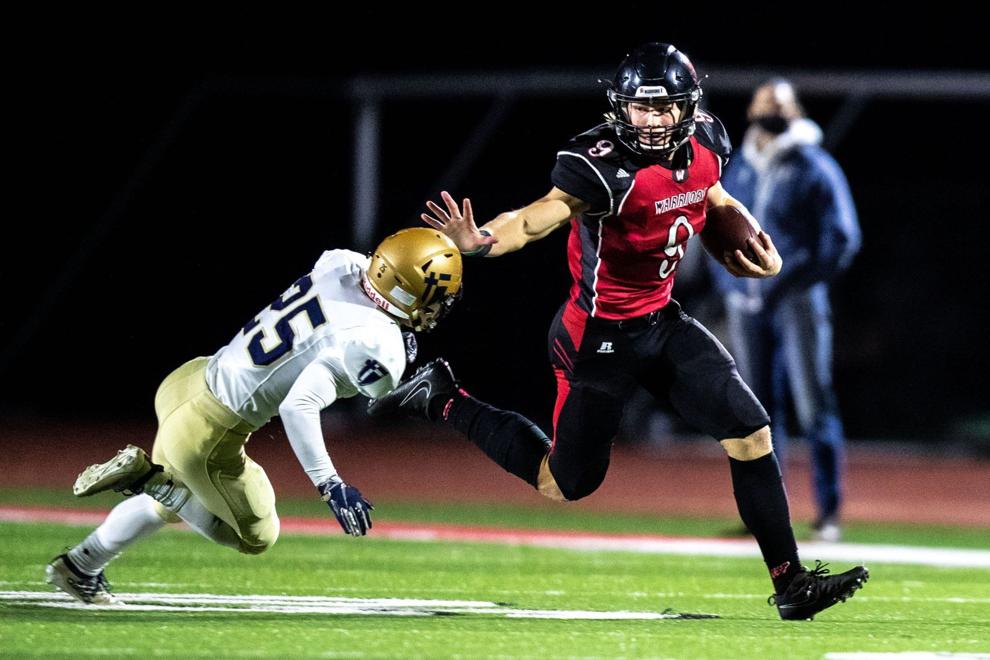 Pumpkin Paint
Renovate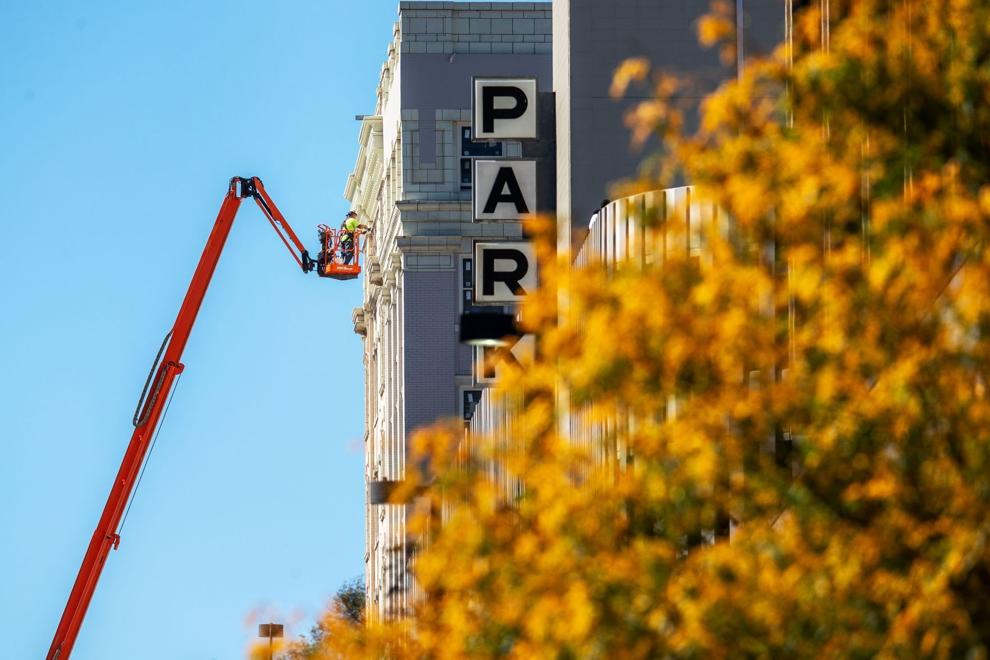 Nature Color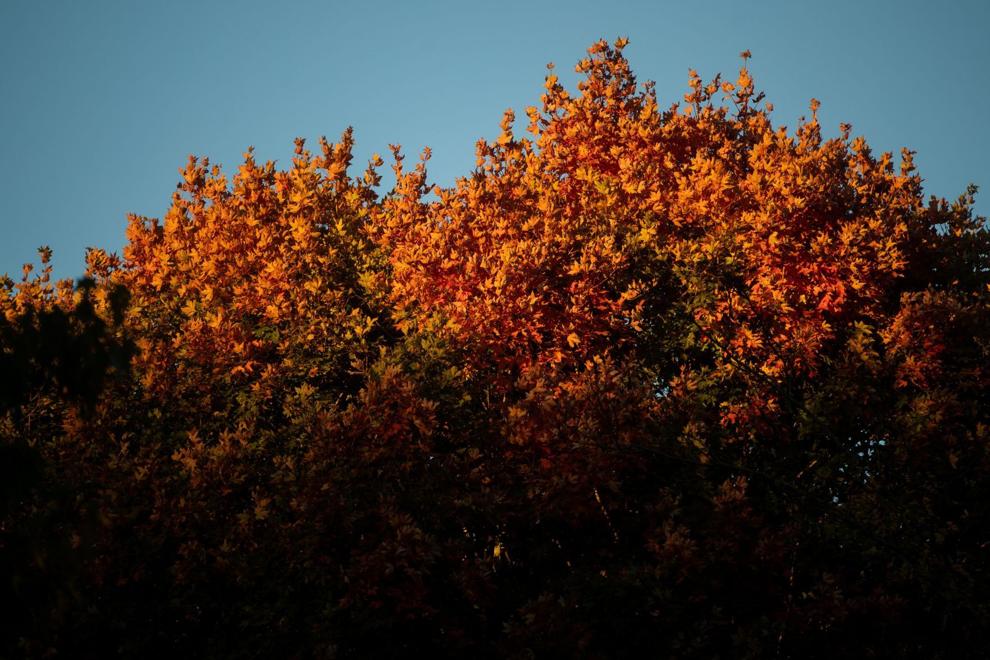 Build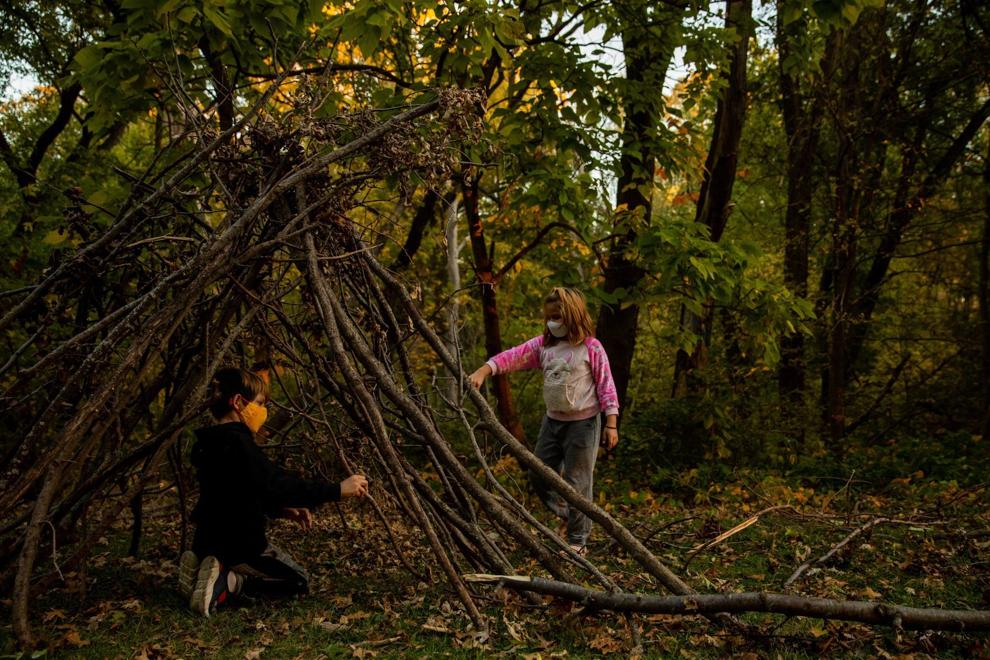 Enter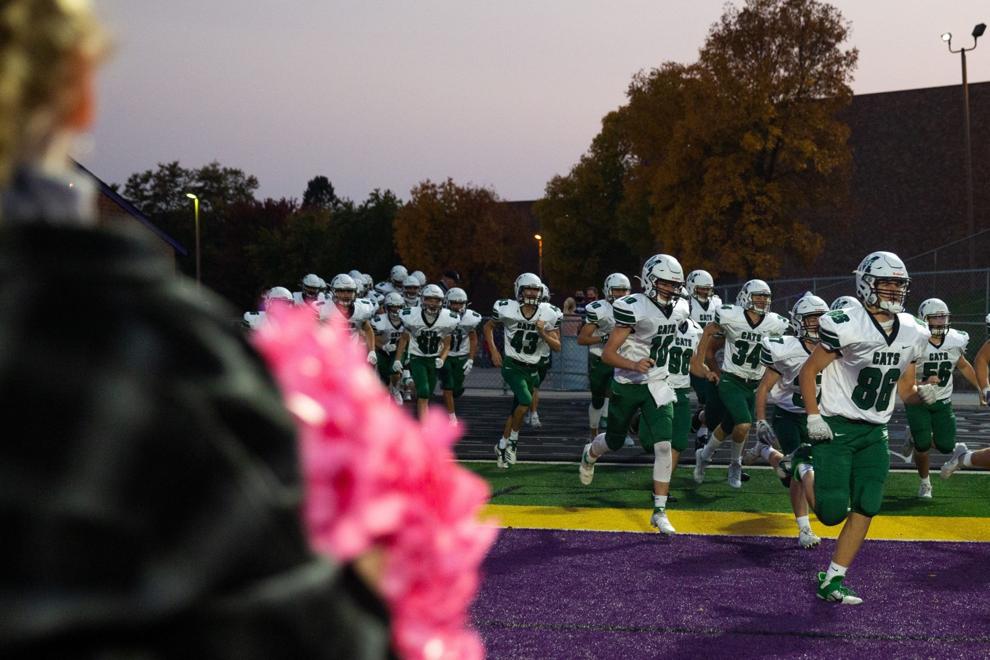 Harvest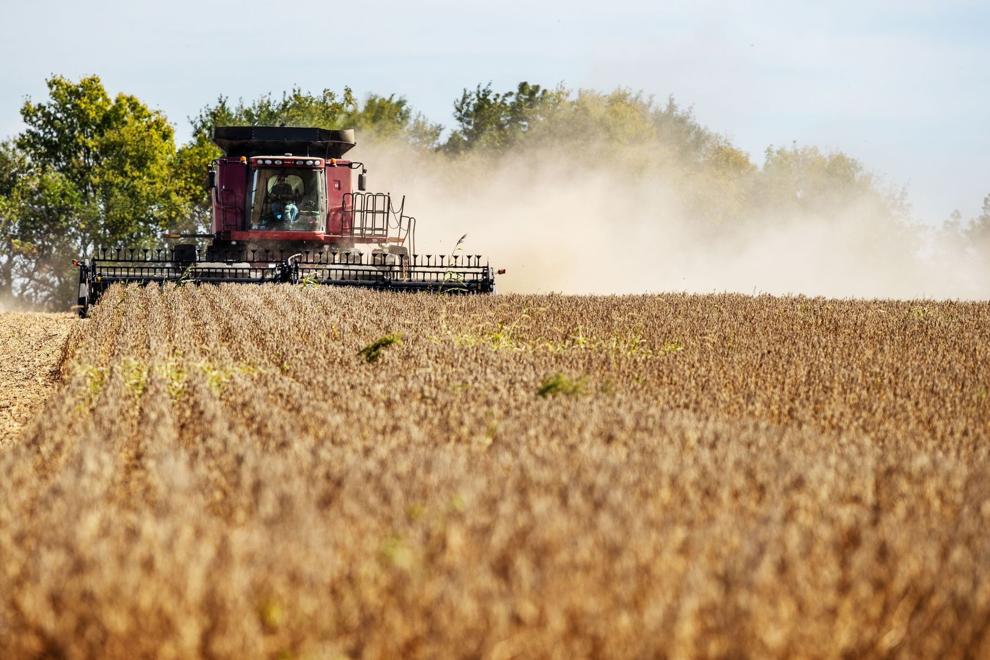 Jump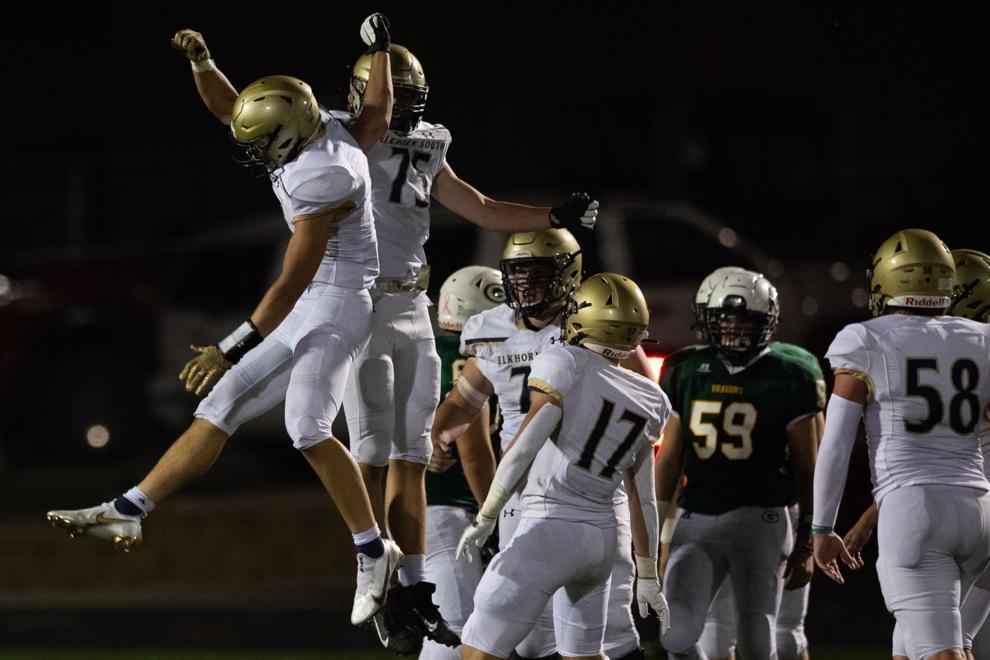 Roses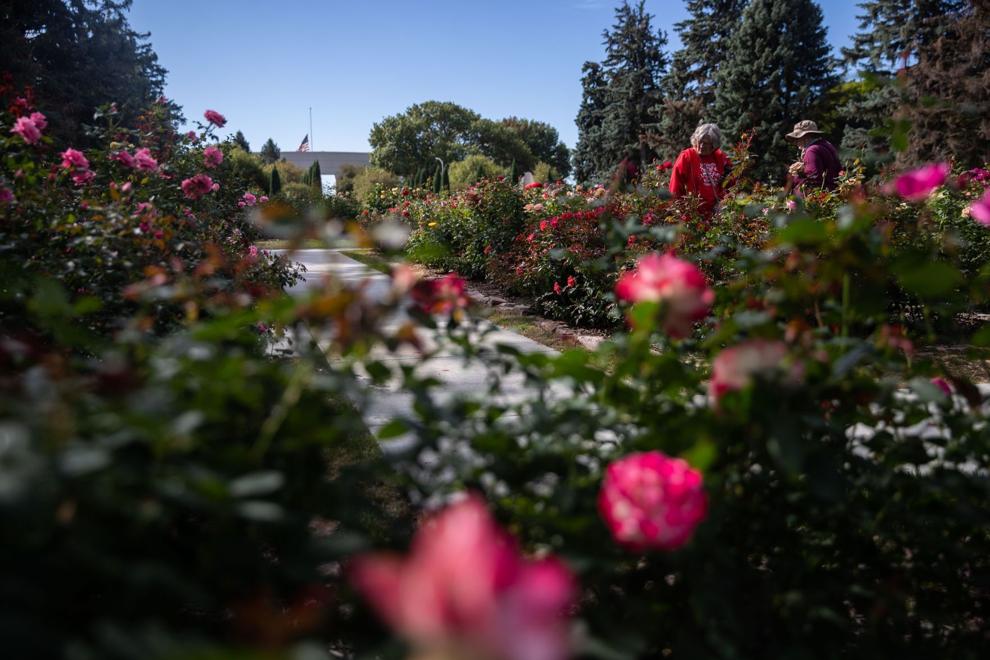 Friday Night Lights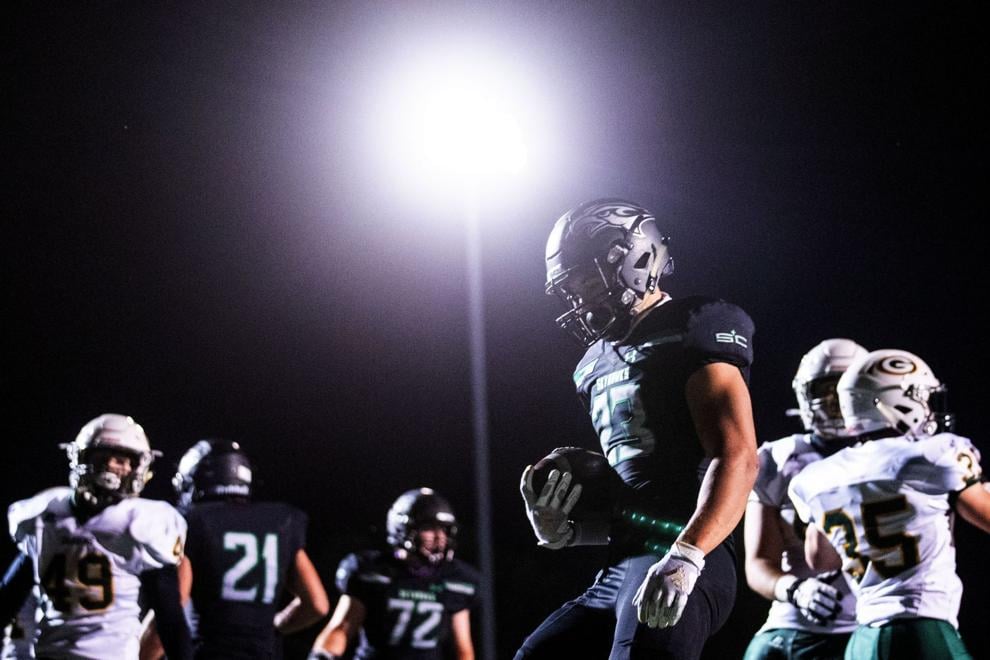 Vice President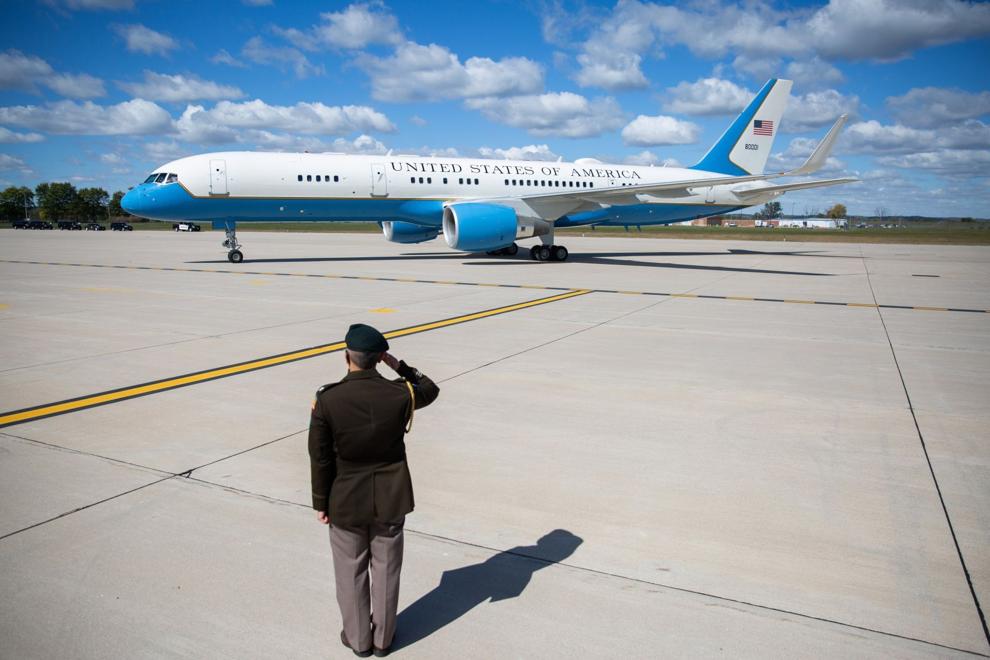 Touchdown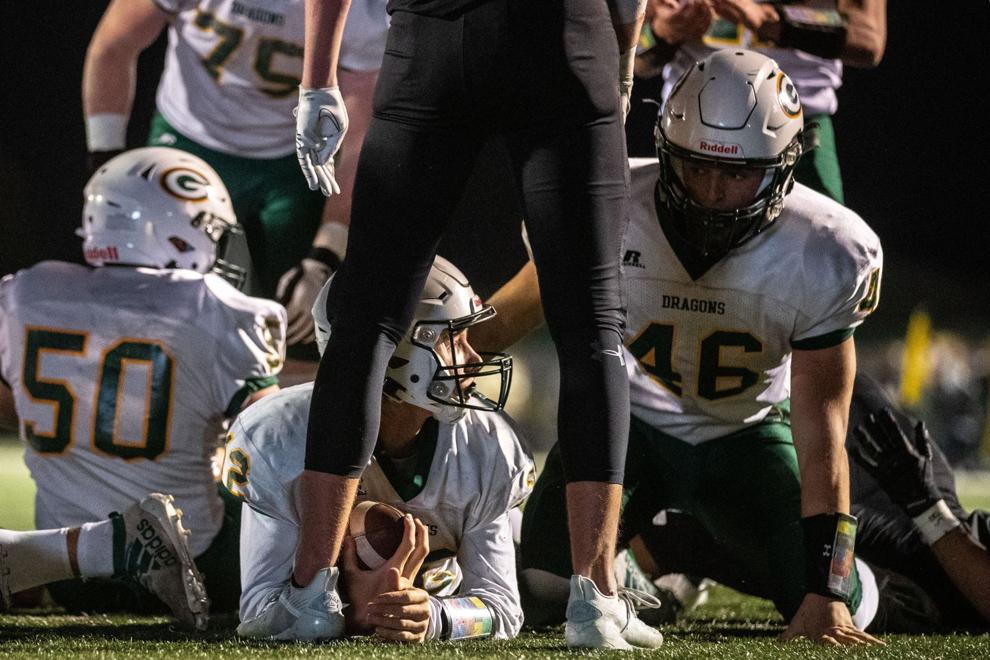 Pet Parade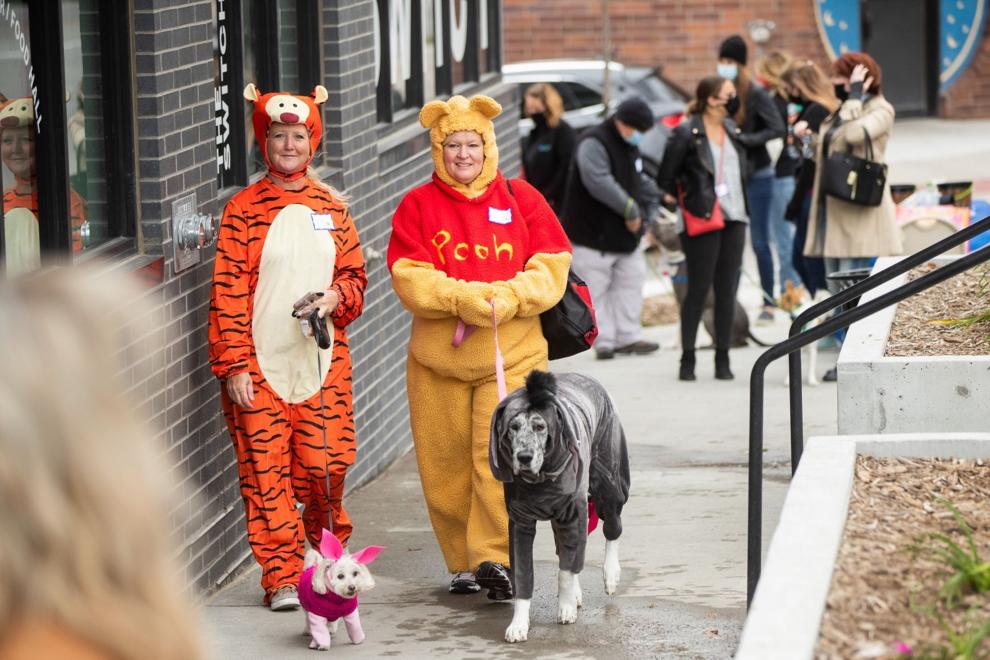 First Day Back