Barbara Stevens can't remember a time when she didn't want to be a teacher. Since she was a little girl, she's known that she would find a career in the classroom.
"I kind of just followed my dream," she said.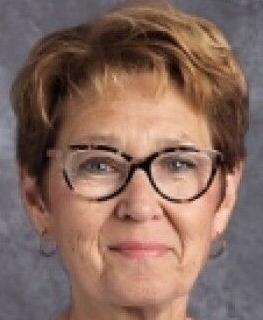 Stevens has been a teacher at Lifegate Christian School in west Omaha for more than 30 years. On Saturday afternoon, the school celebrated her career, as well as the careers of two other longtime educators, Robbie Rotschafer and Jackie Schneider. Family, friends, current students and past pupils all showed up to express their love and appreciation.
Schneider, Rotschafer and Stevens, who have more than 90 years of collective experience at Lifegate, are retiring when the school year ends on Thursday.
For her entire time at the school, Stevens has been a first grade teacher. She said that one of the most fulfilling parts about her job is when students come back and talk about what they remember and how they were affected in her class.
"One of the most exciting things is to see the lightbulb go on in their faces and in their eyes when they all the sudden realize, 'I can read.' Then they read everything they can find," Stevens said. "But what's so fulfilling is the fact that they are able to learn, and I get to see it. I get to see it happen."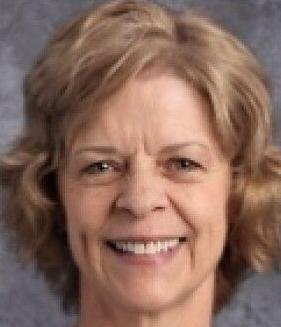 Schneider has spent 20 of her 31 years at Lifegate as a middle school science teacher. She's always loved being around kids and did camp programs with the YMCA before her teaching career.
"I love to help students explore God's creation, from the tiniest of cells to the expanse of the universe," she said. "It's everywhere."
Rotschafer started at Lifegate as a library volunteer in fall 1990, when she enrolled her son in first grade there.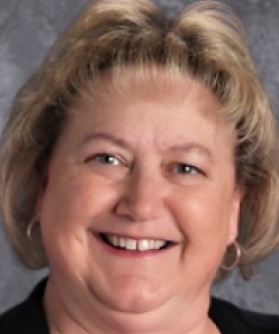 After a year as a volunteer, she became the school's full-time librarian, helping children check books in and out, fundraising and buying books for the library. She eventually developed her own curriculum and taught her students how to find books using card catalogs and eventually a computer.
"My whole goal is to instill the love of reading and the love of books to children," she said. "And probably the largest way that transpires is I read aloud, and I read aloud with silly voices, little hand gestures and facial expressions, which has been really interesting wearing a mask."
Despite the communication difficulties with young kids that masks can cause, the school has adhered to mask mandates and has been able to keep COVID-19 cases to a minimum while holding in-person classes all year.
"Everything in my lesson plan book has been done or will be done by next week, and we are so grateful," Stevens said.
Even though the women are retiring from this job, they certainly aren't resting. All three plan to stay active, whether it be through volunteering, finding new projects or spending more time with family.
"I really want to take a year and just kind of explore things like cooking, gardening and music," Schneider said. "I've already been given a job answering phones for someone, but it's at home. I can set up appointments, and then I can just explore. I also love home improvement projects. There are many things on my list."
Rotschafer has four adult children, and her fourth grandchild was just born, so she wants to take the time to be with her family.
"We have a cabin that we go to at Lake of the Ozarks, and we'll have more time to be doing that," she said. "That's usually a gathering of family and friends."
Still following her dream, Stevens will occasionally substitute teach at Lifegate.
"I really don't know what's next for me; I don't know specifically. I'm going to not make any crucial decisions about what I want to do next," she said. "I'm going to enjoy this summertime and get to see some of my family. I've got family all over the country, so that will be kind of fun to do."
---