Two University of Nebraska at Omaha students have started an online petition to lower or abolish certain student fees.
Senior Bri Davis and junior Val Gaytan, both of Omaha, say they find some student fees unfair, especially during this period, when the pandemic has changed routines and increased stress.
They cited a $35-per-credit-hour fee for online courses as troublesome because some classes during the pandemic are offered only online and students have no choice other than to take their class that way.
Cathy Pettid, dean of students at UNO, said she intends to meet with the women to discuss the fees. Pettid said that there have been online fees for at least 15 years and that the fee isn't in place to take advantage of students during the pandemic. But she conceded that tracking student fees is challenging.
"It can be complicated," she said of the fee structure. "There's a lot to sort through."
As of Friday night, more than 800 people had signed the online petition on Change.org. Gaytan and Davis said they hope to get 1,500 signatures, then submit the petition to administrators.
Among their complaints are that it's not clear what some fees, like the $109-a-semester "student access and success" fee, cover.
"We have no idea what it's for," Gaytan said.
UNO says in written material that the fee's purpose is to pay for "service to students in admissions, registration and other campus services. Through these programs students are provided resources to assist them in their campus needs."
Most colleges and universities assess student fees in addition to tuition. The fees typically cover programs, facilities, events, technology, libraries and other things. Last year, an administrator with the NU system said such fees should cover costs and not raise profits.
The fees vary by institution and can range from several hundred dollars to over $2,000 a year.
Davis and Gaytan also expressed concern over campus recreation center membership fees that students must pay if their courses are all online but they still want to use the center.
That membership cost is folded into a $507-a-semester university program fee for on-campus students taking seven or more credit hours. But online students using the center must pay a membership fee of $40 a month or $150 a semester.
Pettid said there may be a better way to handle that situation because she wants all students to be able to exercise and reduce stress, especially during the pandemic. UNO is "working through that," she said, but if there are alternatives, top campus administrators would have to sign off.
Pettid said she doesn't think that UNO's student fees are more complicated than those at many universities. But she said she wants the fee structure to be "as clear as possible" and called it "a work in progress."Our best staff images of October 2020
Guard
President Trump Visits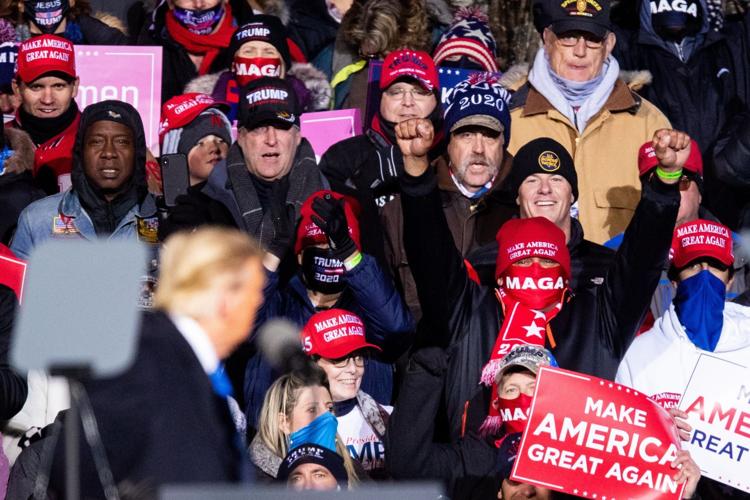 Snow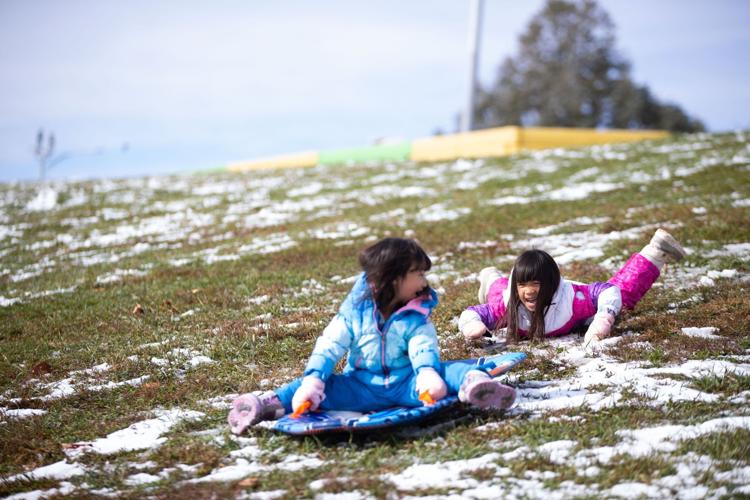 Jump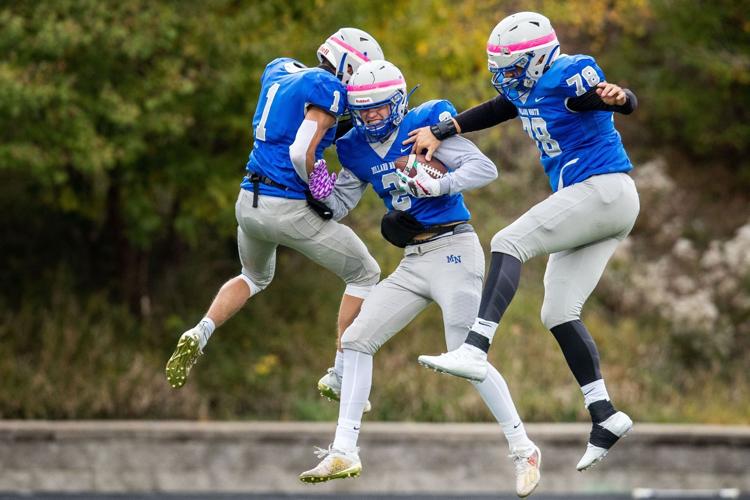 Ready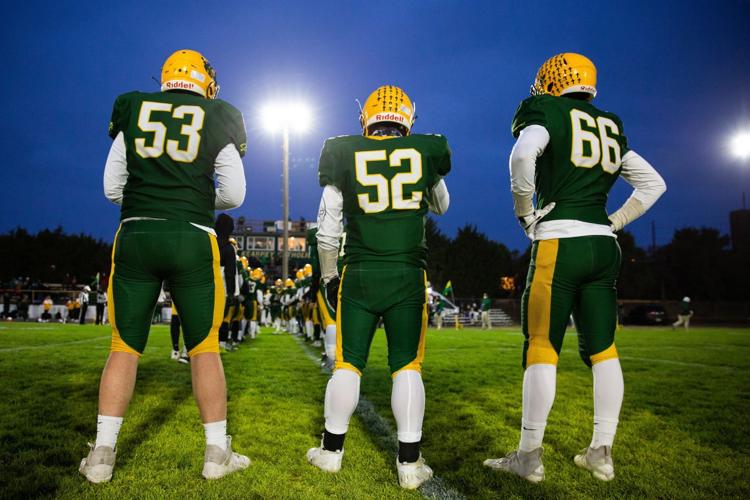 Cold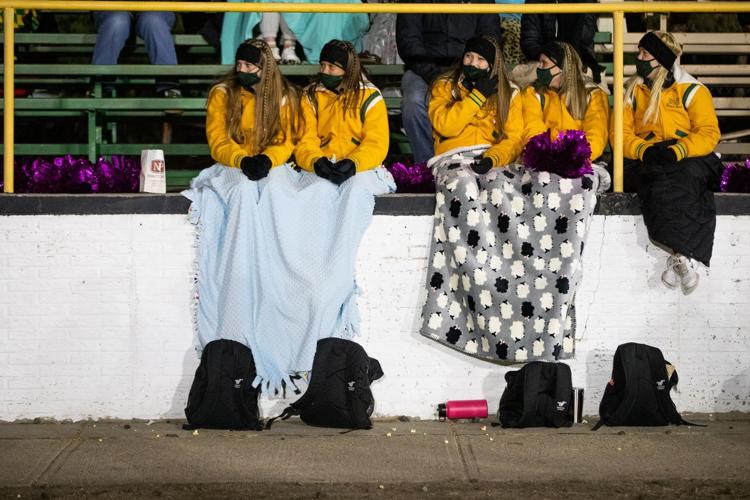 Opposite Worlds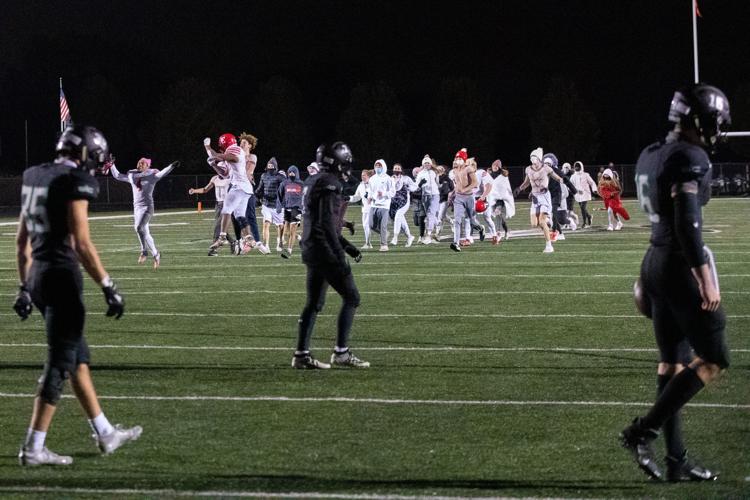 Eye on Ball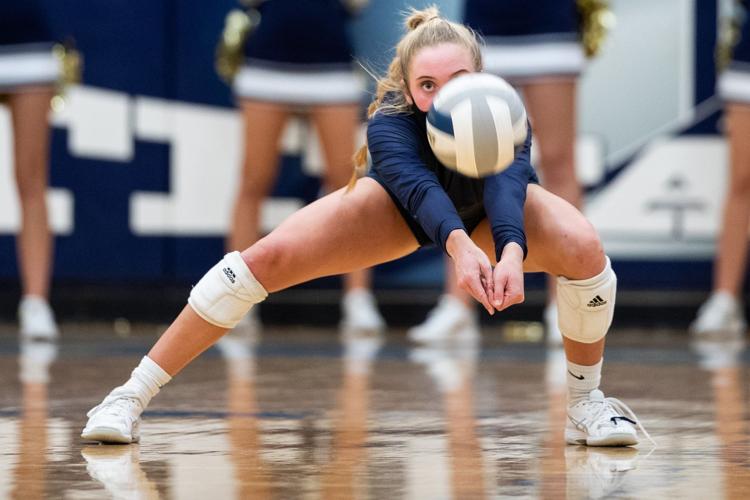 Spooky Vote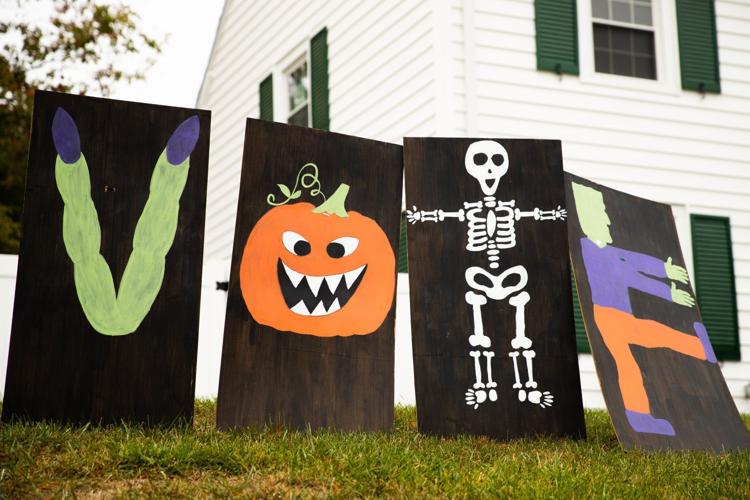 Colorful Run
High school first day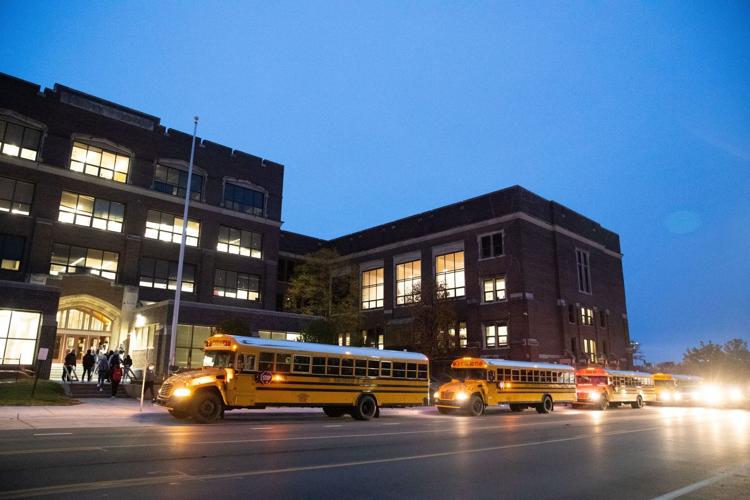 Cheer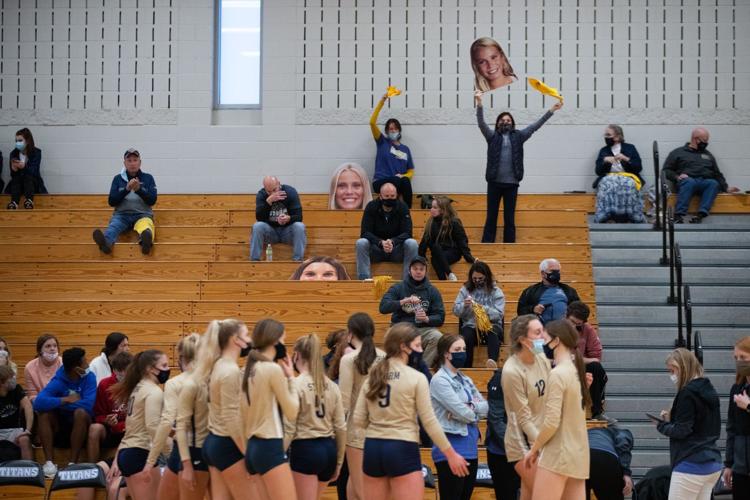 Softball Champs 1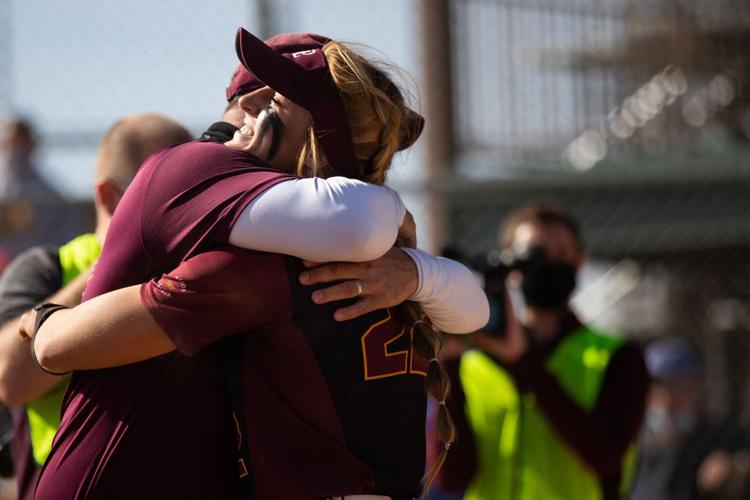 Softball Champs 2
Drum
Stiff Arm
Pumpkin Paint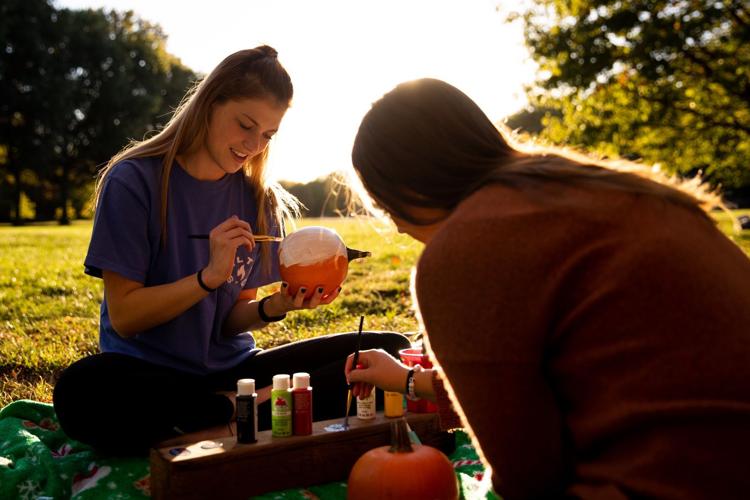 Renovate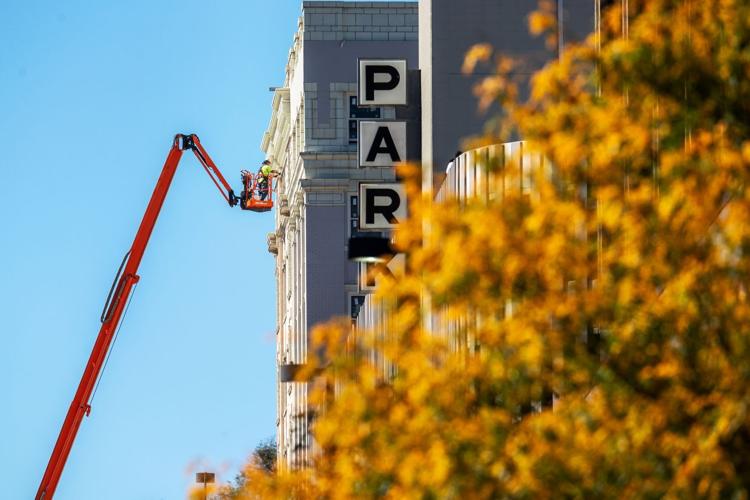 Nature Color
Build
Enter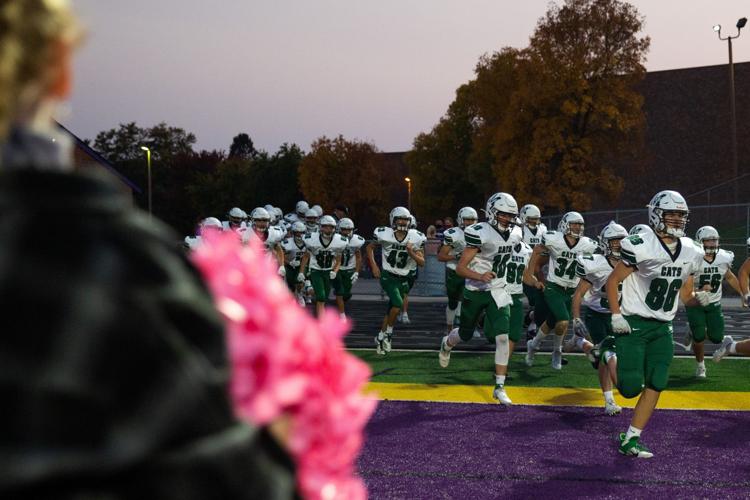 Harvest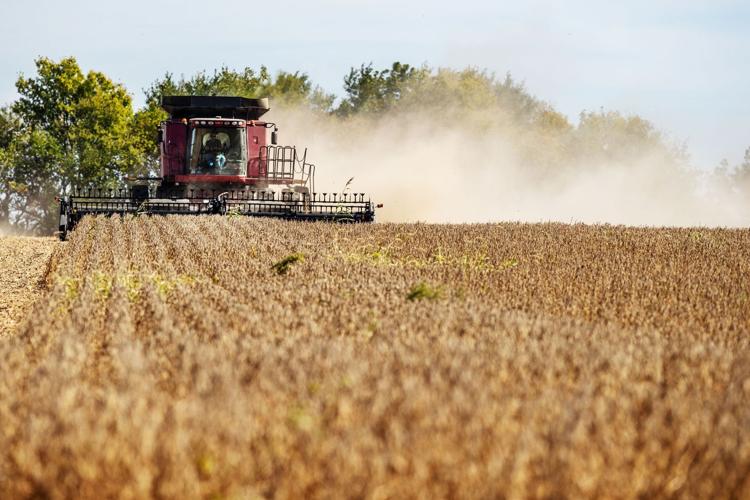 Jump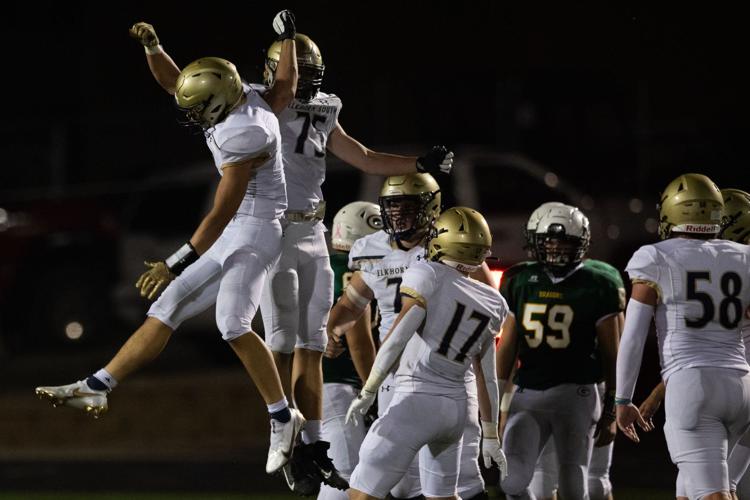 Roses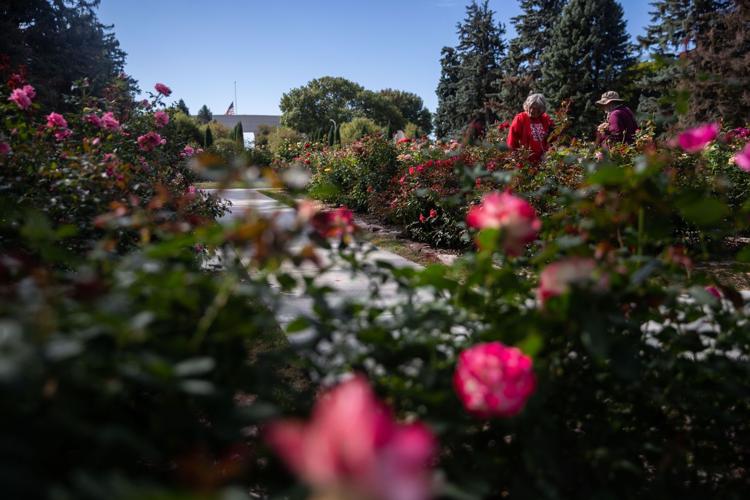 Friday Night Lights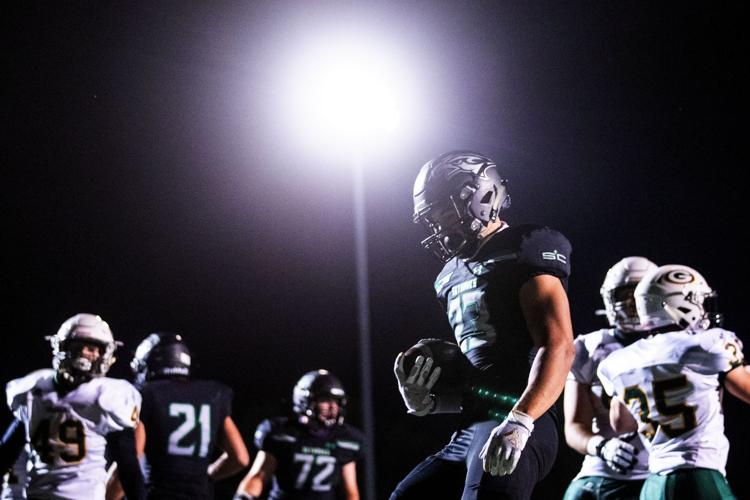 Vice President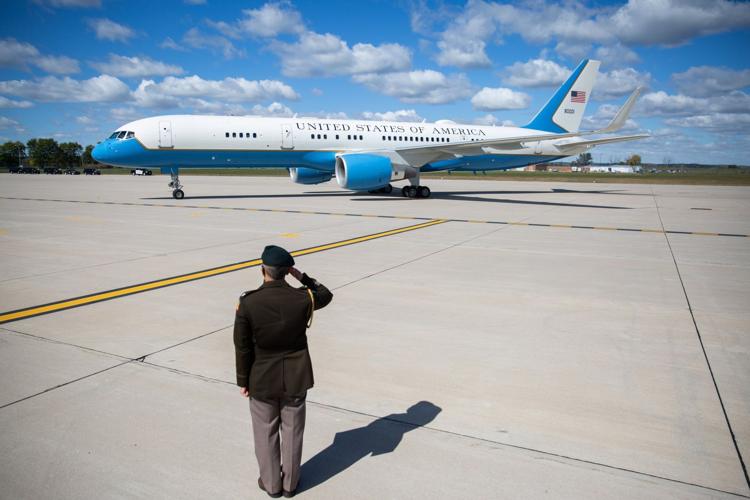 Touchdown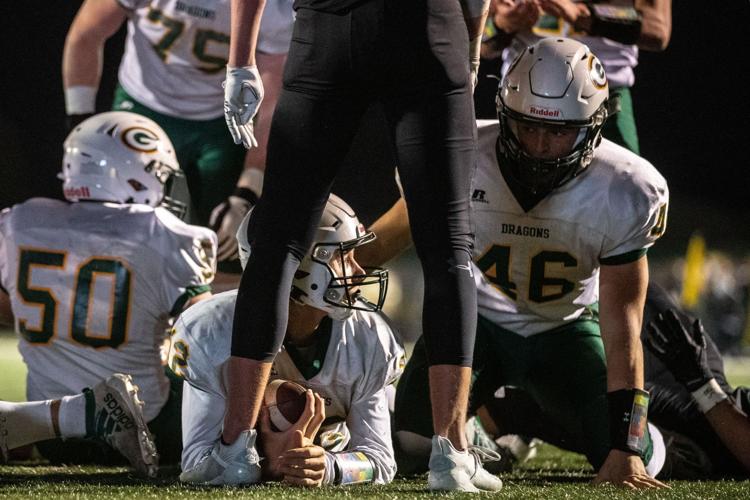 Pet Parade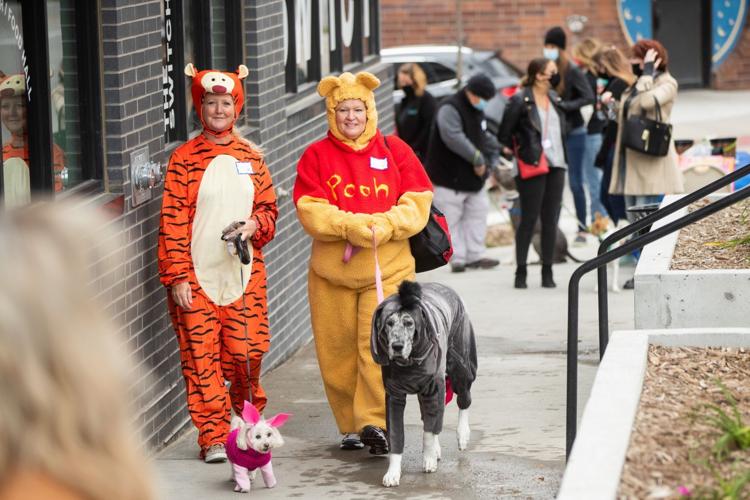 First Day Back
Be the first to know
Get local news delivered to your inbox!