Facing state and local pressure over its response to the pandemic, a school district in the Nebraska Panhandle has tightened its COVID-19 protocols and agreed to cooperate with the local health department.
Alliance school board members held an emergency meeting Oct. 25 and added language to their reopening plan making clear it would cooperate on health department investigations.
Masks are now "highly recommended" for students and visitors, not just recommended.
Classroom seating will be arranged to attempt to maintain 6-foot distancing between masked and unmasked students.
Board President Tim Kollars said the district has had strained relations with the Panhandle Public Health District over the intensity of the district's initial reopening plan.
"We don't have that many people getting sick," he said.
Health director Kim Engel said that by not cooperating, the district prevented contact tracing necessary to protect others and prevent spread.
In the counties she serves, the spread is getting worse, she said.
"We hope that because they're wearing masks that fewer kids will be out in quarantine," she said. "And we're hoping that less transmission will happen in school because they're wearing masks."
The board action came after State Commissioner of Education Matt Blomstedt intervened with a letter telling the district that it must not only take "proactive measures" to reduce spread but must cooperate with health officials in their efforts to tamp down the spread.
The dispute highlights the growing pressure on rural districts as cases spike.
Kollars said the folks in his western Nebraska community aren't "hicks from the sticks."
He calls them "free thinkers" who keep up with the latest state and federal health guidance and are just trying to do what's best for kids during the pandemic.
Kollars said it's been challenging to come up with a school reopening plan to satisfy a "divided" community.
The reopening plan — less rigorous than most in the Omaha area — called for modest protocols like hand-washing, social distancing and putting students in cohort groups "to the extent possible." It did not call for increasingly tighter protocols as the risk level went up. Nor did it mandate masks. Most people in the community thought the plan was OK or even too restrictive, he said.
"We have struggled from the beginning to find a way to keep as many people in school and as much of the community happy with what's going on, because we also feel that community involvement is a big part of education," he said.
In early October, the Alliance superintendent informed the director of the Panhandle Public Health District that school officials would not cooperate on COVID-19-related investigations.
In an Oct. 9 email, Superintendent Troy Unzicker wrote that the plan approved by the school board did not allow the administration to share seating charts or class rosters, interview students or staff, or take measurements for investigations.
"Until the school board changes the plan," Unzicker wrote, "we will not be providing these instruments or information to Panhandle Public Health effective immediately."
Engel wrote back that school officials were violating their plan and preventing her agency from following Gov. Pete Ricketts' directed health measures.
"We are deeply concerned about the current trend of COVID transmission in the Alliance community," she wrote. "This decision ultimately puts staff, students and the community at risk."
Blomstedt intervened with an Oct. 20 letter to the superintendent and school board.
"This note is to remind you that you have legal responsibilities to maintain a safe school environment under administrative code and state law," he wrote.
The commissioner cited the state's accreditation rule, which requires schools to ensure an environment that's "safe, orderly and supportive of quality learning for all students."
The rule also requires each school system to maintain "safe, healthful and sanitary conditions."
Schools must comply with accreditation rules, or they can't operate.
Blomstedt wrote that it is the position of the Nebraska Department of Education that districts must not only take "proactive measures" to reduce spread but must cooperate with health officials.
He wrote that districts, under state laws and rules, are obliged to comply with directed health measures.
Kollars called the emergency meeting citing the need for action "due to the spike in COVID-19 positive cases and the related numbers in the community and the effect that this is immediately having" on the district.
Back in August, the health district was experiencing daily confirmed cases in the single digits. During October, daily cases exceeded 100 on several days.
Hospitalizations have nearly doubled in the past week, Engel said.
The board voted 6-0 to amend the plan.
Board members added language specifically stating that the district will cooperate with all case investigations performed by the health department "by authorizing the administration to share all requested information and allowing full access to the buildings as needed."
Engel said health officials are "99% happy with this current turn in events and hope that it can just continue to improve."
Kollars said the board's goal has been to ensure the best education for students.
"What we did last spring was so detrimental to education that we're just trying our best to keep kids in the seats in the classrooms," he said.
---
Photos: Our best staff images of October 2020
Turtle Voting Power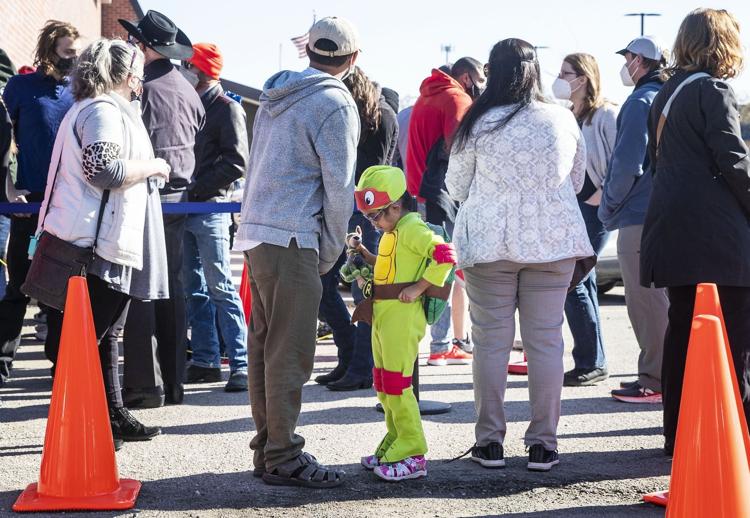 Early Vote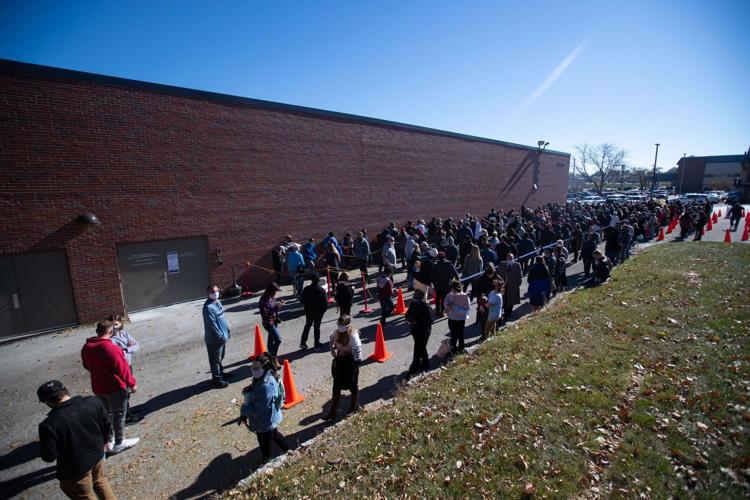 Flex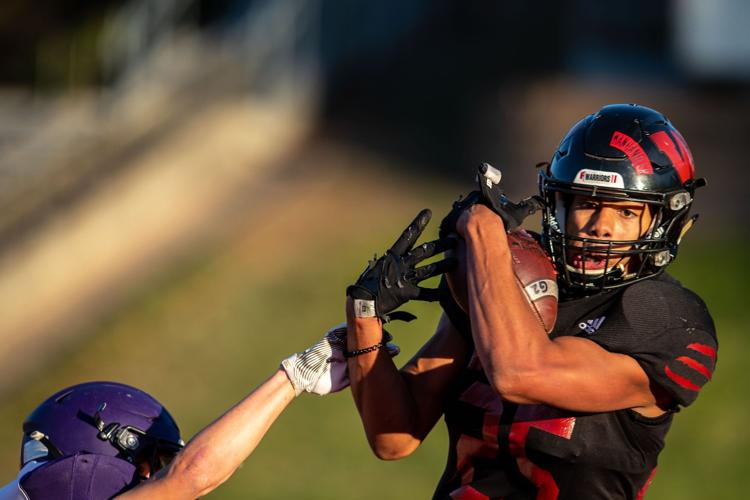 Pass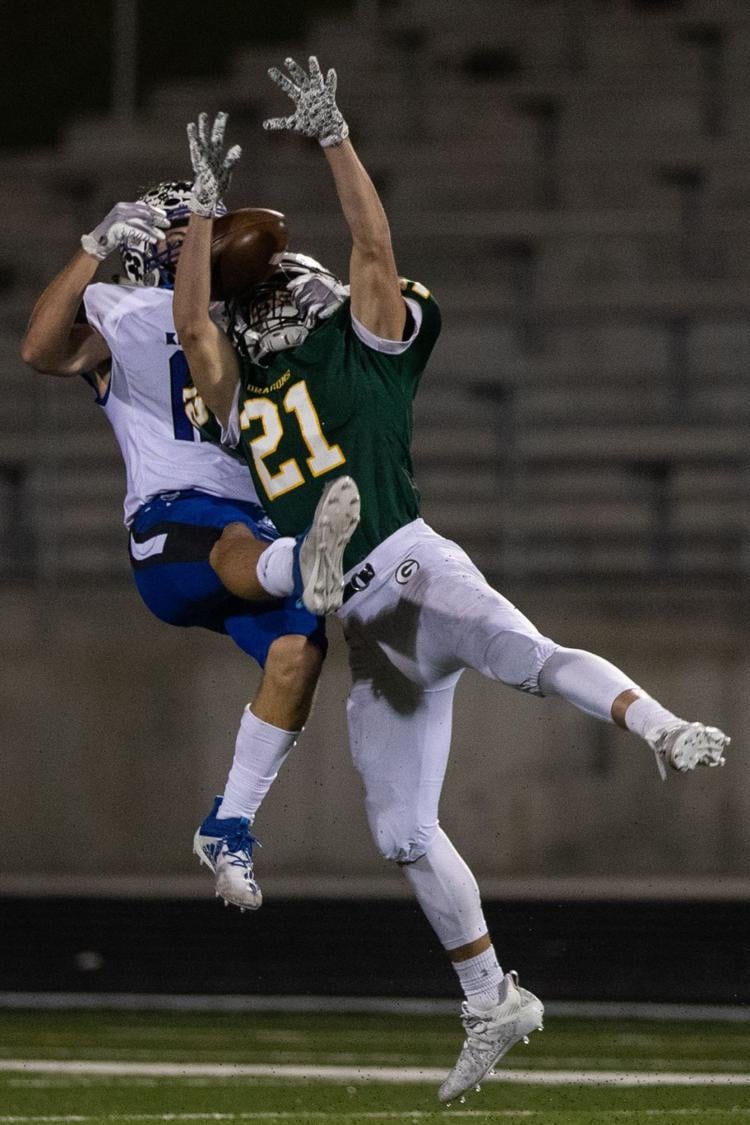 Guard
President Trump Visits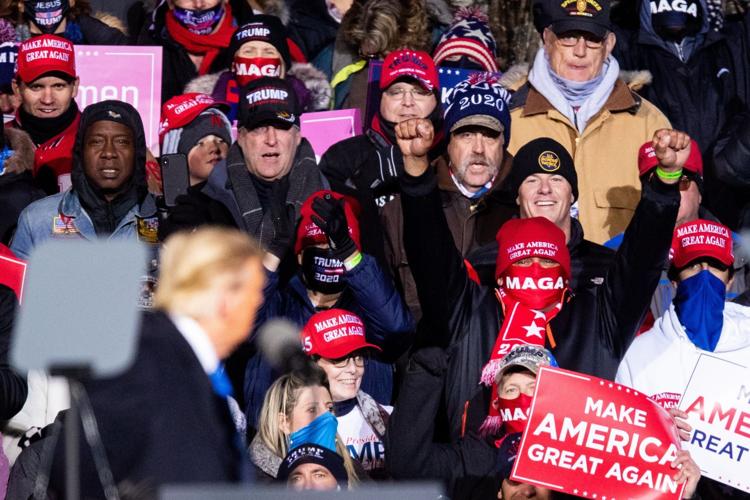 Snow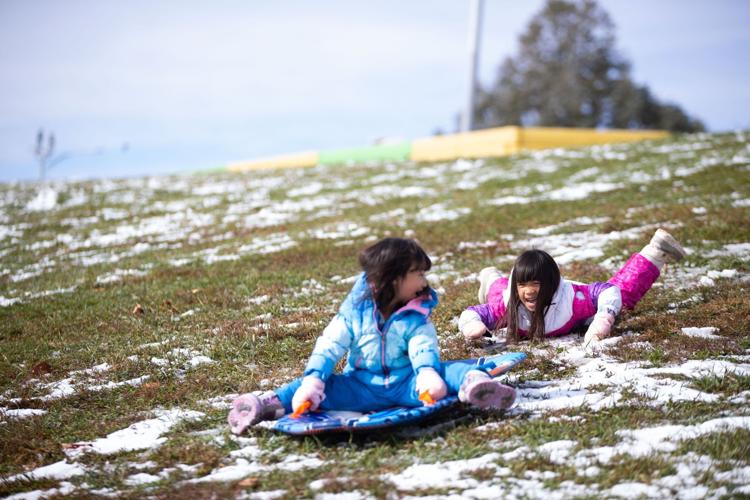 Jump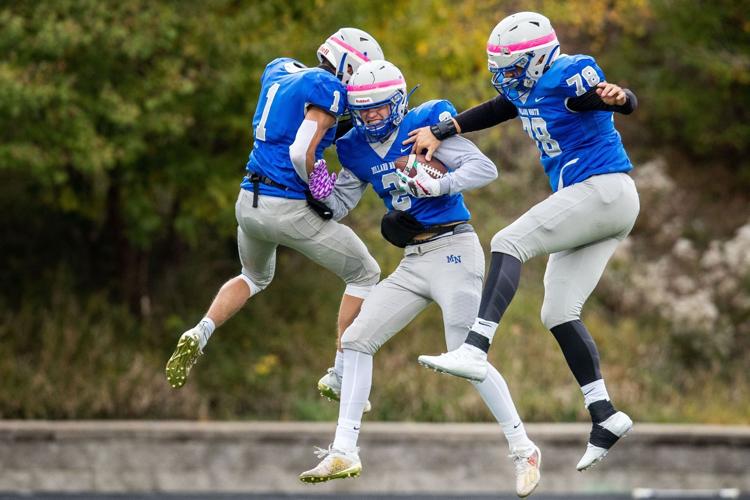 Ready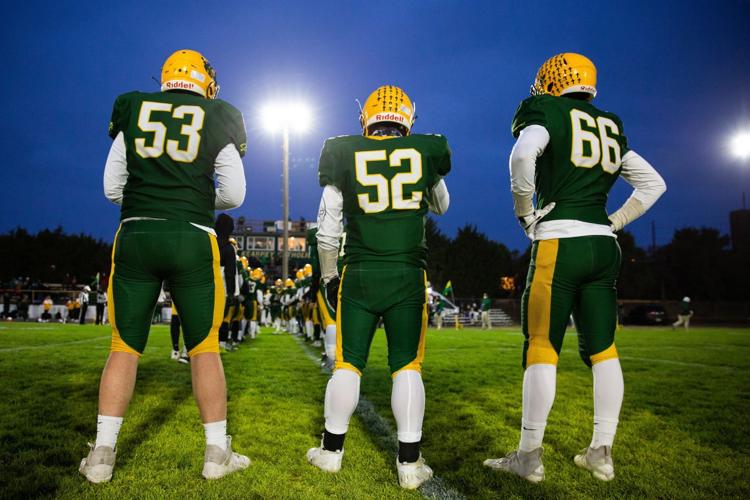 Cold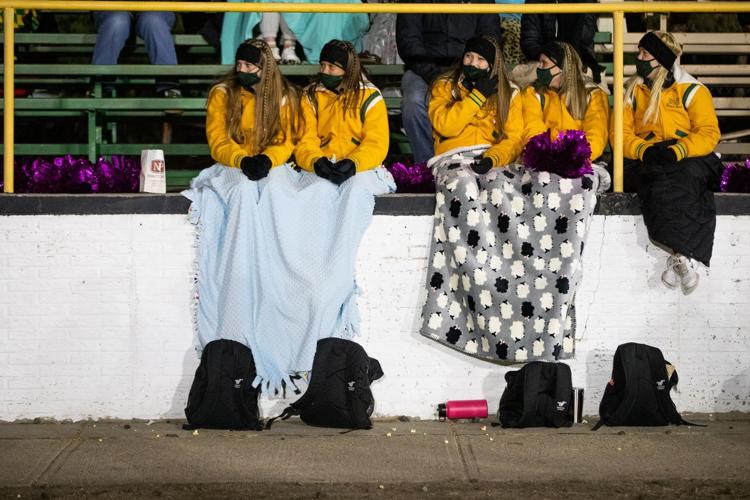 Opposite Worlds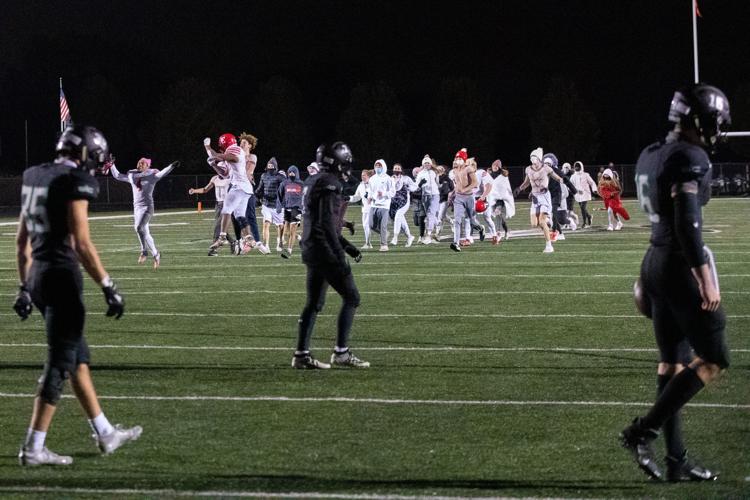 Eye on Ball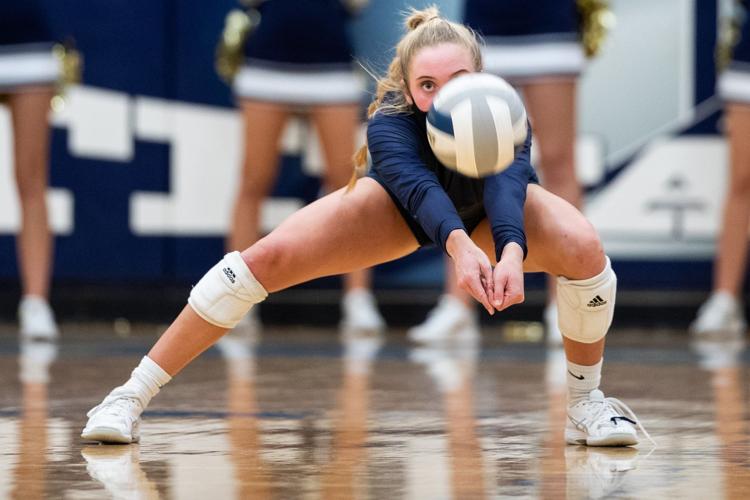 Spooky Vote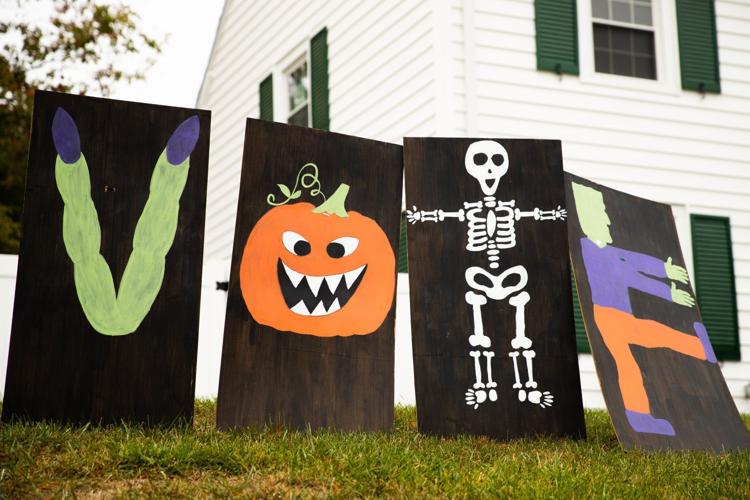 Colorful Run
High school first day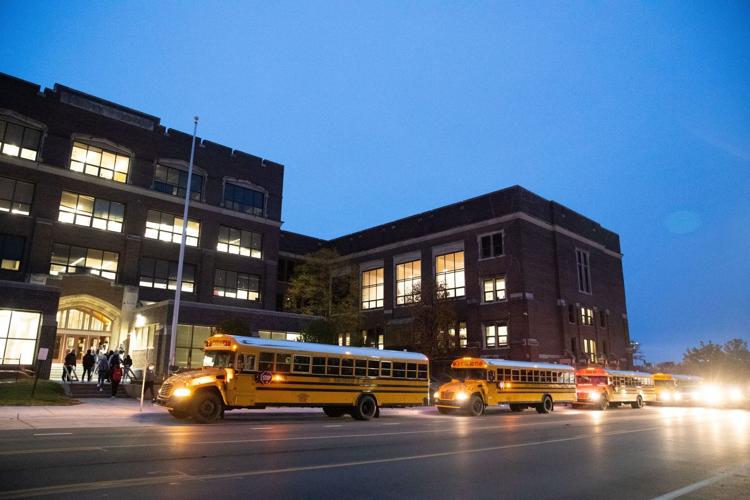 Cheer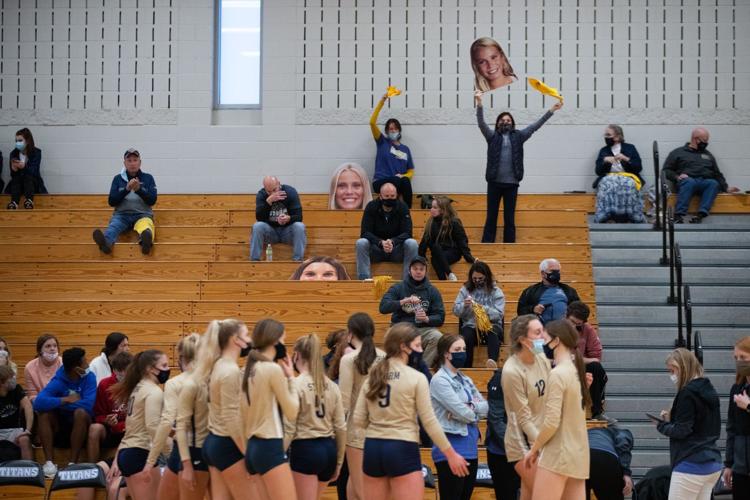 Softball Champs 1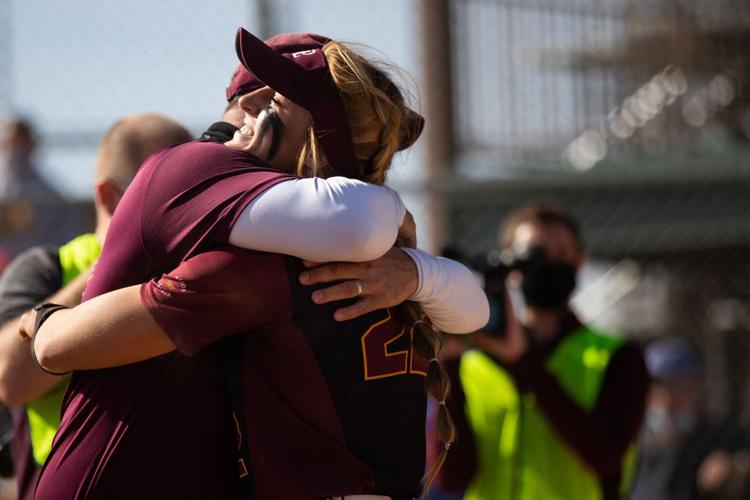 Softball Champs 2
Drum
Stiff Arm
Pumpkin Paint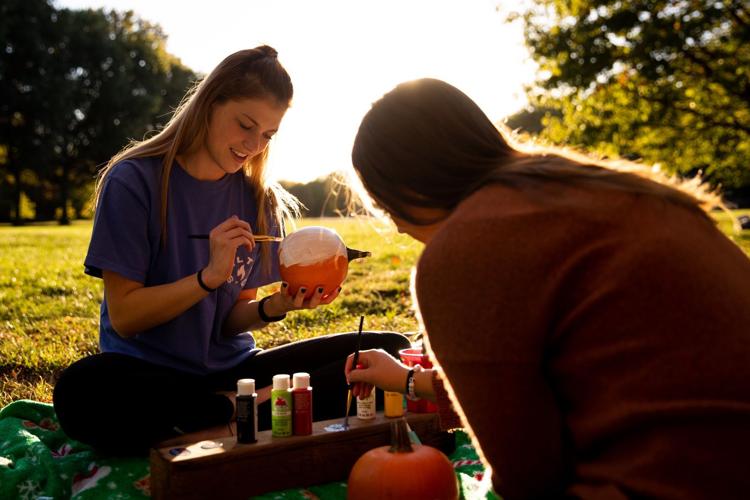 Renovate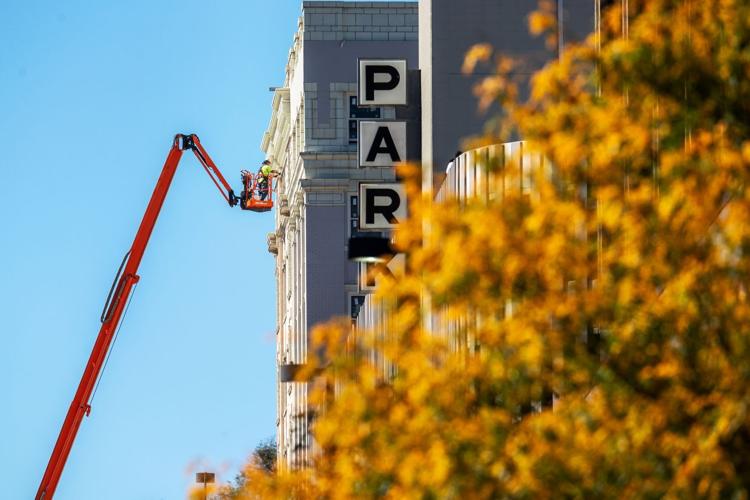 Nature Color
Build
Enter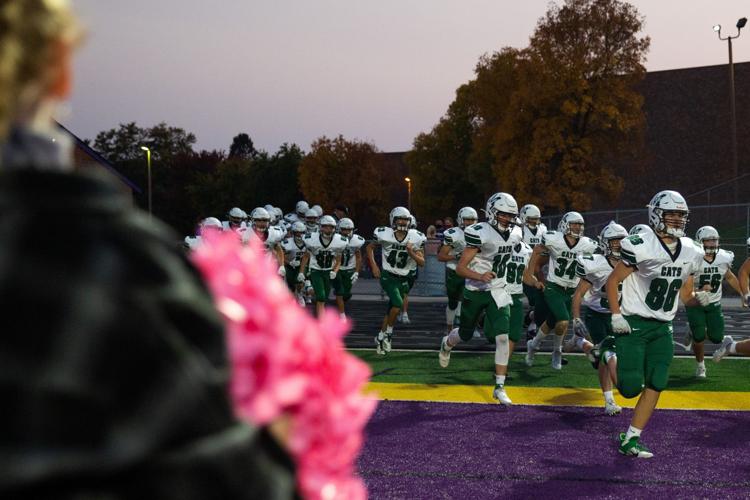 Harvest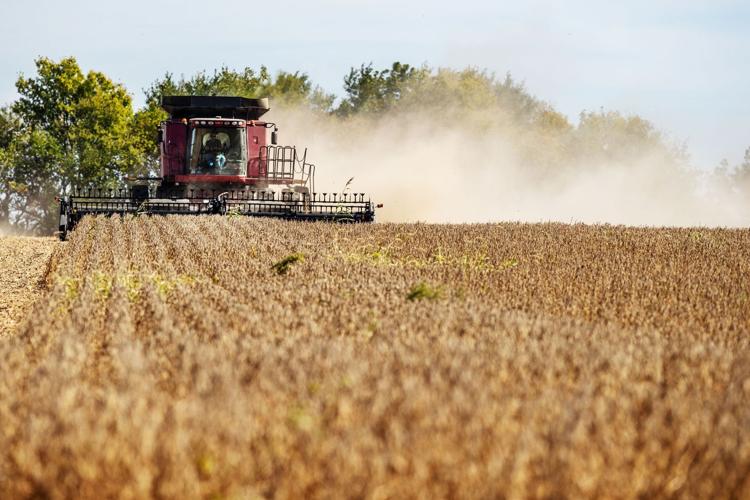 Jump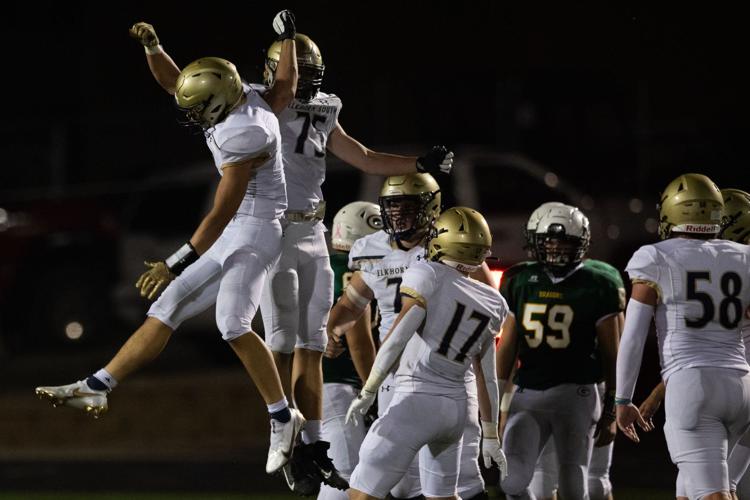 Roses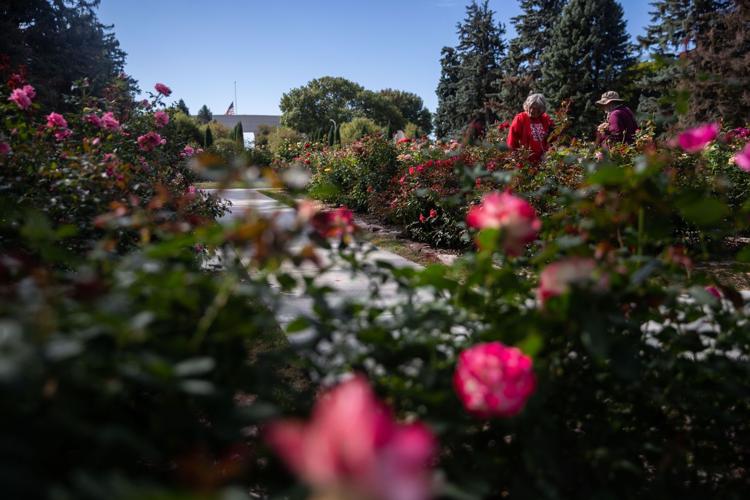 Friday Night Lights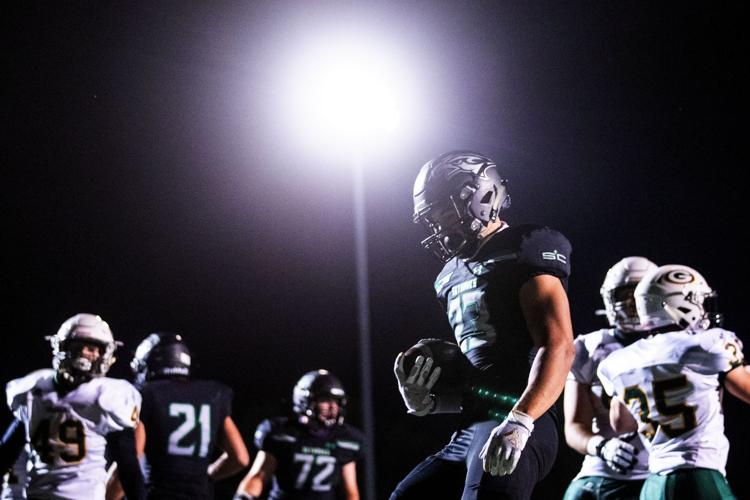 Vice President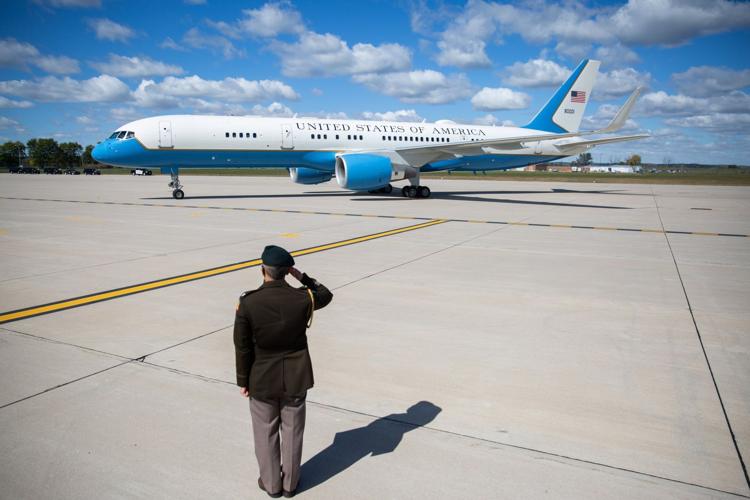 Touchdown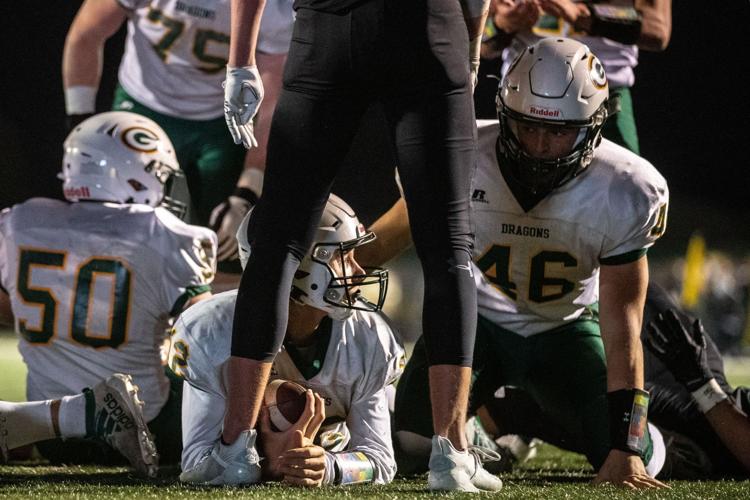 Pet Parade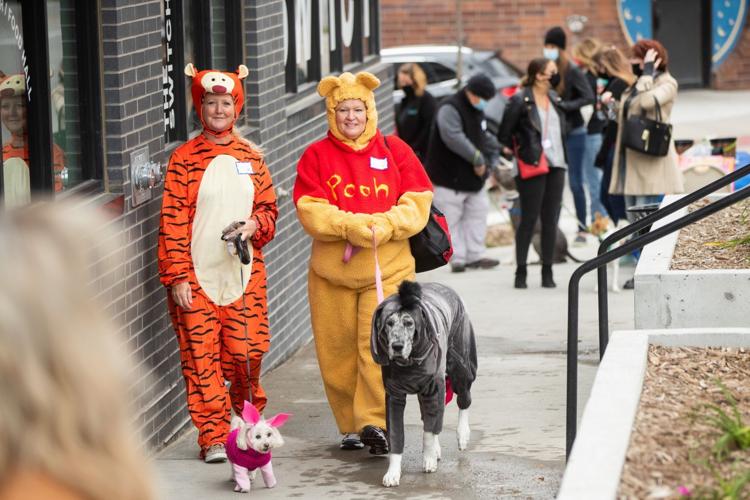 First Day Back