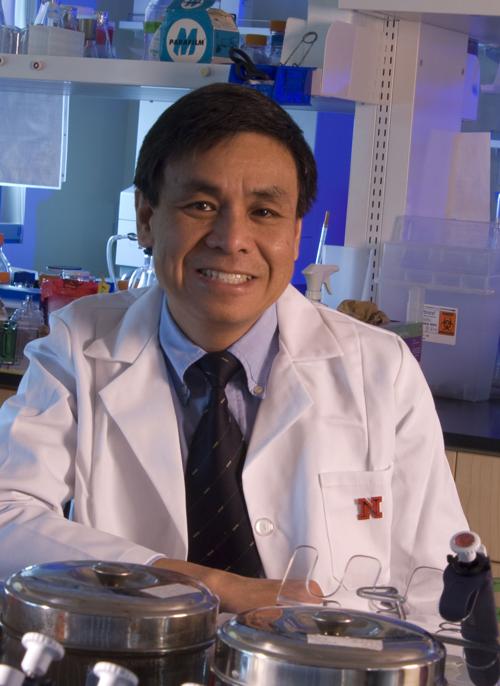 Charles Wood built his reputation as a virus researcher at the University of Nebraska-Lincoln and enjoyed a side gig running the university's Chinese language and culture program.
But his part-time role overseeing the Confucius Institute, caught up in UNL budget problems and perhaps politics, is about to end.
As UNL hunts for more than $38 million in budget cuts, the university has found about $150,000 — 0.4% of it — by eliminating the Confucius Institute.
Confucius Institutes, of which there are many on campuses around the United States and the world, have become a target for some politicians as relations with China have deteriorated.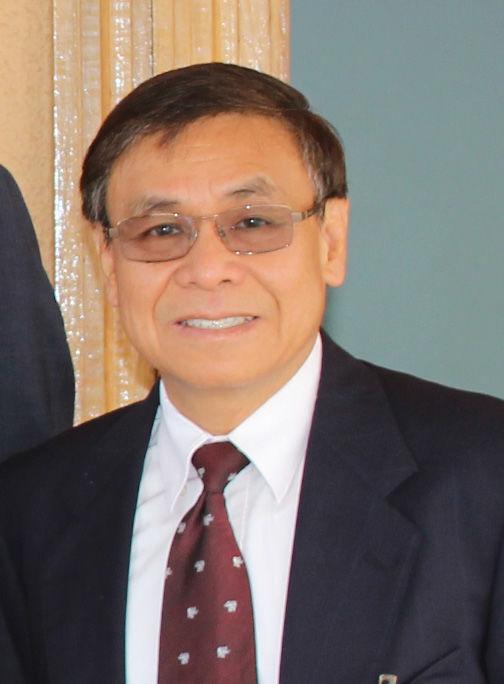 Wood, director of the UNL Confucius Institute, declined to speculate on the degree to which that criticism played into the university's decision. "I'm a scientist," Wood, 66, said this month in an interview. "I don't deal in politics."
Wood receives about $22,000 a year for his part-time service with the Confucius Institute and spends most of his time on virus research at the Morrison Life Sciences Research Center. The two other UNL Confucius Institute staffers, who work out of an office at Nebraska Hall, receive a total of $95,000 a year.
UNL estimated its Confucius Institute expenses at $150,000 a year. Besides that expense, most of the cost of Confucius Institutes is covered by an arm of China's Ministry of Education, says the conservative National Association of Scholars.
The UNL institute, which started in 2007, has used 10 teachers at a time from China to instruct children and adults around the state in the Chinese language. The institute also oversees some cultural events.
The Trump administration last month designated the Confucius Institute U.S. Center in Washington, D.C., a "foreign mission." That means it must provide reports to the U.S. about finances, personnel, programs and other things, the Associated Press reported.
Wood, former head of the UNL-based Nebraska Center for Virology, stepped down from leading that center last year.
As for his Confucius Institute, Wood said spying and propagandizing are "definitely not what we do."
Sasse said through a written statement that Confucius Institutes contain some good people. But the organization as a whole is "indisputably bad," Sasse said, and the American intelligence community knows it.
The Communist China Party "is the puppet-master of the Confucius Institutes," Sasse said. Besides spying and spreading propaganda, he said, the institutes help China pilfer intellectual property in the United States.
However, Harvey Perlman, the former UNL chancellor who played a key role in forming the Confucius Institute partnership in Nebraska, has defended the institutes. He said there's little actual evidence that "any Confucius Institute was involved in anything that was against the interests of the United States."
He also said China never stepped out of bounds to politicize the institute or force its views on UNL.
Wood said he and his institute decided which Chinese teachers to bring in from China and what their curriculum would be as they taught the language around the state.
Wood said he would be "the last person on Earth" to help China undercut the United States. The institute was "only a benefit to Nebraska, and the university, of course," he said.
Wood grew up in Hong Kong when it was a British colony and came to the United States to attend the University of Kansas in the early 1970s.
Then he earned a doctorate in microbiology at Columbia University in New York and, after stops as a faculty member at Northwestern University in Illinois and elsewhere, he joined UNL's faculty in 1996 as a microbiology professor.
Wood became the founding director of the Nebraska Center for Virology in 2000. Among other projects, he has helped establish programs in Africa's Zambia and Tanzania to combat AIDS and other diseases.
He won NU's honor for Outstanding Research and Creative Activity in 2015 and continues to focus on his research in the Nebraska Virology Center. The UNL-based center has partnerships with Creighton University and the University of Nebraska Medical Center.
"The U.S. is my country," he said. He's a Nebraskan, he's happy with the university and he intends to stay there, he said.
Rachelle Peterson, who has written about Confucius Institutes for the National Association of Scholars, called it "a soothing delusion" that colleges control their institutes.
"The Chinese government provides the funding and therefore holds the reins. Colleges may enjoy freedom within some narrow latitude, giving them an illusion of control. But the bounds are always set by China," she said through an email.
About 55 Confucius Institutes have closed over the past few years or are in the process of closing, including those at the University of Iowa and the University of Kansas. About 50 for now are expected to continue functioning on American college campuses, according to lists from Peterson.
Wood said he appreciates China's rich culture and believes it benefits Nebraskans and Americans to speak the language for business, translation and teaching.
Like Chancellor Green, he said it came down to UNL's big budget shortfall.
As for the end of UNL's program: "Well, of course I'm sad," he said.Photos: Our best staff images of September 2020
Pence arrives
Football Sunset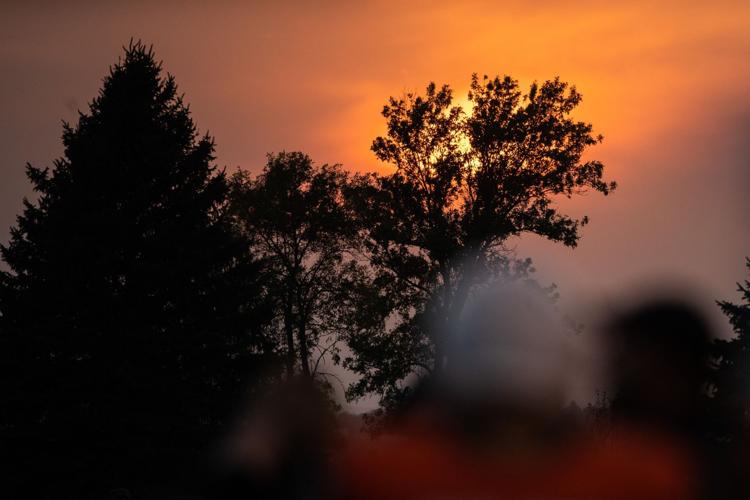 Jump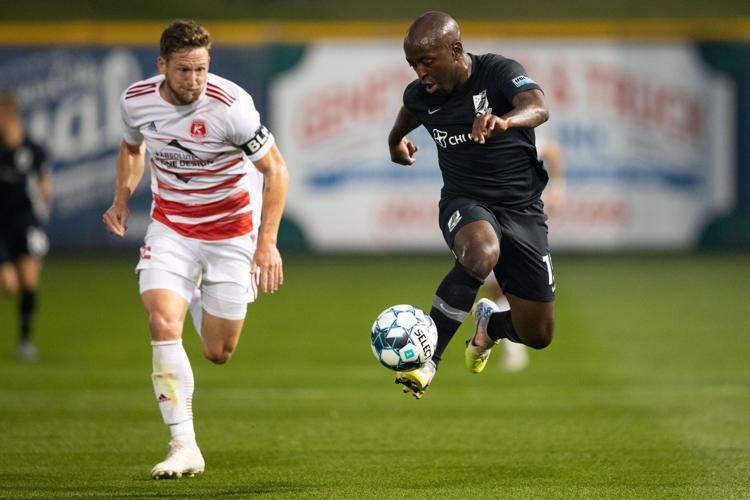 Meal Time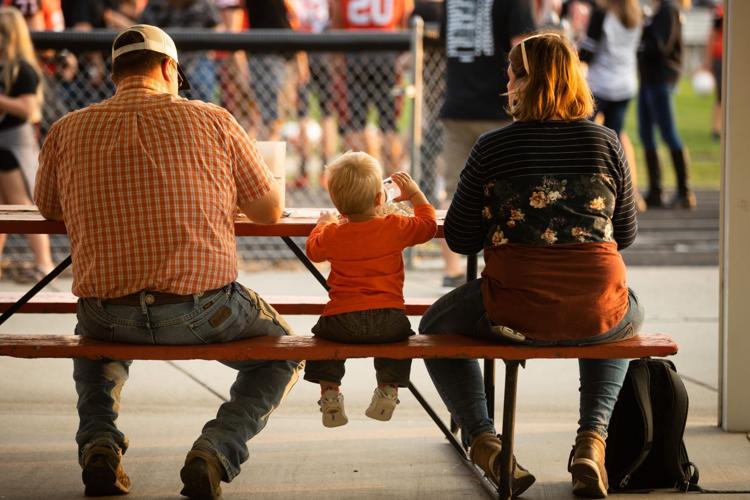 Campaign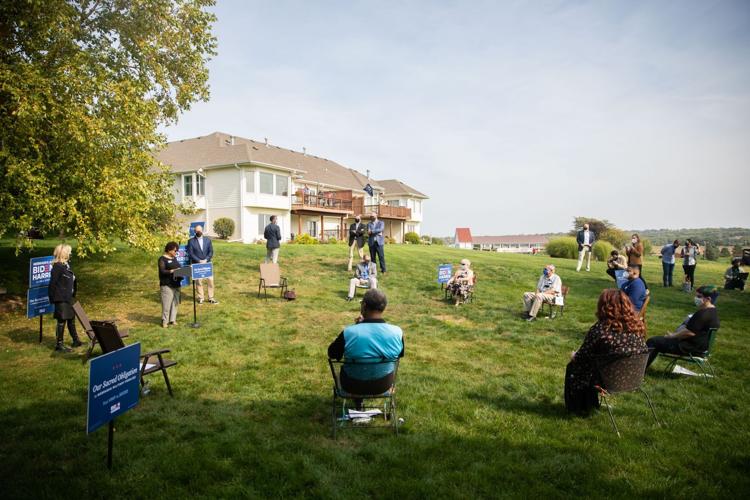 Spider Web
Union Omaha New England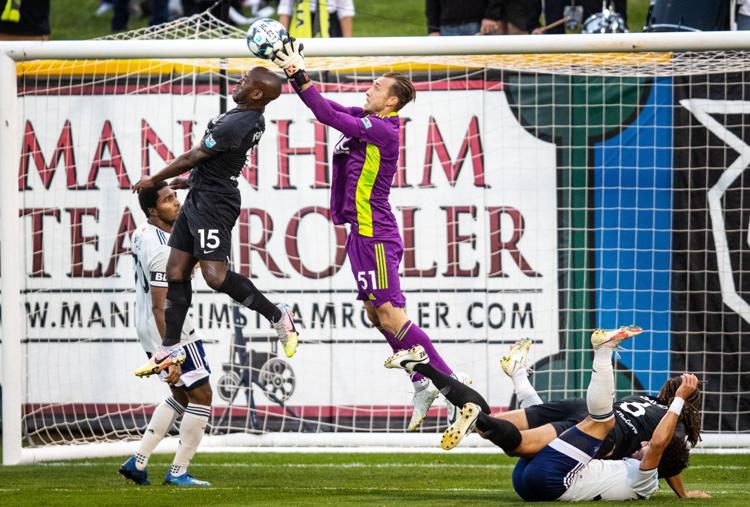 Monarch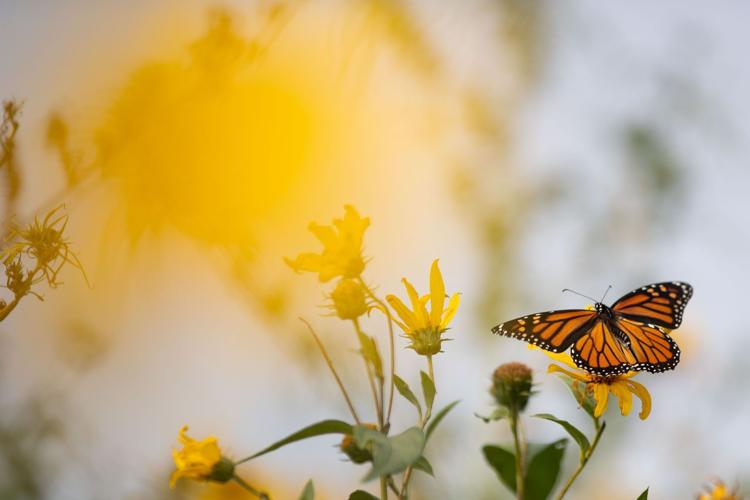 Library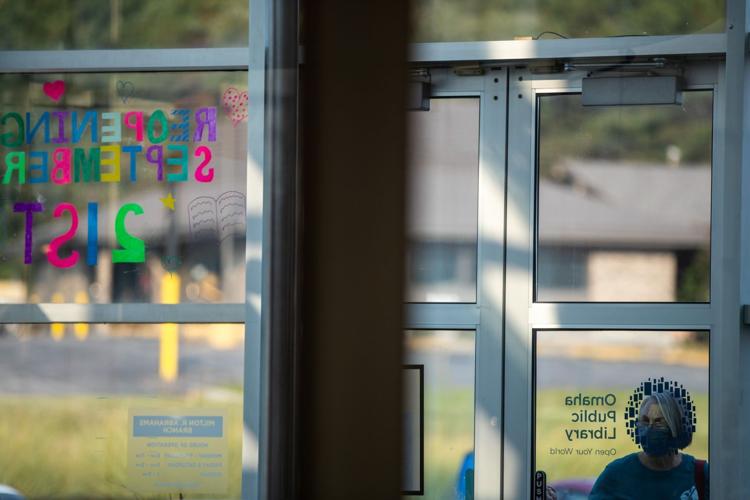 Millard South Bellevue West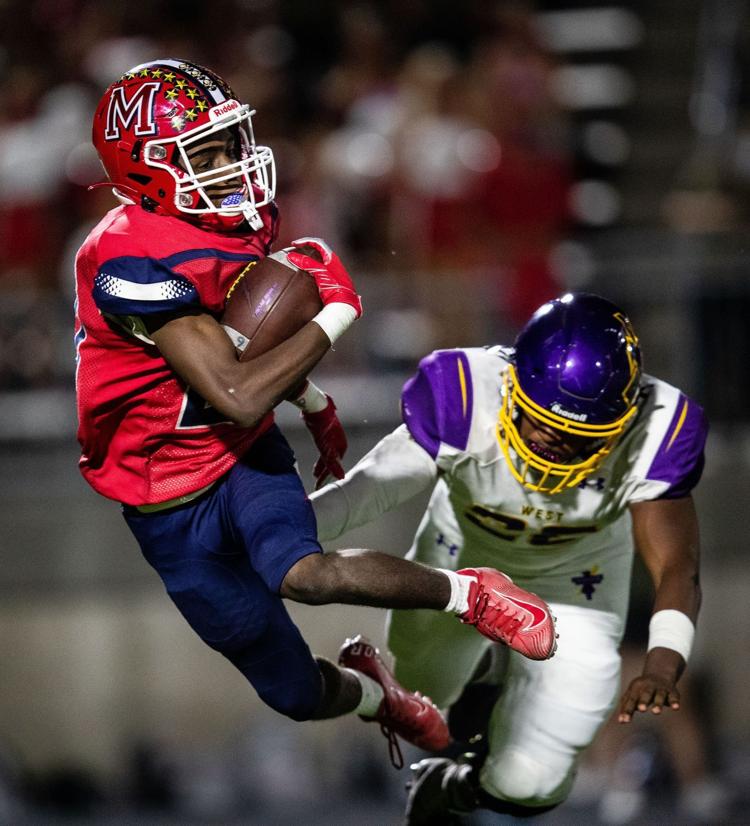 Twirl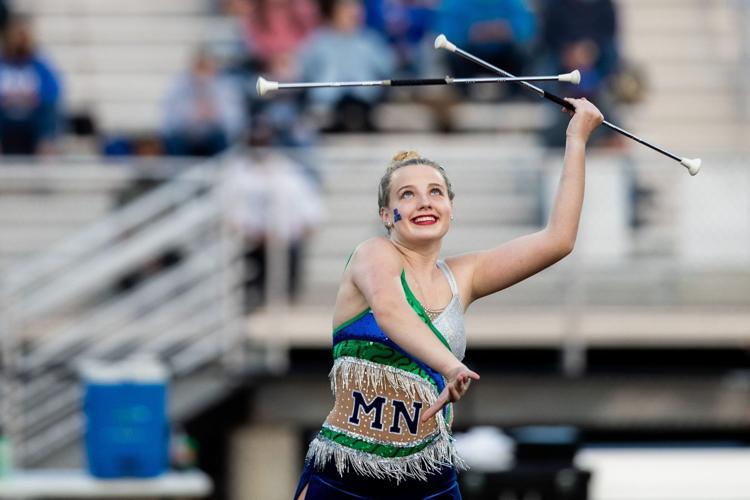 Balance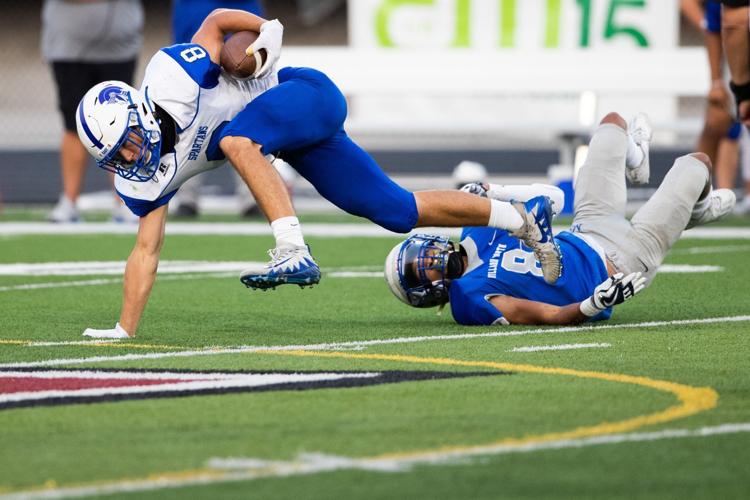 Grand Jury
Grand jury reaction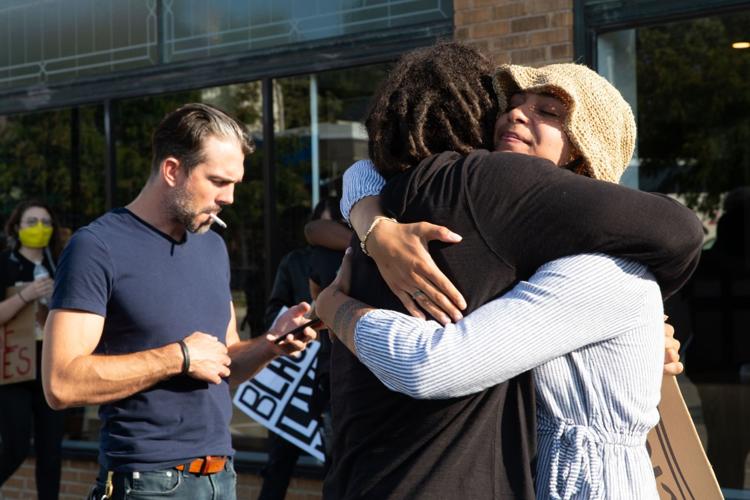 Focus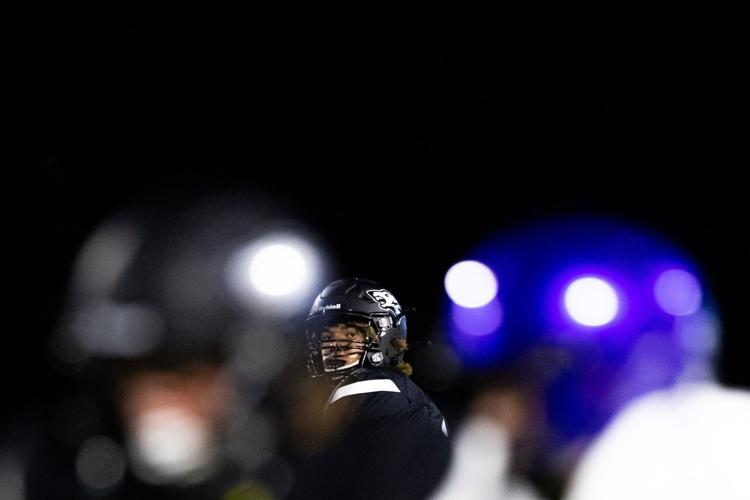 Sept. 11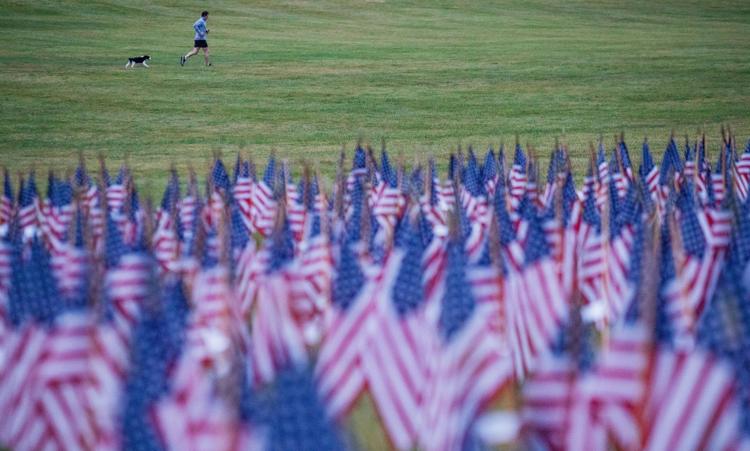 Sept 11 Taps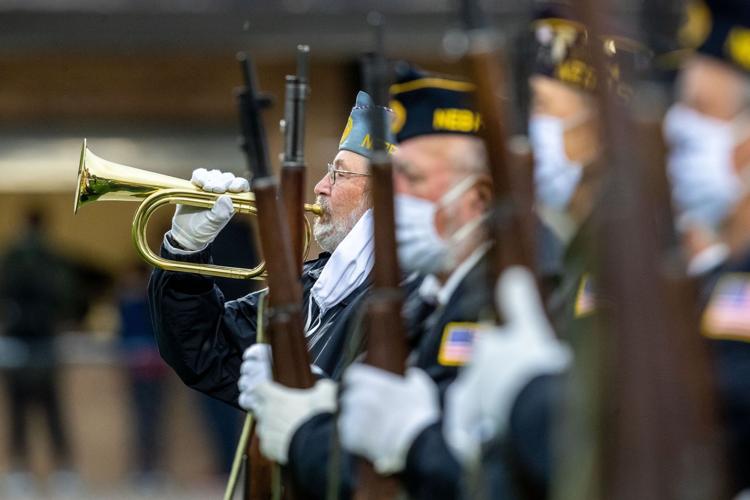 Elkhorn-Waverly high school football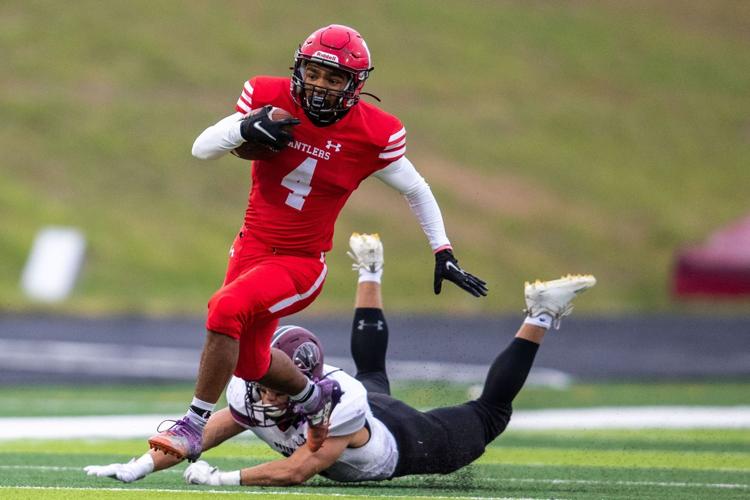 Flu Shots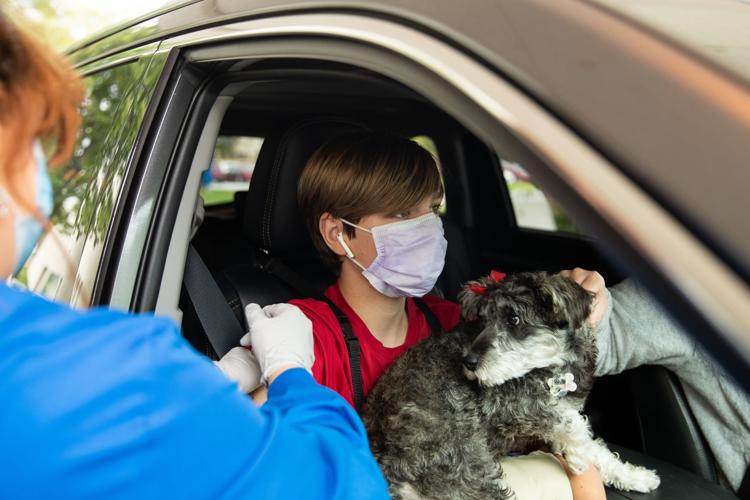 September Images 1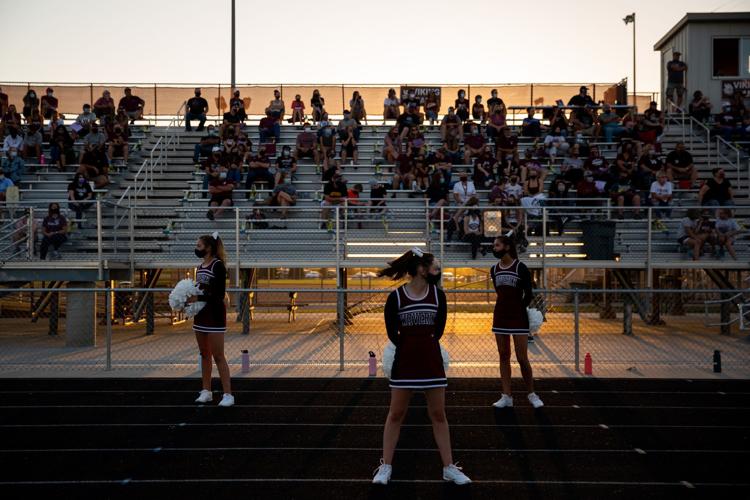 September Images 2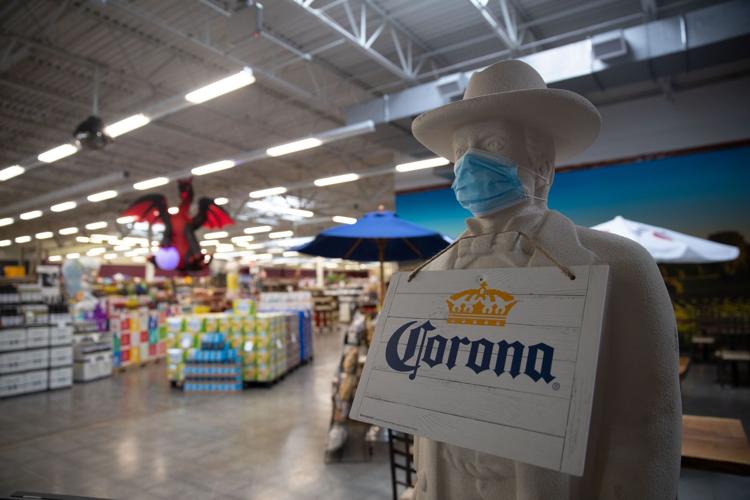 September Images 3
September Images 4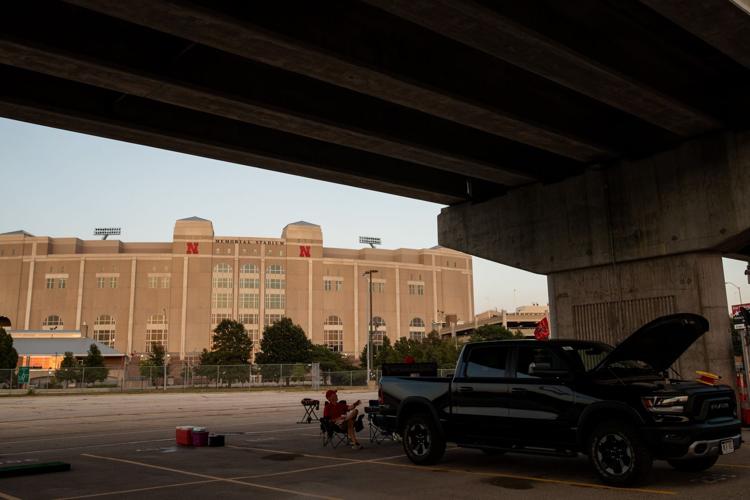 September Images 5
September Images 6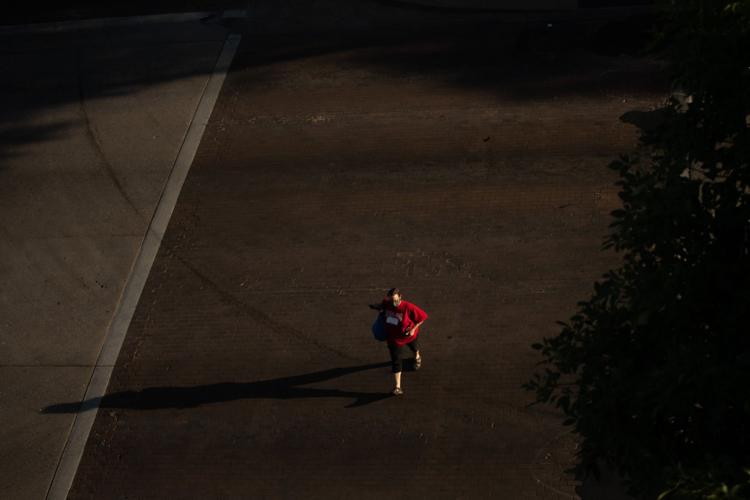 September Images 7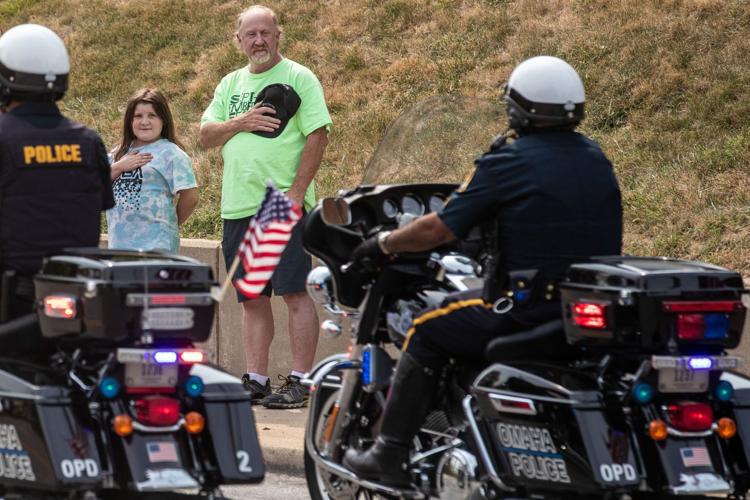 September Images 8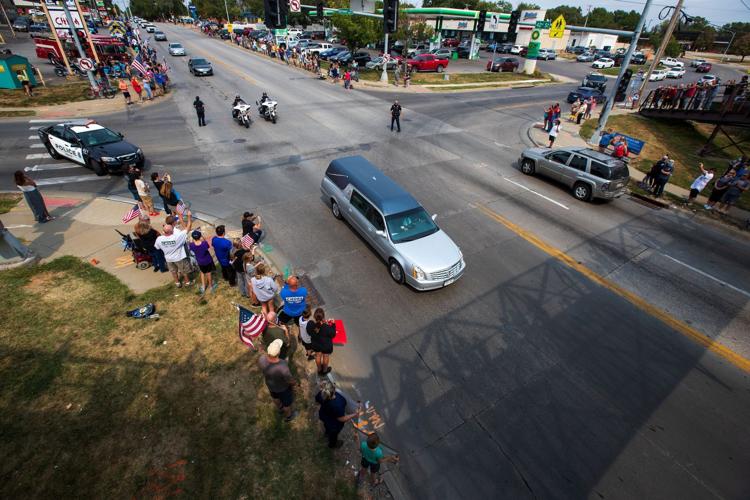 September Images 9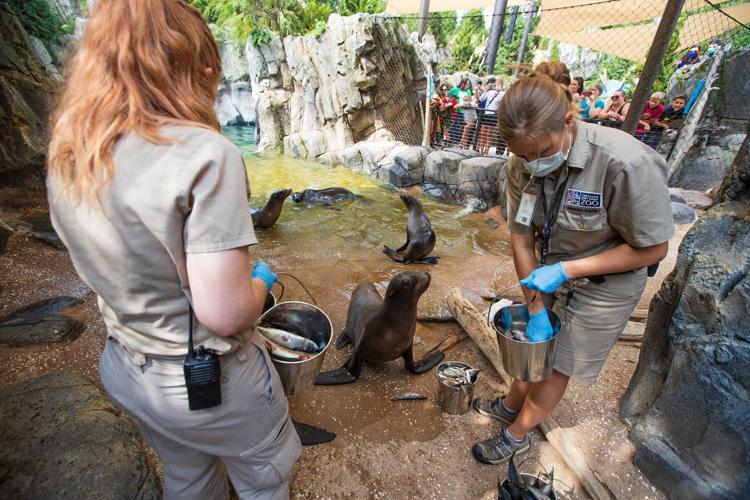 September Images 10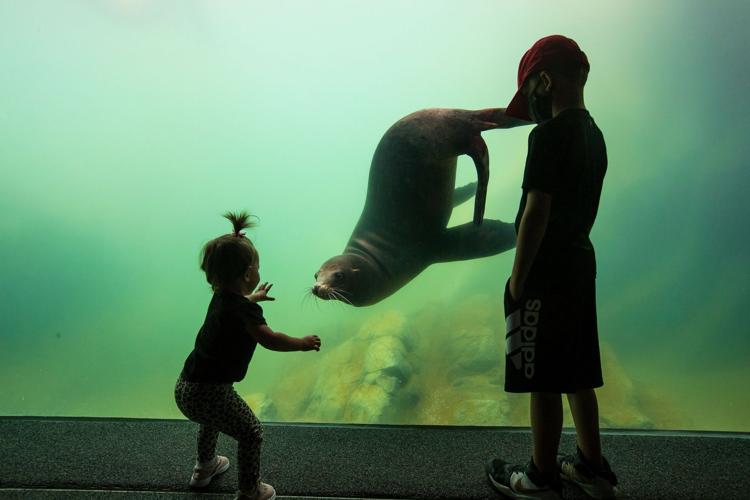 September Images 11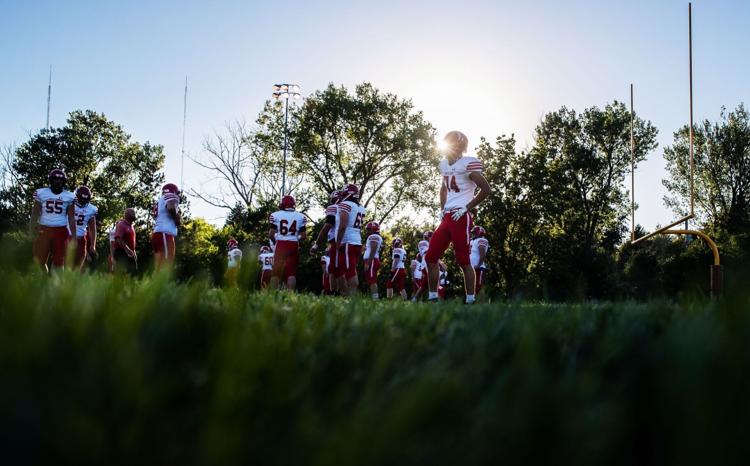 September Images 12
September Images 13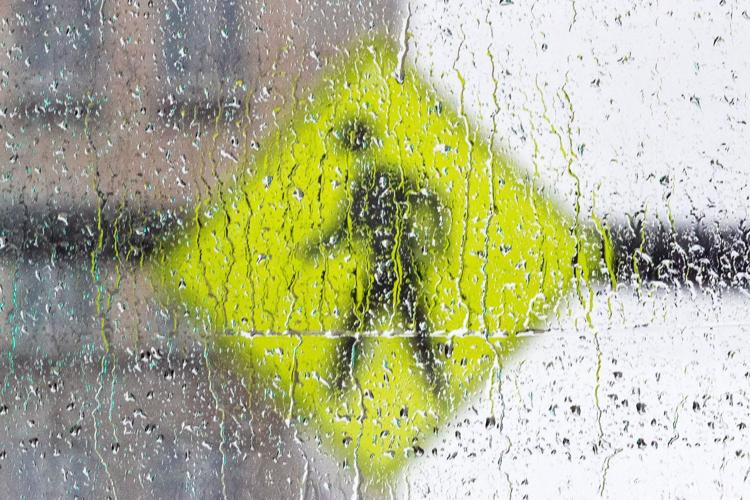 September Images 14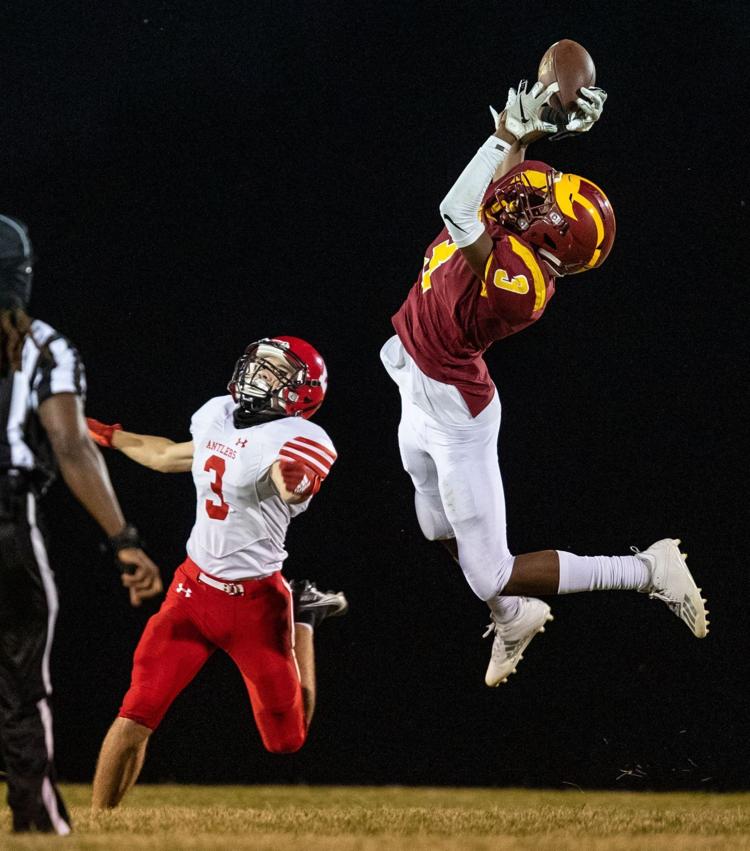 September Images 15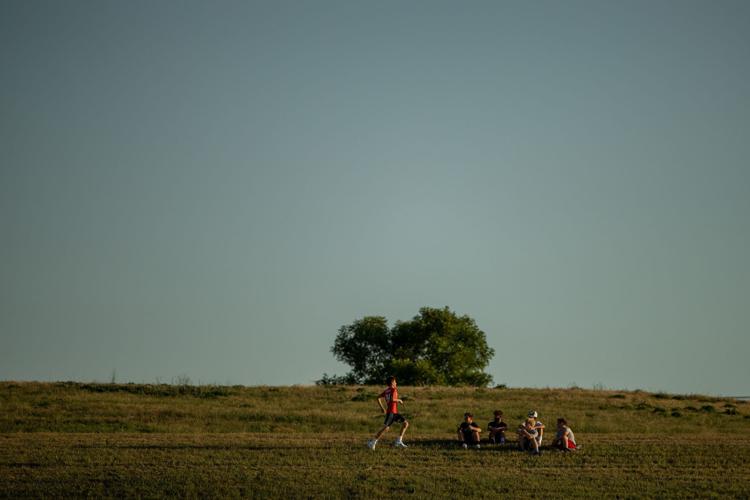 September Images 16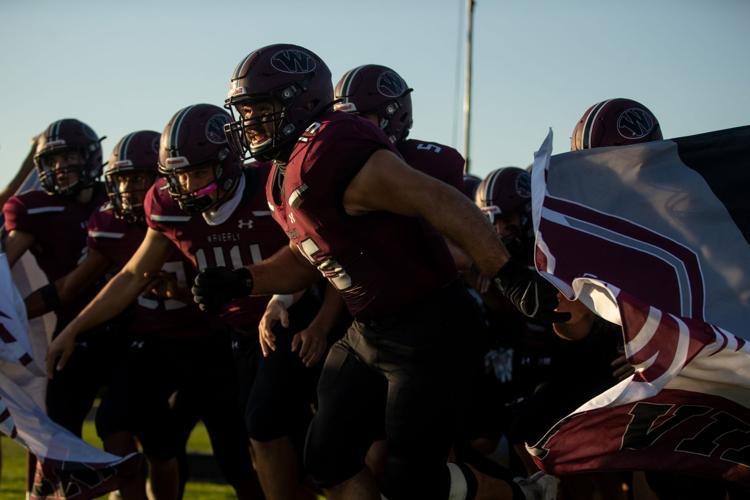 September Images 17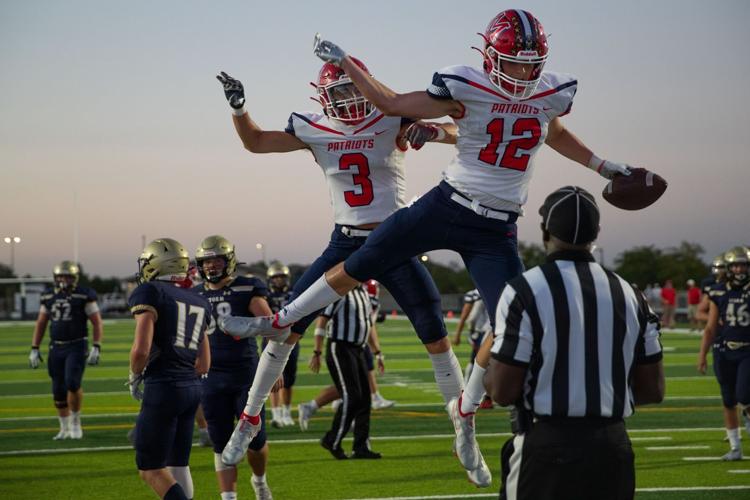 Be the first to know
Get local news delivered to your inbox!