Omaha Public Schools board member Nancy Kratky said she's getting a lot of mail these days from parents and athletes who want to play sports this fall.
The notes say OPS was being careless when it suspended sports while all 54,000 students do remote learning because of concerns about the coronavirus. Other notes say OPS is being too cautious.
According to Kratky, in one note a mom advocating for sports to resume wrote, "If another kid gets COVID, so what?"
"And that is why we are here tonight," Kratky said of the note. "So what. That's what we need to think about."
Facing criticism from athletes and parents, several members of the OPS board on Tuesday said they support the district's decision not to play sports. Only one board member, Lou Ann Goding, said she wanted to see kids play this fall.
OPS students have been doing remote learning since school started in August. While the students do remote learning, the district has suspended all sports and activities.
Steve Eubanks, OPS supervisor of athletics, told the school board he is working with the district's high school athletic directors on a proposal to submit to the Nebraska School Activities Association for fall student-athletes to participate this spring. The proposal would request dual participation for athletes to participate in fall and spring sports.
Athletic directors have met multiple times to look at the feasibility of playing fall sports this spring, Eubanks said. He said it's not an easy solution, and when coaches were surveyed about the idea, there was both negative and positive feedback.
Some fall coaches also coach in the spring. There are more club opportunities for sports like volleyball and softball in the spring. And there are facility conflicts over field space.
Eubanks said he has reached out to the NSAA and was asked if OPS would be willing to play other teams that might not be able to finish seasons because of cases of COVID-19. The district also might look to play teams in other states that did not have a fall season this year, Eubanks said.
"Every athletic director and coach that I've talked to feels the same way that our athletes feel," Eubanks said of the suspended season. "They're disappointed. They're heartbroken. They want to be out there working with kids."
Eubanks said the district is working on guidelines for a safe and responsible return of winter sports and activities as conditions permit. Winter sports are scheduled to begin Nov. 16.
OPS officials are also working on plans to get students back in classrooms for the second quarter of this school year under the Family 3/2 Model. The model divides students into two groups, each of which would attend school in person part of the week.
If students return to school under the Family 3/2 Model, Eubanks said, student-athletes would have to be allowed to attend practices and contests on the days they are not doing in-person learning.
"If that is allowed, athletics at the high school level can be successful and can be done safely," Eubanks said. "But without that we cannot compete at the NSAA level with students only coming partially or competing on the days they're present."
Goding said she would like to see OPS athletes playing all fall sports. She asked if athletes in more individual and socially distanced sports like tennis and cross country could compete.
"I would like to see us try to do something to help these students," Goding said. "And if we're not going to allow athletics, I just want us to be able to communicate that out so they can make choices."
Several athletes have chosen to transfer out of OPS so they can play sports this fall in other school districts.
Board member Ricky Smith said he used to coach in the district, so he knows the importance of sports, but he feels just as strongly about keeping kids alive. He said he's more worried about the 54,000 students in OPS schools than the 11 kids in the huddle.
Board member Tracy Casady said it's easy to suggest that one sport, like cross county, be allowed, even if a close-contact sport like football can't be played, but she said that would go against OPS's commitment to equality and fairness.
She said she is disappointed that other metro area districts have not joined OPS in not playing sports this fall.
"We do not want to be doing this, but we are in a pandemic," Casady said. "And that is what I think people are losing sight of."
"We are doing the best we can to make the decisions to keep 54,000 children from spreading this disease, this virus, throughout our city," she said. "We have 9,000 teachers that we are trying to keep safe. Sports are huge, but we are trying to keep our eye on the bigger picture."
---
Our best staff images of September 2020


Pence arrives
Football Sunset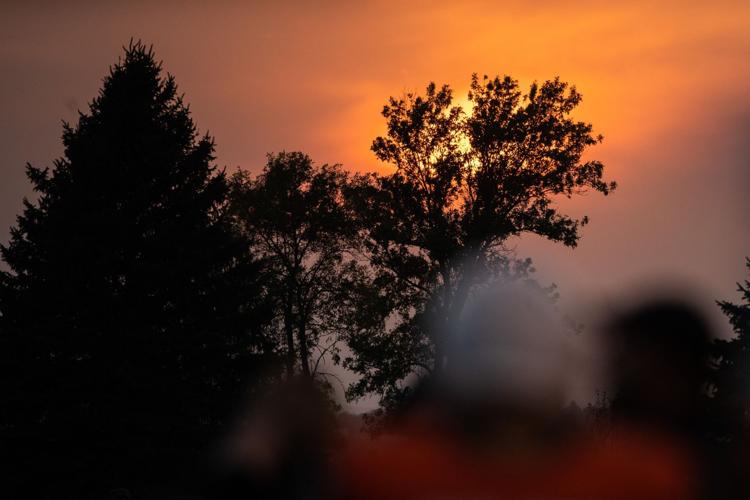 Jump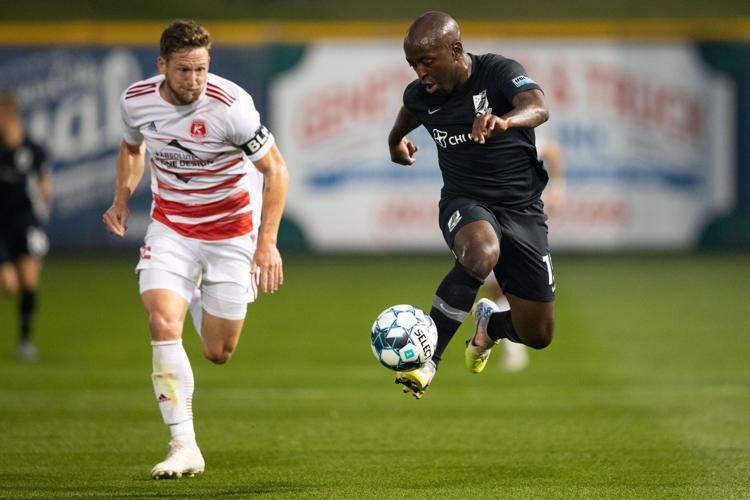 Meal Time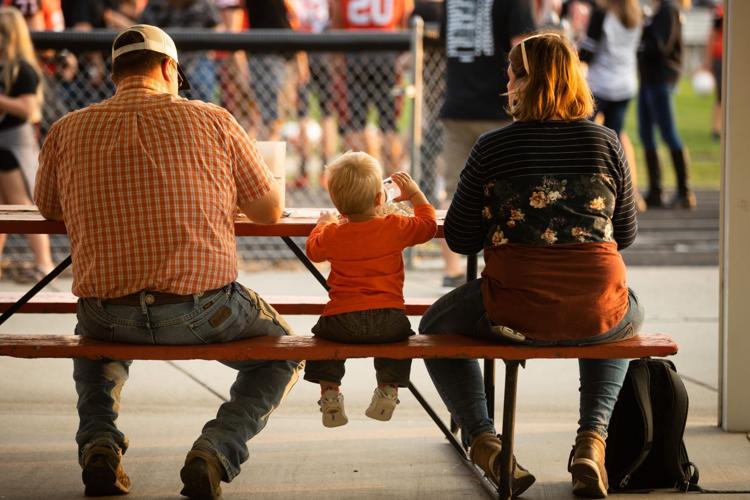 Campaign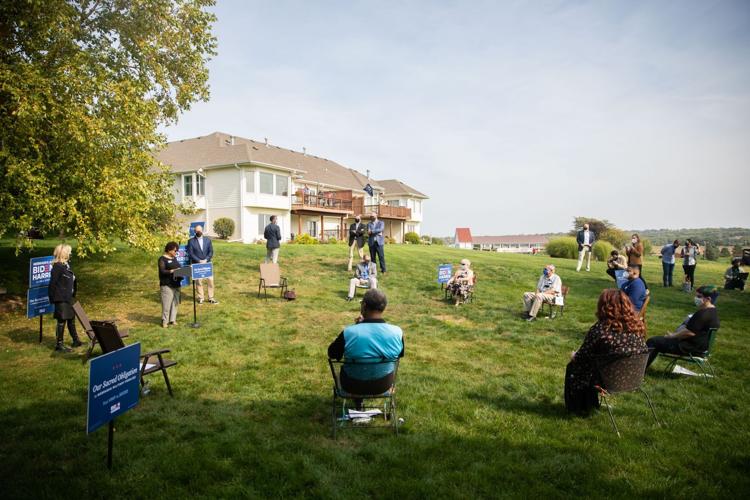 Spider Web
Union Omaha New England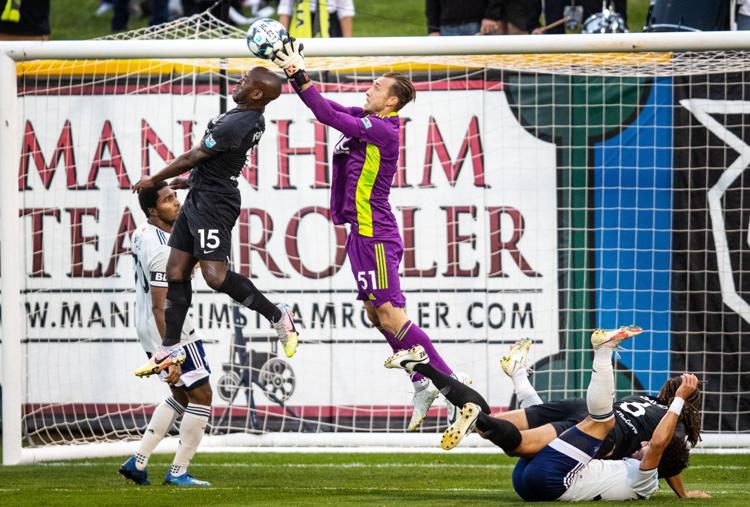 Monarch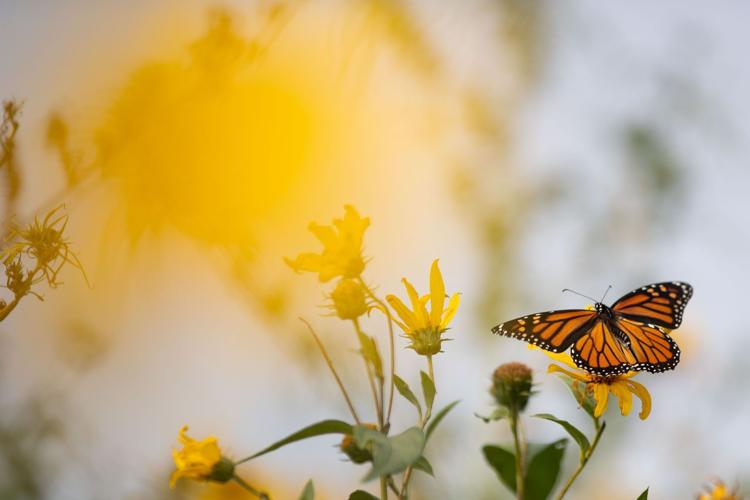 Library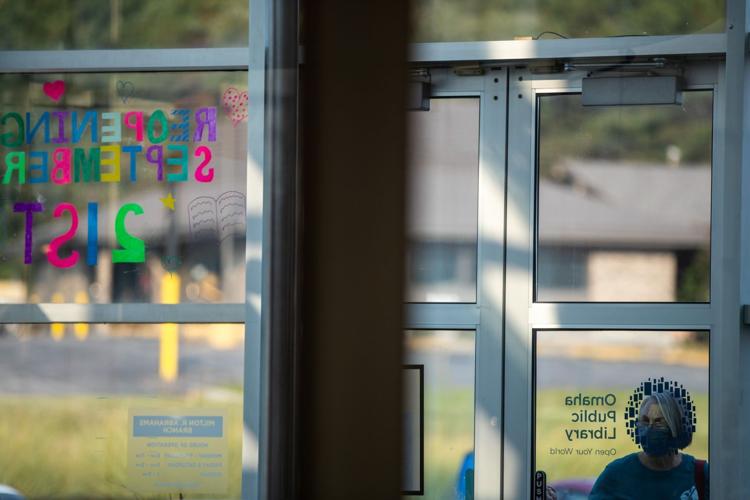 Millard South Bellevue West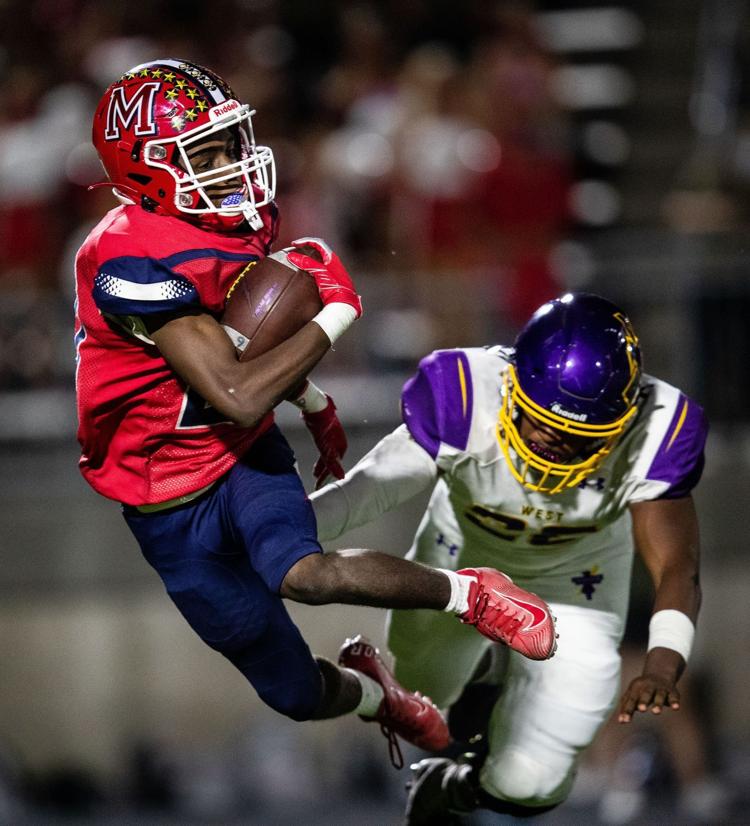 Twirl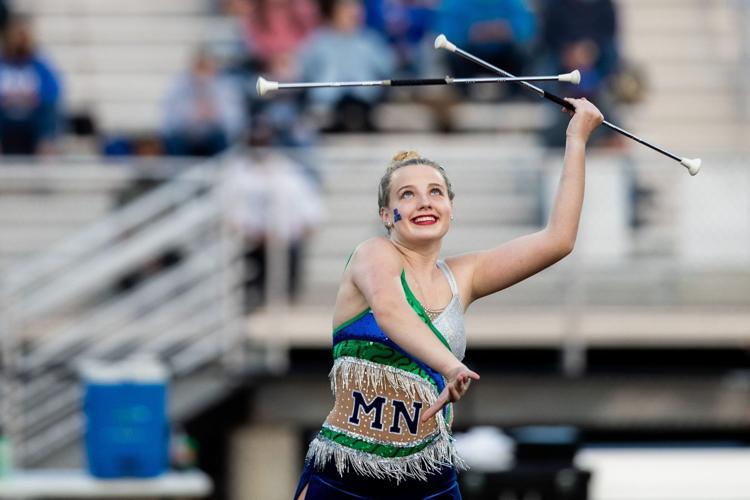 Balance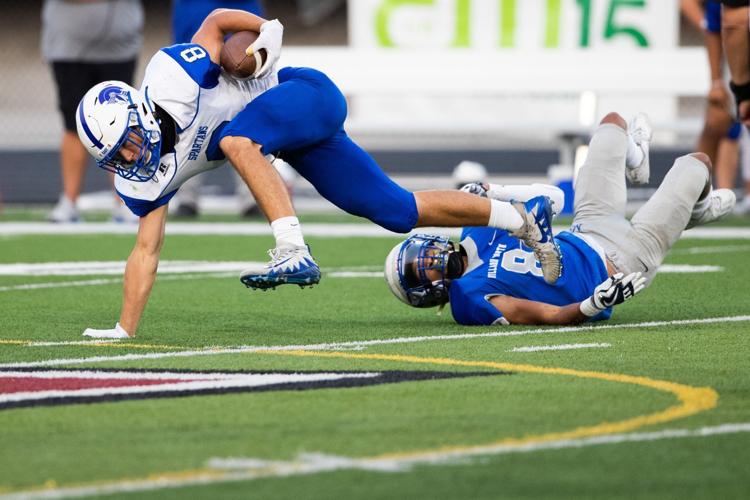 Grand Jury
Grand jury reaction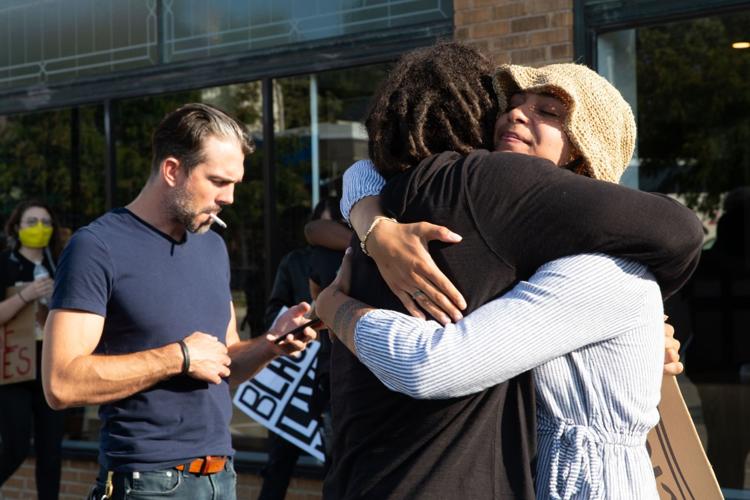 Focus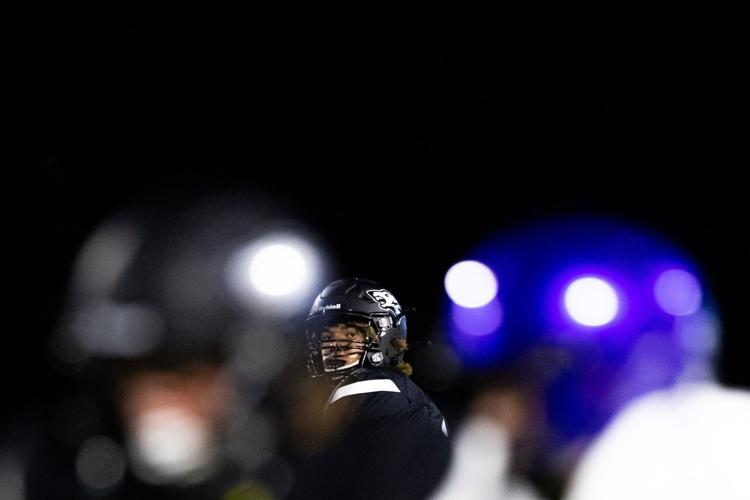 Sept. 11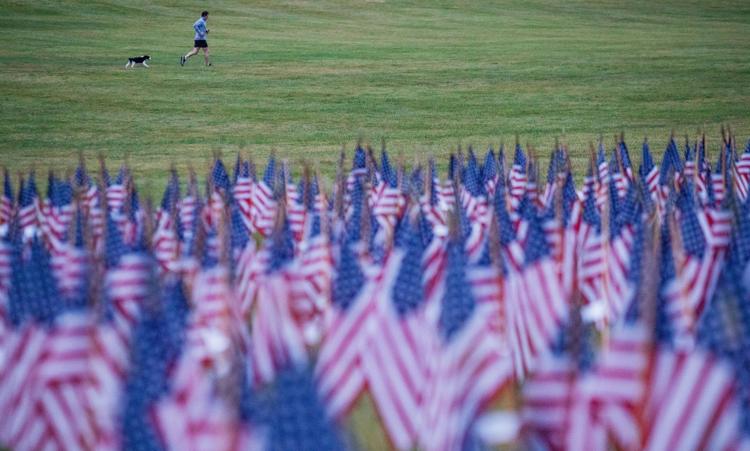 Sept 11 Taps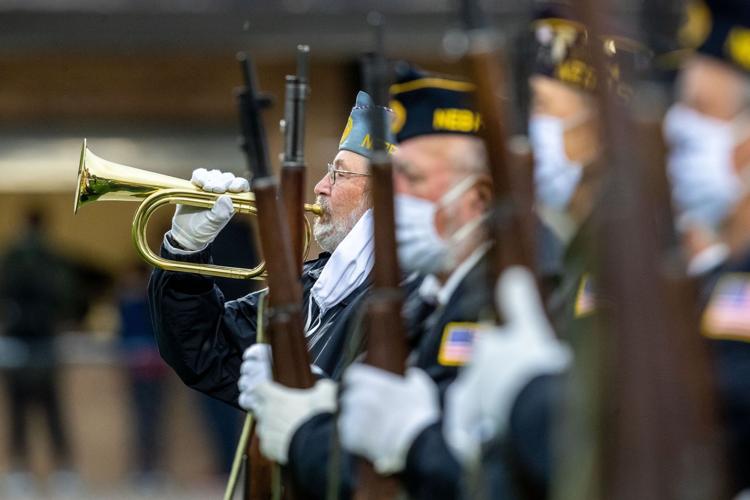 Elkhorn-Waverly high school football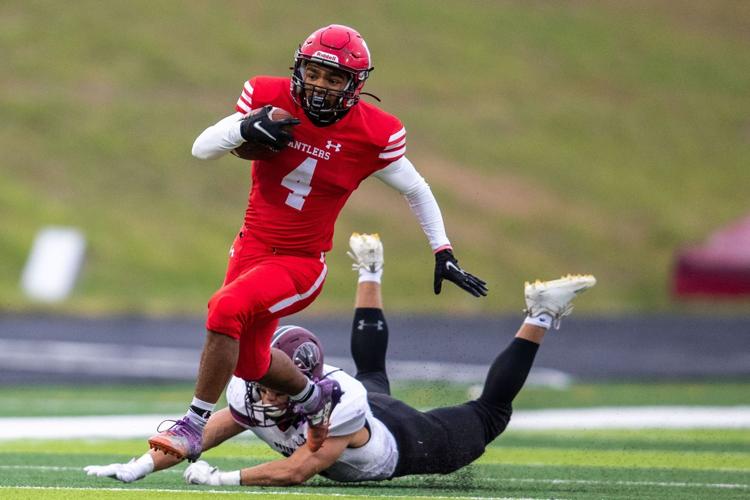 Flu Shots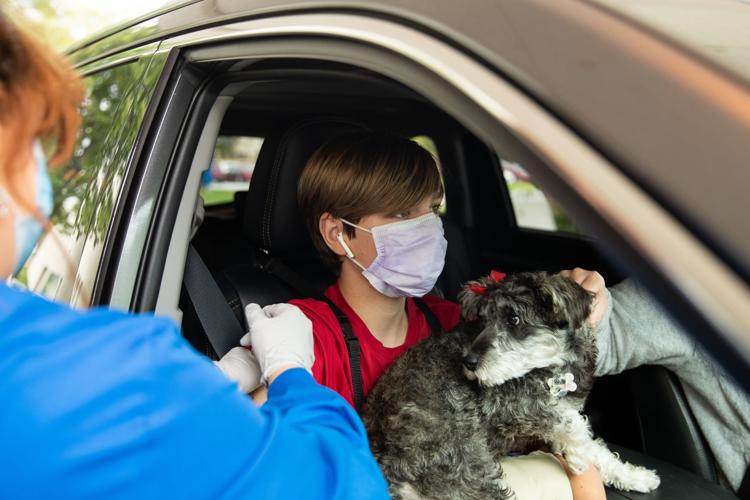 September Images 1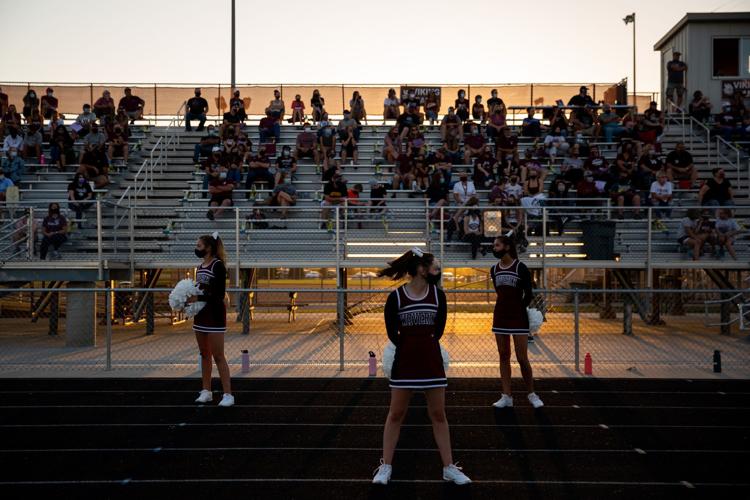 September Images 2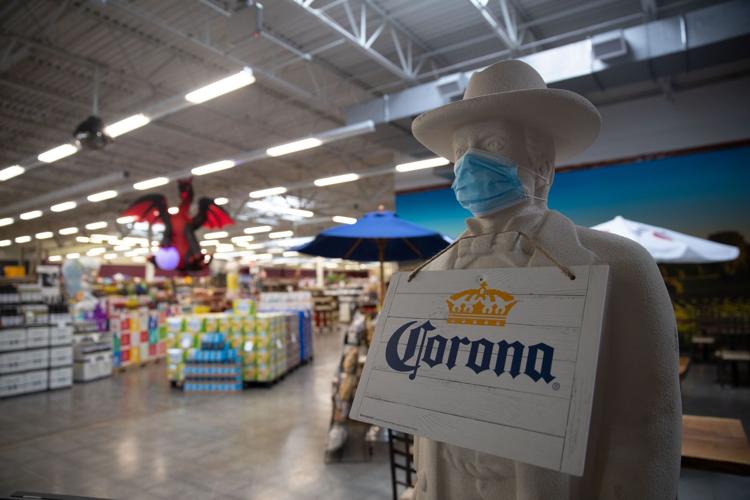 September Images 3
September Images 4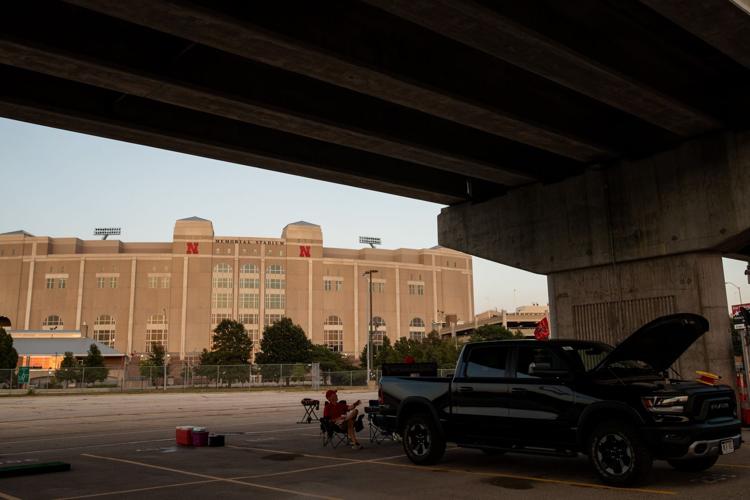 September Images 5
September Images 6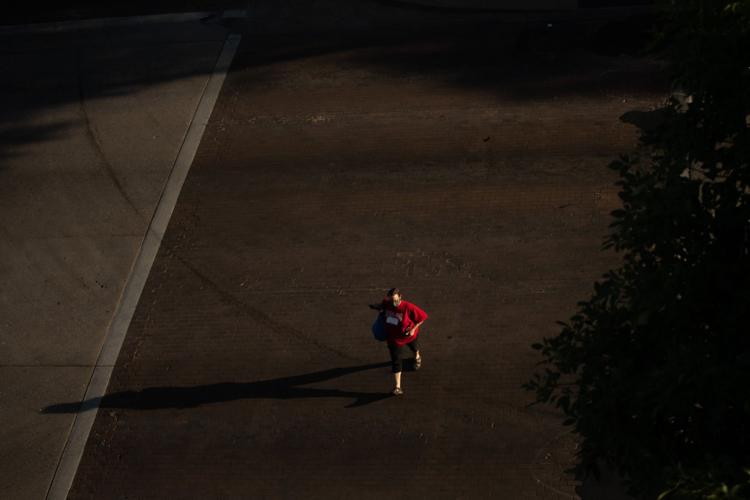 September Images 7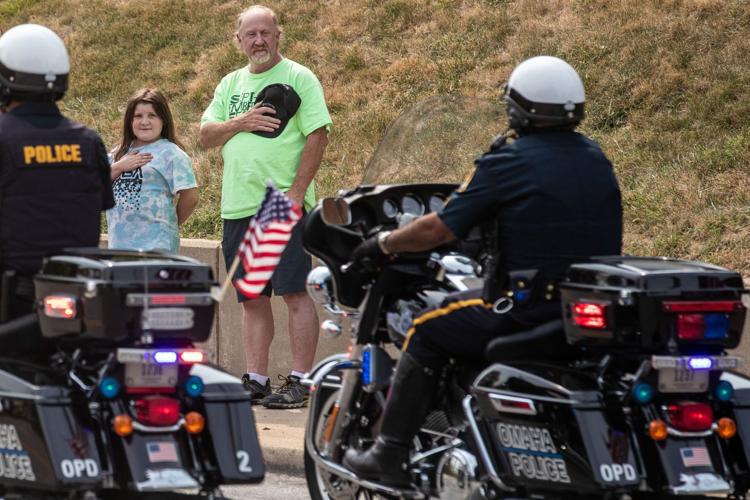 September Images 8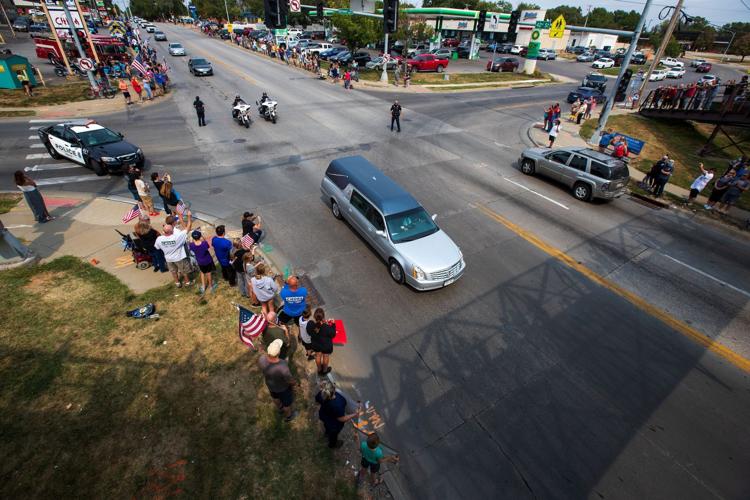 September Images 9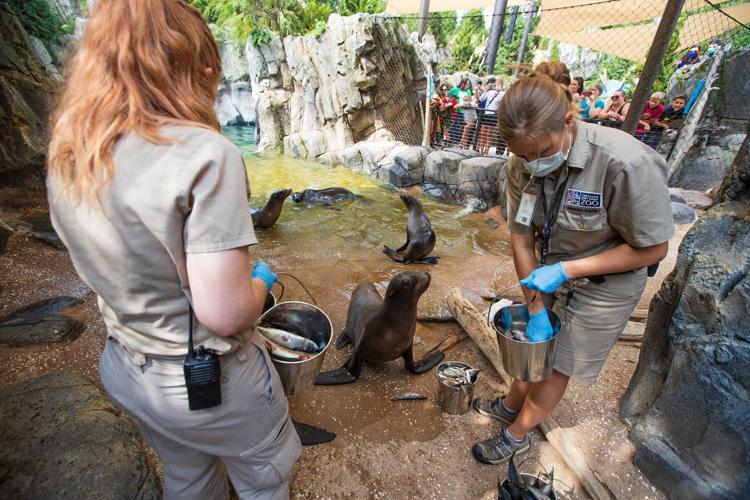 September Images 10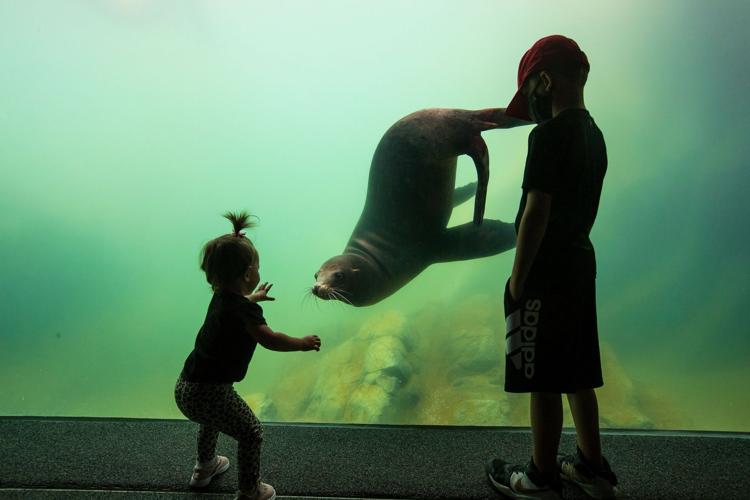 September Images 11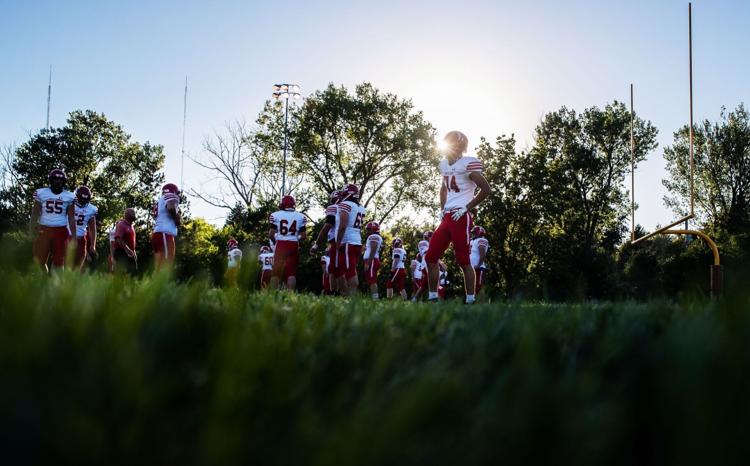 September Images 12
September Images 13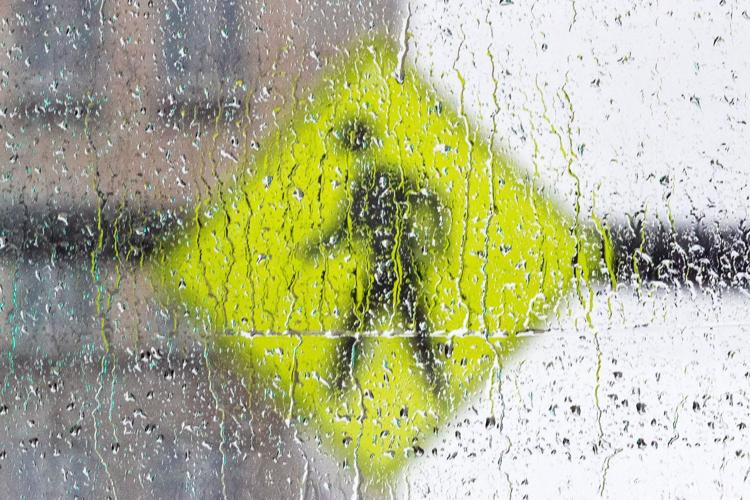 September Images 14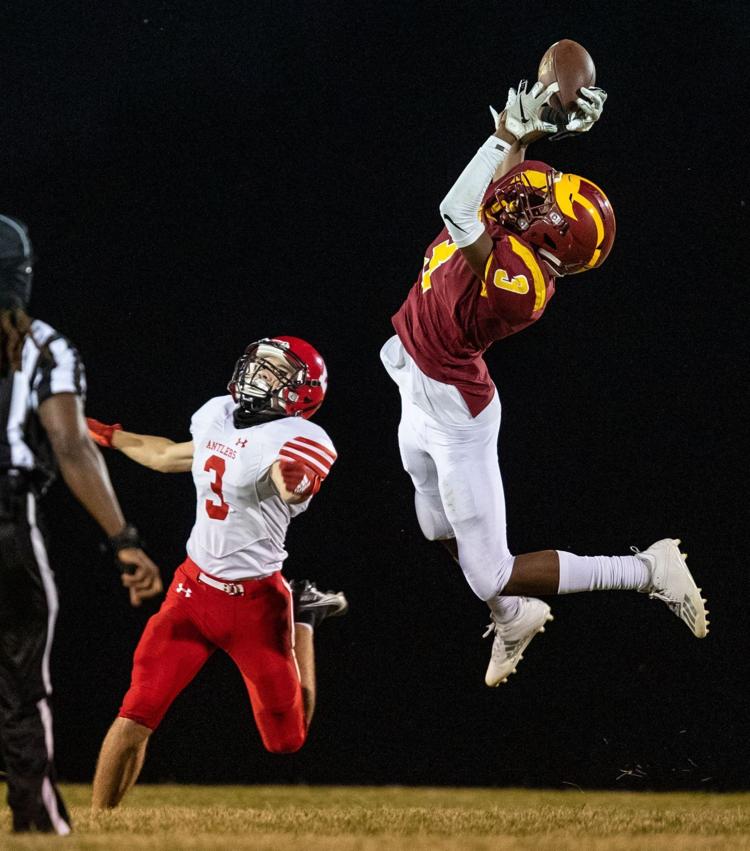 September Images 15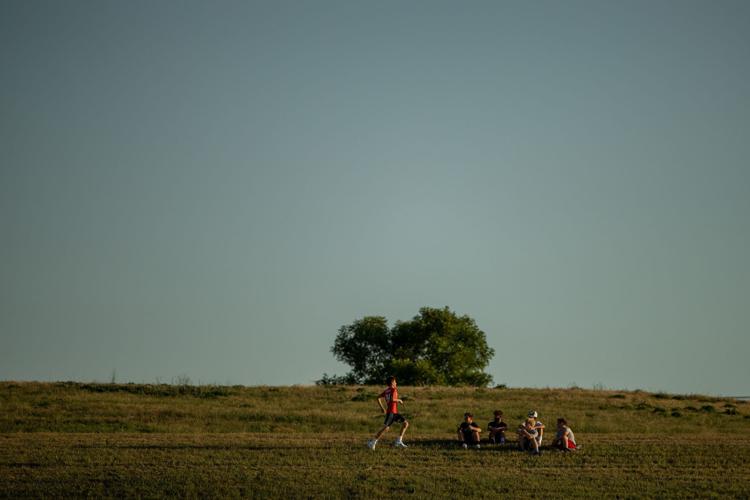 September Images 16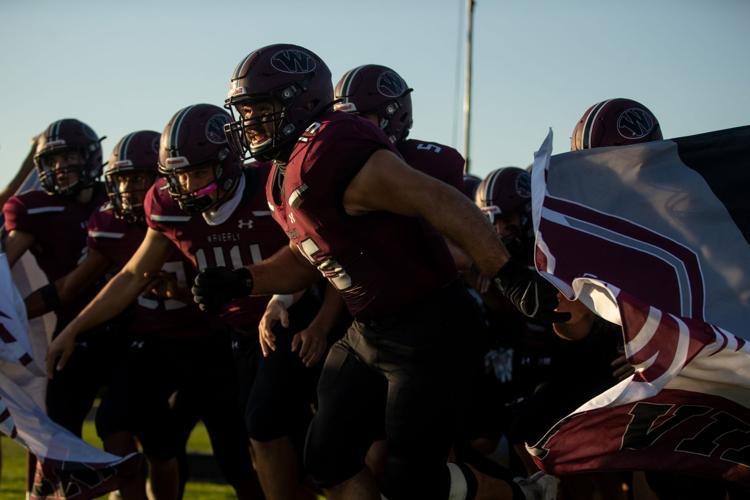 September Images 17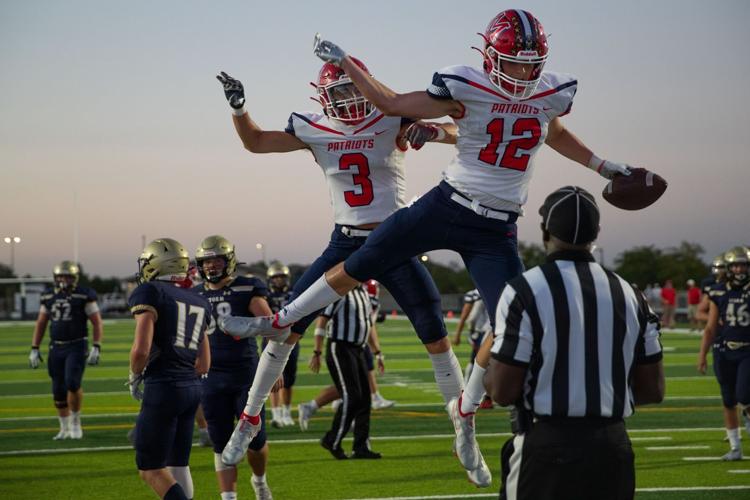 Be the first to know
Get local news delivered to your inbox!