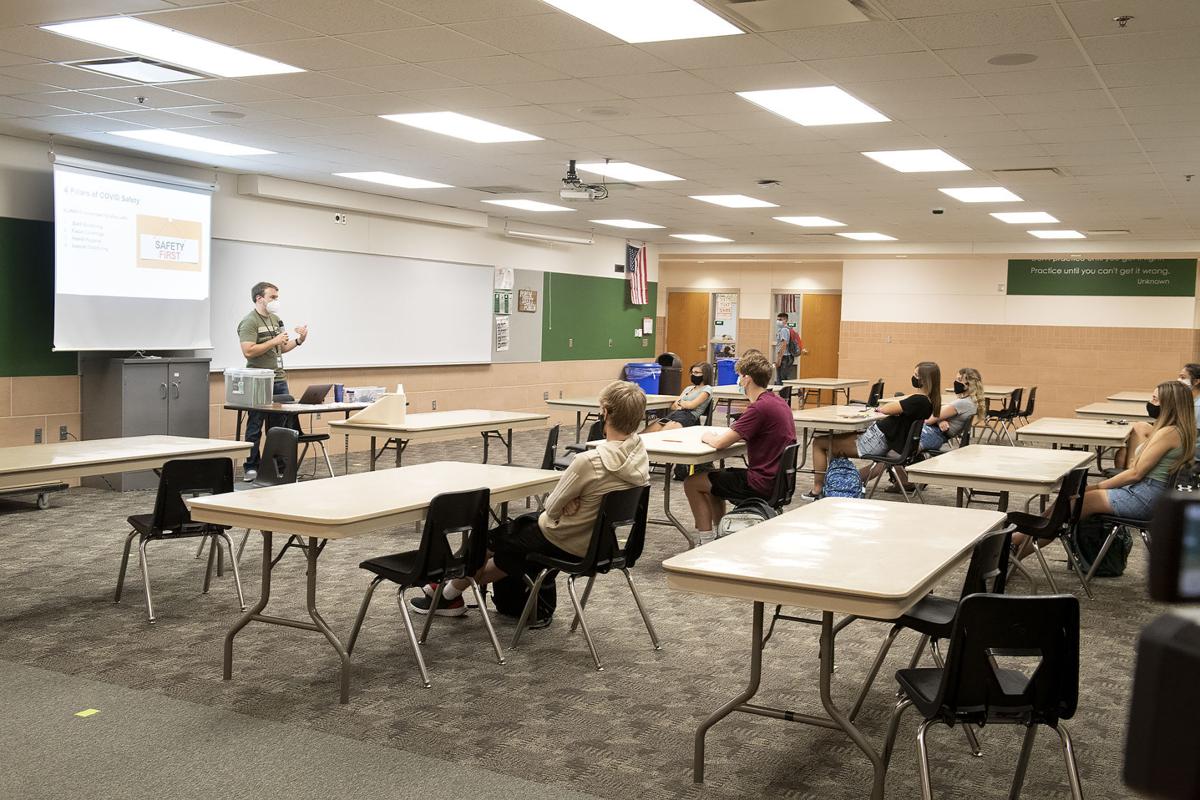 State officials made it clear Monday that masks, or a lack of them, should be taken into account when deciding whether to quarantine schoolkids.
Officials also said they are making teachers eligible for a state program that provides temporary housing for people who need to quarantine to protect vulnerable family members at home.
The state clarified how health officials should deal with students who have had close contact in school with someone who tested positive for COVID-19.
If everyone in the classroom was wearing a mask, including the person who tested positive, then the others don't need to quarantine, according to the latest directed health measure that took effect Monday.
Those who had contact can, instead, self-monitor.
A close contact for school-age children is defined as being within 6 feet of a person who tested positive for at least 15 minutes.
Nebraska Education Commissioner Matt Blomstedt said the new directive "doubles down on masks" as an effective measure to prevent spread.
"This reaffirms that masks do make a difference," Blomstedt said.
He said the change could make more districts consider mandating masks in school.
The directed health measure was signed by Gary Anthone, the state's chief medical officer and director of public health.
In a classroom, if the person who tested positive was not wearing a mask, or if the other students were not wearing masks, then the students with close contact would have to quarantine.
The state also has added teachers to the list of people eligible to apply for temporary housing during quarantine or isolation to avoid endangering vulnerable family members at home. Through the Nebraska Accommodation Project, teachers are now eligible to apply be put up in a local hotel for two weeks.
The program was already offered to first responders, health care workers and correctional officers.
---
Our best staff images of September 2020
Pence arrives
Football Sunset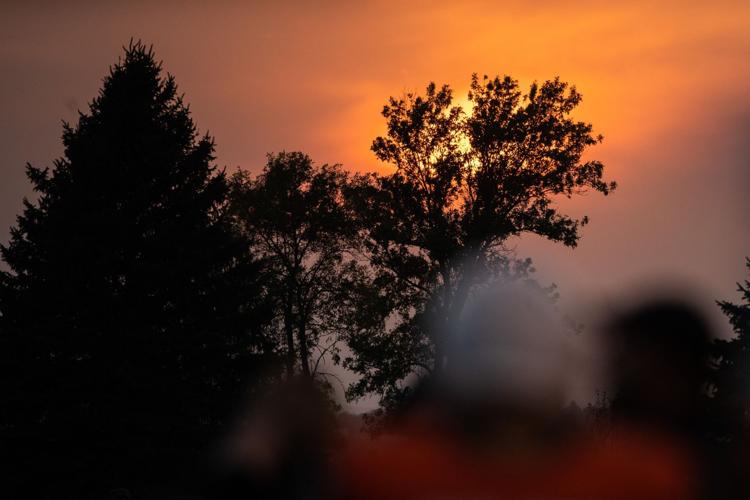 Jump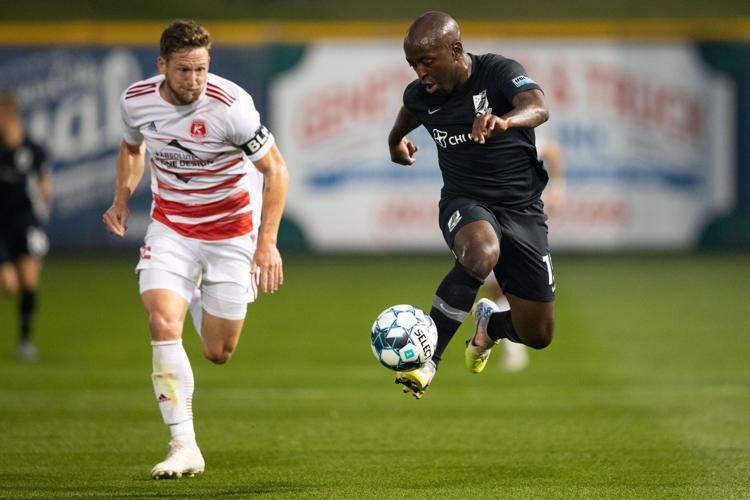 Meal Time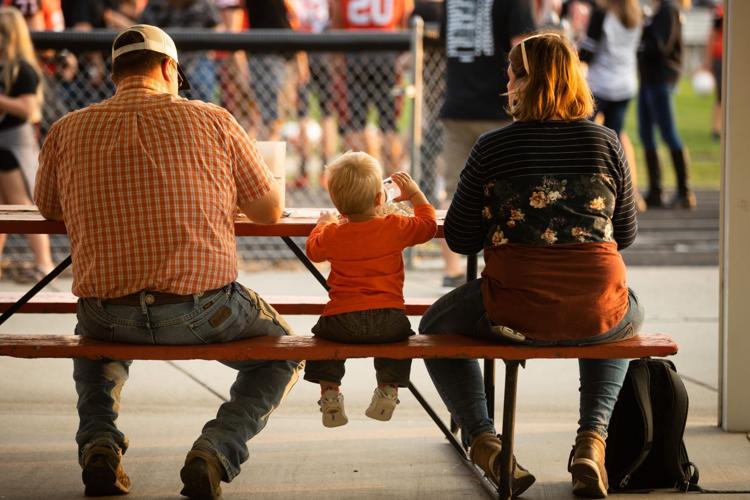 Campaign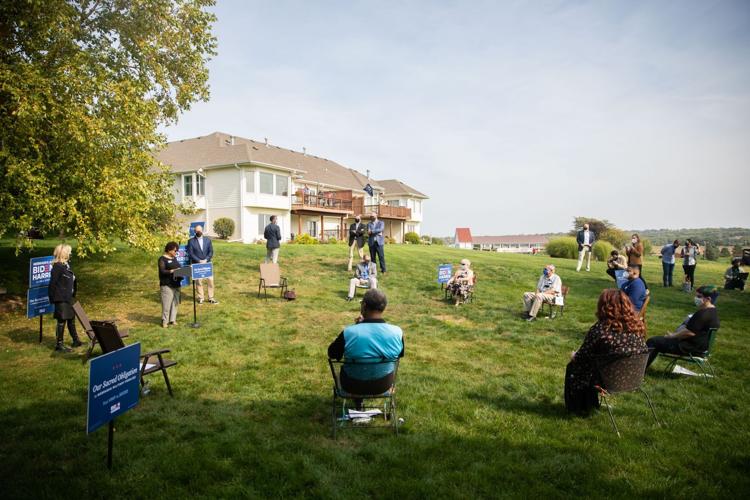 Spider Web
Union Omaha New England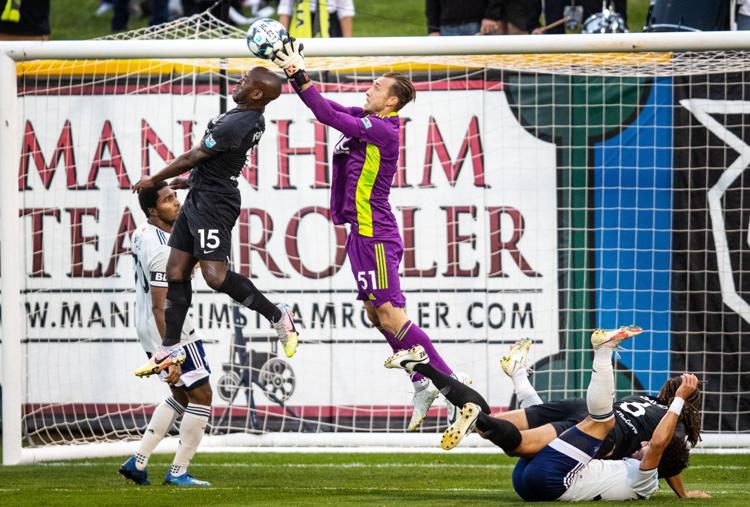 Monarch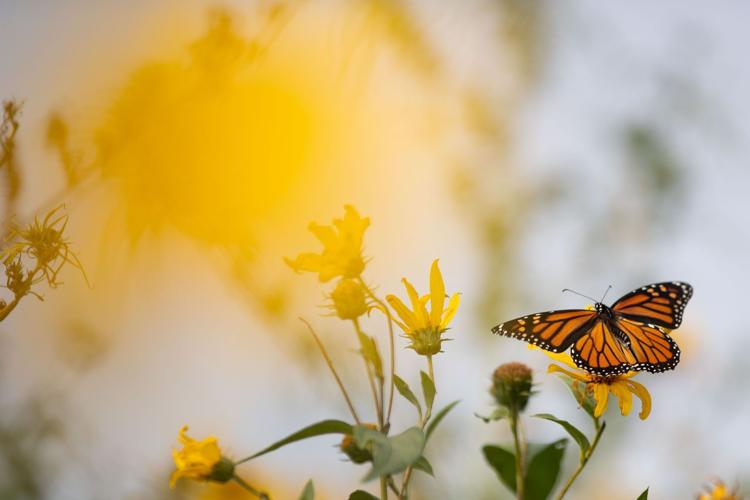 Library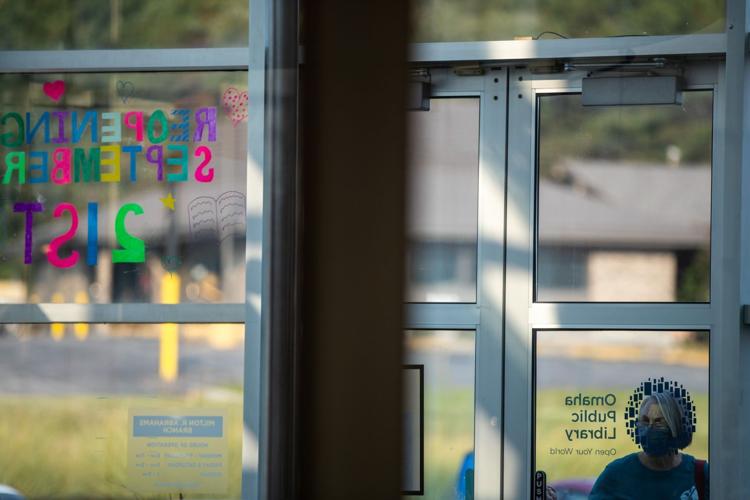 Millard South Bellevue West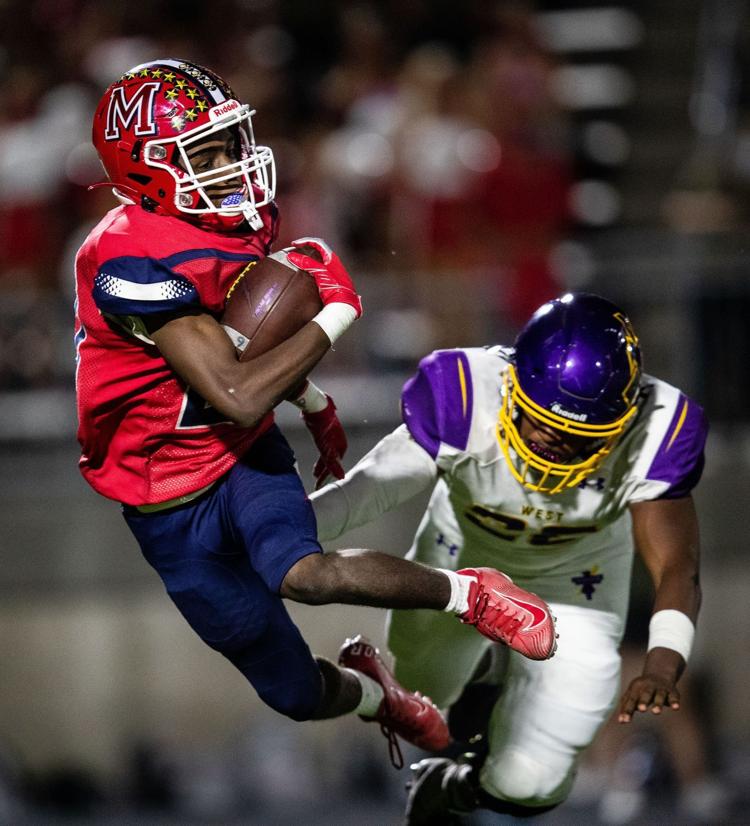 Twirl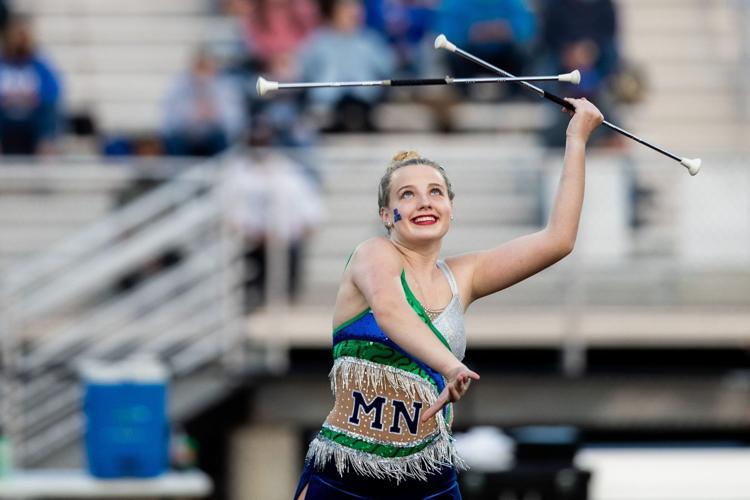 Balance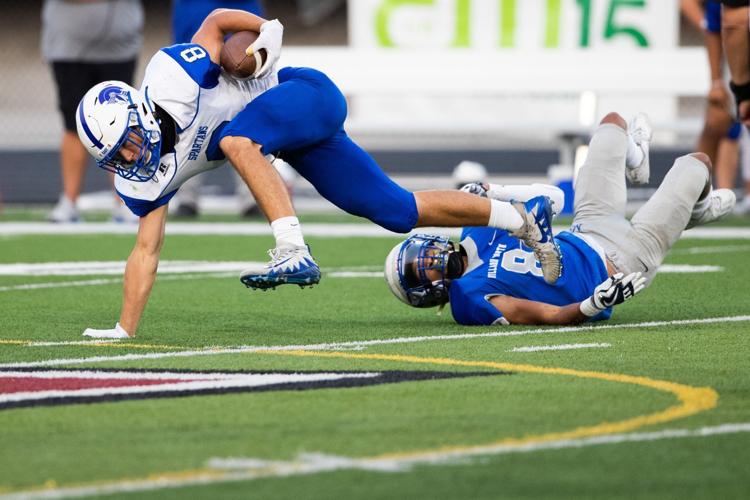 Grand Jury
Grand jury reaction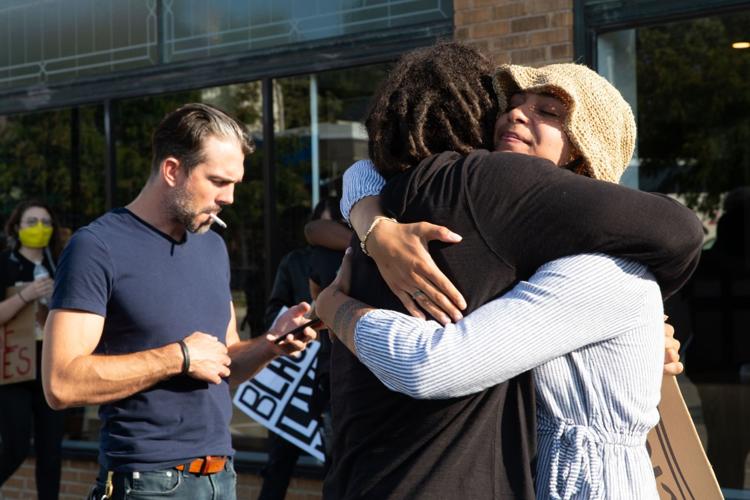 Focus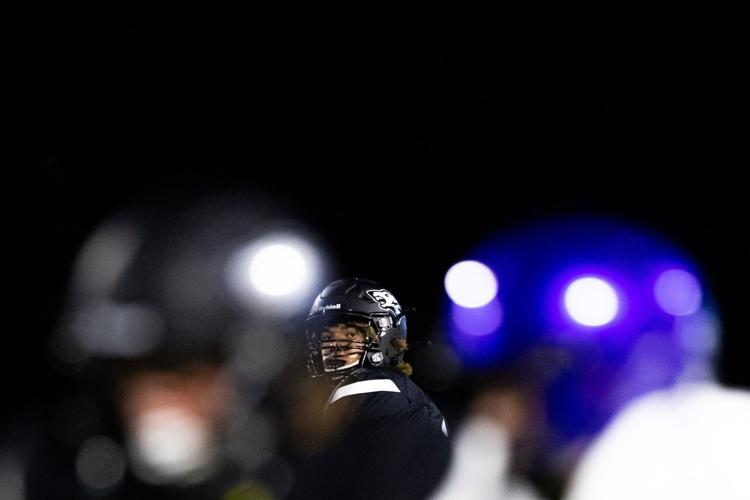 Sept. 11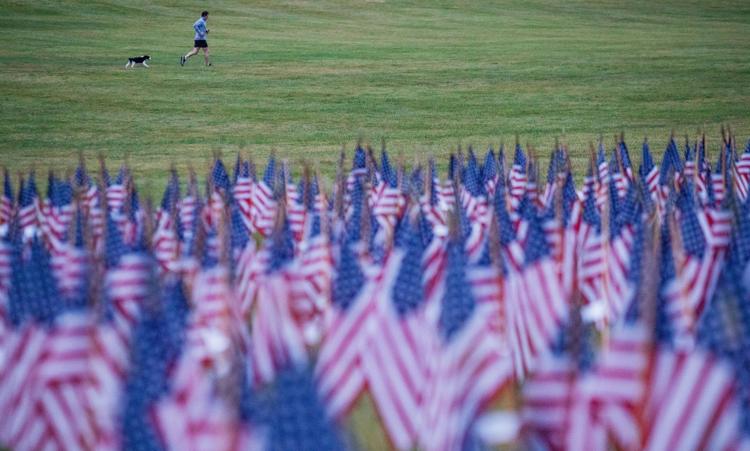 Sept 11 Taps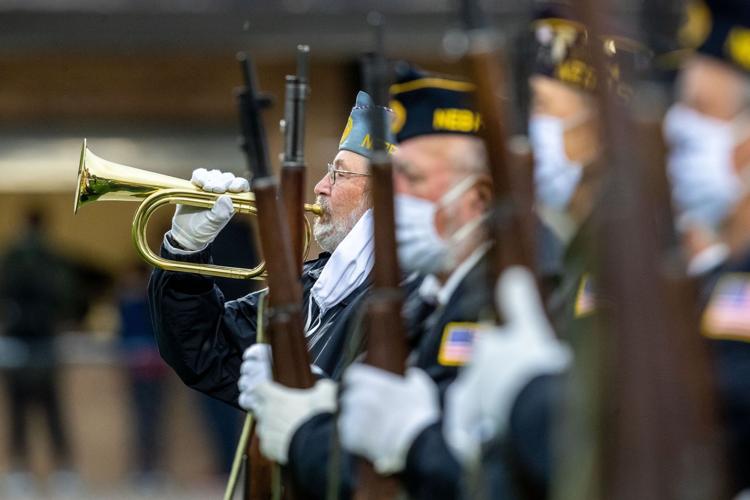 Elkhorn-Waverly high school football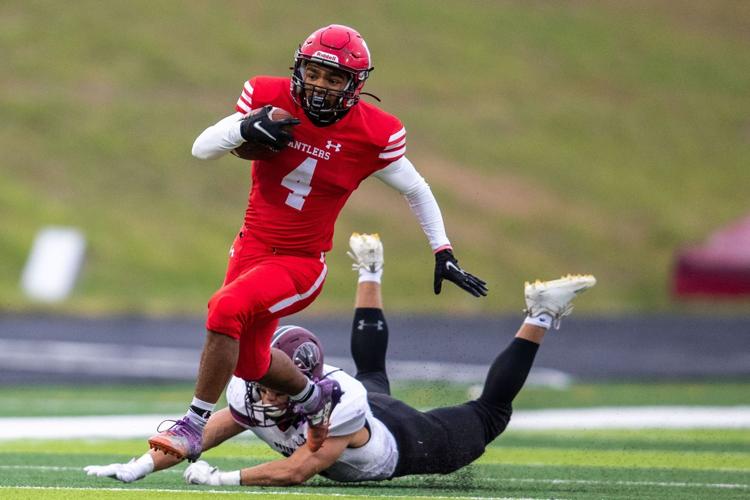 Flu Shots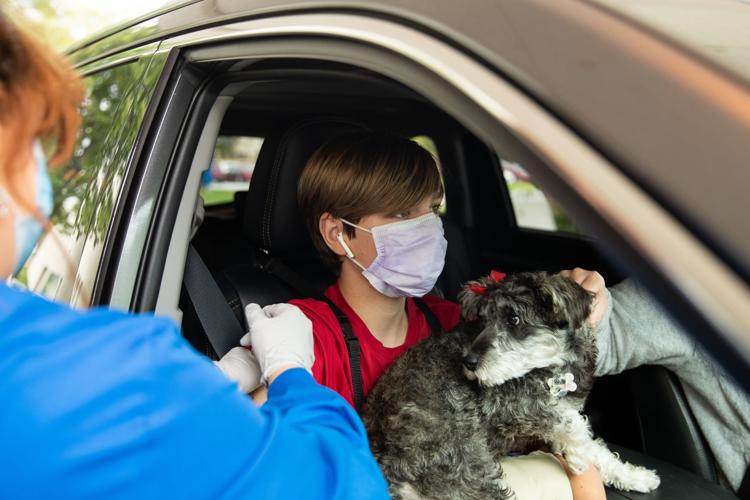 September Images 1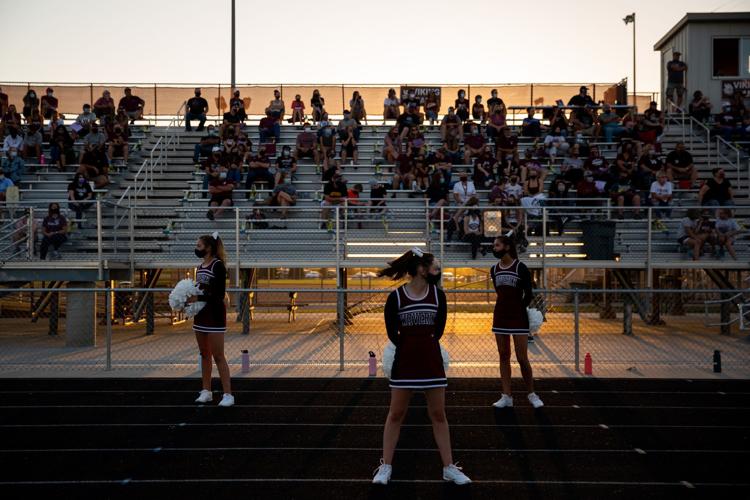 September Images 2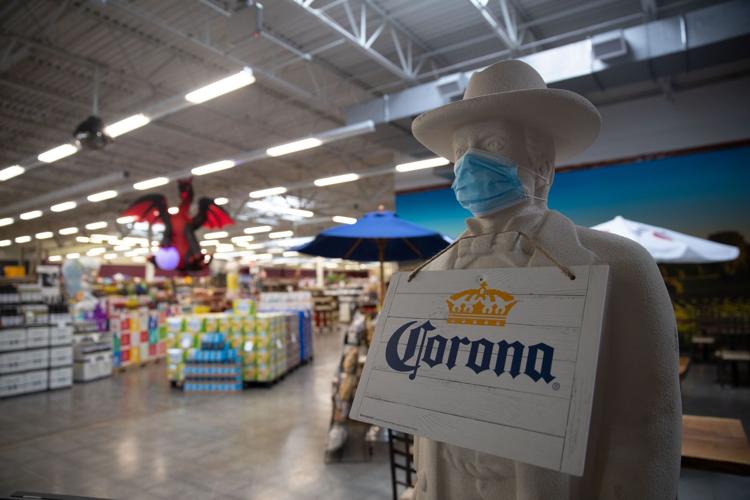 September Images 3
September Images 4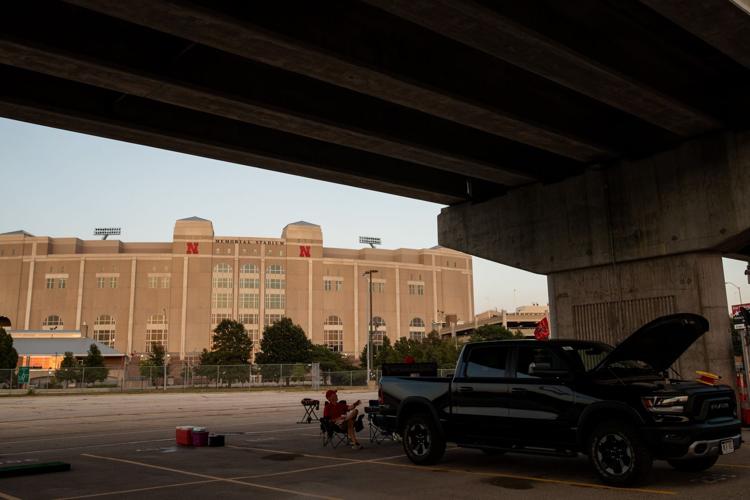 September Images 5
September Images 6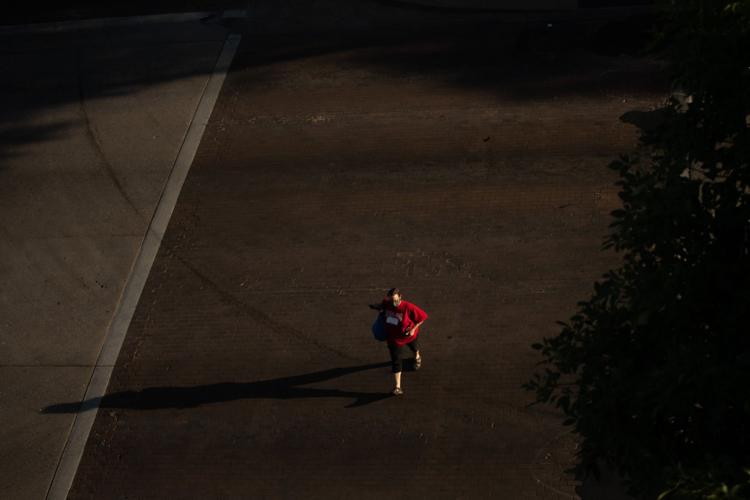 September Images 7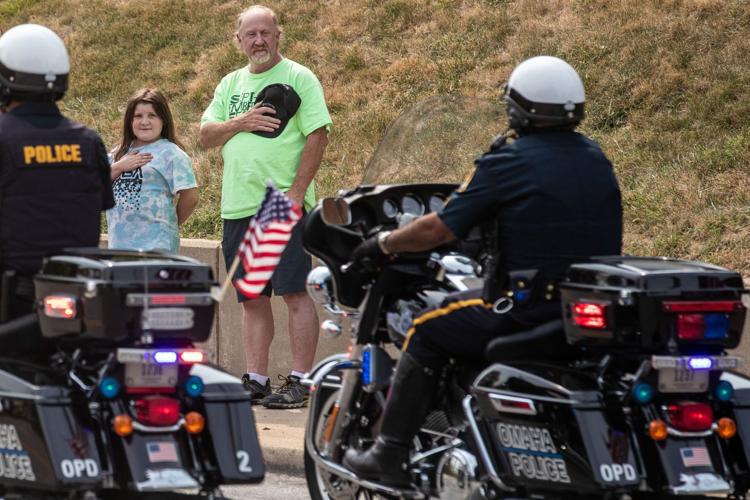 September Images 8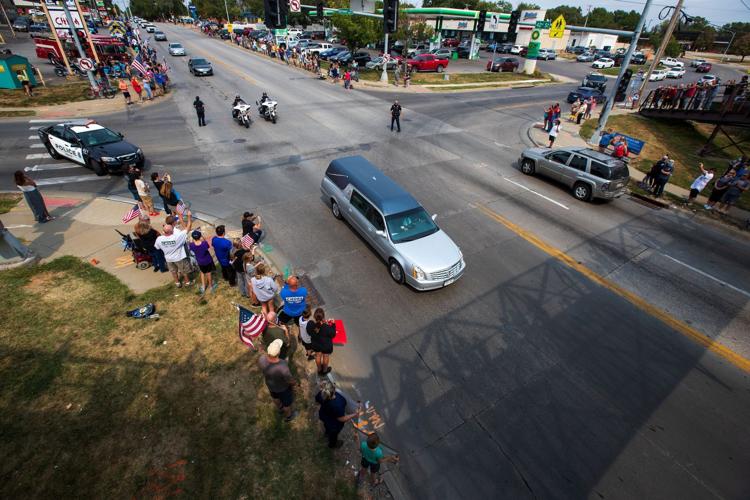 September Images 9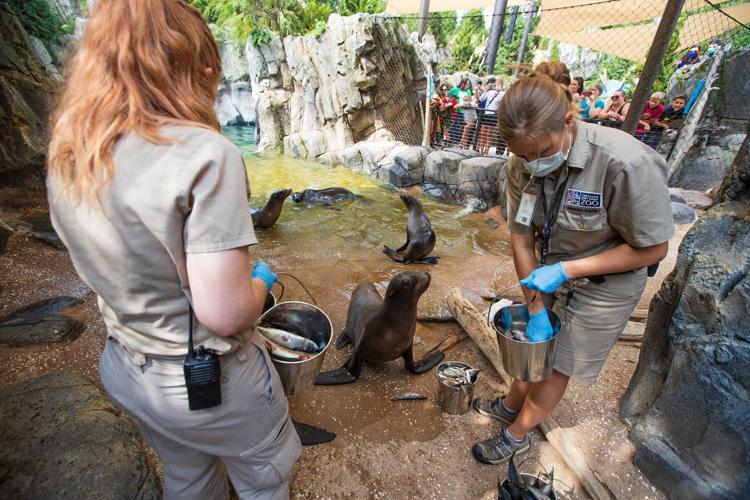 September Images 10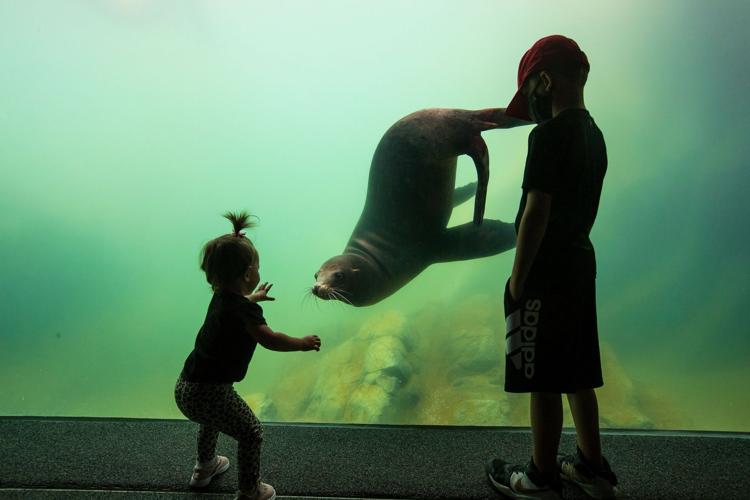 September Images 11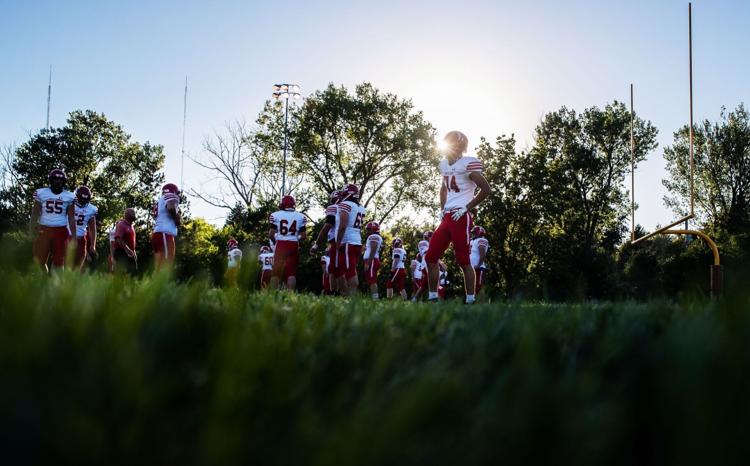 September Images 12
September Images 13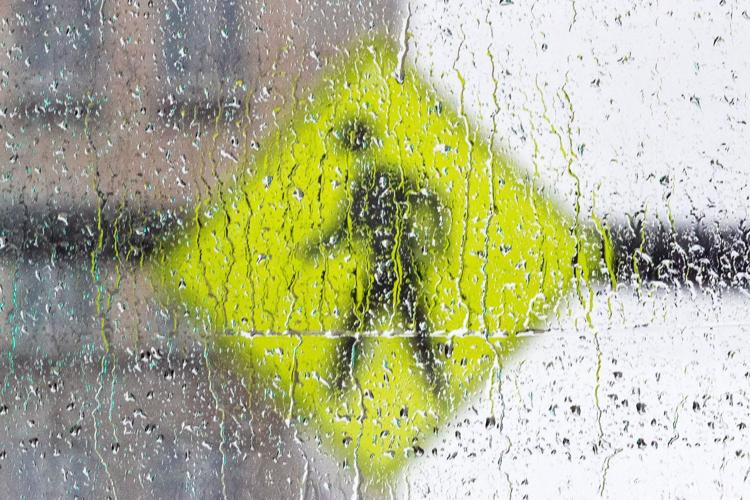 September Images 14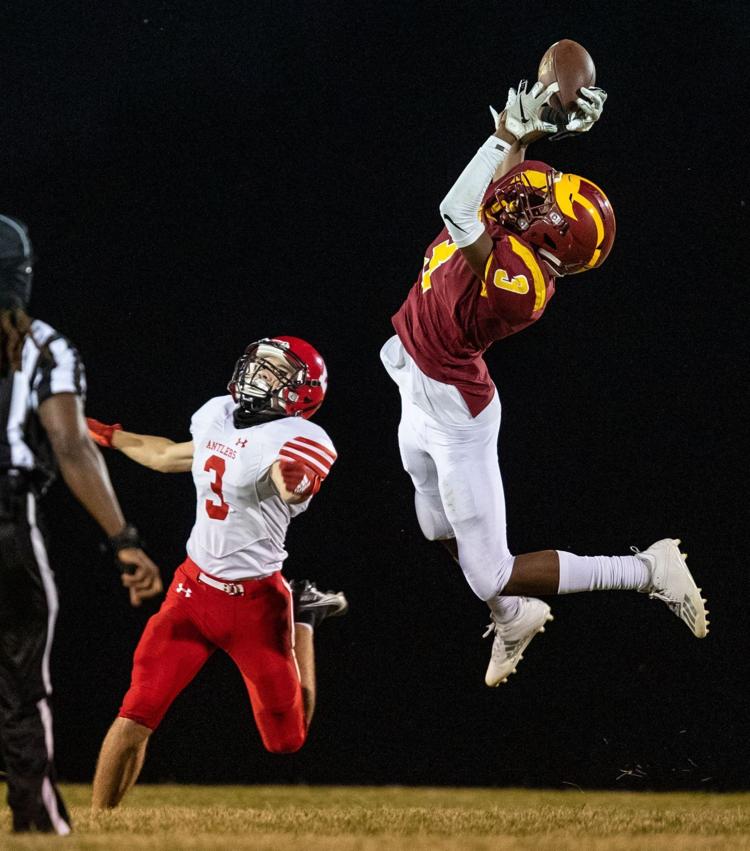 September Images 15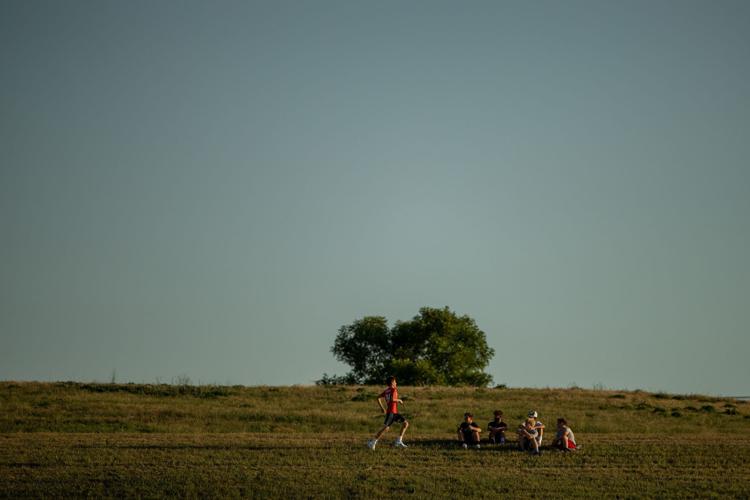 September Images 16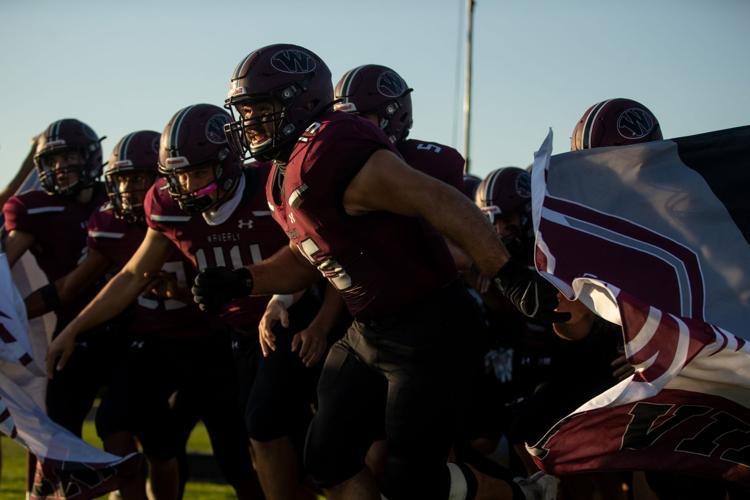 September Images 17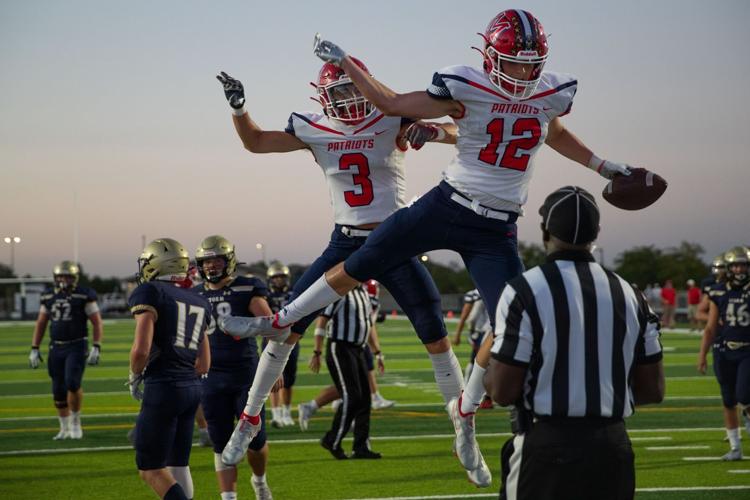 Be the first to know
Get local news delivered to your inbox!