Westside Community Schools students will attend school in person four days a week under new plans the district announced on Wednesday.
Westside Superintendent Mike Lucas told families that unless there's a large outbreak of COVID-19 cases in the next week, the district will have all willing students attend school on Monday, Tuesday, Thursday and Friday beginning Sept. 17.
Wednesdays will remain at-home learning days through the end of the first quarter on Oct. 14.
Elementary students were divided into two groups based on last names.
Since school began Aug. 18, Westside has had five staff members in the district and five students with confirmed cases of COVID-19, the letter said. The students were from the high school and include two sets of siblings.
"All confirmed cases were contact-traced back to non-school buildings/activities," Lucas said in his letter.
The district has also had a total of 27 staff and students out of school because they had to quarantine due to exposure outside of school.
Lucas said the district will continue to emphasize social distancing and other preventive measures.
If things go well with students attending school four days a week, then Lucas said his district will transition to five days a week for the second quarter of the school year, which begins Oct. 19.
About 20% of Westside students opted to do remote learning for the first quarter. That option will still be available for the second quarter.
The district does not plan on offering at-home learning for the second semester of the school year from Jan. 5-May 27, but final decisions on what will be offered will be made later this fall.
---
Our best staff images of September 2020
Pence arrives
Football Sunset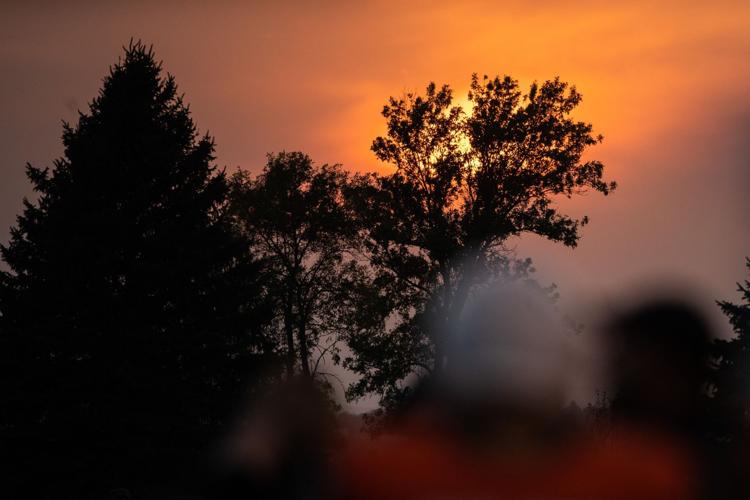 Jump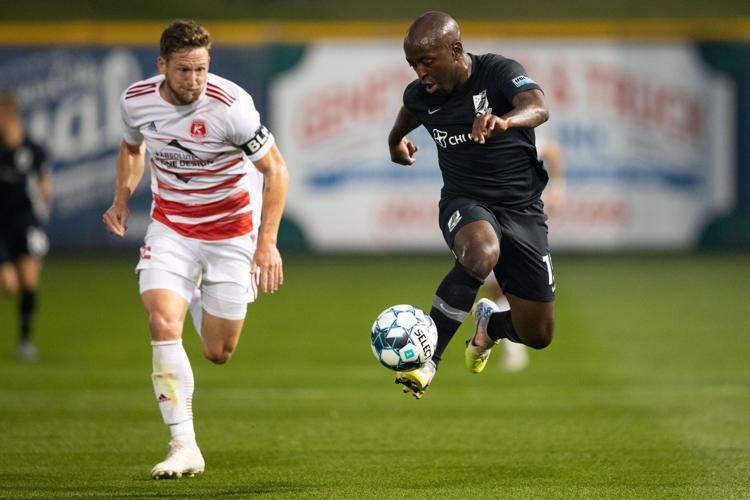 Meal Time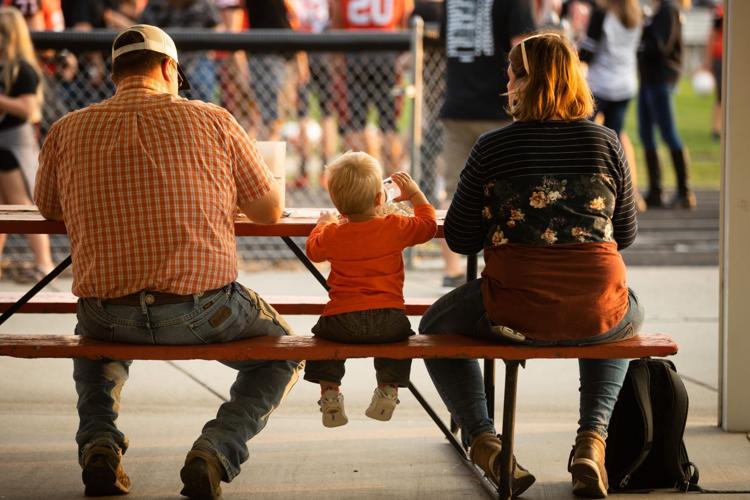 Campaign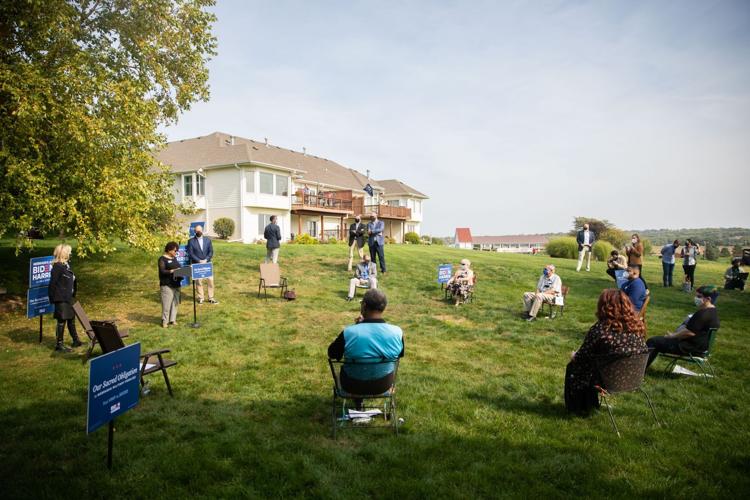 Spider Web
Union Omaha New England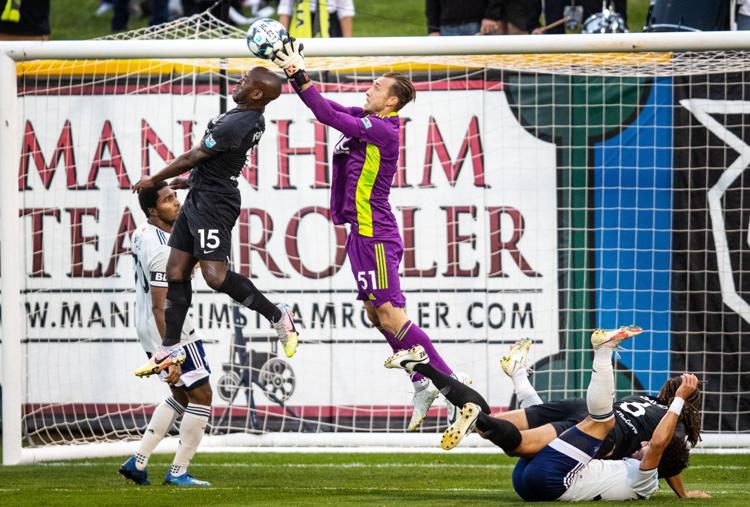 Monarch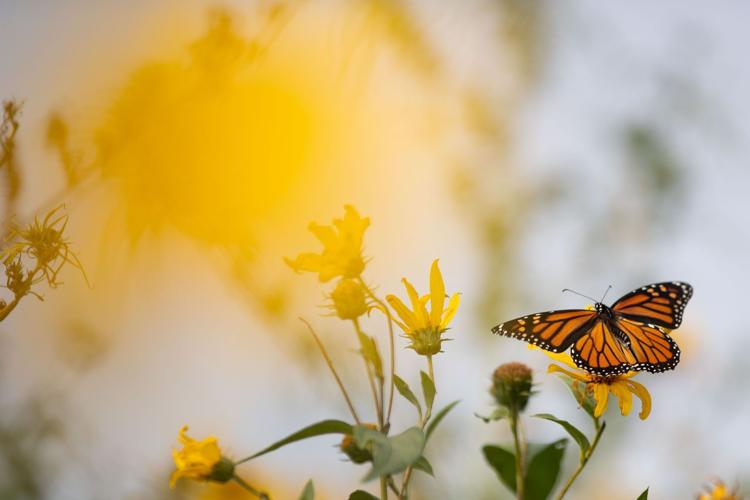 Library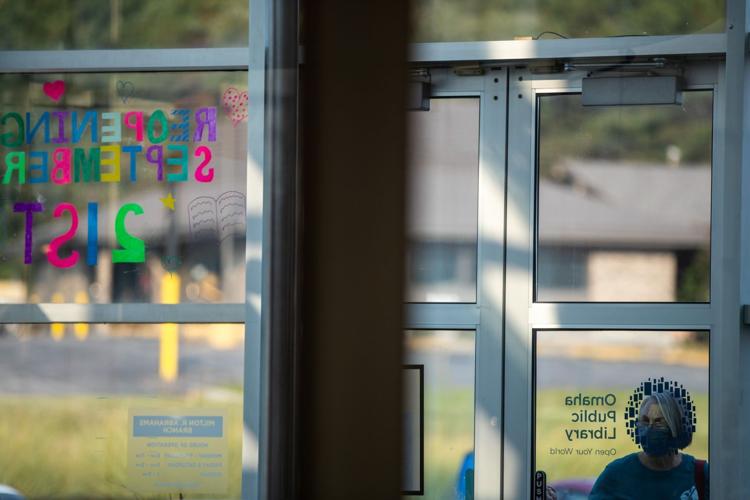 Millard South Bellevue West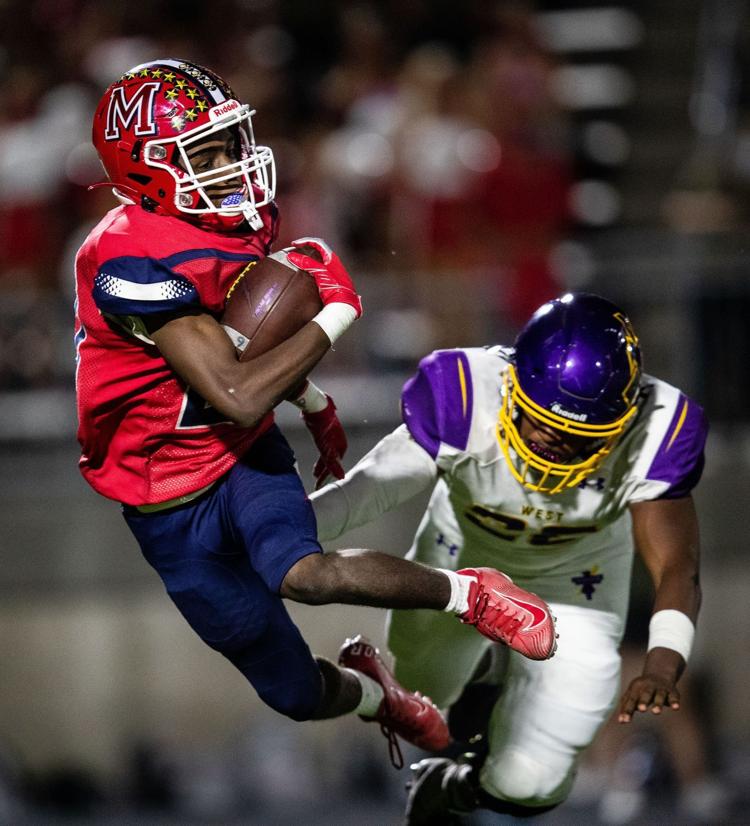 Twirl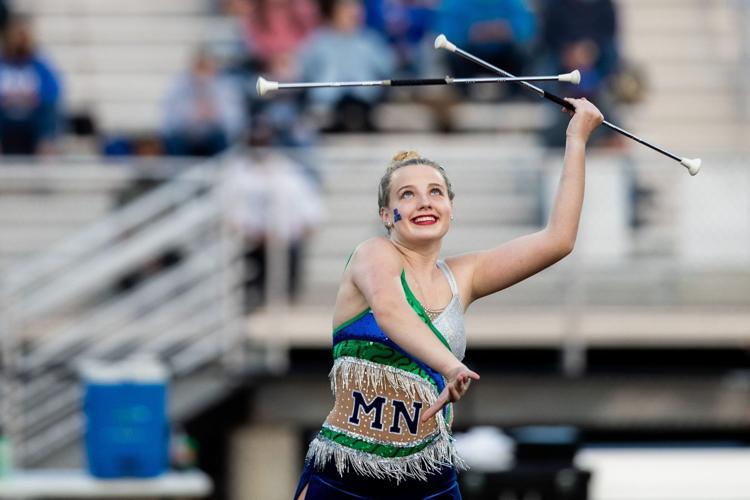 Balance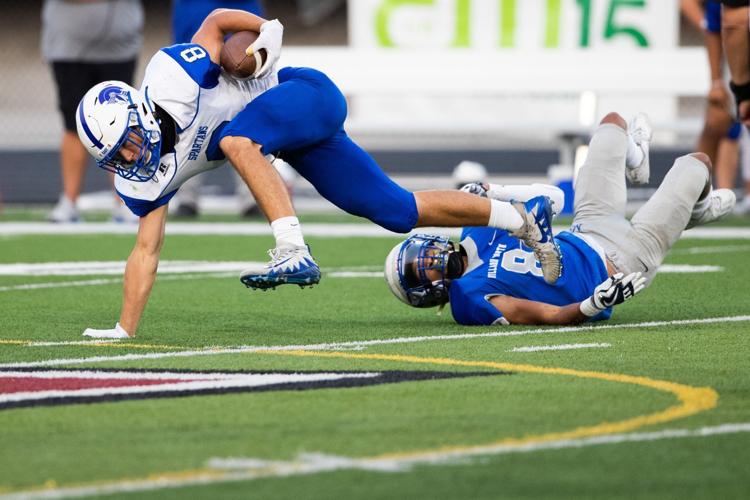 Grand Jury
Grand jury reaction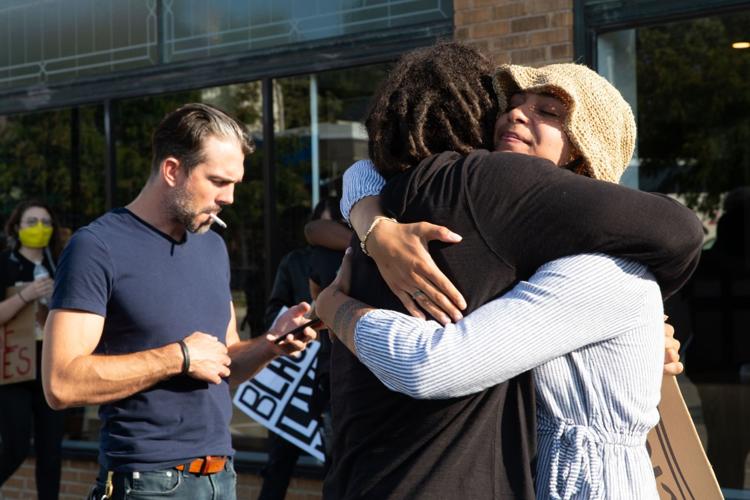 Focus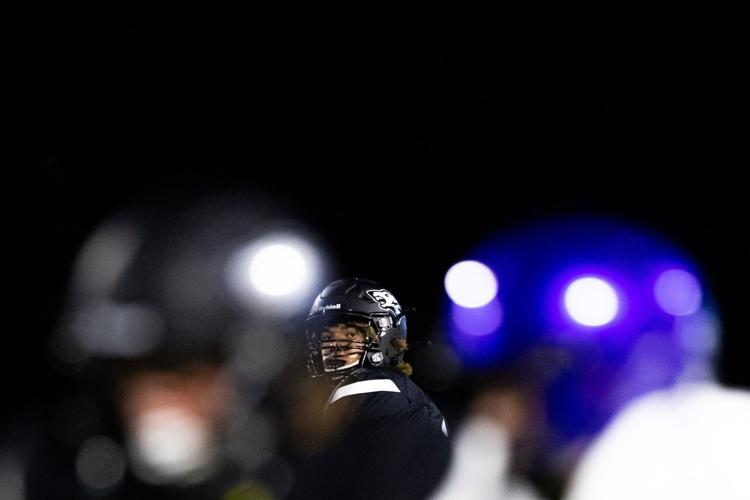 Sept. 11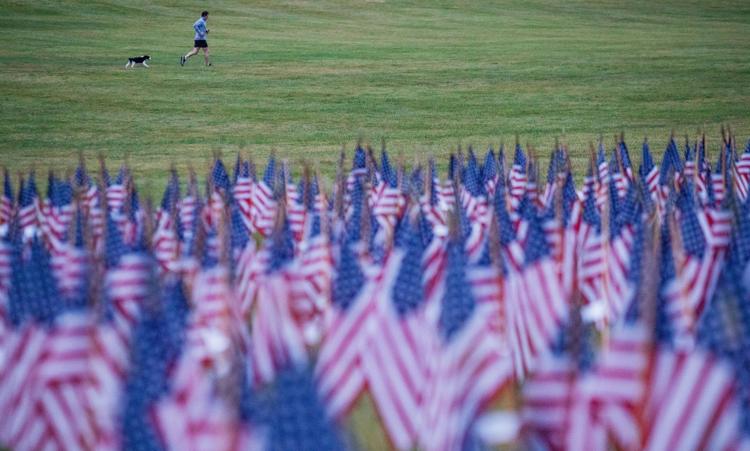 Sept 11 Taps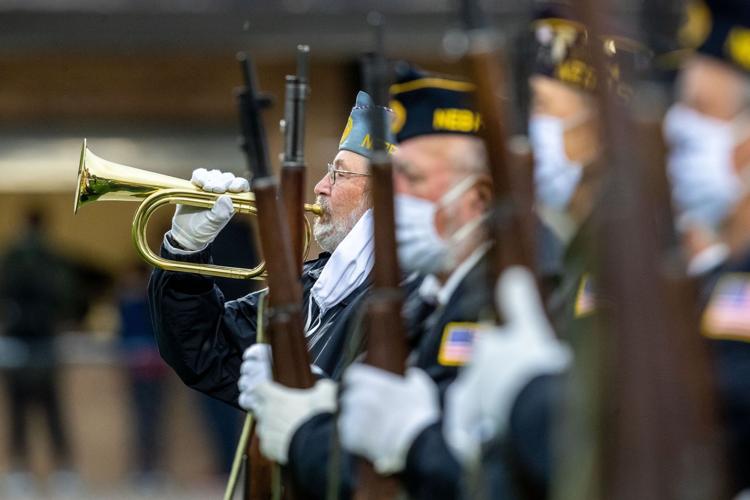 Elkhorn-Waverly high school football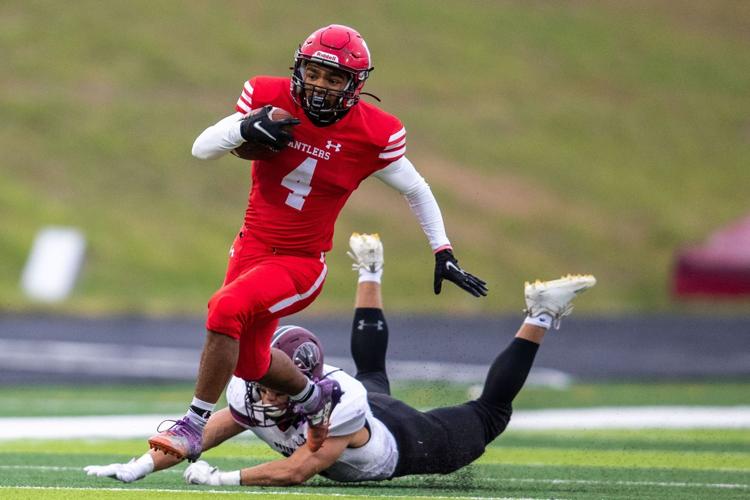 Flu Shots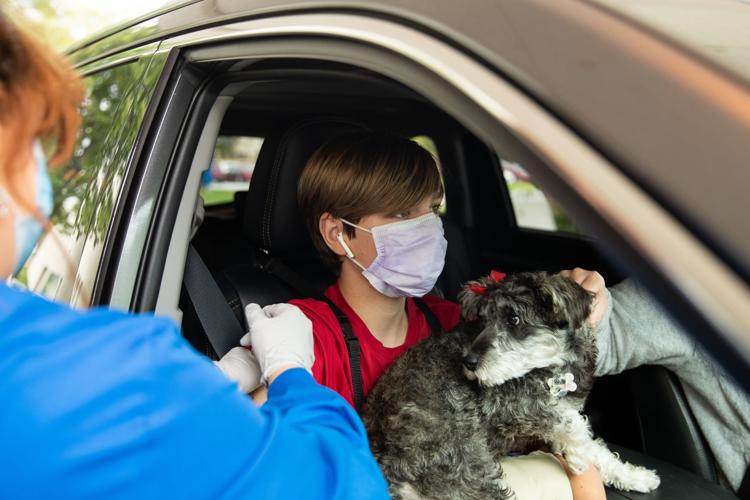 September Images 1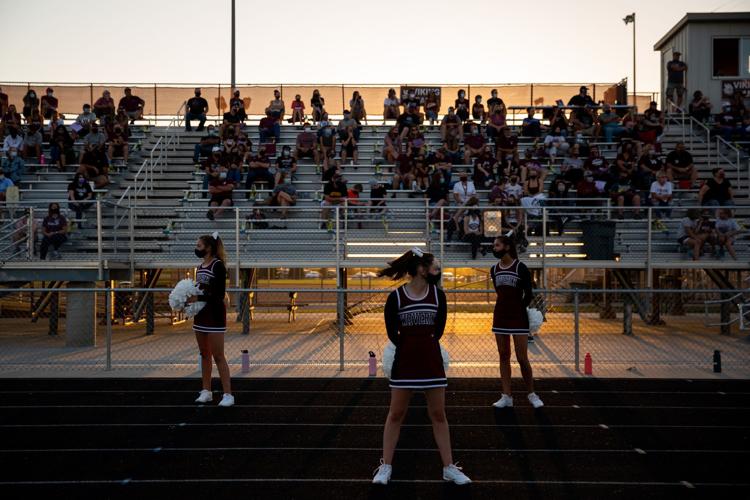 September Images 2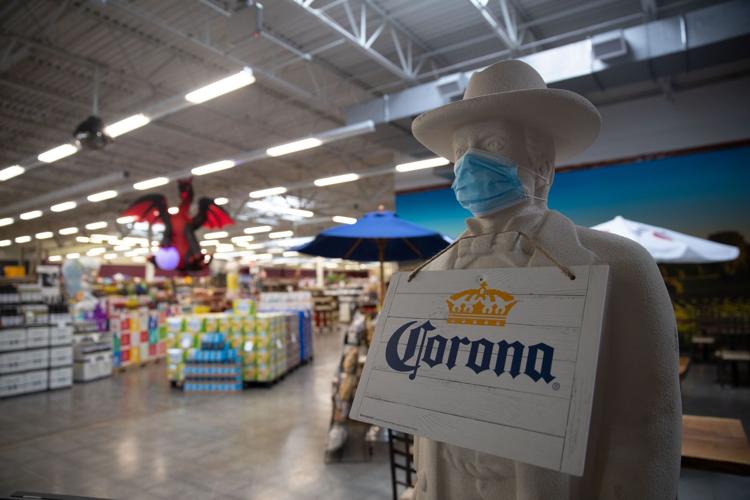 September Images 3
September Images 4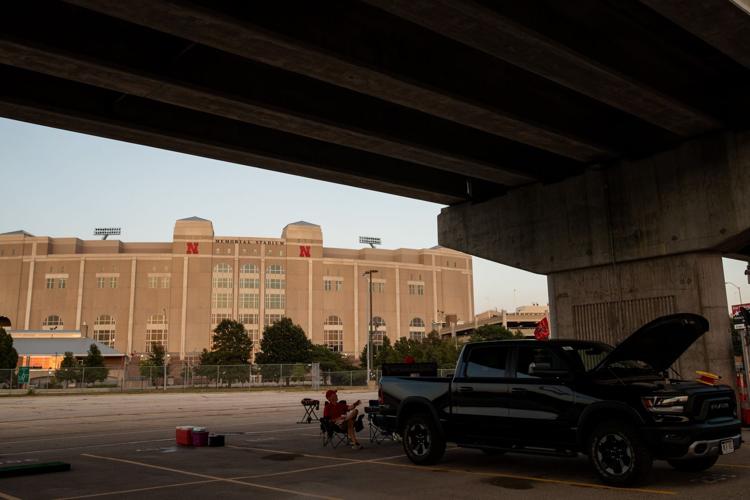 September Images 5
September Images 6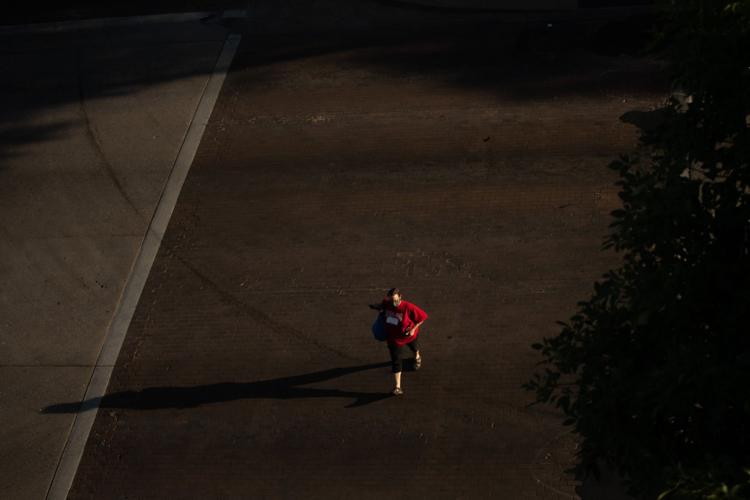 September Images 7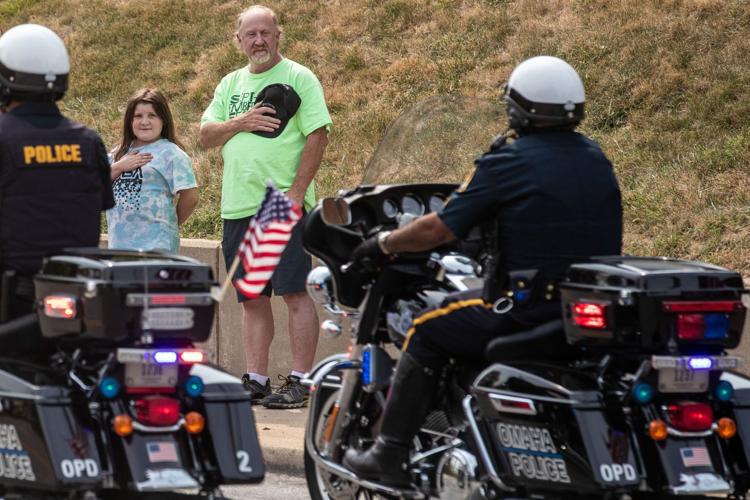 September Images 8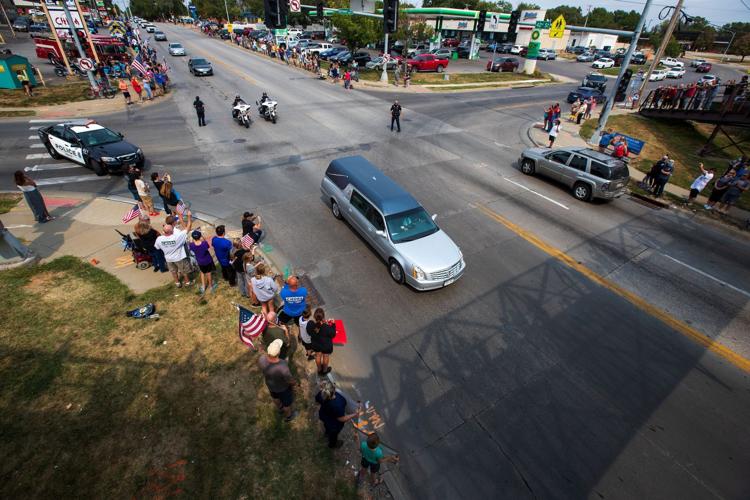 September Images 9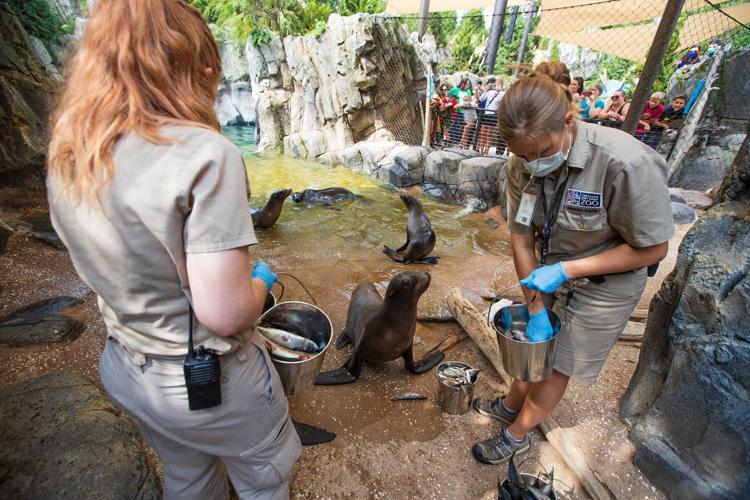 September Images 10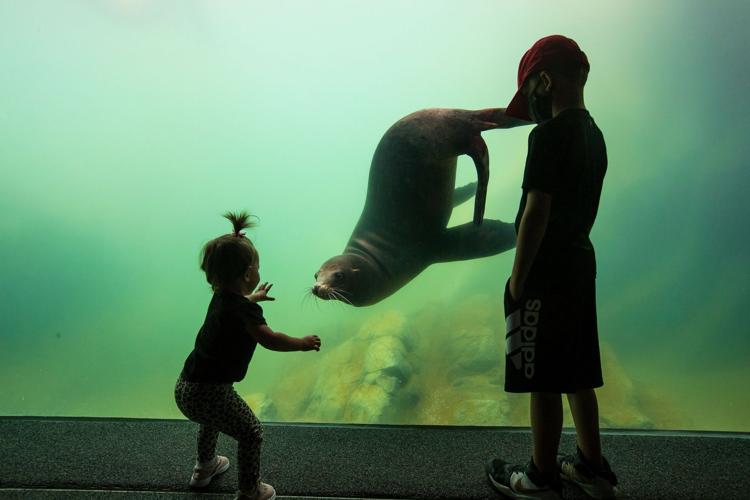 September Images 11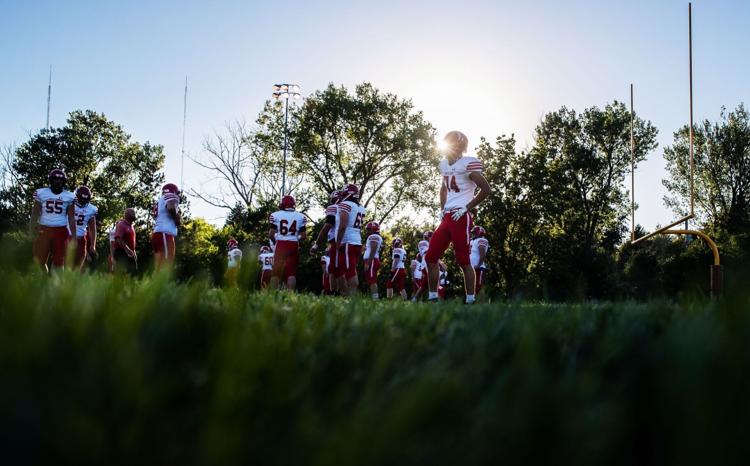 September Images 12
September Images 13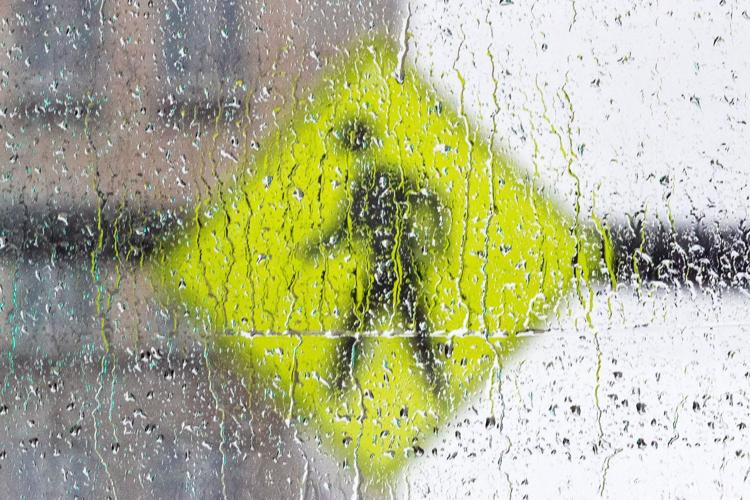 September Images 14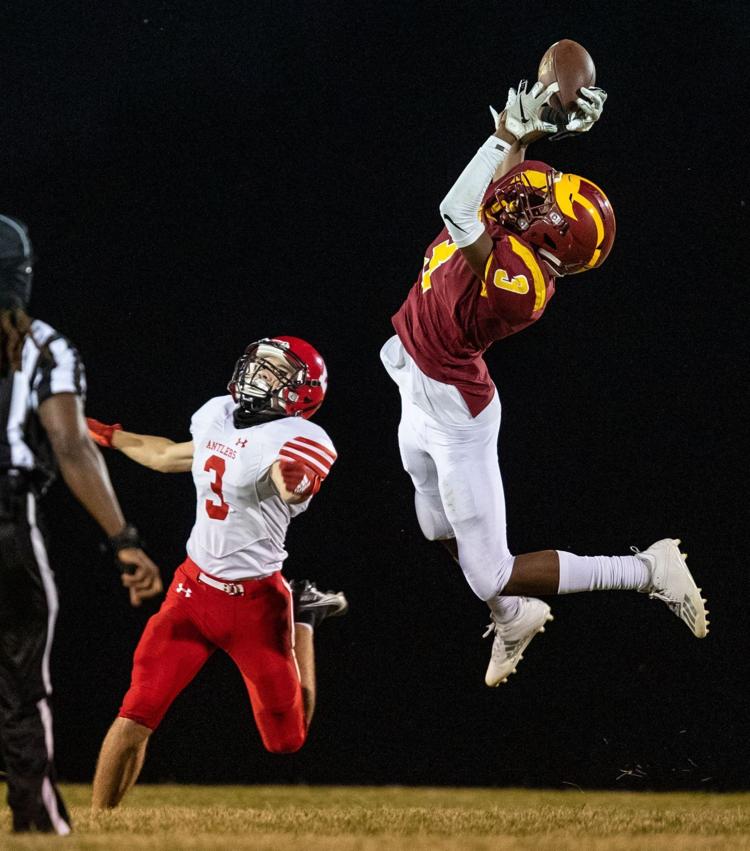 September Images 15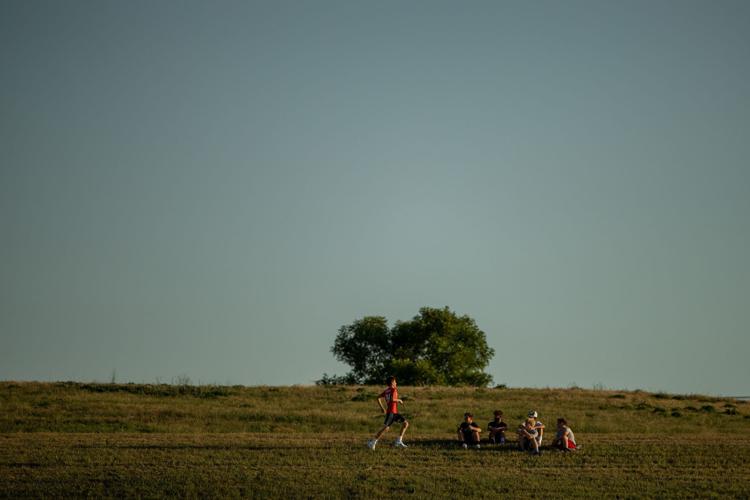 September Images 16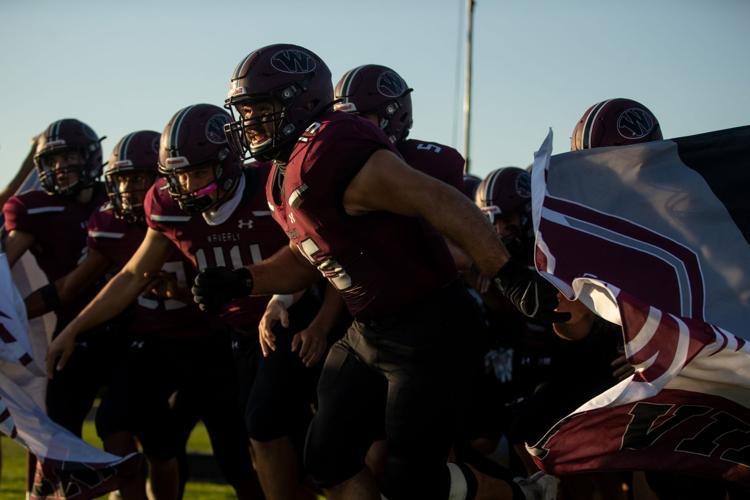 September Images 17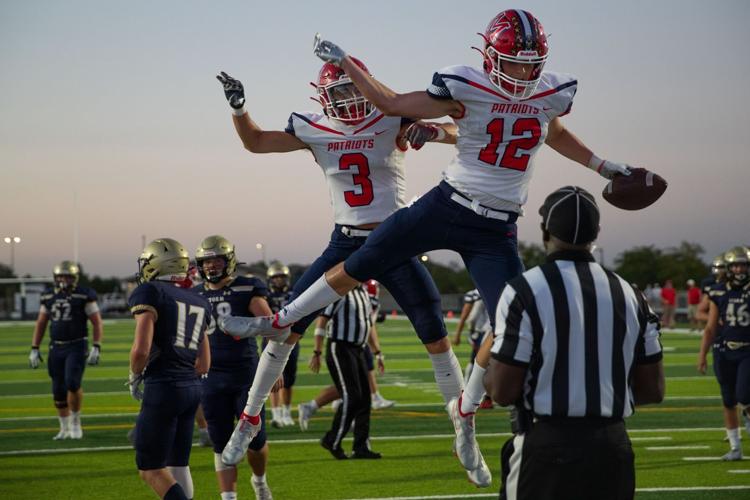 Be the first to know
Get local news delivered to your inbox!