Westside High School journalism students are objecting to the district administration's effort to review controversial material before it's published.
Westside Community Schools Superintendent Mike Lucas said that last summer, he initiated the review of stories about defunding the police, the presidential election and COVID-19 to avoid stoking controversy during a pandemic, when race relations were strained and the country was heading into a highly contentious election season.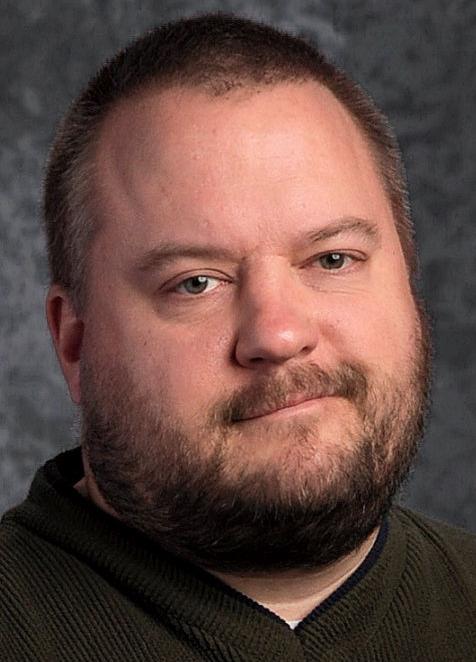 A former Westside journalism teacher says he resigned this month because of the administration's action. Prior review has had a chilling effect on the student-journalists and undermined the integrity of the school's award-winning program, said Jerred Zegelis, who was in his eighth year at the school.
The dispute at Westside has bubbled up as Nebraska lawmakers consider a bill from Sen. Adam Morfeld of Lincoln that would let public high school and college journalists control content and insulate them and their advisers from most administrative oversight. Critics of Legislative Bill 88 say school administrators must maintain control of content from budding journalists who are just learning their craft and whose publications reflect on a school.
The bill would nullify policies like Westside's, which explicitly allows the administration to review materials. Such prior review policies are common in Nebraska districts. A spot check of area districts found that the Millard, Elkhorn and Bellevue districts all have policies allowing principals to review material before it's published.
The bill would designate that public high school and college publications — those at the University of Nebraska, state and community colleges — are "public forums," a legal designation that would elevate their First Amendment protections. Westside's policy, as well as Millard's, currently states that student publications are not public forums.
Under the bill, students would not have entirely free rein. Students would not be protected if they published libelous or slanderous content, invaded someone's privacy, violated federal or state laws, departed from prevailing journalistic ethical standards, incited violence or disrupted the school environment.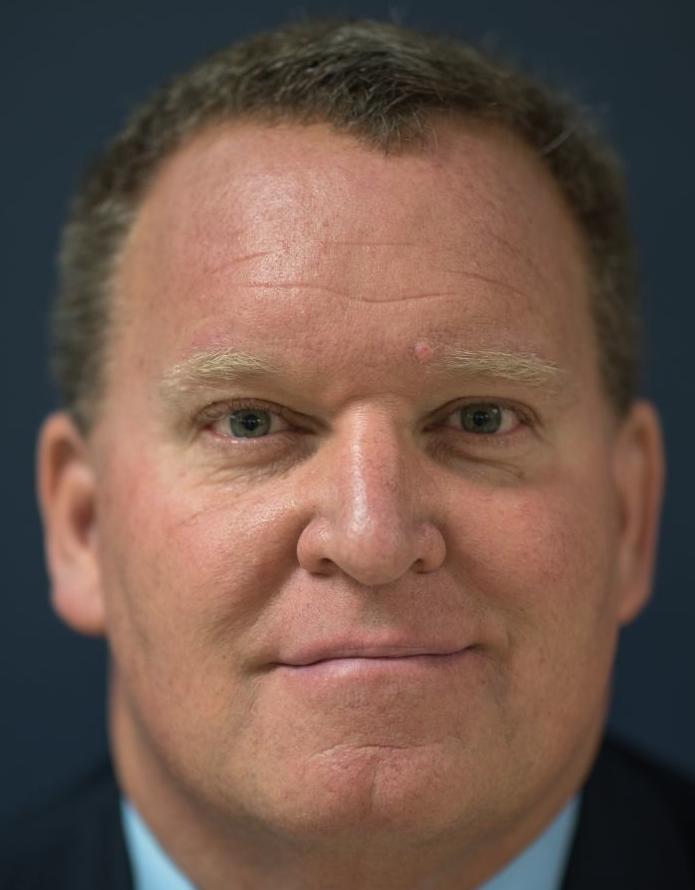 Lucas said the administration was trying to head off potential problems.
"It really stemmed from us, as an organization, wanting to be cautious in August about a couple of really divisive topics," Lucas said. "And how it got to this point is still kind of a mystery to me."
Lucas said administrators met with the journalism department last summer.
He said administrators made the department aware of the policy in place and said they wanted students to "exercise caution." The administration "didn't want to be blindsided by a grenade in a school publication," he said.
He said it wasn't the administration's intent to review everything.
"We were just sensitive to some topics," he said.
Zegelis said the administration did not review publications in the past.
He said the administration had a clear and defined list of things that had to be reviewed, including anything to do with COVID-19, politics or Black Lives Matter. The students were told that editorial content had to be sent to the administration, he said. The administration wanted to see the entire newspaper, yearbook and magazine before they were published, he said.
"It was just very difficult to go from a student-led program that was a back-to-back champion two years previously to suddenly being under that kind of prior review," he said.
Westside High journalism students won the Class A Team Sweepstakes in the state journalism competition in 2019 and 2020.
Lucas said he conveyed to students that it was OK for students who are passionate about defunding police to "write their hearts out." But the administration wanted students to balance their coverage by publishing a piece from a student with the opposite view, he said.
Same for the presidential election, he said, so it wouldn't look like the school was endorsing one candidate over another.
"The way the policy should work is that the only time a building administrator reads anything before it is published is if the adviser says, 'Can we get together? Can we talk about this one? I feel pretty good about it, but I'm not sure, I'd like to get your input.'"
Morfeld said his bill, originally proposed in 2018, arose from his personal experience in high school.
He said that while a student at Lincoln High School in Sioux Falls, South Dakota, he was nearly expelled for starting an alternative publication, not sanctioned by the school. The paper was called The Federal Woman, a play on the school's official newspaper, the Statesman, he said.
He said that the paper contained nothing controversial, just "run-of-the-mill commentary."
"I was called into the principal's office and told I needed to cease publication of my paper," Morfeld said.
Morfeld said prior review is widespread in Nebraska.
He said public schools are a training ground for future citizens and should embrace and reflect democratic norms.
"If we're engaging in censorship and prior review unnecessarily, then we're really discouraging an entire generation of future journalists from even being a part of the process, in many cases," he said.
Morfeld's efforts to extend protections to student-journalists and advisers have drawn support from the Nebraska State Education Association, ACLU of Nebraska and Nebraska press and broadcast associations.
In opposition have been the Nebraska Association of School Boards, the Nebraska Council of School Administrators and the Nebraska Rural and Community Schools Association.
Critics say the bill would allow a journalism adviser with strong political beliefs to shape students' coverage in a school-sponsored publication.
Will Eikenbary, a Westside student who as Journalism Hallway Coordinator helps oversee student publications including Westside Wired, The Lance and the yearbook, testified in favor of the bill.
"It would really improve the journalism program, not only at Westside, bring back what we had last year, but it would really improve journalism programs across Nebraska," Eikenbary said.
He said the prior review has had a chilling effect, as students dismiss ideas, thinking the stories won't make it through the review.
"It stifles creativity," he said.
---
Our best Omaha staff photos of February 2021