Westside Community Schools voters are once again being asked to approve a 15-cent tax levy override.
The Douglas County Election Commission has mailed out ballots to voters who live in the Westside school district. The ballots are due Oct. 12. Voting will be done by mail only.
The Westside school board approved putting the levy override on the ballot in July.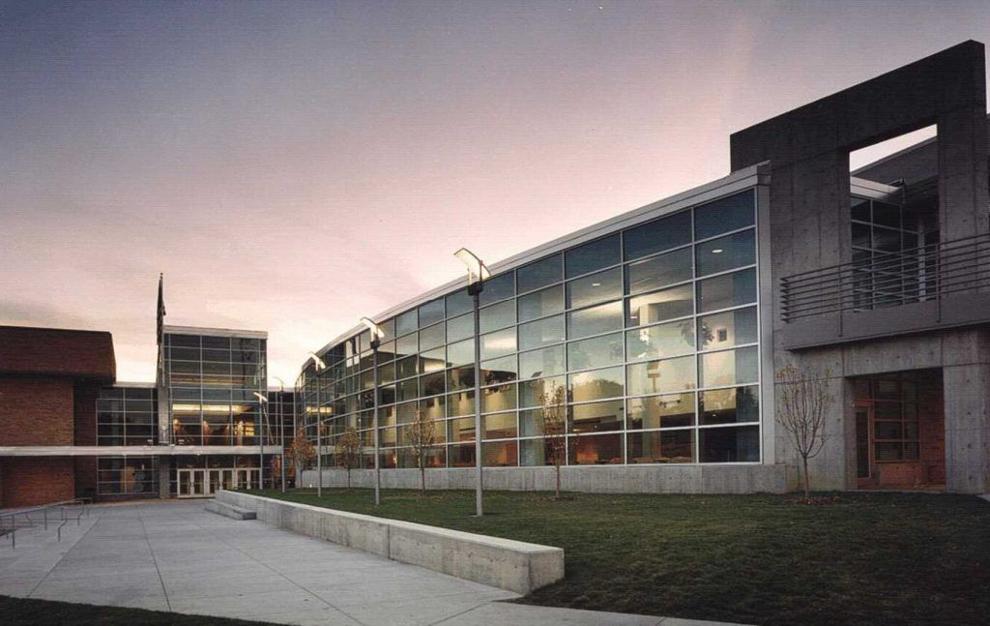 Since 1998, Westside voters have approved a series of levy overrides that allowed the district to exceed the state's general fund property tax levy limit of $1.05 per $100 of taxable value. Under state law, districts can ask voters for permission to raise that lid.
In 2017, Westside voters narrowly approved the 15-cent levy override. According to official results from the election commission, 51.36% of voters voted yes on the override, while 48.64% voted it down.
Now the 15-cent levy override is back on the ballot. If approved, the new override would go into effect beginning with the 2023-24 fiscal year through the 2027-28 fiscal year.
With the extra authority, the district could levy up to 15 cents over the statutory limit. A 15-cent increase would generate an additional $225 from a homeowner with a house valued at $150,000.
In recent years the district's tax levy was below the $1.20 allowed under the levy override.
The total general fund tax request for 2021-22 is $1.1650. In 2020-21, it was $1.1820. In 2019-20, it was $1.1924.
Doug Krenzer, president of the school board, said that if the levy override doesn't pass, then Westside will have to make budget cuts.
"We're simply asking voters to keep in place what has been in place for many years," Krenzer said. "We're asking voters not to cut our budget."
Krenzer said the levy override allows the district to fund programs Westside offers students and staff that other school districts do not. He said these are not luxuries but essentials that help Westside do the things the district wants to do for students.
For example, modular scheduling is in place at the high school, which Krenzer said provides students with more flexibility and gives staff more time to work with students.
"The scheduling is complicated and expensive, but we feel that it's an important characteristic and strength of Westside," Krenzer said.
The levy override also helps Westside pay for teachers to pursue master's degrees. Krenzer said that's a big selling point when the district is trying to recruit staff.
After the close election in 2017, Krenzer said supporters are encouraging people to vote yes, sending out mailers and handing out yard signs. He said it can be difficult to get voters' attention during a special election, which is why this time supporters are making a more organized effort to get people to vote.
Ballots for the Westside election must be received by the Douglas County Election Commission, 12220 West Center Road, at the office or at an official ballot drop box by 5 p.m. Oct. 12.
Drop boxes are at the election commission office and at Asian Market, 321 N. 76th St.
---