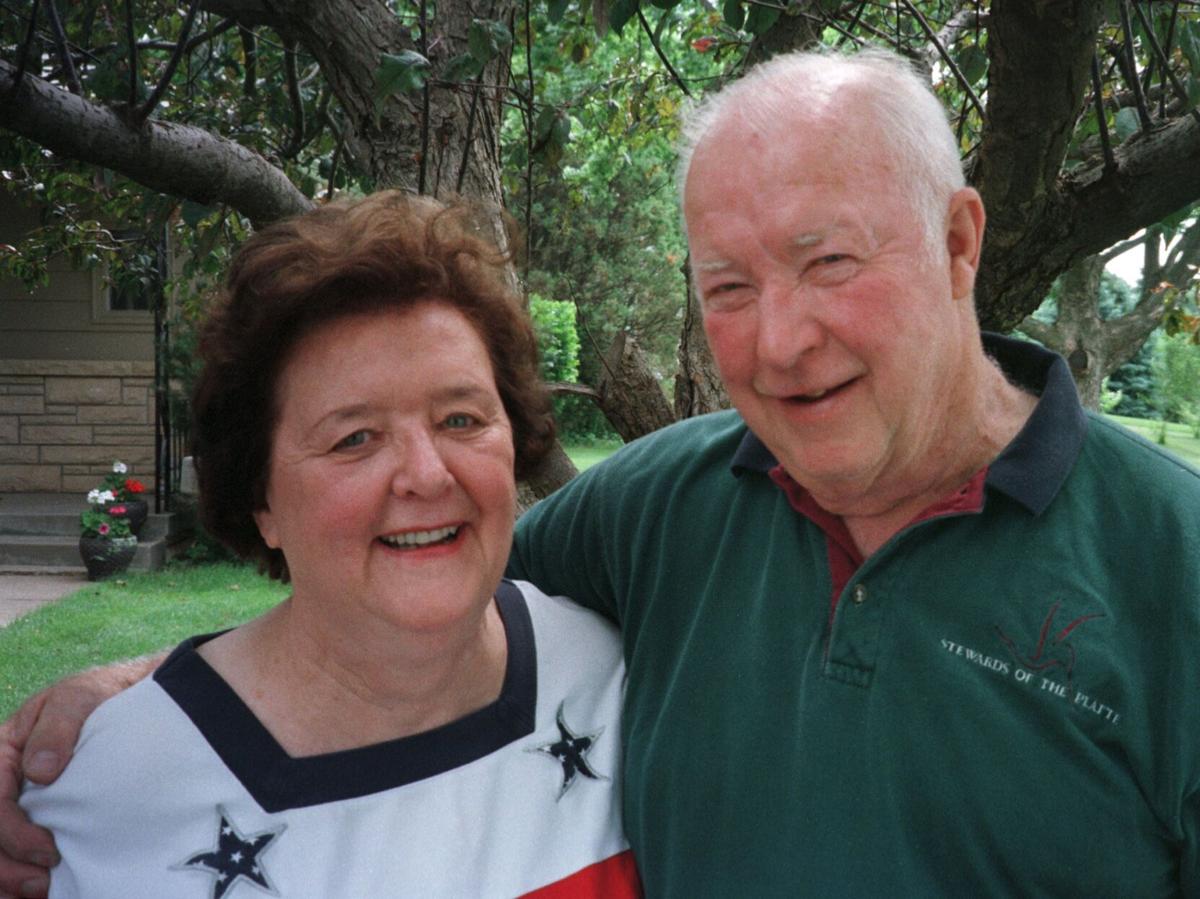 Ellen Neary was a hardworking, lifelong learner as passionate about keeping up with current events as she was about caring for others.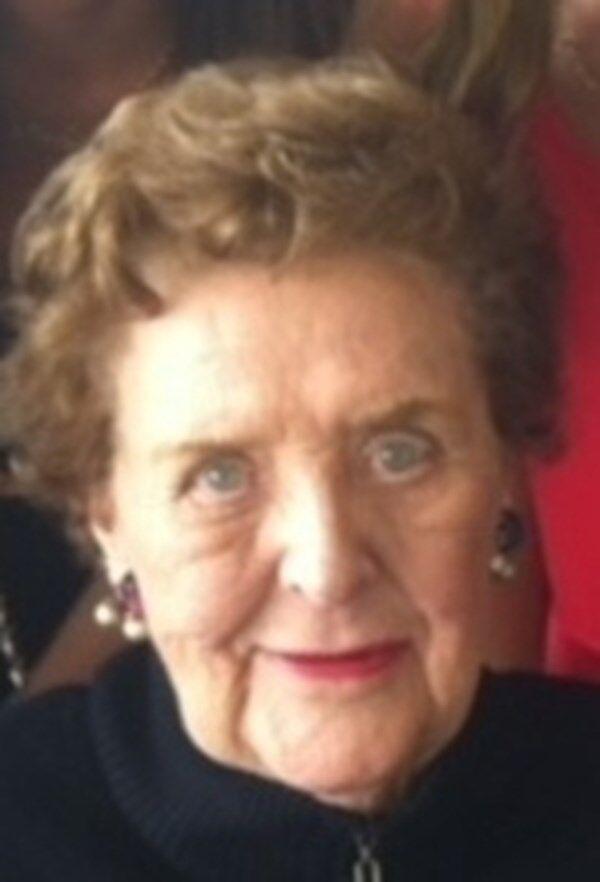 Despite a difficult early upbringing in Chicago, the mother of Omaha mayoral candidate RJ Neary went on to "flourish," he said, helping establish a successful fundraiser in Kansas City, Missouri, and opening her home to nieces, nephews and even strangers who needed a safe home.
"She was curious and sought to understand other people, and was always quick to say 'Everybody does the best they can with what they have,'" RJ Neary said.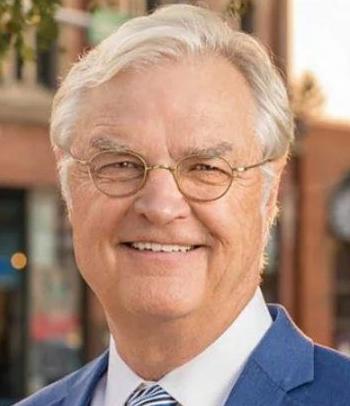 Ellen Neary died Wednesday at age 97 surrounded by family at an Aksarben Village care facility.
She was an avid reader of Time magazine, National Geographic and The World-Herald who remained "brighter than any of us" through her final days, said daughter DeeDee Cooper.
Family members said if you handed her a newspaper, you could hardly get her attention until she had read it front to back. She cared deeply about big issues like wealth inequality and was known to educate staffers at her care facility about all she had learned.
"One of my favorite things to say about Mom: She was both interested and interesting," Cooper said.
As former World-Herald columnist Mike Kelly chronicled in 1999, Ellen Rosell was born July 5, 1923, in the lead-up to the Great Depression next to Wrigley Field in Chicago.
After her parents divorced and her mother became ill, Ellen and her siblings were sent to live with two aunts in Papillion. She went on to graduate from Central High School and Duchesne College and met her eventual husband, Charles Neary, on a blind date as a teenager.
The couple spent 14 seasons living on a farm in Armstrong, Iowa, before moving to Dundee to continue raising their family of six children.
"They complemented each other very well," RJ Neary said.
"Dad was a people person and Mom paid attention to the details," said Nonie Brown, one of Ellen's daughters.
Throughout their marriage, the couple took in family members and others who needed a place to stay. During the Iranian hostage crisis of the 1970s, for instance, Ellen and Chuck happened upon a young Iranian woman who had lost her way downtown. The University of Nebraska at Omaha student ended up staying with the Nearys and kept in touch for years afterward.
"They always had a sense for somebody that might need a visit or a 'hello' or a card," RJ Neary said. "She was a mother to many."
Ellen Neary was an avid supporter of her son's mayoral campaign. She had placed one of RJ's campaign T-shirts on the electric scooter she used to get around and would hand out campaign stickers to anyone who would take one, Brown said.
"She was just very proud of him for taking this on," she said.
Mayor Jean Stothert's campaign offered its sympathies Friday to the Neary family.
"Losing a parent is one of the hardest parts of our journey," the campaign said in a social media post.
During visits to see family in Kansas City, Ellen Neary several years ago helped launch a "Dancing with the Stars"-themed fundraiser at Cristo Rey Kansas City, a Catholic high school in town. For her work, she received an award from Kansas City's mayor.
"We call it her Heisman Trophy," Cooper said in reference to college football's top honor.
Ellen Neary is survived by her children, Nonie Brown, Nancy Neary, RJ Neary, DeeDee Cooper, Tom Neary and Shawna Hautzinger, as well as many grandchildren and great grandchildren.
A visitation and wake was to be held Friday at St. Margaret Mary Catholic Church.
A Mass of Christian burial was planned for 10:30 a.m. Saturday at St. Margaret Mary Catholic Church. A livestream will be available.
Local memorials may be directed to Marian High School.
---