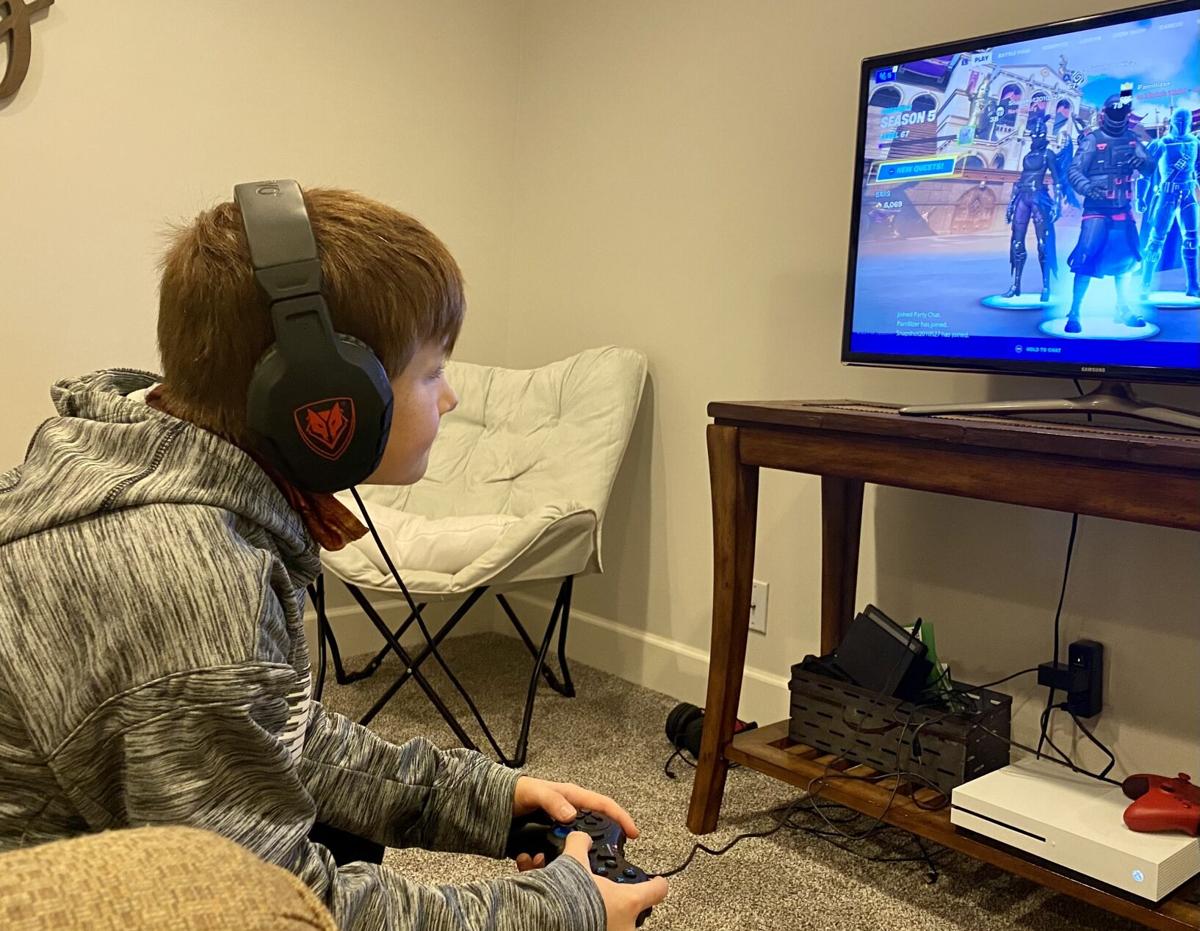 Elias Edwards needed a way to connect with friends. After moving at the beginning of the COVID-19 pandemic, he wasn't used to not being able to walk down the street and say hi to kids he knew.
Then the 10-year-old got involved in esports.
"It's really enjoyable for me," he said. "I like having to play against other people and playing with my friends, and having teamwork and strategizing."
Elias participates in esports through Prairie STEM, an Omaha K-12 education nonprofit. He was introduced to the program through his mom, Elisabeth Edwards, who is its director of curriculum.
Prairie STEM works with K-12 teachers and administrators to adjust curriculums to student STEM (science, technology, engineering and mathematics) needs. It also hosts after-school programs such as robotics and engineering clubs.
Elisabeth Edwards said that while she was originally stricter when it came to screens and video games, the pandemic, as well as the benefits of esports, convinced her to let Elias give it a try.
"It's definitely been a change in mindset," she said.
She said that when she saw the strategy, teamwork and leadership skills that went into esports, it helped change her attitude.
Alan Wang, executive director of Prairie STEM, said monthly esports tournaments are a way to address students' inability to interact with friends because of remote learning.
"We've created this venue, this activity where the kids can now play as teams," he said. "And we focus on teams because of the communication, the collaboration, the empathy for each other and the critical thinking in real time."
Not only do participants gain skills that will help them in the future, but they are also helping others now.
Some of the charities students have chosen include the Make-a-Wish Foundation, the American Cancer Society and the Nebraska Humane Society. The tournaments will run through April.
In his first esports tournament last month, Elias played Super Smash Bros. and placed high enough to donate his winnings.
He gave to the National Multiple Sclerosis Society because his grandma has MS.
"I feel like I could help her by donating to the society," he said.
Wang said the teams participating in Gaming for Good are sponsored by different public and private partnerships that provide prize money for the donations.
Even though Elias and his partner didn't place high enough in last weekend's Fortnite tournament to donate to a charity, he has learned a valuable lesson.
"I think Gaming for Good really helps kids," he said. "It helps kids develop skills for the real world: teamwork and leadership and just knowing that sometimes it's not going to go your way."
---
The Game Awards nominees: Which are the best video games of 2020?
Game of the Year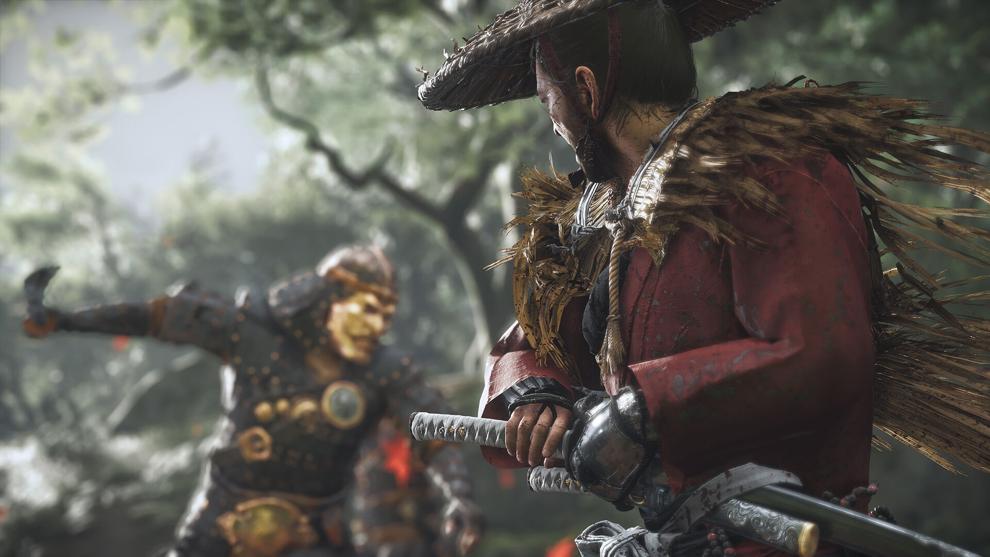 Best Game Direction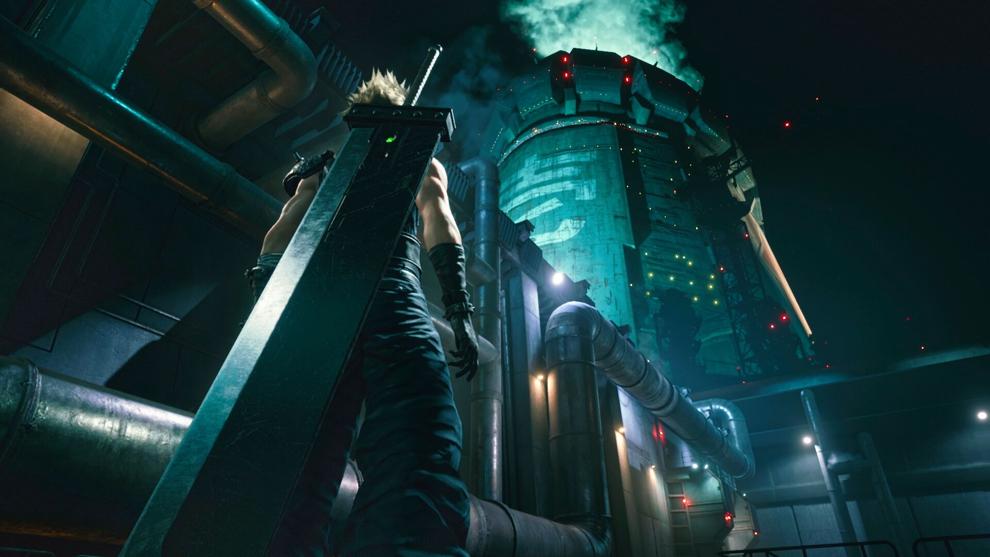 Best Narrative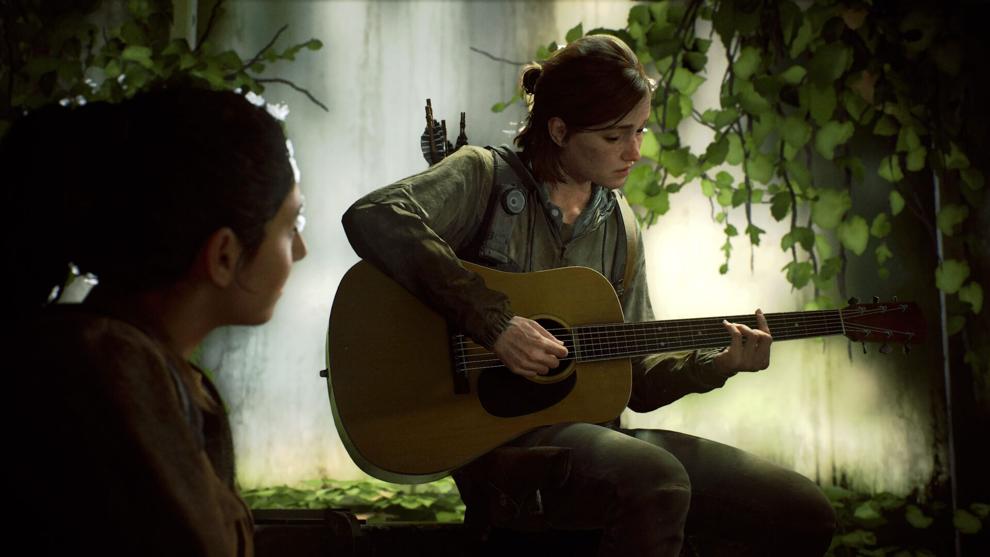 Best Art Direction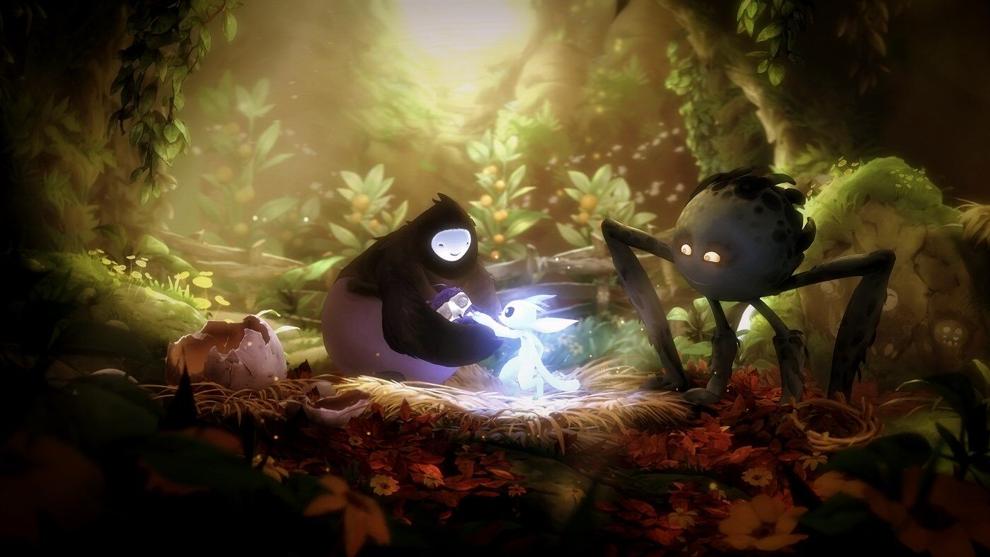 Best Score and Music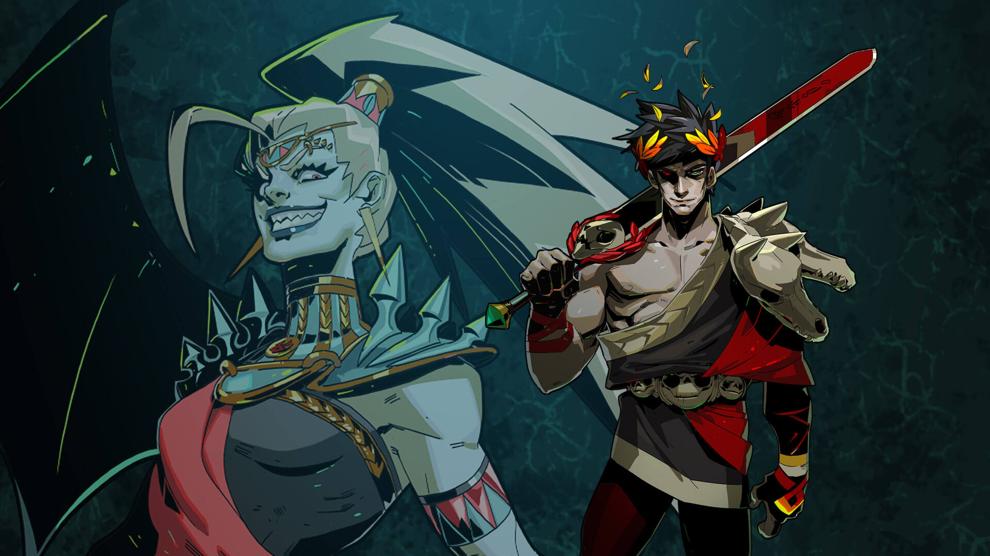 Best Audio Design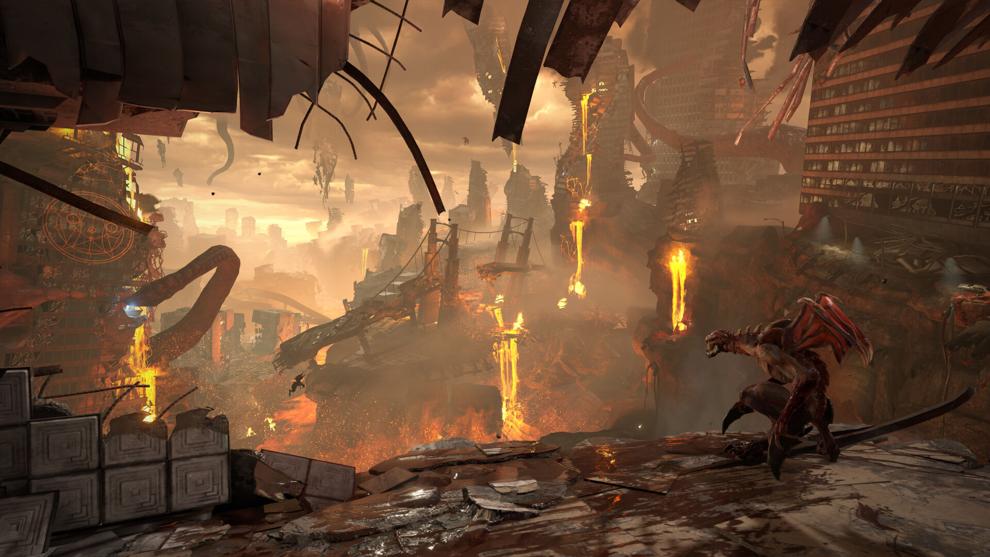 Best Performance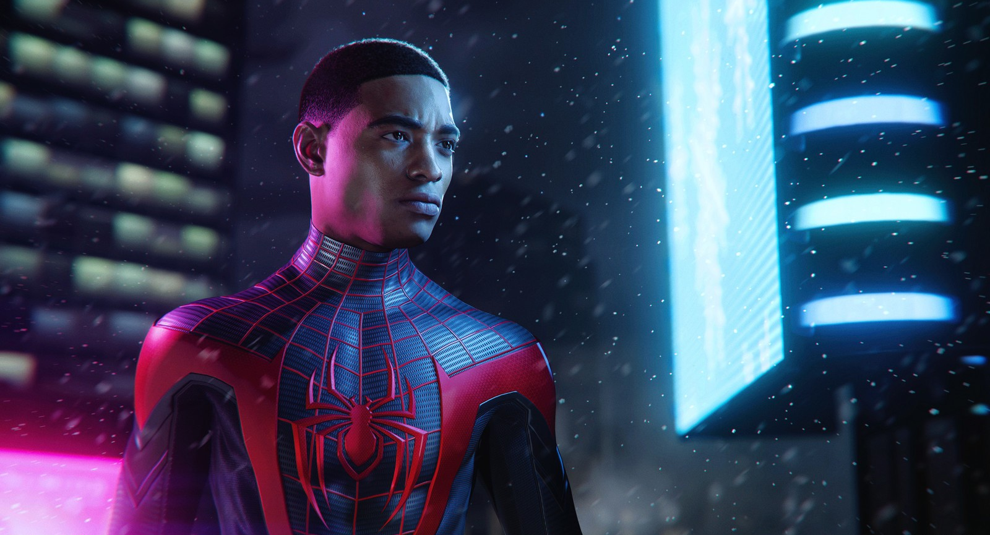 Games for Impact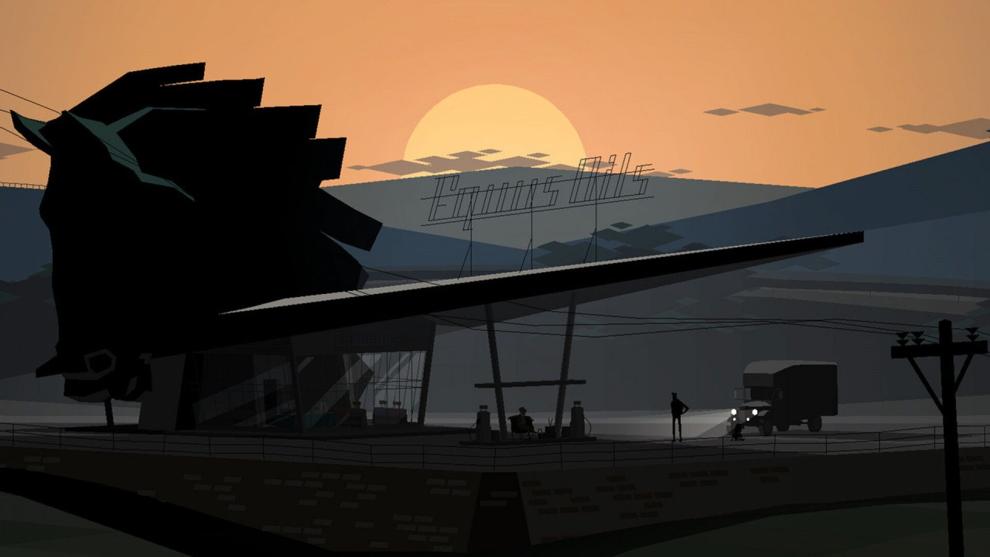 Best Ongoing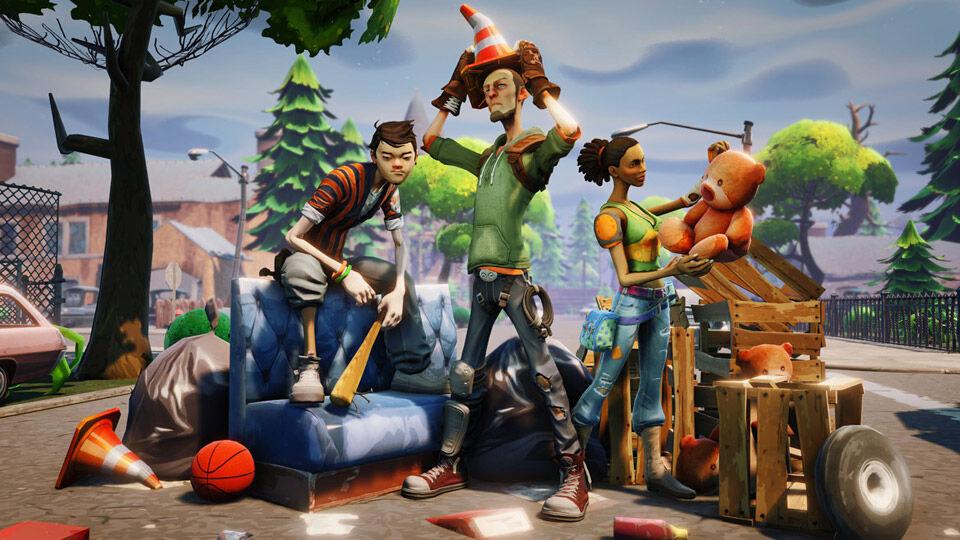 Best Indie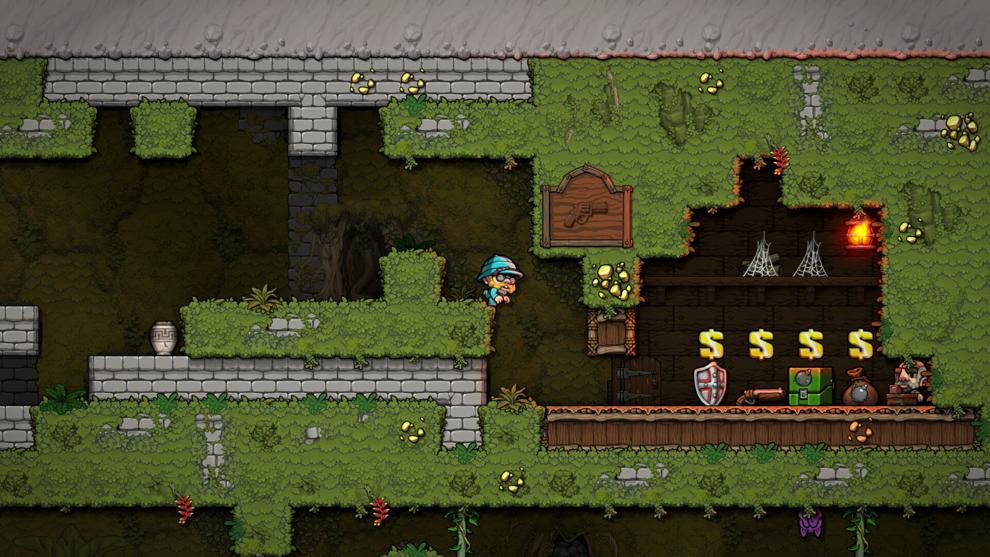 Best Mobile Game
Best Community Support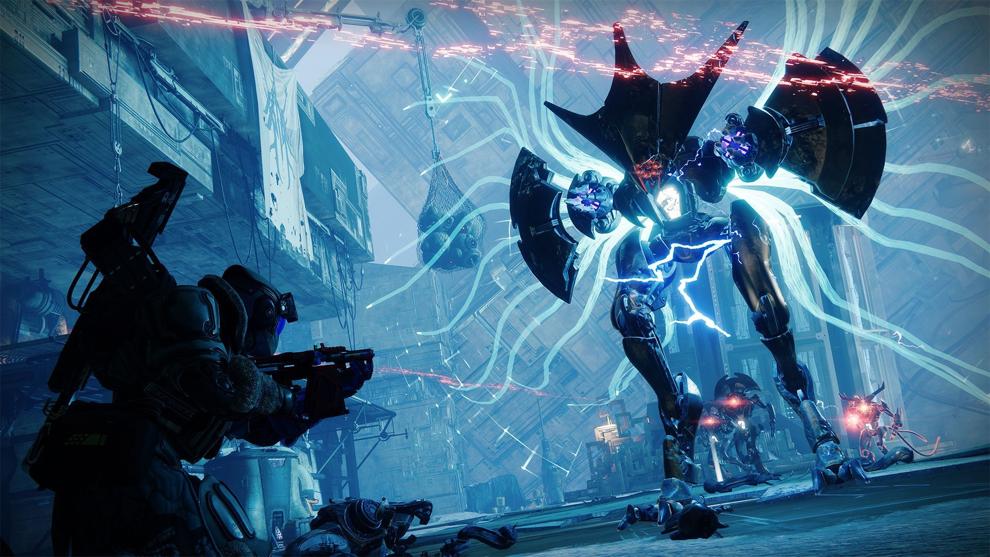 Best VR/AR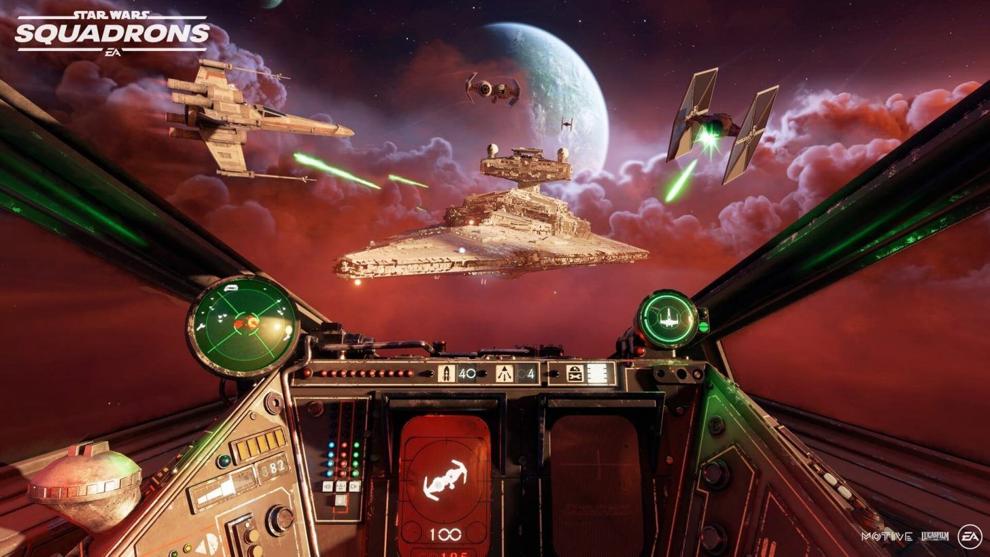 Innovation in Accessibility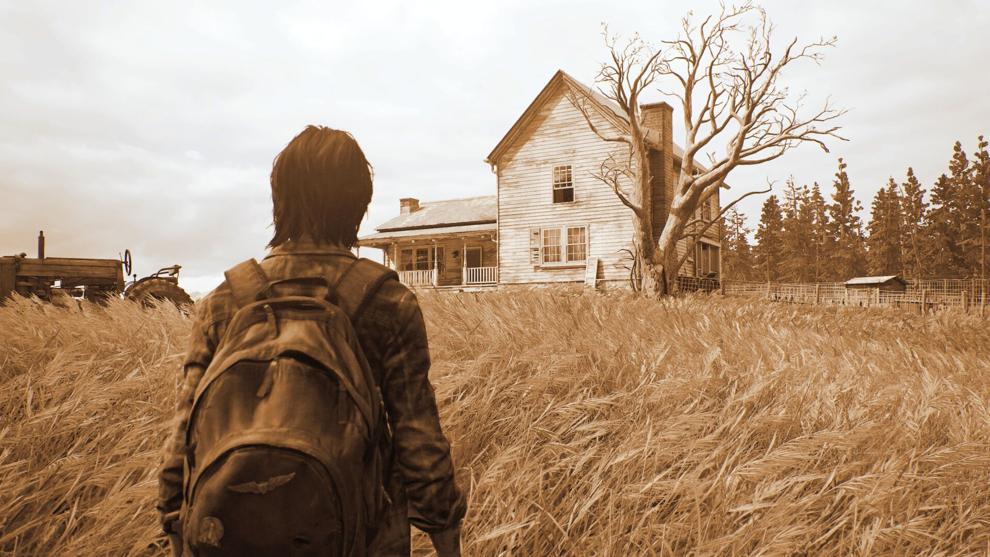 Best Action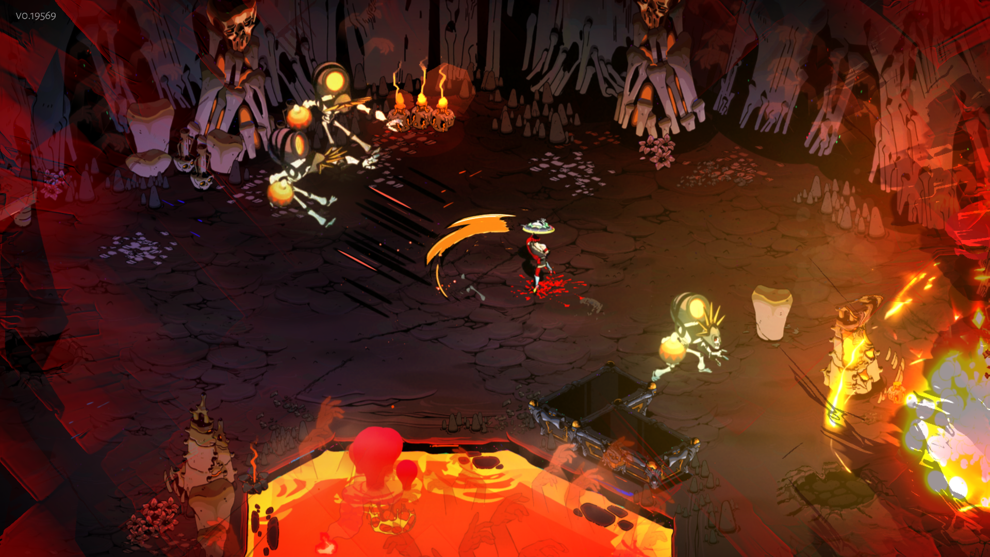 Best Action/Adventure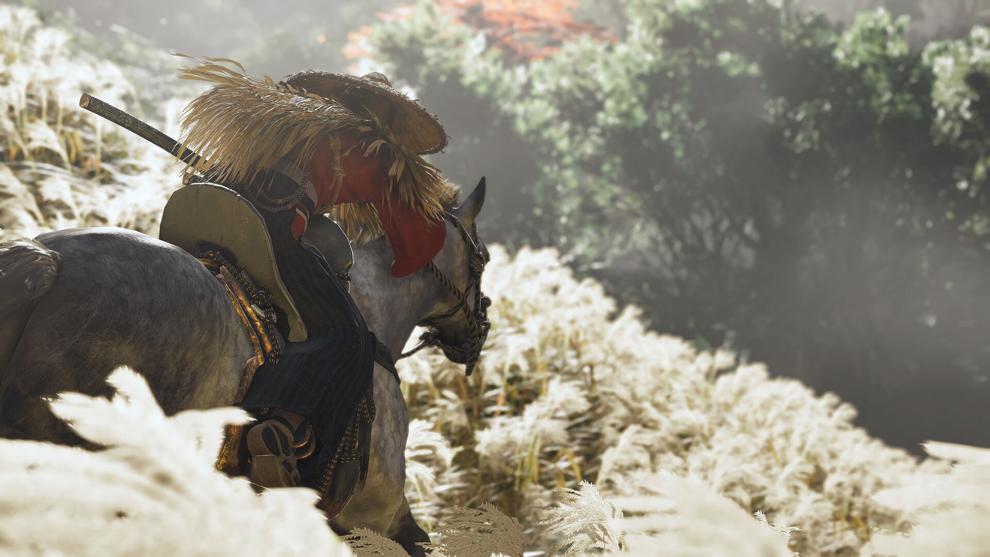 Best Role Playing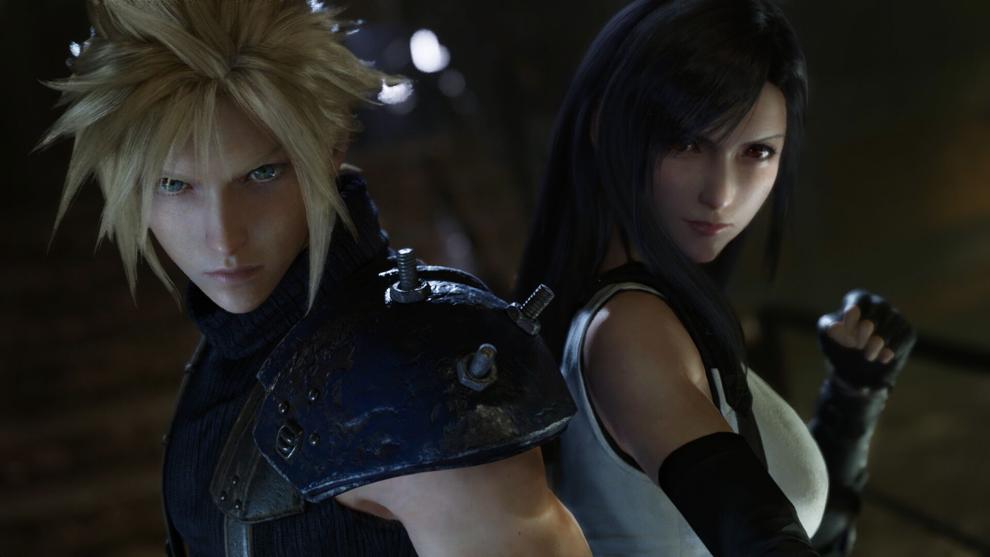 Best Fighting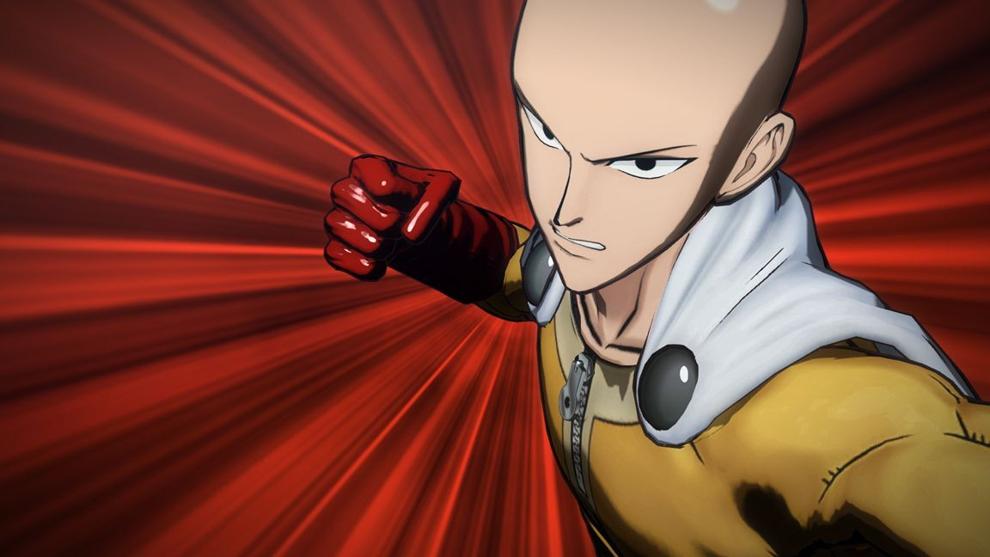 Best Family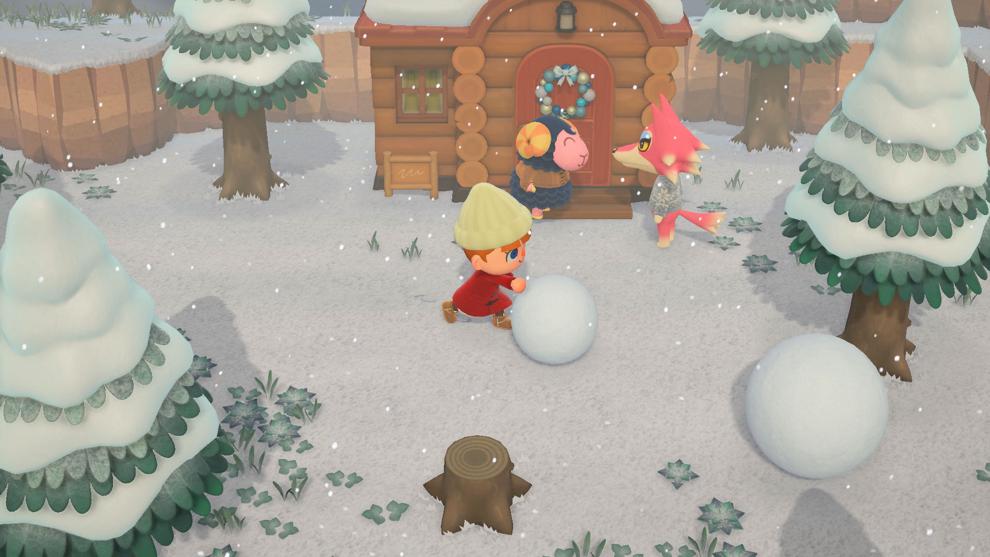 Best Sim/Strategy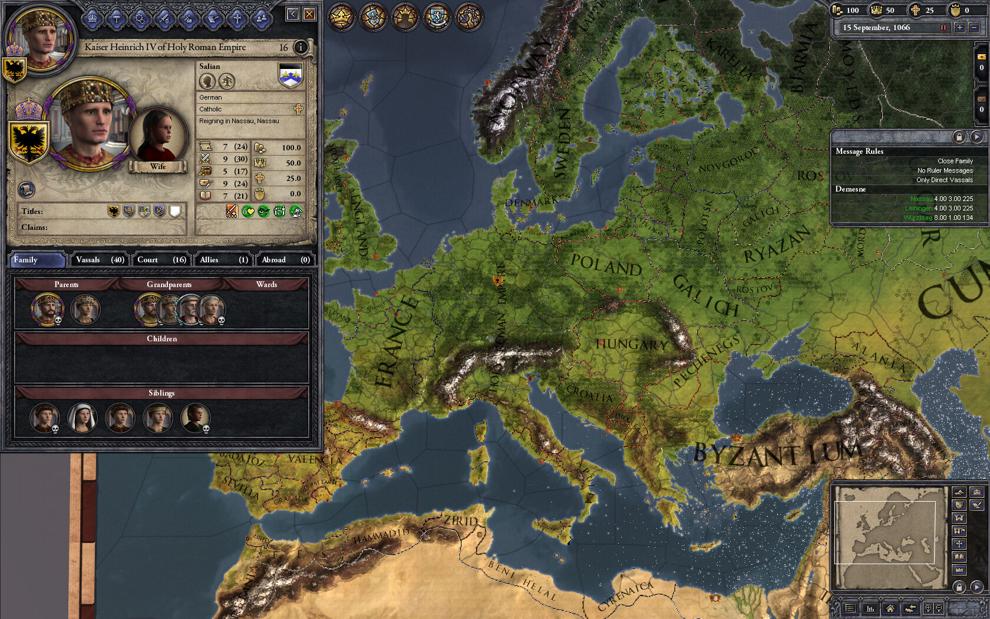 Best Sports/Racing
Best Multiplayer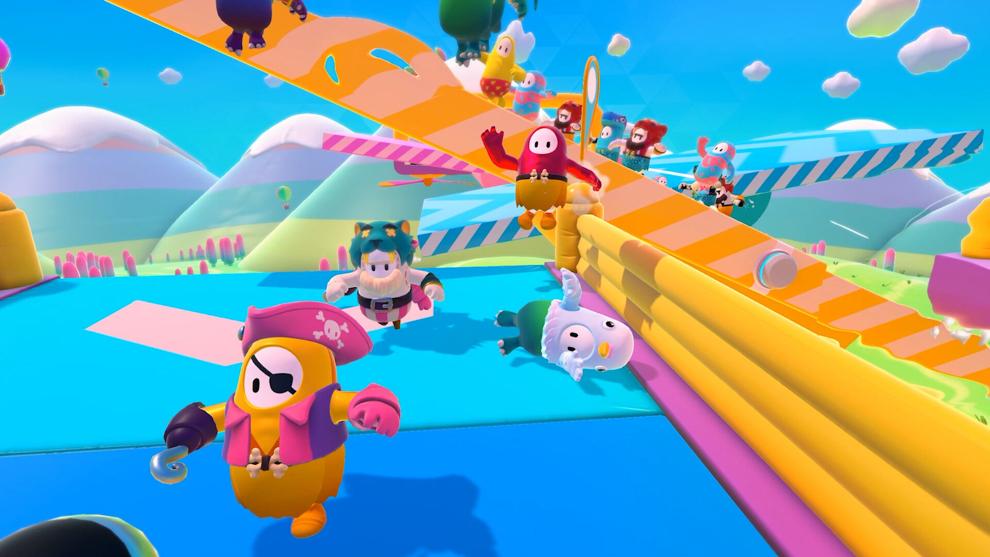 Best Debut Game