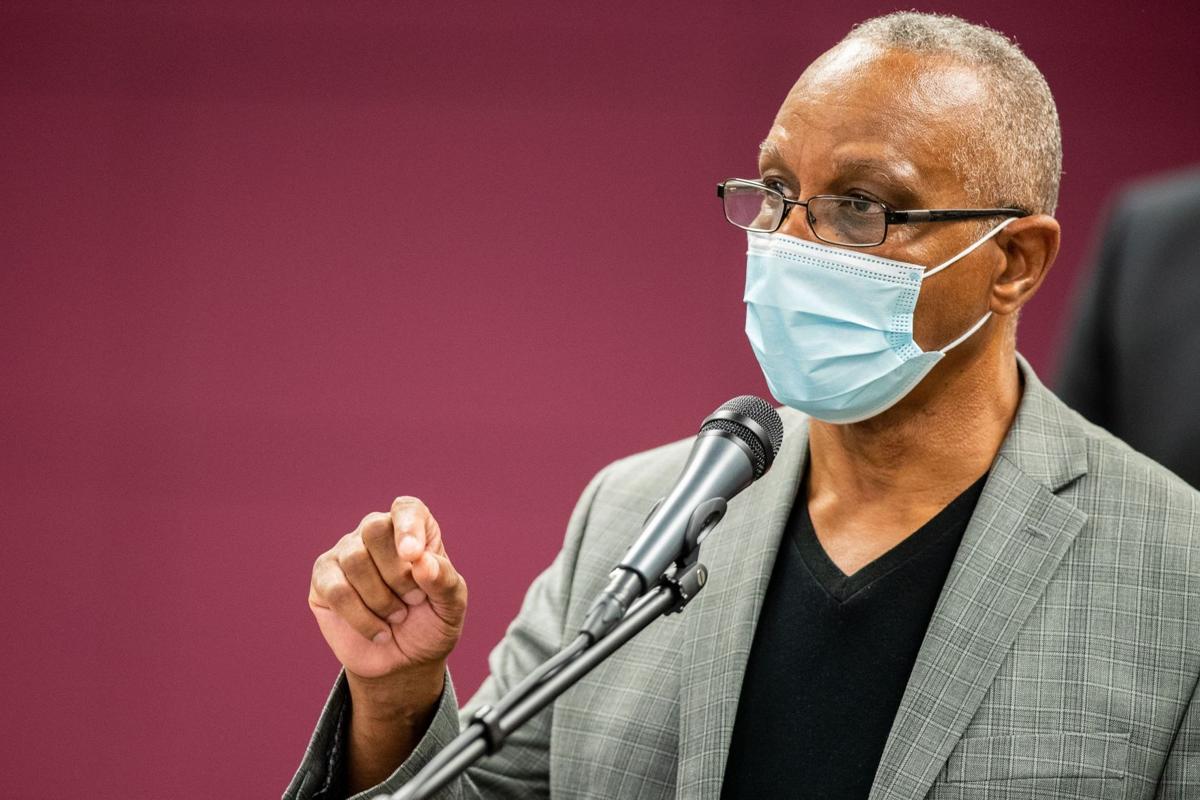 Fighting a pandemic that has no cure is like stacking pieces of Swiss cheese on top of one another, John Lowe of the University of Nebraska Medical Center said Tuesday.
Every layer of defense (and cheese) has holes, but stack enough of them — social distancing, mask-wearing, hand-washing — and you'll cover the weaknesses to help prevent the spread of the coronavirus.
Lowe, assistant vice chancellor for health security at UNMC, joined colleagues at a public hearing Tuesday to once again support a further extension of Omaha's indoor mask requirement, which is currently set to expire Nov. 24.
The City Council on Nov. 10 is set to vote on a measure to extend the mandate to Dec. 29, but an amendment proposed by Councilman Ben Gray would instead tie the mandate's expiration to two metrics: a 5% or lower positivity rate for two consecutive weekly reporting periods; and 10 or fewer cases per day per 100,000 people on a seven-day rolling average for two consecutive weeks.
Both metrics would apply to tests and cases within all Omaha ZIP codes and would be calculated by Douglas County Health Director Adi Pour, the amendment states.
Gray on Tuesday said he proposed those benchmarks based on conversations with health experts, including Pour. But Gray said he wasn't "married" to those metrics and would be open to other suggestions.
The county Tuesday was reporting nearly 38 cases per 100,000 people. The last time cases were below 10 cases per 100,000 people was around May 1.
Cases in Omaha were trending downward in the six weeks after Omaha's mask mandate took effect in mid-August, but all through October, the area has seen a "sharp increase," Pour told the council. So why are cases rising if the city has a mask mandate?
The answer is most likely a combination of factors, Pour said. People aren't masking when they're with small friend groups or at larger family gatherings. Nebraska loosened most restrictions on gatherings near the end of September. Colleges and schools reopened.
For the fourth week in a row, Douglas County reported a record number of new coronavirus cases last week, adding 1,661 cases. Douglas County's positivity rate was 16.7% as of the week that ended Saturday.
Hospitalizations have also increased in recent weeks, Pour said. On Aug. 15, Omaha hospitals had 102 COVID-19 patients. As of Tuesday, they had 191, of which 74 people were in intensive care units.
Gov. Pete Ricketts earlier this month announced new statewide restrictions, including requiring people patronizing bars and restaurants to remain seated and limiting indoor occupancy at other public gatherings to 50% of capacity. Hospitals will need to protect 10% of their bed and intensive care availability to leave room for incoming COVID-19 patients.
Tuesday's discussion drew several opponents. Many said the city's mask mandate has violated their constitutional rights. Some said that masks don't work and that fears of the virus are overblown, while others questioned the unknown effects of social isolation and masks on children.
Scott Bush, a construction worker, said he fears that people have become too reliant on masks and have abandoned other practices such as social distancing and frequent hand-washing.
"At the end of the day, are we creating a false sense of security?" Bush said.
Lowe, Pour and Dr. Ali Khan, dean of the UNMC College of Public Health, all stressed that research continues to bear out that masks are effective at preventing droplets carrying the virus from spreading person to person.
Pour said social distancing has been shown to reduce transmission of the virus by 90%, while mask-wearing reduces spread by 65%.
"We do not have to choose between the total shutdown of society or letting the virus run unchecked through the population," Pour said. "We can instead rely on science and the spirit of helping each other, protecting each other and getting through this together."
Pour said reducing cases has benefits beyond avoiding the virus: Schools can remain open, hospital systems will have more capacity and the economy will be able to recover more quickly.
Khan, who has nearly 30 years of experience responding to infectious disease outbreaks worldwide, dismissed suggestions that the country should let the disease spread unimpeded until it has run its course.
He called that approach "unethical, disastrous and racist," noting that Blacks, Hispanics and Indigenous people disproportionately die of COVID-19. The virus is now the third-leading cause of death in the U.S.
"Unless you get this under check, this may well be the second-leading cause of death," he said.
---
Our best staff images of October 2020
Photos: Our best staff images of October 2020
Turtle Voting Power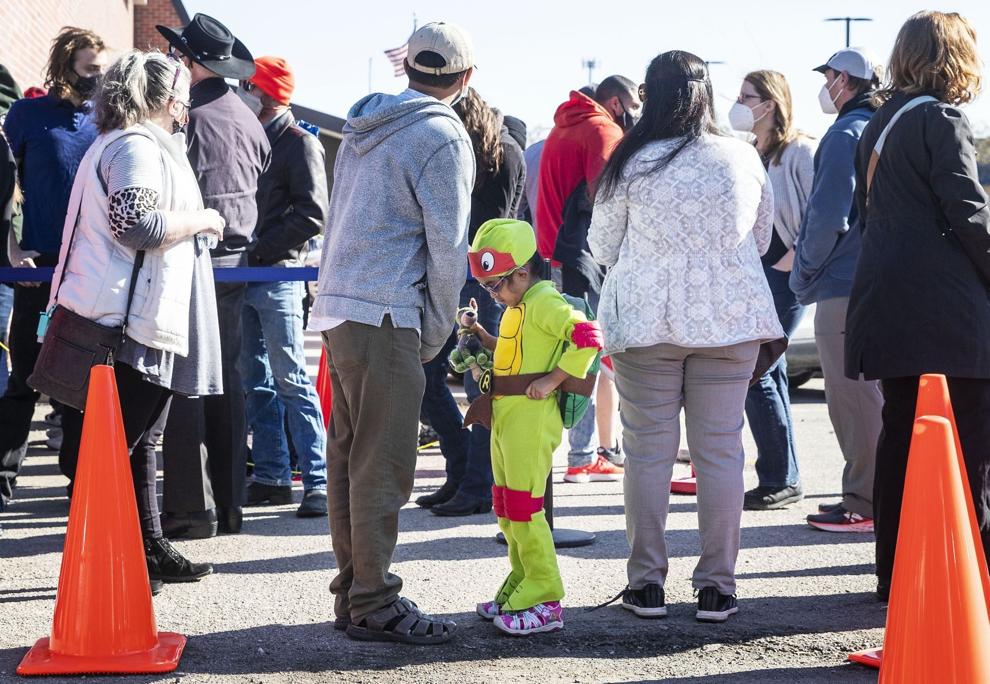 Early Vote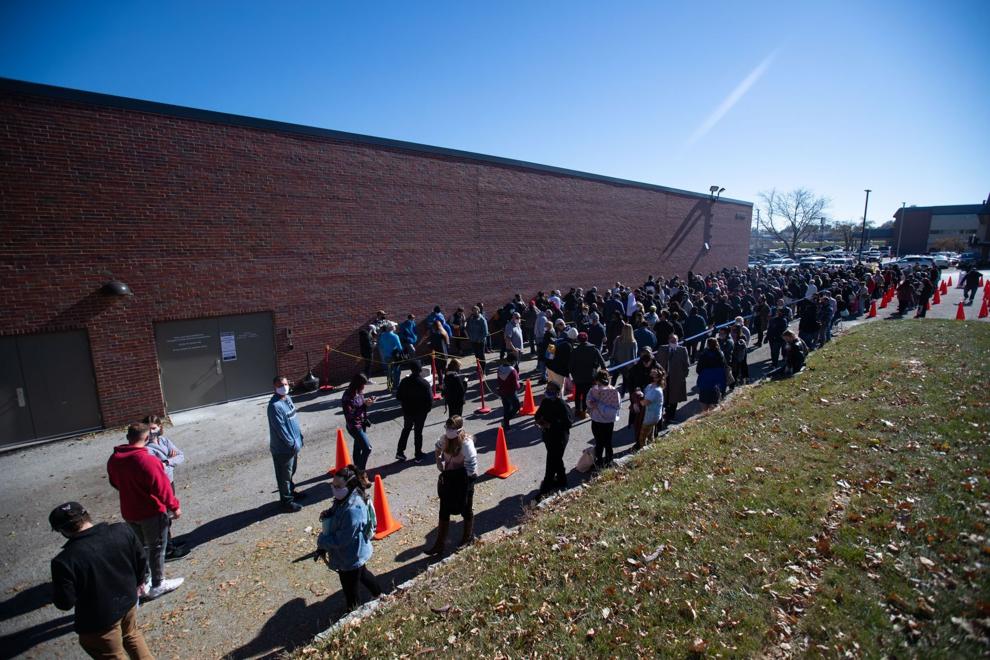 Flex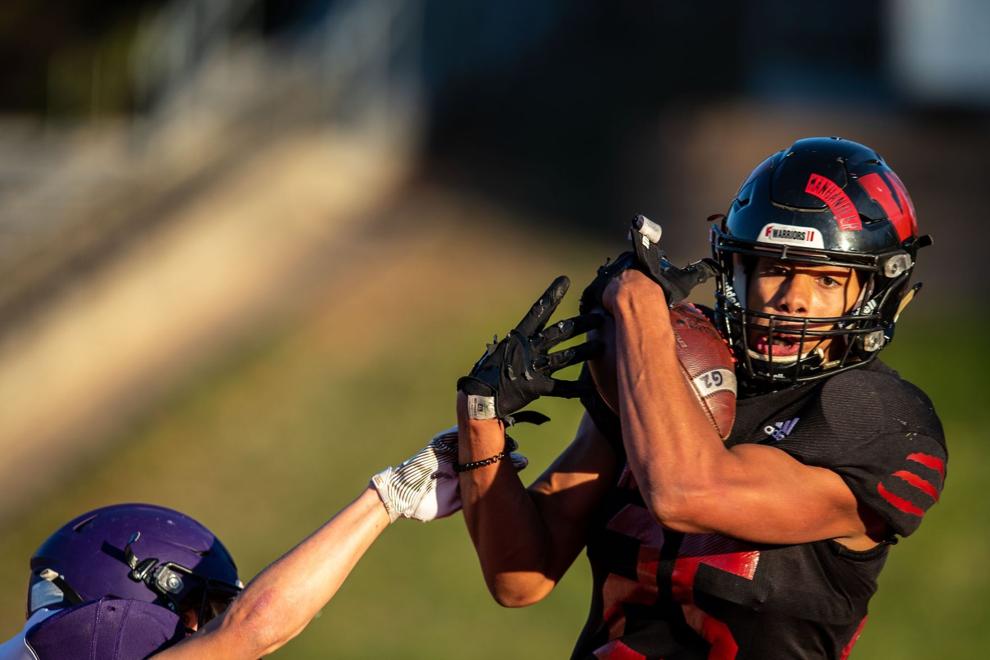 Pass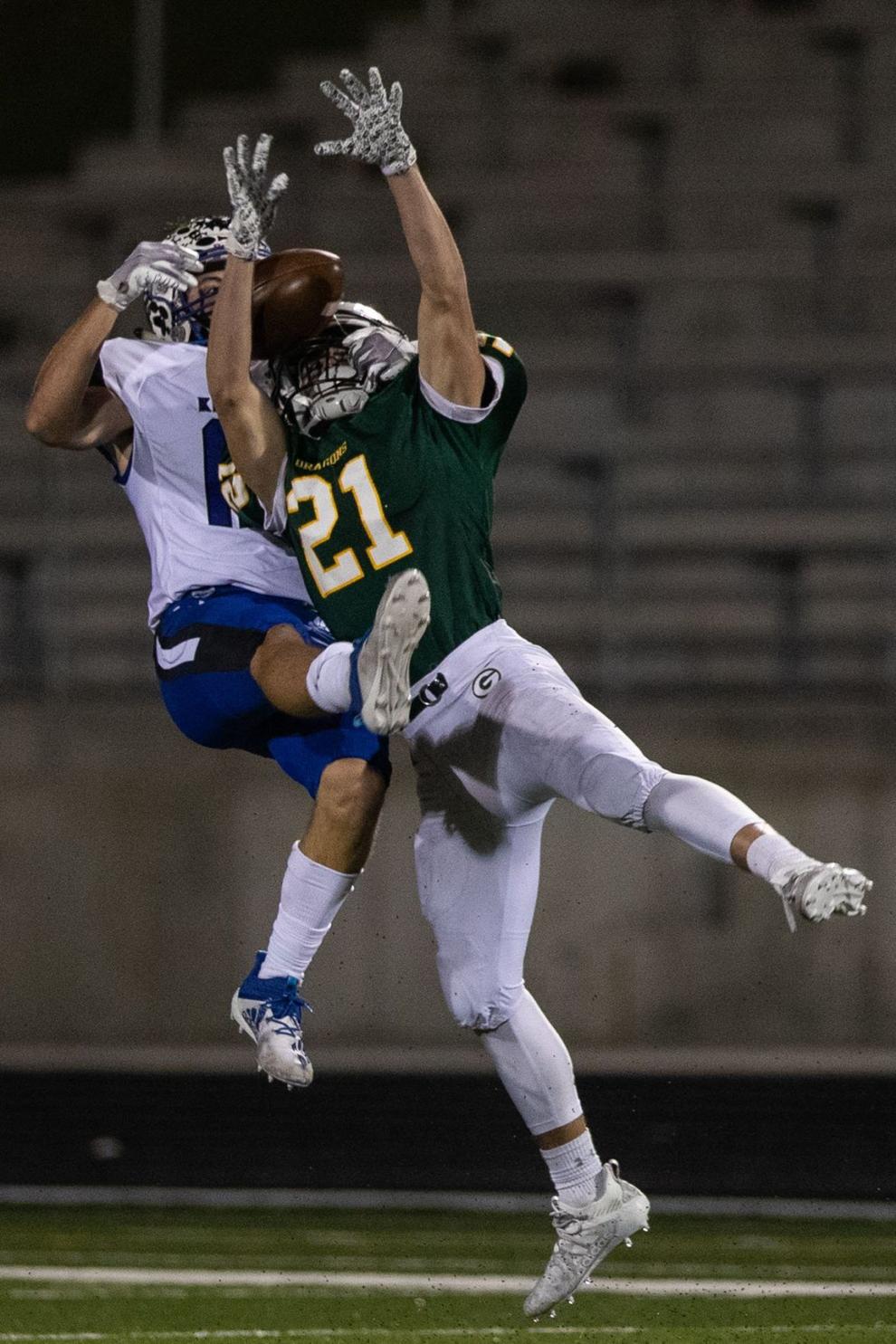 Guard
President Trump Visits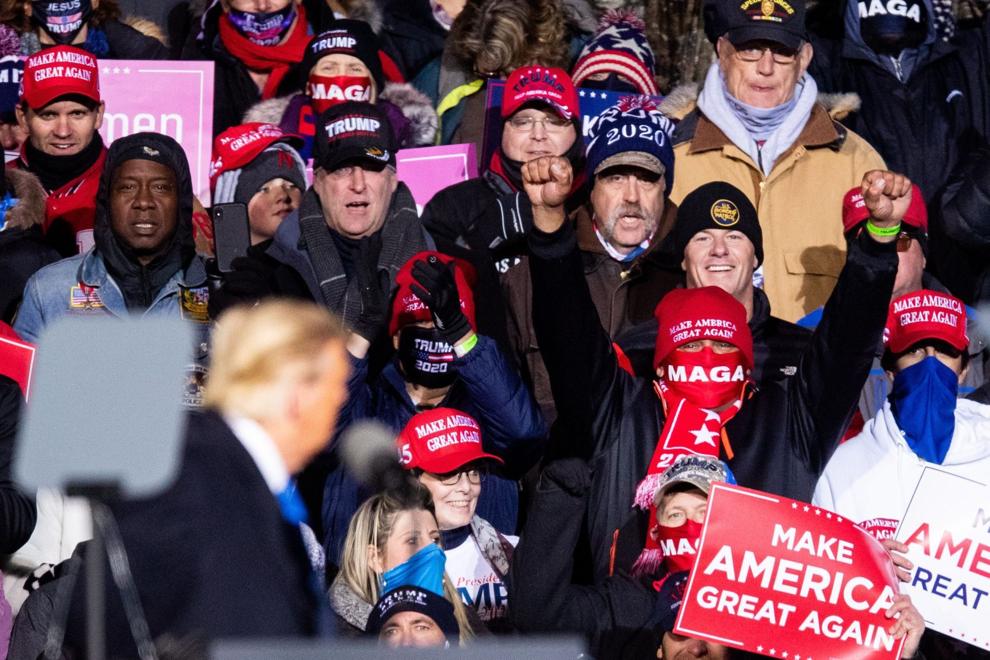 Snow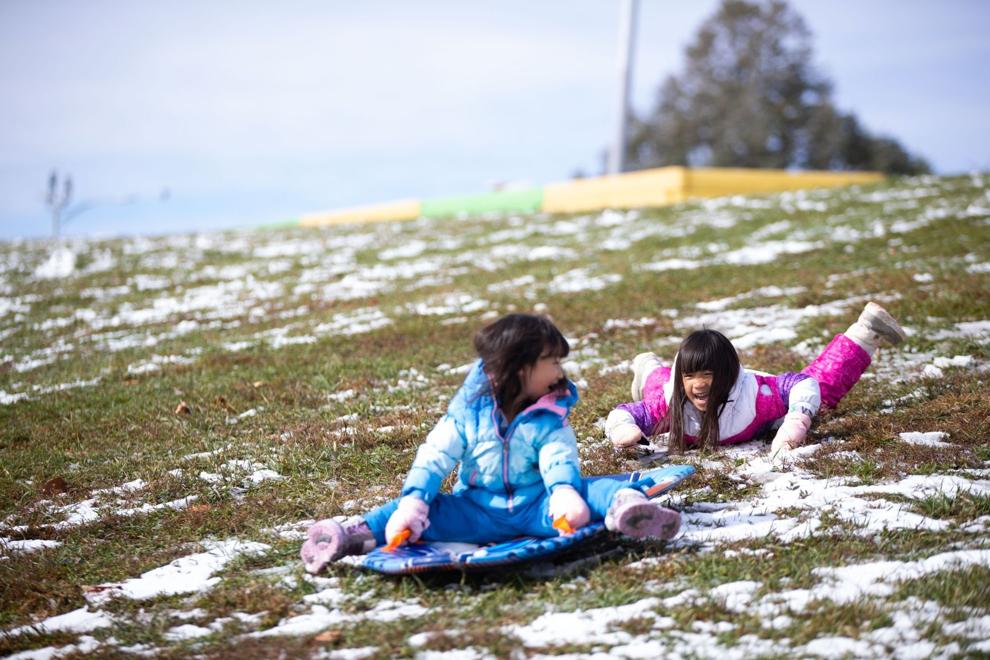 Jump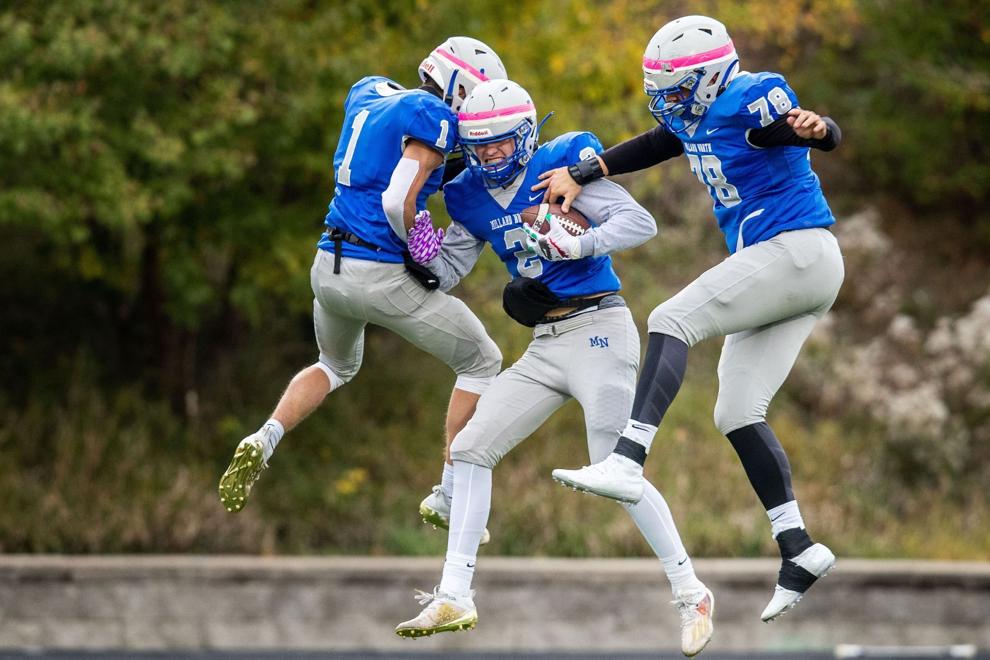 Ready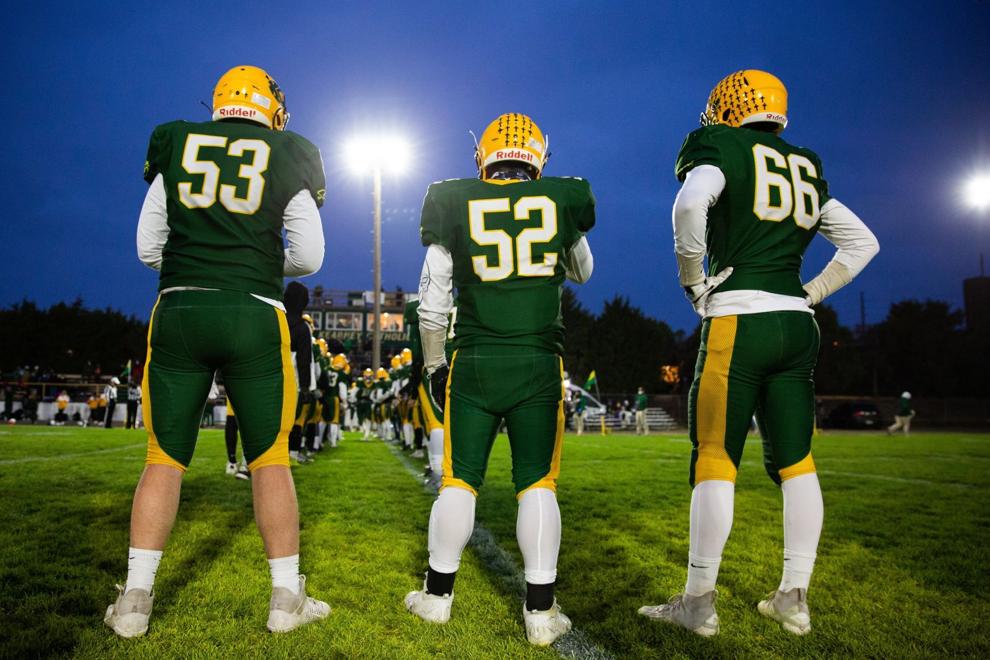 Cold
Opposite Worlds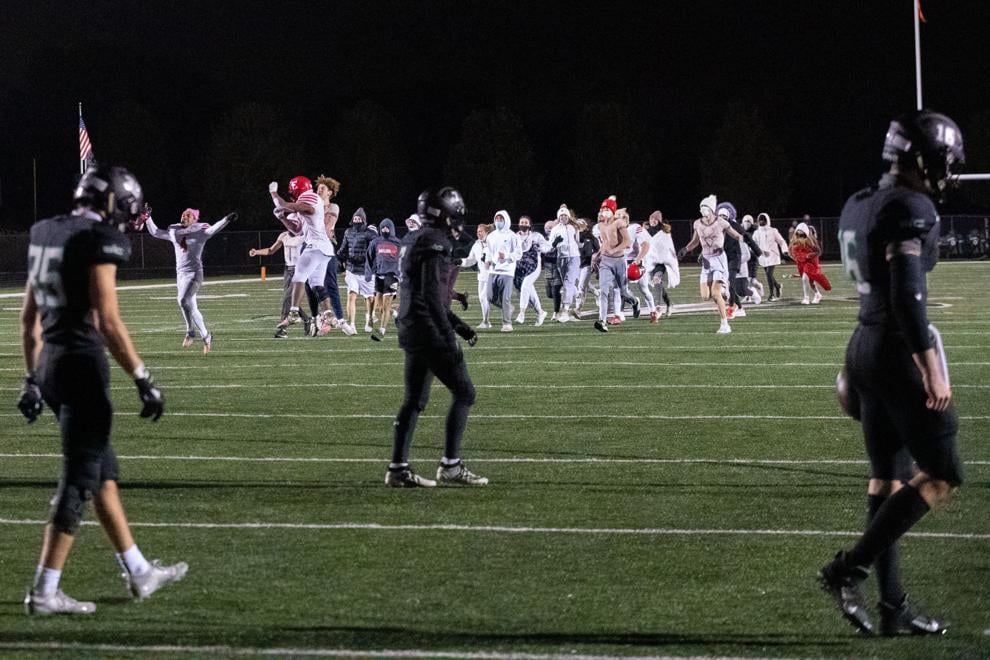 Eye on Ball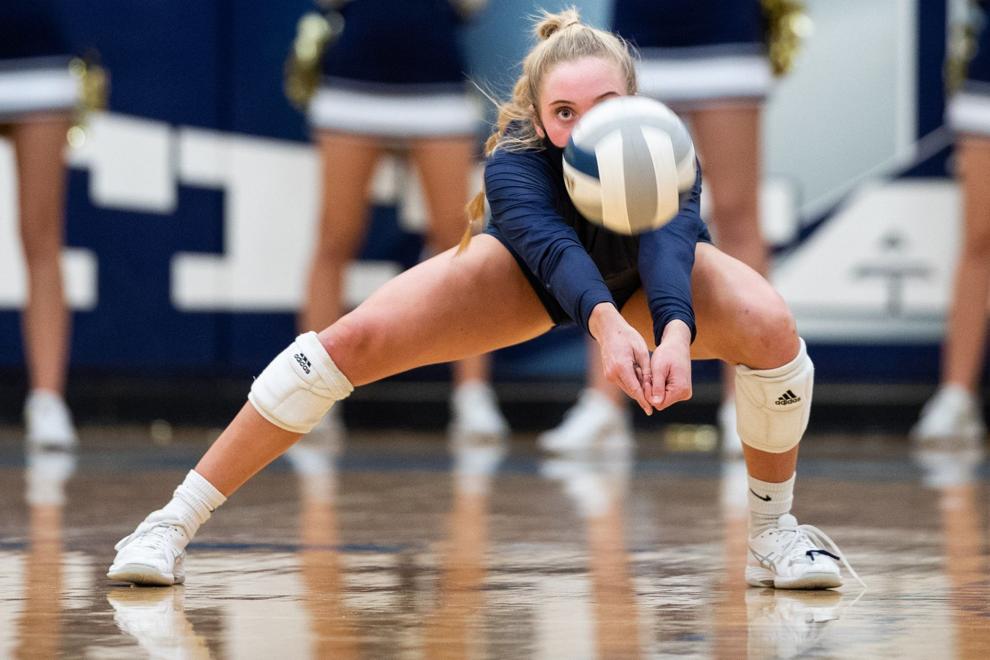 Spooky Vote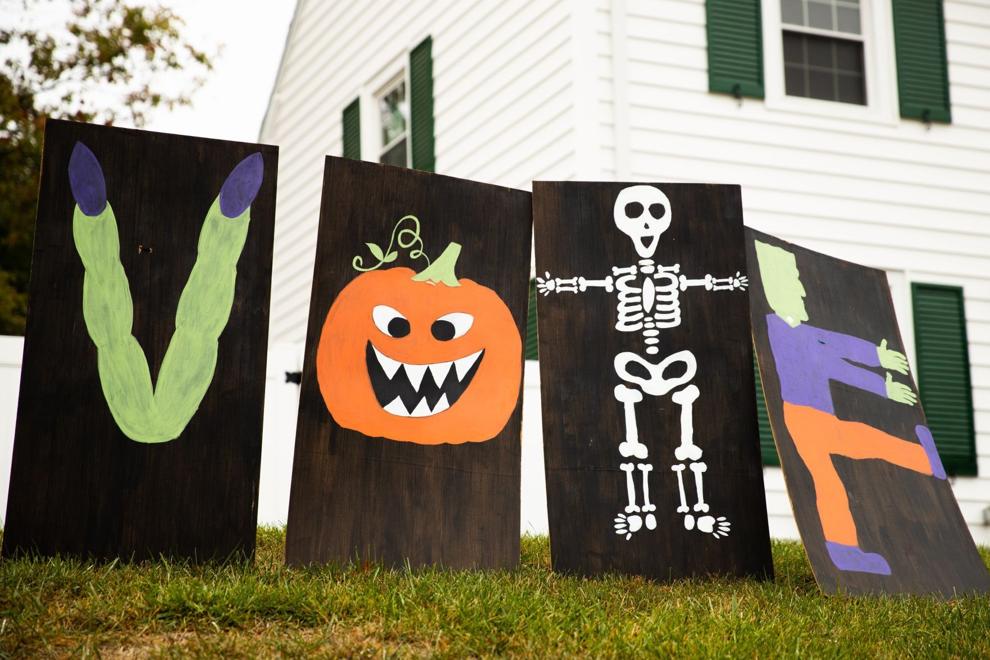 Colorful Run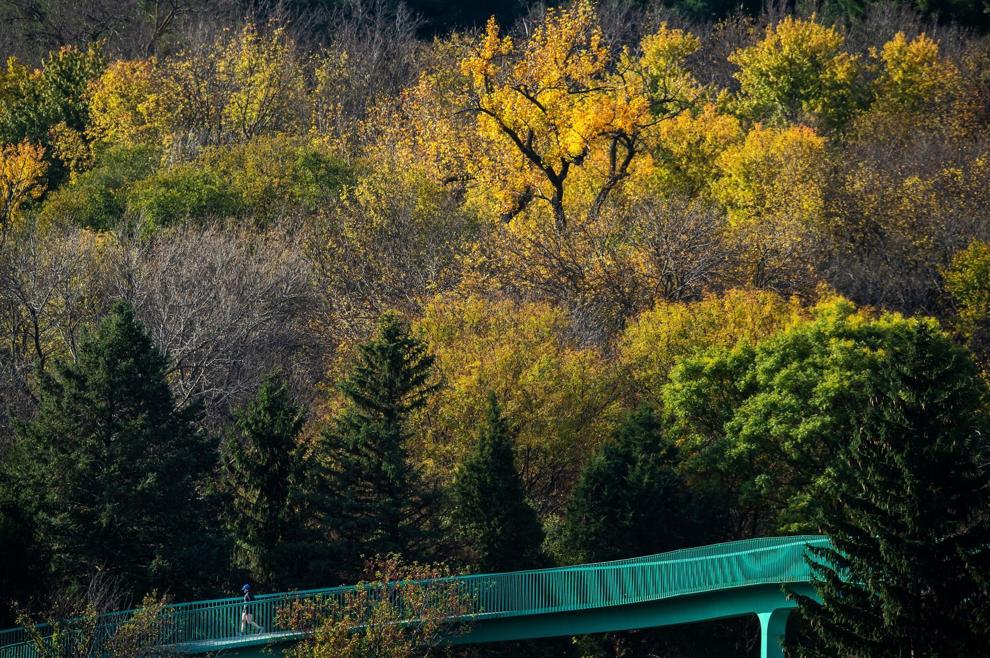 High school first day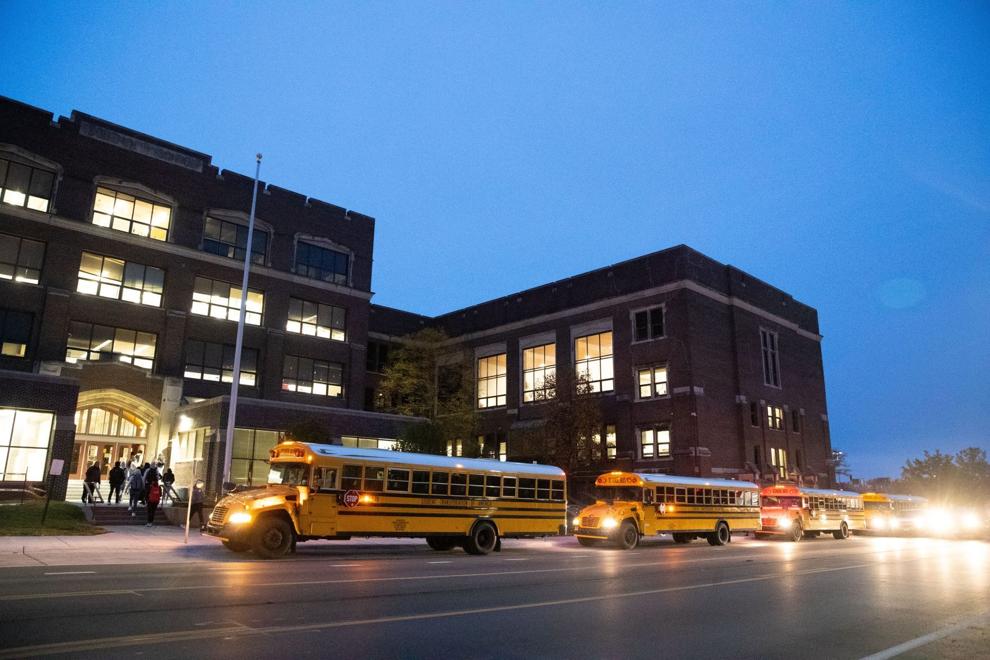 Cheer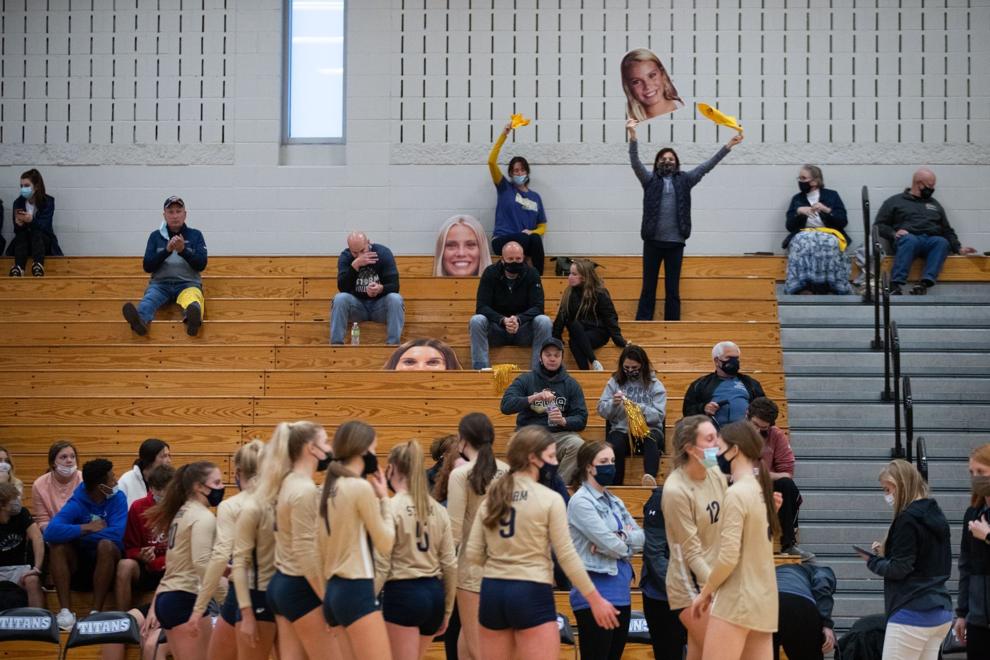 Softball Champs 1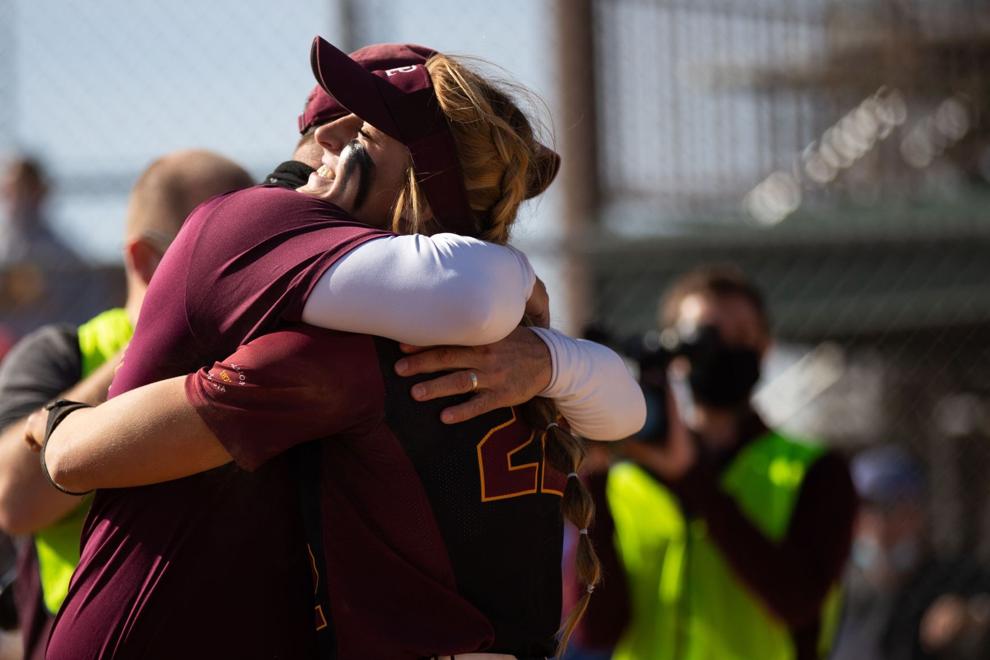 Softball Champs 2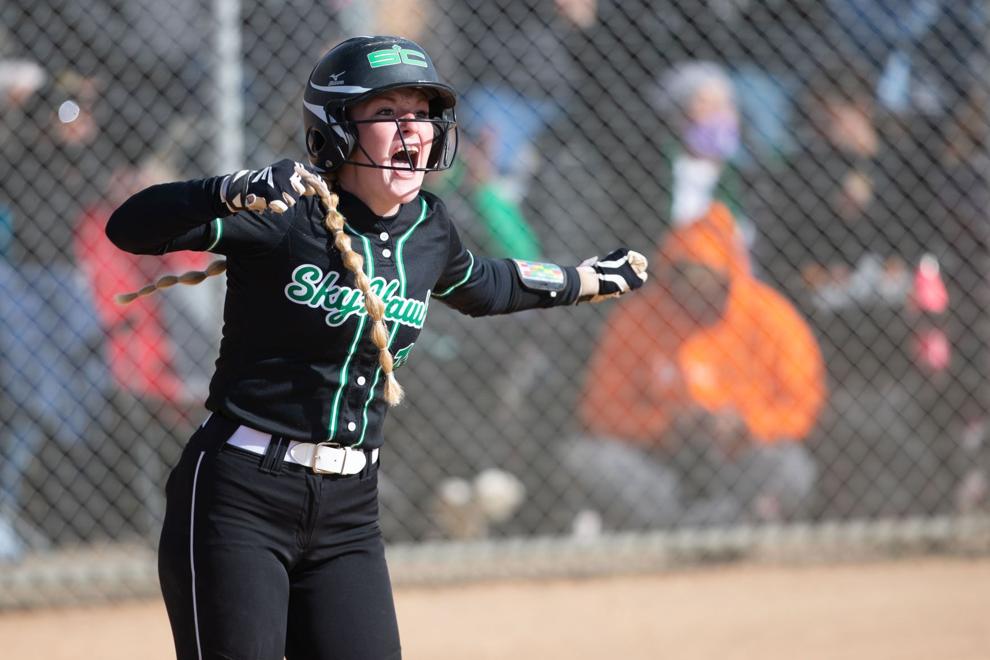 Drum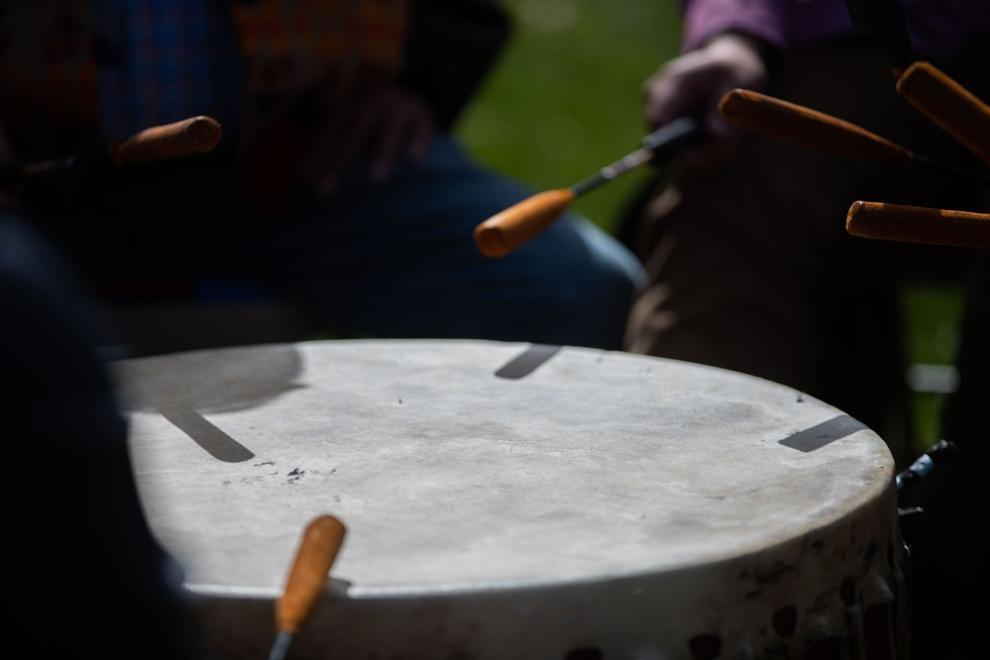 Stiff Arm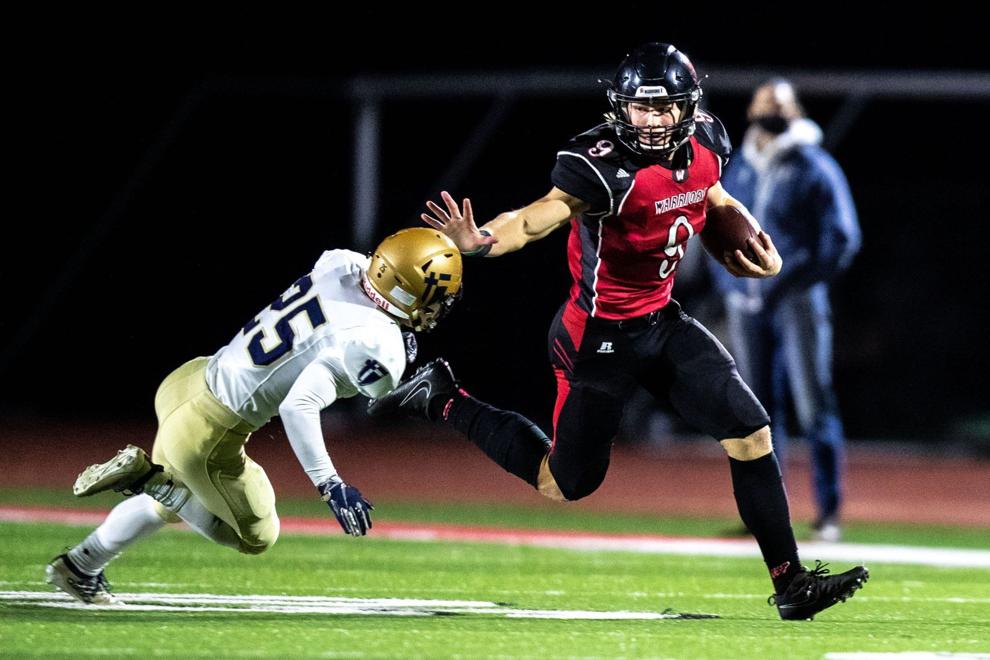 Pumpkin Paint
Renovate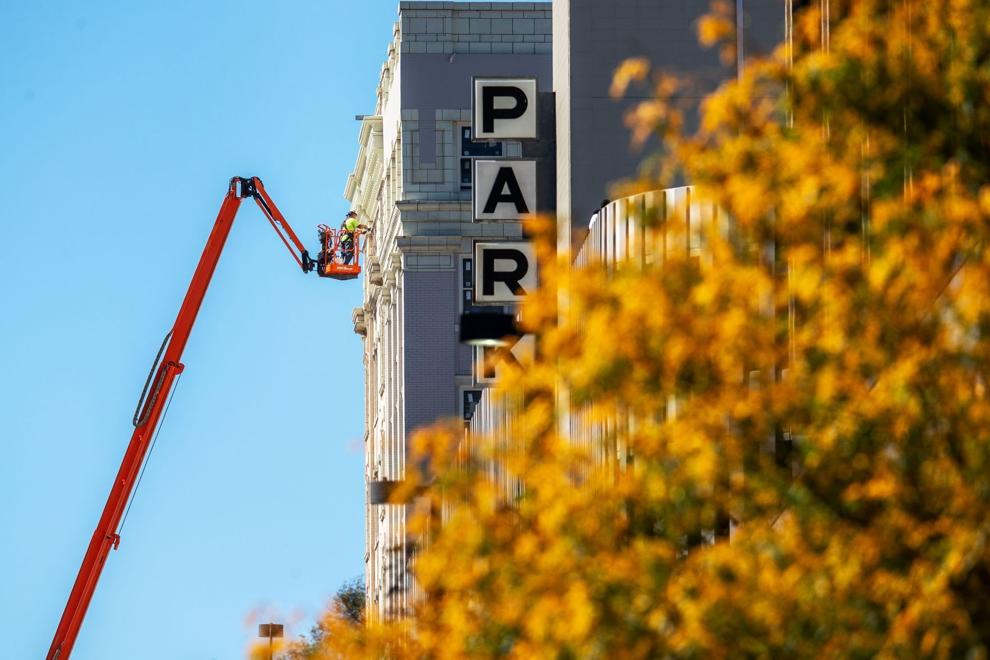 Nature Color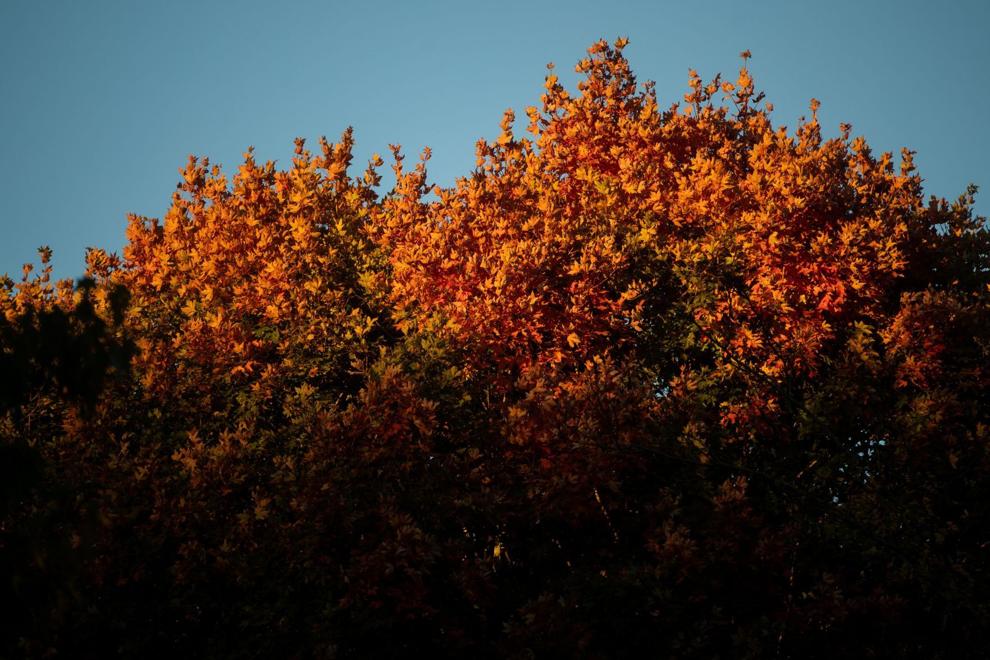 Build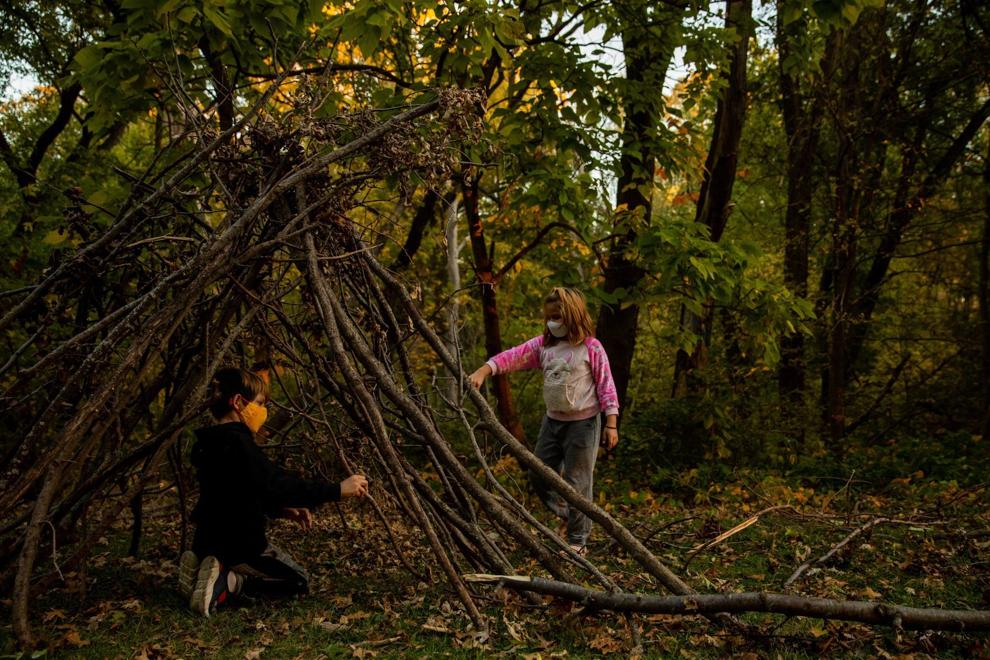 Enter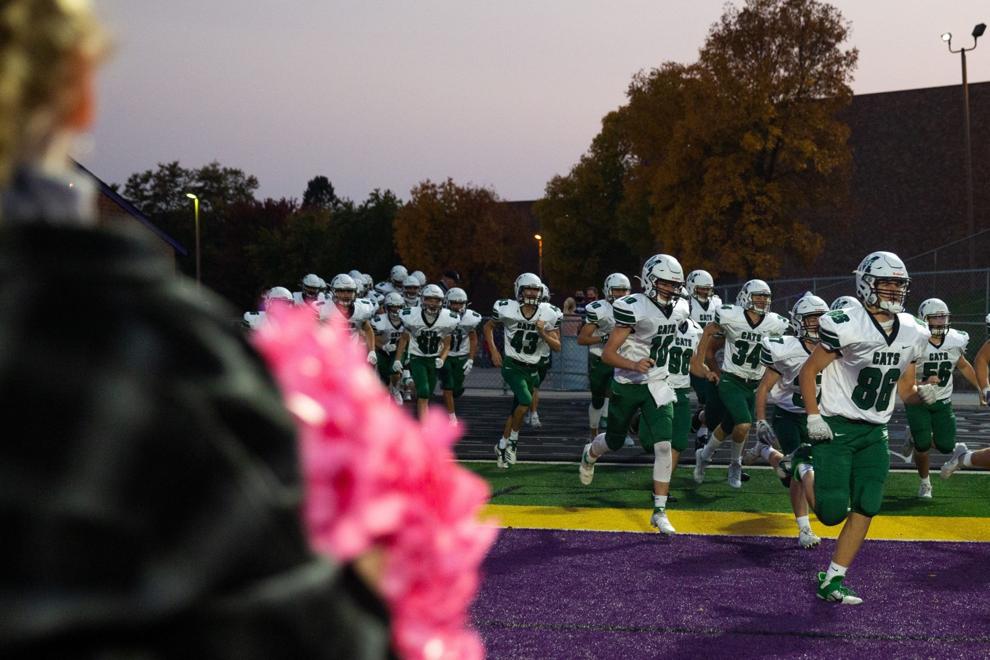 Harvest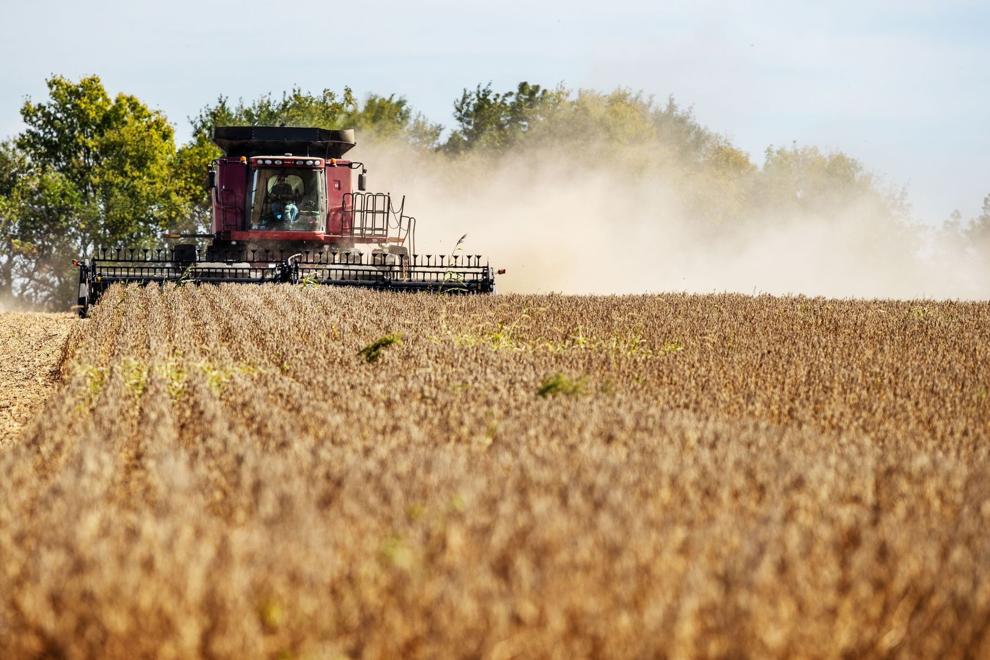 Jump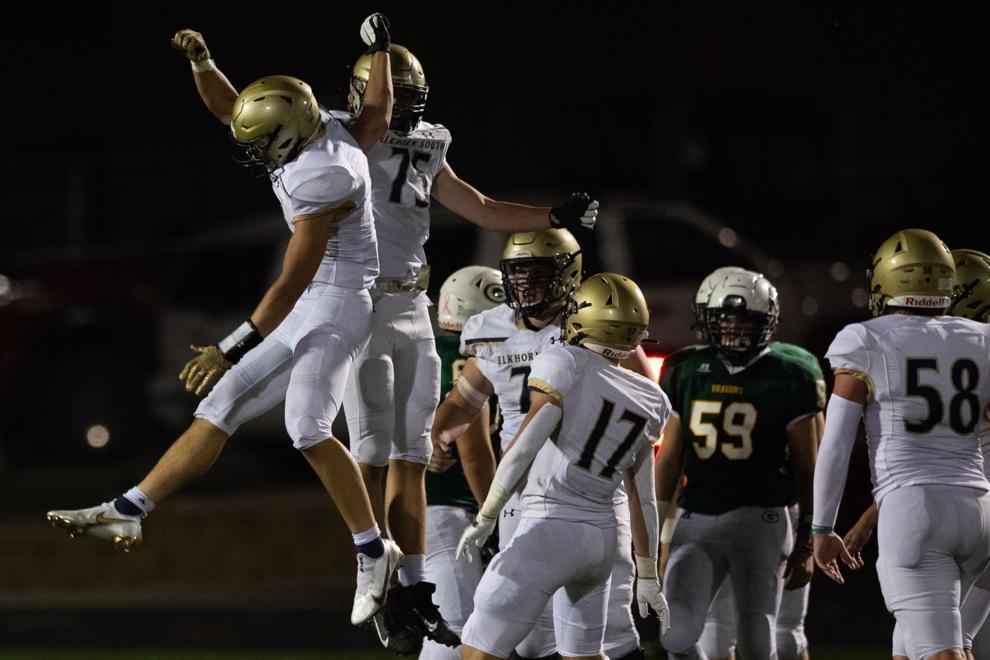 Roses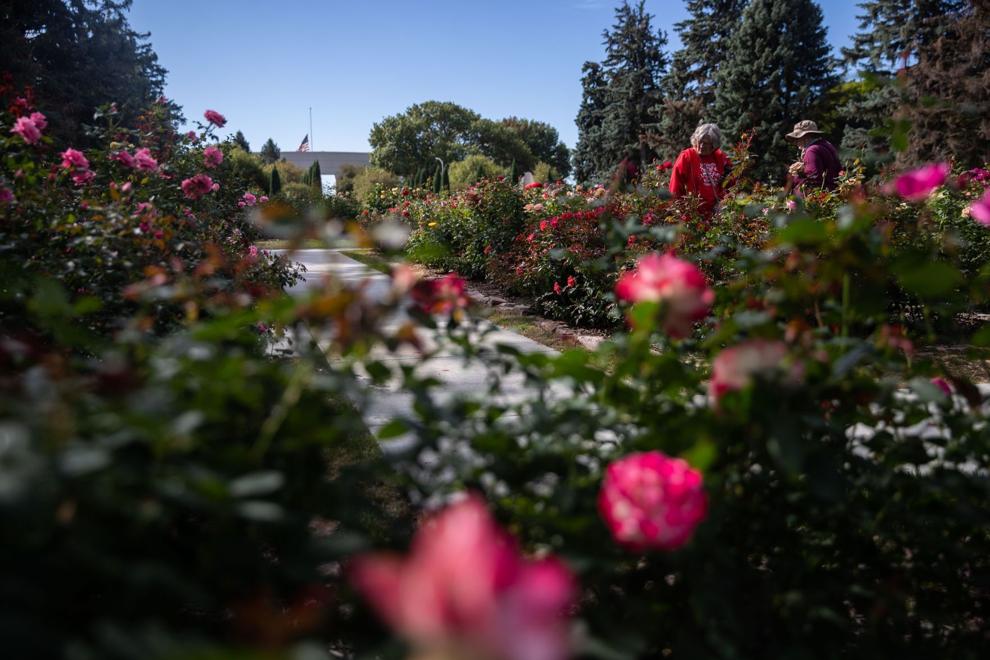 Friday Night Lights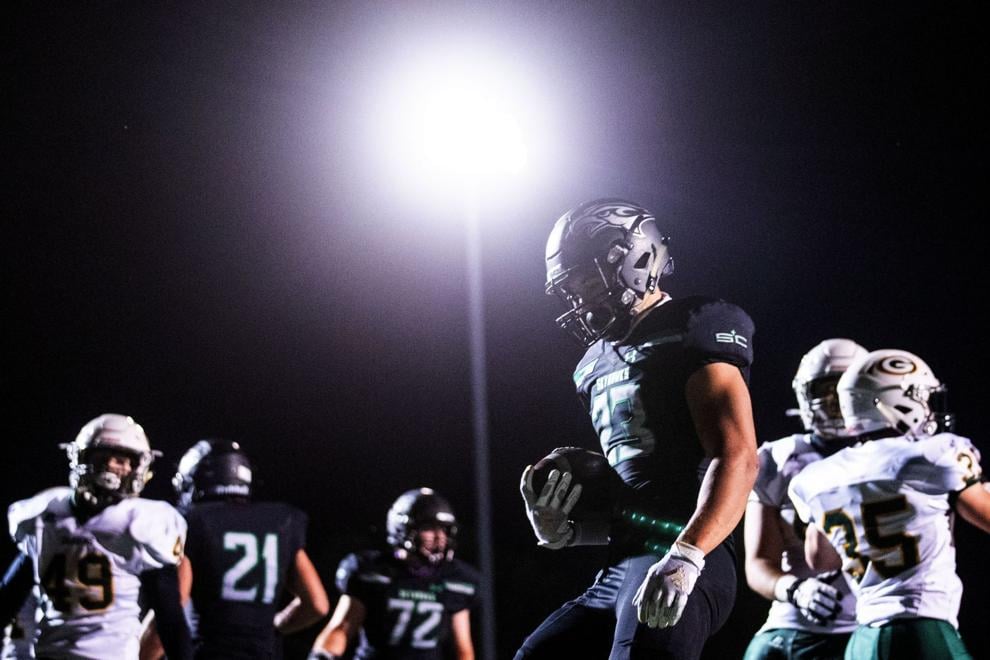 Vice President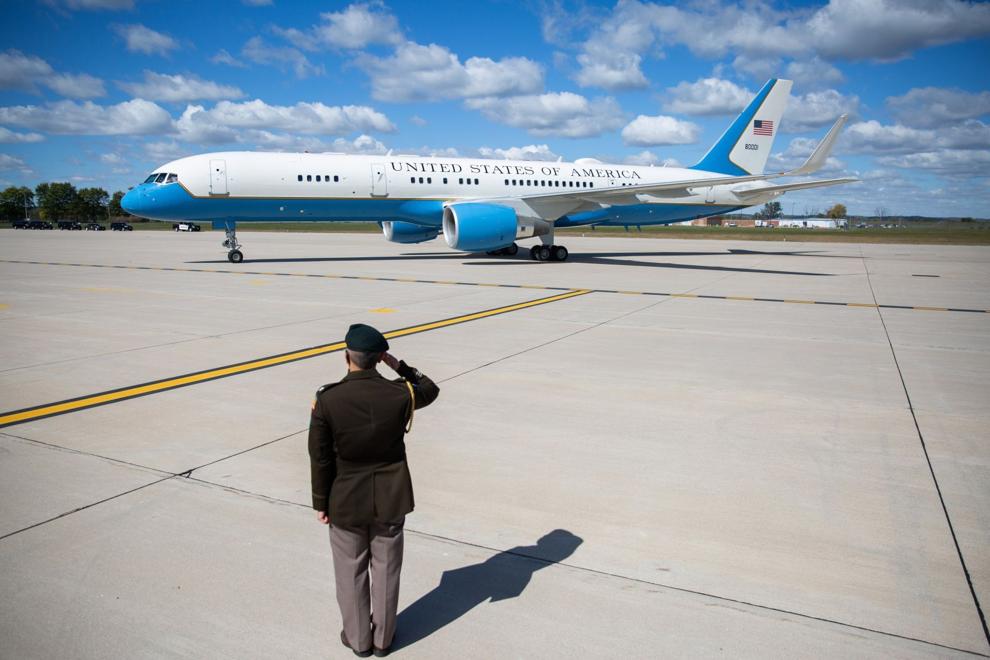 Touchdown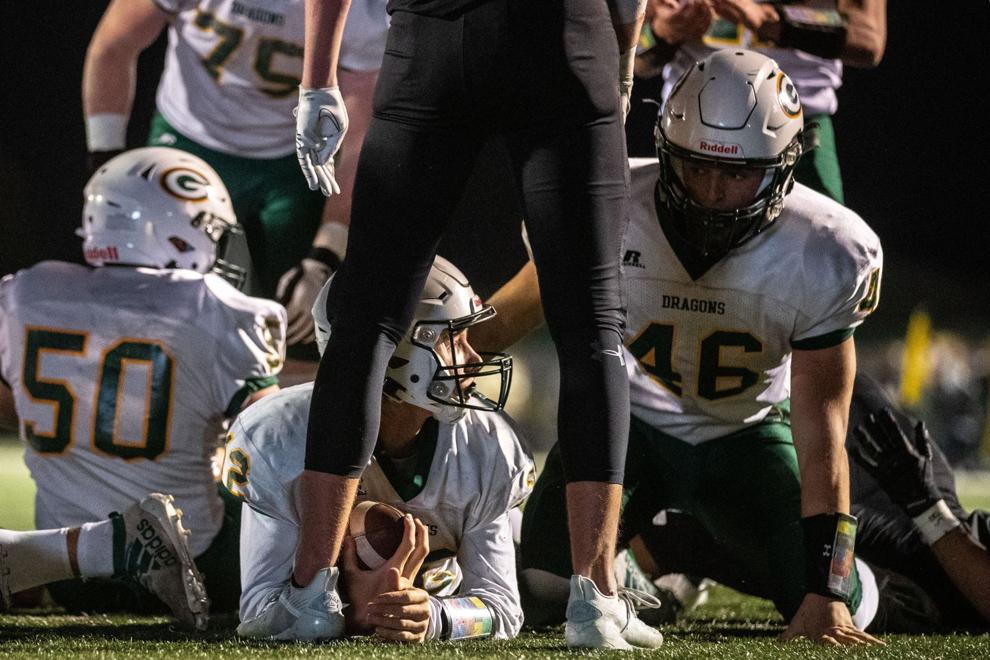 Pet Parade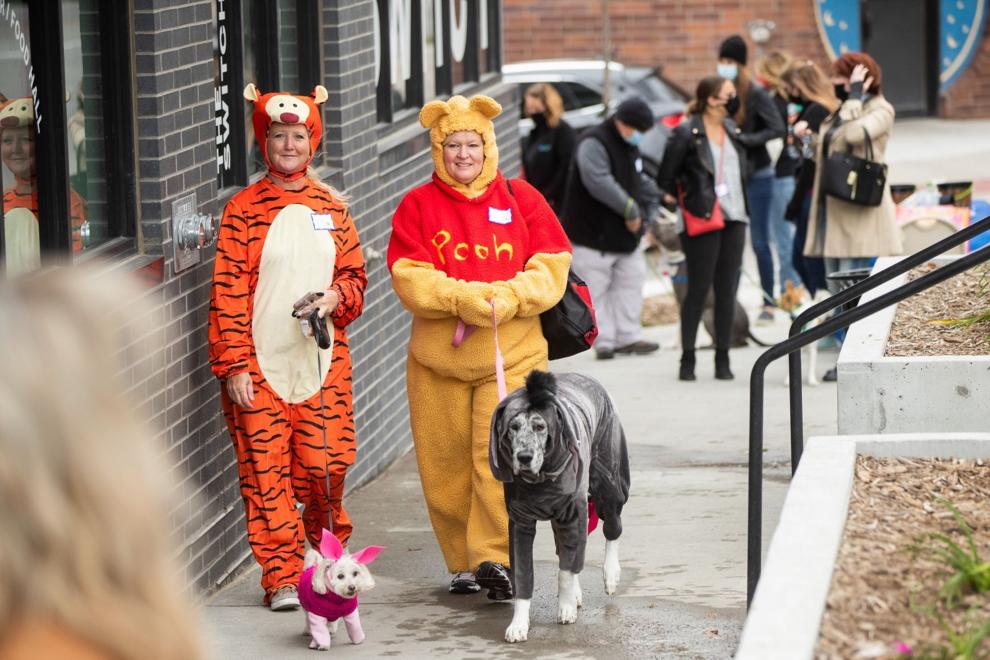 First Day Back