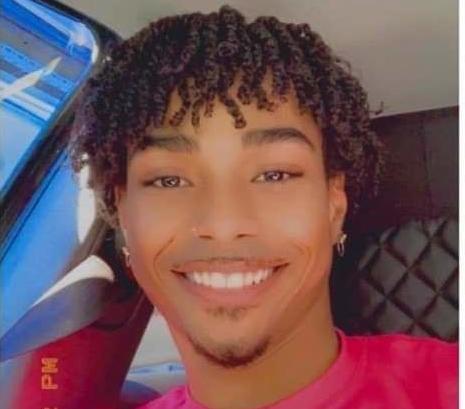 Jade Lea is remembered by his family as being sweet and sensitive and as having "a smile that would captivate any room."
Police responded to the shooting just after 6:40 p.m. Lea was found with a gunshot wound and was taken to the Nebraska Medical Center, where he later died.
Lea's family members were soon told that Lea was a registered organ donor.
"We would have made the decision (to donate his organs) anyway," Lea's aunt Tianna Lea-Bonge said. "It gave us a sense of relief, a sense of good coming out of all this."
Lea-Bonge described her nephew as a "budding model blessed with a brilliant smile."
"He had a fabulousness about him," she said. "He had the biggest heart."
Lea is preceded in death by his maternal grandfather, Michael Wilkes; uncle Lamont Bilal; and paternal grandfather, Robert Wade.
He is survived by parents Tere' Lea-Bonge and Darryl Wade; sisters Unique Lea-Bonge and Taejha Reed-Bonge; brothers Carter Lea-Bonge, Tyce Lea-Bonge and Jayden Wade; maternal grandmother, Lori A. Lea-Bonge; paternal grandmother, Emma Wade; aunt Tianna Lea-Bonge; and uncles Ramone Wilkes and Michael Wilkes.
Five people have been arrested in connection with his death. Jermaine Finley, 23, is being held without bail on several charges, including first-degree murder. The others face conspiracy or weapons charges.
A private memorial for Lea is scheduled for March 22.
Notable Nebraska, Iowa deaths of 2020
A roll call of notable people who have died in 2020: