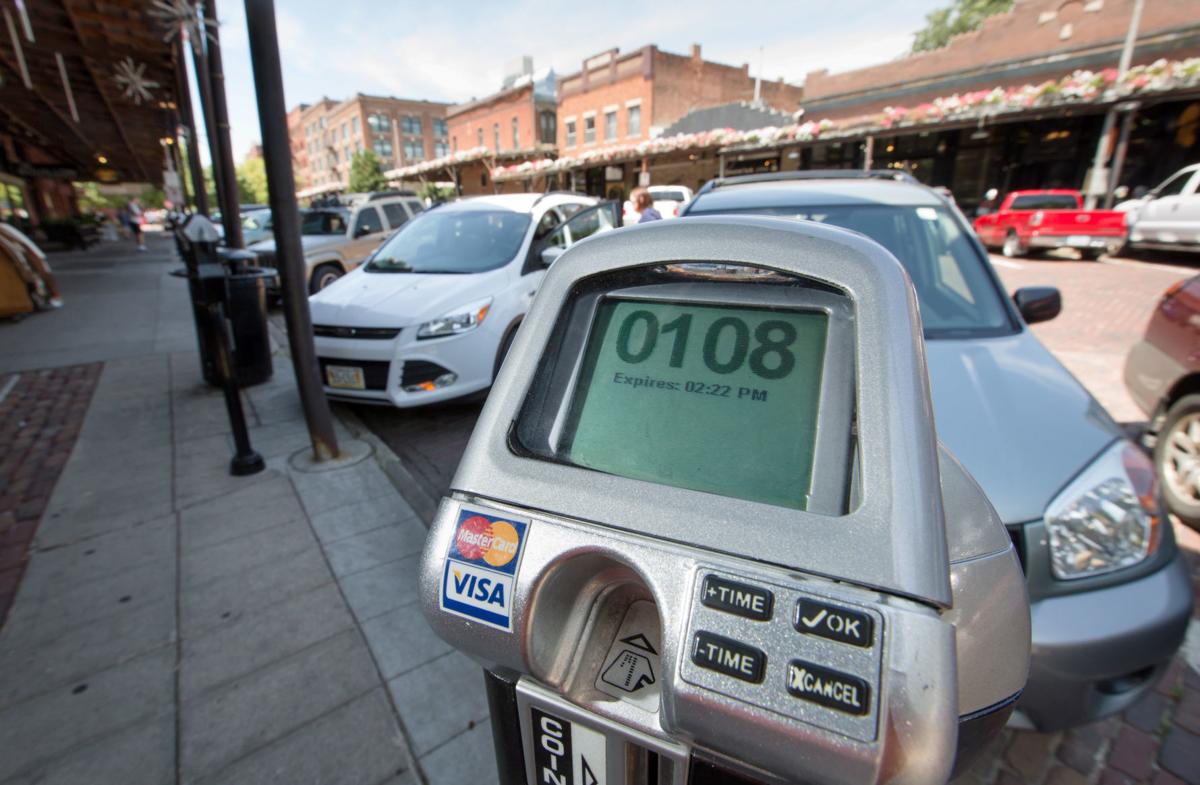 Free parking at Omaha parking meters is coming to an end.
Parking meters, which people haven't needed to plug since the end of March because of the coronavirus pandemic, must be fed again beginning June 1, Park Omaha officials said Monday.
Those who fail to pay the meter after that date first will be issued a warning citation.
Park Omaha has begun enforcing all other parking violations. Safety violations, such as obstructing traffic or a fire hydrant, will result in an immediate citation.
Those who are cited on suspicion of other violations, such as overtime parking, will be given one warning.
Long-term parkers are asked to return to their off-street options.
Shared curbside spaces for downtown restaurants will continue to be available in most areas, officials said. A map of those spaces will be available on ParkOmaha.com.
---
Photos: Our best staff photos of May 2020
Photos: Our best staff photos of May 2020
Iowa Bars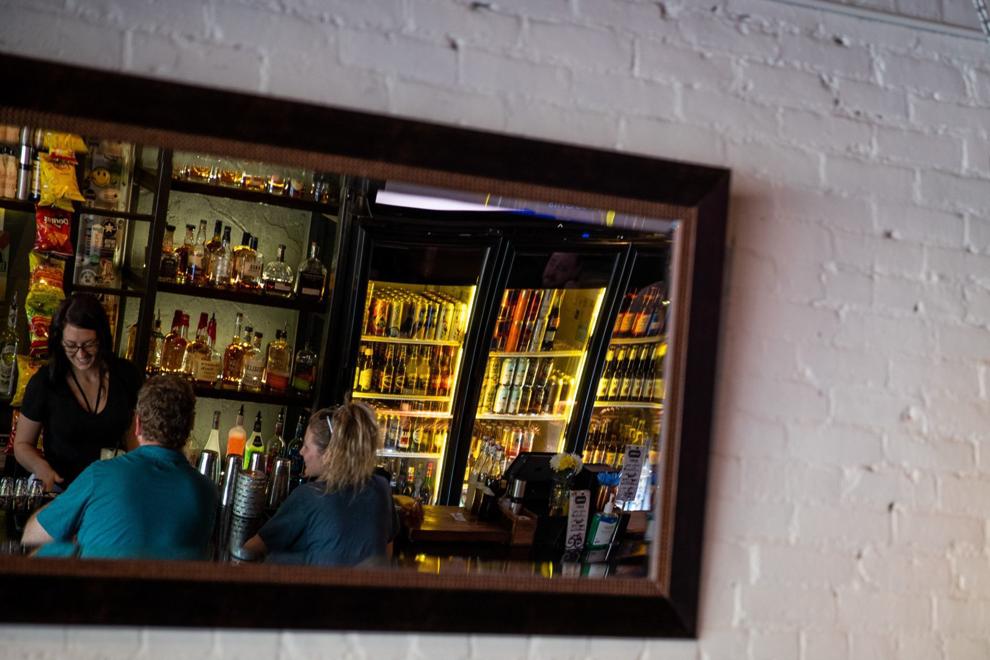 Iowa Bars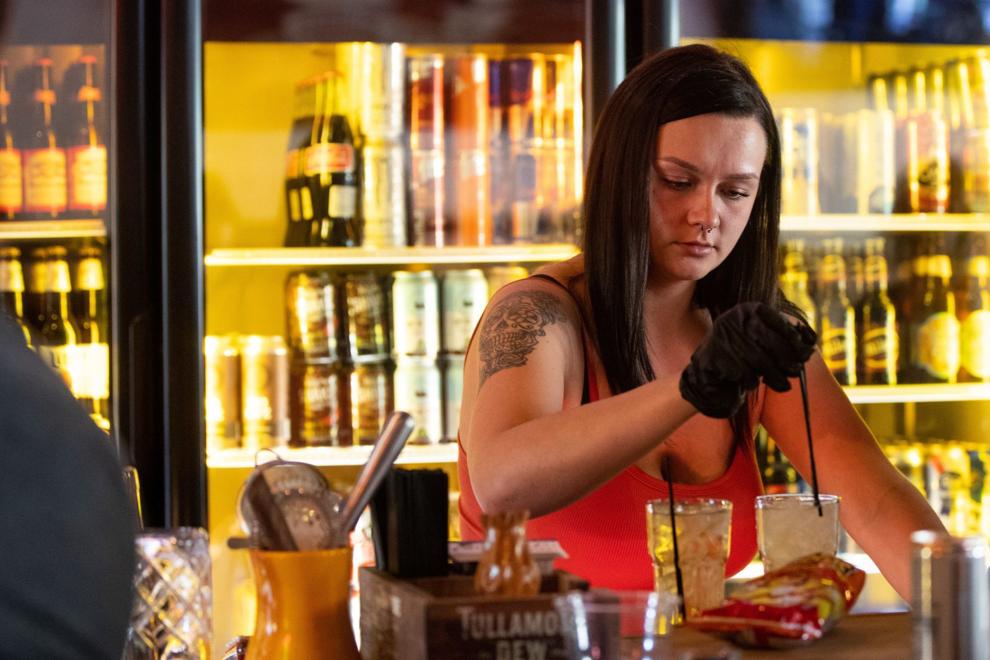 Protest 1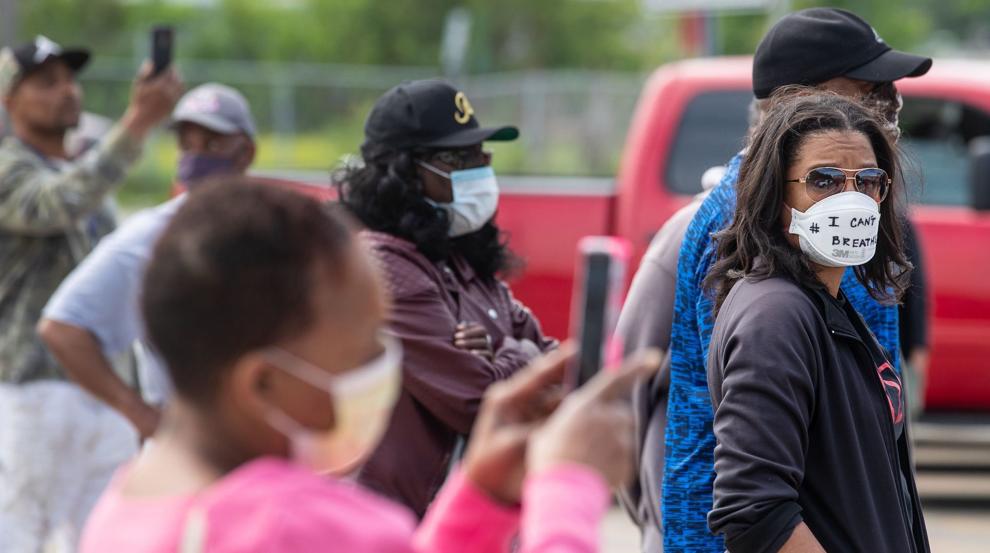 May Rain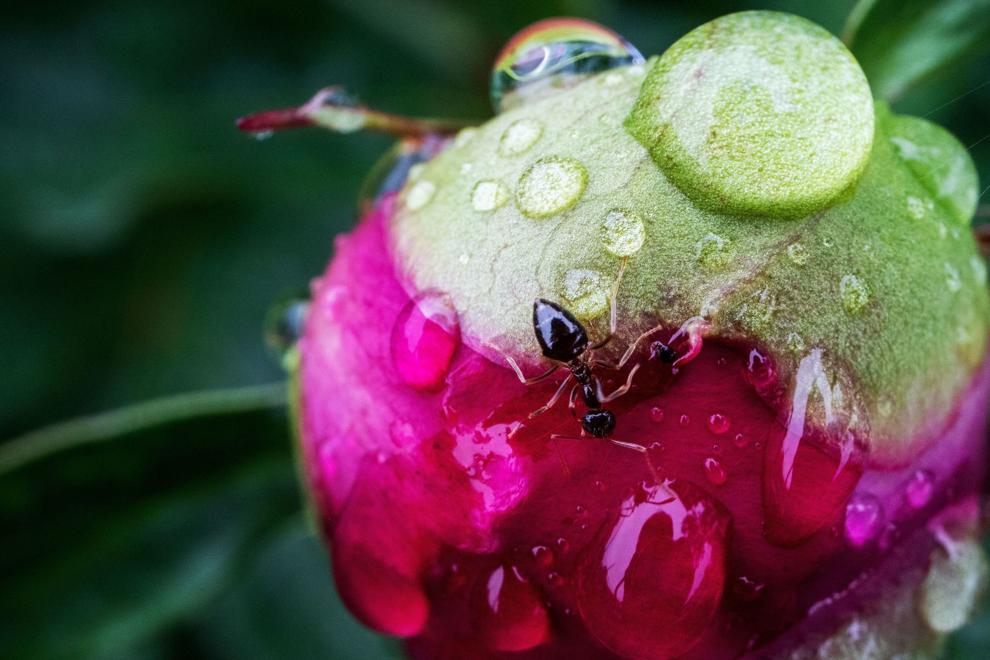 May Rain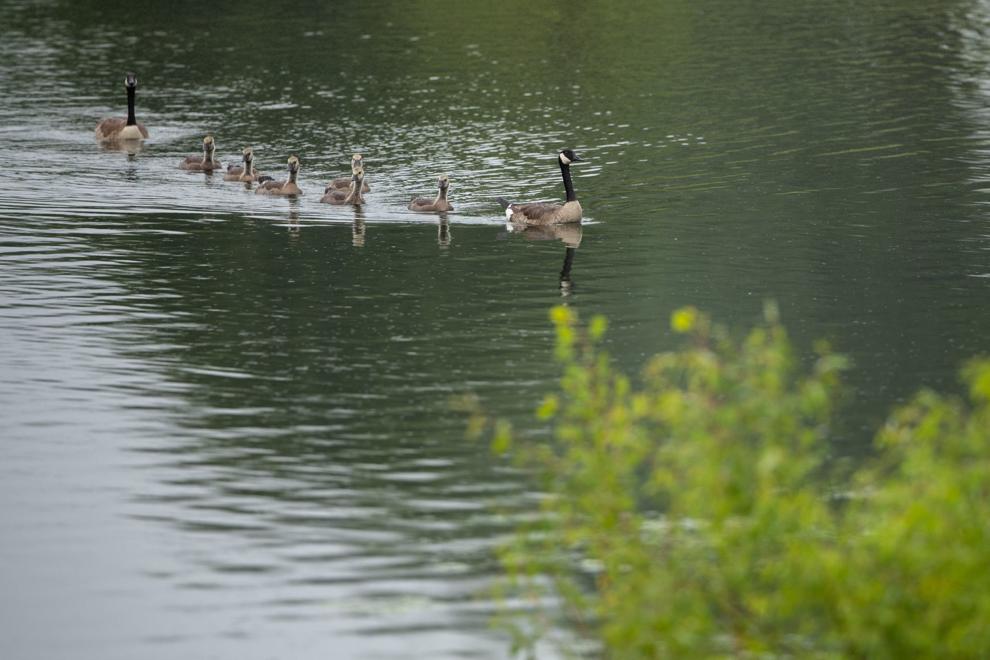 Memorial Day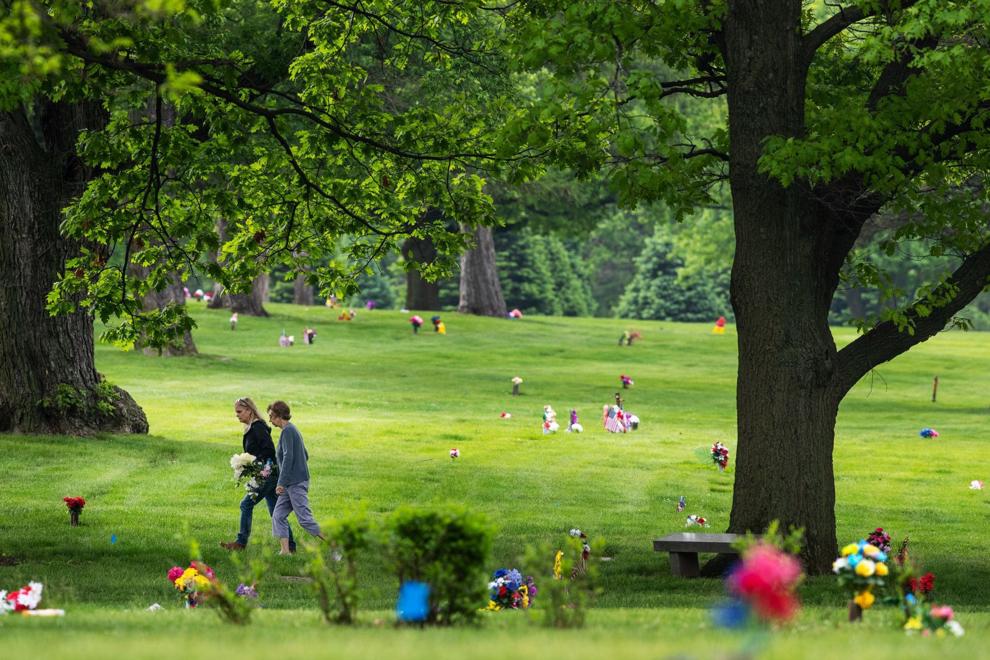 Memorial Day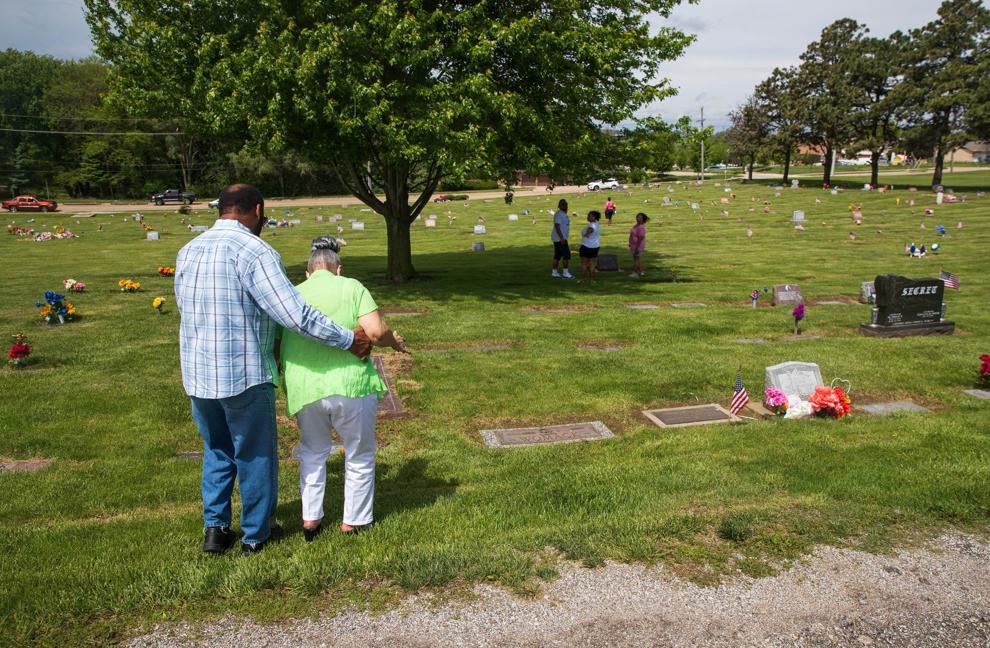 Memorial Day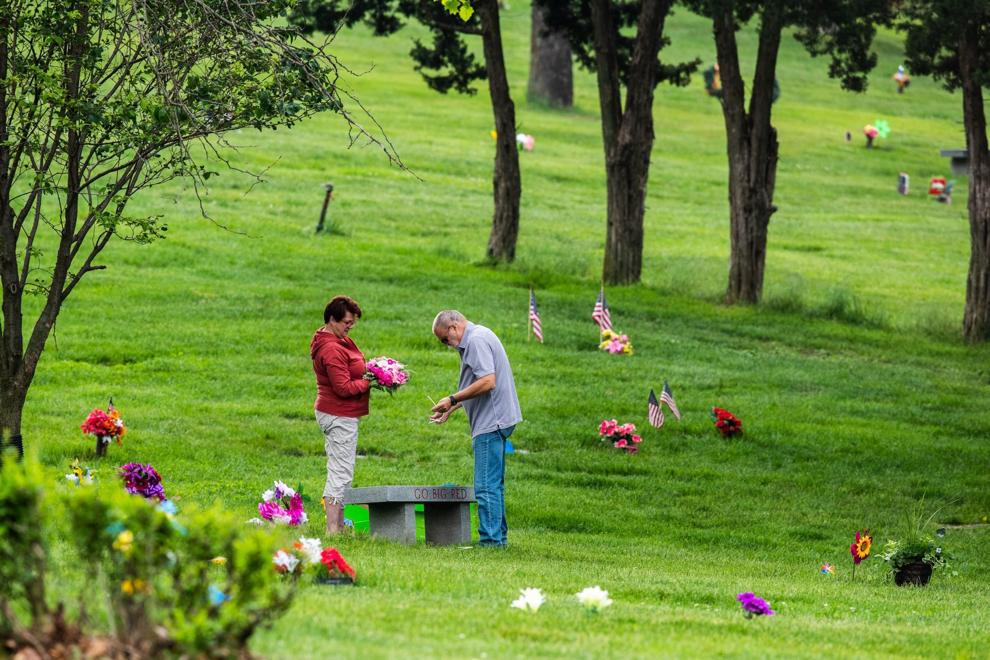 Memorial Day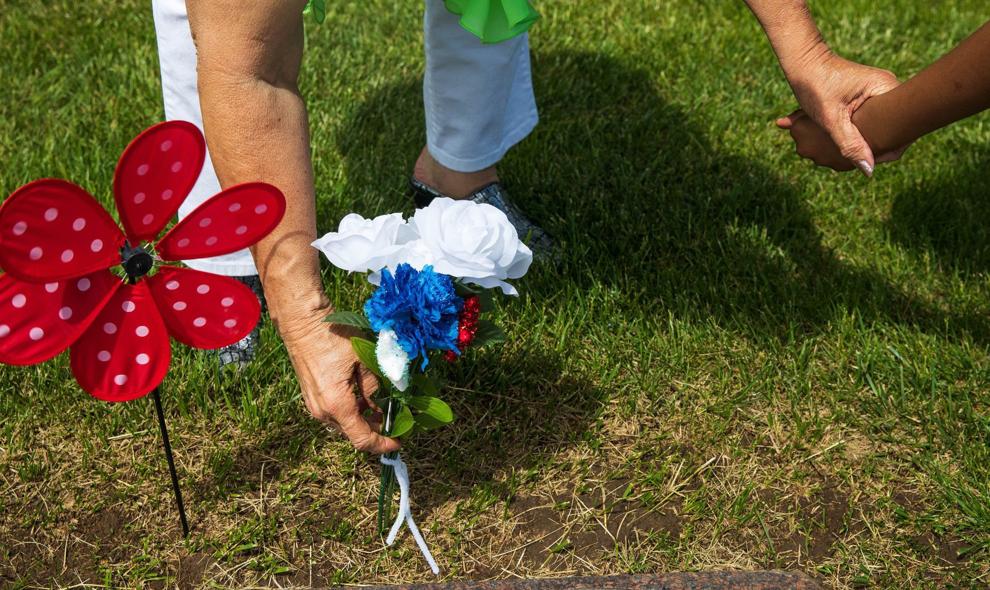 The King is watching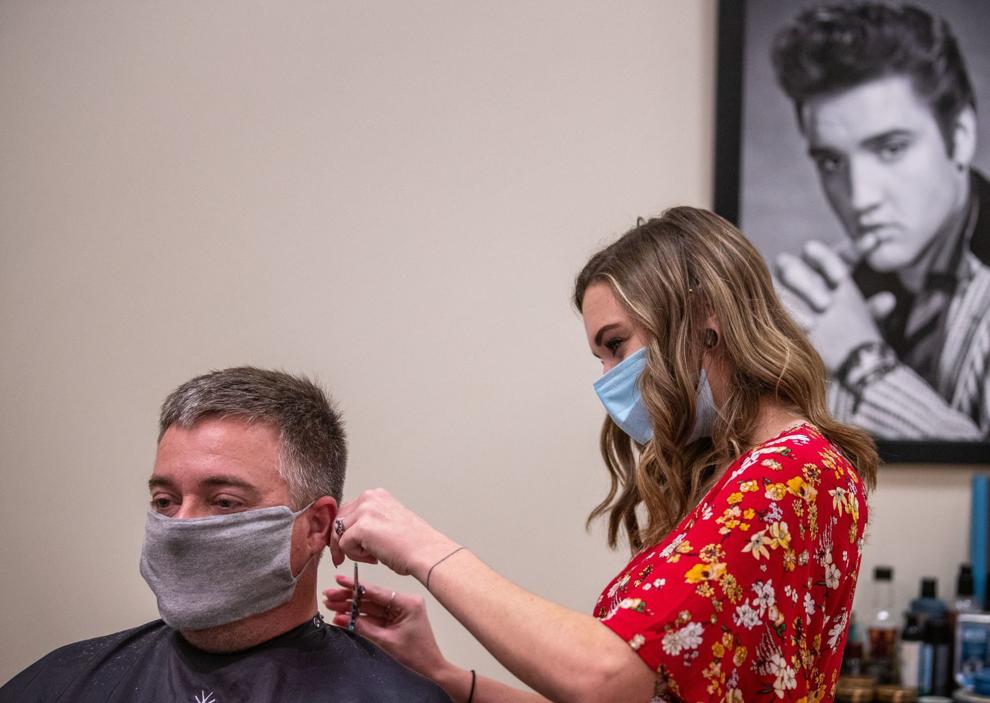 Fence Message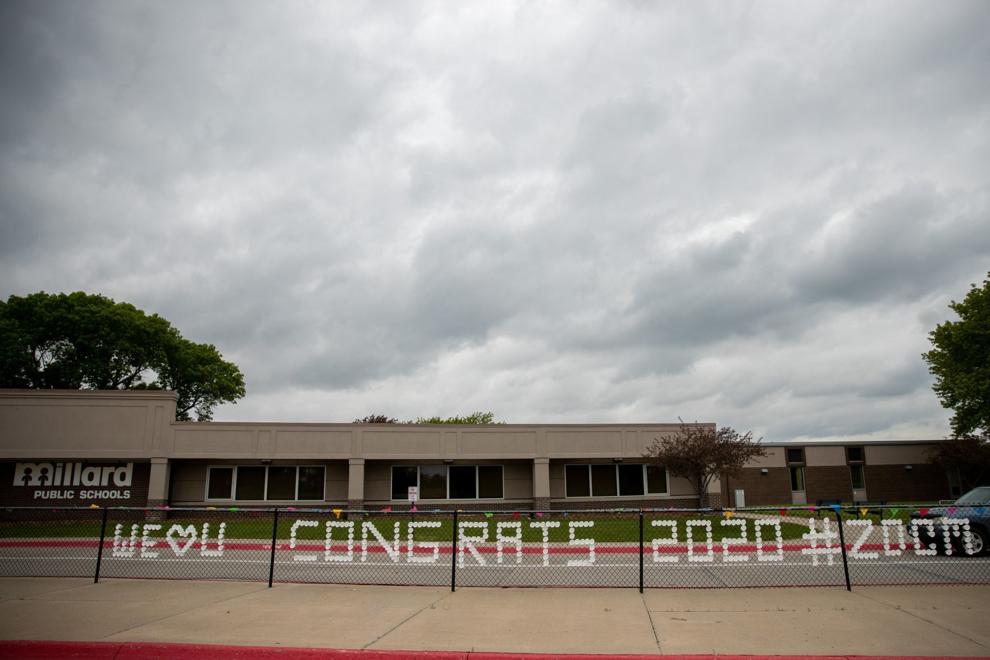 Flights of Honor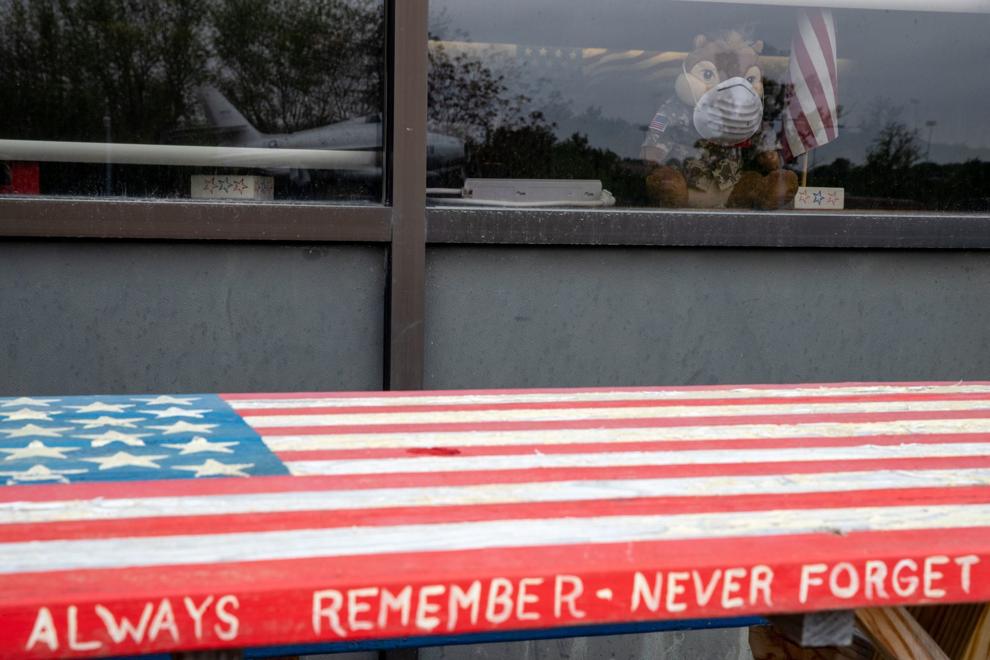 Restaurants Reopen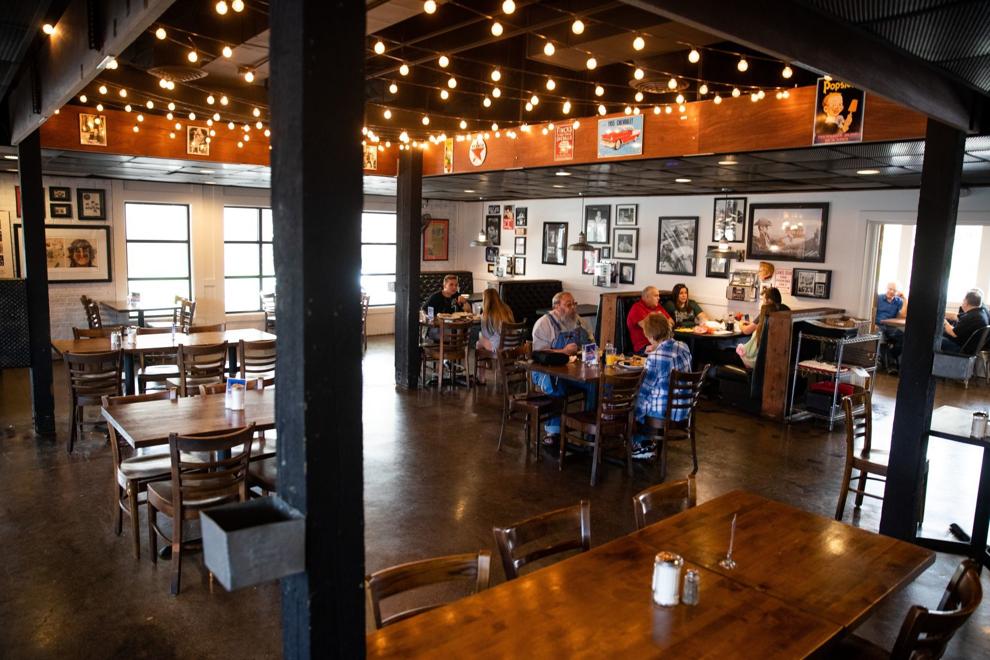 Musicians for Healing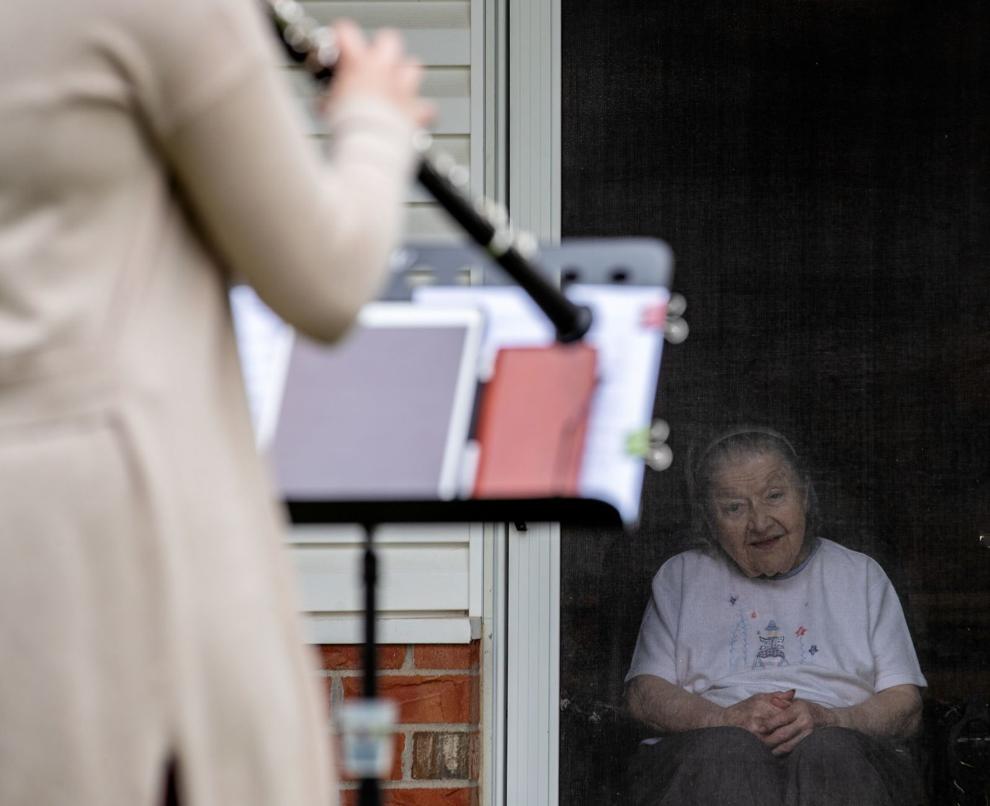 Fill a Growler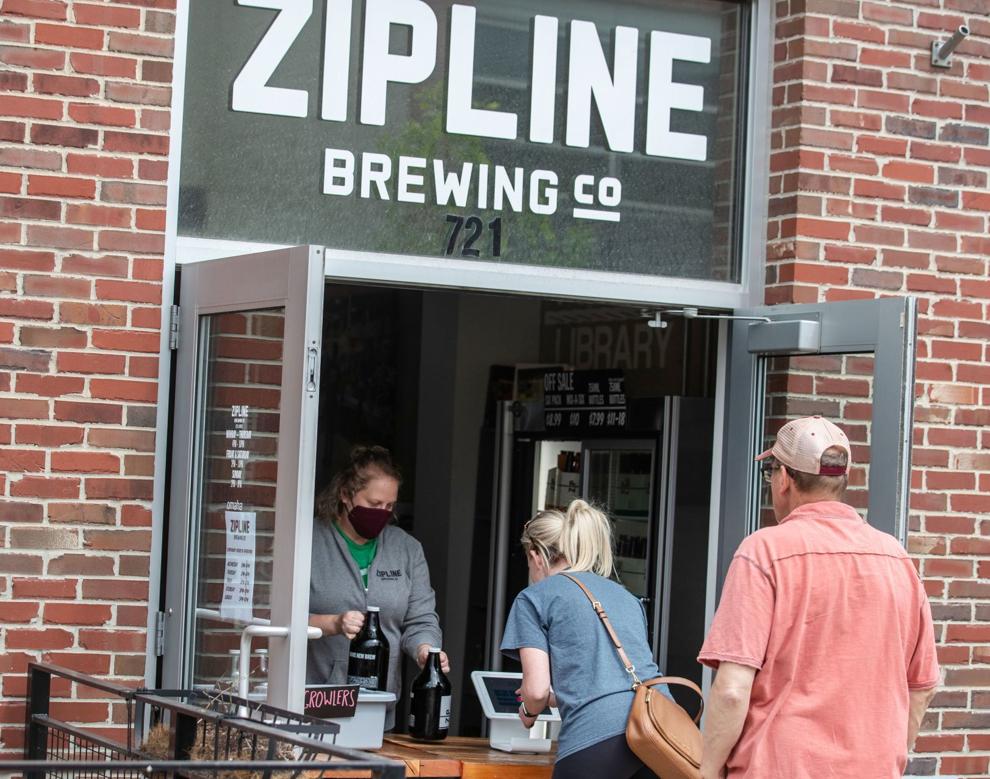 Salvage yard fire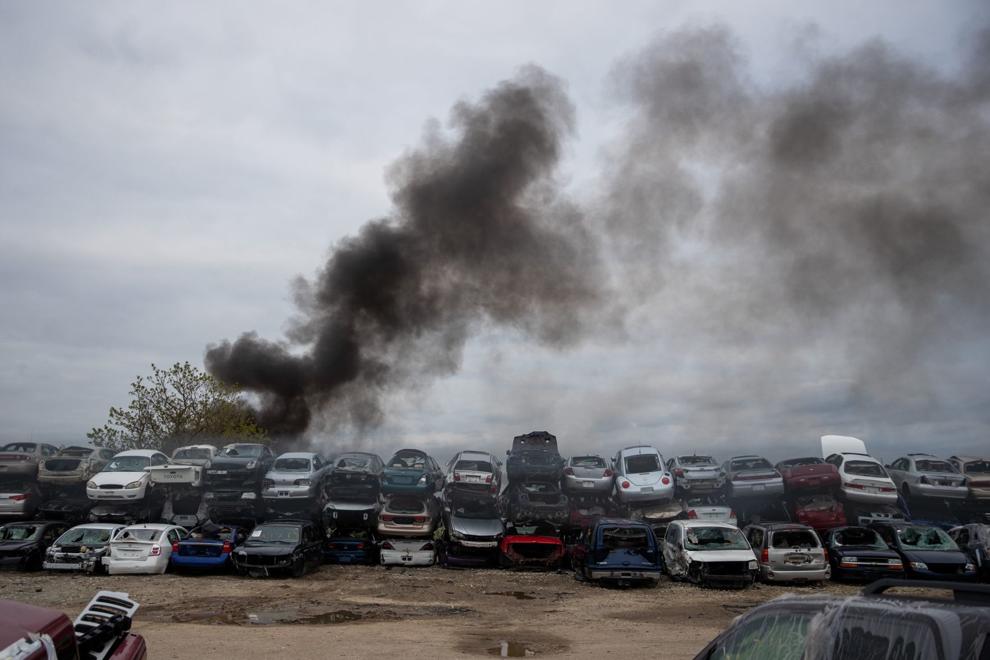 Salvage yard fire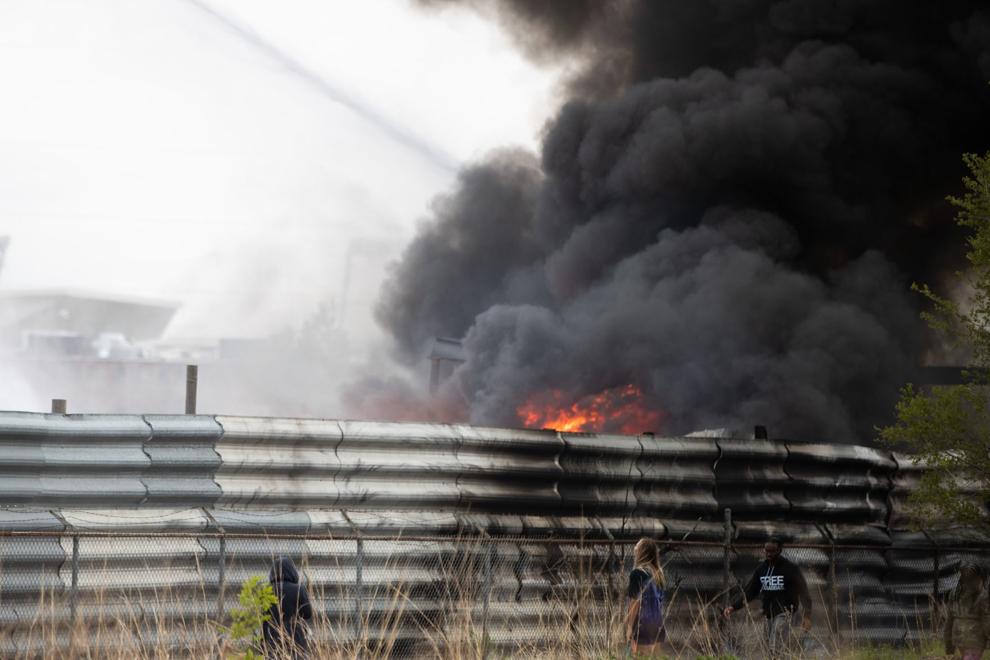 Spring Storm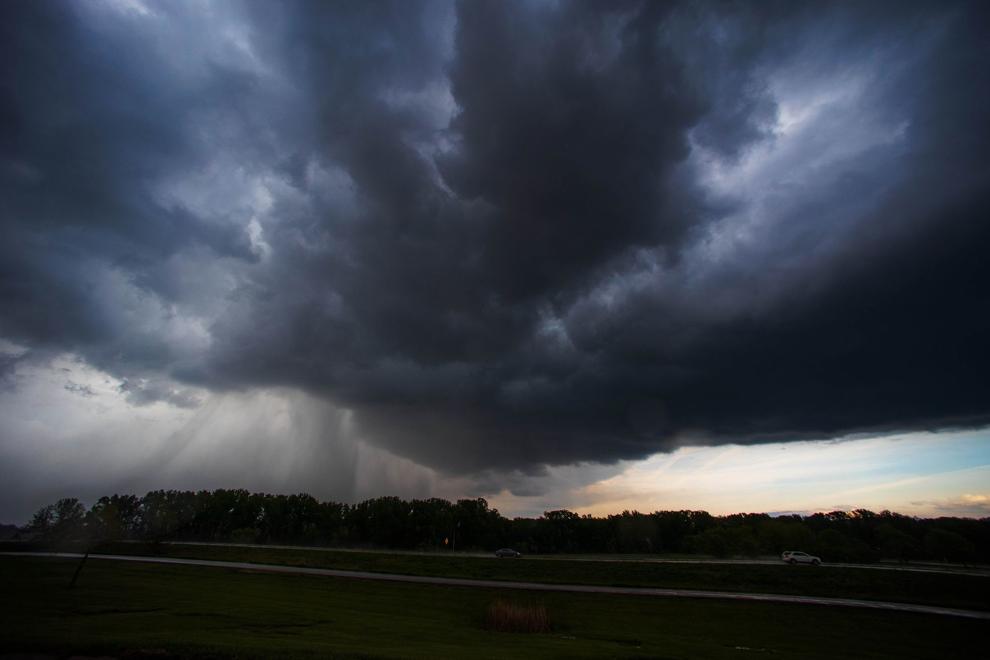 Eagle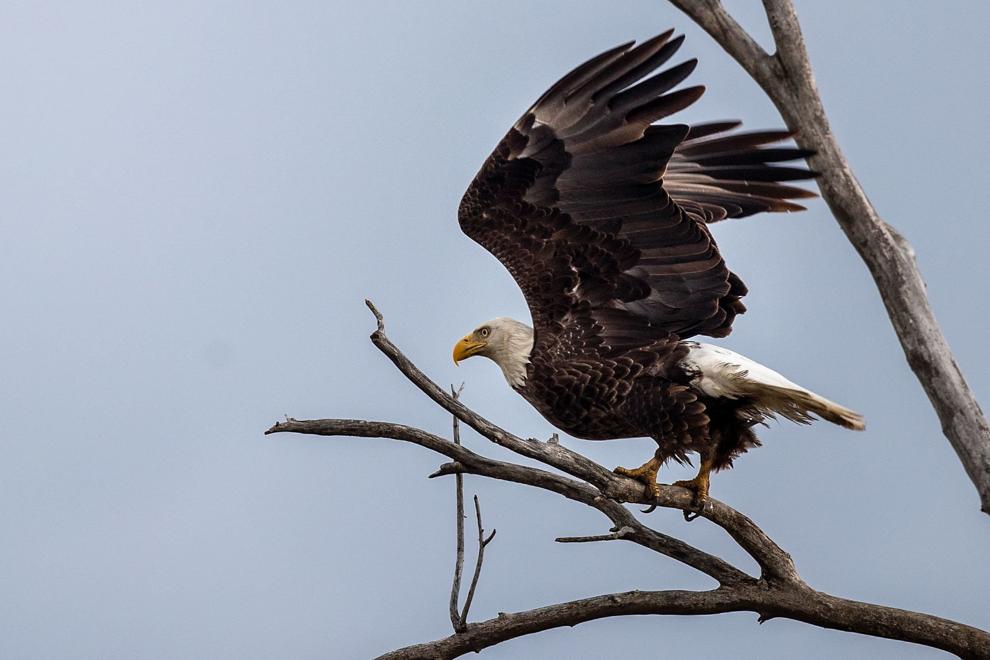 Grad Surprise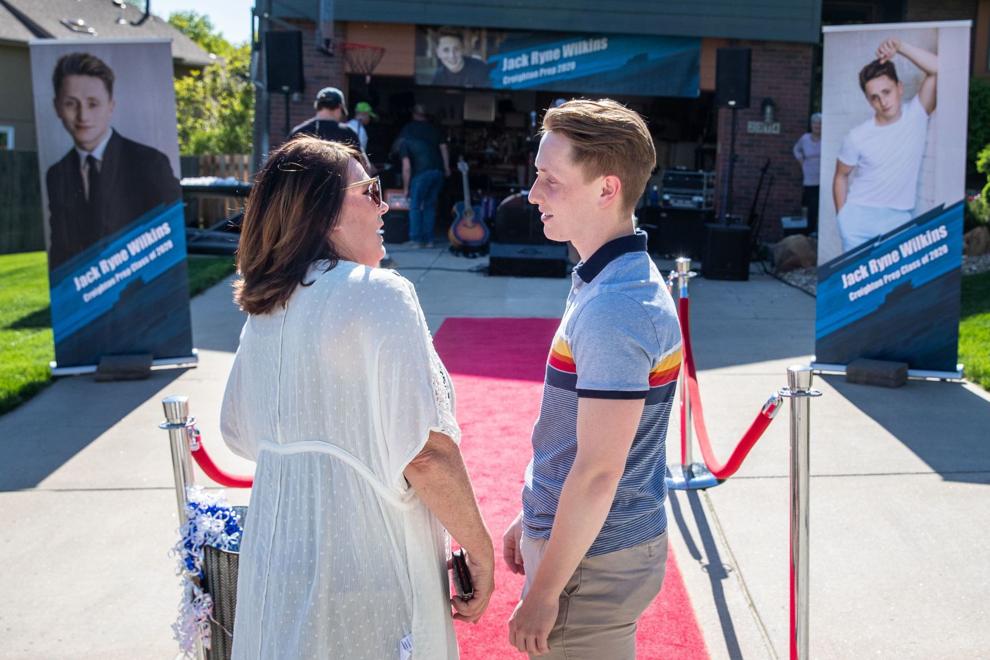 First Patient 1
First Patient 1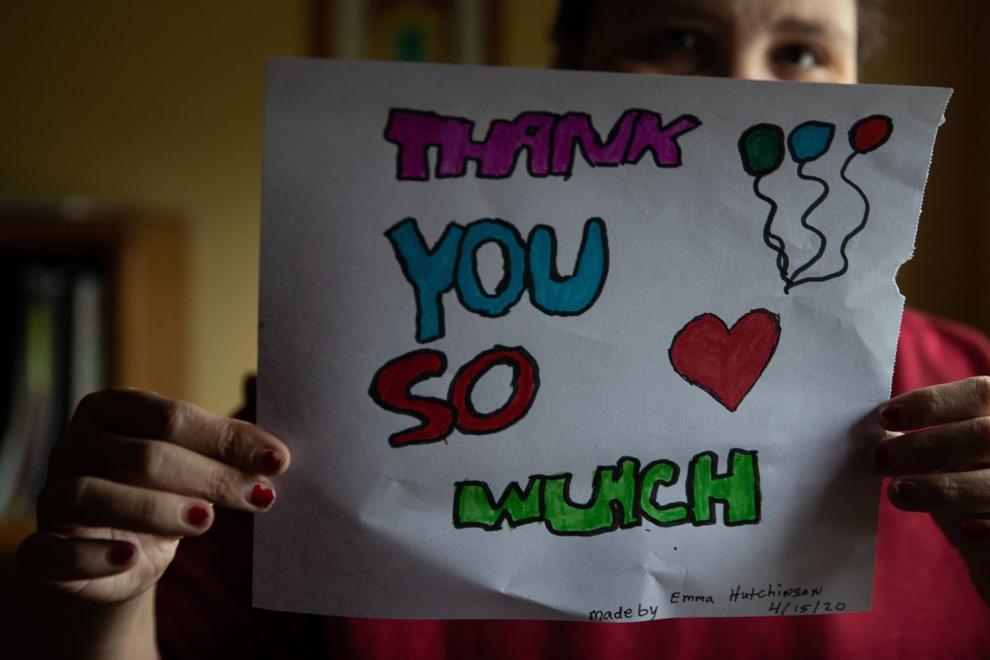 Last day of school 1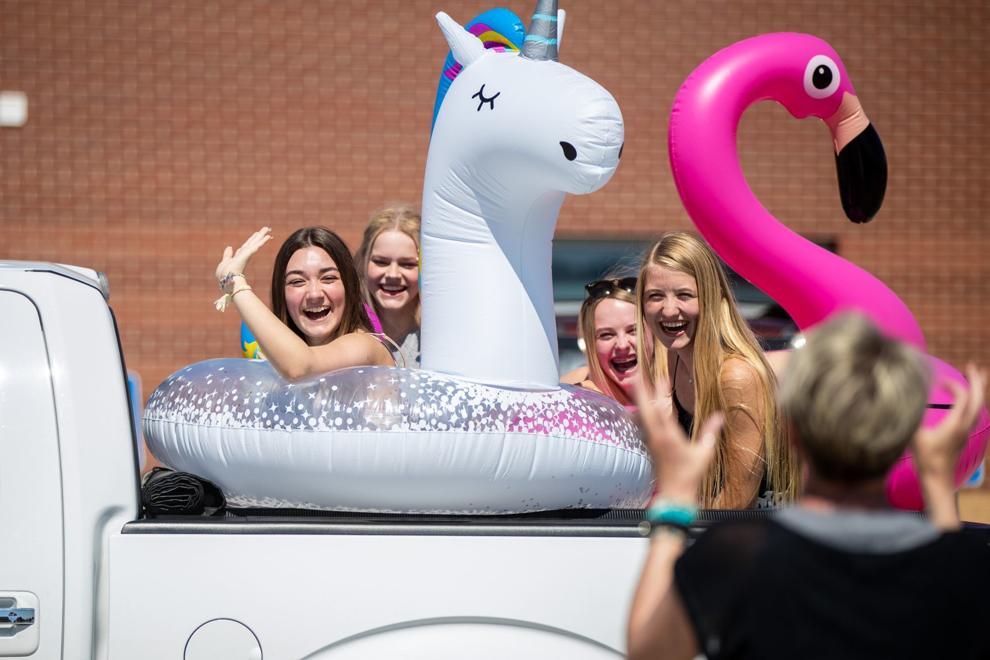 Last day of school 10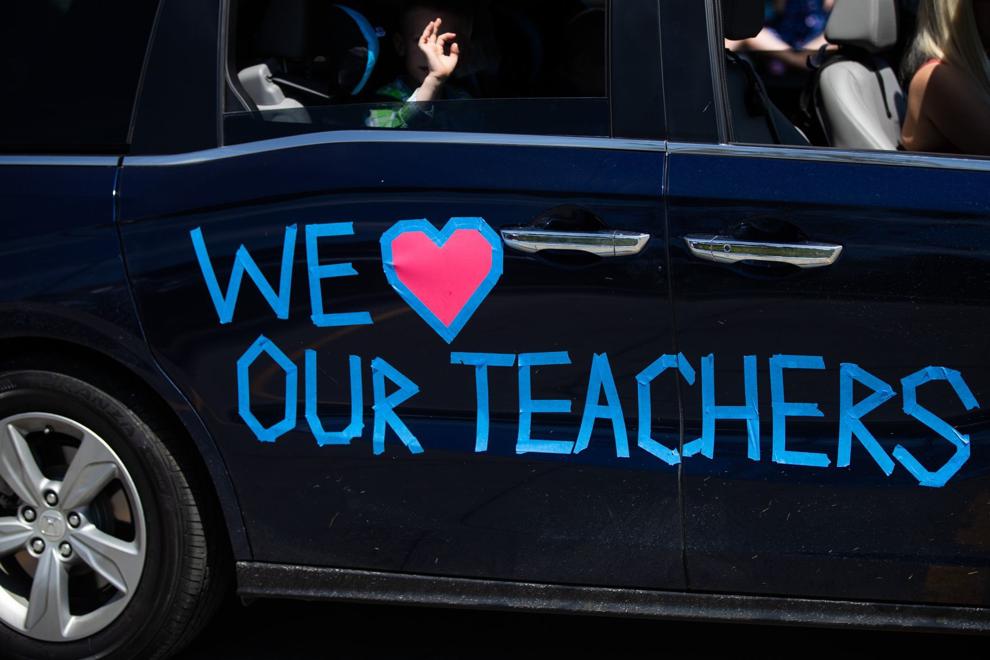 Recovery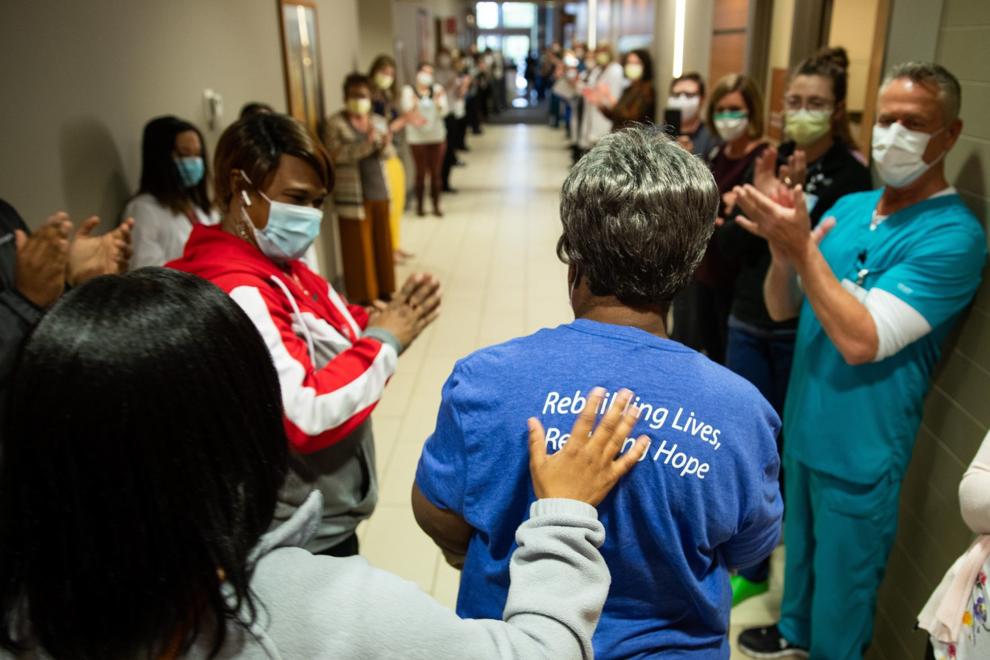 Rain
Kosher BBQ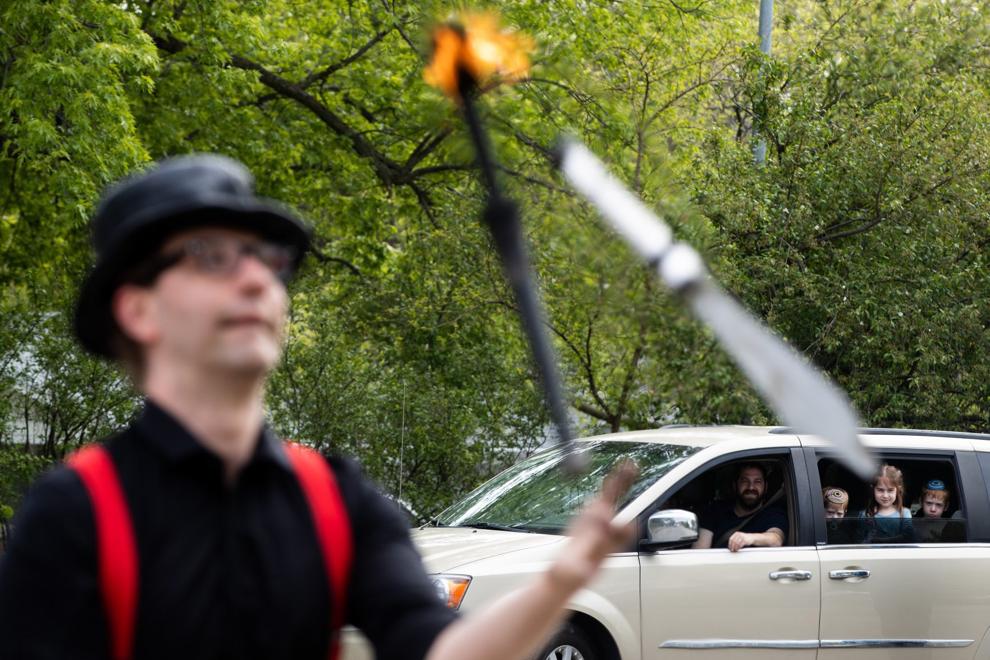 Kosher BBQ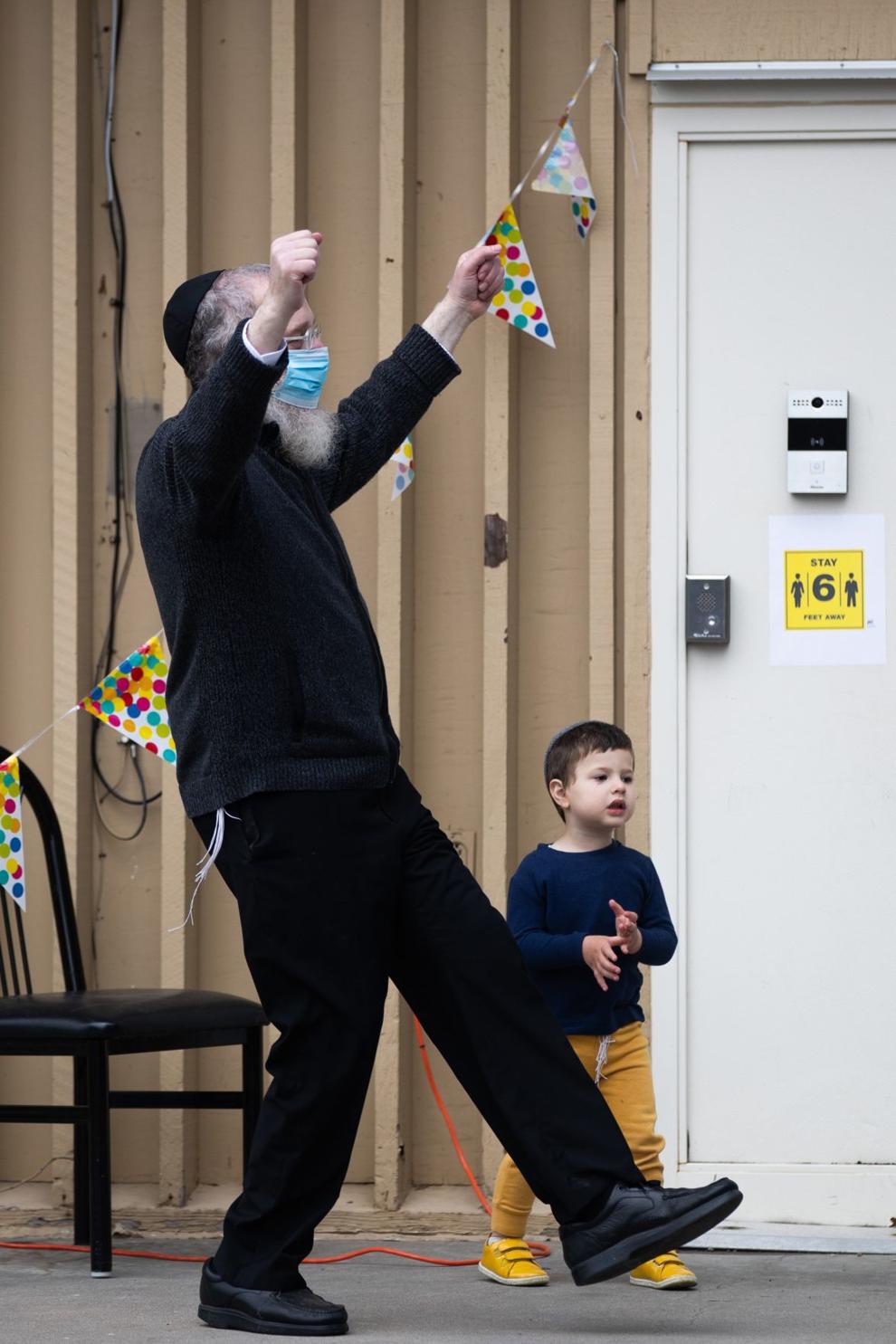 Nebraska Primary Voting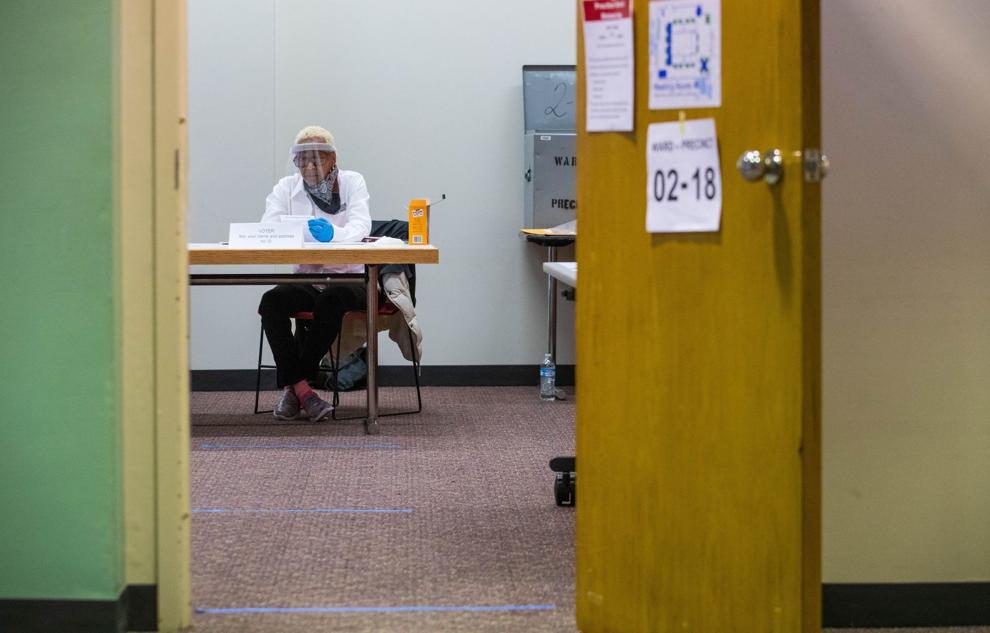 Nebraska Primary Voting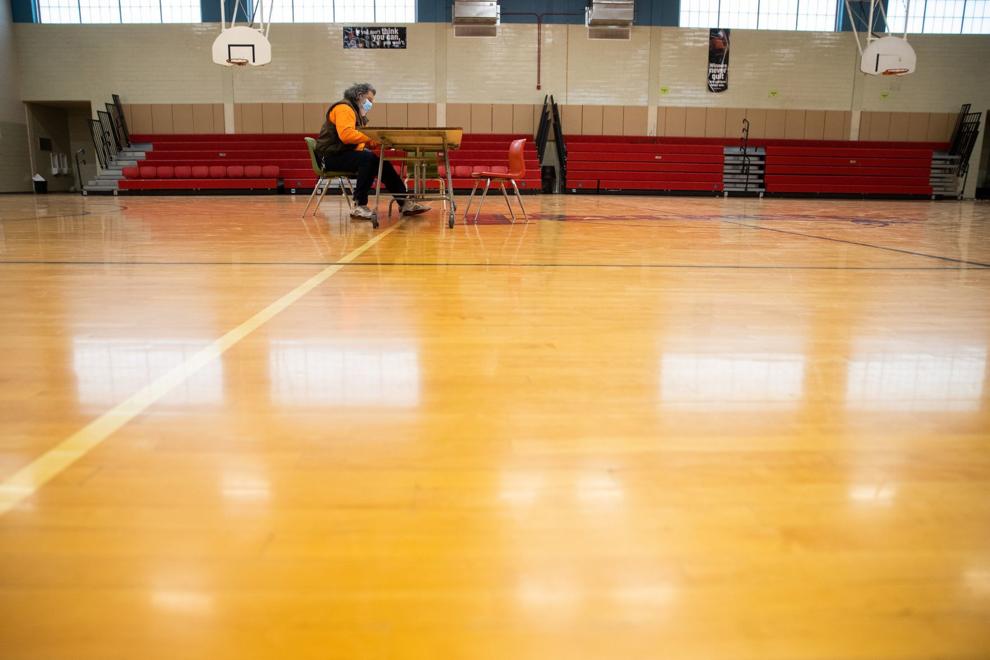 Roadmaster
Online Graduation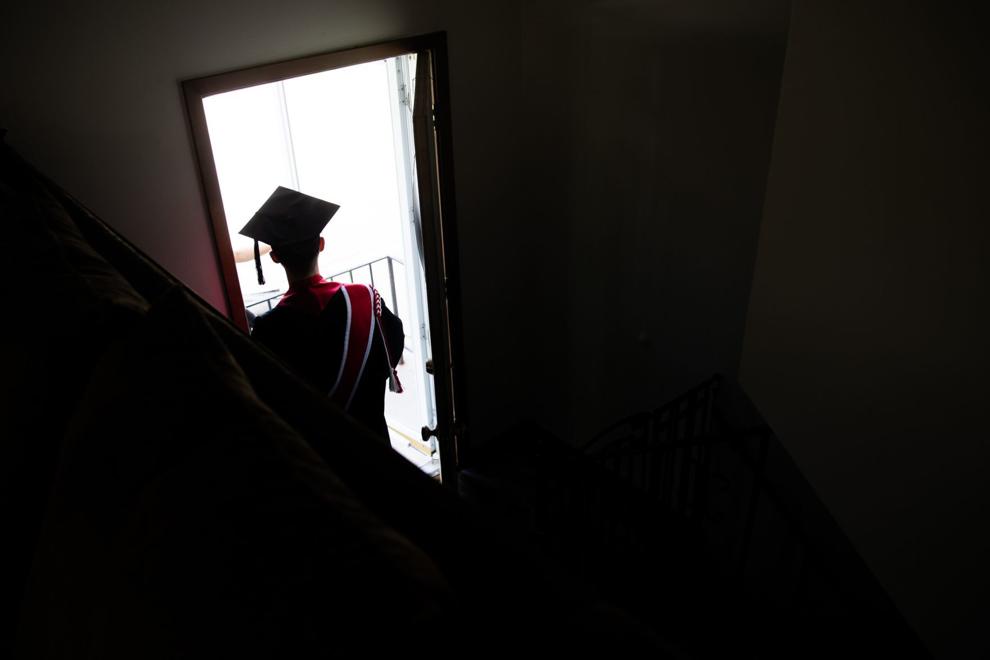 Online Graduation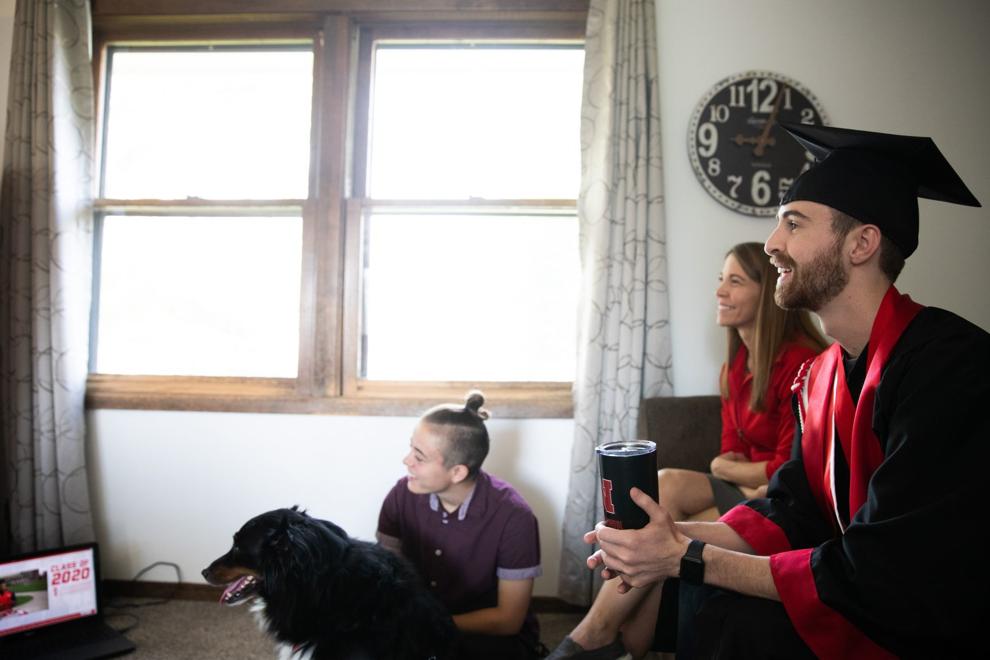 Sunday services return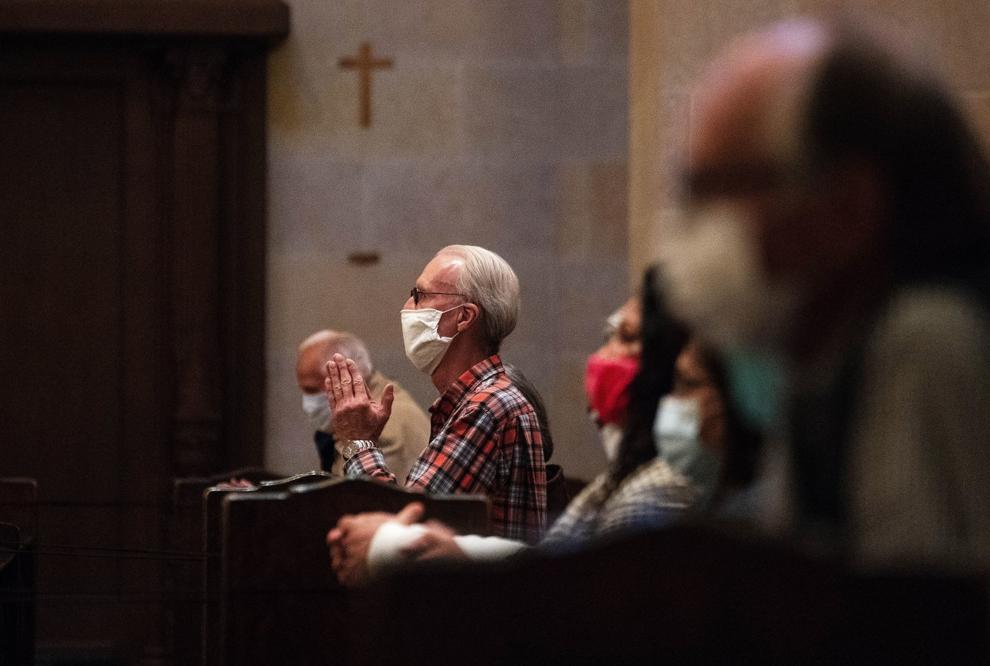 Sunday services return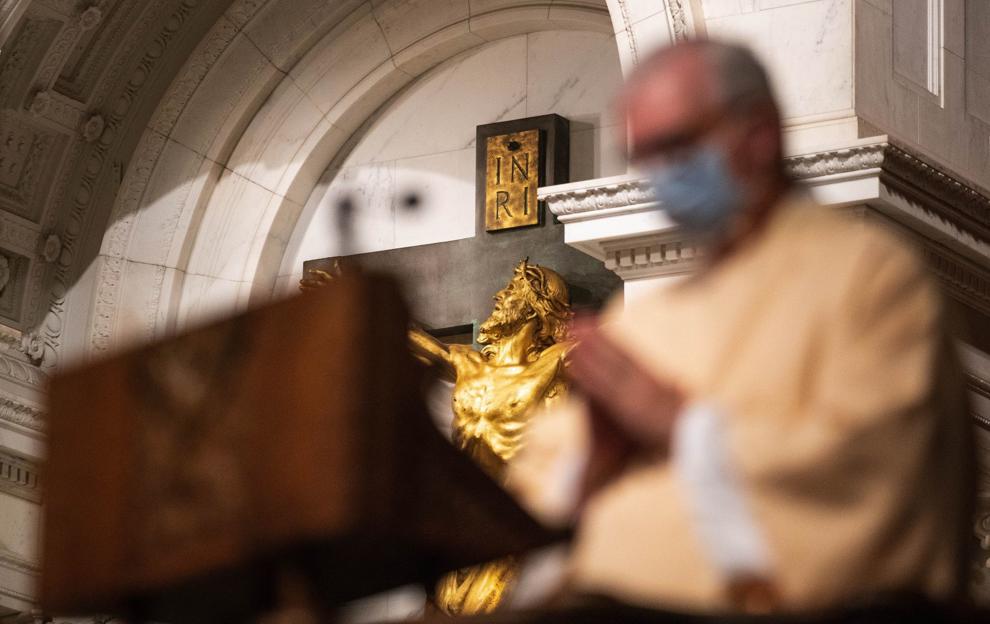 NorthStar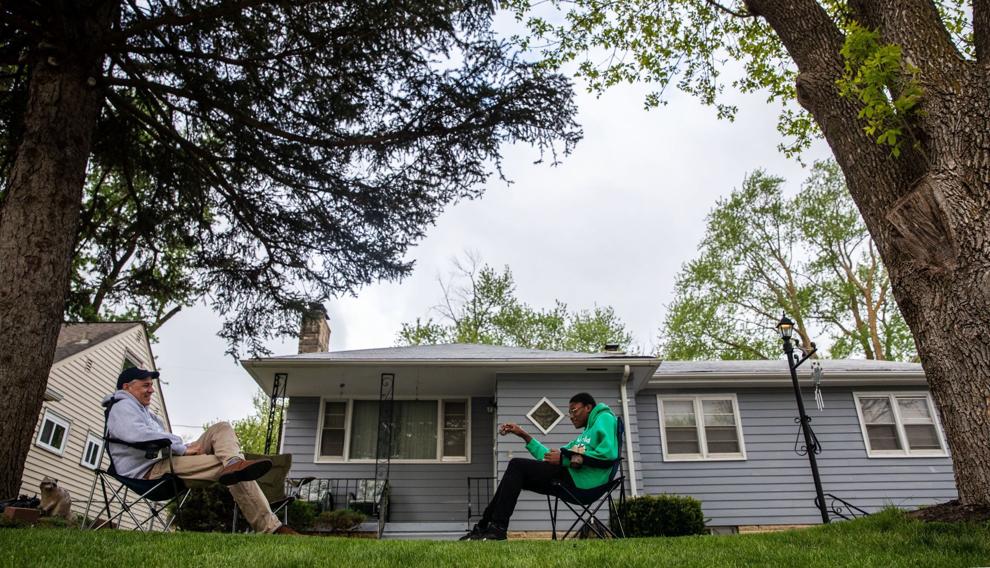 NorthStar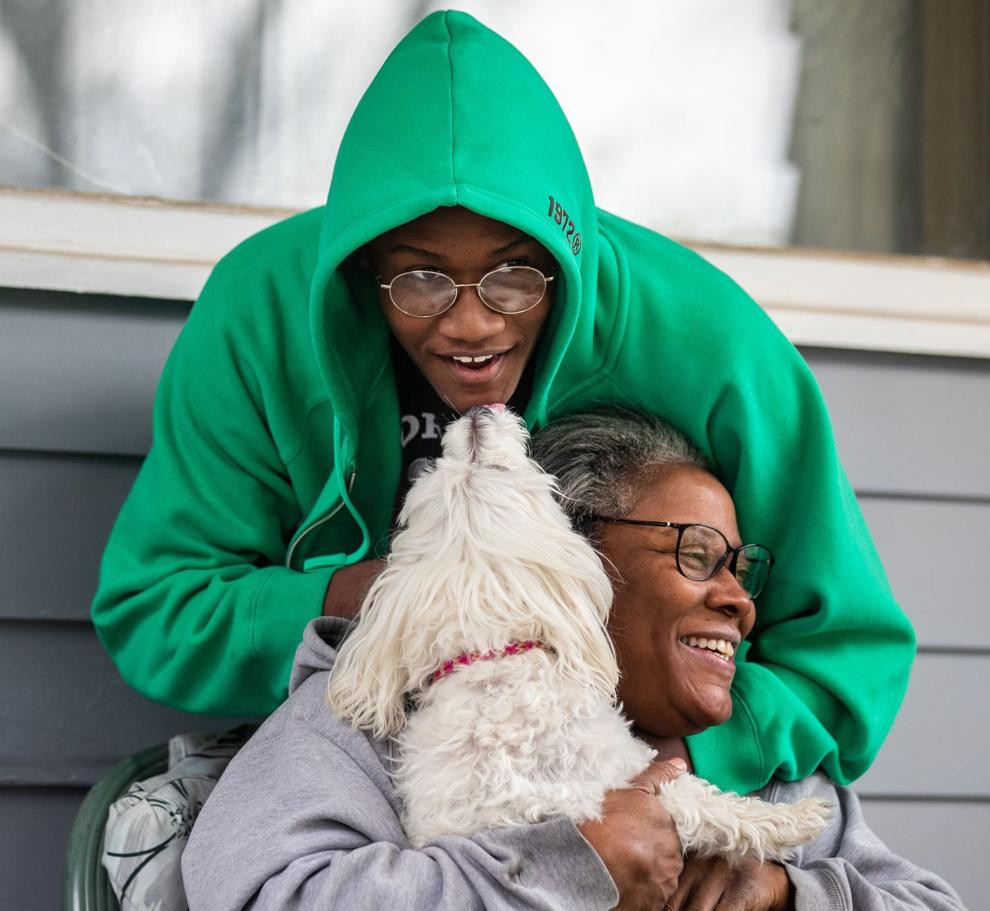 Sunday services return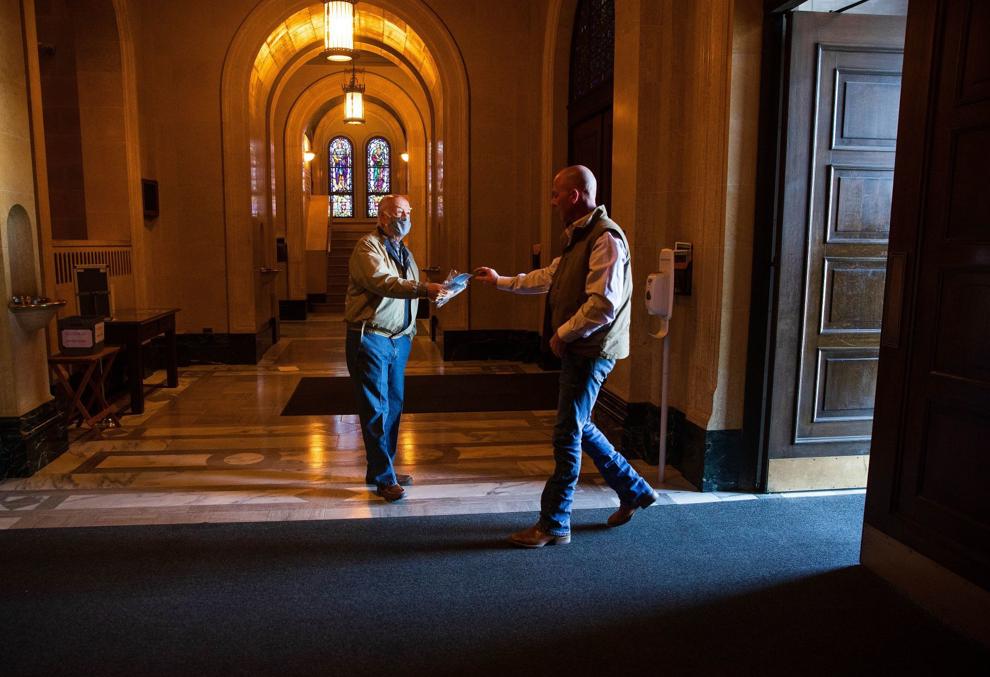 Mariachi music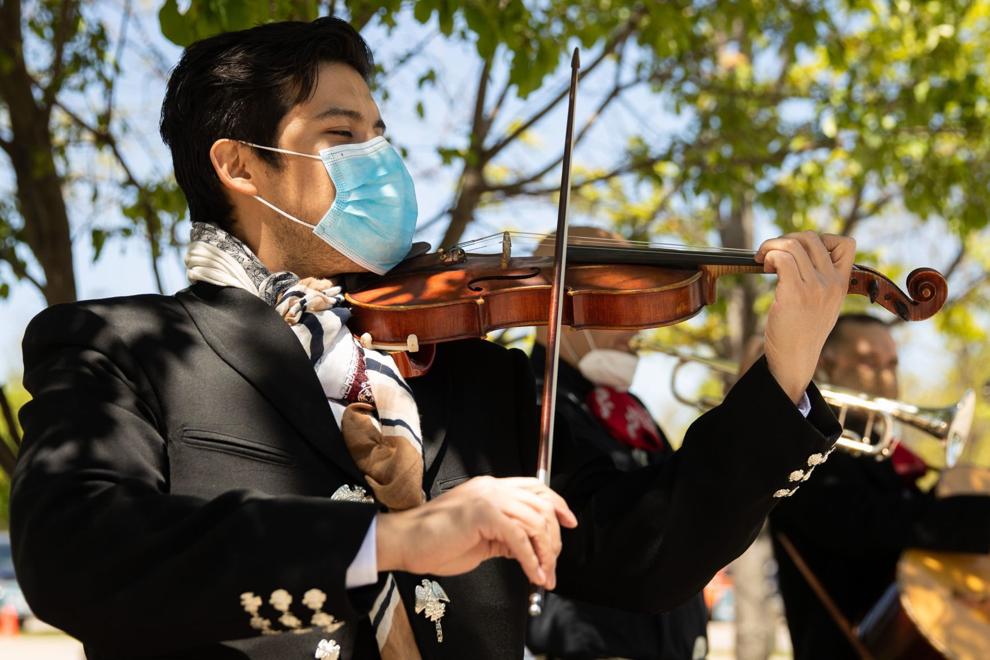 A letter of praise
A sign of hope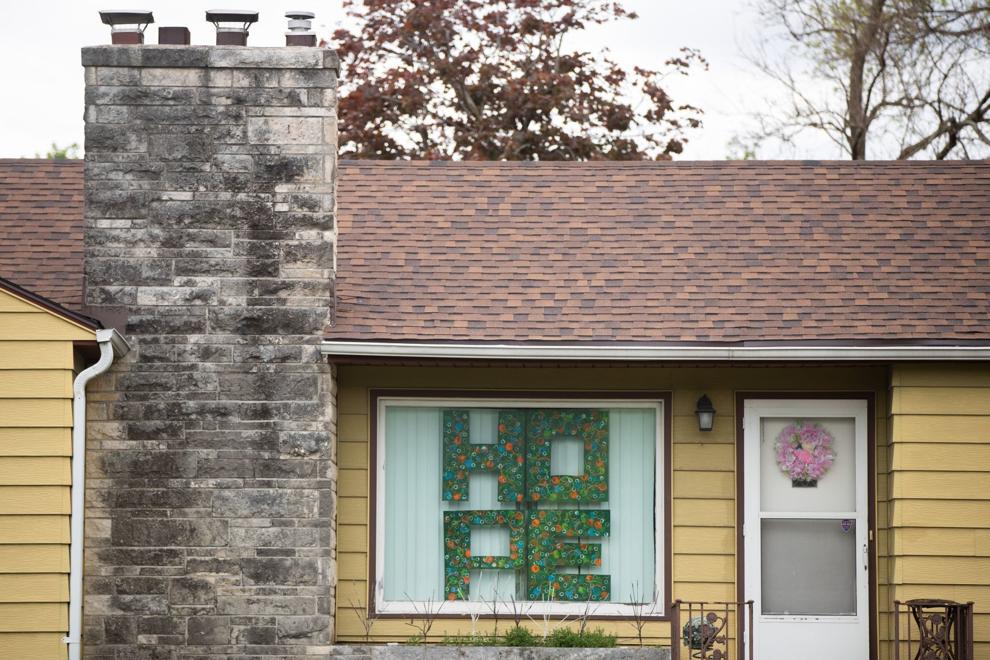 Nebraska begins to reopen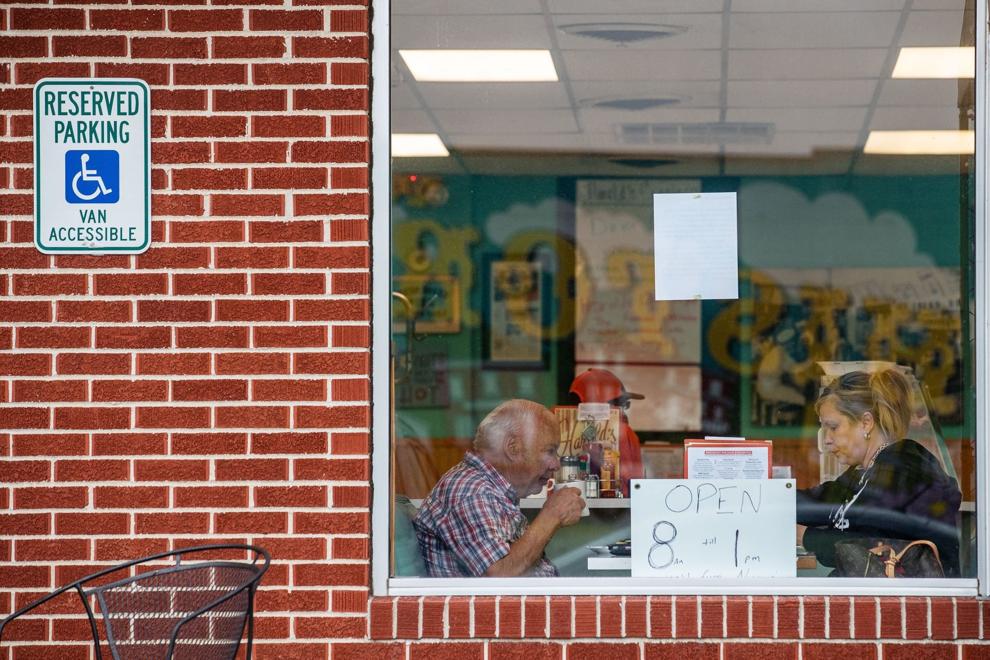 Test Nebraska begins in Omaha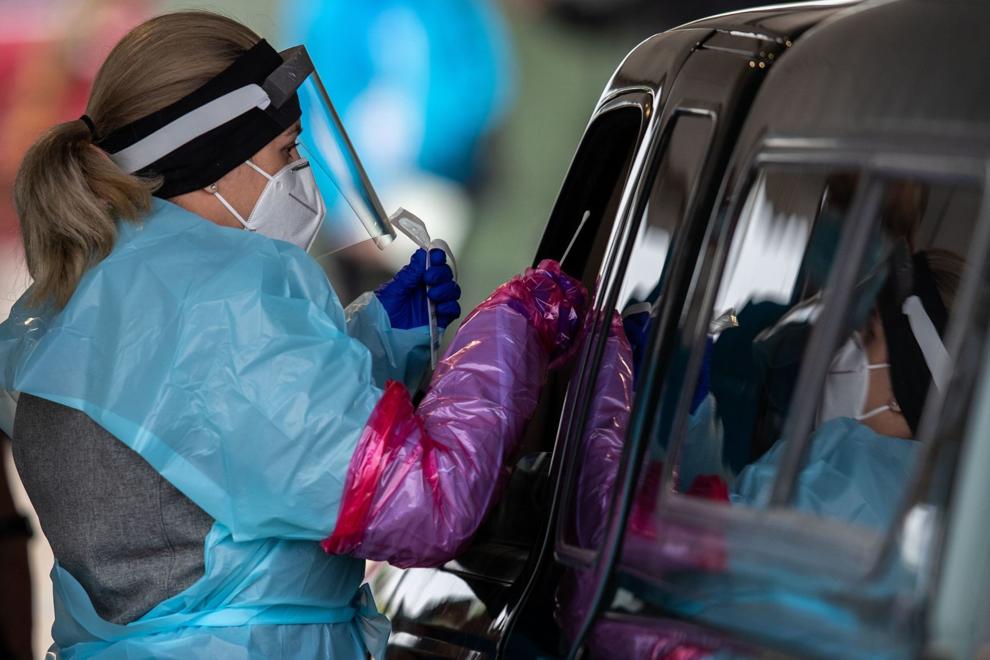 Test Nebraska begins in Omaha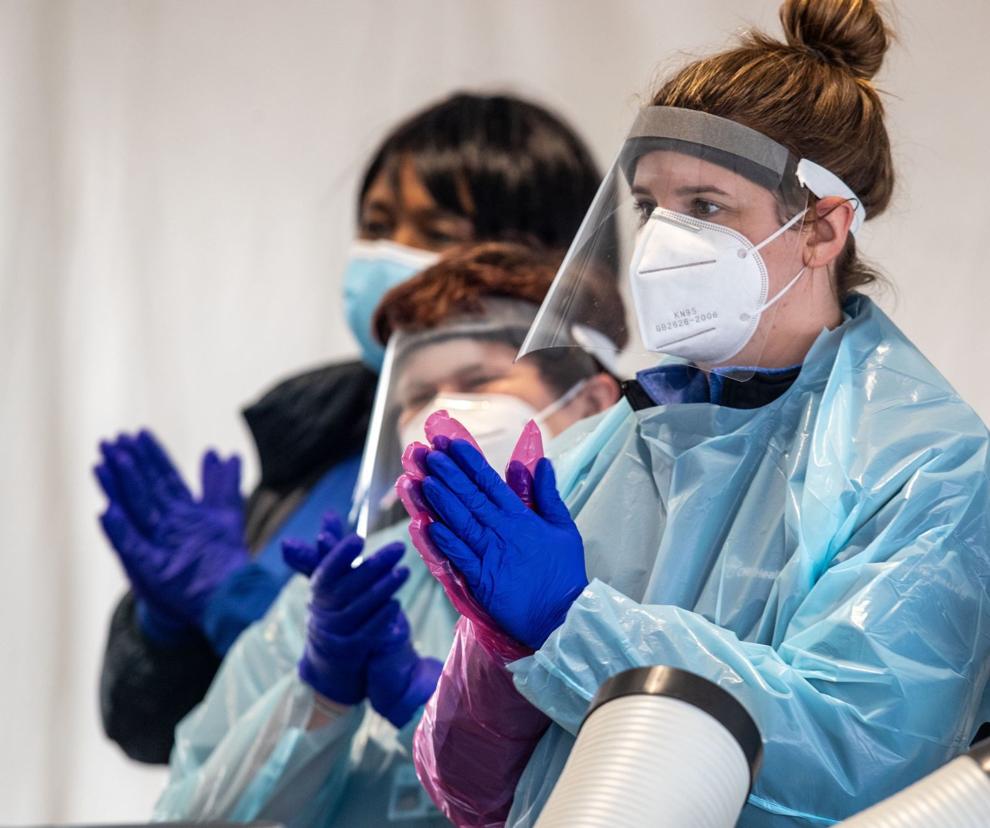 Test Nebraska begins in Omaha
Volunteers help Food Bank for the Heartland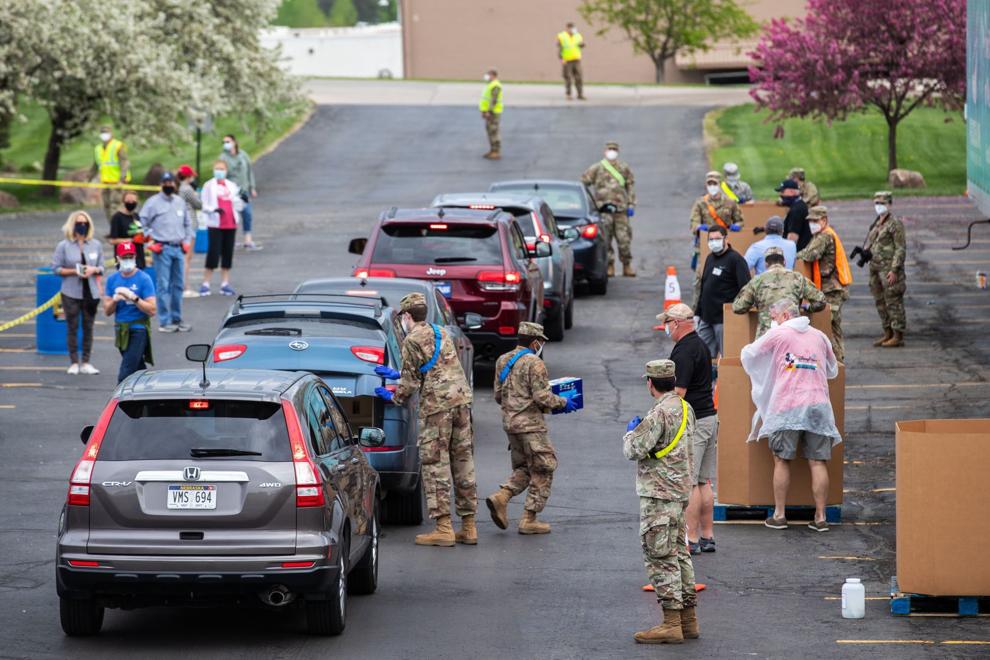 Volunteers help Food Bank for the Heartland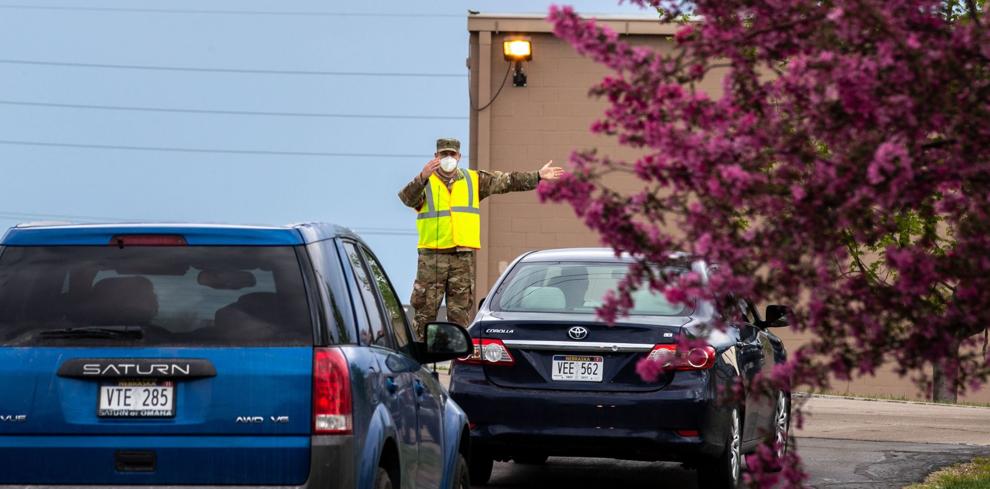 Volunteers help Food Bank for the Heartland