"Big Blue," a 45-foot-tall blue spruce, was getting too big for its owners in northwest Omaha. But they wanted the tree to go out in style.
"We thought that if he goes out being the Christmas tree for Omaha, it doesn't get much better than that," said John Flores, who, with wife Dianna, donated the tree to the Durham Museum.
The couple, who live near 142nd Street and Hillsborough Drive, first offered the tree to the museum three years ago. It wasn't quite big enough at the time, said museum spokeswoman Jessica Brummer, so the tree went on a waiting list.
"Big Blue" met the museum's requirements this year, so after a crew took down the symmetrical tree Monday morning, it was loaded onto a flatbed and taken to the Durham Museum, at 801 S. 10th St., where it will be decorated for a lighting ceremony the day after Thanksgiving. Staff from Mangelsen's will trim the tree with about 12,000 lights and hundreds of huge ornaments.
Big Blue was planted in 1993 and already was impressive when the Flores family moved into the home in 2000.
The blue spruce leaves behind yard mates "Red," an autumn blaze maple that stands near the driveway, and "Seymour," a sycamore tree in the front yard.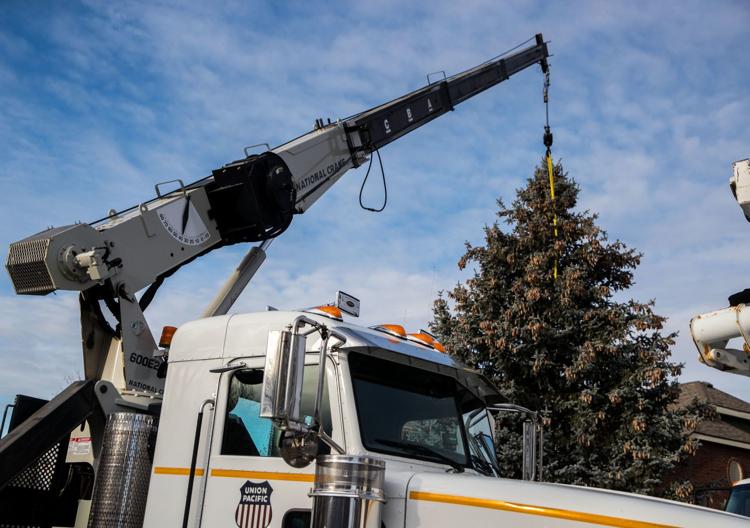 The plan was to replace "Big Blue" with a smaller tree so the Flores' grandkids down the street could help with the Christmas decorations. Unfortunately, that batch of grandchildren and their parents moved to Baltimore last year. The Flores' two other children also live out of town.
The couple intend to find another tree at a tree farm and have it transplanted.
The tradition of a tree at the Durham goes back to the 1930s and the museum's days as a train station. Union Pacific employees would cut down large evergreens in the Pacific Northwest and send them to Omaha's Union Station, where they would be decorated and displayed for travelers.
The station closed in 1971. The Western Heritage Museum — now known as the Durham Museum — opened there in 1975, and the tree tradition resumed.
As always, several neighbors and retired U.P. workers gathered Monday for the tree cutting. The retired workers, including Dave Weigelt of Magnolia, Iowa, and Peter Gantnier of Ames, Nebraska, recalled past adventures when they were the guys doing the tree cutting, which was handled Monday by Keegan Smutz.
"Our kids couldn't be here, but the camaraderie of the neighbors and those retired gentlemen was great," John Flores said. "This whole process made us feel like we have family here anyway."
Sign up for World-Herald news alerts
Be the first to know when news happens. Get the latest breaking headlines sent straight to your inbox.
{strong style="font-size: 1.17em;"}Photos: The Durham Museum Christmas tree{/strong}
The Durham Museum's 2019 Christmas tree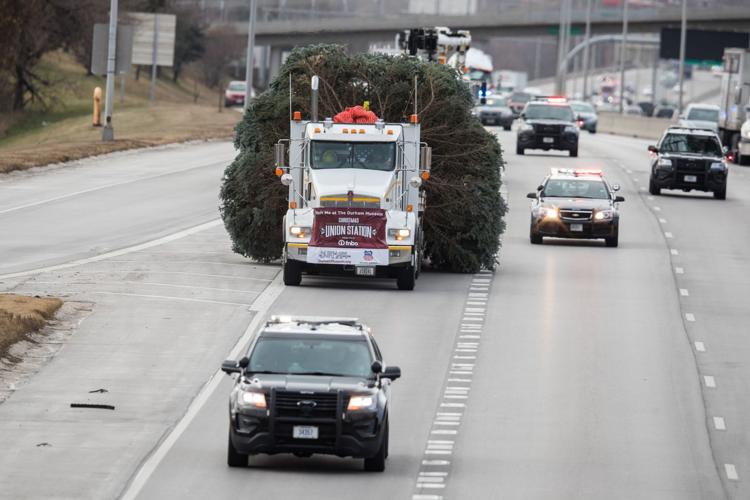 The Durham Museum's 2019 Christmas tree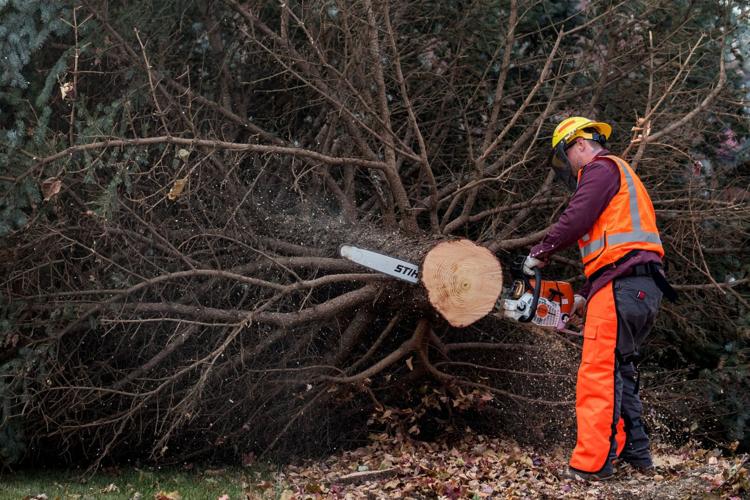 The Durham Museum's 2019 Christmas tree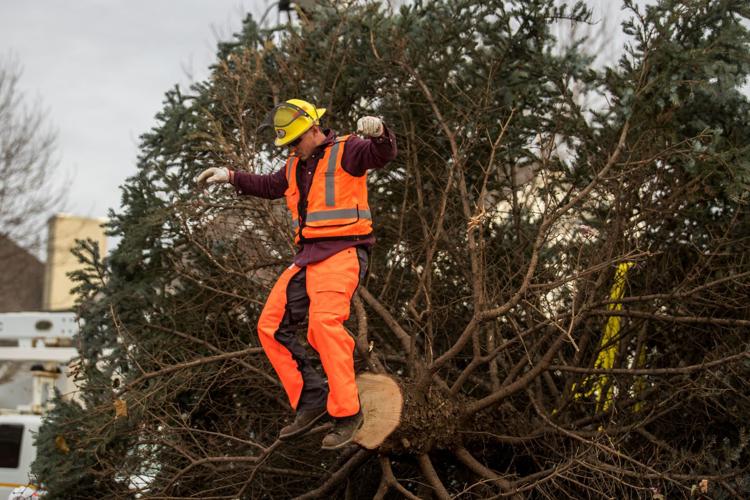 The Durham Museum's 2019 Christmas tree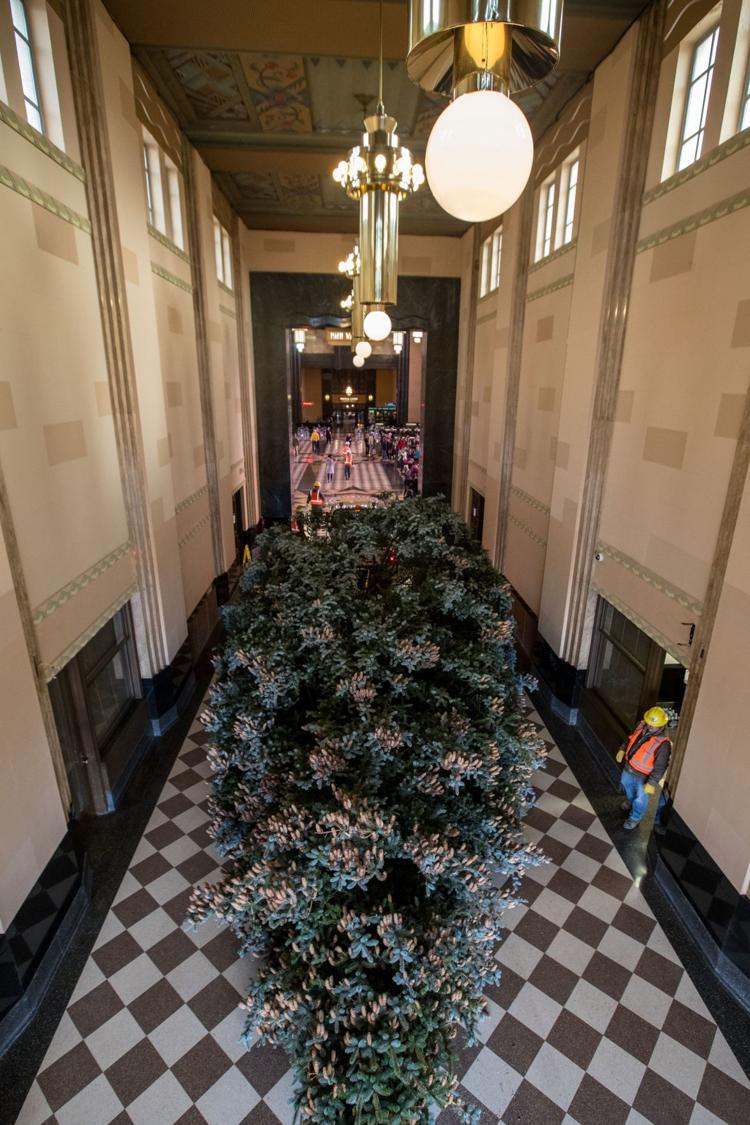 The Durham Museum's 2019 Christmas tree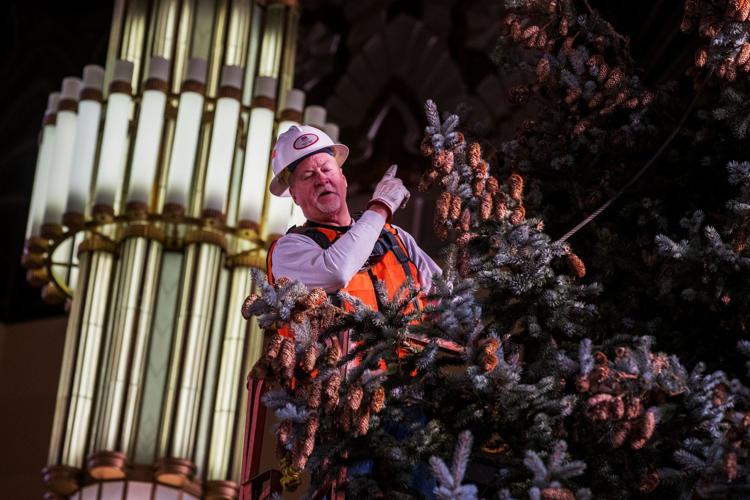 The Durham Museum's 2019 Christmas tree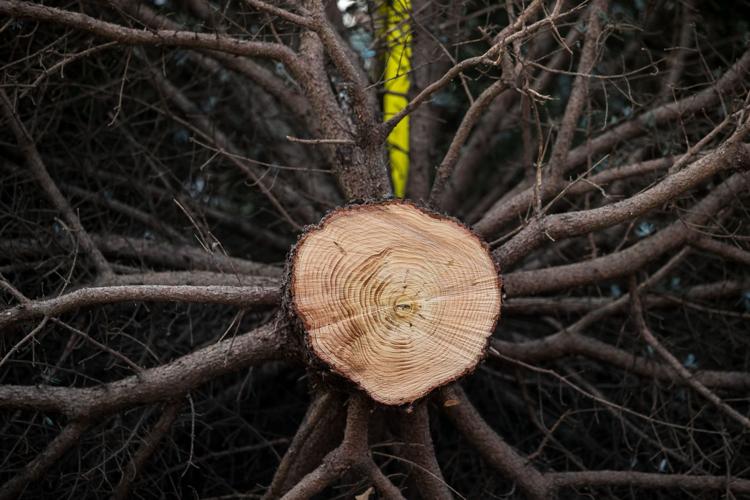 The Durham Museum's 2019 Christmas tree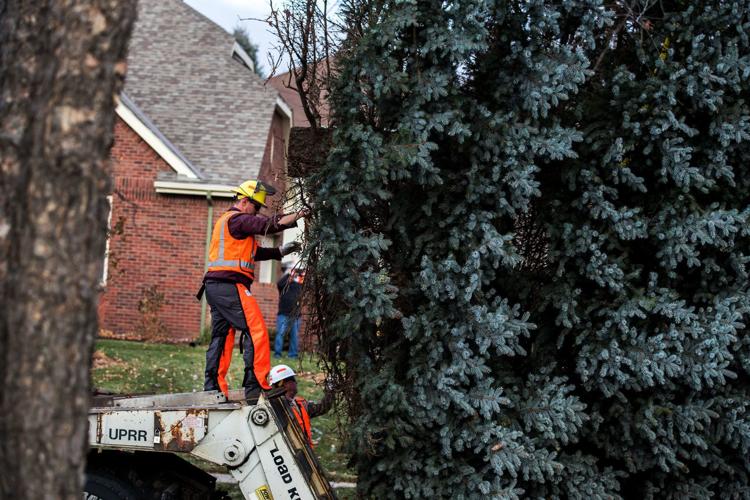 The Durham Museum's 2019 Christmas tree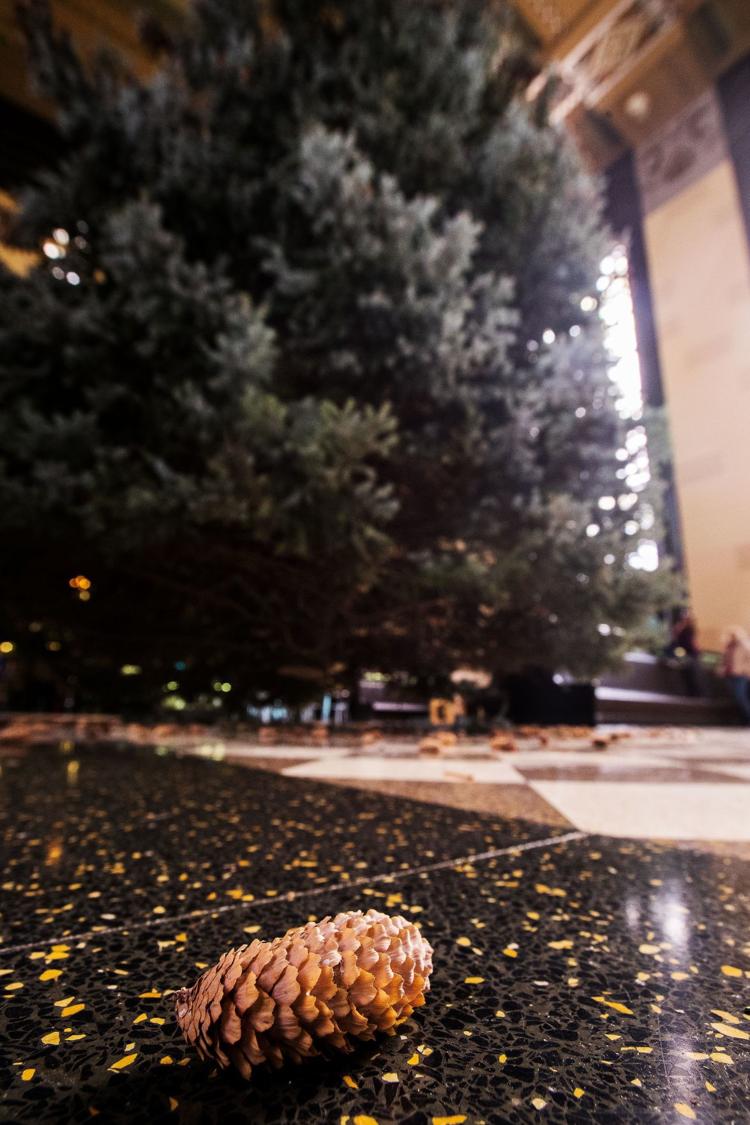 The Durham Museum's 2019 Christmas tree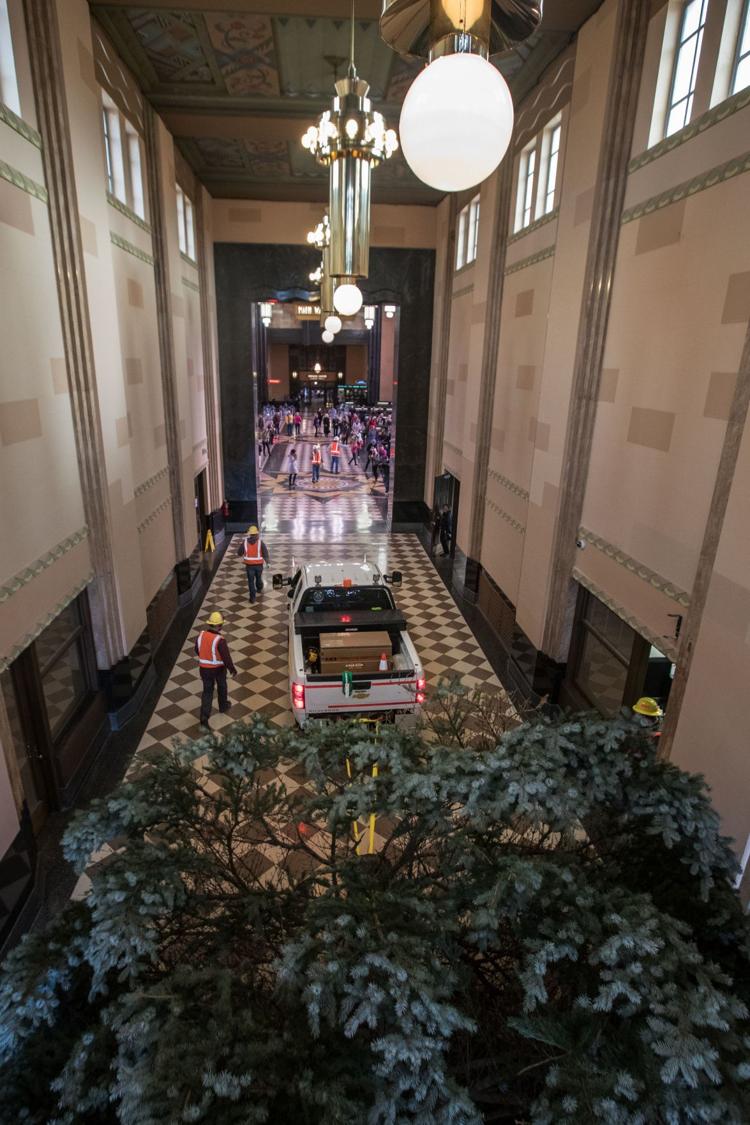 The Durham Museum's 2019 Christmas tree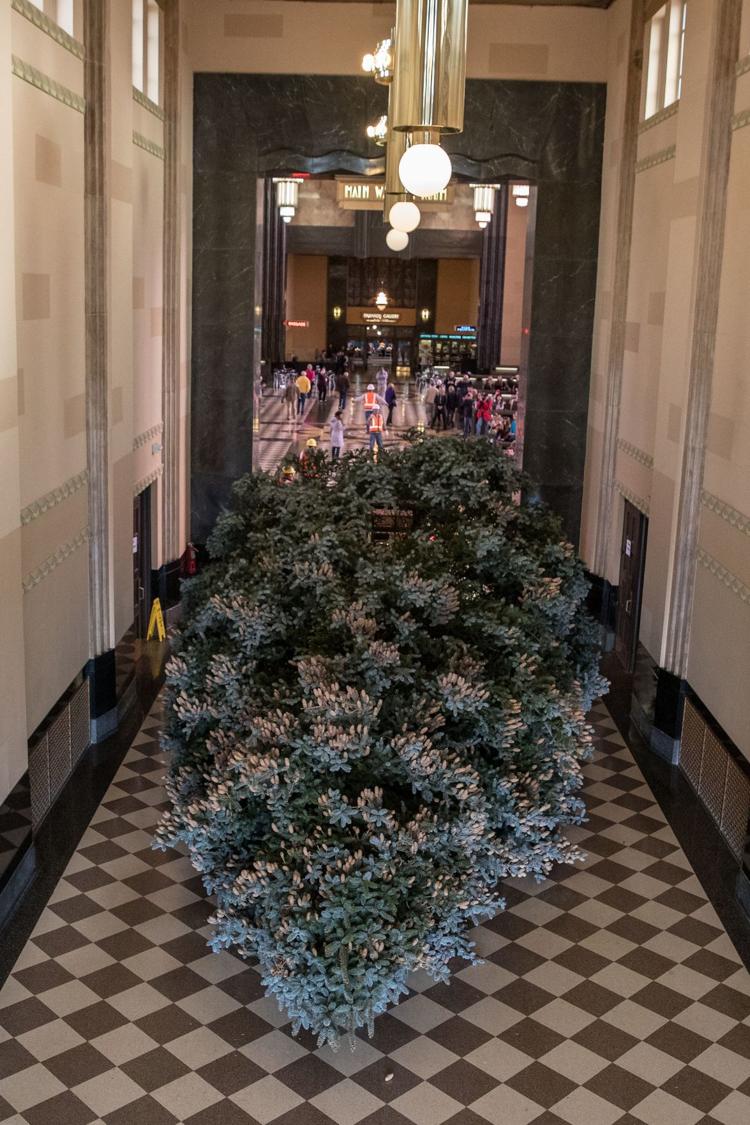 The Durham Museum's 2019 Christmas tree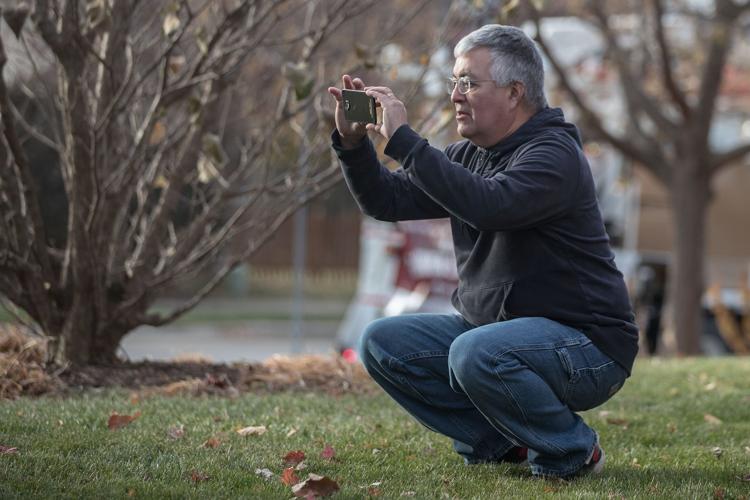 The Durham Museum's 2019 Christmas tree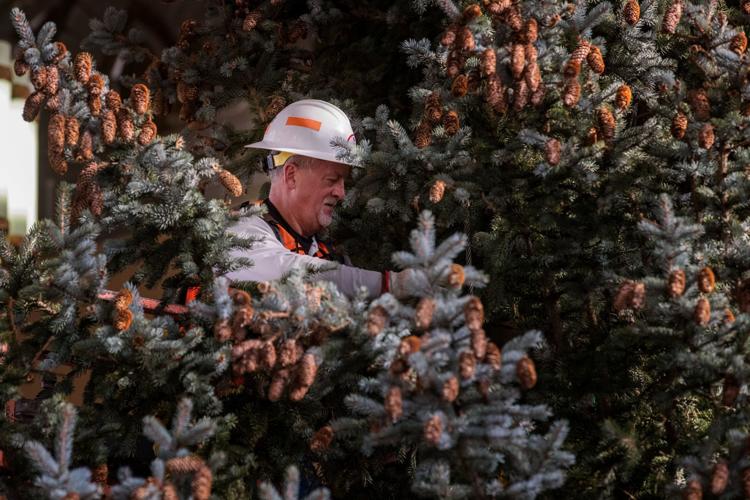 The Durham Museum's 2019 Christmas tree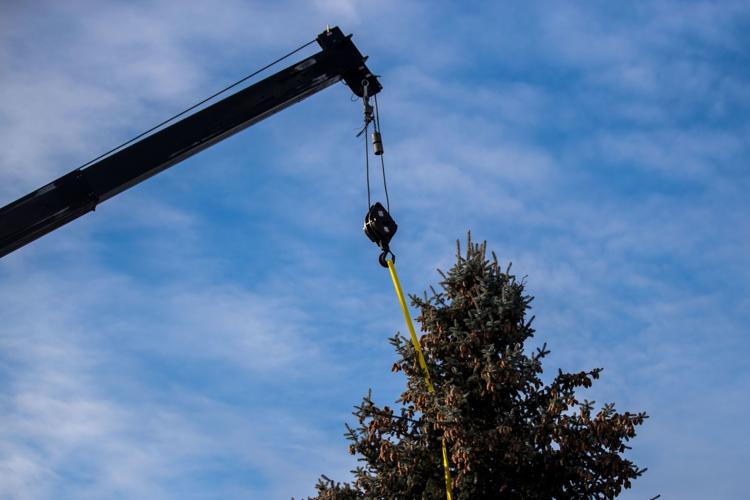 The Durham Museum's 2019 Christmas tree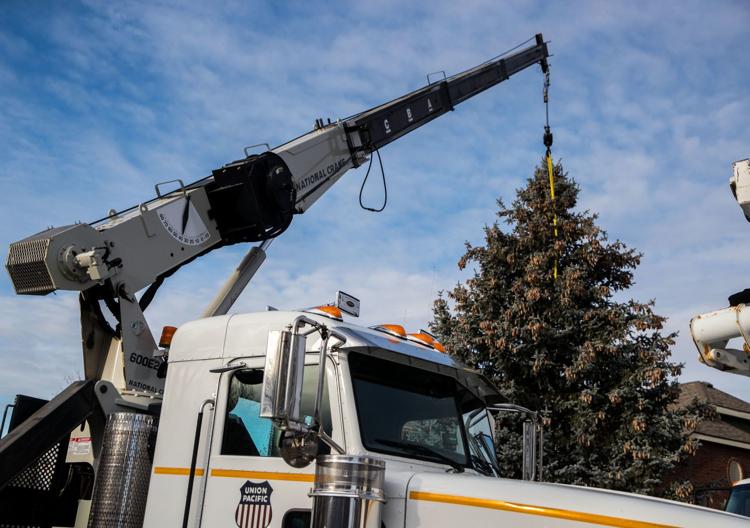 The Durham Museum's 2019 Christmas tree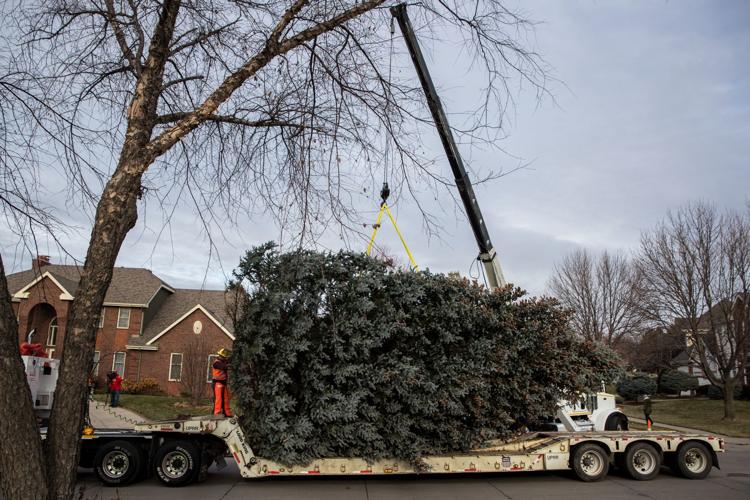 The Durham Museum's 2019 Christmas tree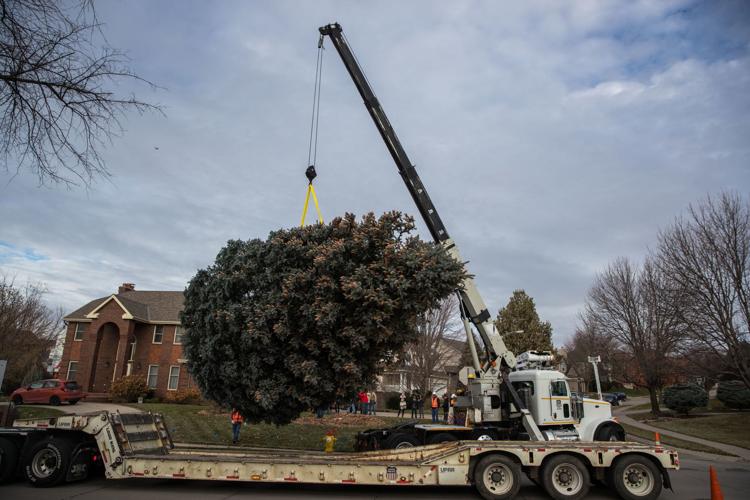 The Durham Museum's 2019 Christmas tree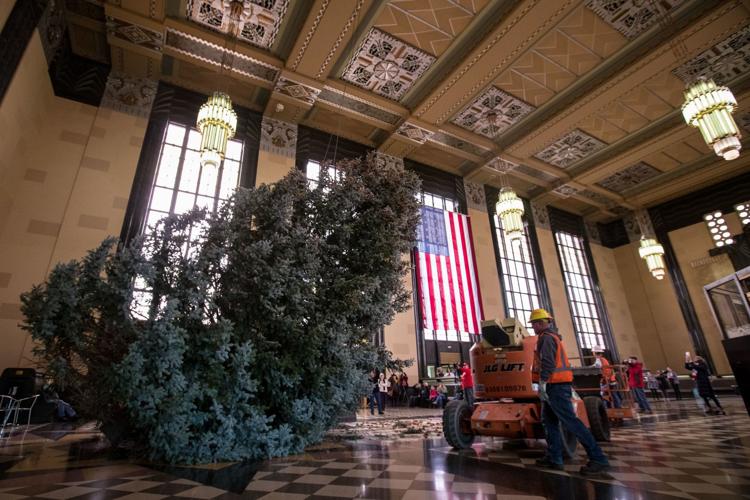 The Durham Museum's 2019 Christmas tree