One day soon, Grandma Conchita can finally fire up a big pot of posole for her big family again after a long year of loneliness and fear.
That's because Maria Concepcion Fernandez Valadez and her husband, David Valadez Esparza, who are in their 90s, have been vaccinated against COVID-19. Younger people in their family also are being vaccinated as their turns come up, following the example and advice of the couple's granddaughter Maria Gonzalez, a nurse manager at OneWorld Community Health Center in Omaha. That has given the matriarch and patriarch hope that life can return to the way it was before the pandemic.
Once the rest of their family gets vaccinated, the couple can fill up their little house in South Omaha with family for birthdays, holidays or just because it's Sunday. Grandma Conchita, as the family calls her, is looking forward to dishing up bowls of her beloved pork posole, a traditional Mexican stew of meat and hominy that she cooks the way her mother made it back in Jalisco. She can hold her grandchildren and great-grandchildren on her lap. The couple can sit in their front yard and chat with people passing by. They can go to the mall, relax on a bench and watch people.
"Now that we are vaccinated, we feel more calm and tranquil," Mrs. Valadez said. "Thanks to OneWorld and God, we are going to be around for a long time and we are going to get to know more grandkids."
Vaccines are starting to be distributed more widely in Nebraska communities, raising hopes that people will be safe from COVID and that families and friends can get together again without worrying about making each other sick.
In Douglas County, more than 80% of people 65 and older had received at least one dose of vaccine by last week; 58% of elders had been fully vaccinated. In all, more than 145,000 Douglas County residents had received at least one dose by last week. And nearly 90,000 people — 21% of Douglas County residents 16 years and older — had been fully vaccinated by last week.
But many people remain reluctant to get vaccinated, and there are large disparities among racial and ethnic groups. In Douglas County, just 5.3% of the people who have been fully vaccinated are Hispanic, while 5.3% are Black and nearly 79% are White and not Hispanic. That's despite the fact that 13% of Douglas County residents are Hispanic, and more than 11% are Black.
Experts are attributing those disparities in part to different levels of access, including such barriers as language and technology gaps. Polls also had shown that people of color were more reluctant to get the vaccines, although more recent data has indicated that the gaps in hesitancy are getting narrower. Outreach by public health officials and community organizations to counter rumors and to make it easier for people to be vaccinated can make a difference. That's especially true when people hear from those they trust that it is necessary and safe to be vaccinated.
David and Concepcion Valadez and their daughter Sara Inda joined granddaughter Maria Gonzalez for an interview recently to talk about their experiences with COVID and the vaccine.
The couple grew up in Mexico, where they were married in 1945 in Guadalajara. They had 10 children, four of whom they have outlived. David Valadez is 94. He is a retired meatpacking plant worker who also worked at an Olive Garden restaurant and a car dealership, among other jobs. Grandma Conchita is 92. She worked as a homemaker. They have lived in Omaha since 1992.
Sara Inda, 67, is retired after working 12 years for ConAgra in meatpacking and 13 years for FBG Service Corp., mainly cleaning First National Bank offices. She lives with her parents and helps them out.
The couple have 50 grandchildren, 28 great-grandchildren and six great-great grandchildren. Their relatives who live in Omaha frequently visit Grandma Conchita's house.
"We used to go about every week," Maria Gonzalez said. "There's always people going there. ... When Abuelita Conchita makes posole, she makes a huge pot so everybody, whoever shows up at the house, can enjoy the posole."
The couple revel in having family at their home.
"She's the coffee lady; whenever you stop by, she asks, you want coffee? ... Instead of saying I love you or something, she likes to slap us on the butt," Gonzalez said. That's often followed by a hug.
"She places herself on a chair, and then we just put the babies on her arm," Gonzalez said.
That all came to a halt in February of 2020, when it became obvious the pandemic would reach Omaha. Gonzalez got a call from her grandparents on her toddler twins' birthday. They had heard about the virus on the television news.
"They were very scared," she said.
She explained to them how they had to social distance to avoid infection. As the pandemic wore on, their loneliness grew. Four of their friends and a relative died from the disease.
"It was shocking that people couldn't come visit but they knew they had to abide for a certain period of time," Sara Inda said.
The couple started hearing late last year, on the Spanish-language radio news and in phone calls with Maria, that a vaccine was being developed, David Valadez said.
"We were hoping it was coming here," he said. "We were hoping that with that, we would have protection from the virus."
But they also worried. They heard rumors that a lot of people were dying from the vaccine, that it would implant a microchip in your arm and other false claims circulating on social media and by word of mouth.
They called their granddaughter the nurse.
"Actually, my dad was one of the persons who believed that the COVID vaccine had a lot of side effects, such as death, or like changing your DNA," Gonzalez said. "So he was sharing this information with them. And he was also saying that we shouldn't be taking the vaccine."
She shared the information she had about how the vaccine was developed and results of clinical trials. She said she trusted the hard work of the scientists who developed the vaccines and of health care institutions in Omaha. Perhaps most importantly, she told them she was willing to get the vaccine as soon as it was available.
"So after I got it, they were actually believing me even more, and they wanted the vaccine," Gonzalez said.
As a front-line health care worker, she was in one of the first groups to receive the Pfizer vaccine in Nebraska. Her grandparents signed up as soon as they were able. They received their first dose in mid-January and their second dose in early February.
Gonzalez, whose husband also has been vaccinated, had a chat with her father, too.
"I told him wherever he is hearing that (the rumors), it is not a good source," she said. "He needs to investigate it from ... the CDC or websites that are actually accurate and trusted."
Her dad did the research, and got the shots.
"He got it back in January," Gonzalez said. "And now he's like, I never had any doubts about it. He didn't have any side effects at all."
David and Concepcion Valadez didn't have any side effects. They are still social distancing and wearing masks on the rare times they go out. They haven't gone back to the mall to watch people, but they sat out in their front yard on a sunny day in March.
They aren't having people over yet, but they are thinking of those happy days being here again with great anticipation.
Asked if they would recommend vaccination to other people, David Valadez said, "Everybody, everybody."
And will Grandma Conchita make posole?
"Oh, yes, " she said. "A huge pot."
---
Nebraskans lost to COVID-19
Nebraskans lost to COVID-19
Al Martinez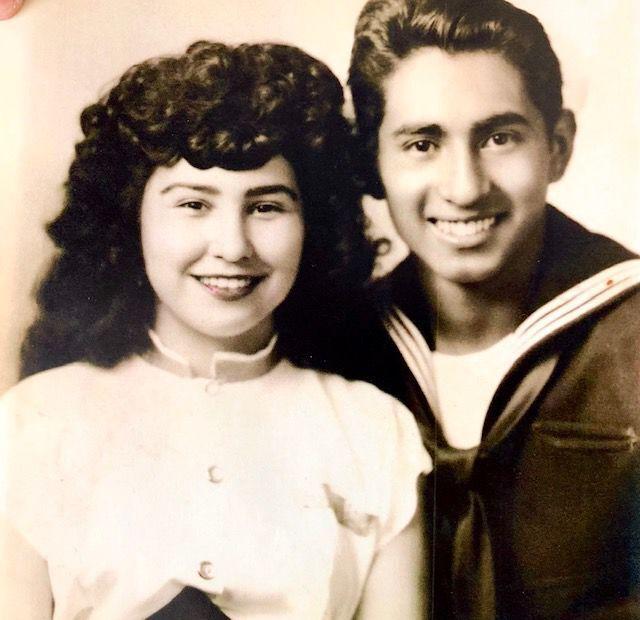 Berniece Marie Scott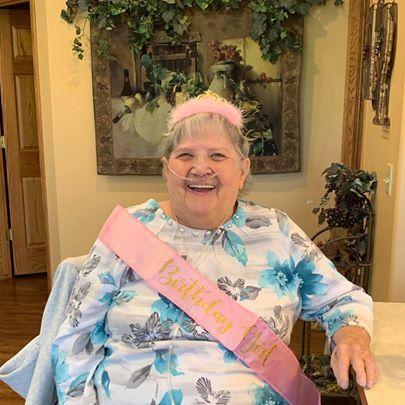 Bessie Feighner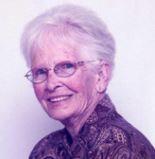 Cecilia Dunnigan
Charles Maguire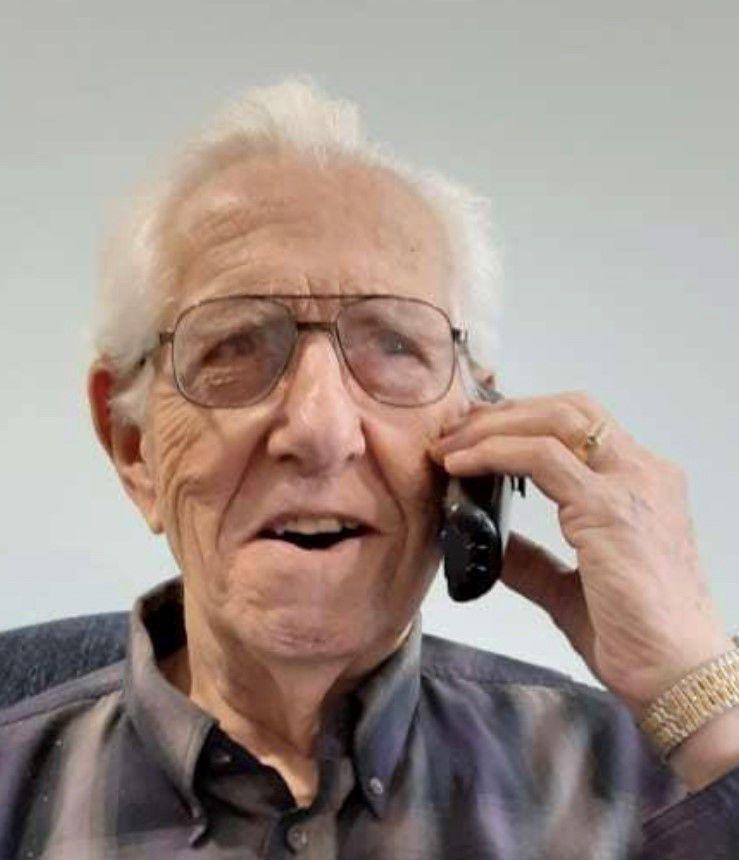 Craig Gilbert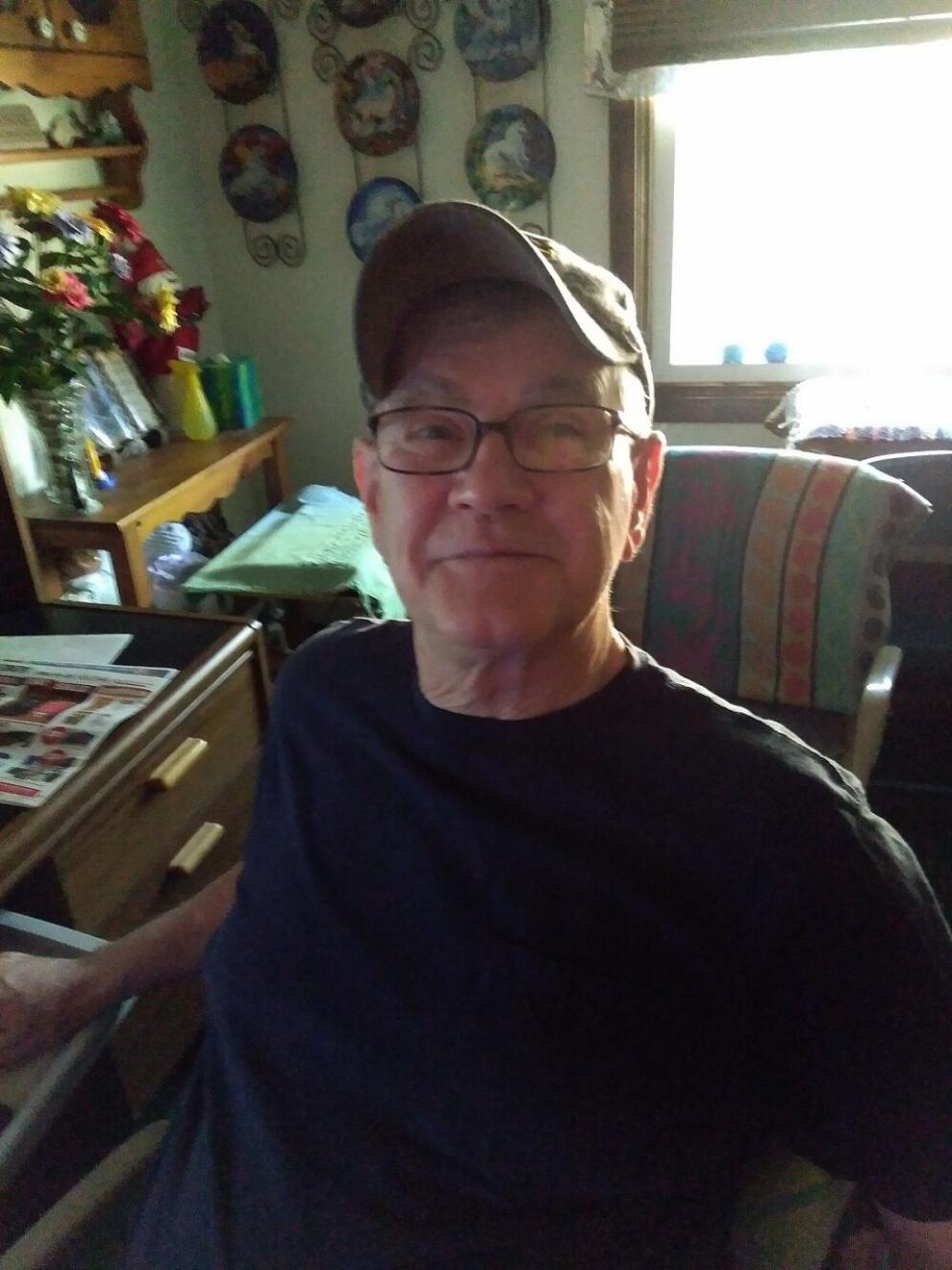 Daniel Hegarty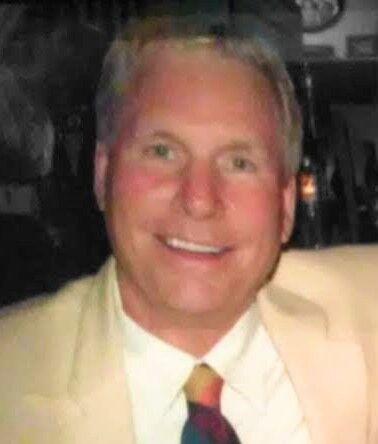 Daphne Newton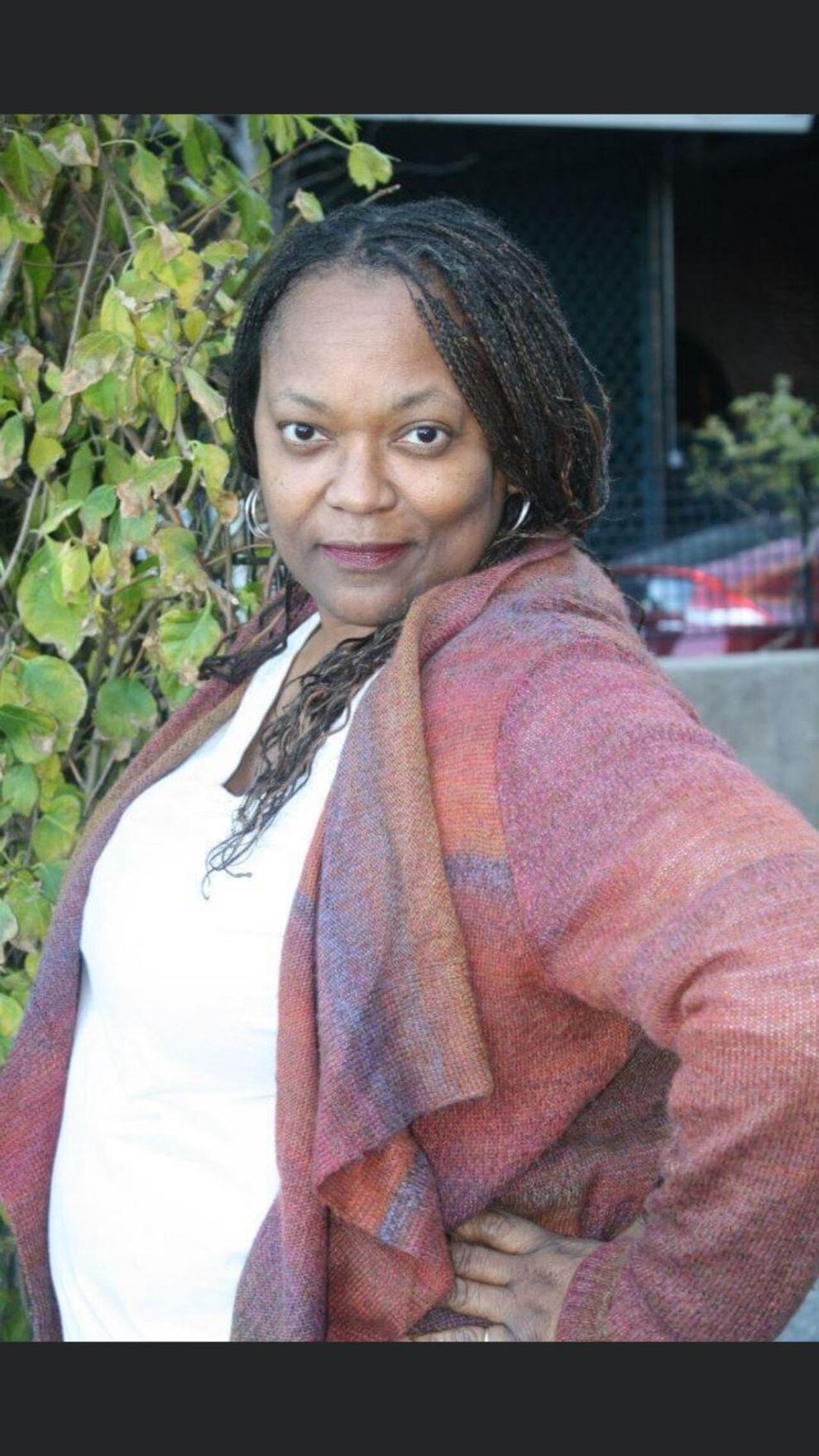 Darrell Dibben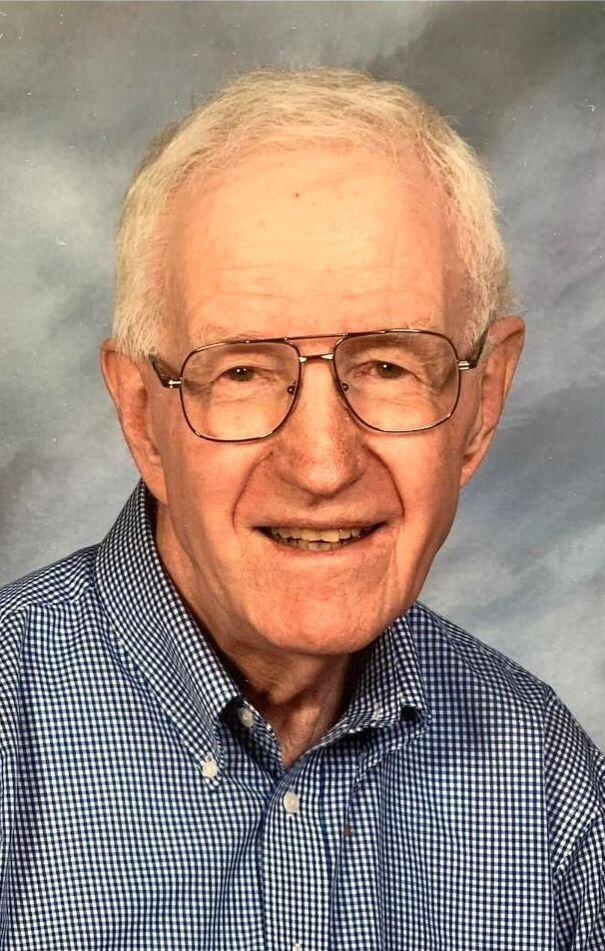 Darrin Cook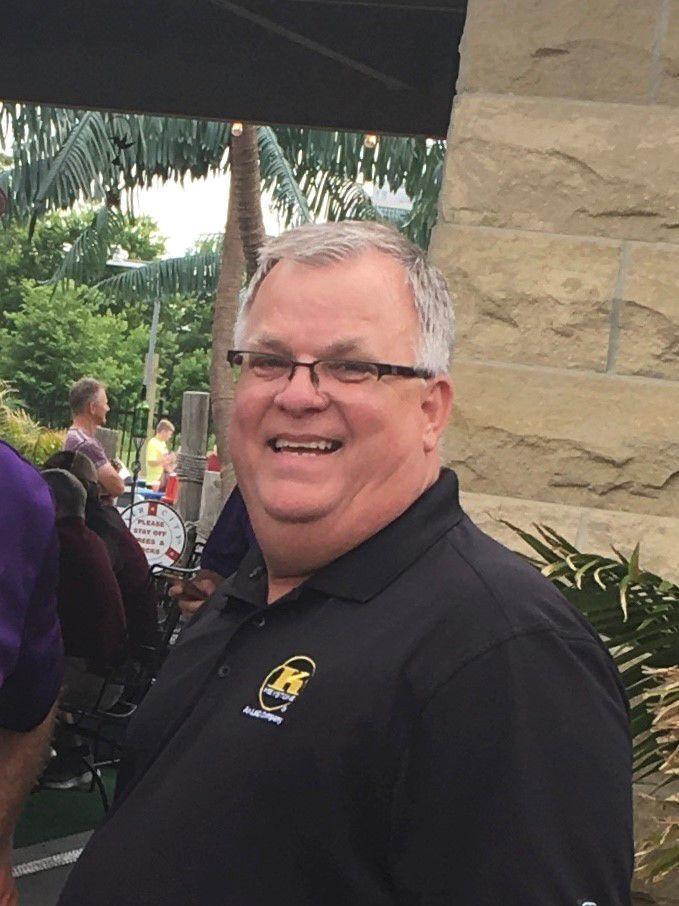 Denver Schmadeke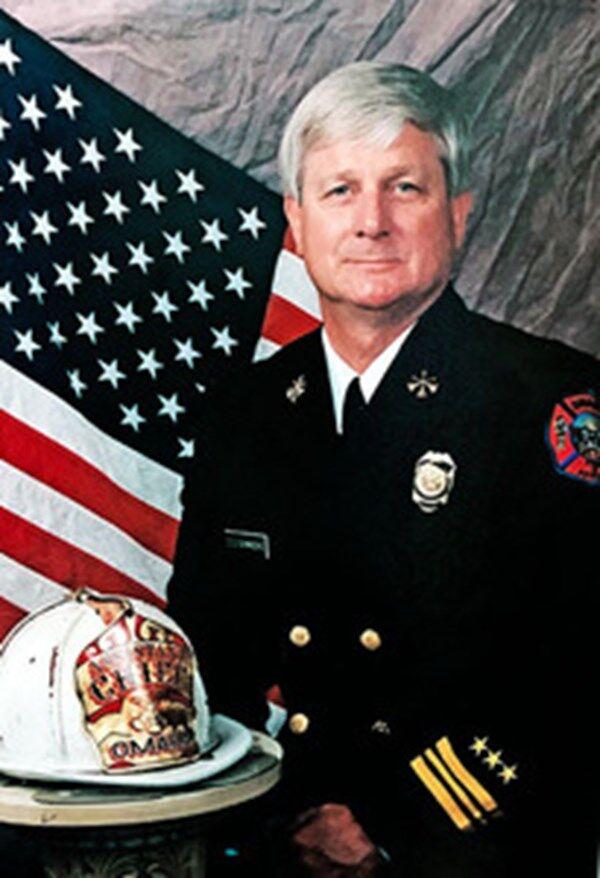 Don Kane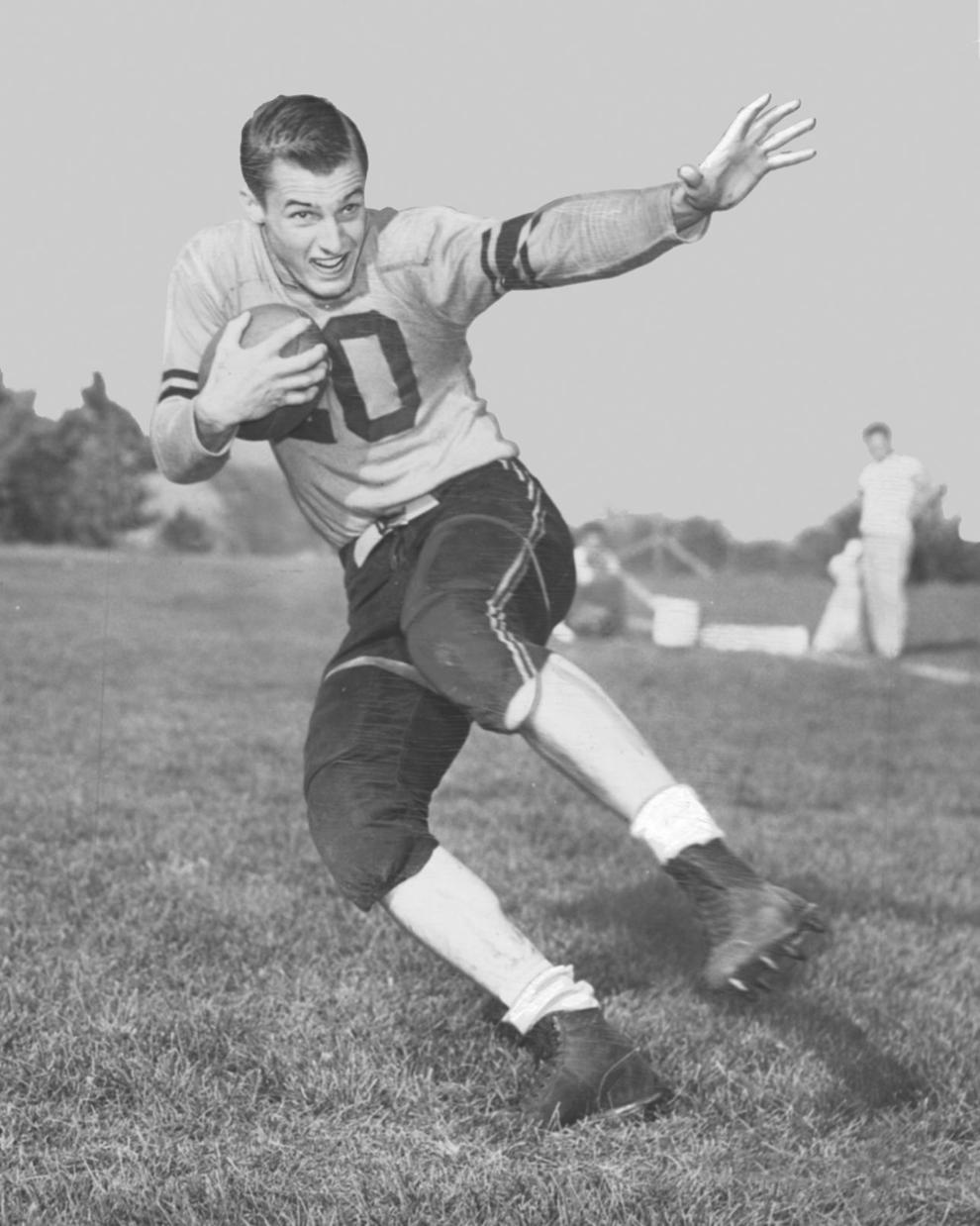 Donald and Carol Wendland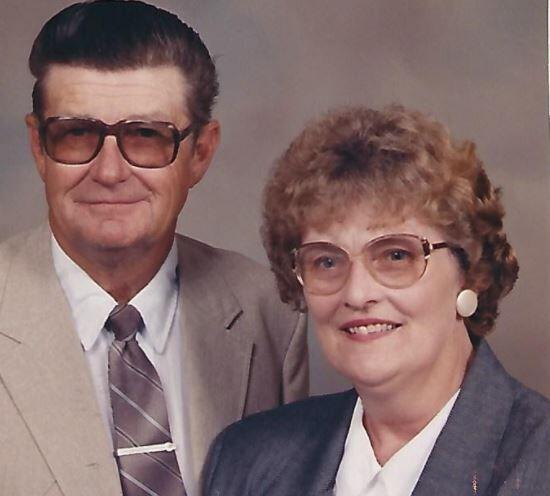 Donald and Marie Stoltenberg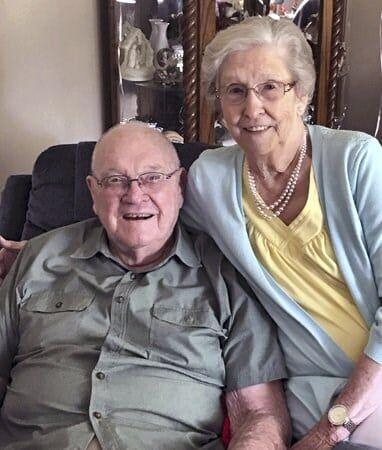 Donald Obermire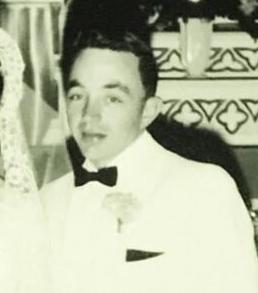 Dorothy Schnieders
Elinor Borders
Ernie Johnson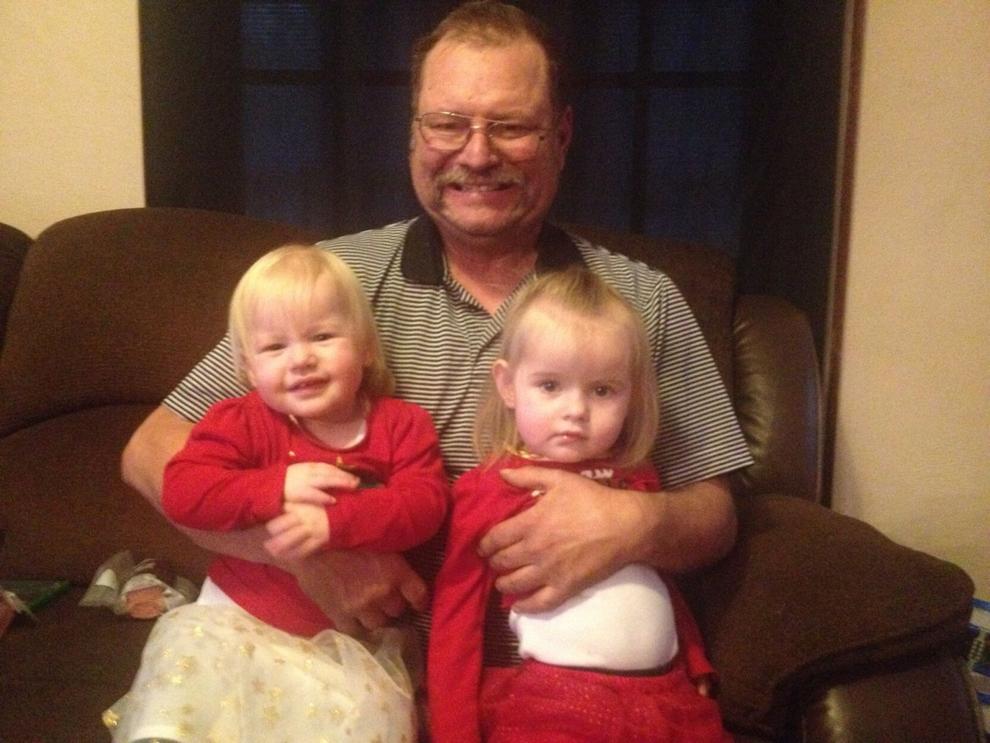 Frank Kumor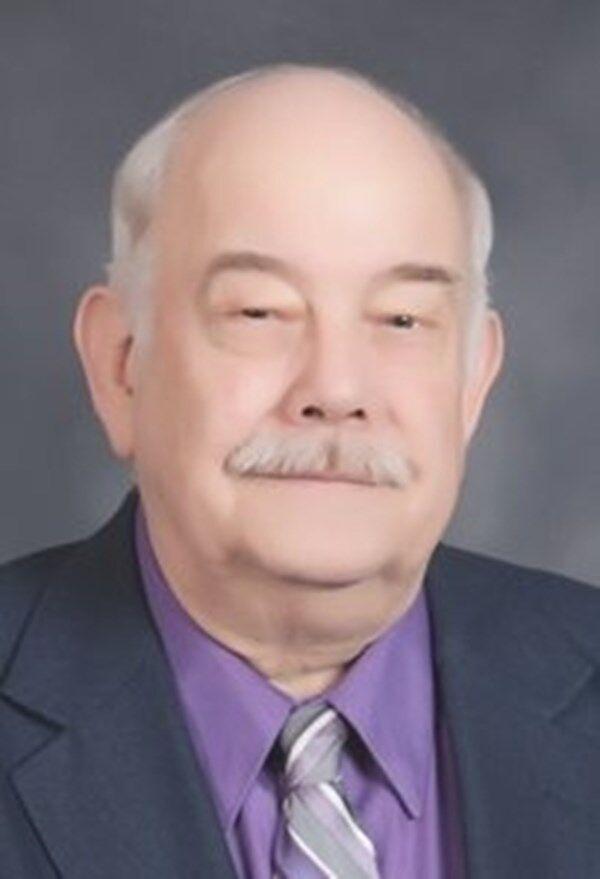 Frank Naranjo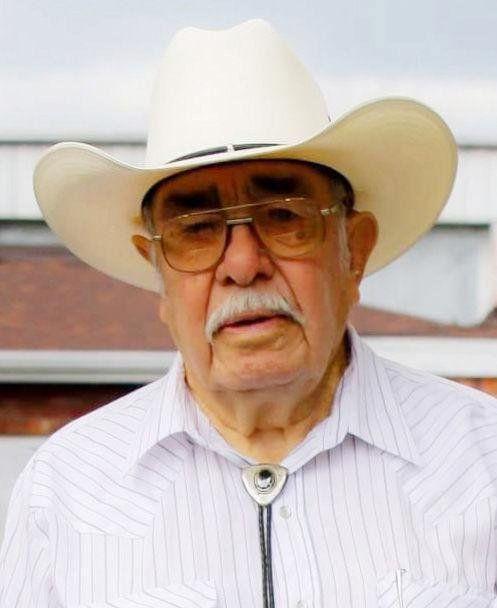 Gary Elwood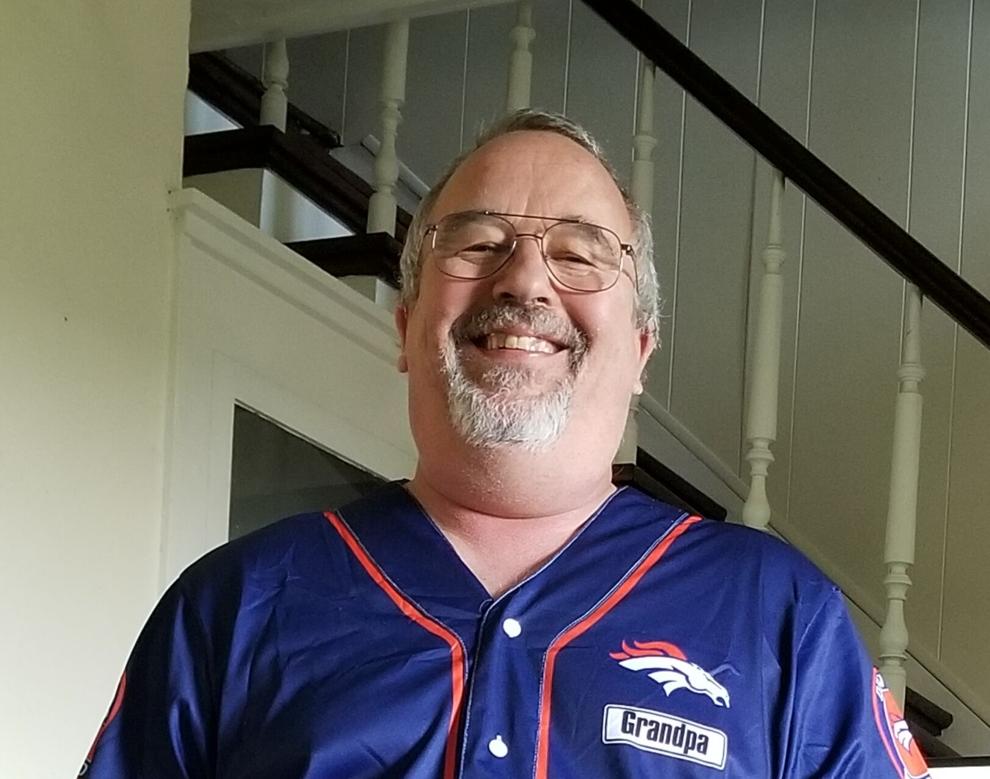 Greg Peterson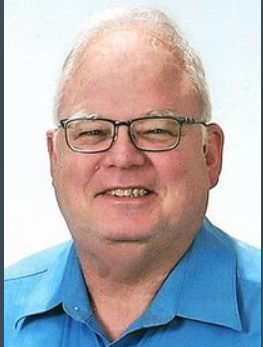 Helen Jones Woods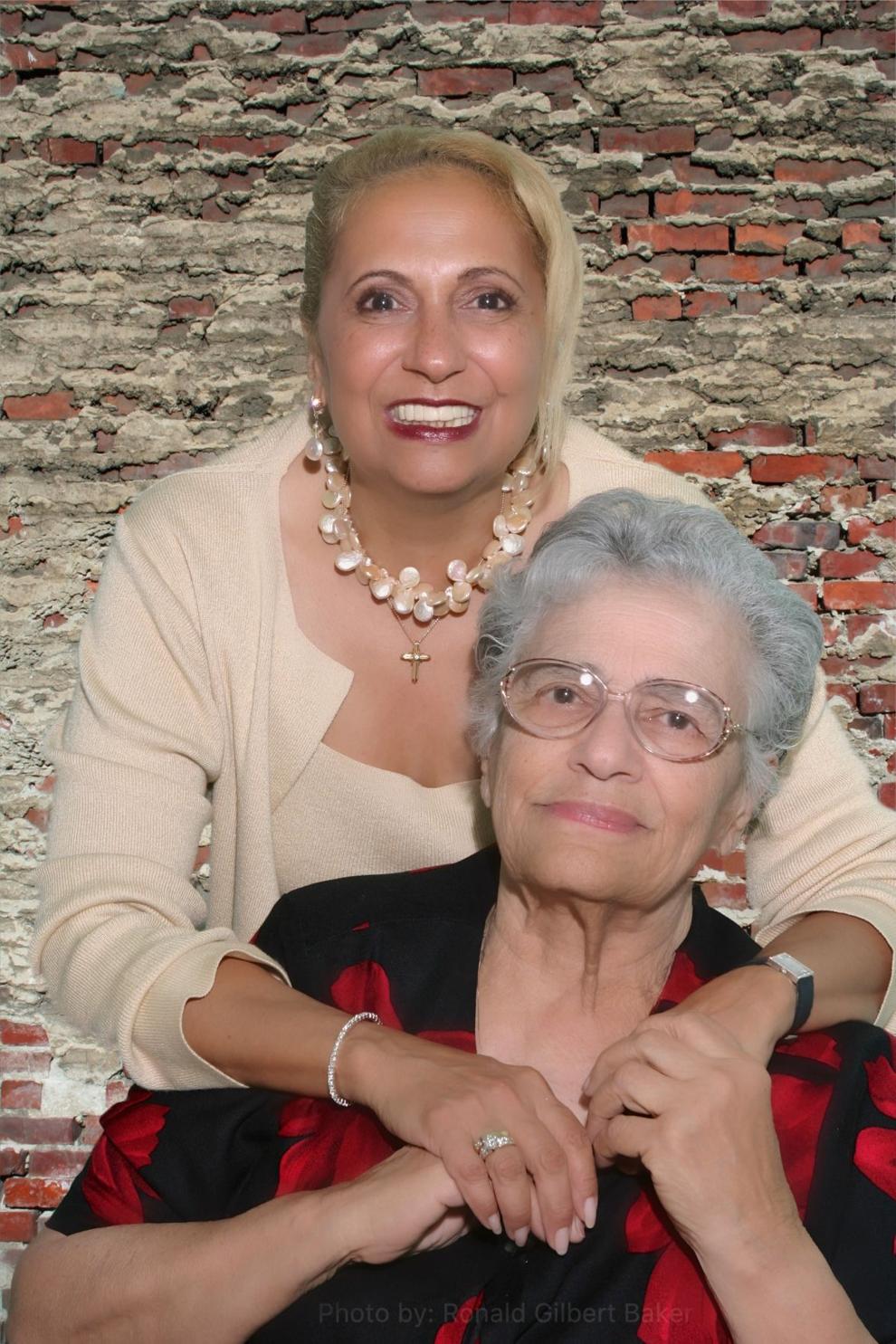 Jack Fynbu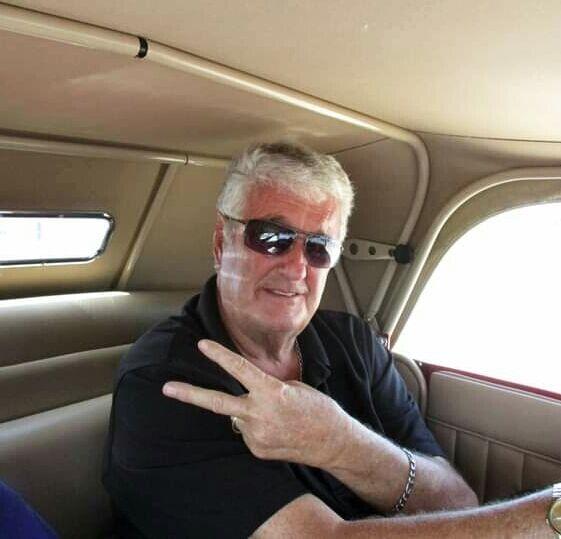 Jesus Ortega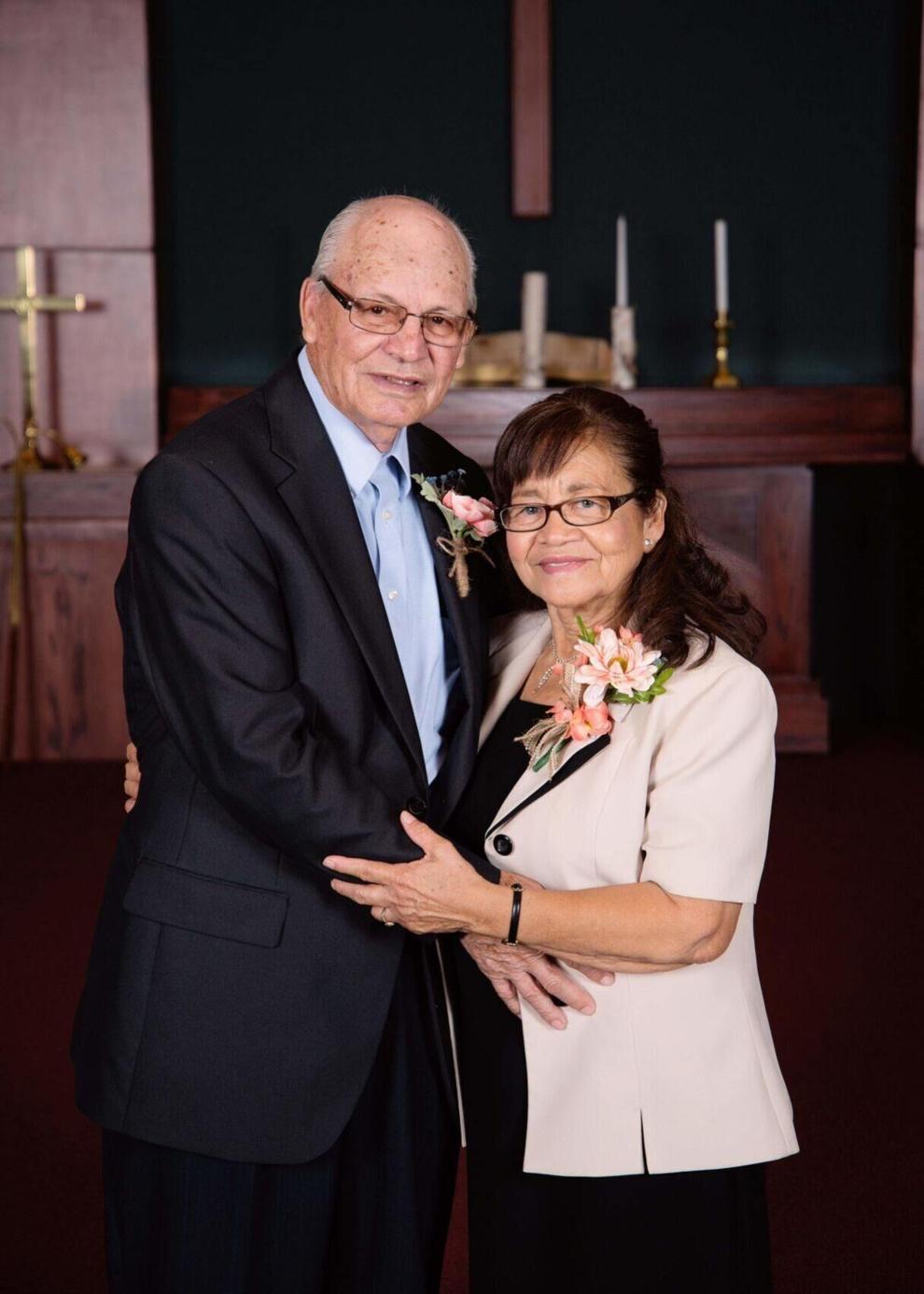 Jim McGrath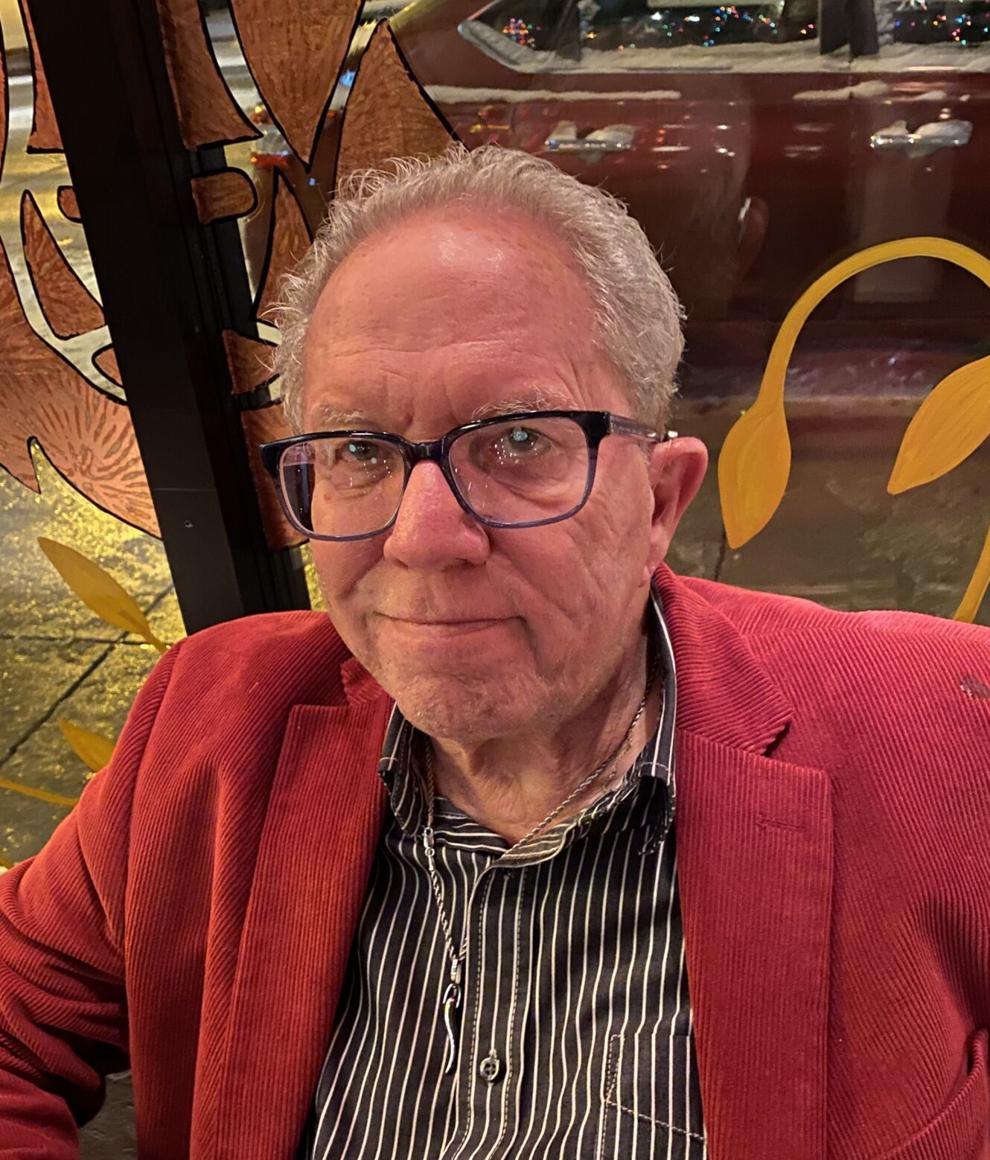 Joel A. Watts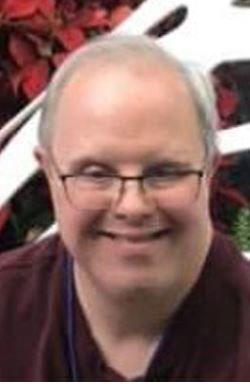 Karen Darling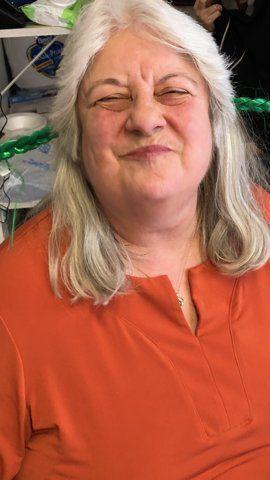 Ken Dahlke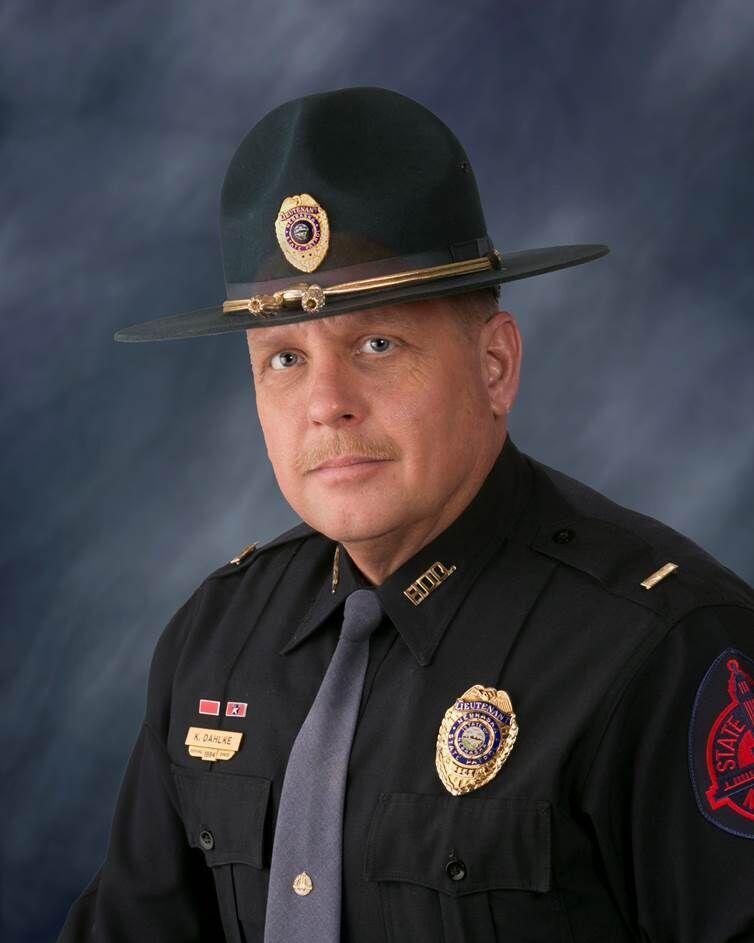 Kevin Hopper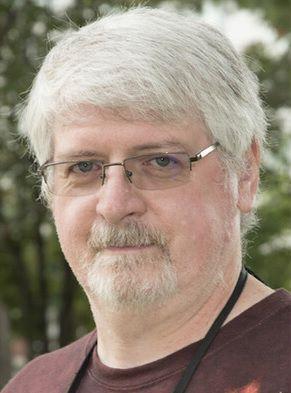 Laura Saf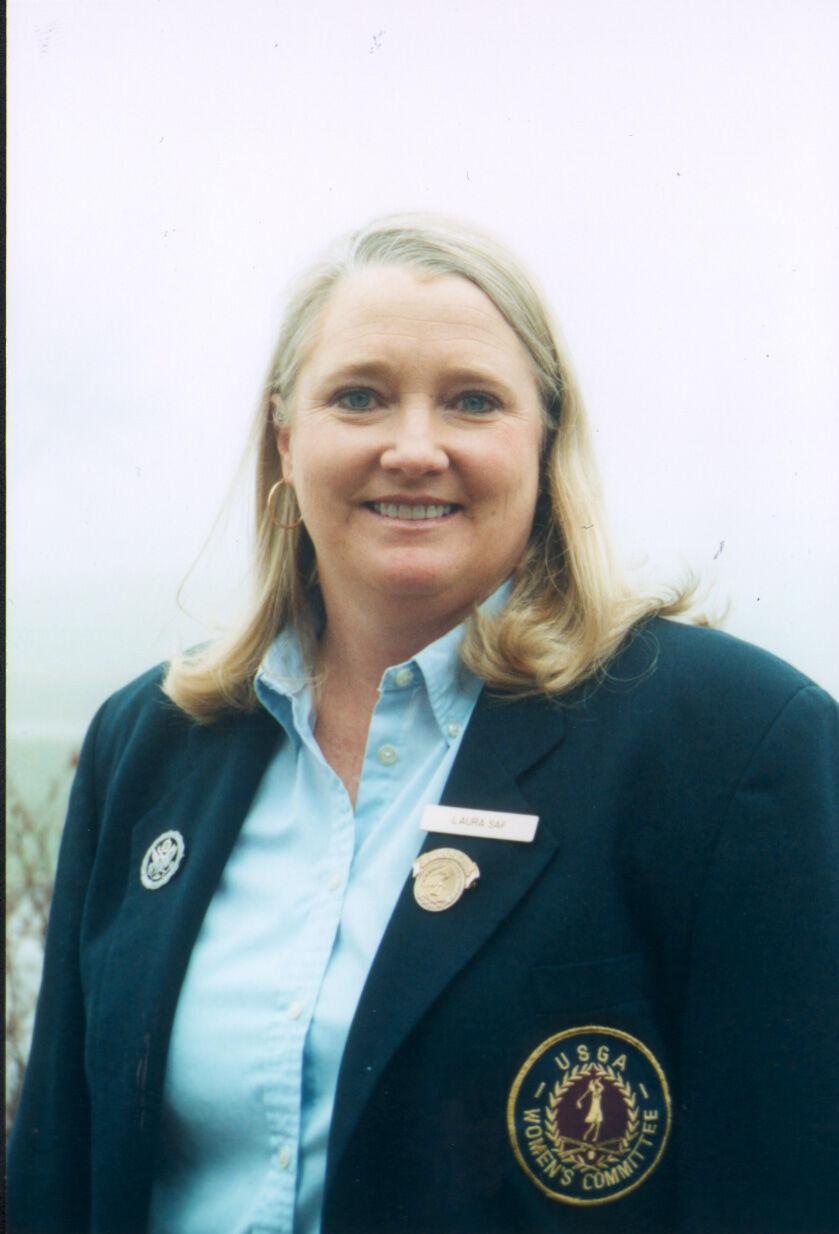 Larry Saab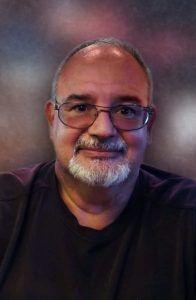 Leland Lamberty
Louis "LJ" Dickson
Lydia and Carlos Tibbs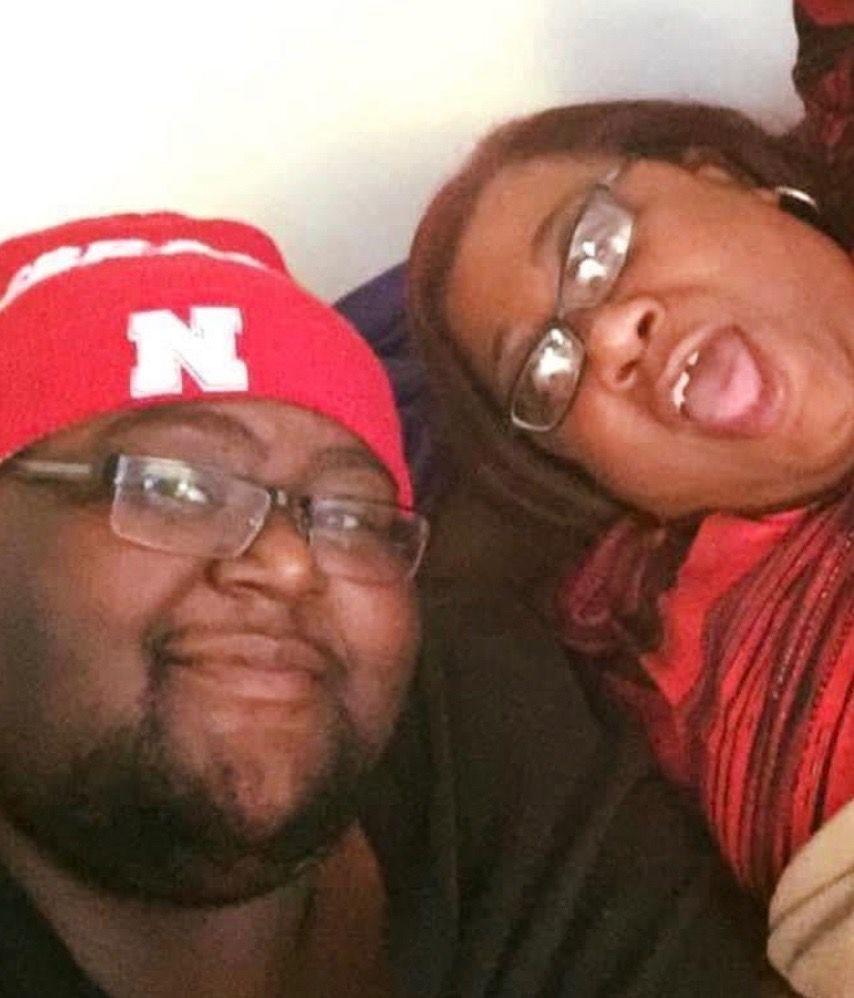 Mary Lou O'Hare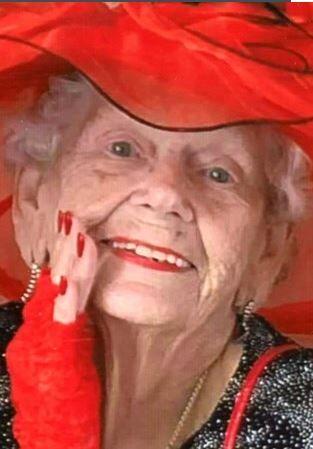 Merlene Hughes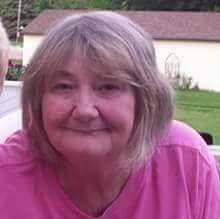 Mike Acquazzino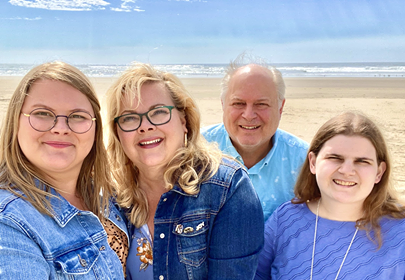 Ming Wang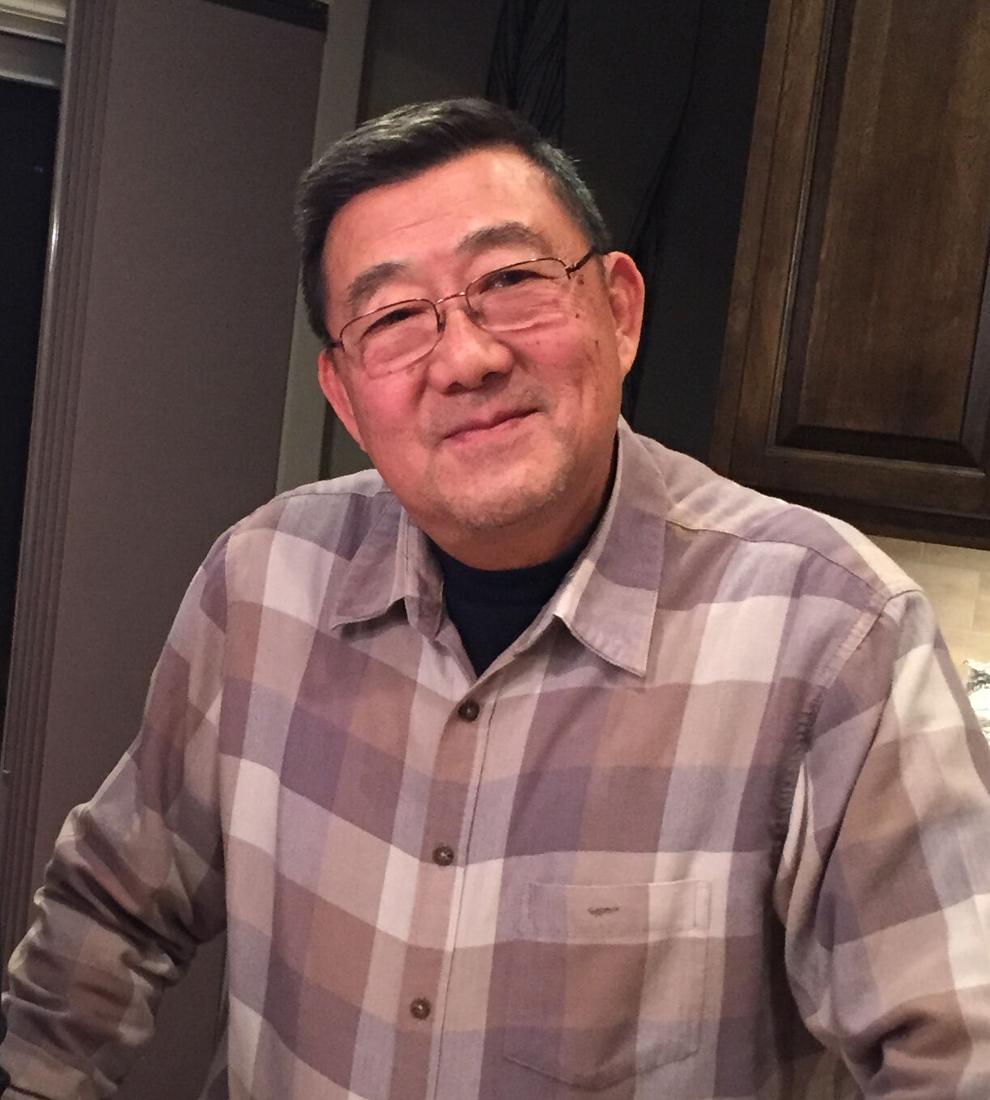 Nancy Cardisco-Preister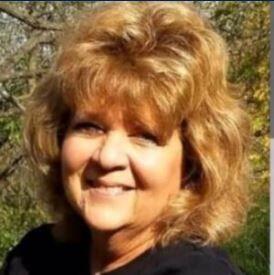 Paul Filsinger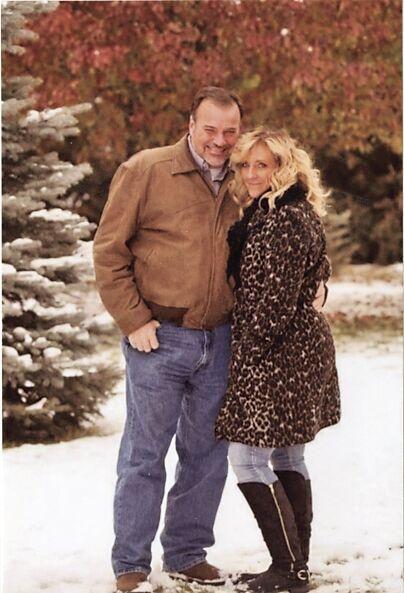 Paul Ing
Pedro Garcia III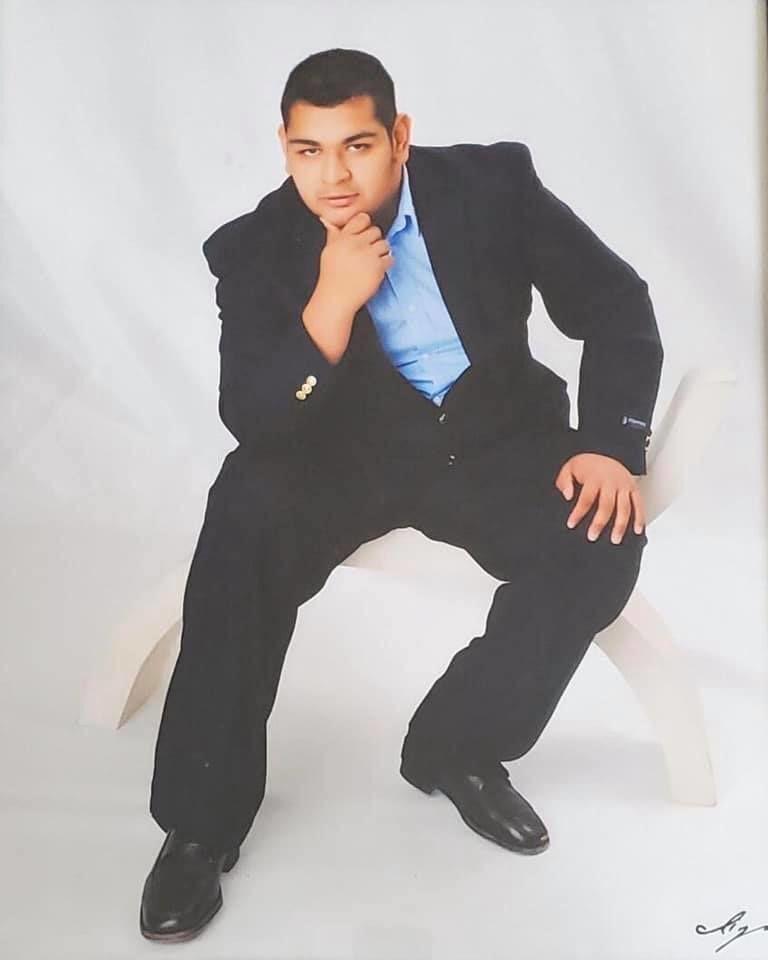 Phyllis Wachholtz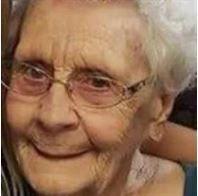 Ralph Marasco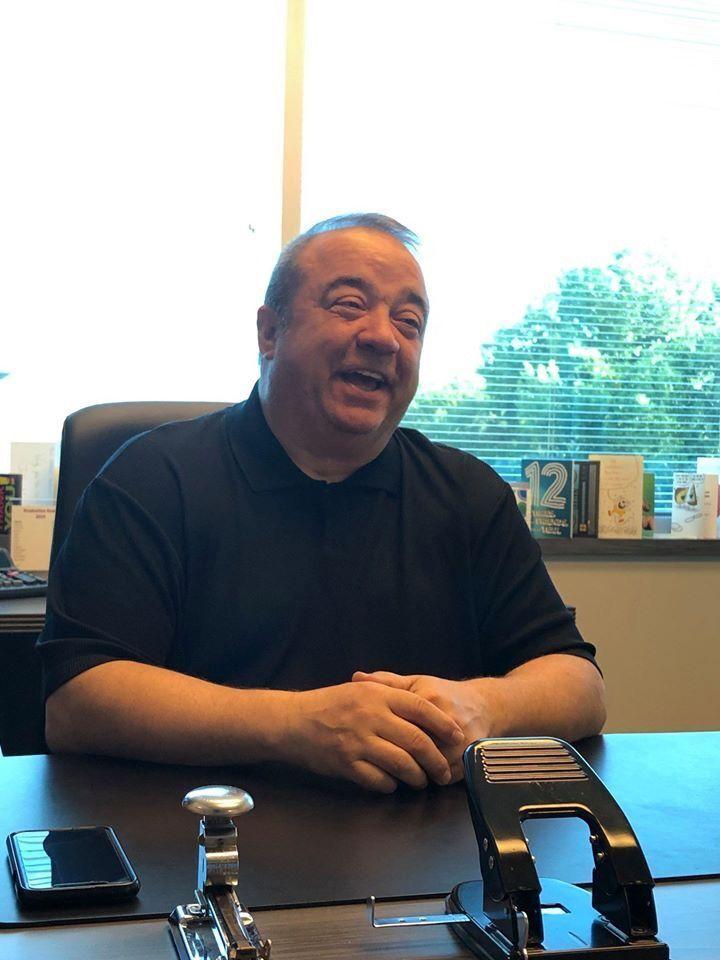 Randy Secrest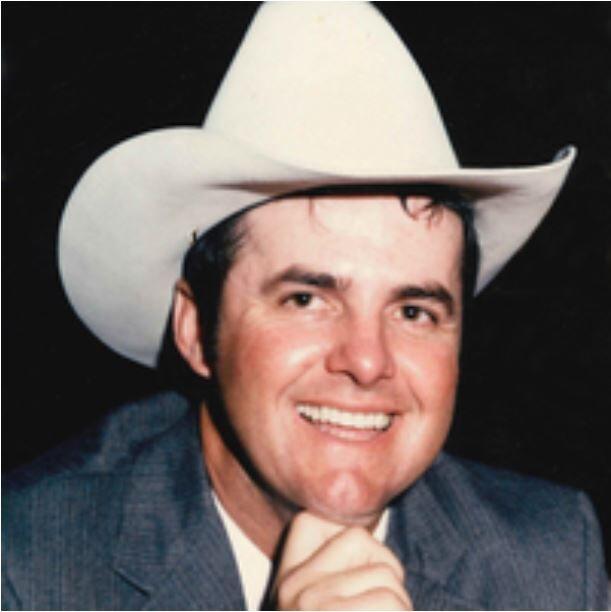 Robert M. Fausset
Robert Puhalla Sr.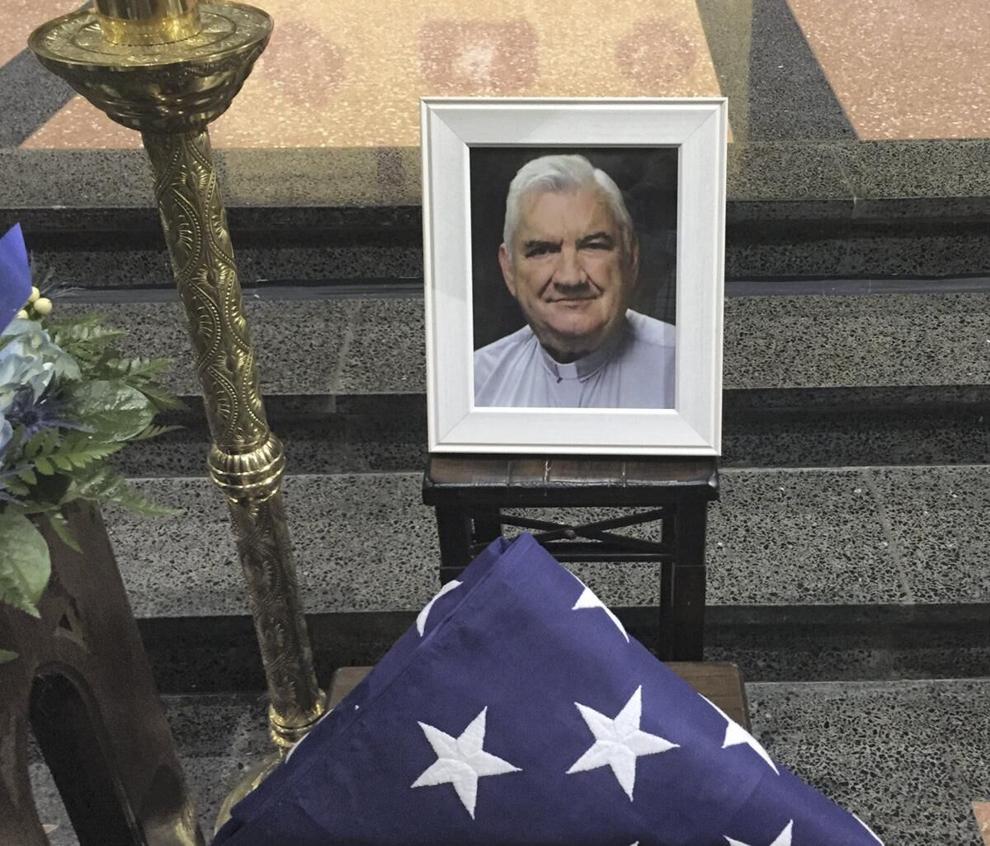 Roger Ryman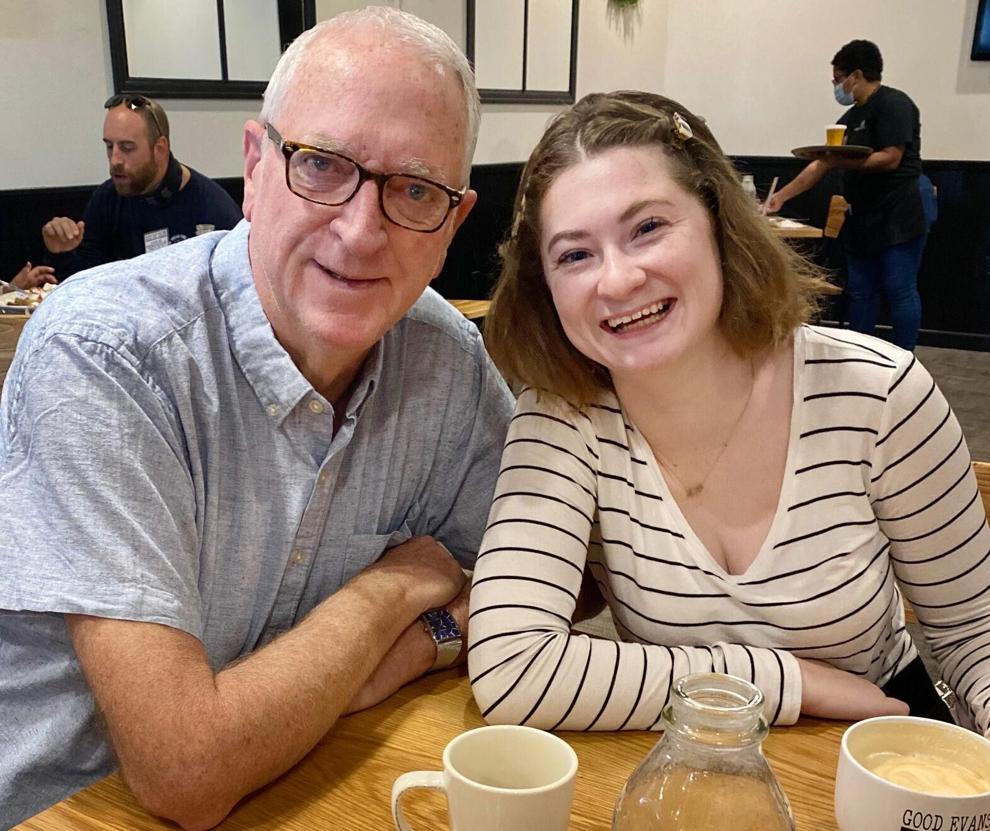 Samiera Abou-Nasr
Steve Maurer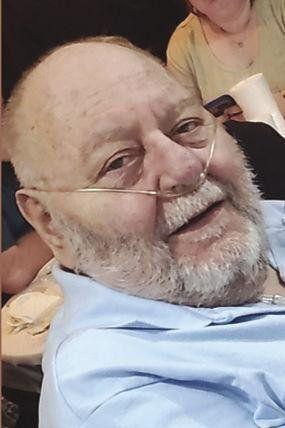 Ted Bray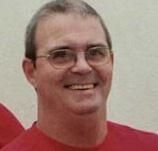 Tom Vint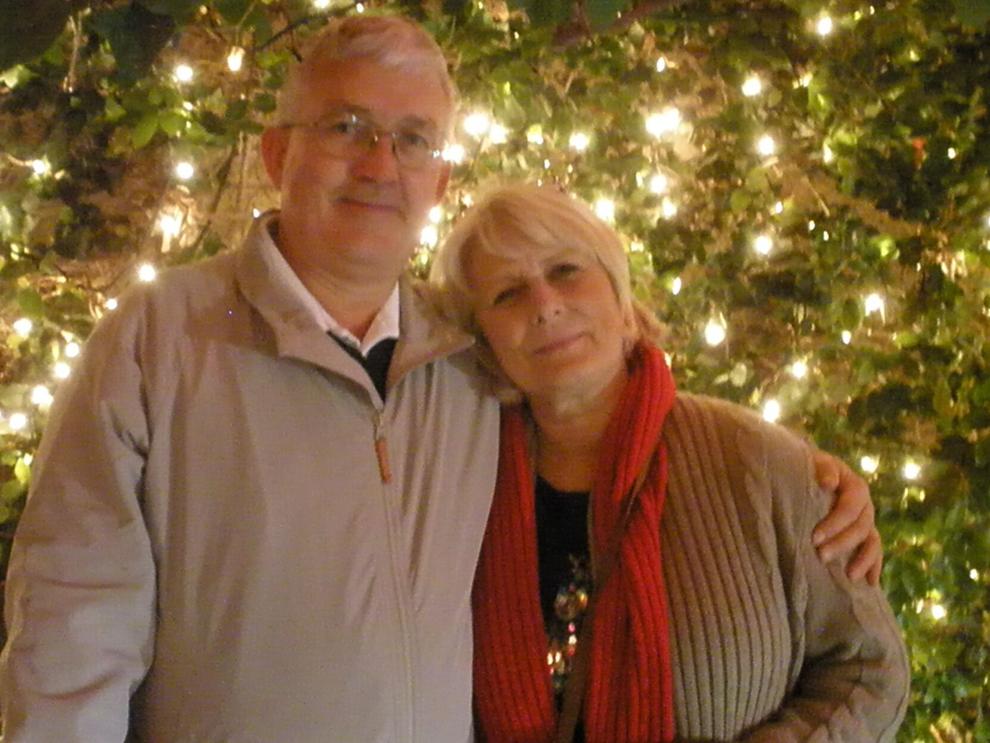 Toni Trapp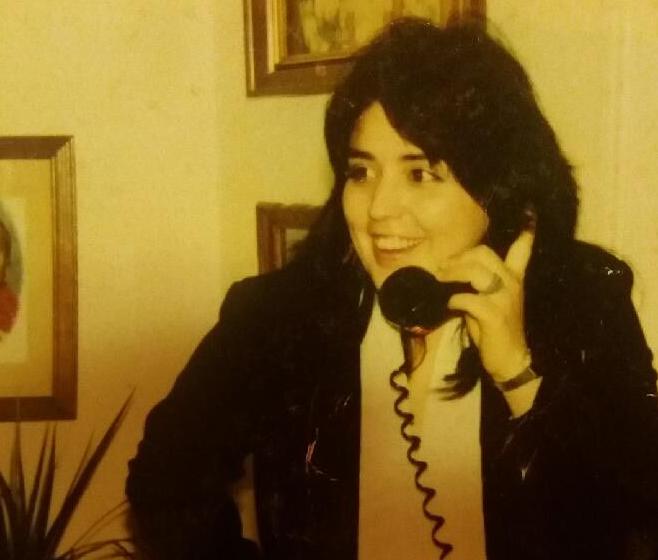 Vincent Kershaw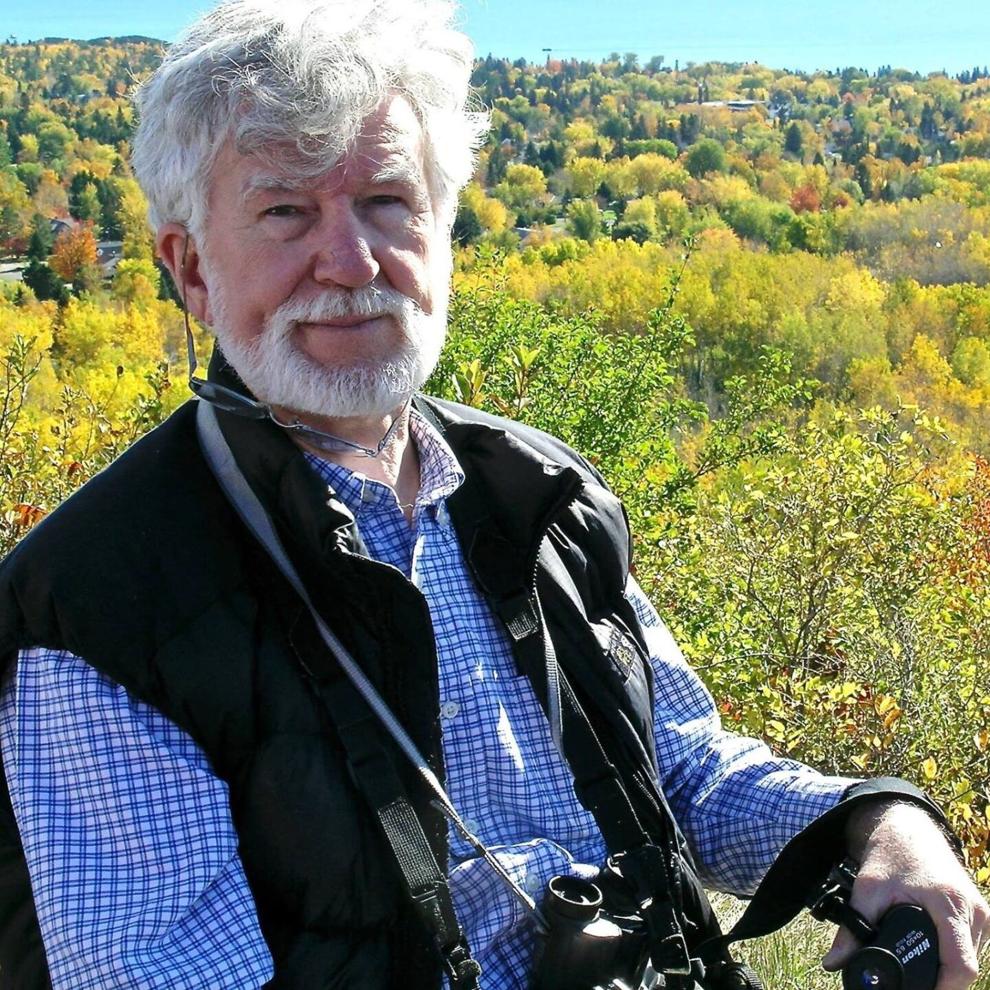 Wayne Stanley