Thirteen years ago, a tornado at the Little Sioux Scout Ranch in western Iowa severely injured Kevin Hanna, leaving him with a broken pelvis. He faced months of rehabilitation.
What happened to him changed the course of his life.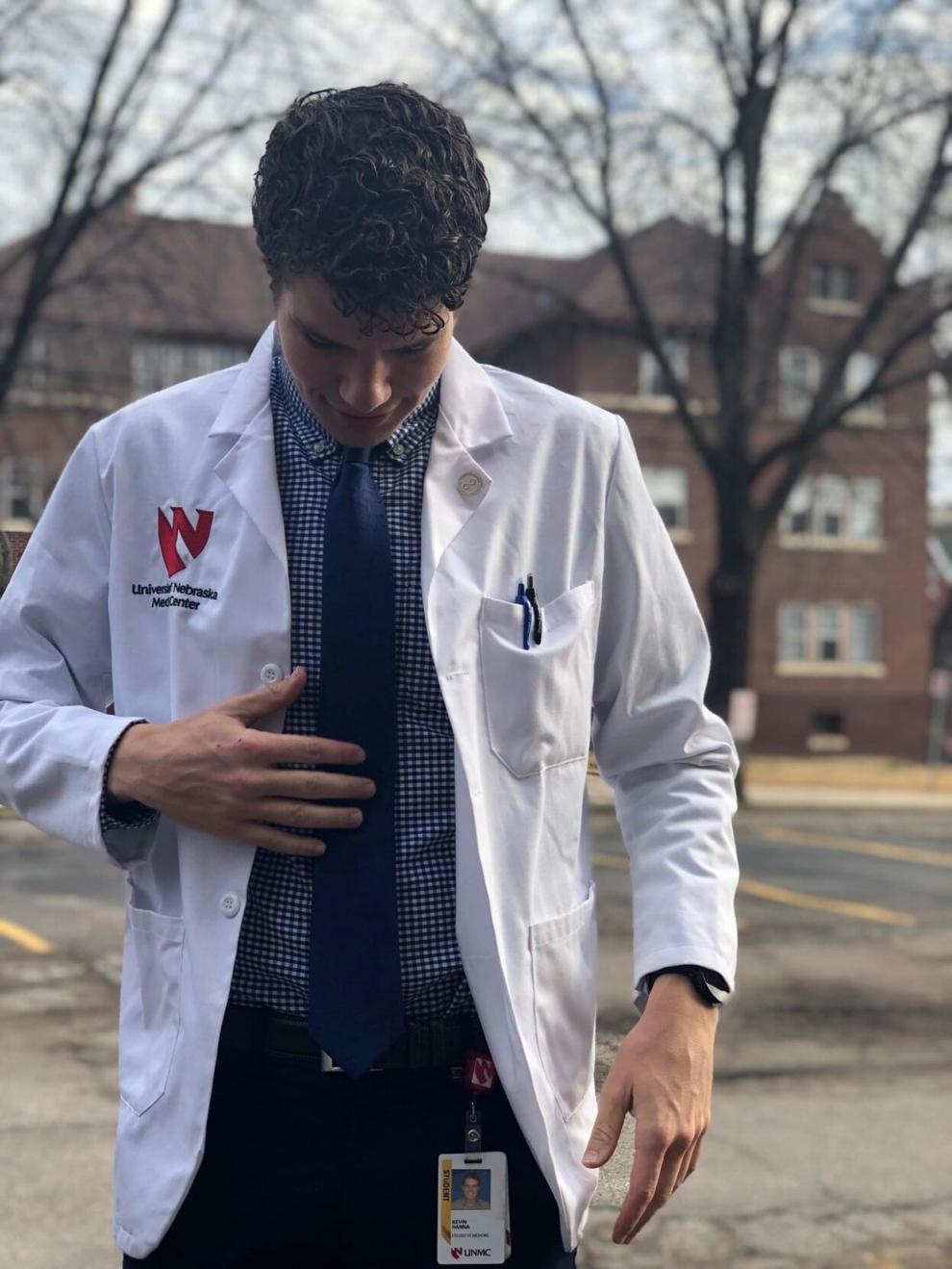 After he recovered, Hanna wanted to give back, and medicine seemed the logical choice. He'll be among those graduating Saturday from the University of Nebraska Medical Center and, in July, he'll start his urology residency at the Mayo Clinic in Rochester, Minnesota.
"I don't know if it's still fully sunk in," Hanna said of the Mayo Clinic residency. "It's just so incredible. It's obviously the best hospital in the world."
Hanna, 26, was at the Boy Scout camp northeast of Tekamah, Nebraska, for a leadership training course on June 11, 2008, when an EF-3 tornado struck the camp. Four boys were killed and several were injured.
He remembers everything swirling when the tornado hit. He then lost consciousness.
Hanna didn't appreciate it at the time, he said, but his fellow Scouts became the first responders, performing first aid on him until emergency personnel arrived.
By the time he came to, Hanna's friend Jacob Wilkinson had cleared the rubble away from him, but Hanna couldn't stand.
"My friend pulled me out of the rubble and propped me on a chair," he said. "I couldn't move my legs at all."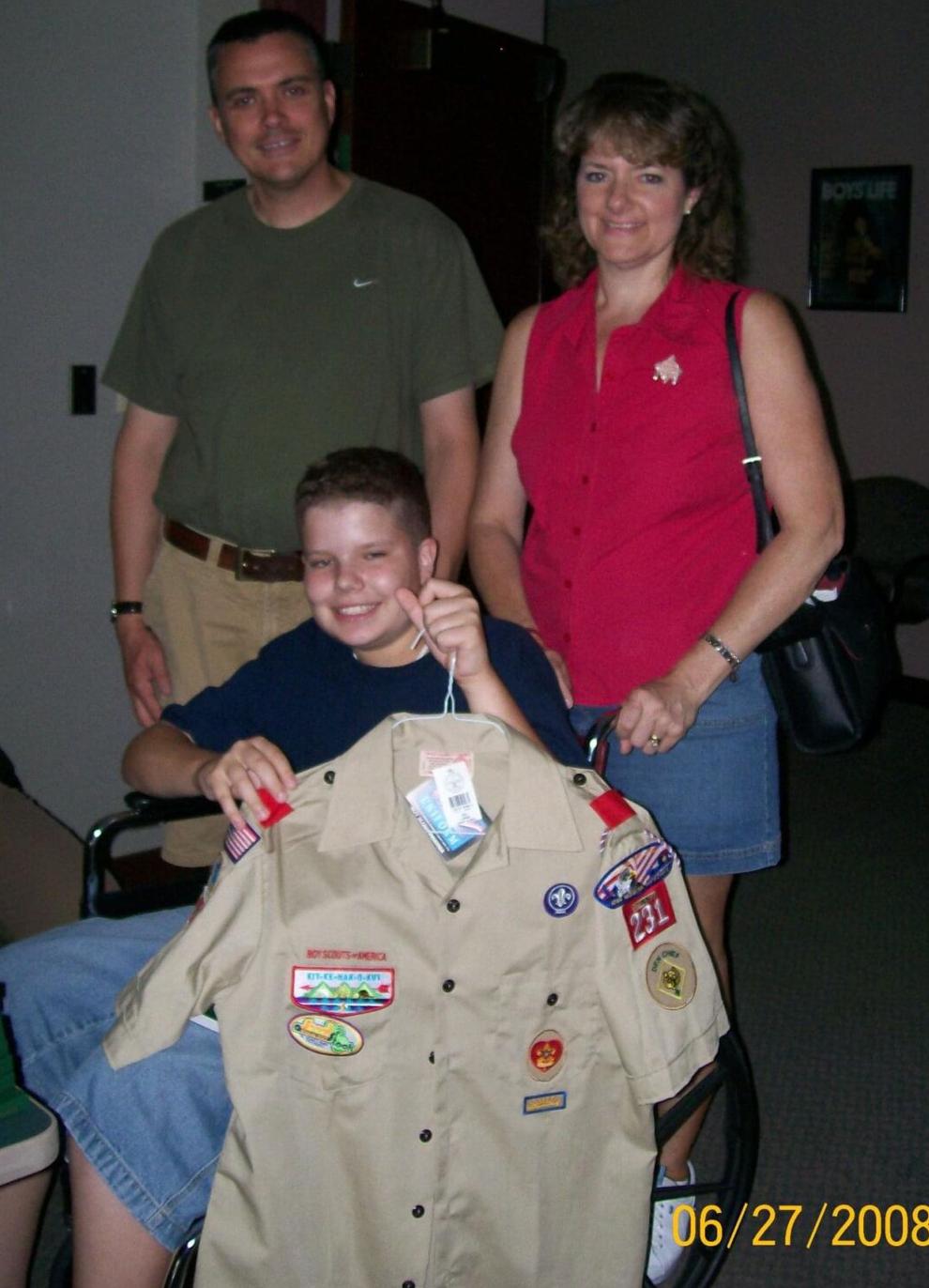 The then-13-year-old spent more than a week in the hospital and a few months in a wheelchair. It was agonizing at the beginning.
"You are constantly laying or sitting on your pelvis," he said. "Every moment was painful. I was on a lot of pain medications."
Hanna enjoyed doing physical therapy because he felt like he was making progress every session. He graduated from a wheelchair and walker in August of that year, although he had issues for a while with his balance.
Being around so many medical personnel and other patients while in therapy shaped his life.
"A lot of other kids are wheelchair-bound their entire lives," he said. "It was seeing those kids. I knew how hard it was and (for me) it was only for a couple of months. I was very fortunate."
In 2011, while at Bellevue West High School, he enrolled in the UNMC High School Alliance. It's for those interested in science and the health industry. Hanna took anatomy, microbiology and public health classes.
Those classes solidified his choice. He says he wants to explore the quality of life after cancer.
"I'm doing urological surgery," he said. "I think ultimately a urological oncology specialist. Kidney, bladder, testicular, prostate cancer, things like that."
Hanna said he's lucky he has had few long-term physical effects from his injury. He now runs marathons. Still, he often thinks about what happened the night of the tornado.
Aaron Eilerts, one of the boys who died that night, was the leader of his troop. Hanna had become friends with another boy who was killed, Ben Petrzilka, a member of the closest neighboring troop. Sam Thomsen and Josh Fennen also died when a chimney in the cabin they were in collapsed, dropping heavy concrete blocks on the boys.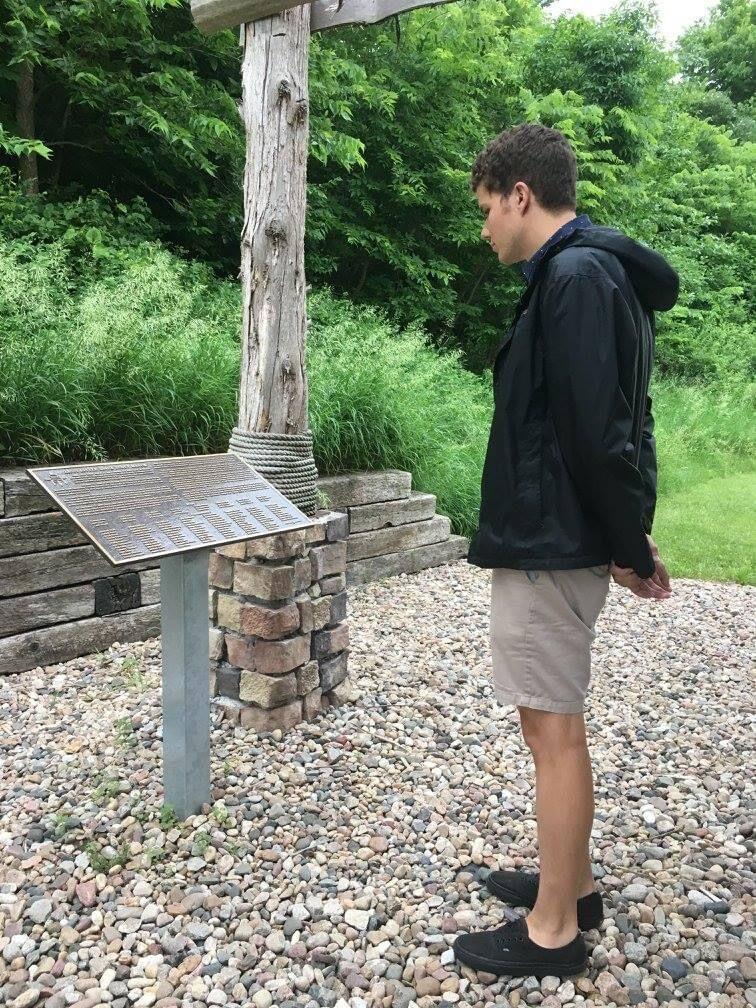 Hanna says he was lucky to survive. He won't forget those who didn't.
"There was a part of me at the time and also still feels like Sam, Aaron, Josh and Ben kind of live on in me," he said. "They didn't get a chance to grow up to be a doctor or have family or travel the world or run a marathon, but the person I'm becoming is who they could have been. I want to live my life in a way that could honor them."