It's time for Democrats to choose sides in the Omaha-area congressional primary — Kara Eastman, Ann Ashford or Gladys Harrison.
Eastman, a nonprofit consultant, seeks to avenge her narrow 2018 loss to Republican Rep. Don Bacon by being "a real Democrat."
Ashford, an Omaha lawyer, says her centrist approach to solving problems is right for the swing district.
Harrison, owner of Big Mama's Kitchen in North Omaha, says she wants to see all of the 2nd District represented in Congress, not just part of it.
Four key differences between the candidates:
Health care
Eastman supports "Medicare for All," saying unemployment during the pandemic shows the need to decouple Americans' health care from their jobs. She says she wants to pull the profit motive out of health care.
Ashford prefers adding a publicly funded health insurance plan to the Affordable Care Act exchanges, a so-called public option to compete with private insurance but not replace it. She wants to improve the ACA.
Harrison, a union member when she worked in telecommunications, also backs the "public option," because many unions gave up raises in exchange for health benefits. Her plan would aim to improve health outcomes for people of color.
Economics
Eastman, a self-described progressive, unveiled a plan Friday to close tax loopholes and make sure corporations pay taxes when they're making a profit. She wants to invest more in apprenticeships and worker training.
Ashford says her plan to roll back some of the 2017 Trump tax cuts might have to wait until businesses are back on their feet. She wants Congress to invest first in people and small businesses to get the economy rolling.
Harrison, who had to temporarily close her Omaha restaurant because of the coronavirus, wants aid programs tailored to reach the small businesses and workers in the greatest need. She also wants to discuss help with rent.
Fundraising
Ashford had the largest percentage of in-state fundraising. She has also lent her campaign more than $200,000 of her own money to compete late on the airwaves and with digital advertising.
Harrison, too, raised the bulk of her money in-state, but she has raised far less money than her competitors. She was recruited into the race by the Democratic Congressional Campaign Committee but didn't receive pledged help.
Governing style
Eastman says people are warming up to her progressive ideas and that she can build coalitions. She says voters are hungry for people who take stands and fight.
Ashford says she will approach Congress the way her husband, Brad, did, by building relationships with any members of either party willing to find a way forward.
Harrison says people are tired of politicians who make decisions by themselves and that she will bring together stakeholders, people affected by legislation, before it gets written.
---
Our best staff photos of May 2020
Iowa Bars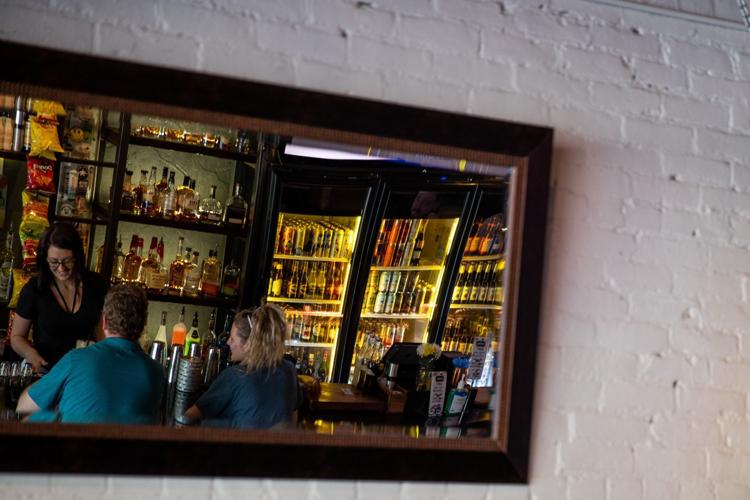 Iowa Bars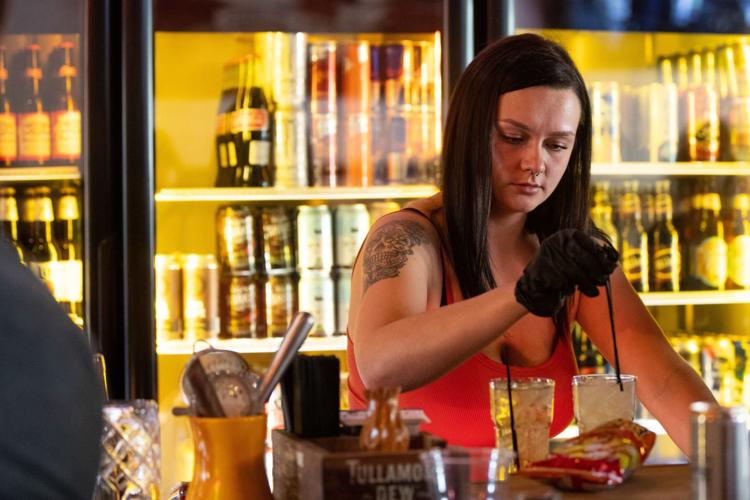 Protest 1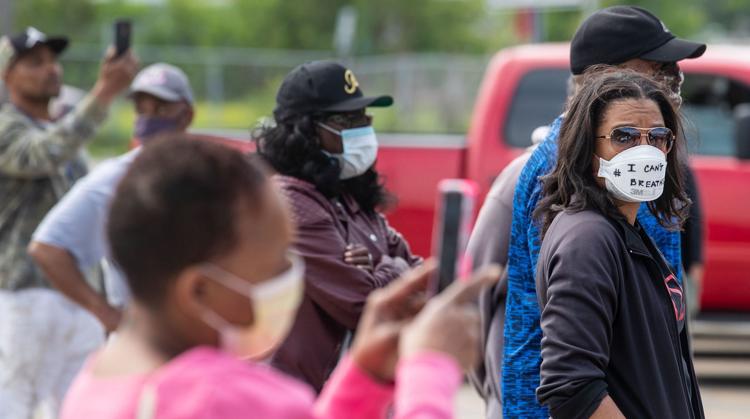 May Rain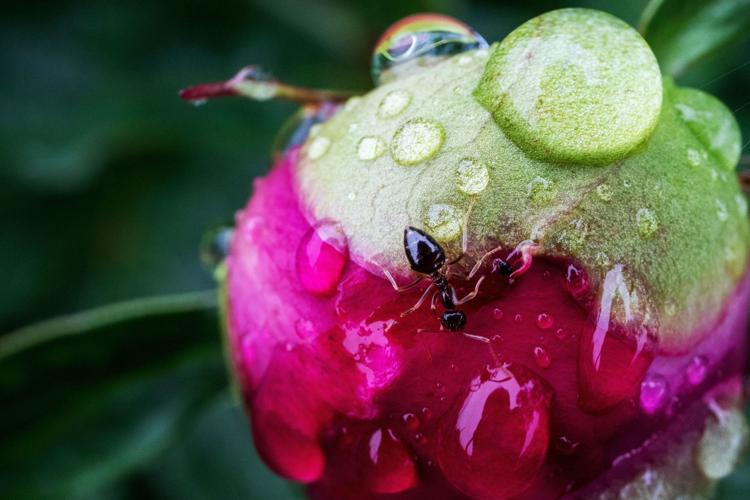 May Rain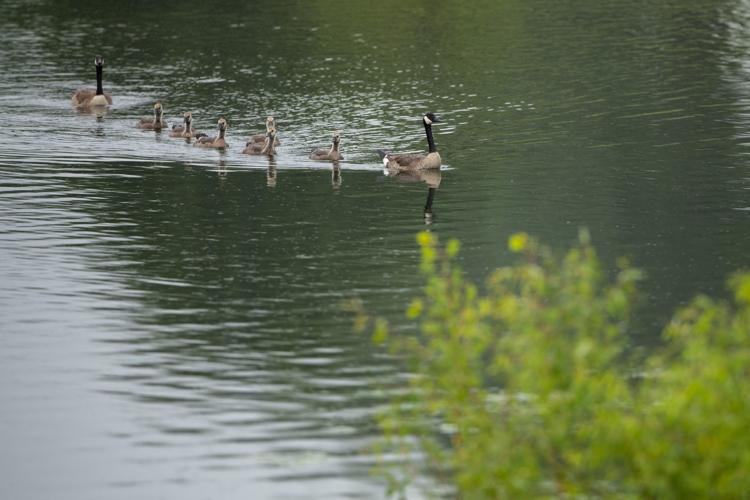 Memorial Day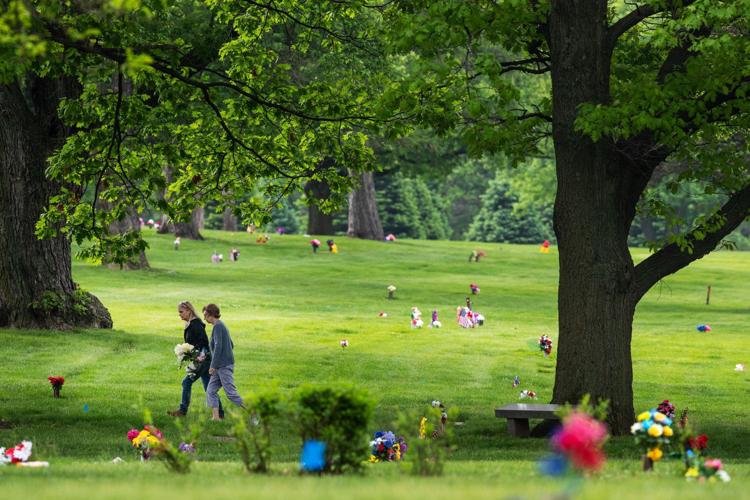 Memorial Day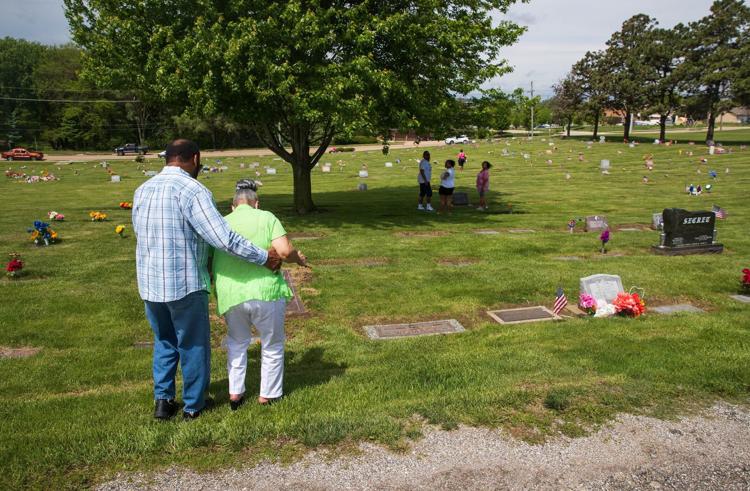 Memorial Day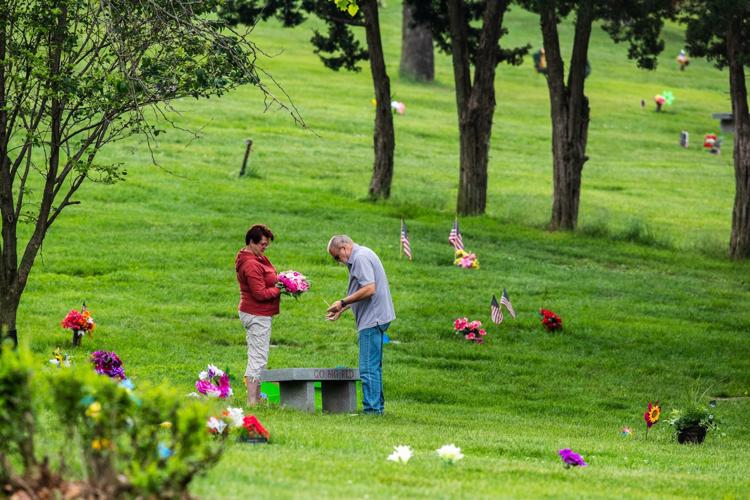 Memorial Day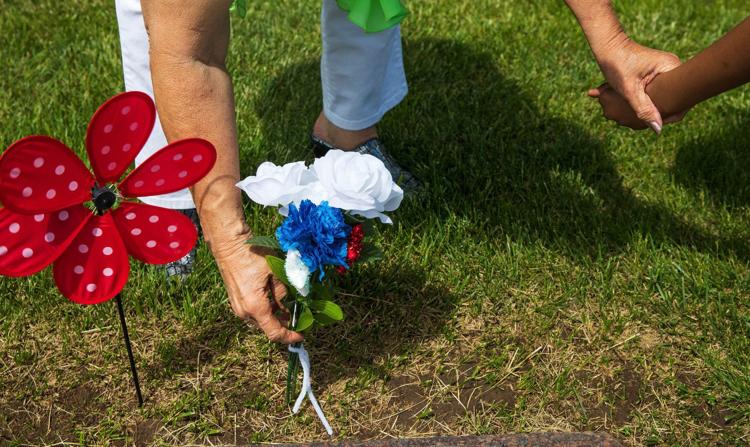 The King is watching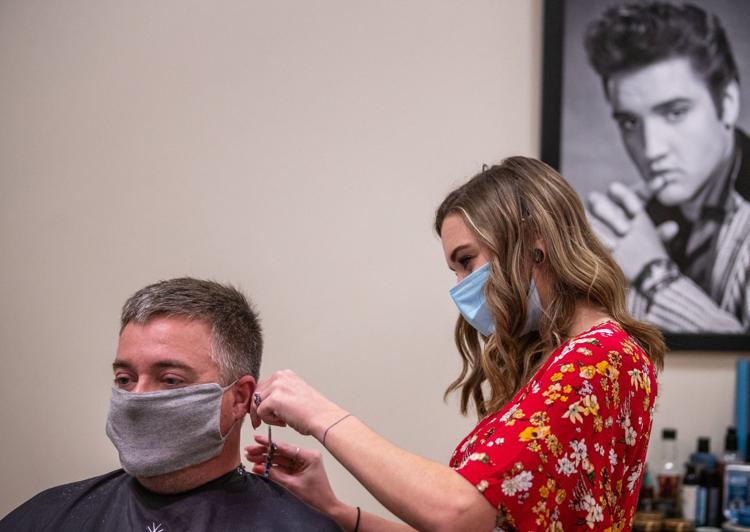 Fence Message
Flights of Honor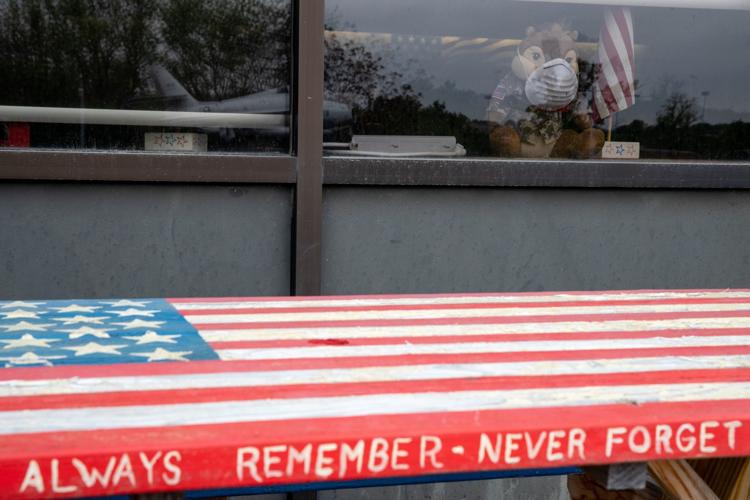 Restaurants Reopen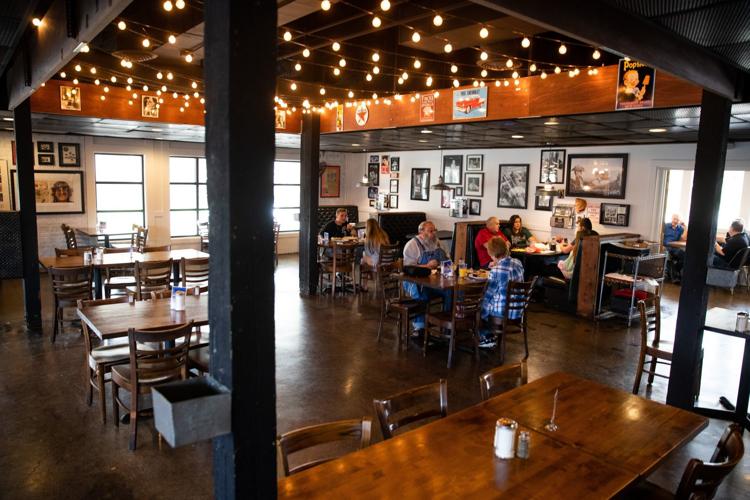 Musicians for Healing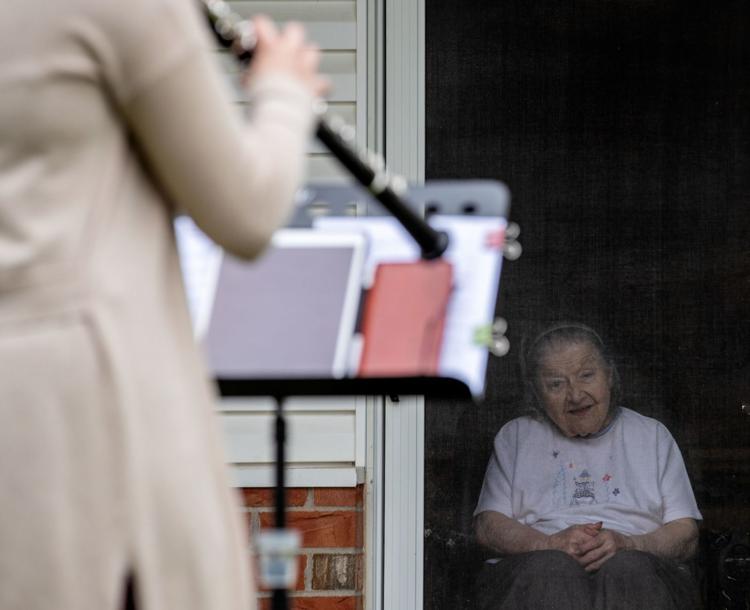 Fill a Growler
Salvage yard fire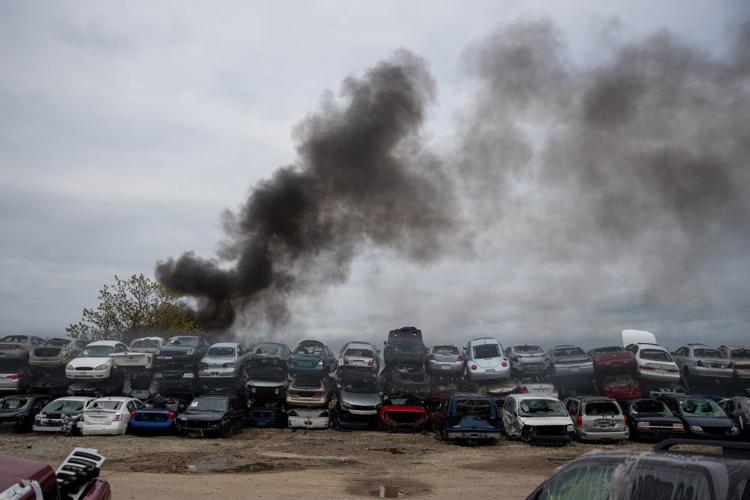 Salvage yard fire
Spring Storm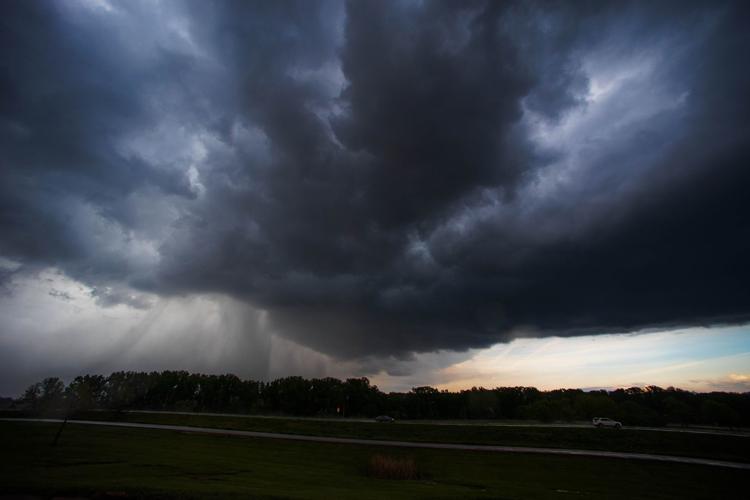 Eagle
Grad Surprise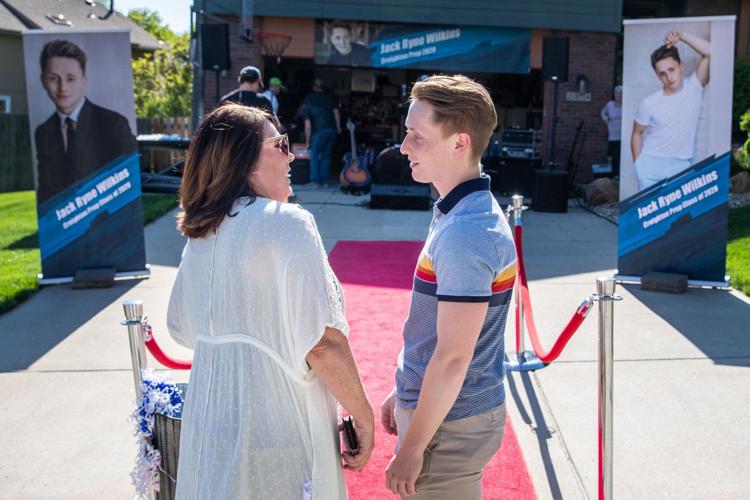 First Patient 1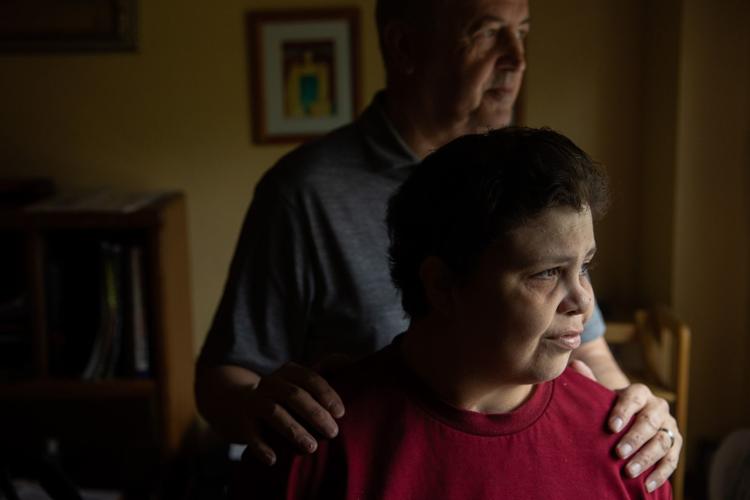 First Patient 1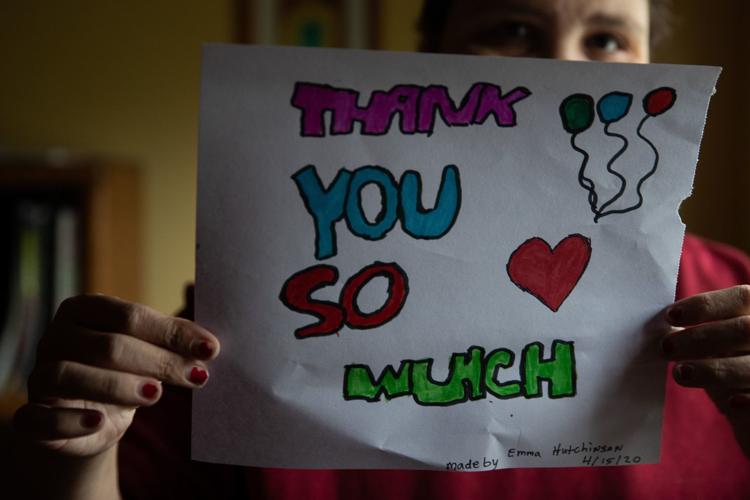 Last day of school 1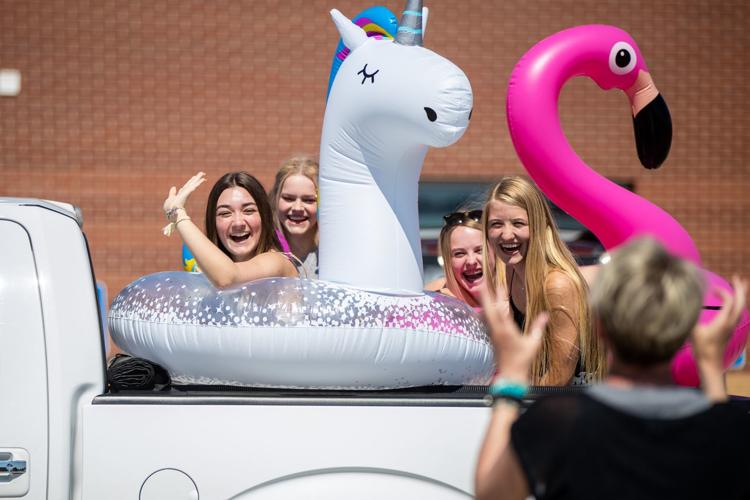 Last day of school 10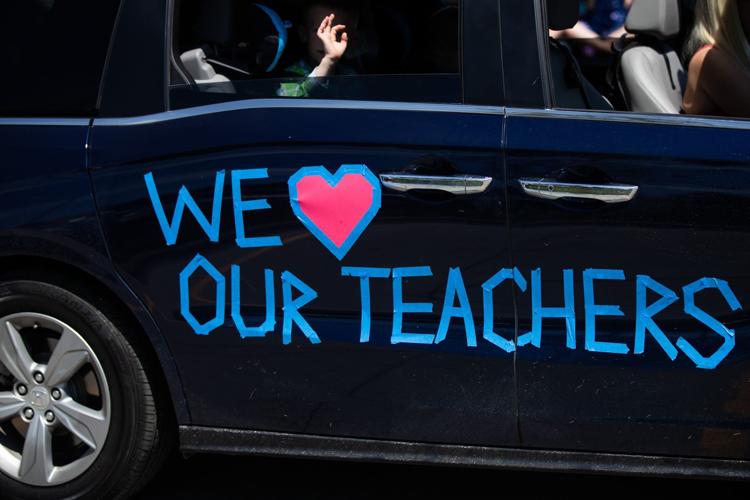 Recovery
Rain
Kosher BBQ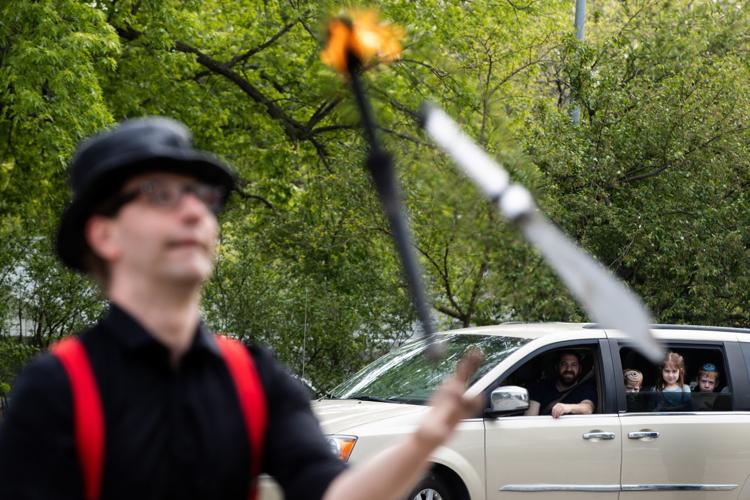 Kosher BBQ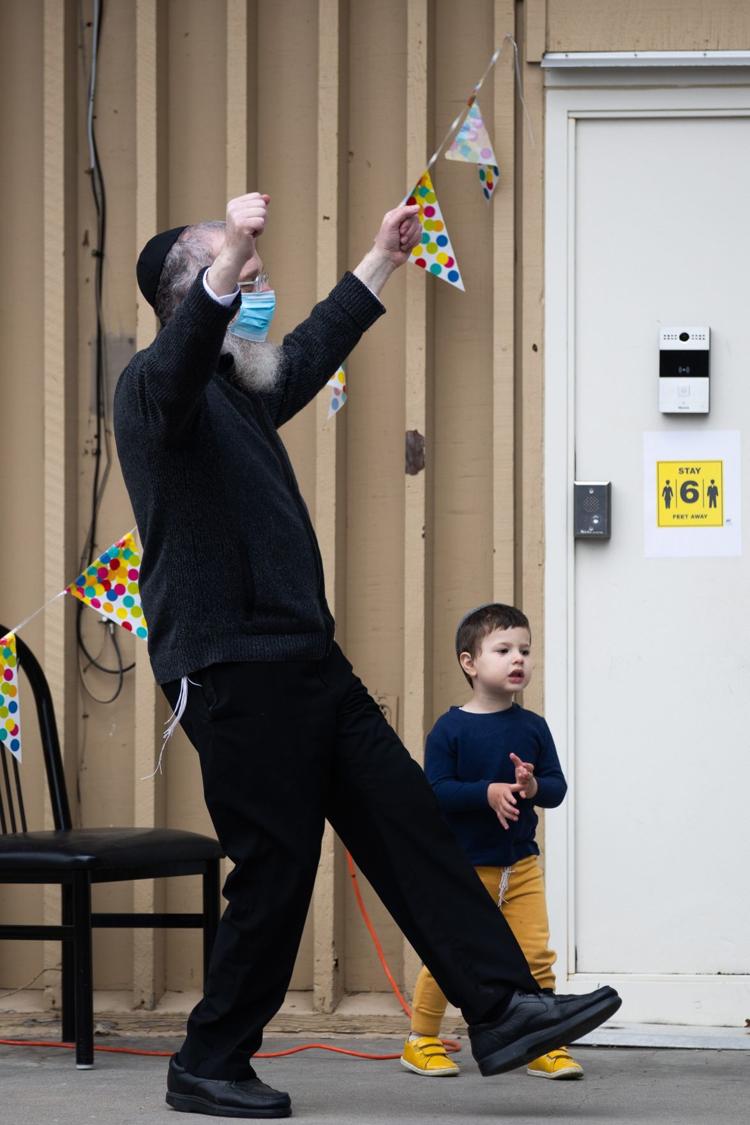 Nebraska Primary Voting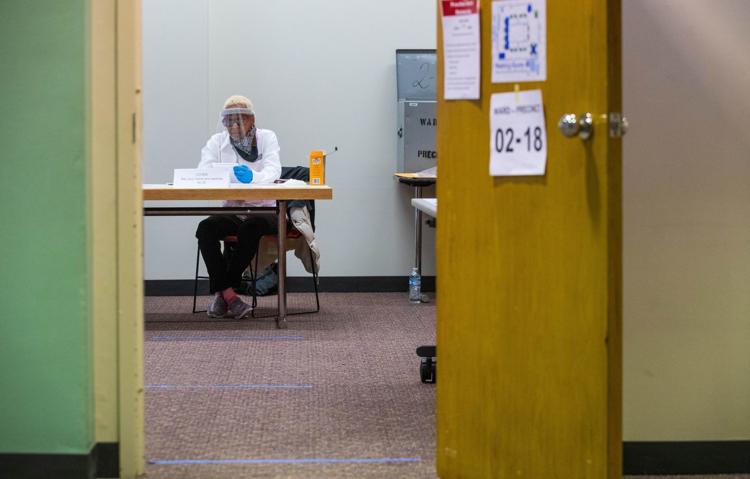 Nebraska Primary Voting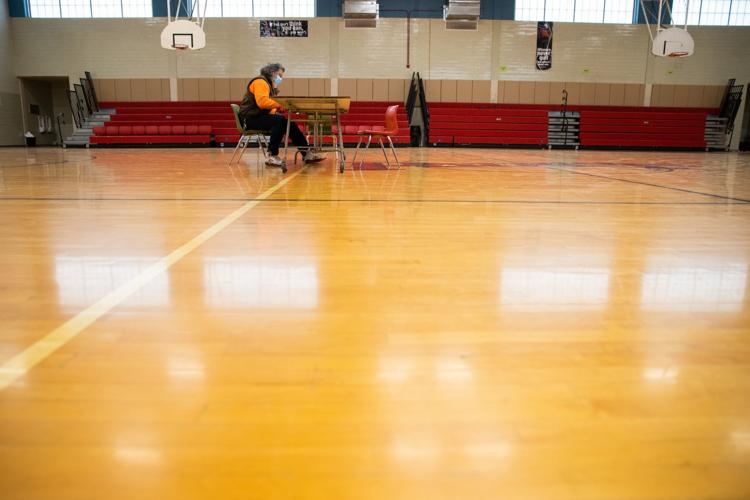 Roadmaster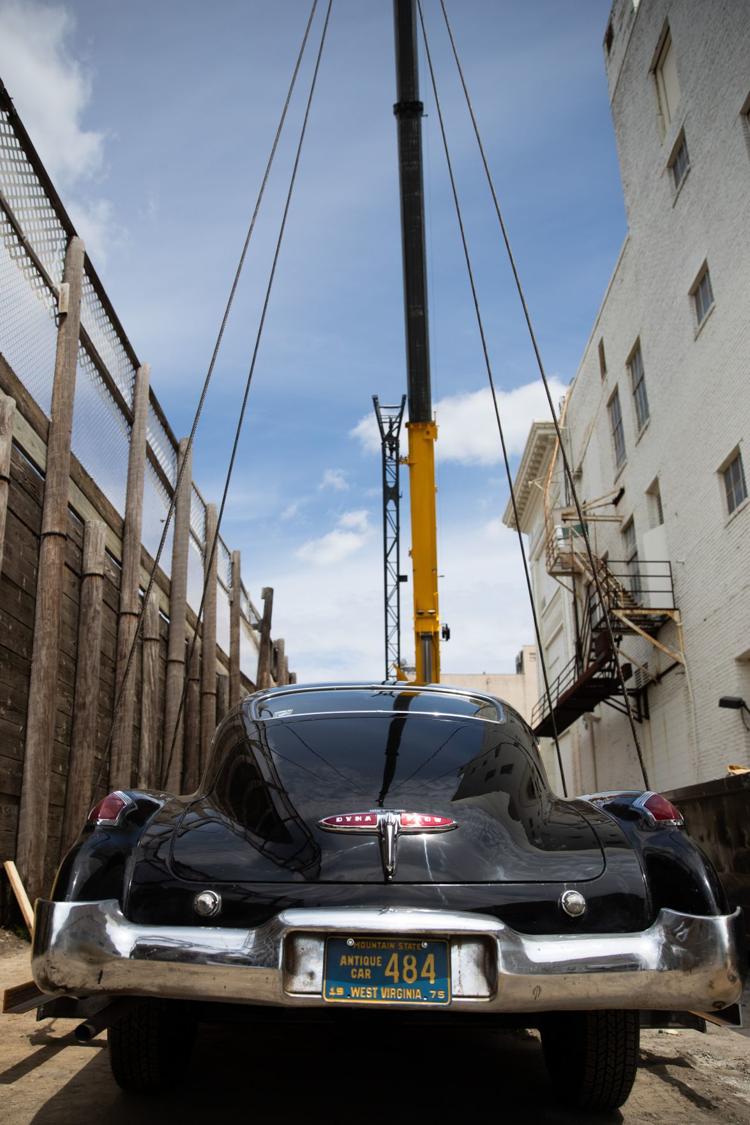 Online Graduation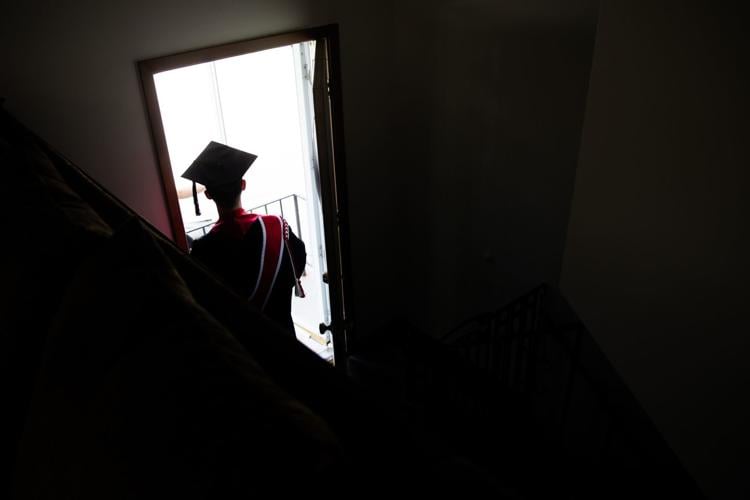 Online Graduation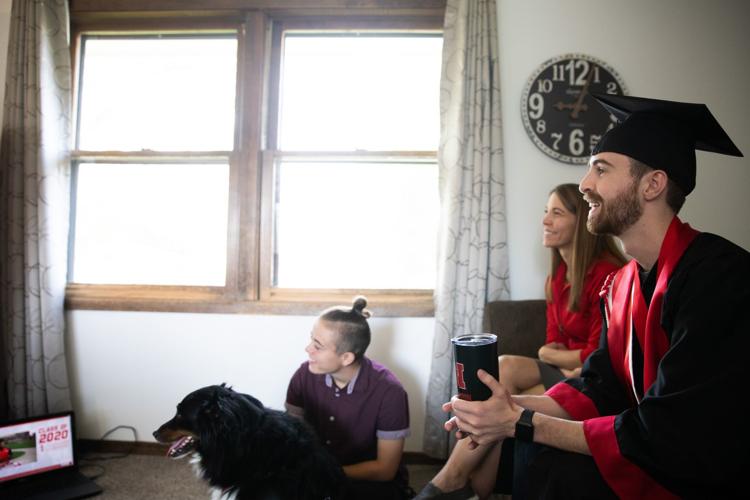 Sunday services return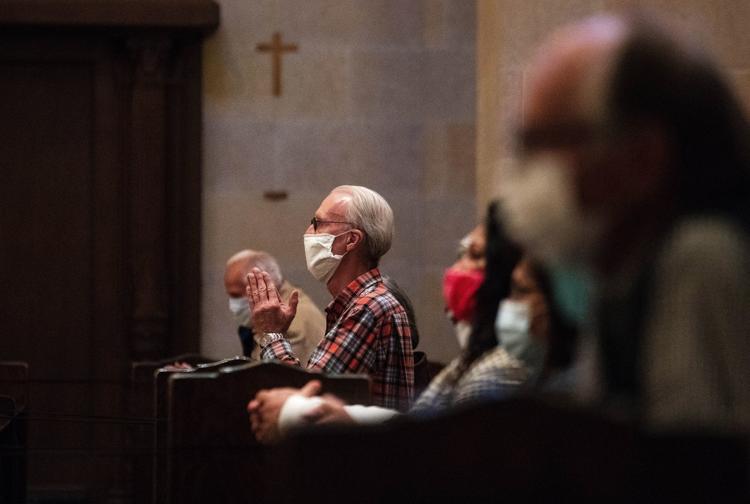 Sunday services return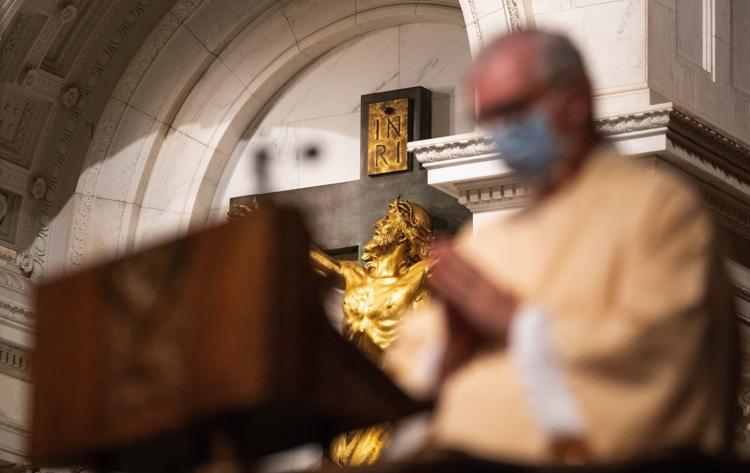 NorthStar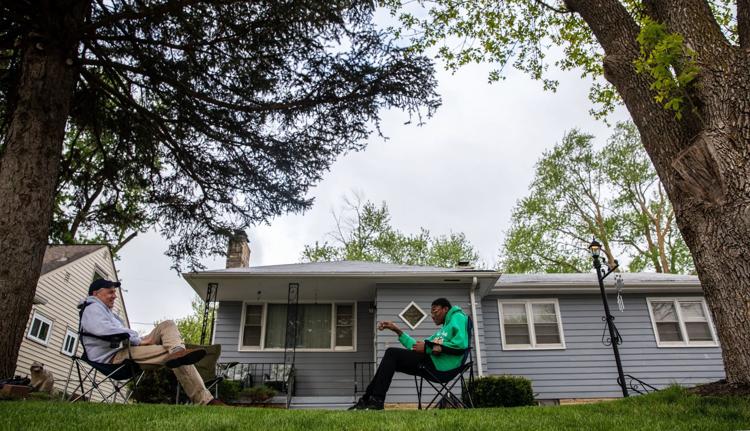 NorthStar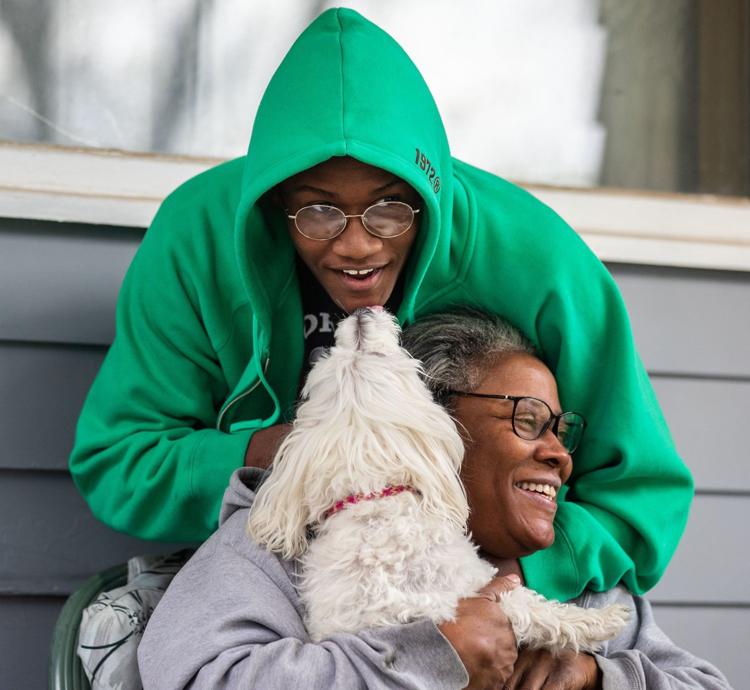 Sunday services return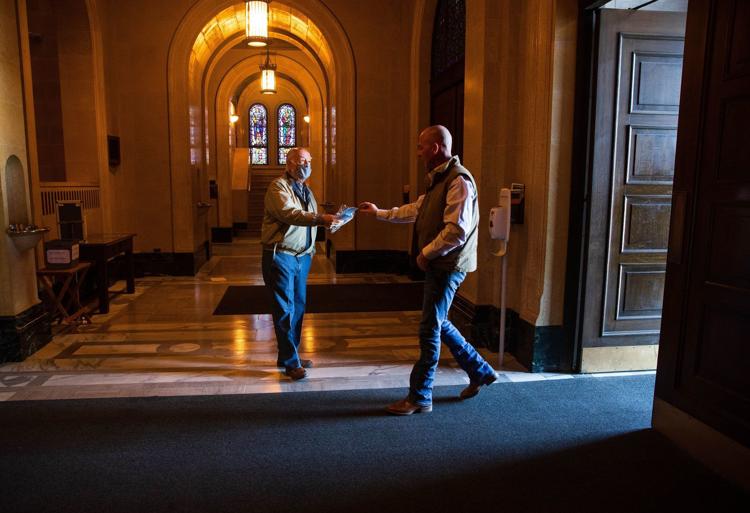 Mariachi music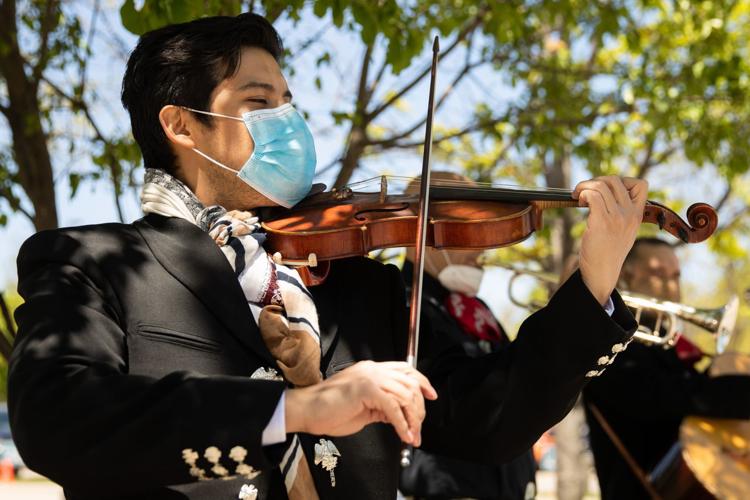 A letter of praise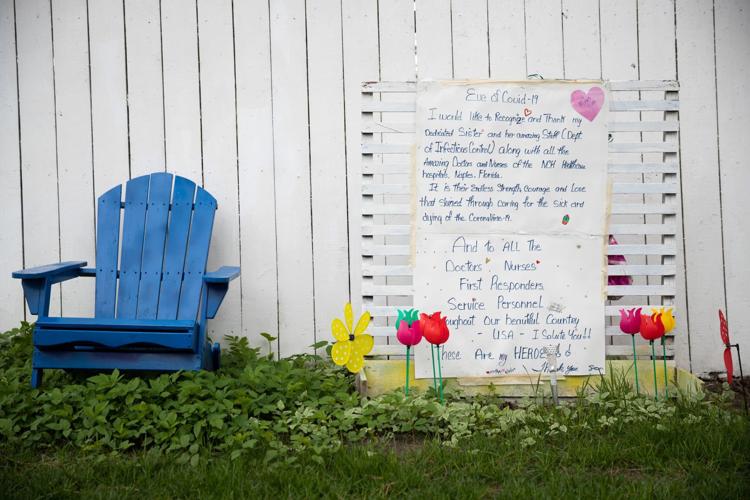 A sign of hope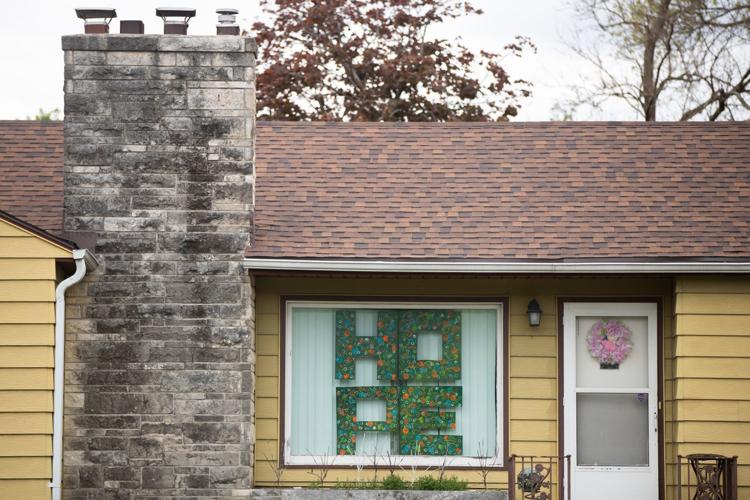 Nebraska begins to reopen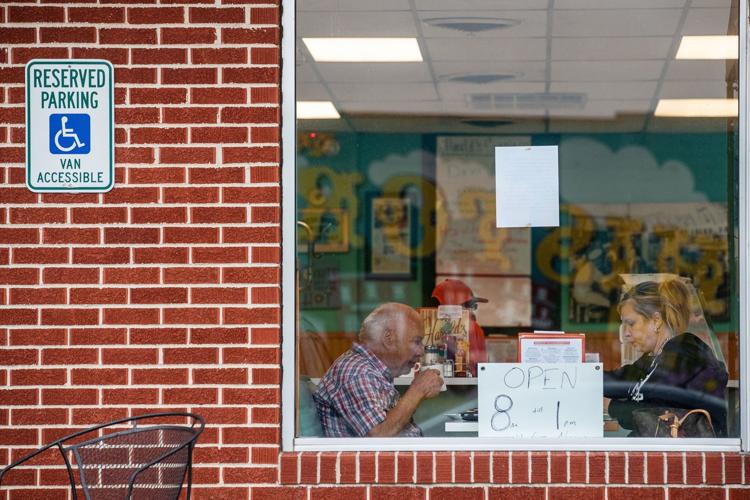 Test Nebraska begins in Omaha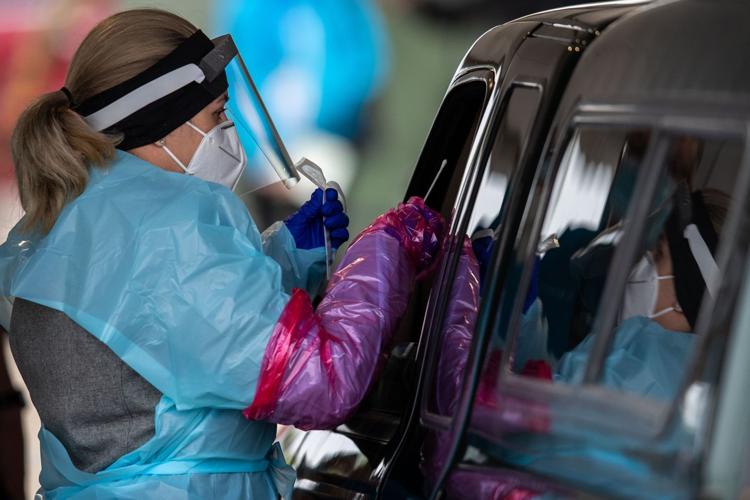 Test Nebraska begins in Omaha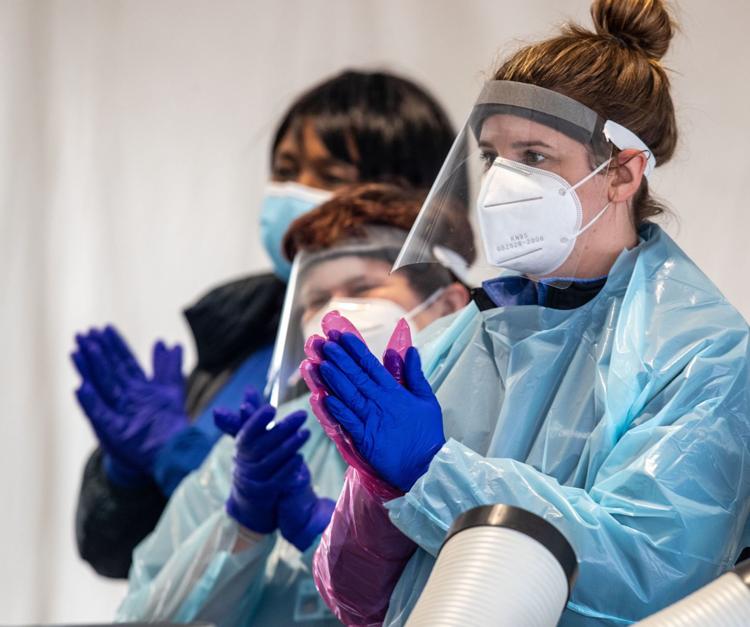 Test Nebraska begins in Omaha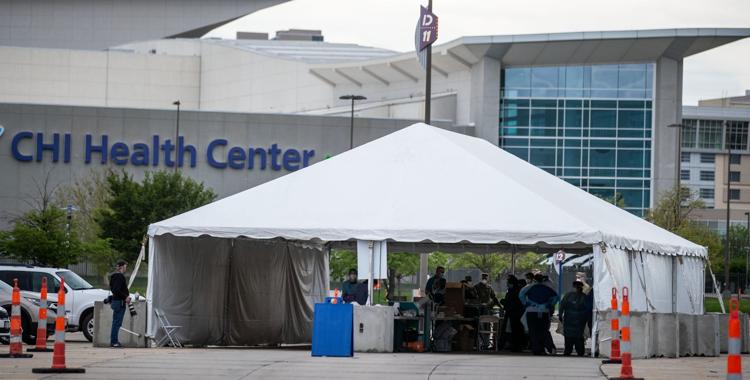 Volunteers help Food Bank for the Heartland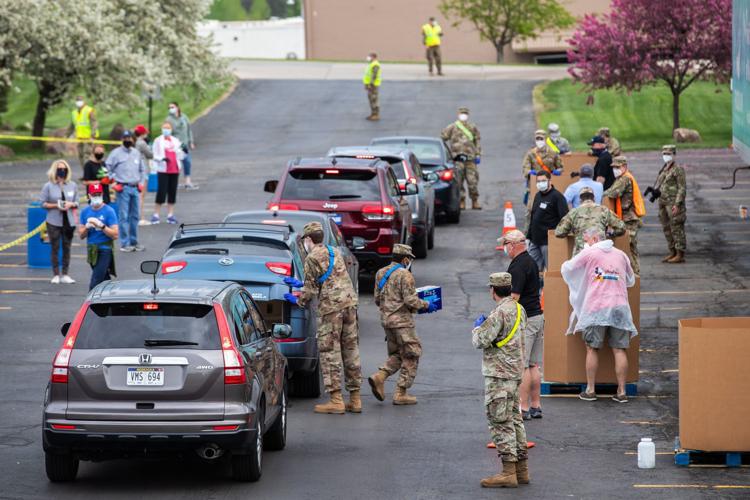 Volunteers help Food Bank for the Heartland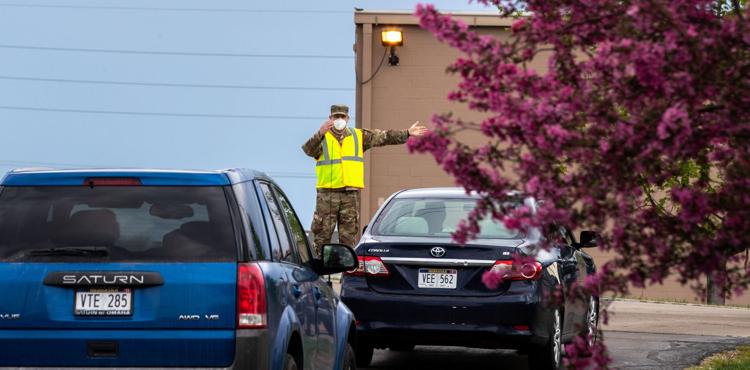 Volunteers help Food Bank for the Heartland