As a boy in Depression-era Kansas, Gail F. Farrell had the itch to fly.
His service as a B-17 tail gunner in the closing months of World War II led to a lifelong association with the U.S. Air Force, and his receipt last month of France's highest military decoration, the Legion of Honor.
Farrell, a longtime resident of Bellevue, died Monday, at 96.
Gail Farrell grew up in Manhattan, Kansas, one of five children reared by a single mother.
He joined the Army Air Forces as an aviation cadet while still in high school. Within a few weeks after graduating, in 1943, he was off to boot camp in, of all places, Miami Beach, Florida — a place he said in a 2017 interview with the War History Online blog was hot and "stunk like hell" from sulfur in dried-up canals.
From there, Farrell headed to Latrobe, Pennsylvania, for introductory flight training.
"All of us aviation cadets were hoping to be pilots," he told War History Online. "While we were there, I remember doing some flying in a little one-wing aircraft."
But the Army Air Forces needed Farrell as a gunner, not a pilot. A year of training took him from Tennessee to Colorado to Nevada, back to Florida and to Mississippi.
In February 1945, he joined a unit in Georgia and headed across the Atlantic to Kimbolton, an airfield in England, for duty with the 379th Bombardment Group.
In the last two months of the European war, Farrell flew 21 missions over targets in France and Germany, including Berlin, Schweinfurt and the Ruhr Valley.
"He (saw) some of the most intense fighting of the last few months of the war," Col. Michael Manion, then commander of the 55th Wing, said during a February 2018 tribute to Farrell at Offutt Air Force Base.
After Germany surrendered in May 1945, he was sent back to the United States to retrain for duty on the big new B-29 bombers in the planned invasion of Japan.
But the Japanese surrendered after B-29s dropped nuclear bombs on Hiroshima and Nagasaki. Instead of continued combat, Farrell earned a military discharge.
He returned to Kansas and married his sweetheart, Connie. They raised three sons, Forest, Kevin and Terrence.
He used his GI bill to earn a degree in journalism. He was working at a weekly newspaper when he was recalled to duty in the Air Force during the Korean War and commissioned as a second lieutenant.
Farrell served two years in Texas before being discharged again. After a brief stint with the U.S. Border Patrol, he returned to the Air Force as a civilian public affairs officer. In 1960, he took a civilian job at Offutt as associate editor of Combat Crew, a safety magazine published by the Strategic Air Command.
That was the job he said he loved best. He supervised production of 200 editions before his retirement in 1982.
In a farewell article, Farrell's Combat Crew colleagues described him as an "institution," and said they would miss his wit and expertise.
Years later, in 2018, he was honored again at Offutt, this time by the 55th Wing. Through the efforts of Mark Jensen, an Omahan who has befriended many veterans of the era, Farrell was presented with medals he had earned during World War II — the World War II Victory Medal and the European-African-Middle Eastern Campaign Medal in addition to the Air Medal.
More than 100 airmen applauded Farrell and stood in line to greet him.
"It's a recognition of my career — and for all the men who didn't come back," Farrell told The World-Herald after the ceremony. "There'll never be another war like that."
On June 11, he received one final honor. Guillaume Lacroix, the French Consul general in Chicago, presented Farrell the Légion d'Honneur (or Legion of Honor), France's highest award.
"They are the Greatest Generation," said Jensen, who helped arrange for the award for Farrell and two other members of his World War II B-17 crew.
Farrell's funeral service will be held at 10:30 a.m. Friday at Bellevue Memorial Chapel, followed by burial with military honors at Bellevue Cemetery alongside Connie, who died in 2006. His four siblings, Argyl, Forest, John and Genevieve, also died before him.
He is survived by his three sons, and three grandchildren.
Photos: Historic images from VE Day, almost 76 years ago
VE Day: France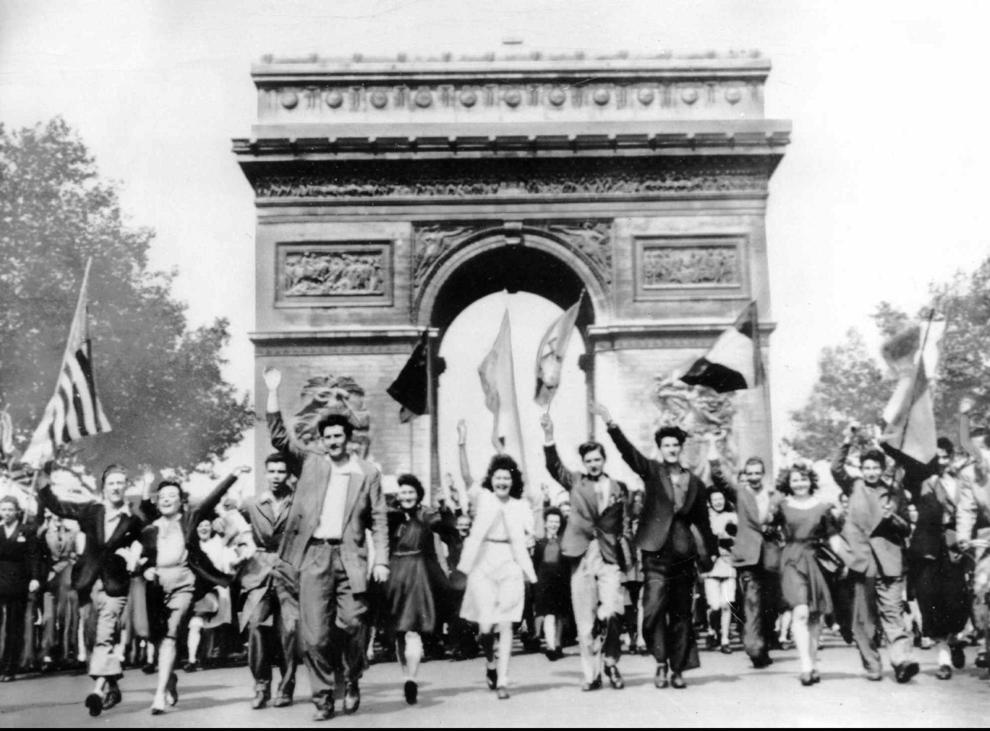 VE Day: London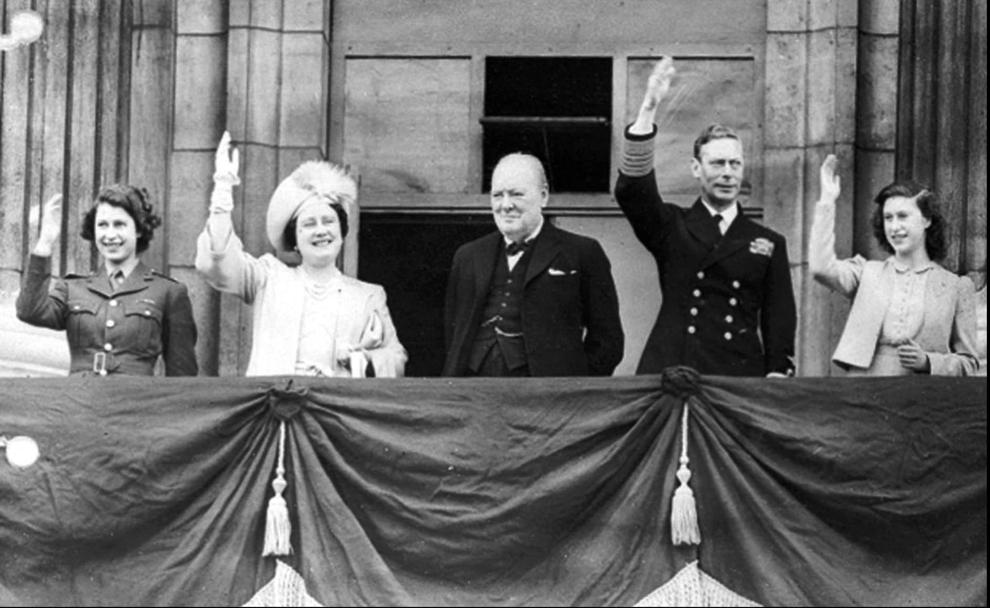 VE Day: London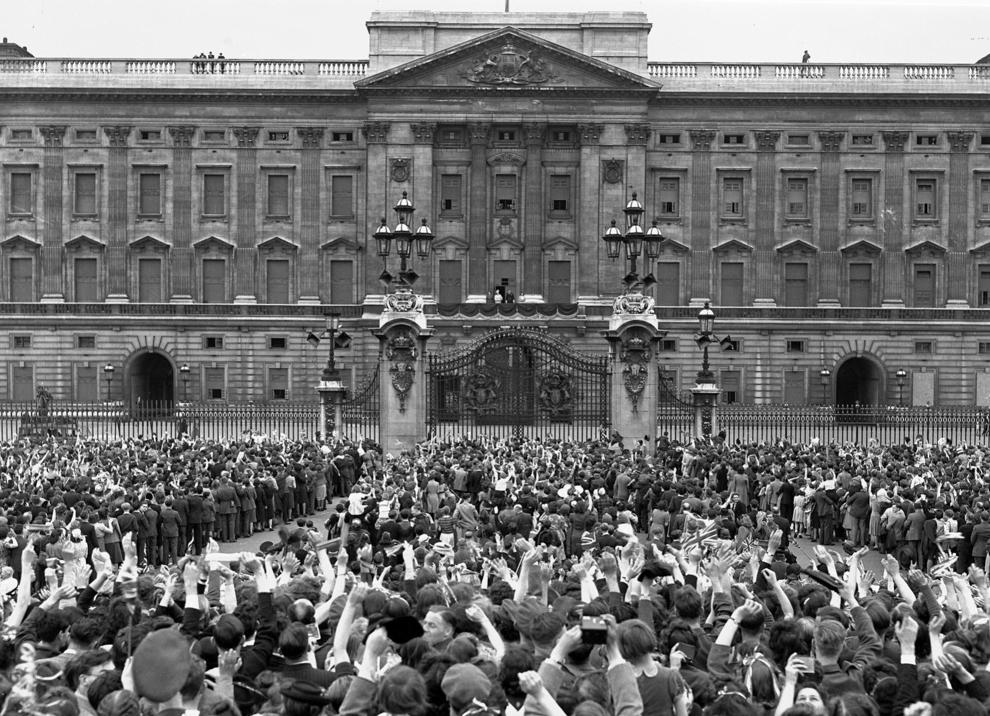 VE Day: London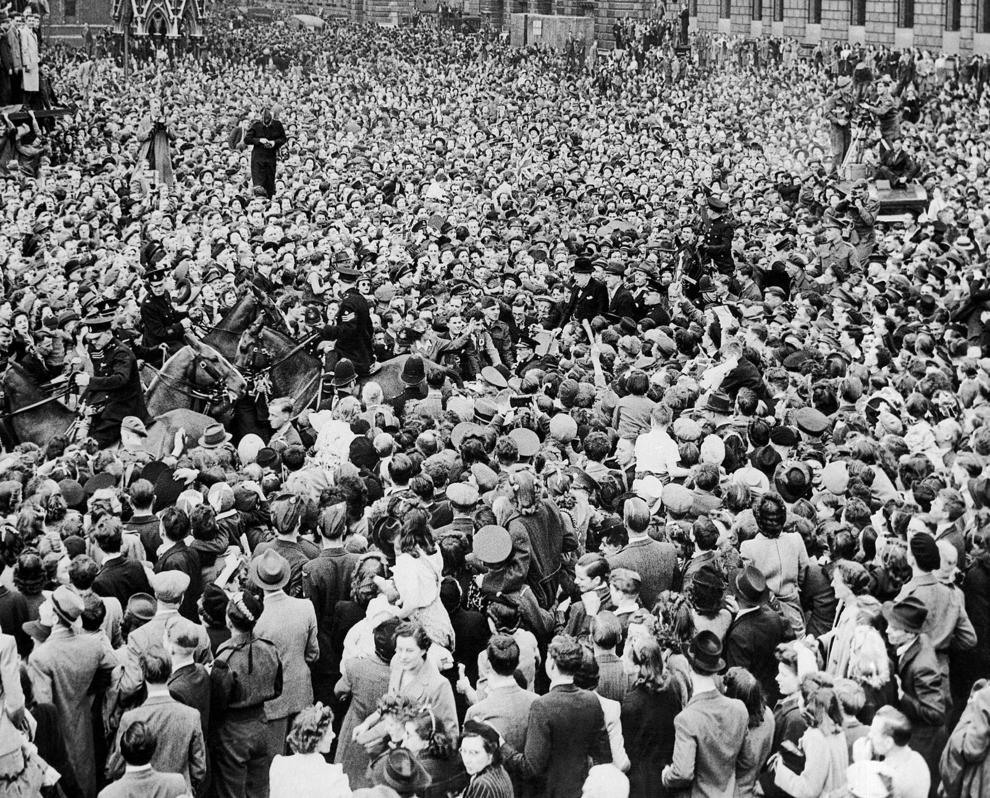 VE Day: London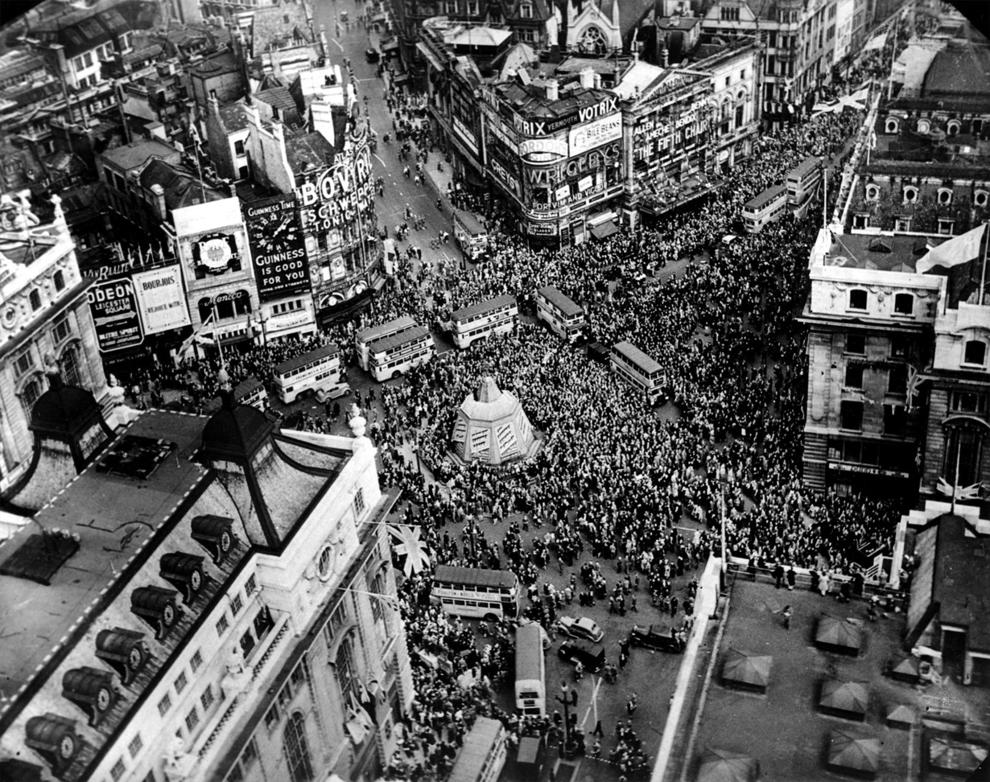 VE Day: Washington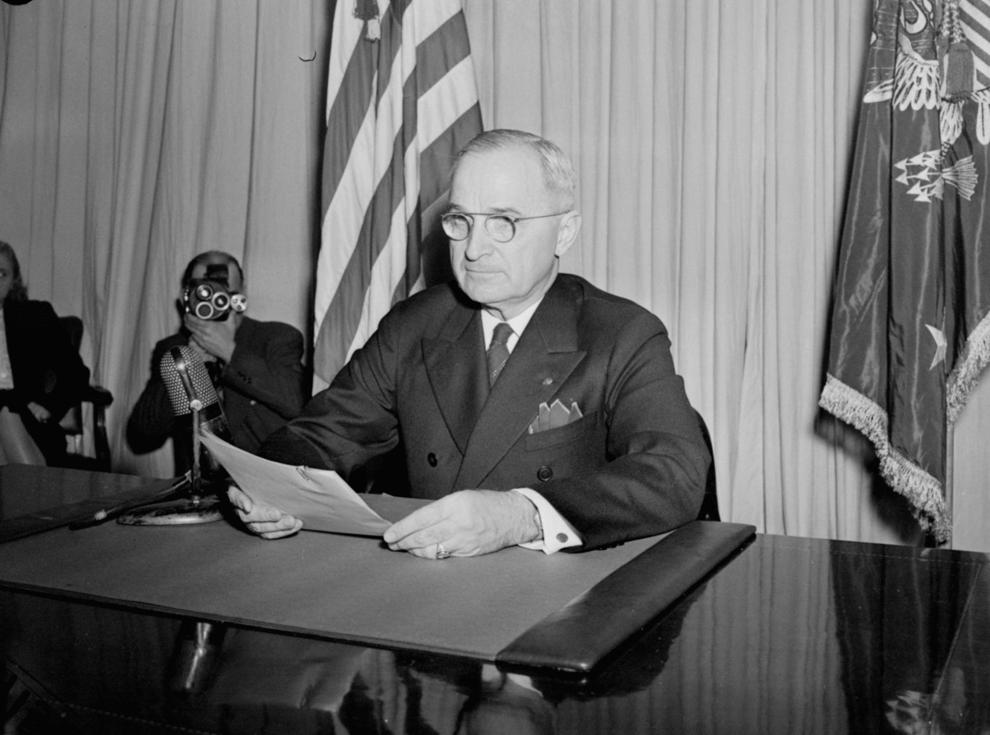 VE Day: New York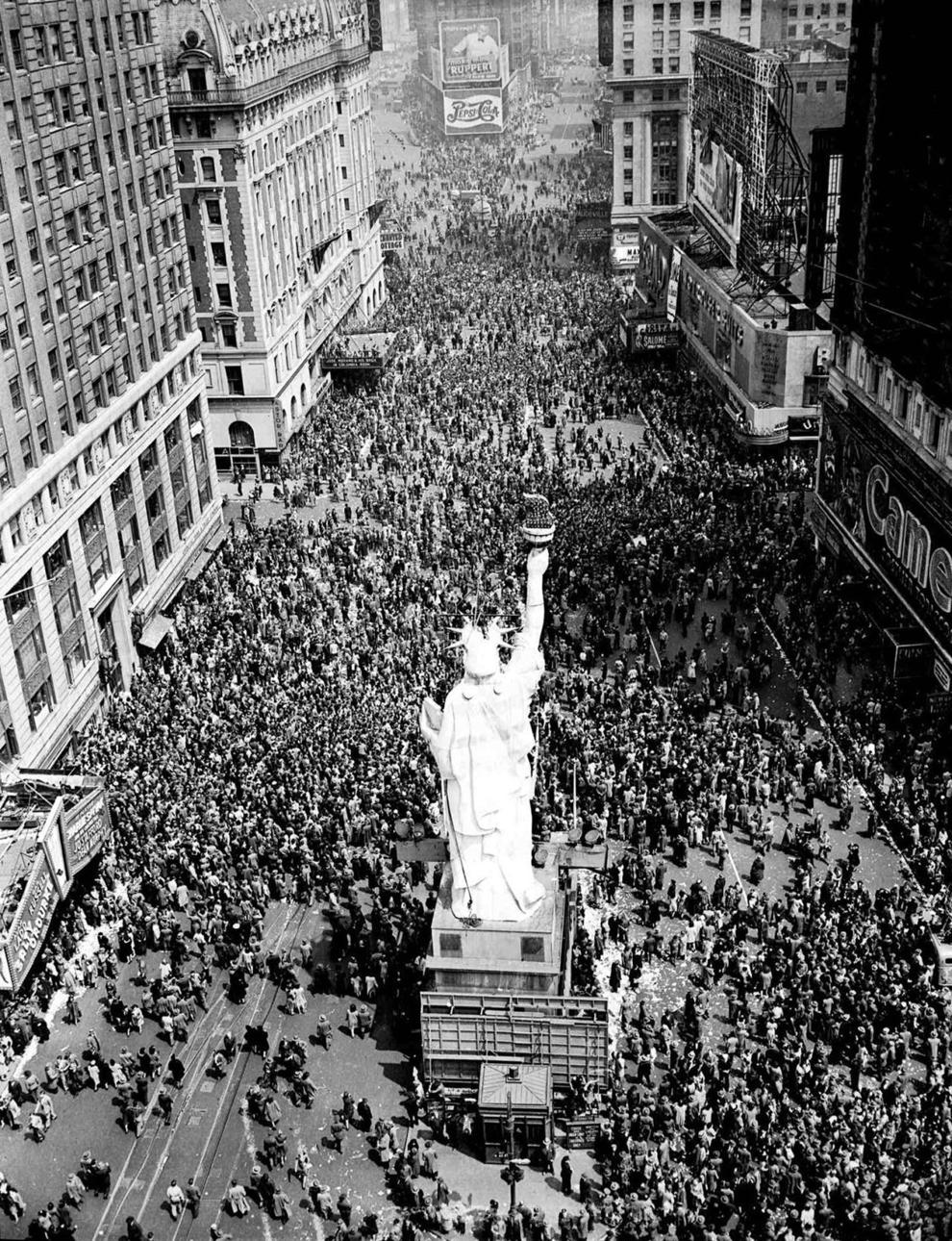 VE Day: Washington
VE Day: Washington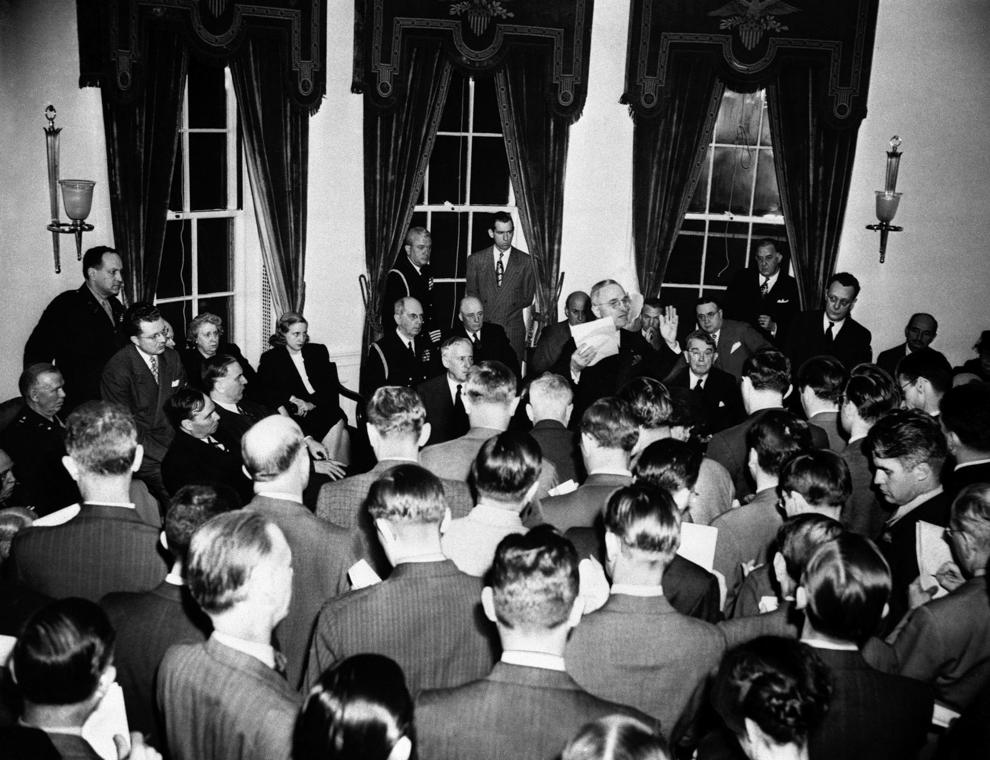 VE Day: Austria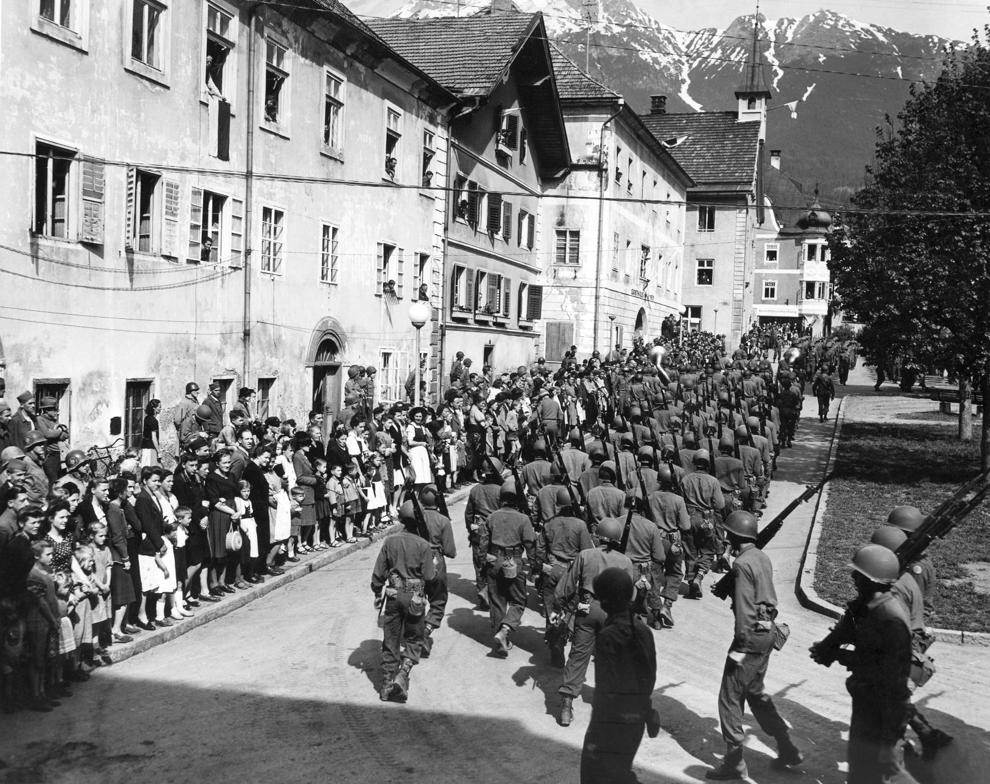 VE Day: New York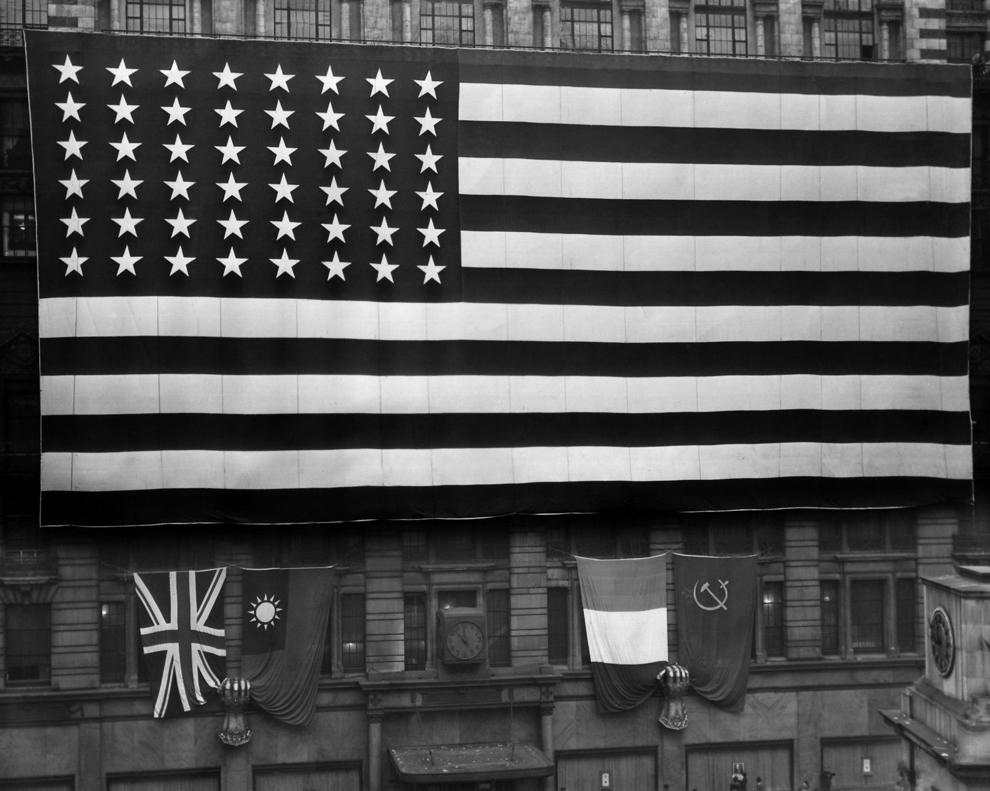 VE Day: Copenhagen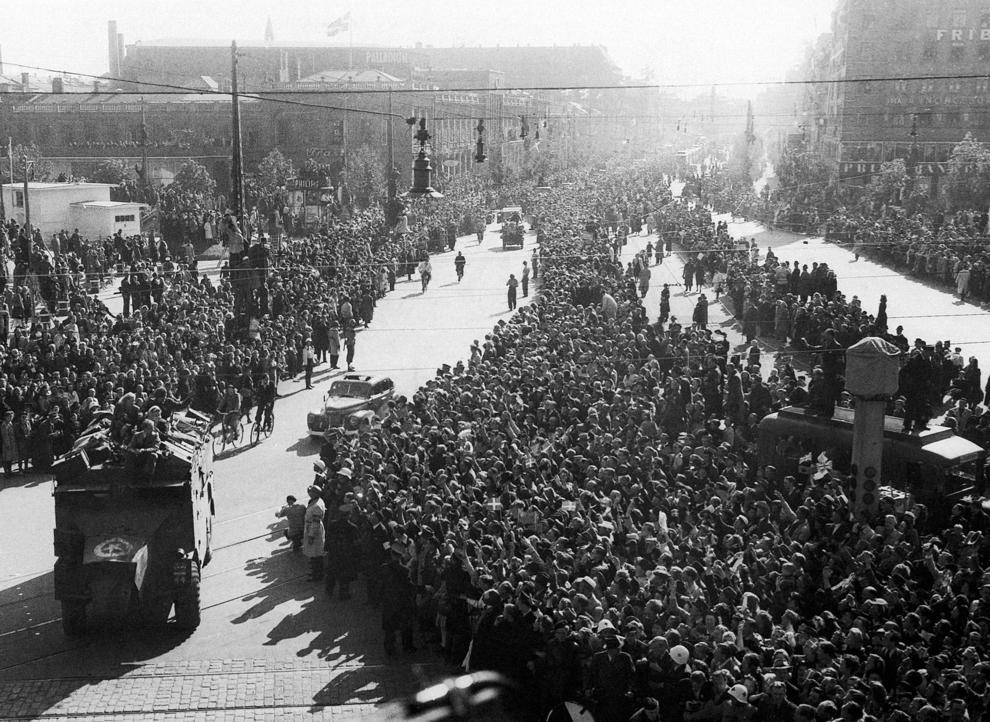 VE Day: Portugal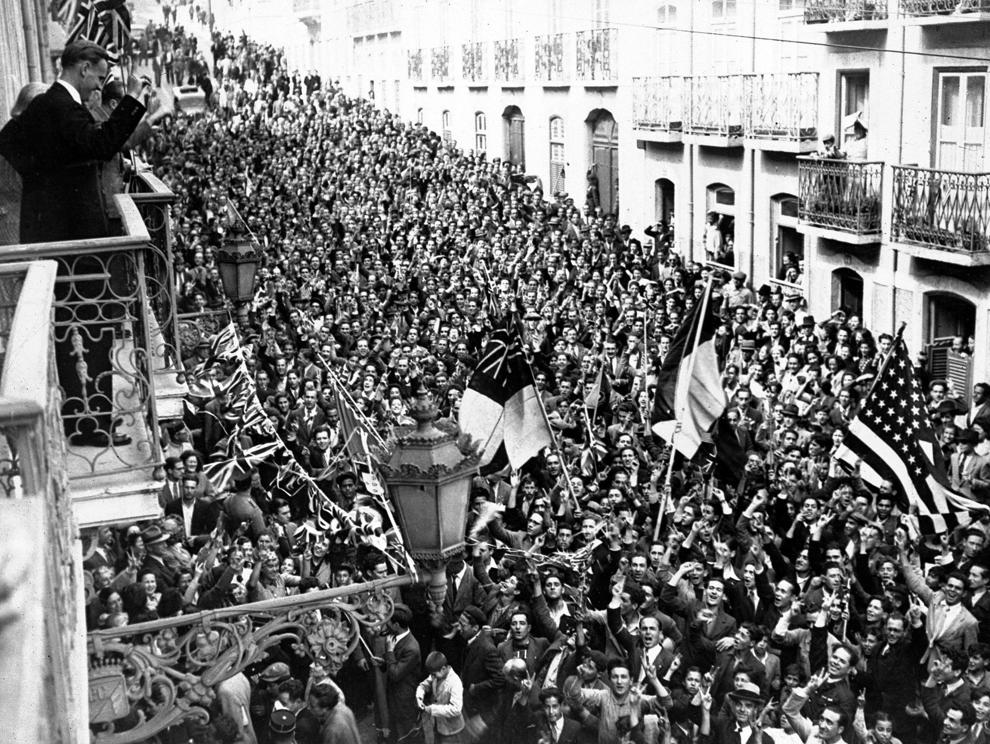 VE Day: London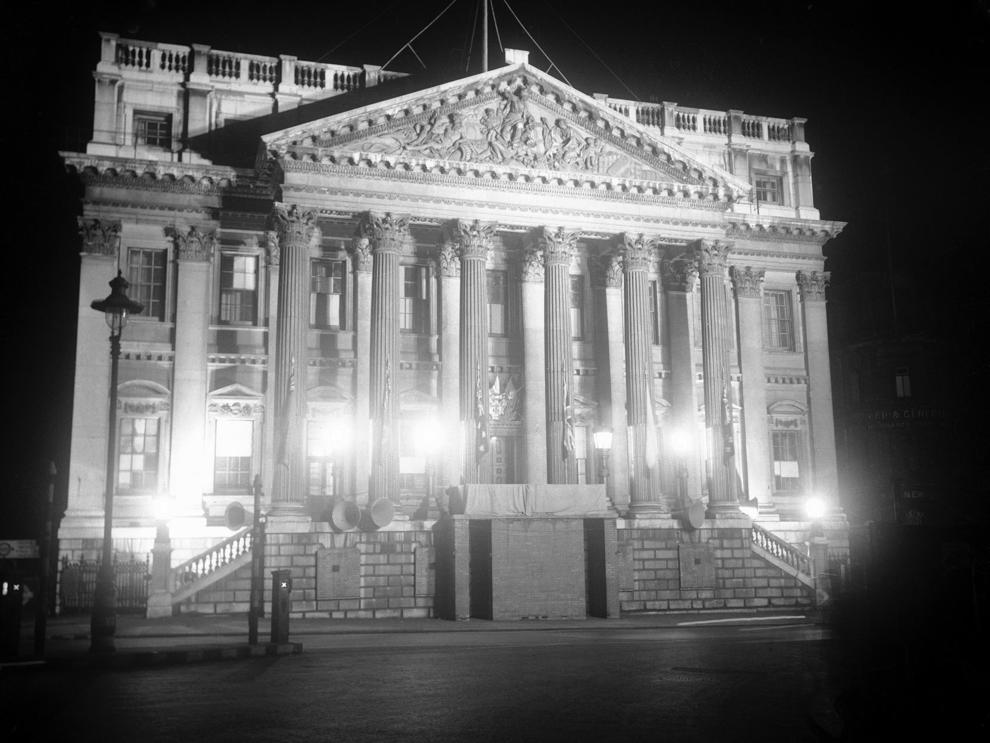 VE Day: New York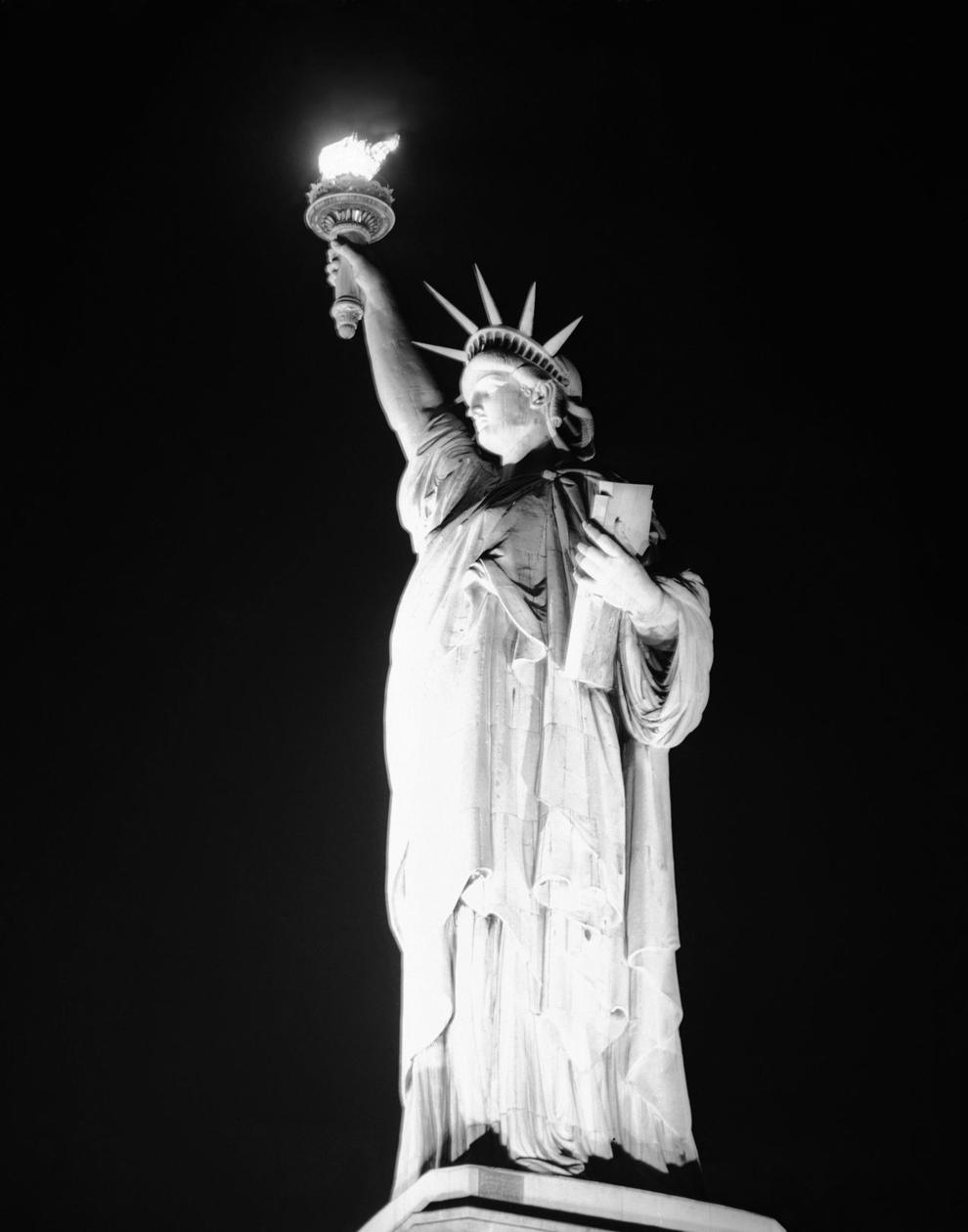 VE Day: San Francisco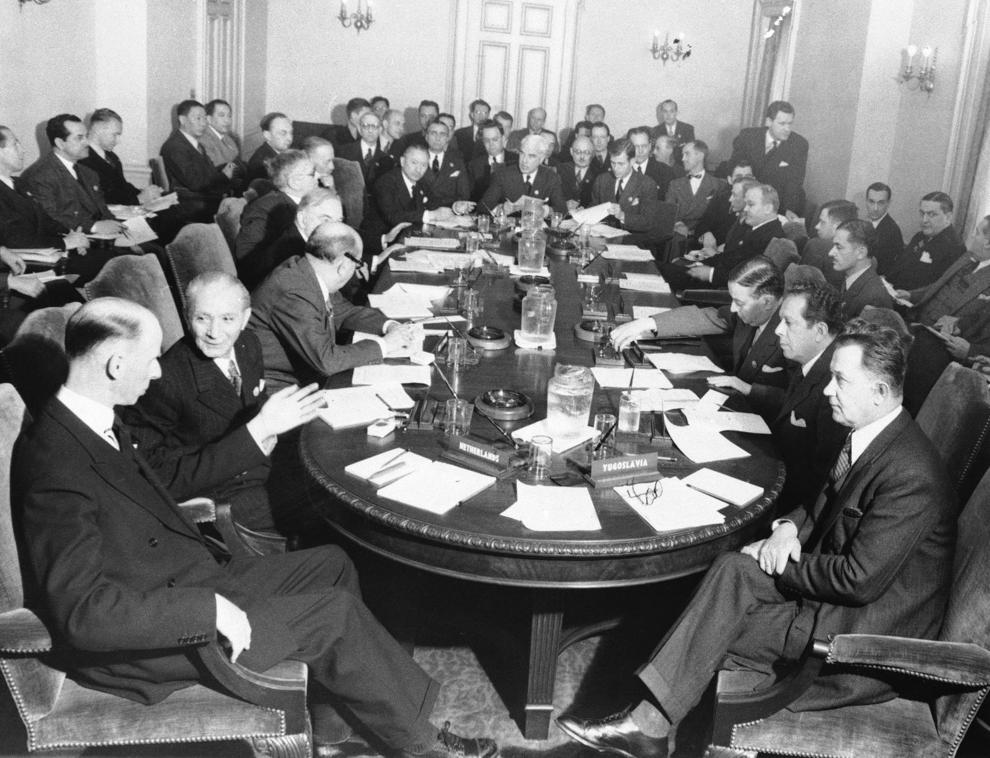 VE Day: London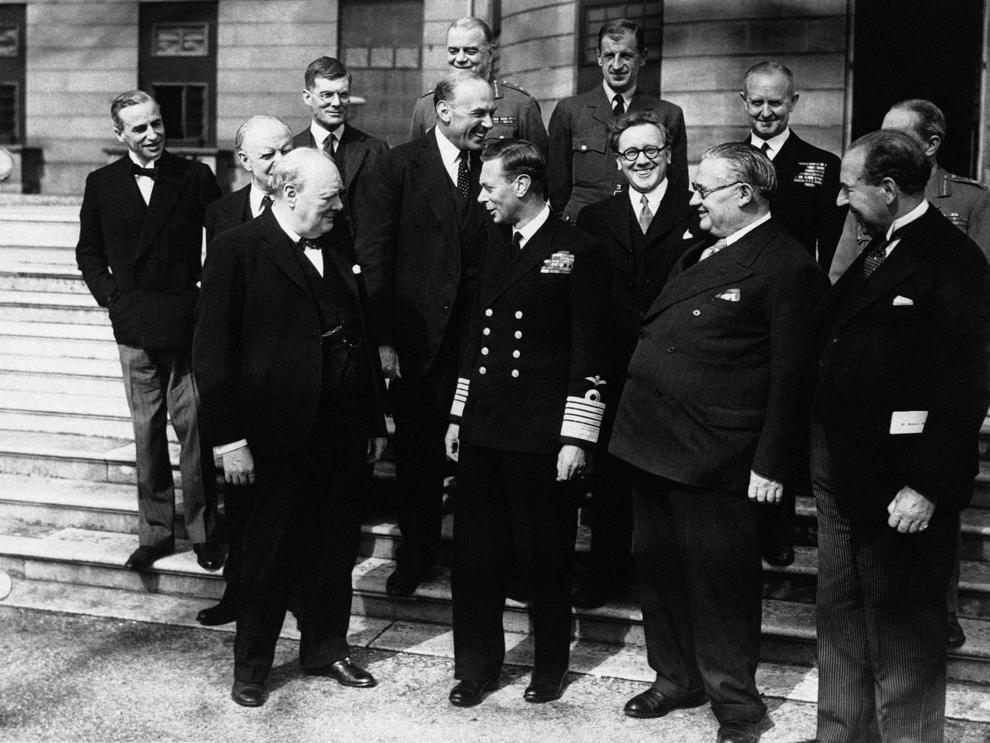 VE Day: Denmark
VE Day: London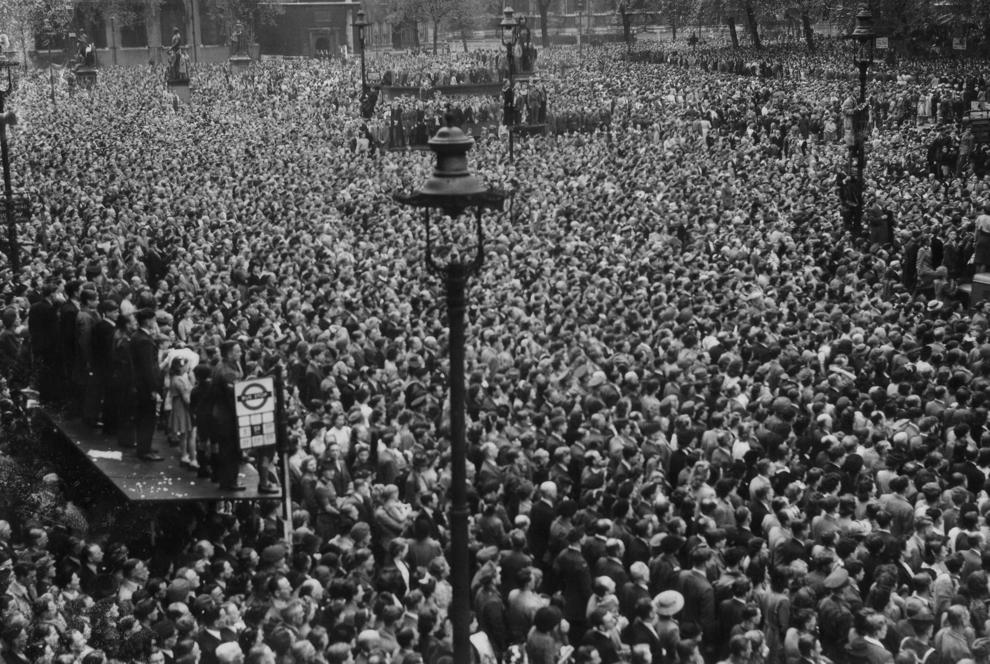 VE Day: Boston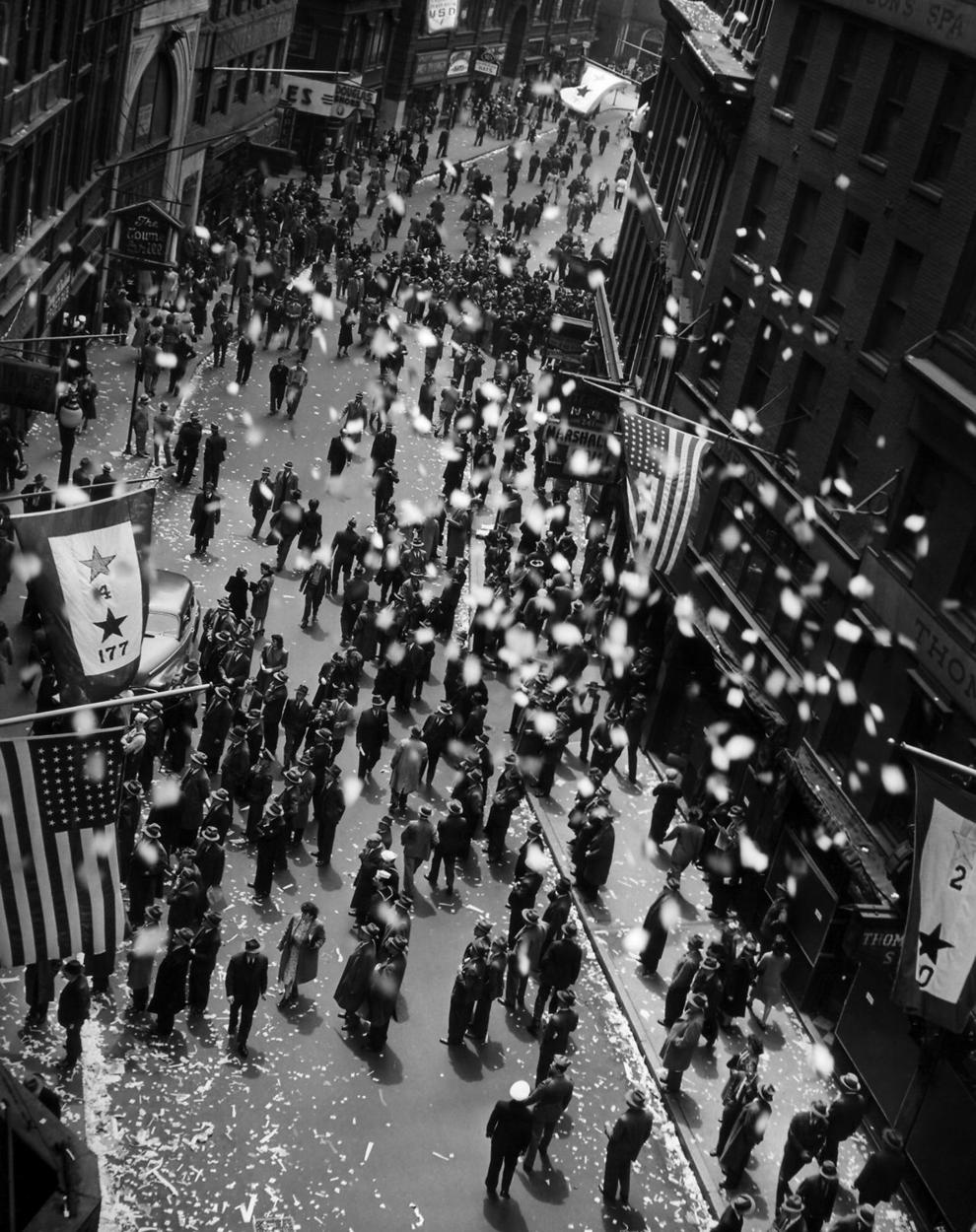 VE Day: Surrender document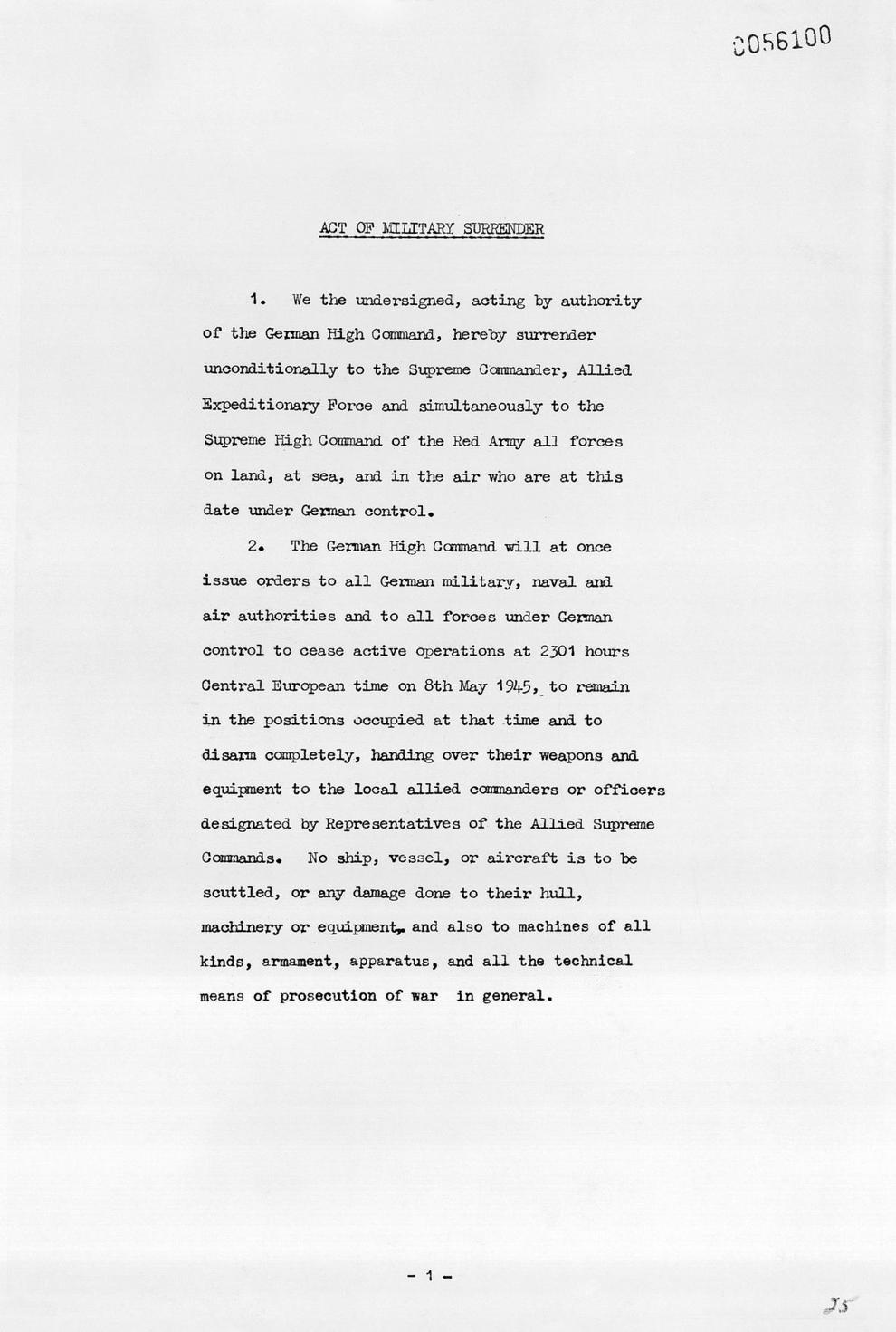 VE Day: Surrender document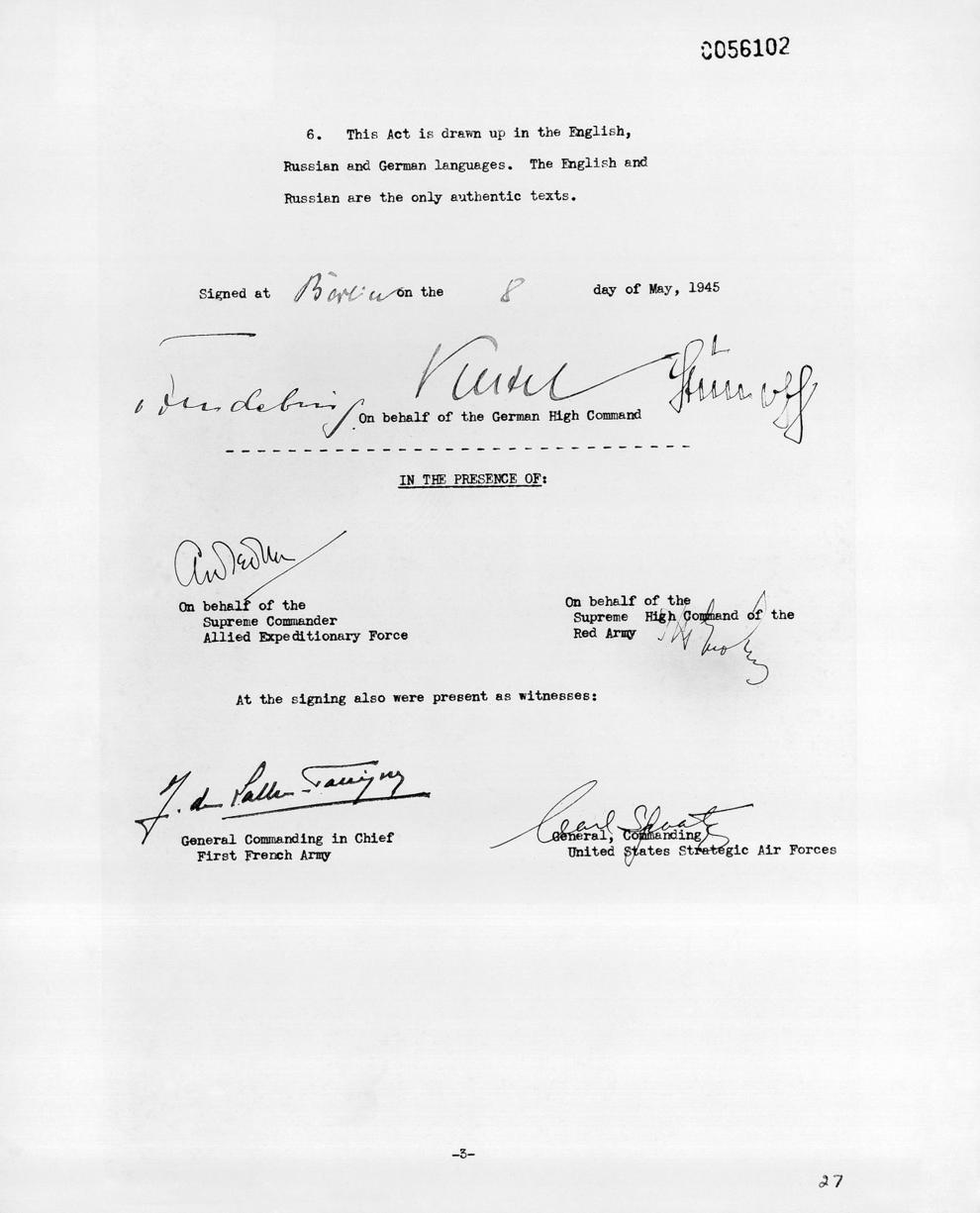 VE Day: Canada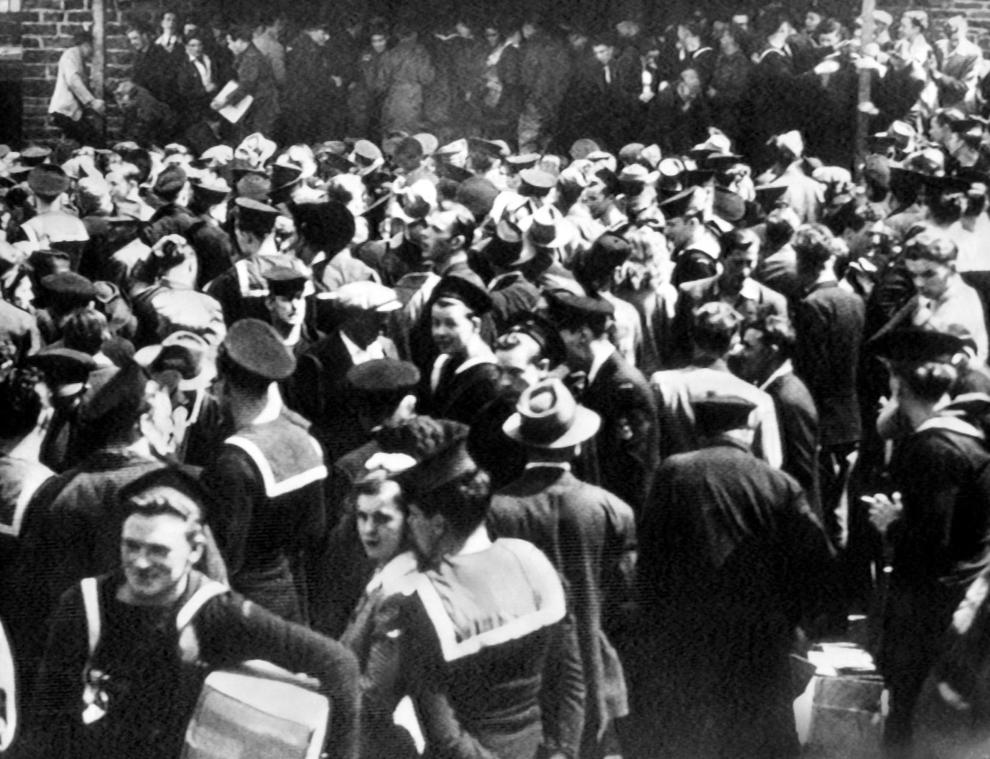 VE Day: New York