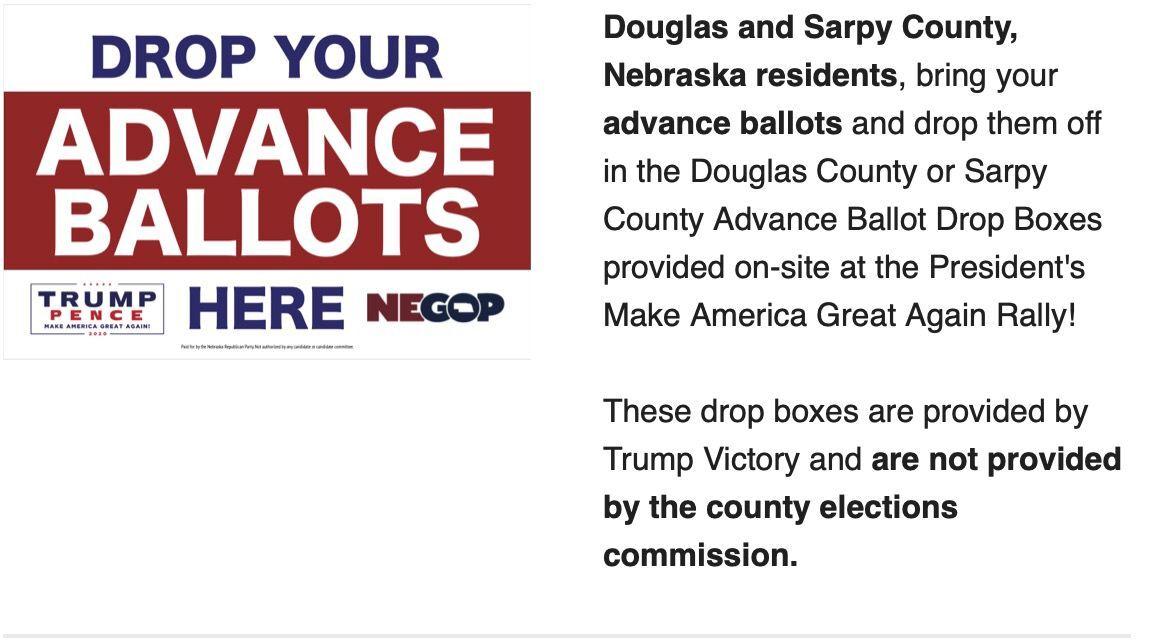 The Nebraska Republican Party made it clear Tuesday that its ballot drop boxes at an Omaha rally for President Donald Trump were not "official" boxes.
Nebraska Democrats criticized the state GOP's decision to describe the boxes as "official" in an email to people registered to attend Tuesday night's rally. The email said Douglas and Sarpy County voters could return early ballots to the boxes during Trump's rally at Eppley Airfield.
The state GOP, after receiving questions from reporters and election officials, sent rally attendees a second email clarifying that the boxes were not "official" but rather provided by the Trump campaign.
Only drop boxes provided by election officials in Nebraska's 93 counties can be called "official," according to Nebraska Secretary of State Bob Evnen and Douglas and Sarpy County election officials.
Evnen and local election officials received calls and emails Tuesday from people concerned that election officials might be taking sides in a close presidential race. A single electoral vote is up for grabs in the competitive Omaha-based 2nd Congressional District.
"The ballot collection boxes that will be available at the rally are not official collection boxes, and any representation to the contrary is incorrect," Evnen said.
Evnen said that state GOP officials informed him ahead of time that they planned to have ballot collection boxes at the Trump rally but that the Republican email calling the boxes "official" was inaccurate. He and others asked the party to correct that.
Danielle Conrad, executive director of the ACLU of Nebraska and a former state senator, said her organization started getting calls Tuesday morning about the drop boxes.
Conrad said the ACLU contacted Evnen and received a quick response. The ACLU's fear, she said, was about "confusing people attending the rally" that these were official drop boxes, when they are not, as well as the risk of eroding voter confidence in the election system.
Nebraska Democratic Party Chair Jane Kleeb described the GOP effort as "election meddling." She said the GOP shouldn't tell people that ballot harvesting, a practice in which third parties collect ballots from voters and deliver them to election officials, is wrong and then gather people's ballots for them.
"It was completely inappropriate for the Republican Party to call the boxes they put out official boxes, and they got called out on it," she said at a press conference midday Tuesday near TD Ameritrade Park.
Nebraska GOP Executive Director Ryan Hamilton said Tuesday that the party still recommends that people not give their completed early ballots to someone they don't know.
"But we're trustworthy," he said.
The GOP has locked the boxes, he said, and given the keys to Douglas and Sarpy election officials. GOP officials won't be able to open the boxes.
In an email Saturday in response to questions from the state GOP, Evnen had recommended that party officials give the keys to local election officials, records from the Secretary of State's Office show.
In the email, Evnen also warned Hamilton and the GOP that they must follow state law, which prohibits destroying, stealing, marking or damaging a ballot.
The party planned to deliver the drop boxes to county election officials after the rally, either late Tuesday or early Wednesday morning, Hamilton said.
"We are using suggested procedures totally in accord with existing law," he said.
---
Our best staff images of October 2020
Turtle Voting Power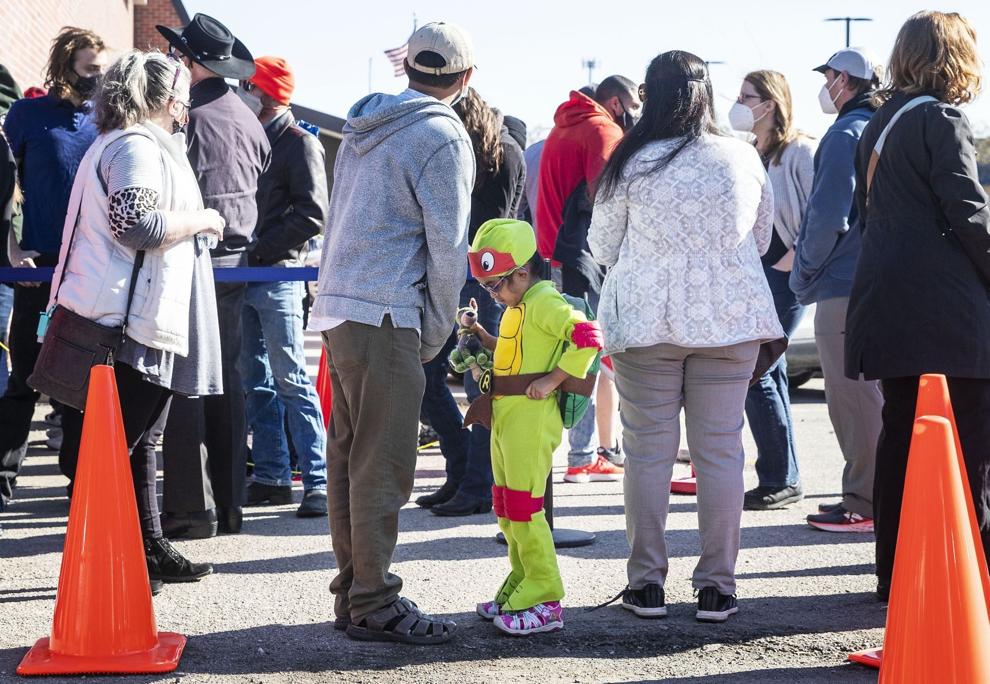 Early Vote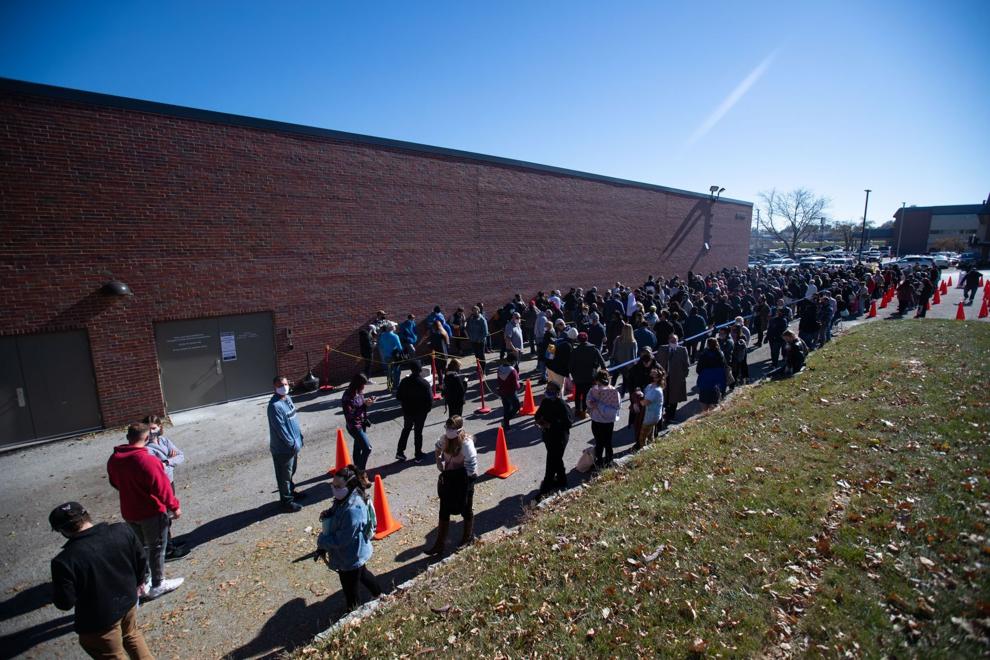 Flex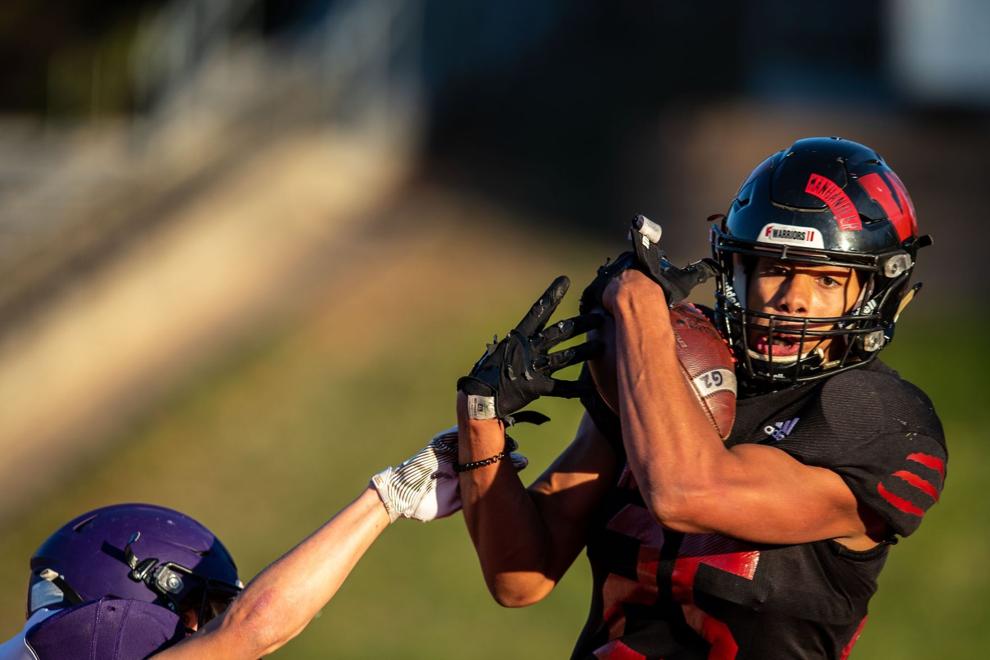 Pass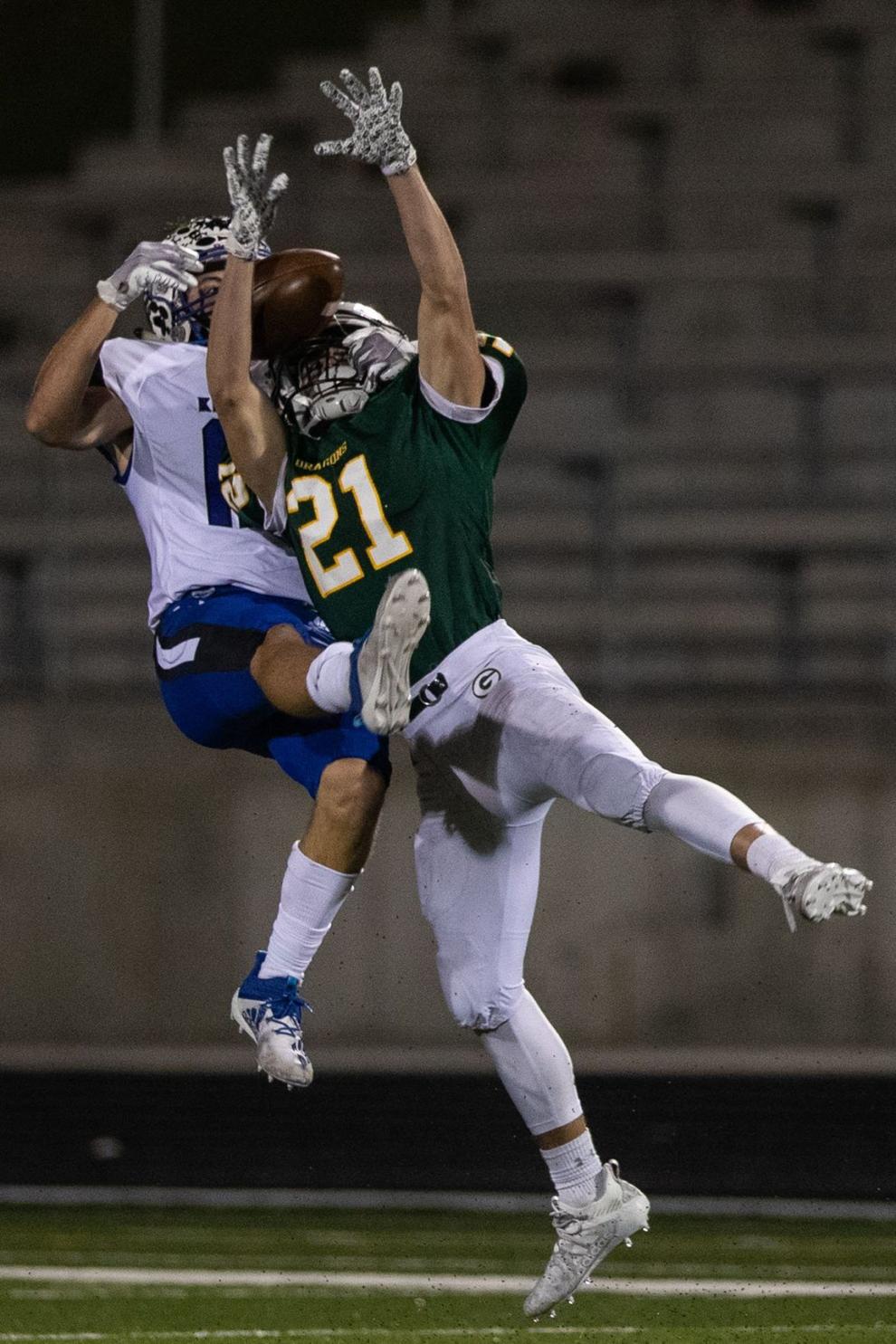 Guard
President Trump Visits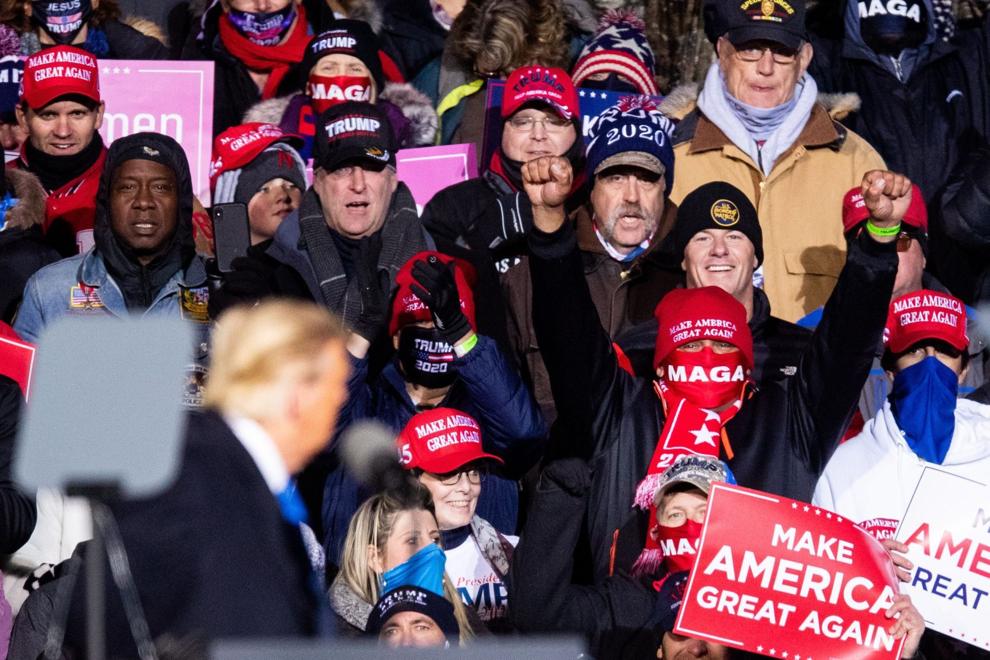 Snow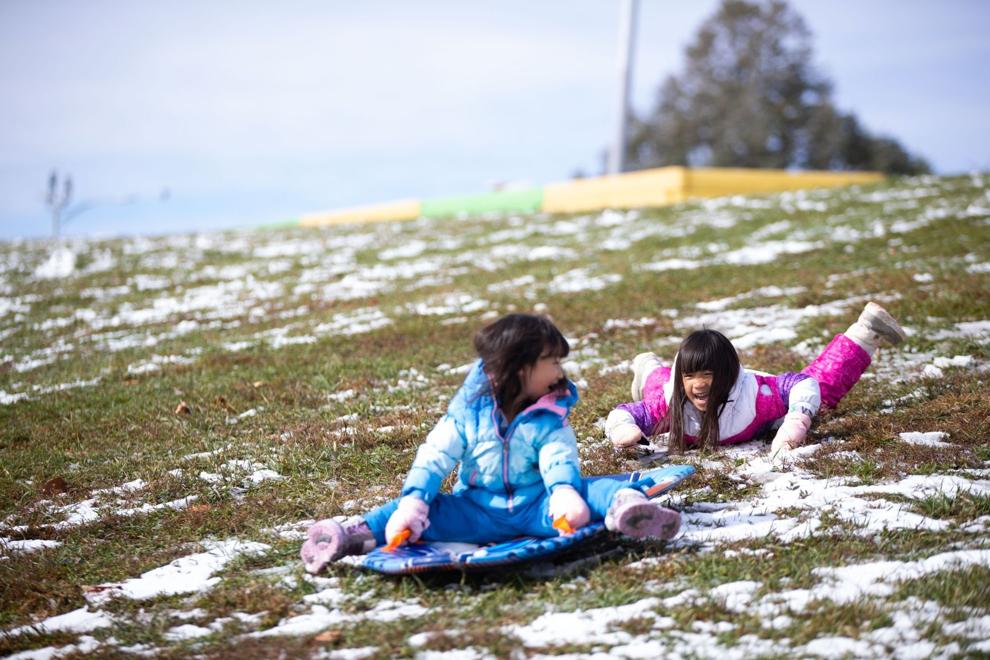 Jump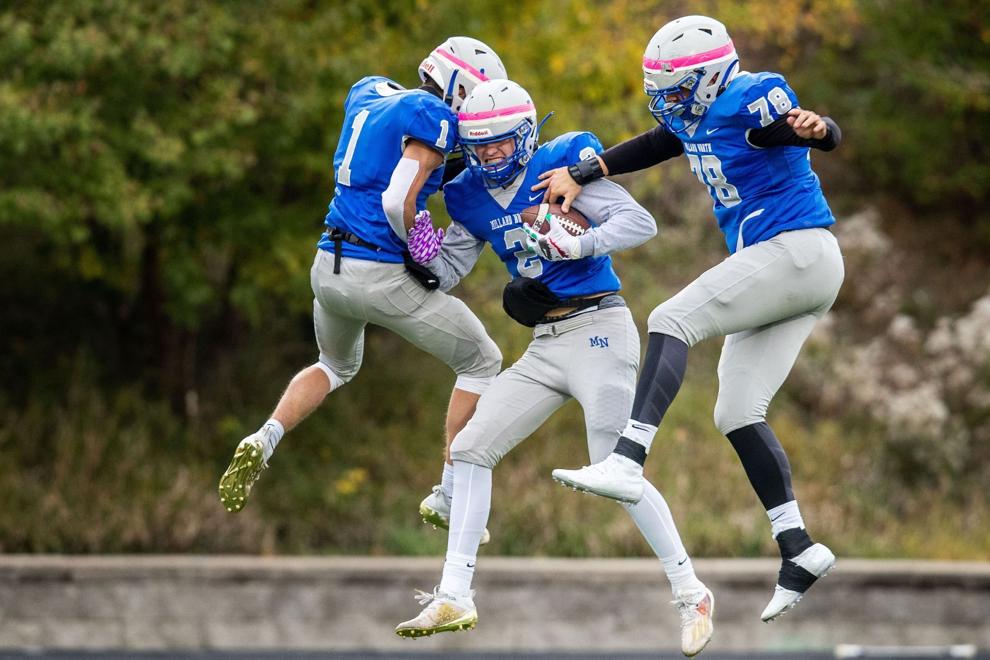 Ready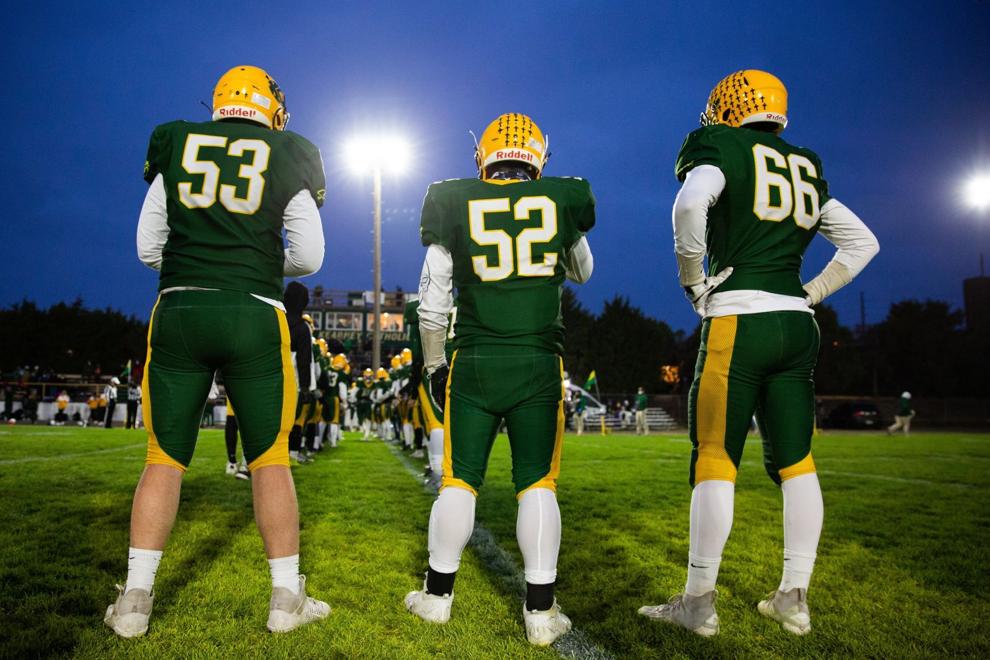 Cold
Opposite Worlds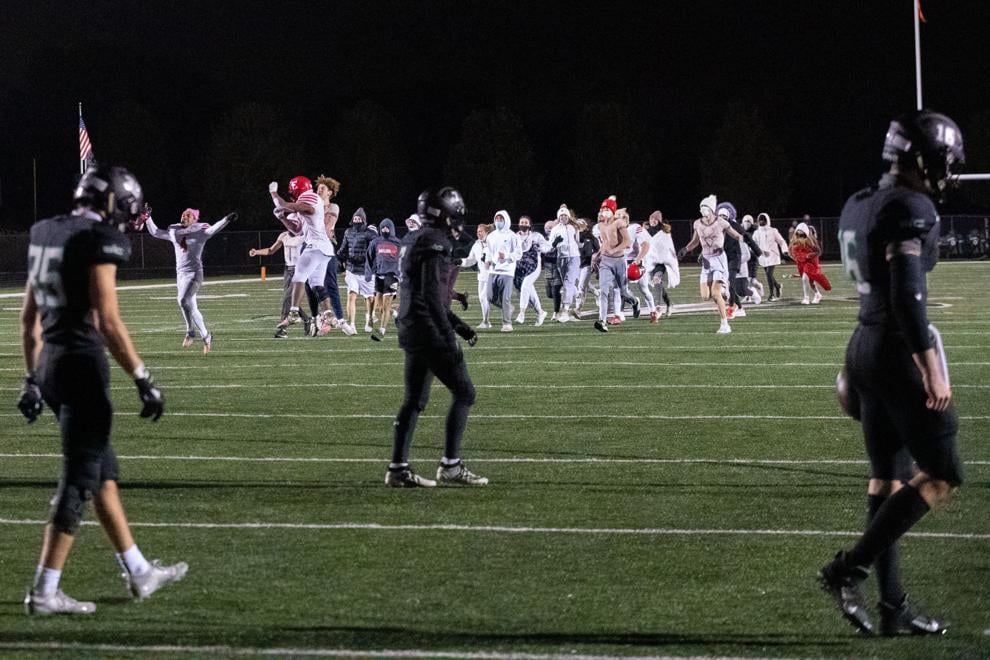 Eye on Ball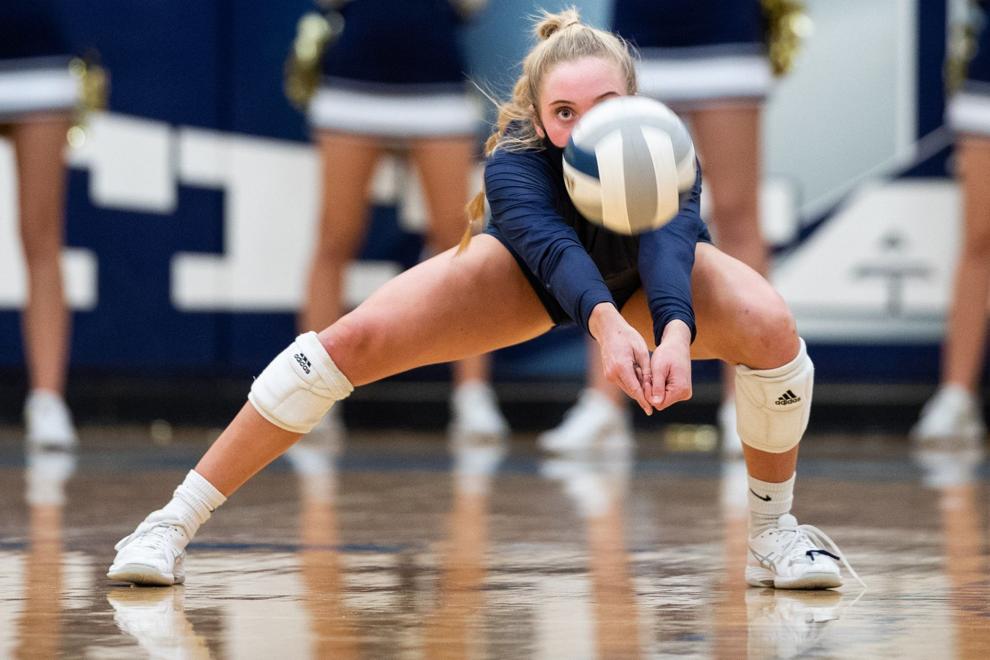 Spooky Vote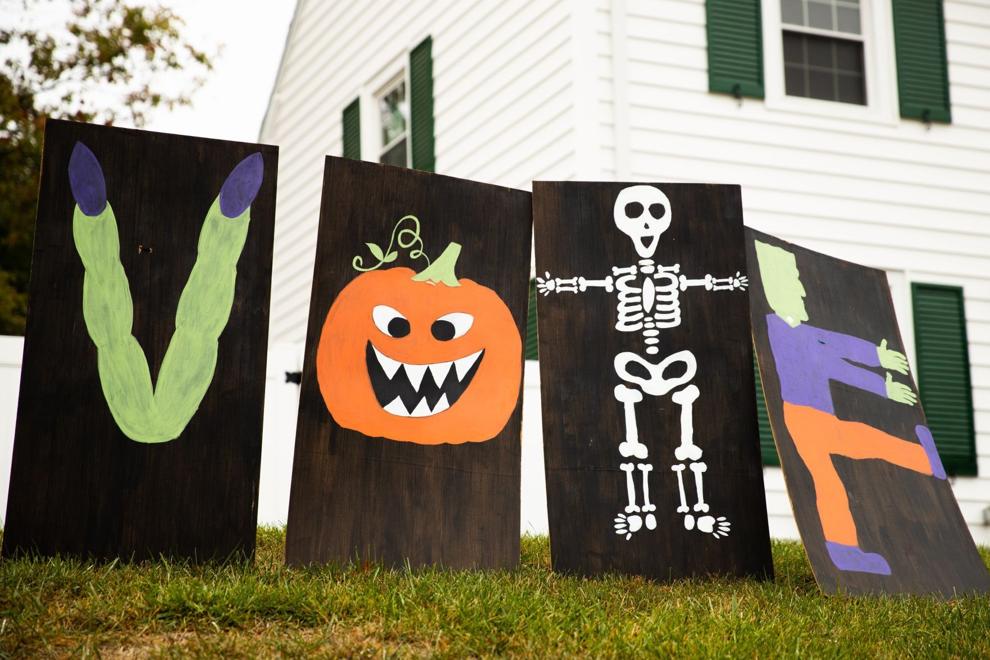 Colorful Run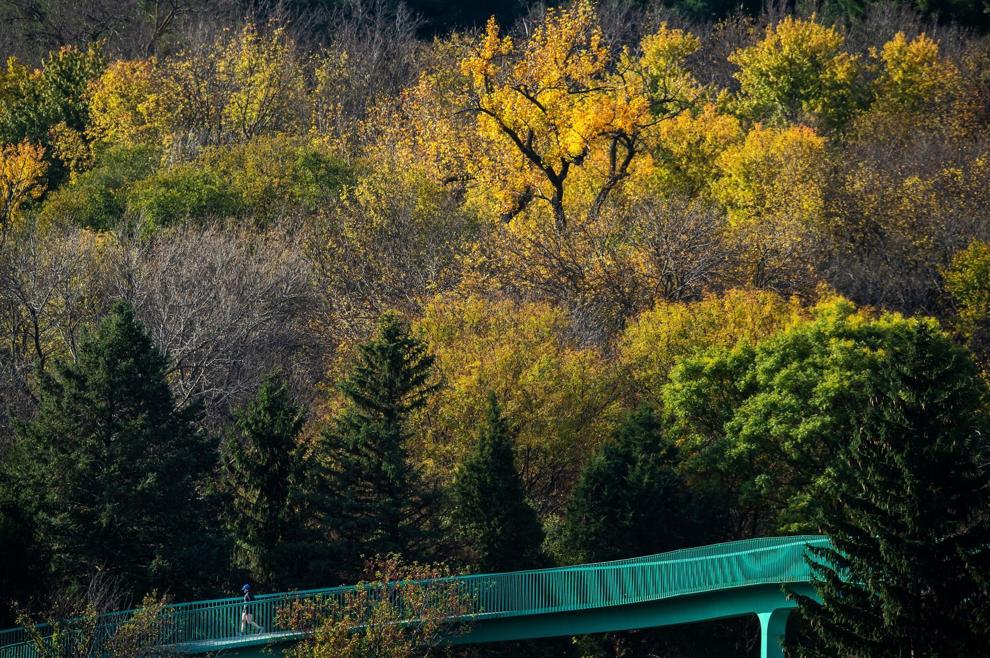 High school first day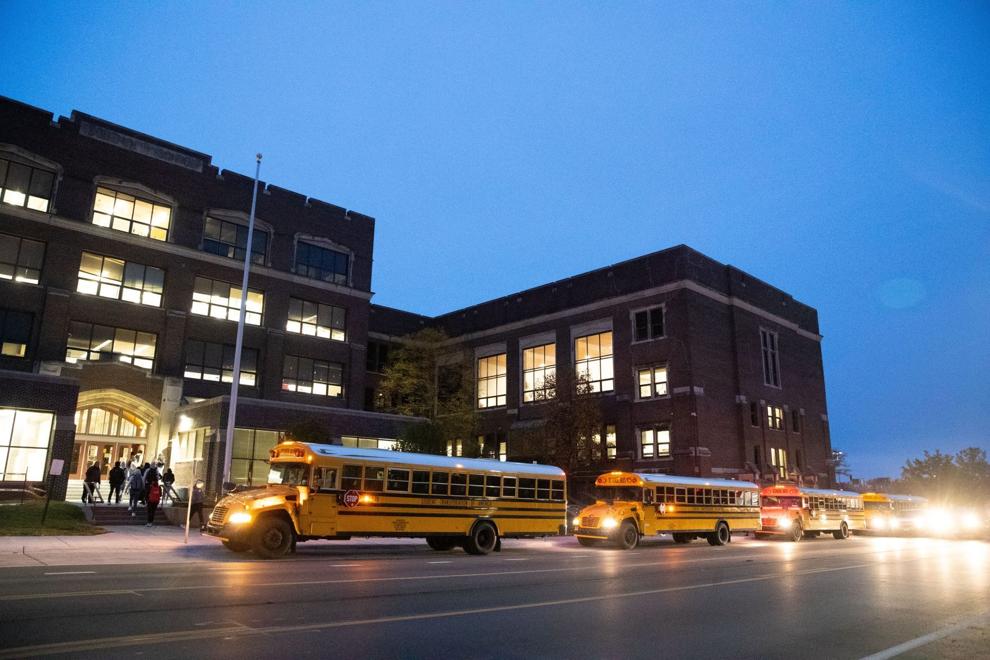 Cheer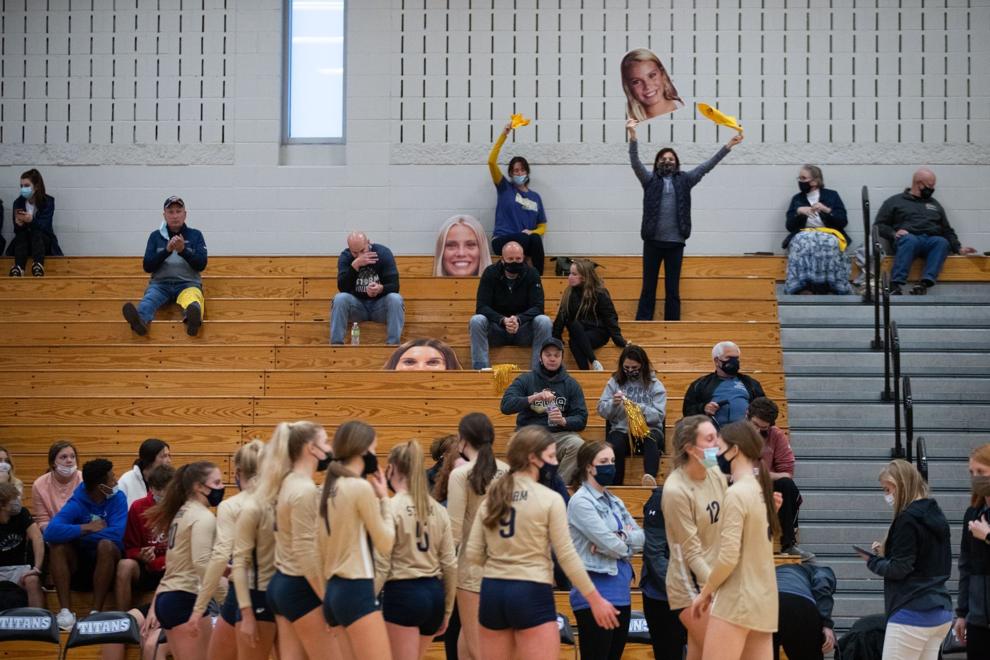 Softball Champs 1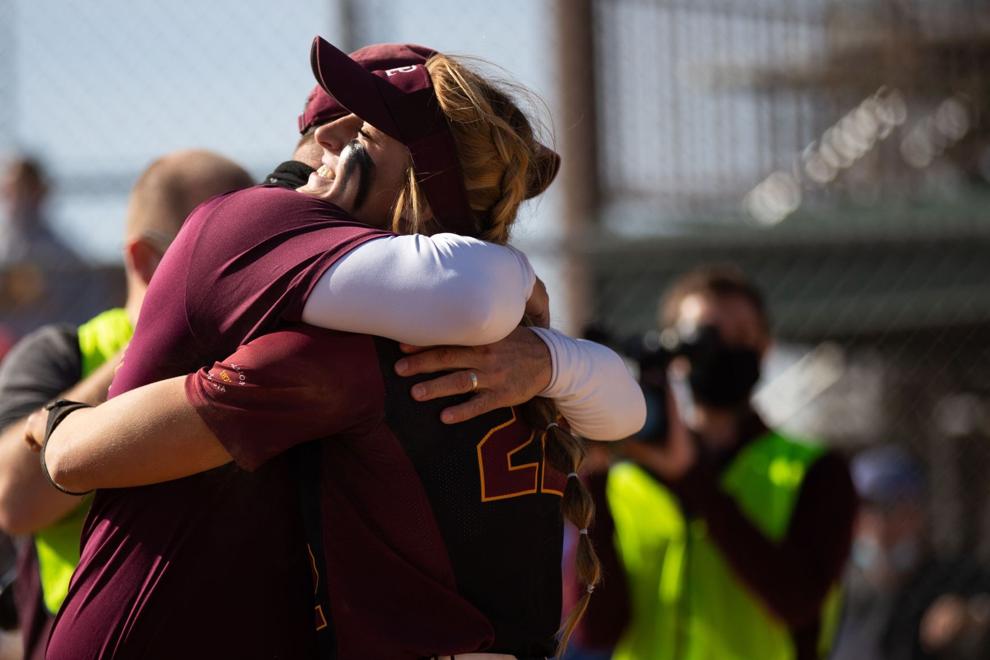 Softball Champs 2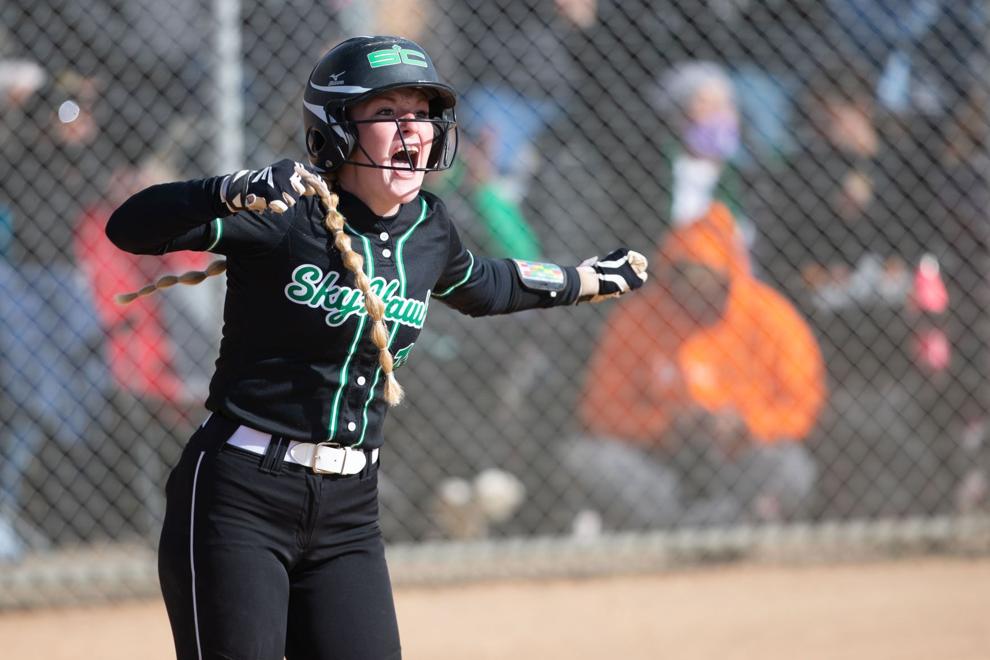 Drum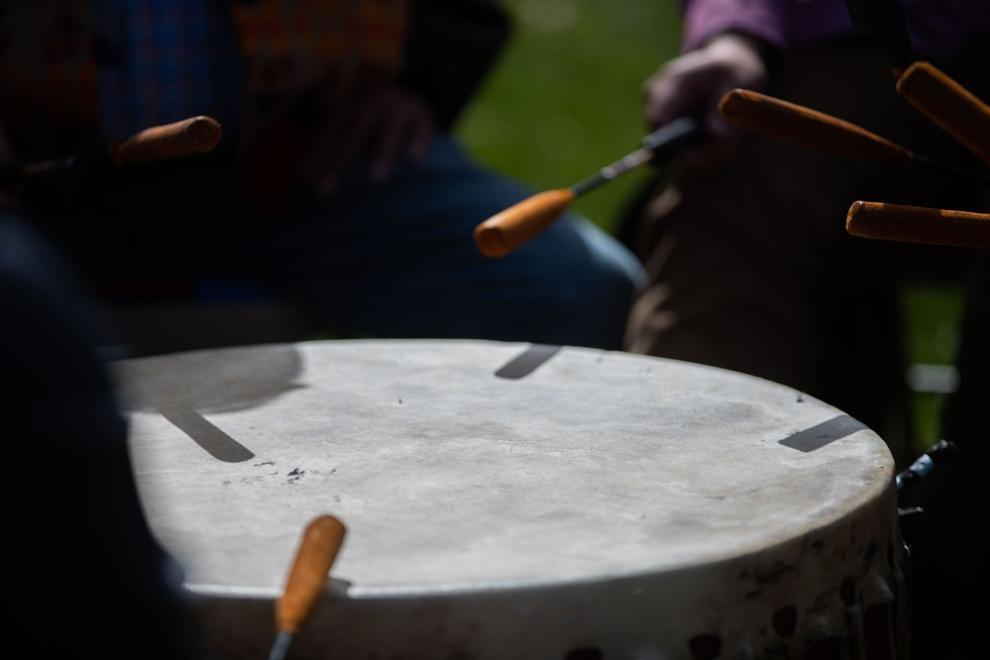 Stiff Arm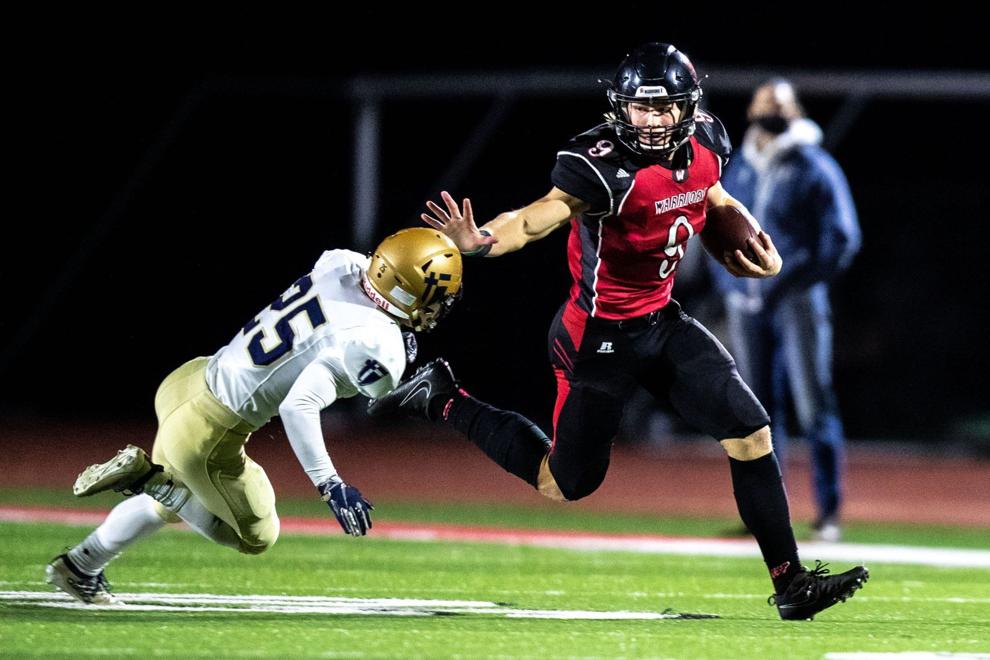 Pumpkin Paint
Renovate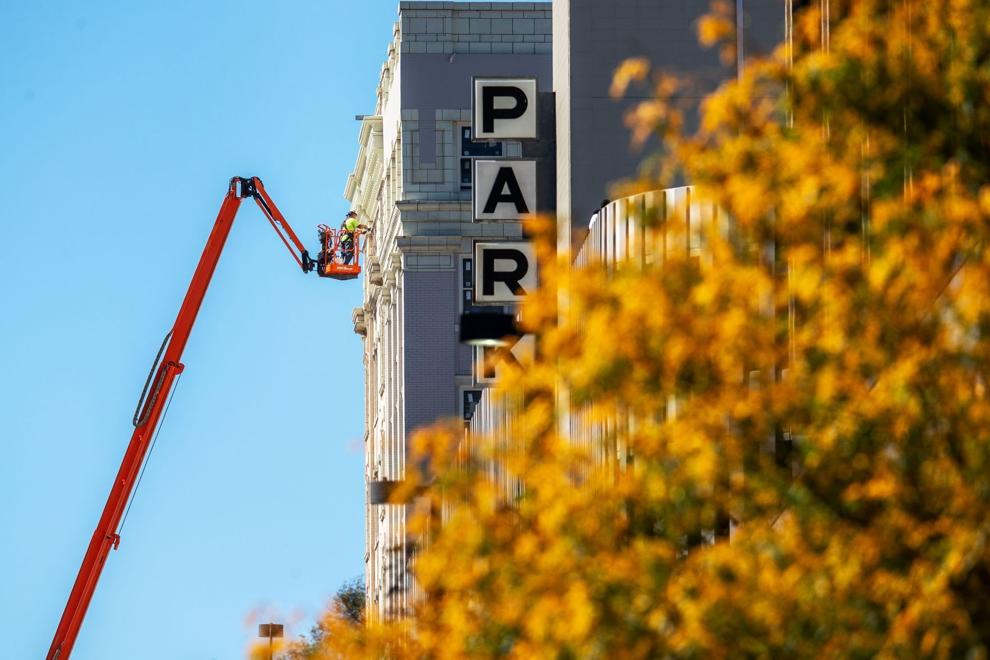 Nature Color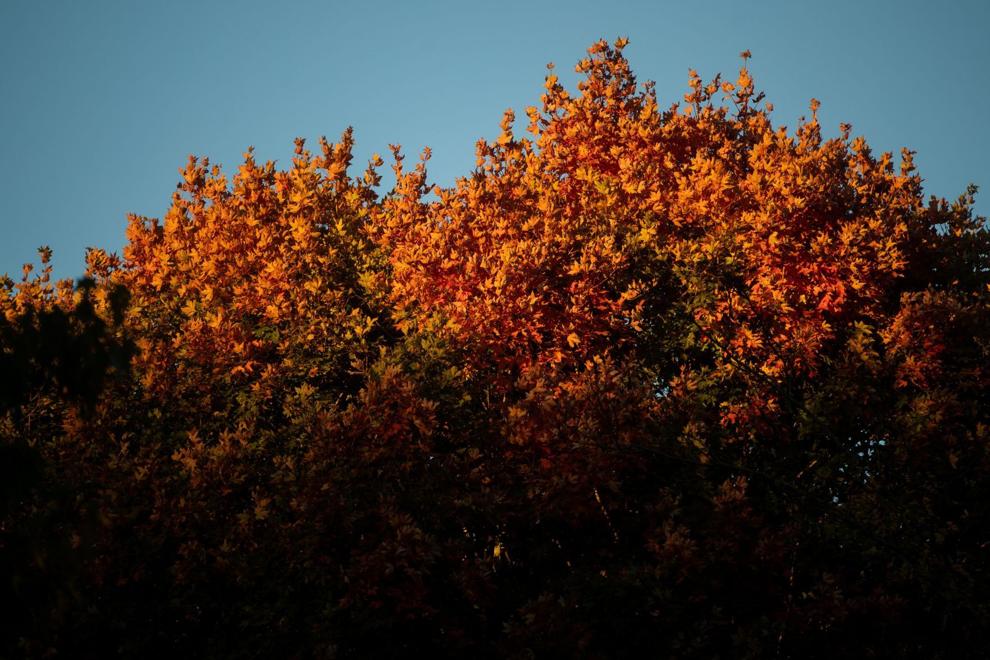 Build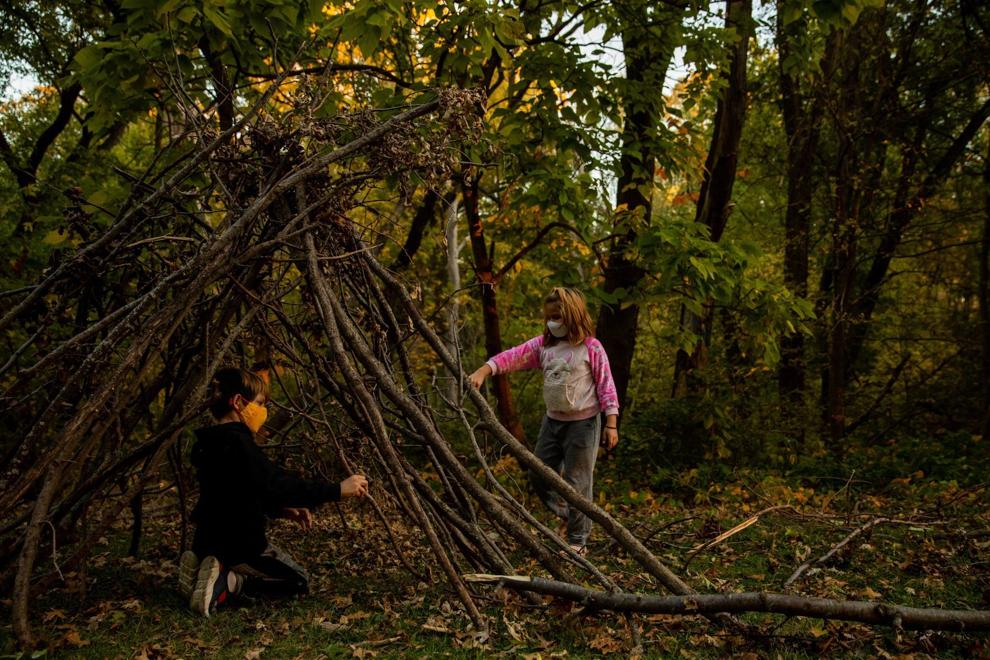 Enter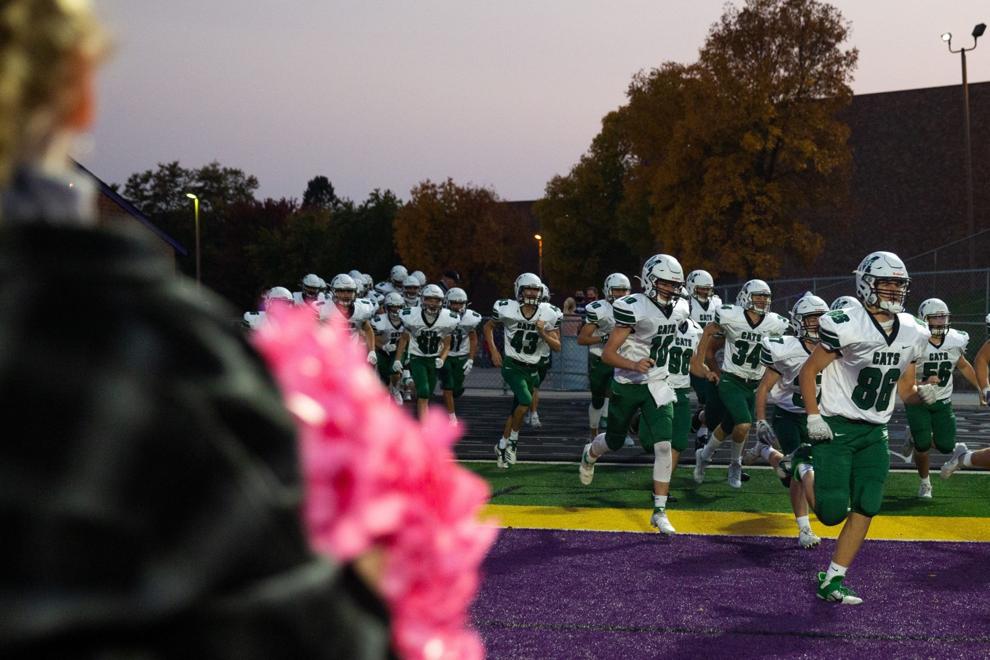 Harvest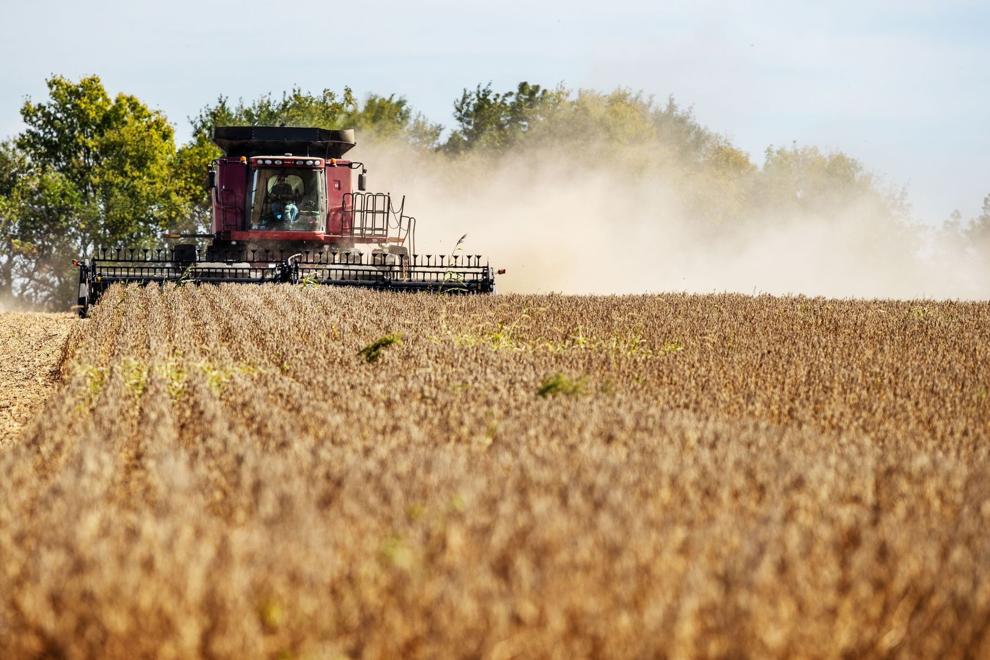 Jump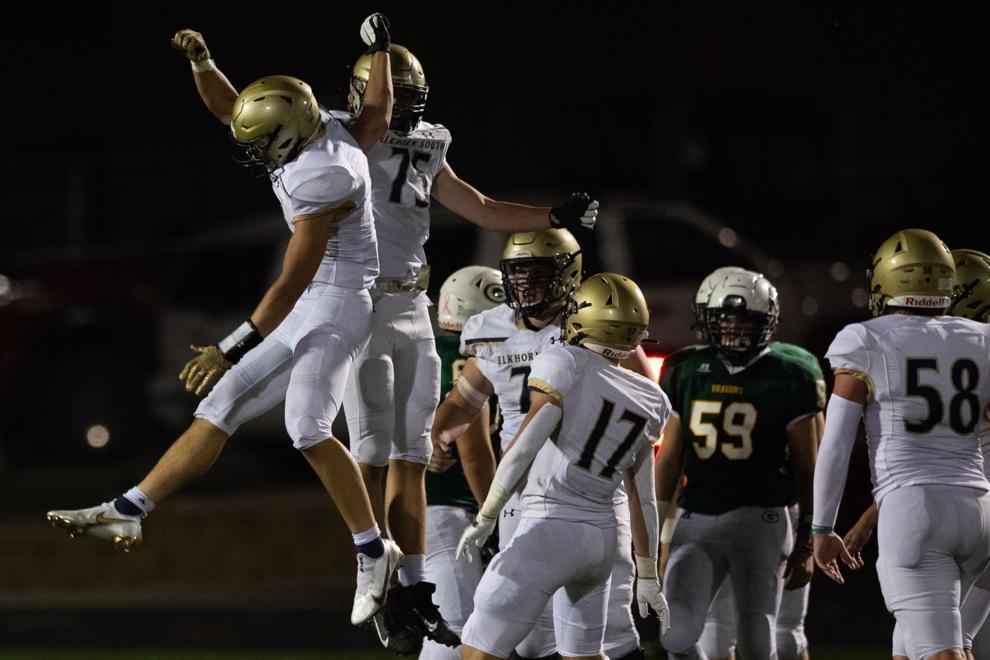 Roses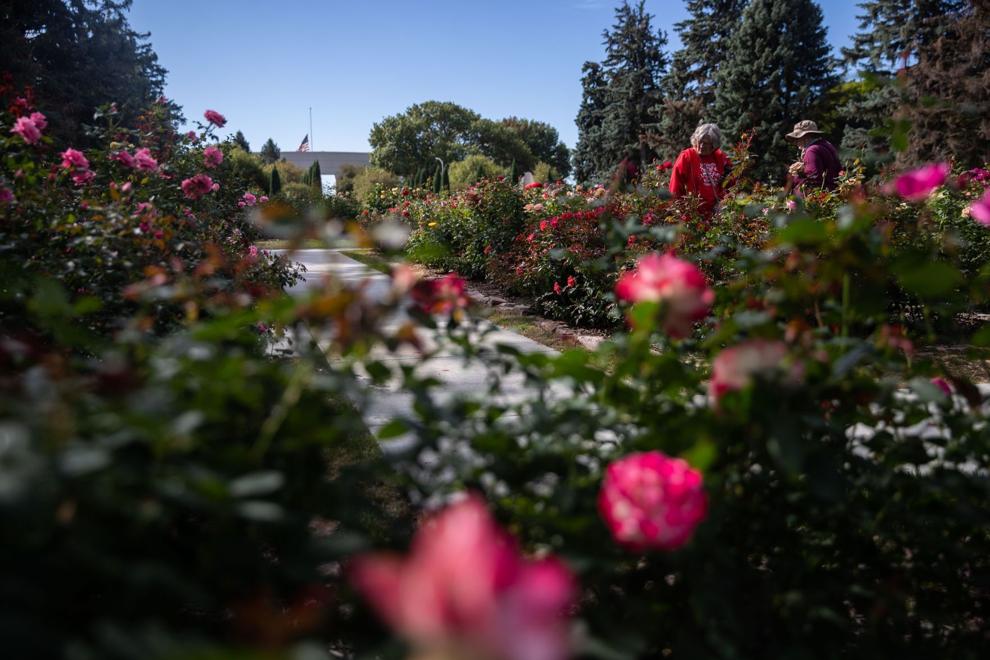 Friday Night Lights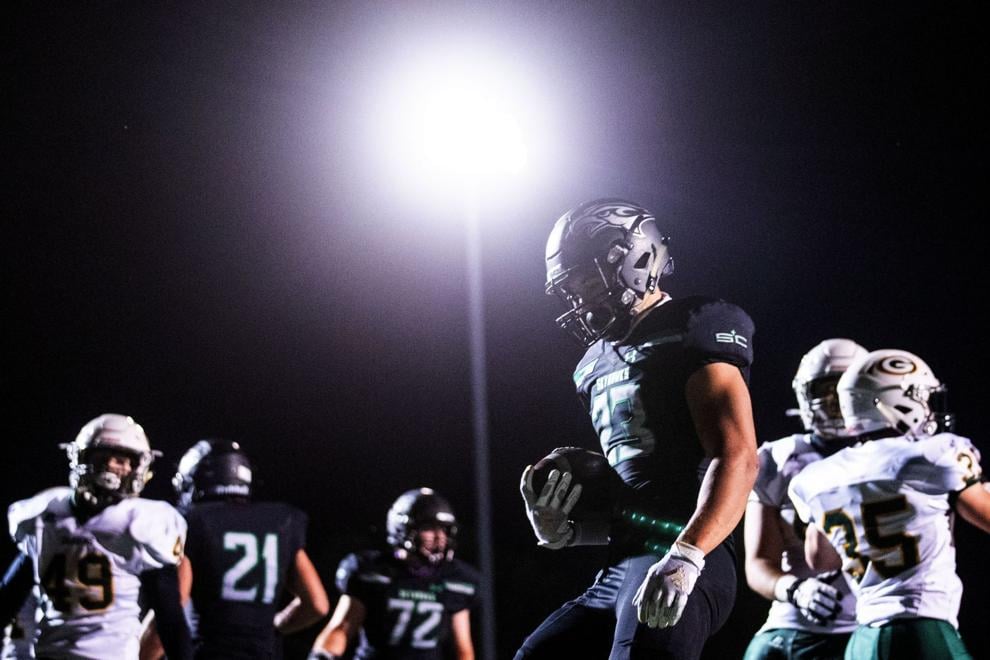 Vice President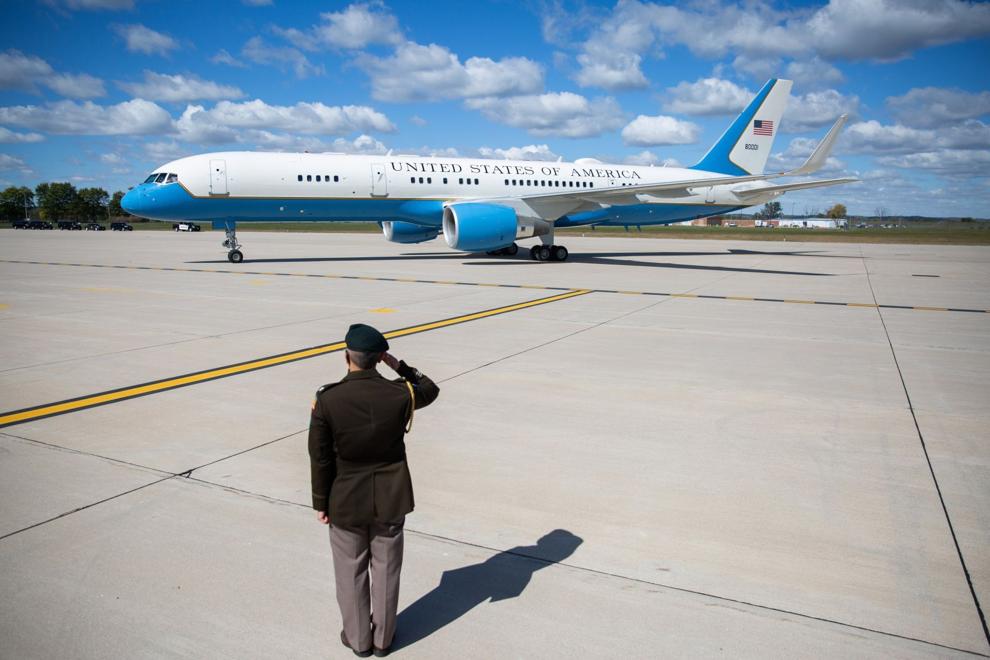 Touchdown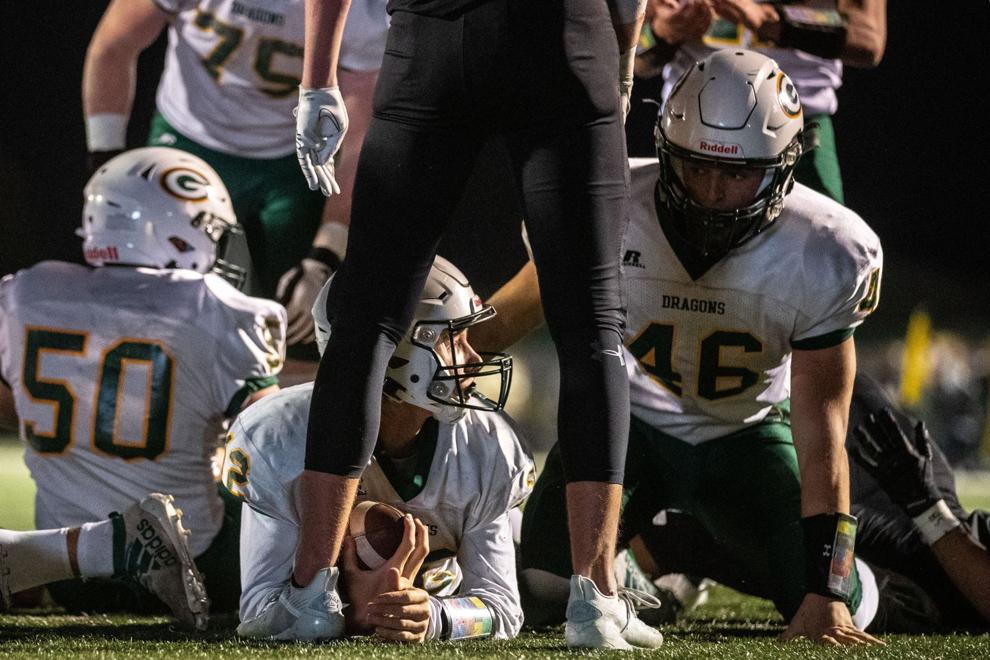 Pet Parade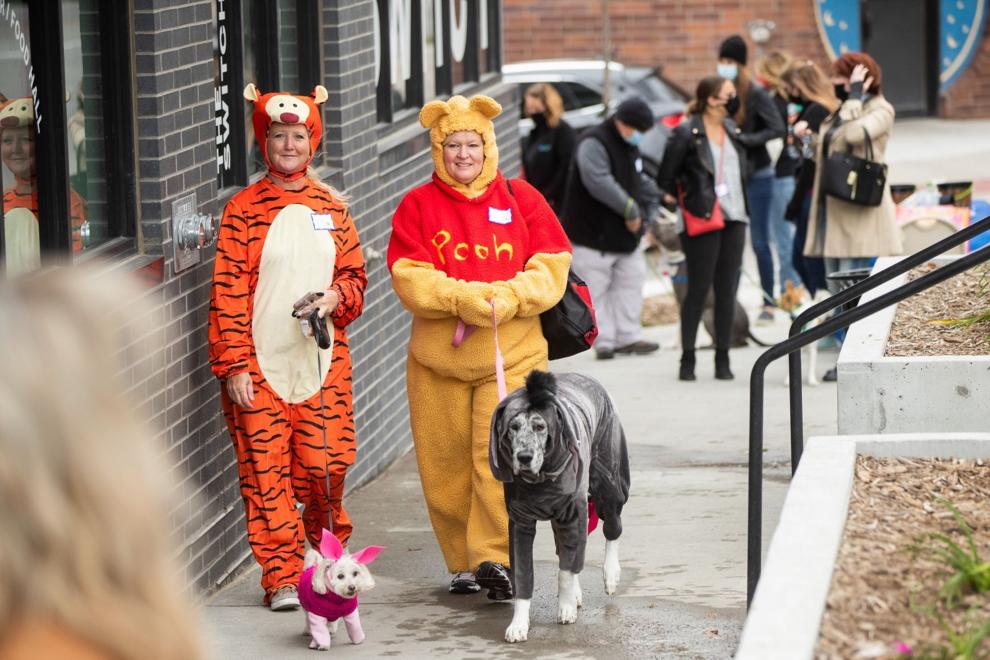 First Day Back