Gov. Pete Ricketts says he hopes to meet personally with and apologize to a black pastor who walked out of a meeting over the governor's comment to black leaders.
Pastor Jarrod Parker of North Omaha's St. Mark Baptist Church said he would like to sit down with Ricketts again and hopes that can happen.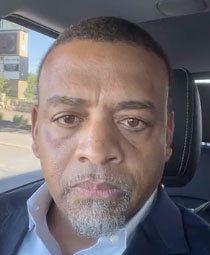 "There's always room for reconciliation," Parker told The World-Herald on Tuesday.
After the meeting on Monday, Parker posted a video online saying Ricketts called the black leaders "you people." Parker walked out of the meeting that included the governor, Mayor Jean Stothert, Police Chief Todd Schmaderer, a number of black pastors and other black community leaders.
Ricketts said Tuesday that he apologized at the meeting.
In an interview with The World-Herald, Ricketts said he used the words, "You guys." Others in attendance say Ricketts said, "You people," but differ with Parker on the rest of what was said.
The governor acknowledged that his comments were insensitive, although he said he didn't intend them to be. Earlier in a statement, Ricketts said: "I chose my words poorly, and apologized when it became apparent that I had caused offense."
Monday's meeting at Omaha Police Headquarters was held immediately after a press conference held by Schmaderer, Stothert and Ricketts. That press conference followed Douglas County Attorney Don Kleine's announcement that he would not charge a white bar owner, Jake Gardner, in the shooting death of James Scurlock, a black protester.
Before the meeting, Parker posted to Facebook: "Getting prepared to begin a meeting with the Mayor, Governor and Police Chief. Pray!!"
An hour into the meeting, Parker said the room was "charged." The Governor's Office described the meeting as "emotionally raw" at times.
By several accounts, the discussion turned to an earlier legislative bill that Ricketts supported related to misconduct and discipline against law enforcement.
The Governor's Office said Ricketts asked the group where the community was on that effort. That's when he said the offending words.
Parker said he walked out of the meeting. In his video, Parker called Ricketts "a racist governor" and warned of more unrest in Omaha.
"That's why the city is going to go up in flames, Mrs. Mayor and Mr. Chief," Parker said. "You're not listening, and you can't listen because at the top of the state is a racist governor."
Ricketts said he's sorry Parker took that from his comments. Ricketts, who asked for the meeting, said he's working hard to bridge gaps in the North Omaha community and create opportunities there.
"We have worked really hard in my administration to demonstrate over the last couple of months that we are trying to engage the North Omaha community," he said.
At Monday's press conference, Ricketts said issues for communities of color and access to equal justice "are real and important."
Schmaderer declined to comment for this story.
Mayor Jean Stothert said a lot of anger at the meeting was directed at her, Ricketts and Schmaderer. But she said the meeting was important to let people from the community speak and for officials to hear them.
"We want to make it better and we don't know how at this point," Stothert said.
Ricketts said he plans to have Tony Goins, the director of the Department of Economic Development, and Dannette Smith, the Department of Health and Human Services CEO, reach out to Parker. Ricketts said he would like to apologize in person.
Ricketts also said he'd like to move forward.
"We've got to work together to be able to improve conditions in North Omaha," the governor said.
Parker said he believes "we can bring some healing" to the situation.
"We need to move past the moment and begin to move forward with whatever we can do with this dialogue."
---
Fourth day of protests in Omaha after James Scurlock's shooter not charged
Photos: Fourth day of protests in Omaha after James Scurlock's shooter not charged
Protest Monday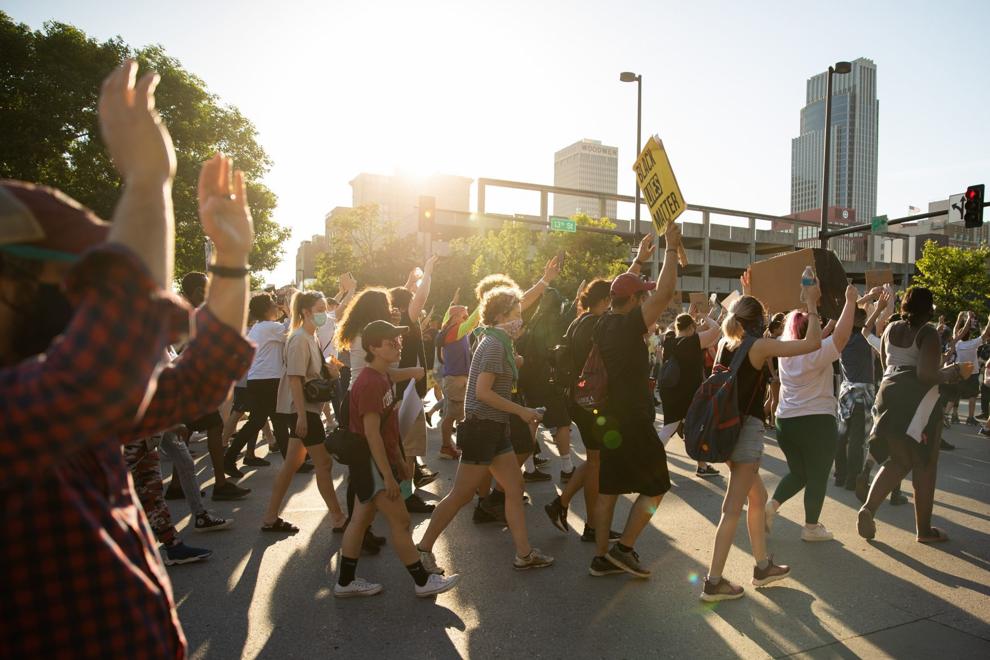 Protest Monday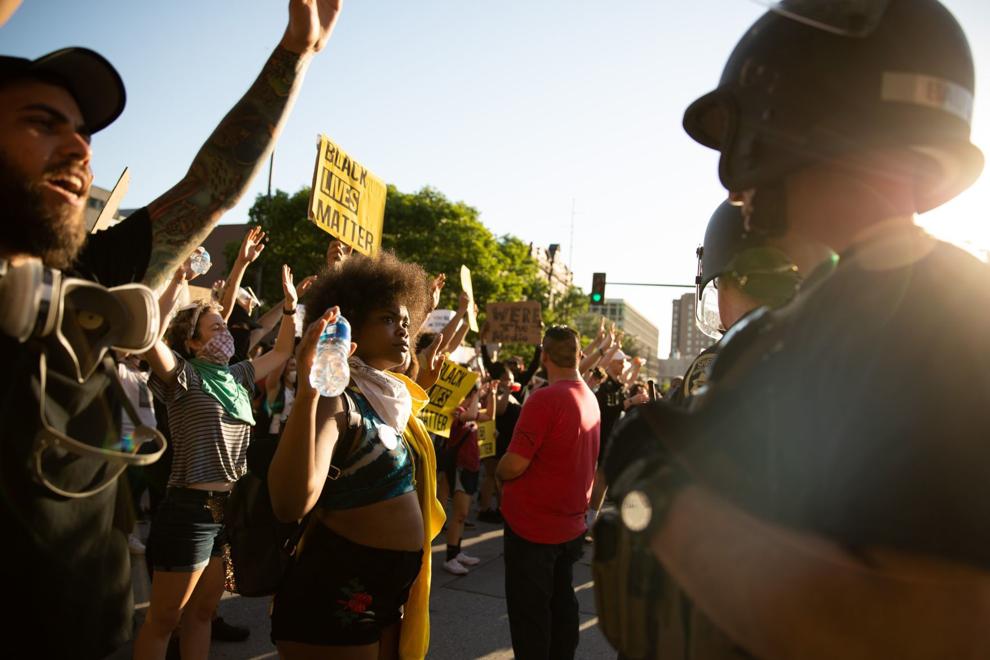 Protest Monday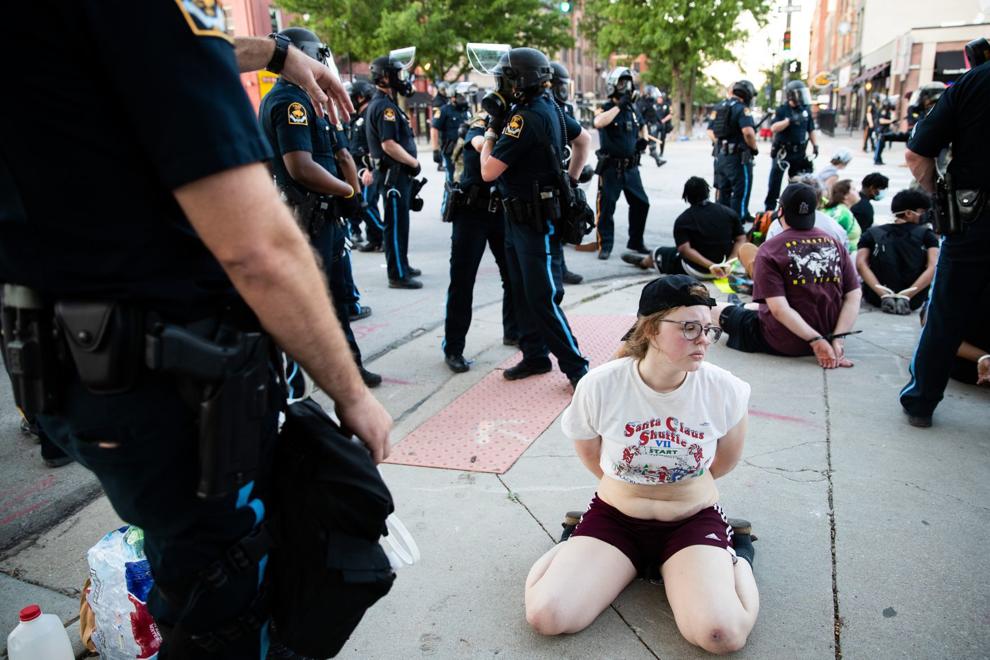 Protest Monday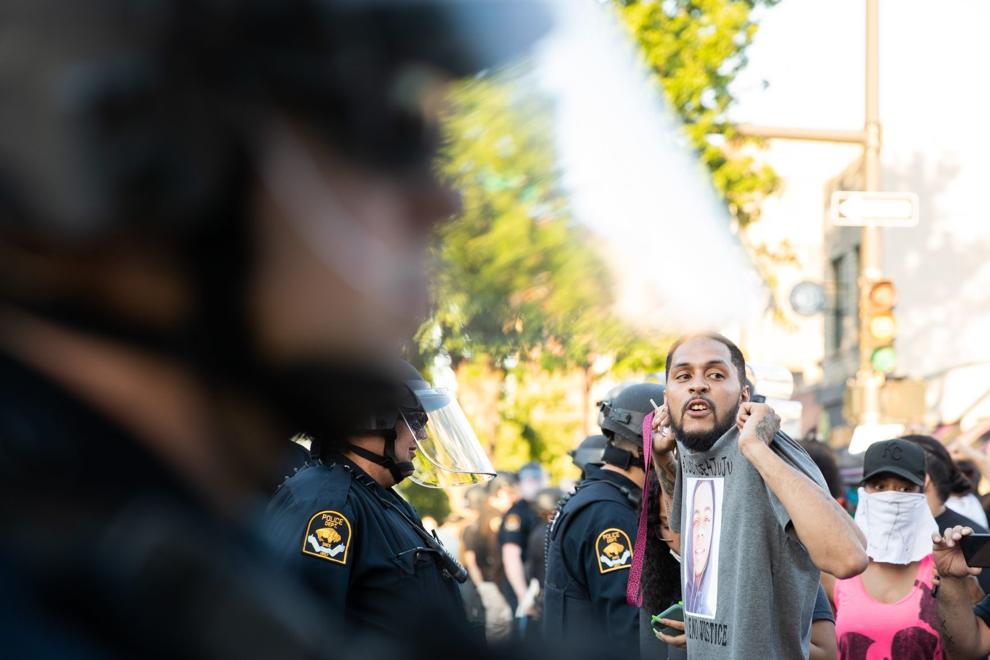 Protest Monday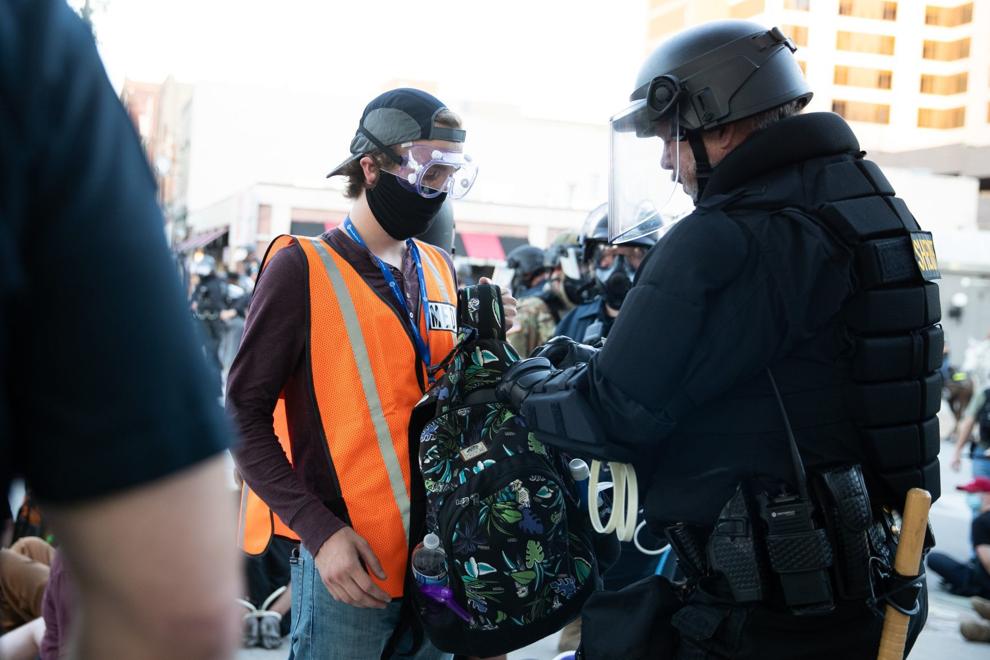 Protest Monday
Protest Monday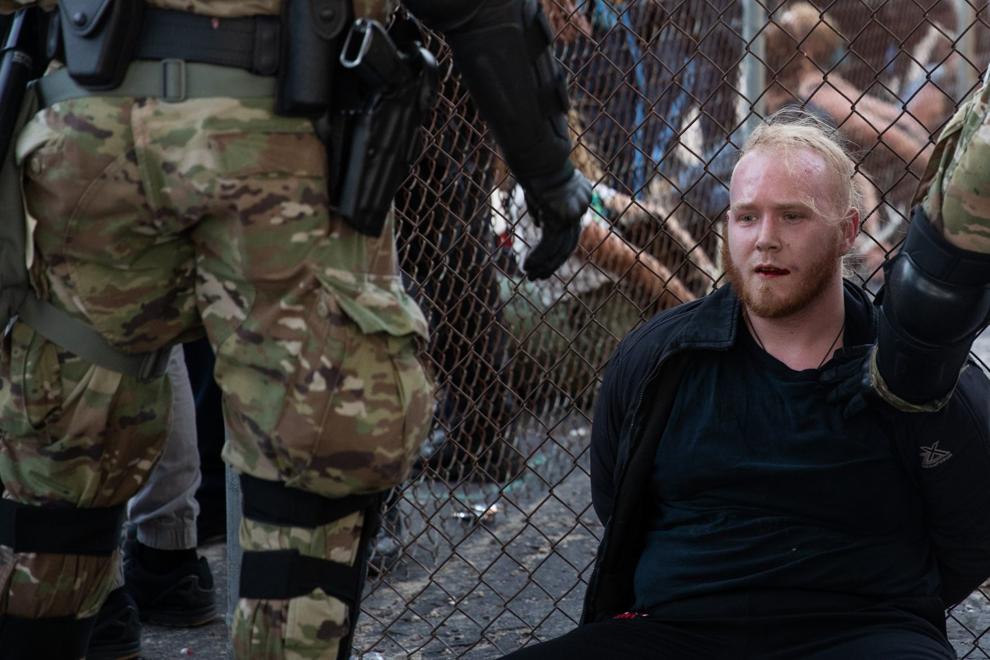 Protest Monday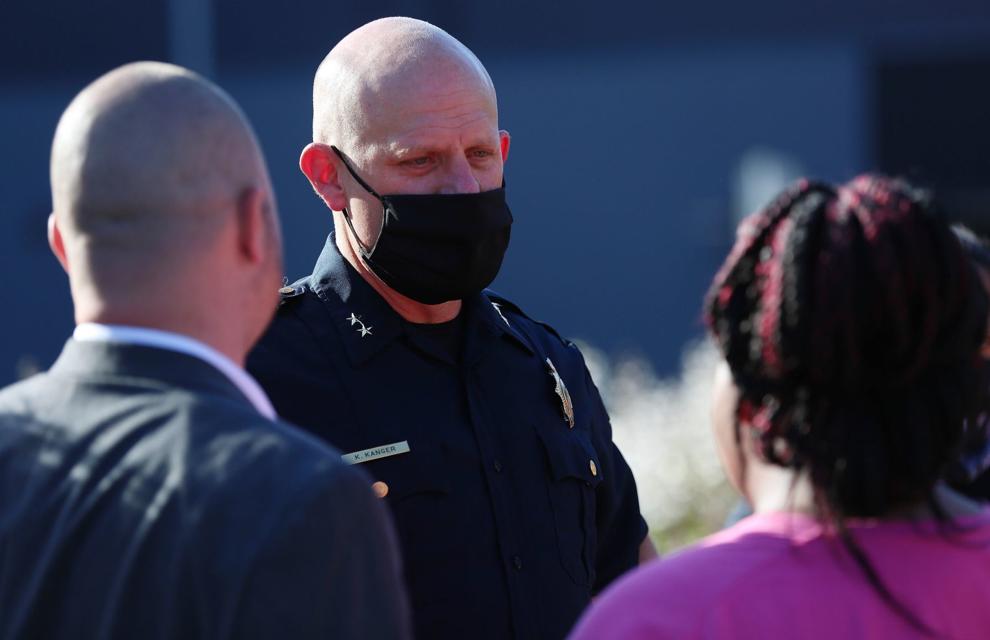 Protest Monday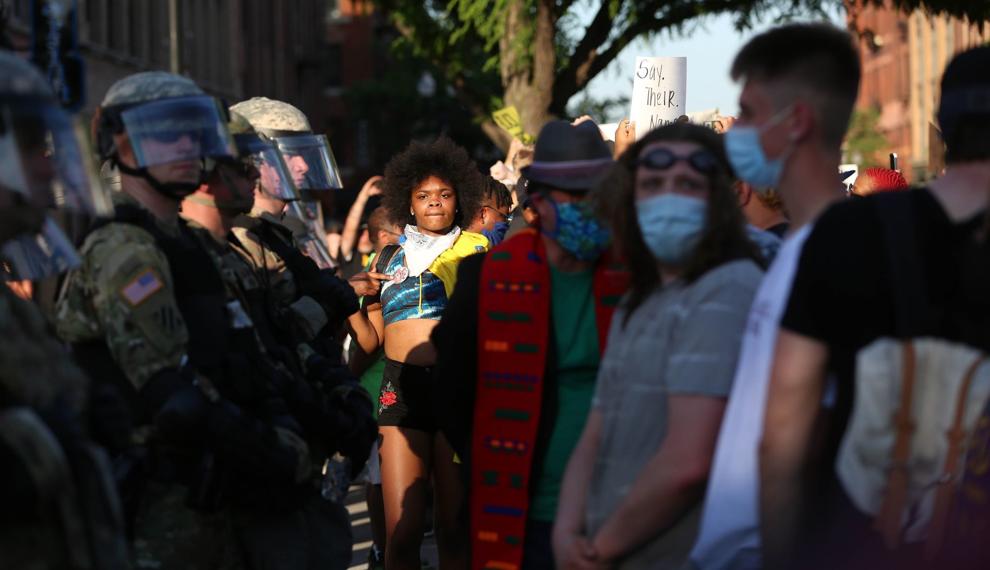 Protest Monday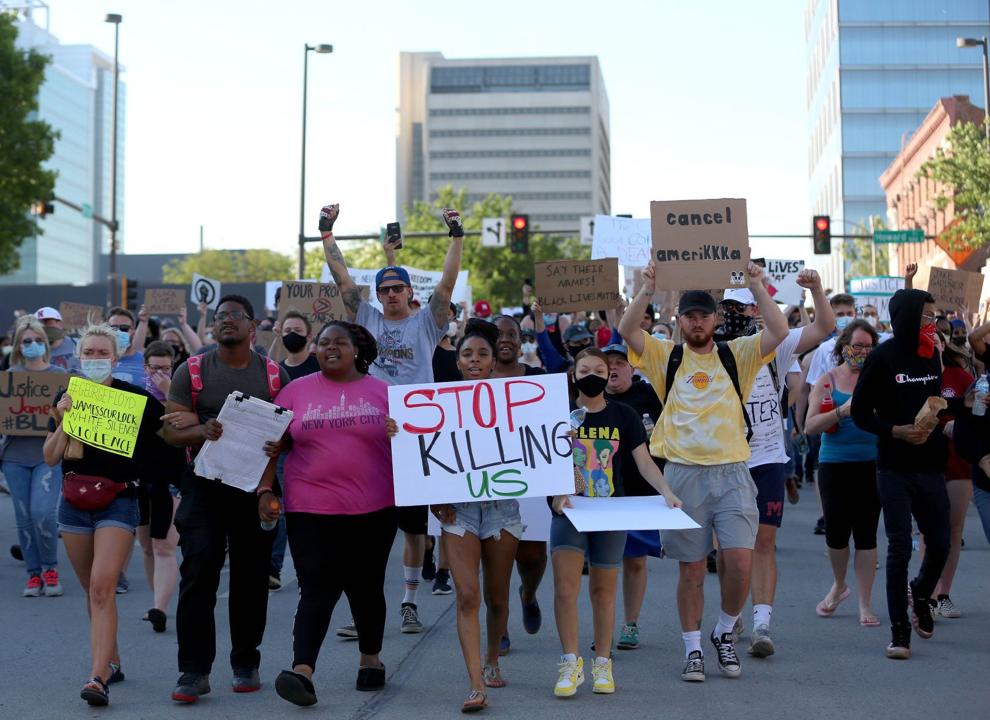 Protest Monday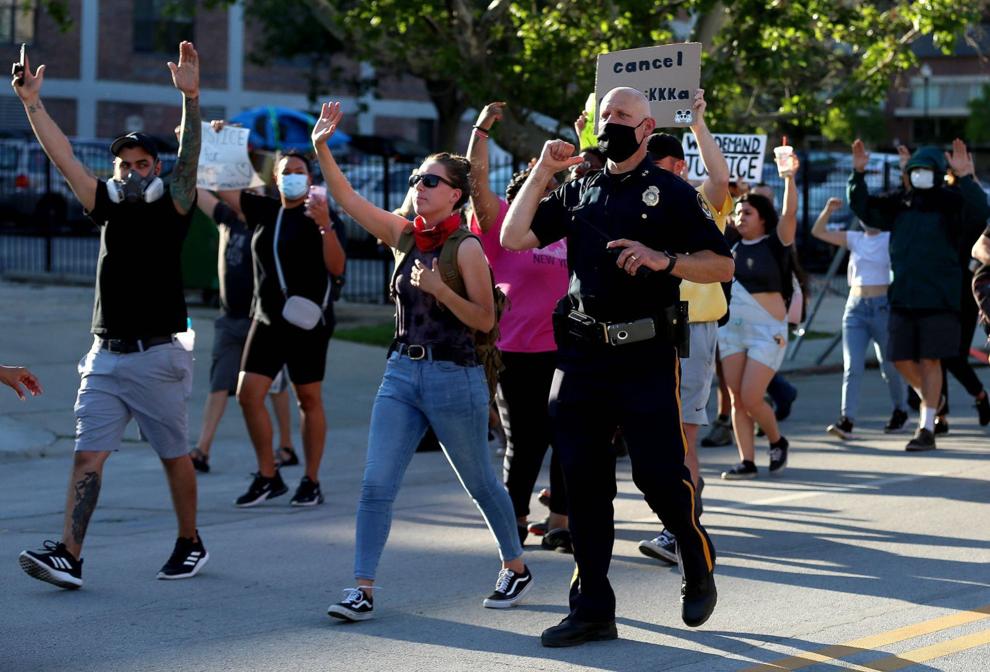 Protest Monday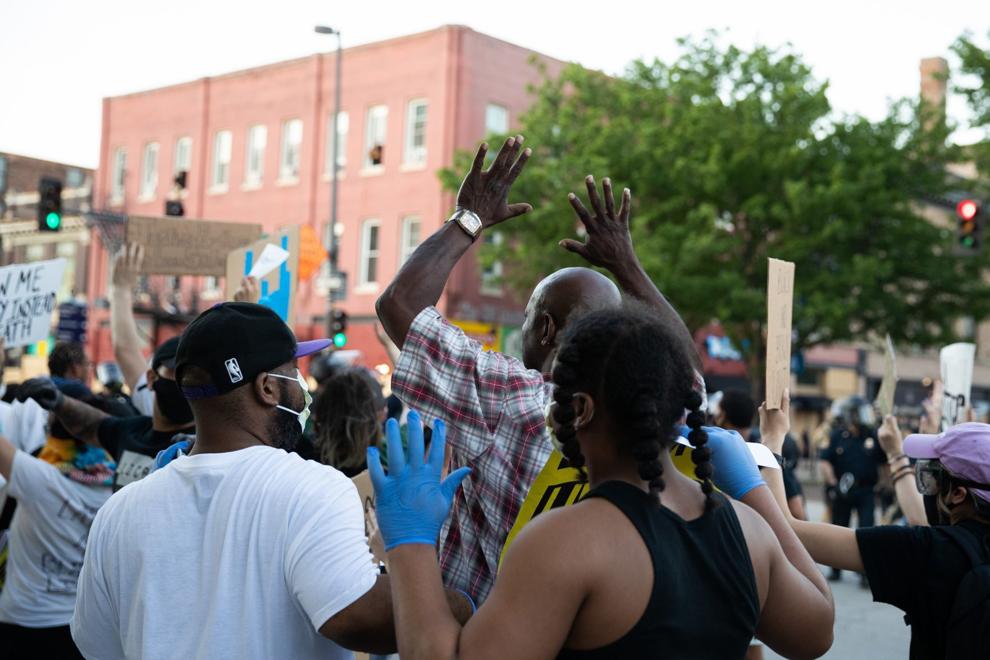 Protest Monday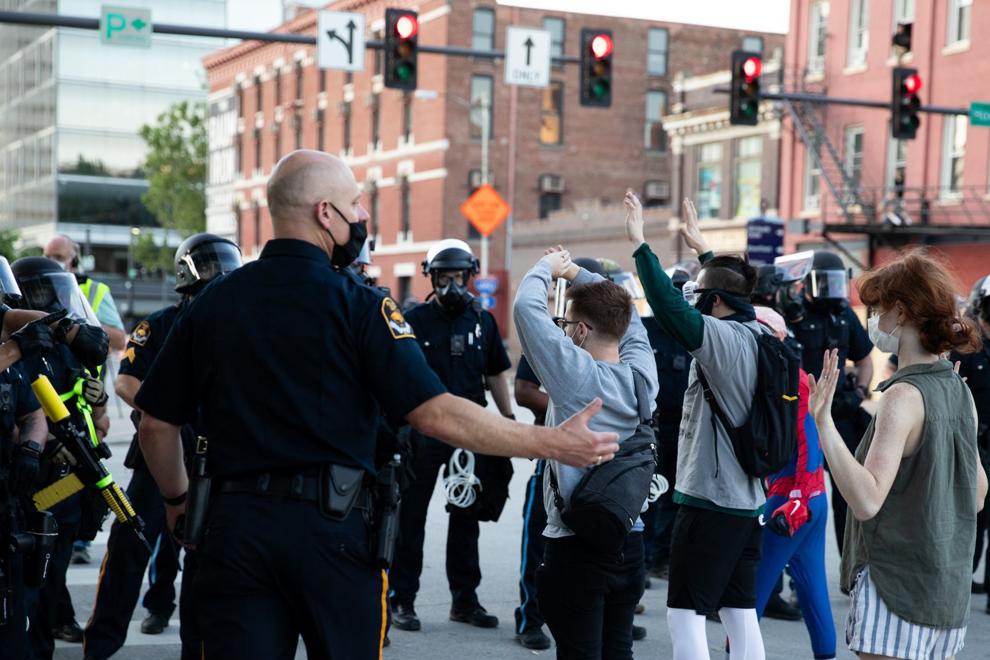 Protest Monday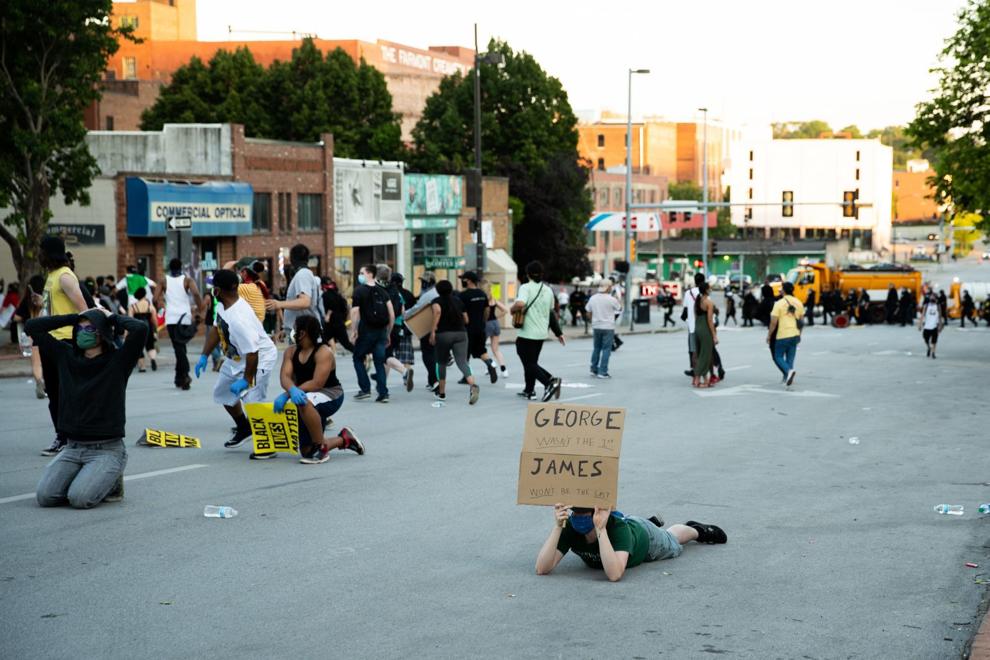 Protest Monday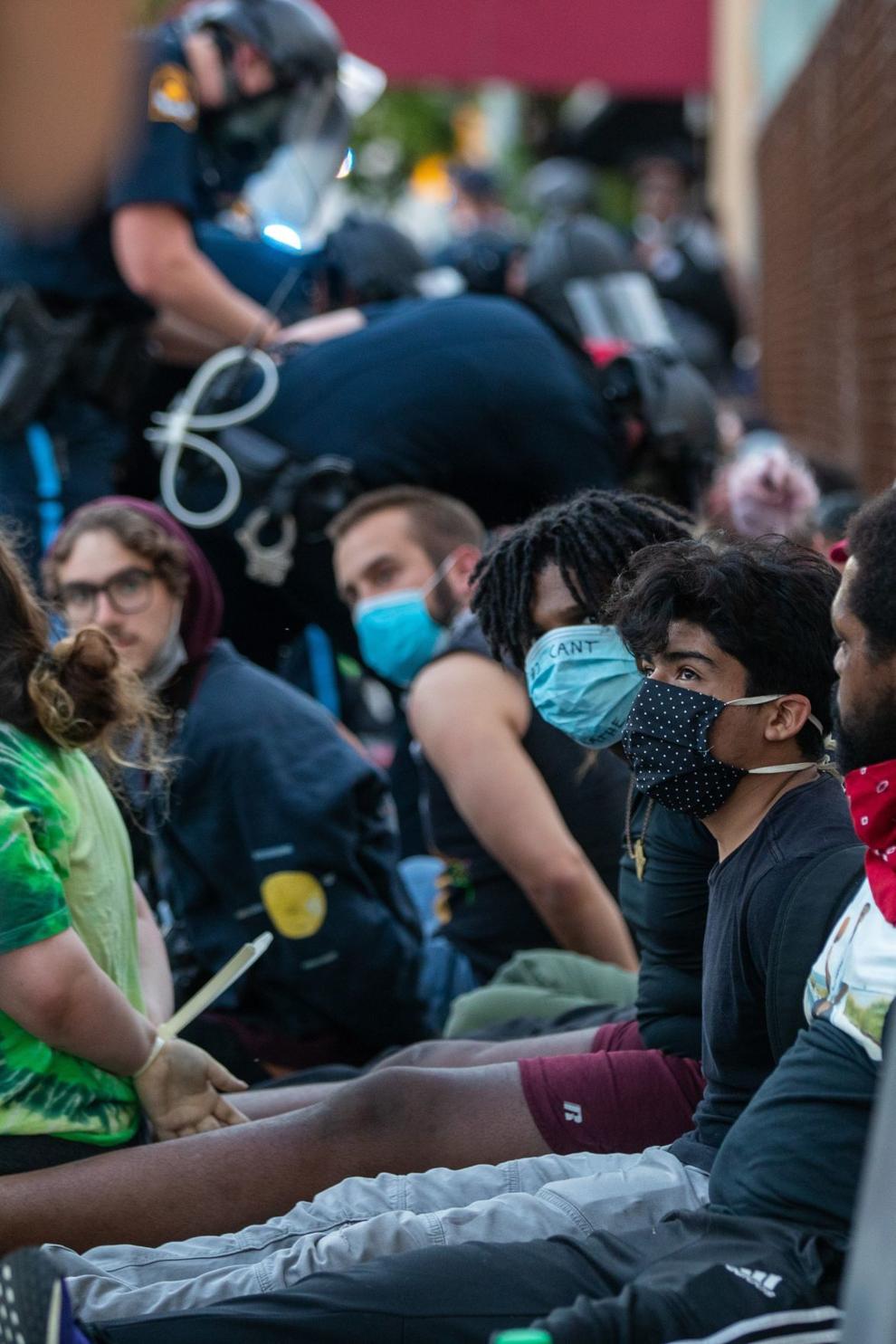 Protest Monday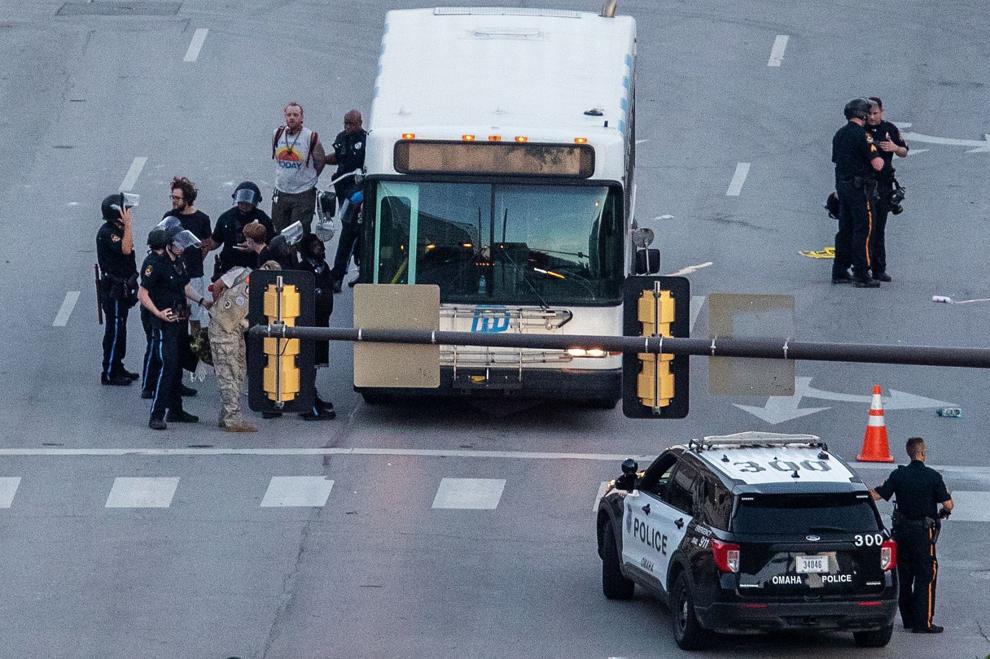 Protest Monday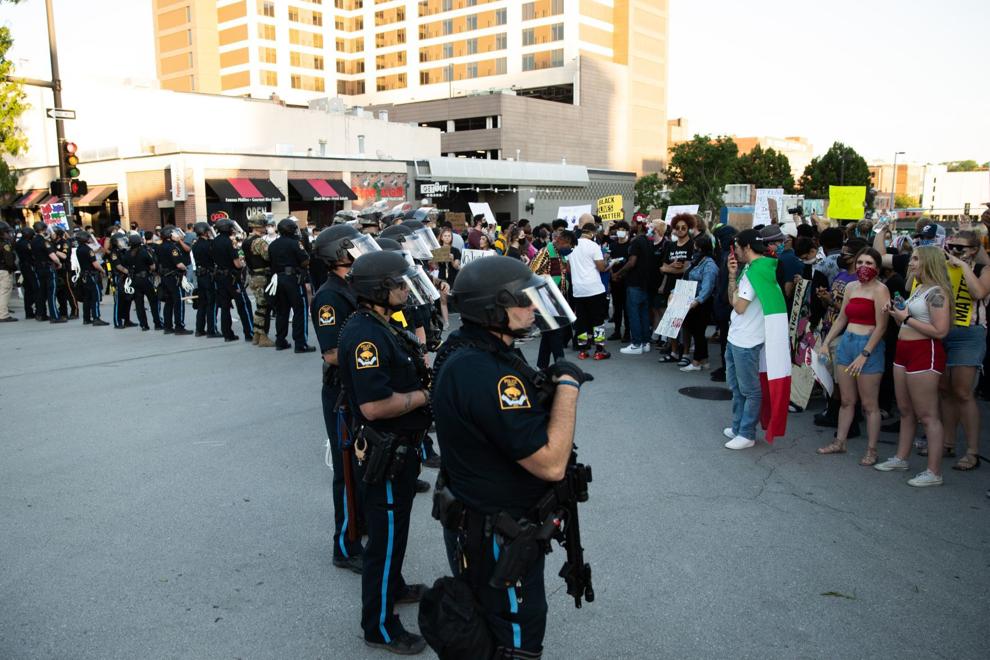 Protest Monday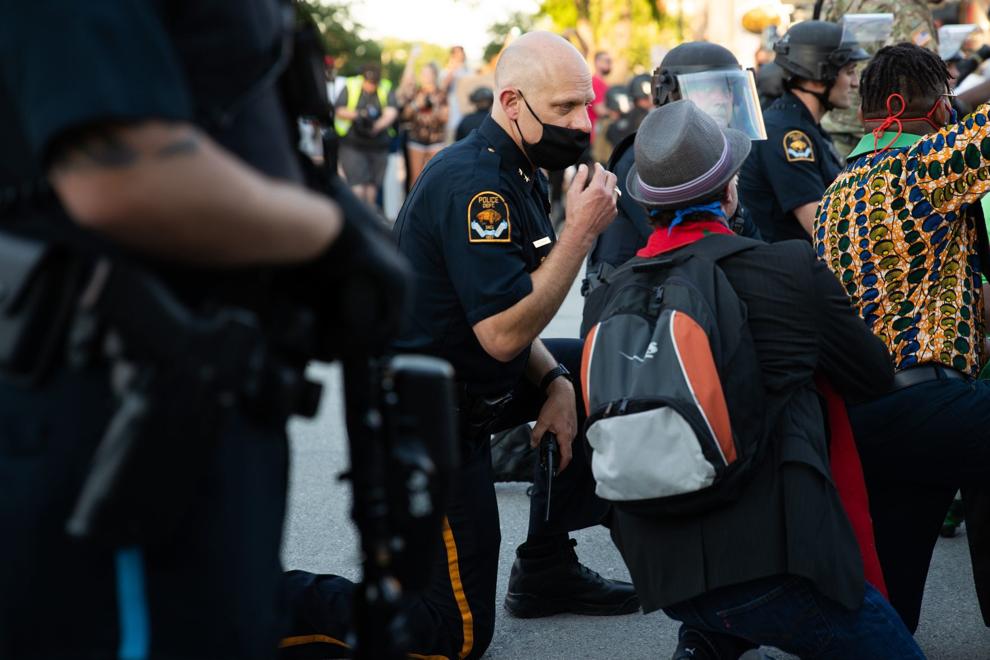 Protest Monday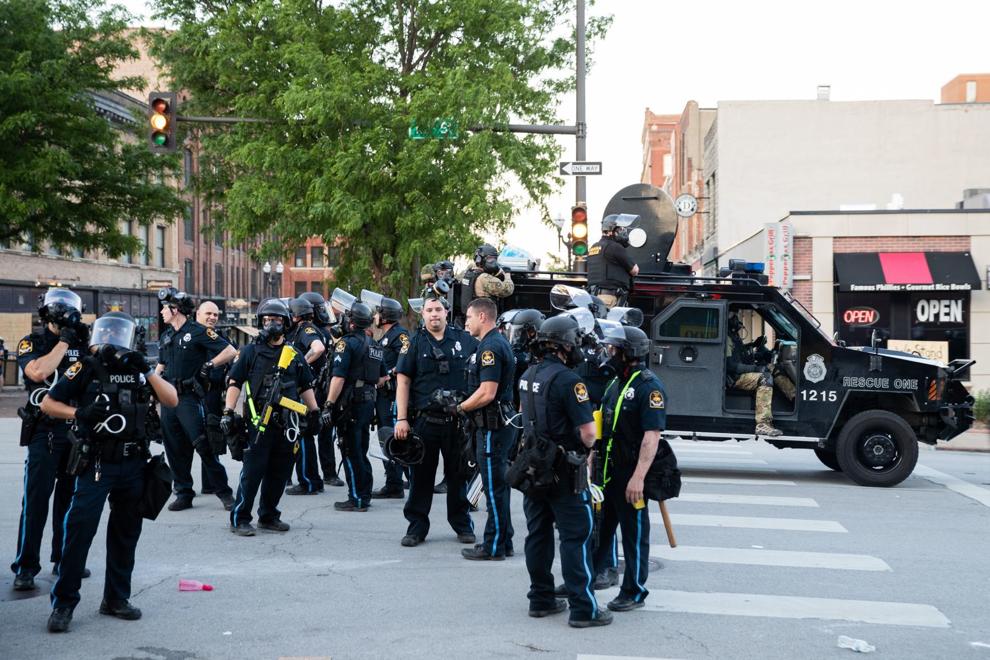 Protest Monday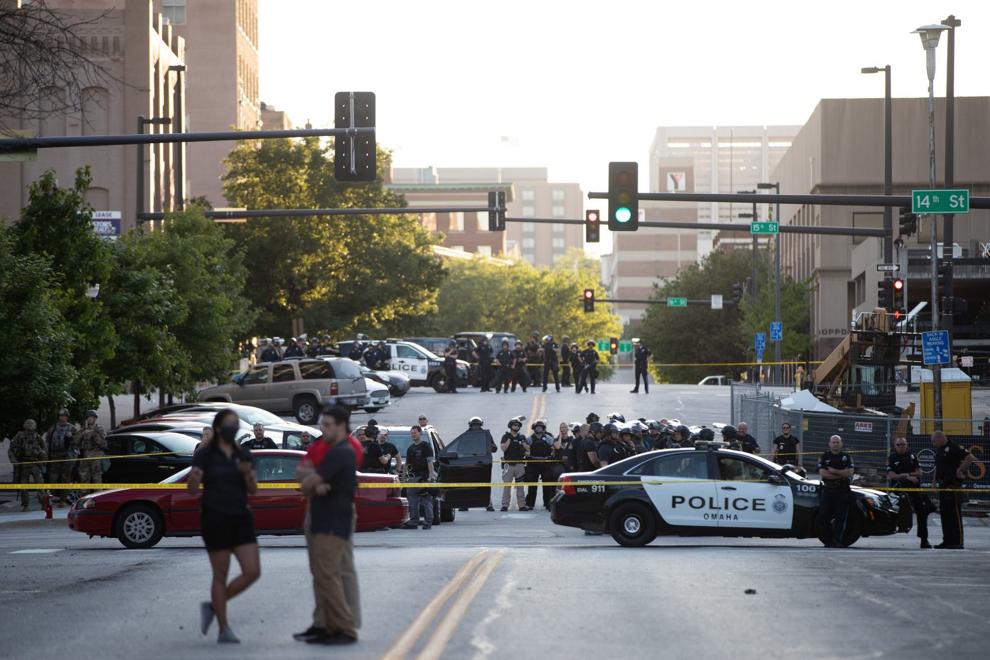 Protest Monday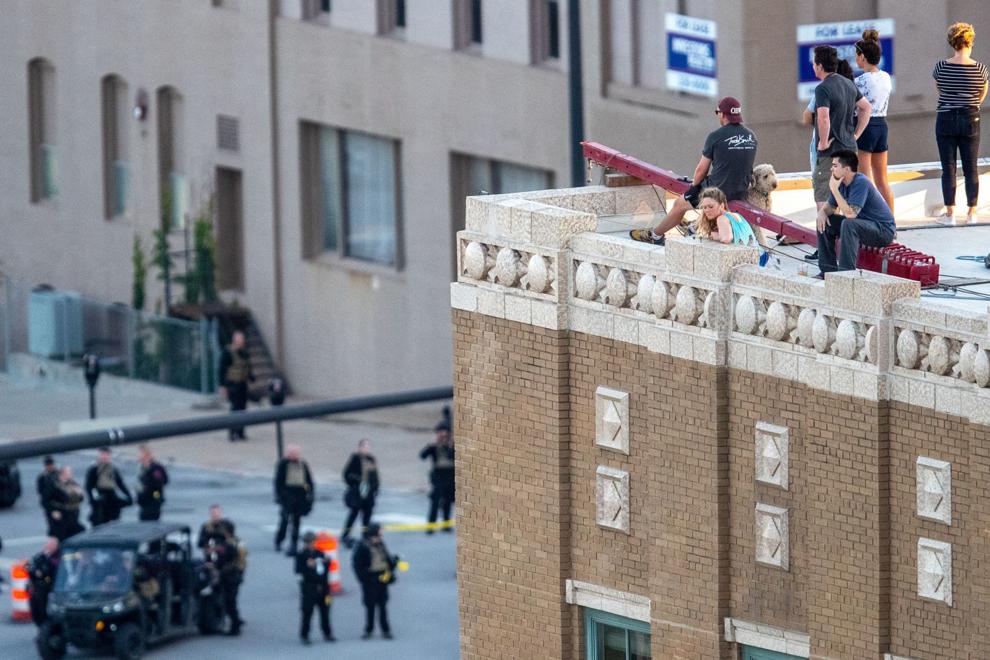 Protest Monday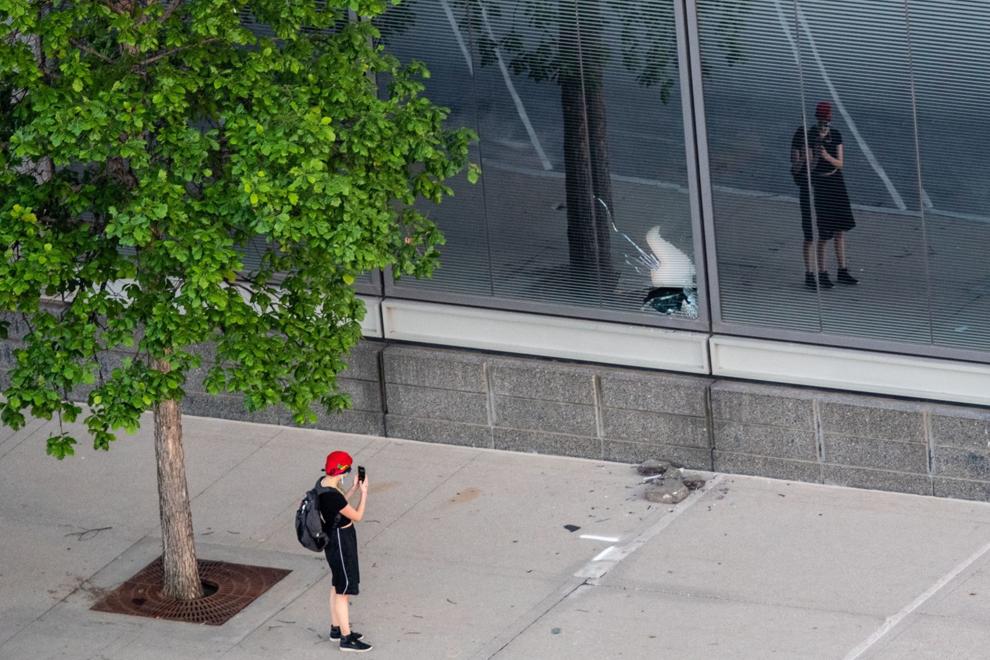 Protest Monday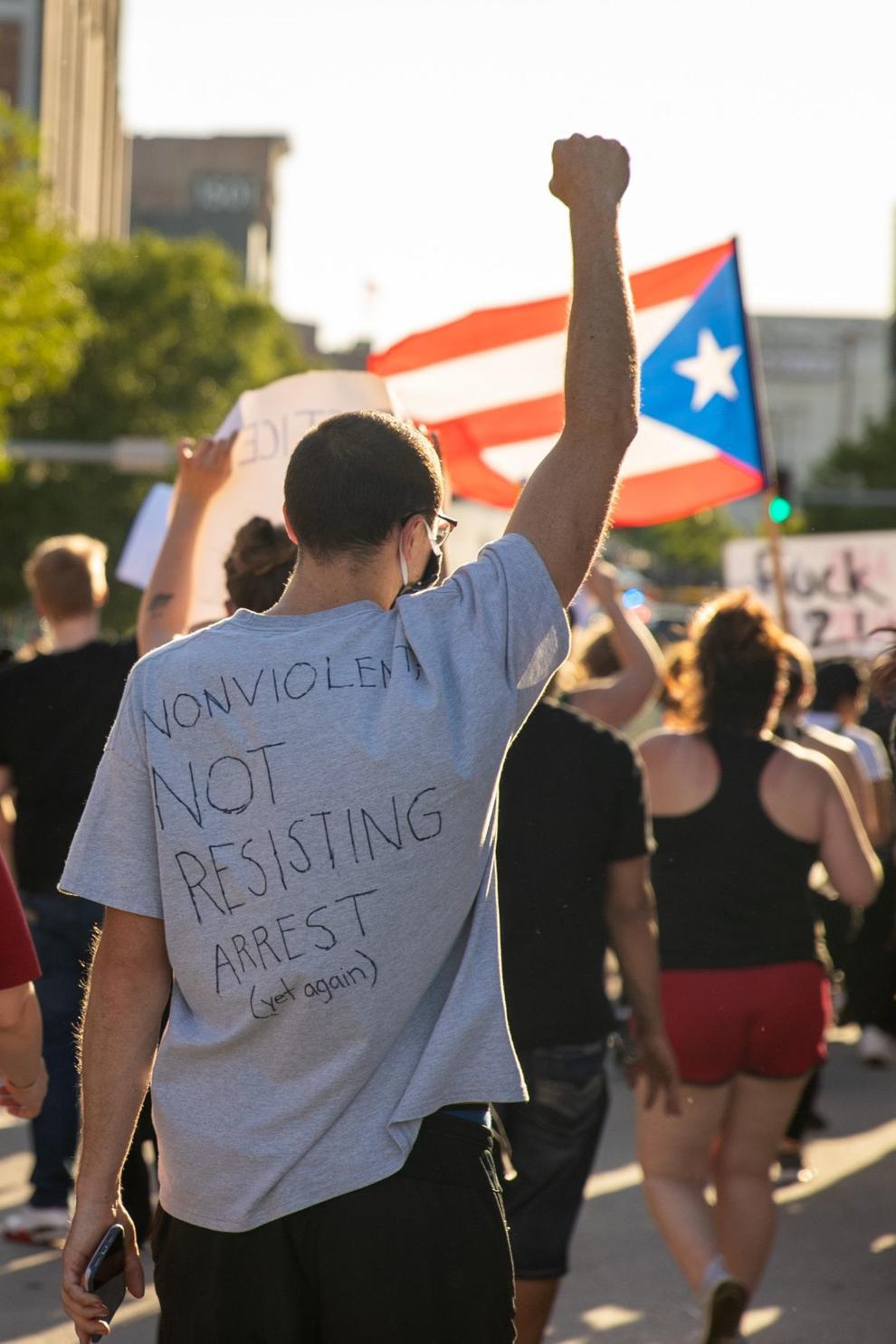 Protest Monday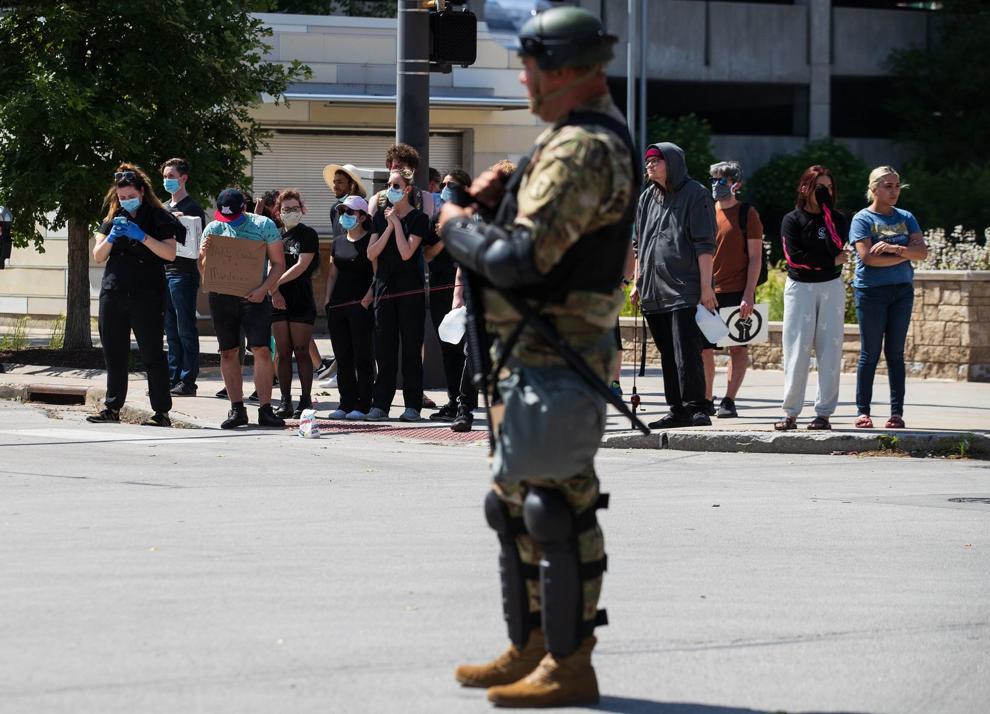 Protests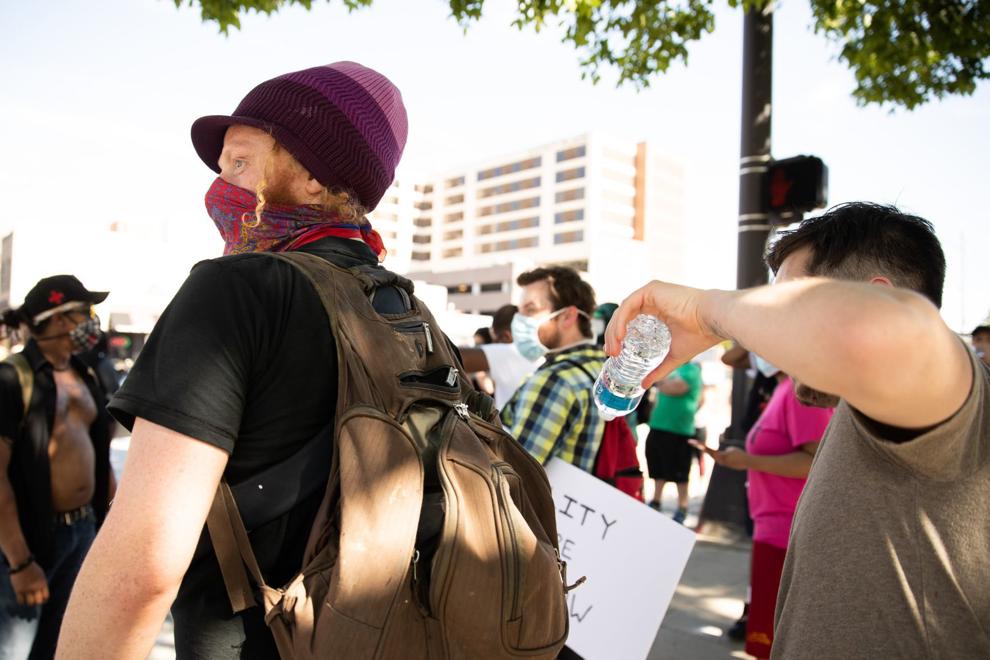 Protests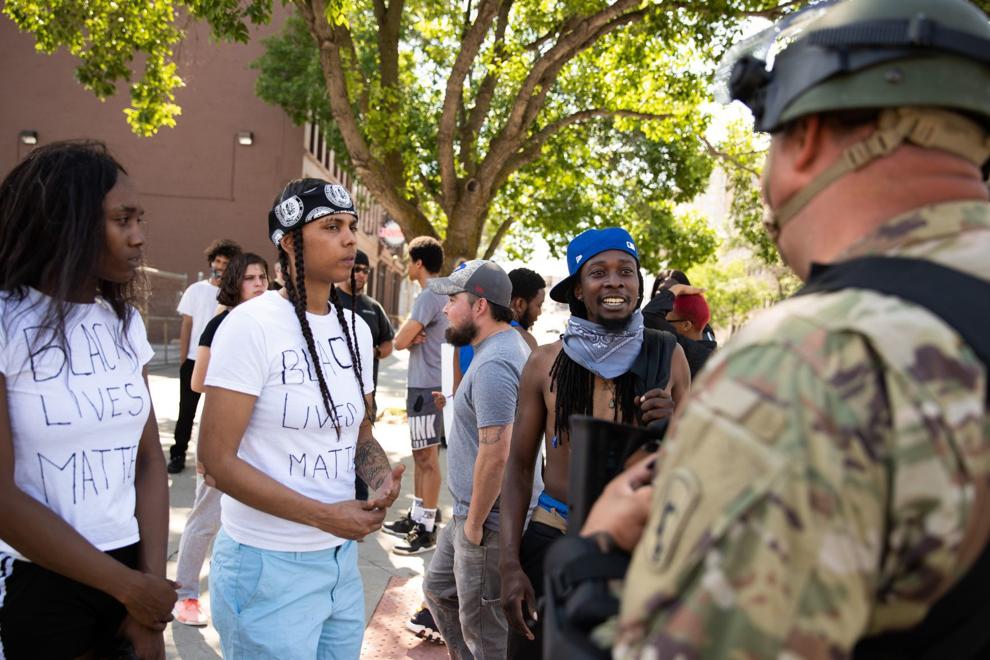 Interstate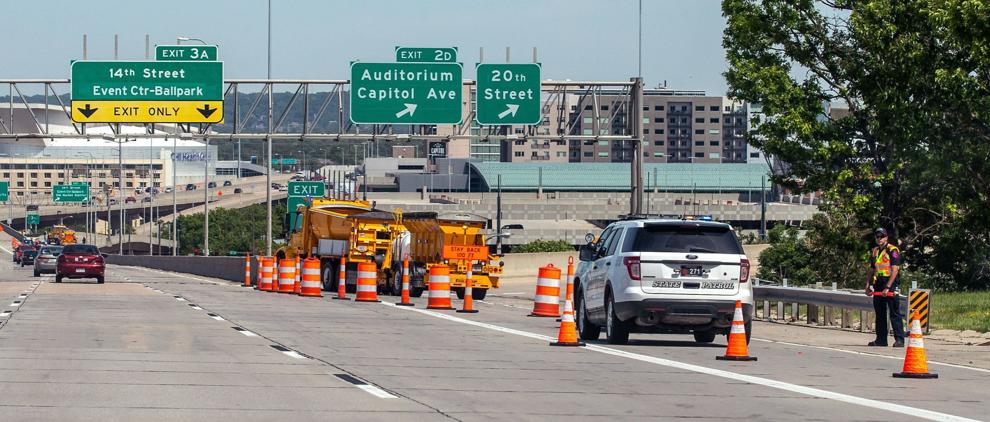 National Guard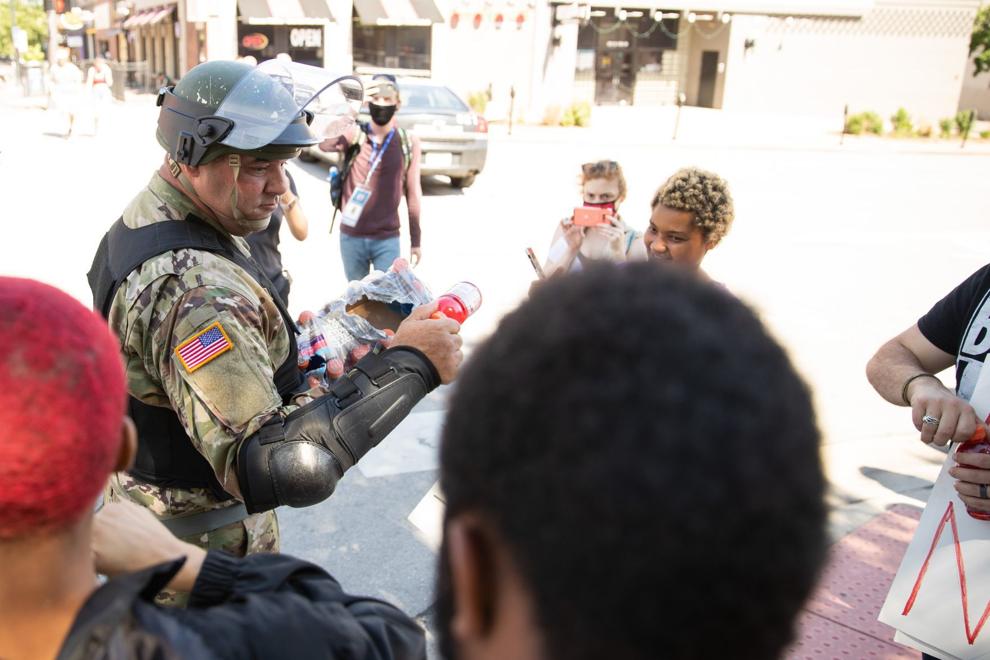 Protests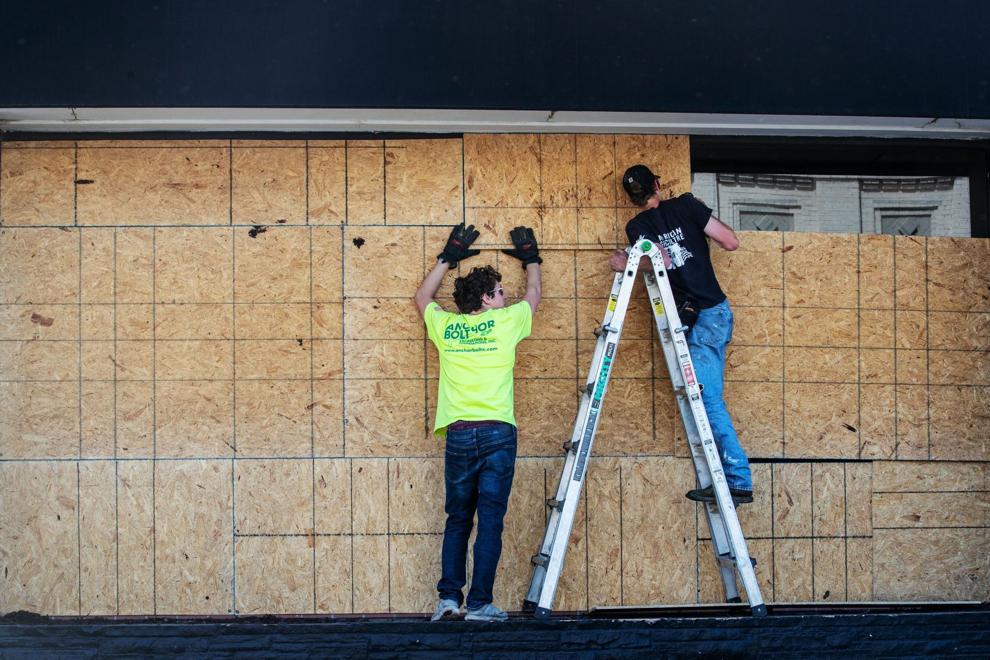 Protest Monday
Protest Monday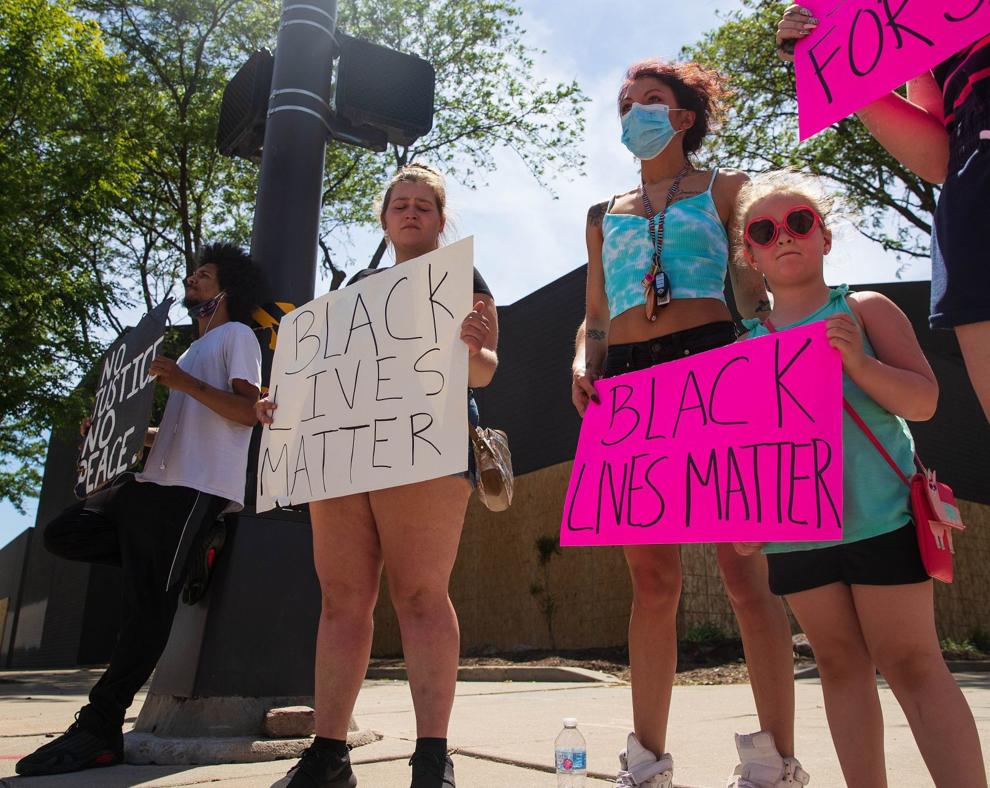 Protest Monday
Don Kleine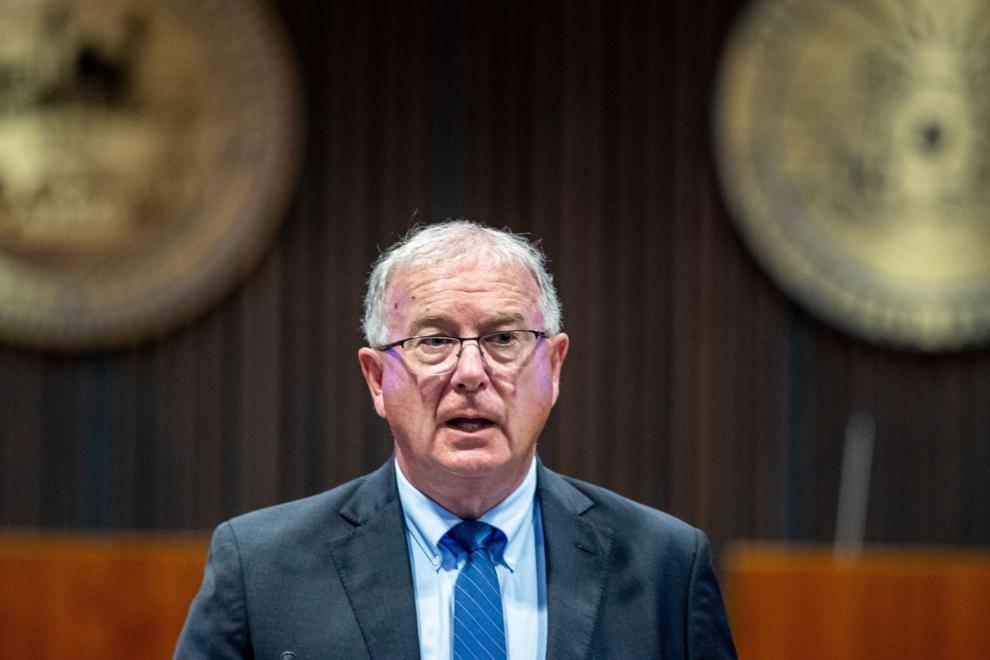 Interstate

Protest Monday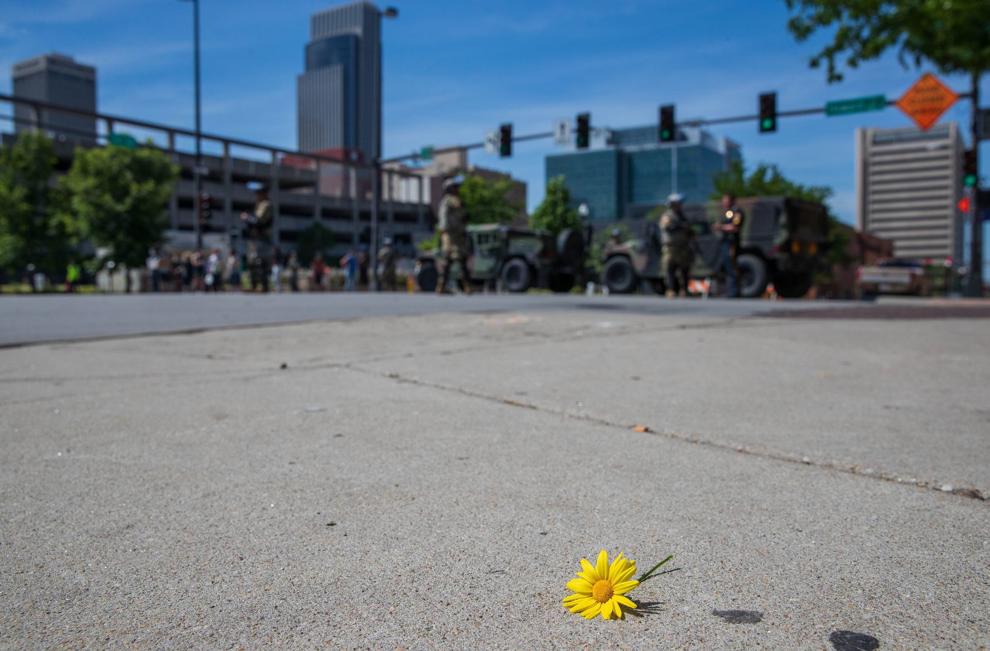 Protest Monday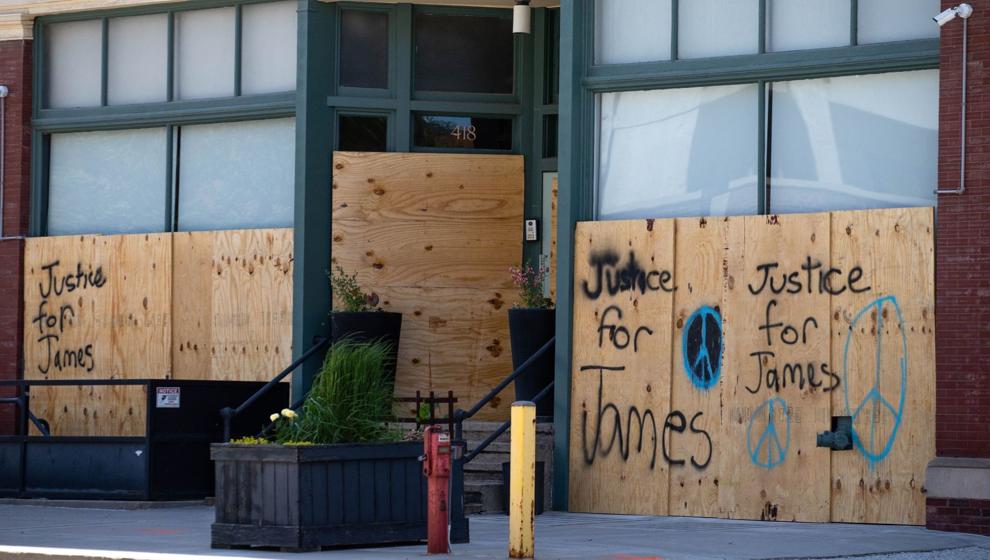 Nebraska State Office Building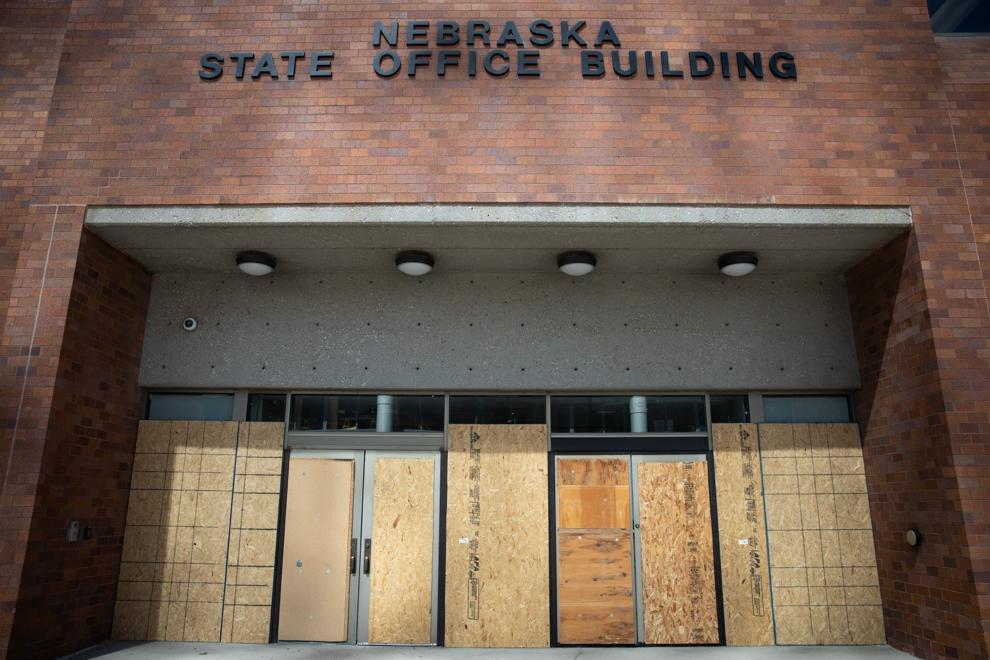 Next Chapter bookstore
Protests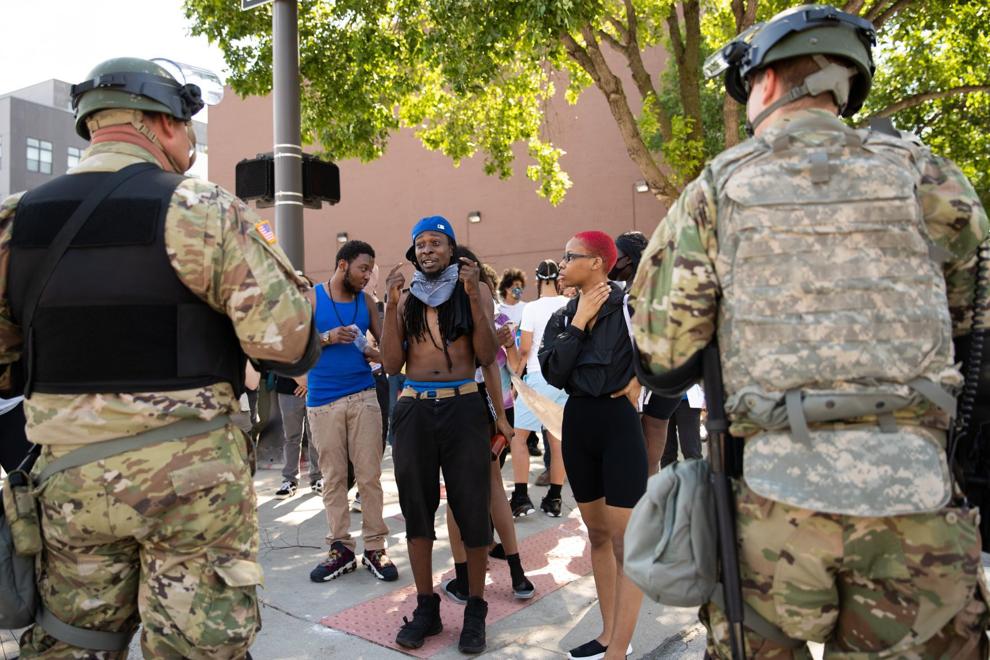 Protest Monday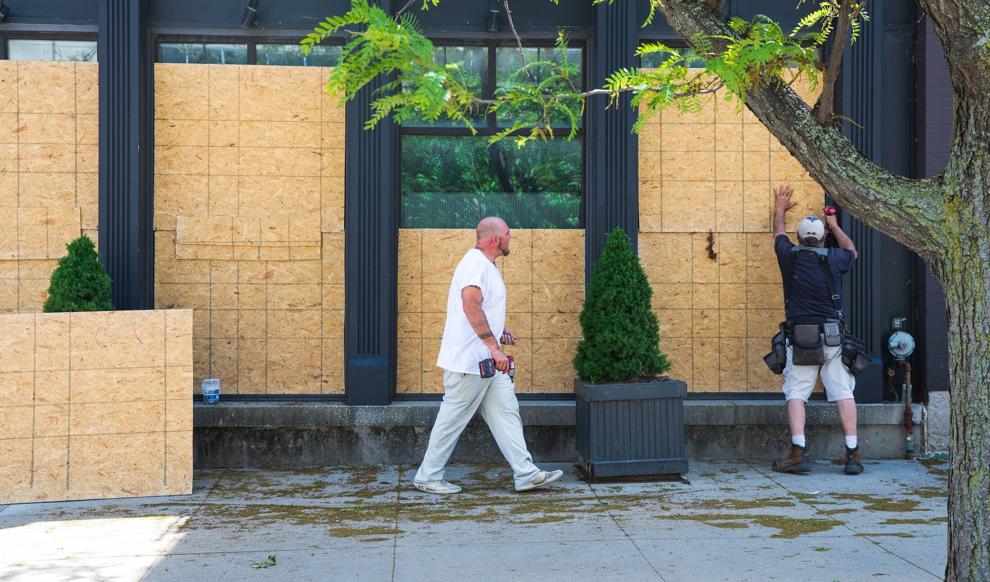 Protest Monday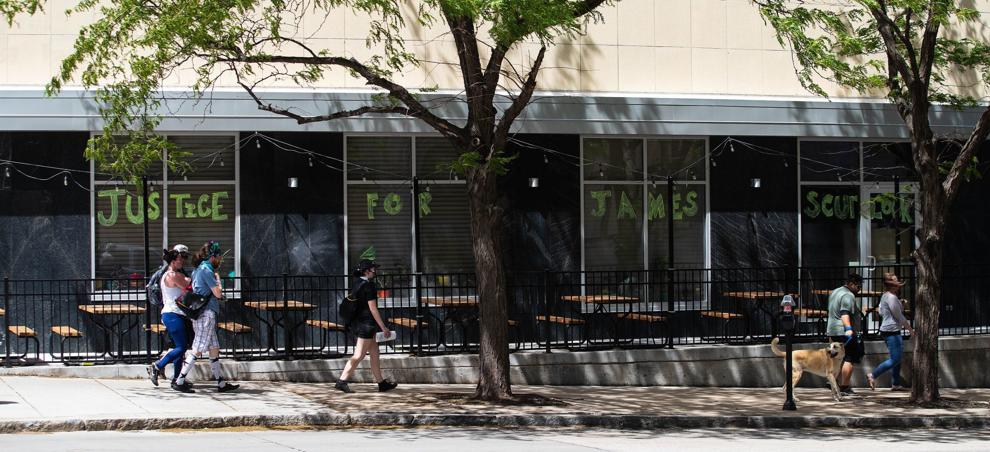 Protest Monday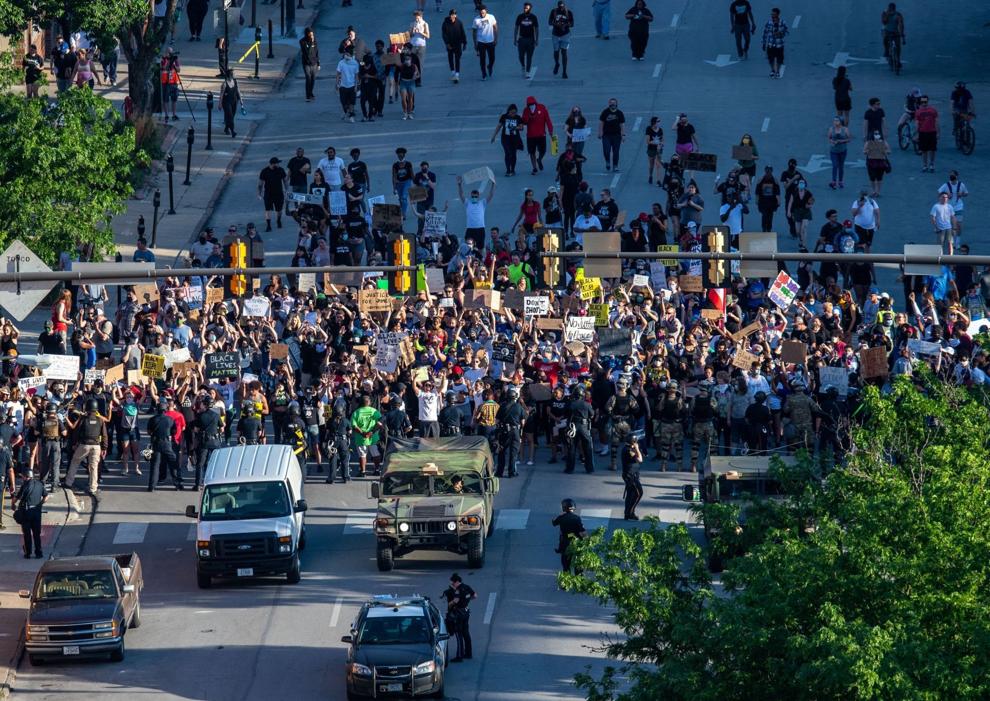 Protest Monday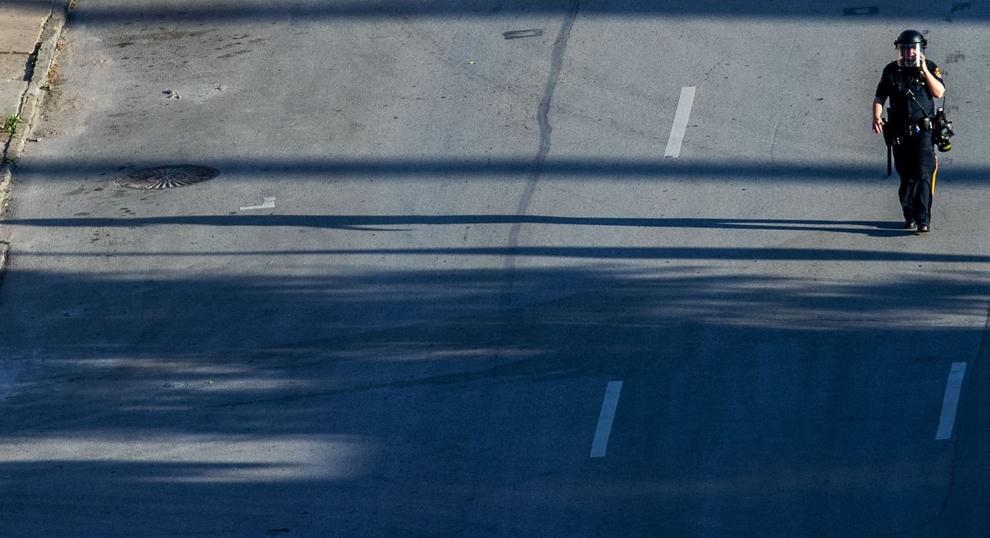 Protest Monday