The Omaha City Council has chosen someone to represent the council's southwest Omaha district for the next five months. Voters this spring will choose someone to fill the seat for the next four years.
Councilman Rich Pahls, a Republican who has represented District 5 since 2013, is departing the council early to begin a term in the Nebraska Legislature. His replacement, Councilwoman-elect Colleen Brennan, was chosen last month by a majority of the council to fill Pahls' seat until June 6. She will be sworn in Jan. 12.
Eight people so far, including Brennan, have requested the necessary paperwork to petition their way onto the spring ballot to represent District 5, which is roughly bounded by West Center Road and 84th, Harrison and 180th Streets. The city's primary is April 6 and the general is May 11.
Those seeking the seat include business people, a retired police captain, a union stagehand and an architect. Many of them say pandemic relief is a chief concern. Other common priorities include adding affordable housing, boosting public transportation and providing good basic city services. Six of the eight had applied to serve the remainder of Pahls' term.
Brennan, an account manager at an insurance marketing company, has faced criticism over blog posts she wrote on race, the coronavirus and other issues. Councilman Ben Gray and other prominent leaders have defended the writings or have said she should have a chance to serve. Some have publicly called for her to resign.
In a statement sent this week, Brennan, a Democrat, said she had already begun to talk with residents about public safety, business development and other issues.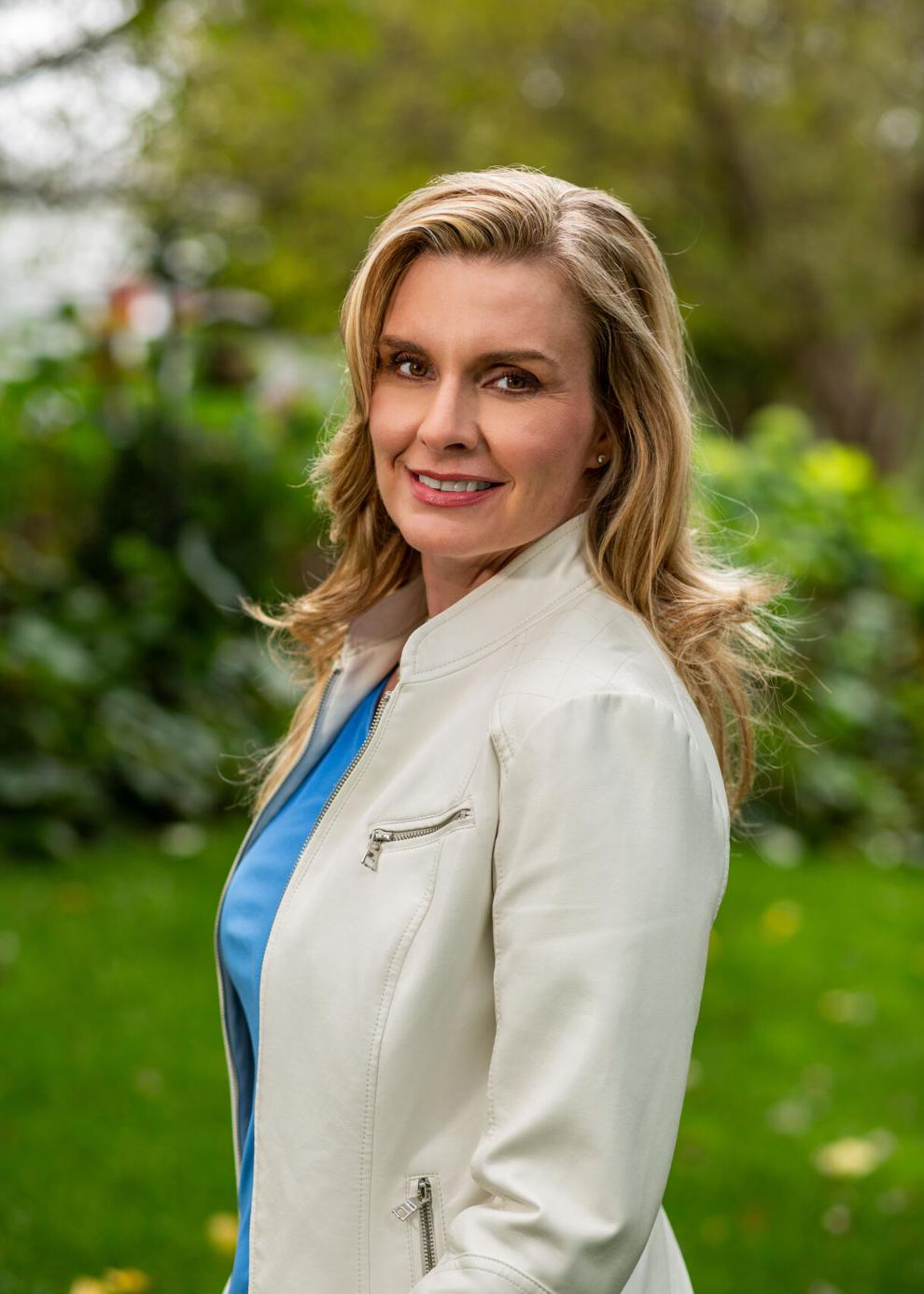 "I am deeply honored and humbled by this appointment and will do my best to be a dedicated representative of the people in my district," Brennan wrote.
In a mid-December interview, Brennan said she'll focus on ensuring that the city is delivering on basic services like snow removal, street repairs and trash and recycling collection.
She also said she would like to see Omaha become a "world-class" city, one that's attractive to the next generation and entices college graduates to stick around.
"I just want my kids to see that government leadership doesn't have to be angry or partisan to be effective," she said.
Brennan, 49, also said she'll work to ensure that Omaha accommodates the needs of people with disabilities. One of her children, Matthew, was born with nonverbal autism and epilepsy and died in 2015. Brennan served as the district advocacy chair of Autism Speaks and worked to pass legislation in Nebraska that provides insurance for profoundly disabled children.
Here are the other people mounting campaigns for the seat: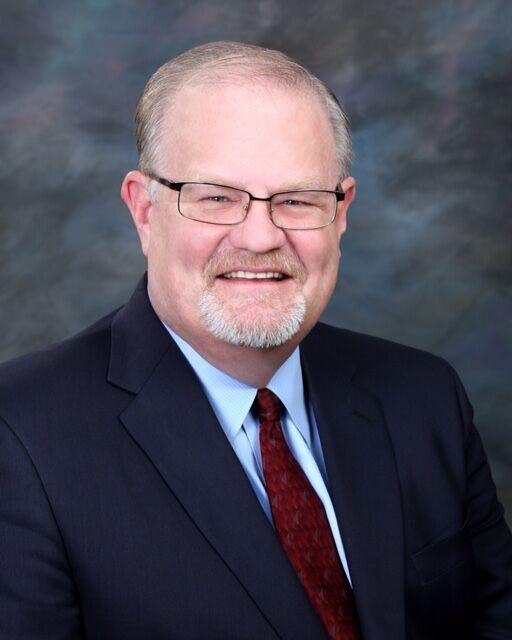 As vice president of sales for Millard Lumber, Rowe said his livelihood has relied on a thriving city, and he plans to use his construction background to continue Omaha's growth.
Rowe, 66, said Omaha has no shortage of single-family houses on the growing edges of the city, but he said there's a "missing middle" of affordable, multifamily options in more established parts of the city. He said it's difficult for families to find affordable homes.
"That's just out of reach for so many people," he said.
Rowe, a Republican who described himself as fiscally conservative, said Omaha needs leaders that will carefully manage the city's budget, especially as the city navigates through the coronavirus pandemic. He praised a recent $200 million bond issue that will shore up maintenance of city streets and said it too must be managed with care.
The city also needs strong police and fire departments to attract and retain businesses, Rowe said. He had applied to serve the remainder of Pahls' term and received a vote from Councilwoman Aimee Melton.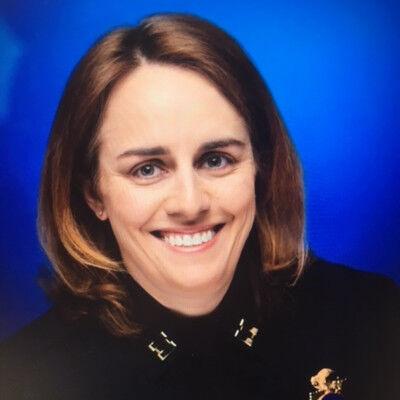 Hinchey, a retired Omaha police captain, was the precinct captain in District 5 when she left the force in 2019 after a 23-year career. She said that experience gave her insight into the criminal, social and economic issues in southwest Omaha and the city at large.
A Democrat, Hinchey said she's a proponent of the Omaha Police Department — but she said there are economic and "racial issues" within the department that need to be addressed. She said the department has work to do to shore up transparency in the internal affairs unit and in how the department spends its money.
"I've been inside, so I know where things need to be fixed," she said.
Working with community partners and armed with grant funding, Hinchey led efforts to start the department's mental health co-responder program, establish a full-time mental health coordinator and full-time peer support specialist, rework policies on emergency protective custody and implement crisis intervention training.
Hinchey, 50, said that with Omaha's reliance on sales tax to fund the budget, the city needs to prioritize helping small businesses bounce back from the coronavirus pandemic "because without them, we don't have the revenue to pay for the essential services we need."
She also applied to serve the remainder of Pahls' term.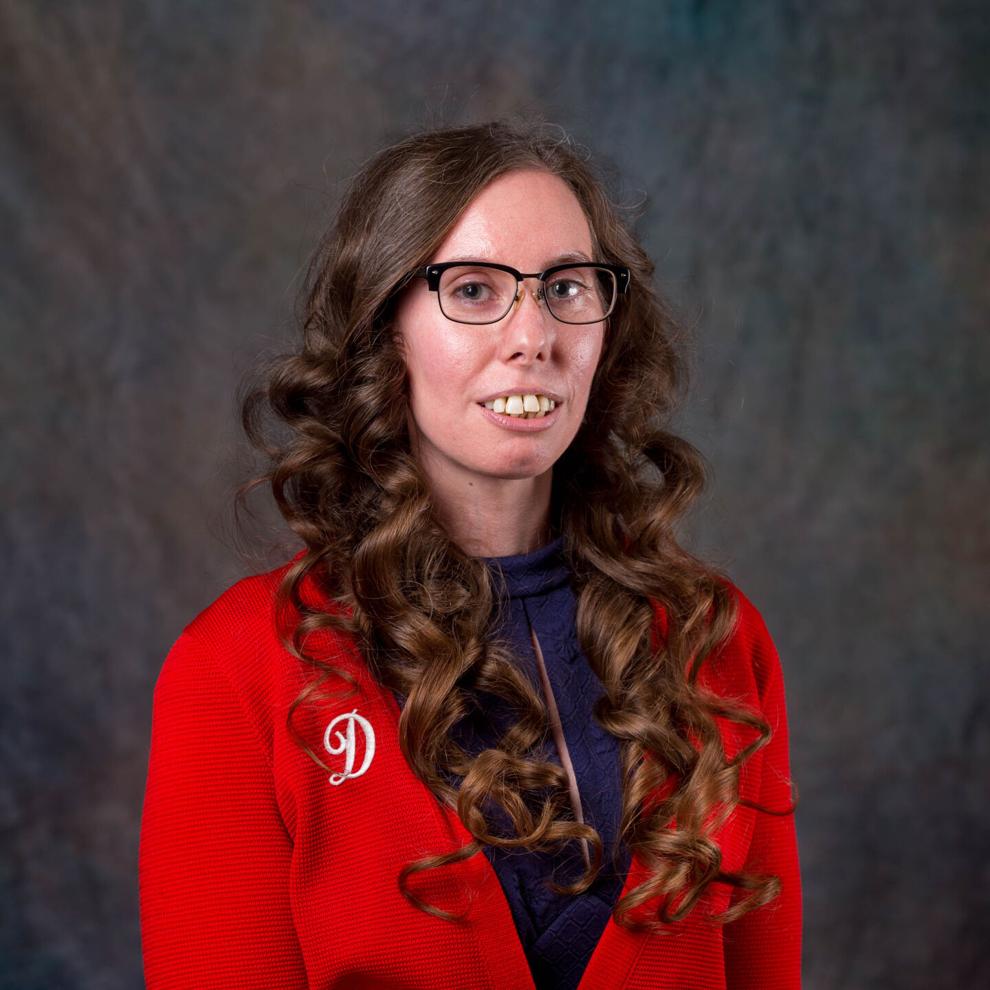 Stark, a union stagehand with the International Alliance of Theatrical Stage Employees, Local 42, said the city needs representatives who consistently share resources with constituents, from information on affordable housing and how to become a first-time homeowner to the basics of how city government works.
Southwest Omaha lacks good public transportation and needs options and infrastructure accessible to everyone — not only able-bodied people who have cars, Stark said. She wants to see more bike paths designed for people to get to work, the grocery store and back home again.
Stark, 34, is an advocate for trade jobs and trade unions and said such work should be promoted in schools with the same enthusiasm as are colleges. Omaha also needs free, widely available WiFi, she said.
The Democrat's other priorities include creating more food pantries to address food insecurity and working on behalf of LGBTQ people and people of color. She had applied to serve the remainder of Pahls' term.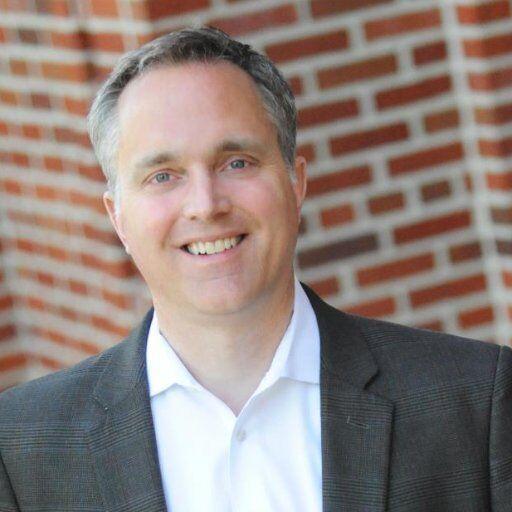 Leahy, a senior architect at CMBA Architects, said he wants to contribute to a city where families flourish, businesses thrive and people receive quality city services like good libraries, efficient solid waste collection and strong public safety.
He said his day-to-day work — managing projects ranging from $100,000 to $250 million — would translate well to city government. As an architect, Leahy said he has experience in financial and construction planning, community and economic development and working across governmental agencies.
"I know how to build consensus with large groups," he said.
His work has included design of the Neurological Institute at Immanuel Medical Center, a restoration of the Durham Museum and planning of Aksarben Village.
A Democrat, Leahy served on the Metropolitan Community College board from 2000 to 2010. He said he was on building and finance committees, helping manage student growth and making decisions on how and whether to build up infrastructure. He currently is on the board of the Nebraska chapter of the American Institute of Architects.
Leahy, 52, also applied to serve out the remainder of Pahls' term.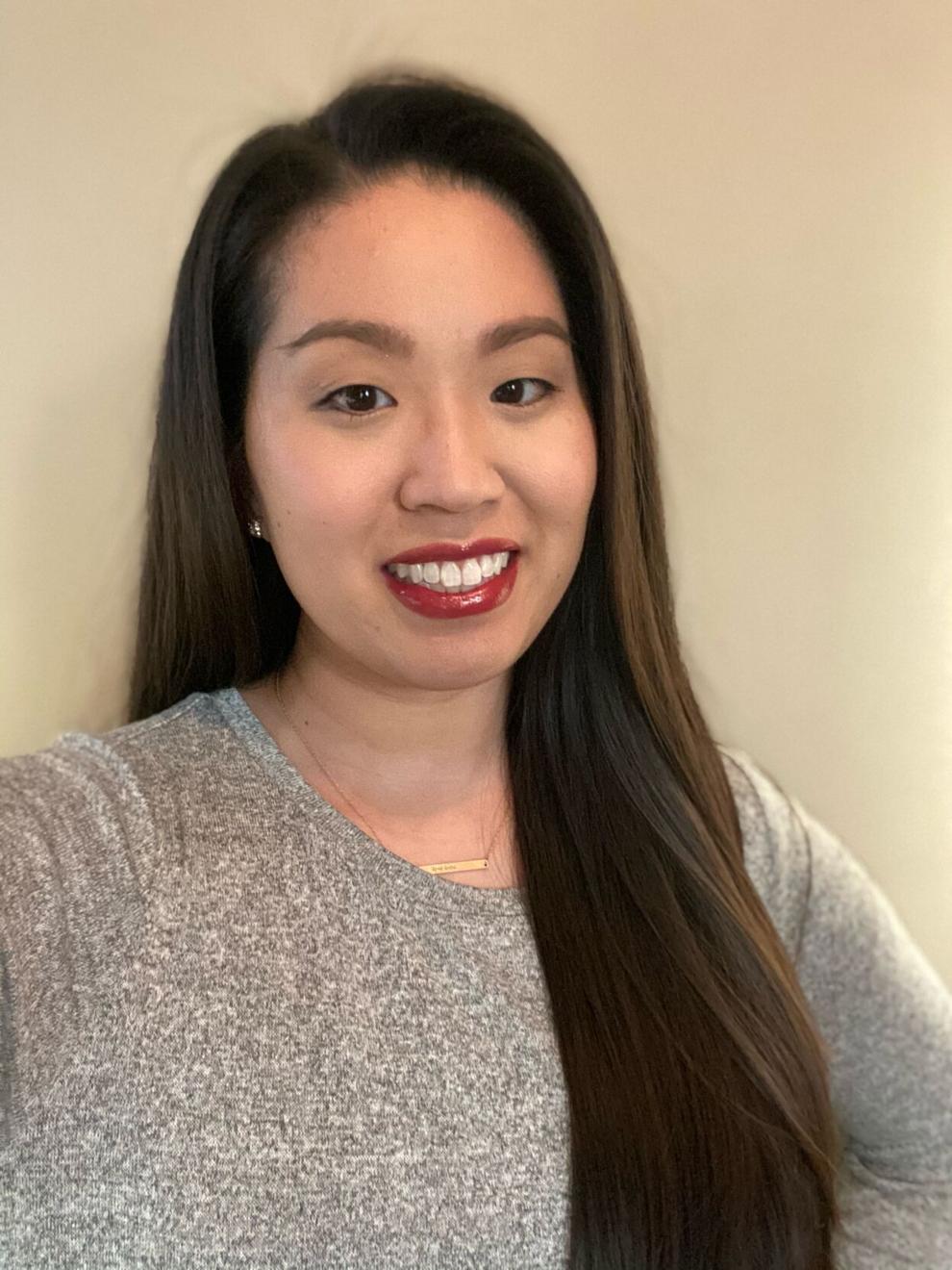 Gotsdiner, donor services coordinator for the Nebraska Children and Families Foundation, has held many roles in the political arena, working in Sen. Ben Nelson's office in 2008, for Bob Kerrey's Senate campaign in 2012 and as a legislative aide for State Sens. Matt Hansen and Mike McDonnell.
She said she has always enjoyed the "nitty-gritty" work of developing policy and working behind the scenes. Now, she said, she's ready to be a leader in creating a better world for her young daughter.
"I know the future I want for her, and I (believe) I'm the person to try to make that future happen," she said.
Gotsdiner, a Democrat, said Omaha must prioritize controlling the coronavirus pandemic and providing economic support to families and local businesses. The city needs an enforceable mask mandate that will actually result in a fine if someone violates it, she said. She acknowledged that some view mandates as a nuisance or an infringement of rights, but said it takes "an entire community" to lower the number of cases and protect the vulnerable.
Omaha's leaders must also find ways to provide more aid to those who are struggling with rent and utilities, she said.
Gotsdiner, 32, is also passionate about animals and said southwest Omaha could benefit from a large dog park.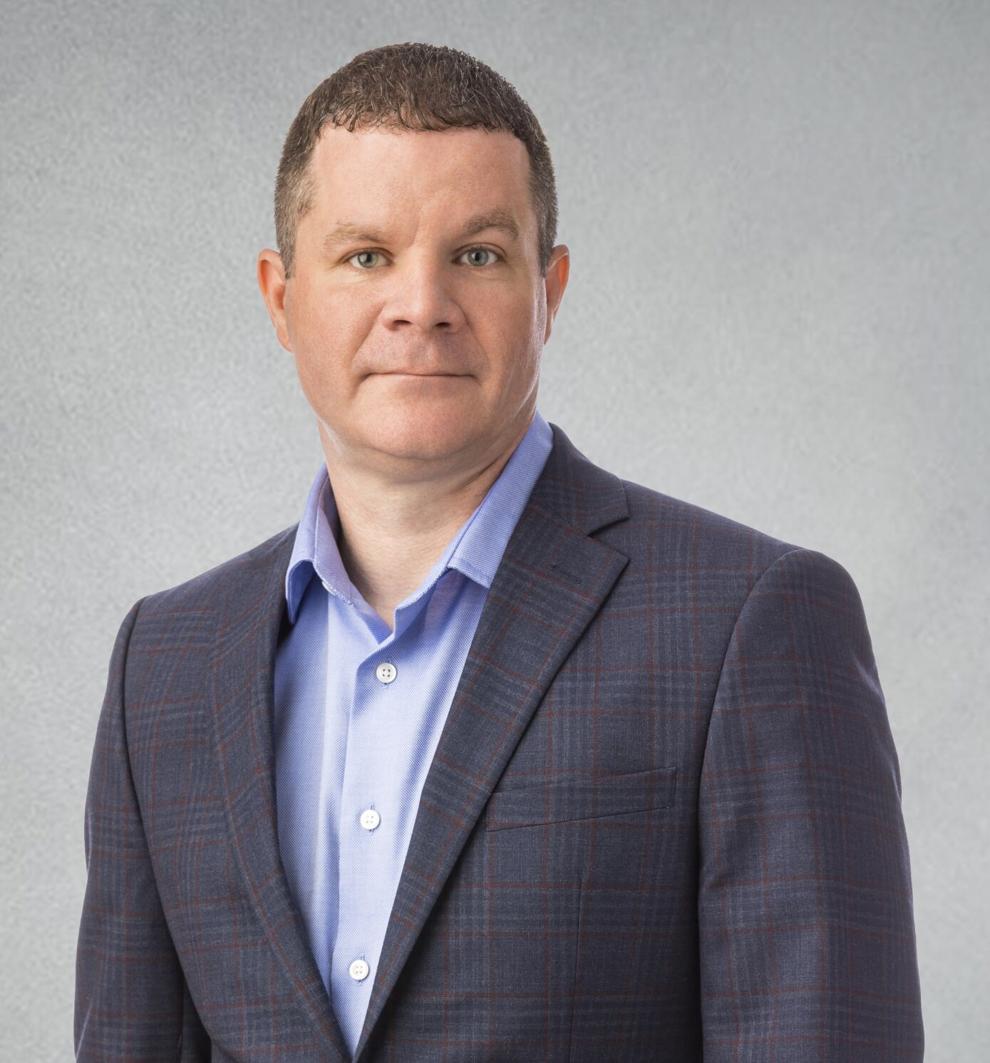 Wagner, manager of business support at OrthoNebraska, said his upbringing in a military family instilled in him integrity and a love of the country. Omaha City Council members need to deliver on basic city services like trash collection and snow removal, but he said that doing so should be expected, not celebrated.
Omaha's leaders will need a long-term focus on helping families and businesses out of the pandemic — well beyond when most people are vaccinated, he said.
"Right now we need calm, modest voices that reflect the sensible nature of most Omaha voters," Wagner said.
The city could save time and money if it modernized how it uses technology to interact with residents and provide services, Wagner said. Paying a speeding ticket or contacting the Public Works Department, for example, could be made more efficient with investment in better technology, he said.
Wagner, 45, said Omaha is fortunate to have Todd Schmaderer as chief of police, whom Wagner said has led the city's police department into "a new age" of policing.
He sits on the Omaha Entertainment and Arts Awards board and is a member of the Omaha Free Speech Society. Wagner, a Democrat, also applied to replace Pahls on the council.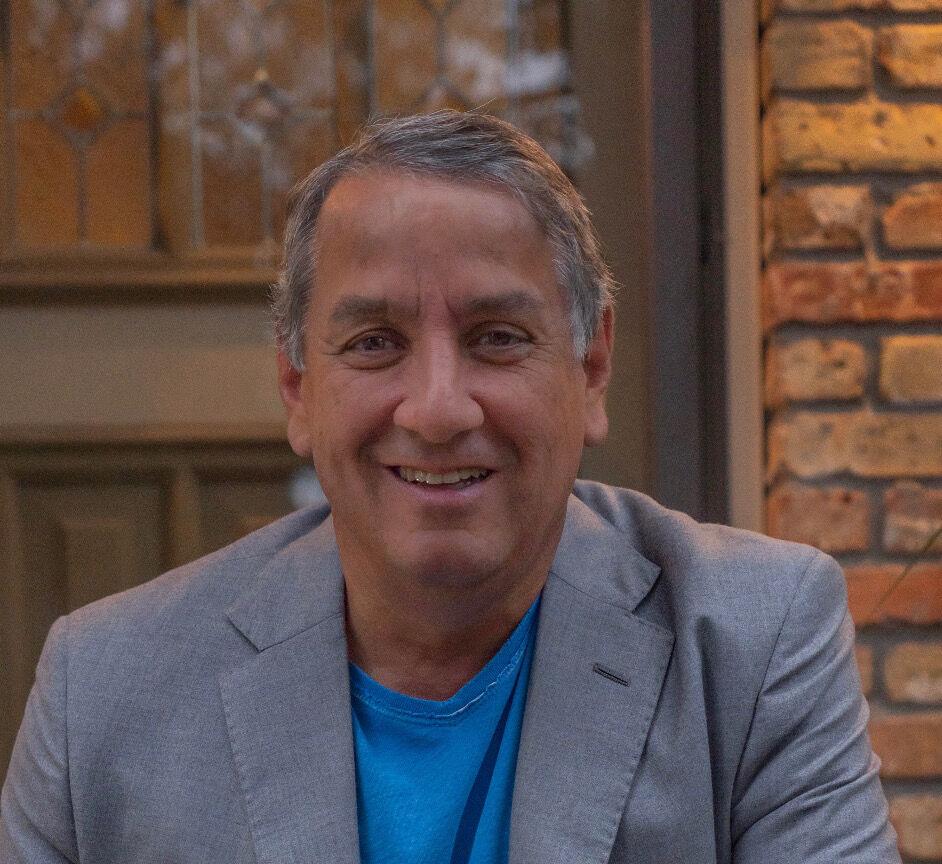 Moore, an Omaha Planning Board member who has been a State Farm insurance agent for more than 30 years, said he wants to bring his development and small-business experience to the council to move the city forward. He said Omaha's leaders could do a better job talking with residents, listening to their concerns and finding solutions together.
"I'm a total customer-service type of person," Moore said.
Omaha should be using more of its tax-increment financing dollars, known as TIF, to build more affordable housing, Moore said. He said the Planning Department has been pushing developers to build more affordable living options, but he would like the city to work with state legislators to offer more incentives or require developers in some way to include affordable units with projects.
Moore, 57, has worked as an ambassador at the Omaha Visitors Center. He said he'd like to see Omaha boost its tourism opportunities once the pandemic winds down, using TD Ameritrade Park for more events and working to attract visitors from larger Midwestern cities.
He was one of the applicants to fill Pahls' seat in the interim and received a vote from Councilman Brinker Harding. Moore, a Republican, also ran for the District 5 seat in 2013.
---
Our best Omaha staff photos of 2020