Rep. Don Bacon, R-Neb., and Democratic challenger Kara Eastman disagreed sharply over coronavirus pandemic relief, health care, policing and a host of other issues Wednesday night as they met for their first 2020 debate.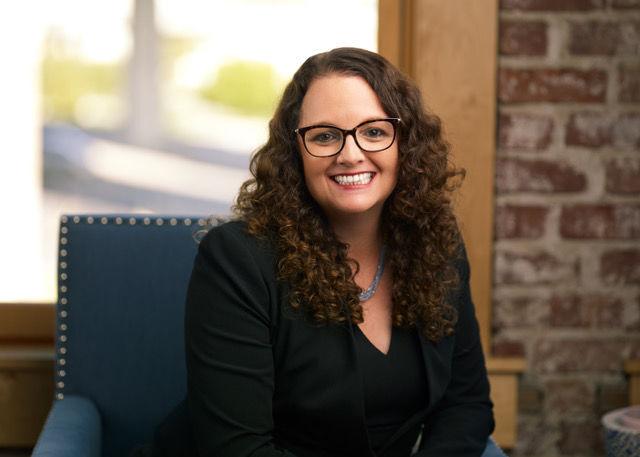 Eastman has been critical of early relief proposals in Congress, saying they were more focused on big corporations than working people, small businesses and local restaurants.
She faulted Bacon for opposing House Democrats' more recent proposals for assistance.
"We need somebody who's going to stand up and fight for regular Nebraskans," Eastman said.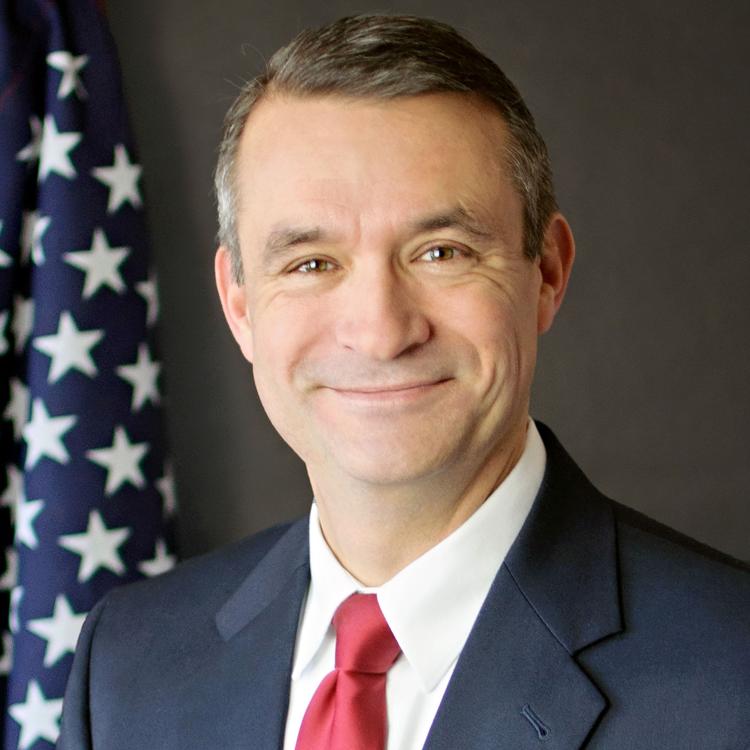 Bacon supported the CARES Act at the start of the pandemic that included money for small businesses and individuals. More recently, he backed a relief package crafted by members from both parties that has not advanced.
House Democrats' legislation includes many objectionable provisions such as federal takeover of elections and represents a bailout for financially strapped cities, Bacon said.
"It was a bailout of the major cities that had problems before COVID," Bacon said. "The Midwest is running balanced budgets. Why are we asking the taxpayers to bail out New York City?"
Eastman asked rhetorically how anyone could go to Washington now and vote against providing help to struggling families.
"This is not about partisanship," Eastman said. "This is about saving our district."
The two sparred throughout the night on many fronts. Eastman backs a national mask mandate to slow the pandemic while Bacon says such measures are best left to states and local governments.
Eastman criticized the Republican tax overhaul as a deficit-exploding handout to corporations and the wealthy. Bacon said it had helped foster a booming economy before the pandemic.
They both complained about dark money pouring into the race to fund negative attack ads.
On health care, Bacon said he wants to allow association-based insurance pools, insurance shopping across state lines and access to co-ops.
"There are things I want to build upon and make our system better," Bacon said. "I don't want a Medicare For All that throws the entire system under the bus, and that's what Ms. Eastman wants to do."
Eastman pointed to Bacon's record of voting "Hell yes" to repeal the Affordable Care Act and said he's out of step with the majority of Americans who support "universal health care."
"We need a plan that's actually going to save the federal government money and save regular working Americans money who right now are drowning in copays, deductibles, premiums and out-of-pocket costs," Eastman said.
Asked if they agree there is systemic racism in the U.S., Eastman said "absolutely, and it is time that we address it at all levels."
She criticized President Donald Trump for not forcefully condemning white supremacy on the debate stage. And she criticized Bacon's opposition to Democratic policing legislation.
Bacon did not directly say whether he agrees there is "systemic racism" in the United States but instead talked about "inequalities" that must be addressed.
"The fact that we've had long-term inequality with income, education, health outcomes, we can't look past that," Bacon said. "We need to tackle it because it's our moral duty to do so."
Bacon said his plan includes opportunity zones, career technical education and targeting small business loans to minorities. He also pointed to anti-lynching legislation that he helped get approved.
He supported a Republican version of policing reform but said Democratic proposals would have stripped police of qualified immunity.
He said that amounts to defunding the police, because they would be unable to recruit new officers. Eastman stressed she does not support defunding the police.
Former Rep. Brad Ashford, D-Neb., released a statement just minutes before the debate endorsing Bacon and touting the incumbent's ability to work across the aisle.
"He has demonstrated time and again that he will put people above party to find bipartisan solutions," Ashford said.
Ashford was defeated by Bacon in 2016 after one term and sought a rematch in 2018 but lost in that primary to Eastman. His wife, Ann Ashford, ran for the seat in 2020 but lost in the primary to Eastman.
Bacon cited Ashford's endorsement as evidence of his bipartisan credentials and also cited rankings from Georgetown University showing him as one of the most bipartisan House members.
Eastman noted Bacon votes with Trump more than 90% of the time.
"That's not bipartisanship," she said.
Asked after the debate about Ashford's endorsement, Eastman said: "Brad's been a Republican for most of his life. It's not surprising."
Eastman and Bacon found agreement in their support for limits as a way of getting career politicians out of Congress.
"We need more retired military folks there," said Bacon, a retired Air Force brigadier general. "We need more businessmen. We need more doctors and nurses and teachers."
Eastman, a former social worker, concurred.
"I do believe that we need term limits and for a lot of the reasons that he said," Eastman said. "We need more social workers in congress for sure.
---
Nebraska's members of Congress
Get Election 2020 & Politics updates in your inbox!
Keep up on the latest in national and local politics as Election 2020 comes into focus.