Longtime Omaha City Councilman Ben Gray was trailing political newcomer Juanita Johnson on Tuesday night in the race to represent northeast Omaha.
In two other east Omaha races, voters were poised to return incumbents to office, with Pete Festersen leading Sarah Johnson to represent the Dundee, Benson and Florence areas, and Vinny Palermo leading Becky Barrientos-Patlan in South Omaha.
The City Council is officially nonpartisan.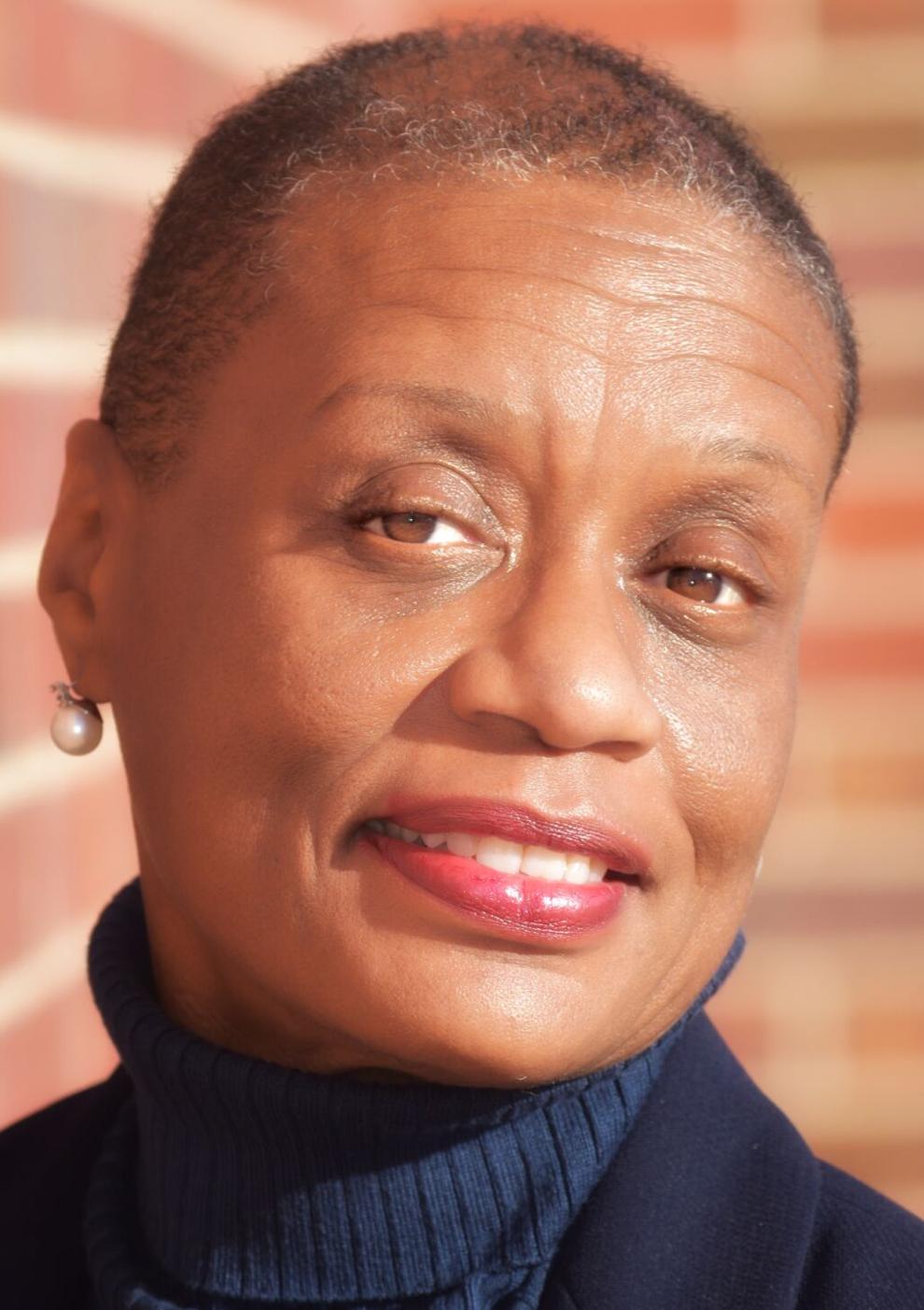 While Juanita Johnson has never held elected office, she's been active in northeast Omaha, where she serves as chair of the 24th Street Corridor Alliance and is president of the Long School Neighborhood Association. She is an associate project engineer at Union Pacific.
Gray, a retired television news host, producer and photojournalist, was first elected to the District 2 seat in 2009 and is seeking his fourth term.
Johnson said she believes COVID-19 was a factor in voters wanting a change.
"COVID-19 exposed a lot of inequities, and the people said, 'Hey, when we're back up and running and fully operational, we want to have a seat at the table,' and I voiced that in my platform."
Residents of North Omaha feel that they haven't been included in the decision-making process from the beginning, she said.
"Far too often, North Omaha is involved only when the process is in the implementation stage," she said.
Late Tuesday evening, Gray said he knew this election would be his toughest.
"It's been a good race. It's been a good campaign," he said. "We did all the things we wanted to do. We got our message out."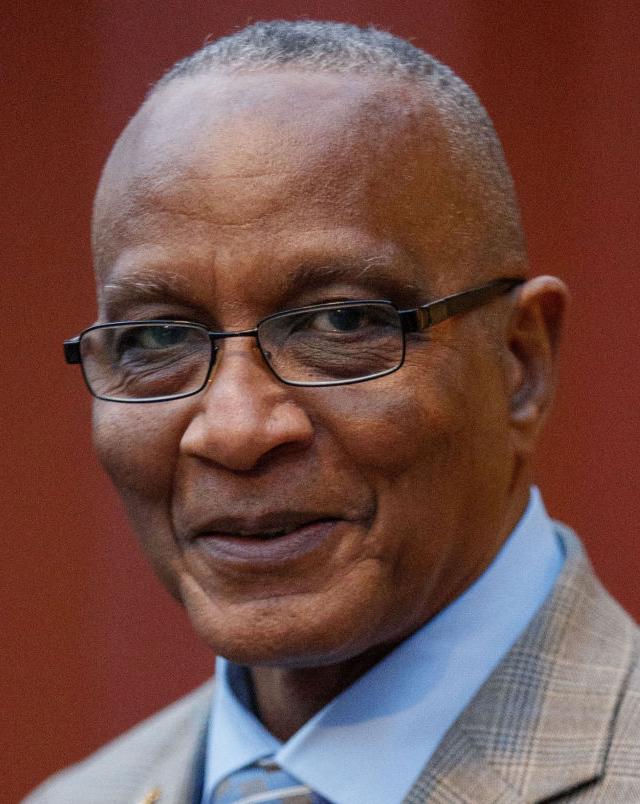 Gray said he's proud of the work he's accomplished and hoped the final election results would allow him to continue. North Omaha has seen more investment during his term than prior to his being elected, he said, pointing to the Ames Corridor and 56th Street plaza among others. He also cited LGBT protections as a singular accomplishment.
Incumbent Councilman Pete Festersen said he was grateful for the vote of confidence in his challenge by Sarah Johnson.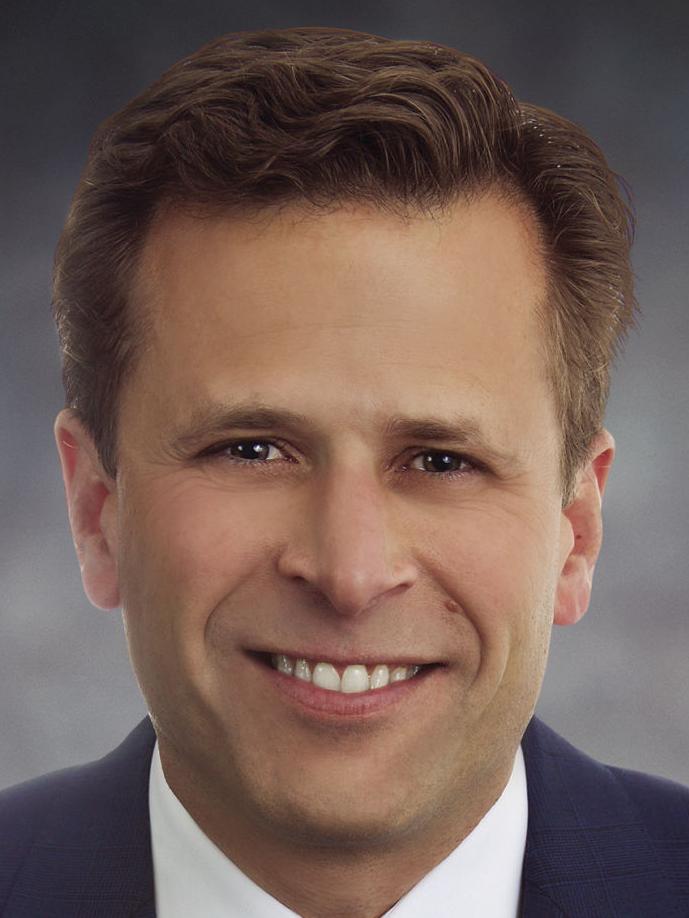 "Voters wanted proven leadership to help lead us through these challenging times, and they responded to our many accomplishments," he said. "I'm optimistic about our future and look forward to engaging a new City Council. It's back to work tomorrow."
Key priorities, he said, are continued economic development in neighborhood business districts and citywide issues like police-community relations, affordable housing, mental health and public transit.
Festersen, a Democrat, is a vice president at CHI Health. Johnson, a former bicycle shop owner who has worked to improve transit, is an independent.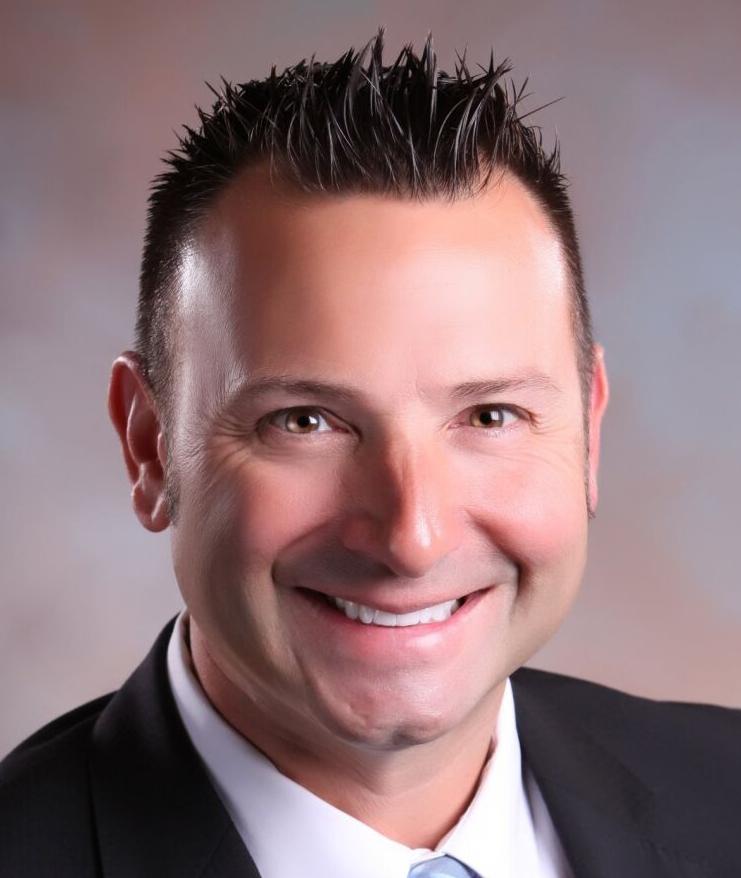 District 4
In South Omaha, Councilman Vinny Palermo was headed to a second term representing District 4. He is owner and operator of Vinny's Tree Service. 
Palermo could not be reached for comment.
He campaigned on his record of bringing improved streets to South Omaha and strong constituent service. Palermo is a Democrat. Becky Barrientos-Patlan, a Republican, is the founder and president of Burlington Road Neighborhood Association.
---
Omaha mayors, from the beginning to now
Jesse Lowe 1857-1858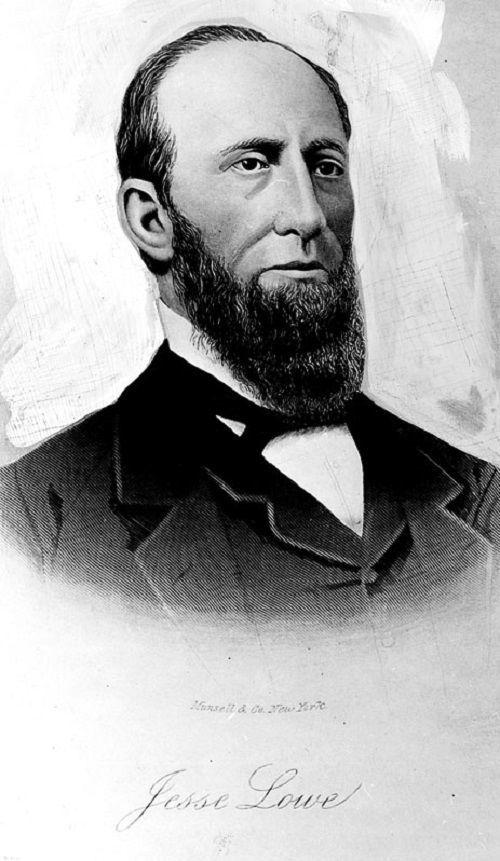 Andrew Jackson Poppleton 1858-1858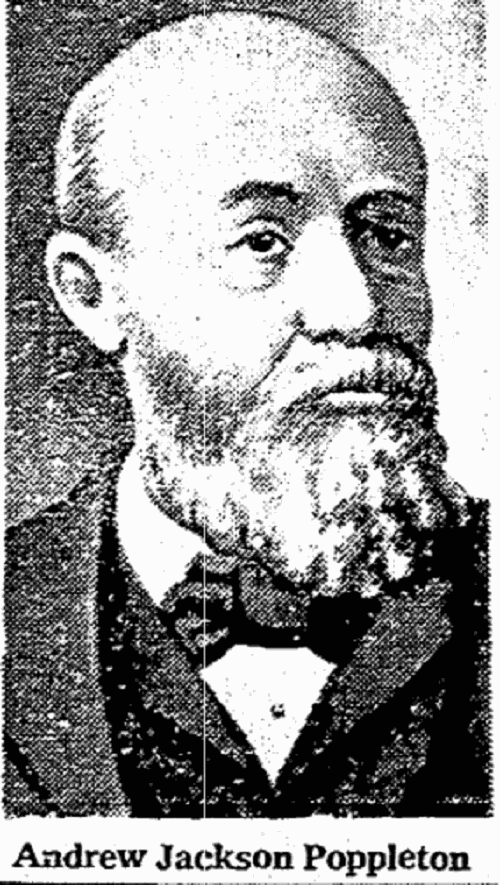 David Douglas Belden 1859-1860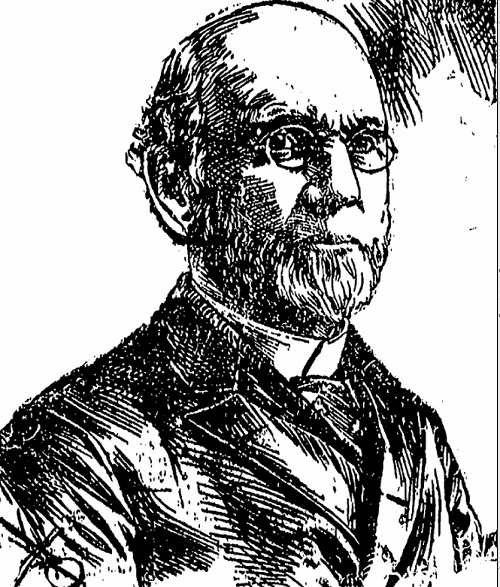 Clinton Briggs 1860-1861
George Robert Armstrong 1861-1862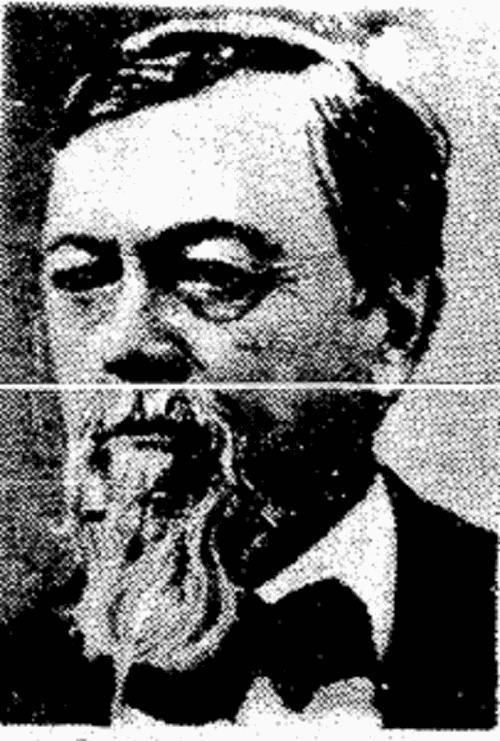 Addison R. Gilmore 1864-1865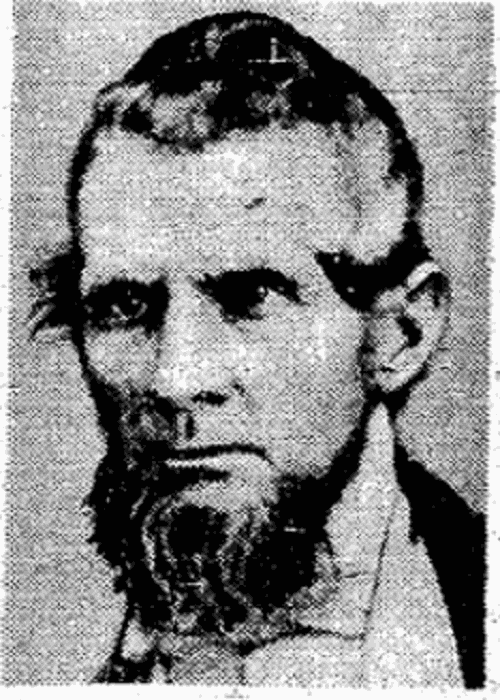 Lorin Miller 1865-1866
Charles H. Brown 1867-1868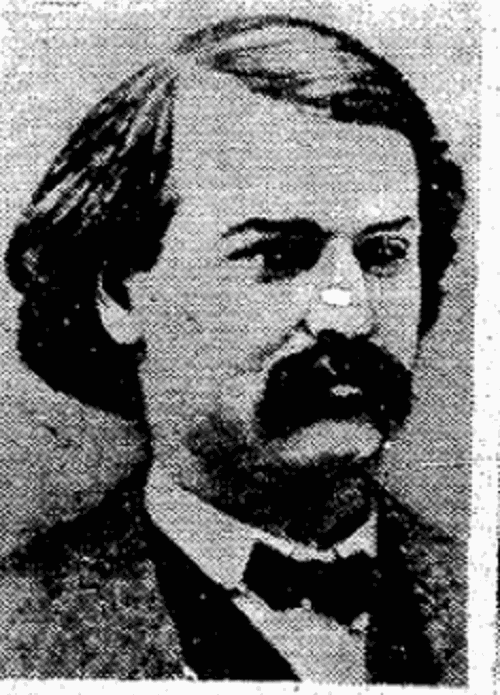 George M. Roberts 1868-1869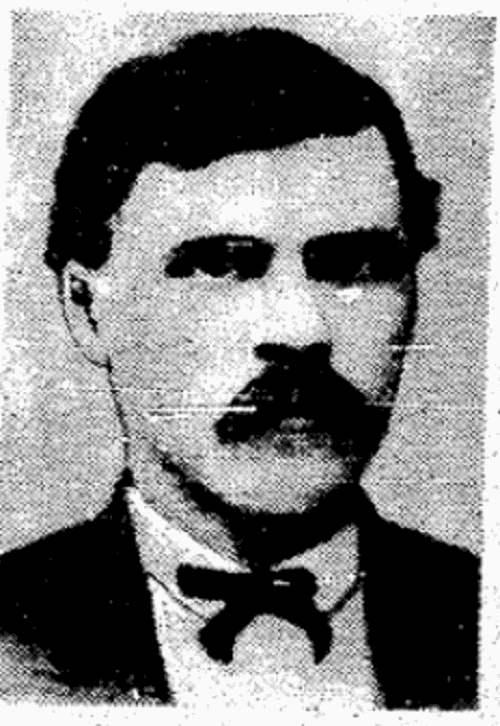 Ezra Millard 1869-1870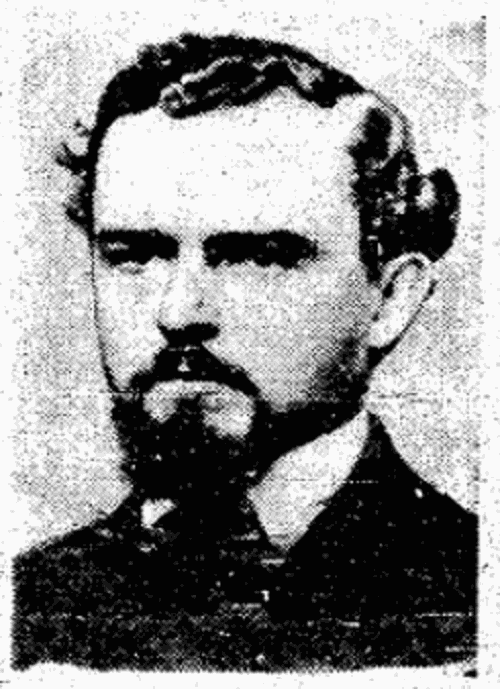 Smith Caldwell 1871-1872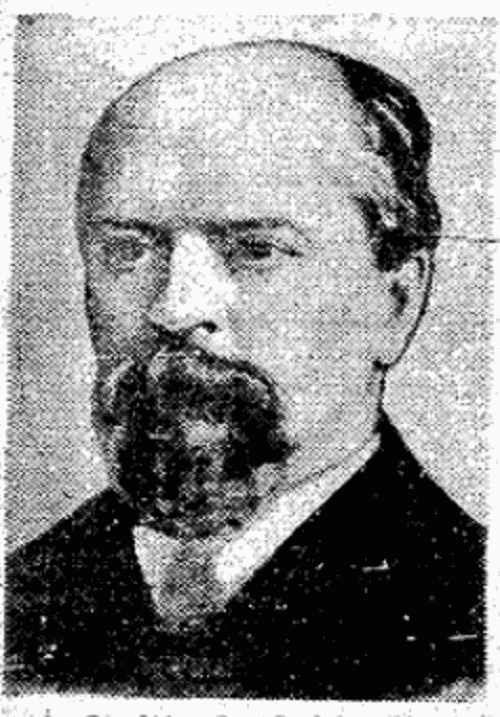 Joseph H. Millard 1872-1873
William H. Brewer 1873-1874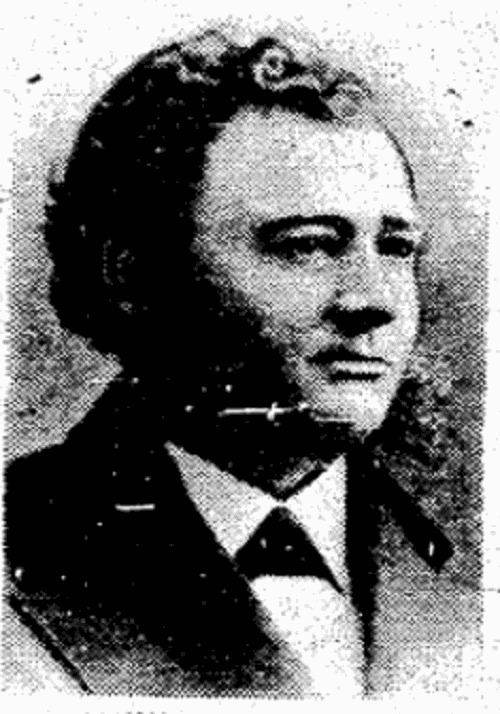 J.S. Gibson 1874-1875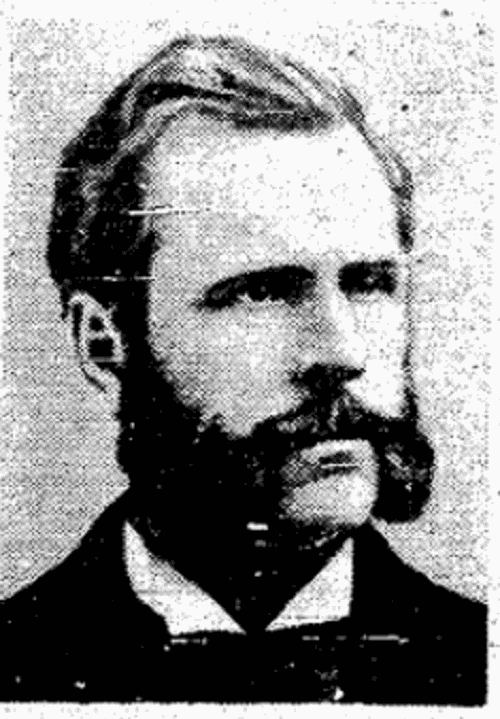 Champion S. Chase 1874-1877; 1879-1880; 1883-1884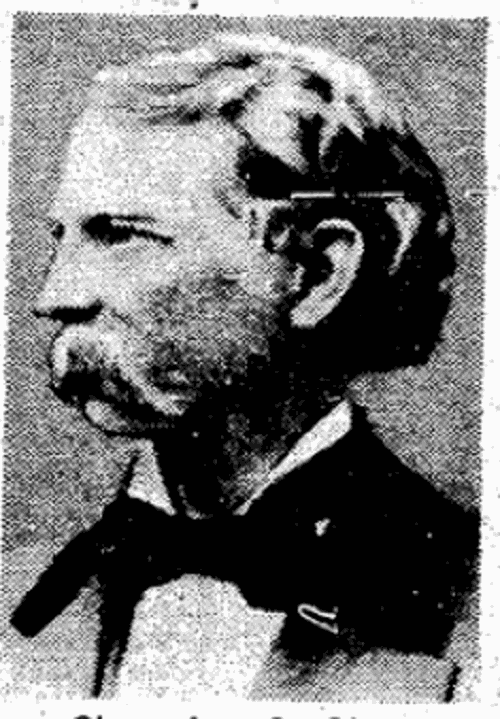 Rueben H. Wilbur 1877-1888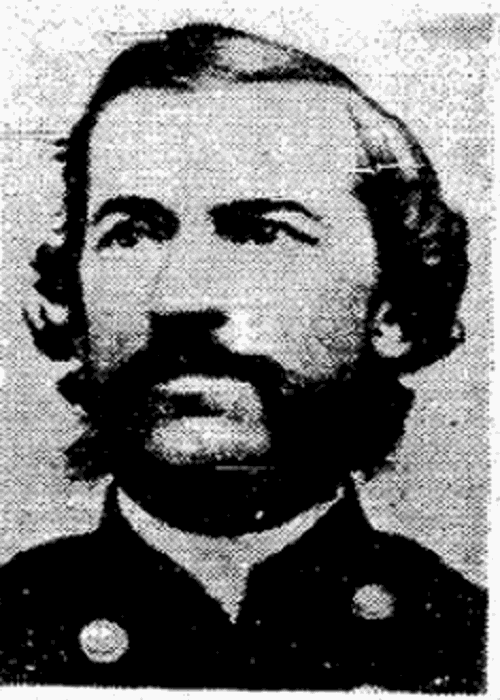 James E. Boyd 1881-1882; 1885-1886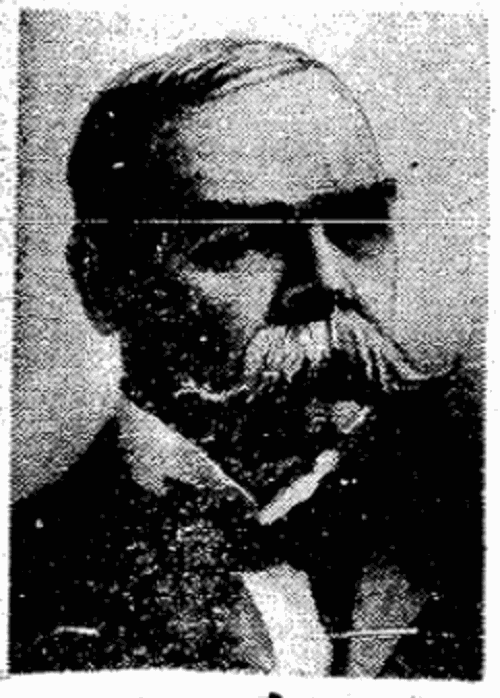 William J. Broatch 1887-1889; 1896-1897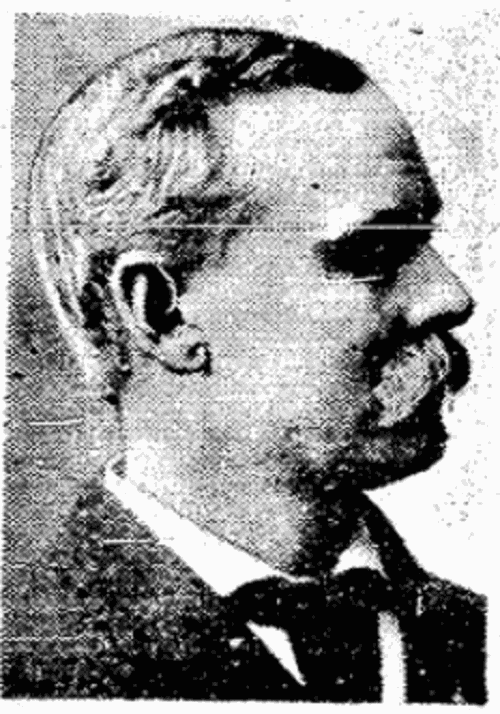 R.C. Crushing 1890-1891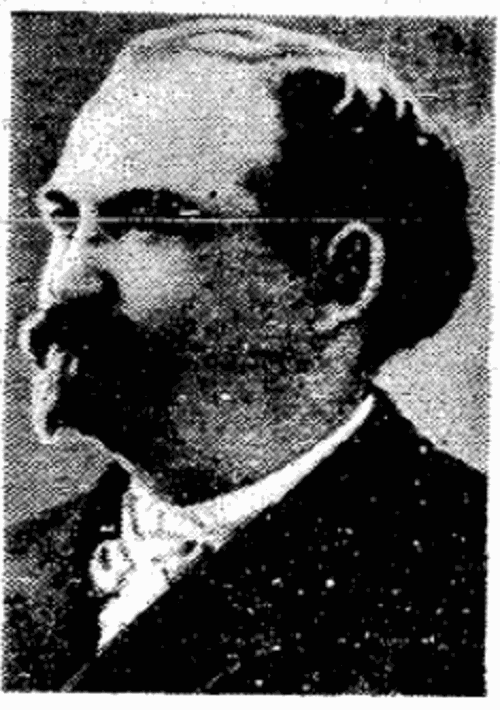 George P. Bemis 1892-1896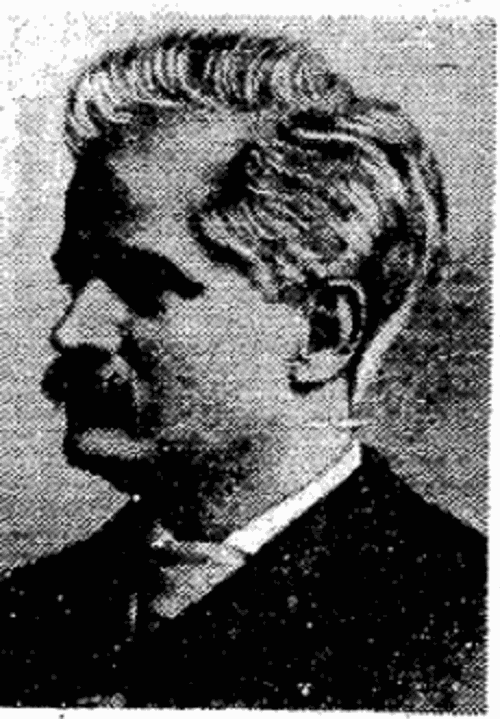 Frank E. Moores 1897-1905
Harry B. Zimman 1905-1906
James C. Dahlman 1906-1918; 1921-1930
Ed. P. Smith 1918-1921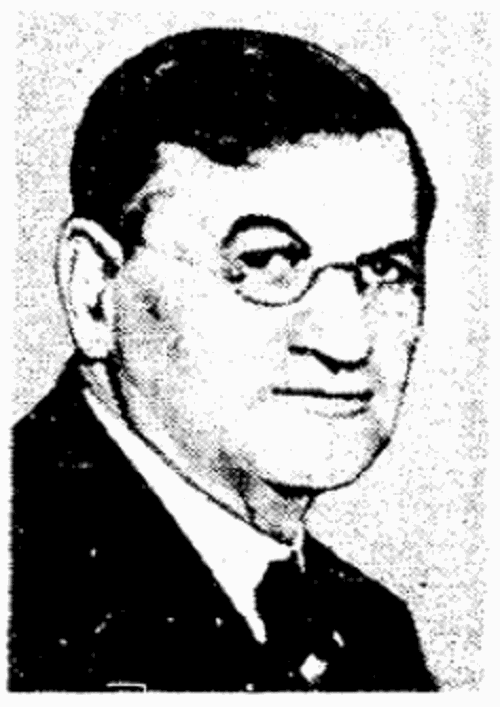 Richard L. Metcalfe (1930-1933)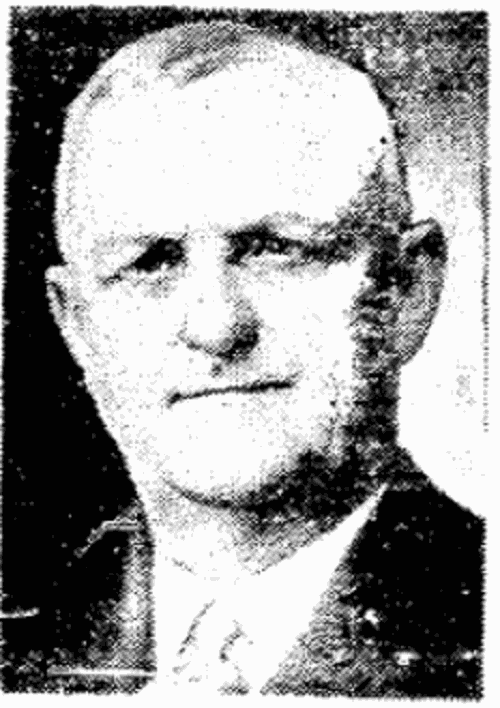 Roy N. Towl 1933-1936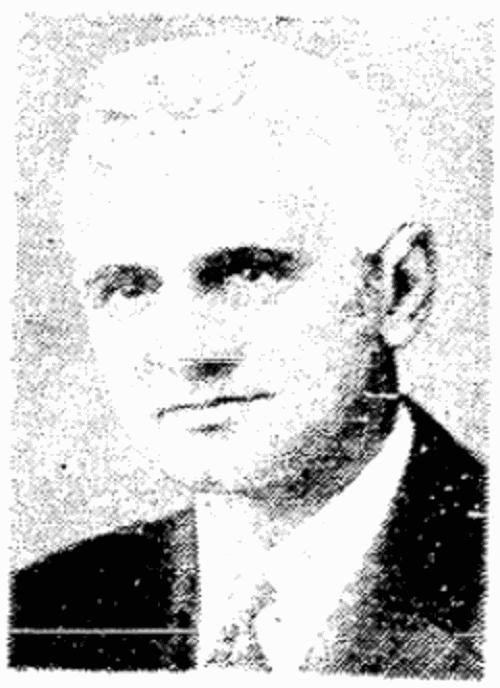 Dan B. Butler 1936-1945
Charles Leeman 1945-1948
Glenn Cunningham 1948-1954
Johnny Rosenblatt 1954-1961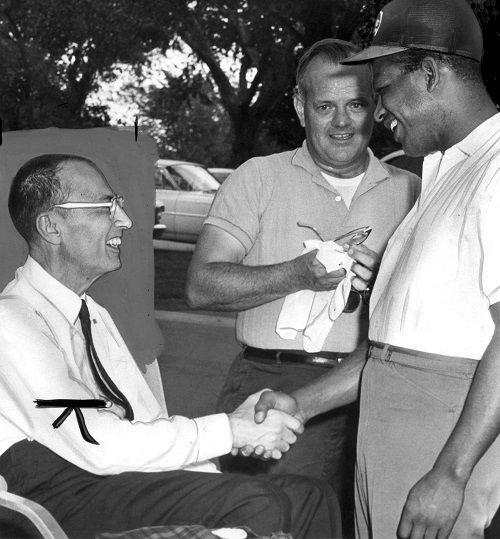 James Dworak 1961-1965
Alexander Sorensen 1965-1969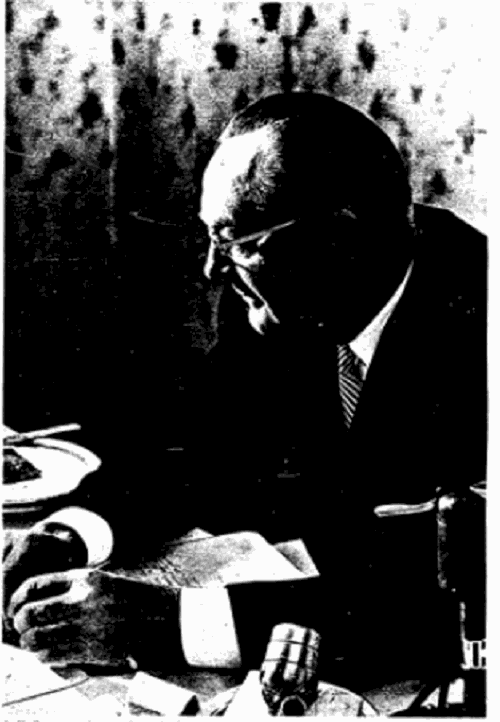 Eugene A. Leahy 1969-1973
Edward Zorinsky 1973-1976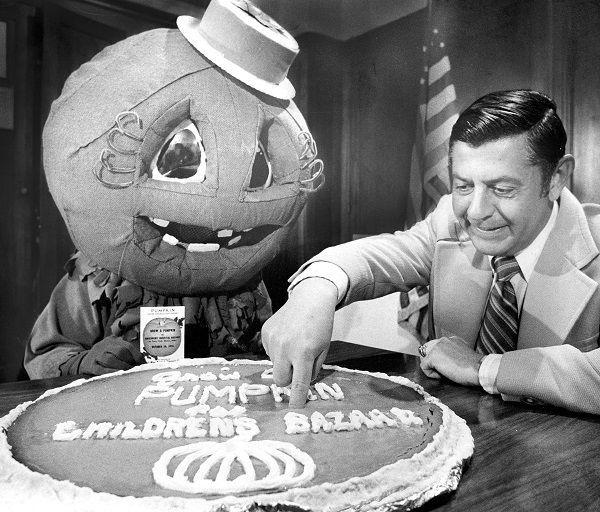 Robert Cunningham 1976-1977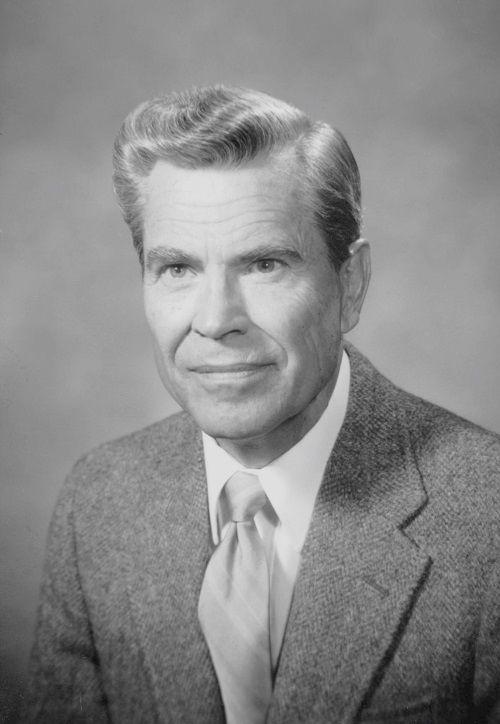 Albert L. Veys 1977-1981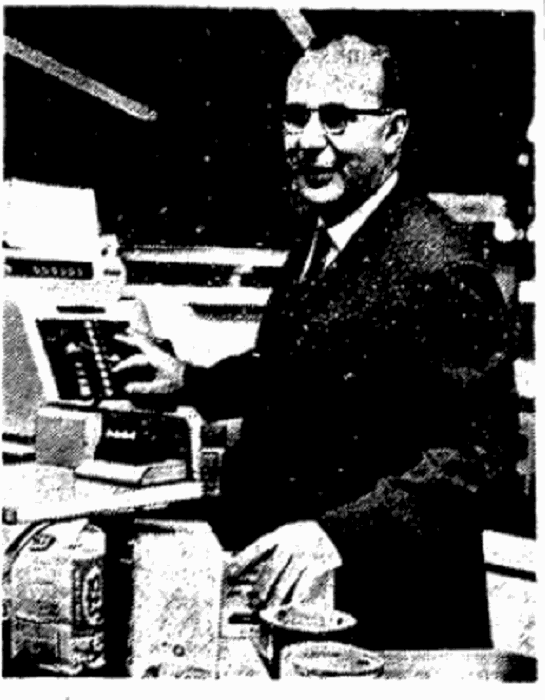 Mike Boyle 1981-1987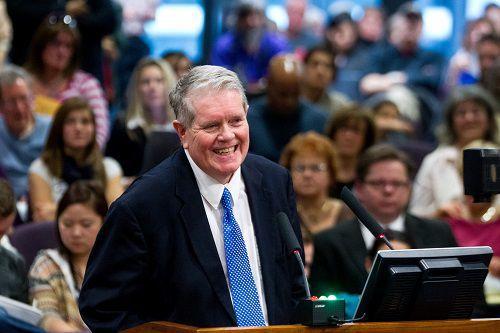 Bernie Simon 1987-1988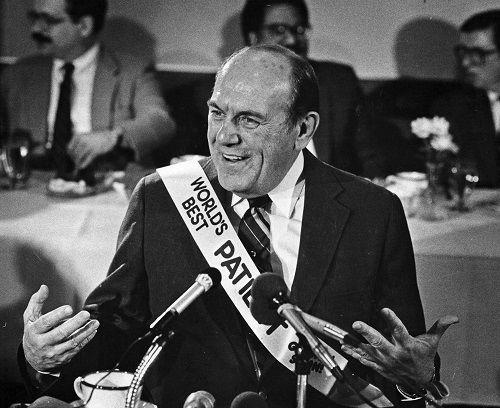 P.J. Morgan 1989-1994
Subby Anzaldo 1994-1995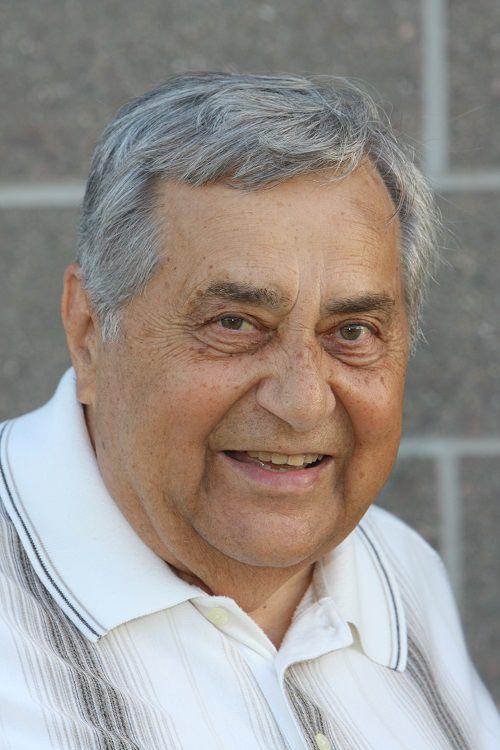 Hal Daub 1995-2001
Mike Fahey 2001-2009
Jim Suttle 2009-2013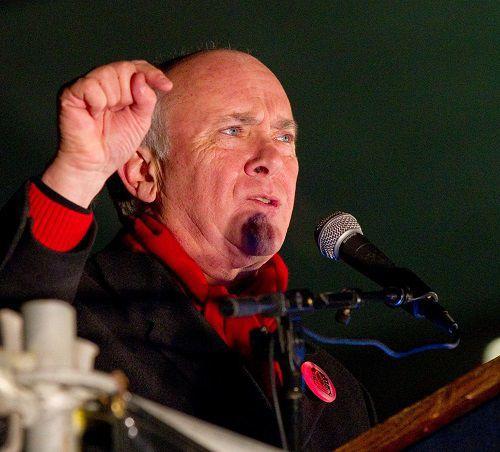 Jean Stothert 2013-Present