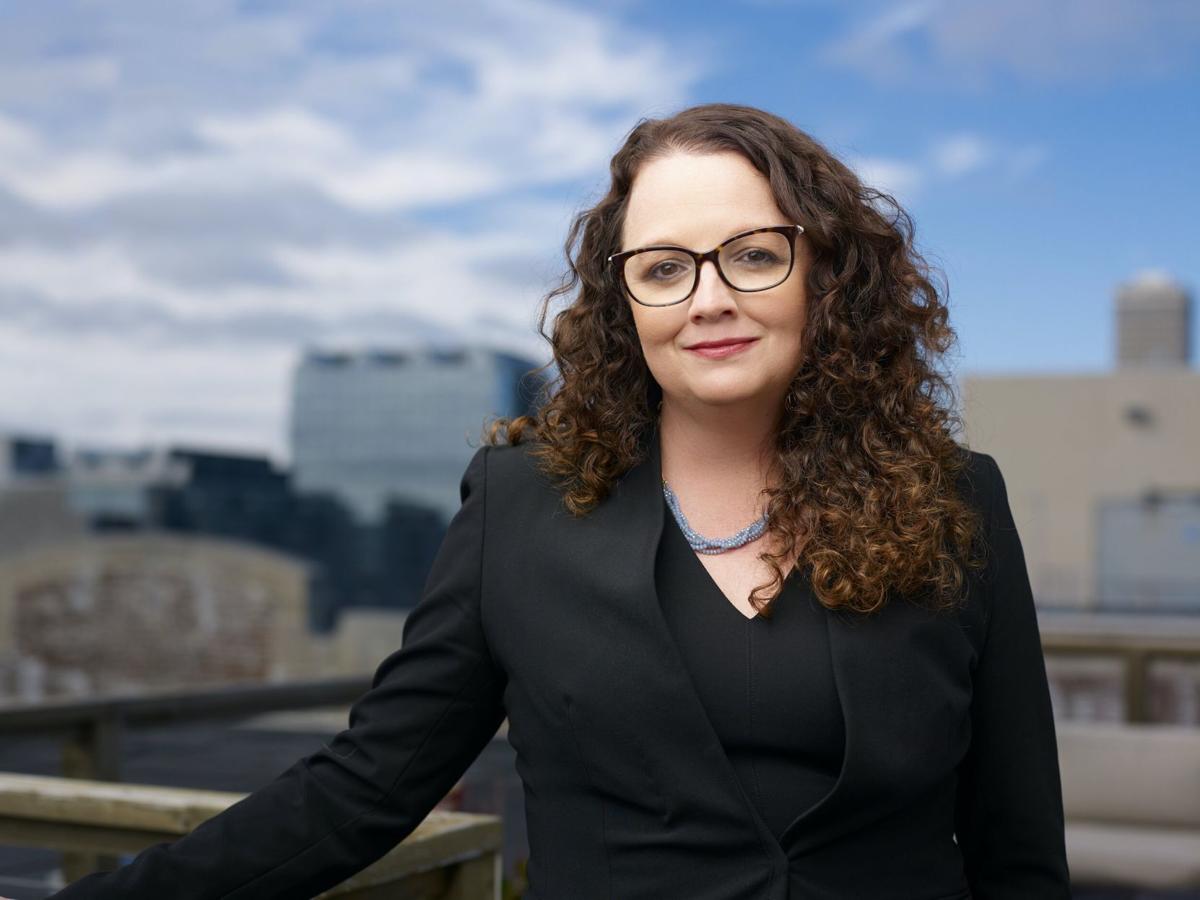 Several Black leaders urged people to vote for Kara Eastman as the Democratic congressional candidate campaigned Monday in North Omaha.
"Ladies and gentlemen, vote Nov. 3 like your life depended on it, because it does," Omaha City Councilman Ben Gray told about 50 people gathered beside an outdoor mural at 24th and Lake Streets for the event. "We have a significantly serious candidate and a winner, if we get behind her, in Kara Eastman."
Eastman is running against incumbent Rep. Don Bacon, a Republican, in the Omaha-based 2nd District.
Gray said Eastman "supports health care for all" and also supports law and order, but in a way that "does something to address the oppression that Black and brown people have faced for over 400 years."
Several current or former elected officials were on hand, including former State Sen. Brenda Council and Omaha Public Schools board member Kimara Snipe. Preston Love Jr., a write-in candidate who is backed by the Democratic Party in his race against Republican Sen. Ben Sasse, also attended.
Eastman offered few specific solutions to problems affecting North Omaha, such as health disparities and the need for affordable housing and well-paying jobs. But she said she would support policies and work with community organizations to address those issues.
"Because we care about each other," Eastman said. "We love our community. And we know that when one area of our community, when one neighborhood in our community is unsafe or unhealthy ... we are all in jeopardy."
Photos: Our best staff images of October 2020
Photos: Our best staff images of October 2020
Turtle Voting Power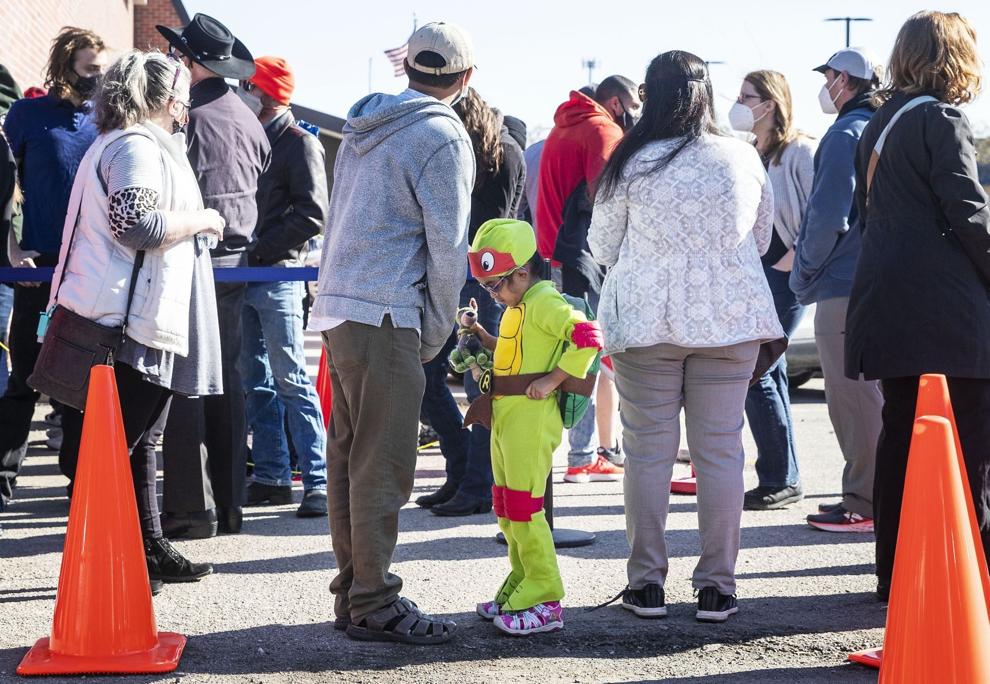 Early Vote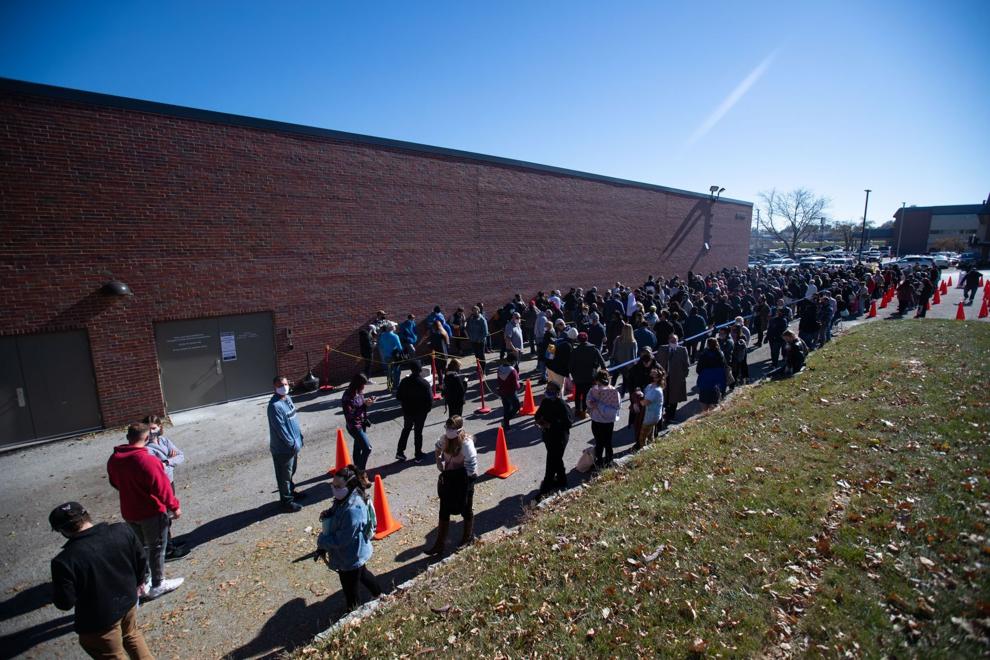 Flex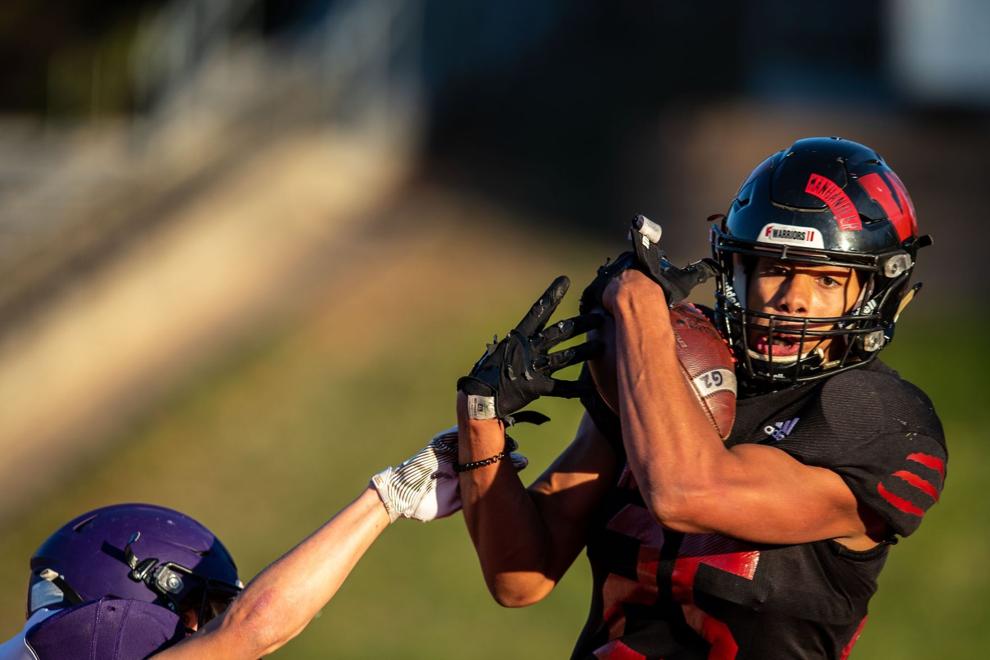 Pass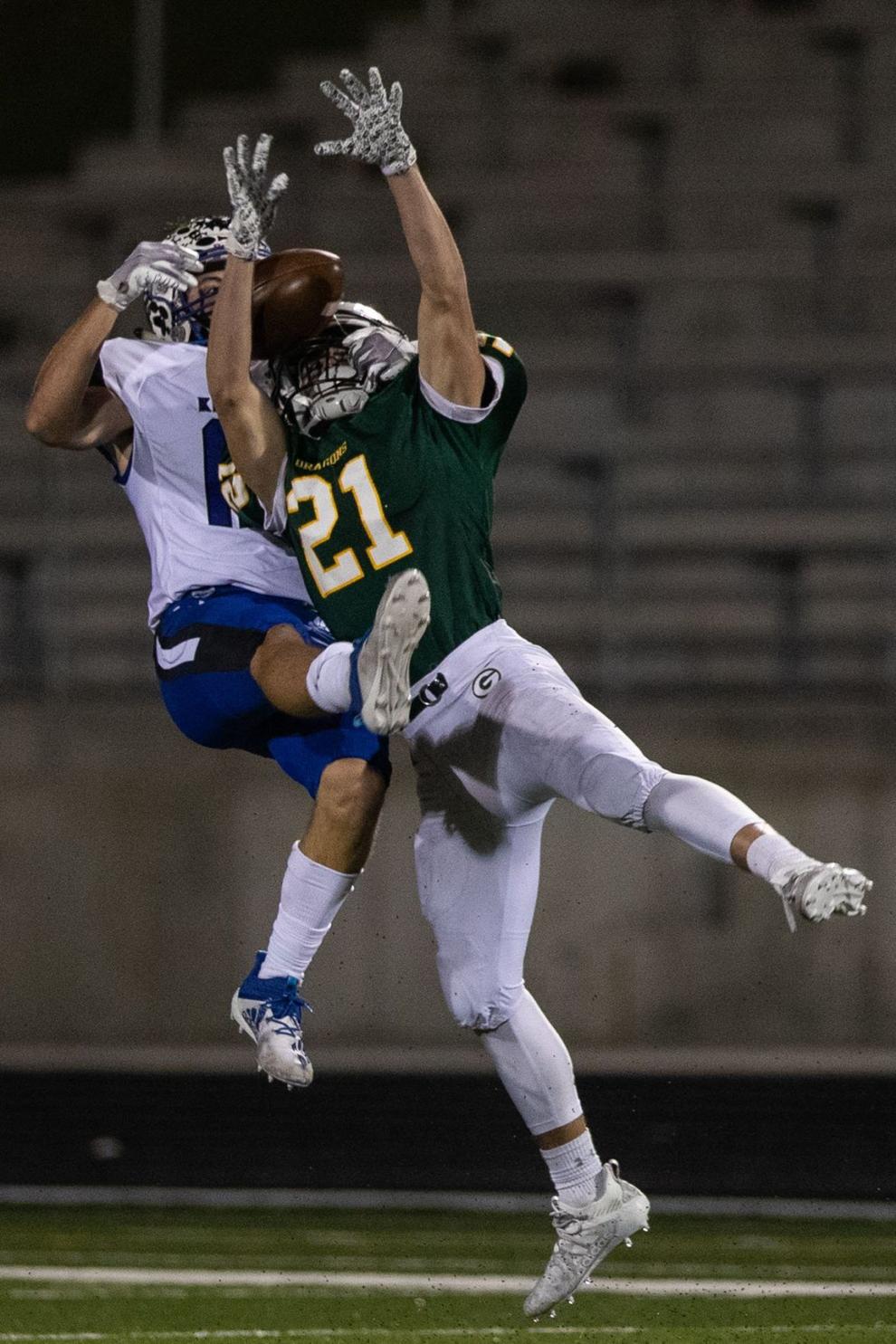 Guard
President Trump Visits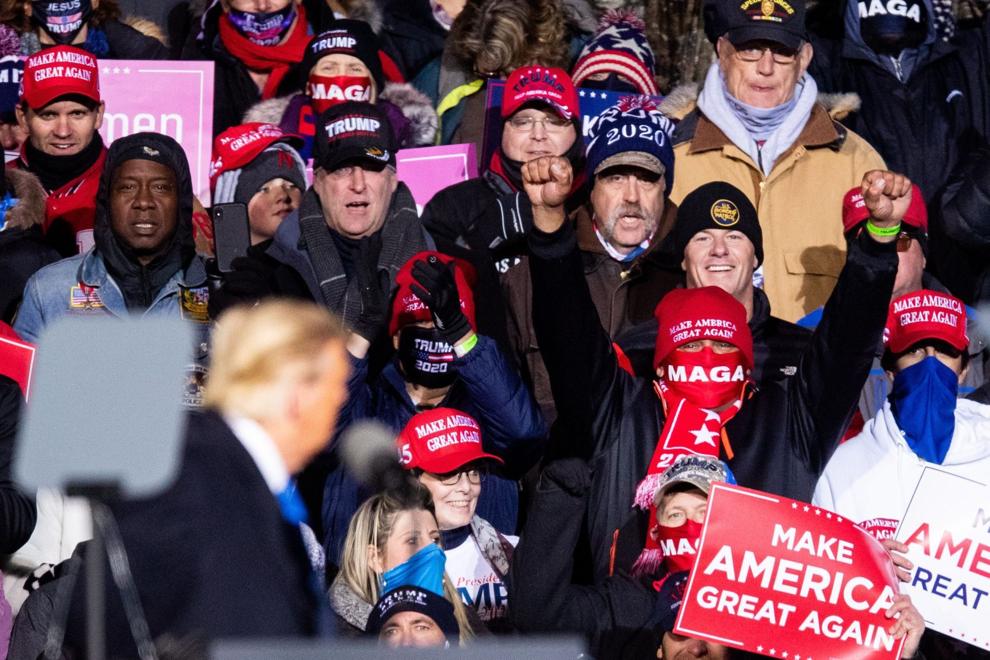 Snow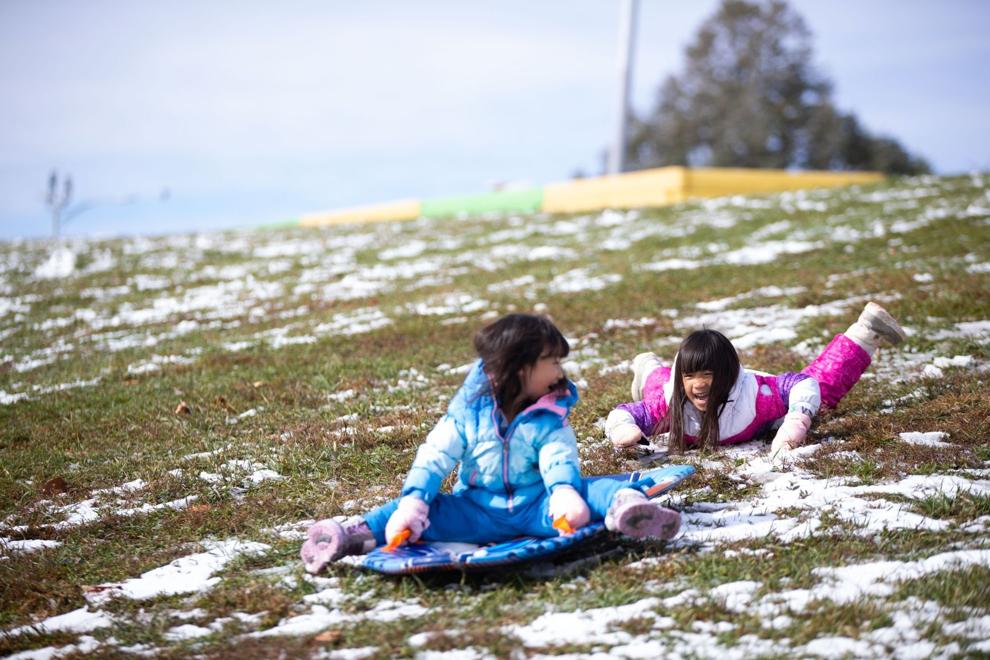 Jump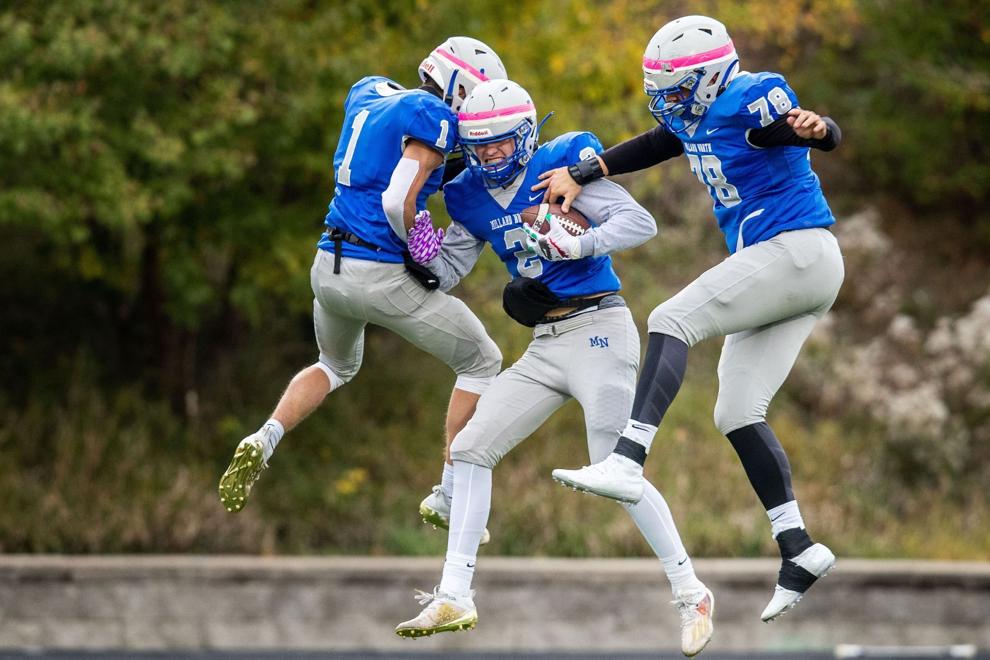 Ready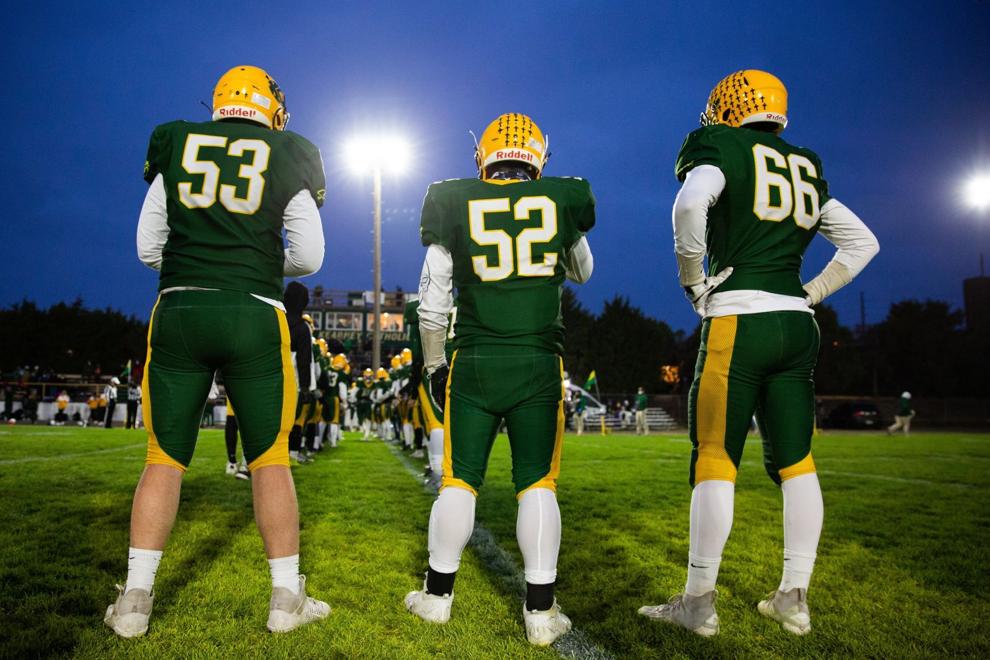 Cold
Opposite Worlds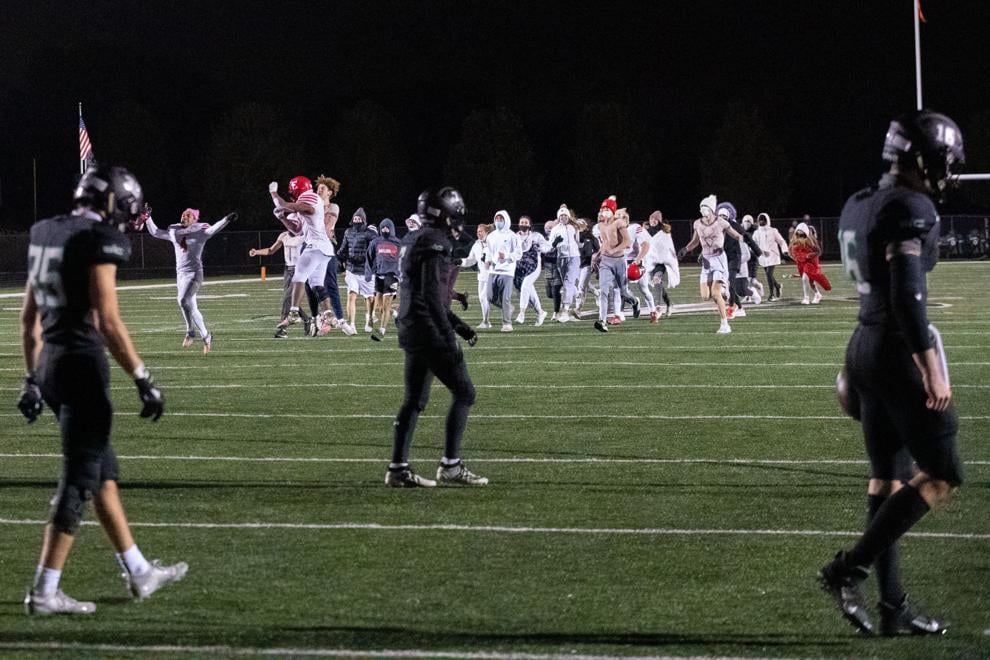 Eye on Ball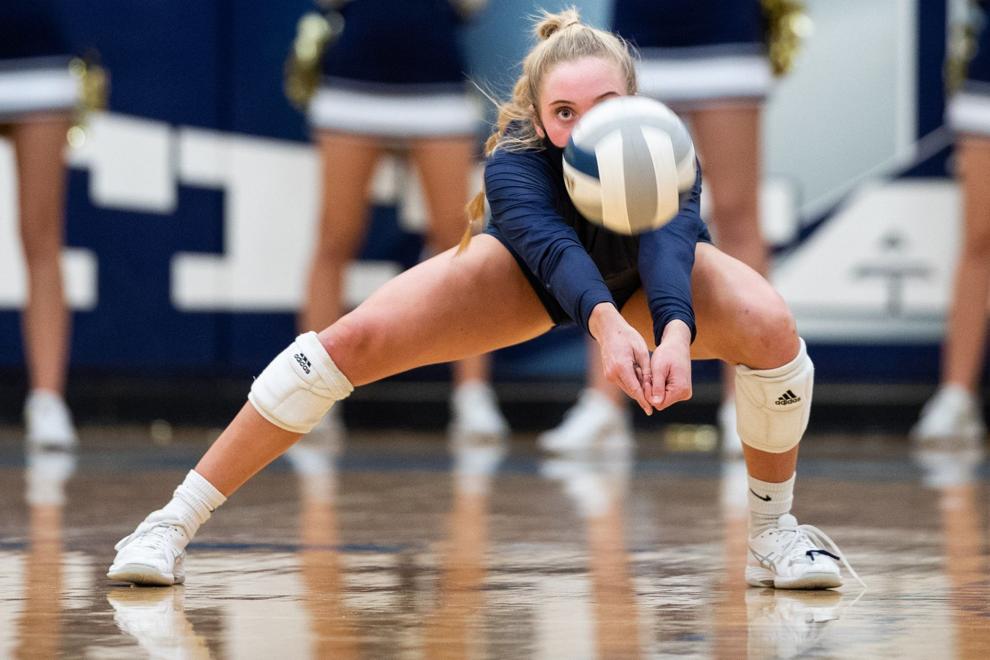 Spooky Vote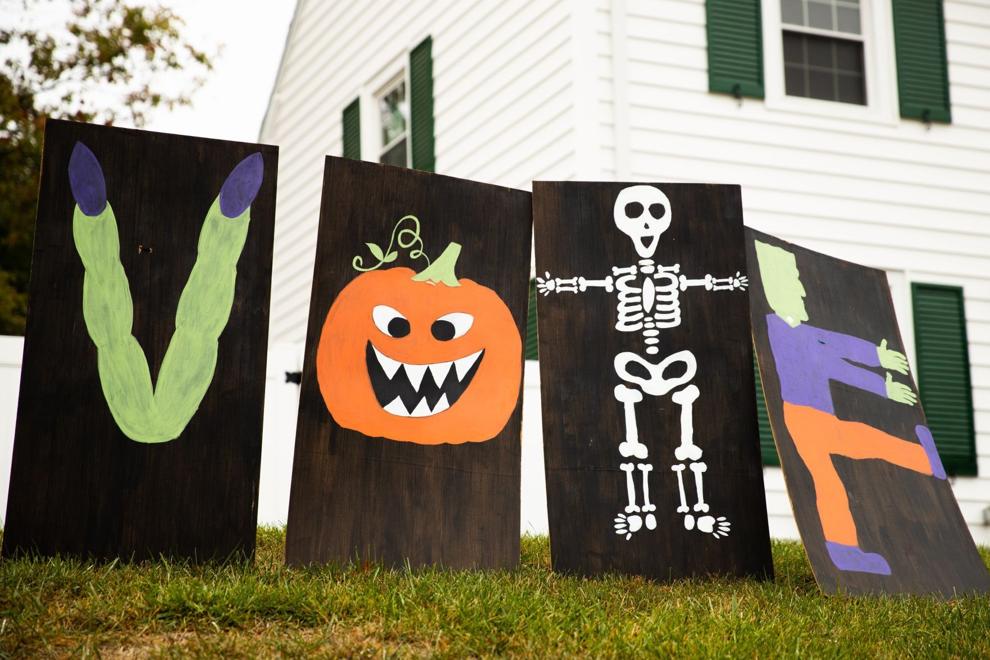 Colorful Run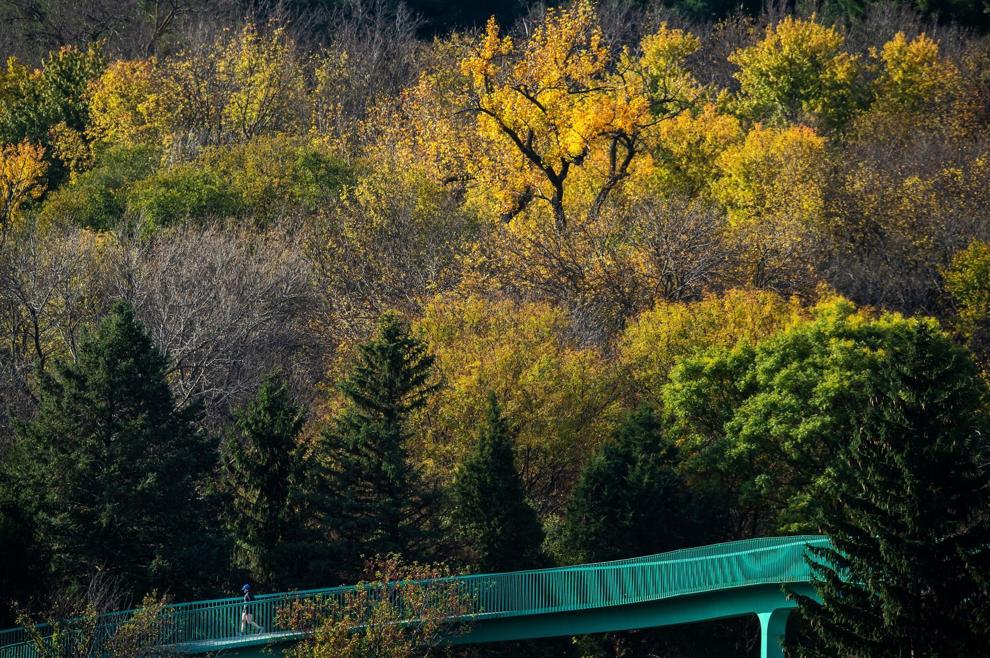 High school first day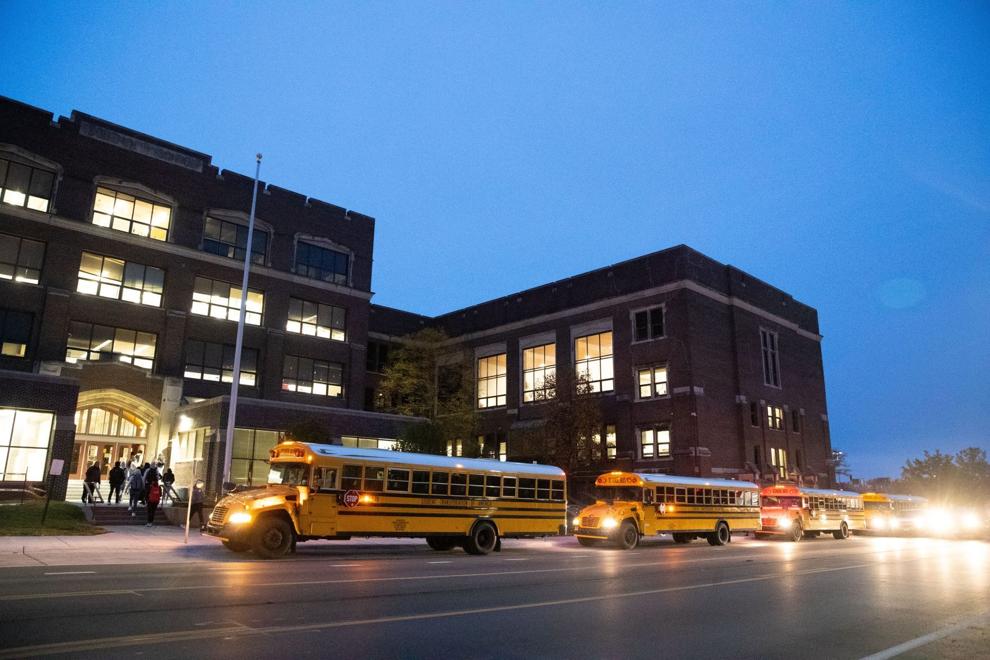 Cheer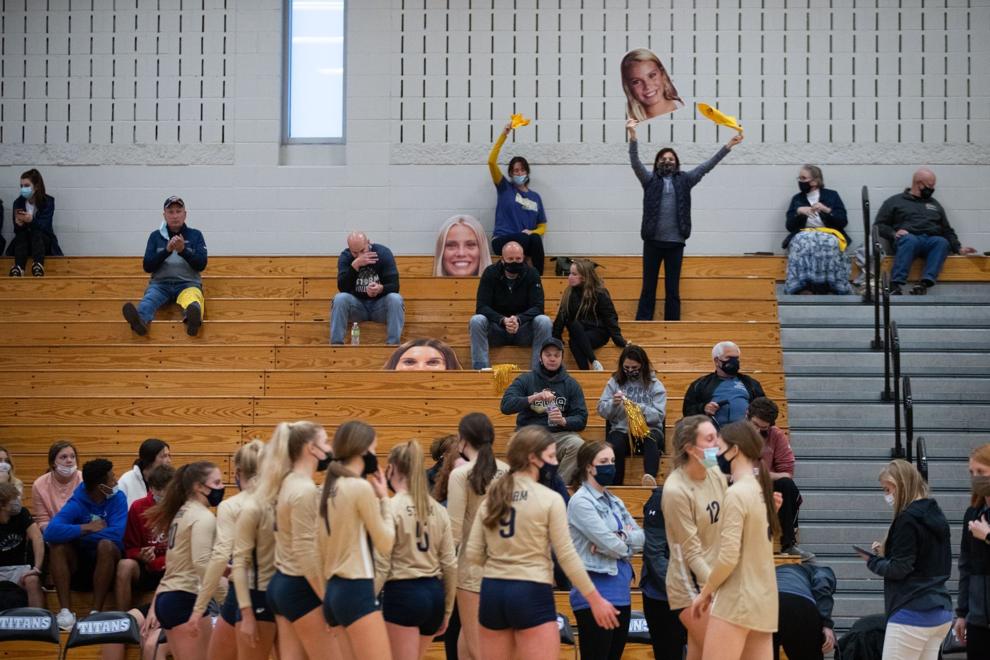 Softball Champs 1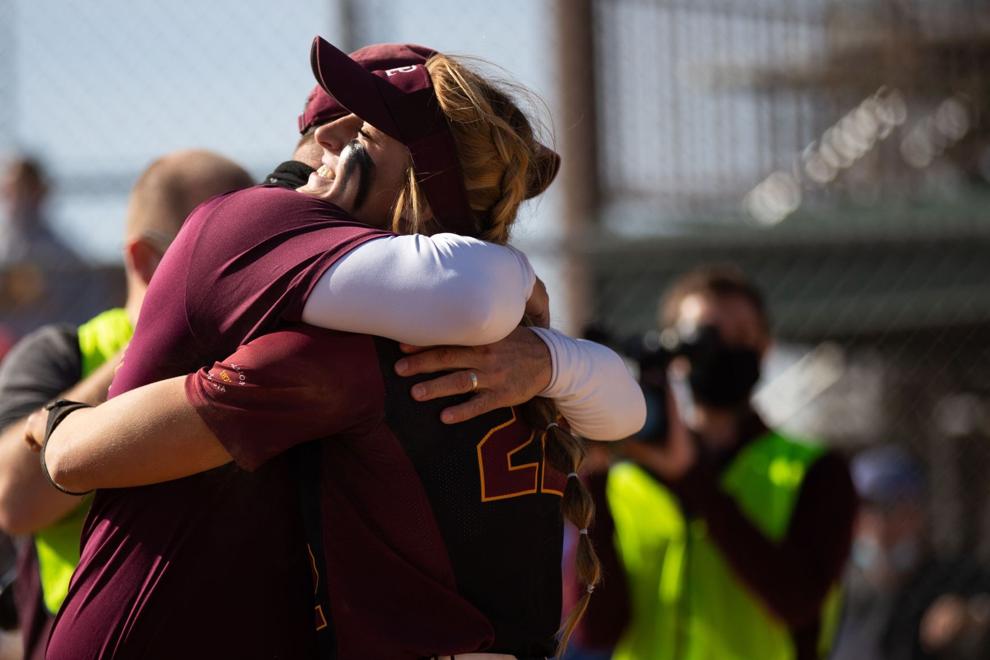 Softball Champs 2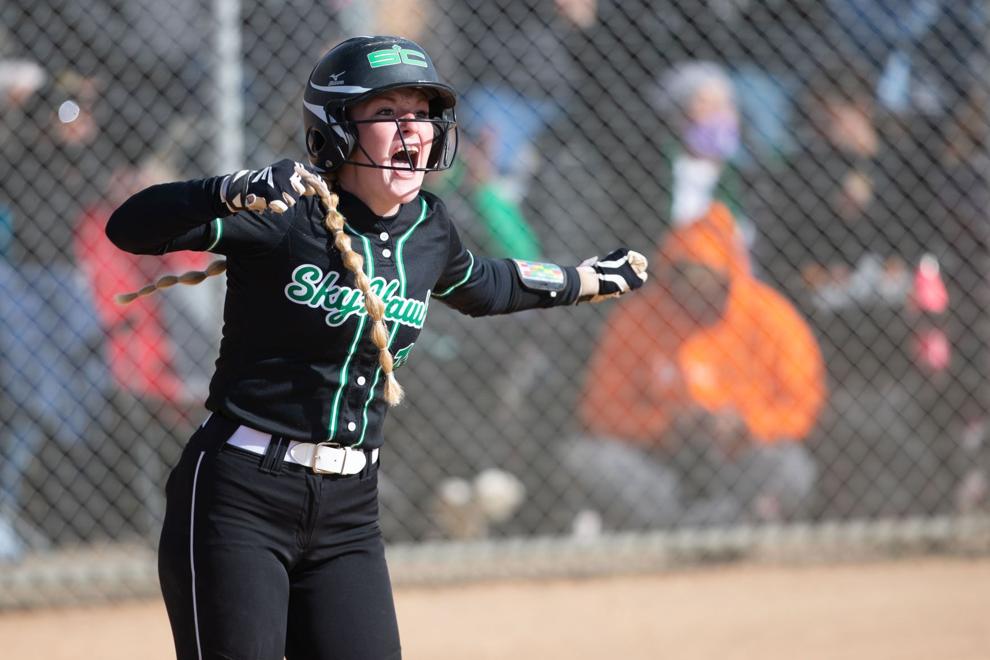 Drum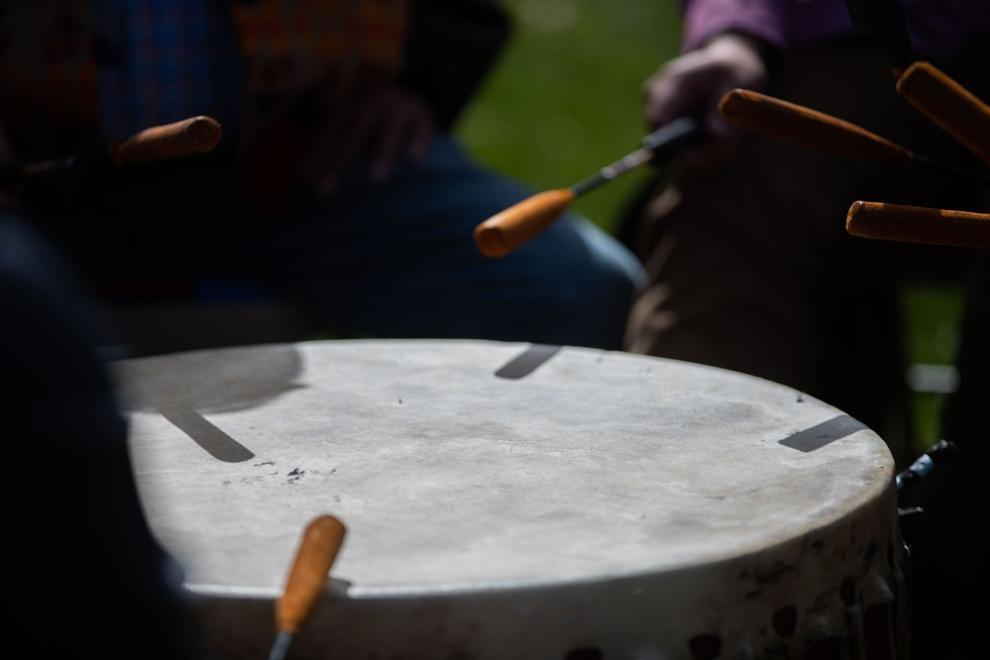 Stiff Arm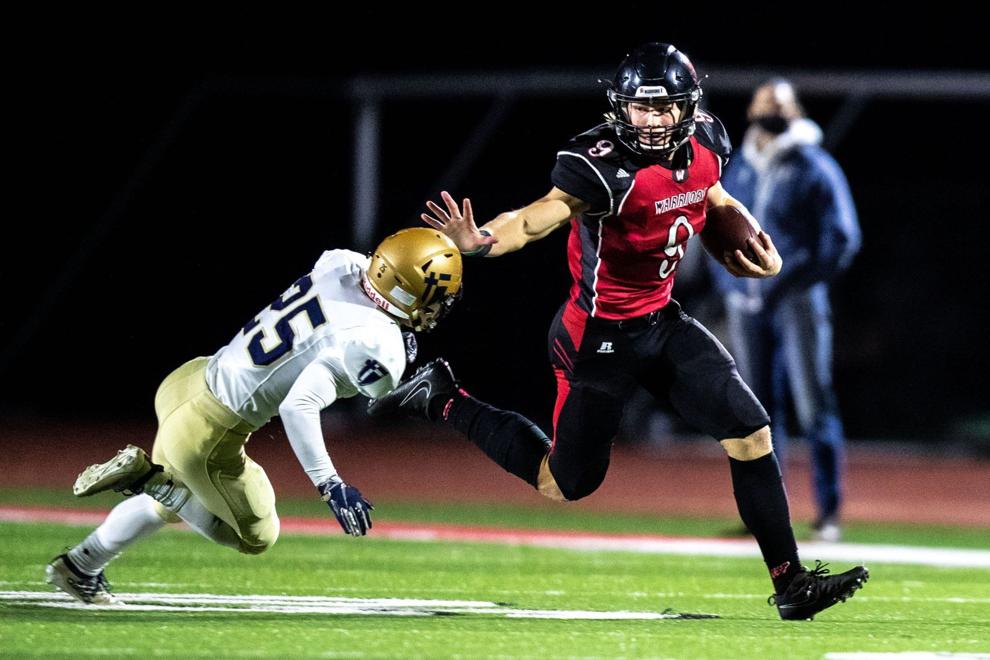 Pumpkin Paint
Renovate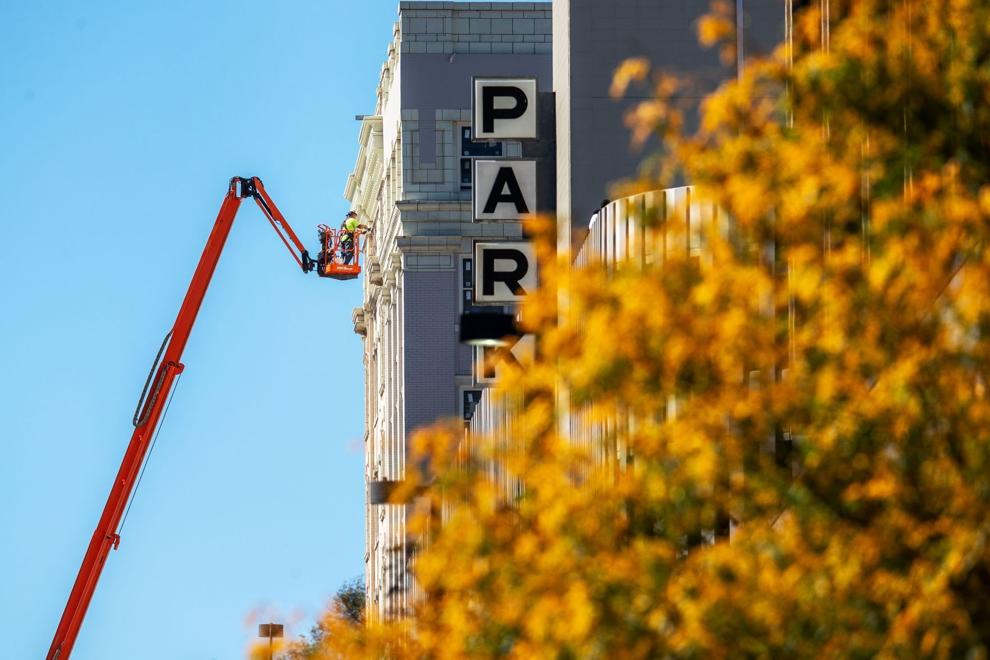 Nature Color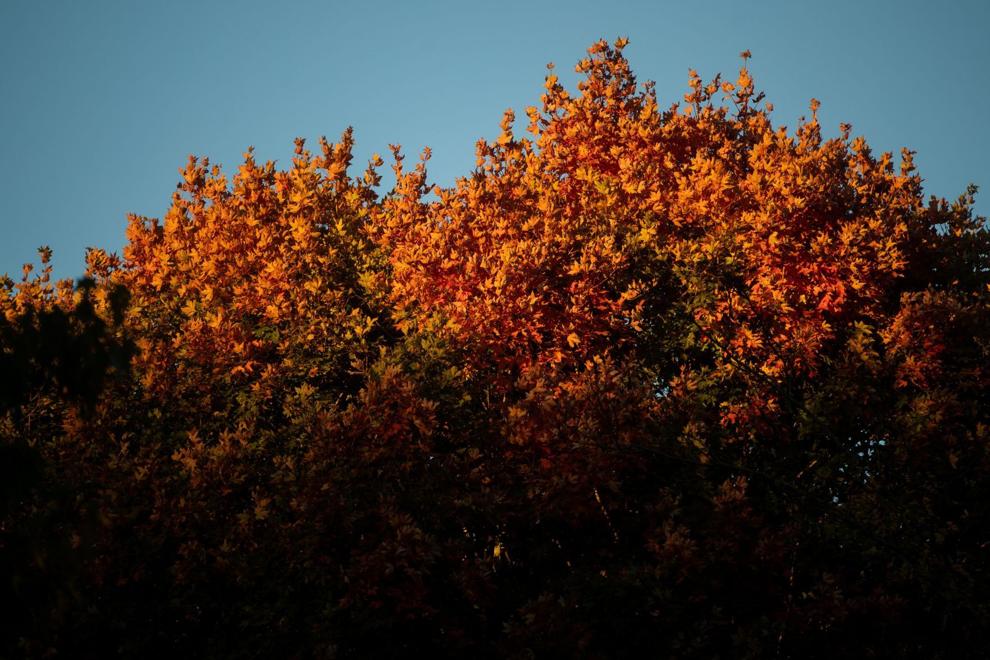 Build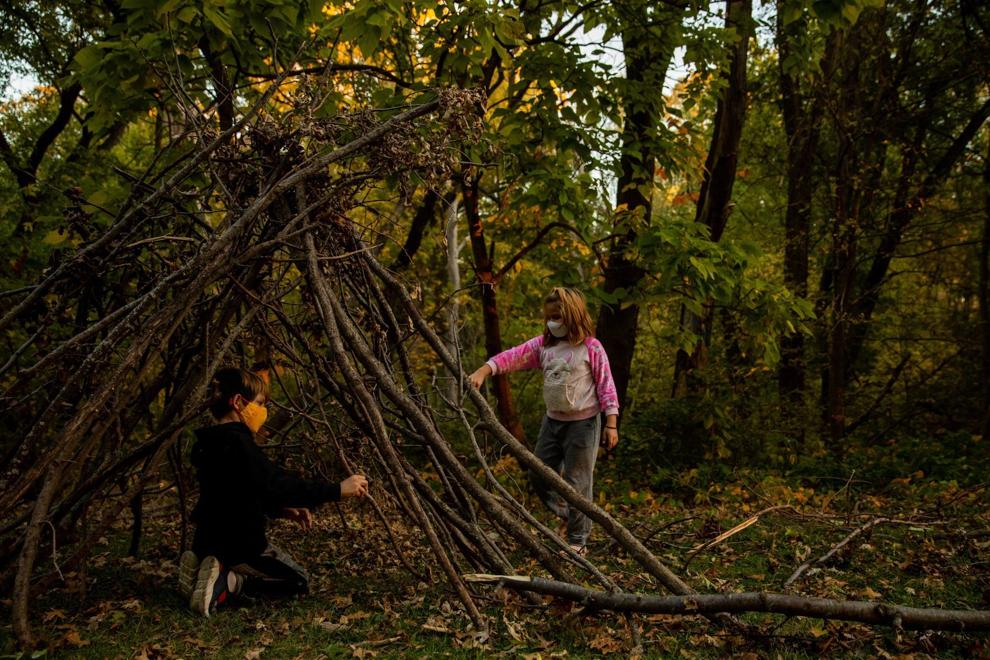 Enter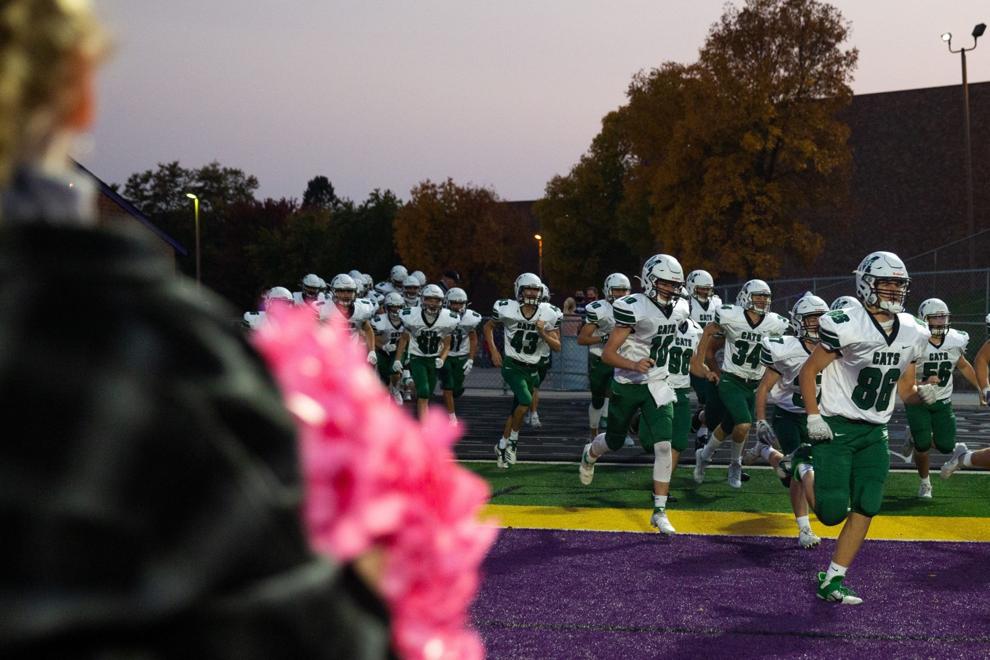 Harvest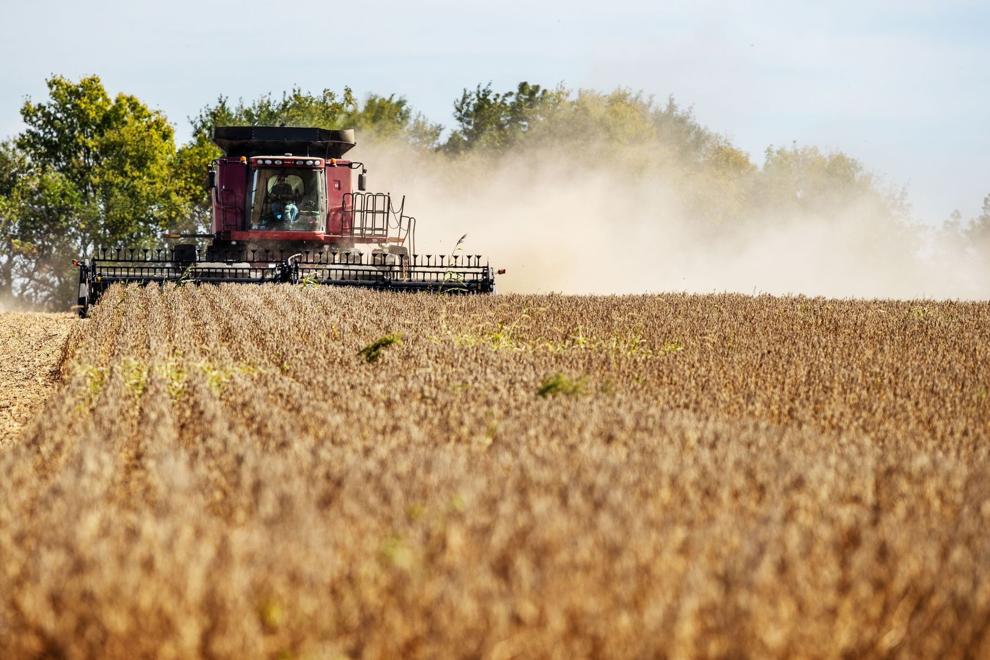 Jump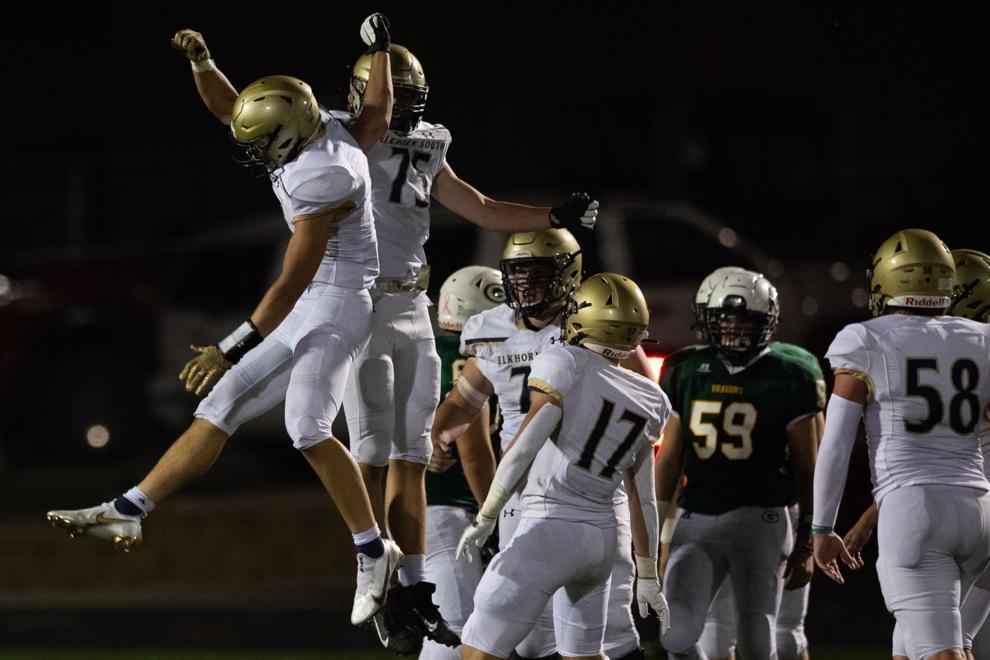 Roses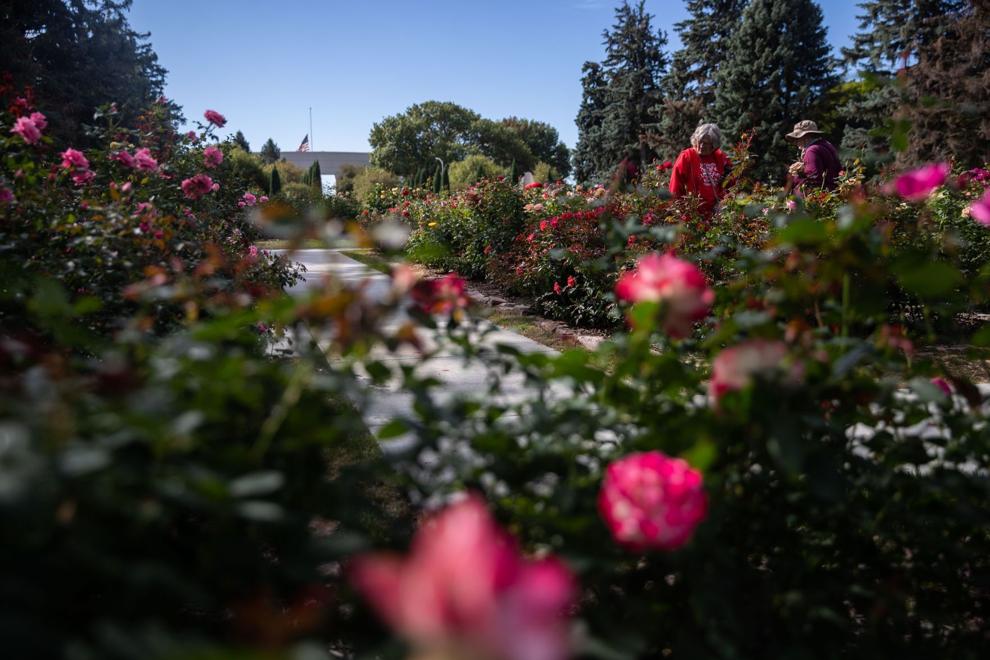 Friday Night Lights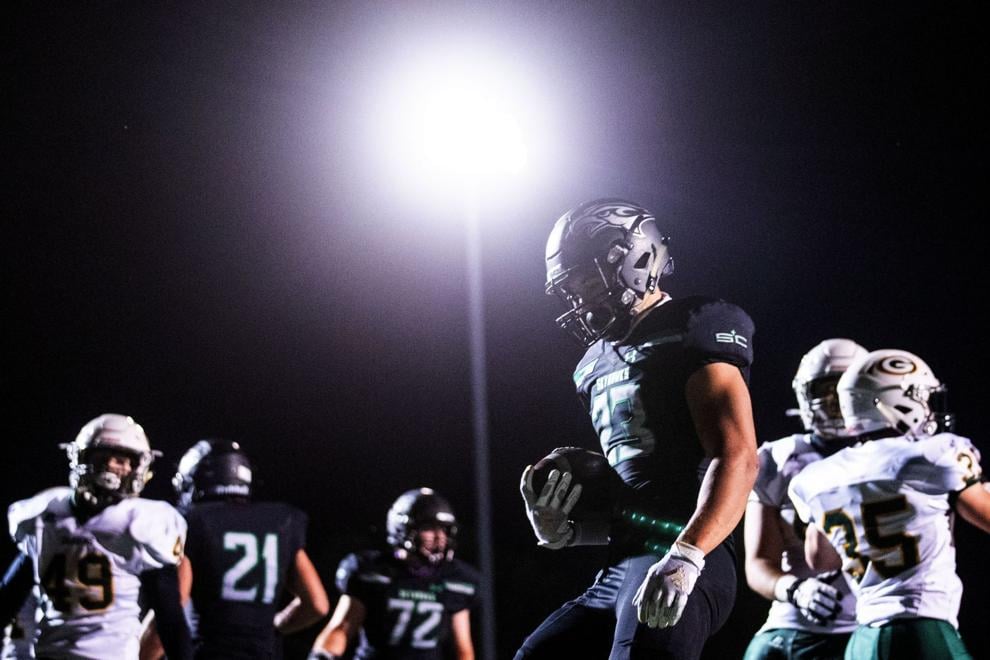 Vice President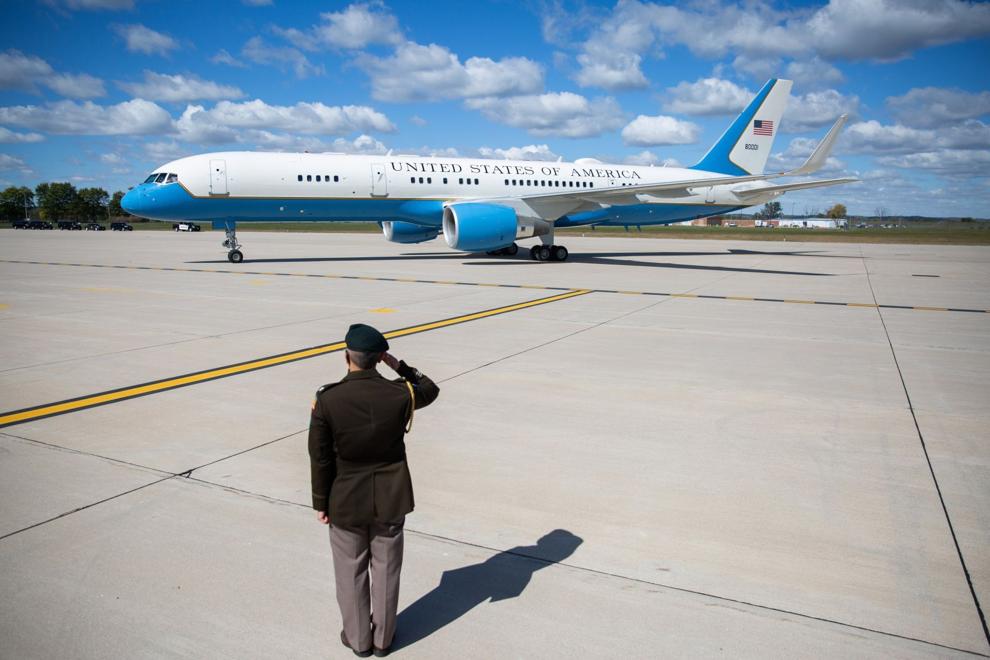 Touchdown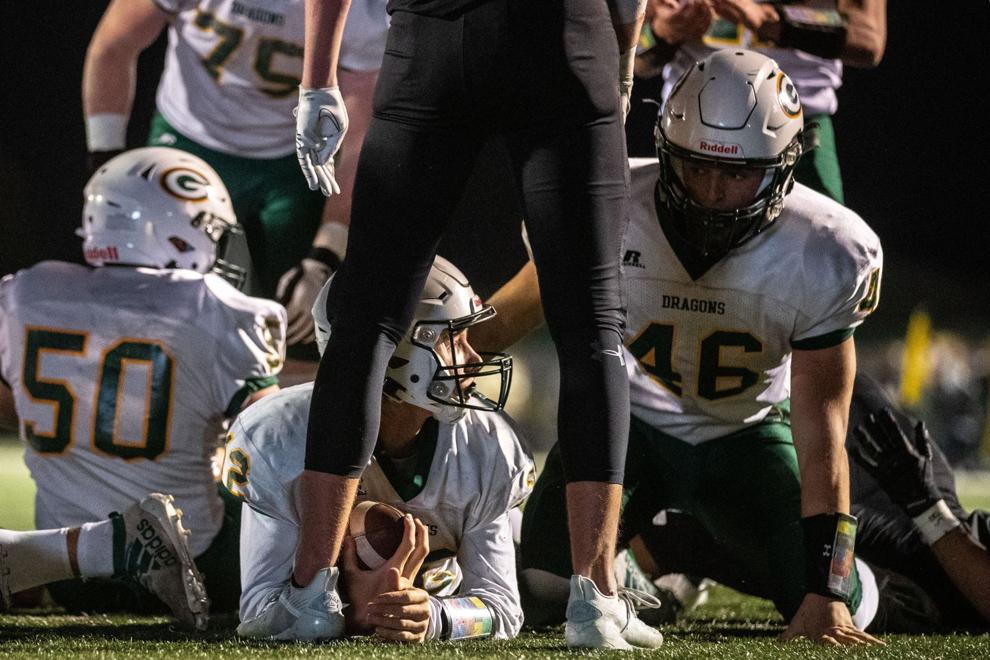 Pet Parade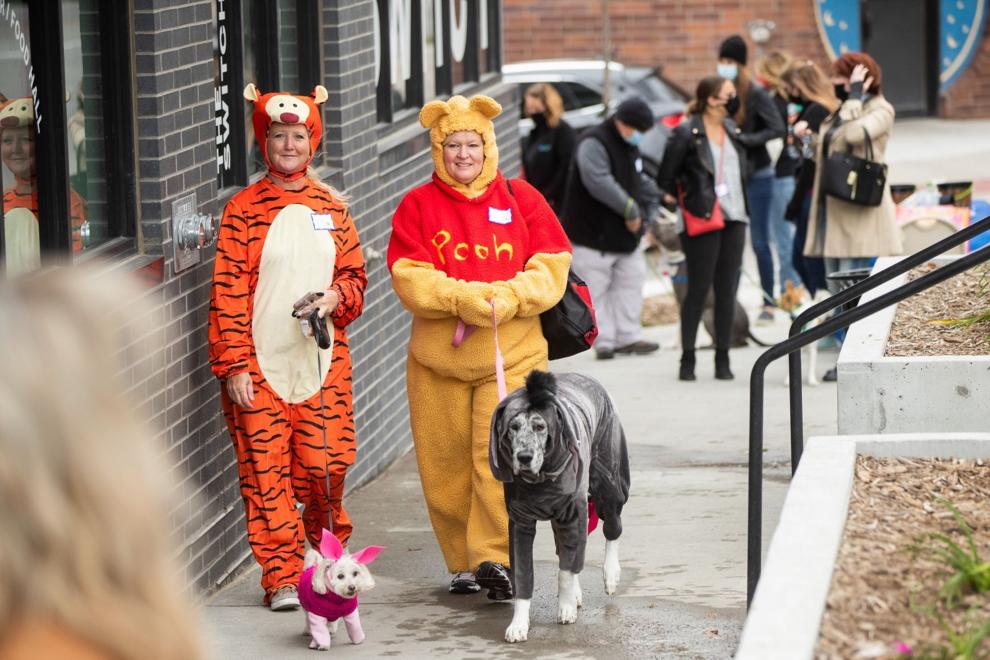 First Day Back