The count of the last City Council primary election ballots Friday suggest it's going to be a very interesting month for Omaha voters, especially those in west Omaha.
In southwest Omaha's District 5, Republican Don Rowe edged Democrat Patrick Leahy by less than 100 votes, according to unofficial results tabulated Friday. As the top two finishers in the officially nonpartisan election, both will advance to the May 11 general election.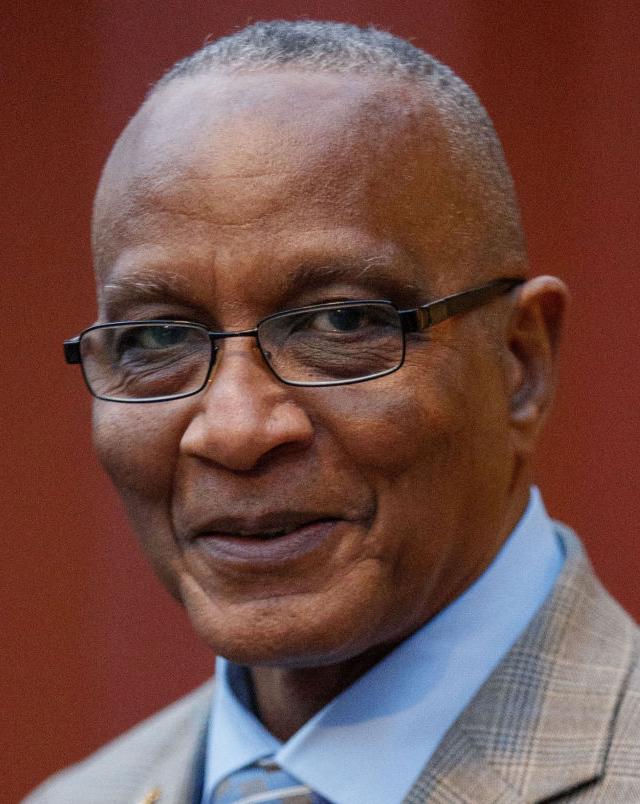 In another race that had been too close to call Tuesday, Juanita Johnson held on Friday to her second-place finish in North Omaha's District 2 when about 12,000 early voting ballots were counted. She'll take on first-place primary finisher Ben Gray, a three-term incumbent, in the general election.
Meanwhile, political newcomer Sara Kohen ran a very close second to two-term incumbent Aimee Melton in northwest Omaha's District 7. Melton, a Republican, led by just over 50 votes when the counting was done Friday.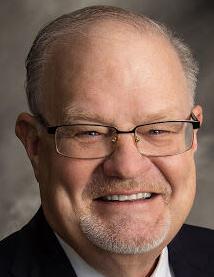 Central Omaha's District 3 also ended up very close. Cammy Watkins edged closer to Danny Begley, who finished first by just over 100 votes.
Rowe, a Republican, and Leahy, a Democrat, emerged from a field of seven primary candidates seeking to replace former Councilman Rich Pahls in District 5, who was elected to the Nebraska Legislature in the fall. Colleen Brennan, whom the council appointed in December to finish Pahls' term, finished in fifth place.
Rowe, executive vice president of sales at Millard Lumber, finished first, a position he had held Tuesday night. Leahy, an architect, had closely trailed Republican small-business owner Kathleen Kauth after Tuesday's count, but rose Friday to squeak by Kauth and finish a very close second, fewer than 100 votes behind Rowe.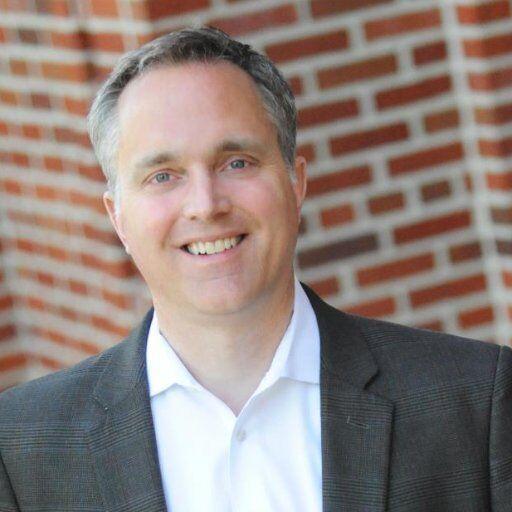 "It's going to be fun," said Rowe, who has positioned himself as the business-minded, commonsense conservative in the race. "There's going to be clear lines. I think it's going to be an easy choice for voters. It's not going to be fuzzy."
Leahy said he's also fiscally conservative "more like Republicans of 20 years ago, the left-leaning Republicans" and JFK Democrats.
"What I'm looking to do is find not just Democrats and independents but Republicans that are open-minded with a businessman and an architect that will work with them," Leahy said.
Gray, a Democrat seeking his fourth term on the council, finished first by a large margin, but challenger Jonathan Lathan had remained in striking distance of Johnson for second place. Johnson, a Democrat, is chair of the 24th Street Corridor Alliance and president of the Long School Neighborhood Association.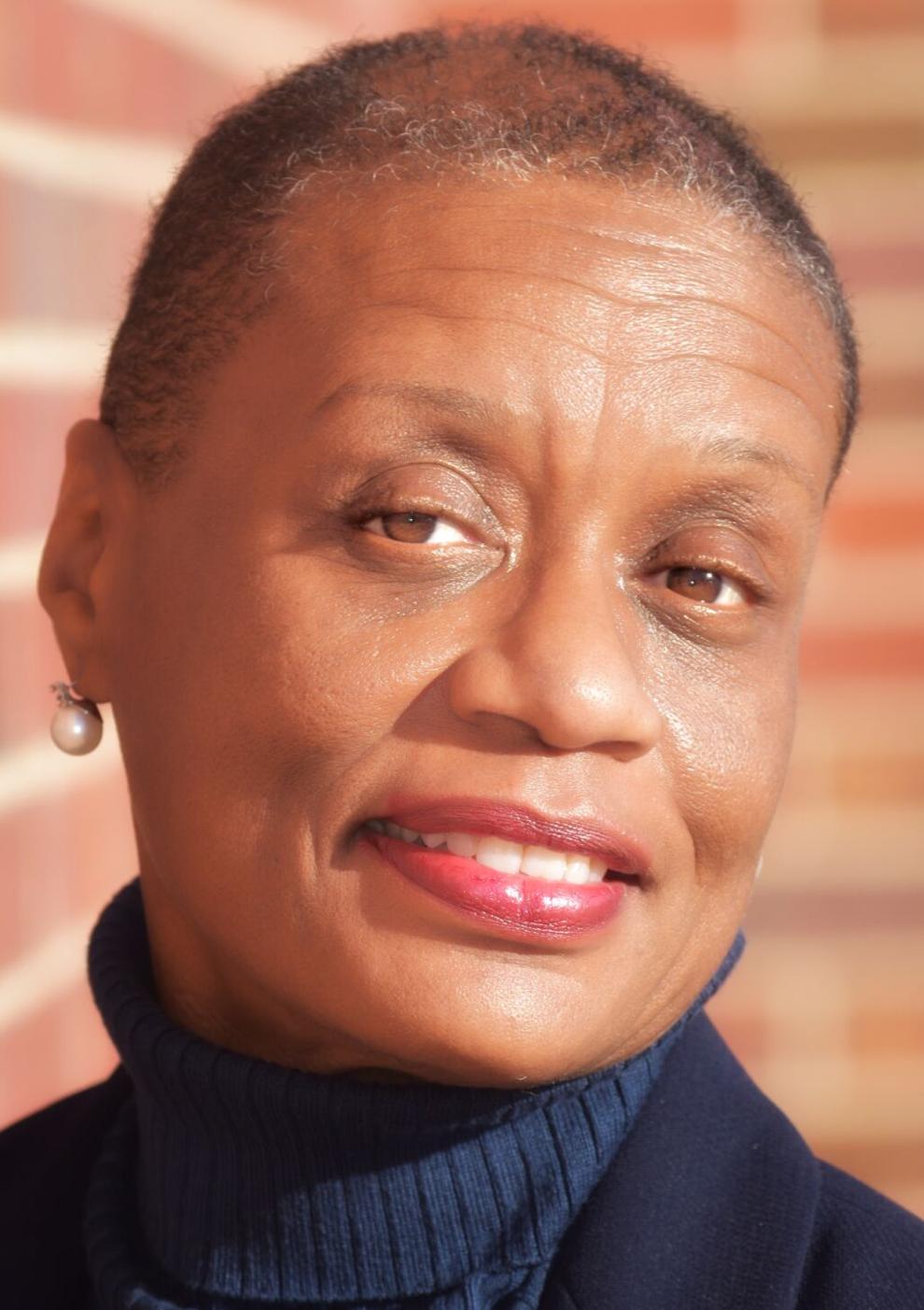 "The race is on now," Gray said. "At least we know who the two are, and I'm just going to run the race that I run, using the strategy that I use."
Johnson said she's going to continue on her platform.
"District 2 so desperately needs to be included in the process," she said. "My advocacy will be about inclusion, and obviously economic development, and then real talk for real change where people have the power to say what their needs are and come up with the solutions."
All seven Omaha City Council seats are up for election this year.
In District 1, incumbent Pete Festersen and Sarah Johnson advanced from the primary.
In District 4, incumbent Vinny Palermo will face Becky Barrientos-Patlan.
Incumbent Brinker Harding and Naomi Hattaway advanced in District 6.
---