WASHINGTON — The ongoing pandemic has cost millions of laid-off Americans their employer-provided insurance and put an even brighter spotlight on health care policy ahead of the November election.
"People are worried about how secure is their health care and is it actually going to cover what they need," said Karen Pollitz, a senior fellow at the Kaiser Family Foundation.
The Affordable Care Act remains in effect, she noted, but there are still plenty of Americans who struggle with the cost of health care — making it a key issue in campaigns across the country.
In Nebraska's Omaha-based 2nd Congressional District, Republican incumbent Rep. Don Bacon and Democratic challenger Kara Eastman are throwing health care haymakers at one another.
In interviews with The World-Herald, both candidates agreed that the current system is flawed and has put a financial pinch on many families. Both cited the need for more price transparency and an end to surprise medical bills.
But their prescriptions for how to improve the overall system diverge sharply.
Bacon touted the potential of association health plans, allowing individuals to shop for insurance across state lines and having the government cover the added cost of high-risk individuals in order to reduce premiums across the board. Bacon also backs a Republican prescription drug bill that aims to get generic drugs to market sooner. He acknowledged that the Affordable Care Act isn't going anywhere given the failure of past Republican repeal attempts.
"Now let's make it better, let's make it work," Bacon said.
Eastman often recounts how her mother piled up medical bills as she battled cancer and had to forgo expensive medicine. Eastman supports House Resolution 1384, which would establish a national health insurance program to cover all Americans for a wide range of benefits with no deductibles or copayments. Private health insurers would be allowed to offer only supplemental coverage.
She described the Republican approach as inefficient and ineffective by comparison.
"It doesn't fix the problems that people in Nebraska are drowning in copays and deductibles and premiums and out-of-pocket costs," Eastman said.
Eastman noted that COVID-19 will represent a preexisting condition for millions of Americans and said Bacon's talk about expanding coverage runs counter to his record of supporting Republican repeal-and-replace efforts.
"It shows that we can't trust him when it comes to making decisions on health care," Eastman said. "He's never had a plan."
Bacon says he doesn't want to eliminate protections for those with preexisting conditions. He cited portions of the Republican legislation that repeatedly stated that such individuals would be protected.
"Our bill had it in there three times," Bacon said.
The Republican proposal did include language protecting those with preexisting conditions, but experts say those protections would have been weaker than the iron-clad guarantees of the ACA.
Under the Republican bill, for example, someone with preexisting conditions who failed to maintain continuous coverage could face higher premiums. States also would be allowed to waive rules for preexisting conditions in order to try alternative approaches. While the bill required those new approaches to protect preexisting conditions, the extent to which they did would be in the eye of the beholder.
Bacon described the continuous coverage requirement as an issue of basic fairness and said Republicans simply believe that states can do at least as good a job as the federal government in protecting people.
"The basic argument is: Do you trust states or not?" Bacon said.
The Supreme Court is set to hear arguments this fall in a lawsuit seeking to strike down the ACA. Democrats have said support for that lawsuit by Republicans like Bacon reveals that they don't really believe in preserving the law.
Bacon characterized the lawsuit as part of the overall GOP effort to make changes to the law, such as allowing association plans that Republicans think could help folks like real estate agents, farmers and small-business owners. Association plans have run into resistance in the courts because they clash with ACA provisions.
"That's where my heart's at — I want to find a way to change the law to get these options in," Bacon said.
Bacon said he will continue to criticize Eastman's support of Medicare for All. That kind of single-payer approach would carry a huge price tag and require people to give up their private insurance, including those with generous union-negotiated plans, he said.
"If you like your health care plan, under her plan you lose it," Bacon said. "It stinks. It's a terrible plan."
Eastman said Republicans have demonized Medicare for All with misinformation. She said that it would ultimately reduce costs and that insurance companies would still play a role, even as the government took over funding the system.
Even union workers who have great coverage now worry about losing their jobs and their benefits, Eastman said. Under the new system, she said, losing a job wouldn't mean losing coverage — and employers could focus on their core mission rather than having to be in the health care business.
"I would never do anything that would take away health care from people," she said.
Of course, a true Medicare for All plan appears to be a nonstarter in the next Congress even if Democrats take back the Senate and the White House. The party's presidential nominee, Joe Biden, doesn't even support it.
Instead, Biden's plan would lower the Medicare age to 60 — something Eastman called a "good start." Biden also would expand the number of Americans eligible for ACA subsidies, make those subsidies more generous and create a public option alongside the private plans offered under the law.
Bacon criticized the public option, saying it would eventually take over. He also said that lowering the eligibility age to 60 would ultimately undermine Medicare. Instead, he said, raising the retirement age for those now under age 40 is likely to be part of a bipartisan approach to shore up Medicare's finances.
Eastman said raising the Medicare retirement age might work for folks in white collar office jobs but not for those doing manual labor.
"I don't want my 70-year-old uncle on a ladder," Eastman said.
---
Our best staff images of September 2020
Pence arrives
Football Sunset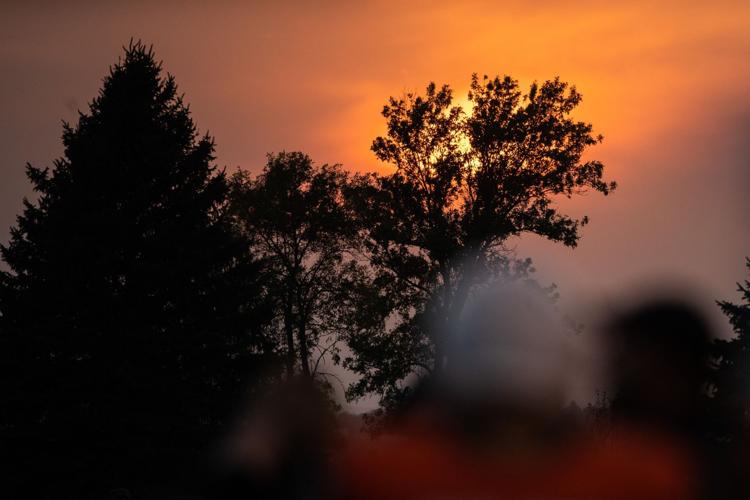 Jump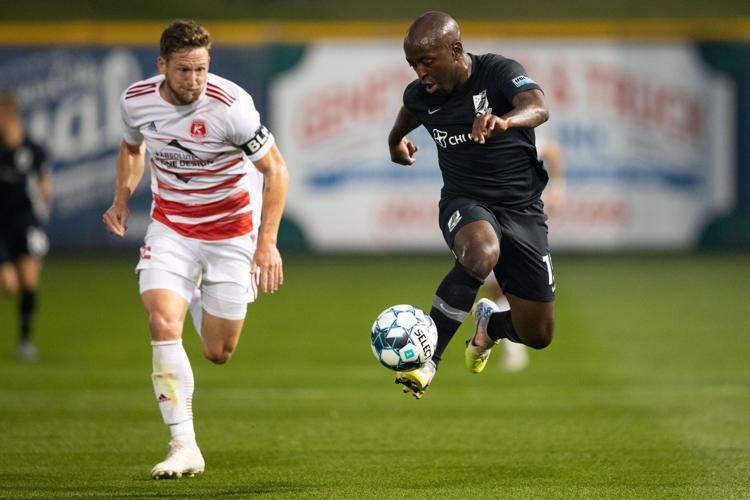 Meal Time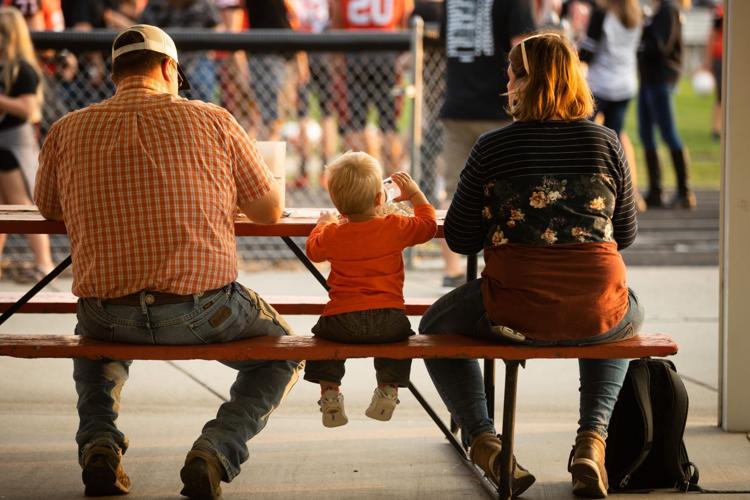 Campaign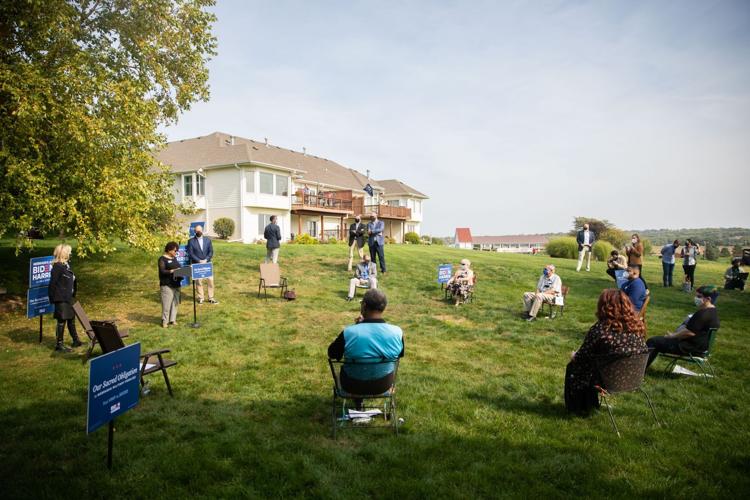 Spider Web
Union Omaha New England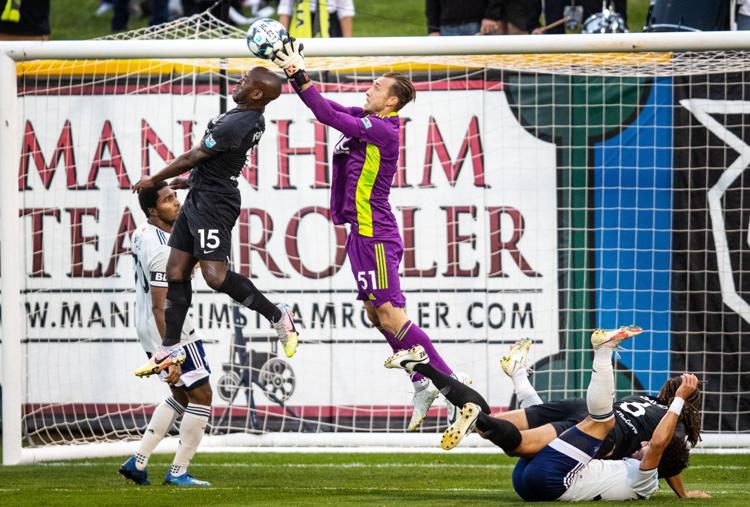 Monarch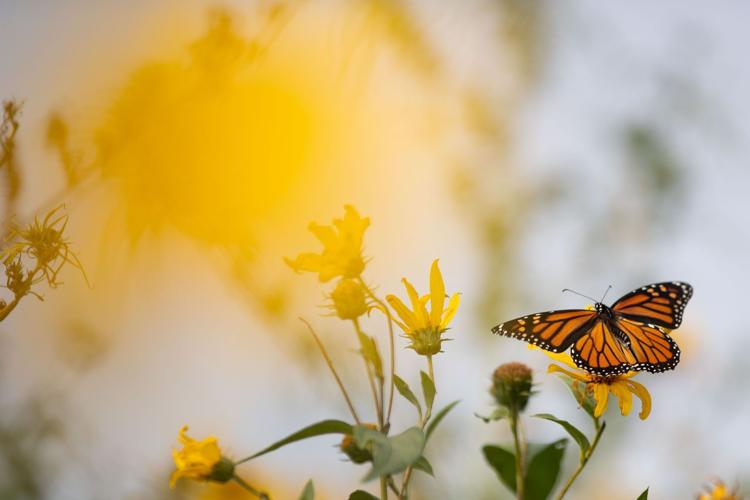 Library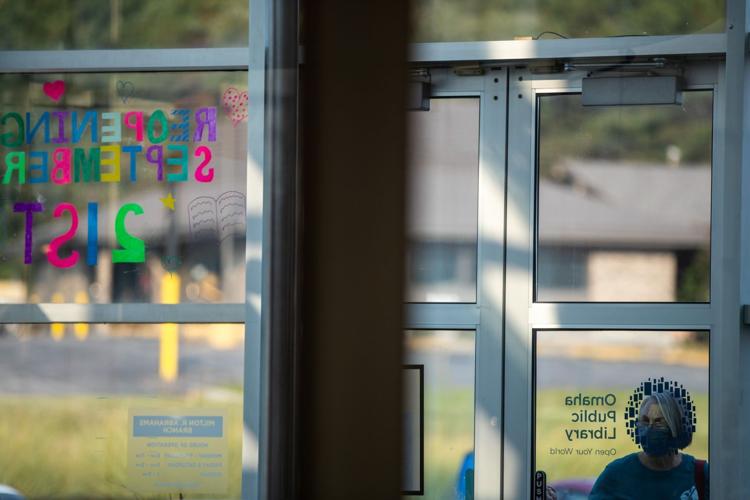 Millard South Bellevue West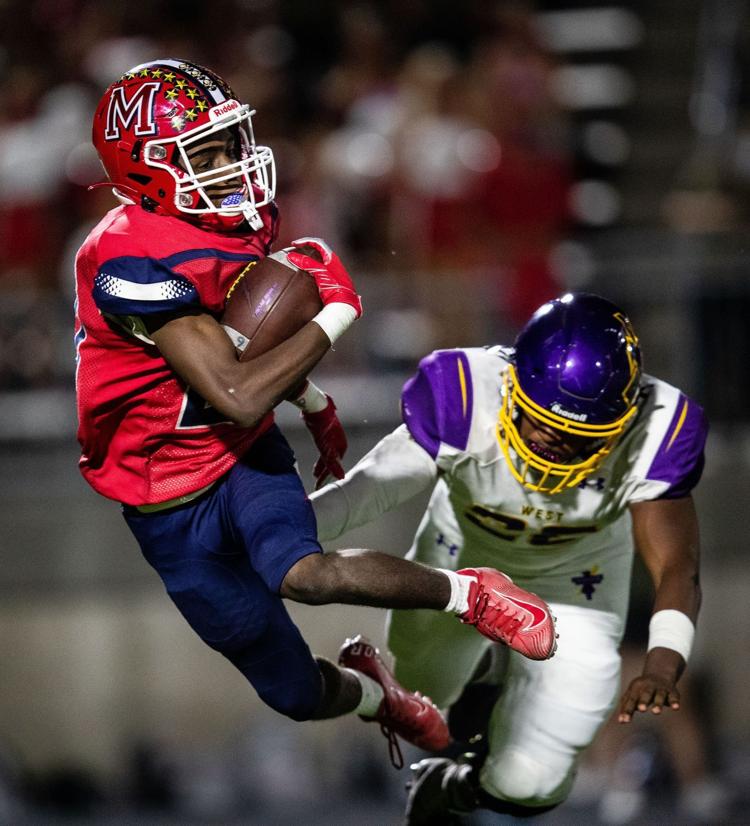 Twirl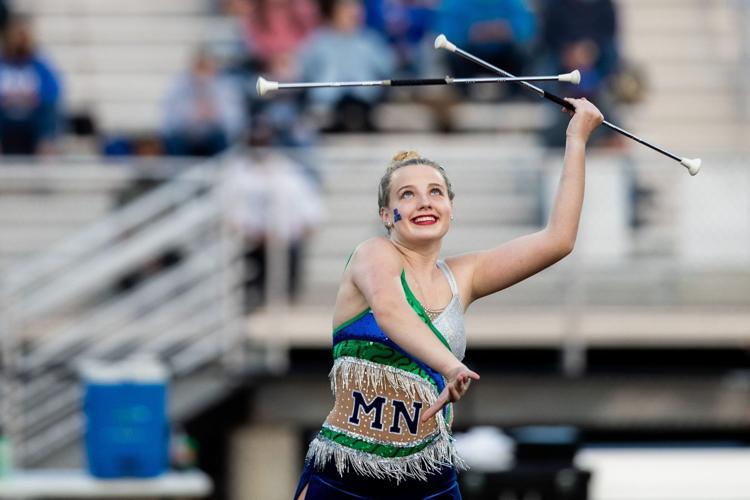 Balance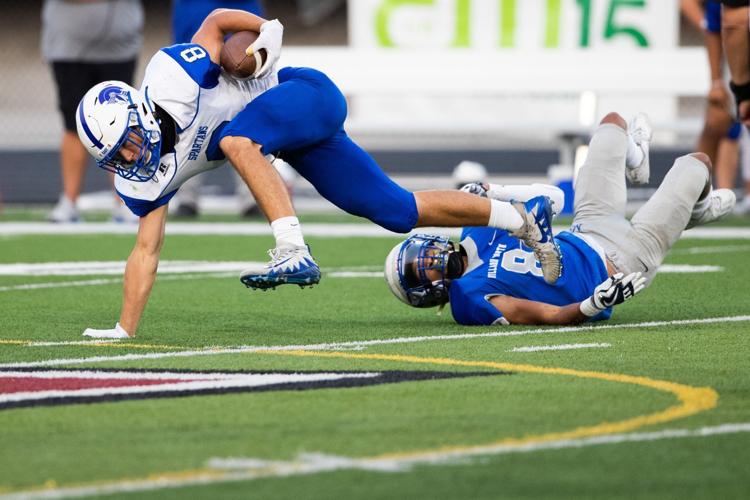 Grand Jury
Grand jury reaction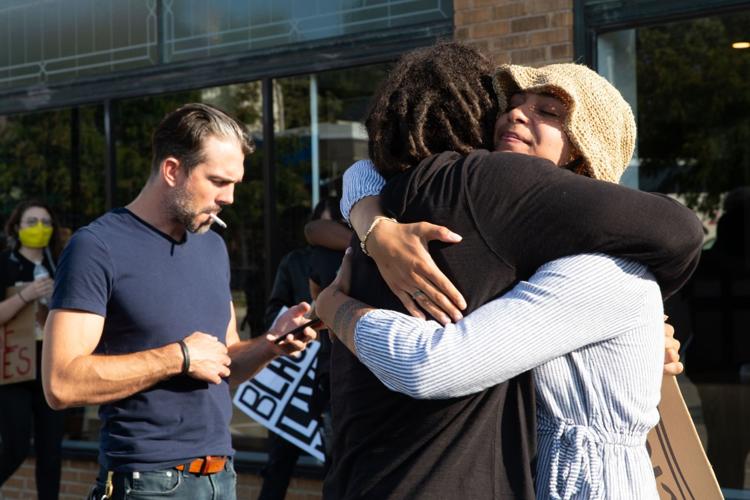 Focus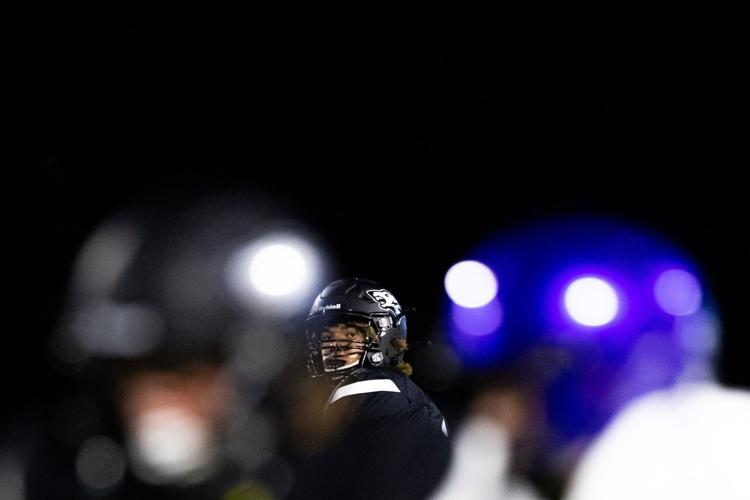 Sept. 11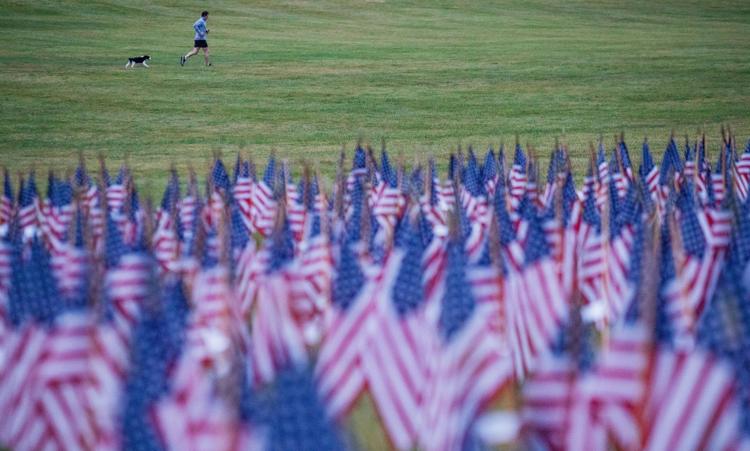 Sept 11 Taps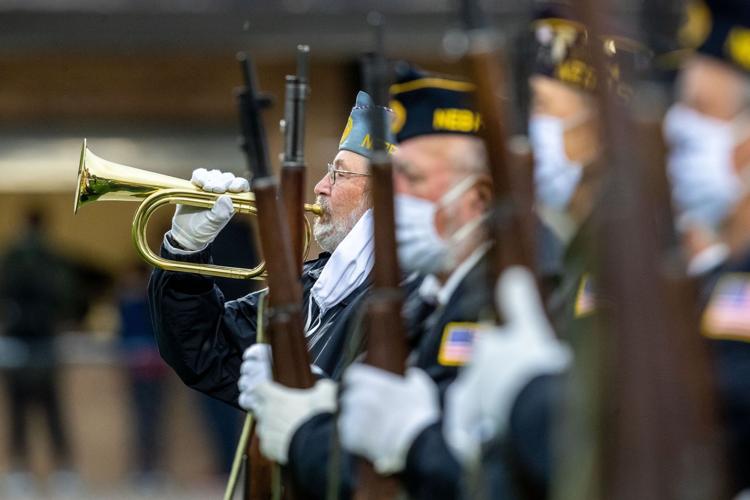 Elkhorn-Waverly high school football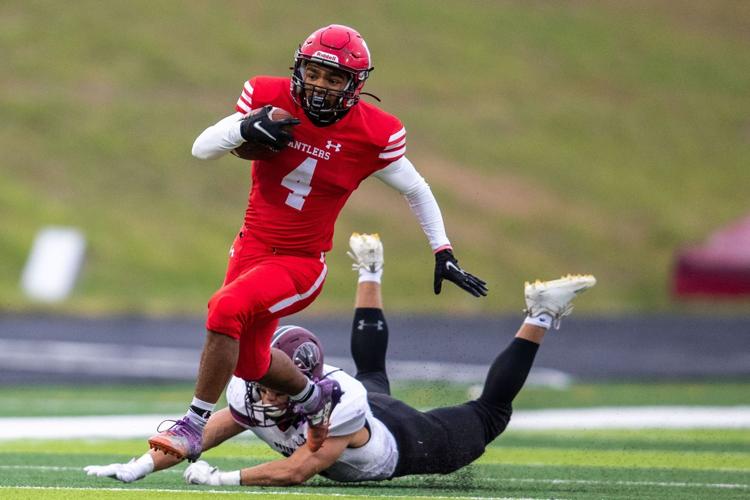 Flu Shots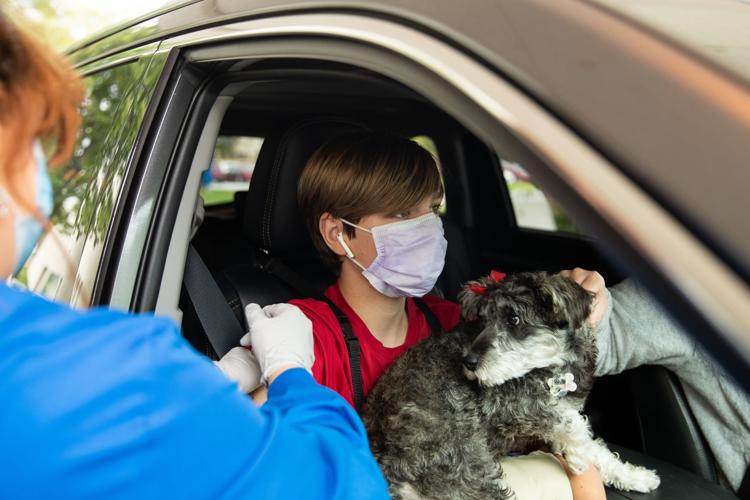 September Images 1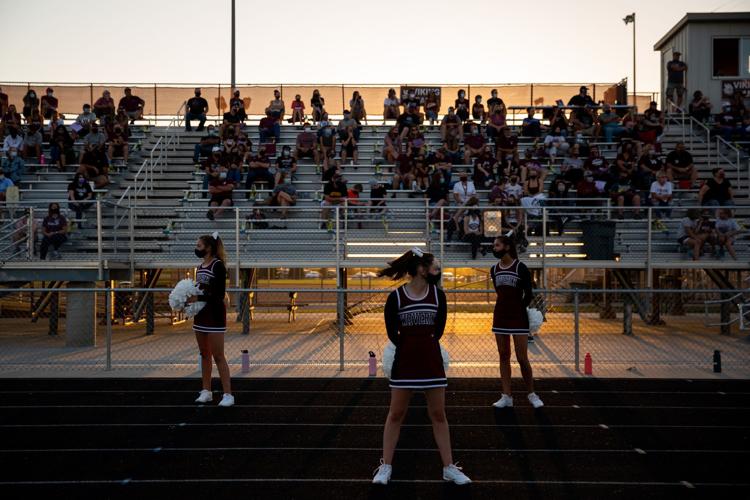 September Images 2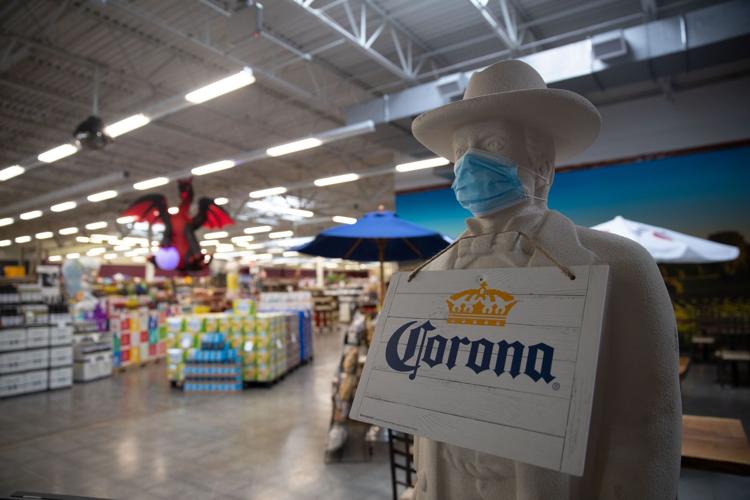 September Images 3
September Images 4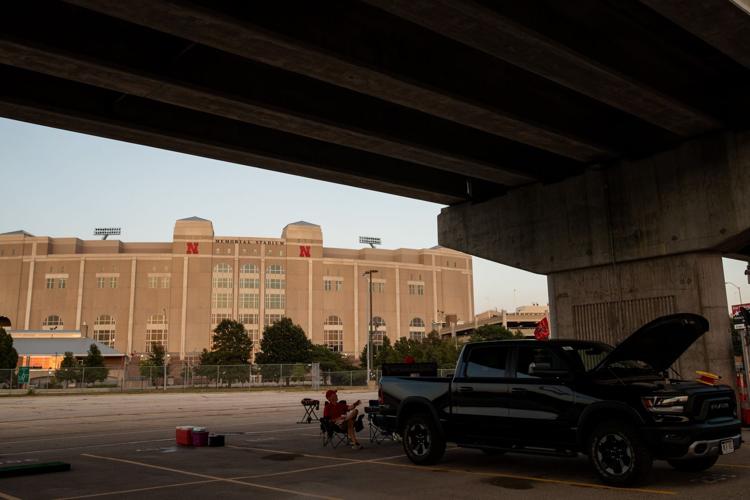 September Images 5
September Images 6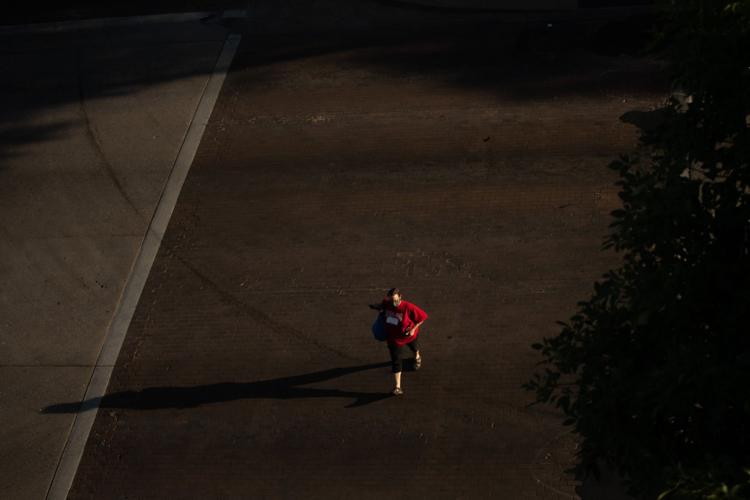 September Images 7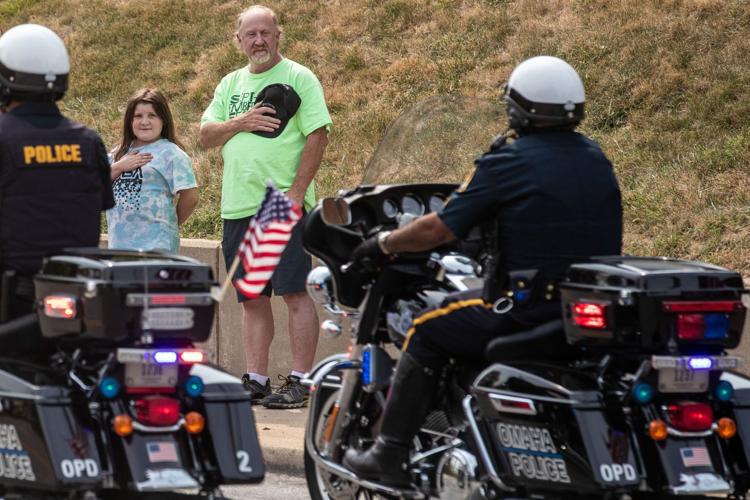 September Images 8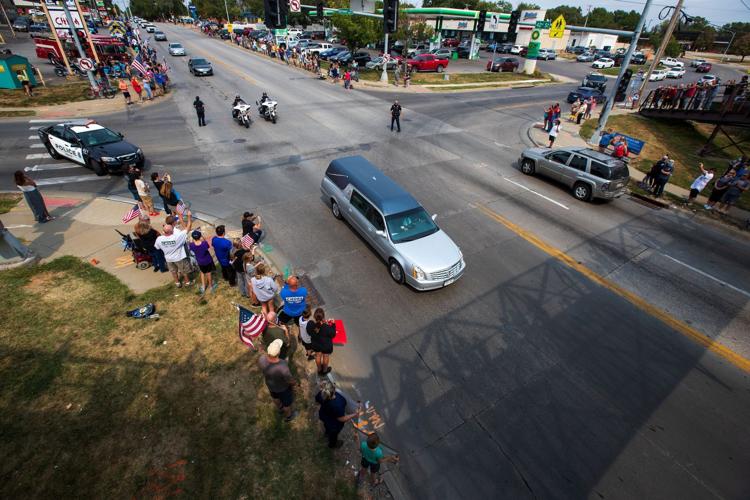 September Images 9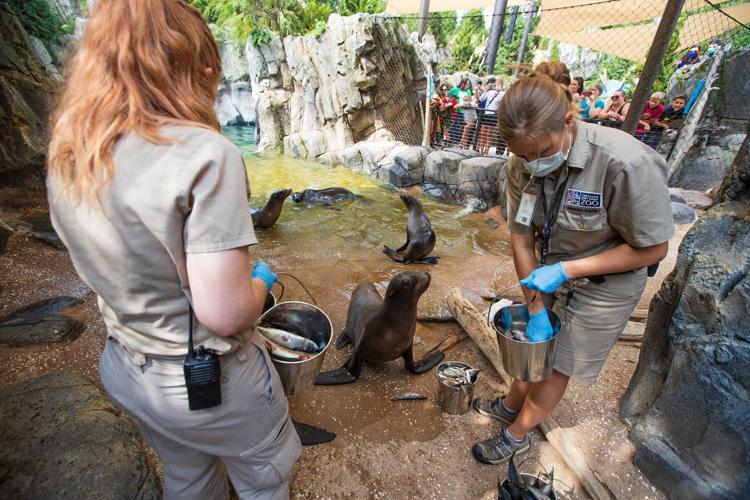 September Images 10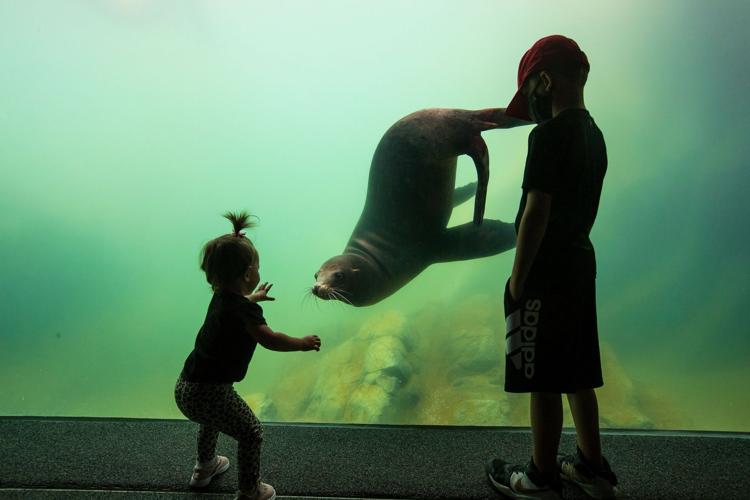 September Images 11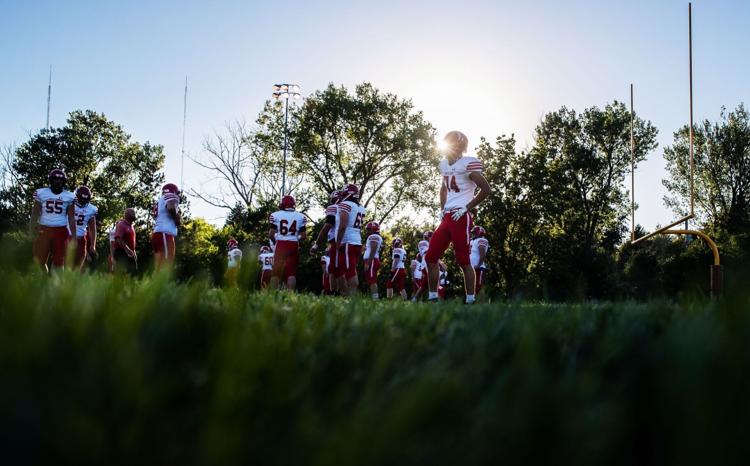 September Images 12
September Images 13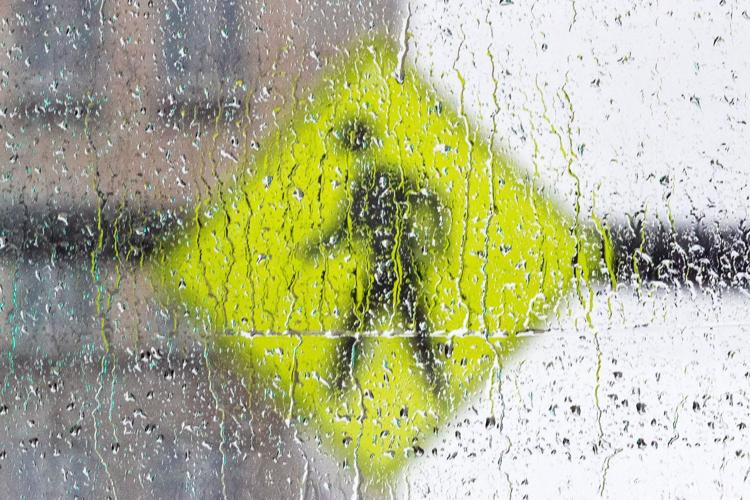 September Images 14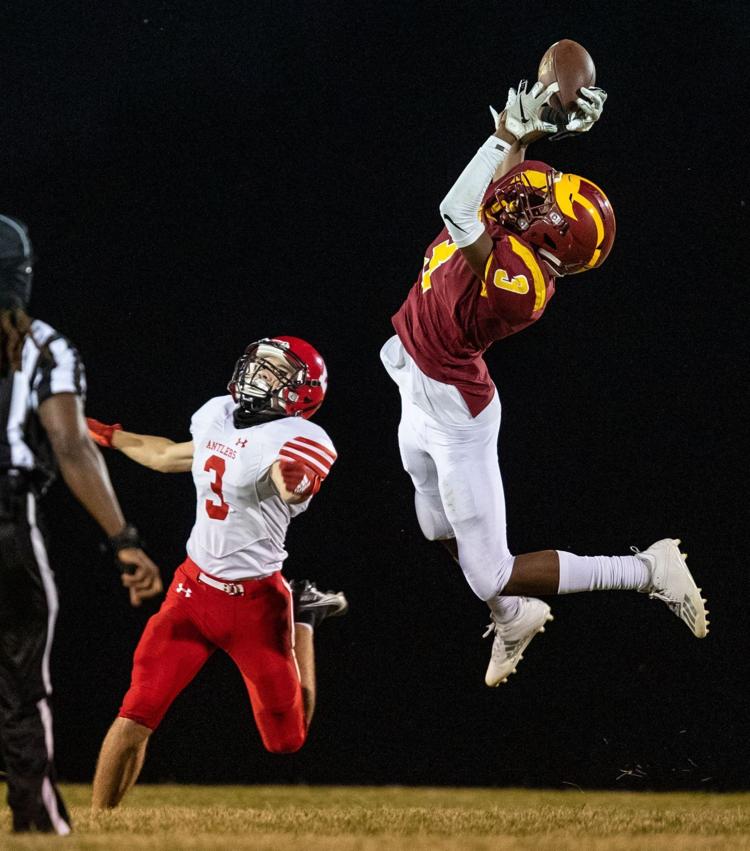 September Images 15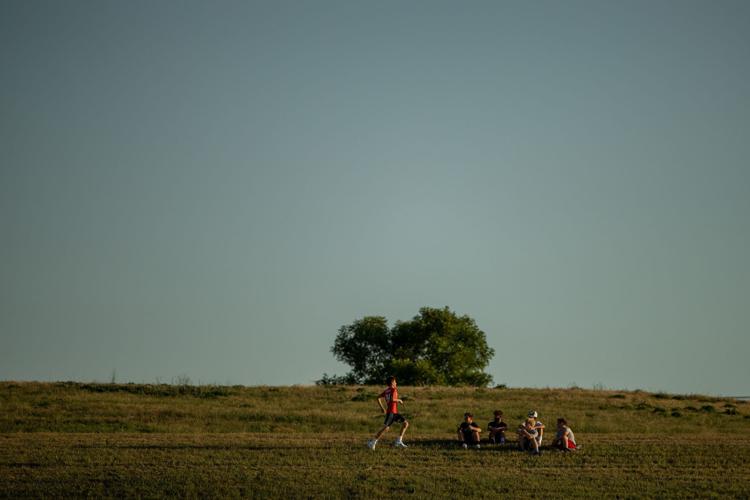 September Images 16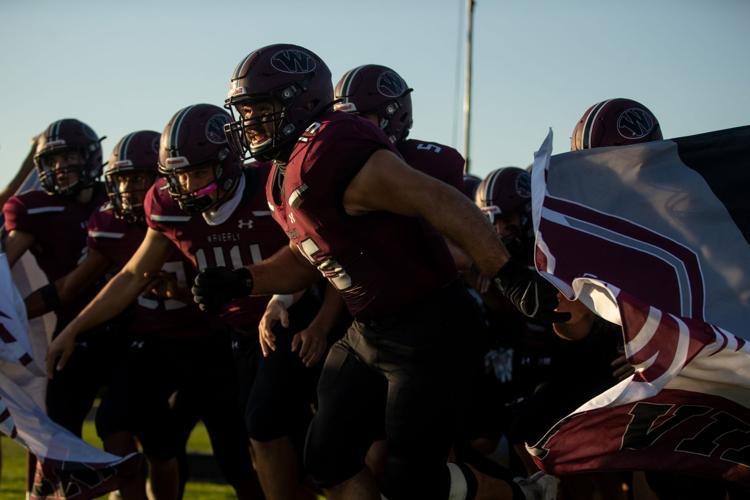 September Images 17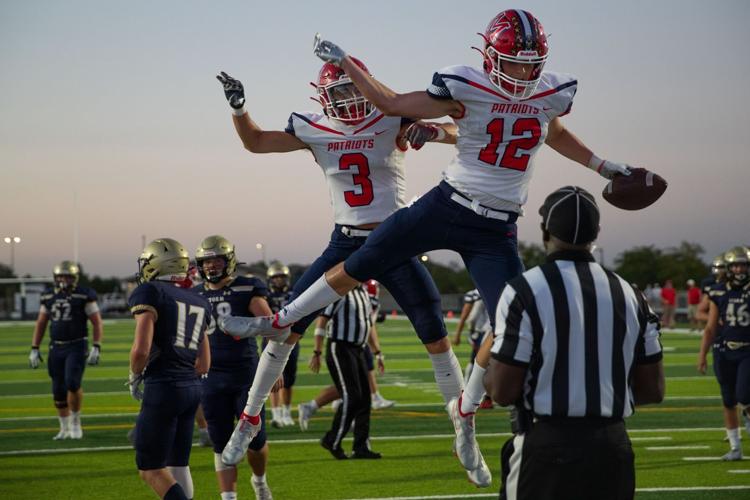 Get Election 2020 & Politics updates in your inbox!
Keep up on the latest in national and local politics as Election 2020 comes into focus.