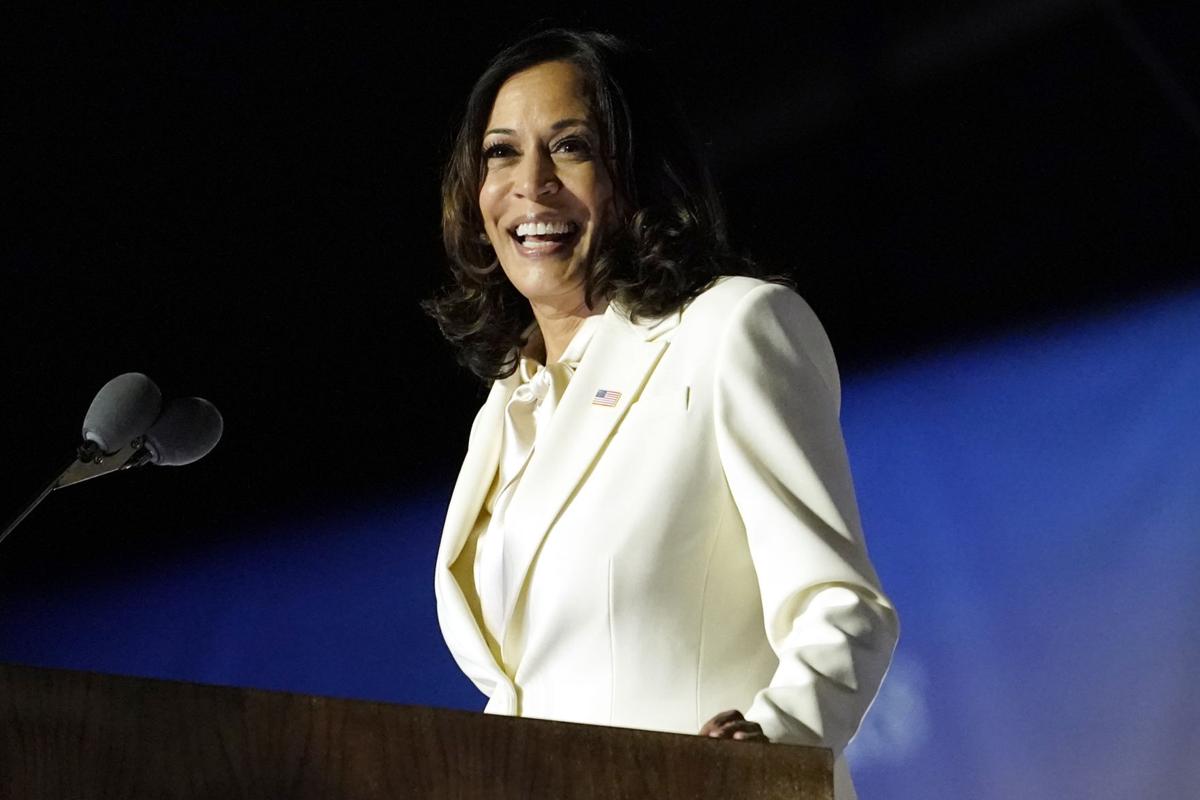 When Megan Elliott was young, she planned to grow up to be president of the United States or the first female shortstop in Major League Baseball.
Before last weekend, when Sen. Kamala Harris became the vice president-elect, she said it was like reaching for the skies.
"It's not in the sky anymore,'' she said.
That's empowering, said Elliott, a registered nurse, business owner and mother of six.
But even more important was seeing the reaction of her 8-year-old daughter Lena, who is biracial, when she pointed out Harris on TV and said she was going to be the next vice president.
"Her eyes got huge. She said, 'Mom, she looks like me.' "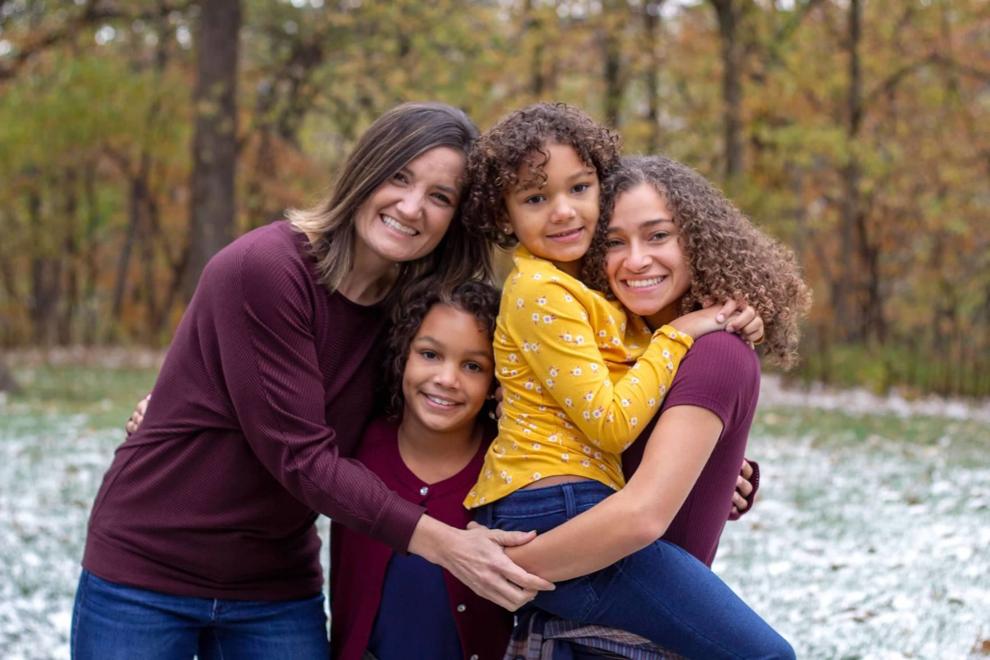 Many are celebrating the fact that a woman will be joining President-elect Joe Biden in the White House. The California senator will also be the first Black and first Asian American vice president.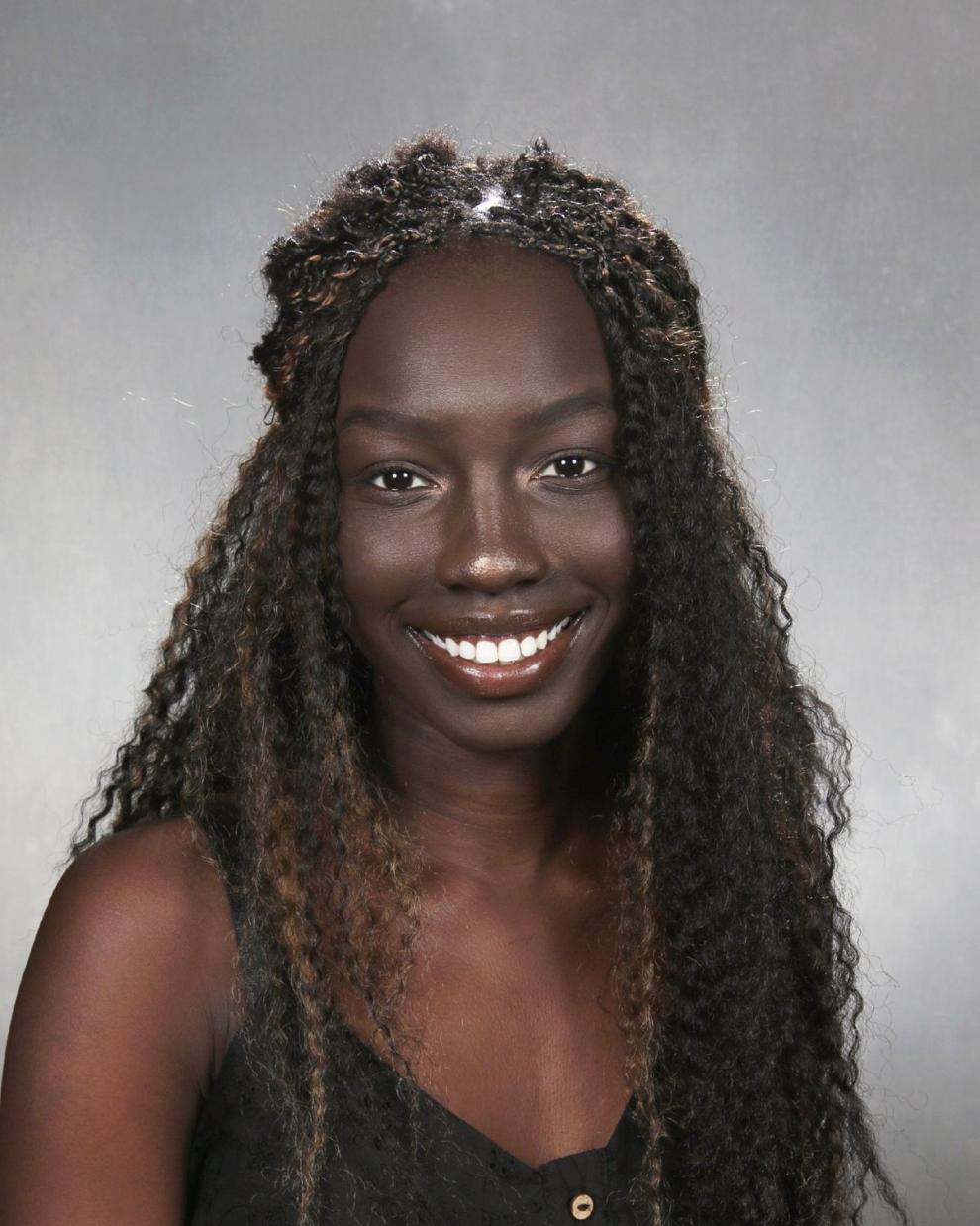 Harris predicted in her victory speech that she won't be the last female vice president.
"It's a good step in the right direction as far as equality for everyone,'' said Anou Akot, president of the senior class at Mercy High School. "I was very excited.''
Akot, who has a 3.7 GPA and plans to study chemistry in college, said it's a big step for women's rights.
Vicky Muli, who came to the U.S. from Uganda almost 20 years ago, agreed.
She said every woman should be excited about policies that will be more women-centric.
"For the longest time, women and girls have been relegated to second class,'' she said.
Muli said her nieces and the girls she mentors are excited about seeing someone who looks like them — it opens pathways they never thought were possible. But her sons, Amani and Hekima, are thrilled as well.
"They saw someone who looks like their mother,'' she said.
Jannette Taylor, who works in the nonprofit field, said she feels a glimmer of hope about Harris' election as vice president.
She didn't agree with all of Biden's or Harris' policies when they served in the Senate. But she hopes that they've become aware of how their policies negatively affected communities of color and will work to address those issues.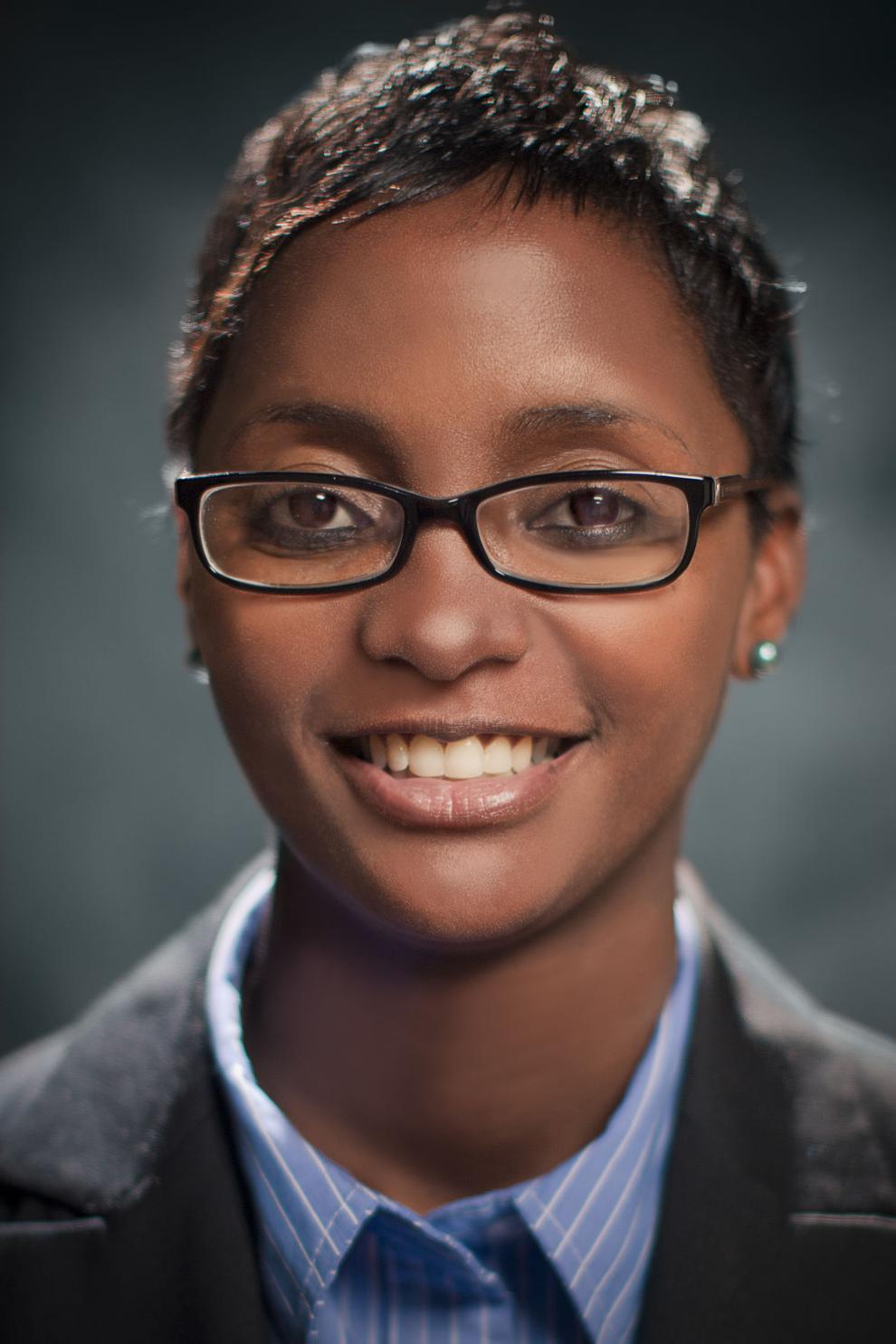 "There are lots of young girls who are people of color wearing T-shirts that say, 'My vice president looks like me,' " Taylor said. "It's heartwarming to see that.''
Leanne Prewitt is a co-founder of Women Who Run Nebraska. The organization's mission is to recruit, support and elect more progressive women to public office. She said women are often negatively affected by decisions made at every level of government because their voices are missing.
Having a woman in the second-highest position of power in the U.S., she said, will be a game-changer.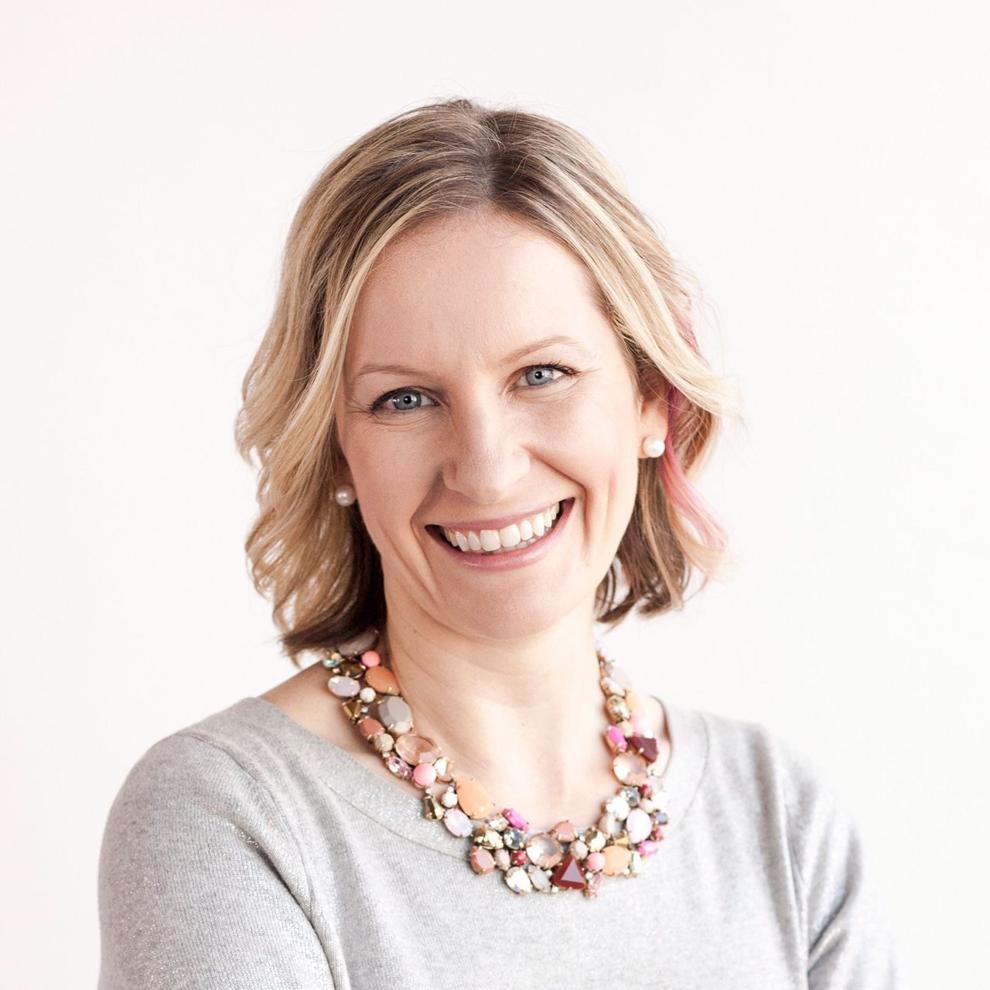 "No one is there with our perspective,'' she said. "We just don't have that representation. We need to get more women at the table.
"Kamala is at the big table now.''
Sofia Jawed-Wessel, a professor at the University of Nebraska at Omaha who is of Pakistani and Indian descent, said she, her sister and their families were laughing, dancing, crying and hugging one another as they watched Harris' victory speech.
Jawed-Wessel kept her young children up late to see it, too.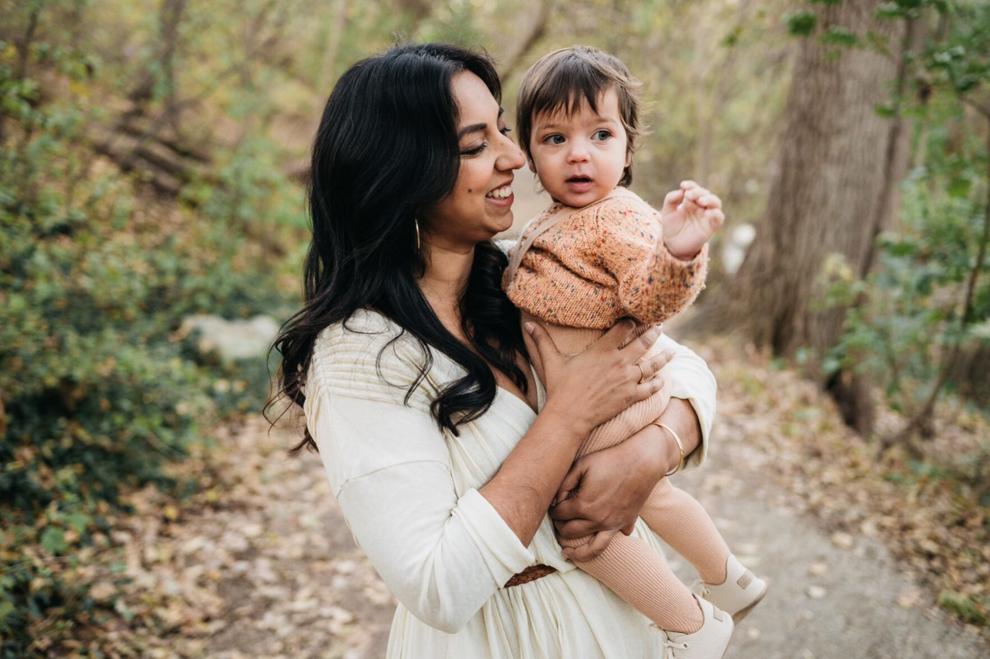 "To see her up there in her white power suit beaming at us — it made me beam right back at her,'' she said.
When the families of Biden and Harris came on stage, Jawed-Wessel said, they looked so natural and happy.
She loved that Harris mentioned her mother, Shyamala.
Jawed-Wessel said her sister immediately noticed something that many others might have not — the two gold bangles on Harris' right wrist. They are traditionally handed down from mother to daughter.
"Every South Asian woman we know wears two gold bangles on their wrist,'' she said. "I felt overwhelmed to see those two gold bangles just like on my own wrist."
Jawed-Wessel said Harris' new position means that her daughter, who is biracial, will never know a world where a biracial woman hasn't already broken that glass ceiling, she said.
Many women who are celebrating are also hearing from detractors who question Harris' qualifications. Taylor said women of color are often dismissed.
"People are always questioning our worth, our intellect, our skills set,'' she said. "It's exhausting.''
---
Nebraska on Election Day 2020