Danny Begley is poised to join the Omaha City Council representing downtown and midtown.
Begley, a Democrat, and Cammy Watkins, an independent, were on the general election ballot to replace incumbent Chris Jerram, who has held the seat since 2009 but did not run for reelection.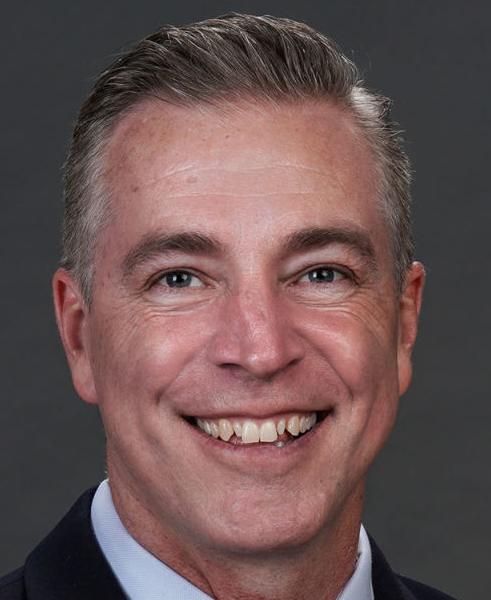 District 3 runs roughly from the Missouri River to 90th Street and Dodge Street to Grover Street.
Begley said Tuesday evening that he felt good with where things stood after seeing partial results early in the evening. But he knew a lot of votes remained to be counted.
The 52-year-old said his top priorities will include street improvements, affordable housing and pushing for a higher minimum wage.
Begley, a claims representative with the Omaha Public Power District, also serves on the board of the Papio-Missouri River Natural Resources District.
Watkins, 40, said one of her top priorities is working to provide affordable, accessible and safe housing.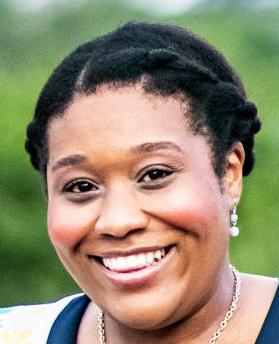 She works as the deputy director of Inclusive Communities and has a 19-year career working with nonprofits.
The flyer was based on a November online political forum hosted by NOISE, a North-Omaha based news website. At the forum, candidates were asked, "Do you support defunding the police?" Watkins hesitated before slowly shifting to a thumbs-up.
Watkins later told The World-Herald that she believes candidates can be pro-law enforcement and still be open to a broader conversation about what makes a community safe. Begley, who was not at the forum, said he did not know about the flyer before it went out.
On Tuesday, Begley said he didn't know if the flyer played a role in the race. Instead, he focused on the nine mailers that he did send out that had positive messaging and were issue-oriented.
"I concentrate on the things I can control. Those are the mailers I sent and the conversations I've had with thousands of voters at their doors from Nov. 14 until today," he said.
---