A deputy Omaha police chief aims to be the next Douglas County sheriff and head the agency where he began his law enforcement career.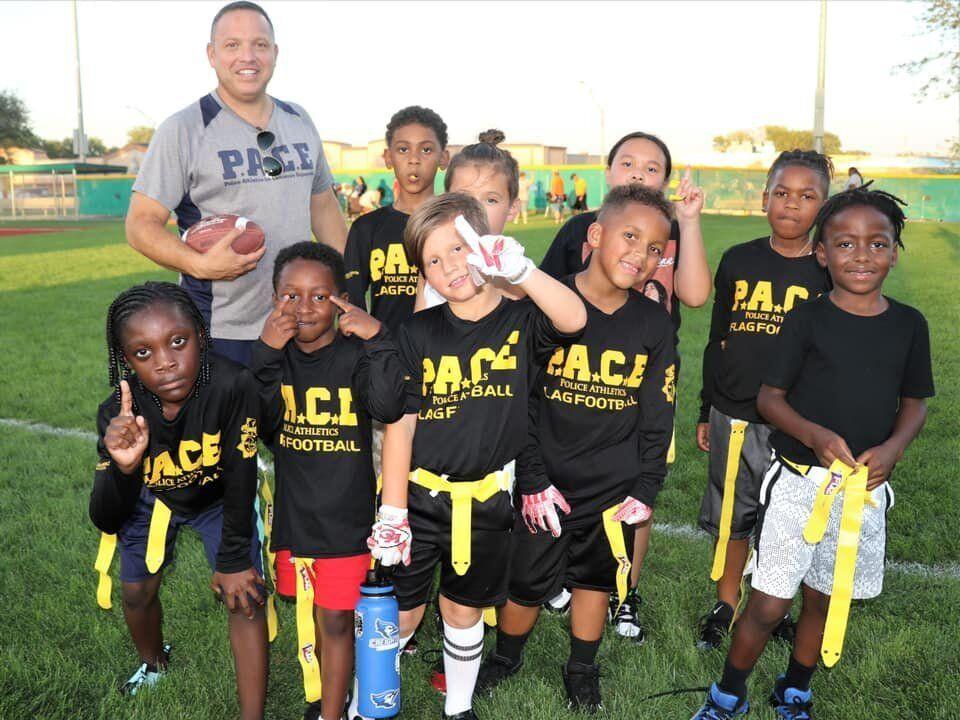 Deputy Omaha Police Chief Greg Gonzalez officially announced his candidacy Tuesday. He joins two other candidates, including a fellow Omaha police officer who has already secured the endorsement of their boss.
Gonzalez, 50, has been with the Omaha Police Department for 26 years. He became a deputy with the Douglas County Sheriff's Office in 1993, spending two years with that agency on patrol and with a federal narcotics task force before heading to the Omaha department. If elected, Gonzalez would be the county's first Latino sheriff.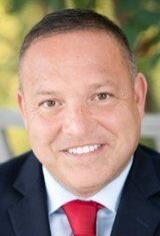 Born and raised in South Omaha, Gonzalez graduated from Omaha South High School. He earned a bachelor's degree in criminal justice from the University of Nebraska at Omaha and a master's degree in public administration from Bellevue University.
Gonzalez oversees the Police Department's Executive Services Bureau, which handles hiring recruits, training, certification, crime prevention, school resource officers and other responsibilities.
"We need to continue to protect the public and offer the high level of service taxpayers expect," Gonzalez said in a press release. "I am ready to serve in this office. I've overseen the hiring of 400 police recruits and a $56 million budget. I know how to lead and deliver professional law enforcement effectively and efficiently."
During his time with the Omaha police, he has worked in the gang and undercover narcotics units and served as the head of the traffic and criminal investigations units. He also was a captain of the southwest precinct.
When he was promoted to deputy chief in 2012, which makes him the most veteran deputy chief among the four others, he first oversaw the Uniform Patrol Bureau. He also has served in various community organizations, including National Latino Police Officers Association and Police Athletics for Community Engagement.
As a Democrat, Gonzalez will face off in the May primary against Chief Douglas County Deputy Sheriff Wayne Hudson, the second-in-command at the Douglas County Sheriff's Office. Hudson, who is the first Black man to serve as chief deputy sheriff in Douglas County, last month publicly announced his intention to run for sheriff.
The winner of the Democratic primary will compete against another Omaha police officer who so far is the sole Republican to enter the race. Gang unit Sgt. Aaron Hanson, who has been with the Omaha Police Department for about 25 years, declared his candidacy for sheriff in July.
A week later, Hanson announced endorsements from Omaha Police Chief Todd Schmaderer, a registered nonpartisan, and fellow Republicans Nebraska Gov. Pete Ricketts and Douglas County Attorney Don Kleine.
Gonzalez was a finalist for the Omaha police chief job in 2012 along with two external candidates and Schmaderer. Schmaderer was chosen by then-Omaha Mayor Jim Suttle.
Schmaderer did not respond to messages seeking comment Tuesday.
Gonzalez's wife, Kathy Belcastro-Gonzalez, who is the Police Department's southeast precinct captain, filed a federal discrimination lawsuit against Schmaderer and the City of Omaha in 2019. In it, she alleged that the department and the city's Human Resources Department did not thoroughly investigate complaints of mistreatment of female Omaha police workers and that she was passed over for several promotions because she reported sexual harassment in 2010 against a former deputy chief.
Schmaderer is scheduled to be deposed in the case, which has yet to go to trial, in early November.
---