Don Kleine is in his 43rd year as an attorney, his 33rd year as a prosecutor and his 15th as the Douglas County attorney.
But he's in his first as a Republican after a year of turmoil, with COVID-19 in the courts and protests in the streets, sometimes outside his own home.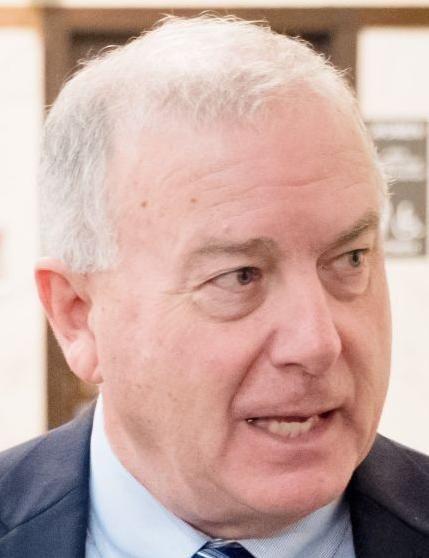 Despite that "tough" year, Kleine said, he feels energized and as passionate as ever about the job ahead. He announced on Thursday his intention to run for reelection in November 2022.
First elected in 2006, Kleine, 68, said party politics don't matter in his job. Evidence, facts and trying to do right by people do, he said.
"I still have the fire, the desire to do this work," Kleine said. "This is such a critical job, when you talk about community, about making our community a better place to live, about trying to help people and making sure society is protected from the people who do terrible things."
Kleine is the first to announce a candidacy. No attorney has announced from the Democratic Party — of which Kleine was a longtime fixture and was sometimes courted for higher office such as the U.S. Senate.
That relationship fractured in 2020 after Kleine declined to charge a White man, bar owner Jacob Gardner, in the May 30 death of a Black man, James Scurlock, during Omaha unrest over the death of George Floyd under the knee of a Minneapolis police officer. Scurlock jumped on Gardner's back after Gardner brandished a gun and fired what he told police were warning shots.
The Democratic Party "doesn't want me, and I don't want them," he said Friday. "That said, I'm still the same person I've always been — my office has always been run apolitically. It's not about politics when you're deciding whether to charge someone with a crime or enforcing a law or caring about a victim."
Kleine said the resolution ignored a tenure he's proud of — of hiring a diverse staff, including several African American attorneys, four of whom have gone on to become judges; of advocating for justice on behalf of crime victims in the Black and Latino communities; and of setting up treatment courts and diversion programs to help those who want to turn around their lives.
Kleine is the most experienced prosecutor in the state. He estimated that he has handled 100 to 150 jury trials. Among them, Kleine prosecuted sword killer Christopher Edwards and serial rapist David Burdette, as well as four men who wound up on death row: serial killers Anthony Garcia and Nikko Jenkins and child killers Arthur Lee Gales and Roy Ellis.
The Douglas County attorney is one of the highest-paid elected positions in the state. Both that official and the Douglas County public defender make $208,000 a year.
---
Photos: Fourth day of protests in Omaha after James Scurlock's shooter not charged
Protest Monday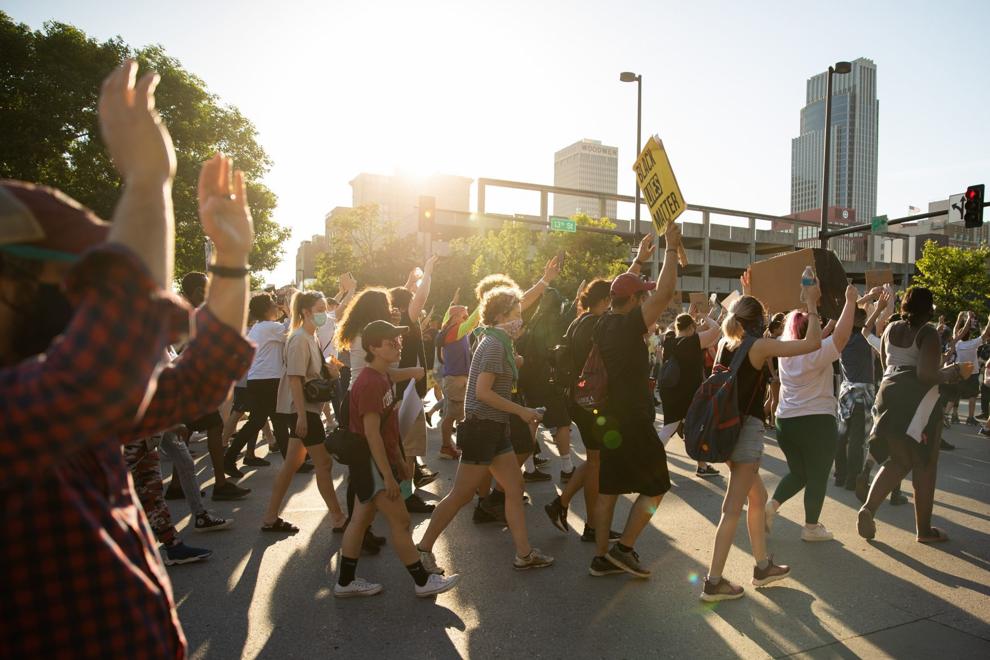 Protest Monday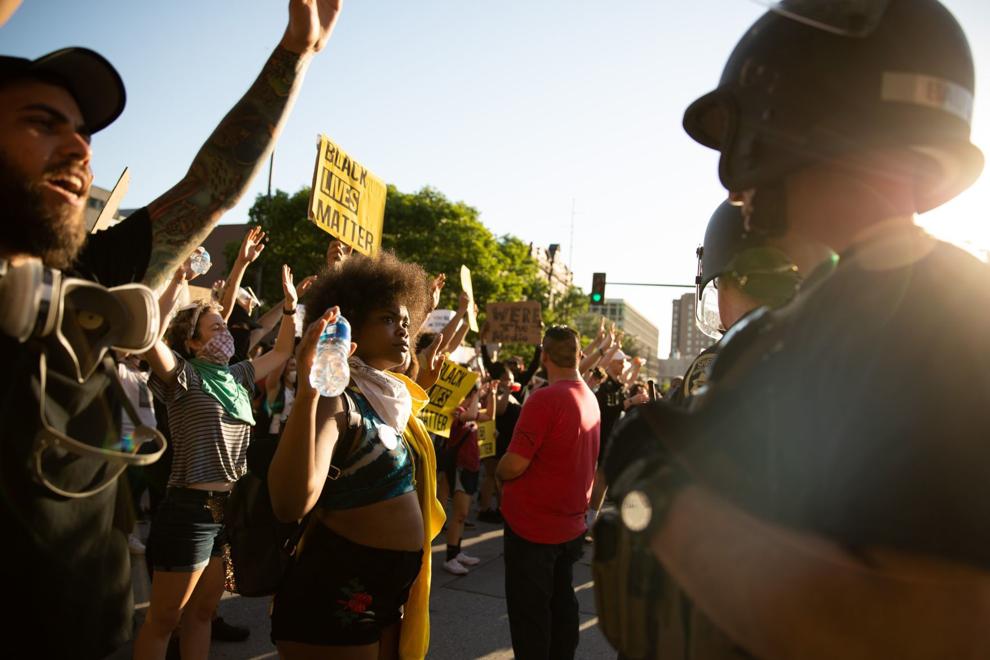 Protest Monday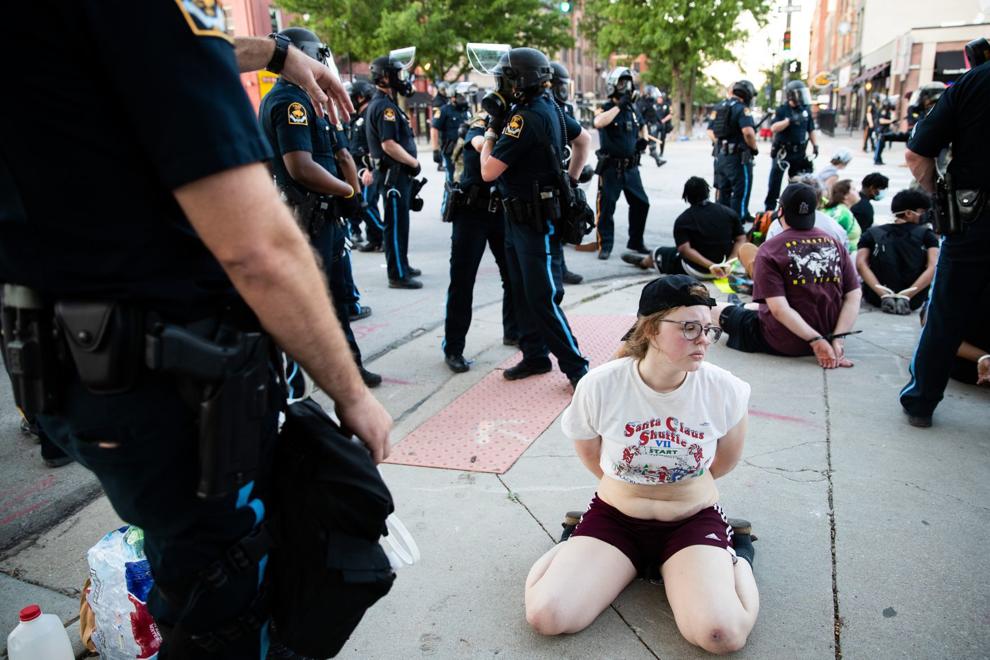 Protest Monday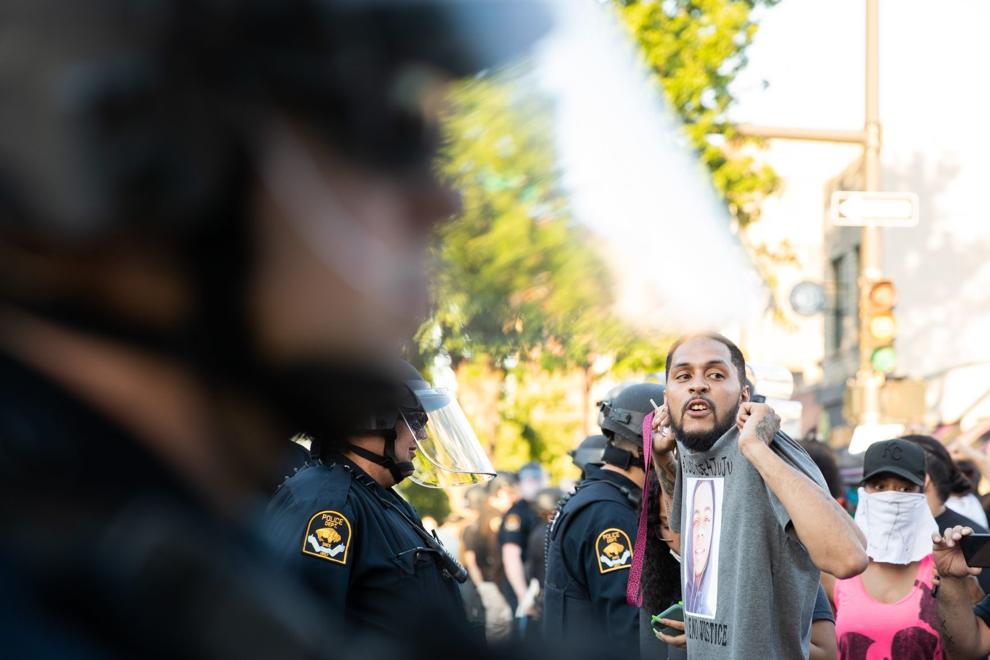 Protest Monday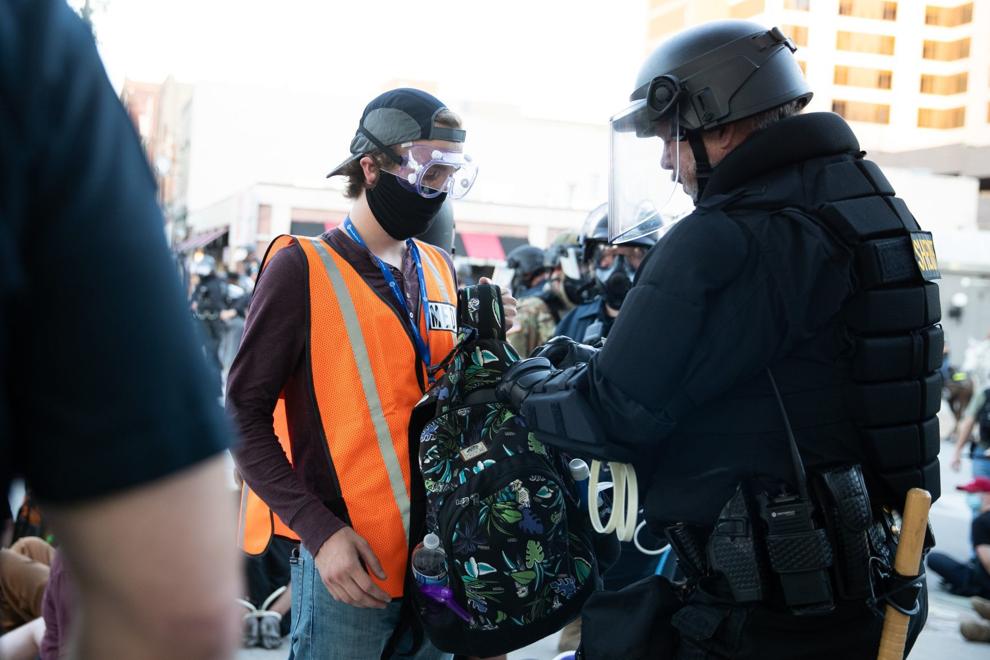 Protest Monday
Protest Monday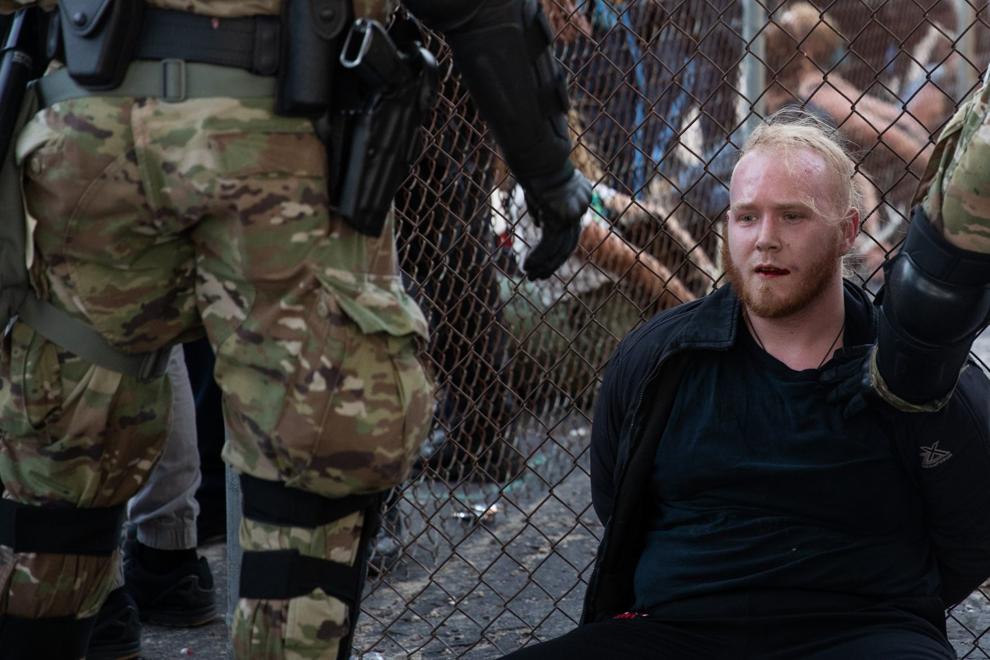 Protest Monday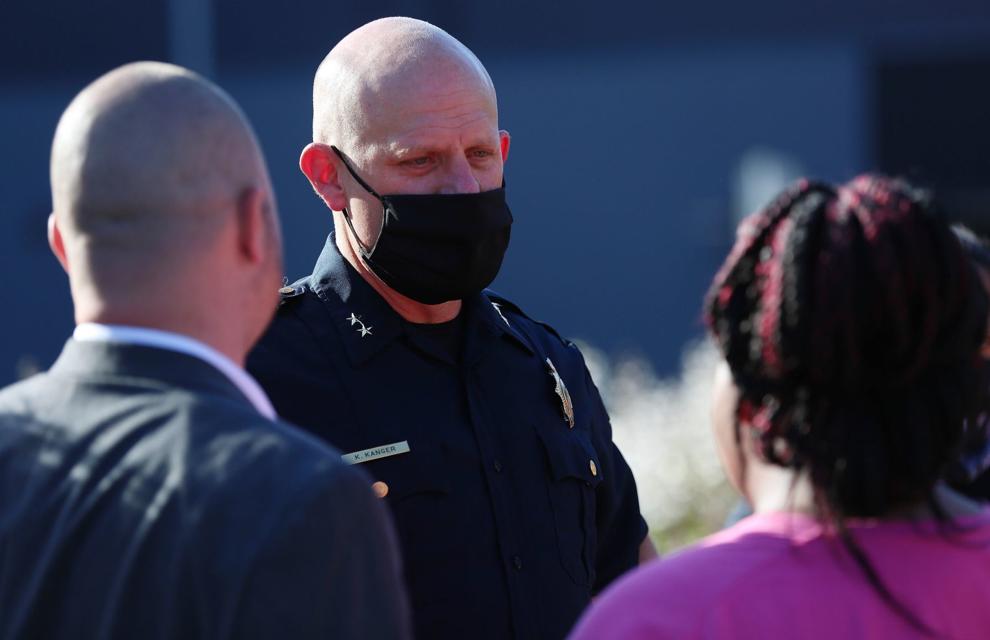 Protest Monday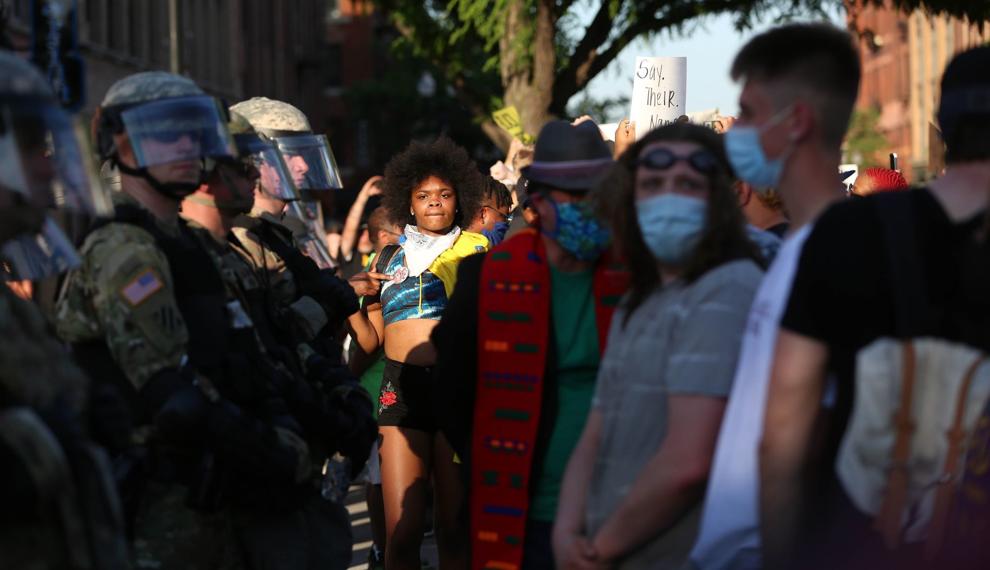 Protest Monday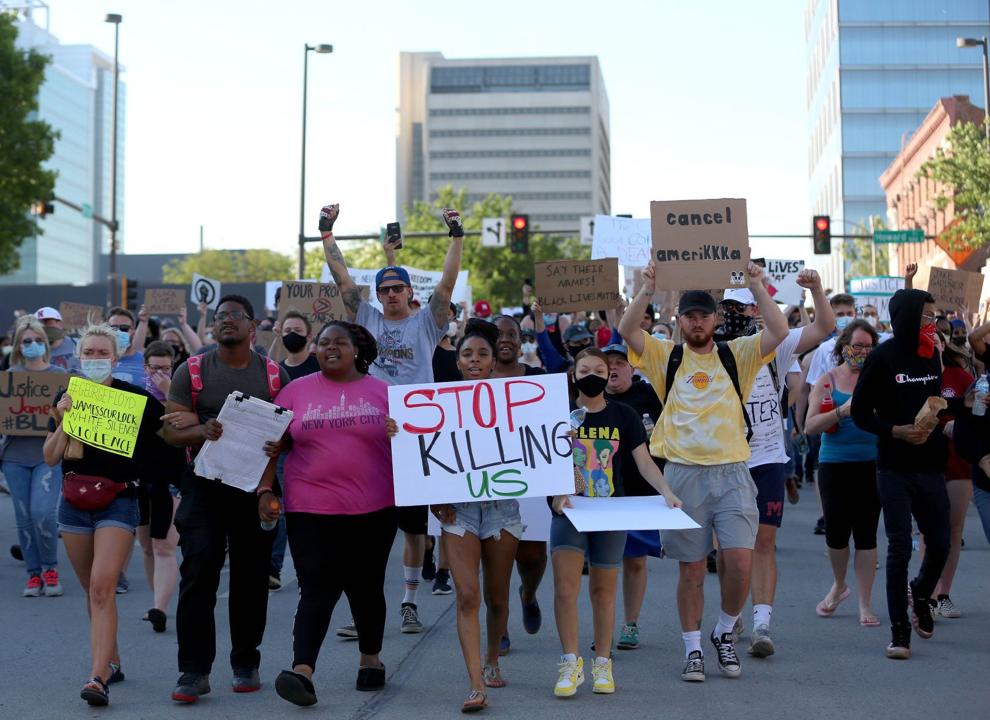 Protest Monday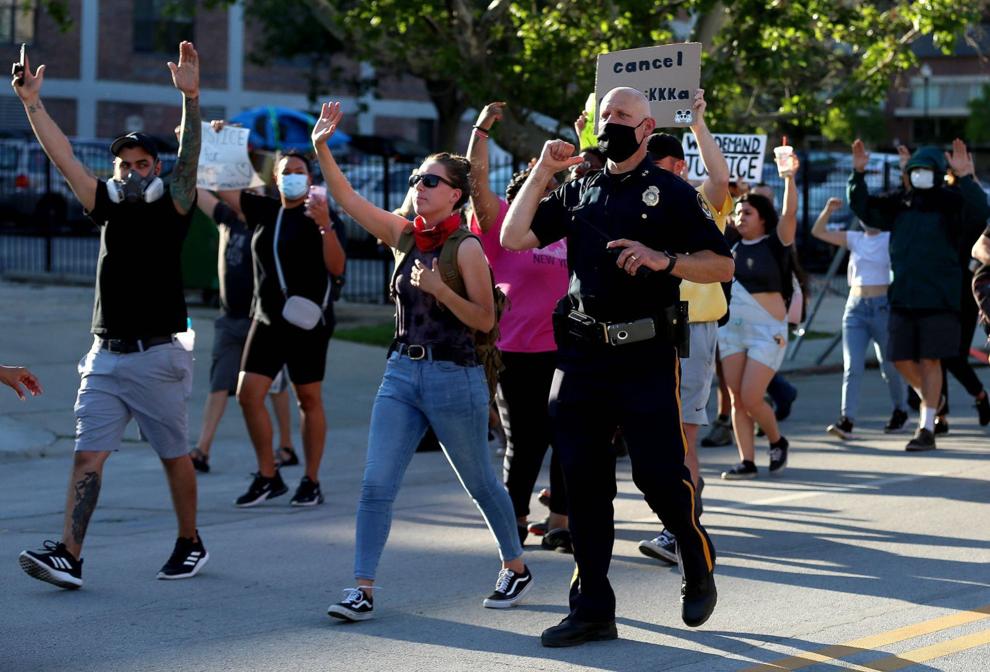 Protest Monday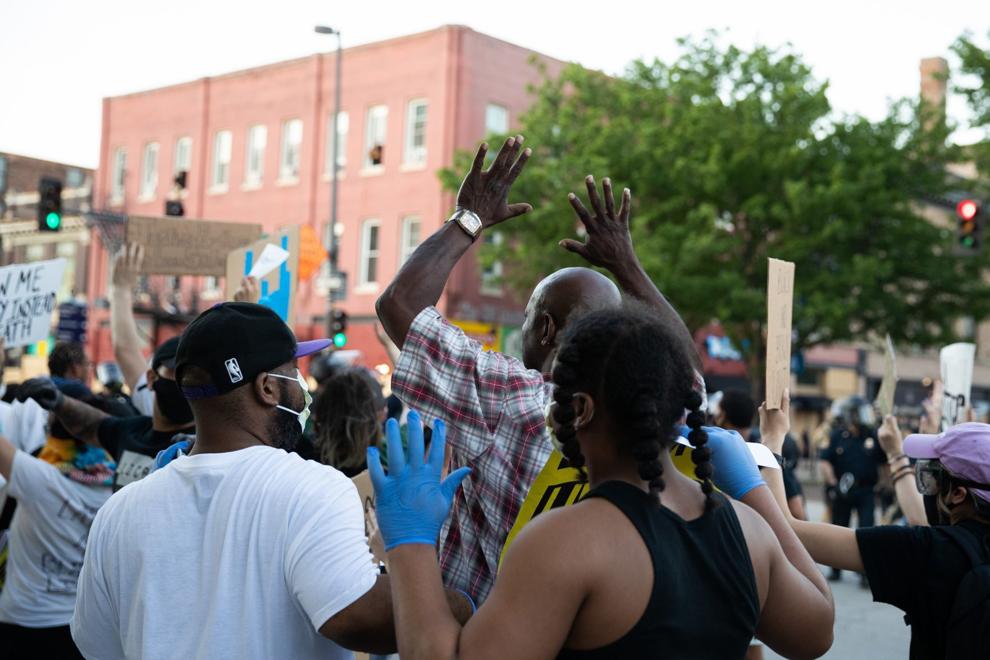 Protest Monday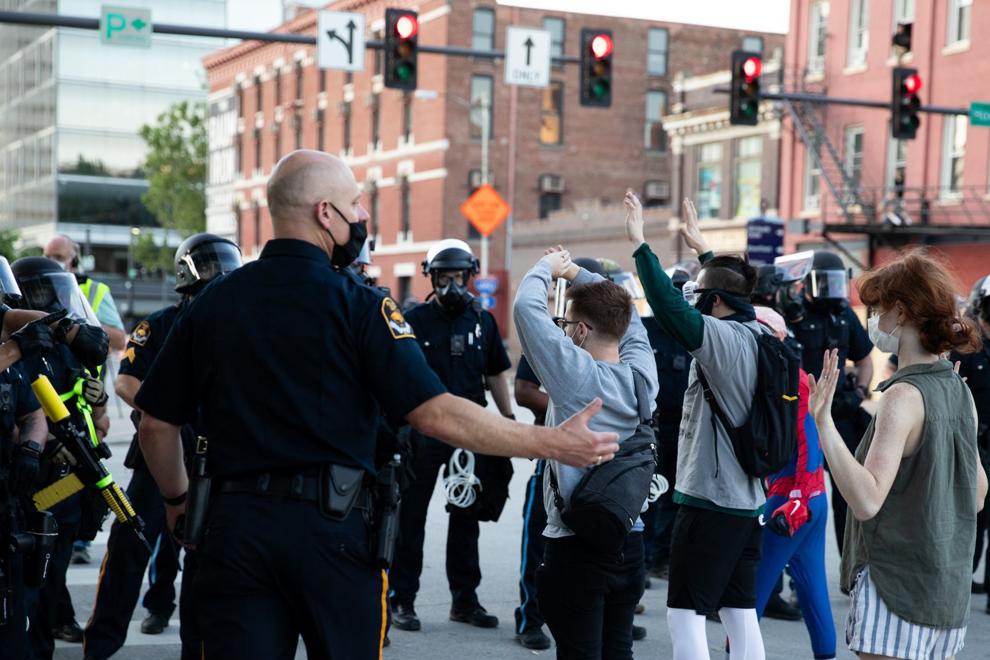 Protest Monday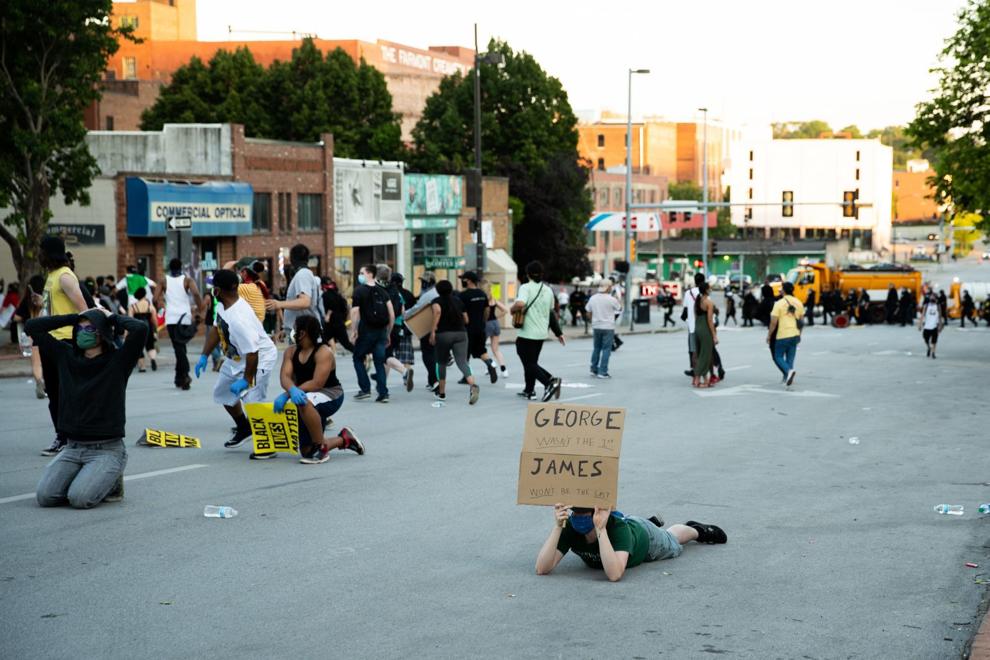 Protest Monday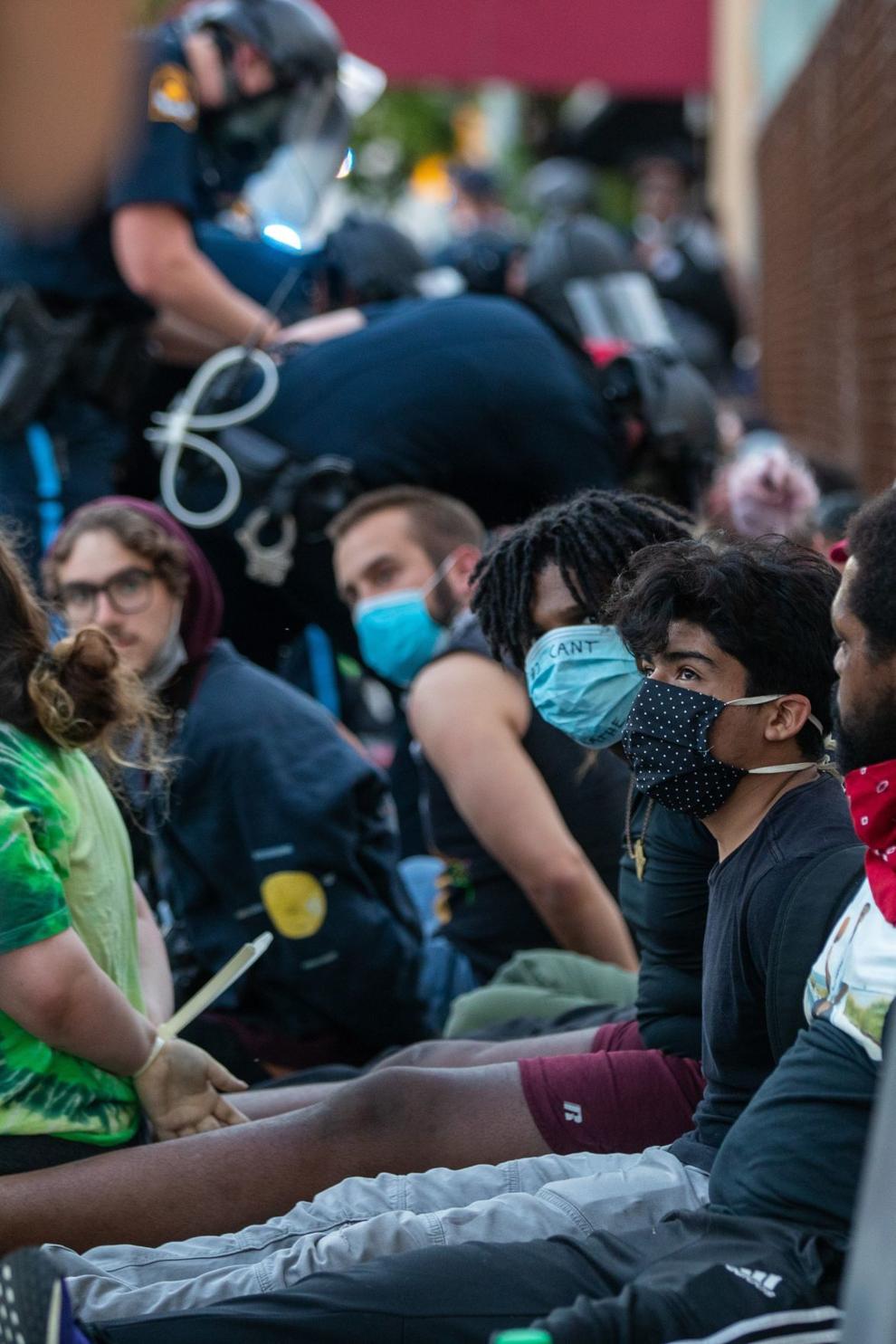 Protest Monday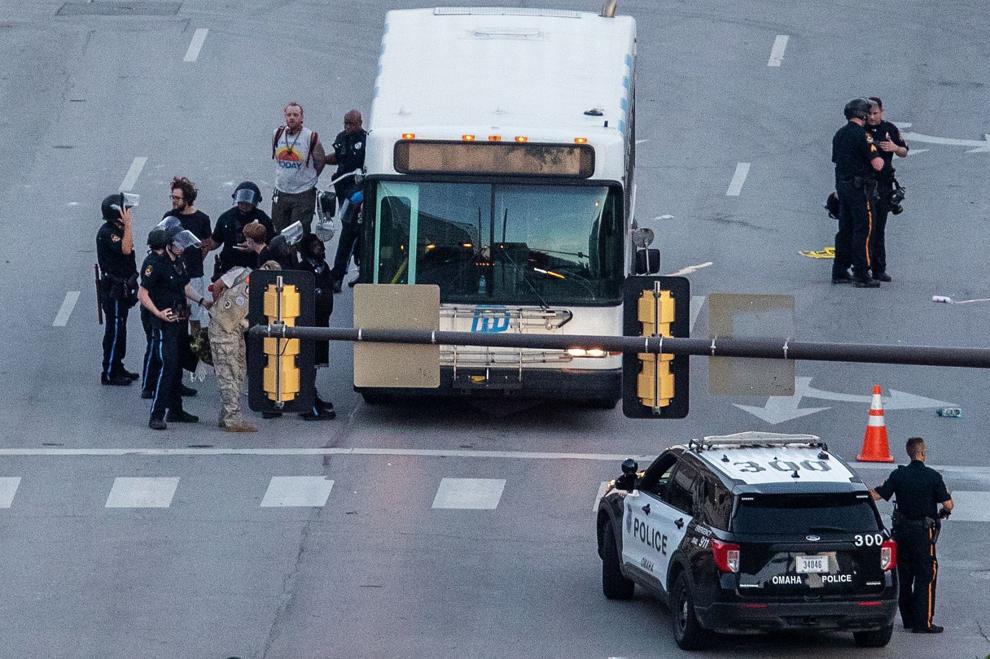 Protest Monday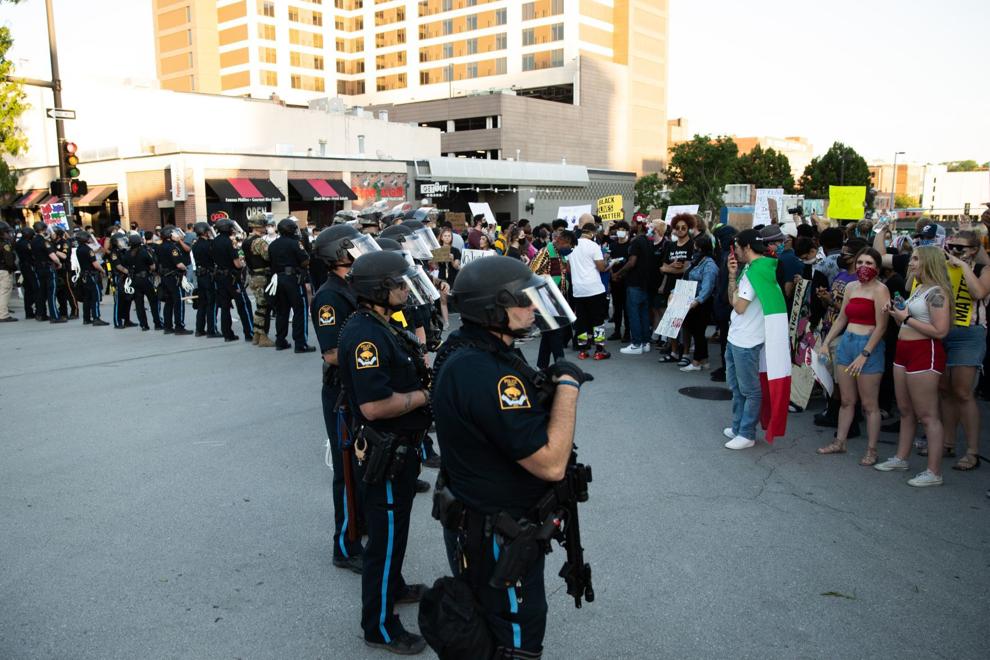 Protest Monday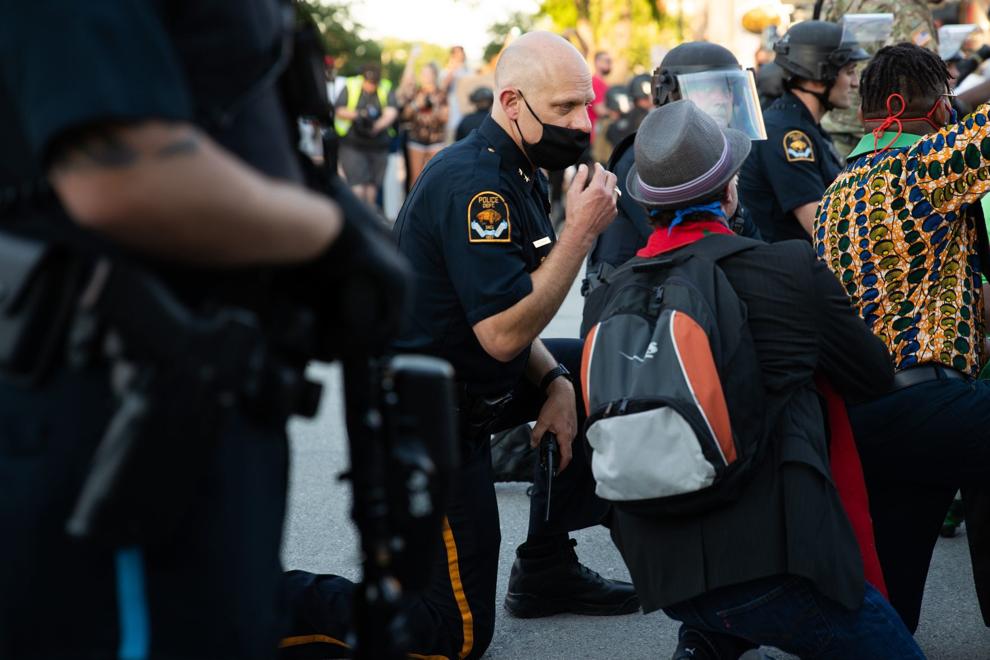 Protest Monday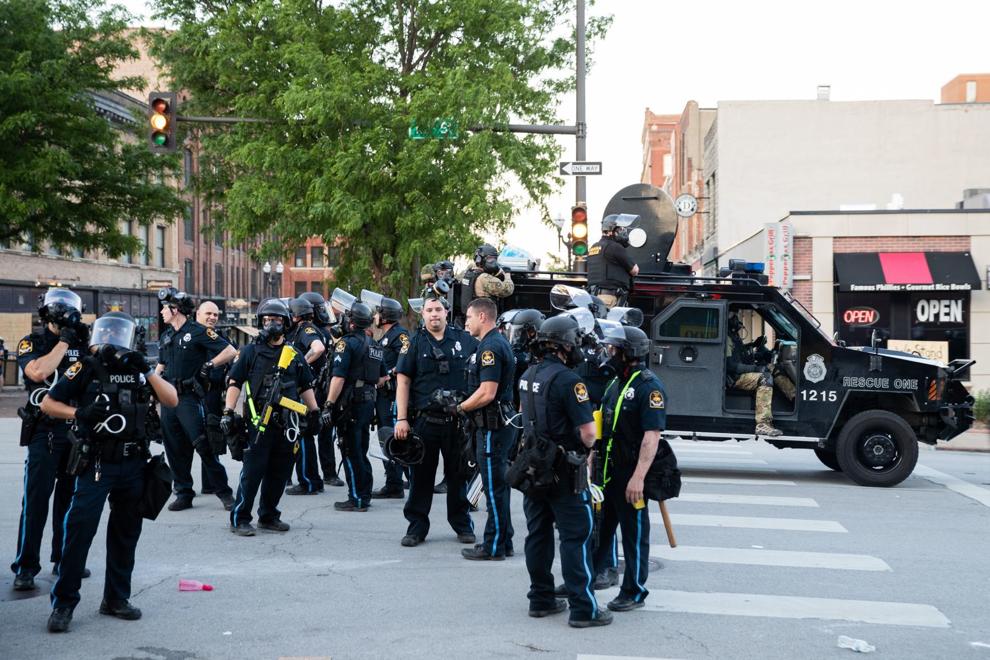 Protest Monday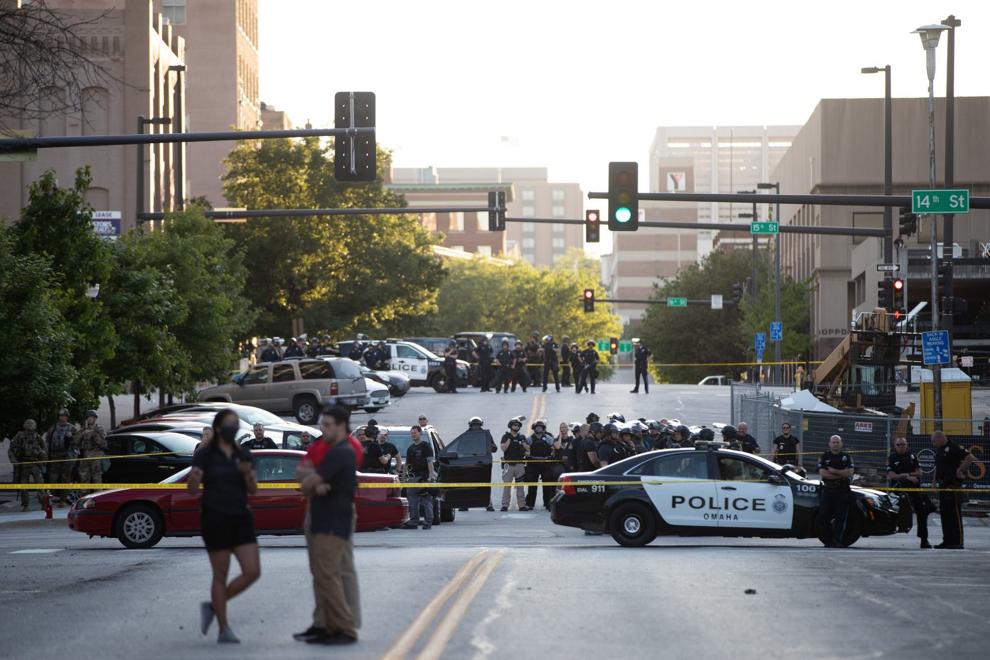 Protest Monday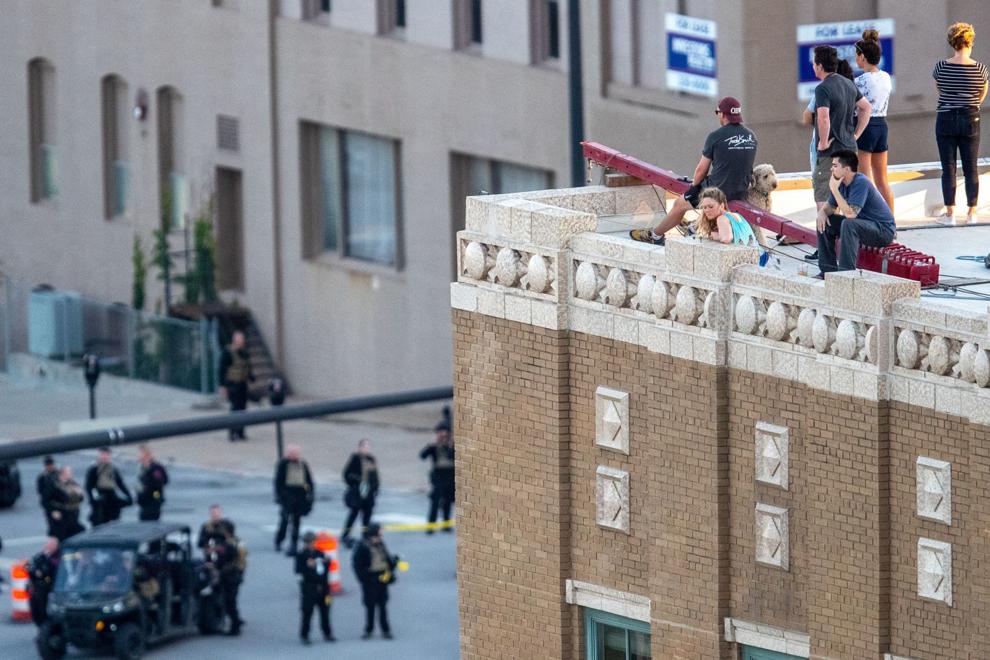 Protest Monday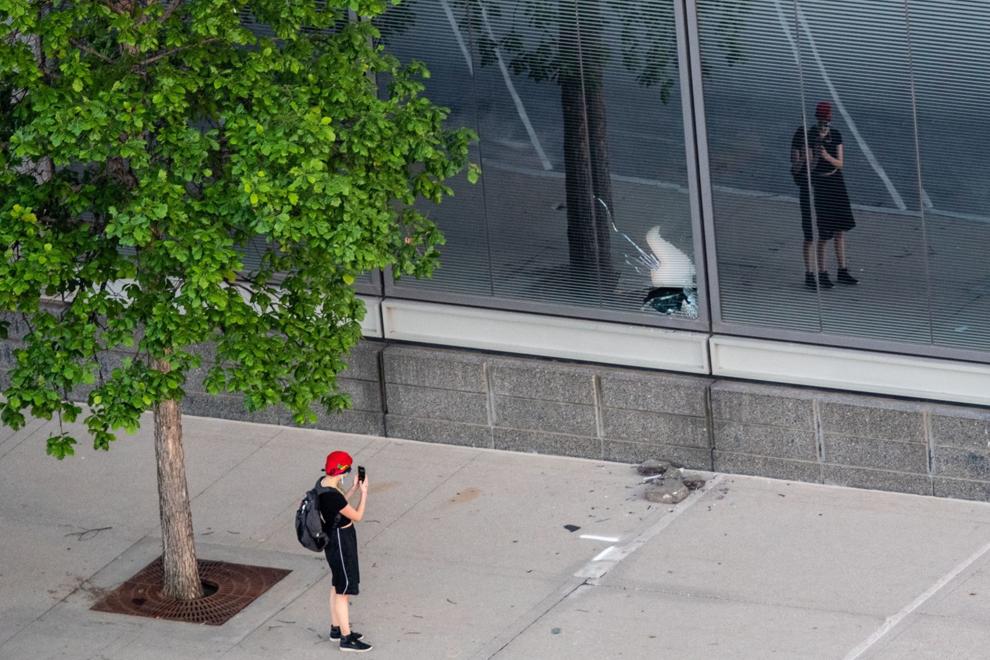 Protest Monday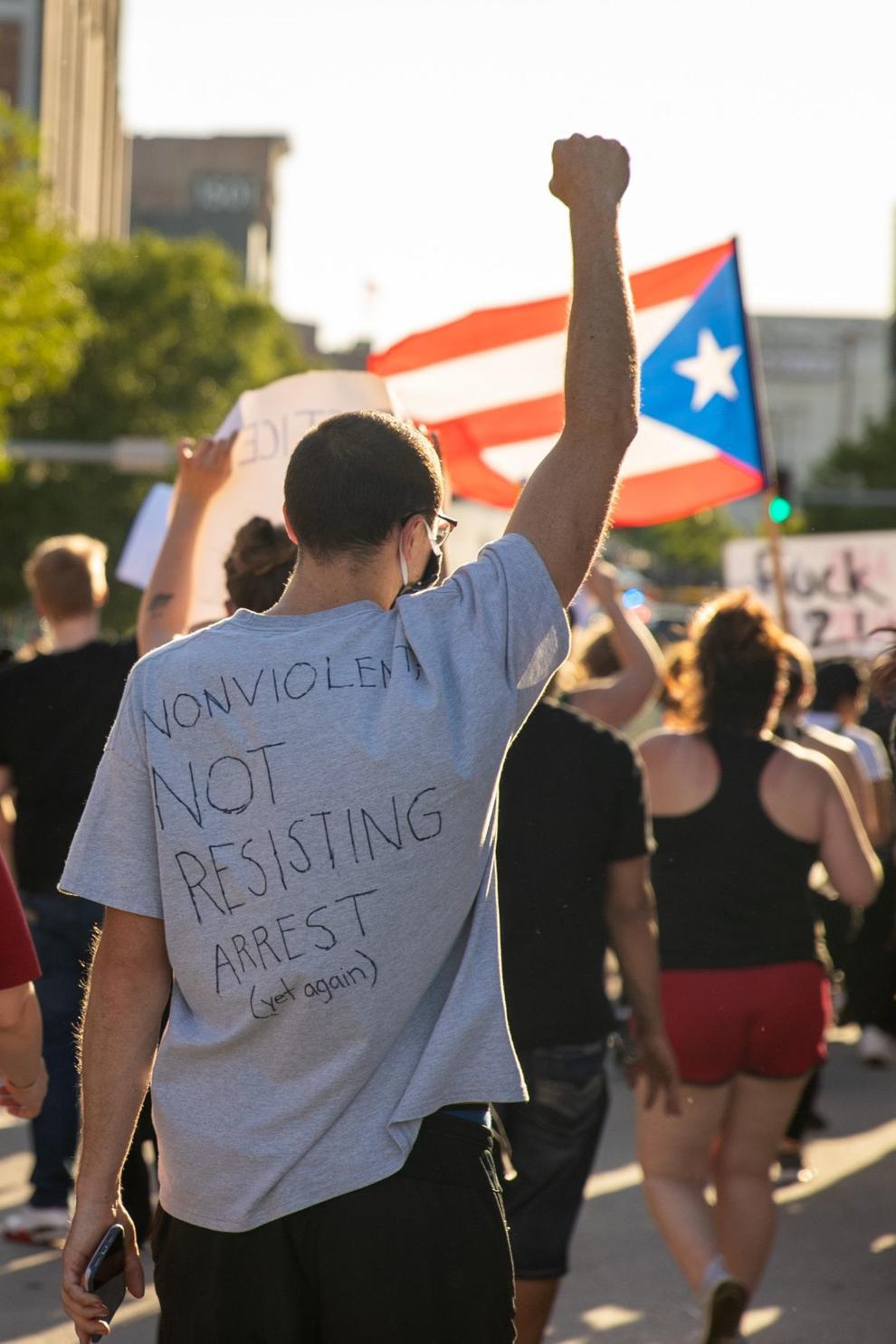 Protest Monday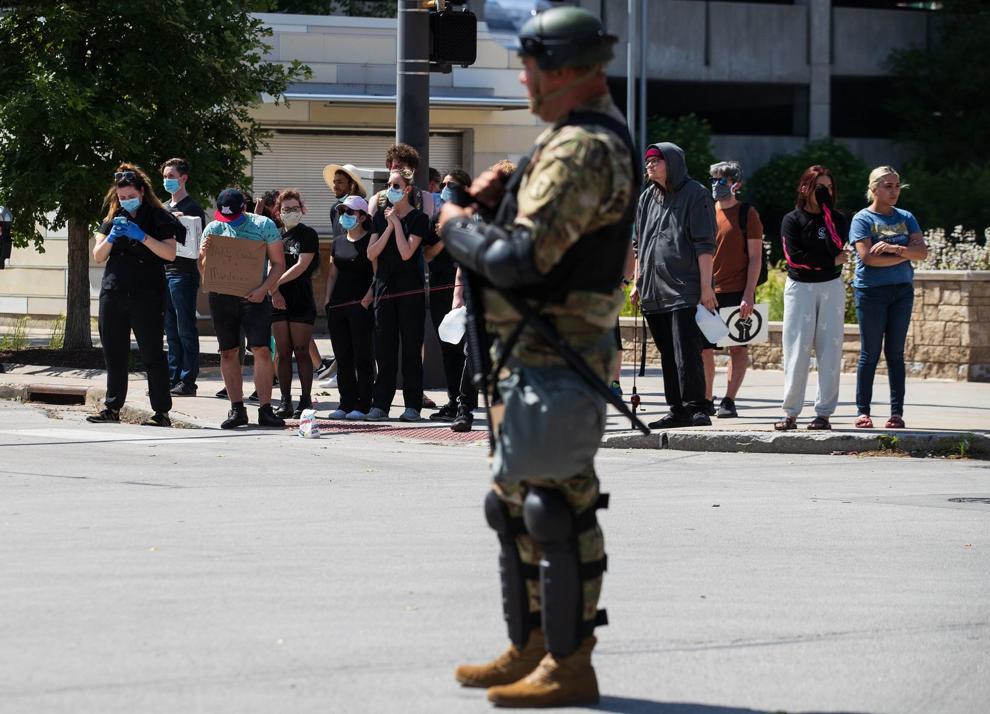 Protests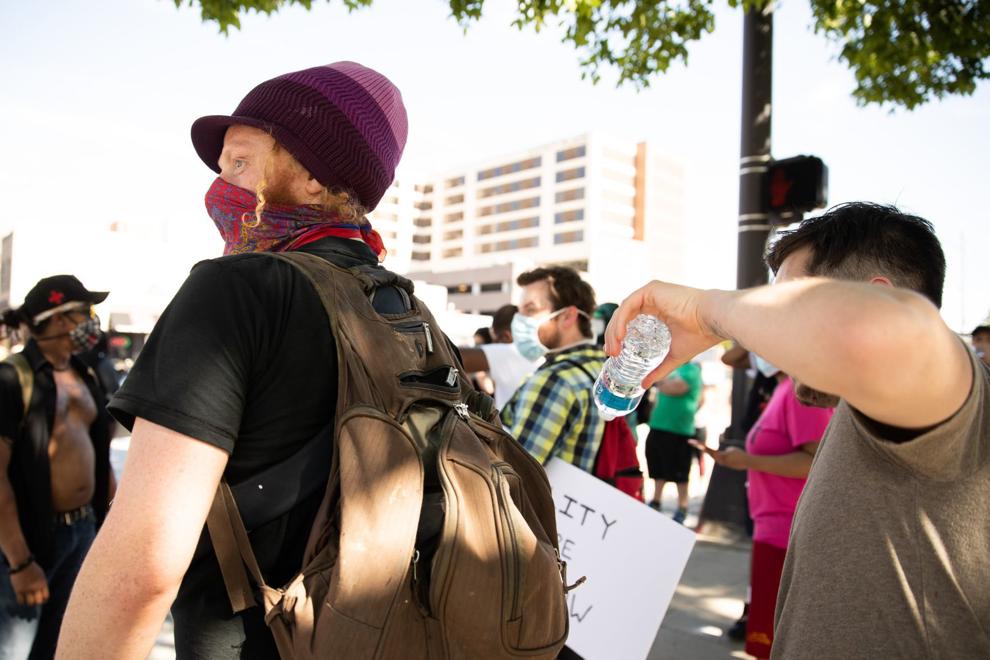 Protests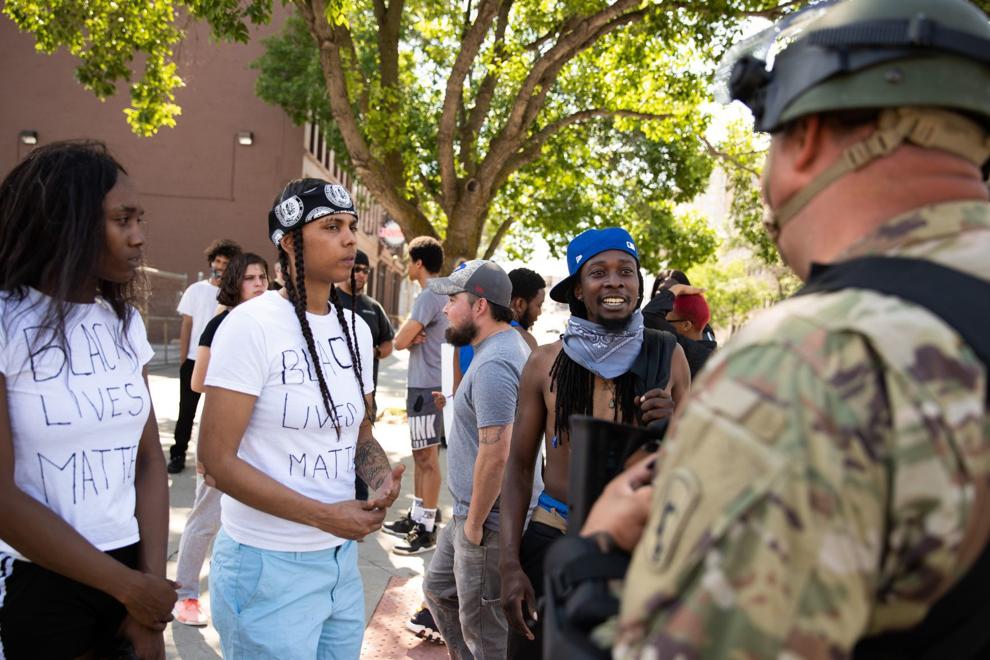 Interstate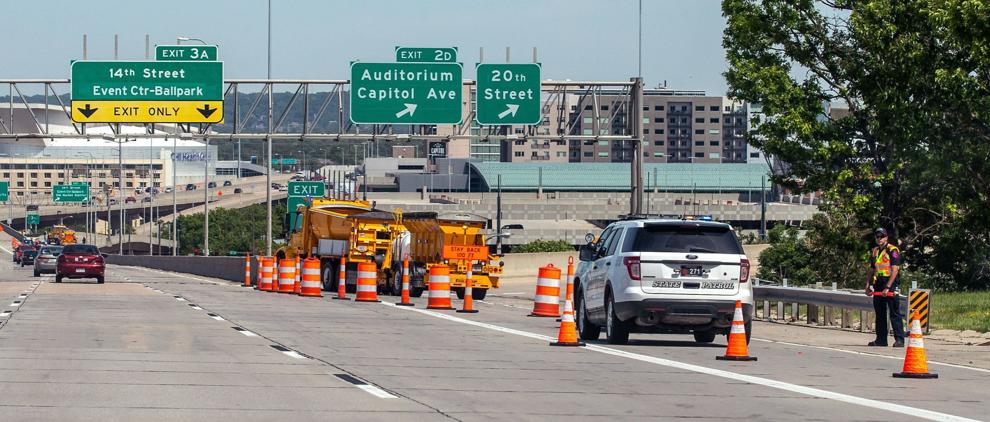 National Guard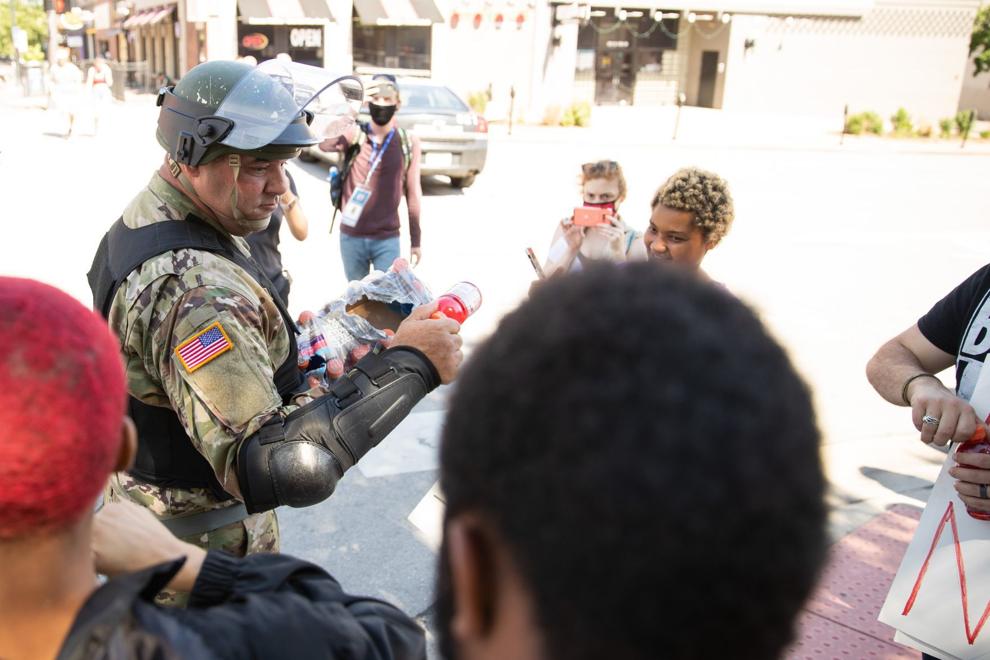 Protests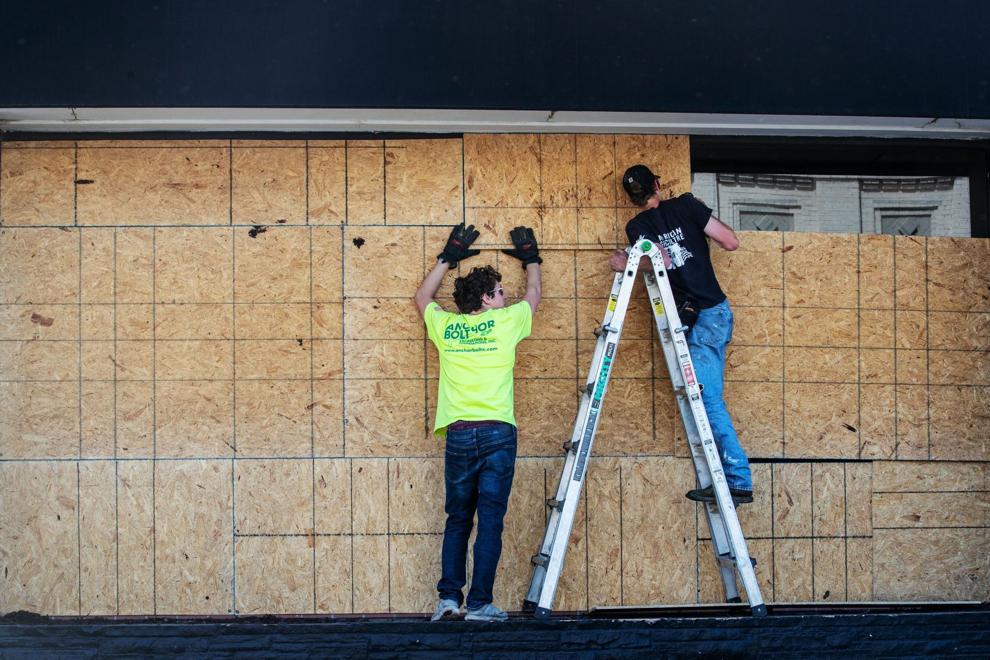 Protest Monday
Protest Monday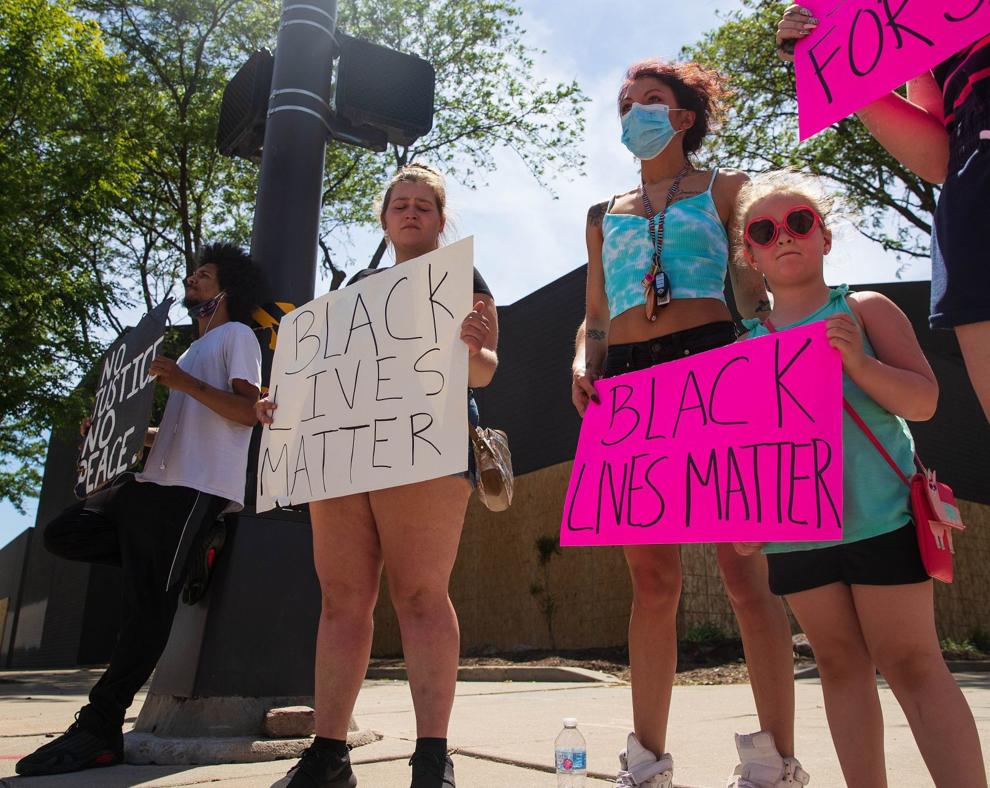 Protest Monday
Don Kleine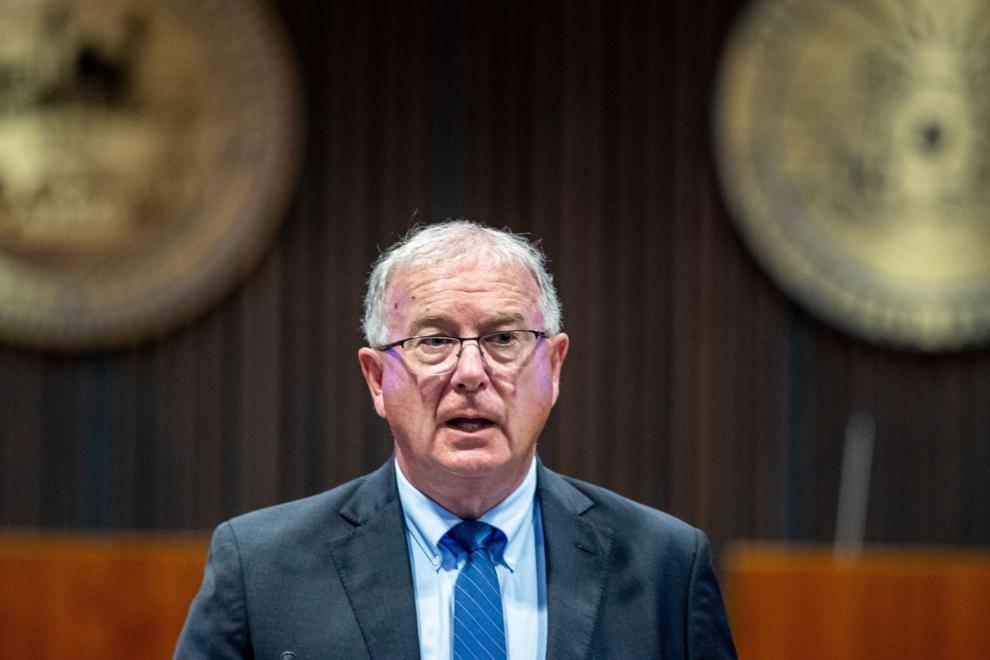 Interstate

Protest Monday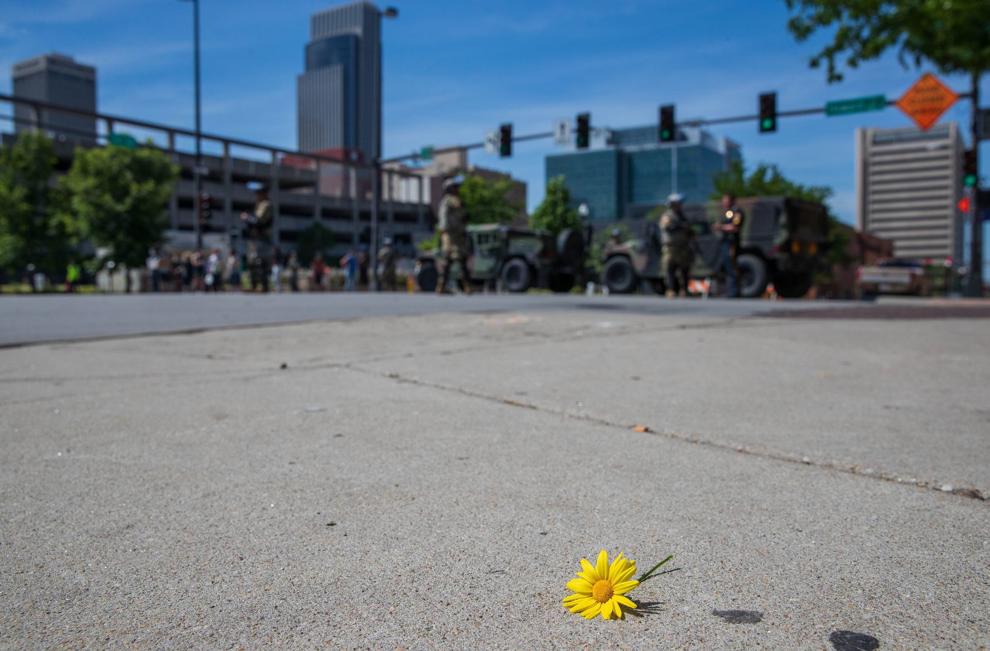 Protest Monday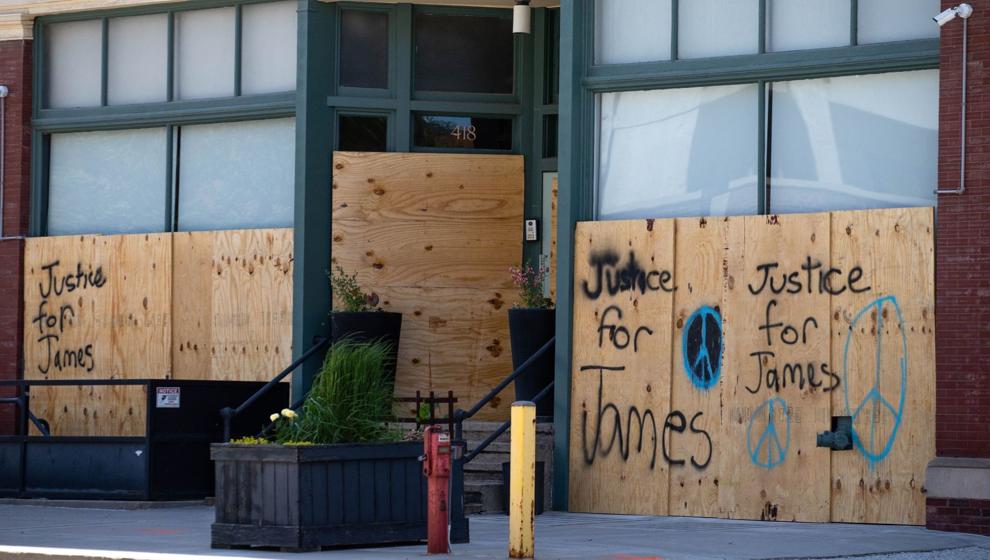 Nebraska State Office Building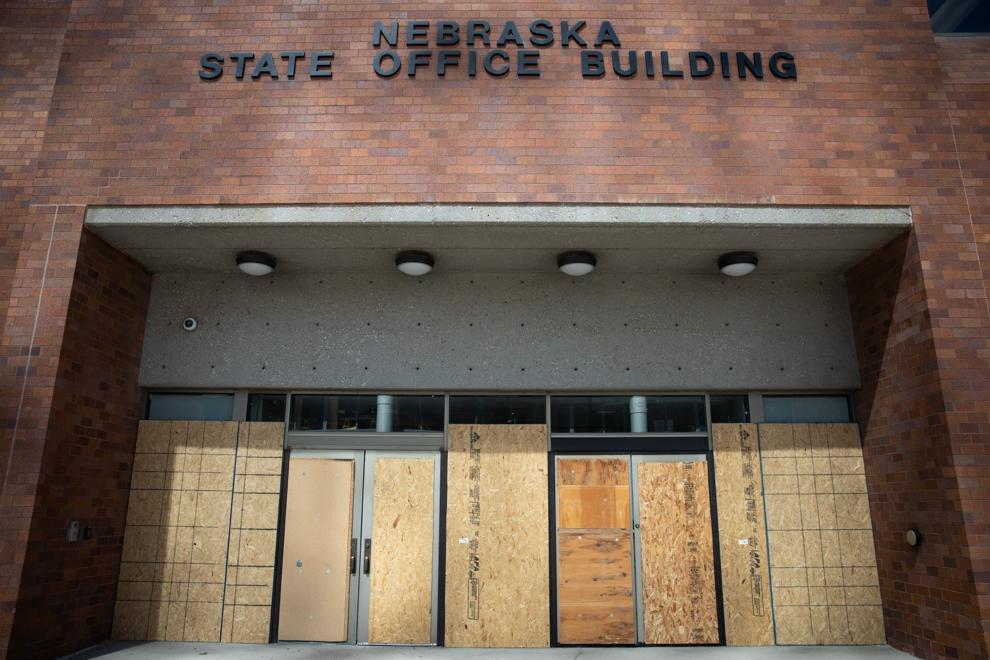 Next Chapter bookstore
Protests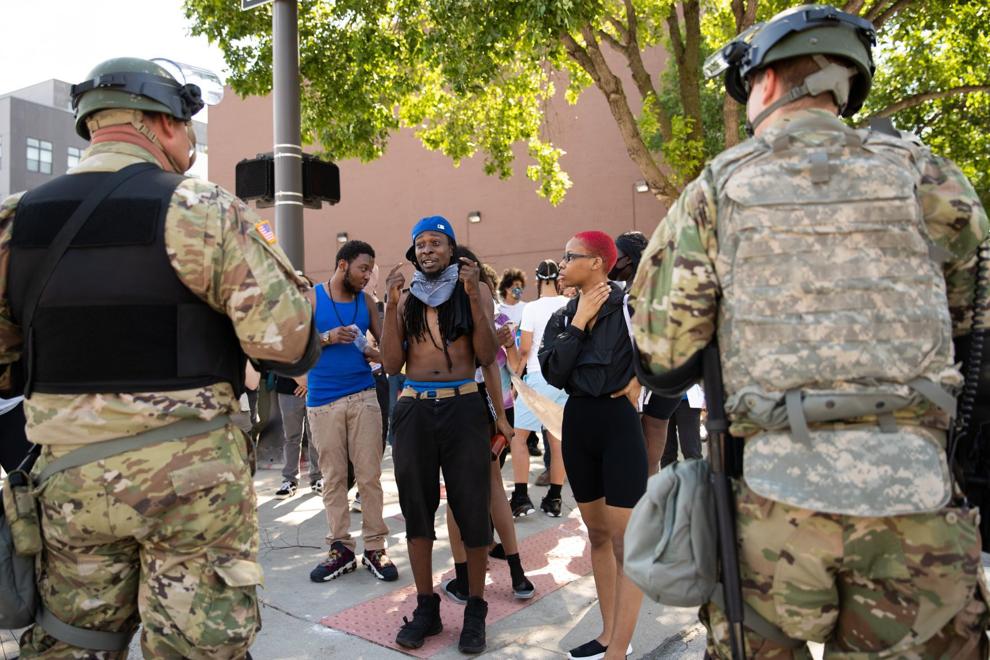 Protest Monday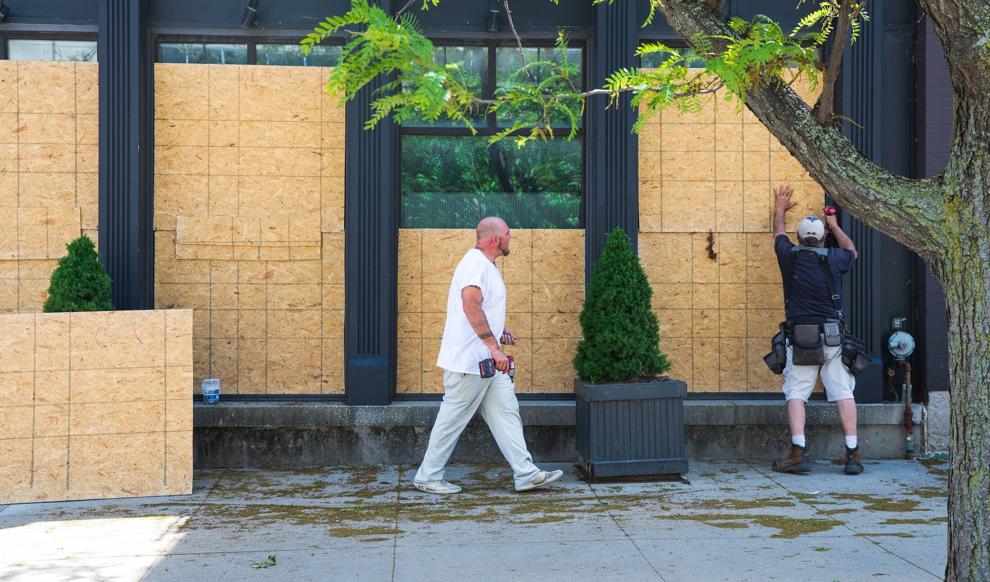 Protest Monday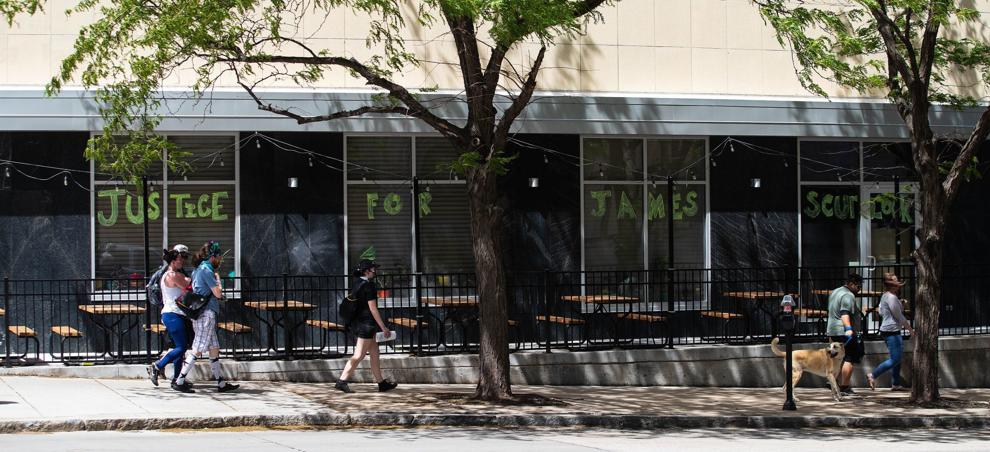 Protest Monday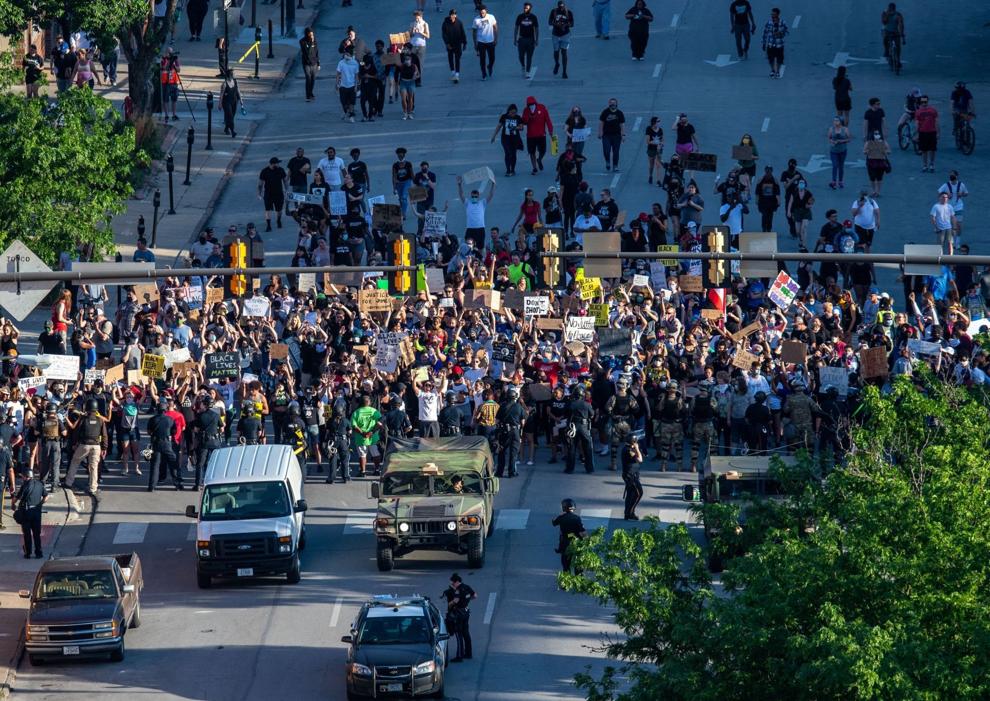 Protest Monday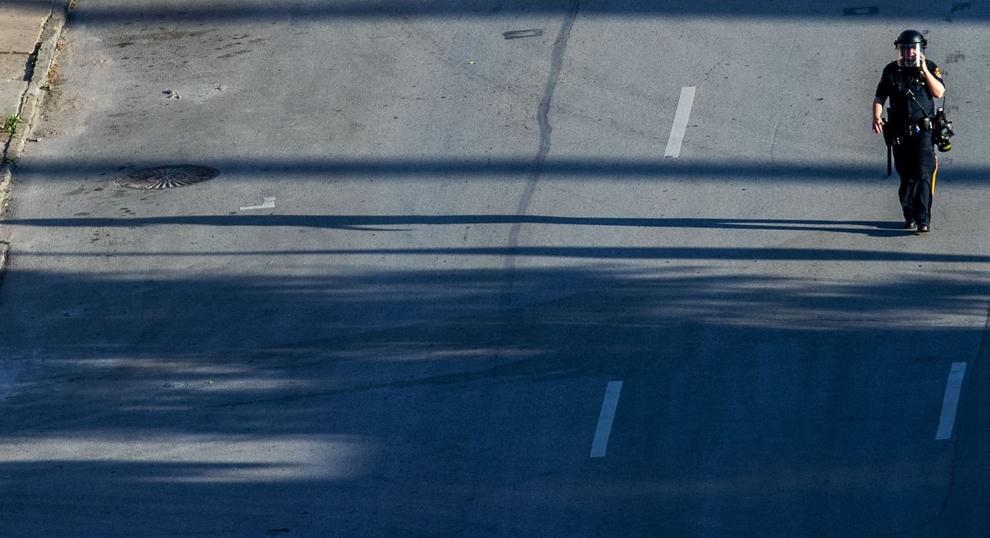 Protest Monday