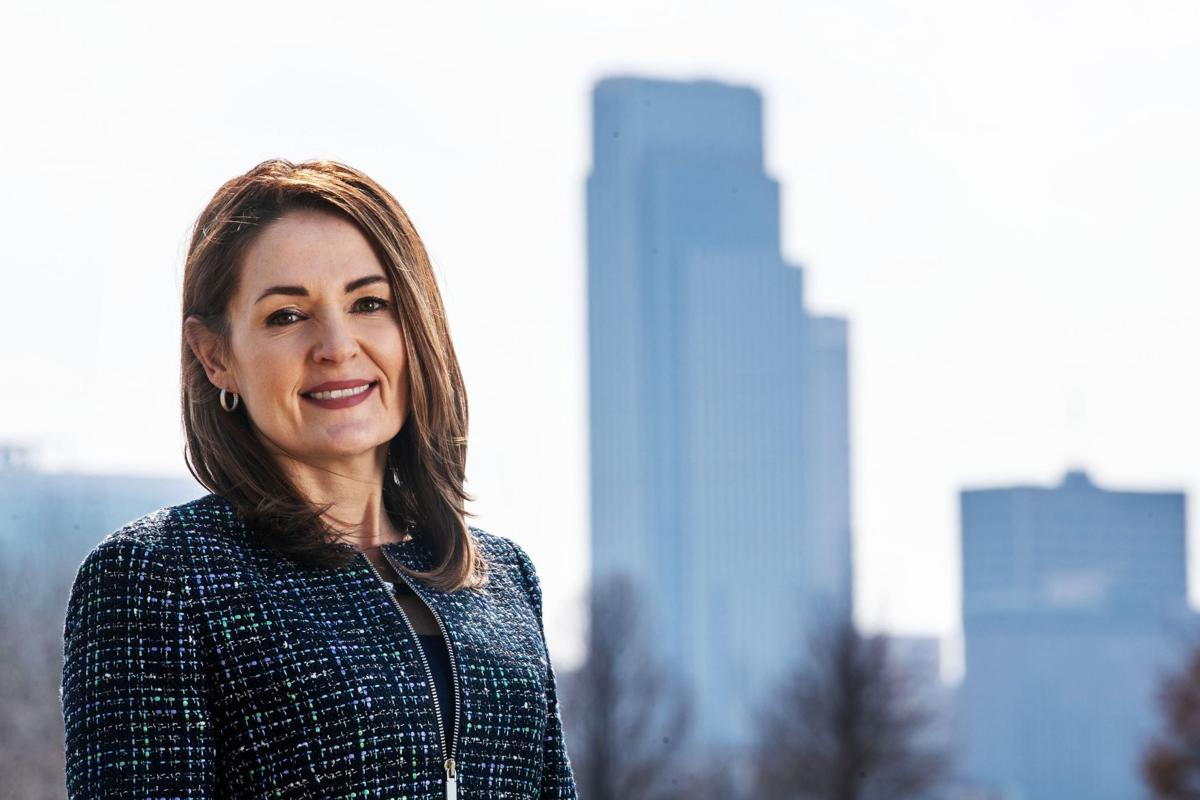 The Omaha Community Foundation will receive an additional $8 million in federal funding through Douglas County to distribute to nonprofit organizations and some live entertainment venues affected by the COVID-19 pandemic.
The Douglas County Board voted Tuesday to allocate the money from the county's allotment of $166 million in federal CARES Act coronavirus relief funds. The money going to the community foundation can be used for "stimulus grants" to organizations to cover operating expenses, offsetting their revenue losses. Until now, grants were limited to the organizations' direct expenses related to COVID-19.
The board also voted to distribute $2.7 million in CARES Act money to towns and volunteer fire departments in Douglas County who requested funding.
County Board Chair Clare Duda said the county needs to distribute all $166 million in federal money by the end of the year. Douglas County plans to reserve about $2 million for unforeseen expenses in December, so Duda said he contacted the community foundation about handling the remaining $8 million.
An unspecified portion of the new money will go to for-profit live entertainment venues that receive at least half their revenue from ticket sales or cover charges. Such businesses have been hit hard financially and haven't been covered by other coronavirus relief funds, Duda said.
The foundation has allocated about half of that federal money already. On Tuesday, the foundation received permission from the board to use the remainder for stimulus grants, too.
Donna Kush, president and CEO of the community foundation, said the rules change and the additional $8 million will "help fund shortfalls that we have in our nonprofit community." She said she expected that about eight for-profit live entertainment venues may qualify as well.
"The reason that the stimulus is so important is that during phase one of our grant-making, we were only able to help cover expenses and that really only helped for larger organizations who had bigger expenses," Kush told the board. "This is going to really help our smaller nonprofits."
The towns and fire departments receiving money are: Ralston, $2 million; Village of Boys Town, $300,721; Valley, $172,093; Bennington, $109,131; Waterloo, $84,480; Irvington Volunteer Fire Department, $36,225; Ponca Hills Volunteer Fire Department, $9,170.
The County Board also voted Tuesday to increase the maximum amount of utility bill assistance from $750 to $1,200 for individuals affected by COVID-19.
---
Our best staff images from November 2020