One of the state's highest-profile Democrats, Douglas County Attorney Don Kleine, registered as a Republican on Wednesday, saying he couldn't watch his former party politicize the prosecutor's office.
"The decisions we make in the Douglas County Attorney's Office are based on the facts and evidence," he said. Sometimes people don't like that, Kleine said, but it's "unforgivable" to politicize his office.
Kleine made those comments during a Nebraska Republican Party pep rally welcoming him to the party, a stone's throw from the Douglas County Election Commission's main office.
The event was a GOP who's who. Gov. Pete Ricketts, U.S. Sen. Deb Fischer, U.S. Rep. Don Bacon, Omaha Mayor Jean Stothert and a host of other state and local Republicans welcomed Kleine to the party.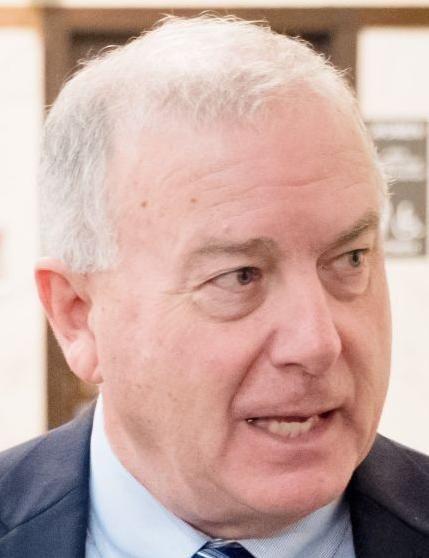 The GOP leaders and Nebraska GOP Chairman Dan Welch said they respected Kleine's work and his sense of fairness and said voters and the party know his reputation as a fair broker.
"Don Kleine has always looked to the law and the facts to shape his decisions," Stothert said, lauding him for pursuing the truth regardless of the political implications.
Kleine, a longtime Democrat who has held his elected office since 2007, left the Democratic Party after the party's state central committee passed a resolution Sept. 26 criticizing him.
During Wednesday's rally, he said he had been thinking about leaving the Democratic Party for a long time, and the resolution made the decision easy. He said the state Democratic Party didn't warn him that the resolution was being considered.
The resolution criticized Kleine's statements about the shooting death of a Black man, James Scurlock, by a white business owner, Jake Gardner, during a Black Lives Matter protest on May 30. The resolution said Kleine's words and actions helped perpetuate white supremacy.
Kleine declined to charge Gardner, saying that the evidence pointed to self-defense. A grand jury, led by former federal prosecutor Fred Franklin, later charged Gardner with four felonies, including manslaughter. Gardner died by suicide Sept. 20 in Hillsboro, Oregon.
Kleine has said that in asserting self-defense, Gardner's attorneys would have tried to establish Scurlock's propensity for violence. Kleine also questioned whether Franklin presented evidence that Scurlock had been "terrorizing" others that night.
State Sen. Justin Wayne, a lawyer for the Scurlock family, said that Kleine "made a decision to be true to himself."
"I have consistently asked people from all backgrounds to trust our judicial system and put their faith in the nonpartisan process," he said Wednesday. "Today, because of politics, I am more concerned than ever about the judicial process."

Kleine said Wednesday that he and others in the County Attorney's Office have reviewed the facts of the case, and he's comfortable with what he said.
"I didn't change who Don Kleine is today," he said. "You get what you get with me."
He also made plain he's a part of his new team, saying he cast an early ballot Wednesday for President Donald Trump. He also endorsed Bacon in his 2nd Congressional District race against Democrat Kara Eastman.
Fischer said Wednesday: "(Kleine) is respected by Republicans and Democrats across this state because he is a man of integrity."
Ricketts tried to tie Kleine's party switch to the GOP's push for "law and order," citing the Democrats' resolution as evidence of growing hostility toward law enforcement, something Democrats have denied. Nearby, Sgt. Anthony Conner, president of the Omaha police union, nodded.
Nebraska Democratic Party Chair Jane Kleeb said in a statement Wednesday that Democrats win elections "when we stand up for our values and stand with communities that are hurting."
"Our State Central Committee passed a resolution dealing with systemic racism," she said. "We are not going to be a party that asks for Nebraskans' votes and then tells them today's not the day to bring up something uncomfortable."
Kleeb has said the resolution wasn't meant to condemn Kleine or ask him to resign. It was meant to communicate displeasure with his comments about the case.
Precious McKesson, the state Democrats' Black Caucus chair and a central committee member, introduced the resolution for party activist Ja Keen Fox.
Fox, who led protests outside Kleine's west Omaha neighborhood this summer, said the resolution was the "moral and ethical" thing to do to make the party more inviting to Black and brown voters and to hold fellow Democrats accountable. He has said Kleine rushed to judgment in the case and treated Gardner differently from how a person of color would have been treated.
Fox, reached after the GOP rally on Wednesday, said he was energized by what he saw. He said he saw proof that parties should listen when activists describe their experiences. Kleine, he said, is better-suited for the GOP.
"If we hadn't have done this push, we wouldn't have excommunicated this Trumpist," Fox said.
Kleine has described the Democrats' resolution as a personal attack on him. People, he said, sometimes don't like the truth.
It's clear now that Kleine chose the GOP. He arrived at the Election Commission office shortly after 2 p.m. Wednesday to change his party affiliation to Republican.
---
Photos: Our best staff images of October 2020
Photos: Our best staff images of October 2020
Turtle Voting Power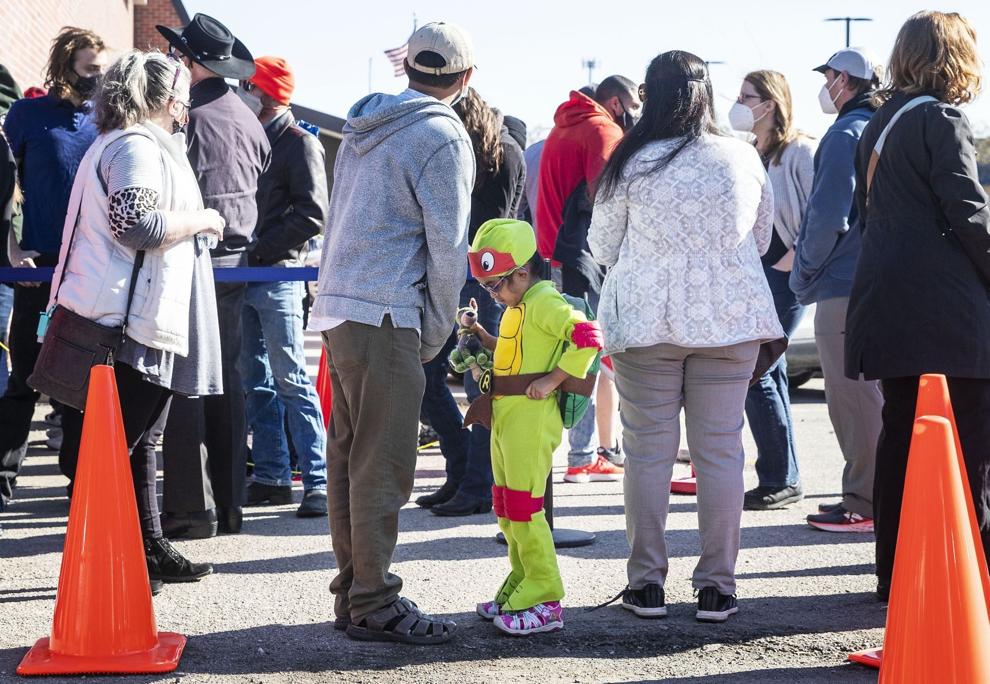 Early Vote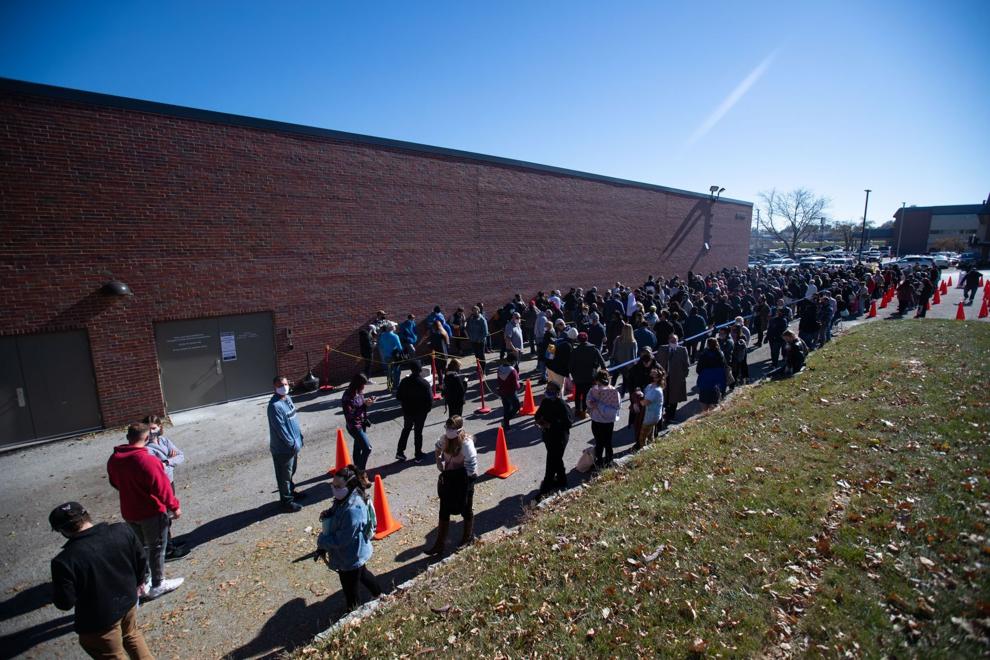 Flex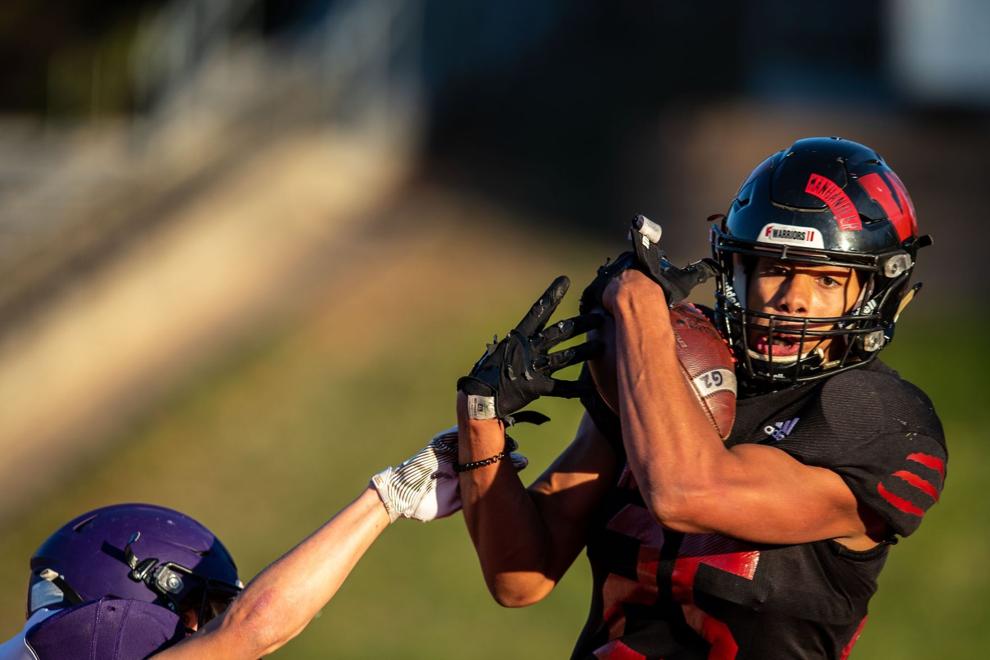 Pass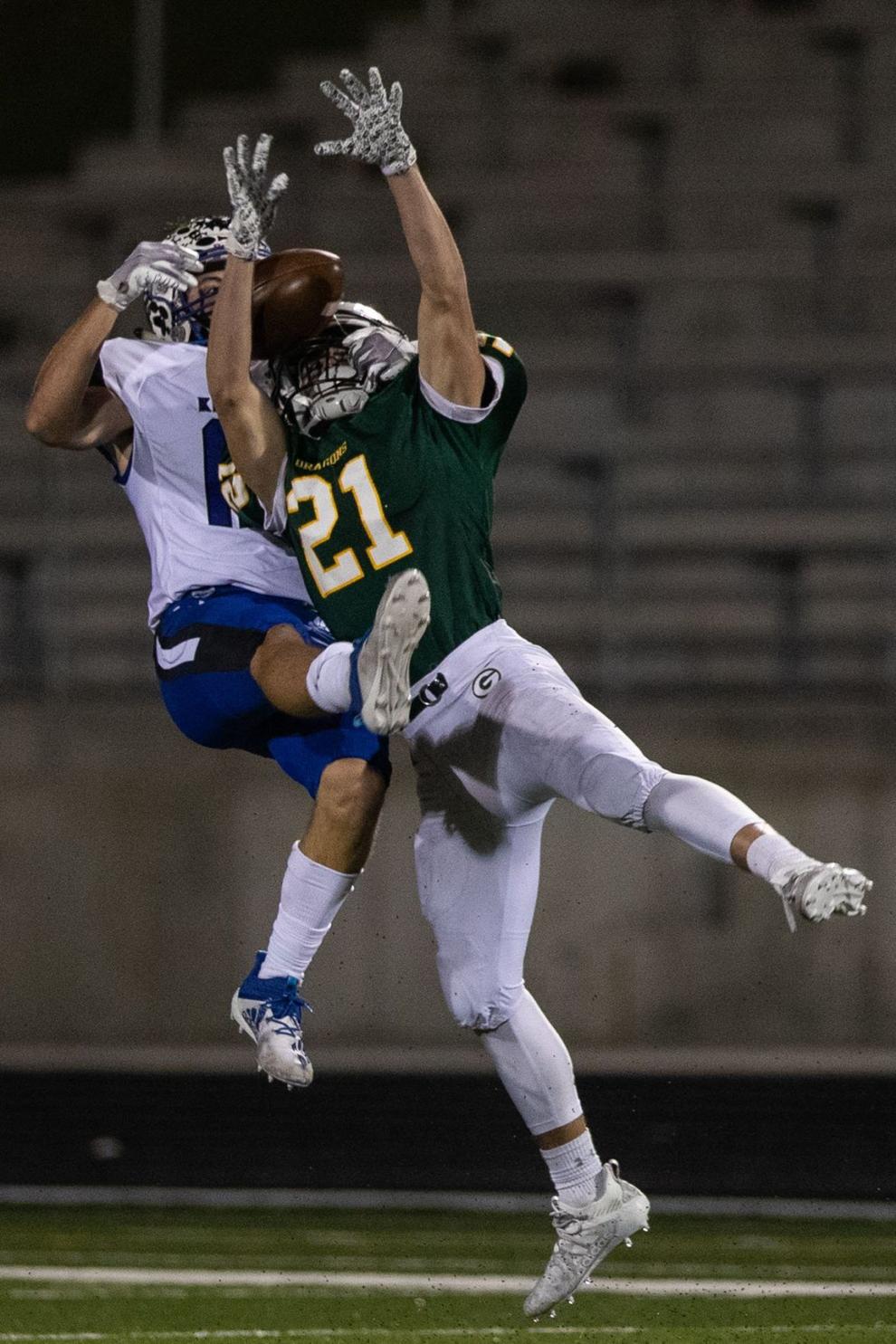 Guard
President Trump Visits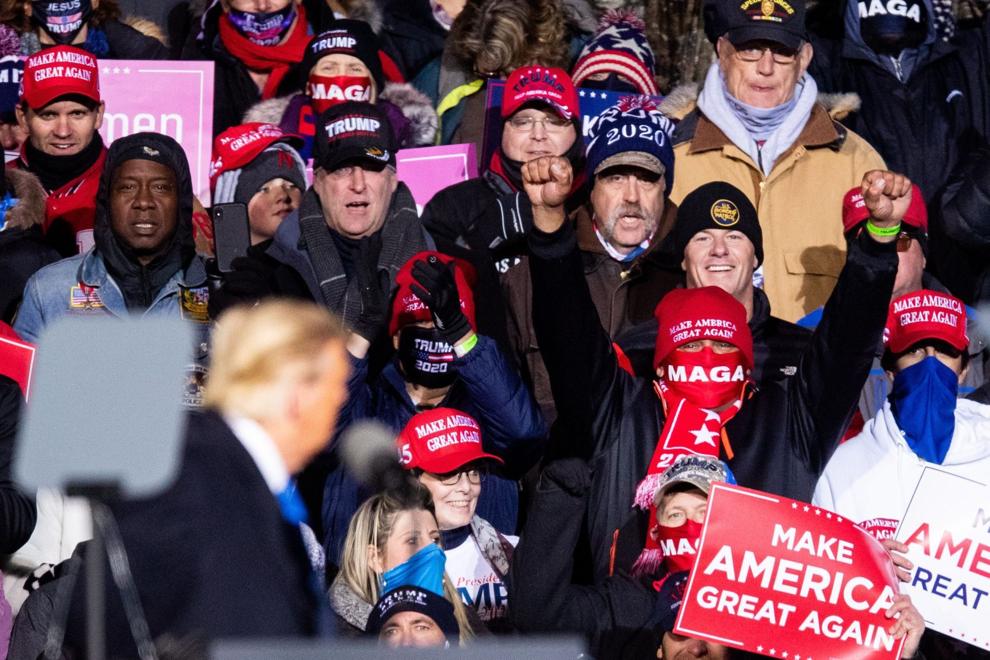 Snow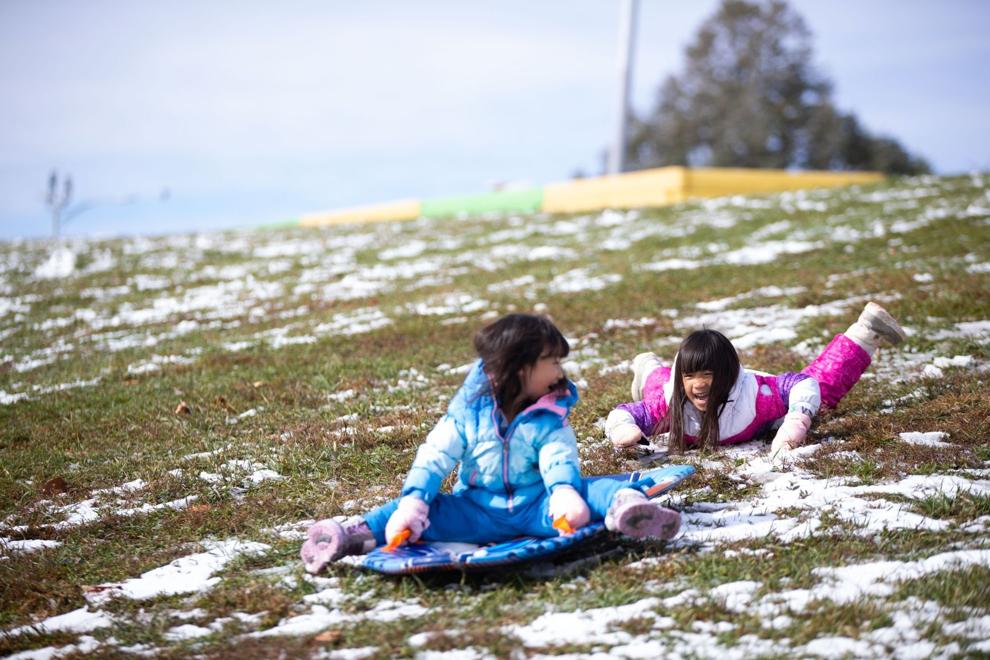 Jump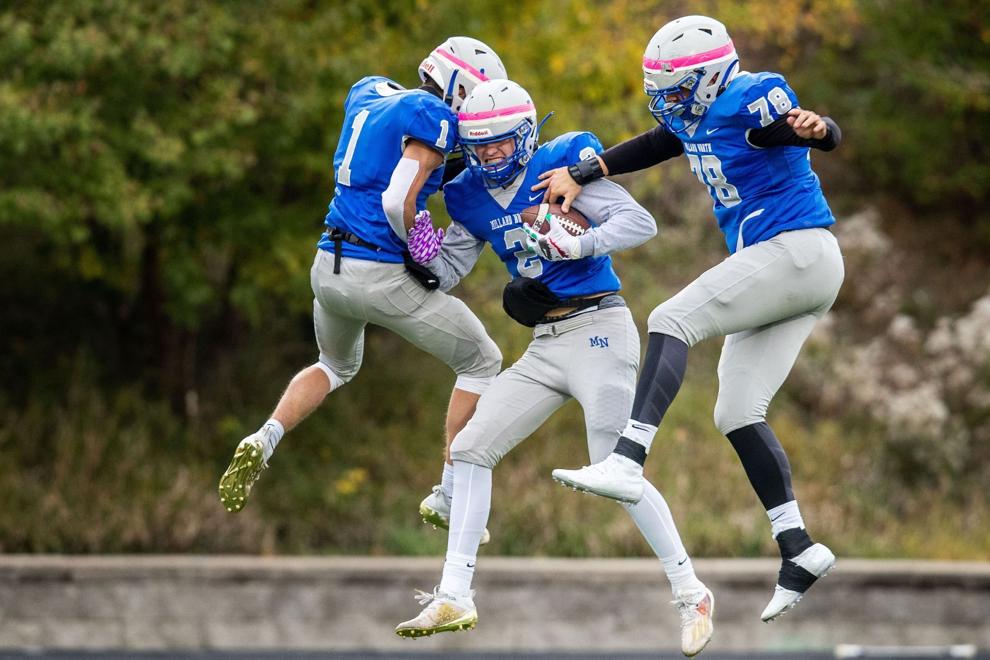 Ready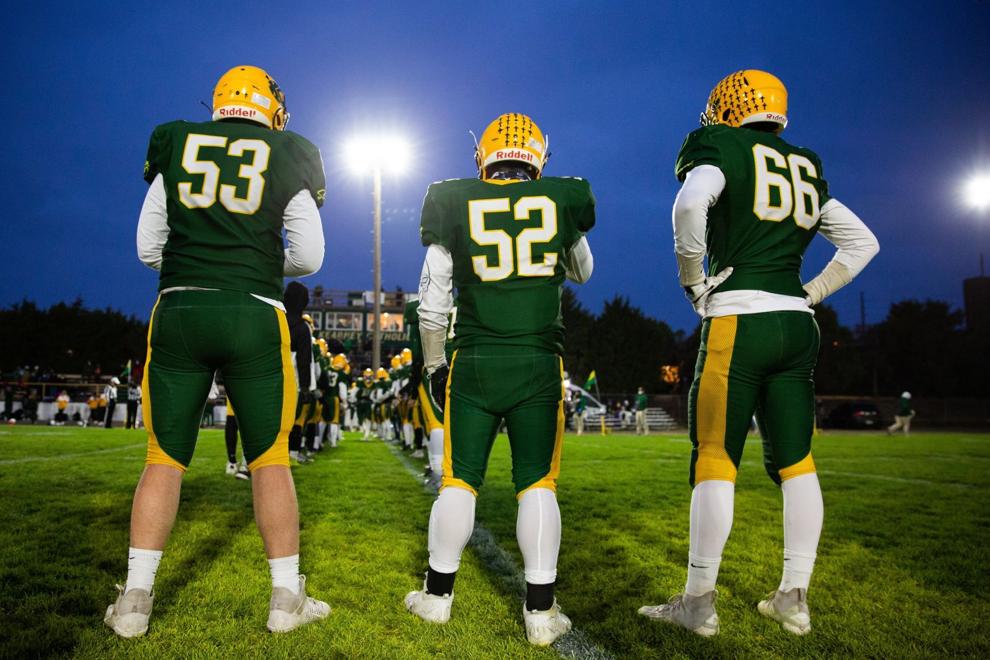 Cold
Opposite Worlds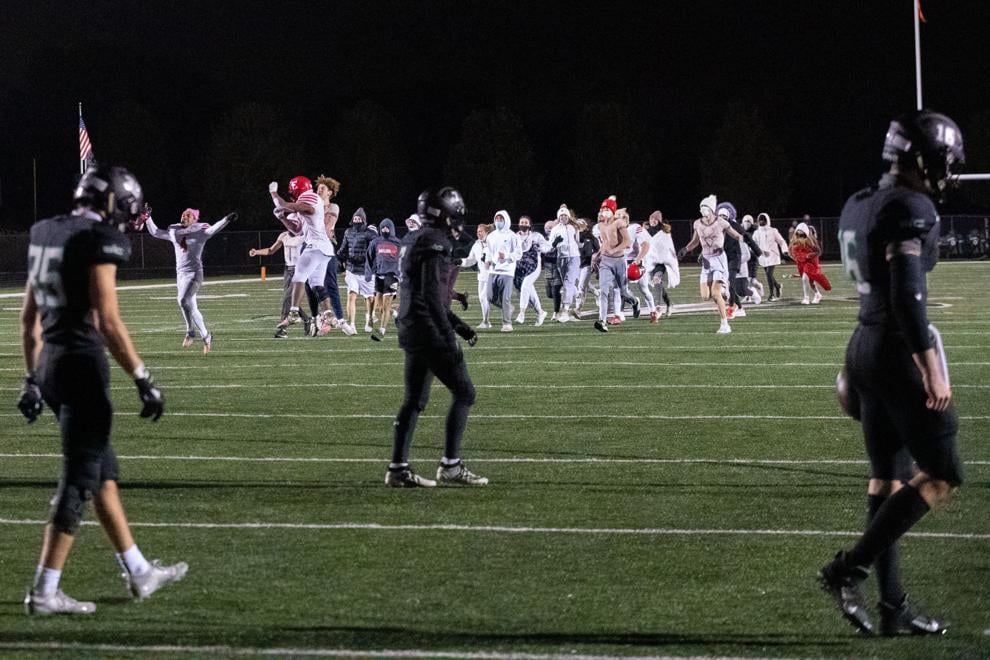 Eye on Ball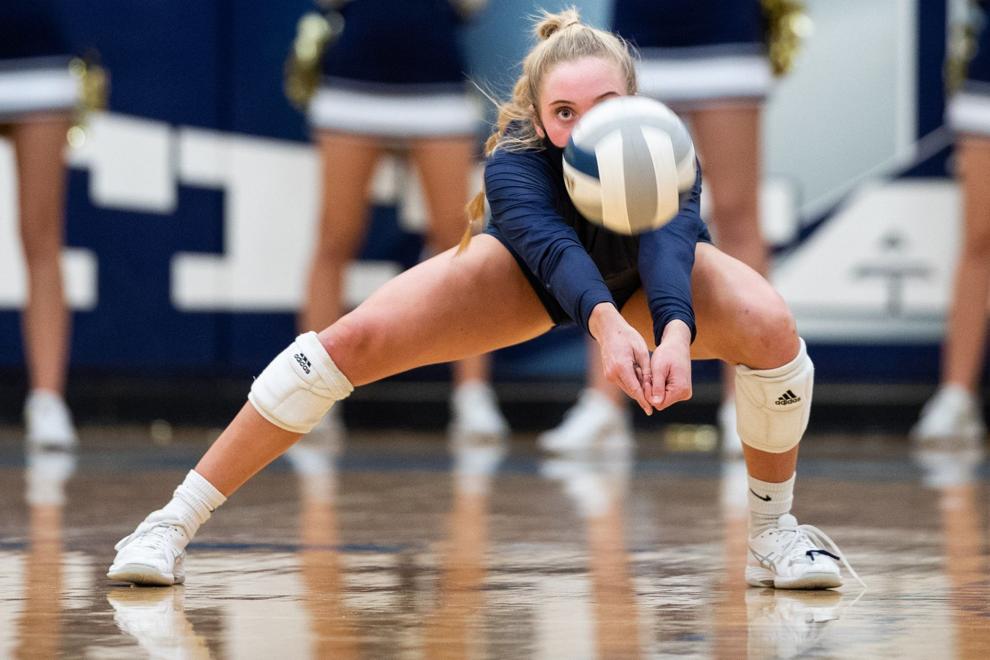 Spooky Vote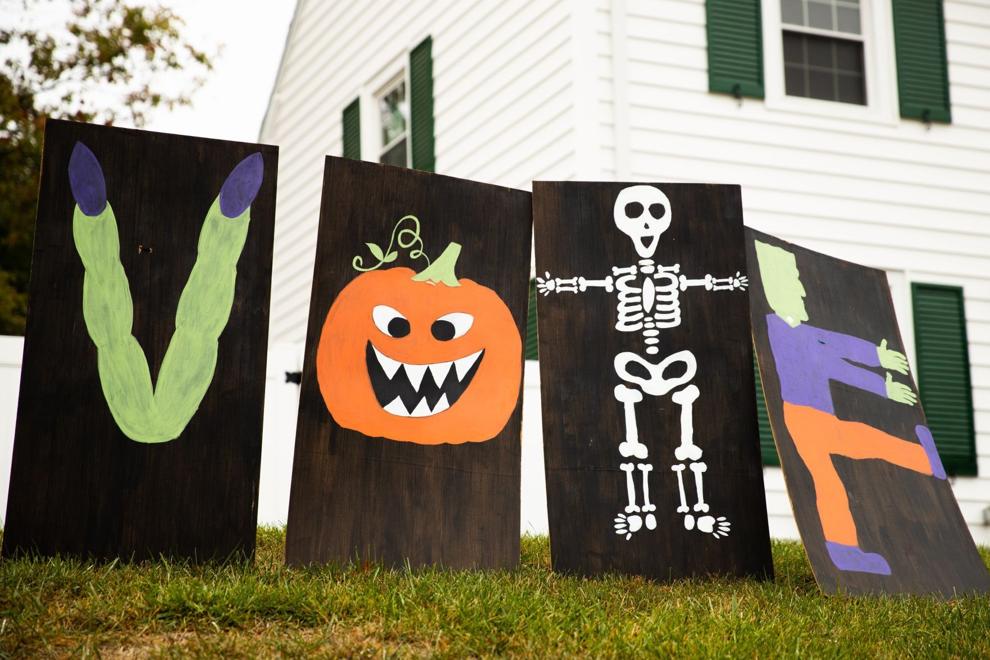 Colorful Run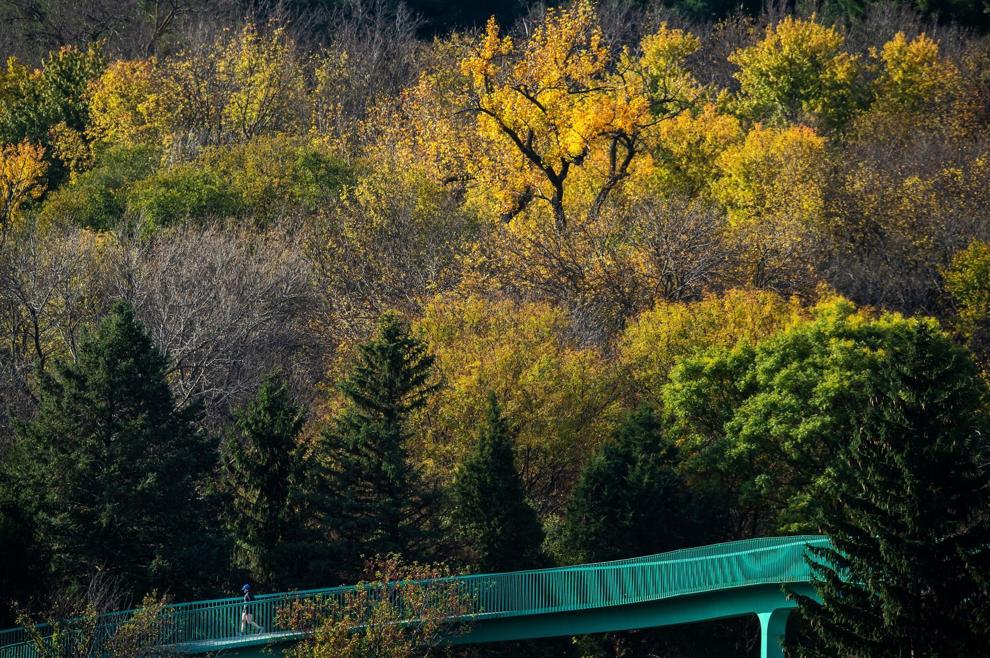 High school first day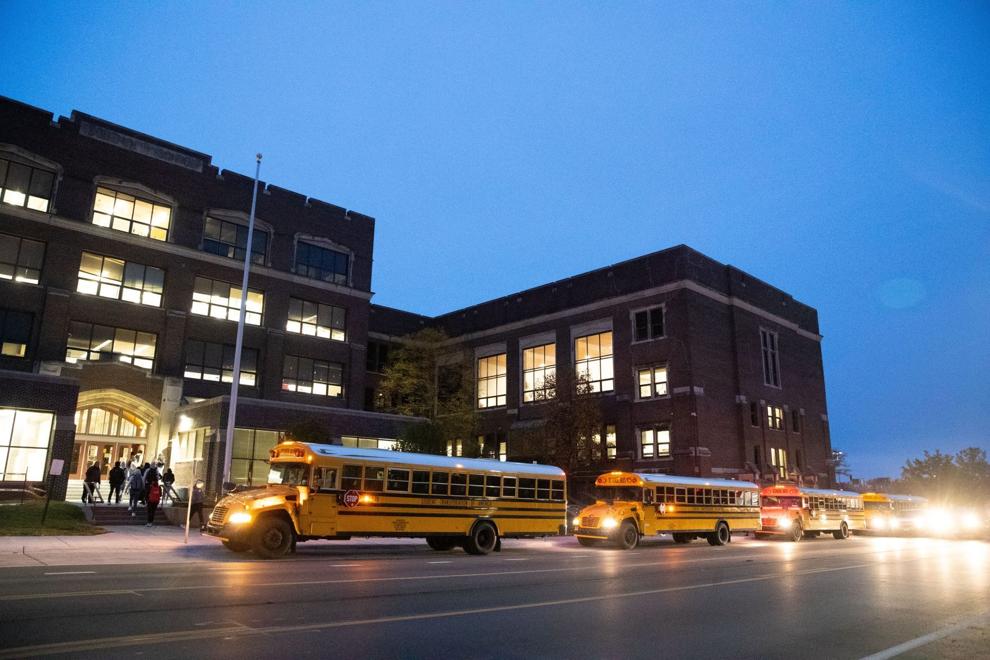 Cheer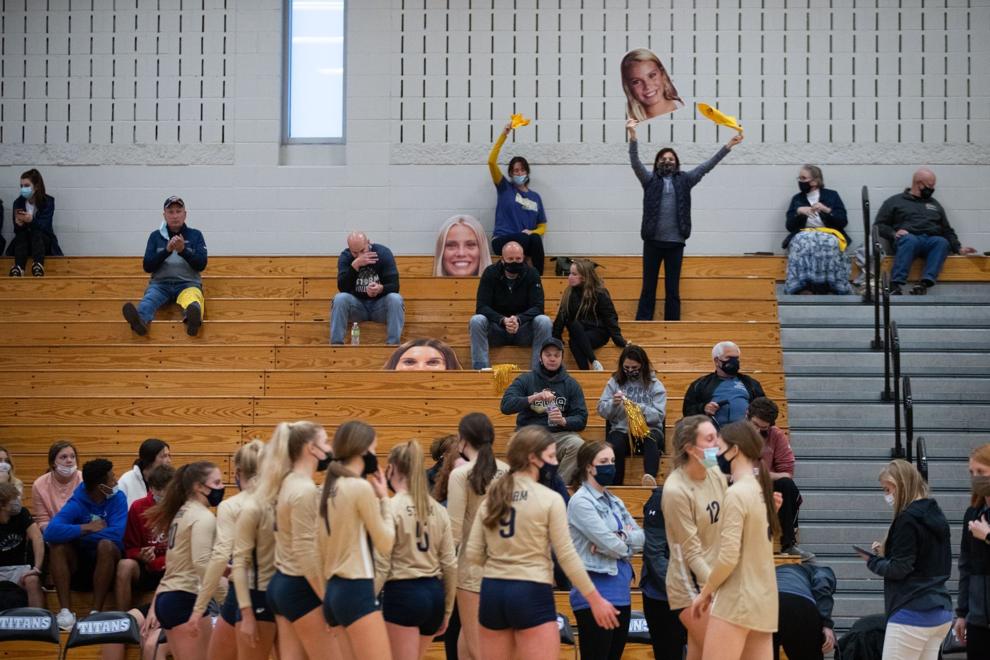 Softball Champs 1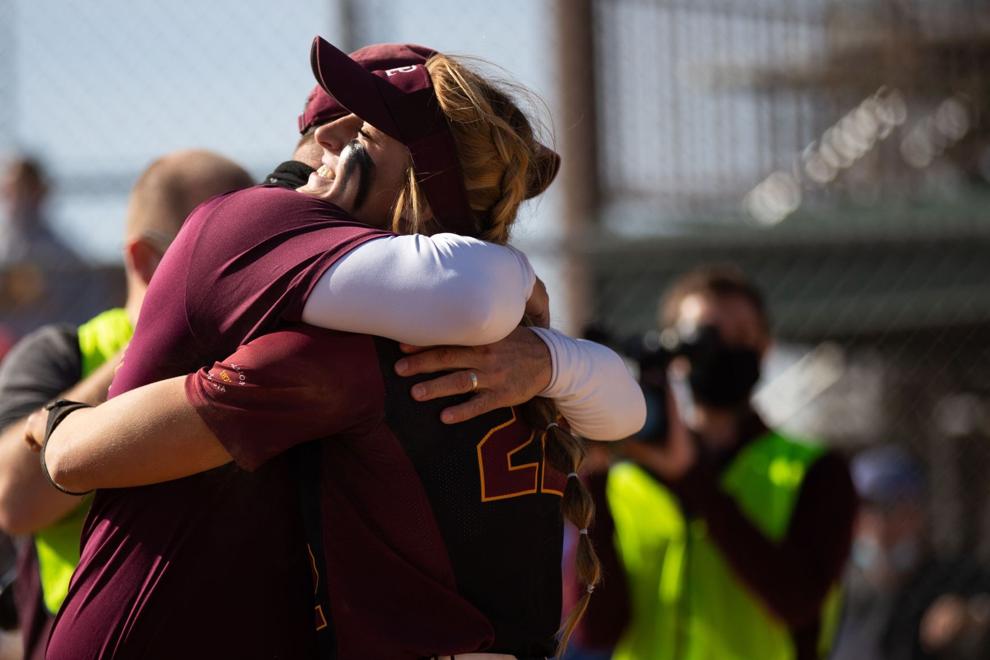 Softball Champs 2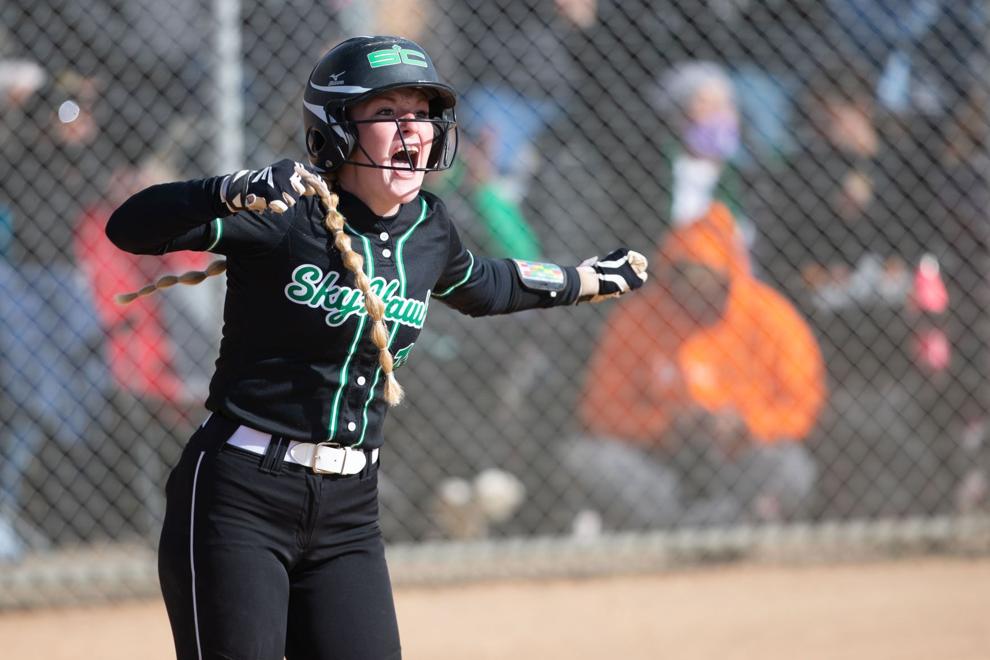 Drum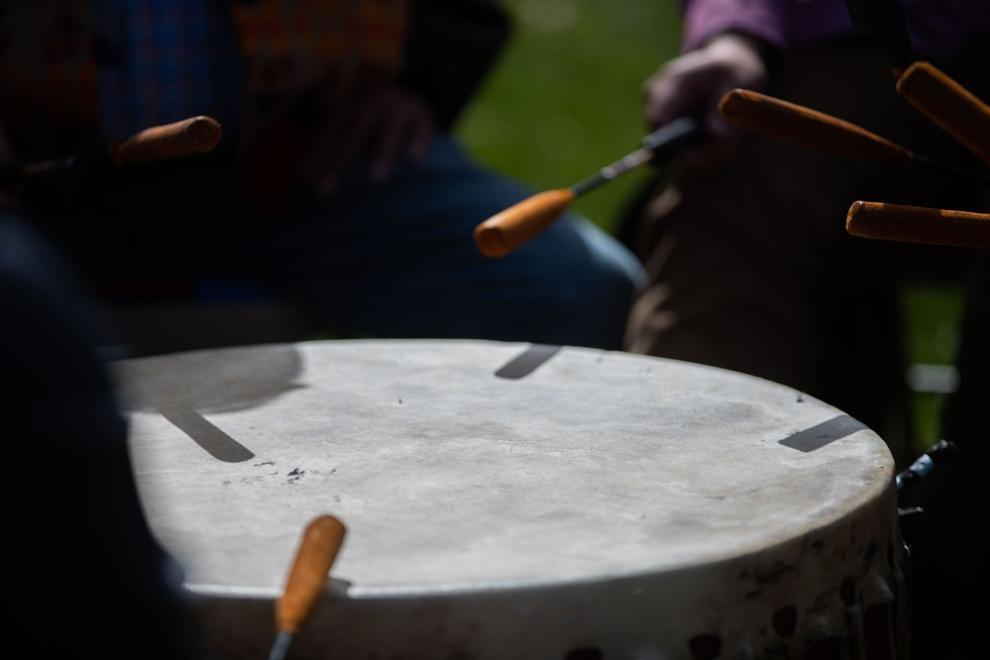 Stiff Arm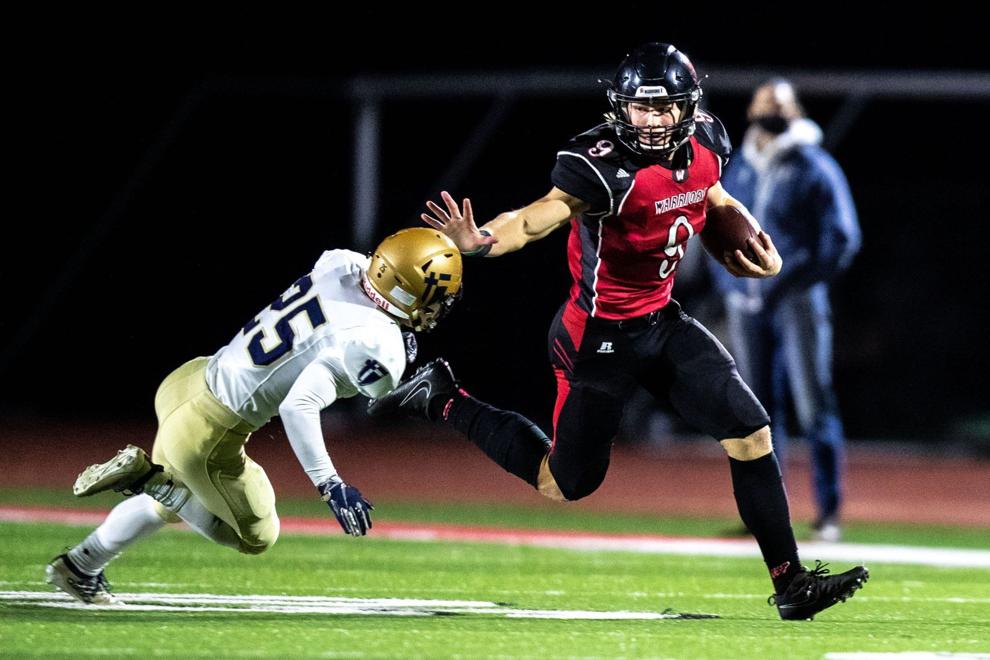 Pumpkin Paint
Renovate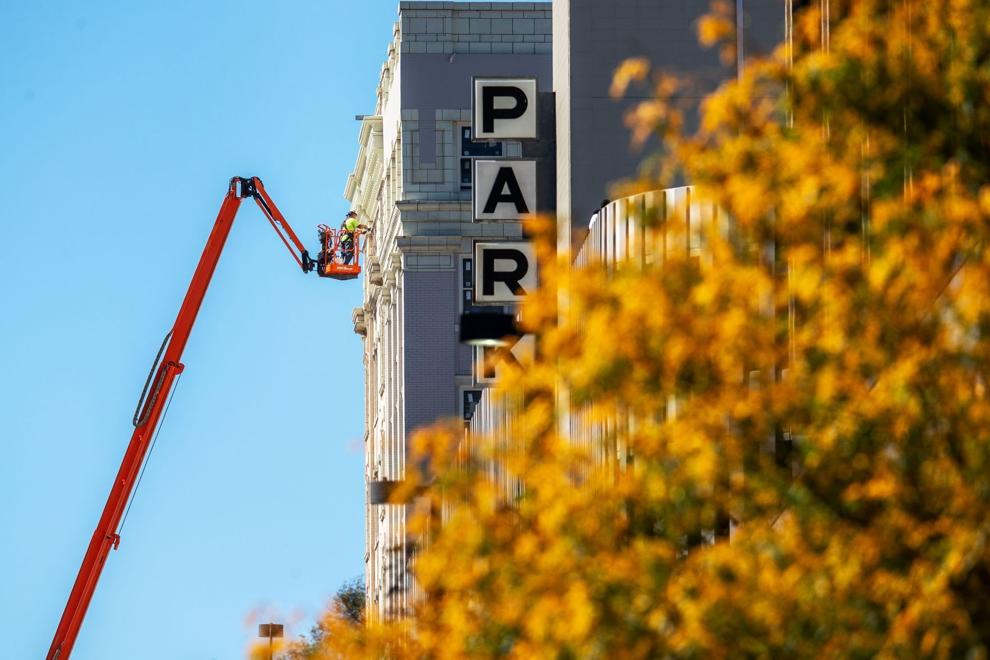 Nature Color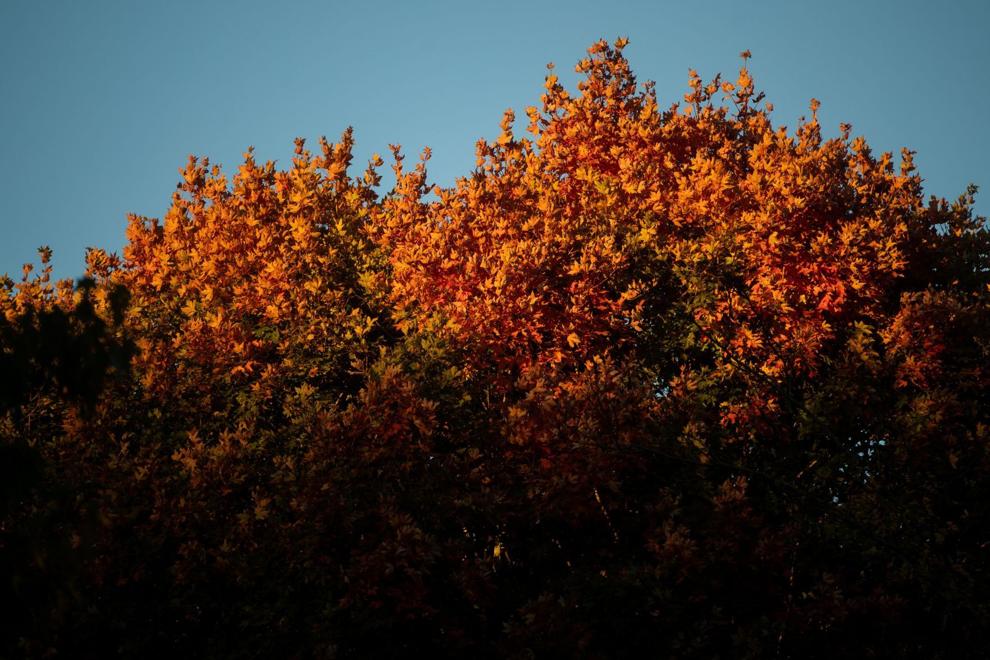 Build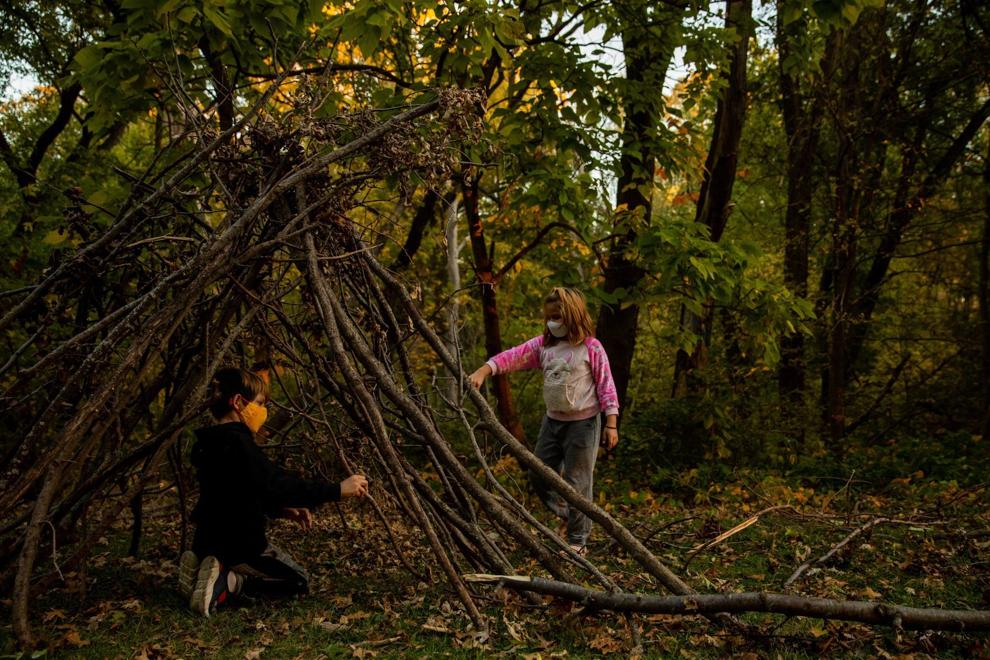 Enter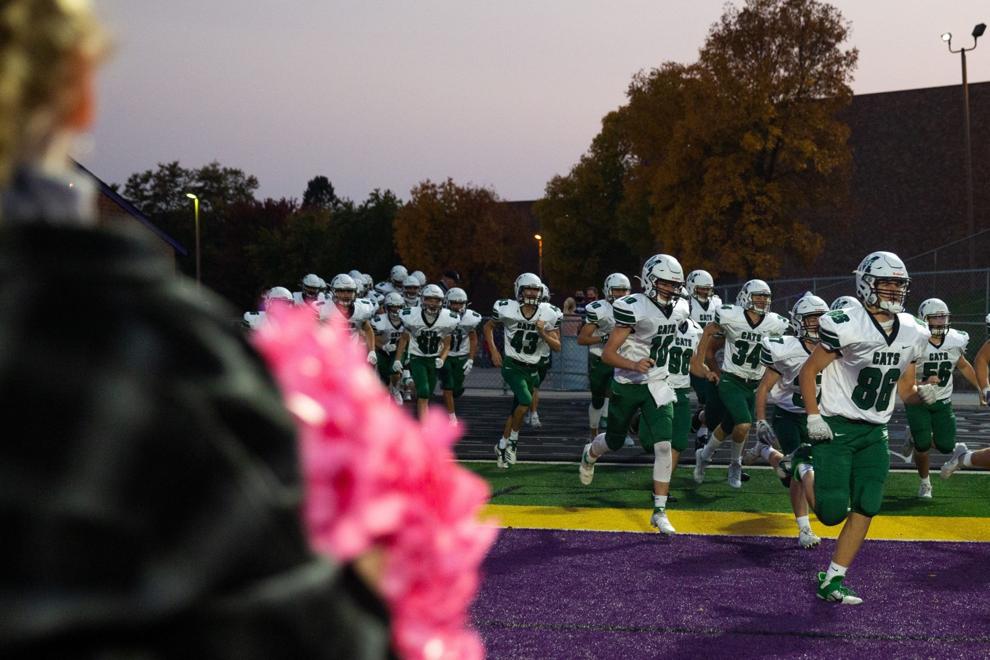 Harvest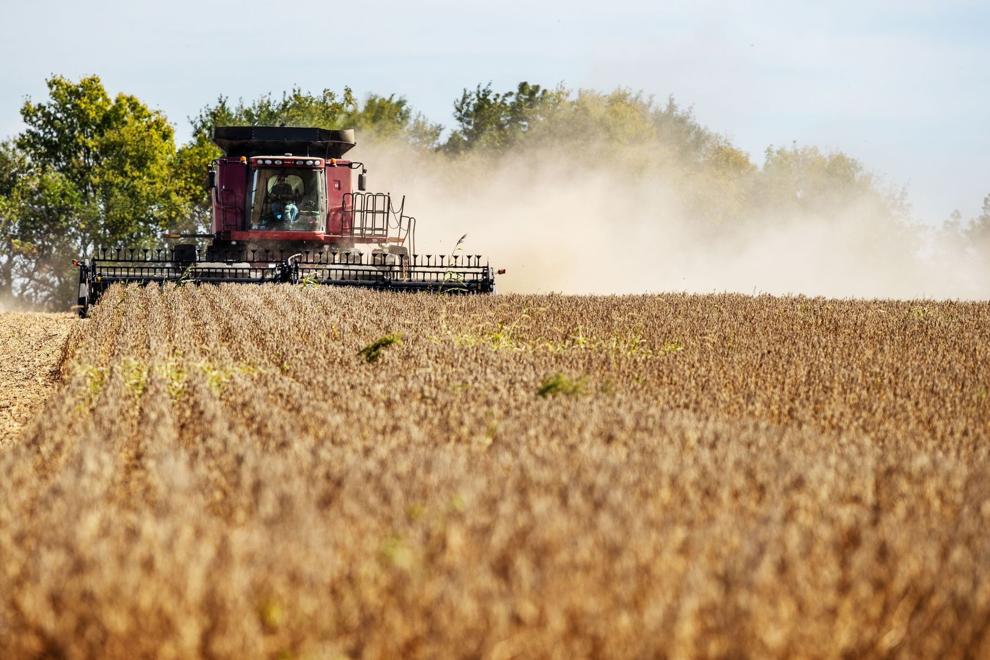 Jump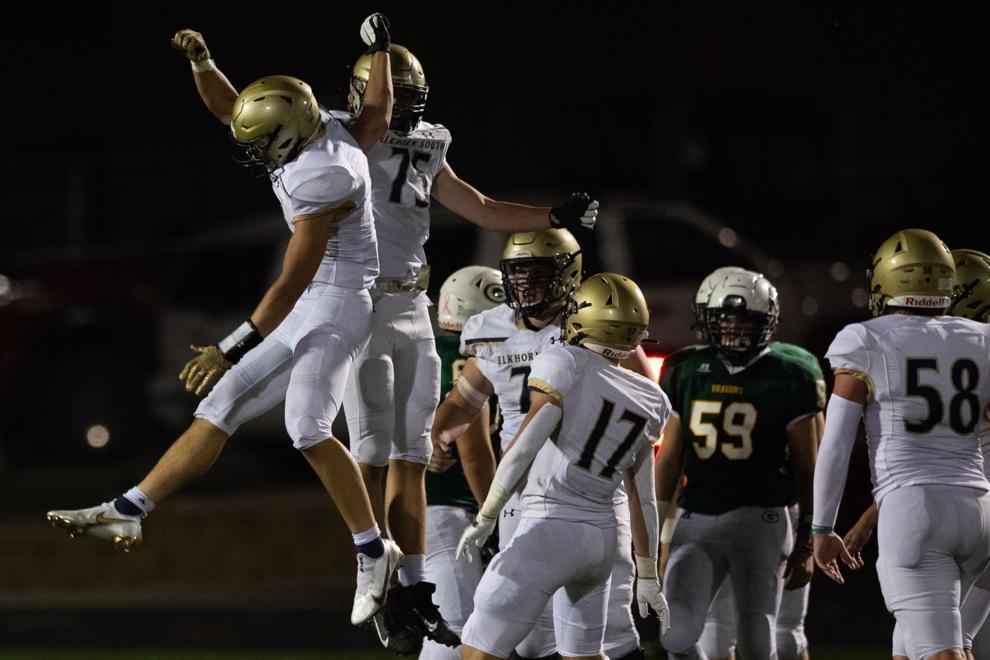 Roses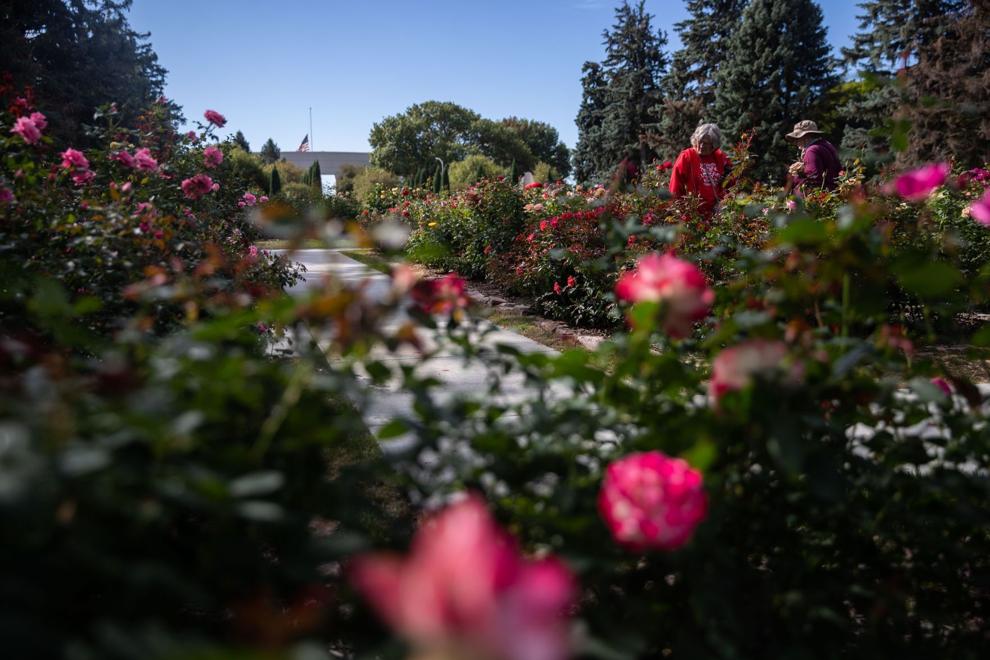 Friday Night Lights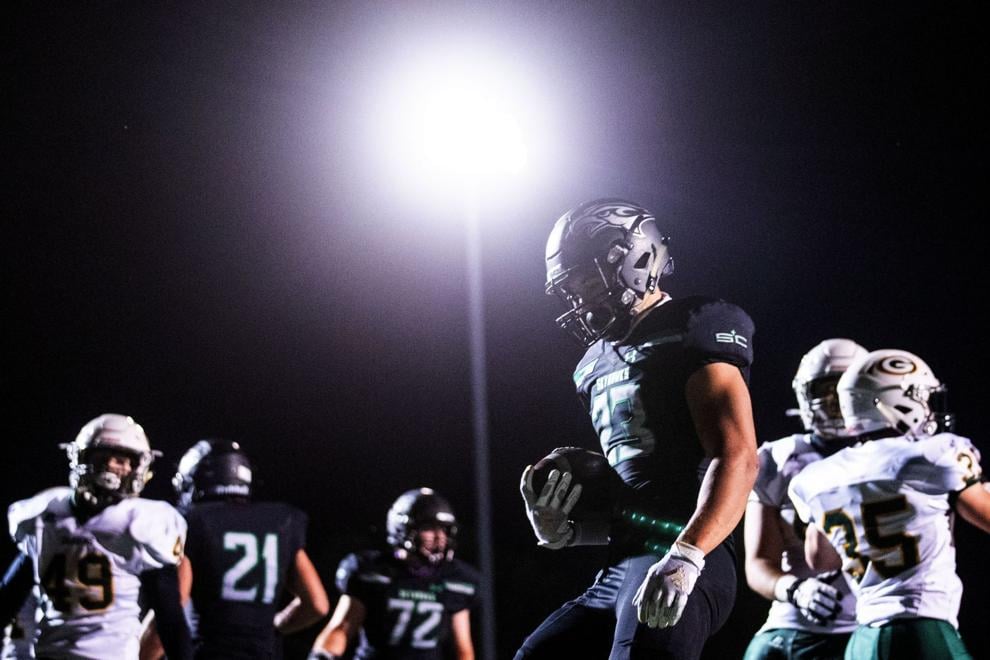 Vice President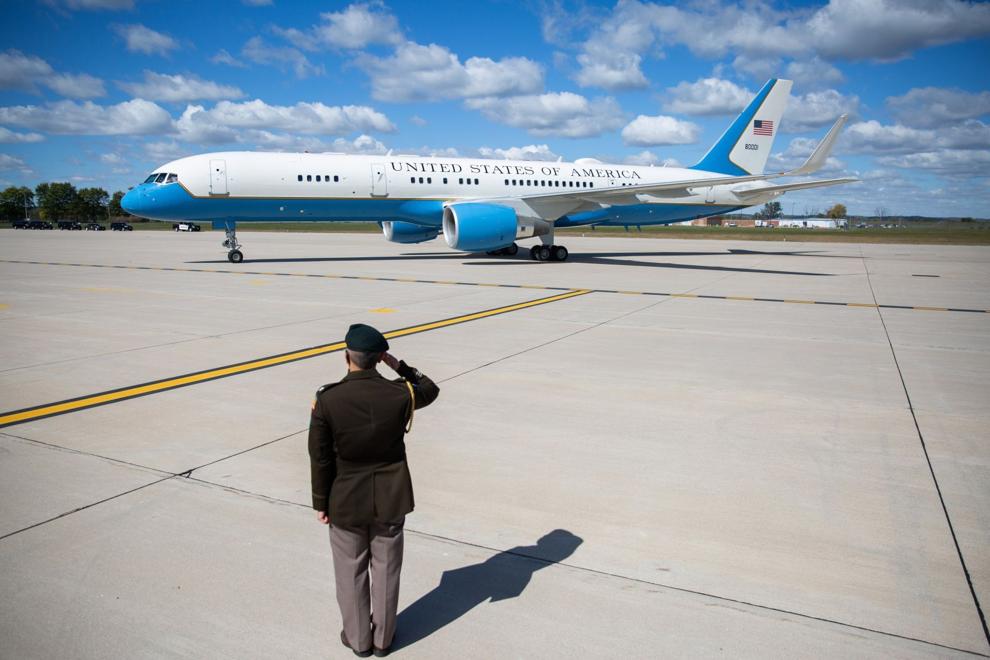 Touchdown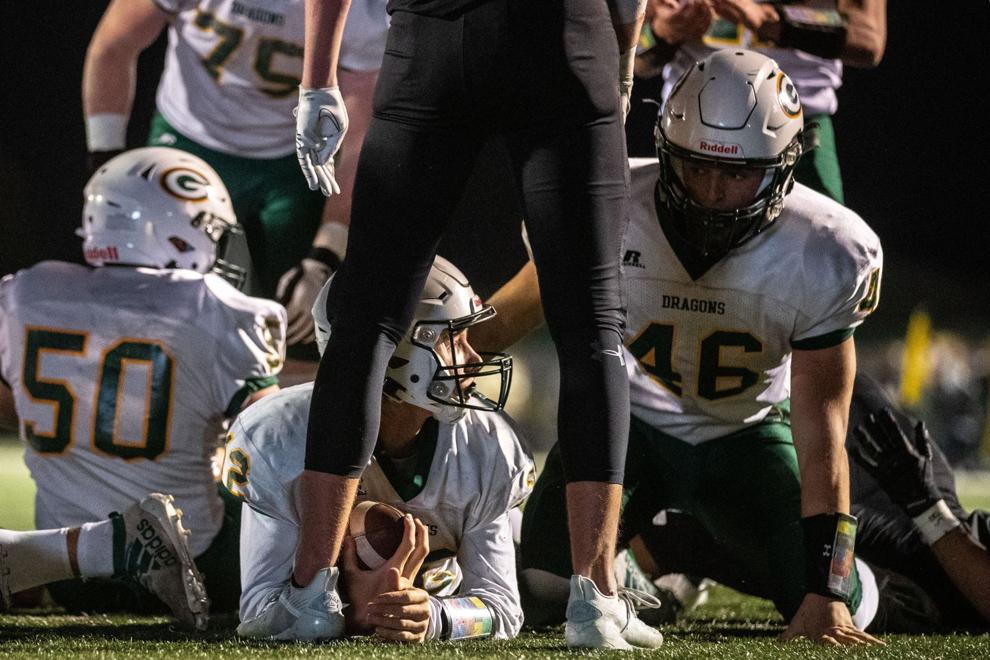 Pet Parade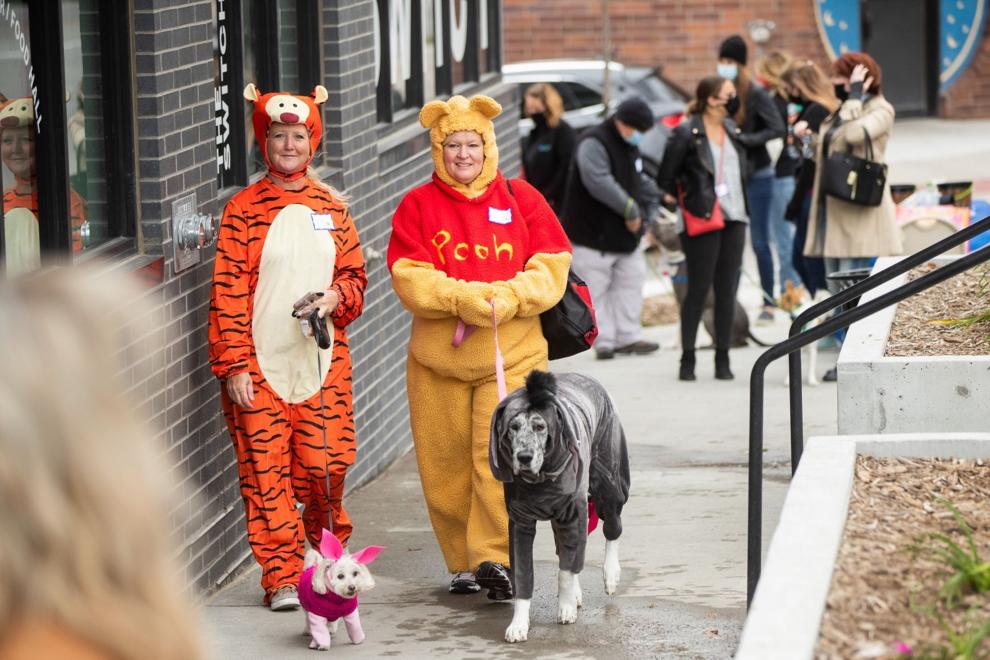 First Day Back