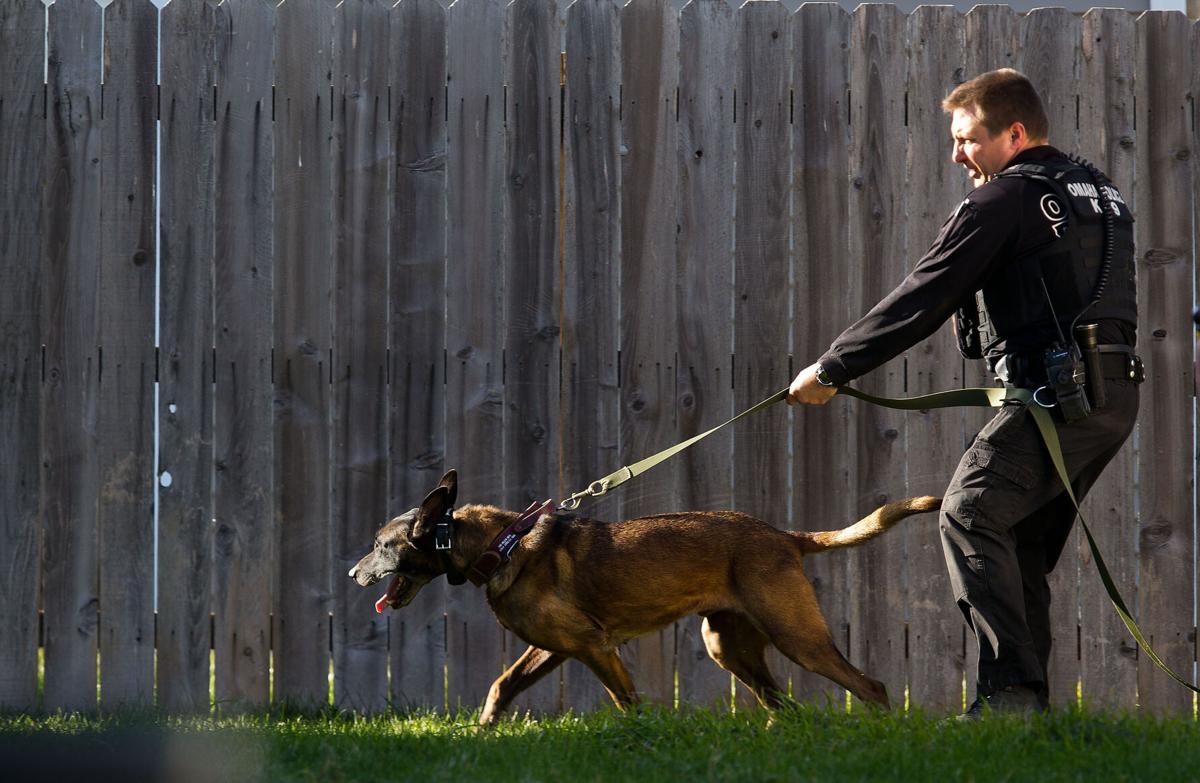 Omaha Police Sgt. Aaron Hanson, who announced his intention to run for Douglas County sheriff last week, has picked up three prominent endorsements — including one from his boss.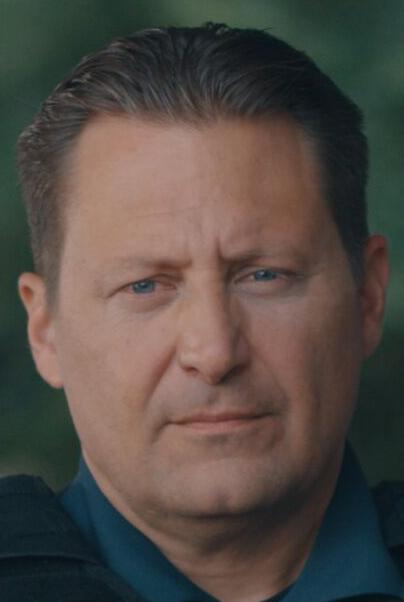 Hanson, who is a Republican, received the backing of Nebraska Gov. Pete Ricketts, Douglas County Attorney Don Kleine and Omaha Police Chief Todd Schmaderer.
Ricketts and Kleine are Republicans, and Schmaderer is registered as a nonpartisan. Schmaderer said he was endorsing Hanson as a private citizen.
Hanson, who is 47, has worked for the Omaha Police Department for about 25 years and graduated from the academy seven months after Schmaderer did.
"I've watched him lead for 25 years," Schmaderer said in a statement. "Now, it's his time to lead as the Douglas County sheriff, and I fully support his candidacy."
In April, Schmaderer endorsed Omaha Mayor Jean Stothert for another term. He said at the time that he was making that endorsement as a private citizen.
Hanson is a registered voter in Sarpy County, where he has lived since 2006, according to county records.
A county's sheriff must "reside in the county for which they hold office," but a candidate doesn't need to live in the county when he or she files for election, said Justine Kessler, the elections manager for the Douglas County Election Commission.
The commission won't accept election office filings until early January, as spelled out in state law. Non-incumbents have until March 1 of the election year to file, Kessler said.
Once a candidate is elected, he or she must live in the county by the time of he or she is sworn in, Kessler said.
Hanson said Thursday that he has purchased a lot in Douglas County and just paid his first installment of property taxes. He said he's looking for a home builder.
If elected, Hanson said, he will have moved in by the time he takes office.
Hanson said people have asked him whether he would consider a run for Sarpy County sheriff, but he has rejected that idea.
"My law enforcement culture, my cultural center, is Douglas County law enforcement," he said.
Kleine, who was a high-ranking elected official in the Democratic Party in Nebraska, switched to the GOP in October after a resolution from his own party condemned him by saying he perpetuated white supremacy. The resolution came about during the controversy that followed Kleine's decision, announced last June, not to charge a White bar owner in the fatal shooting of a Black man.
In a statement from Hanson's campaign announcing the endorsements, Ricketts and Kleine lauded Hanson's work history.
"He makes the right decisions, and he makes them for the right reasons," Kleine said in the statement. "I consider him a good friend, and somebody that I think is a model police officer."
Hanson currently serves as the supervisor of the Omaha Police Department's fugitive unit and is on the Metro Area Fugitive Task Force.
---