The board also approved a contract with the Omaha Community Foundation for the nonprofit fundraising group to dispense $20 million of federal relief aid to community organizations. Of that, $10 million will go to social service nonprofits and $10 million to arts and culture groups.
The money for mental health and the nonprofits comes from the CARES Act passed by Congress. The federal government sent $166 million to Douglas County to distribute to itself, the City of Omaha and other local governments and entities for COVID-19-related expenses.
Earlier, the County Board had voted to allocate $1.85 million to the Douglas County Sheriff's Office to buy a mobile command center. But Sheriff Tim Dunning dropped the request. Board member Mary Ann Borgeson urged colleagues to spend the allocation on mental health services instead, such as mobile health crisis teams modeled on the Eugene, Oregon-based CAHOOTS (Crisis Assistance Helping Out on the Streets).
Borgeson said Tuesday that she and others, including officials of Region 6 Behavioral Healthcare, are researching that program and talking with community providers about other services.
"We'll be bringing back a plan on that, but it definitely will have further discussion with this," Borgeson said.
The County Board voted unanimously to allocate $2 million as she requested.
"This is not defunding," said board member Mike Boyle, who had opposed funding the mobile command center. "We're redirecting, we're directing money to help people with what's actually happening in the community."
---
Our best staff photos of August 2020
Football season returns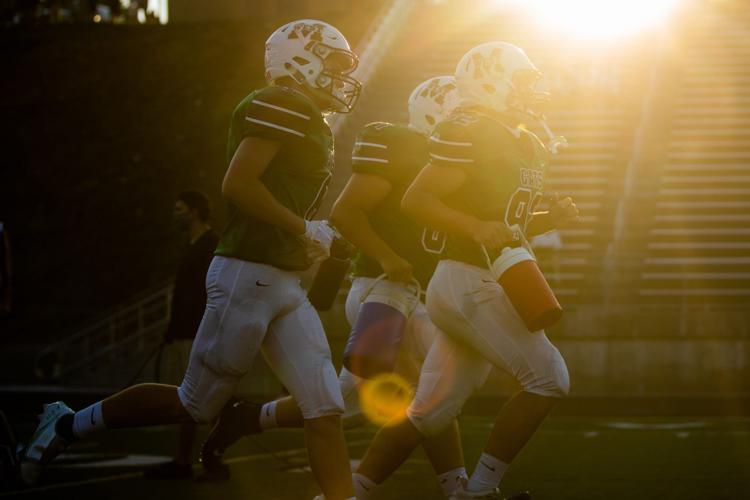 Football season returns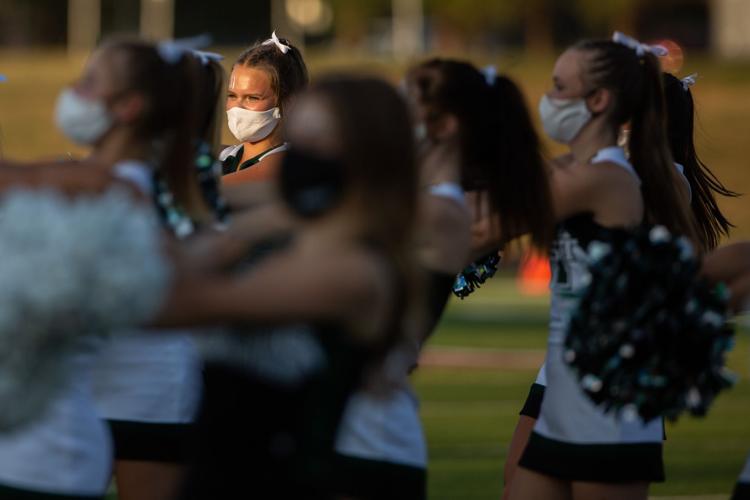 Volunteer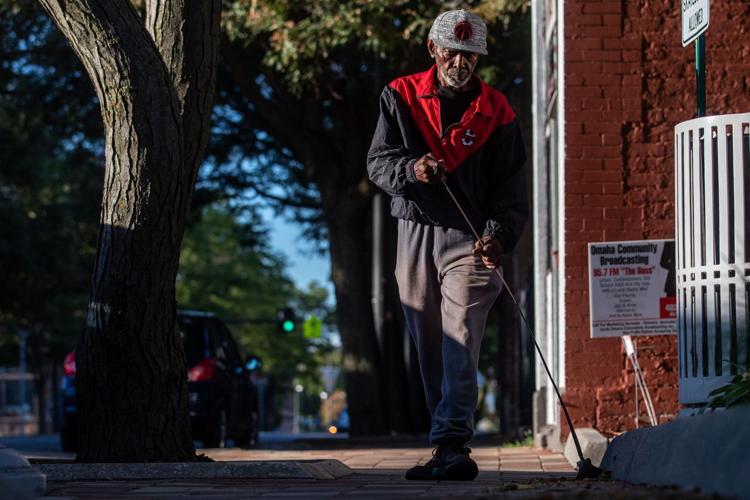 Heron
Protest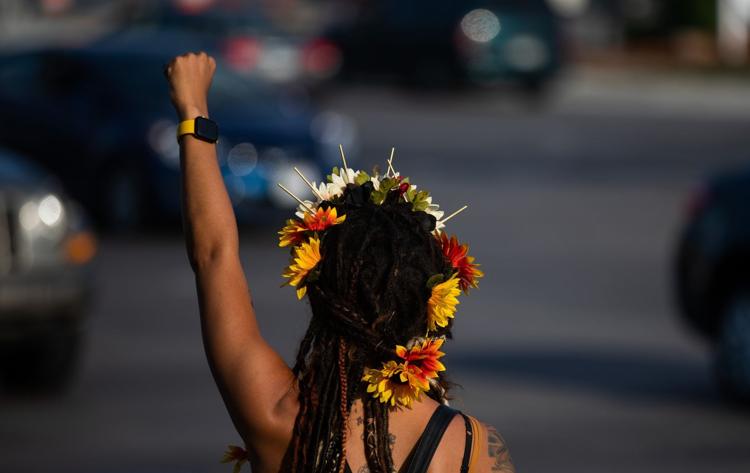 Vet Funeral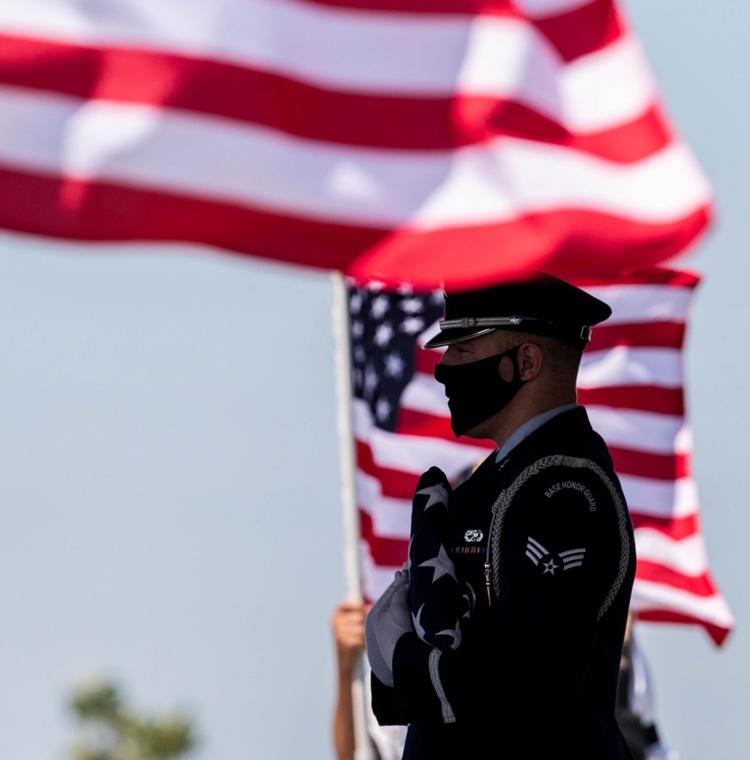 Union Omaha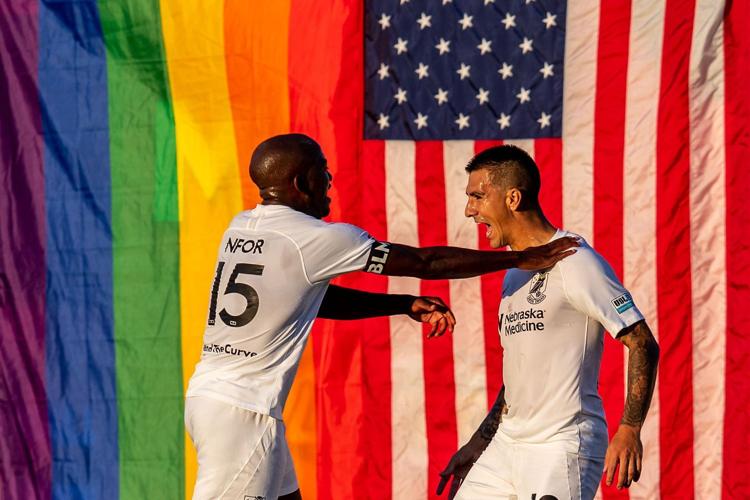 Lake Fun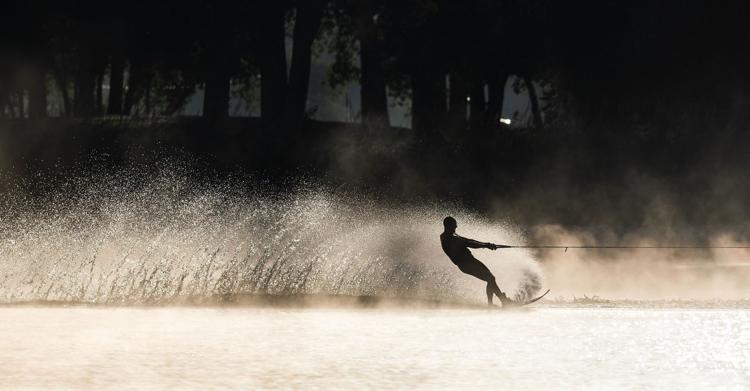 Ernie Chambers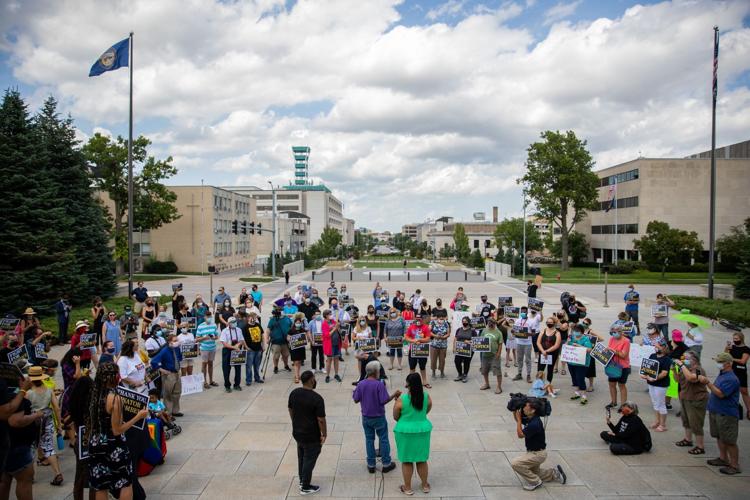 Softball Preview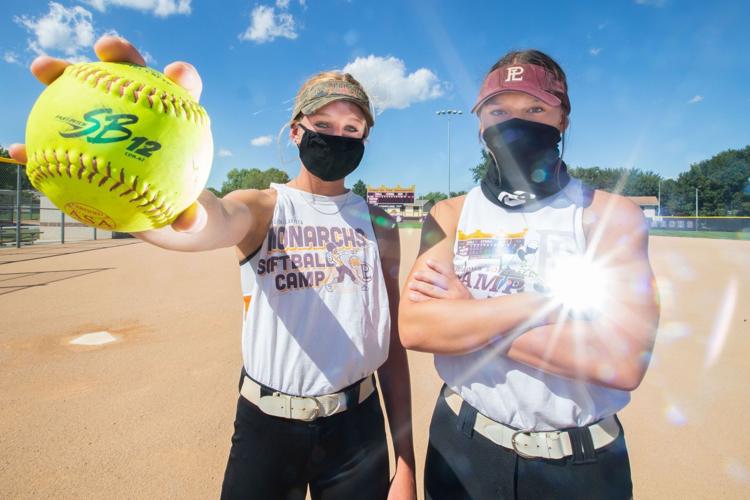 Homeschool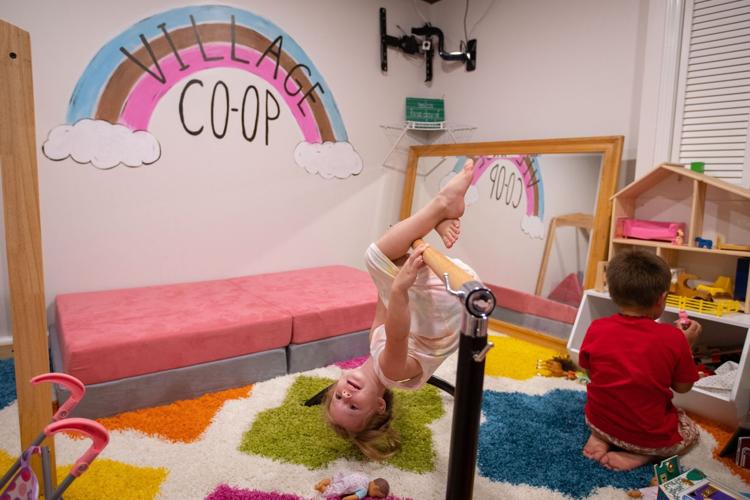 Education Co-op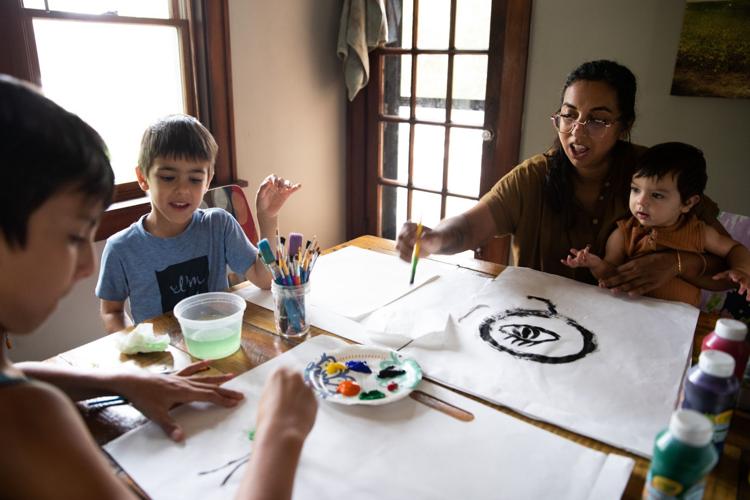 Old Market Protest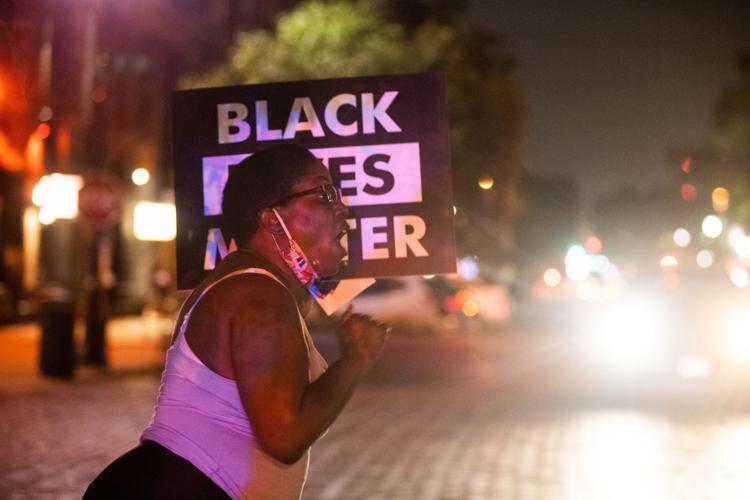 Old Market Protest
Disc Golf
Educators Mask Mandate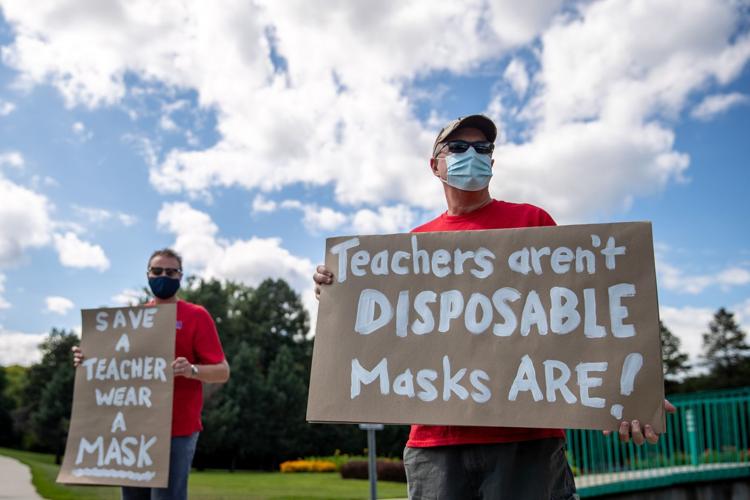 Educators Mask Mandate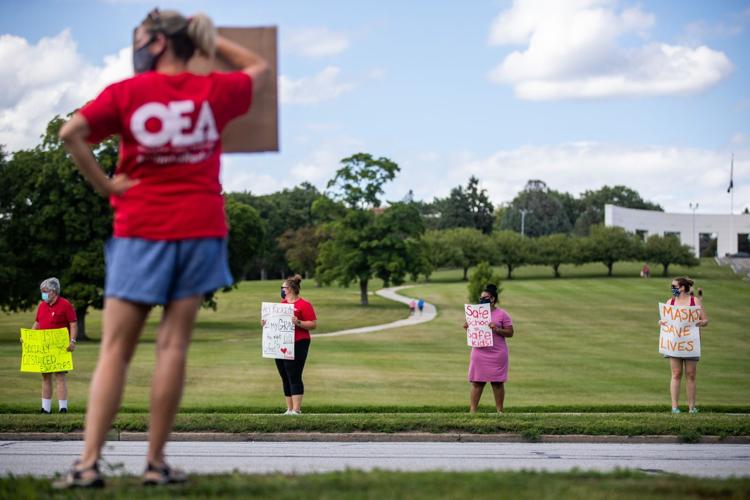 Bounce House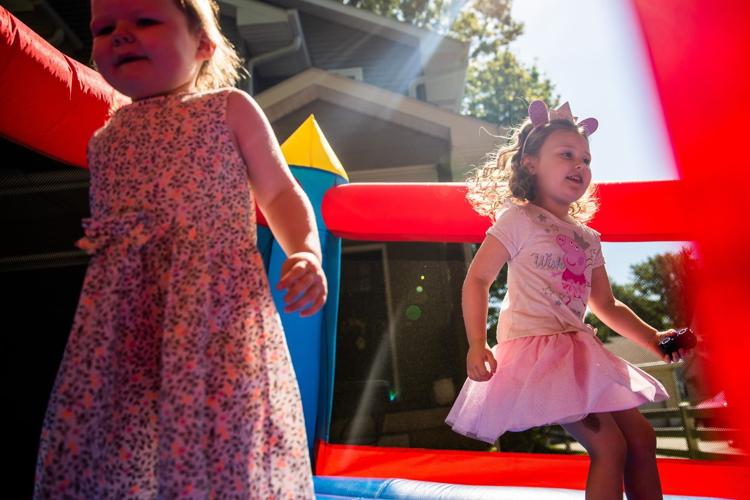 Union Omaha
Union Omaha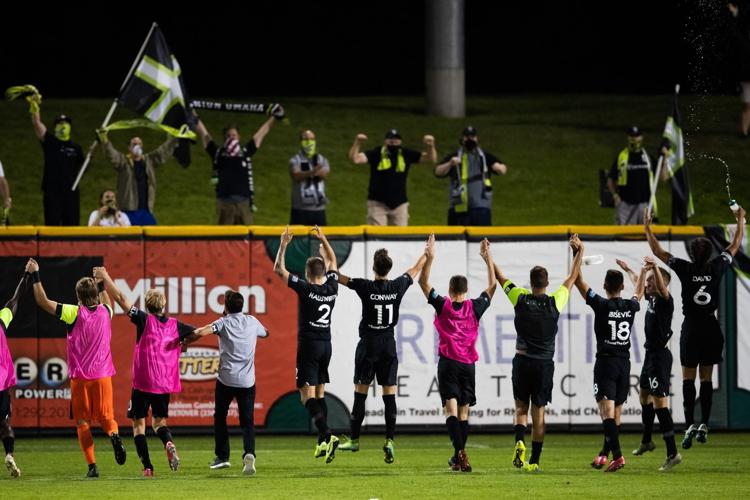 Union Omaha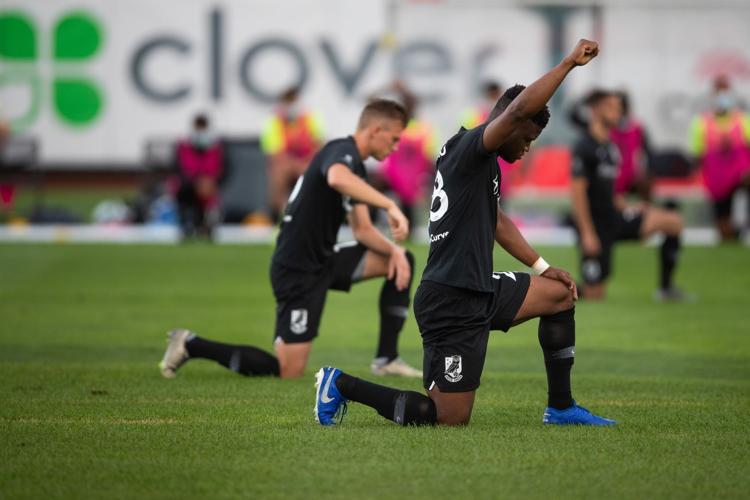 Union Omaha
Pinnacle Bank Championship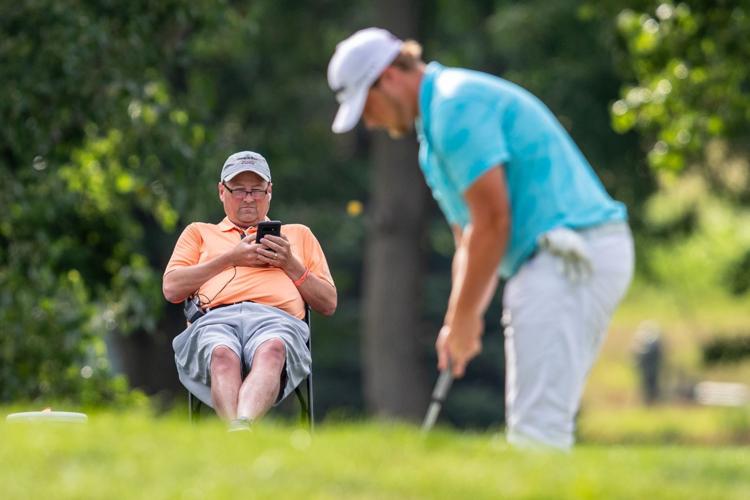 Pinnacle Bank Championship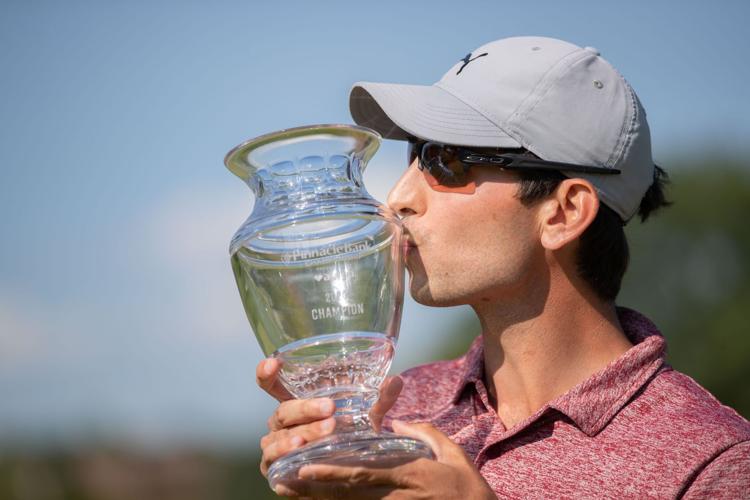 Sourdough bread baking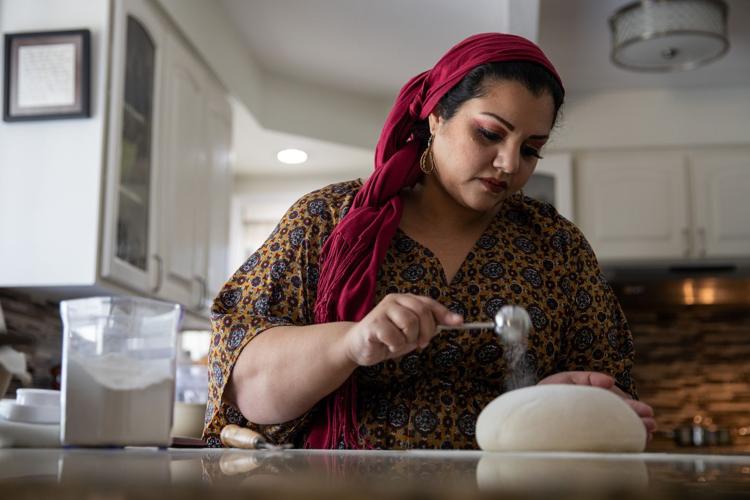 Grind It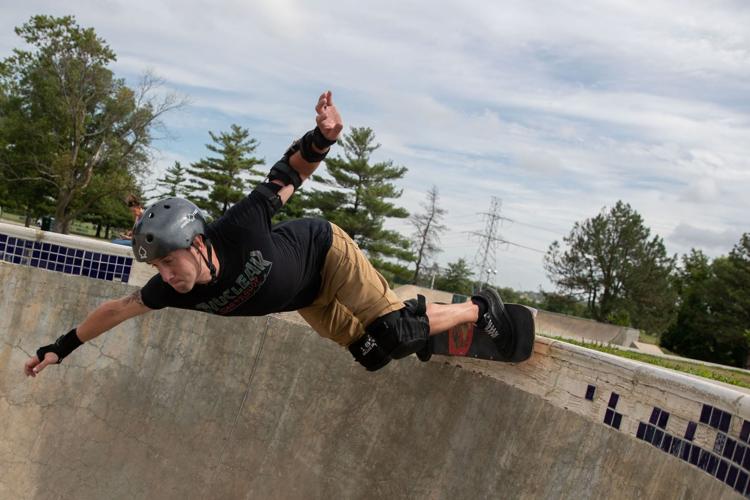 Metro Baseball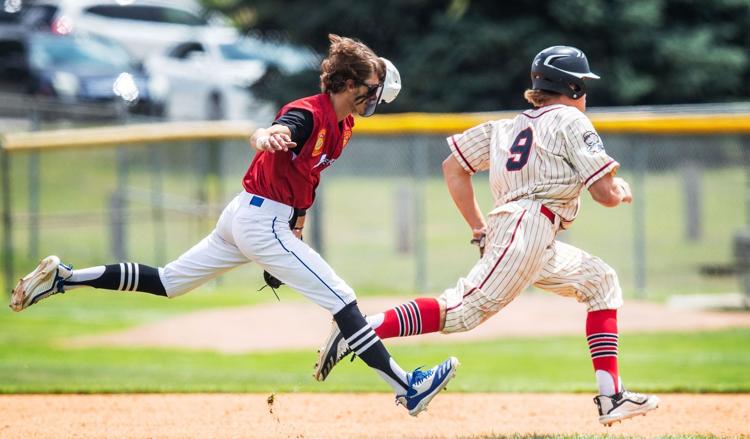 Metro Baseball
Search
Concerned about COVID-19?
Sign up now to get the most recent coronavirus headlines and other important local and national news sent to your email inbox daily.