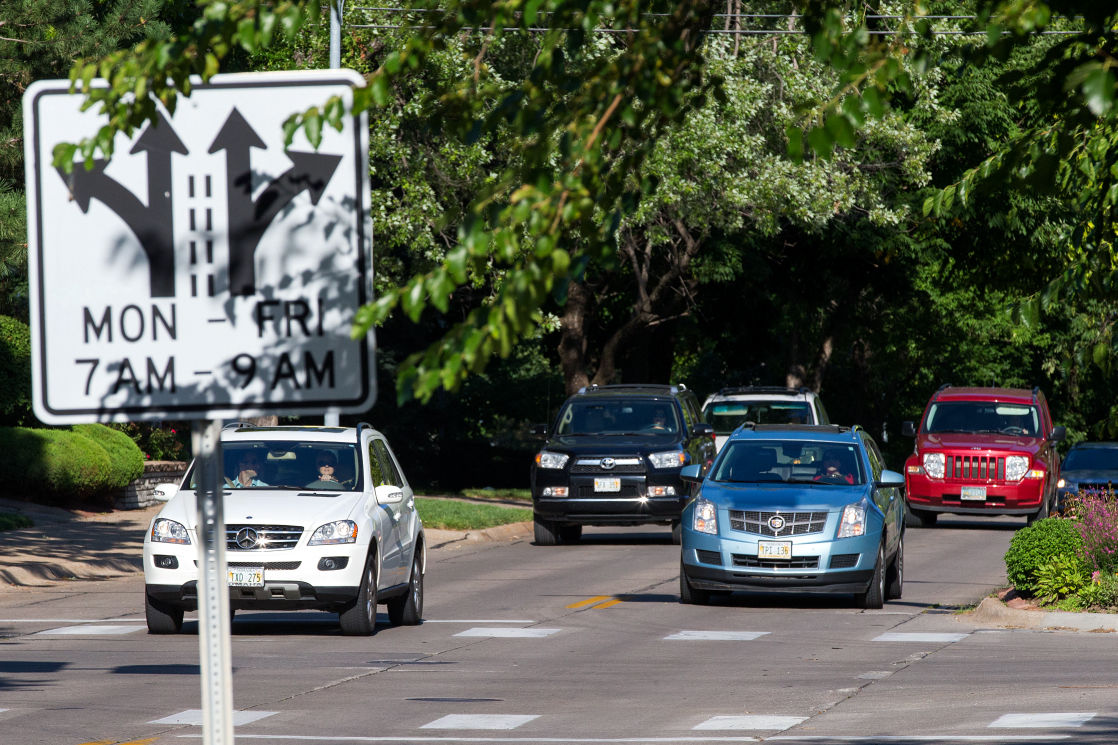 The conversion of Farnam Street to a full-time two-way street through Dundee is taking some major steps forward and could happen by 2023.
Dundee neighbors have pushed for years to end Farnam's status as a one-way rush-hour commuter route.
Now, a study is underway to look at options for converting Farnam Street between Saddle Creek Road and Happy Hollow Boulevard. That's expected to conclude within a couple of months, according to the Mayor's Office.
The conversion also is moving up in the proposed Capital Improvement Program, which Mayor Jean Stothert proposed last month and is now before the City Council.
The capital spending plan earmarks $100,000 to make detailed designs in 2022 and budgets another $2 million in 2023 to install the changes.
Councilman Pete Festersen, who represents parts of Dundee, said that as far as he's concerned, it's no longer a matter of if or when the conversion happens — it will happen in 2023.
"Two-way conversion only makes sense," he said, "and the time is now."
While neighbors have called for changes and rallied in 2019 to "Fix Farnam," the impetus now comes from the University of Nebraska Medical Center's plans to develop its campus along Saddle Creek Road and at the former Omaha Steel Works property.
Kevin Andersen, Stothert's deputy chief of staff for economic development and development services, said the city wants to coordinate with the medical center's development and its traffic impacts.
The proposed capital improvement plan says construction is anticipated to occur in 2023 to coincide with UNMC's redevelopment efforts near 44th Street.
With the medical center's longer-range plans calling for thousands of new employees, Andersen said that would generate a huge amount of traffic.
"You really have to analyze where that traffic is going and coming from," he said.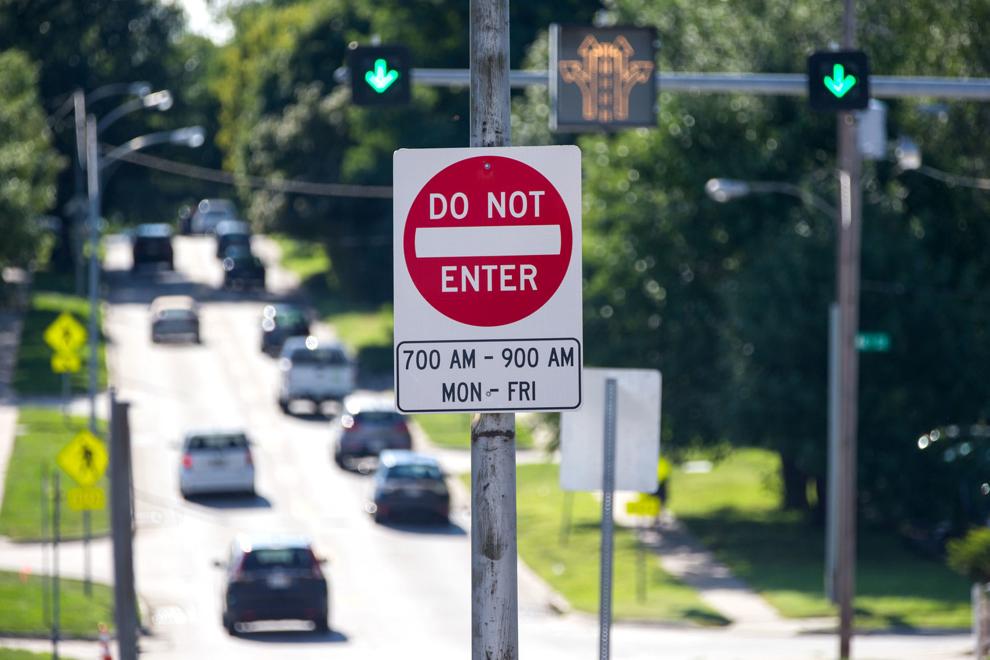 Councilman Danny Begley, who represents Farnam Street through the area, said he is confident and hopeful the conversion will take place.
Begley said he has heard loud and clear from neighbors that they want Farnam two way all day.
"It can be a safety hazard, with accidents that have happened, and confusing," he said.
The morning and evening one-way route has been in place since 1958. From 7 a.m. to 9 a.m. weekdays, traffic runs eastbound. From 4 p.m. to 6 p.m. weekdays, both lanes go westbound. The rest of the time it's a two-way street.
Farther east, development around Mutual of Omaha and Blackstone have led the city to convert other one-way stretches of Farnam to two-way traffic.
Peter Manhart, who lives near Farnam in Dundee and has pushed for changes through the neighborhood, said that if the one-way switch was a good idea, the city would have implemented the "strange scenario" elsewhere.
"We are far from the '50s where all they wanted to do was move people," he said.
---