The Douglas County Election Commission on Friday released final results from Omaha's general election.
The updated results included about 9,000 previously unreported ballots. Most were by-mail ballots turned in Tuesday, and a few hundred were provisional ballots.
The added votes didn't change Mayor Jean Stothert's dominant victory over RJ Neary.
And the final numbers confirmed the upset of the election: Juanita Johnson's win over three-term incumbent Ben Gray by 13 percentage points to take the District 2 City Council seat that represents North Omaha.
The next City Council will have four Democrats and three Republicans. It will feature three new members: Danny Begley, Don Rowe and Johnson.
Turnout in Tuesday's general election hit nearly 33%, which was lower than the 35% of voters who came out in the 2017 city election.
The mayor and council members will be sworn in June 7. The results of the election will be officially certified May 27.
Becky Barrientos-Patlan — 38%
---
Omaha mayors, from the beginning to now
Jesse Lowe 1857-1858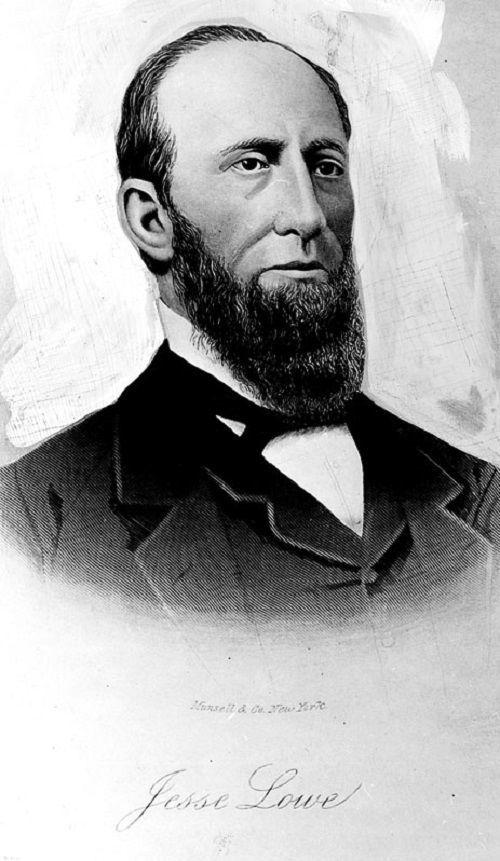 Andrew Jackson Poppleton 1858-1858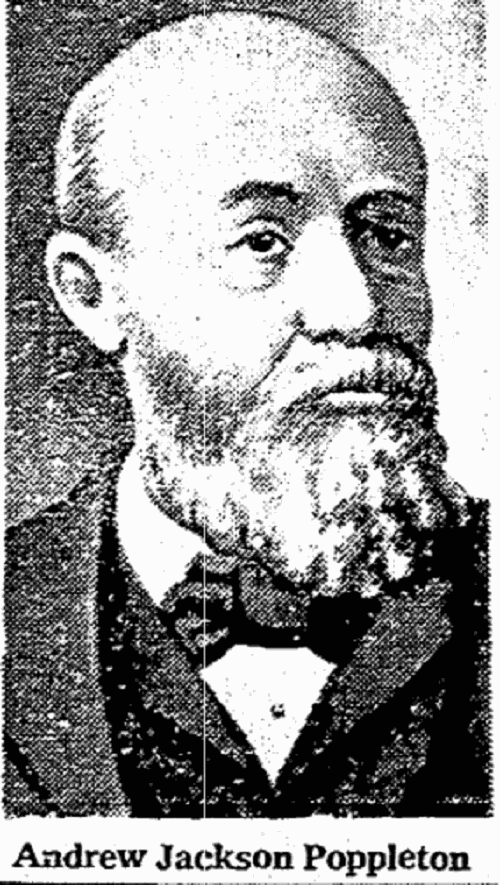 David Douglas Belden 1859-1860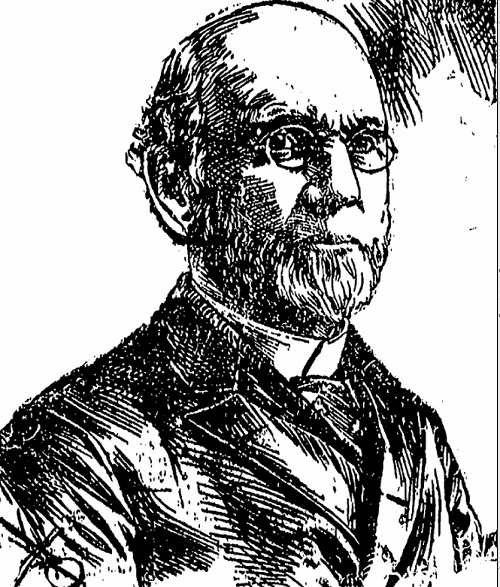 Clinton Briggs 1860-1861
George Robert Armstrong 1861-1862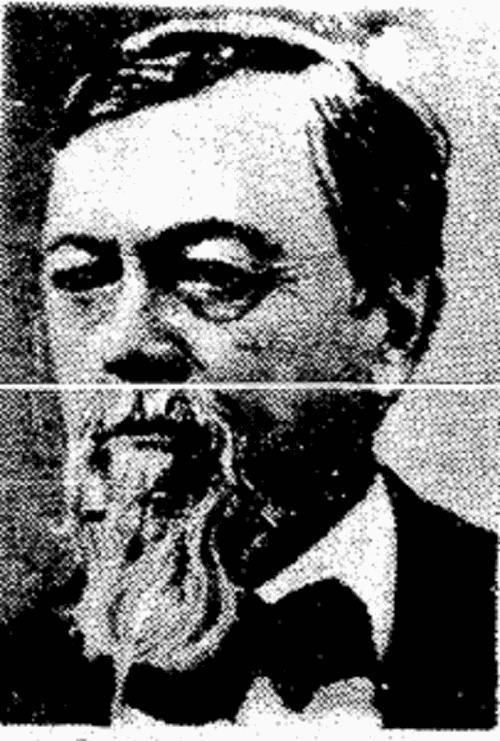 Addison R. Gilmore 1864-1865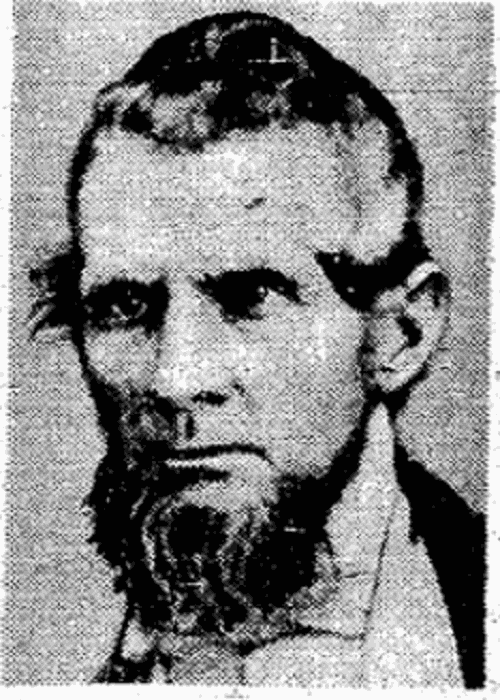 Lorin Miller 1865-1866
Charles H. Brown 1867-1868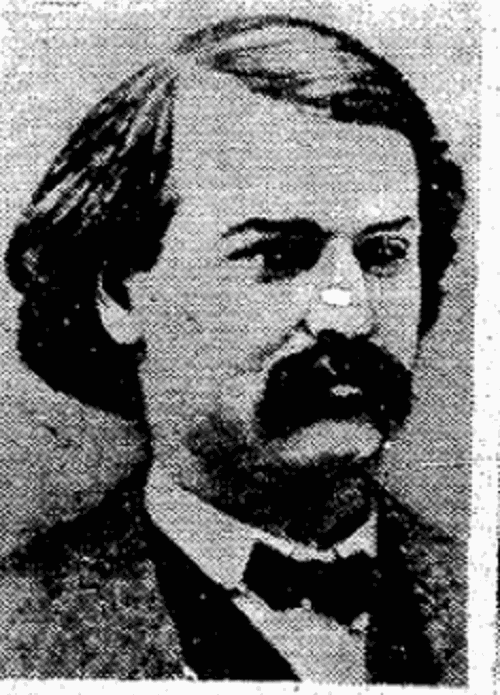 George M. Roberts 1868-1869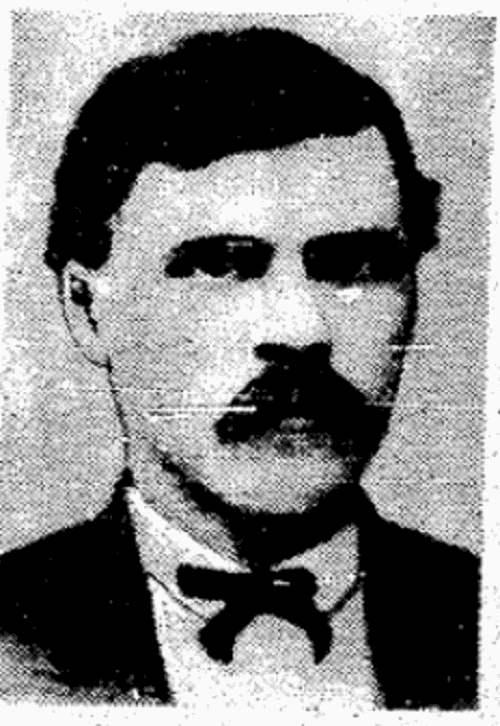 Ezra Millard 1869-1870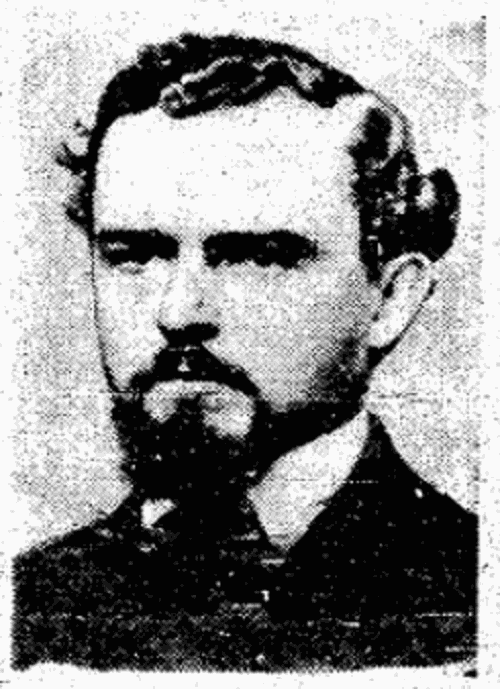 Smith Caldwell 1871-1872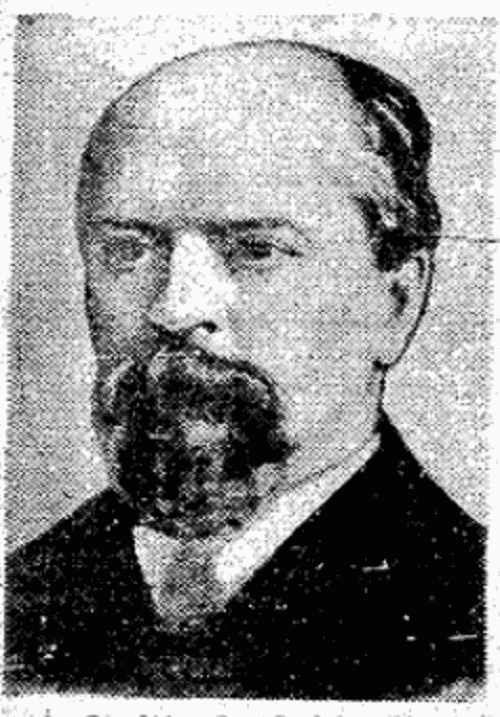 Joseph H. Millard 1872-1873
William H. Brewer 1873-1874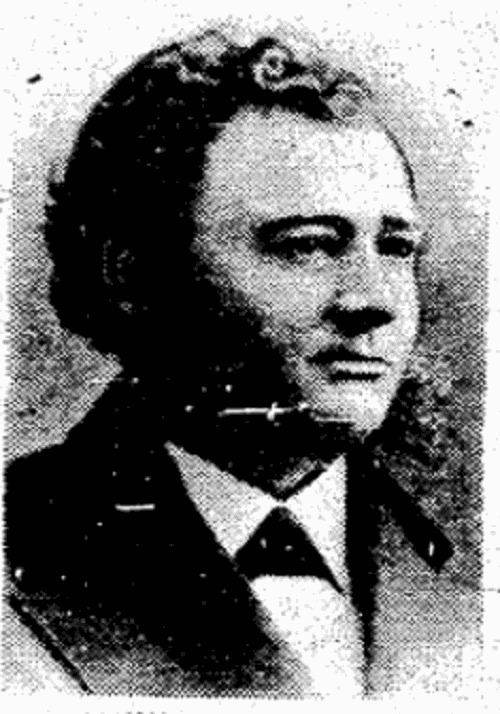 J.S. Gibson 1874-1875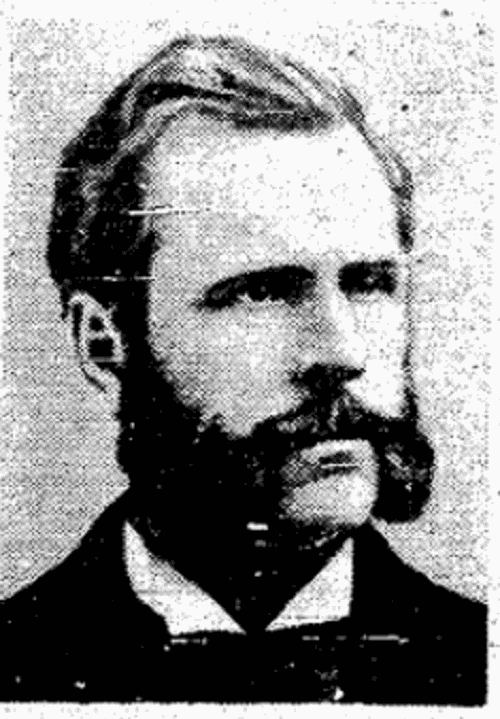 Champion S. Chase 1874-1877; 1879-1880; 1883-1884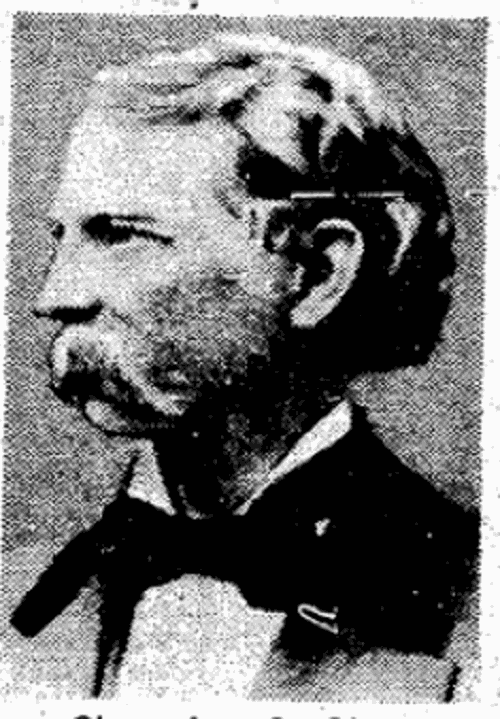 Rueben H. Wilbur 1877-1888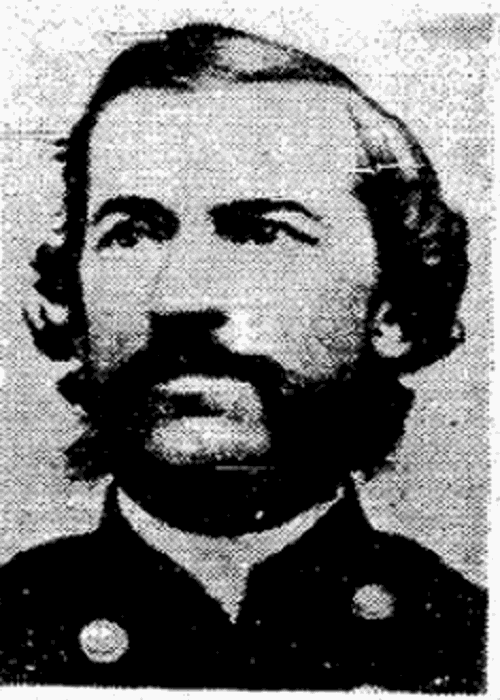 James E. Boyd 1881-1882; 1885-1886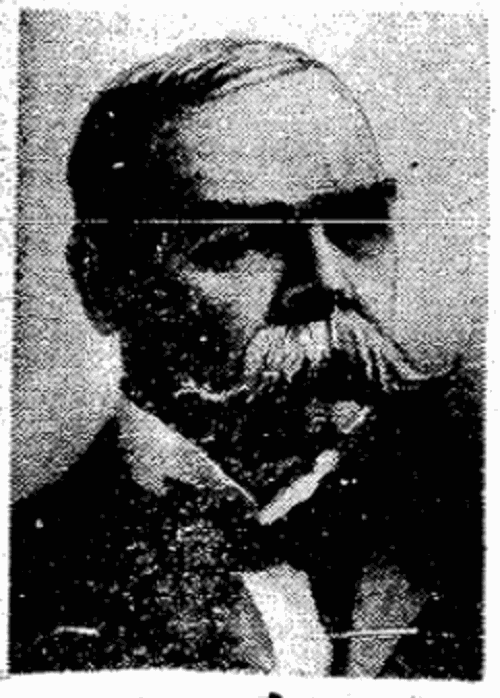 William J. Broatch 1887-1889; 1896-1897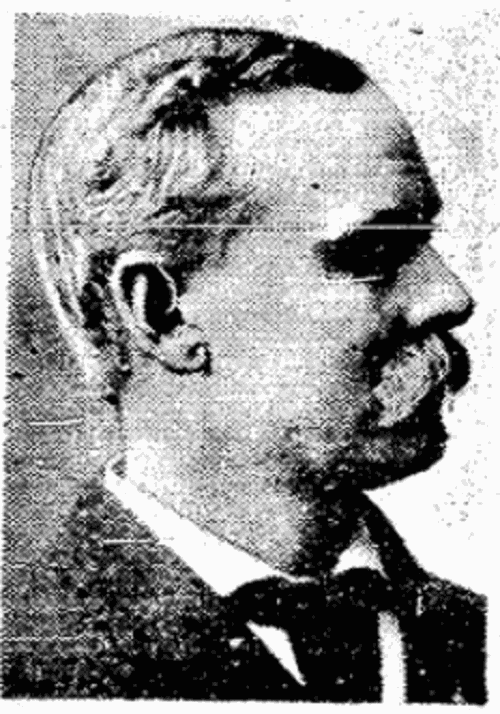 R.C. Crushing 1890-1891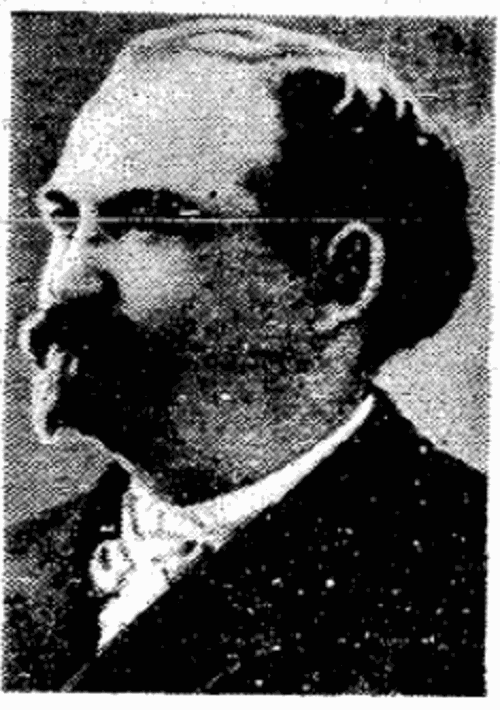 George P. Bemis 1892-1896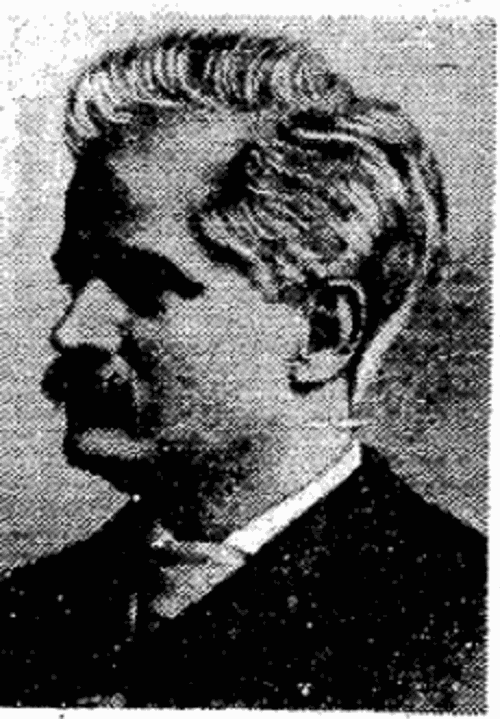 Frank E. Moores 1897-1905
Harry B. Zimman 1905-1906
James C. Dahlman 1906-1918; 1921-1930
Ed. P. Smith 1918-1921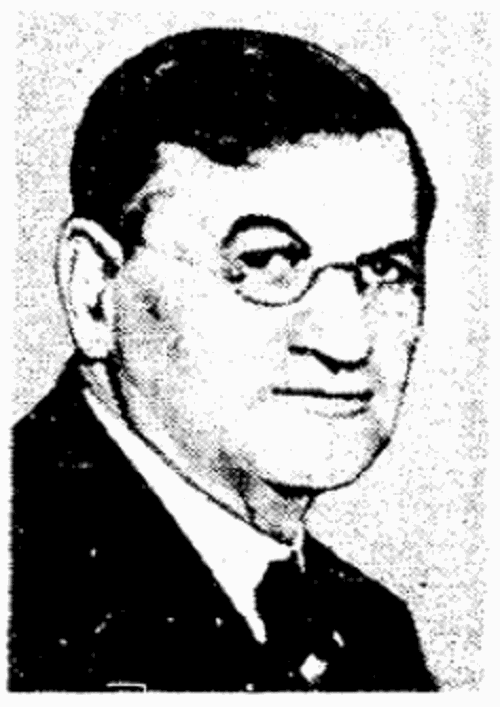 Richard L. Metcalfe (1930-1933)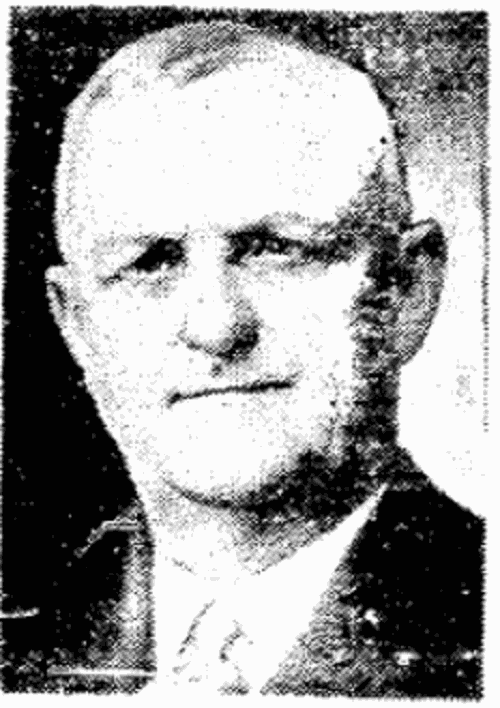 Roy N. Towl 1933-1936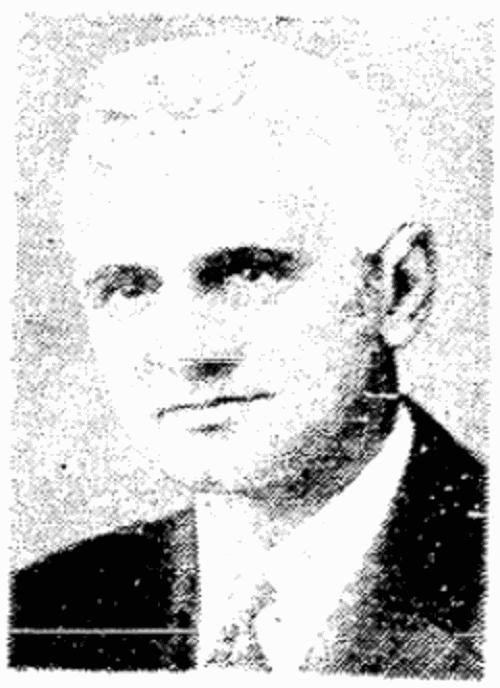 Dan B. Butler 1936-1945
Charles Leeman 1945-1948
Glenn Cunningham 1948-1954
Johnny Rosenblatt 1954-1961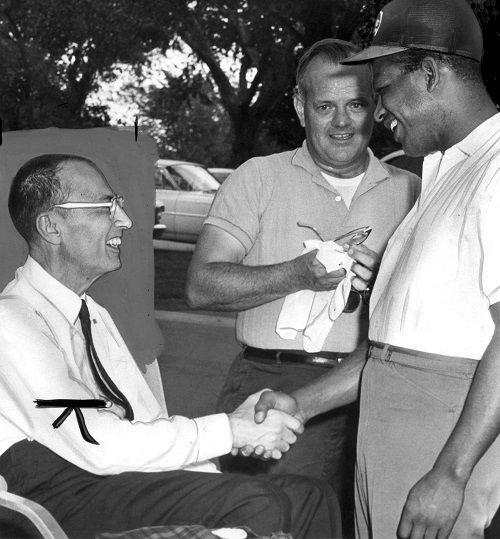 James Dworak 1961-1965
Alexander Sorensen 1965-1969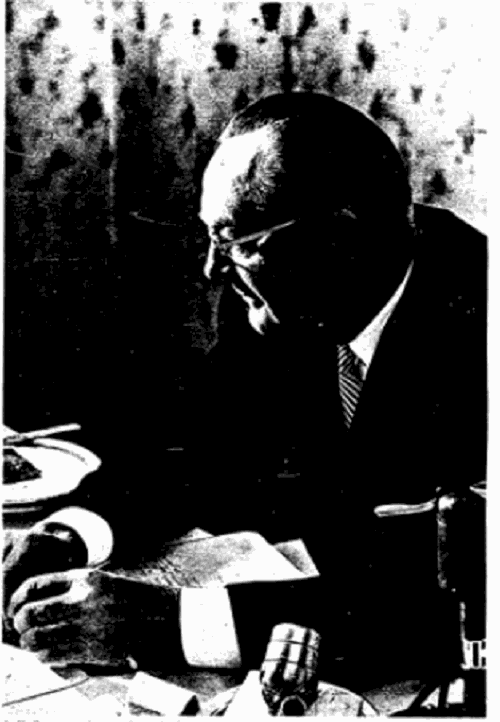 Eugene A. Leahy 1969-1973
Edward Zorinsky 1973-1976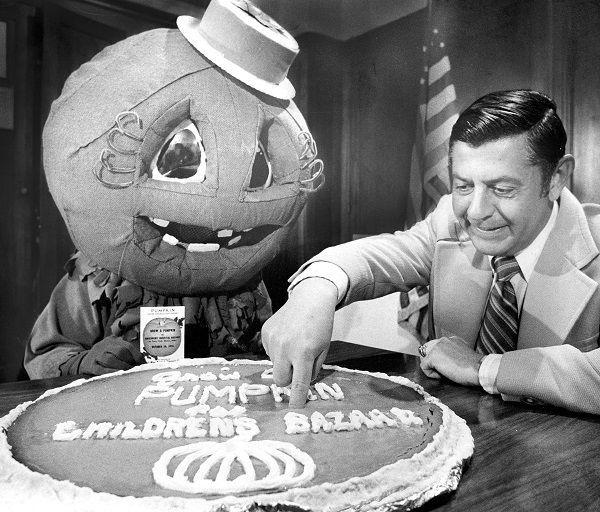 Robert Cunningham 1976-1977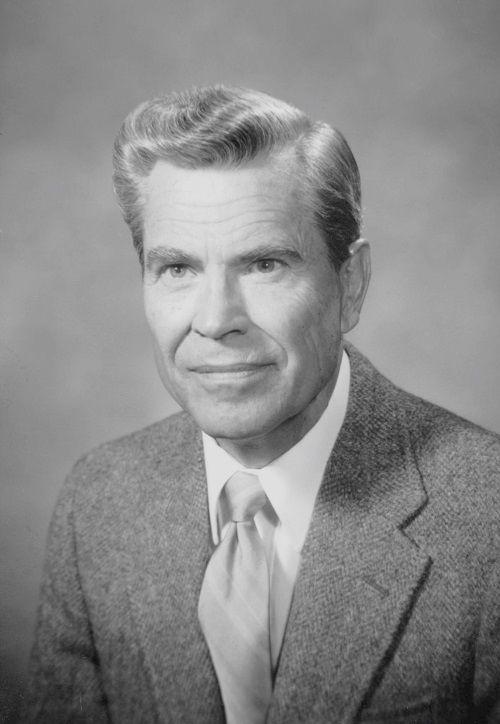 Albert L. Veys 1977-1981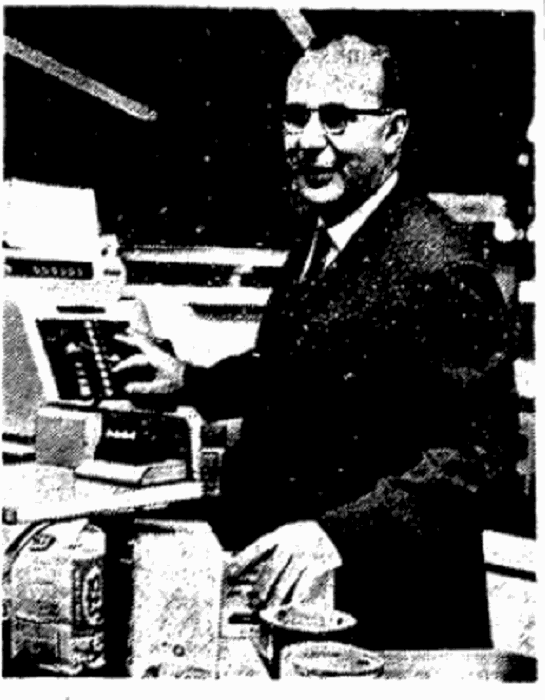 Mike Boyle 1981-1987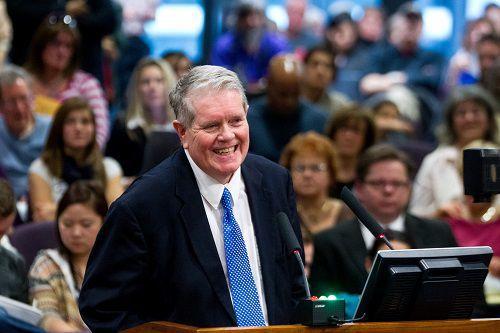 Bernie Simon 1987-1988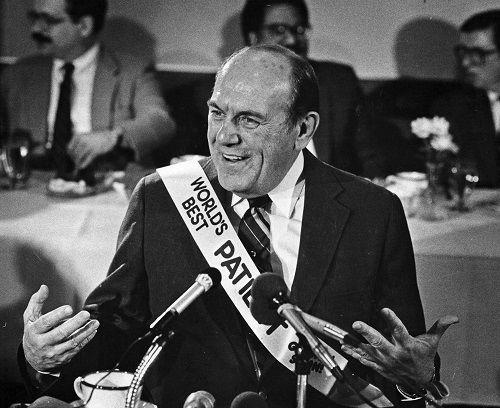 P.J. Morgan 1989-1994
Subby Anzaldo 1994-1995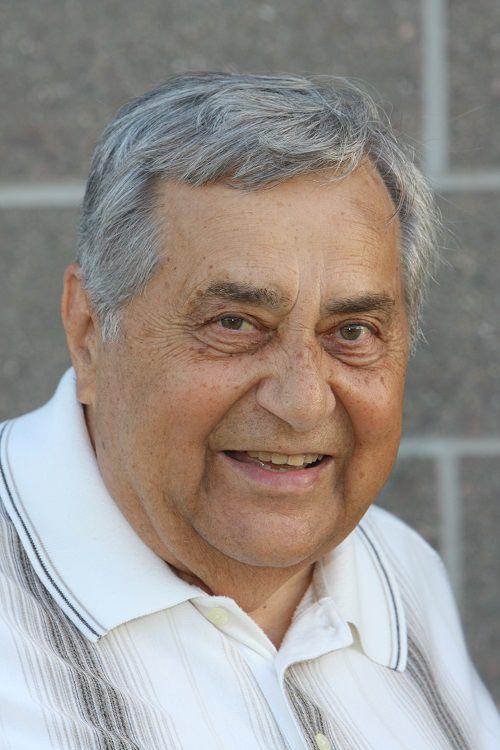 Hal Daub 1995-2001
Mike Fahey 2001-2009
Jim Suttle 2009-2013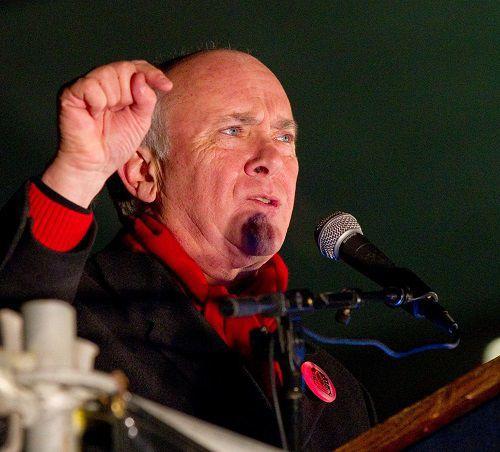 Jean Stothert 2013-Present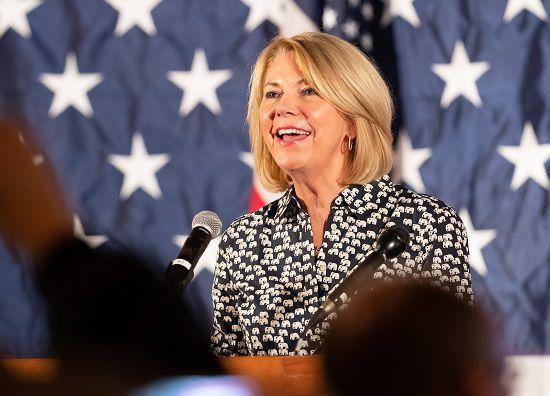 402-444-1127, @reecereports