For more than a century, Omaha's District 2 seat on the Nebraska Public Service Commission has been occupied by a Democrat.
But a first-time candidate, Republican Tim Davis, is hoping to end that streak in challenging incumbent Crystal Rhoades, a former chair of the Douglas County Democrats.
Davis, a 39-year-old restaurant server, has his work cut out for him.
Rhoades, 42, heads into next month's general election with an almost six-to-one advantage in fundraising and a distinct edge in name recognition. District 2 generally extends east of 132nd Street in Douglas County.
The Public Service Commission regulates things like telephone and cellphone companies, 911 services, and cabs and ride-sharing services. It also approved a path across Nebraska for the controversial Keystone XL pipeline. Commissioners, who are considered full time, are paid $75,000 a year and, unlike state legislators, are elected on a partisan basis.
Rhoades, a former juvenile detention alternative coordinator for Douglas County, served on the Metropolitan Community College board before winning the PSC race in 2016 by 9,000 votes. She succeeded Anne Boyle, who had represented the district for 17 years.
During her service on the commission, Rhoades has called for better training of 911 center workers, worked to expand broadband, and focused on improving accountability of the spending by companies of the fees paid by phone users that are collected and dispersed by the PSC. She said she'd like to continue that work.
"I'm tenacious, which I think is important. You have to keep at these issues," Rhoades said. "I'm never pleased with the progress we're making. I'm always the one at the commission who's saying that we have to do this faster; we have to tighten this up."
But Davis, a first-time candidate for elective office, said he's knocking on 600 to 700 doors a week in an effort to overtake Rhoades. Davis won the GOP primary by 2,400 votes over Krystal Gabel.
He said he decided to run because his restaurant co-workers weren't well served by ride-sharing companies, cellphone service or 911 systems. Davis said he'll work hard to improve those services, and said he's already reached out to one cellphone company and found out they have plans to install new towers to improve reception.
"Even though I'm a Republican, I'm not a complete, party-line voter," Davis said. "I'm not here to represent one party or one group of people, I'm here to represent everyone."
There is one glaring difference between the two candidates, besides the fundraising gap — Rhoades voted against the route approved by the PSC for the Keystone XL, while Davis said he would have voted for it and would be an advocate for the pipeline.
Rhoades said she voted against the alternative, compromise route selected by commissioners on a 3-2 vote because it was a pathway that had never been under consideration, thus surprising landowners who never imagined they would be on the path of a crude-oil pipeline.
The route selected, she said, still affected very fragile soils. Had a different route been selected, Rhoades said she might have approved it.
Davis, meanwhile, said that America needs the construction jobs and the oil that would be provided by the Keystone XL, which would carry up to 830,000 barrels of thick crude from Canada's tar sands region to U.S. refineries in Texas.
"Pipelines are the cleanest and most reliable forms of transportation for oil," he said. The alternative, transport via railroad tank cars, puts lives at risk in a derailment, he added.
Davis also criticized Rhoades for a trio of "no" votes against funding for 911 call centers in 2016 and 2017, saying he would never cut funds for 911. It could have endangered lives, he added.
But Rhoades said she had voted against them because the Public Service Commission was behind, sometimes by several years, in conducting its annual audits of funds held by counties for so-called "public safety answering points."
"It was an accountability issue," she said, adding that some PSAPs had more leftover funds than were being allocated that year. Rhoades said her objections eventually led the PSC to bring on more accountants to bring the audits up to date.
Tim Davis
Occupation: Restaurant server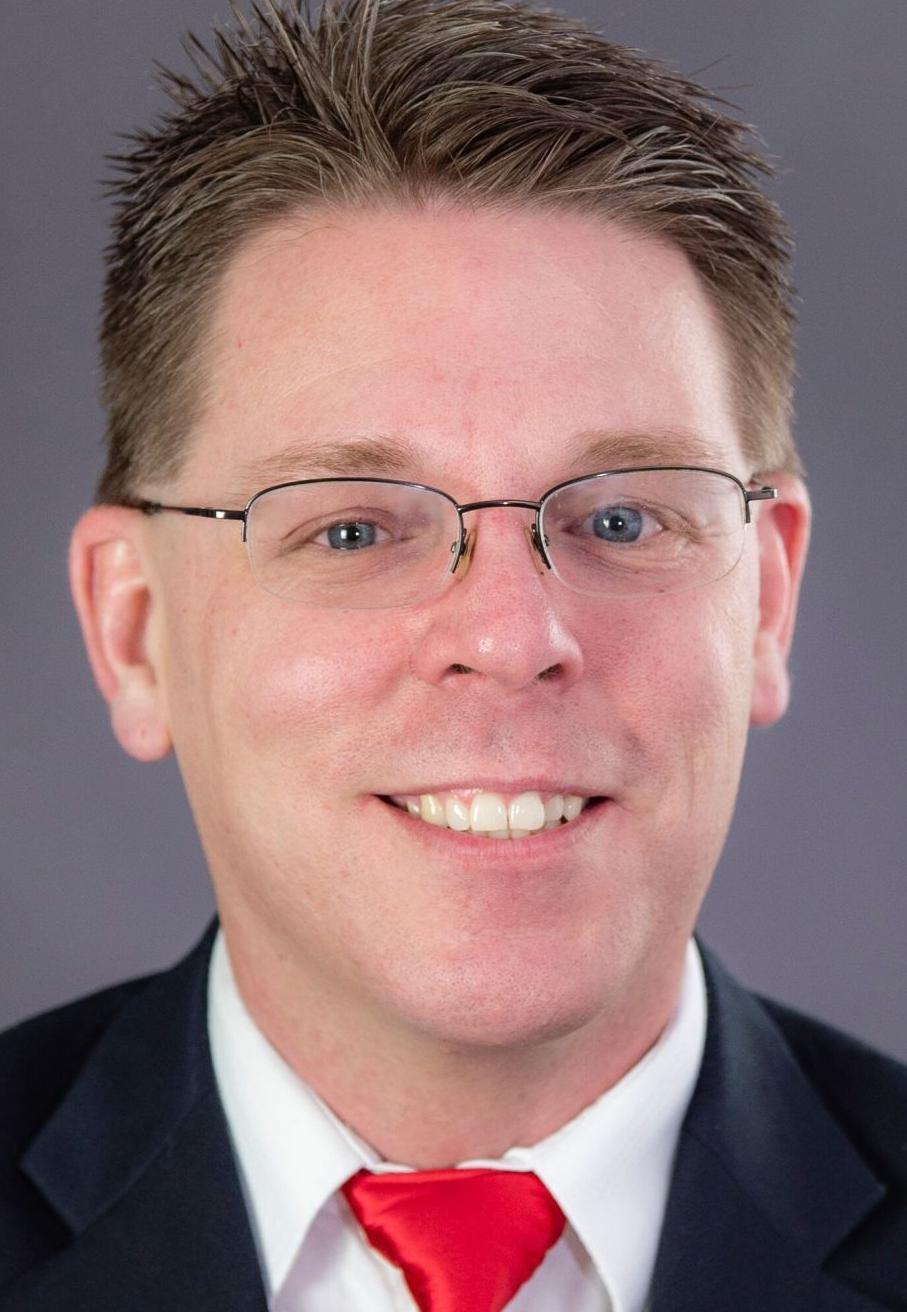 Public offices held: None
Education: Construction degree, Southeast Community College, Milford, Nebraska; entrepreneurs diploma, Western Iowa Tech, Sioux City, Iowa
What is your top priority? "My two top priorities involve looking into the current issues with our high-speed internet services in Douglas County. With so many students east of 72nd with connectivity issues, it's important the PSC looks into what is causing it. I have recently been in touch with T-Mobile to address the OPS connectivity issues and have been assured of 5 towers across Omaha being updated in the next month. I am also going to focus on updating our current wireless 911 services. The Next Generation services will allow for faster response times, pin point location accuracy, and allow better text-to-dispatch as well as many other features that will benefit those who are speech impaired."
Occupation: Commissioner, Nebraska Public Service Commission
Public offices held: Commissioner, Nebraska Public Service Commission; former member, Metropolitan Community College Board of Governors
Education: Bachelor's degree, political science and psychology, master's degree, political science, both from University of Nebraska at Omaha
Family: Married, one child
What is your top priority? "I will continue to work to improve the reliability of 911 and expand text to 911, creating a more equitable distribution of state funding to all districts across Nebraska, especially in Omaha. I will continue to work at the state and federal level to expand broadband and improve reliability by developing policies that support a robust telecommunications network. I will also continue to be an advocate for policies that increase affordability for telephone and internet services."
---
Photos: Our best staff images of October 2020
Photos: Our best staff images of October 2020
Turtle Voting Power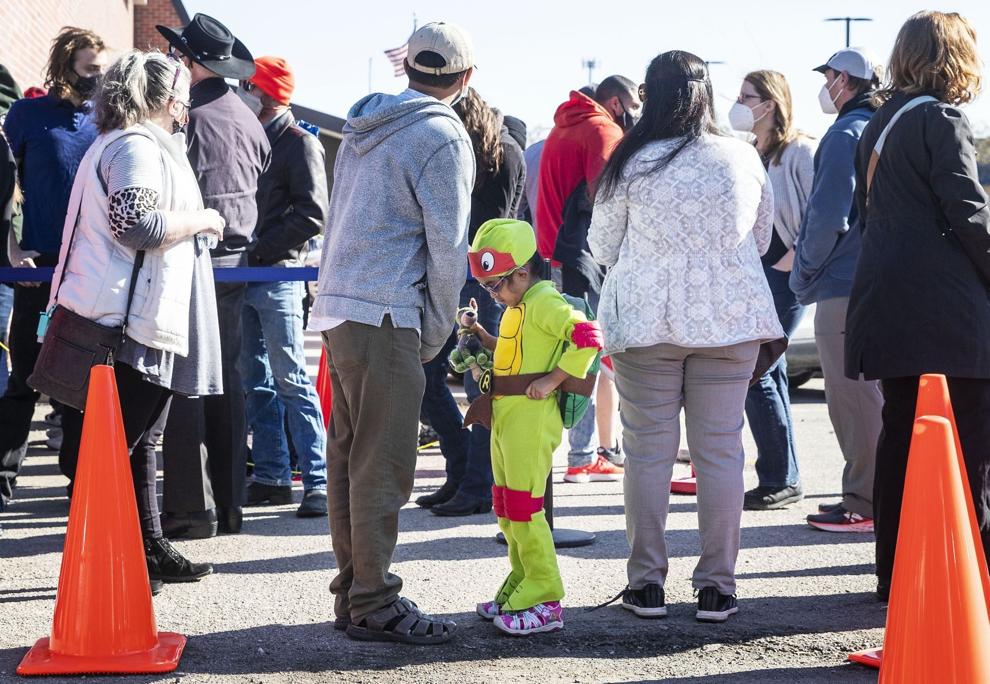 Early Vote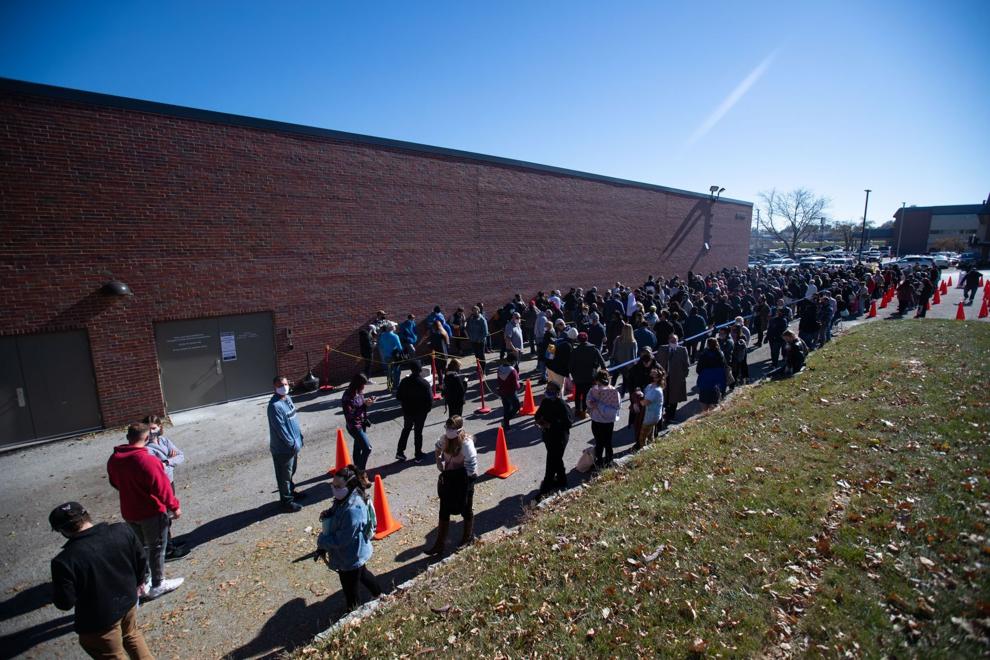 Flex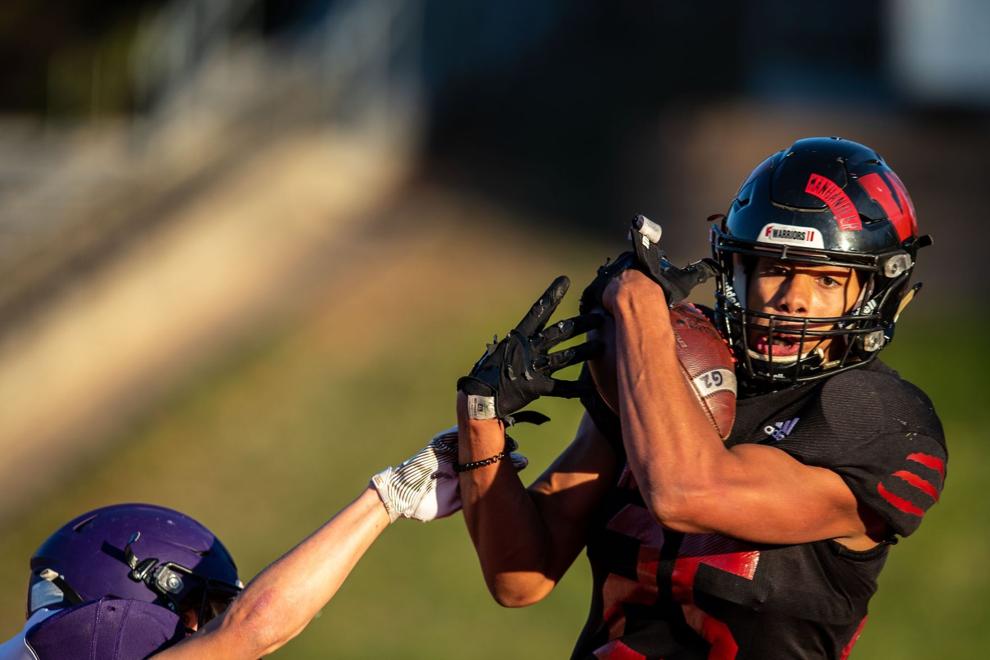 Pass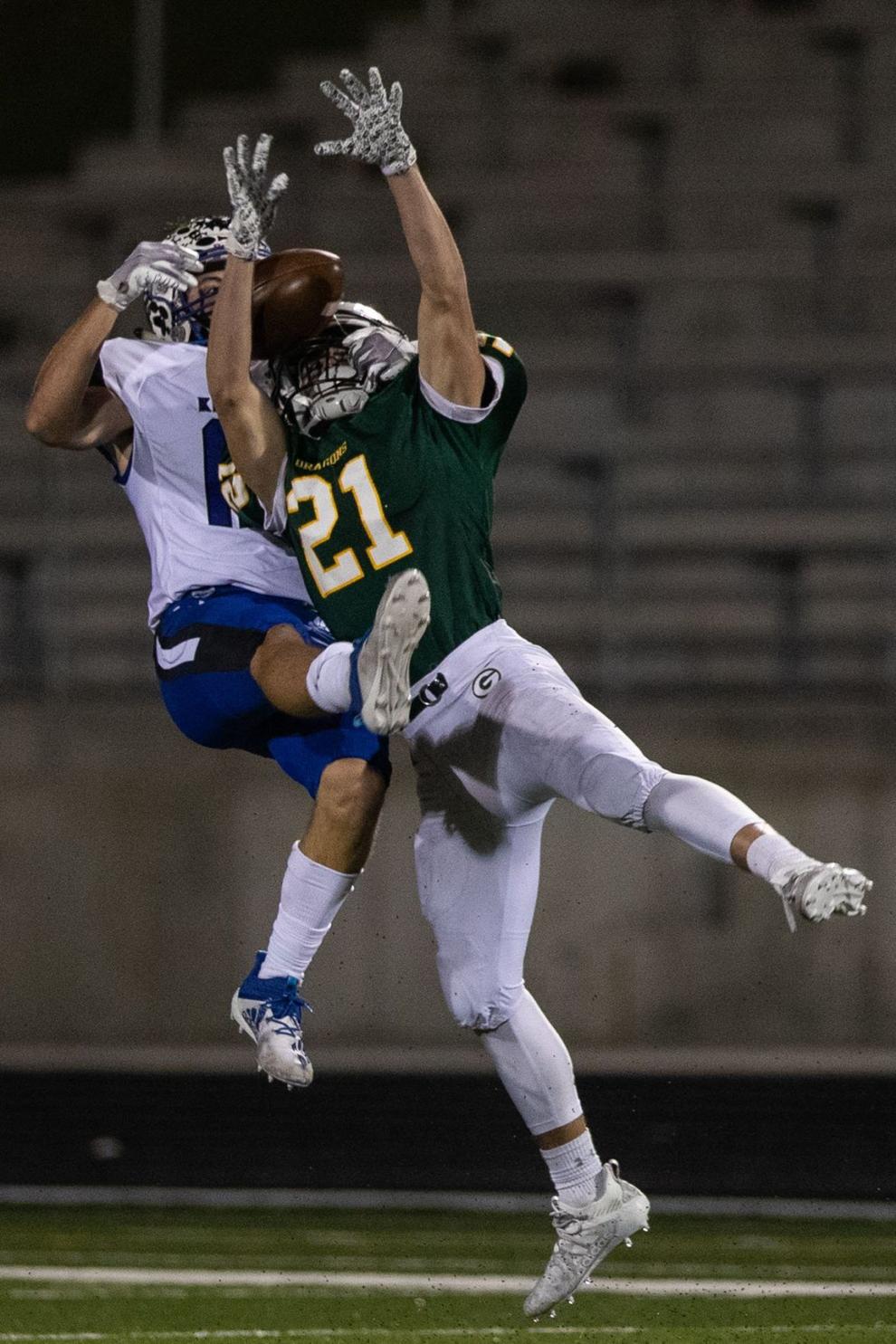 Guard
President Trump Visits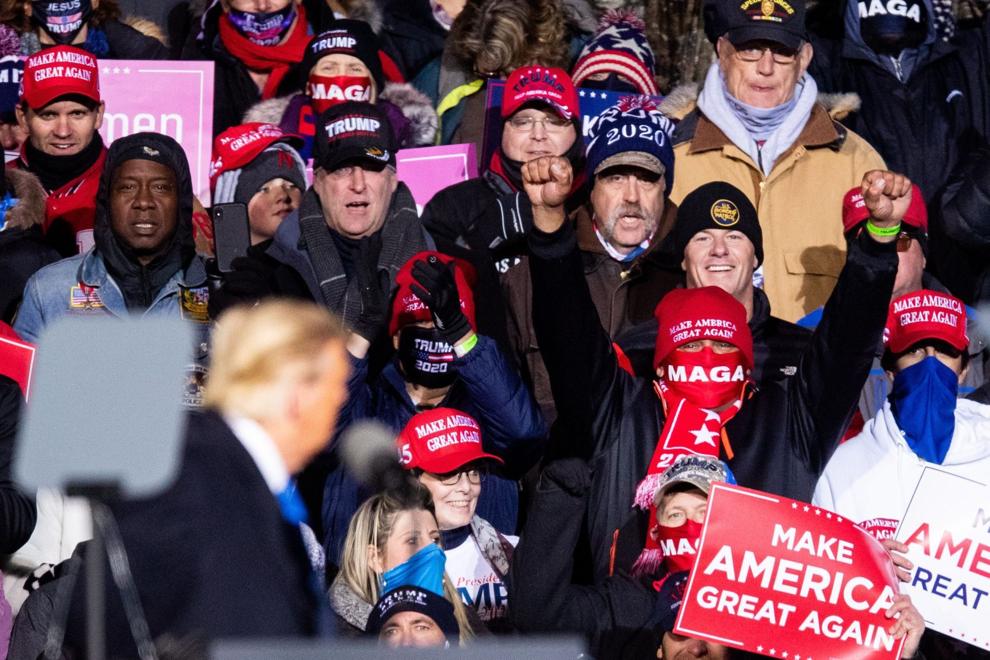 Snow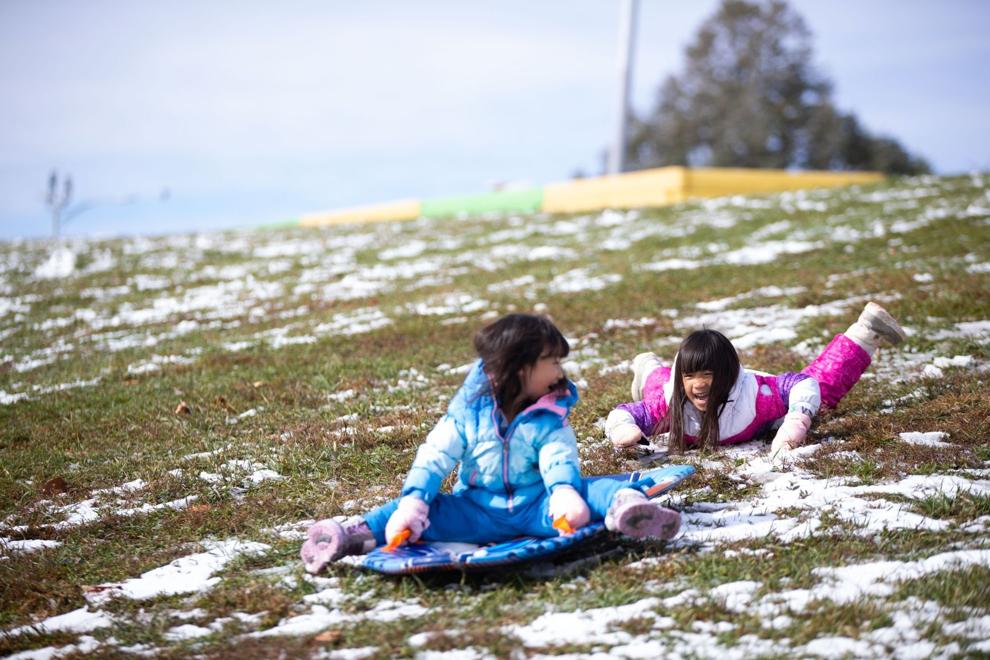 Jump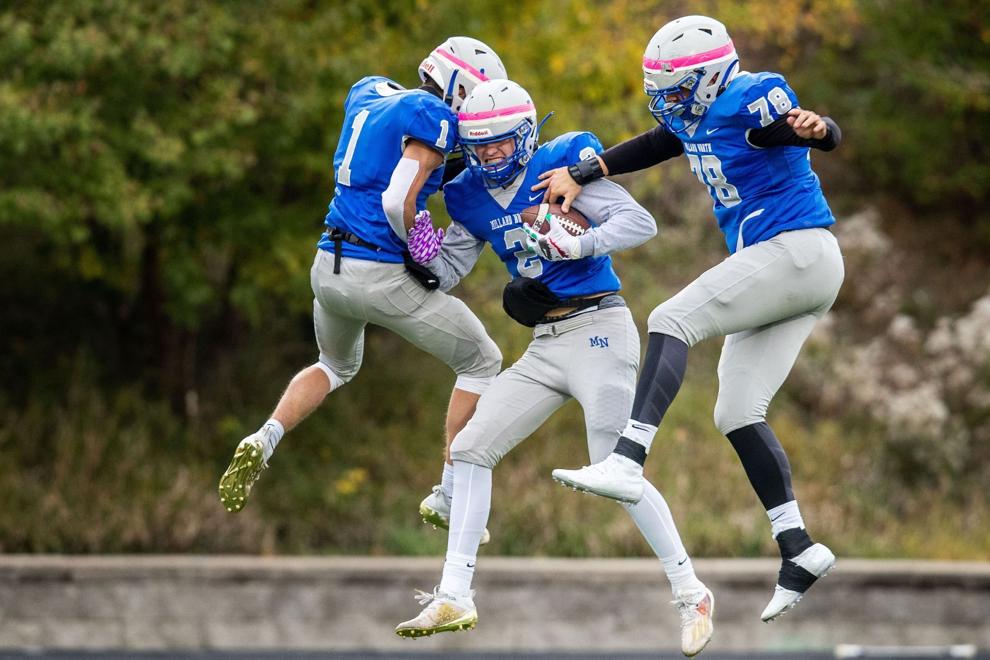 Ready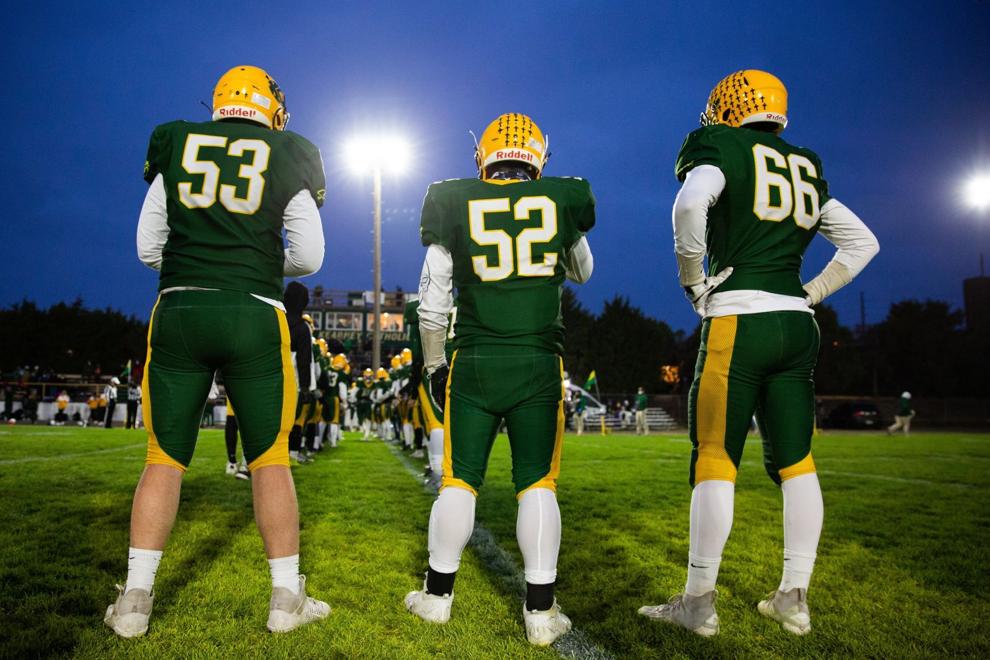 Cold
Opposite Worlds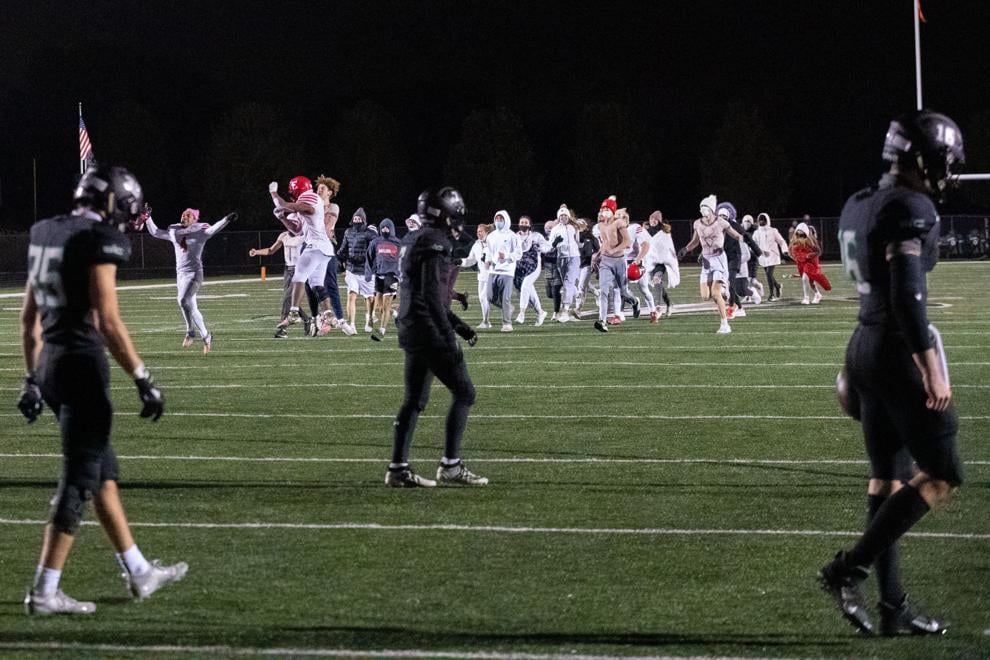 Eye on Ball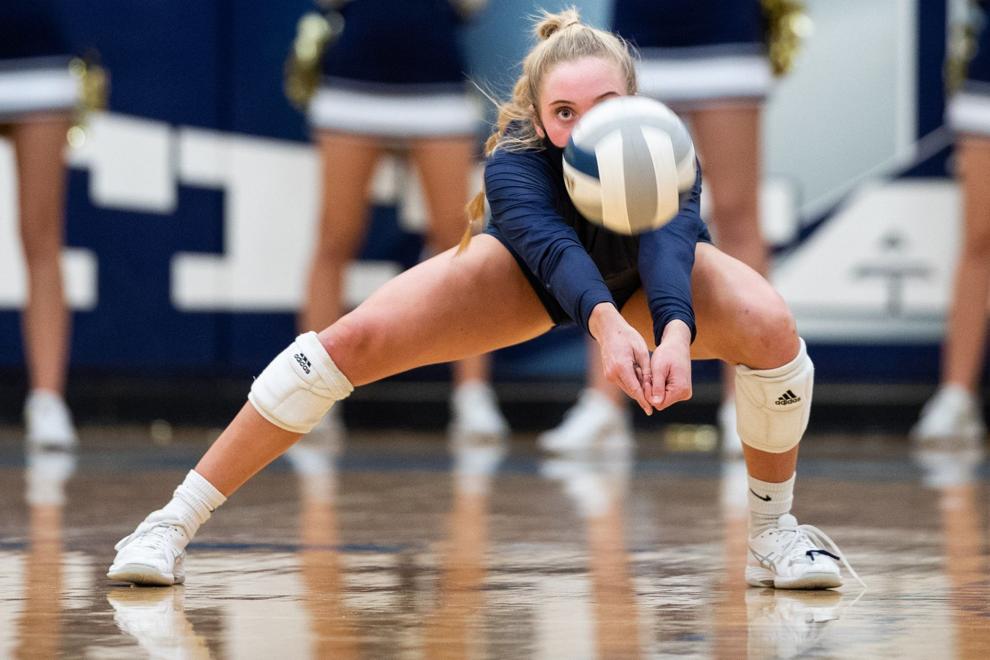 Spooky Vote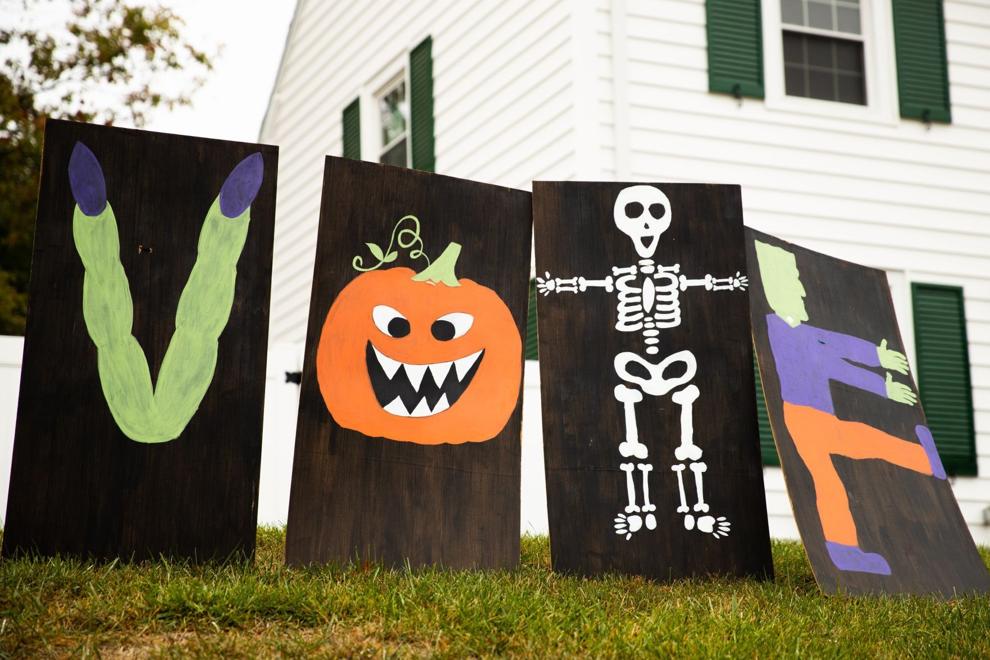 Colorful Run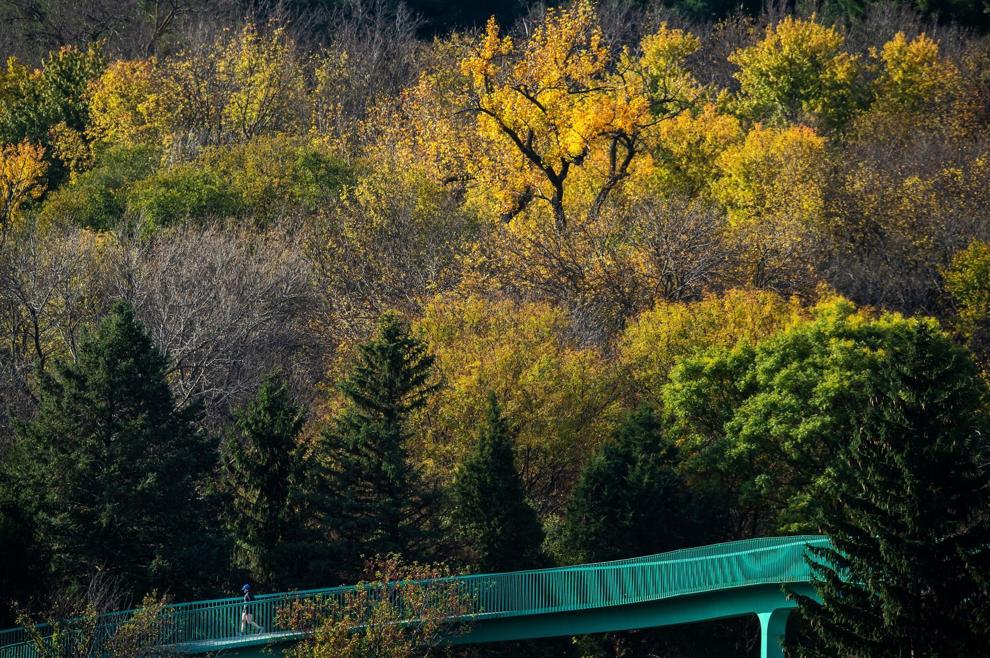 High school first day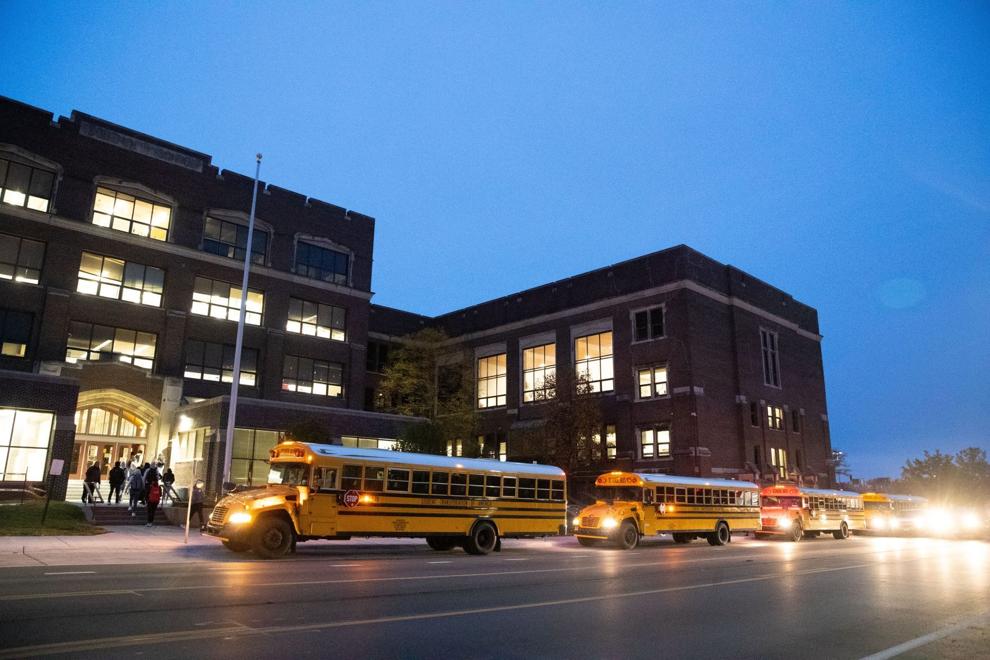 Cheer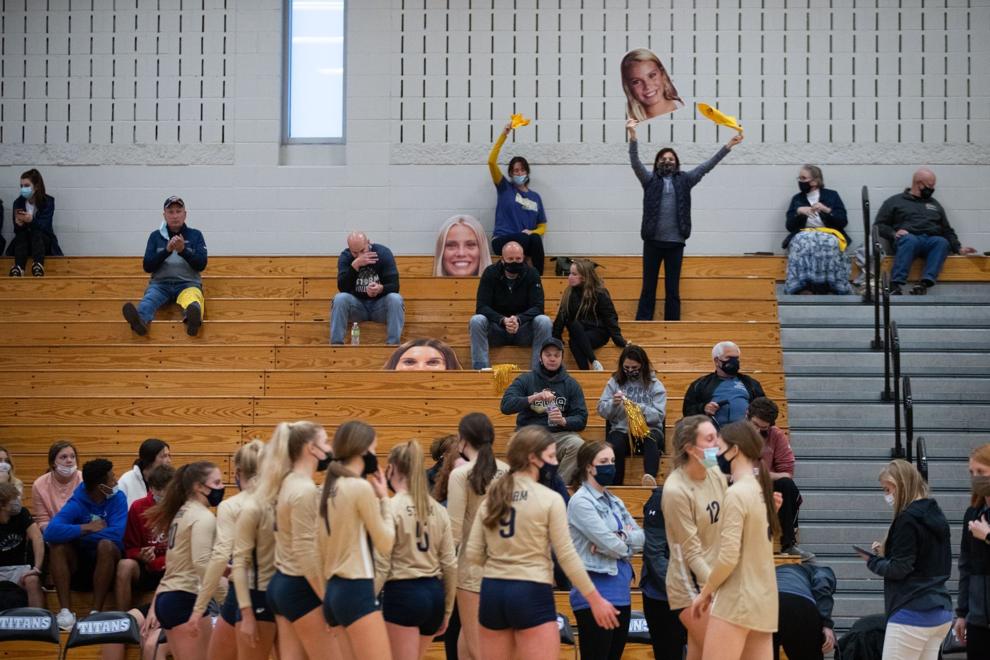 Softball Champs 1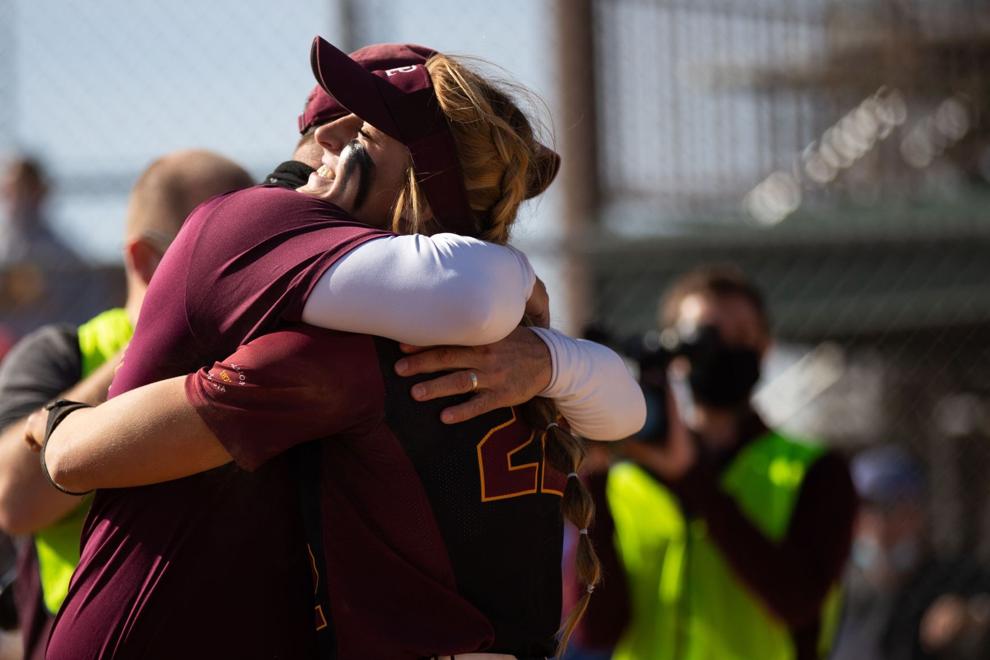 Softball Champs 2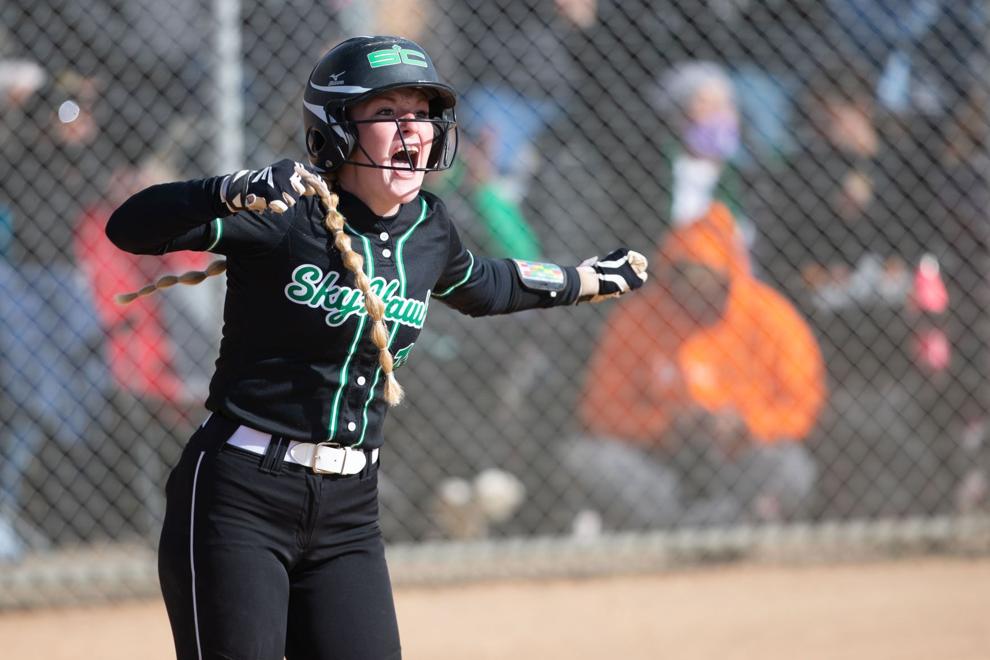 Drum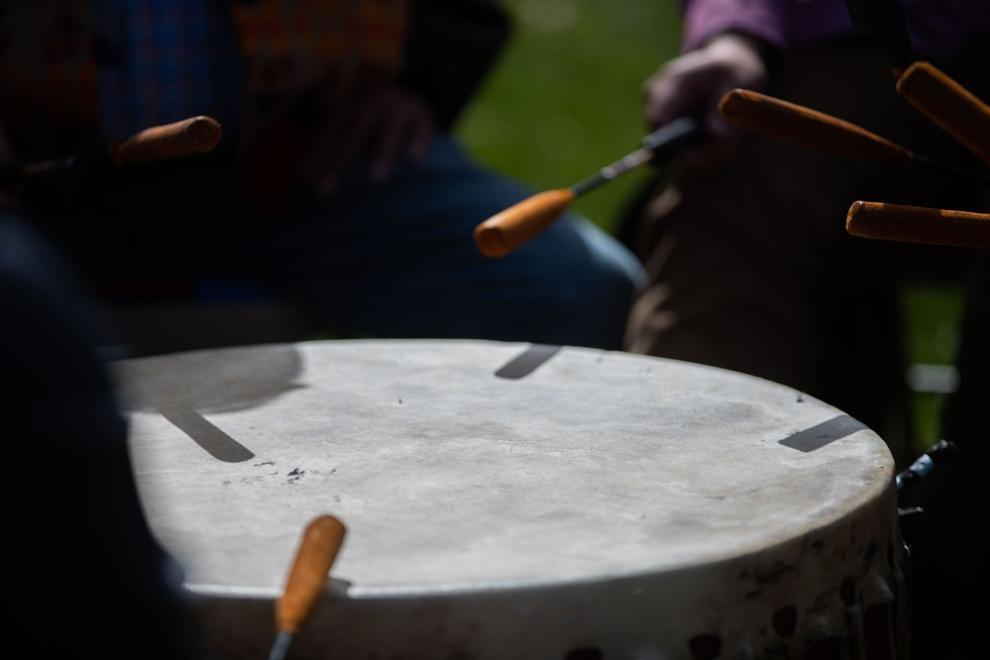 Stiff Arm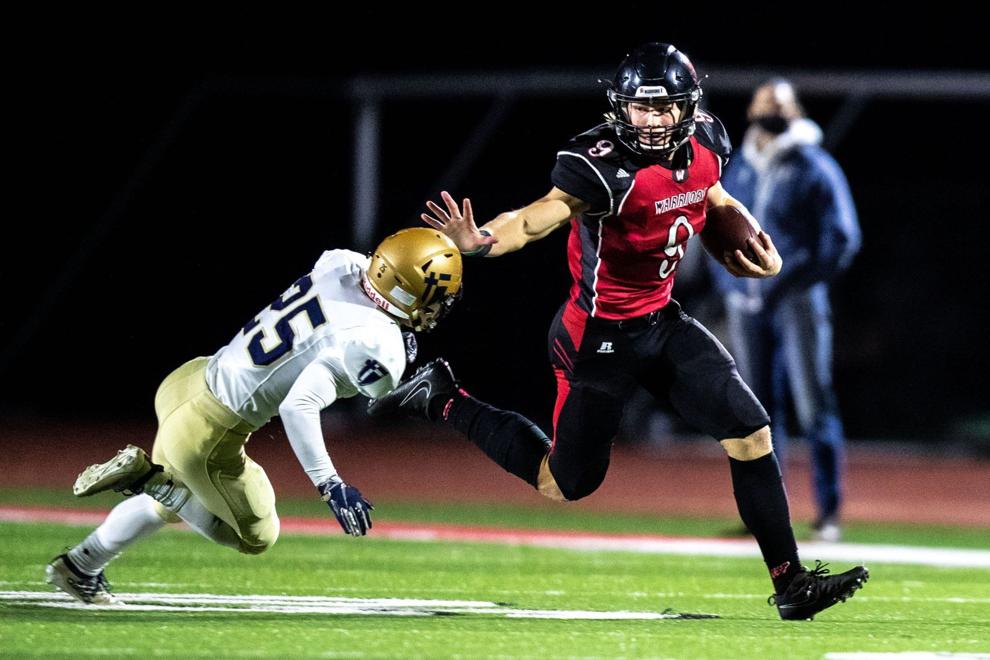 Pumpkin Paint
Renovate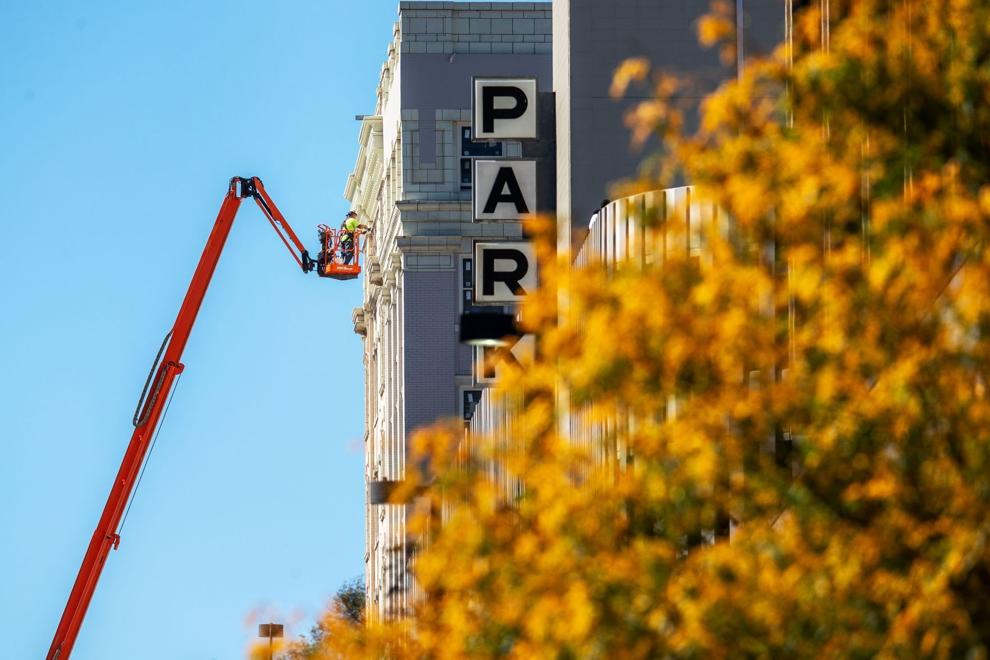 Nature Color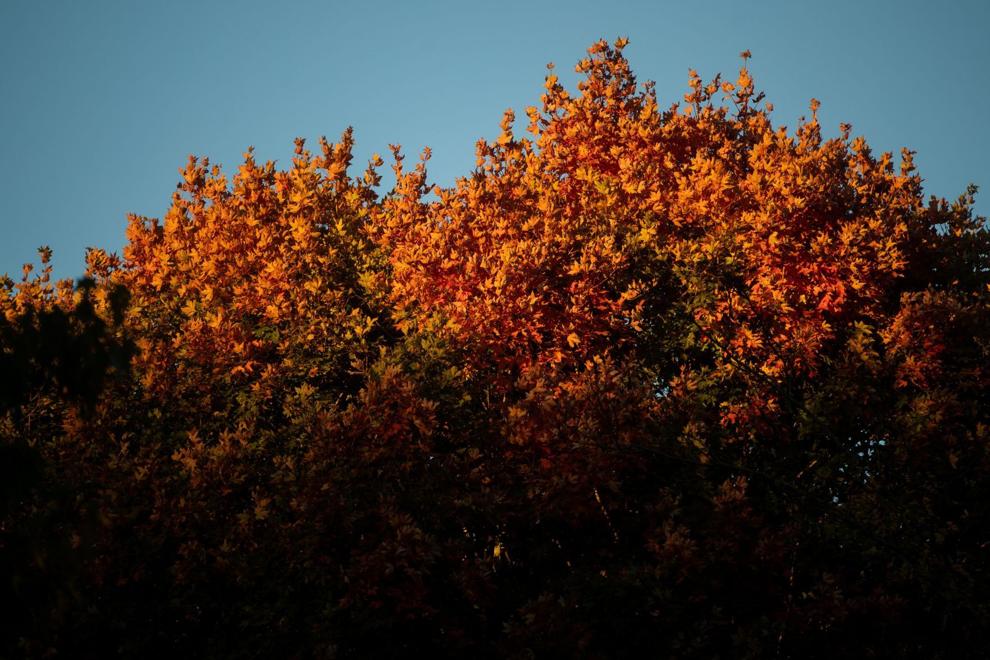 Build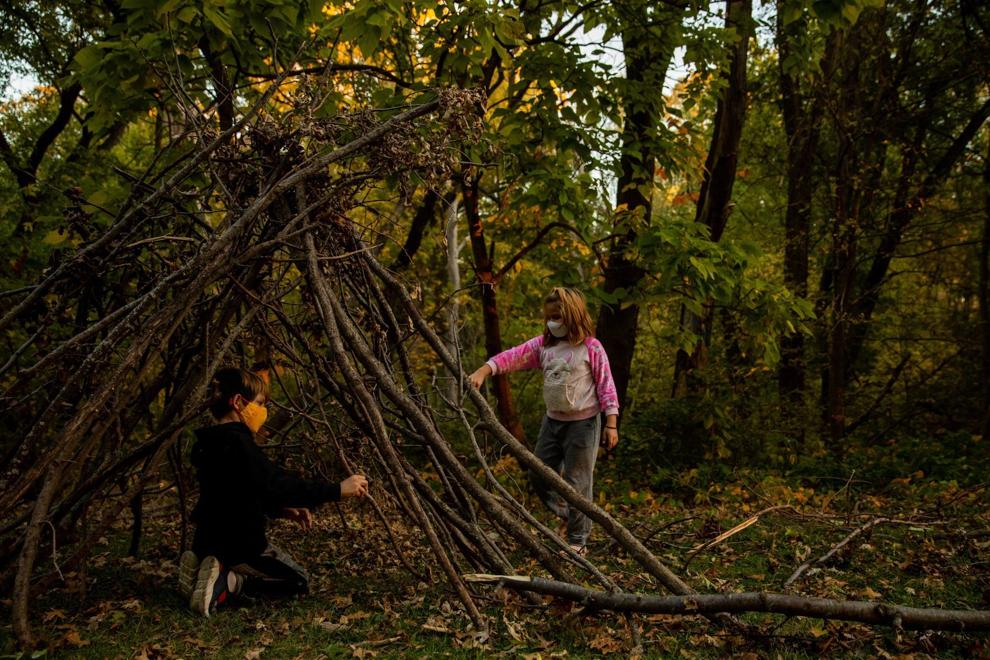 Enter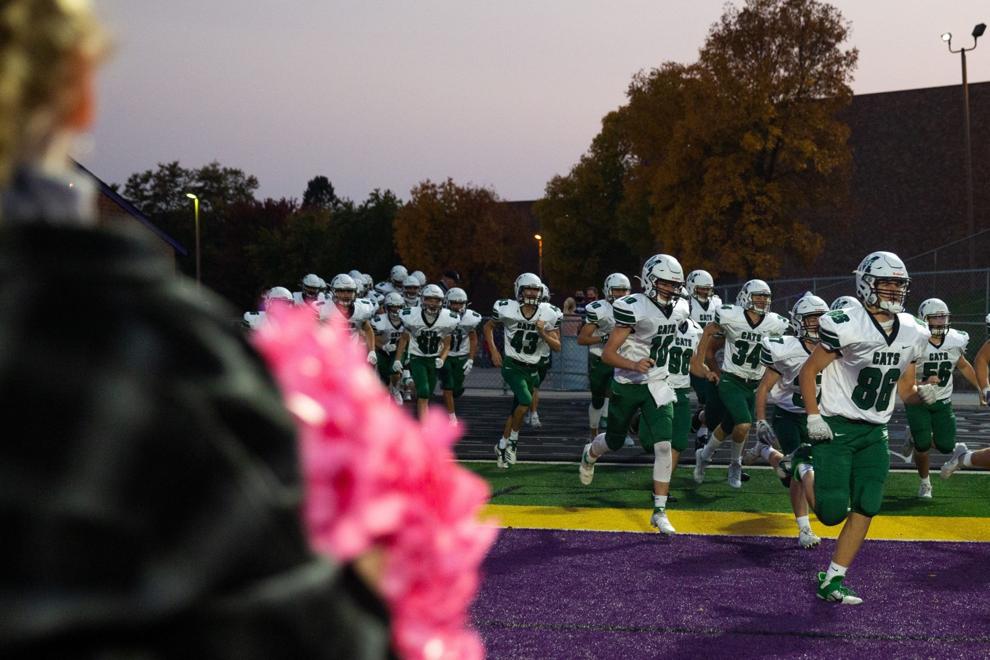 Harvest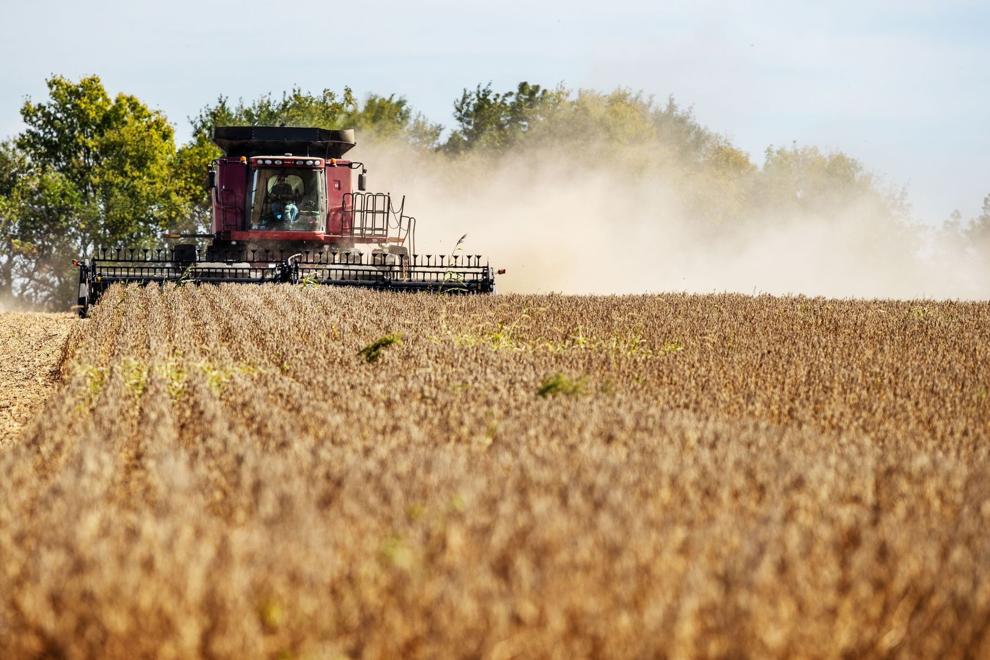 Jump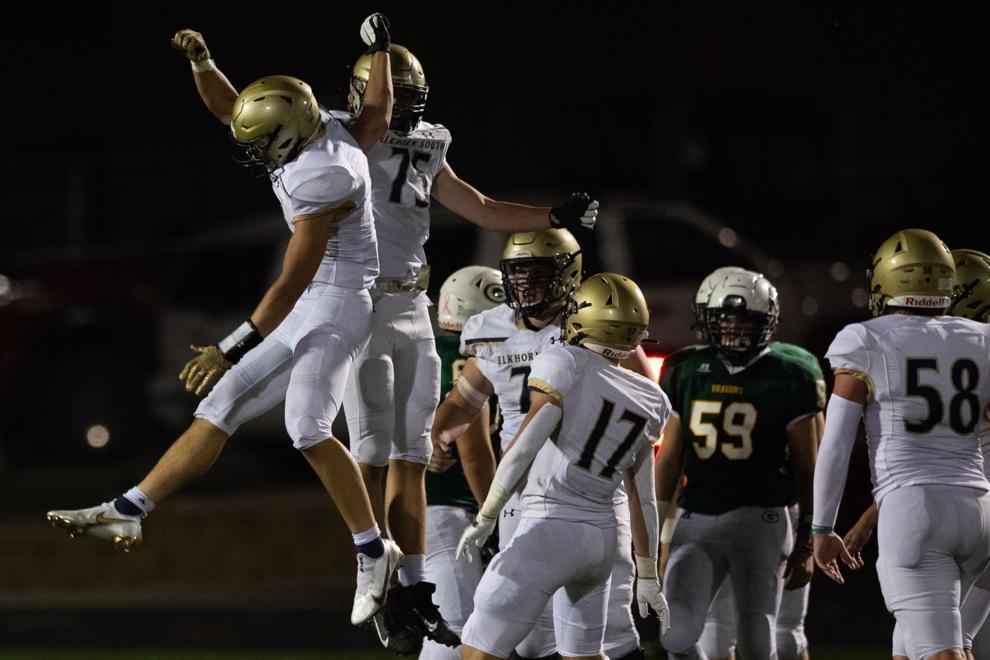 Roses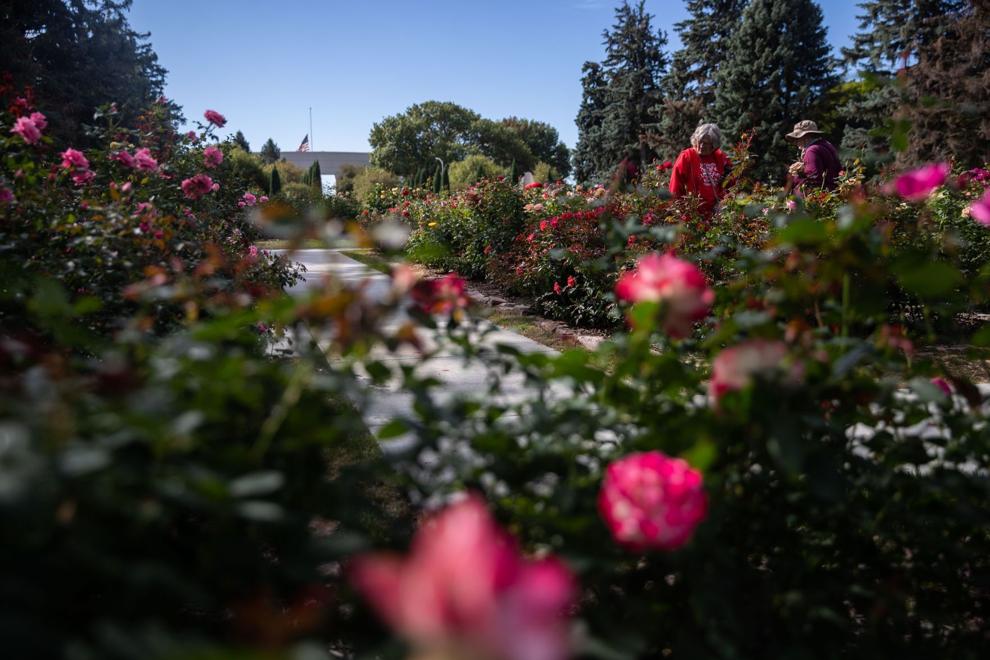 Friday Night Lights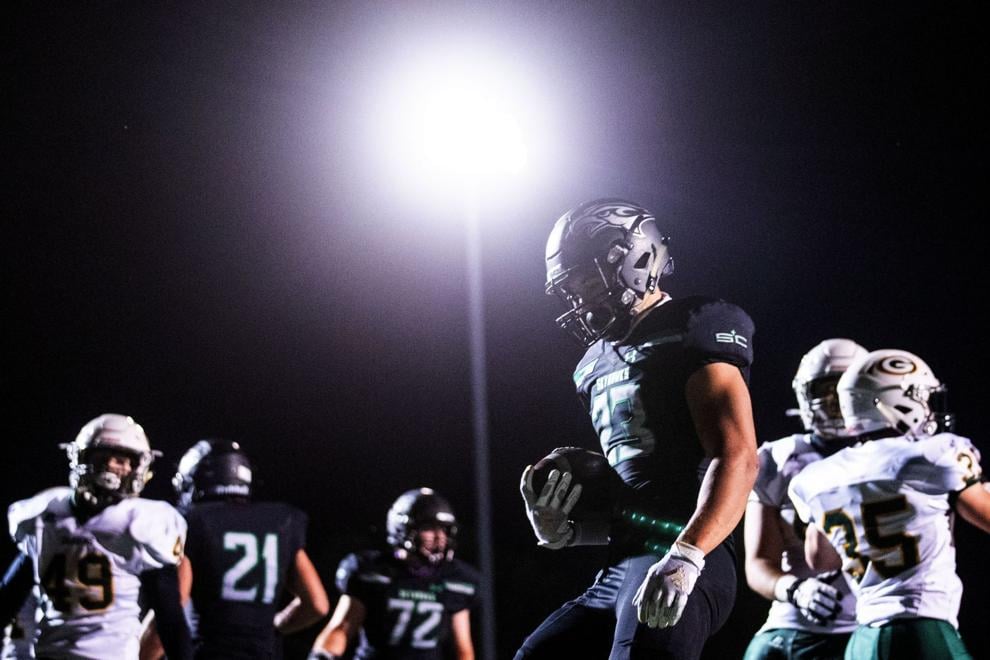 Vice President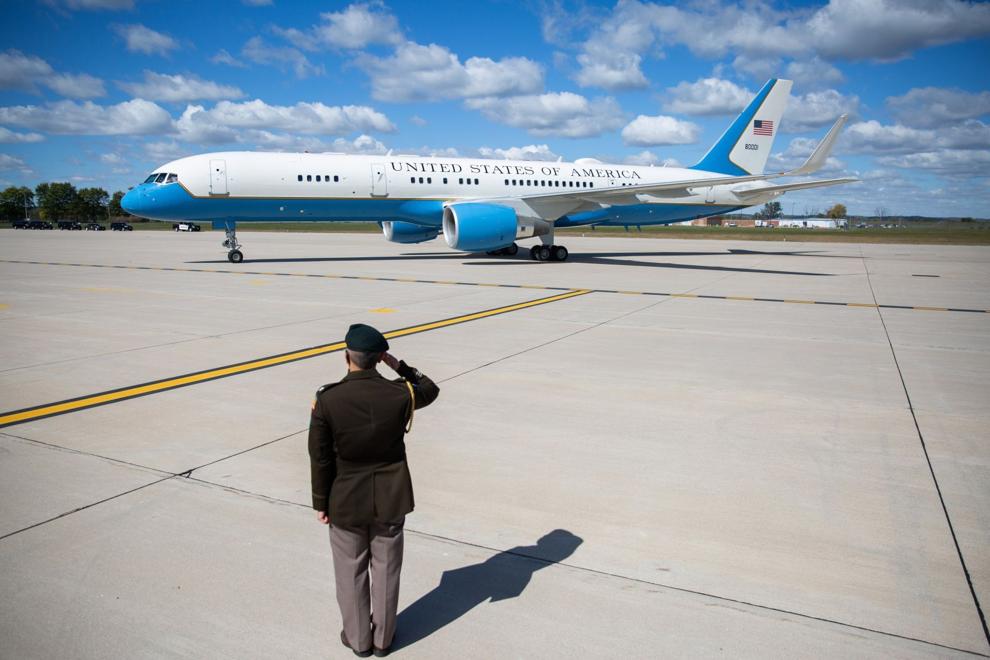 Touchdown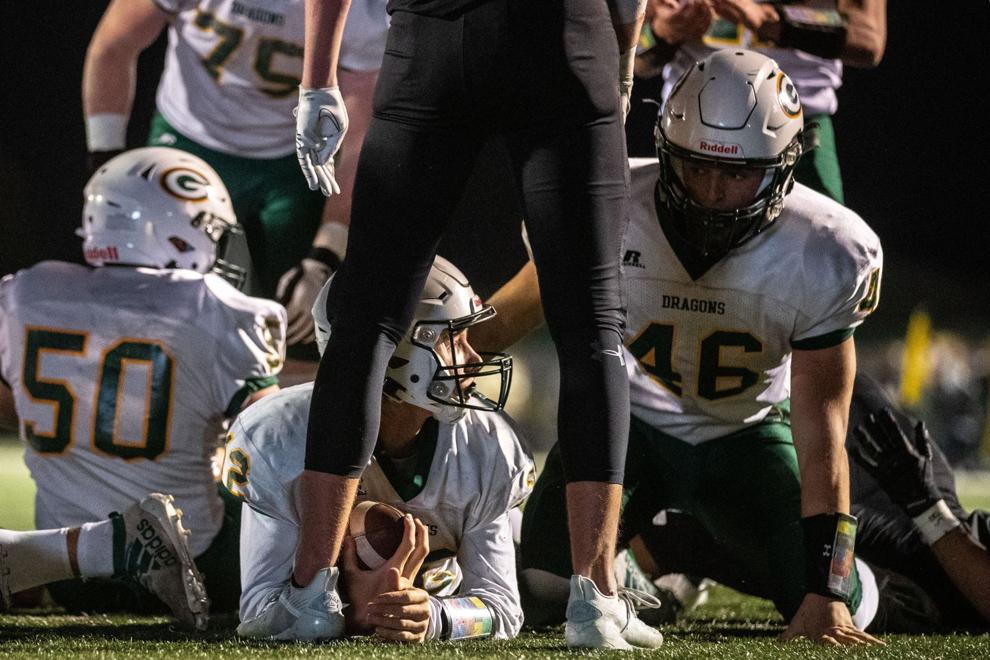 Pet Parade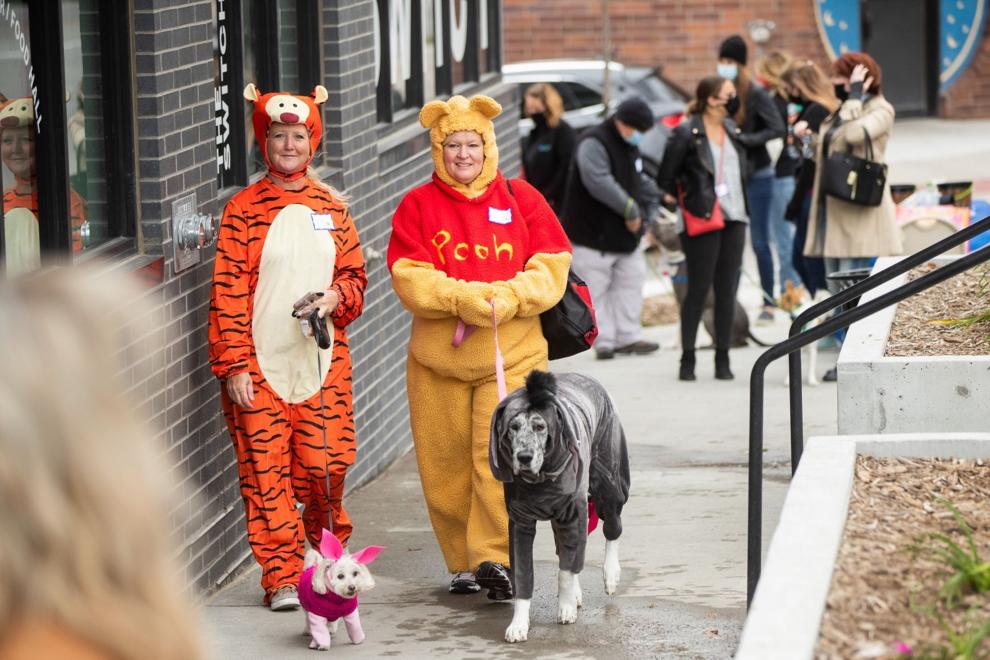 First Day Back