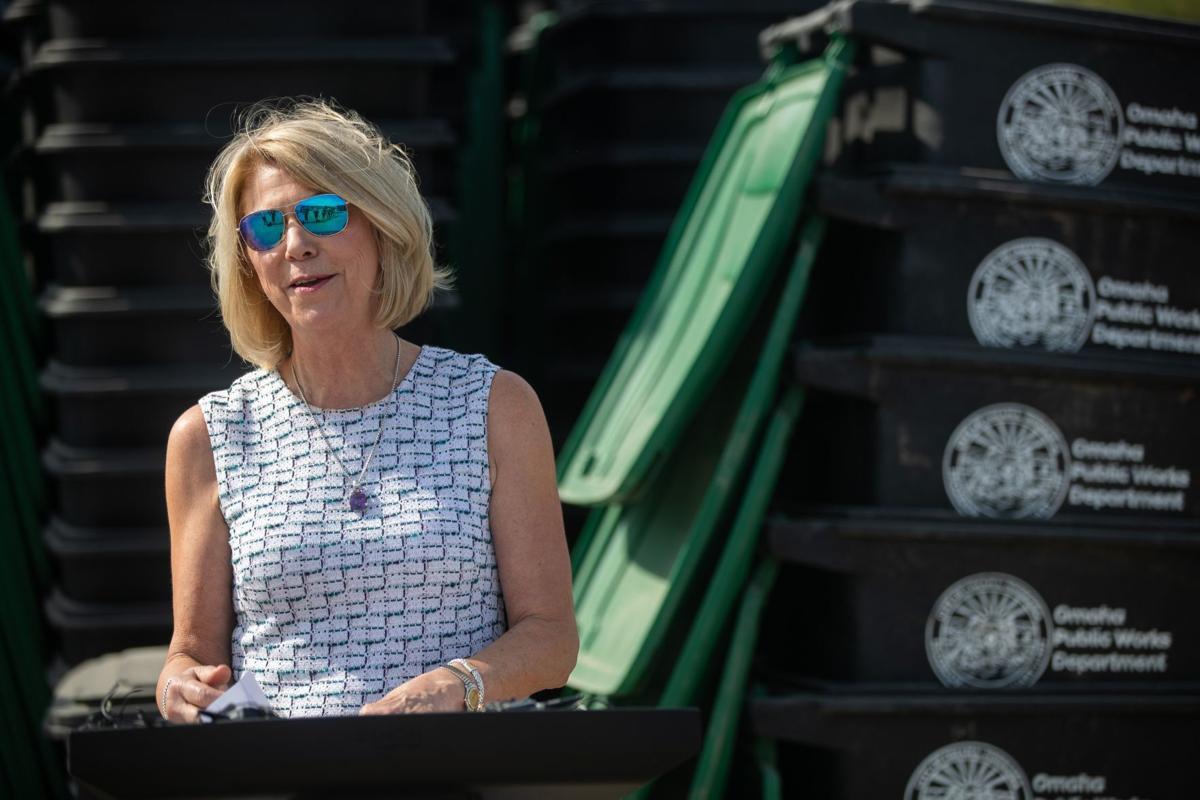 Omaha Mayor Jean Stothert wants the city to switch its contract for processing recyclables to NebraskaLand Recycling, owned by former Huskers wingback Lance Brown.
It's the numbers in the bid, not the name on the jersey, that attracted city officials. NebraskaLand said it would charge the city $2.28 million a year for 10 years, or slightly more annually for a five-year contract, to process the paper, plastic and aluminum that the city's waste hauler picks up at Omaha residents' curbs.
That was the low bid. The city's current contractor, Firstar Fiber, submitted a bid of $3.55 million yearly for 10 years, or slightly more for five years. Waste Management bid only on a five-year contract, at $3.65 million a year.
The Omaha Public Works Department recommended that the city select NebraskaLand's 10-year bid. Stothert supports that choice, her office said Thursday in a press release. The City Council will consider the contract, with a public hearing likely by Sept. 29, followed by a vote in early October.
This is the city's second try at bidding out the processing contract. Omaha put it out for bids last fall but rejected the sole bid it received: $4 million a year from Firstar Fiber. That was about double what the city thought it should cost.
The city tweaked its request for bids and put it out again. NebraskaLand came in close to the city's estimate from 2019.
The company, which operates at 39th and D Streets, is fairly new. Brown, a member of Nebraska's national championship football teams in the 1990s, started the company in 2016. But city officials thoroughly vetted NebraskaLand and believe that the company can do the job, said Assistant Public Works Director Jim Theiler.
"(Brown) has gone from just a business startup to where he's doing close to 20,000 tons of commercial recyclables right now," he said. "And that's about the size of the contract he'll be taking on from Omaha."
Theiler said NebraskaLand has expanded from processing only recyclables from businesses to also handling some suburban residential recycling.
"They demonstrated very well to us that they know the business, that even though the residential side is a little new to them ... they're handling it very well. And we really checked them out — both our Finance Department did a thorough review and our Public Works Department observed their facilities and understood his operational plans — and are very confident that we're going with the right bid here."
Firstar's contract expires at the end of the year. The city renegotiated the contract last fall, after prices for recyclables tanked and Firstar said it might stop receiving them, which would have left the city with nowhere to send them.
The processing contract is separate from Omaha's solid waste collection contract. A new hauler, FCC Environmental, will begin collecting trash and recyclables on Nov. 30. Trash and recycling carts are being delivered west to east in the city now, but people shouldn't start using them until Nov. 30; it takes special equipment to handle them, and Waste Management trucks don't have that equipment.
"We've had some issues with people using them as soon as we delivered them," Theiler said. "So if you want to let your readers know, don't use those carts until Nov. 30."
---
Photos: Our best staff images of September 2020
Pence arrives
Football Sunset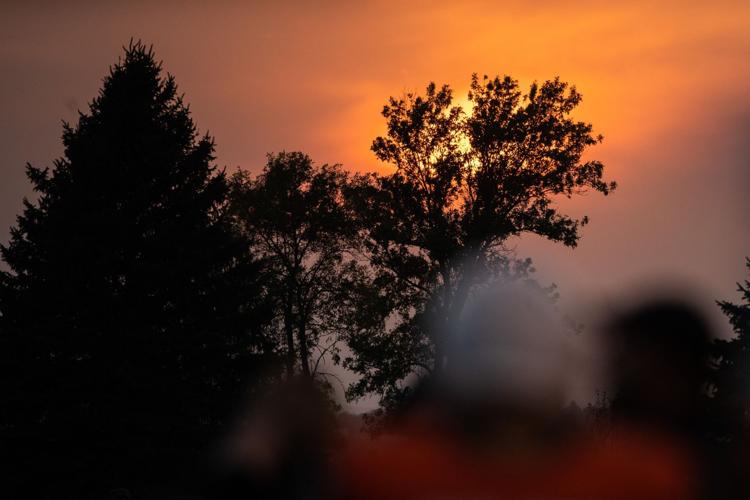 Jump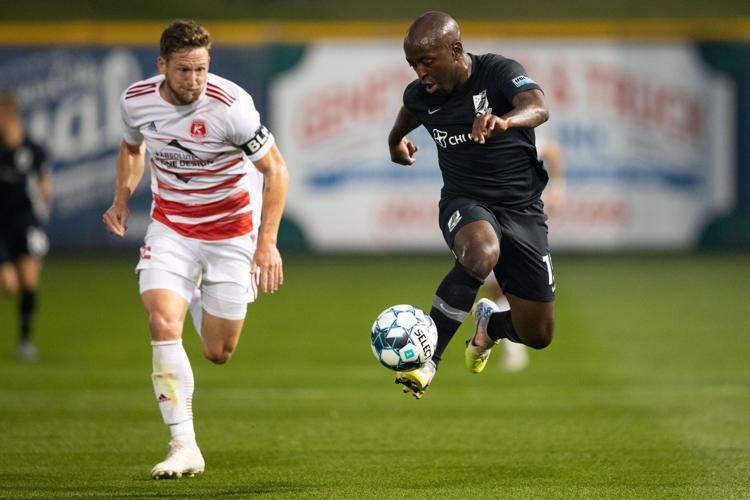 Meal Time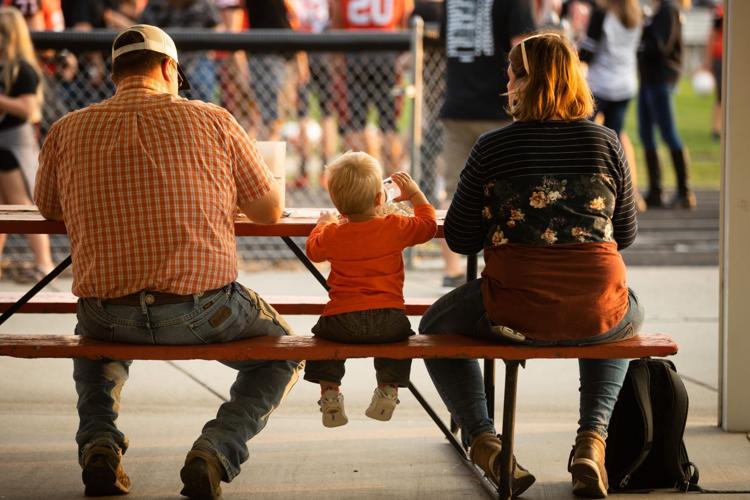 Campaign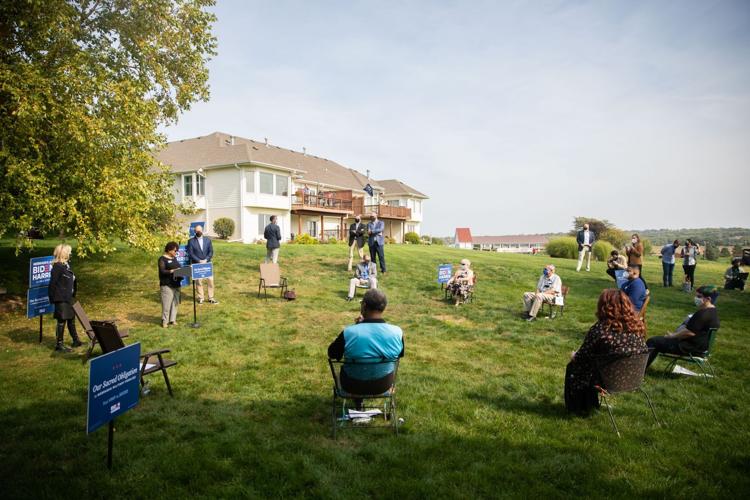 Spider Web
Union Omaha New England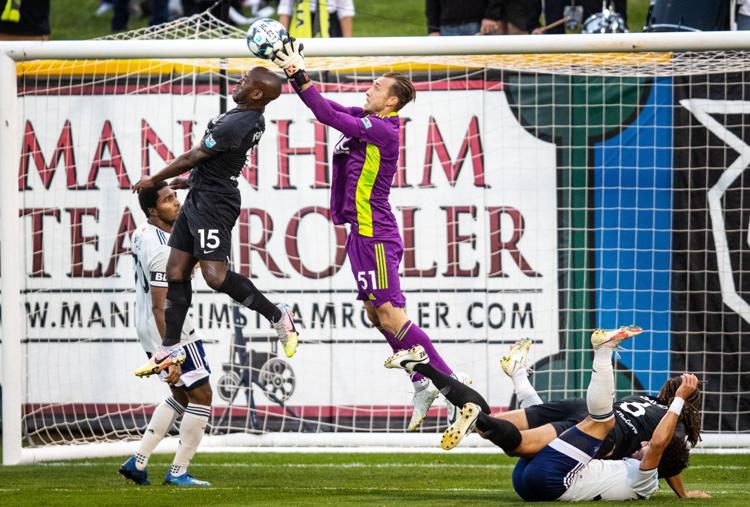 Monarch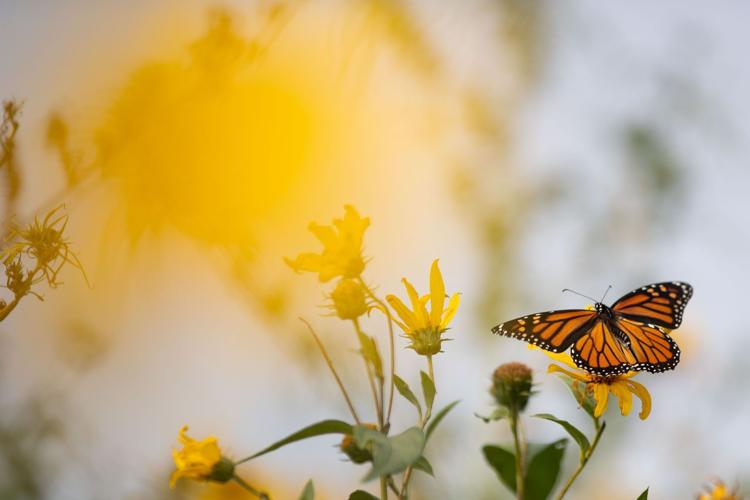 Library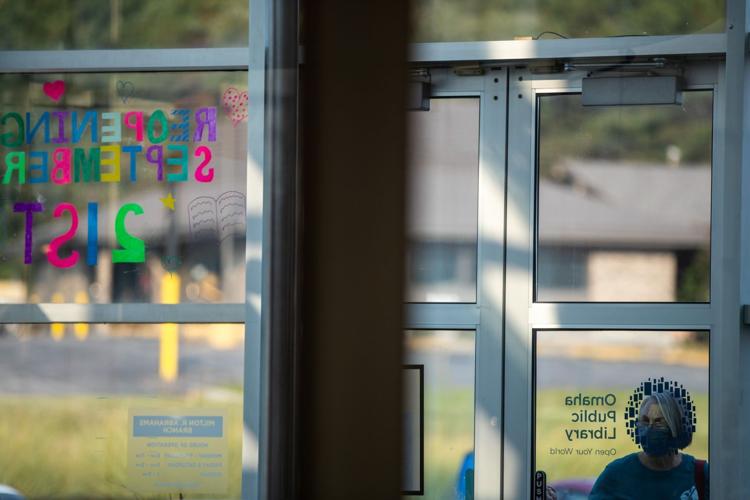 Millard South Bellevue West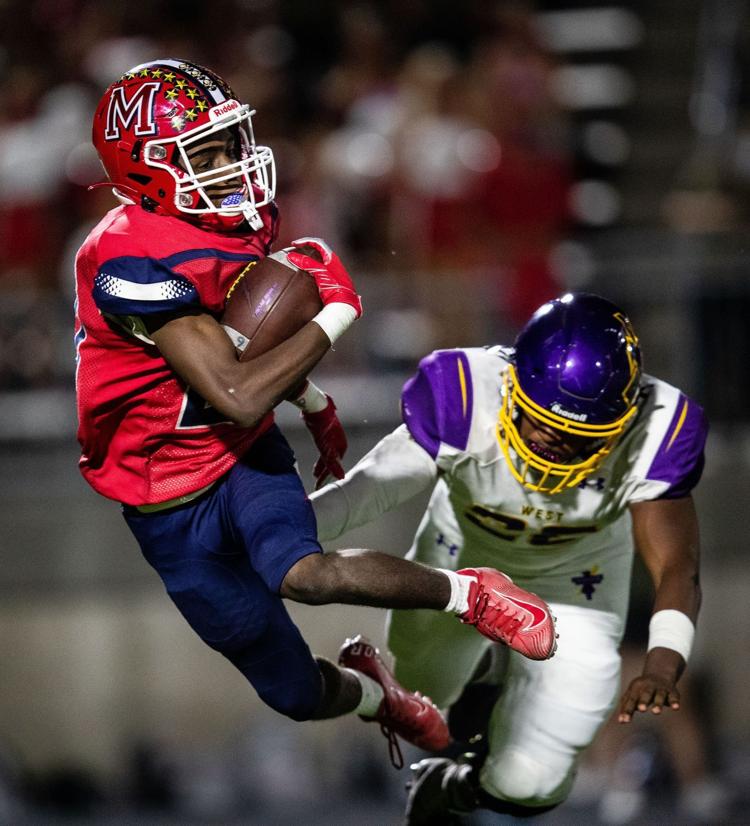 Twirl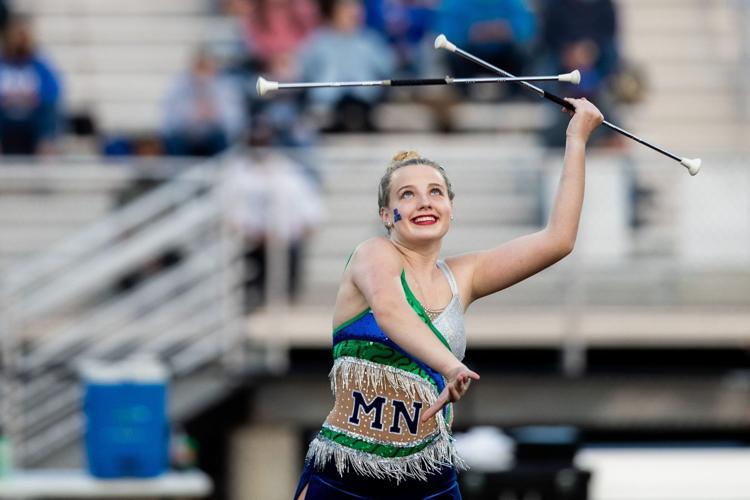 Balance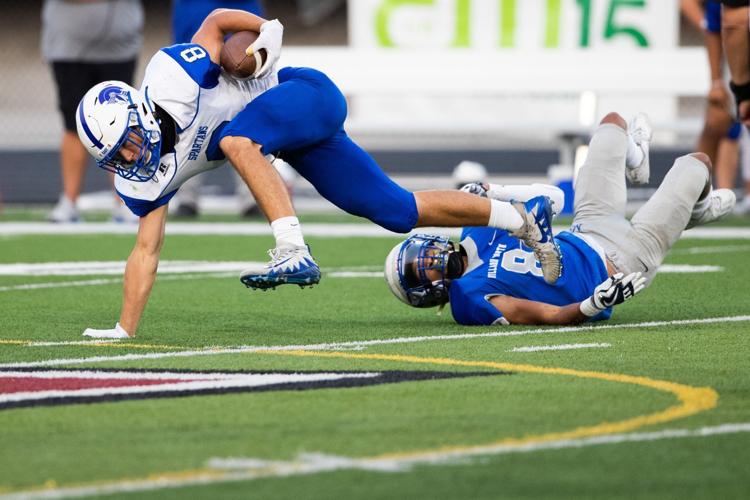 Grand Jury
Grand jury reaction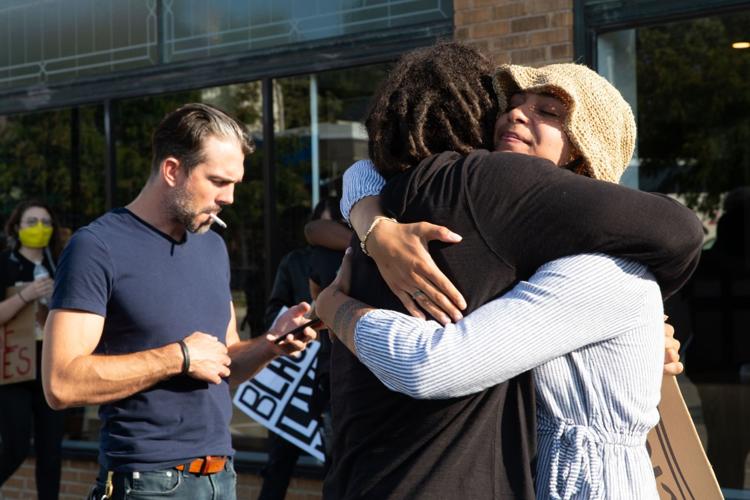 Focus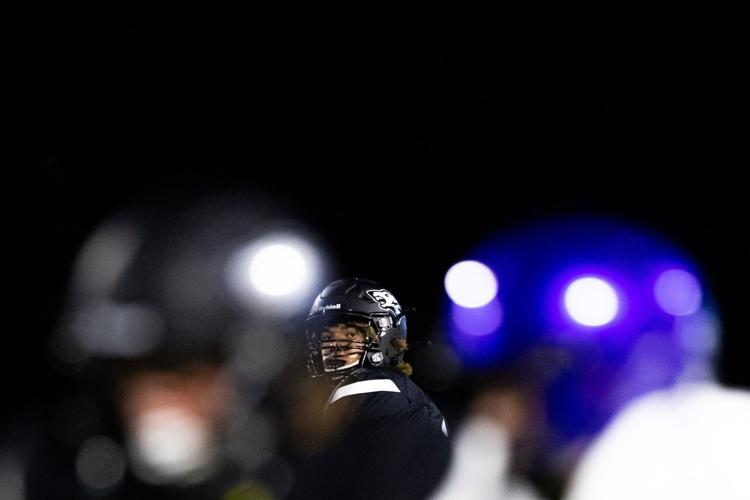 Sept. 11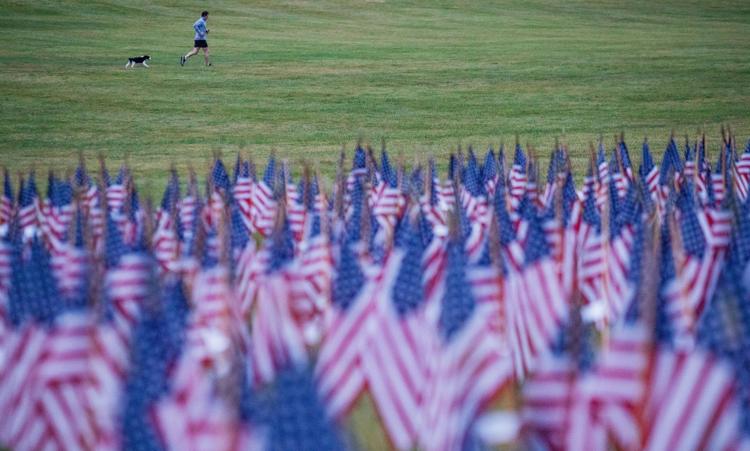 Sept 11 Taps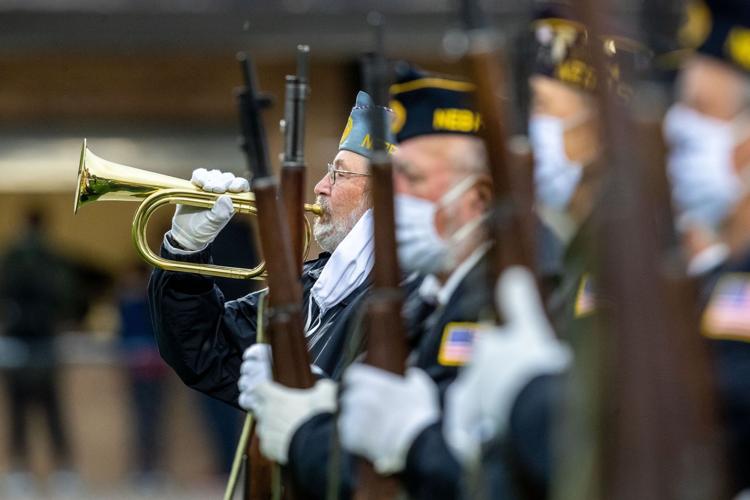 Elkhorn-Waverly high school football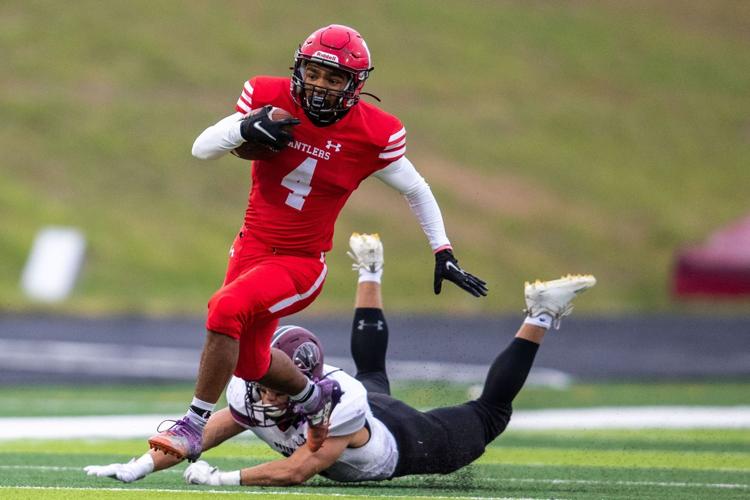 Flu Shots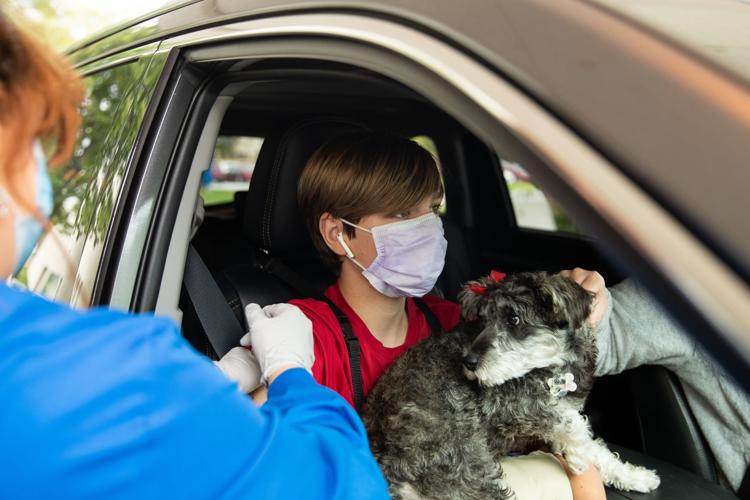 September Images 1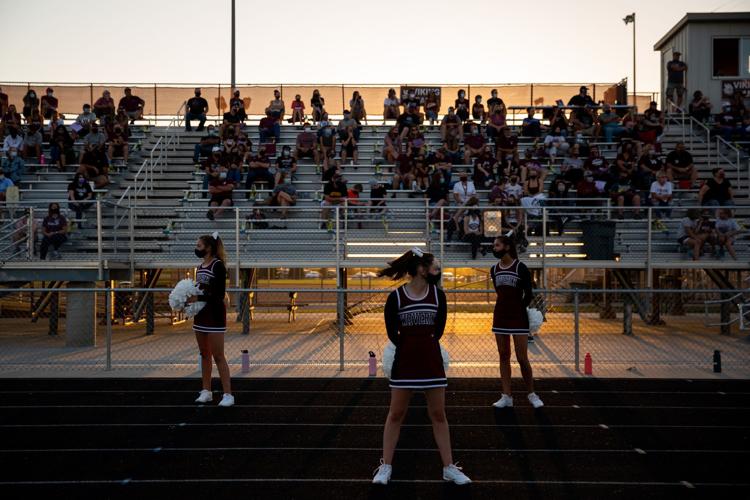 September Images 2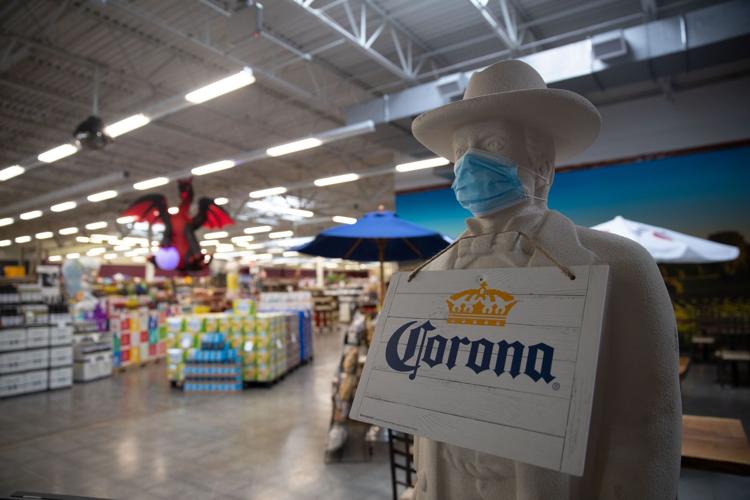 September Images 3
September Images 4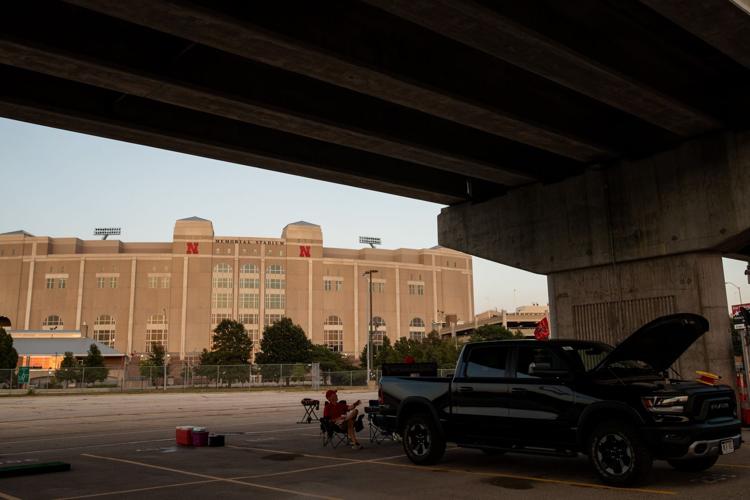 September Images 5
September Images 6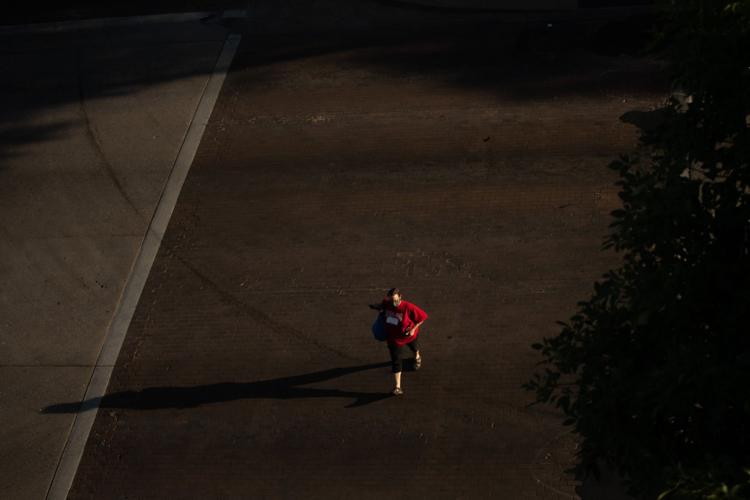 September Images 7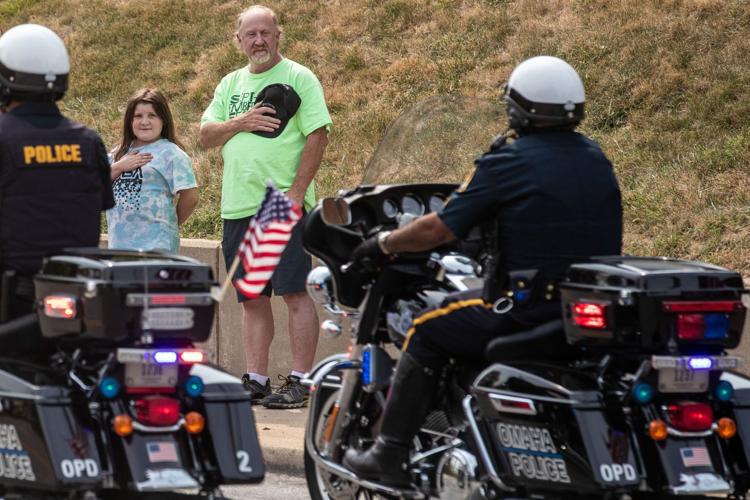 September Images 8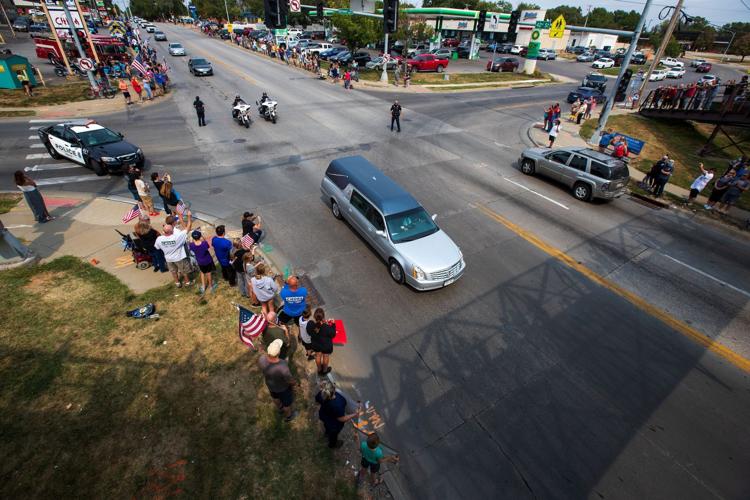 September Images 9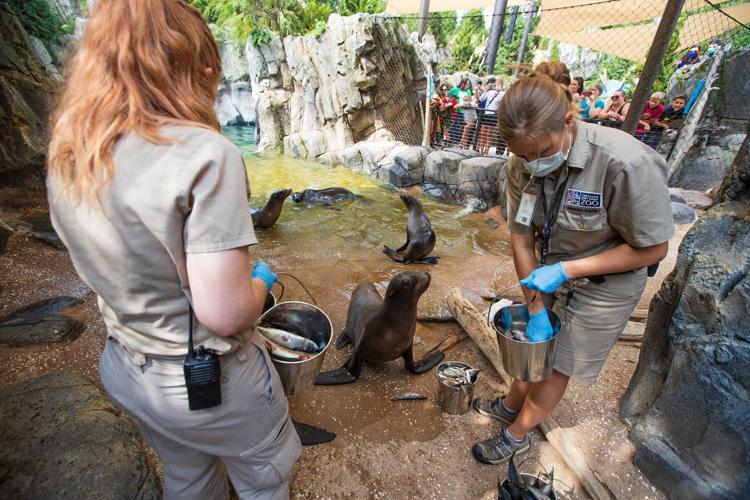 September Images 10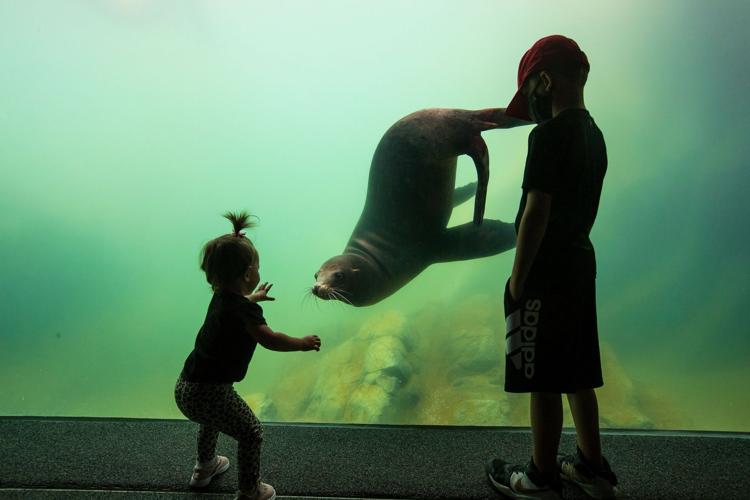 September Images 11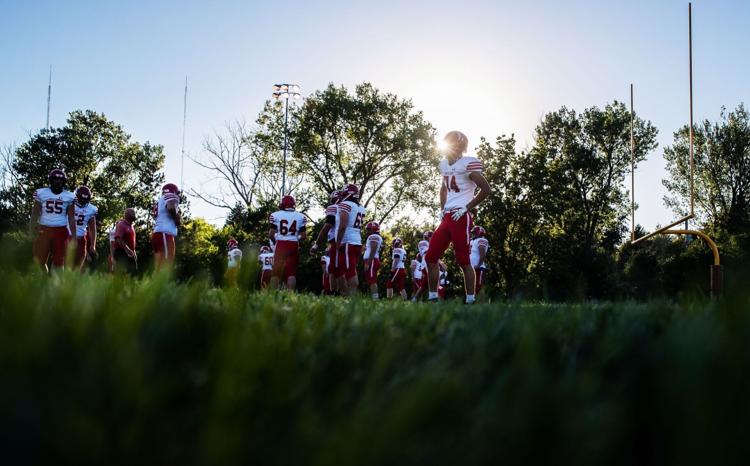 September Images 12
September Images 13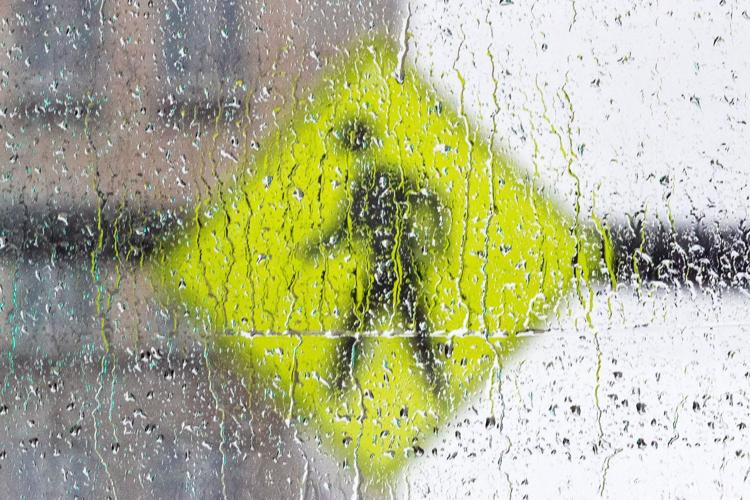 September Images 14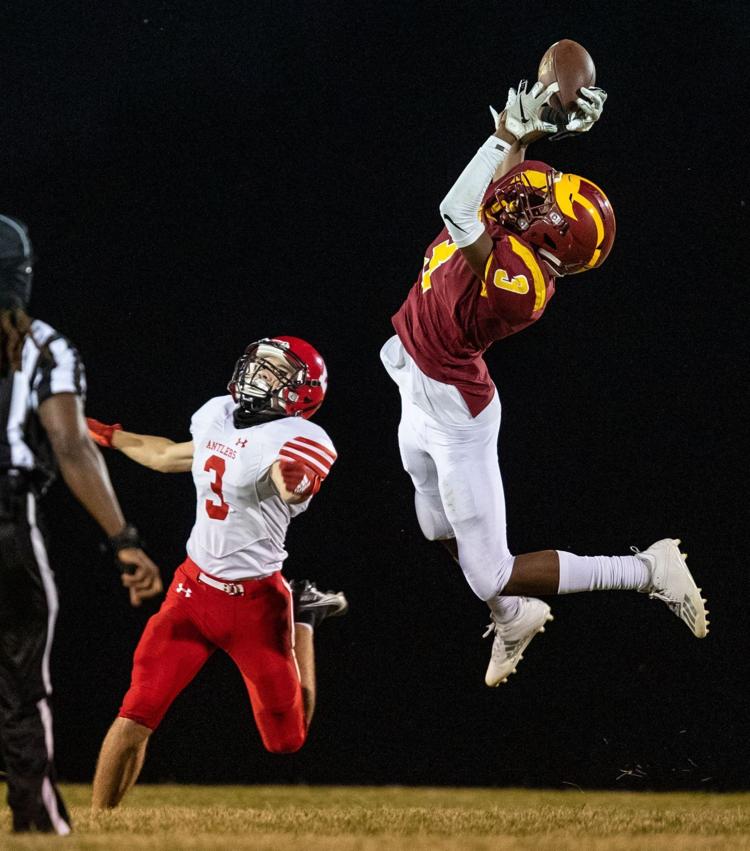 September Images 15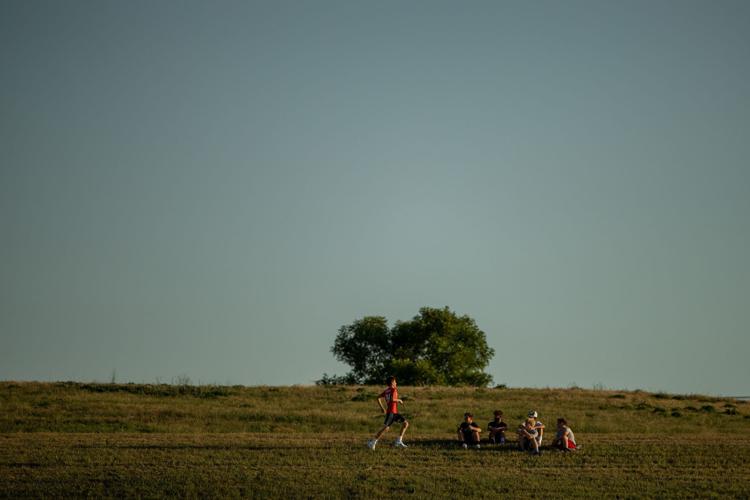 September Images 16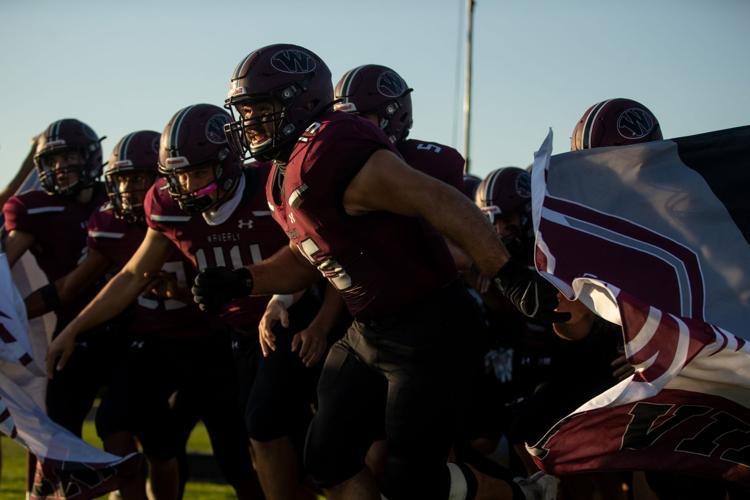 September Images 17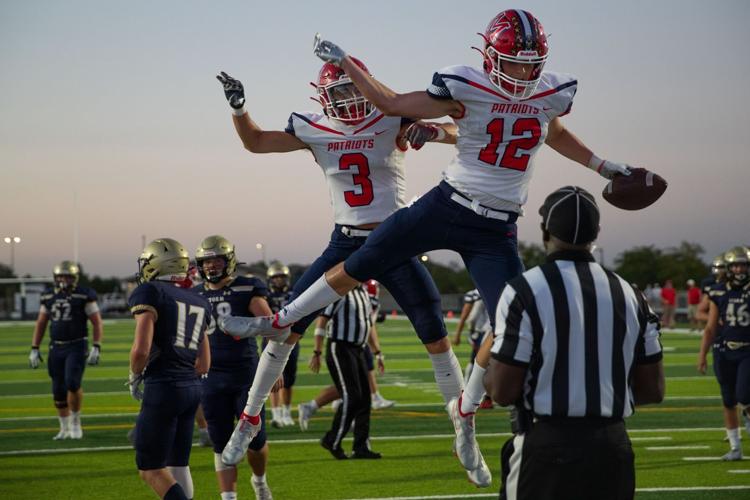 Get Election 2020 & Politics updates in your inbox!
Keep up on the latest in national and local politics as Election 2020 comes into focus.