Salvador Ruiz was doing fall cleanup in his tidy front yard when two women wearing fluorescent yellow vests and face masks came walking up his South Omaha street this week.
As they neared, Ruiz lowered the loppers he was using to clear out a dead flower bed. He smiled and stood waiting, his red work sweatshirt complemented by a few pink blooms still clinging to his rosebush nearby.
The women, Perla Ochoa and Araceli Guzman, stopped several feet away and explained who they were and what they were doing. They are community members working for the Heartland Workers Center, making sure that fellow South Omahans have the information they need to vote in the upcoming election and answering any questions they might have.
They had a receptive audience in Ruiz, a 53-year-old father of three who has worked for 23 years at the same meatpacking plant. He told them that he is planning to vote.
"It's very important," he said. "To help the community. For fixing the streets, making sure we have enough money for schools, many things. It's very important."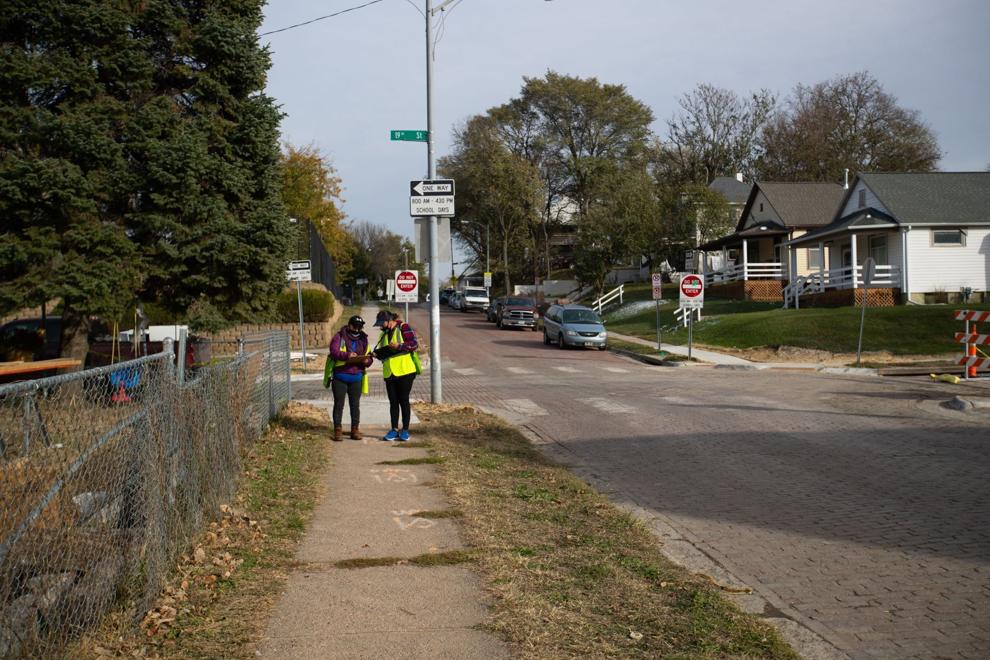 The women thanked him. As he went back to trimming, they consulted their iPad for the next address on their list of voters on South 19th Street. At the same time, Jeanette Dortch and another crew of Heartland volunteers were making similar visits to voters in North Omaha.
The group's efforts, focused mainly on North and South Omaha voters, are part of an intensifying effort to get out the vote in Nebraska's hotly contested 2nd Congressional District.
As Election Day looms, the presidential campaigns of President Donald Trump and former Vice President Joe Biden, the congressional campaigns of Kara Eastman and Rep. Don Bacon, and the Republican and Democratic Parties have been phone banking, advertising and distributing campaign literature to woo voters to their side and motivate their voters to go to the polls.
Nationally, both presidential campaigns have been trying to attract people of color, especially Latino voters, in the campaign's waning days.
"Voters in North and South Omaha have the power to make history and send Joe Biden and Kamala Harris to the White House — but only if we use our voice and get out to vote," Precious McKesson, political director for the Biden campaign in Nebraska, said in an email. "Our campaign isn't taking a single community for granted and we're fighting to earn every vote."
The Biden campaign's efforts in North and South Omaha have included multiple virtual and in-person events with Biden surrogates and civic and faith leaders in the community.
Molly Safreed, a Republican National Committee spokeswoman, said in an email: "Nebraska Trump Victory has had boots on the ground since March, connecting with voters across the Cornhusker State and energizing them to get out and vote for President Trump and Republicans up and down the ballot. On Nov. 3, our ground game will turn out to be the best in the business when President Trump wins reelection."
Both campaigns are looking for new voters, people who have not voted for them before, said Randall Adkins, a professor of political science at the University of Nebraska at Omaha.
Adkins said there is added enthusiasm in Omaha because the electoral vote from the 2nd District is in play for the second time in history. The first was when Barack Obama won it in 2008, with a boost from larger-than-usual African American turnout.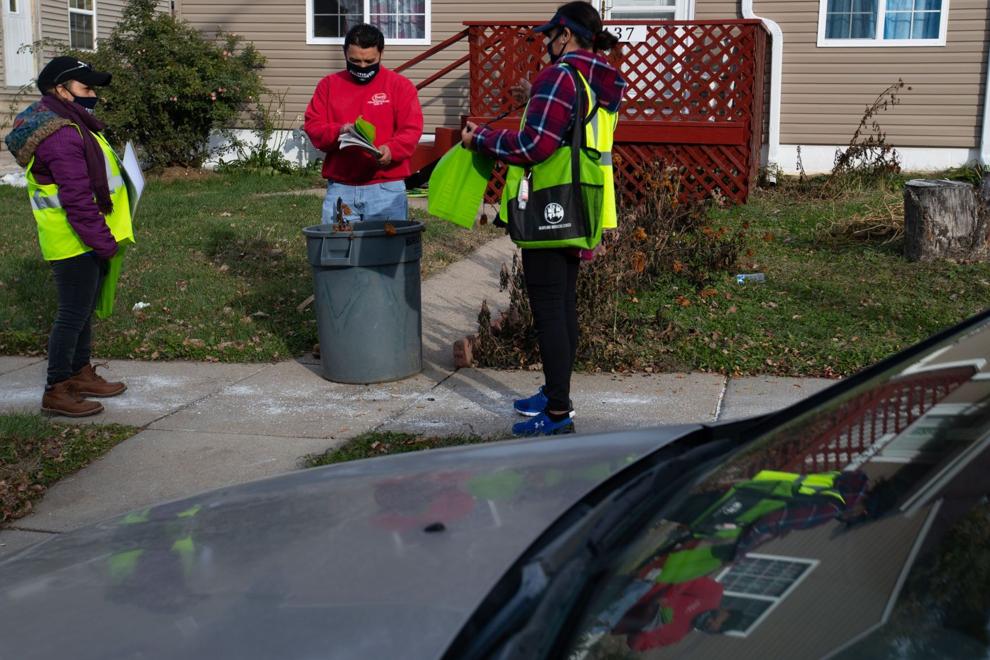 "In order for the Democrats to do well in this district, voters in North and South Omaha have to turn out," Adkins said. "In any metropolitan area like ours, the suburban voters are more likely to vote."
Civic and church groups have been active as well. Meanwhile, the luminous vests of the Heartland canvassing crews, and the fact that they are knocking on doors despite the pandemic, have made theirs the most visible get-out-the-vote effort on the block.
The center is a nonprofit, nonpartisan organization, although it is mostly targeting demographic groups whose voters tend to support Democrats. They're not advocating for any particular candidates or political party. Along with polling place and other "how to vote" information, they hand out candidate mini-profiles with stances on issues as submitted by the candidates.
They have been focusing on precincts with a strong presence of immigrants and people of color, said Heartland Executive Director Sergio Sosa. While many of those precincts are in South or North Omaha, the center's phone bank workers have also been calling voters in west Omaha and Sarpy County and such Nebraska communities as Fremont, Columbus, Nebraska City and Norfolk.
The center has been working at this for several months using more than 125 workers — who receive stipends. They have contacted more than 120,000 voters, Sosa said, and more than 14,000 have explicitly committed to vote. For cold calling and door knocking, that's a very encouraging response rate, he said.
"That's going to make a humungous difference in this election," he said.
The people they are contacting in person are registered voters for whom the center did not have phone numbers, Sosa said. He calls what they are doing "social distancing canvassing." Wearing masks, the workers hang packets of information on people's doorknobs, knock, then step back 10 feet. If someone comes to the door, they talk to them from a distance.
At one house in South Omaha, Abbie Cavanaugh came to the door after Ochoa left a bag and knocked. Standing on the porch, she said she requested an early ballot and filled it out but was worried that her signature on the envelope looked wrong. Ochoa urged her not to be embarrassed, but to talk with the Douglas County Election Commission and turn in the ballot anyway. Cavanaugh said she would.
"I think it's awesome," Cavanaugh, who usually votes Democrat, said of the women's efforts. "A lot of people might not know everything they need to know about voting."
Jeanette Dortch, a 59-year-old nursing assistant, said enthusiasm is higher this election than in many she has seen in hers and other North Omaha neighborhoods. She has worked in canvassing this way since 2014. Her crew had been going out a couple times a week in recent weeks but has stepped it up to every day. Dortch said many people she talks to were already planning to vote, and many have voted early. Dozens have said they would vote after talking with her, including a number of former felons who didn't know that their voting rights had been restored, Dortch said.
Some people have asked her, "Why should I vote?"
"I said because you can; back in the day we couldn't vote," she said.
---
Our best staff images of October 2020


Photos: Our best staff images of October 2020
Turtle Voting Power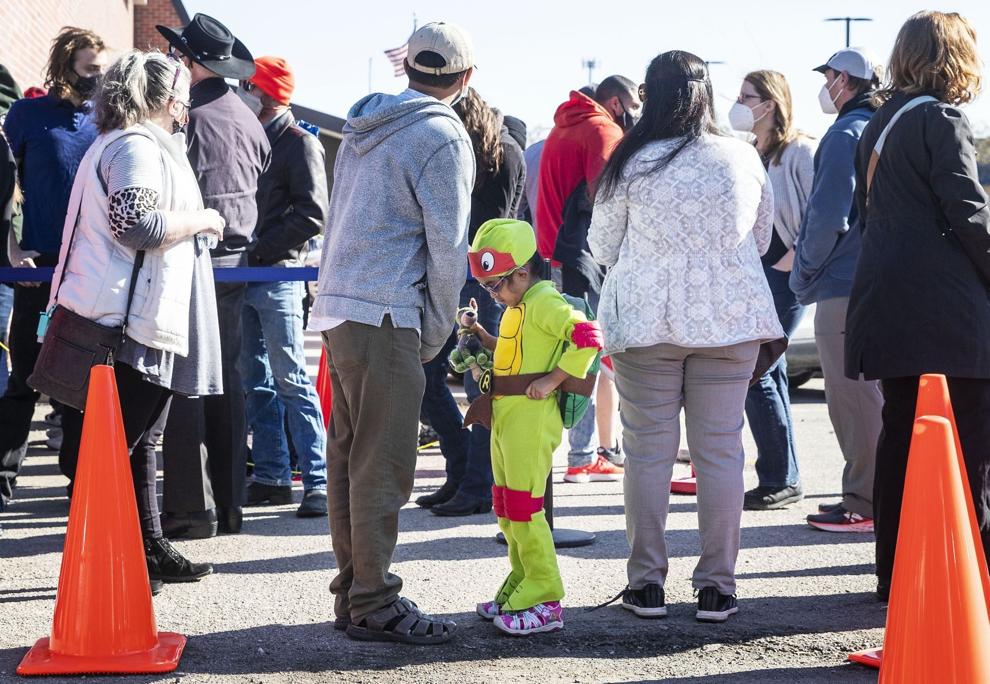 Early Vote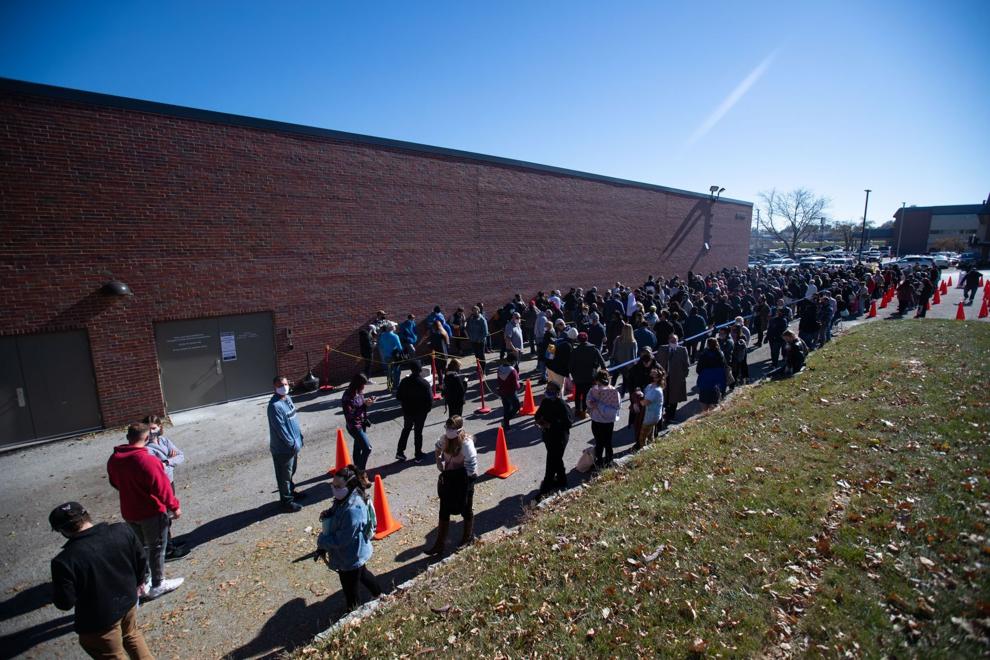 Flex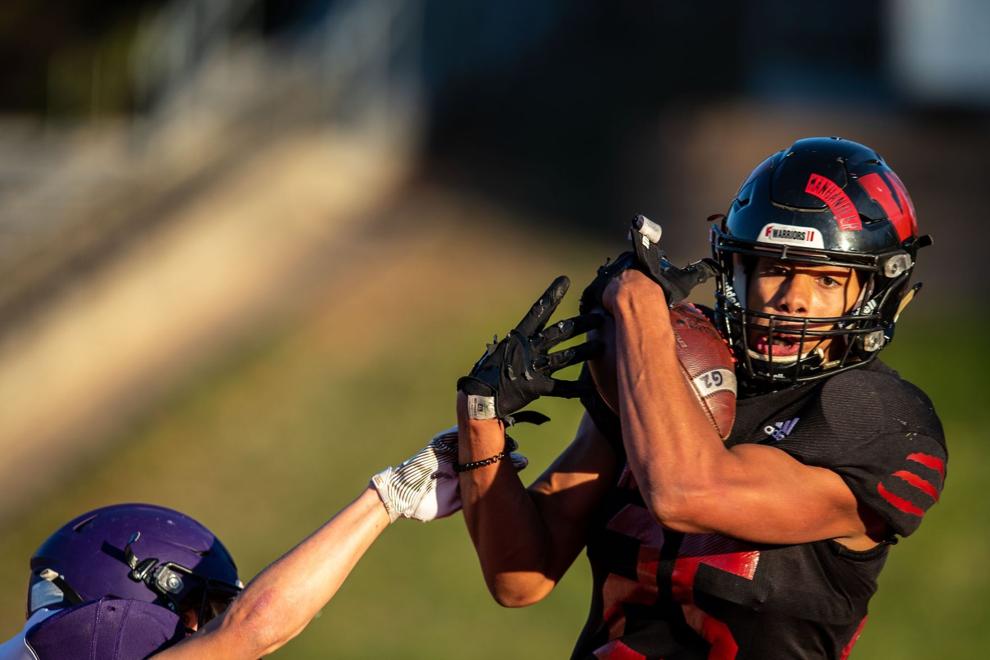 Pass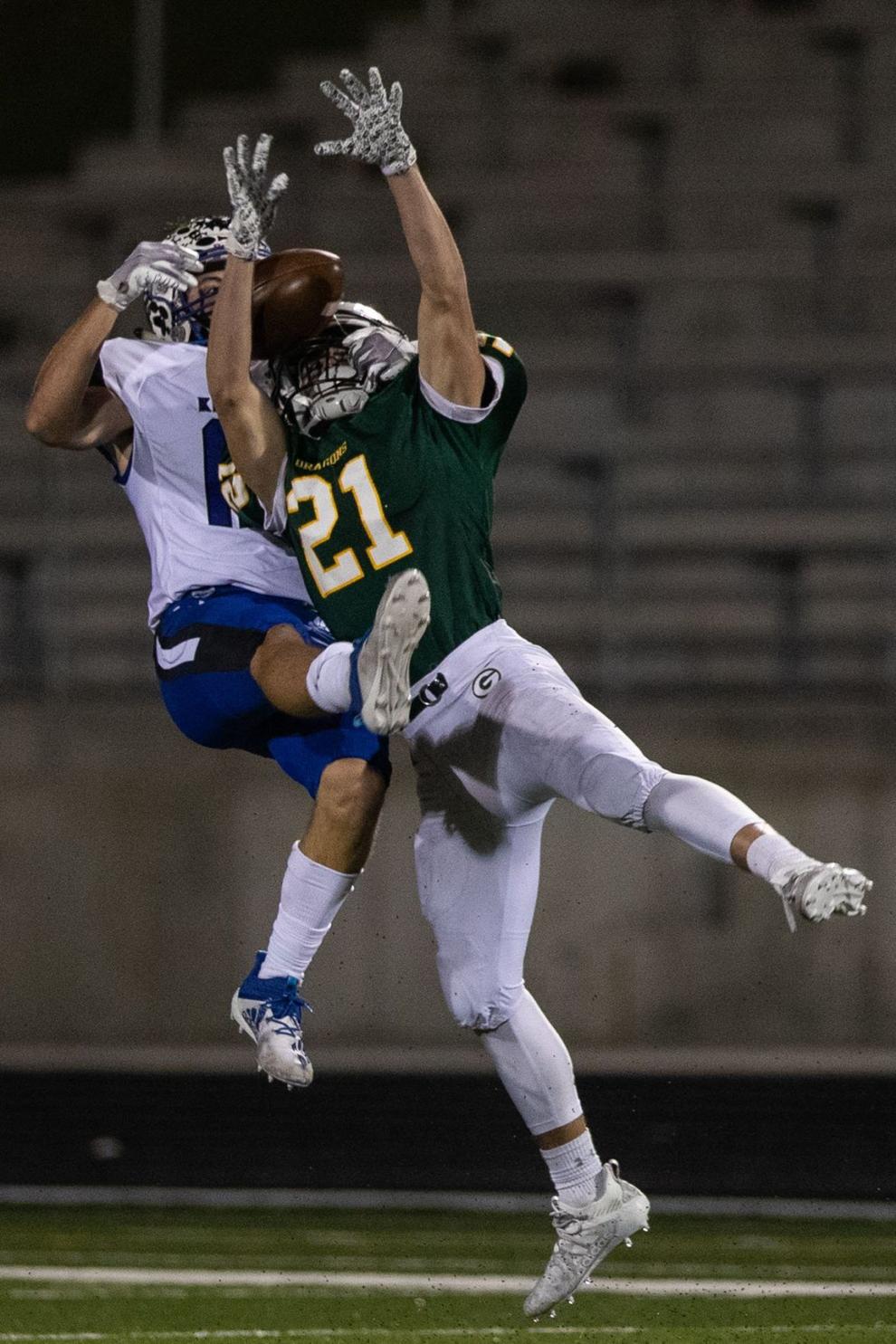 Guard
President Trump Visits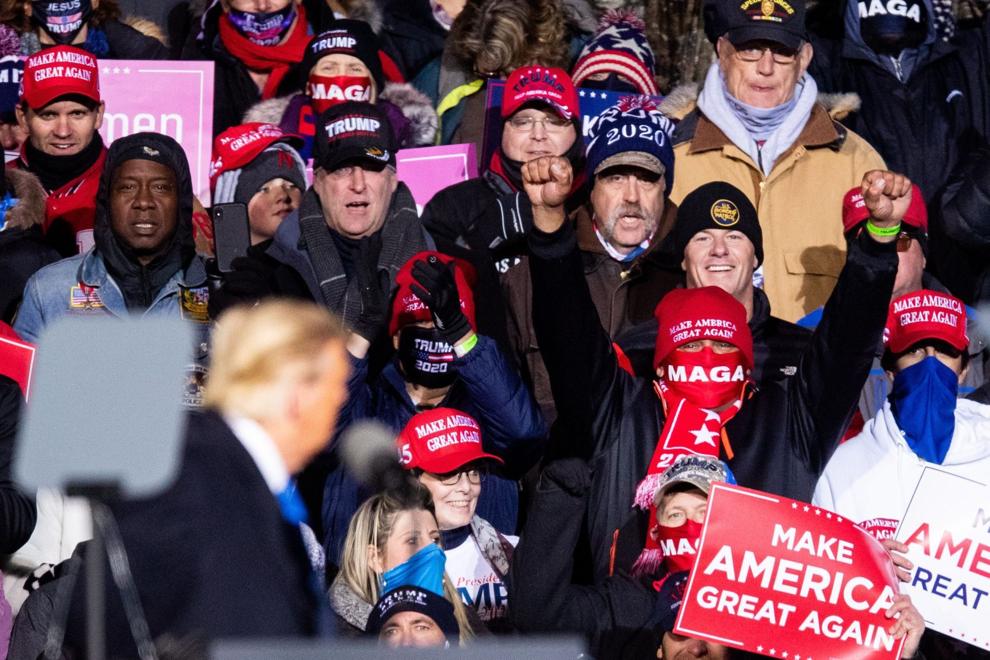 Snow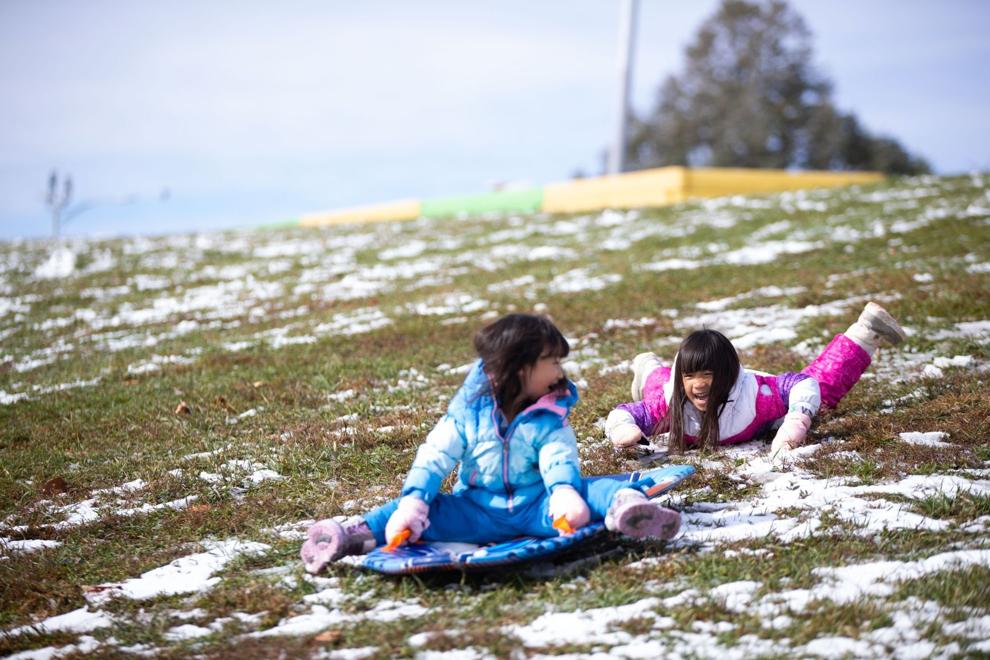 Jump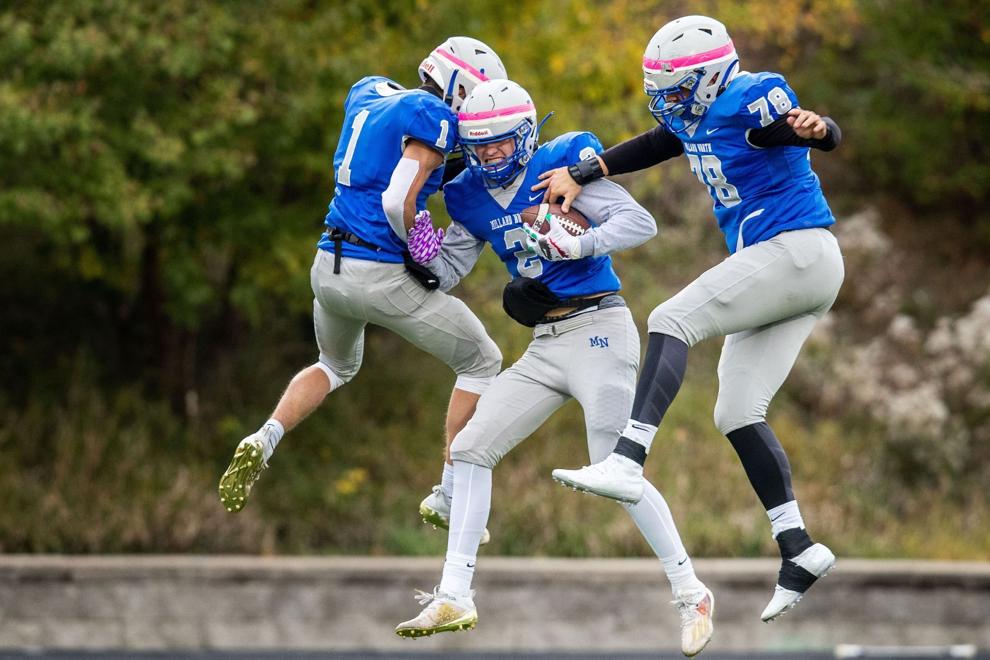 Ready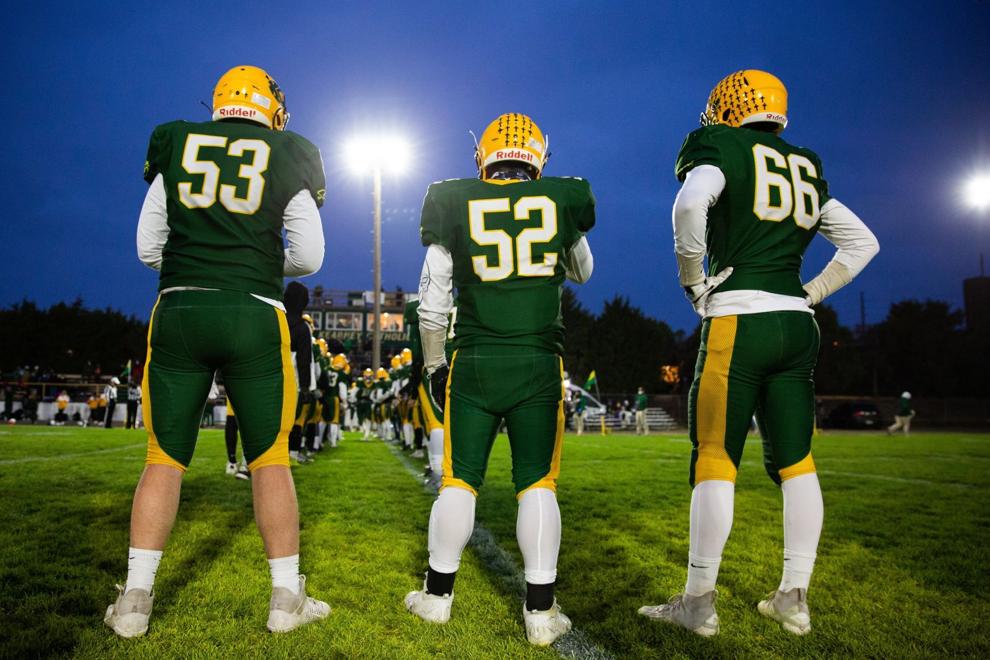 Cold
Opposite Worlds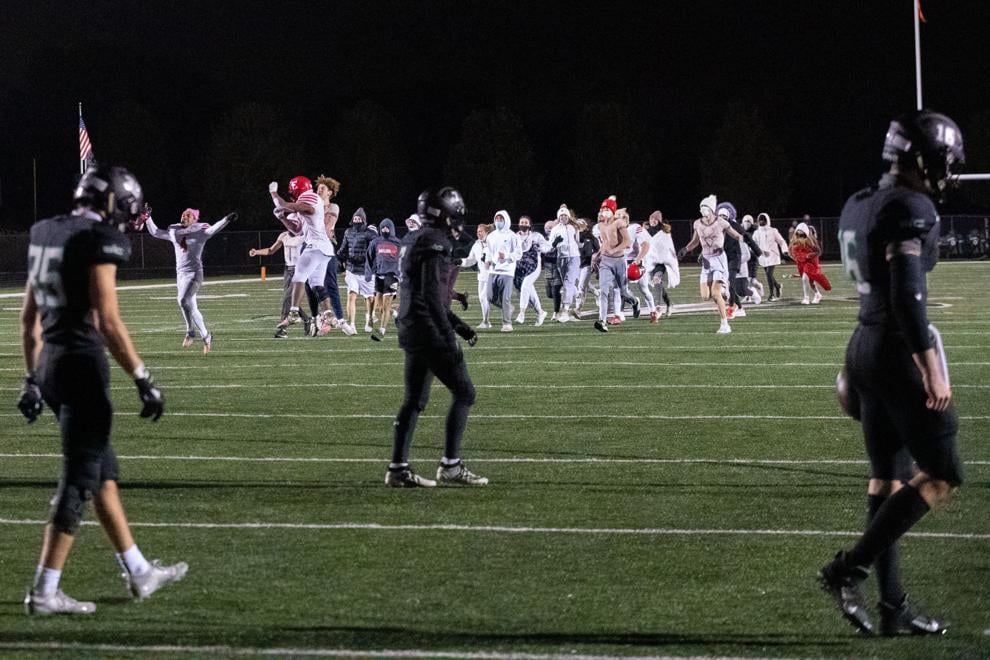 Eye on Ball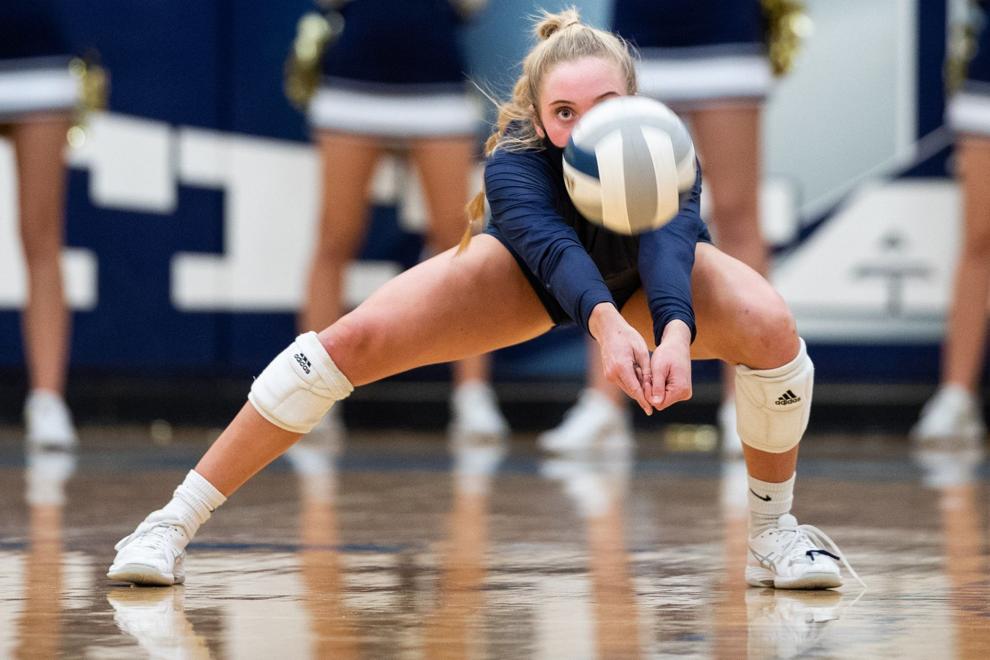 Spooky Vote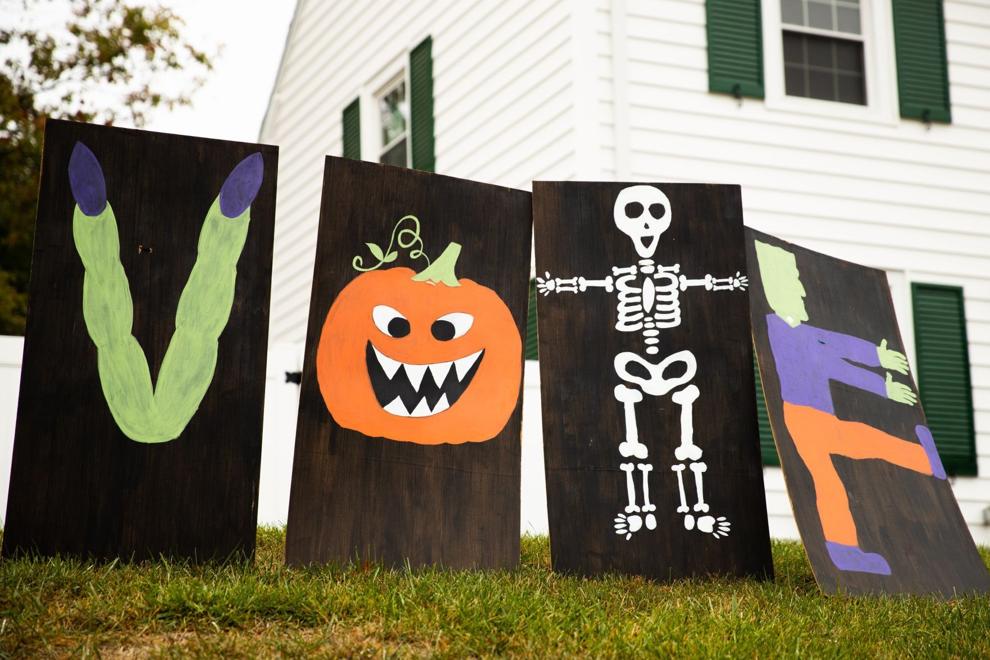 Colorful Run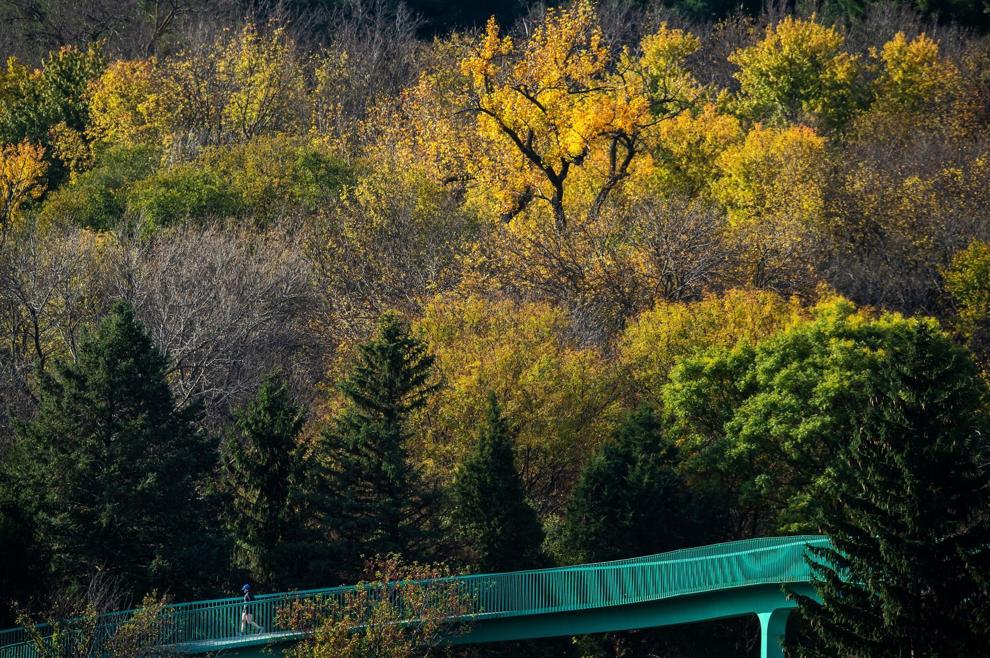 High school first day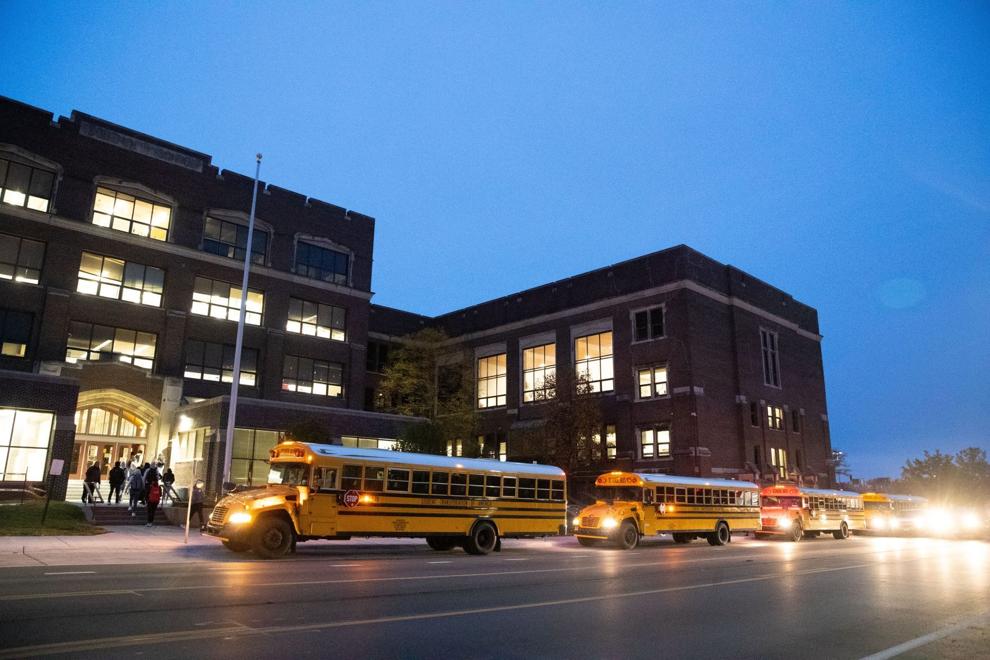 Cheer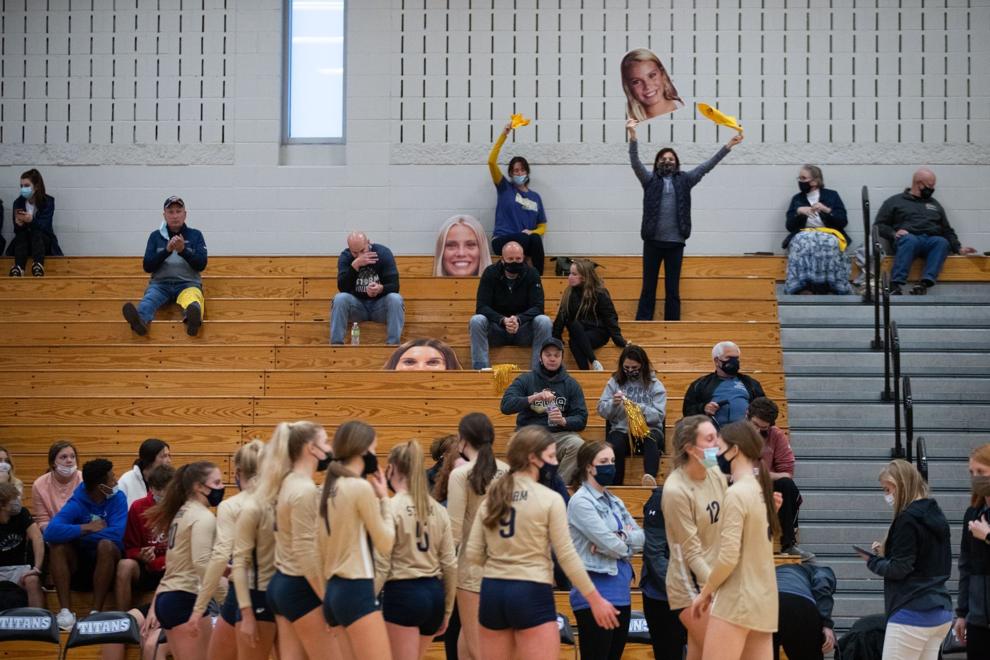 Softball Champs 1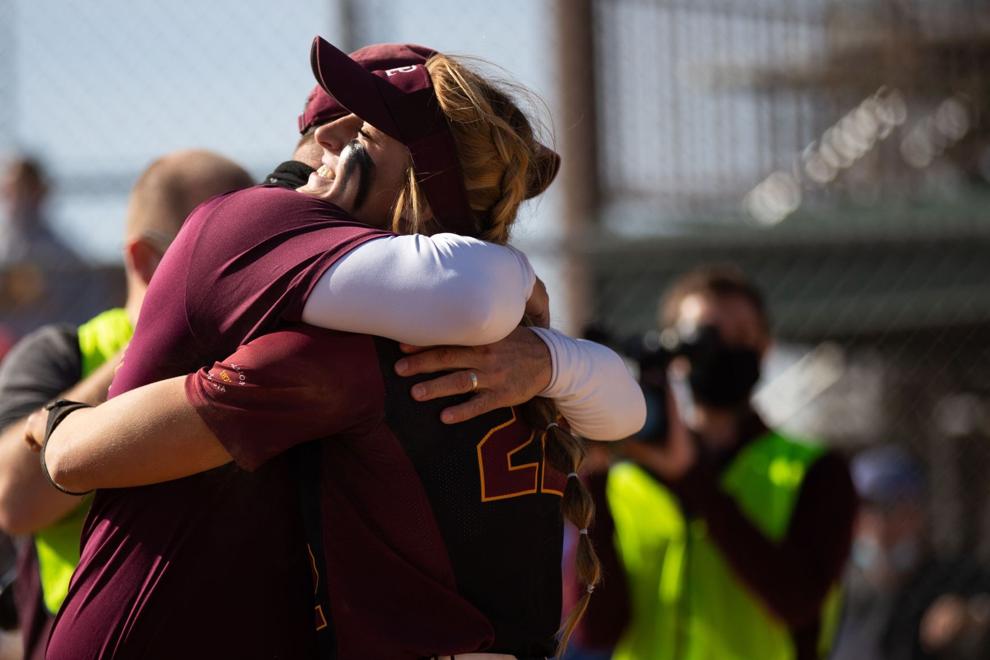 Softball Champs 2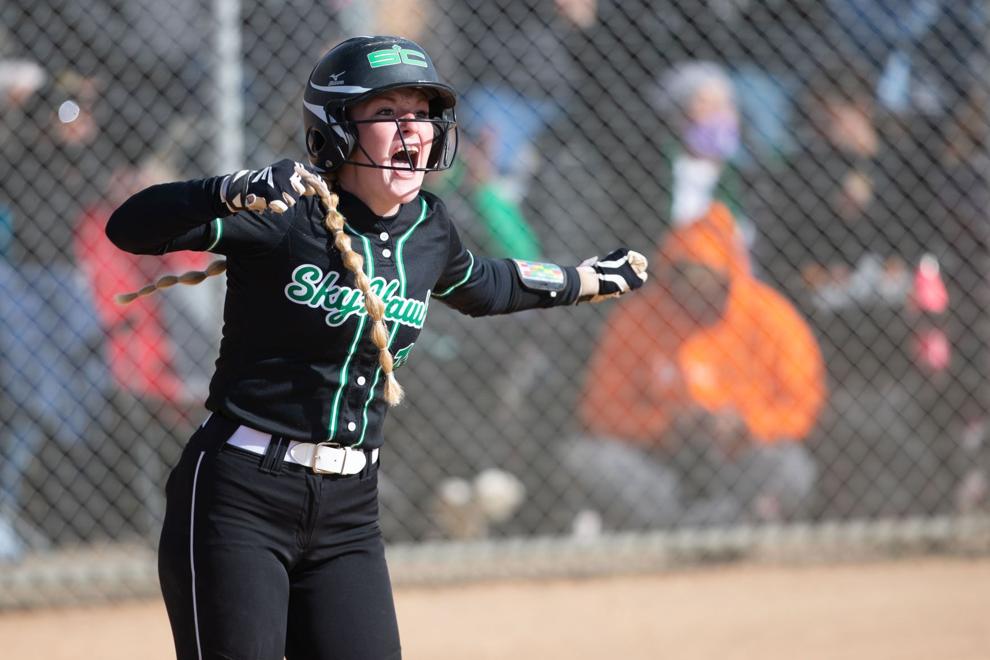 Drum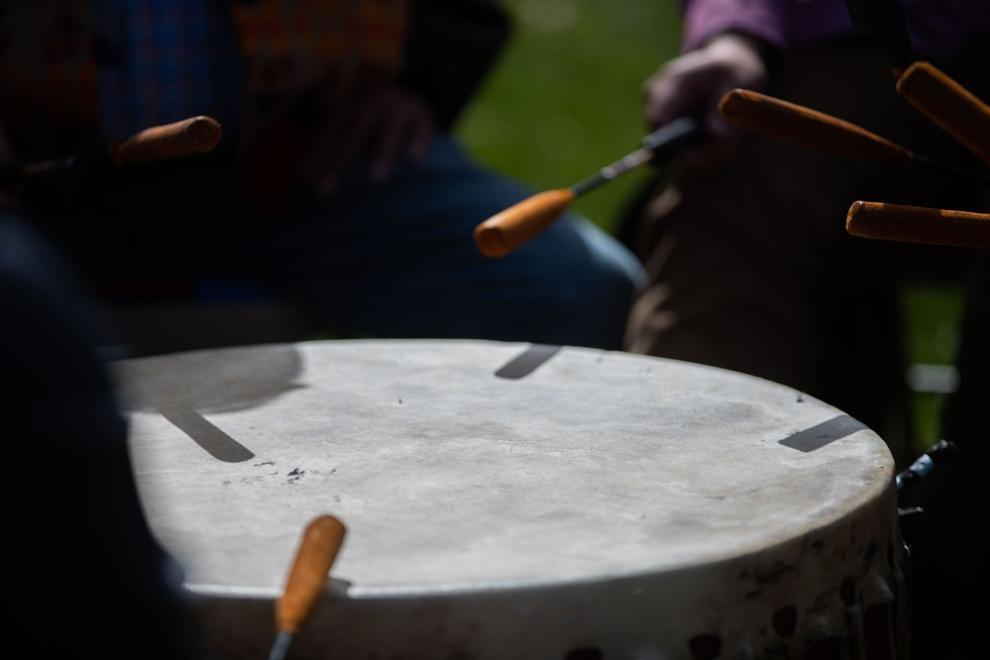 Stiff Arm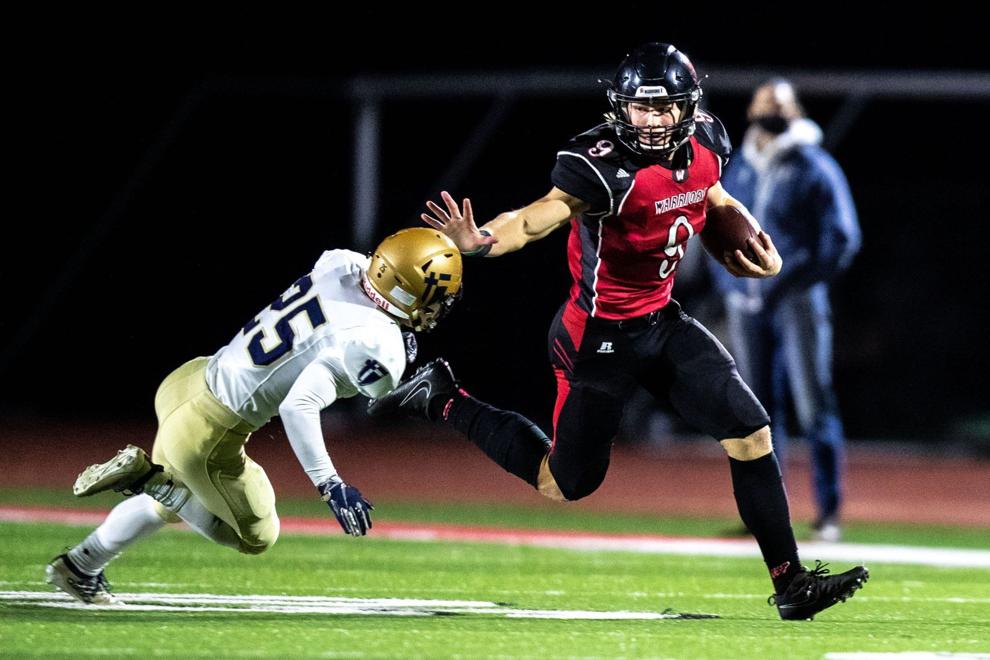 Pumpkin Paint
Renovate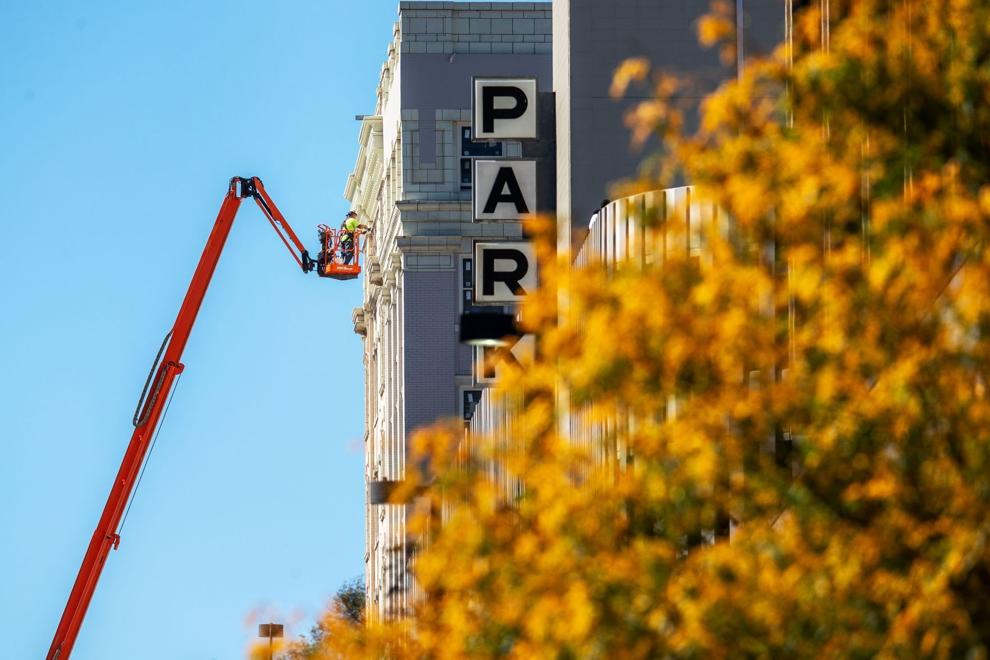 Nature Color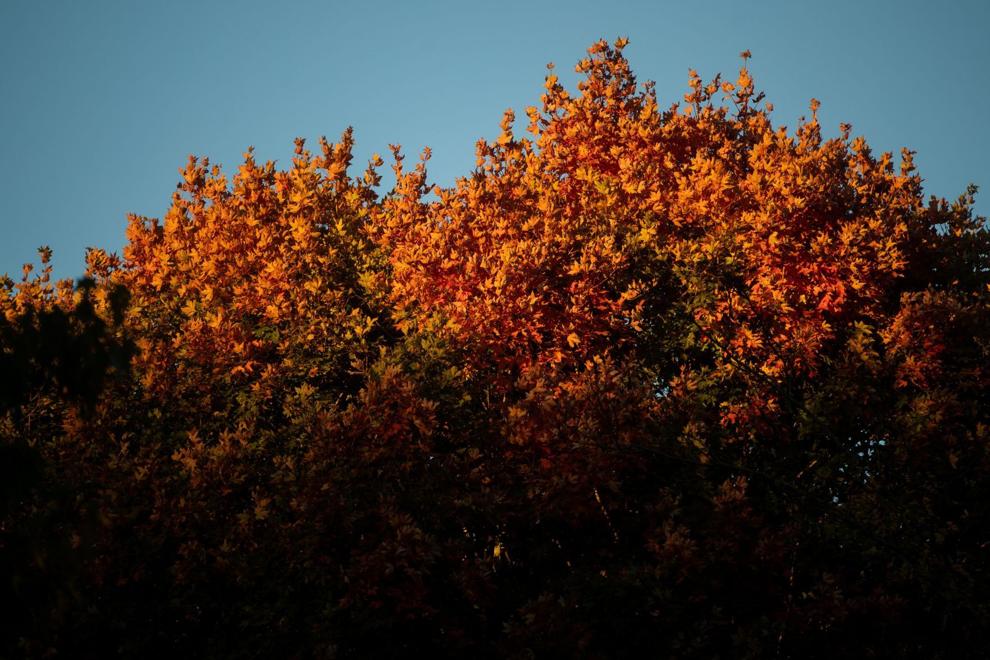 Build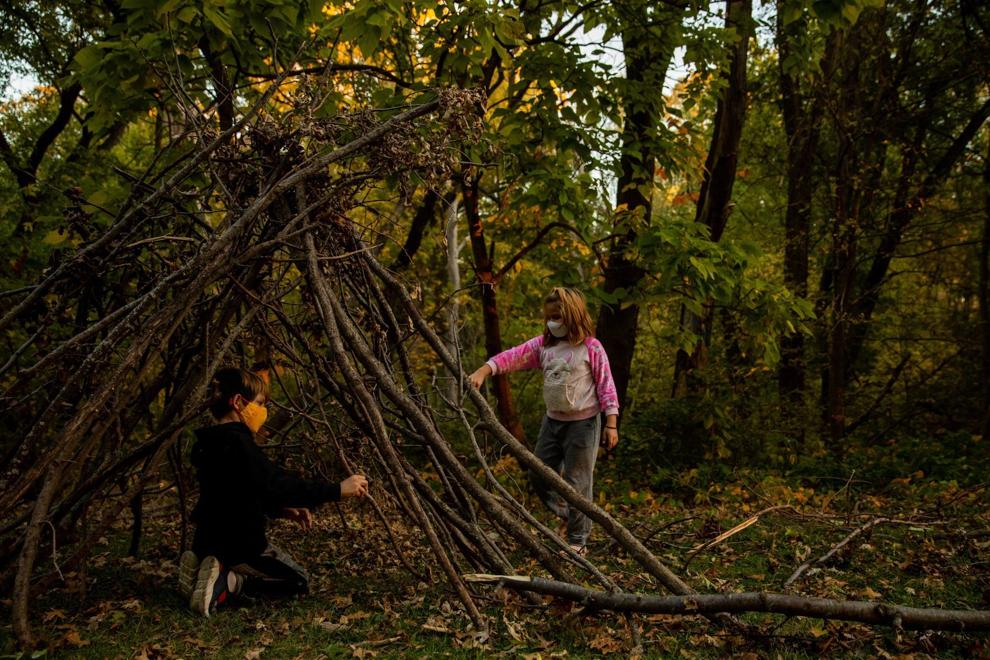 Enter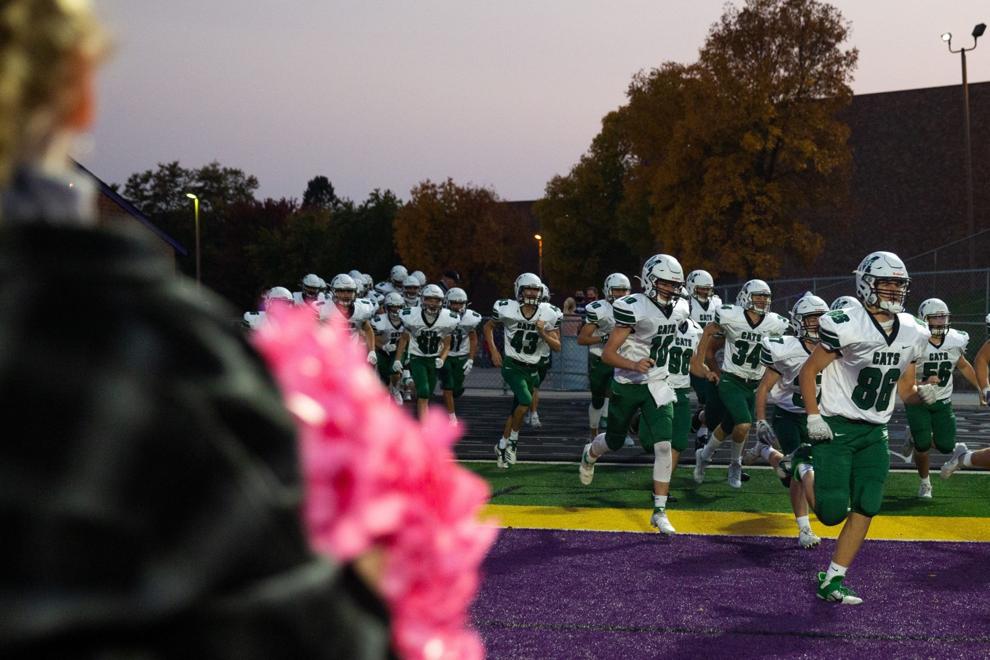 Harvest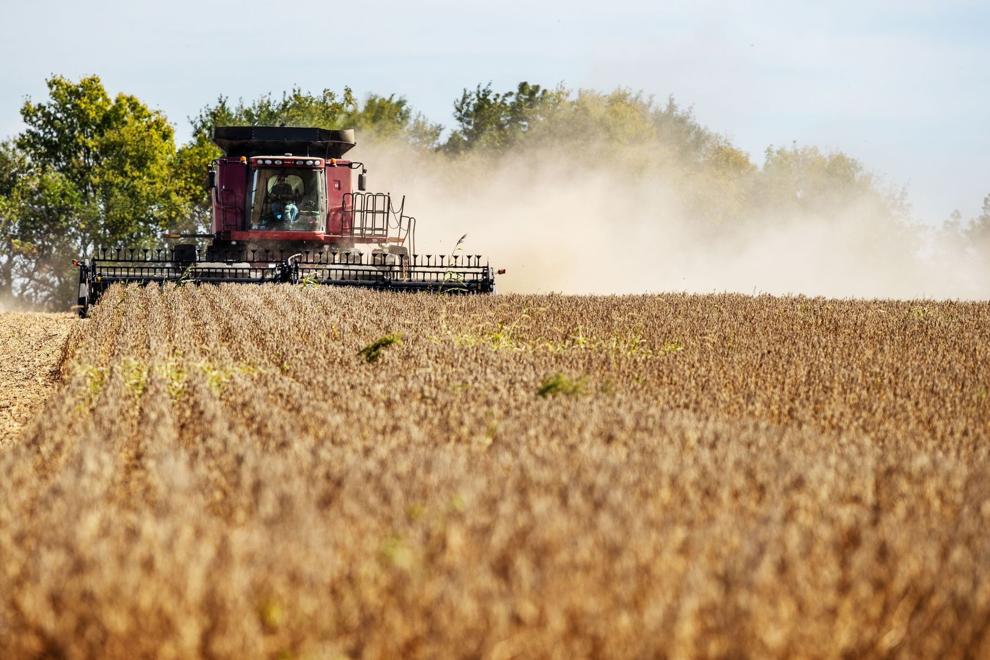 Jump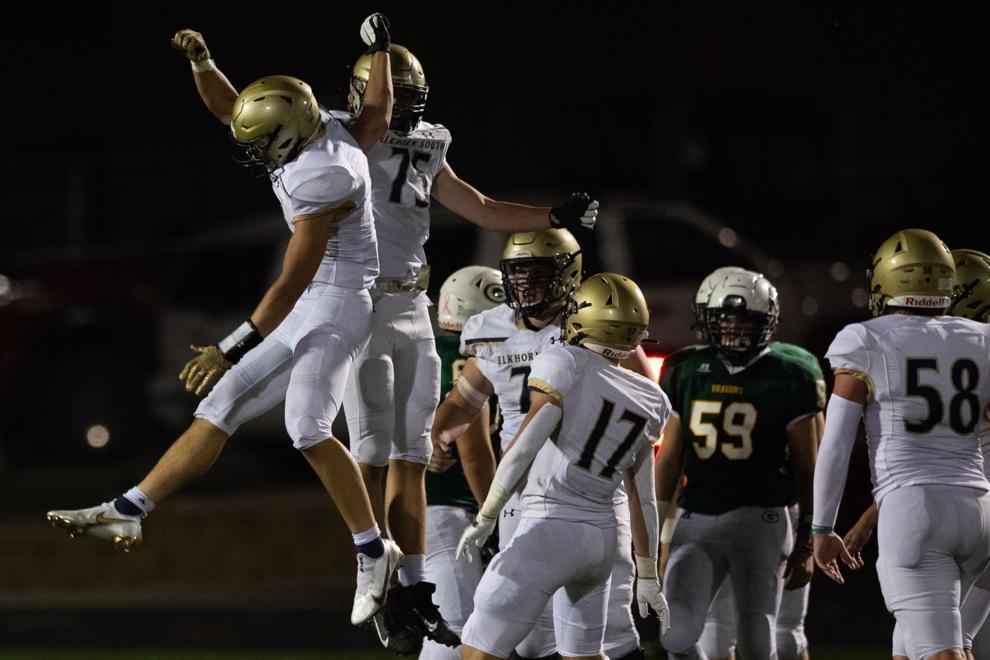 Roses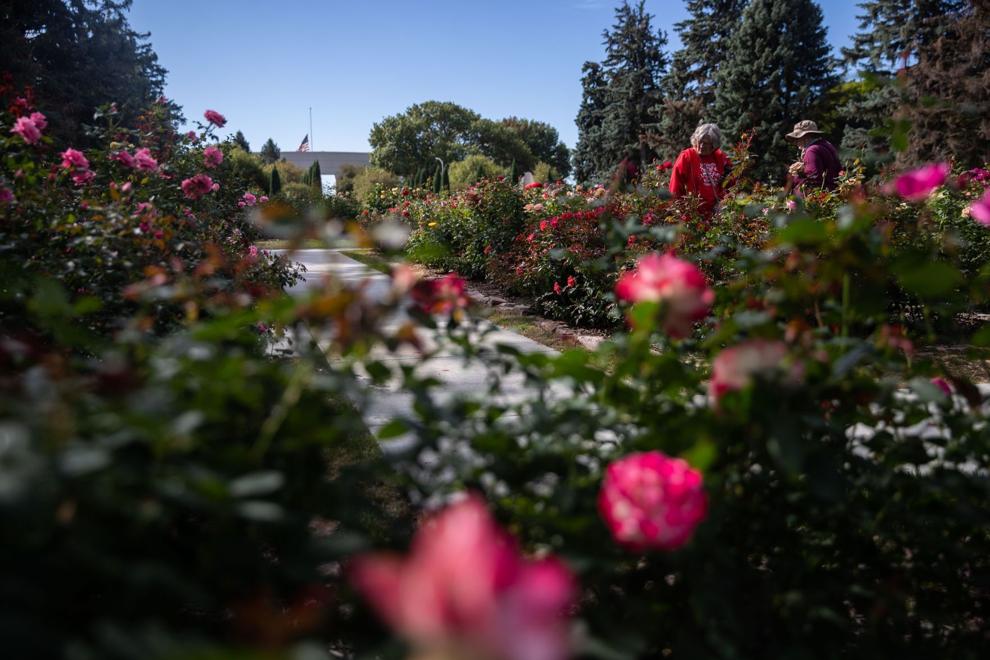 Friday Night Lights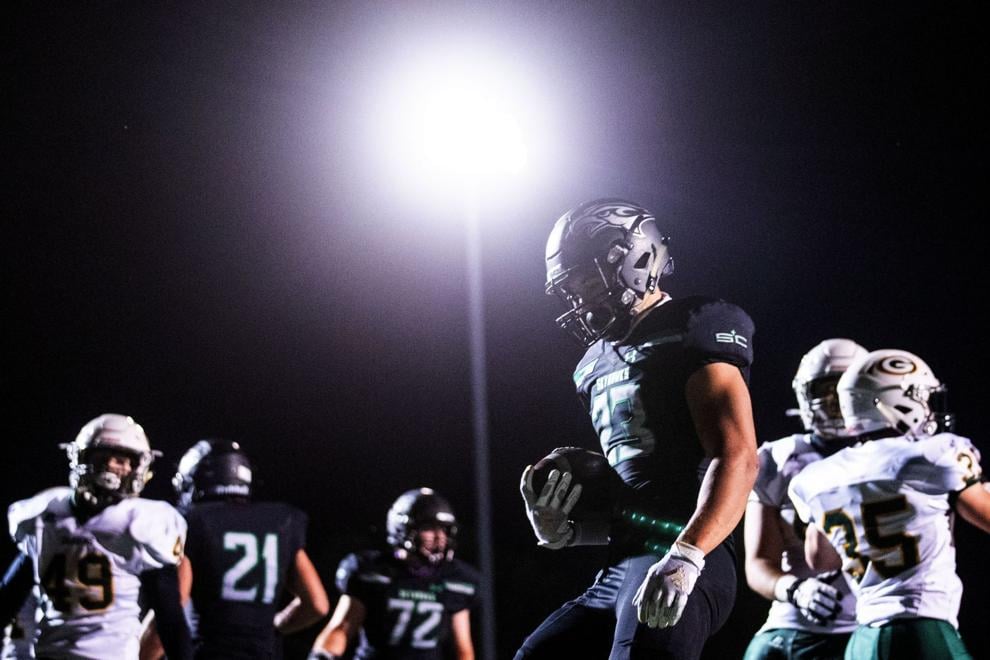 Vice President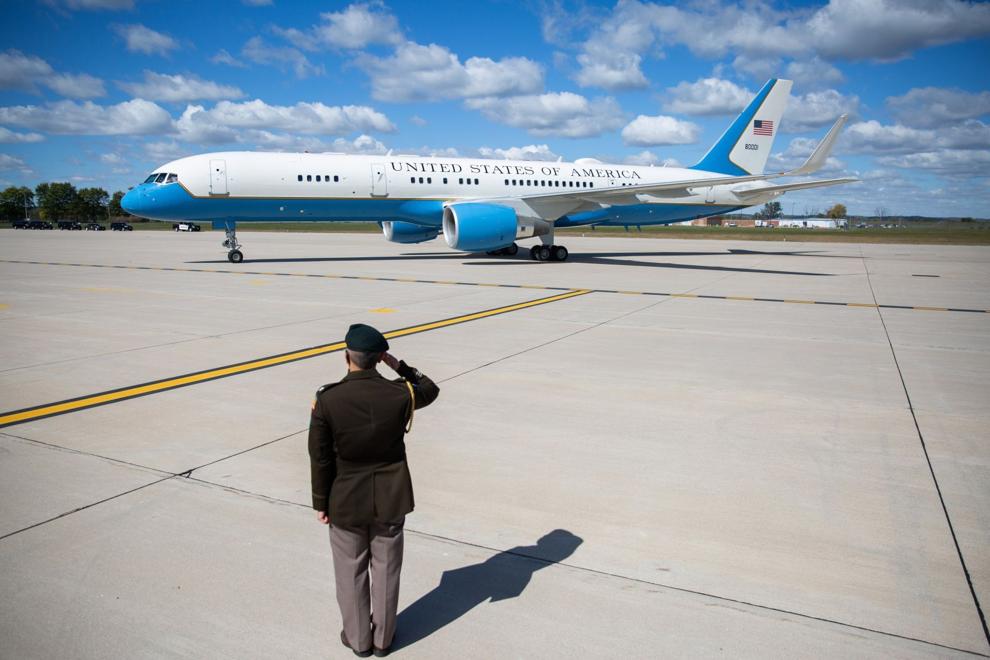 Touchdown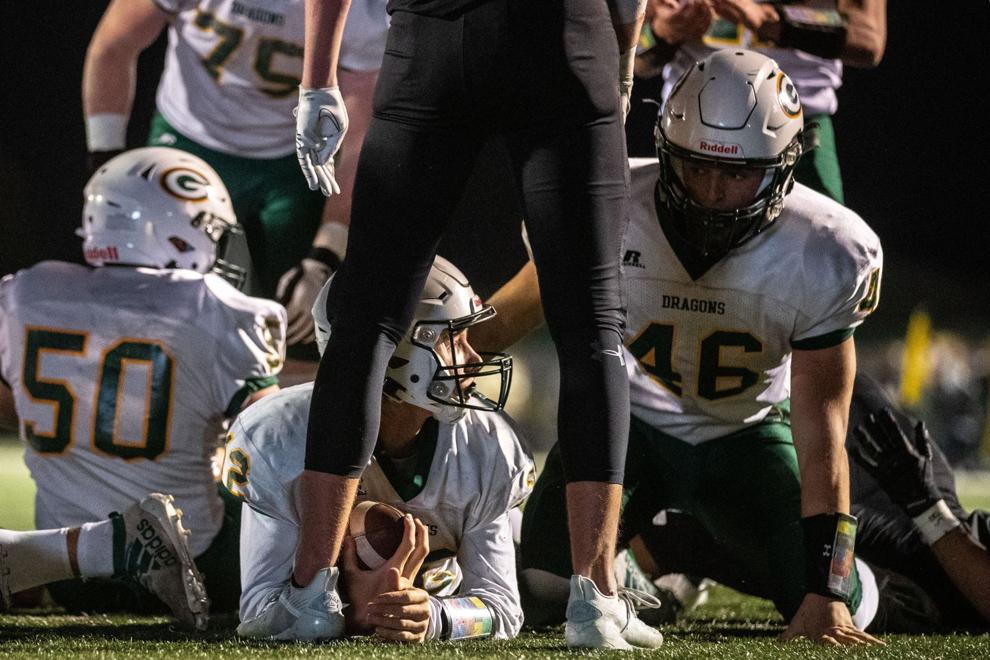 Pet Parade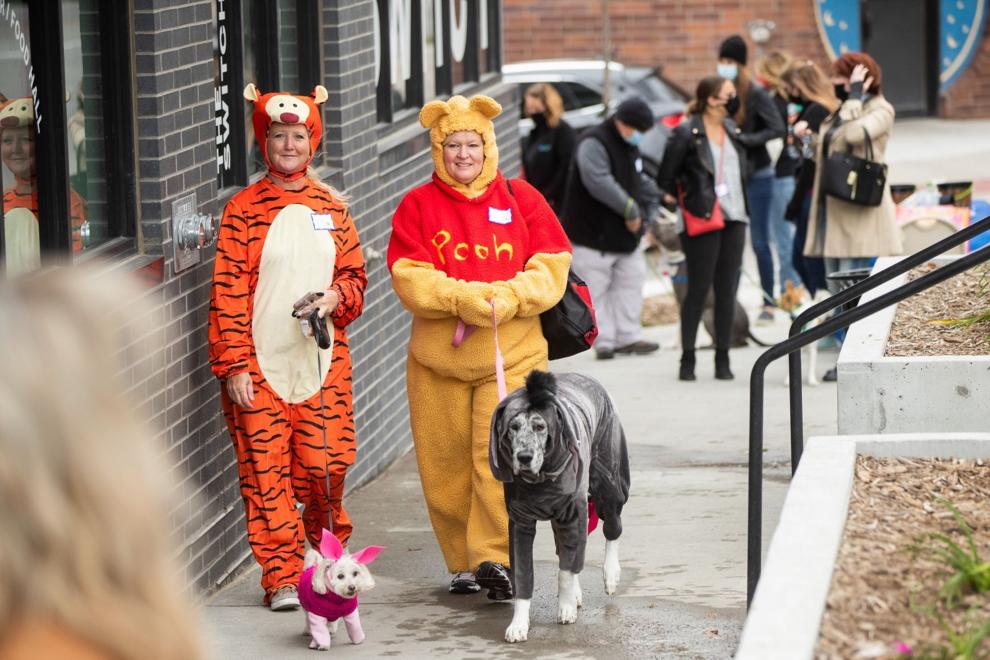 First Day Back